Almafi coast is one of the most beautiful beaches of Italy and the world. In other words, I love to work as an Amalfi Coast wedding photographer.
It has a 25km coastline stretching through beautiful coastal cities like Almafi, Positano, Ravello… Of which Positano and Almafi are two the most outstanding city. Almafi is also a world heritage site.
This coast is considered a masterpiece of creation which contains the beauty of nature, the cliffs, and the coastal sea. Above all, that makes the Amalfi coast is a must considered a destination for your wedding in Italy and Europe. Being Amalfi and Amalfi Coast wedding photographer is not as simple as it may seem. However, capturing your wedding ceremony is not just about showing how beautiful and glowing you looked on your special day, but it is more about telling a beautiful wedding story.
From antique medieval towers to stunning sea-view terraces
As an Amalfi Coast Wedding Photographer, I have evolved my own style, a blend of photojournalism and fine-art photography. Amalfi, Ravello, Positano and the other small charming villages on the coast offer a wide selection of wedding locations. From antique medieval towers to stunning sea-view terraces, from luxury hotels to intimate restaurants and elegant private villas with beautiful gardens.
My mission as Amalfi and Amalfi Coast wedding photographer is to create a beautiful Fine Art Wedding story so that you can keep it with you for the rest of your lives. Feel free to get in touch with me at any time if you would like to celebrate your engagement, elopement or wedding day in Amalfi. I will be happy to share more information about my Amalfi wedding photographer services. Allow me to make that beautiful story of yours an heirloom you will treasure for life.
---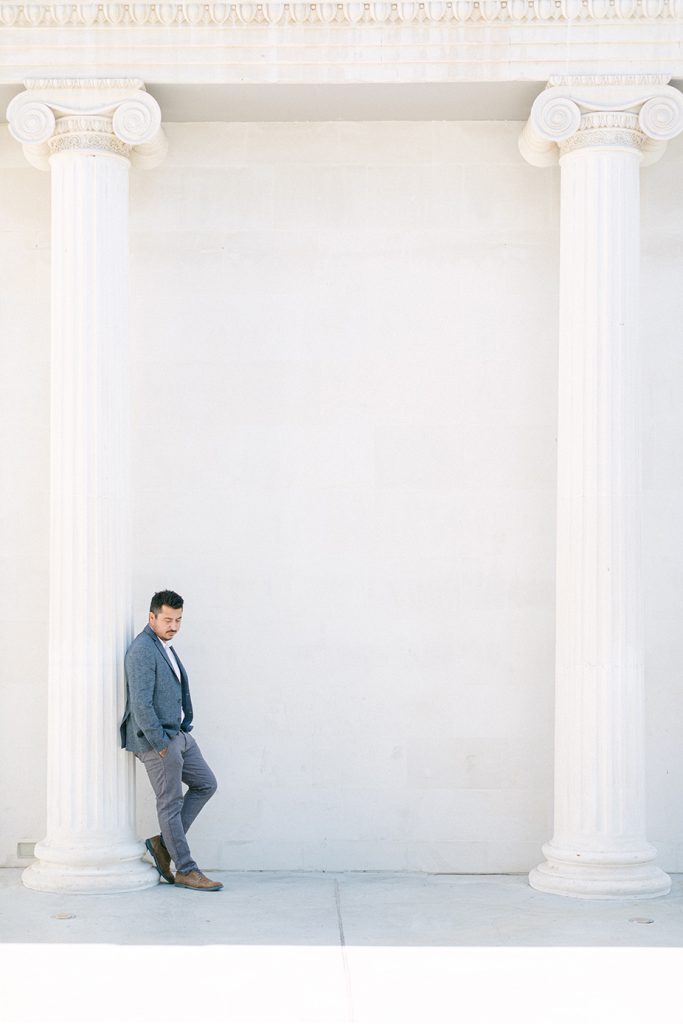 My name is Panayiotis Hadjiapostolou, photographer and creative artist. As a patient gatherer of moments, I perfectly understand how special but fleeting they can be, and how precious your time is to you.

Your Big Day will go by in a flash.. and I will be there, in the background, capturing all the delicious little things of movement and life; your perfect memories … all bottled up to inspire a harder laugh, a louder dream and a better life.

Feel free to contact me directly for a consultation on personalized services, tailored to your needs.
Congratulations on your wedding and remember, nothing is a stretch too far when it comes to making you happy.

Read Morehttps://hadjiapostolouphotography.com/cyprus-wedding-photographer/

Address: Archiepiskopou Kyprianou 15B, Strovolos, Nicosia, Cyprus
Tel: +357 96 670 130
Email: info@hadjiapostolouphotography.com