When people asked them «if you had to choose four words or emotions to describe your wedding, which ones would you choose?», their response was immediate… «Once in a lifetime». And the truth is that Dimitris and Christina's wedding was a "once in a lifetime" wedding. A wedding full of love, emotions, and lots of craziness. Three ideal ingredients for the perfect wedding that every wedding photographers Cyprus awaits.
The two met in a well-known bar in Nicosia. She worked there as a bartender, and Dimitris was a client. They have been indistinguishable since that day and as they clarified to me, something they especially appreciate is investing time with each other. Christina told me in one of our meetings before the wedding the exact «I still get butterflies every time I see him».
And that's exactly what I witnessed from each of them on their wedding day. You see, for us a Wedding photographers Cyprus, it is especially important to get to know my couples well before their wedding day. And that is because as a Wedding photographers Cyprus I can collect much useful information for greater results. For example, Christina loves adventurous road trips. Dimitris, on the other hand, collects antiques, and as an architect by profession, has a great love for architecture.  And of course the ancient culture of Cyprus. This combination led to our decision to visit an archeological site for our post-wedding photography.
The Sanctuary of Apollo Hylates
Apollon Hylates, God of the Woodland, was the protector of Kourion. His sanctuary was an important religious center and underwent many extensions and alterations in different periods.
Originally, the site consisted of a temple (traces of which survive in the foundations of the present temple), a circular monument, and a formalized Archaic Altar and Precinct. Amid the Roman period, the location was amplified with the expansion of the south and north buildings. Earthenware dolls and ceramics that were collected within the sanctuary from the 5th century. BC to the Roman period were buried within the votive pit.
The majority of the monuments belong to the site's 1st century AD restorations, and consist of Apollo's temple, pilgrim halls, the 'palestra', a bath complex, and a holy precinct.
In addition, it can constitute the ideal place for photography for couples who come to Cyprus either for holidays or for their wedding.
The bridal gown
The wedding dress Christina chose to wear comes from the Cypriot wedding dress designer Lito Constantinou from litousstudio.
The design of the wedding dress came from a combination of two different wedding dresses. As the designer explained to us, «we took the fabric from one wedding dress and the line of another. Furthermore, we added some features that matched the bride's style… and the result was unique».
The design of the wedding dress is narrow to mermaid. Spangly with Italian geometric materials, entirely hand-stitched. And as my dear friend Lito Constantinou explained to us «I did not use the fabric as it came from the factory, but I cut it and set it up with the moulage method. I created the angles and the geometries in the places I wanted and I tailored it on the bride's body. The result is unique with a beautiful bride wearing a handmade wedding dress made from the best Italian bridal fabrics». That's the best case for a Wedding photographers Cyprus.
The wedding decoration
The wedding beautification was gone to by one of the foremost skilled wedding planners in Cyprus and an awfully great companion of mine…Christos from luciana_weddingsandevent.
The table was brimming with red blooms and black leaves, and black metallic votives. The candles in golden colors in combination with the romantic lighting offered by the gorgeous wedding venue Chateau Status created a very beautiful and warm atmosphere. The ultimately perfect colors for creating a Gothic wedding theme.
The wedding venue
Chateau Status is located in a picturesque area of old Nicosia. It could be a completely redesigned ancient house with distinctive subject restaurants. It is ventured in convention, making an awfully extraordinary environment for lunch, eating, conference, exterior catering and extraordinary occasions like weddings.
Chateau Status was established in 2007 by the granted Official Chef Phokionas Hadjiioannou. It is his family's domestic built within the ancient Venetian dividers of Nicosia. It has been for a few a long time the assembly point of countries, societies, civilizations, and religions. Chateau is a French word and it stands for palace, old mansion, and castle. Status reflects the welfare and social status of the people that lived in it.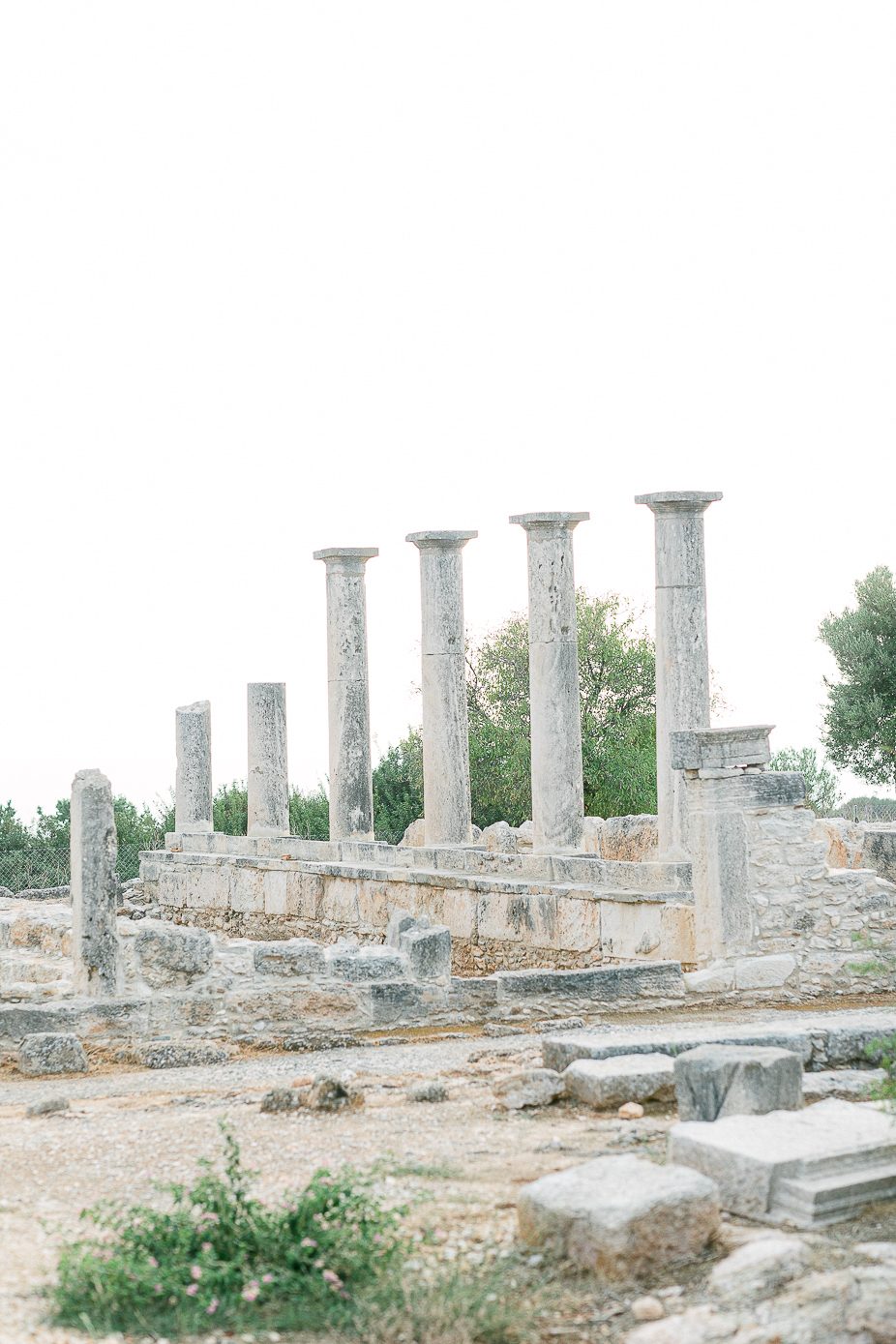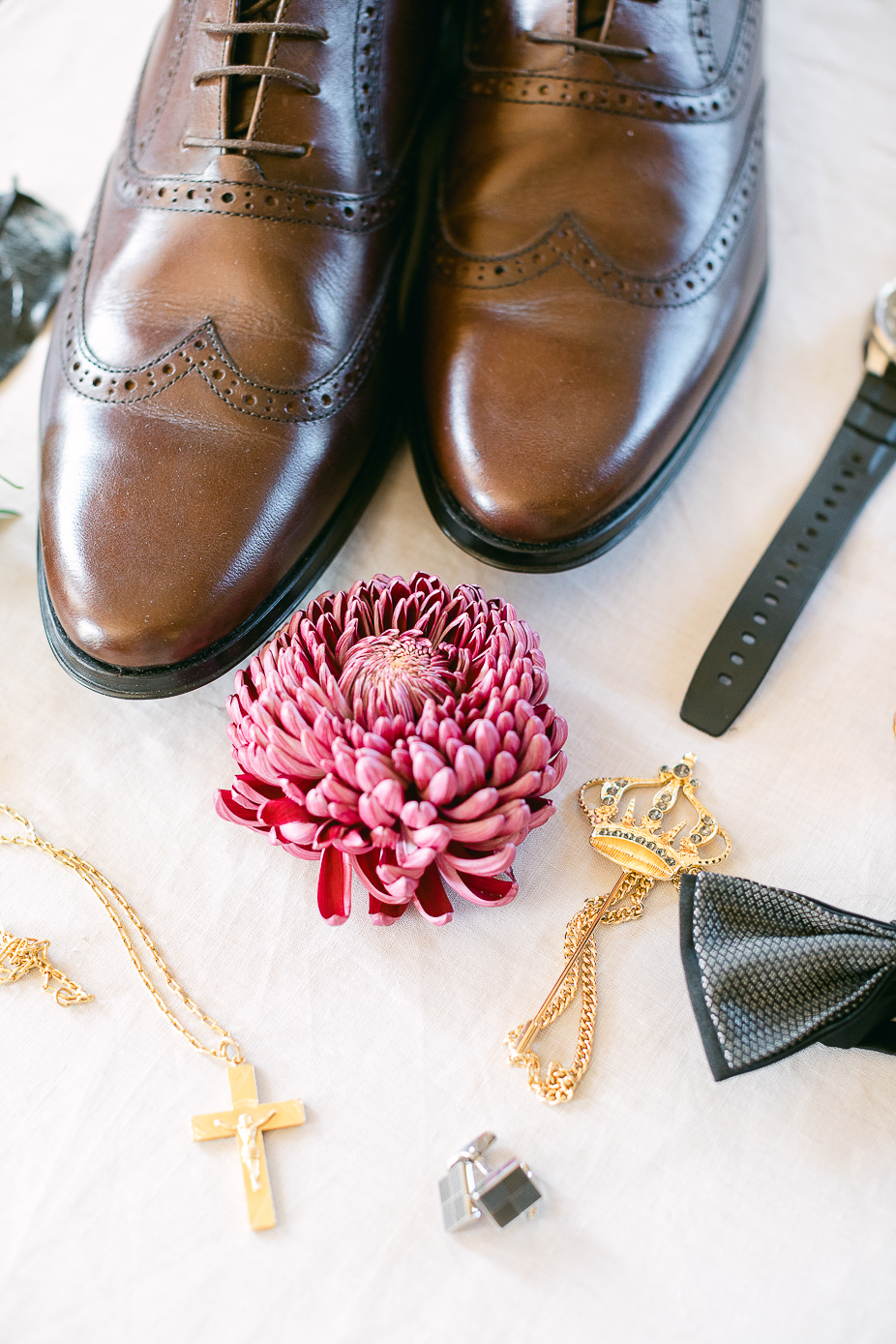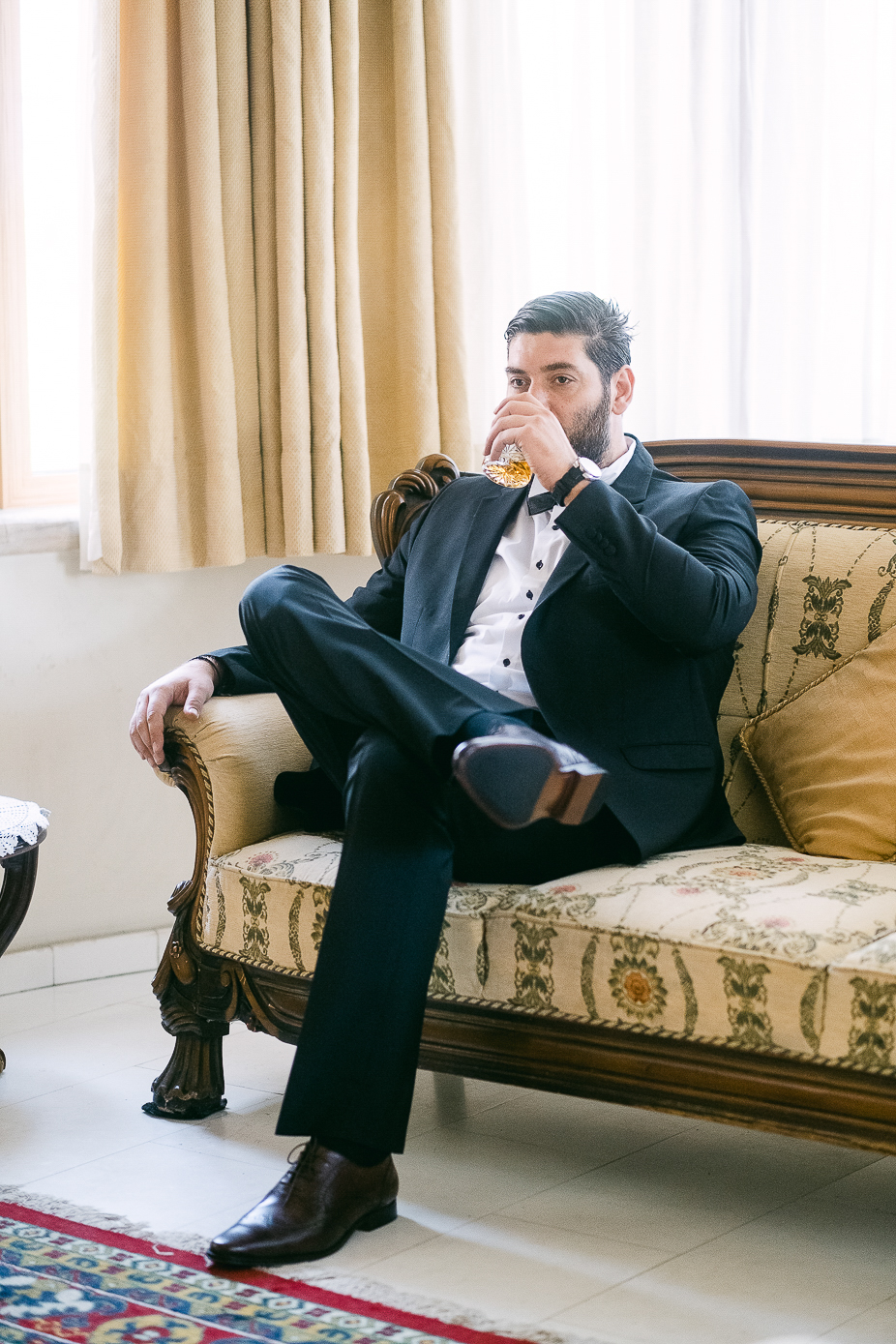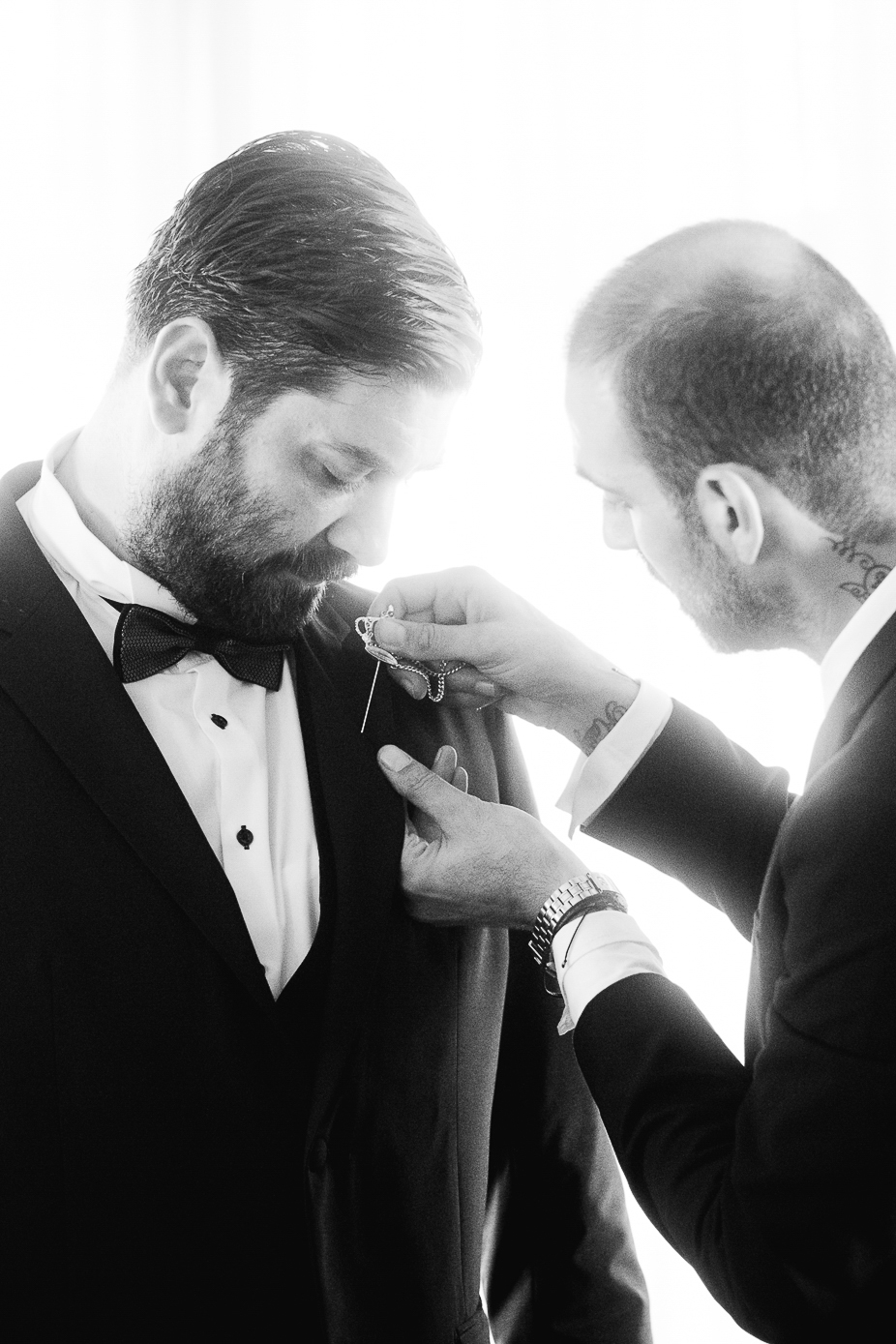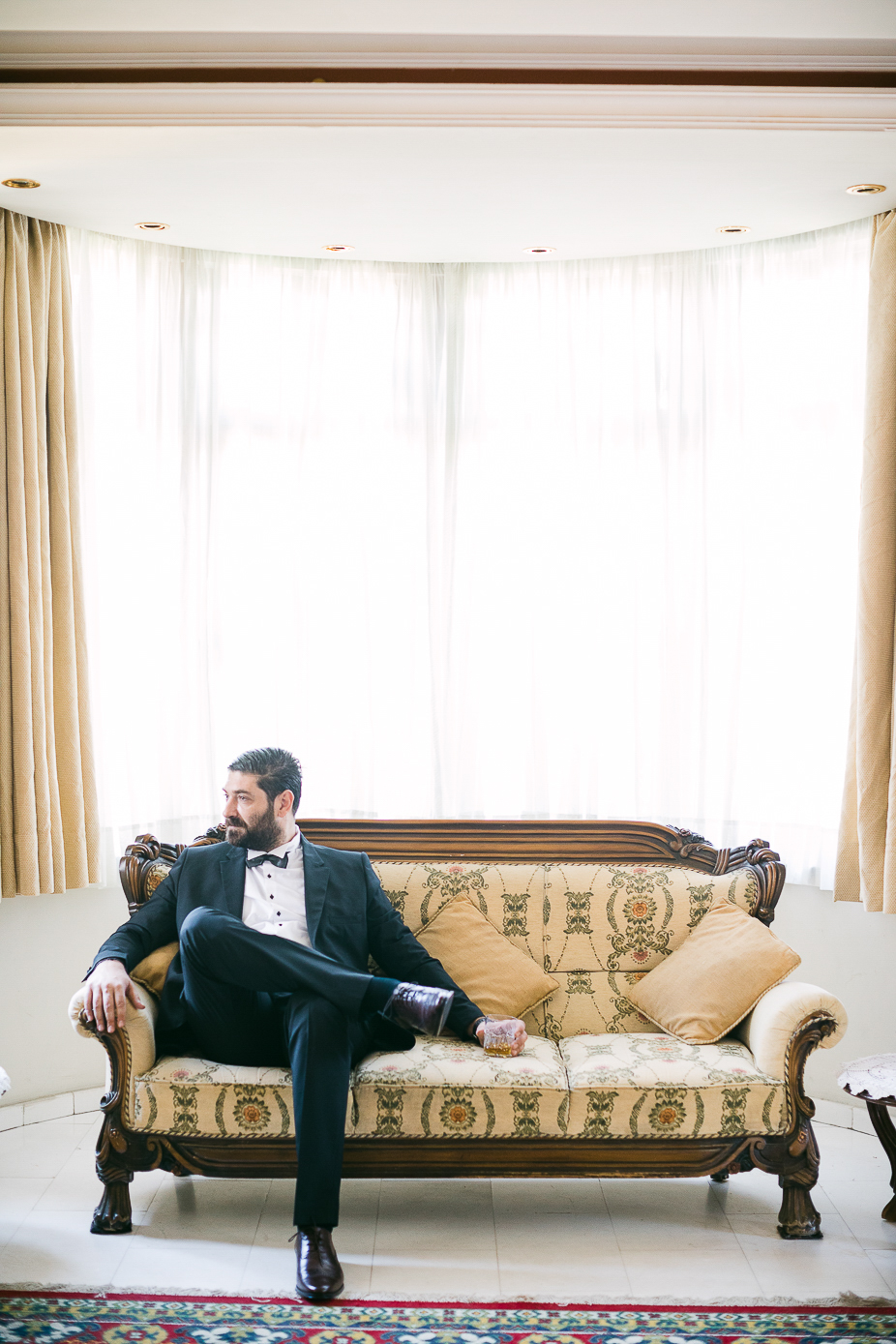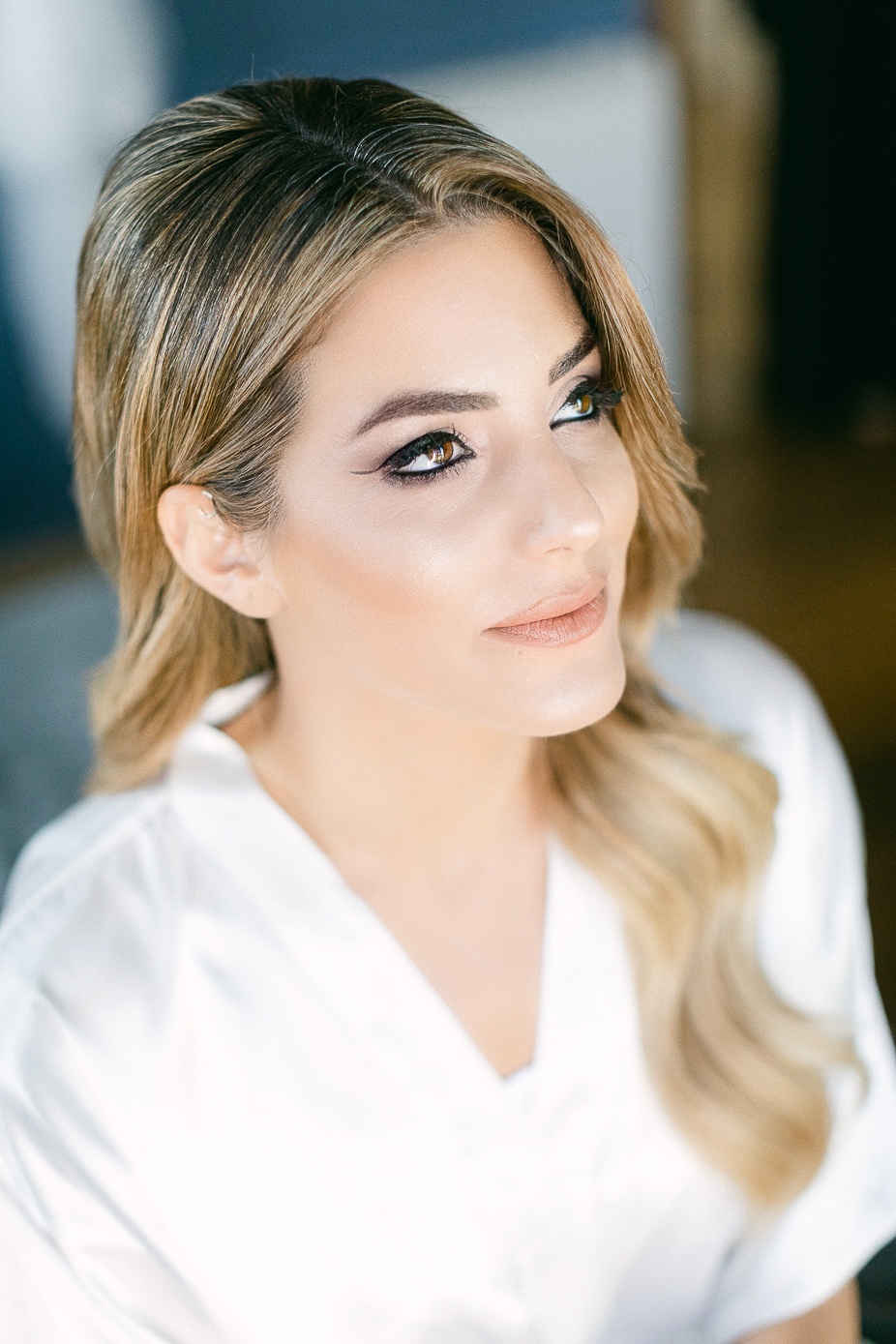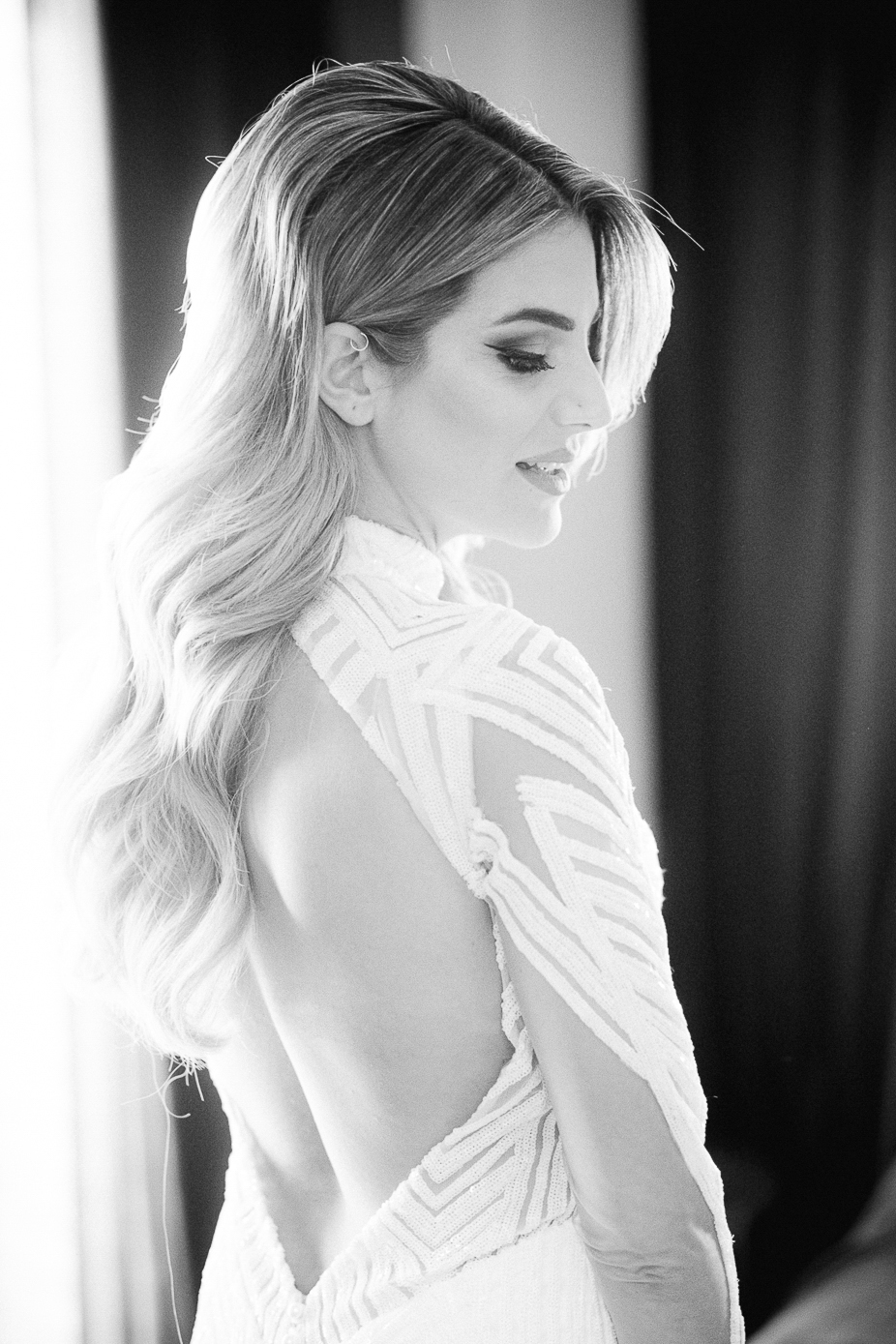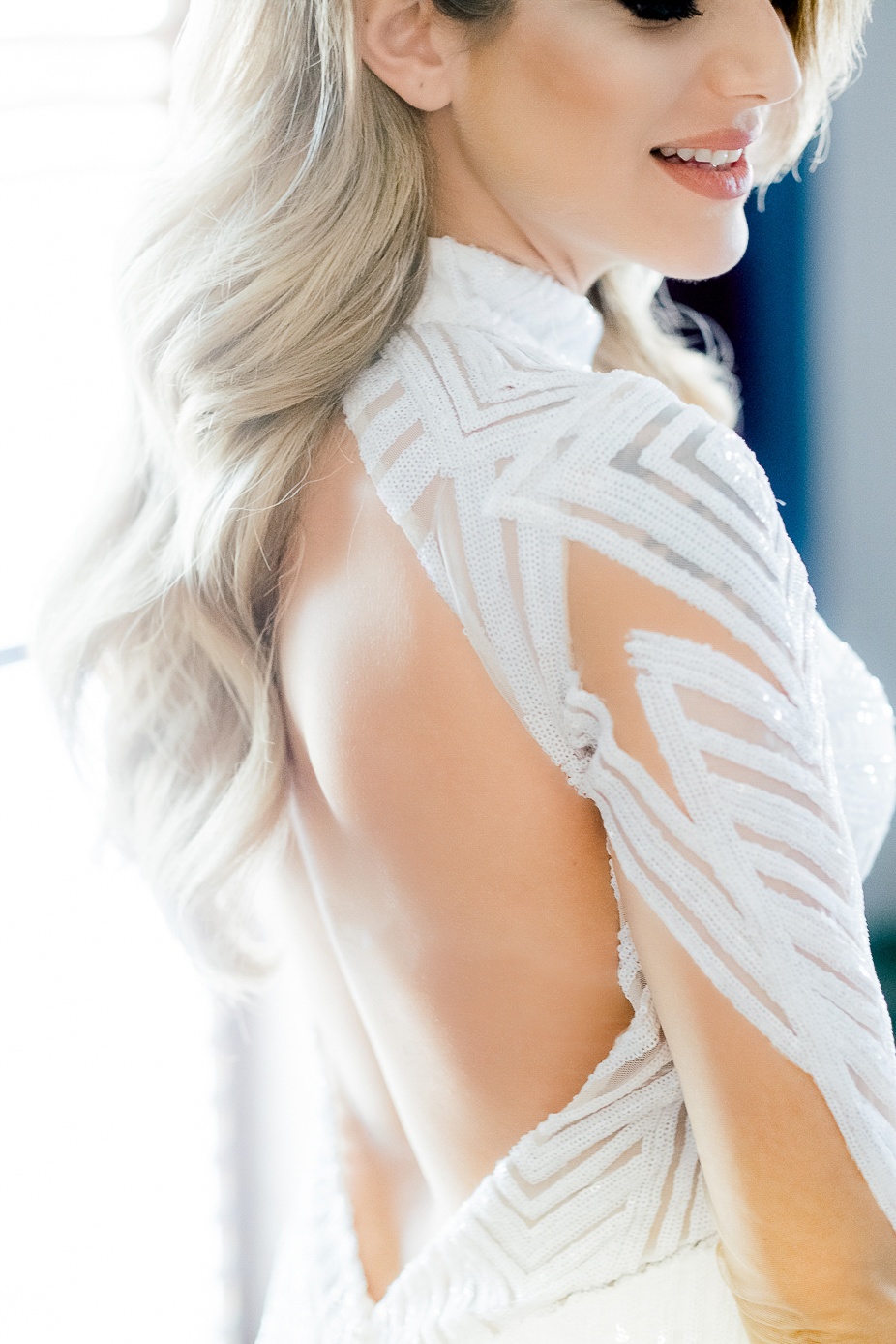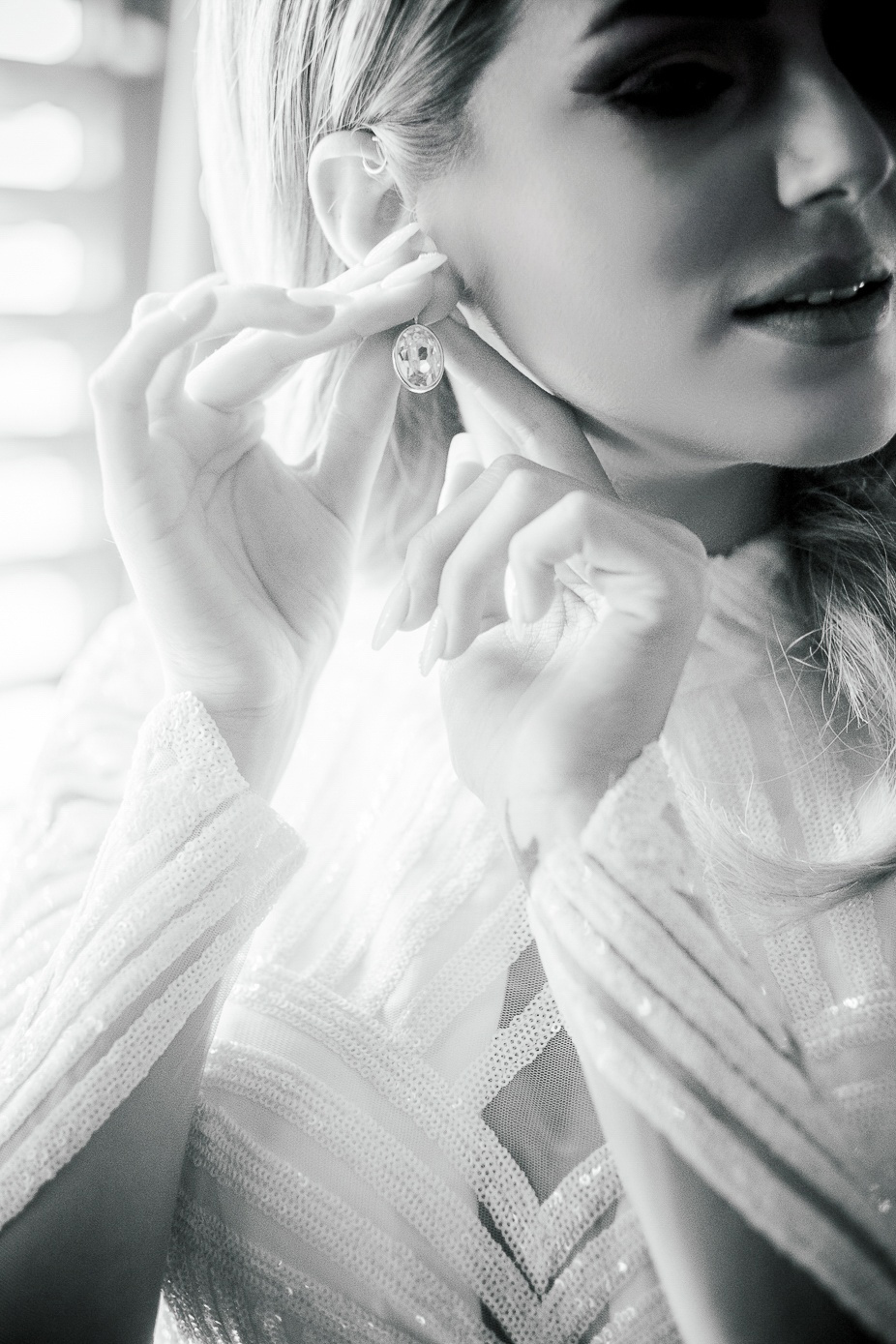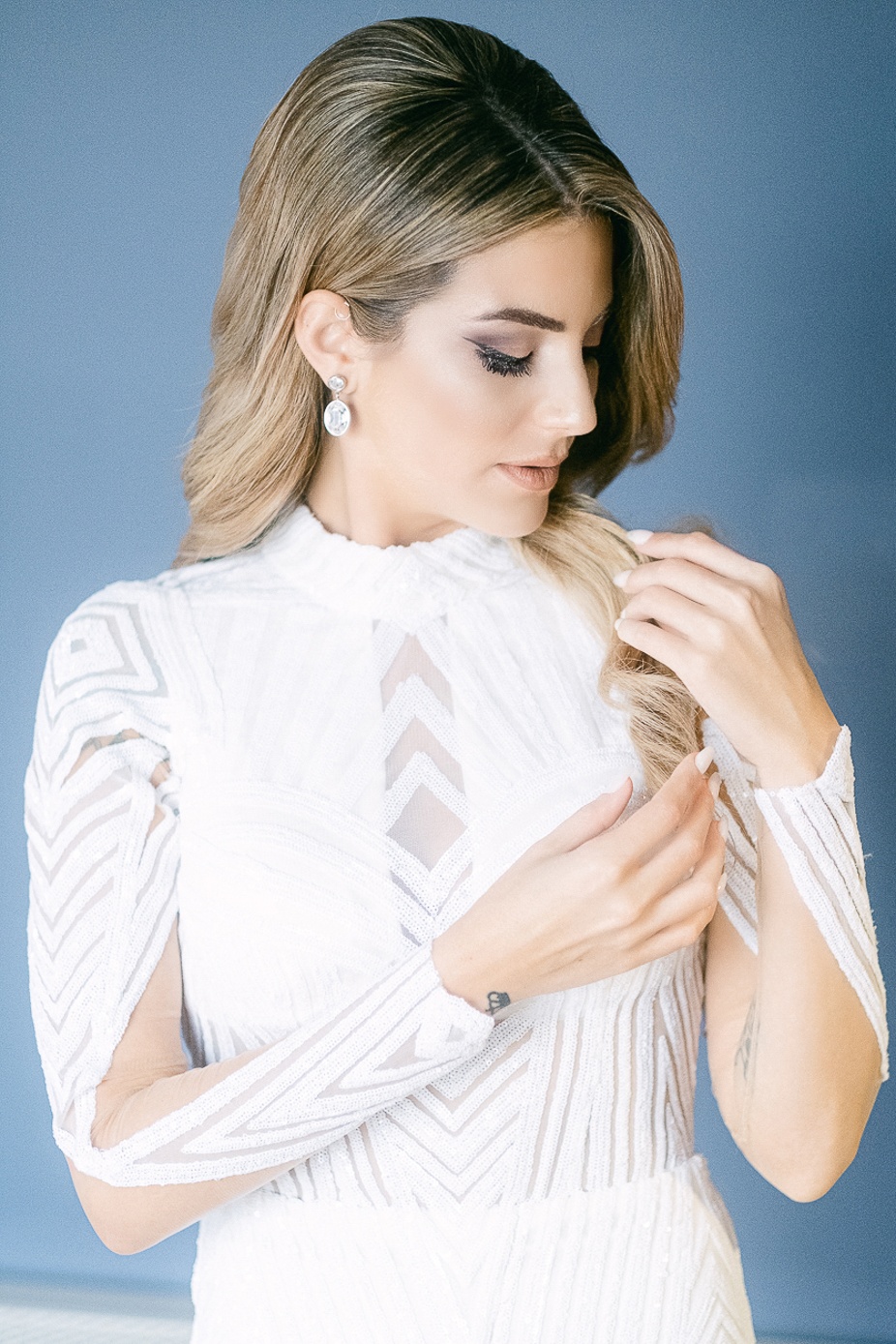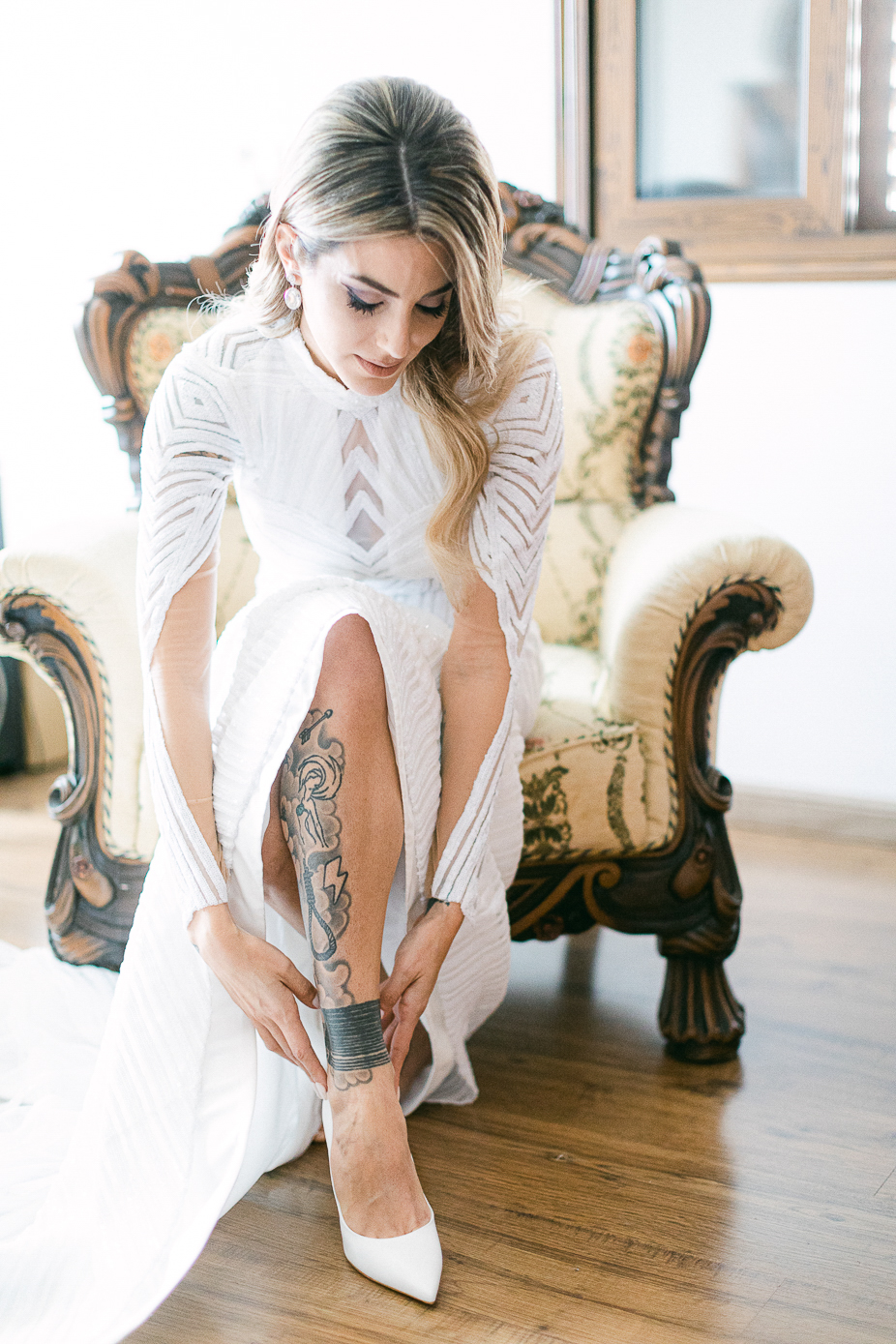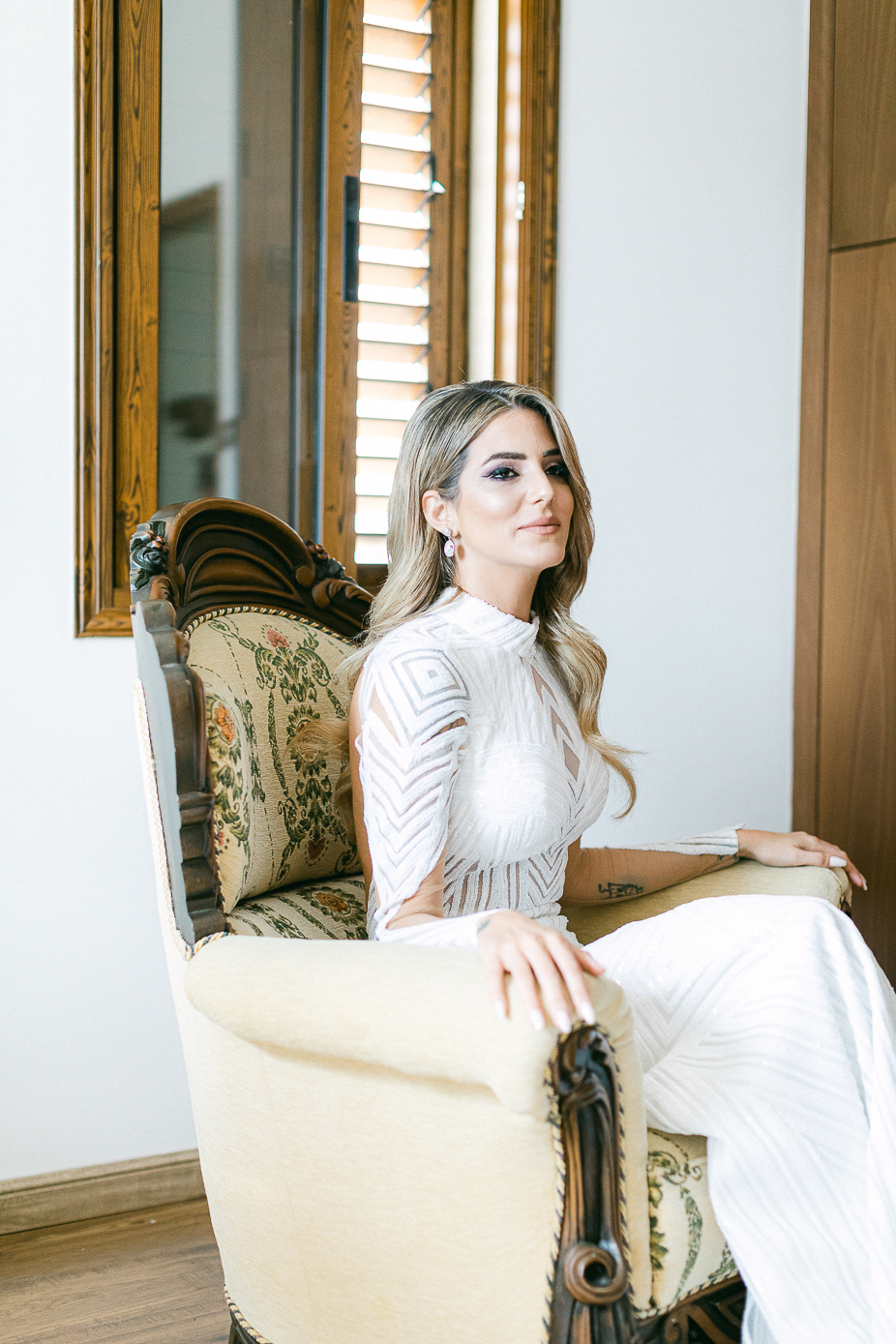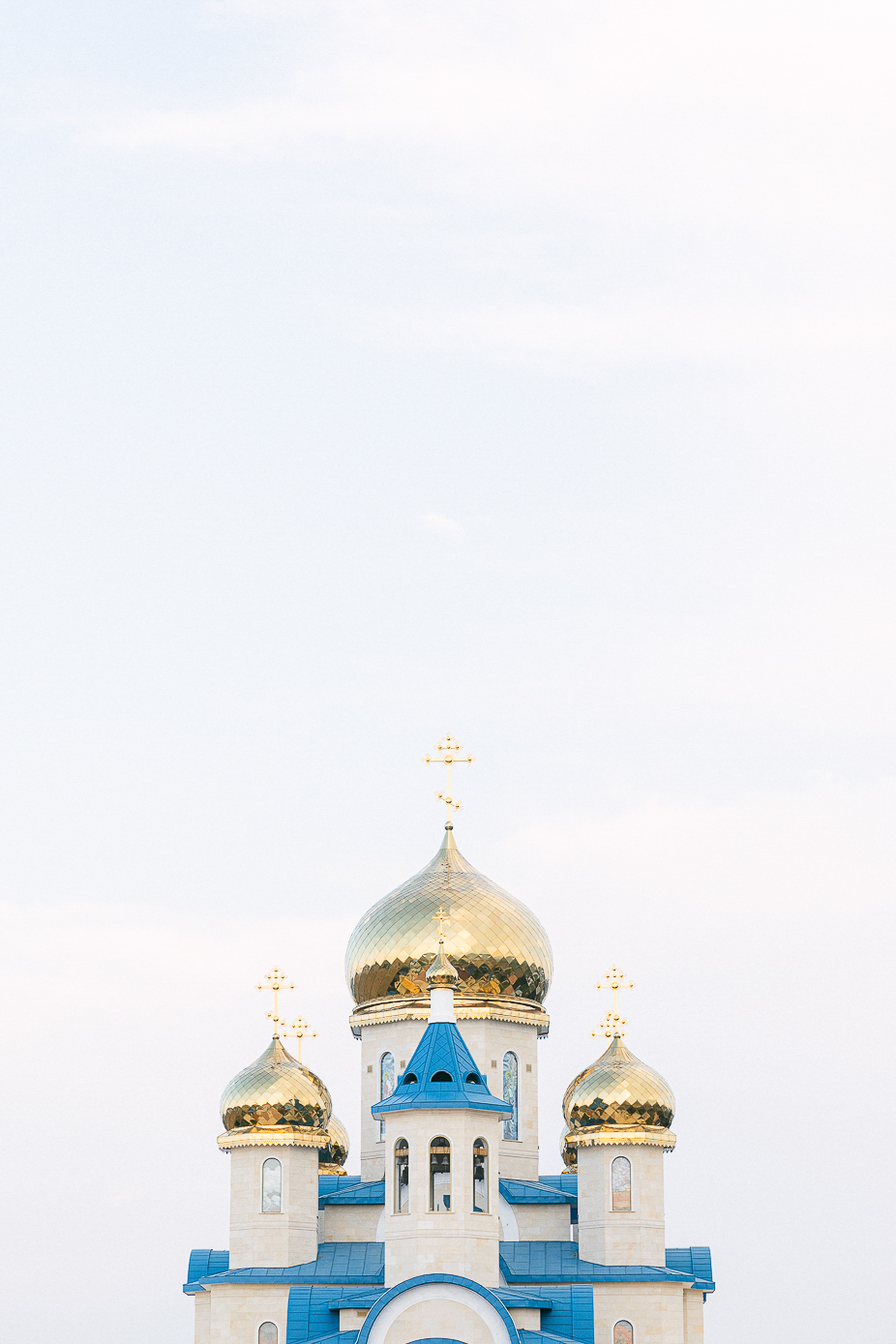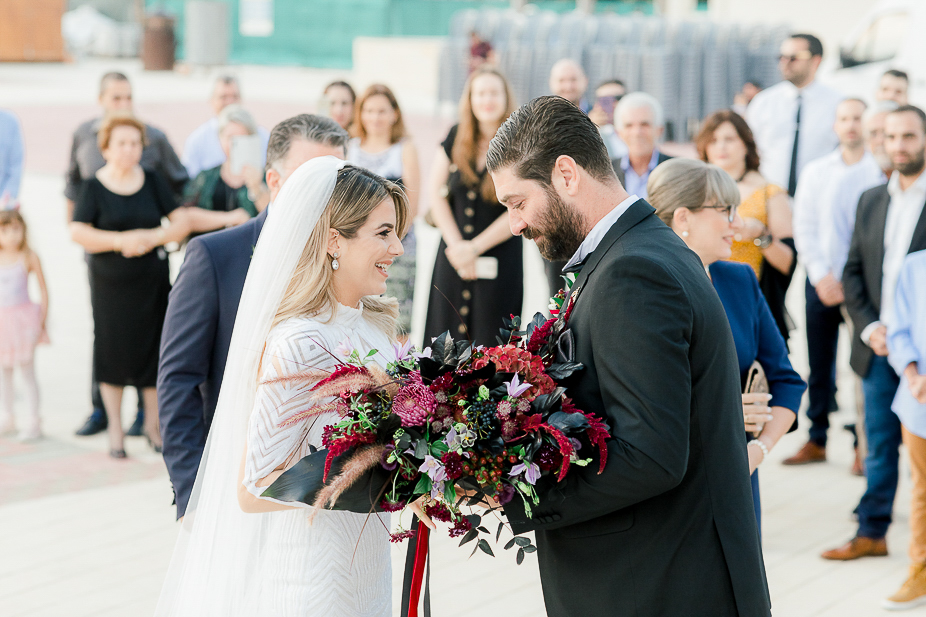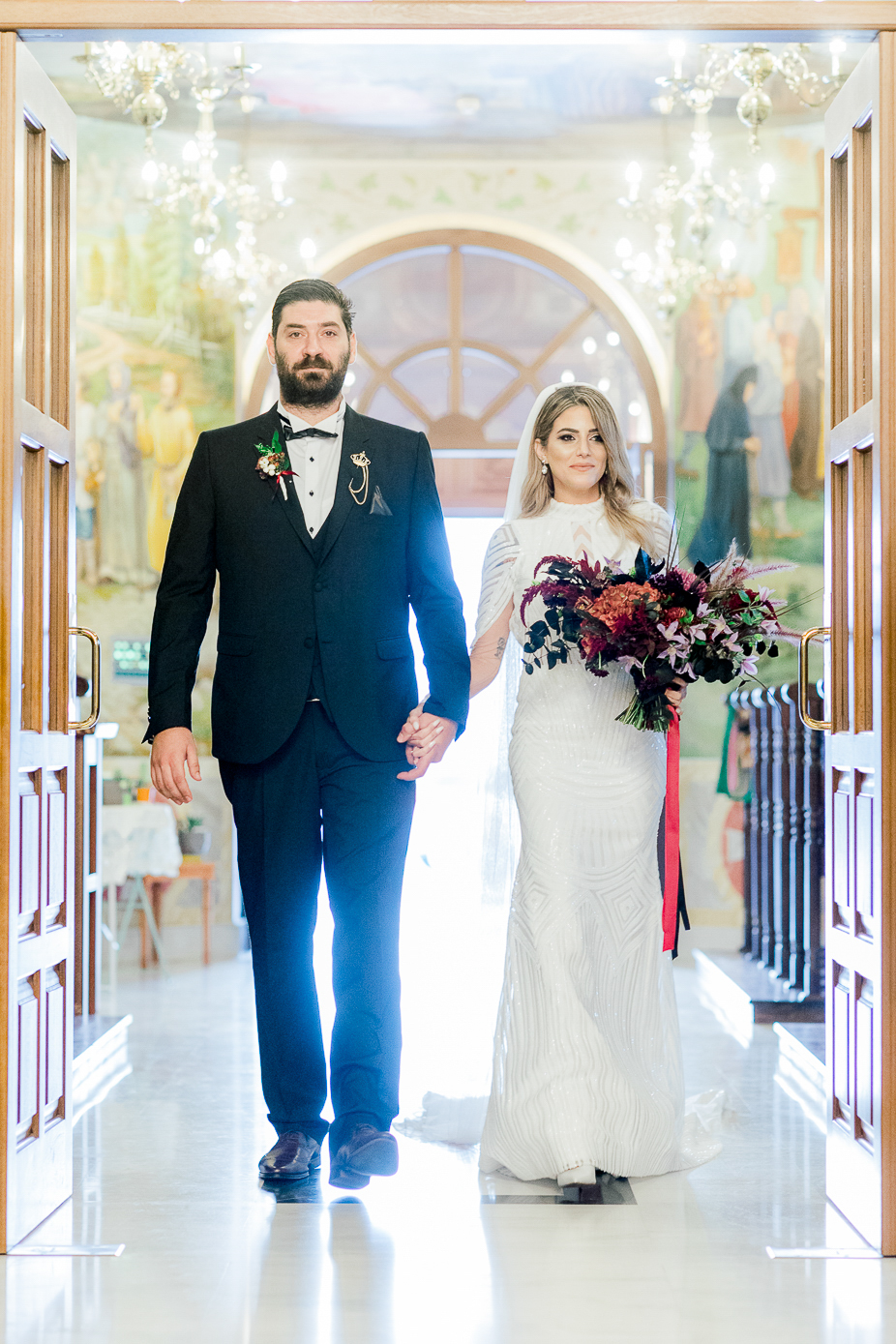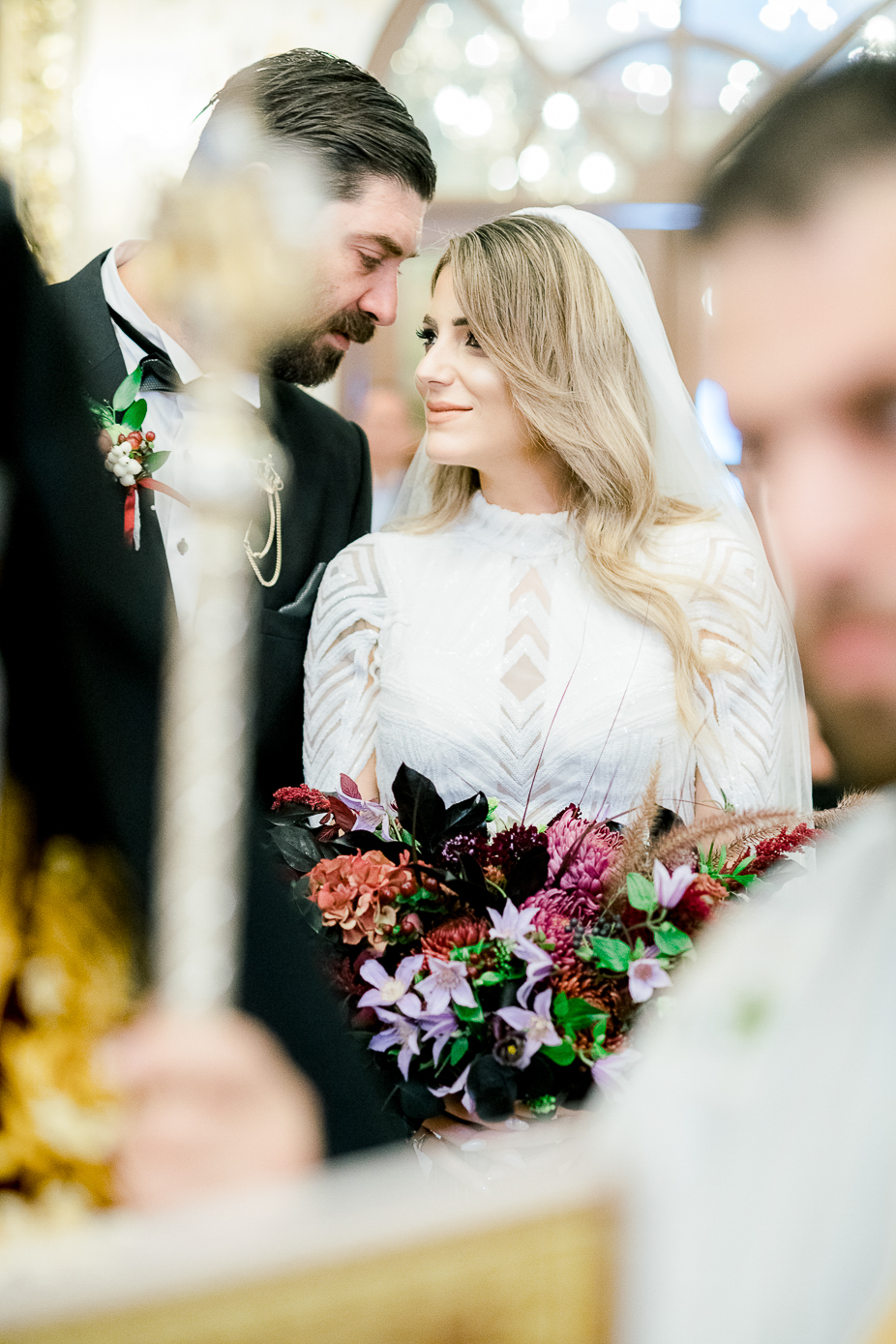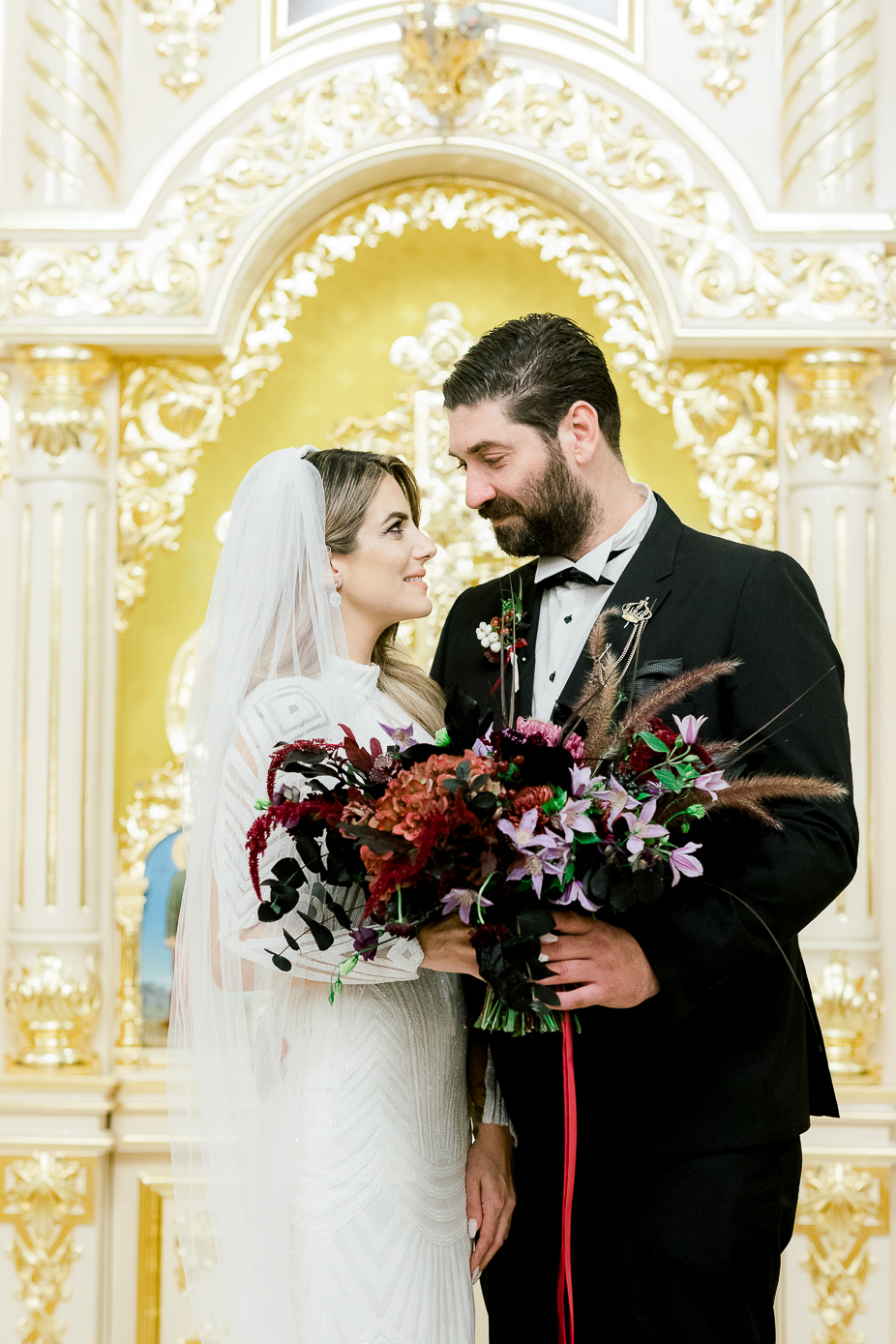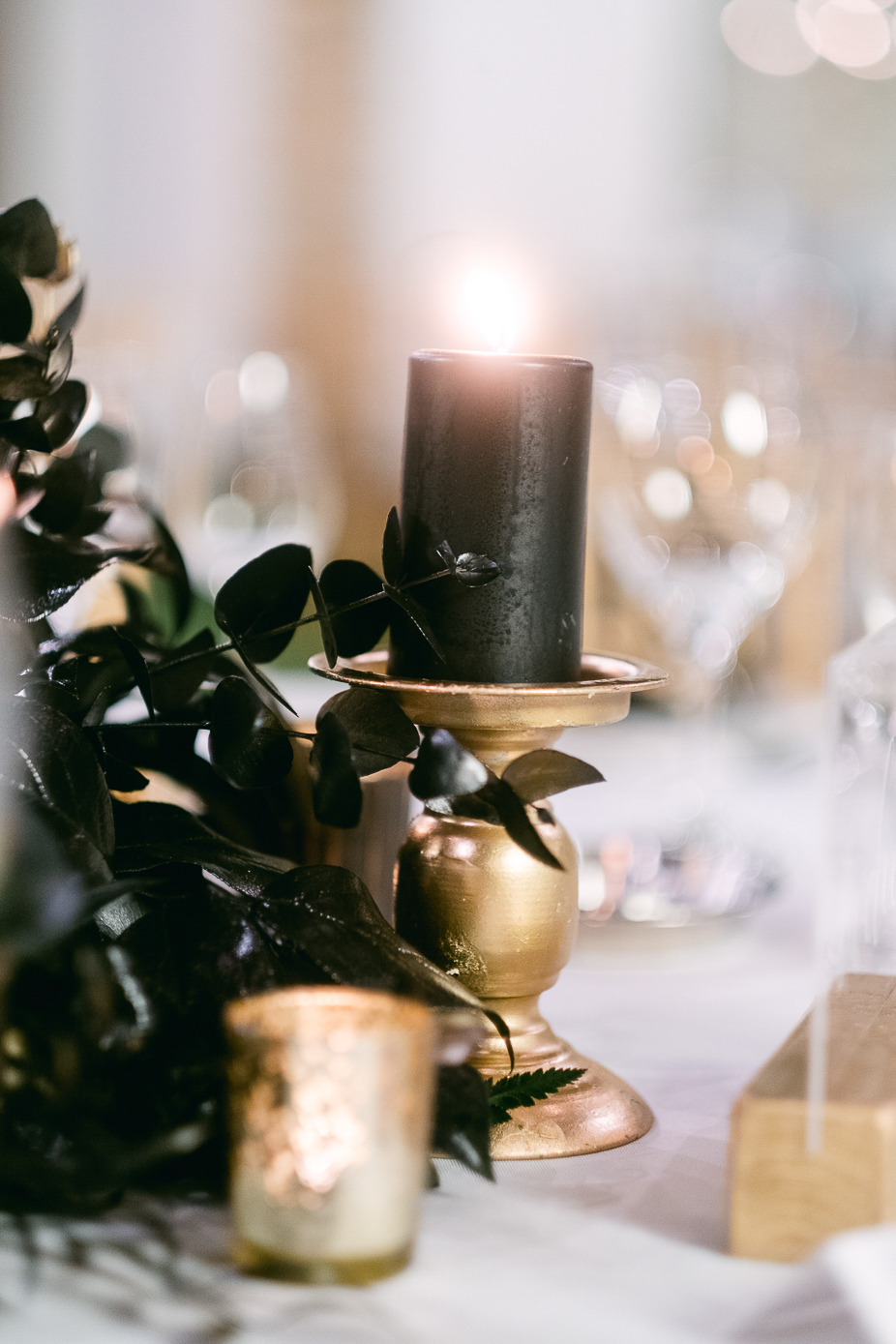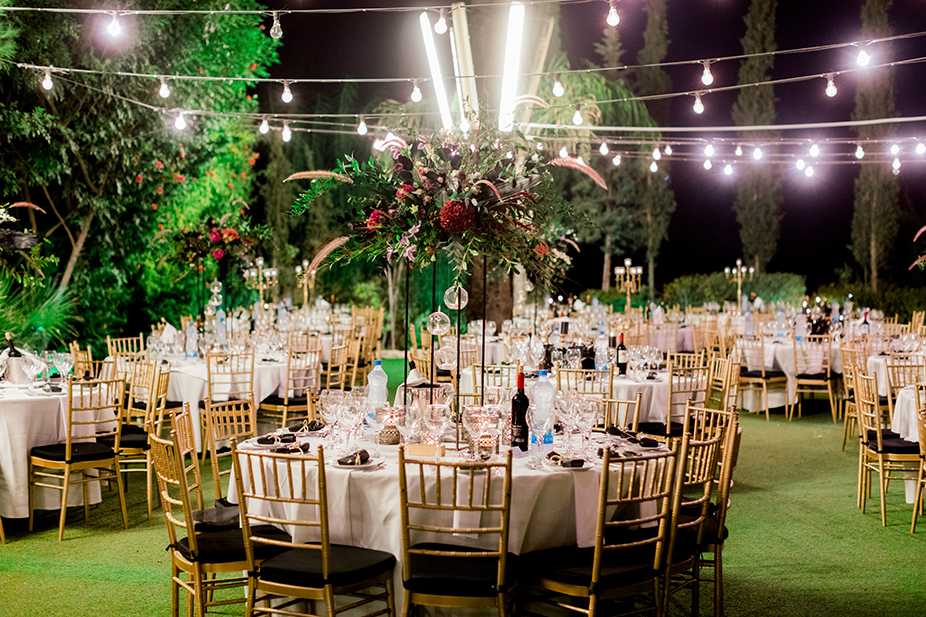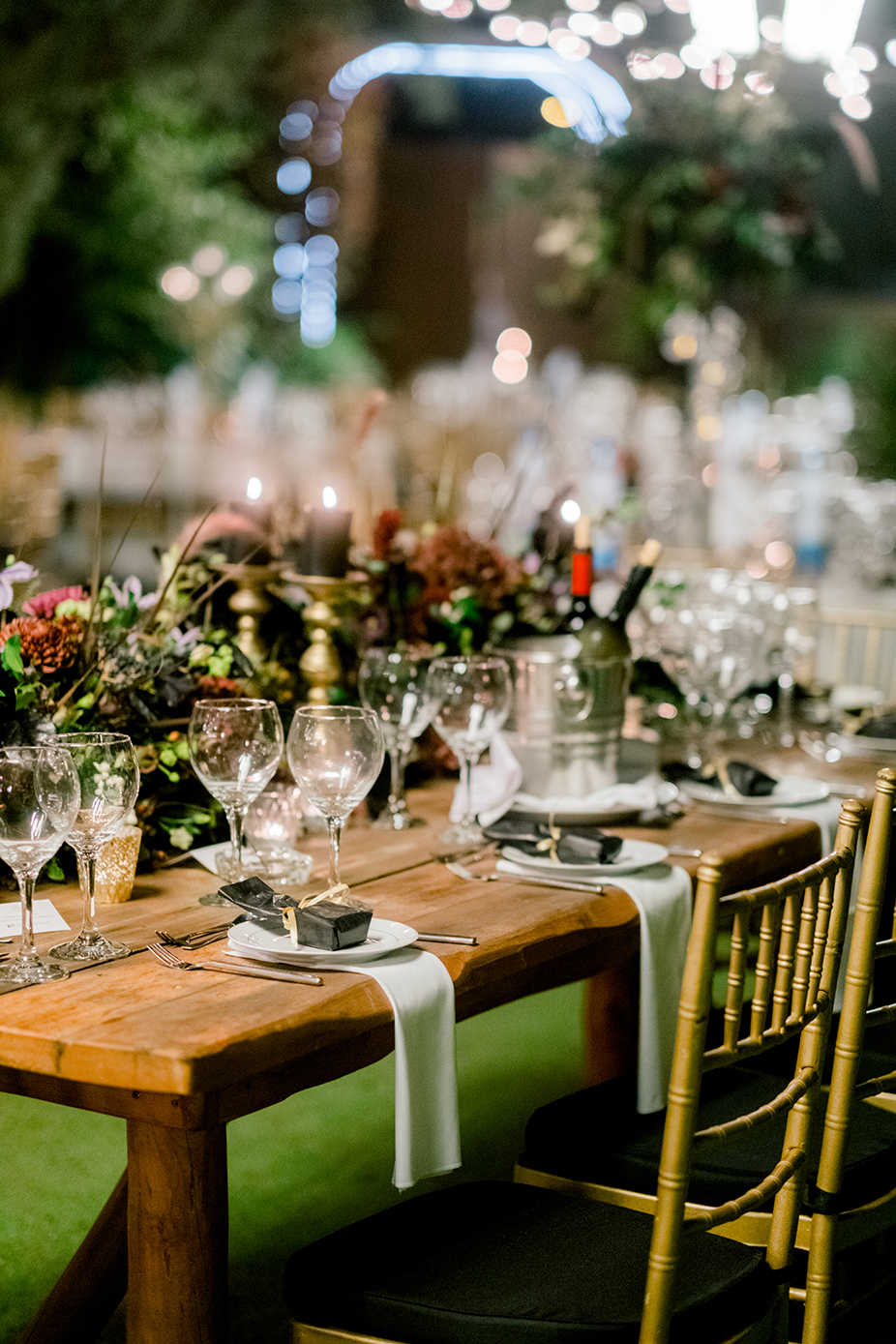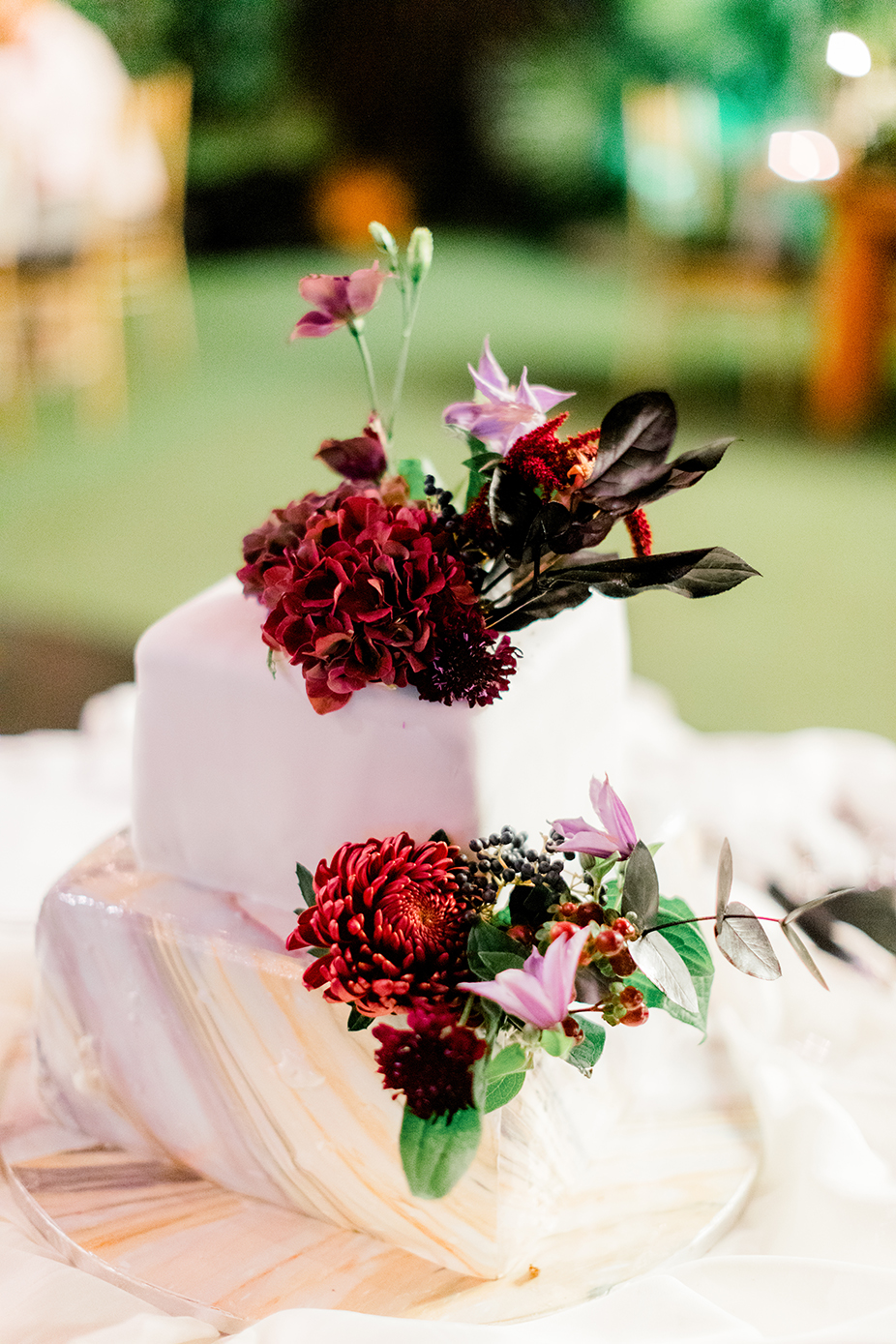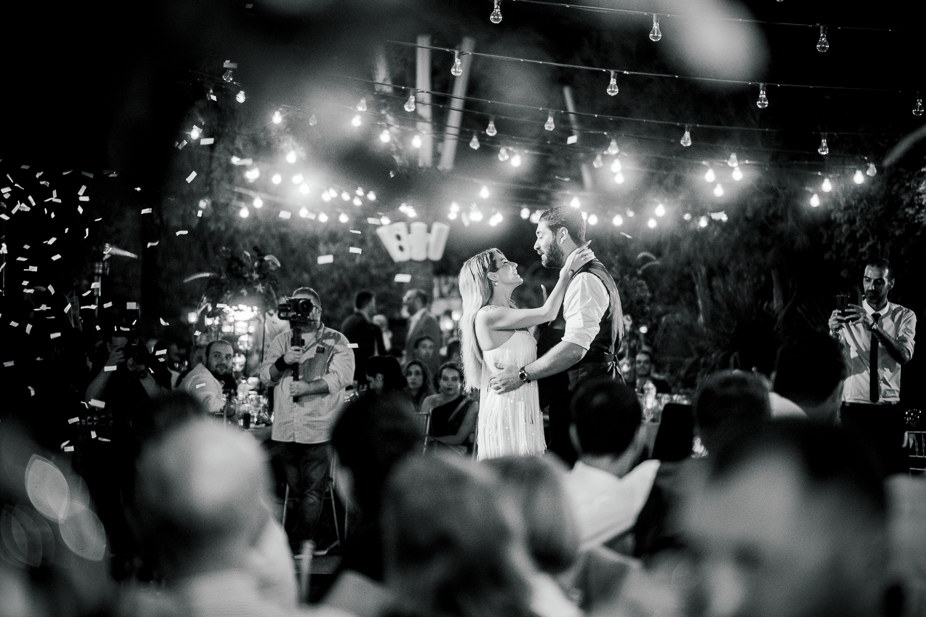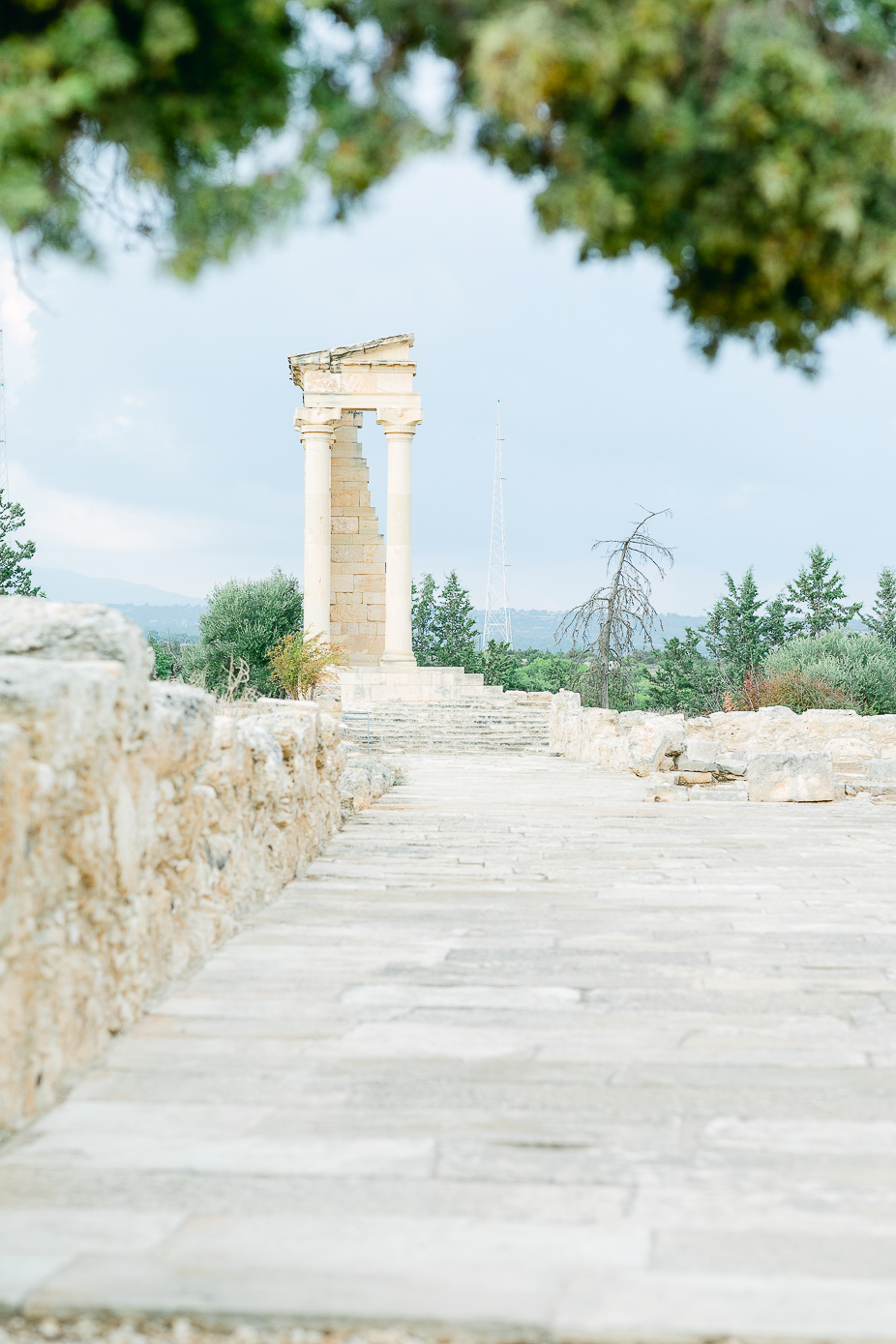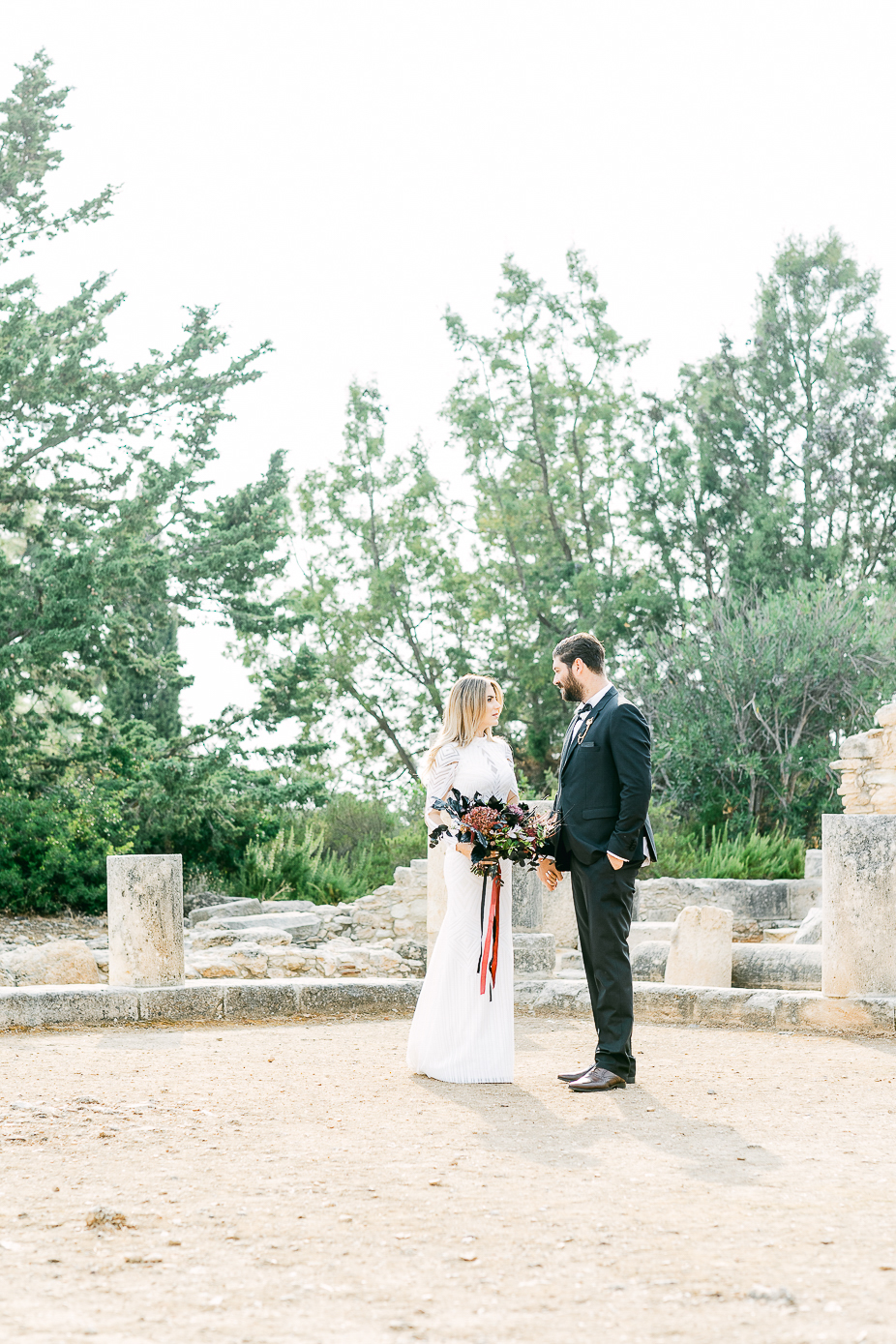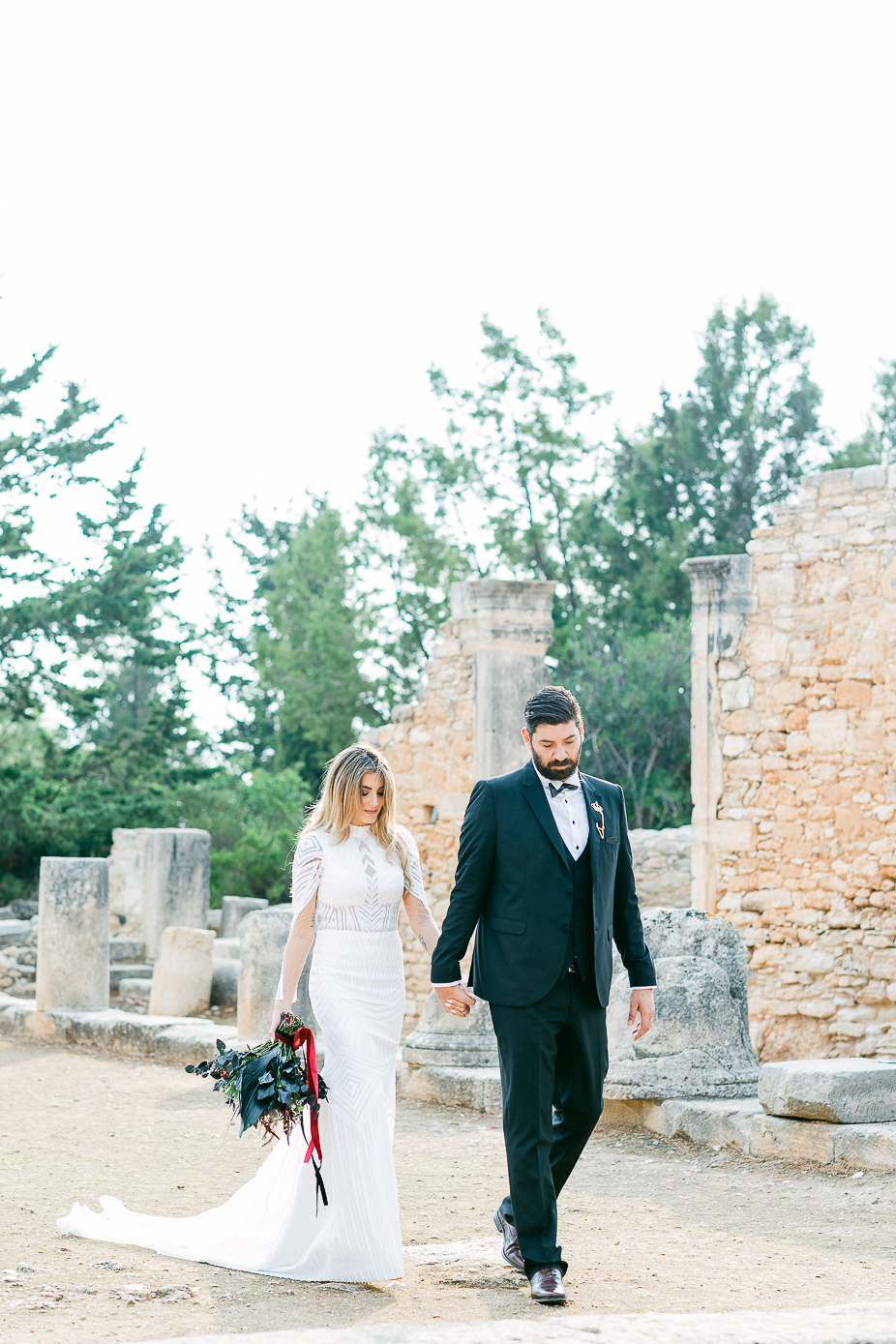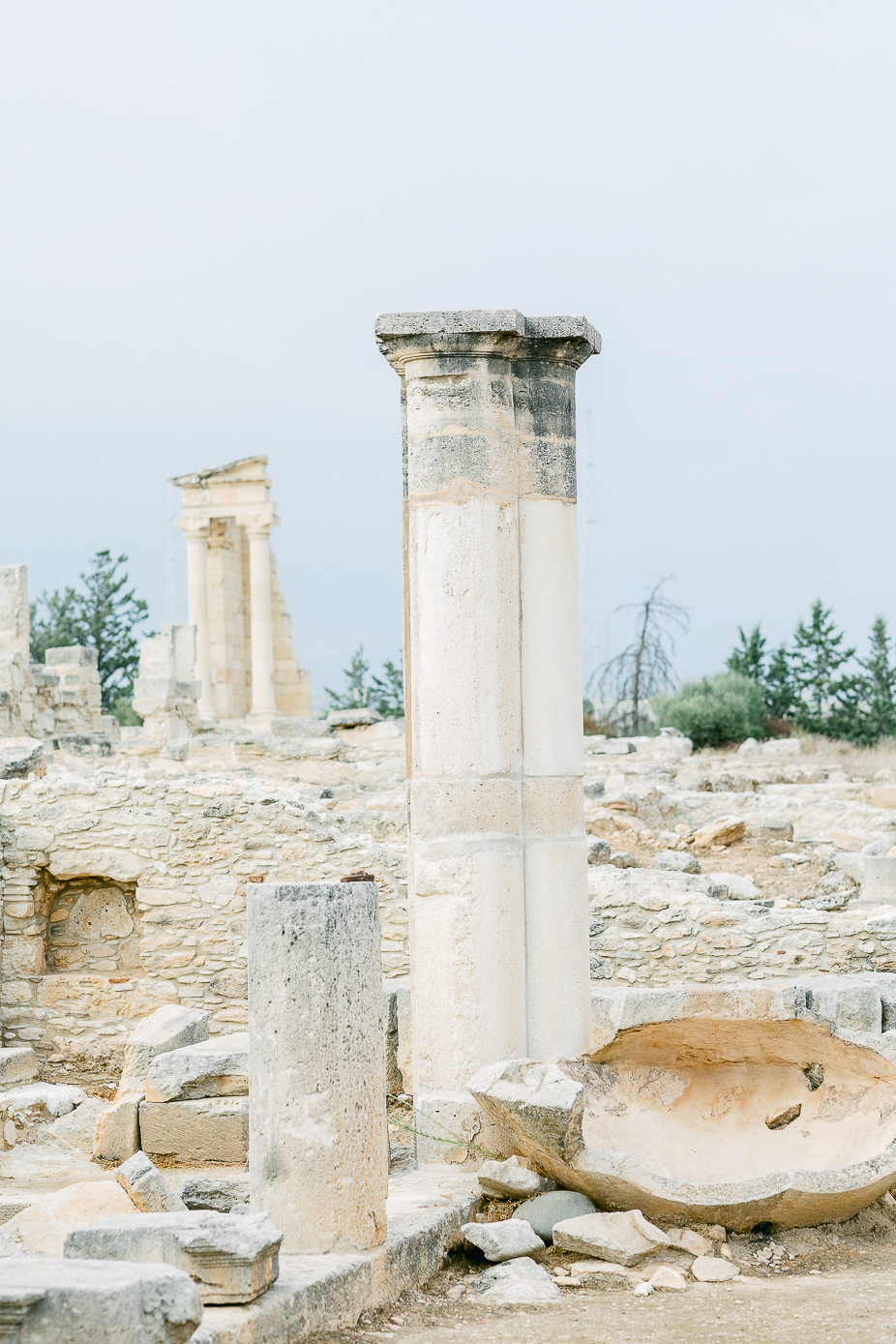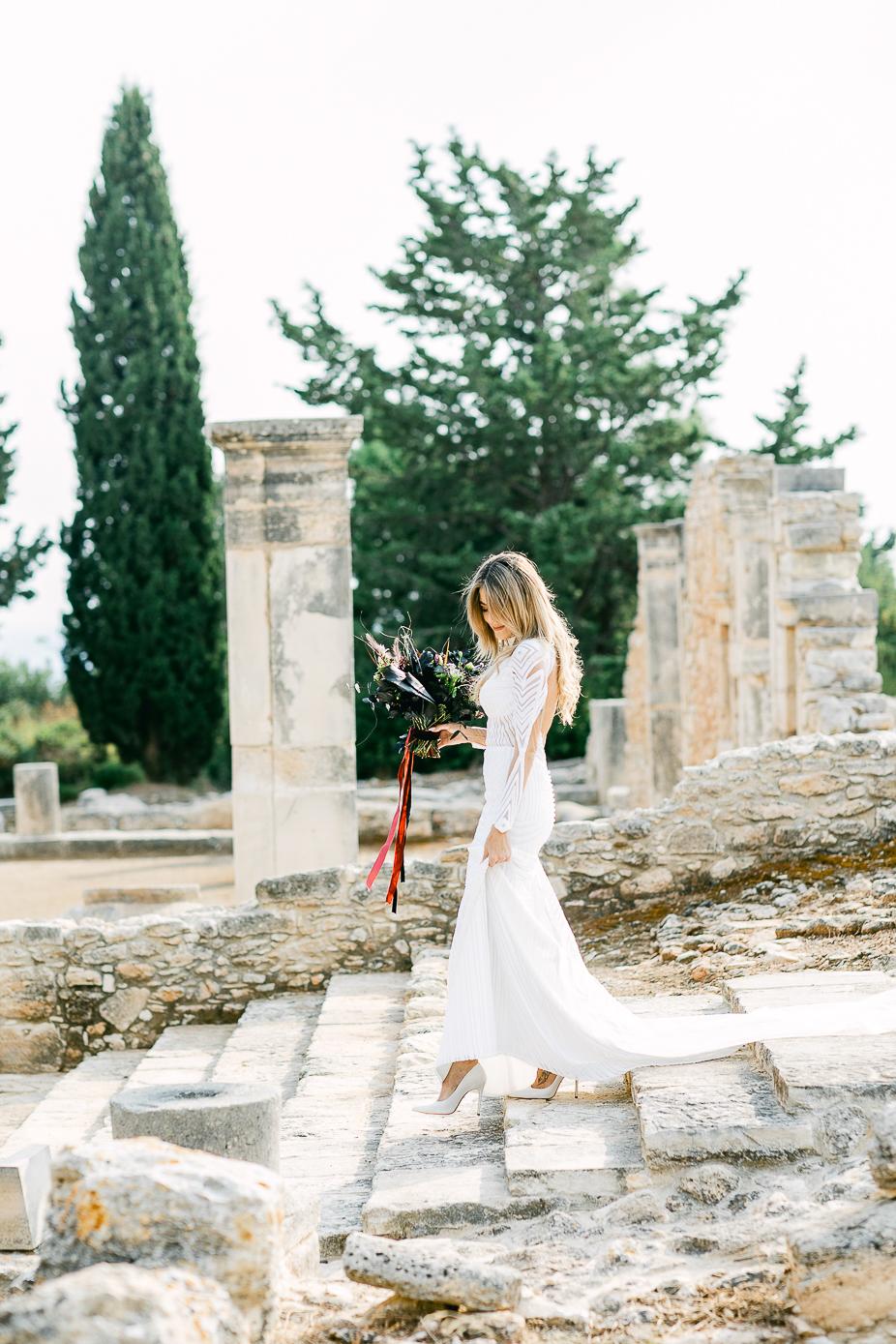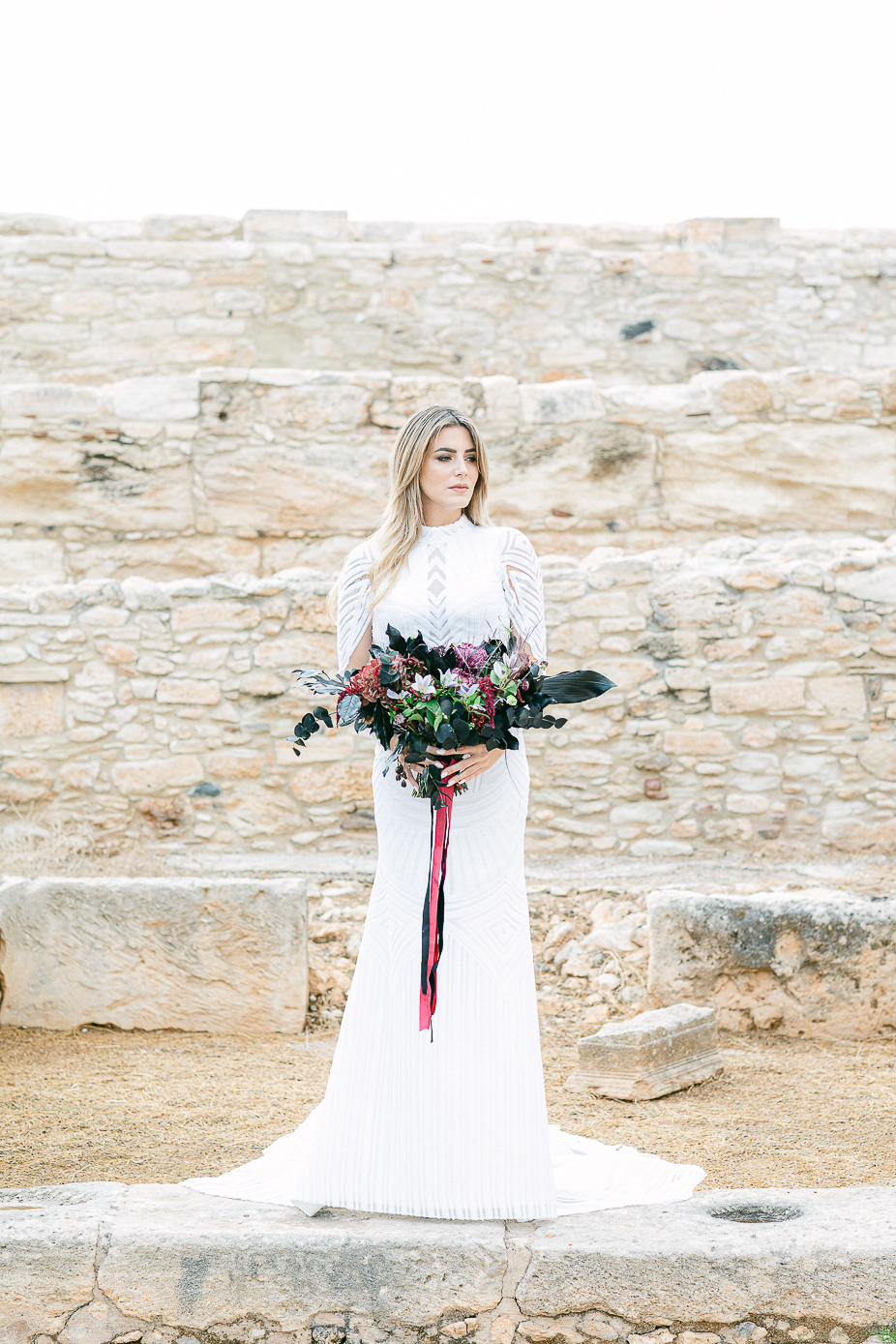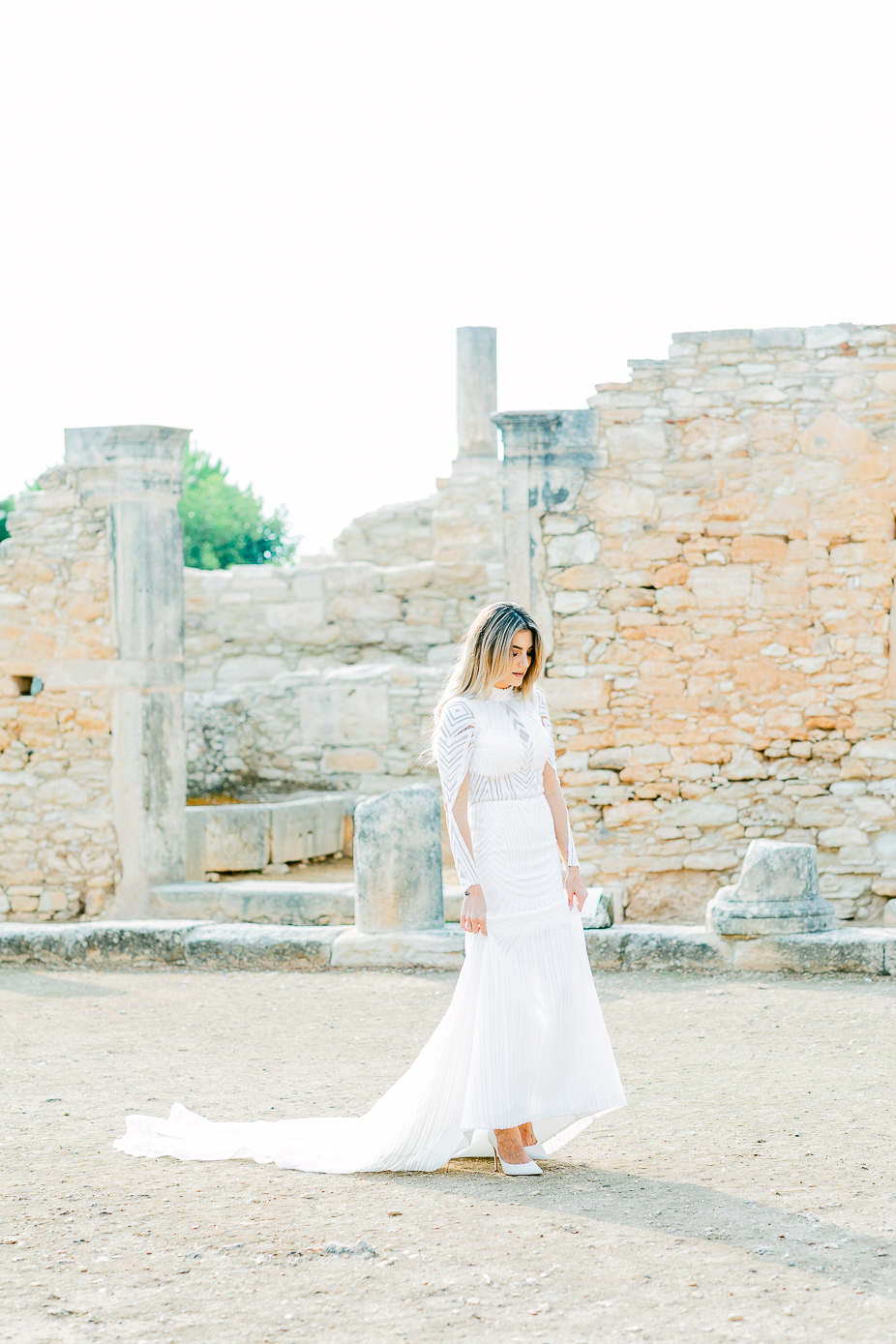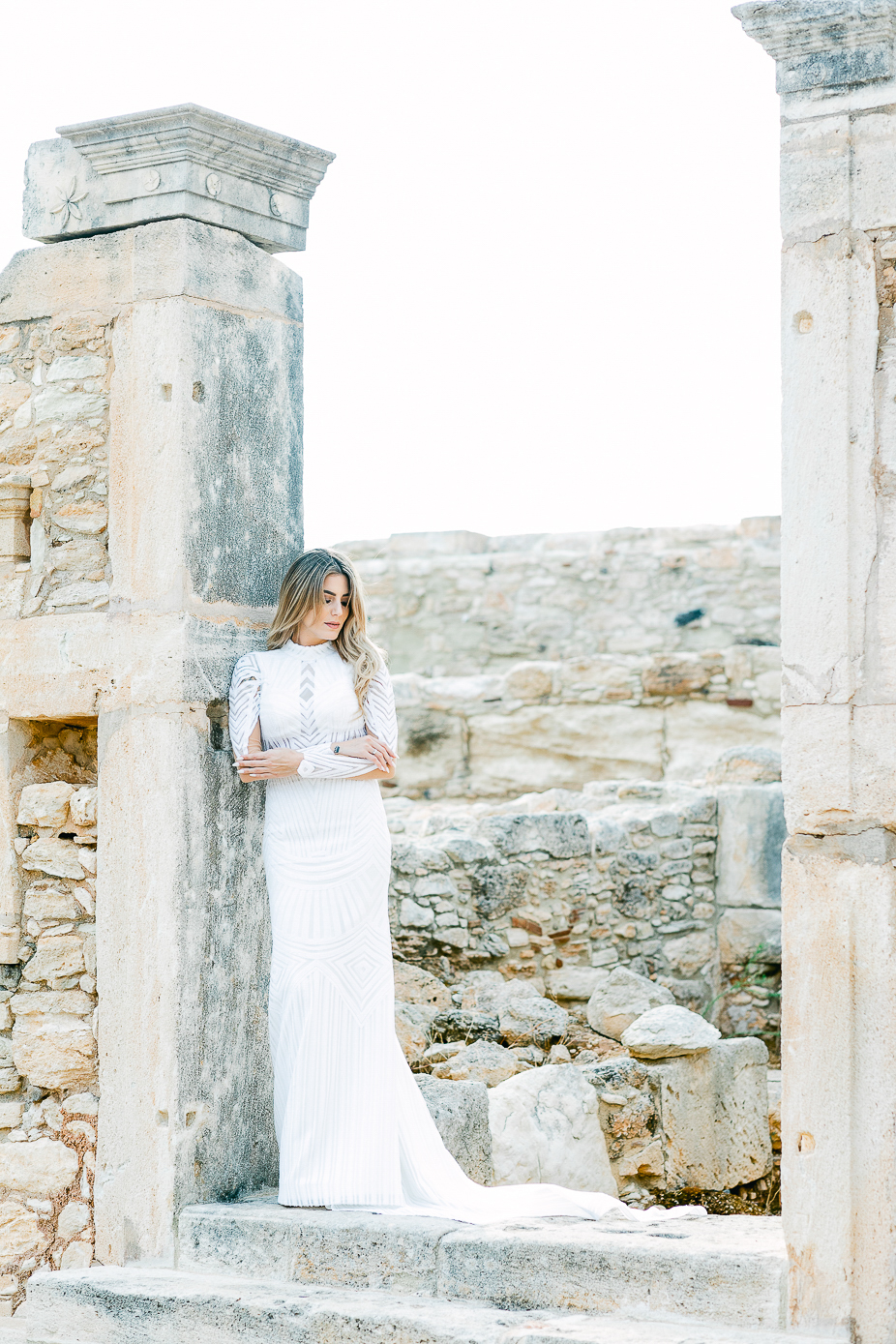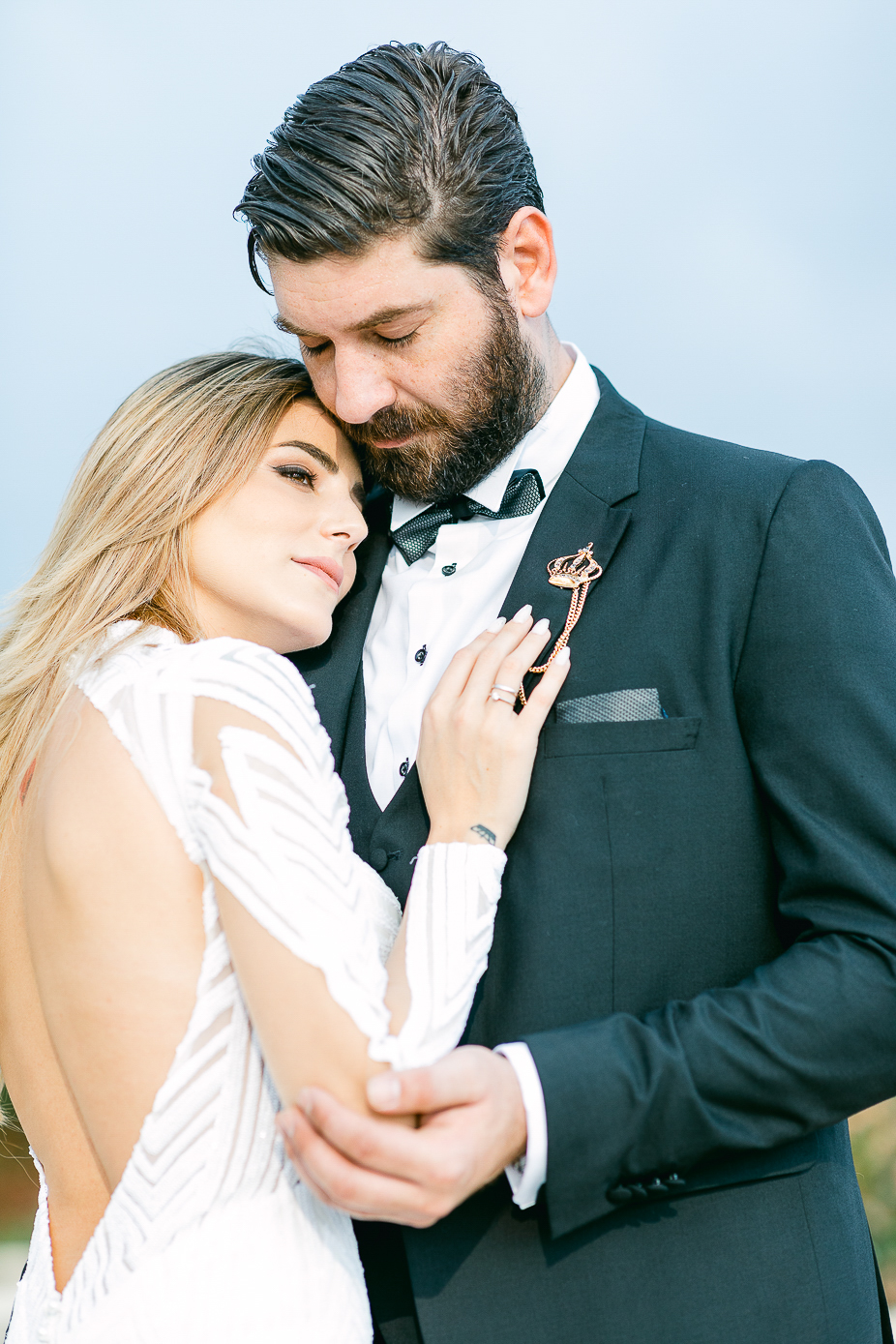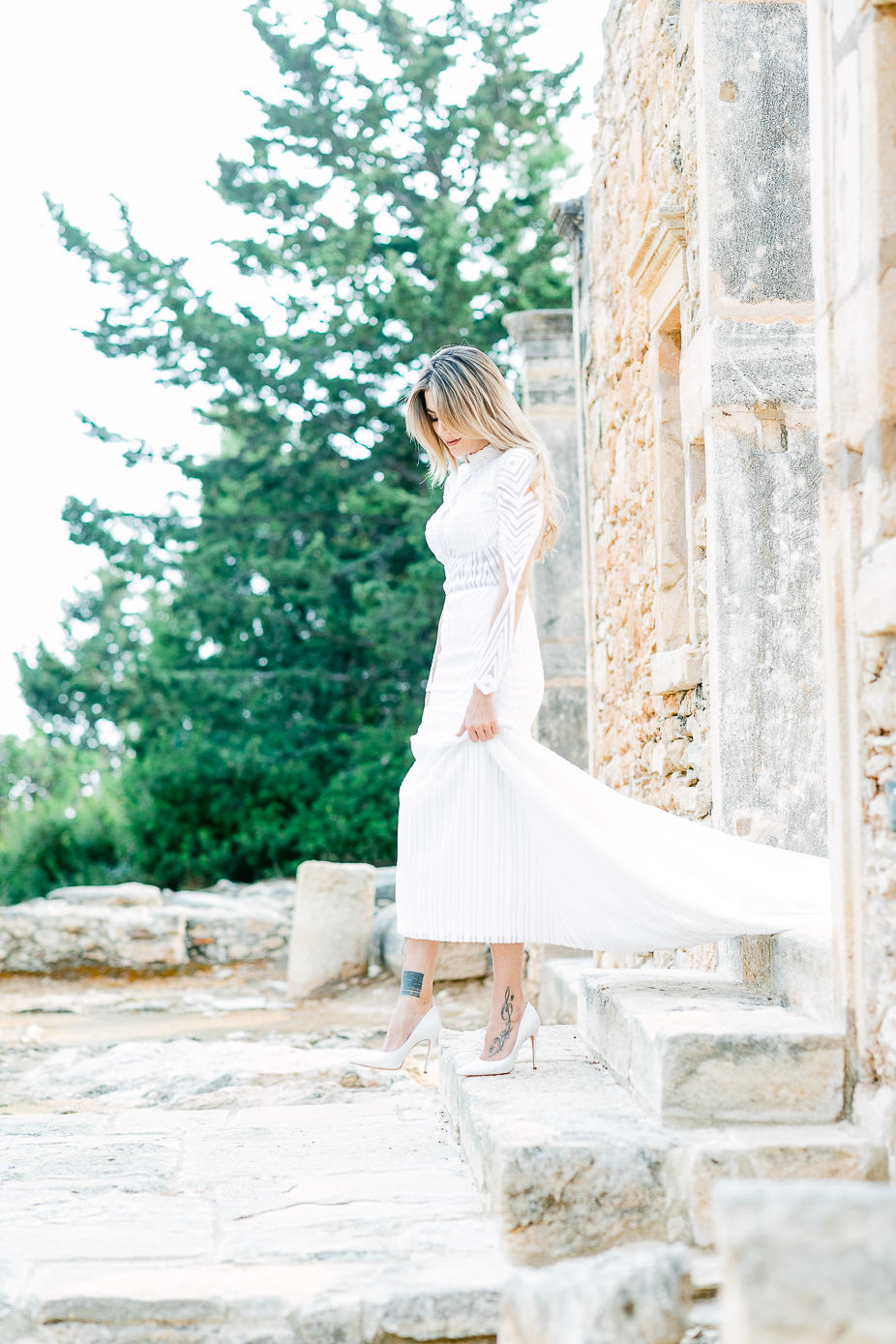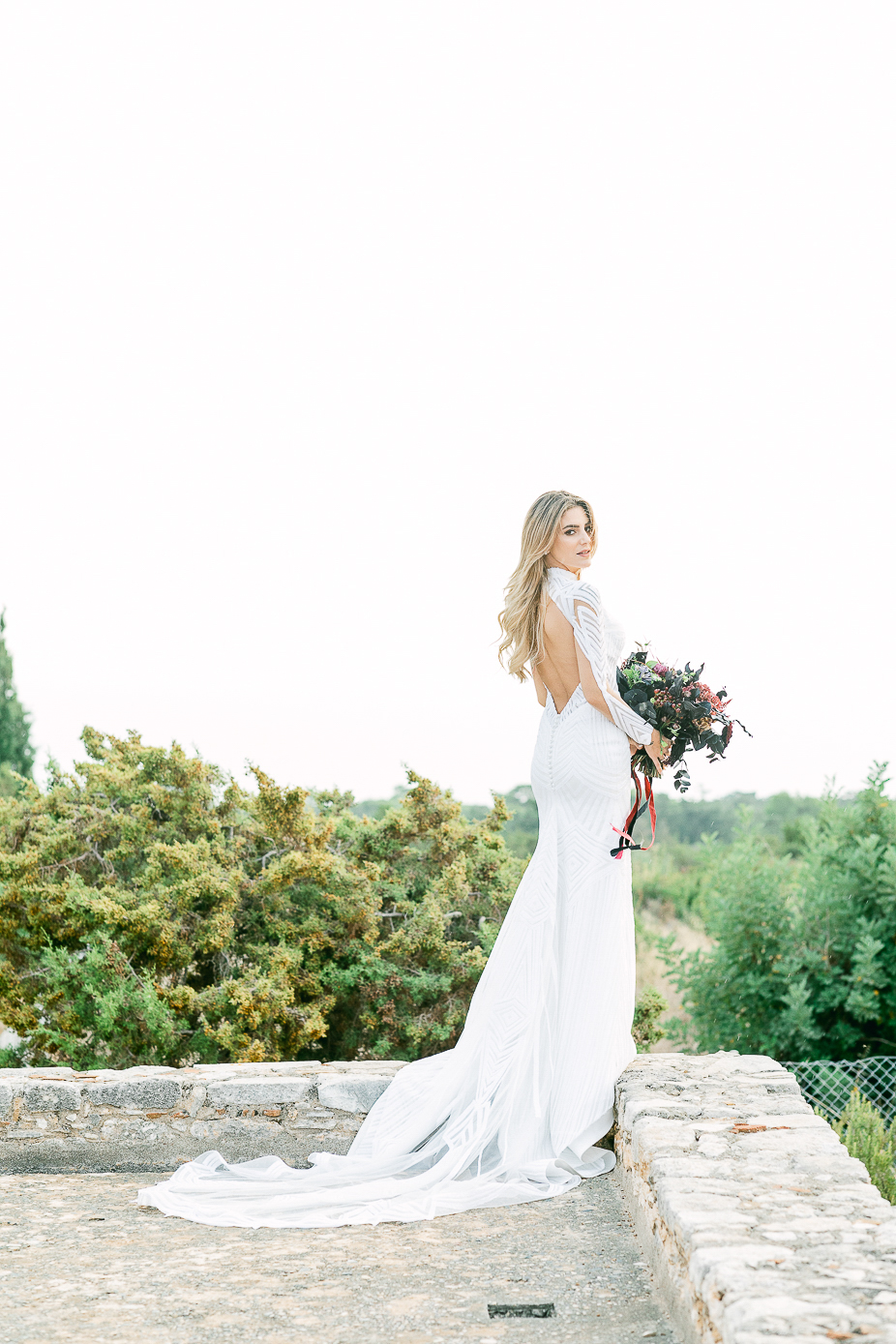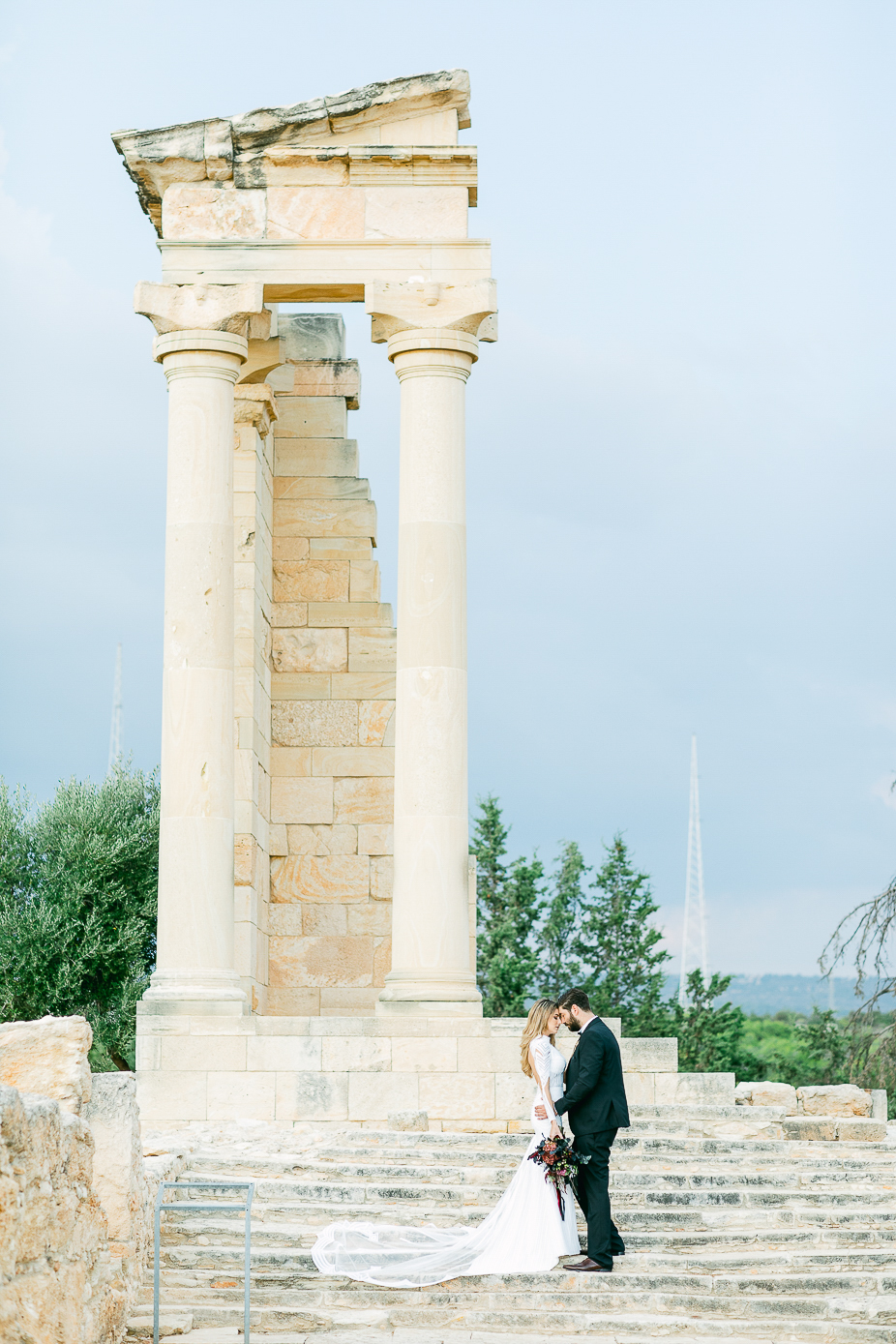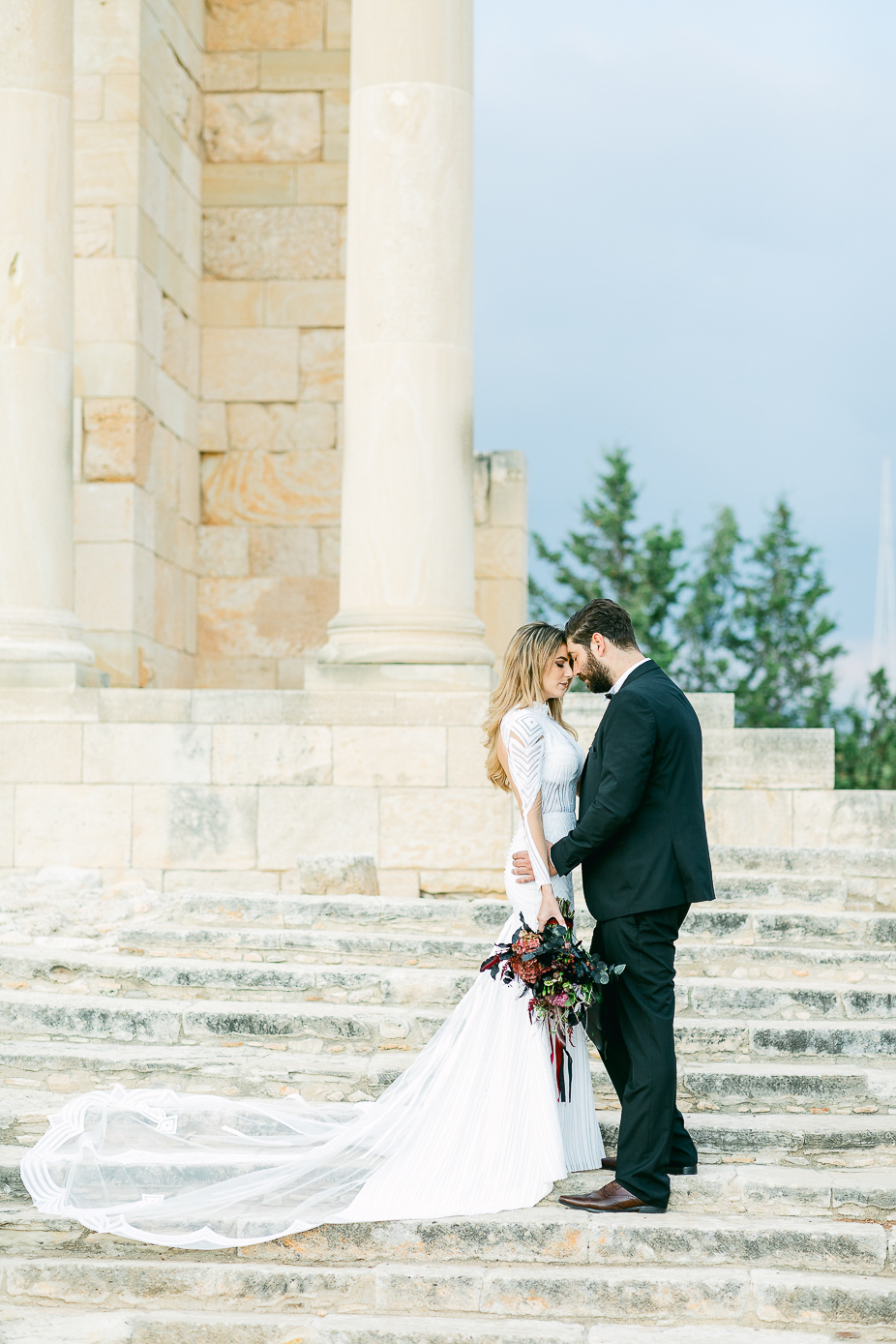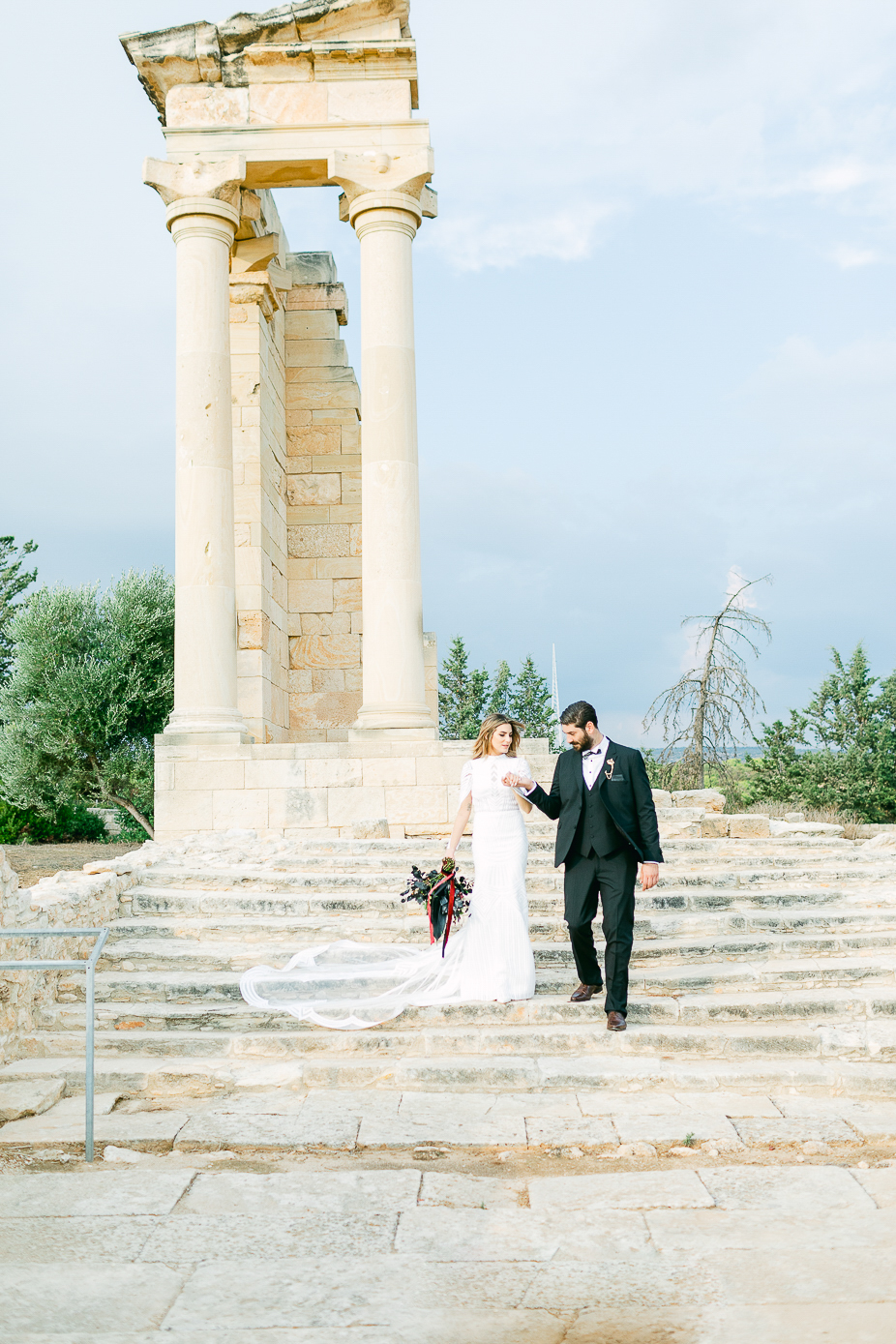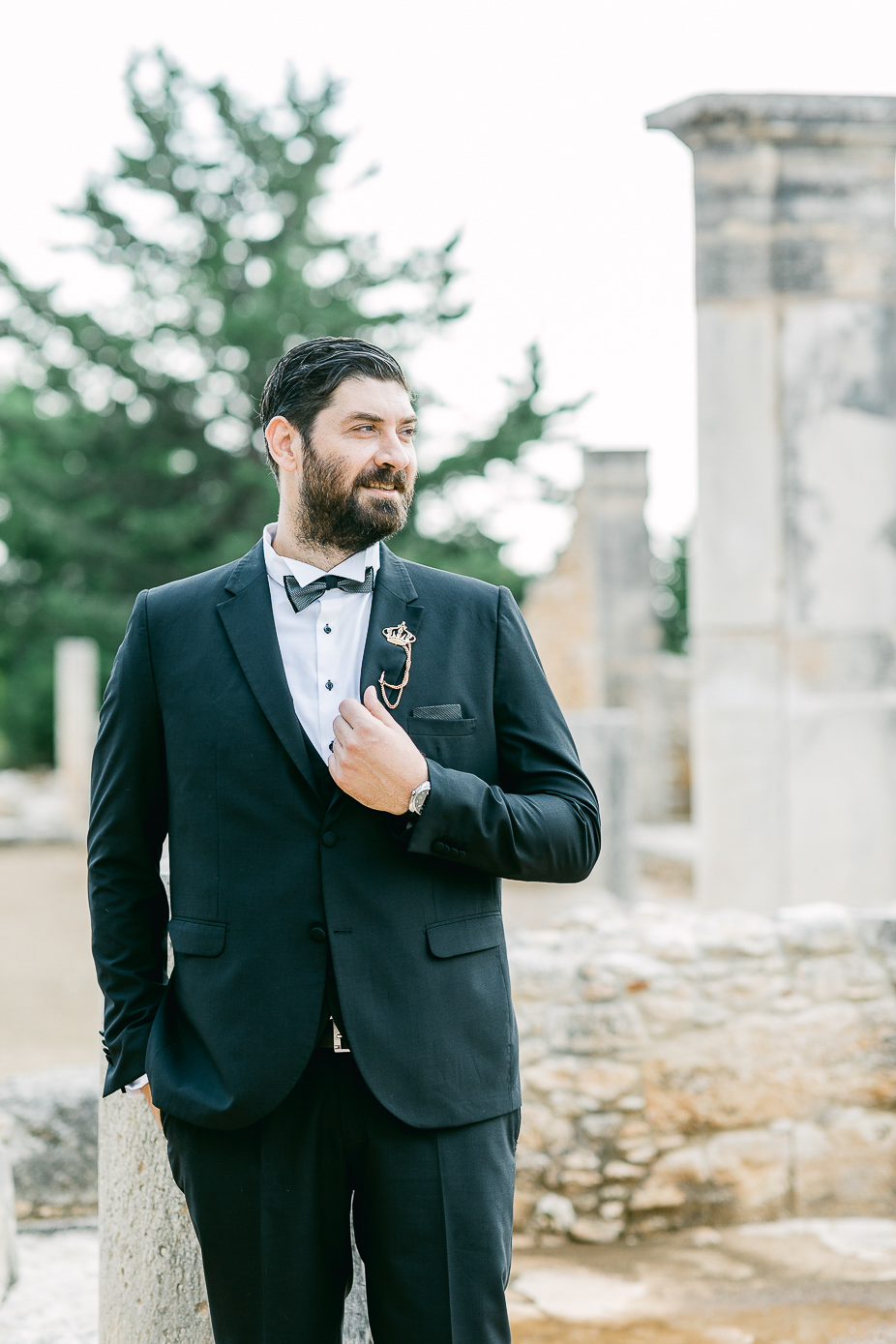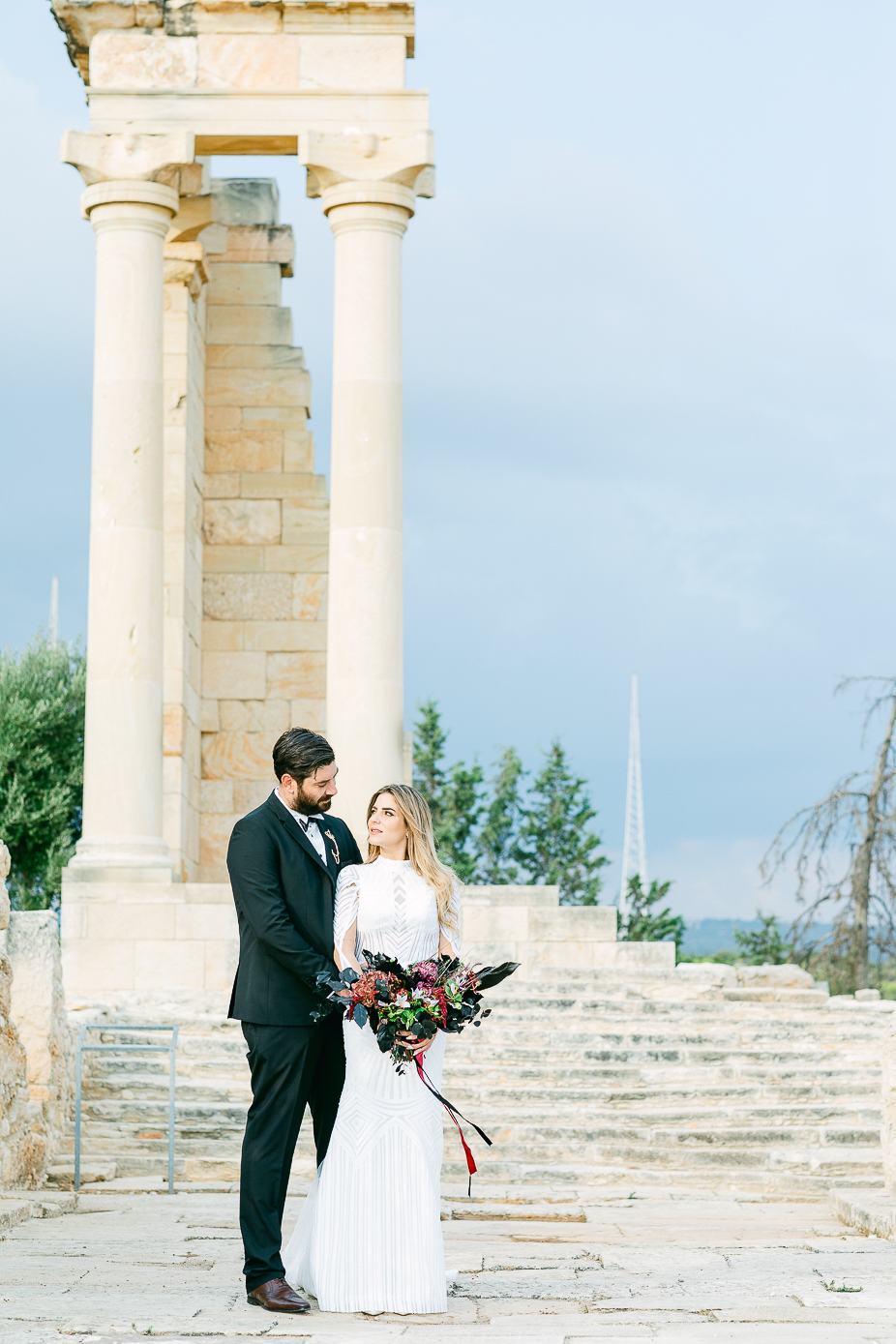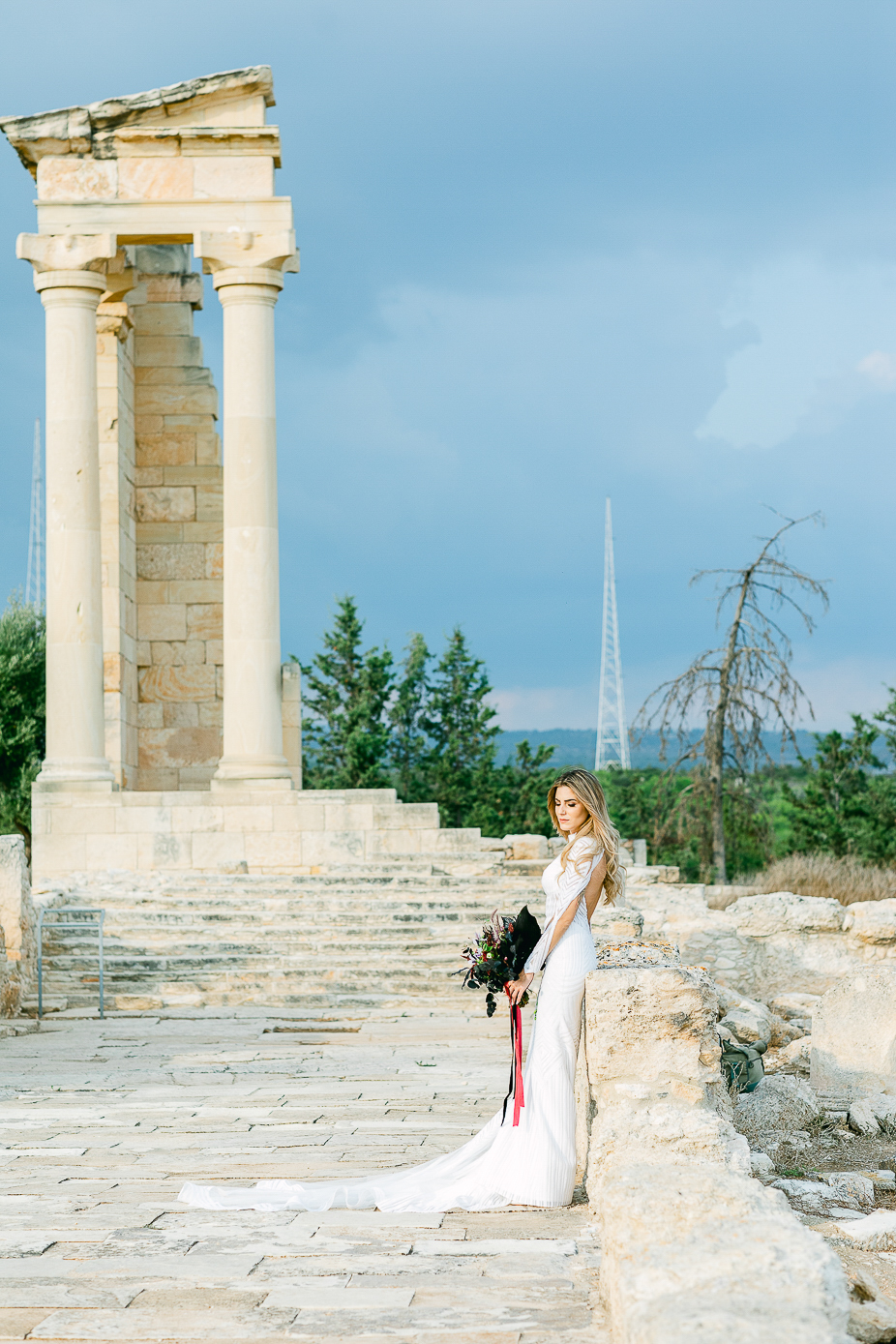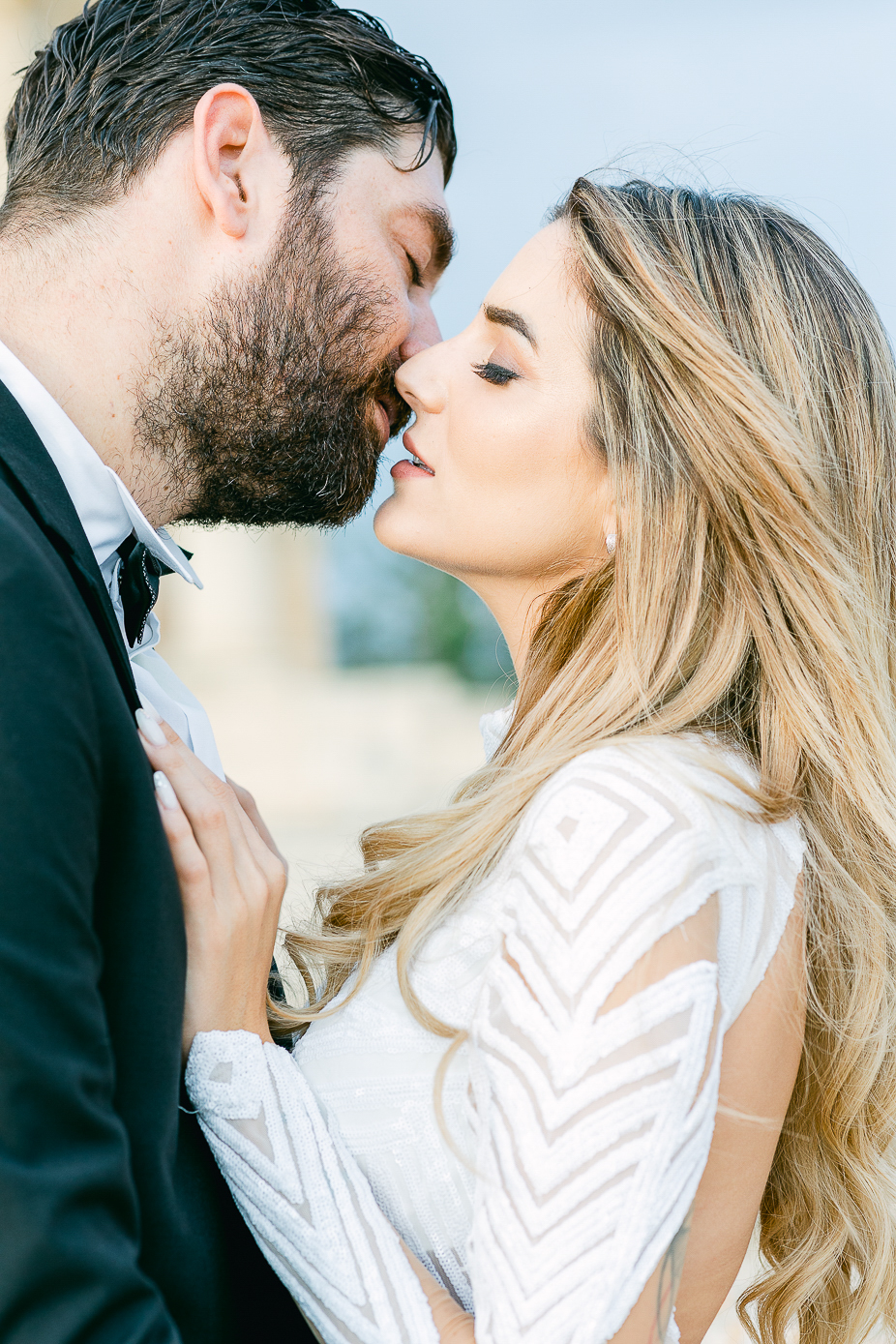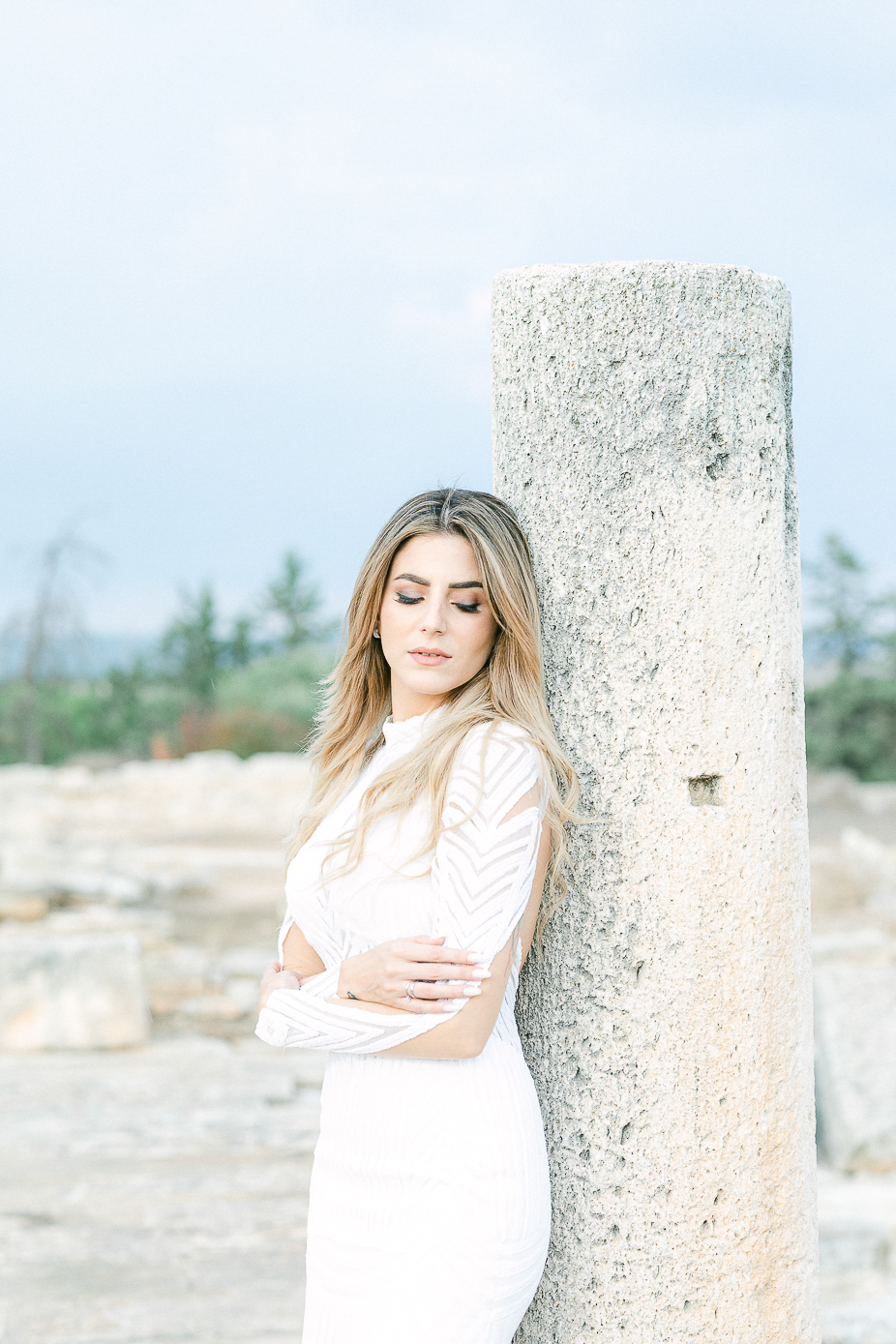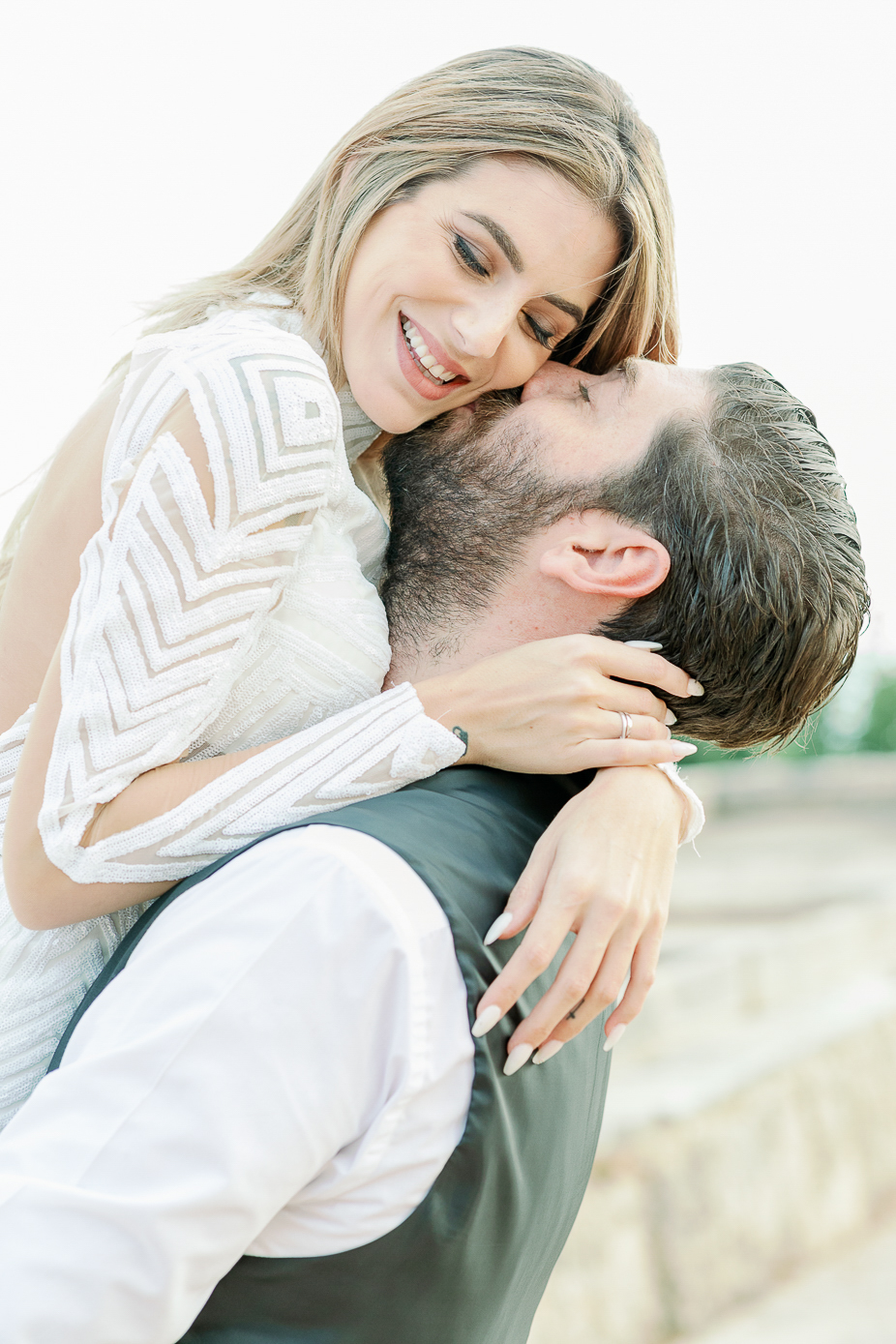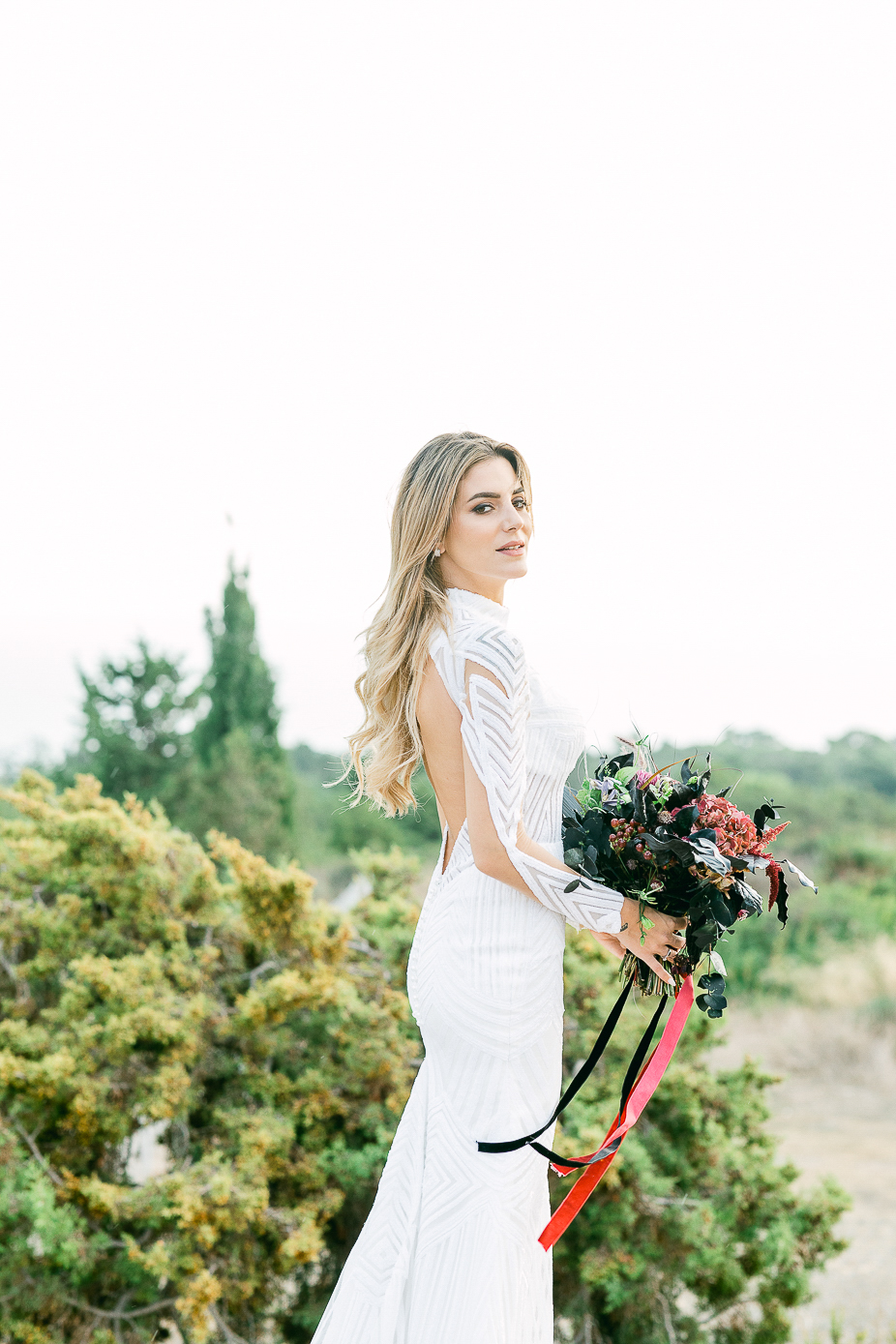 Message from your Wedding photographer
Dear Bride and Groom to be,
Our lives are crazy and beautiful. Memory is our keepsake for the rough days. Our families and friends, our children and our graceful oldies, all laughing and dancing in the so­ light , memories kept safely in photographs to brighten up any day.
Marriage is the Space where two people can be completely vulnerable, yet totally secure.
Fear not as we will build it, mould it and shape its beginning together. My simple, humble and intentional acts I promise to be the most meaningful.
The challenges we may face I promise to always find us closer. Adore has no other crave but to fulfill itself, so let these wants be yours. To melt into eachother and be like a running brook that sings its melody in the night, know the beauty of your tenderness and to wake with a winged heart and give thanks for another day of knowing you love each other. To return home at eventide with gratitude, and to sleep with a prayer for the beloved in your heart and a song of praise for both of you.
Allow me to make that beautiful story of yours an heirloom you will treasure for life_
Lets get know each other
Welcome to my world, thank you for being here, take a peek, and say hello, I'd love to meet you!
Congratulations on your wedding and remember, nothing is a stretch too far when it comes to making you happy.
Allow me to make that beautiful story of yours an heirloom you will treasure for life.
Sincerely,
Panayiotis Hadjiapostolou