Santorini is the most popular Greek destination and a worldwide famous island!
Once you set your foot in Santorini, you'll feel like entering a whole new world. A world where all the shades of red create unreal sunsets, Santorini caldera offers the most dramatic sea views you've ever seen and enormous cliffs are dotted with dreamy Cycladic whitewashed houses! Nothing will prepare you for the beauty you'll face in Santorini.
The ideal location for your dream wedding day
If you are looking for a unique Santorini wedding photographer service, then you certainly came to the right place. My name Is Panos Santorini wedding photographer. Exuding elegance and relaxed island vibes, Santorini's idyllic natural setting, shaped by a big volcanic eruption more than 3500 years ago, is the ideal location for your dream wedding day.
My mission as a Santorini wedding photographer is to create a beautiful Fine Art Wedding story so that you can keep it with you for the rest of your lives. Feel free to get in touch with me at any time if you would like to celebrate your engagement, elopement or wedding day in Santorini. I will be happy to share more information about my Santorini wedding photographer services. Allow me to make that beautiful story of yours an heirloom you will treasure for life.
---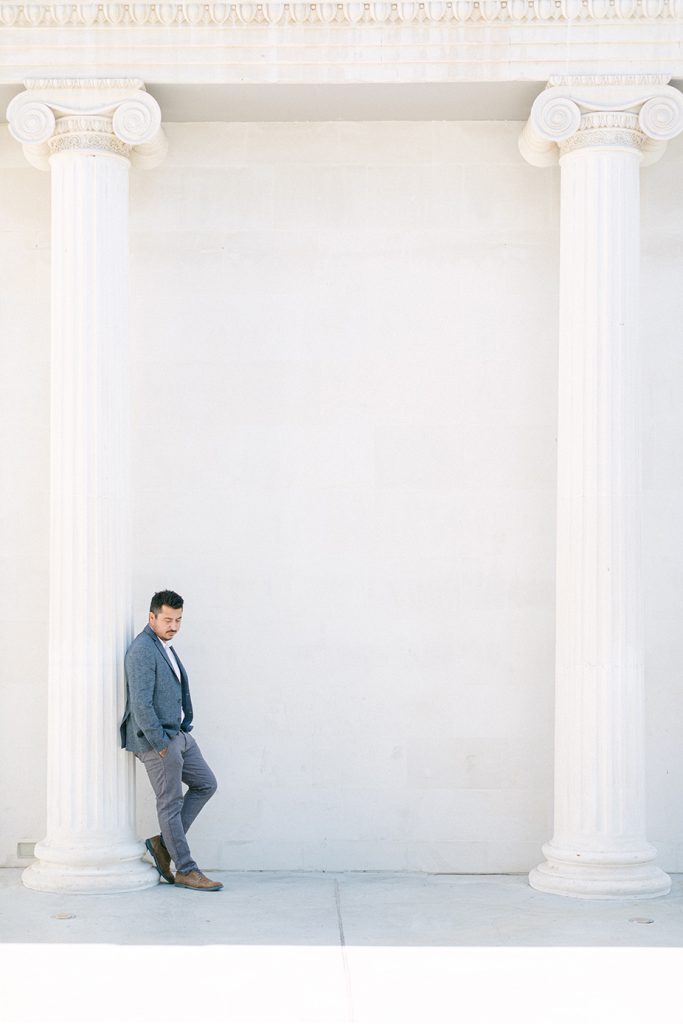 My name is Panayiotis Hadjiapostolou, photographer and creative artist. As a patient gatherer of moments, I perfectly understand how special and how precious your time is to you.

Your Big Day will go by in a flash.. and I will be there, in the background, capturing all the delicious little things of movement and life. Your perfect memories … all bottled up to inspire a harder laugh, a louder dream and a better life.

Feel free to contact me directly for a consultation on personalized services, tailored to your needs.
Congratulations on your wedding and remember, nothing is a stretch too far when it comes to making you happy.
Address: Archiepiskopou Kyprianou 15B, Strovolos, Nicosia, Cyprus
Tel: +357 96 670 130
Email: info@hadjiapostolouphotography.com