Earlier last year, yours truly had the privilege of heading to the Austrian capital to meet my pre-covid bride and groom and discuss the particulars of their upcoming Vienna wedding. With the coming of 2020's new stipulations on traveling, their luxurious nuptials had to take a rain-check for 2021. But as our location scouting did take place along with tons of visitations across Vienna's finest locations. I just had to share some of the beauty I encountered with you and gently urge you to seriously consider this marvelous city as your wedding destination.
Constantly upping the ante to challenge and reinvent its hard-earned title as one of Europe's prettiest and most liveable cities, the city of Freud and Mozart is a gorgeous place to lead a life as if you were in the past, let alone when you're planning a destination wedding in Vienna. If anything, the Viennese are lovers of the classical and the delectable and this ever so nostalgic walk I took in its majestic grounds is proof.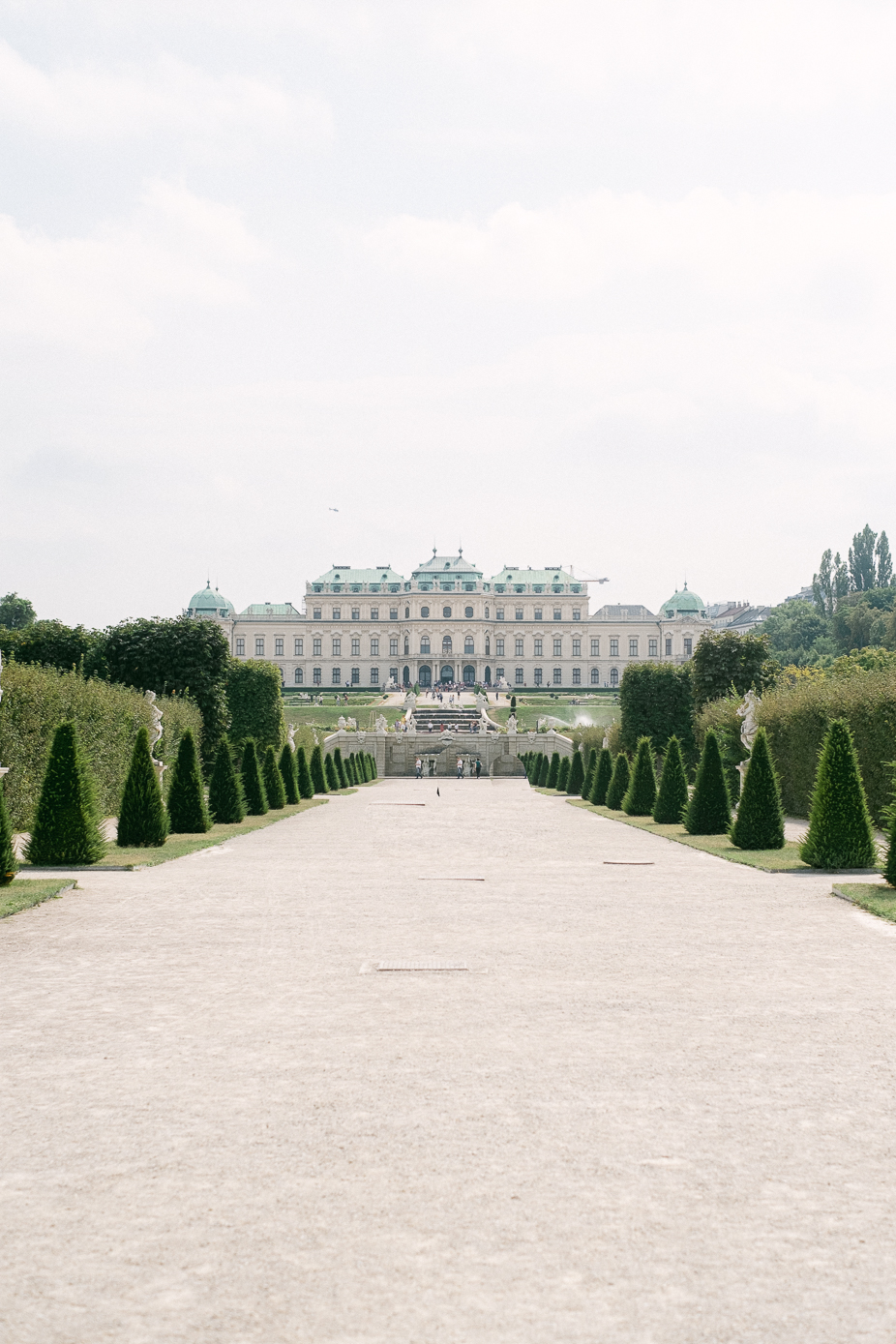 A Photographer in Vienna
Magnificently preserved palaces
Let me start by saying that anywhere you look, from the magnificently preserved palaces to the elegant cafés and the beyond the bucket-list historical sites. Vienna is also a sincerely charming contemporary capital, with pockets of genuine, native excellence. Yes, to visit Vienna is to walk in the footsteps of some of the greatest artists, musicians, and thinkers of all time. You get to wander down the wide boulevards and cobbled paths in the afternoon and suddenly you're faced with Mozart's actual apartment. Stand on Beethoven's quarters in a house overlooking the grand Ringstrasse, or marvel at the floral tiles of Otto Wagner's art nouveau apartment.
At the same time, you'll catch a glimpse of details that have so many stories to tell. Think mahogany coat stands and newspaper holders, orange cafe lighting, and slim-vest attired waiters serving brunch to elegant visitors, and you instantly feel like you already are part of a very elite crowd. You begin to visualize Mr. Freud, the godfather of psychoanalysis exercising his morning walk in the square of this polished city where old palaces and new ideas melded to create something unique. In the evening locals fill the street outside the State Opera to watch a movie on its 18th-century façade, while the bohemian seventh district buzzes with life, and the softly lit streets look as pristine as they used to be back in the 17th century.
Then she stood on tiptoe and kissed him sweetly on the lips, "I promise you a love affair with a sun-bathed Austrian princess beyond anything you imagine—in love, in beauty, in intensity. A love that will power you to the end of our time together.
_ Paul A. Myers, Vienna 1934_
A Photographer in Vienna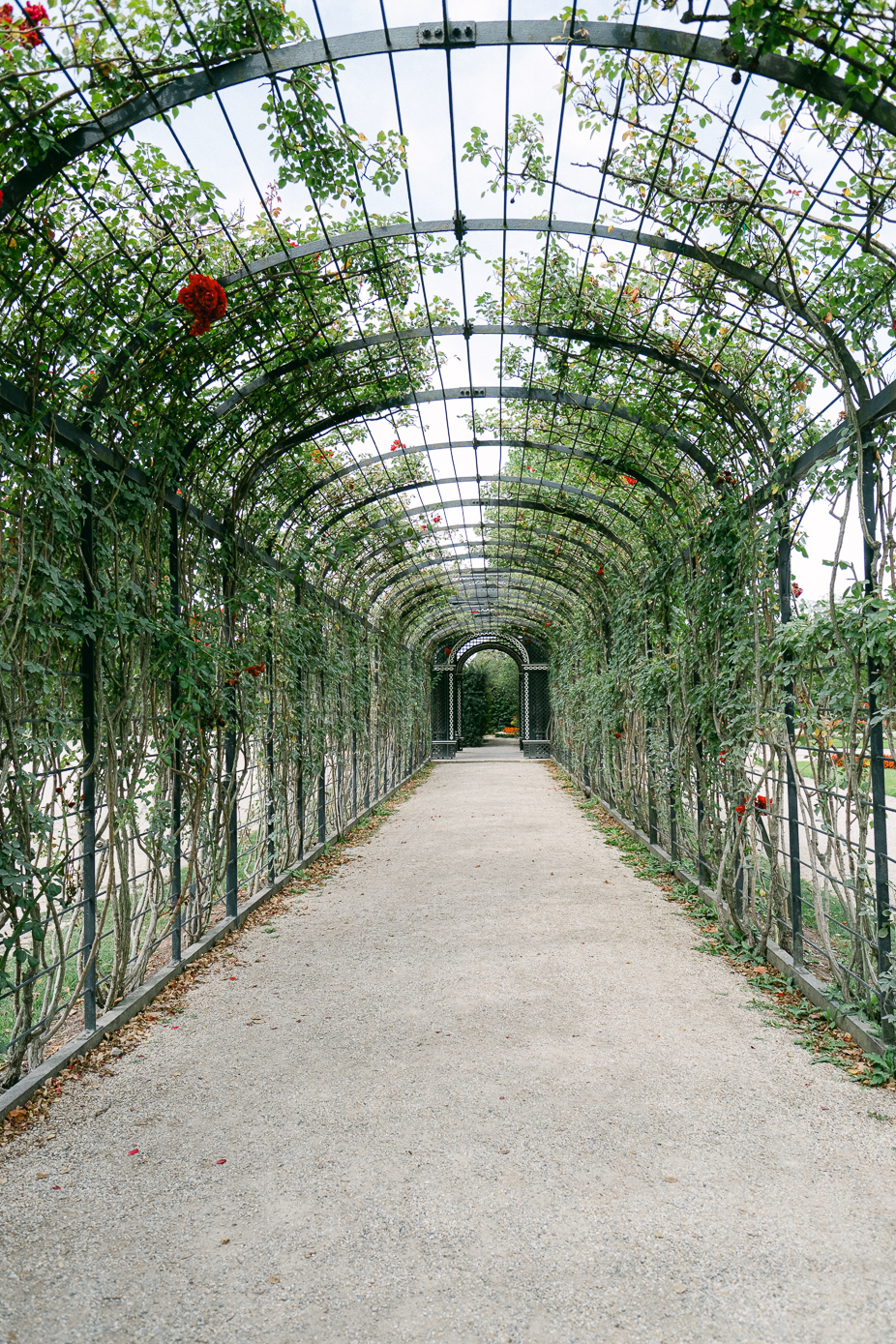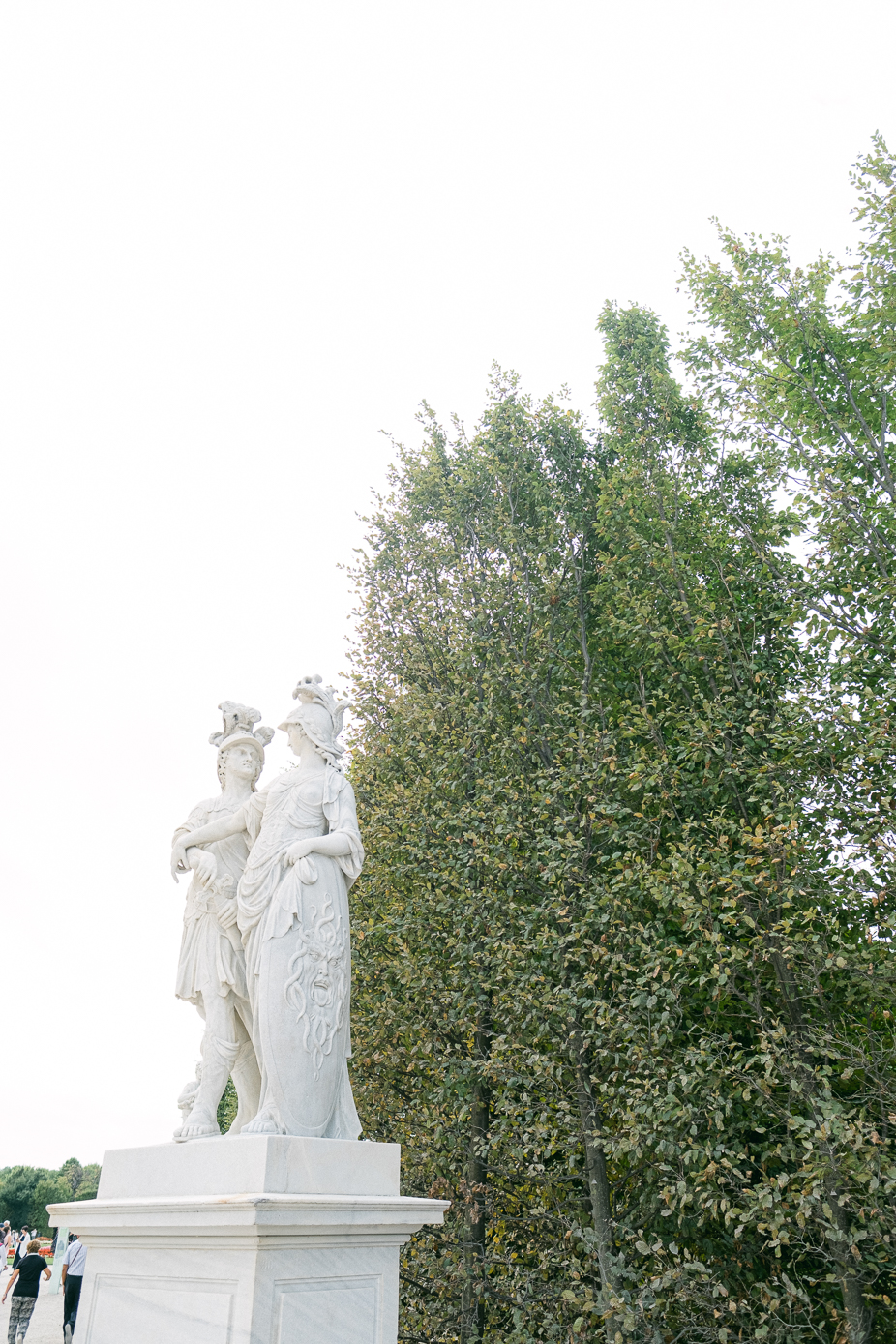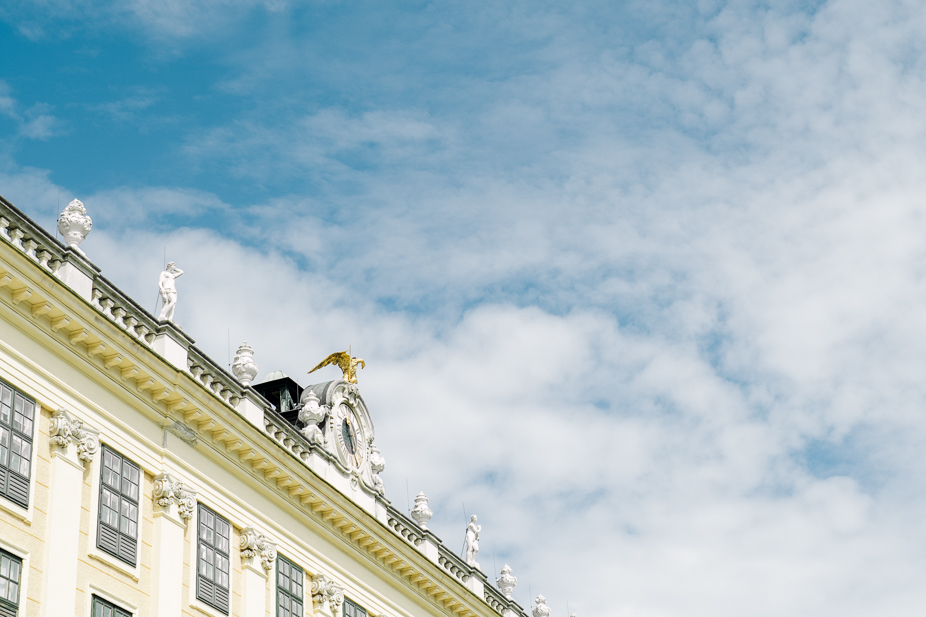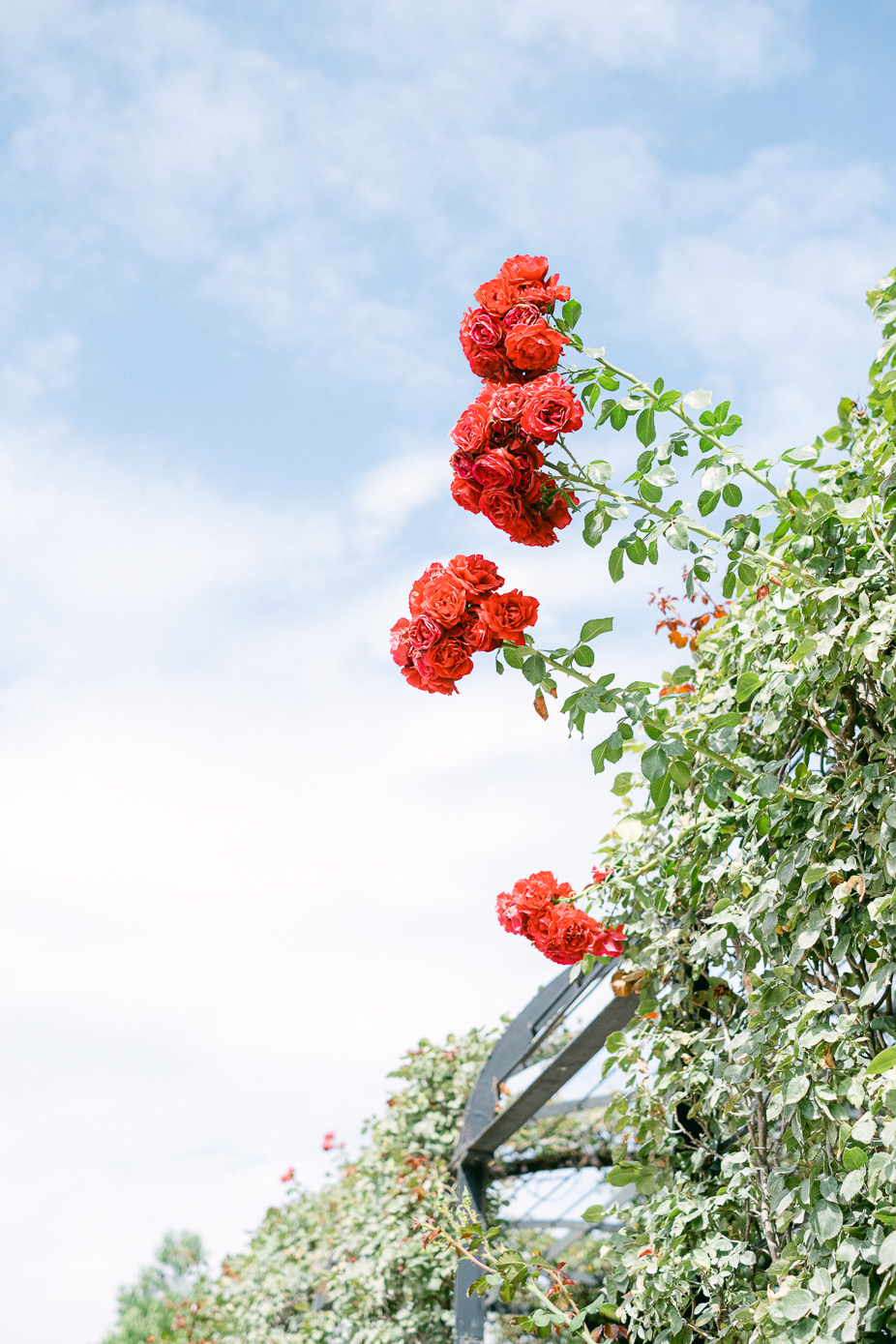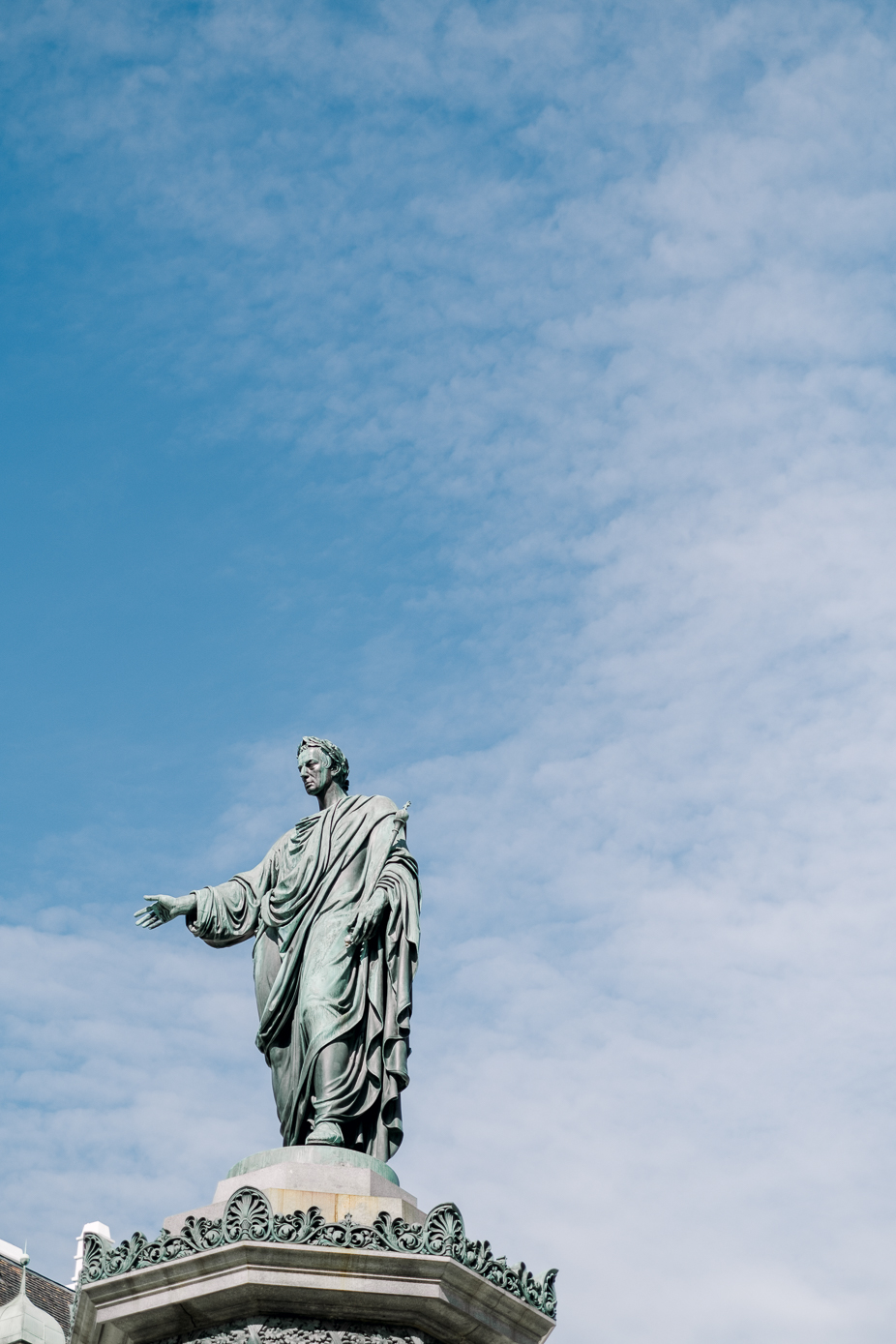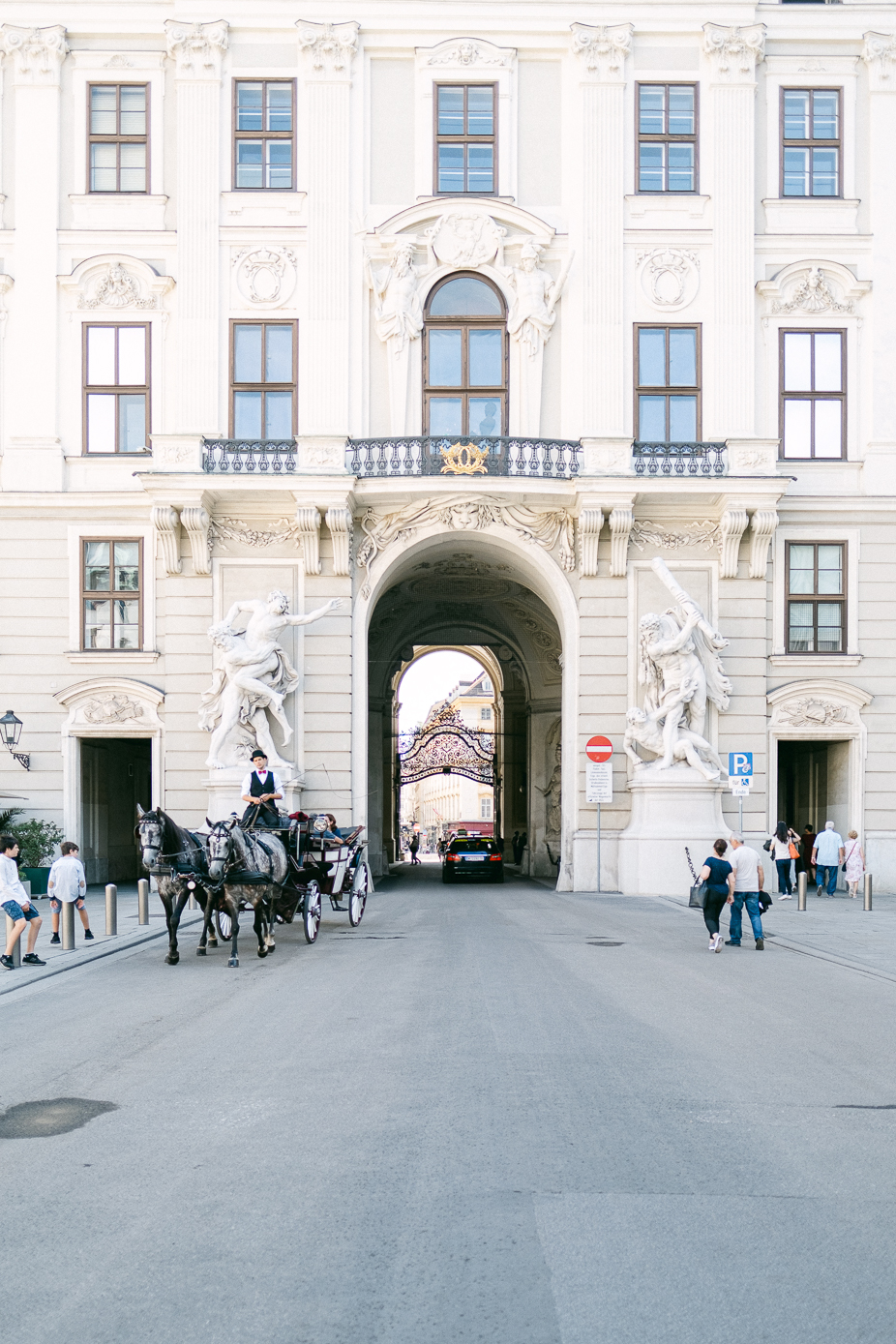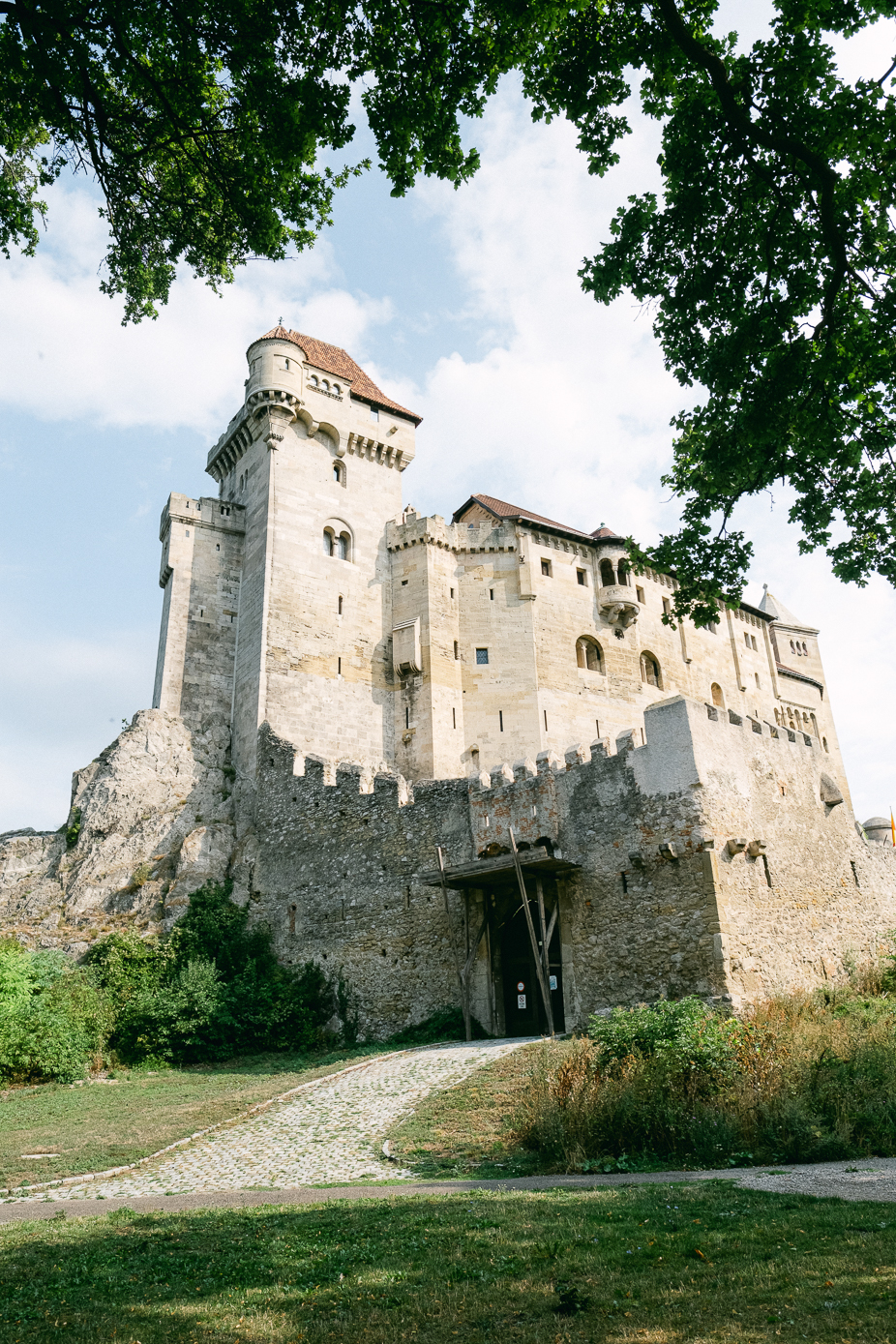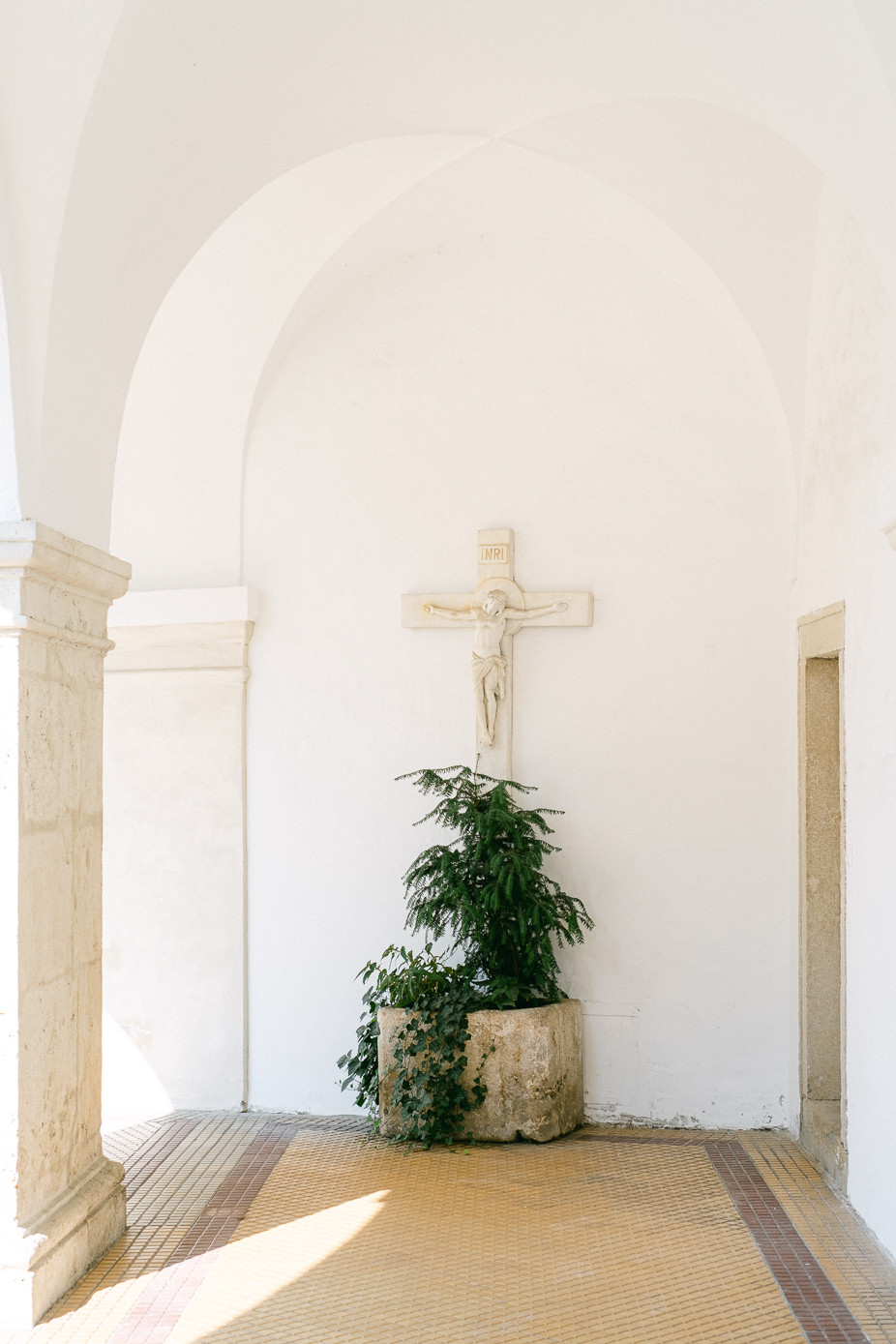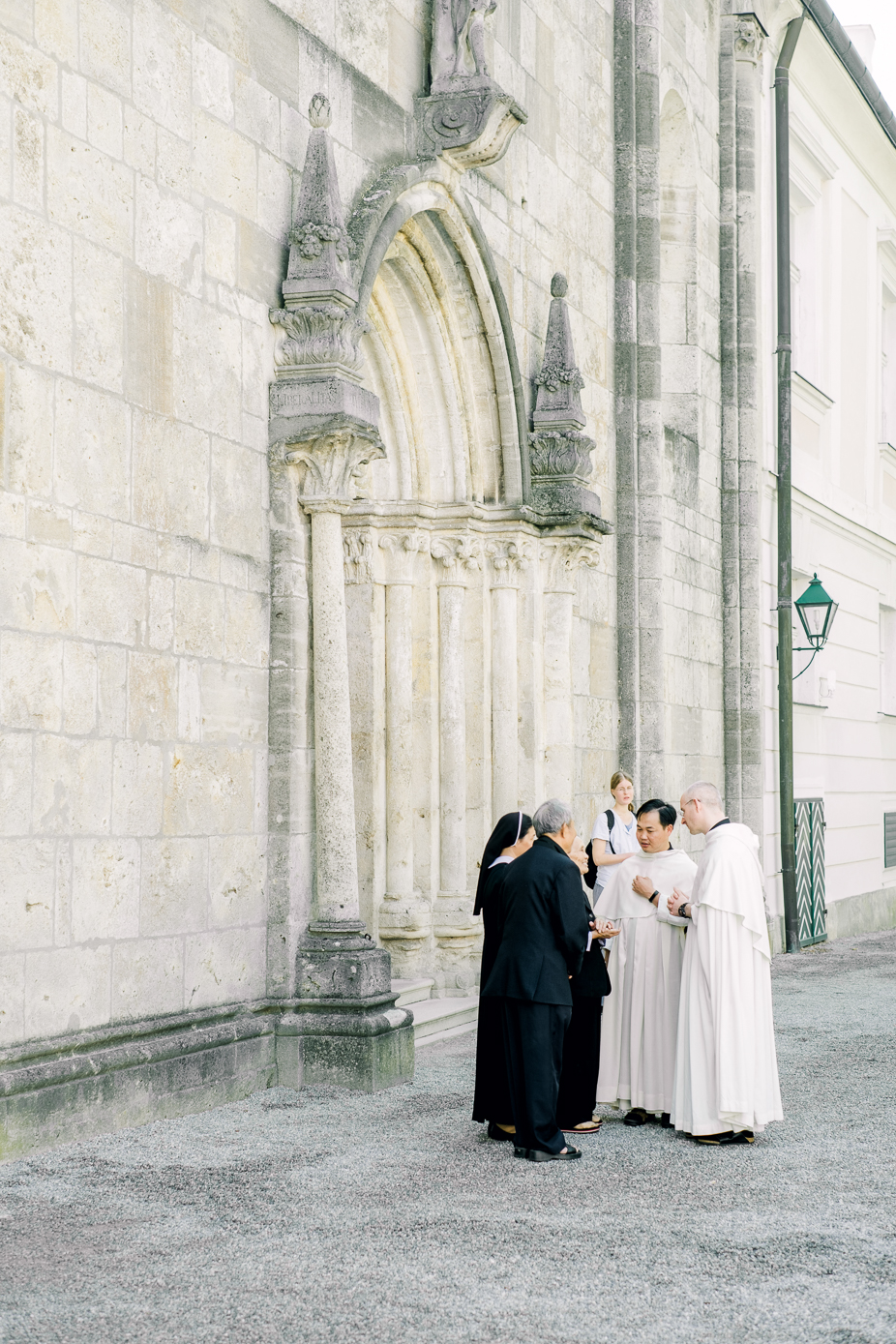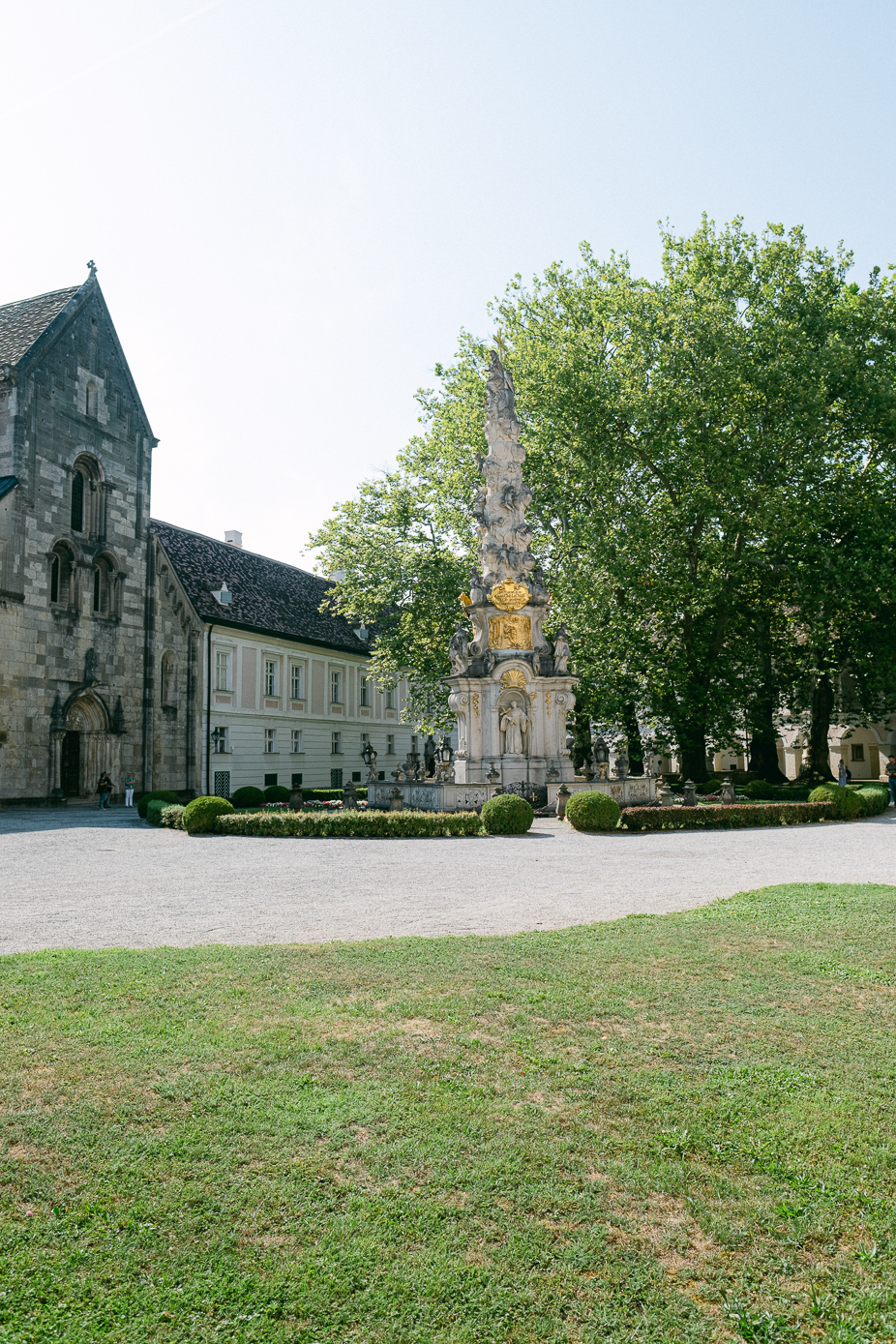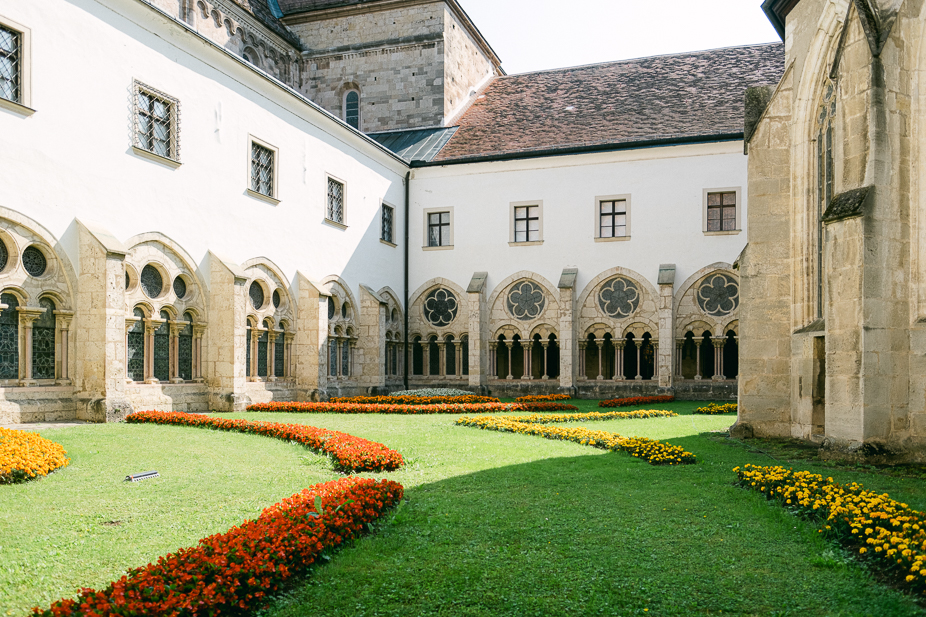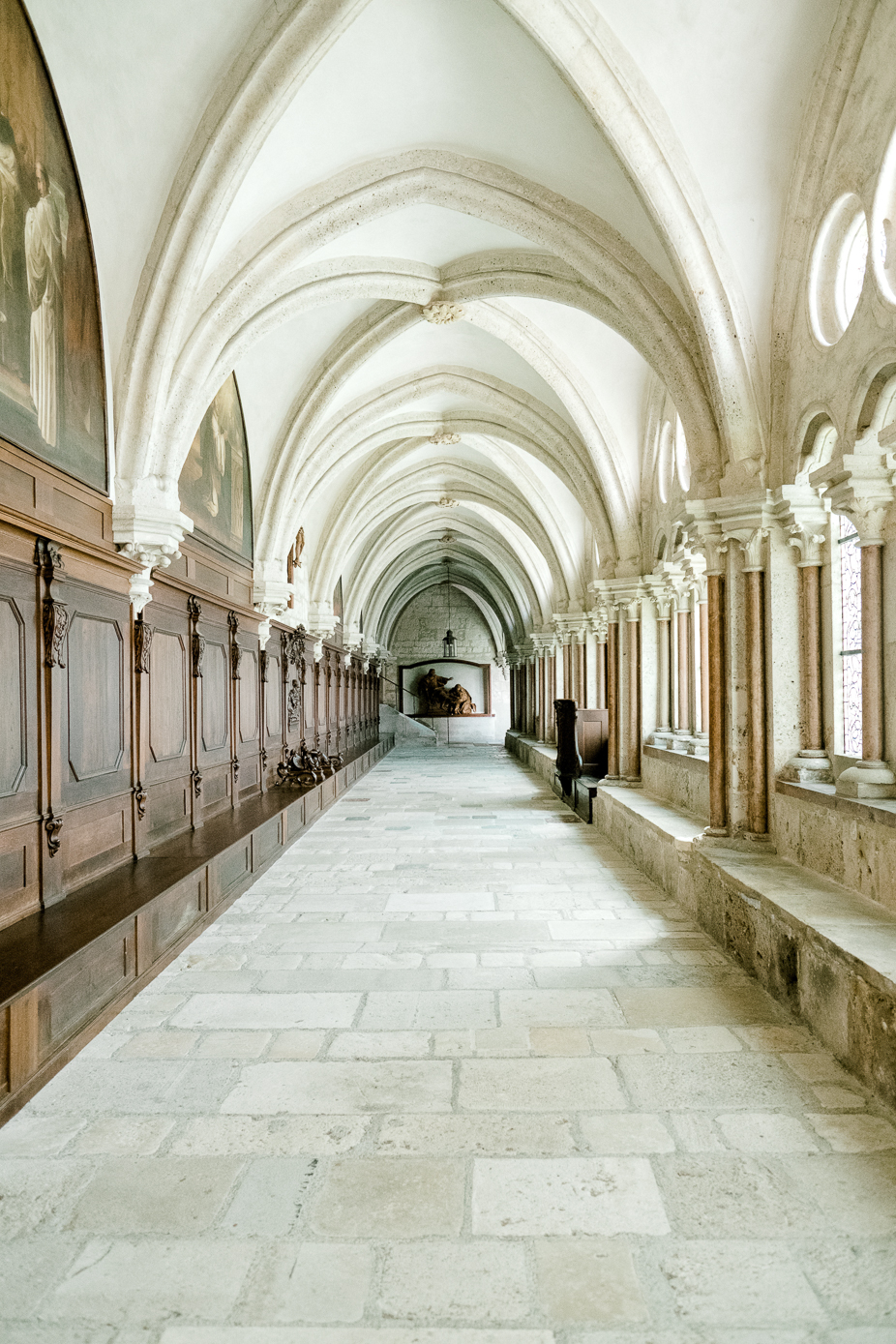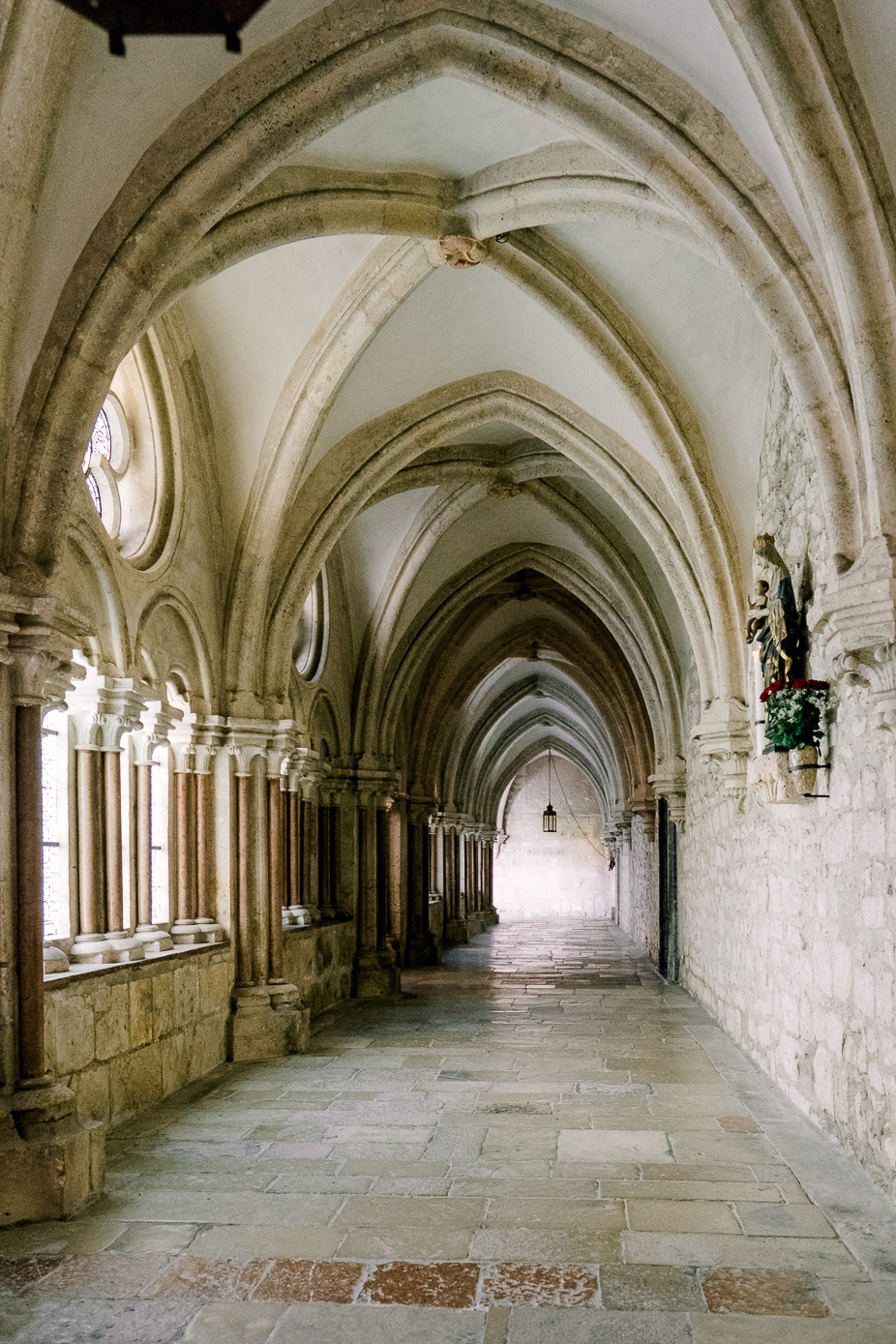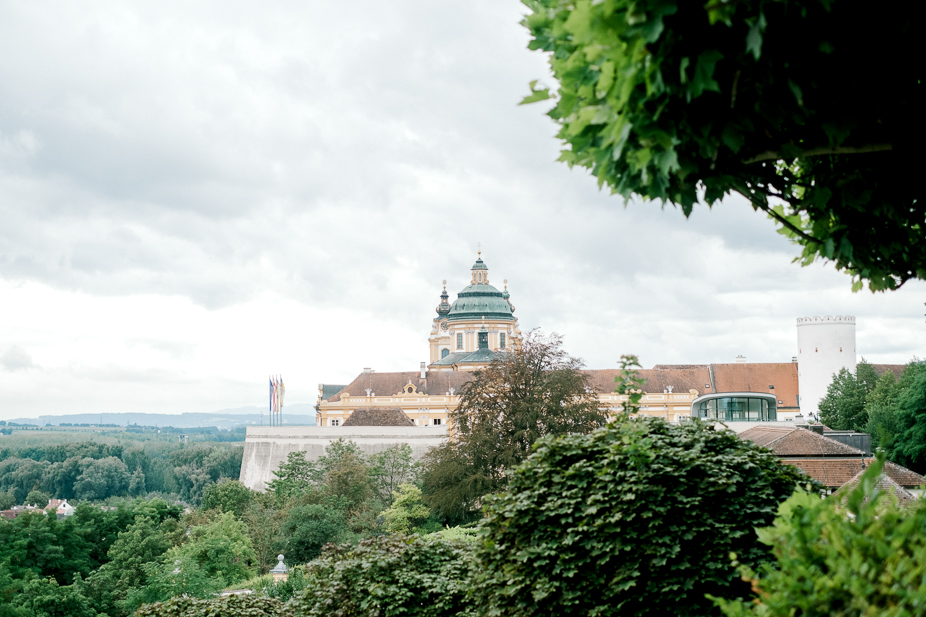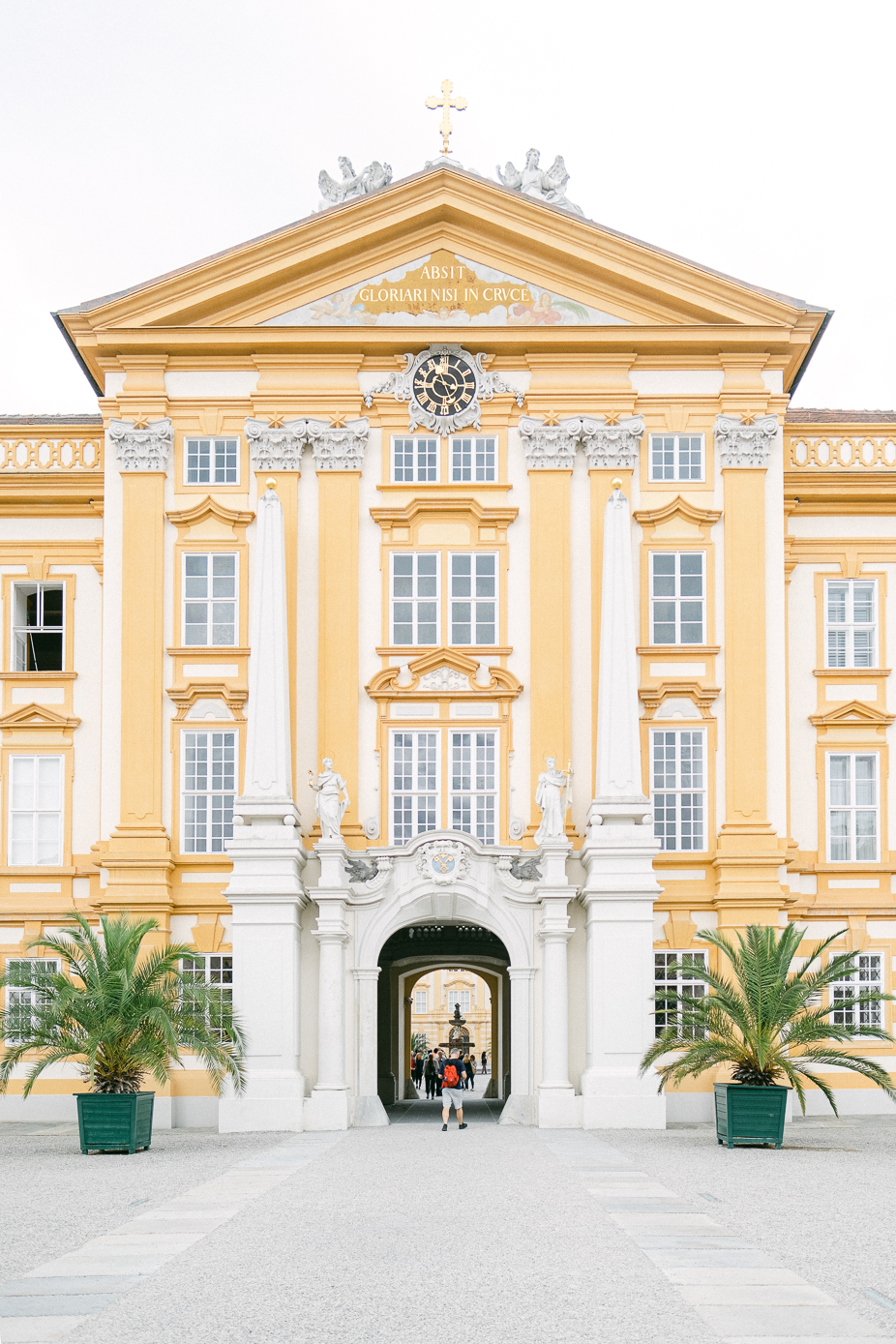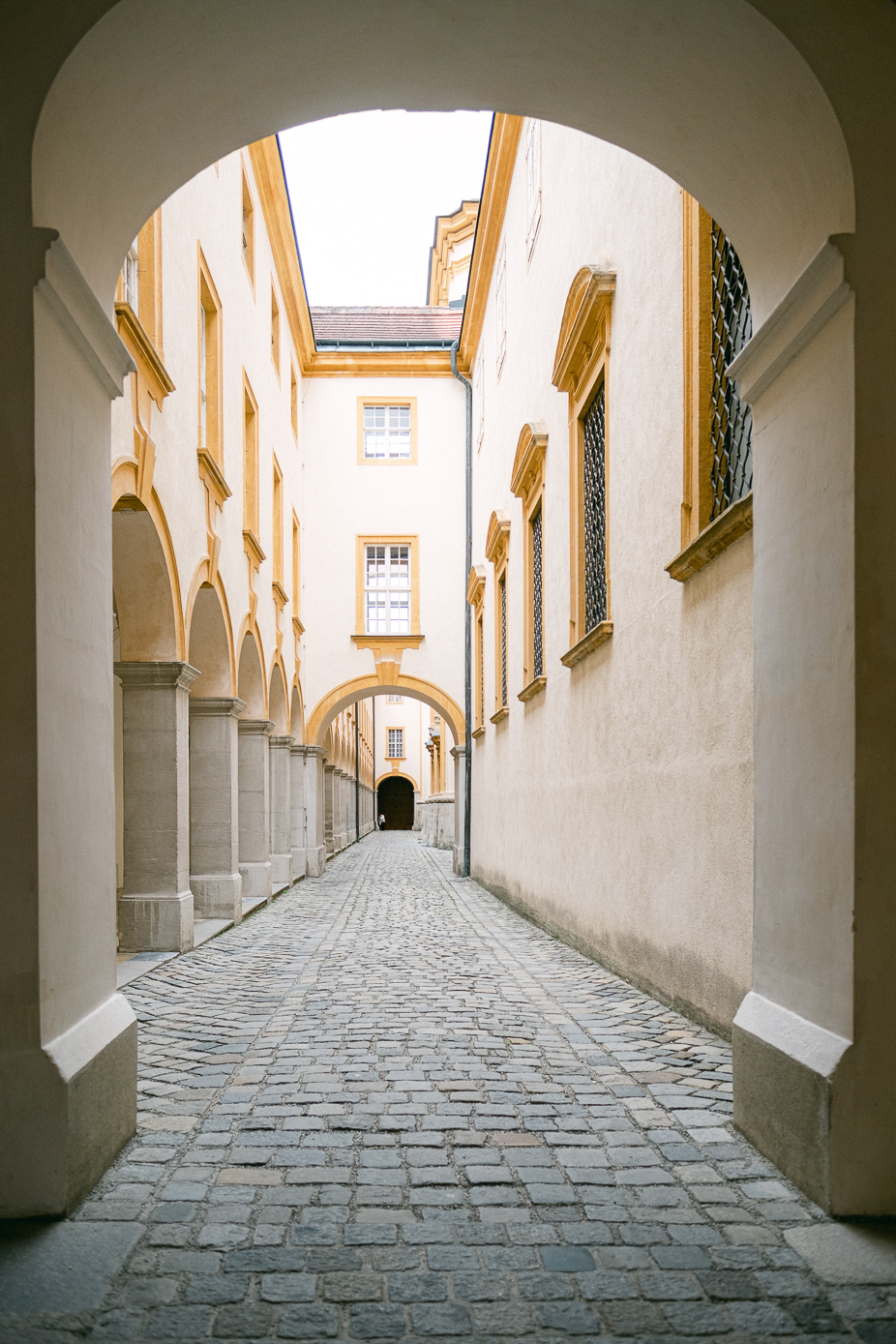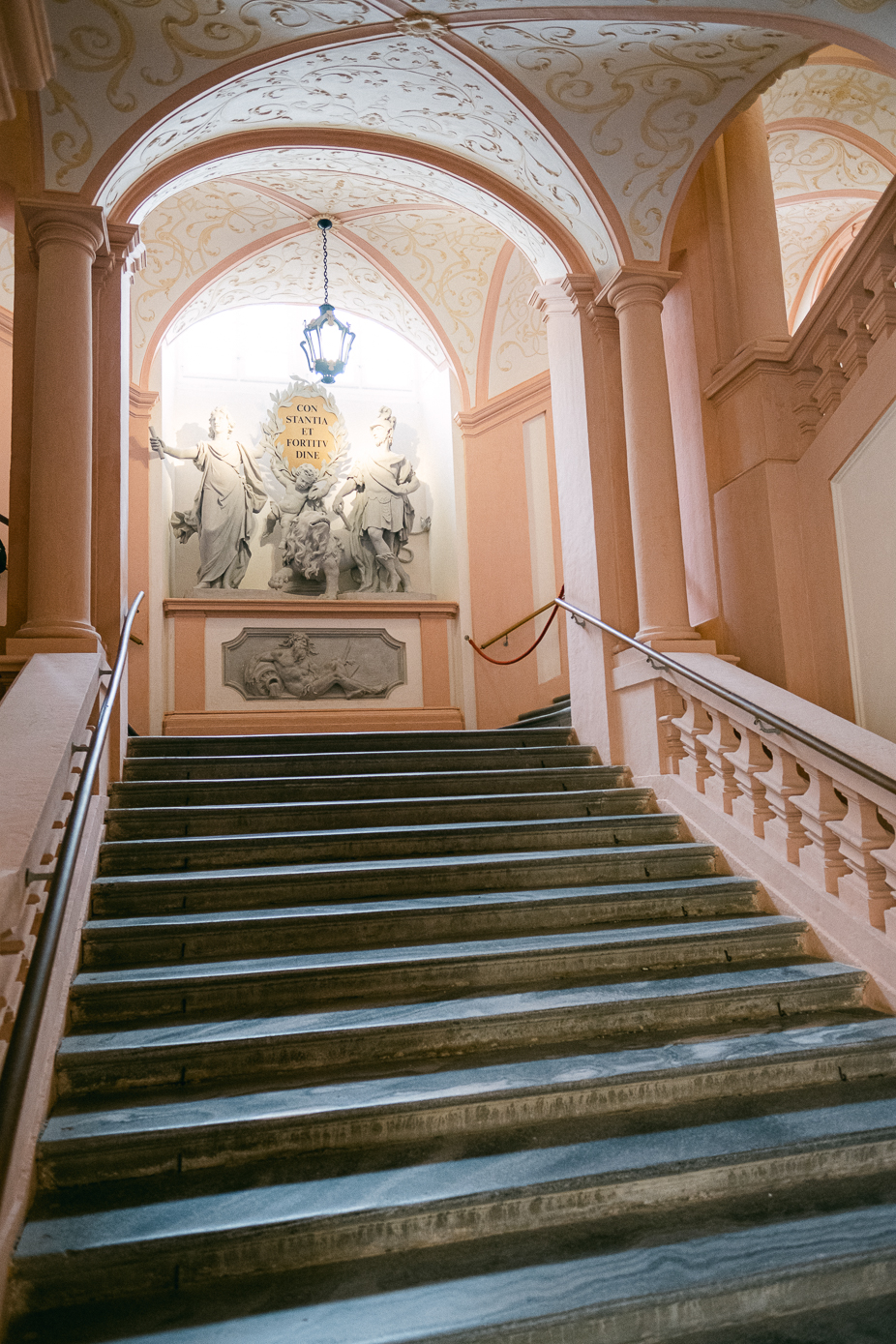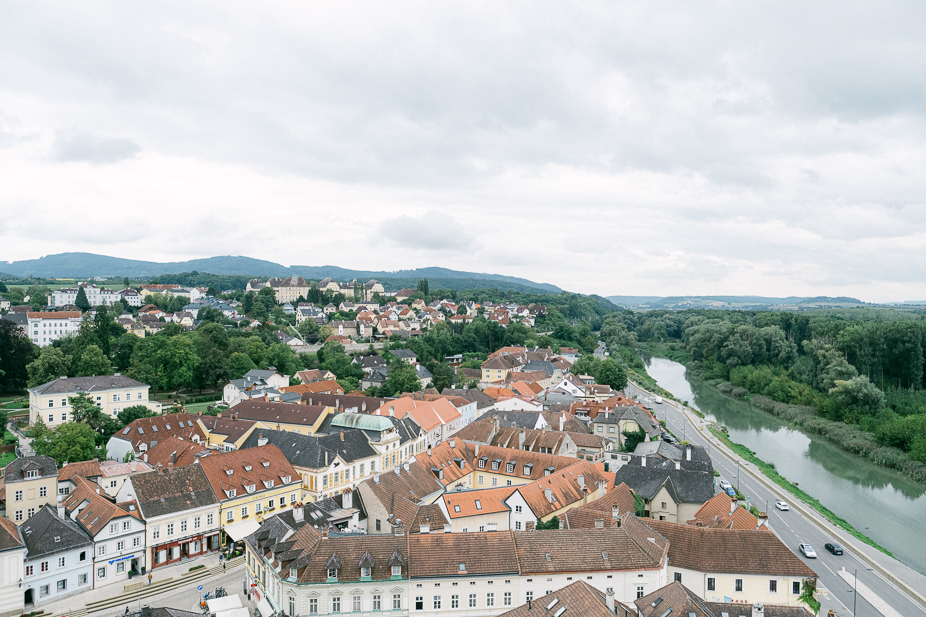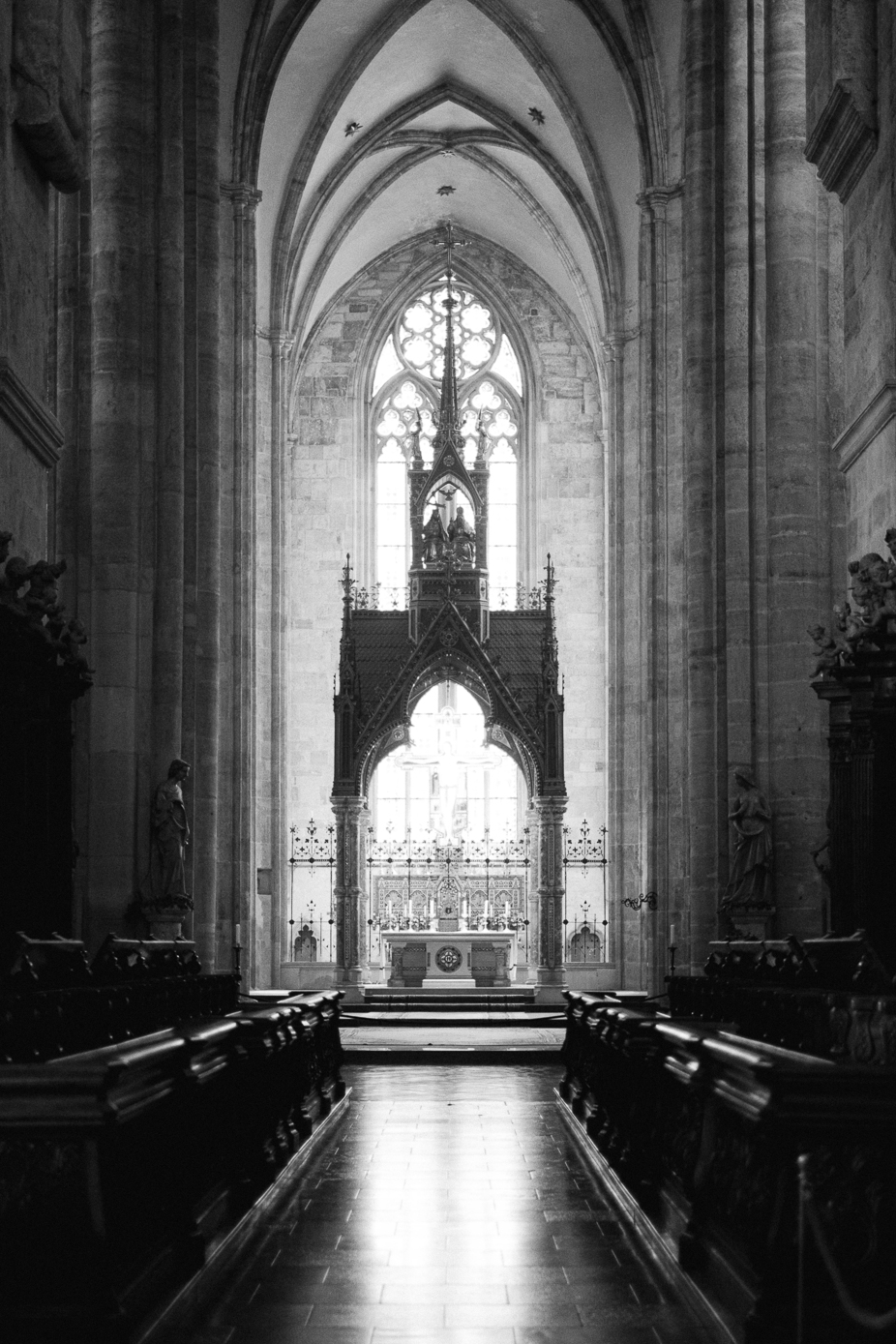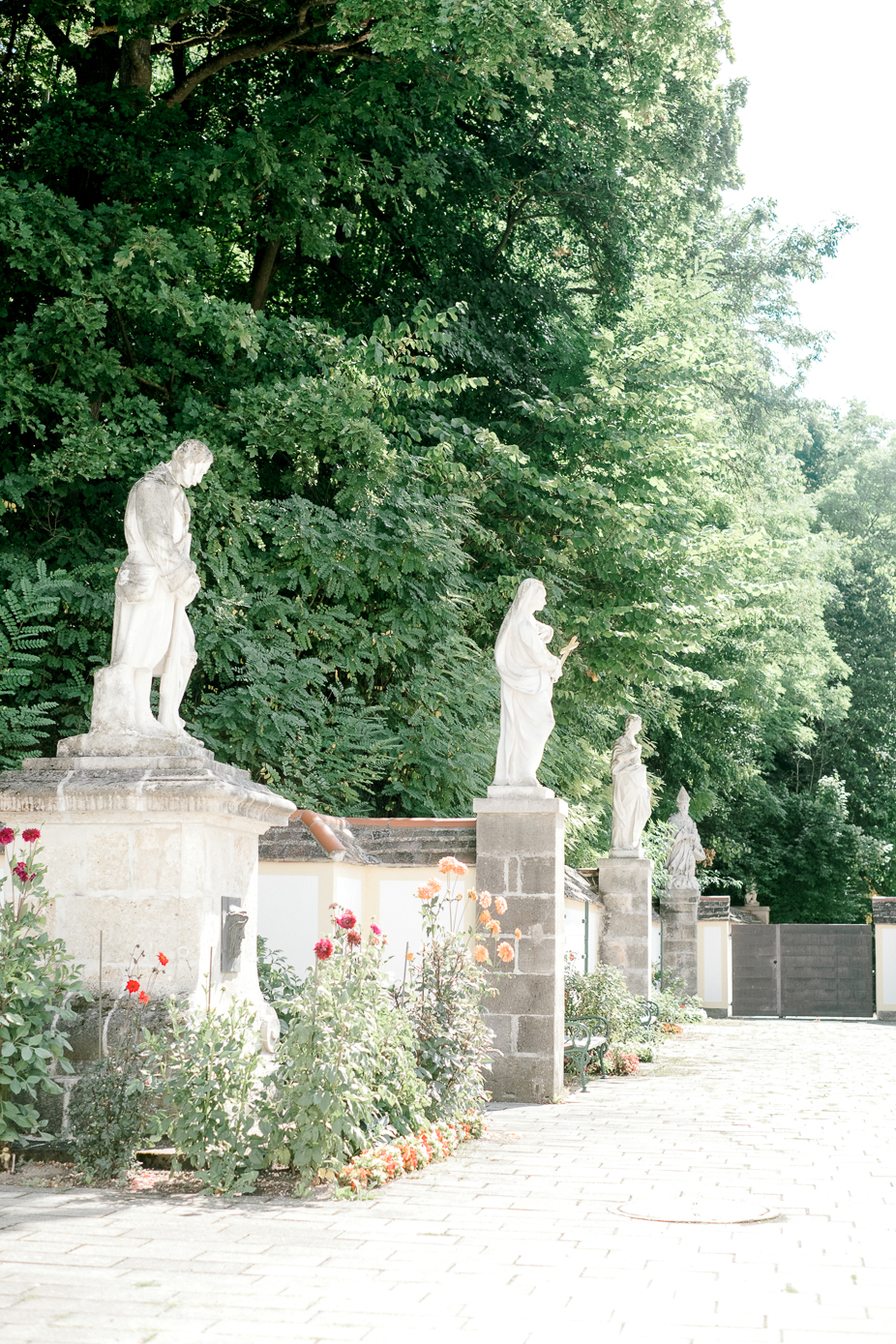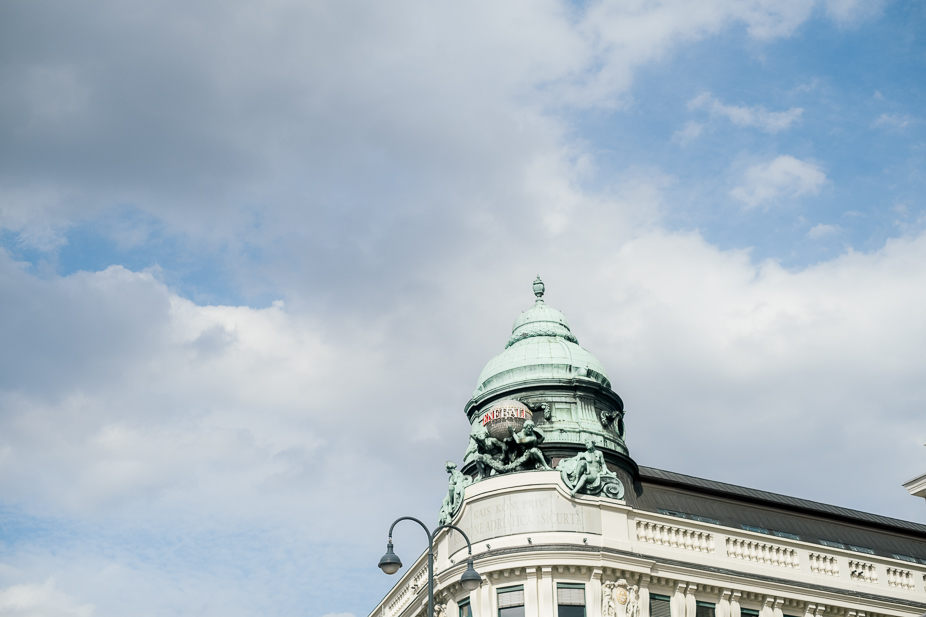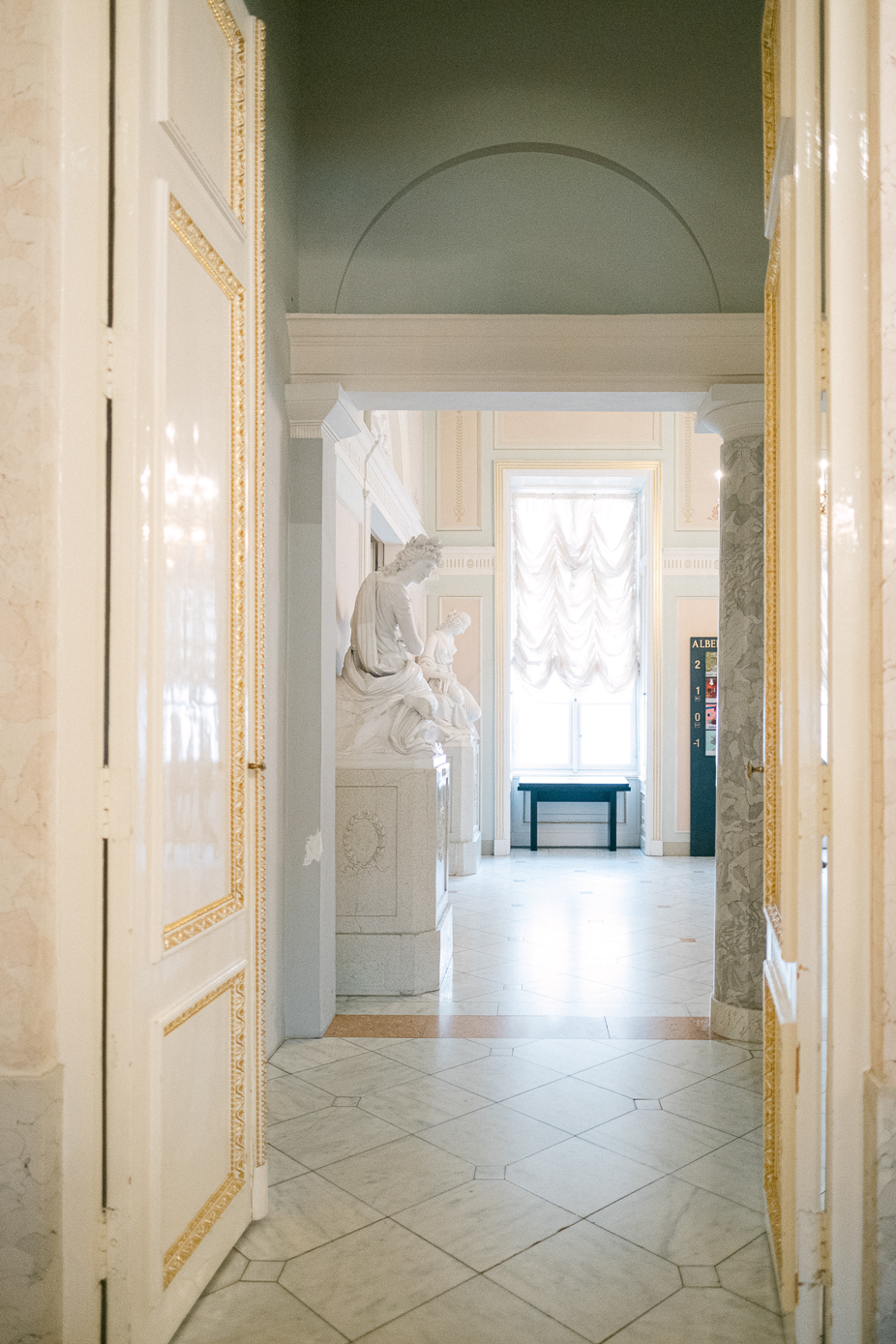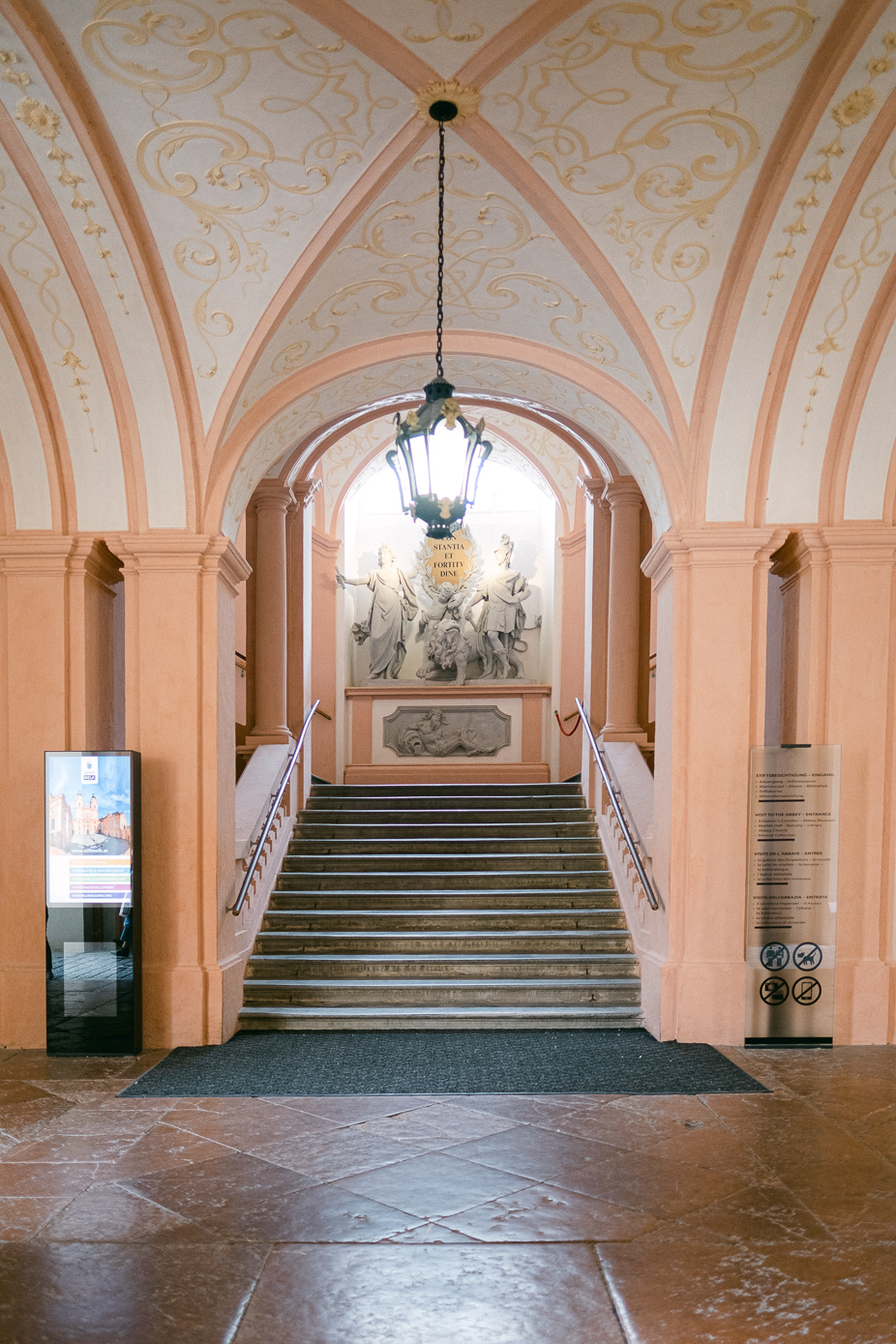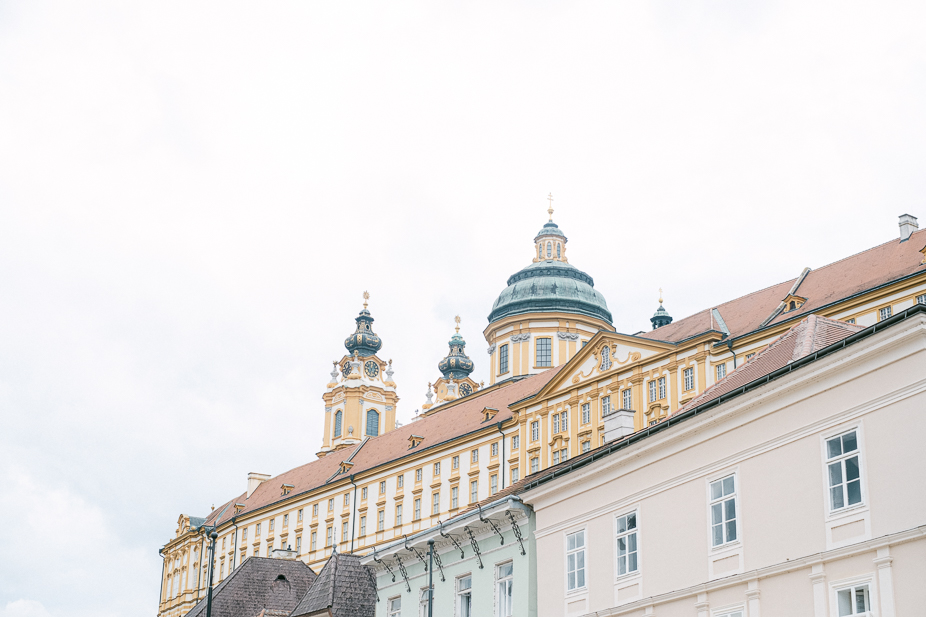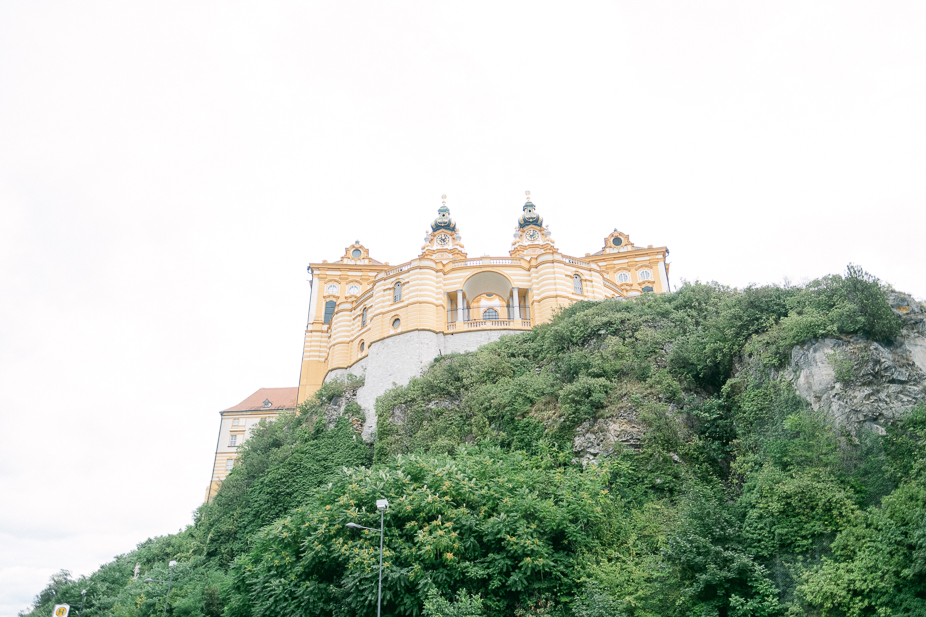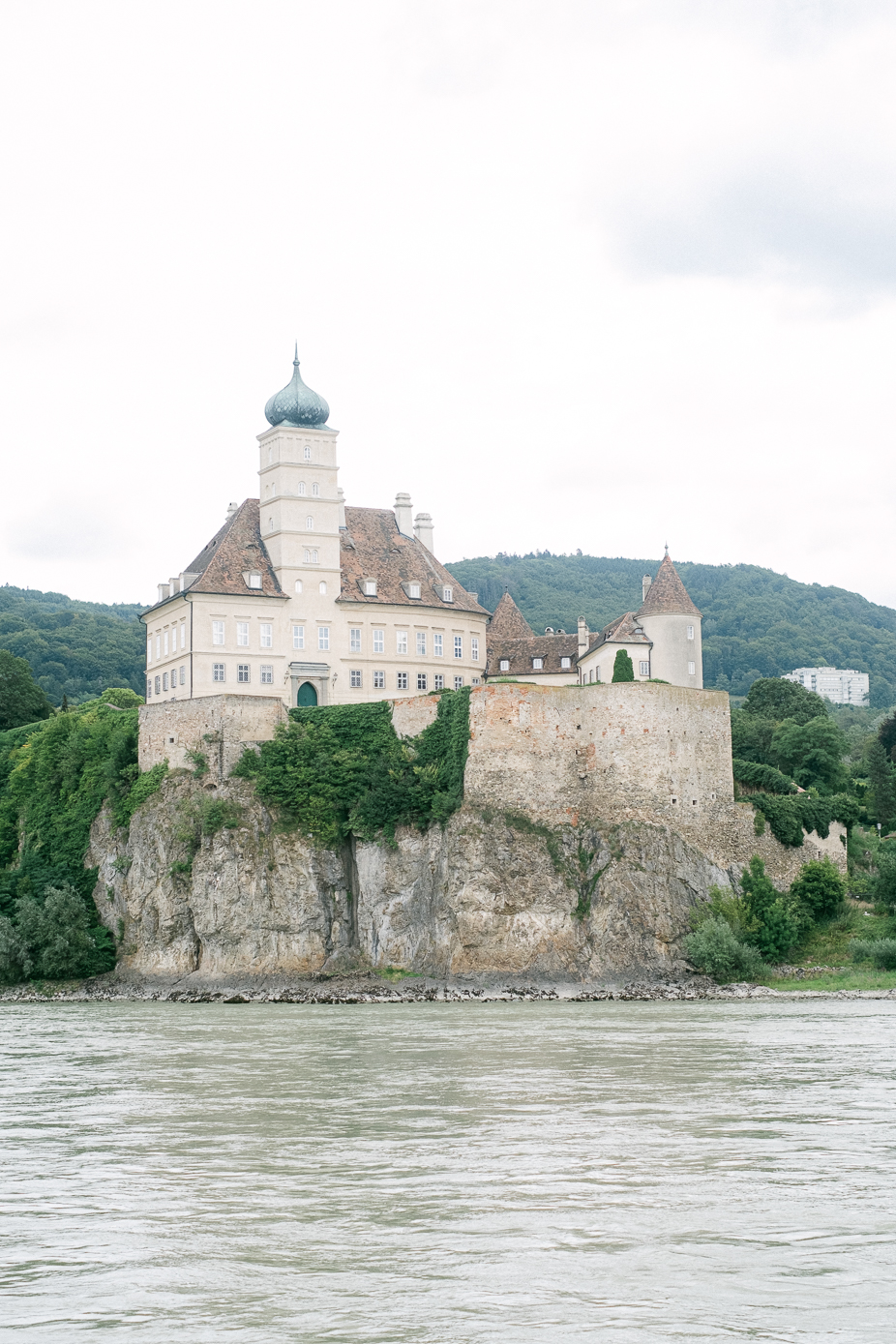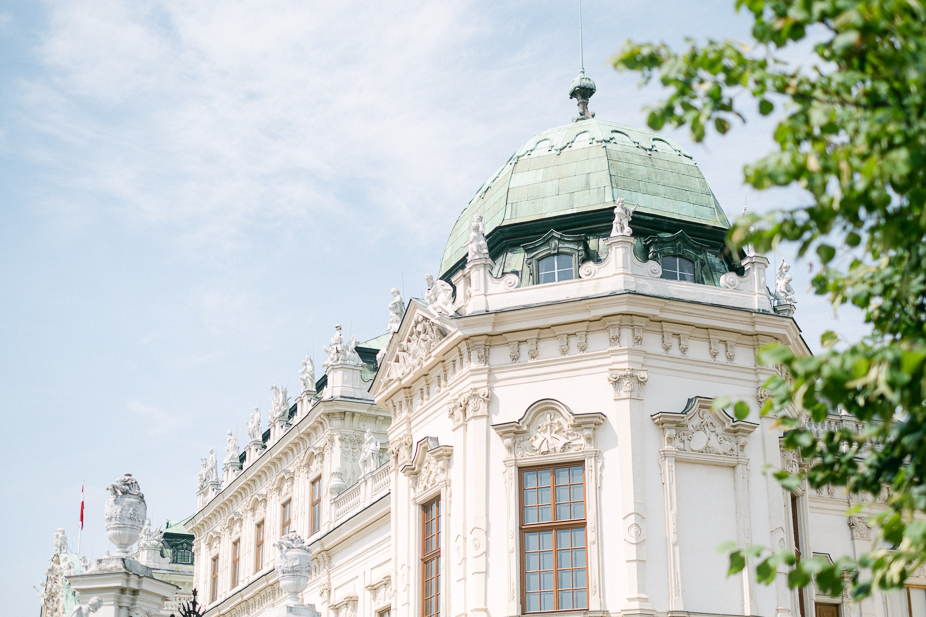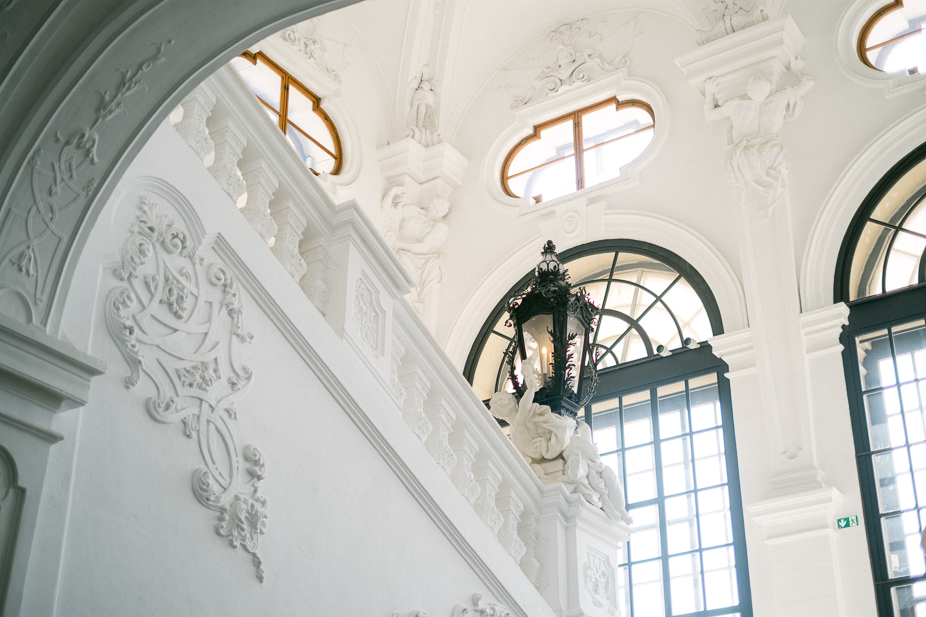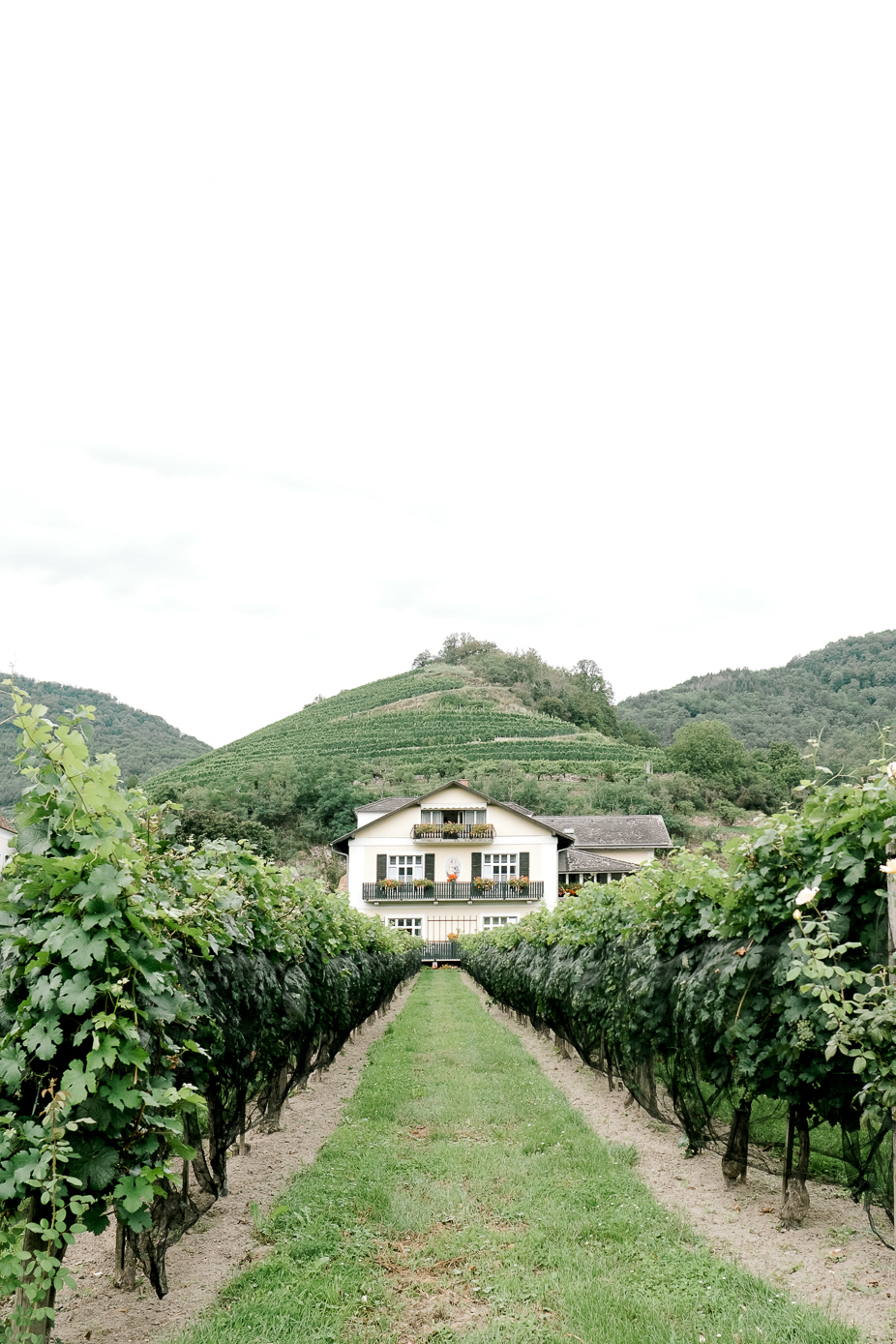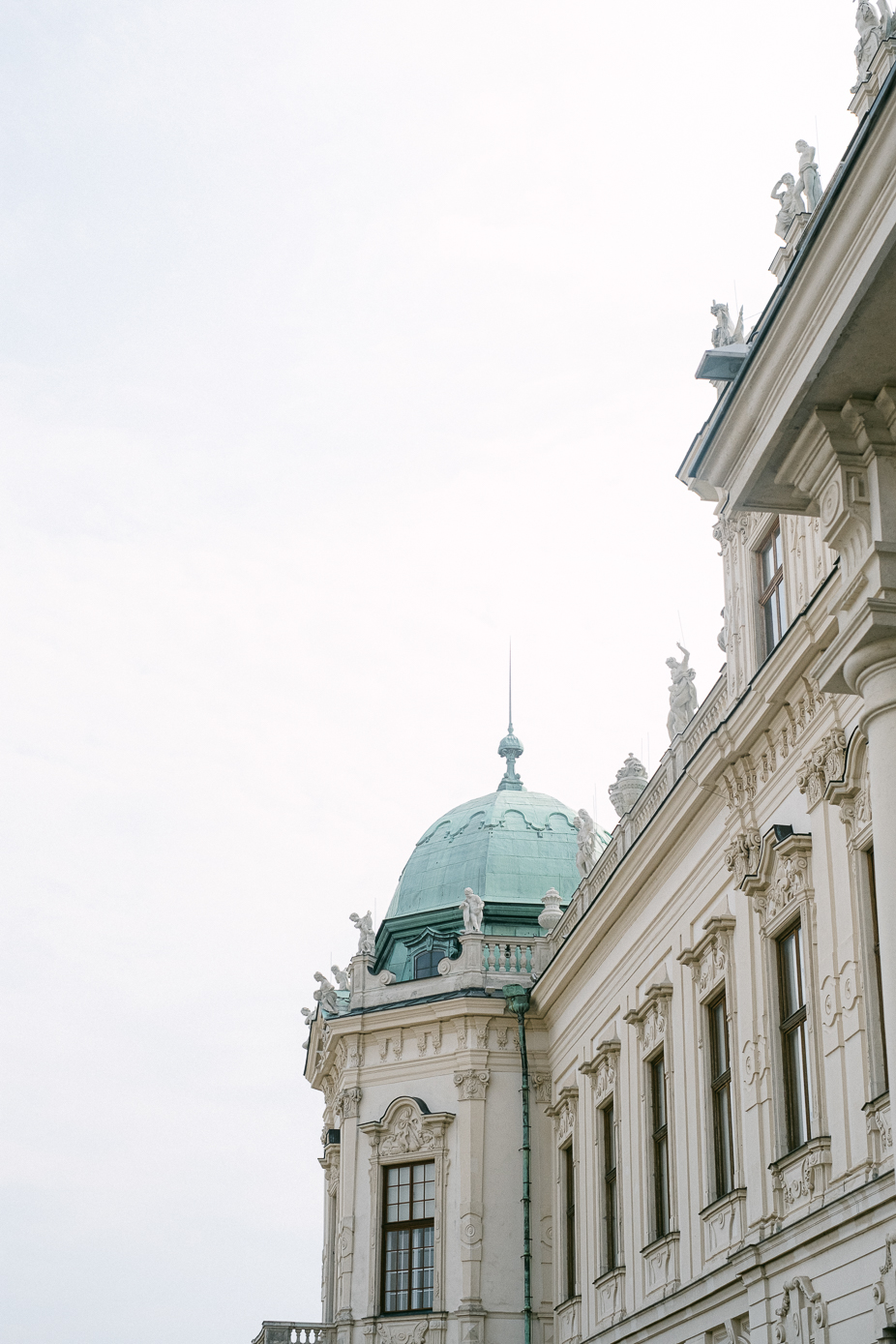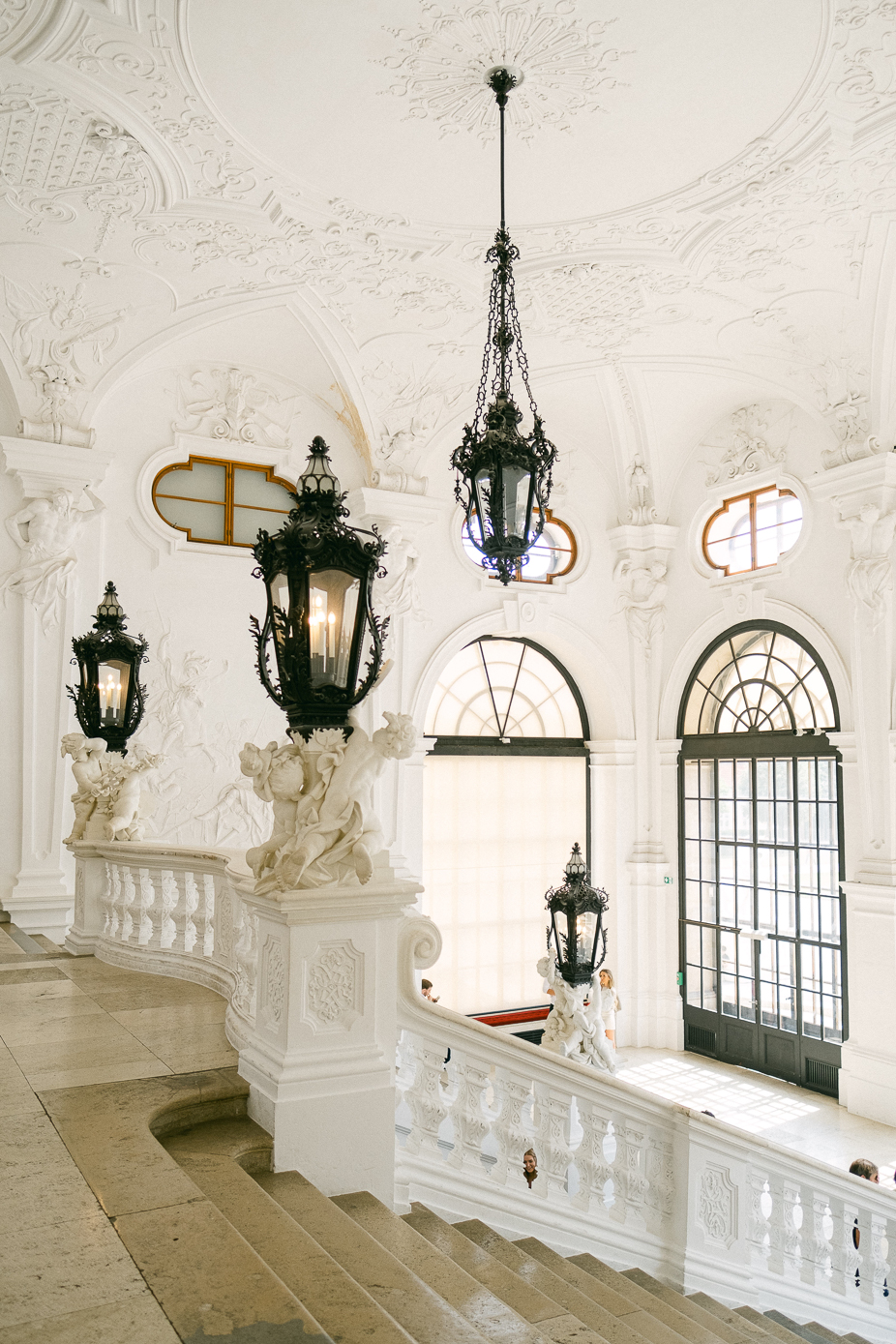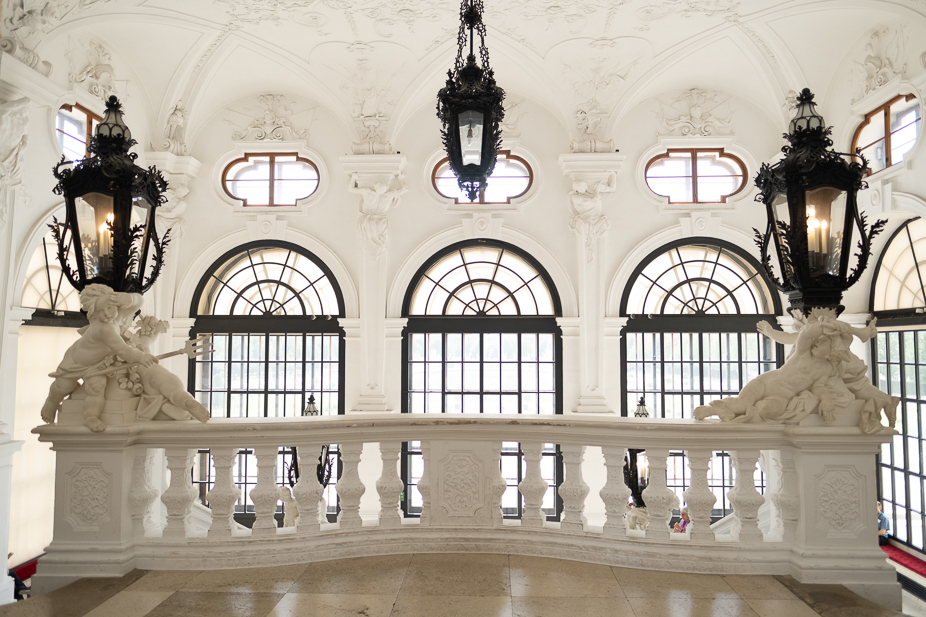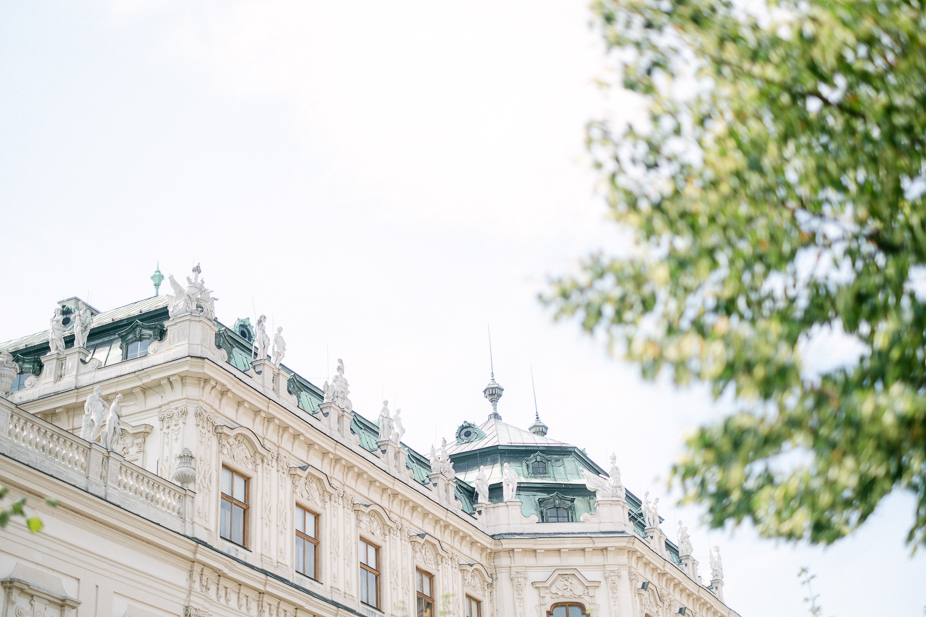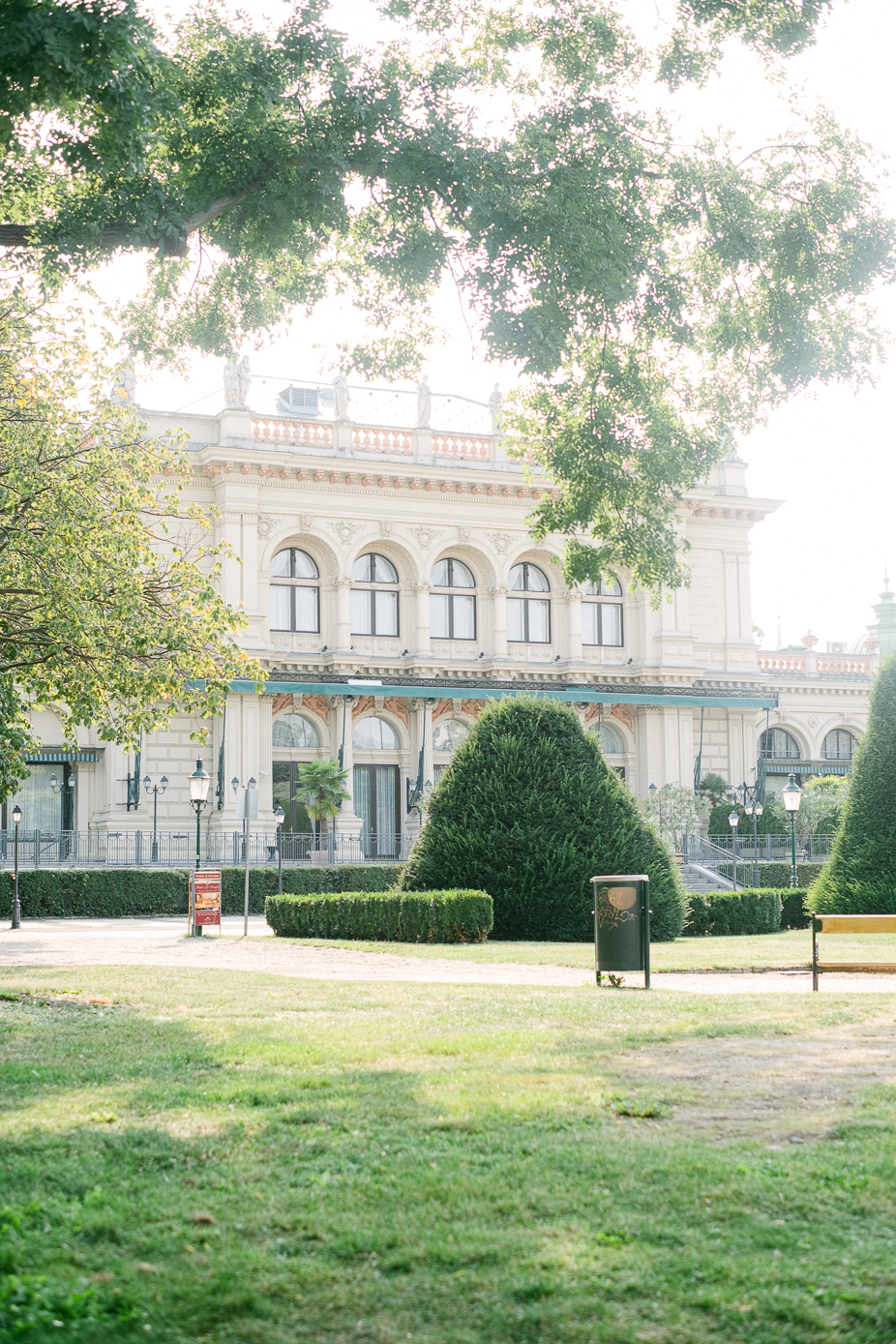 Meet me
My name is Panayiotis Hadjiapostolou, photographer and creative artist. As a patient gatherer of moments, I perfectly understand how special but fleeting they can be, and how precious your time is to you.
Your Big Day will go by in a flash.. and I will be there, in the background. Capturing all the delicious little things of movement and life; your perfect memories … all bottled up to inspire a harder laugh, a louder dream and a better life.
Feel free to contact me directly for a consultation on personalized services, tailored to your needs.
Congratulations on your wedding and remember. Nothing is a stretch too far when it comes to making you happy.
Read More
[/su_column]
[/su_row]
Address: Archiepiskopou Kyprianou 15B, Strovolos, Nicosia, Cyprus
Tel: +357 96 670 130
Email: info@hadjiapostolouphotography.com