"From Single to Soulmate, From First Dance to Forever"
Luxury Wedding Photographer Cyprus
Aiming for the stars? With many additional services to enjoy, feel free to select those that fuel your dreams. You can always combine these beautiful extras to your chosen collection , or simply ask me to  tailor-make my services to your heart's content. Do not hesitate to ask me for more insights and facts.
'Let there be light.'
---

Wedding Proposal
Remember that oh-so-special day when you or your partner got down on one knee and asked you to be theirs forever? With anticipation building and all these feelings pilling up you wish you had a photographer to capture the moment? Surprise your partner to be with a session that won't leave their minds (or their family albums). Soon as your photographer has done capturing these treasured instances, you can head on a real date with your spouse to be and he can go on capturing the sweetness of your escapades!
---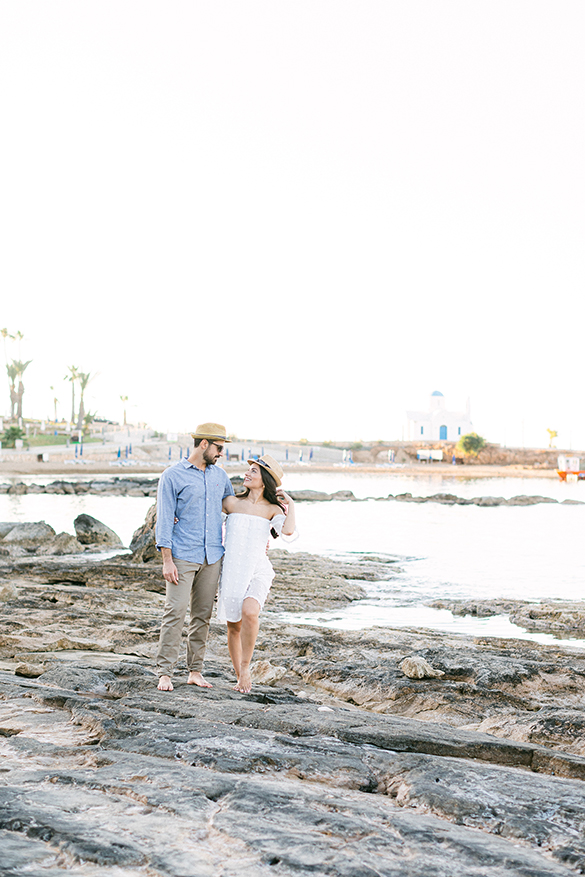 Engagement Session
Engagement sessions are hands down delicious! Take a trip alone together, or ride to the city looking your best and most in love and capture your romance, while getting acquainted with the entire process of a professional couple photography session. Stay at home and organize a cooking together afternoon, or an intimate breakfast in bed. Or even better, get to change outfits and have multiple shots doing what you love most. With your pet, your dream car, or your favorite cup of coffee. There are limitless ideas when it comes to engagement imagery. There's nothing that makes me happier than brainstorming with you on what suits you best.
---

Engagement – Moon Photography
The Engagement-Moon is already a thing and Wedding Magazines across the world can't stop raving about it! Because life is about to get real intense with all the planning you will have to do for the Big Day. Try to sneak away for a few days.
No matter where you live or wish to travel. whether you have a weekend or a little more time, a fun, super-relaxing escape can be exactly what you need. And what better way to remember all these moments with engagementmoon images of your vacay?
It's like an engagement session only so much more fun!
---
"You must remember, family is often born of blood, but it doesn't depend on blood. Nor is it exclusive of friendship. Family members can be your best friends, you know. And best friends, whether or not they are related to you, can be your family."
– Trenton Lee Stewart
---
Luxury Wedding Photographer Cyprus
For your Wedding Day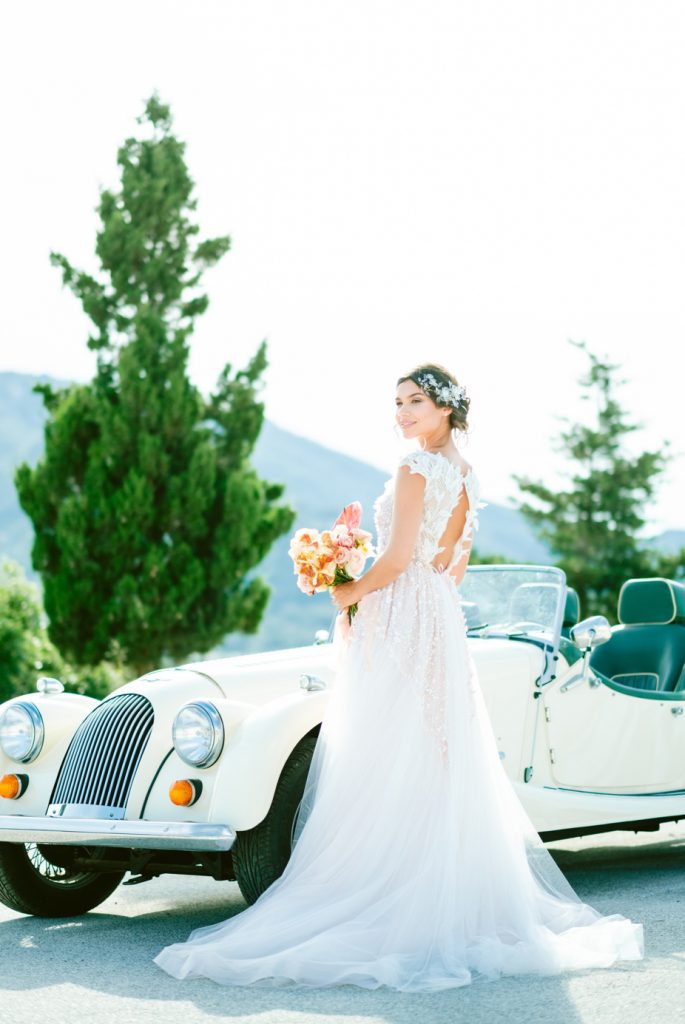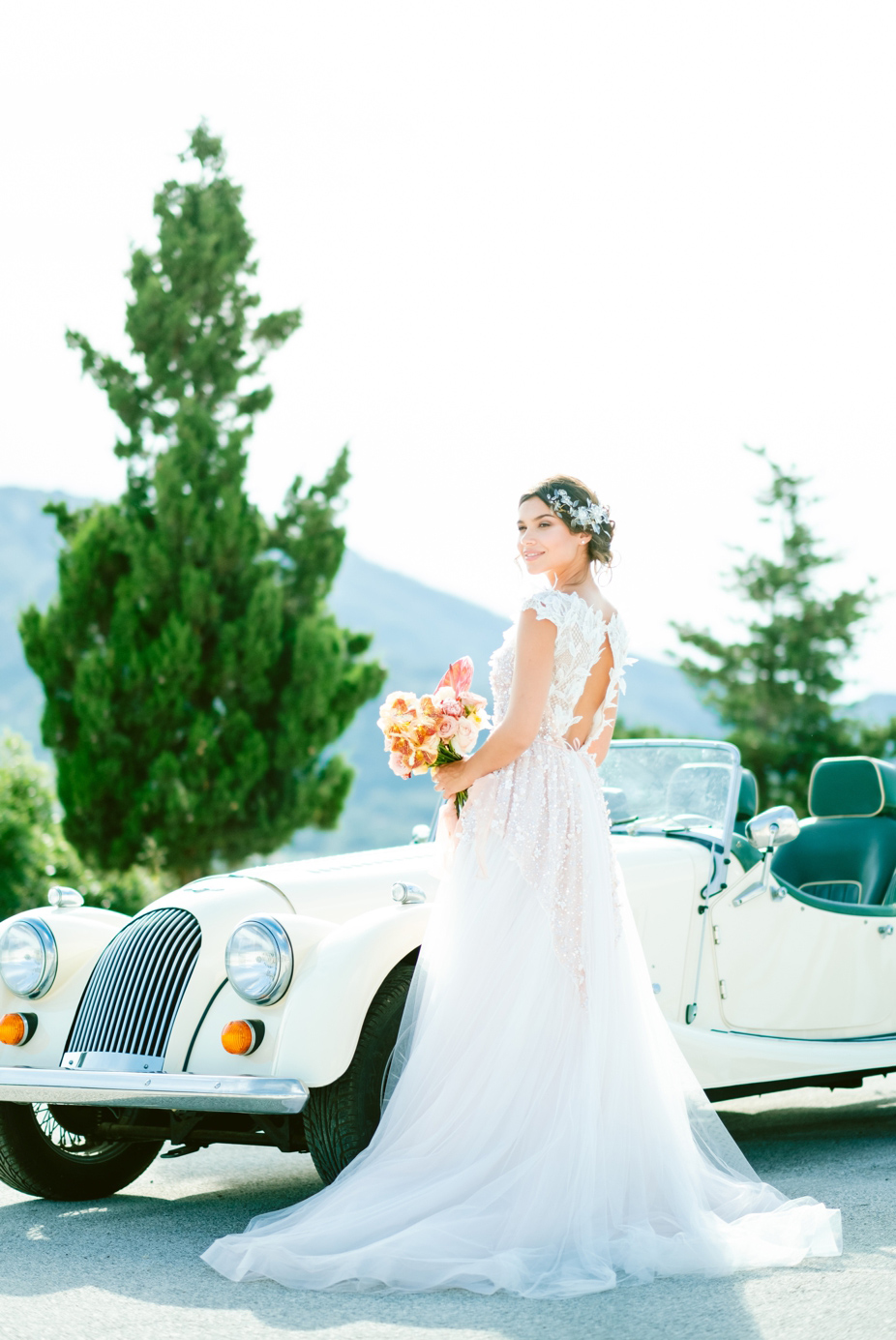 Invest in a skilled wedding planner
It is one of the most important parts of a wedding. The day of the wedding ceremony is a unique event. it is not accidentally characterized as one of the most beautiful days in a couple's life.
Having a wedding planner on your wedding day will help you to have a stress-free wedding.  Making you feel as relaxed as possible.
Personally as a wedding photographer, I work very closely with wedding planners.  So that I am able to deliver the best possible result. Above all, the wedding planner will help with process matters, so that the couple can have a truly unforgettable day.
---

The timeline
My goal in every wedding is to be actively involved in shaping the wedding day timeline. This is because as a wedding photographer I want to be sure that most of the wedding ceremony will take place under the best natural light.
As a wedding photographer, the goal is always the styled details, portraiture, and capturing genuine moments that occur organically through my photojournalistic coverage. With the right wedding day timeline I can guarantee that the final result will be great. One of our favorite elements, the wedding day timelines and schedules (a whole blog post coming on this soon!).
A wedding day timeline is a step-by-step document highlighting all key information relating to your wedding day (emergency contact numbers, supplier requirements, guest list, seating plan and the all-important timings). Ensure these have been distributed to your venue, all suppliers, and key members of your wedding party. If required, print a few copies off or ask your wedding party to save on their phones so everyone can keep track of timings! Obviously, if you are working with a Wedding Planner this is not required as your day will be impeccably managed.
---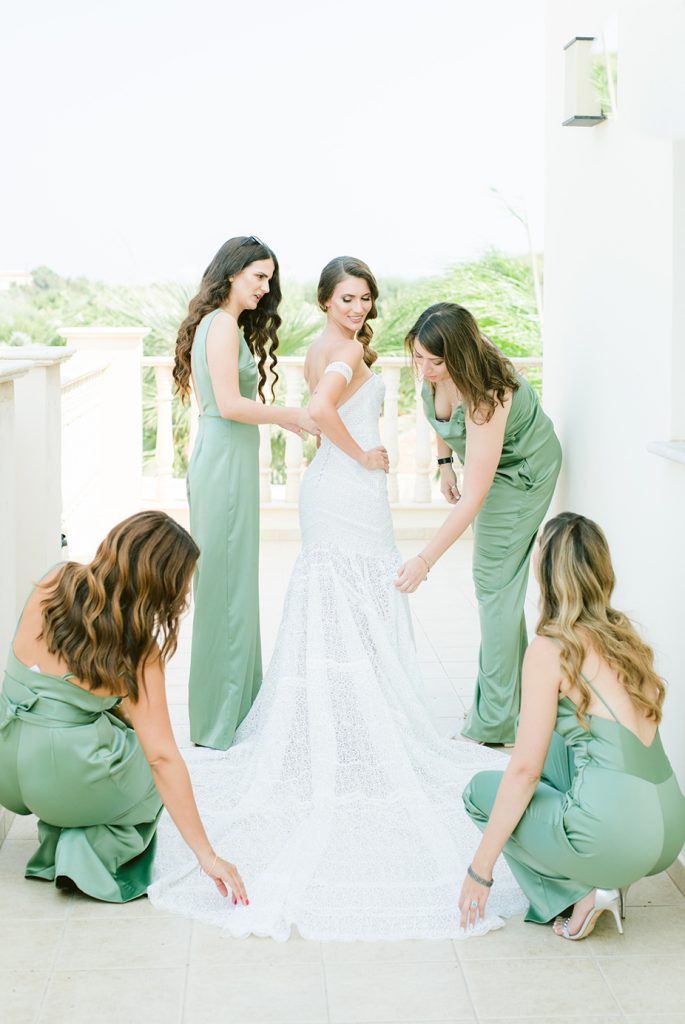 Choose a beautiful location to get ready
The choice of where the couple will prepare before the ceremony is also important.
As a Cyprus wedding photographer, I make sure to prepare the places where the traditional preparation of the bride and groom will take place.
Also, regarding the destination weddings, I make sure that the couples receive the right guidelines so that they can make the best possible choice.
A large open space with lots of natural light is the ideal option for me.
---

Recommended Vendors
As a wedding photographer, my first and foremost concern is that my couples get to fully enjoy and radiate with happiness on their wedding day, which will definitely show in their photographs. That is why I'll be happy to assist every bride and groom prepare for all the great things that await them.Recommended Vendors – Having booked your wedding photographer is actually the first big step!
Don't know where to go next? Please don't hesitate to ask. I certainly can provide you with a list of wonderful vendors and planning tips!If you have decided to book me as your wedding photographer, upon signature of your contract a deposit will be required. Bank transfer or PayPal are welcome, while the remainder is to be paid on the day that your photography is concluded_
---
Let's meet each other
Getting to know my couples before their wedding is essential. I'd love to hear about your story and your style, what inspires you, drives you, makes your day. If it is not possible for us to get together in person, grab your favorite cup of coffee and EMAIL me with your EVERY question, to discuss all these wonderful plans and dreams you have. Allow me to make that beautiful story of yours an heirloom you will treasure for life.
---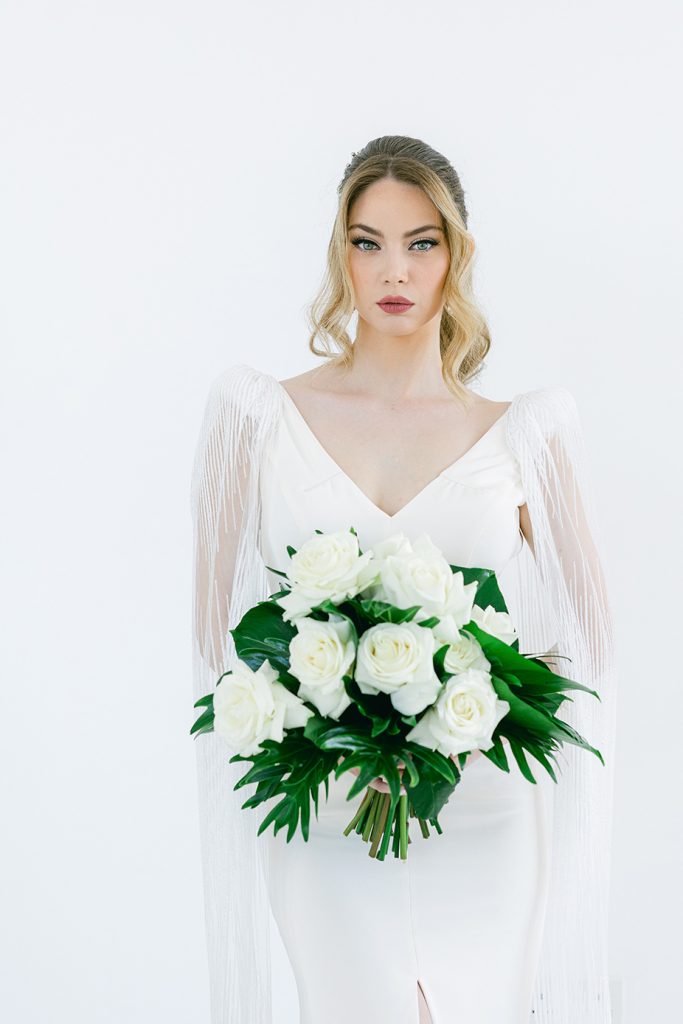 Ready for your closeup?
Your wedding photographer has prepared some great advice to ensure show-stopping photographs on your wedding day. Avoid beauty malfunctions by planning ahead, and you'll be the belle of the ball on your most important day.
Rial Run.
Be sure to have a hair and makeup trial at least a month before your wedding for peace of mind. Make sure to snap a few images after your session to make sure all elements, are a perfectmatch—and fabulously photogenic.
Timely Tending.
Allow 50% more time for hair and makeup than you originally anticipated on the big day. This will ensure you have plenty of time for all the portraits you want to take before the wedding.
It's Natural.
To prepare for every lighting scenario, apply makeup in natural light, since you can detect subtle tones in skin and foundation color, and know for certain how much blush or bronzer to put on.
Shimmer me Timbers.
Go easy on the shimmers and translucent powders. A little goes a long way, but too much ends up looking streaky and unpolished.
More is Better.
Because you're likely to look washed out without it, wear more makeup than you would if you were going out for the evening. Even if you are not the type to wear a ton of makeup, make an exception for your wedding day.
Waterworks.
There will be tears, so waterproof mascara is a must. Even if you're not terribly emotional, the stress leading up to the day is enough to leave anyone in tears.
Falsies.
Even if it seems counterintuitive, most wedding makeup artists will swear on false eyelashes. Not only do they make your eyes pop, you will hardly even notice that they're there. Make sure to research and consult with your makeup artist to know which ones to buy.
Take a Powder.
Be sure to use powders with a yellow tint, since pink or white powder can cause the flash of the camera to pick up cool shades, rather than warm, natural ones. Sure, you want your powder to match your skin tone, but you don't want to look pale or ghostly.
Blend in.
Use a blending brush to seamlessly blend your concealer, powder and your bronzers together along your face and your neck for a flawless, natural look.
---

Just for grooms
Just for grooms"Groom" rhymes with "doom" right? In all of the bouquets and boutonnières, cakes and flourishes, wedding days probably seem a little more. Like tulle and taffeta torture than a day to hang out with friends and family.We're here to make the event a little less… well, girlie, and a little more groomtastic, and here's how. With our private, fun, photo shoot for just the two of you, it'll just be us hanging out and snapping some pictures.
No, there won't be any cheesy, forced poses, and nothing embarrassing. Then, after we get to relax and enjoy some champagne, we'll turn you loose on the most exciting day ever. With the love of your life. If nothing else, this short period of stress-free time is an excuse away from hordes, hair and the harried events of the day. We're just here to make it a little more fun, and a little less stuffy.
---
"Entre deux cœurs qui s'aiment, nul besoin de paroles."
– Desbordes-Valmore –
---
Enjoy your wedding day and trust me!
Our last wedding tip is to make sure you enjoy your wedding day! Eat, drink, dance and have fun. You've spent months leading up to this moment, spent a considerable amount of money and worked very hard, so now it's time to enjoy every moment and have the best day!
Your Big Day will go by in a flash.. and I will be there, in the background, capturing all the delicious little things of movement and life; your perfect memories … all bottled up to inspire a harder laugh, a louder dream and a better life.
The result? A beautiful wedding day with images to remember it by forever. So…Allow me to make that beautiful story of yours an heirloom you will treasure for life_
---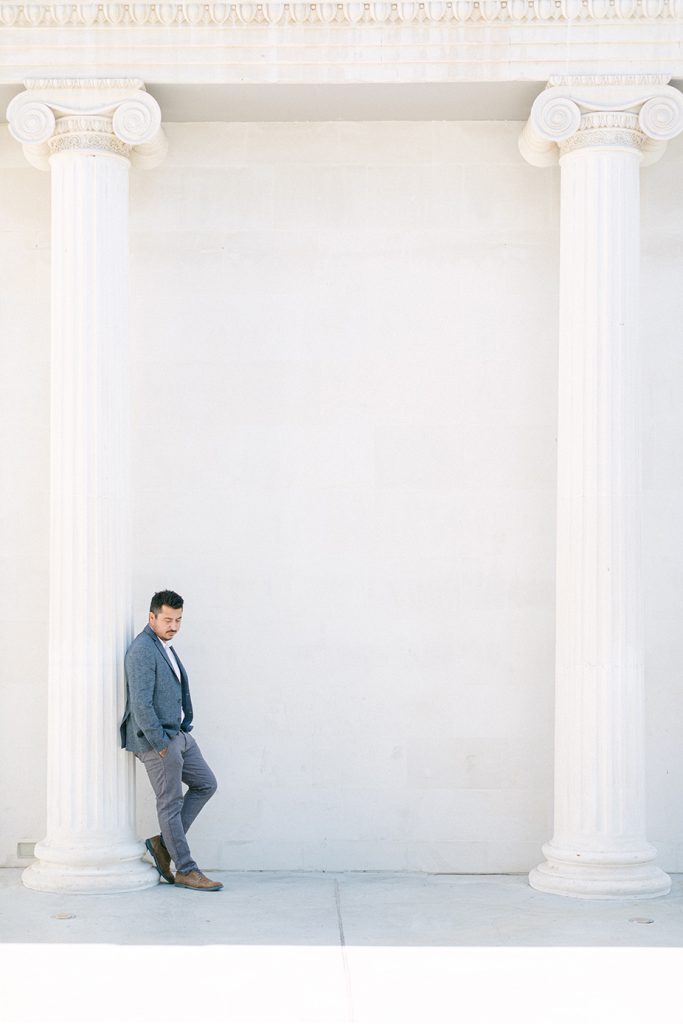 Your Big Day will go by in a flash.. and I will be there, in the background, capturing all the delicious little things of movement and life. Your perfect memories … all bottled up to inspire a harder laugh, a louder dream and a better life.

Feel free to contact me directly for a consultation on personalized services, tailored to your needs.
Congratulations on your wedding and remember, nothing is a stretch too far when it comes to making you happy.
Address: Archiepiskopou Kyprianou 15B, Strovolos, Nicosia, Cyprus
Tel: +357 96 670 130
Email: info@hadjiapostolouphotography.com
Luxury Wedding Photographer Cyprus
Luxury Wedding Photographer Cyprus