Category: Inspiration
If you've been fantasising about the dreamy Italian lifestyle in Under the Tuscan Sun for the past 16 years (the house, the garden, those views!), the time has finally come to make it happen: you can now rent the famous villa from the film.
Villa Laura in Cortona, known as 'Villa Bramasole' in the 2003 film starring Diane Lane, was recently renovated into this beautiful Tuscan retreat. The kitchen is completely modernised, and laid out around a central island – the perfect place to nibble on some antipasto in the evening – and with 10 bedrooms and 10.5 bathrooms, the massive estate comfortably sleeps 20 people, according to the listing on Luxury Retreats, an Airbnb-owned rental site. (There's Wi-Fi and air-conditioning, too.)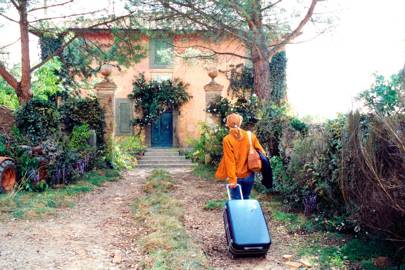 Frances Mayes, played by actress Diane Lane, buys the villa on a whim in Under The Tuscan Sun.
EVERETT COLLECTION INC / ALAMY
Beyond the main house, the estate includes a farmhouse, conservatory and sprawling grounds. So, soak up the Tuscan sun, in a garden that's filled with poppies and Italian shrubbery, as well as a hammock, a pool, a bocce court, and an outdoor dining area. The home wouldn't be complete without a pizza oven so guests can experience the real deal, plus, there's a basement wine cellar full of Tuscany's best. The property must be booked for at least seven days, so guests have plenty of time to explore.
While the villa promises easy access to local attractions – the home is located a 6-minute drive from Cortona, a few minutes from the beach at Lake Trasimeno, and an hour-and-a-half from Florence – it won't provide lovesick Polish construction workers, a pregnant Sandra Oh, or a glamorous, eccentric actress for you to befriend. You'll have to find them all on your own.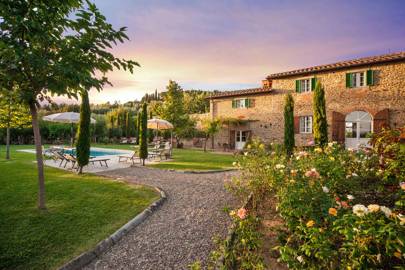 Reference
https://www.cntraveller.com/gallery/how-to-rent-the-villa-from-under-the-tuscan-sun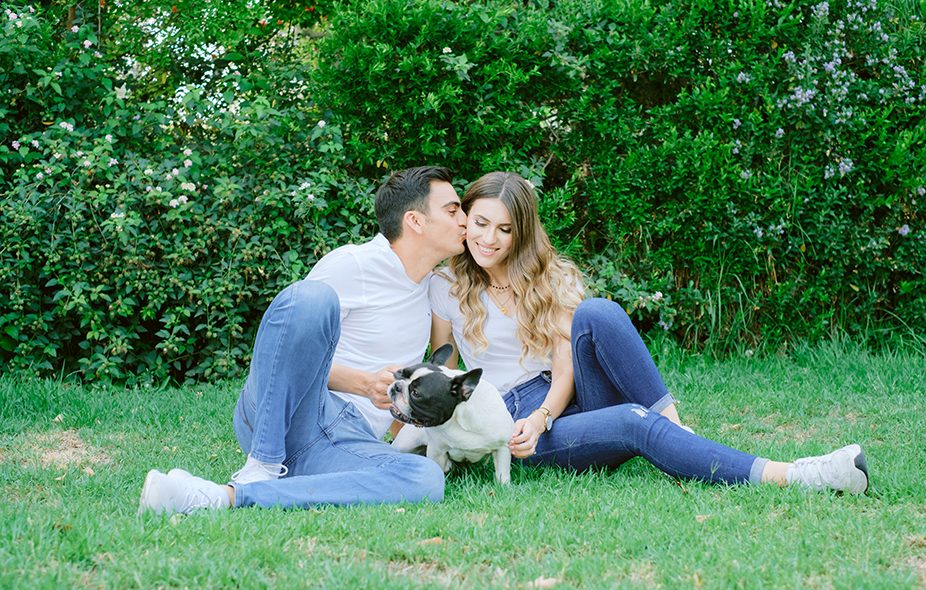 Hello Lovers! Valentine's day is here and we all have the perfect excuse to spoil our beloved partners a little more. Don't get me wrong, I'm not the guy who spends the entire year waiting for Valentine's to show my affection to Simone. In fact, I like to surprise my wife every now and then (okay busted, that is mostly because I do goofy stuff around the house) treat her to dinners, presents and her favorite blooms. But as an old school romantic I also wish to make sure Valentine's day does not simply go by without doing something sweet to show my affection a little extra. If you're anything like me then you will know that a great way to talk feelings without uttering a single word is to have everything captured in beautiful images. It isn't just weddings and engagements that love gets to shine. Couple shoots are sweet as honey, so if you didn't quite manage to get your beloved something they will surely treasure, why not treat them to an unforgettable session? Don't know how? Allow me to illustrate: 8 is the number of infinity, so here are eight unforgettable couple shoot ideas that can serve as your perfect Valentine's gift to your partner.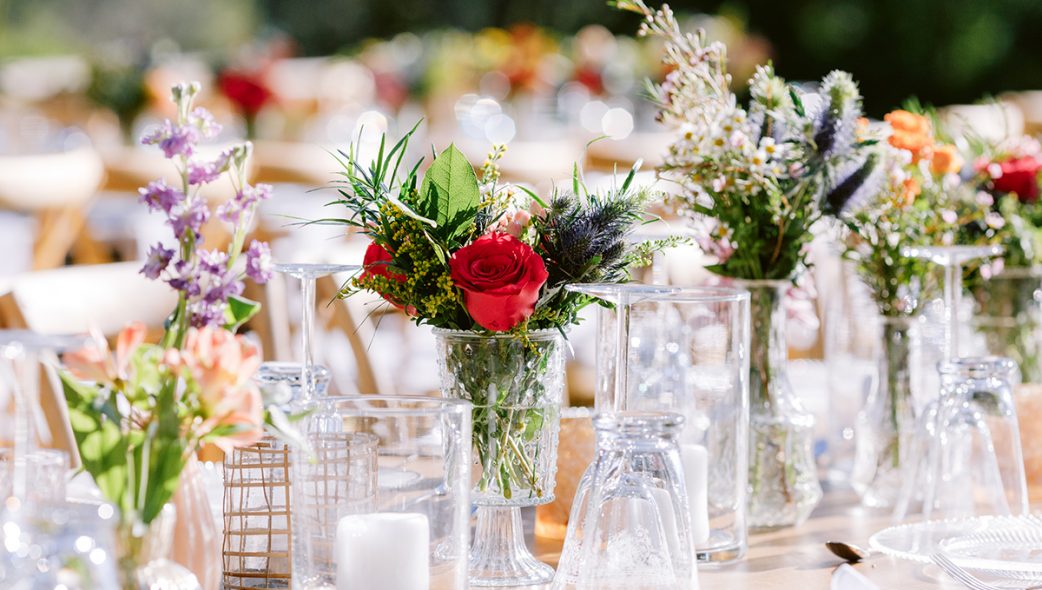 I know, I know you might expect to read this kind of post from a wedding planner instead of a wedding photographer, but having photographed so many events and having talked about everything wedding while collaborating with the bes wedding planners in Cyprus and abroad, I have arrived to gather several expert tips on things a bride wants to know way before she walks down the aisle.Choosing your blooms, like choosing your photographer is one of the most exciting parts of planning a wedding. But before you jump to any decisions here are a few points from the industry's best you might wish to consider in order to land the perfect wedding florals. While at it, you may wish to give these images a look to get cues from my real brides.