What could be more beautiful for a Cyprus wedding photographer than to photograph perhaps one of the most loving couples in Cyprus? Alex and Maria's wedding was scheduled for May 2020 but had to be postponed due to the pandemic.
A decision that cost them a lot. In no case, however, did they quit. Their decision was for the wedding to take place in 2020. Despite the difficulties and prohibitions, but also the absence of relatives such as Alex's grandparents, who live in America. On July 18, 2020 our wedding studio held the first wedding amid the pandemic. The preparation of the couple, that took place in Nicosia, was literally overflowed with emotions and love. In other words, the couple gave the opportunity to a Cyprus Wedding Photographer to capture them, with beautiful wedding photos.
In the beautiful church of Agios Ioannis in the Holy Archbishopric of Cyprus, Alex and Maria were united in marriage. This church was built in 1662 until the 18th century, when Archbishop Sylvester turned it into a cathedral, establishing it as the seat of the Orthodox Archbishopric in Cyprus.
The church is small, simplex and vaulted, in Franco-Byzantine style with external buttresses and west portico. The deliberately modest and simple appearance allows wedding planners to create and give images to the Cyprus Wedding Photographer.
The ornate interior, the gilded wood carvings and the bright interior illuminated by crystal chandeliers make the temple one of the first choices for a wedding.
The wedding was a simple and elegant
The wedding was a simple but elegant with special focus on the details and with distinguished relatives and friends. There were so many emotions coming to tie perfectly with the romantic white colors that their Wedding Planner chose for them. And what more does a wedding photographer need in Cyprus. I would say nothing. Maria, wearing a wedding dress made by one of my favorite designers, the gala_montenapoleone bridal house. With the wonderful make up of one of the most talented wedding makeup artists in Cyprus, niki.chrysanthou, she was literally shining. And I, as a Cyprus wedding photographer, could ask for nothing more and nothing less. The newlyweds welcomed their favorite guests in one of the most beautiful wedding venues in Nicosia, the Lapatsa. There, the beloved MardisFlorart made sure to give the photographer a variety of beautiful images.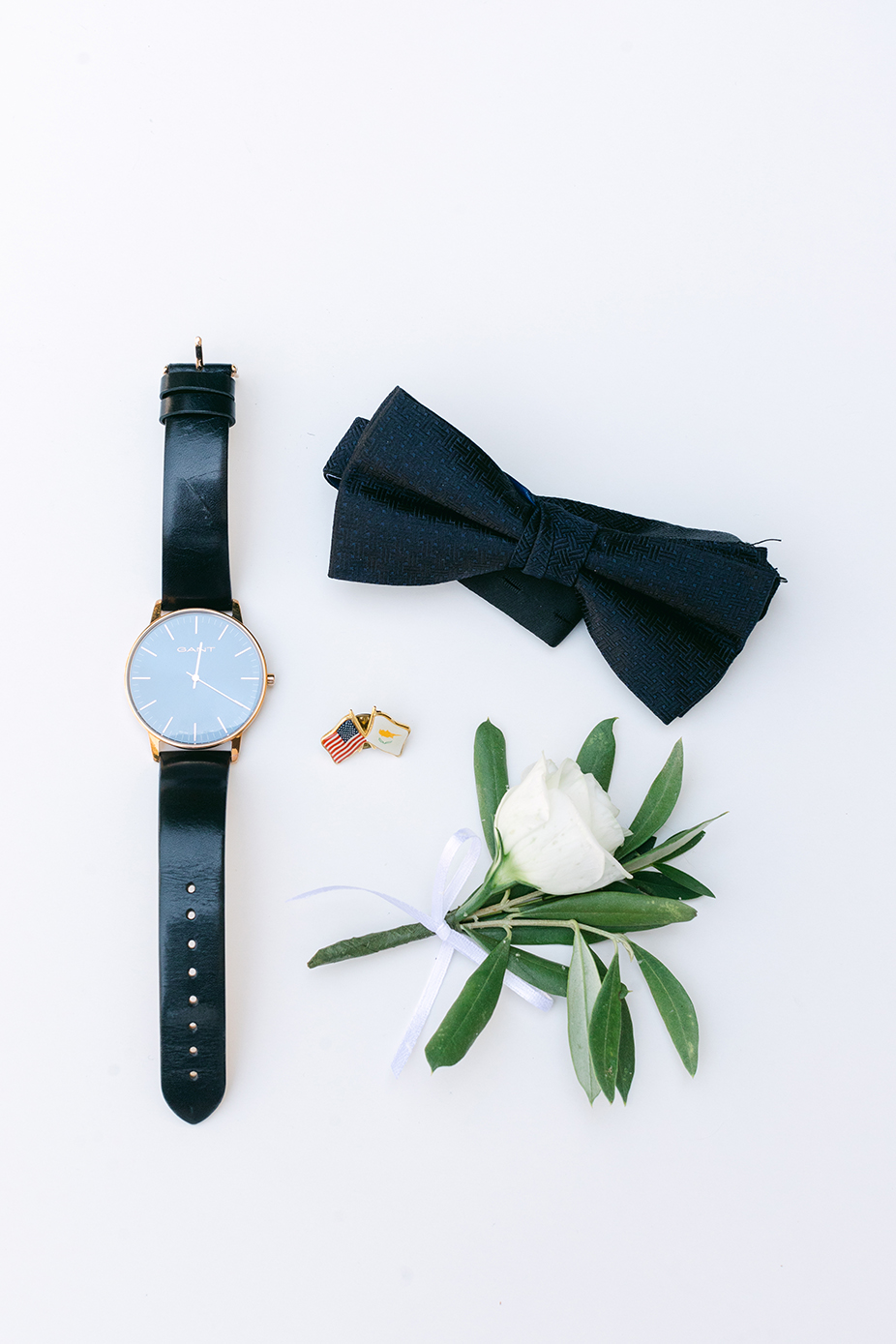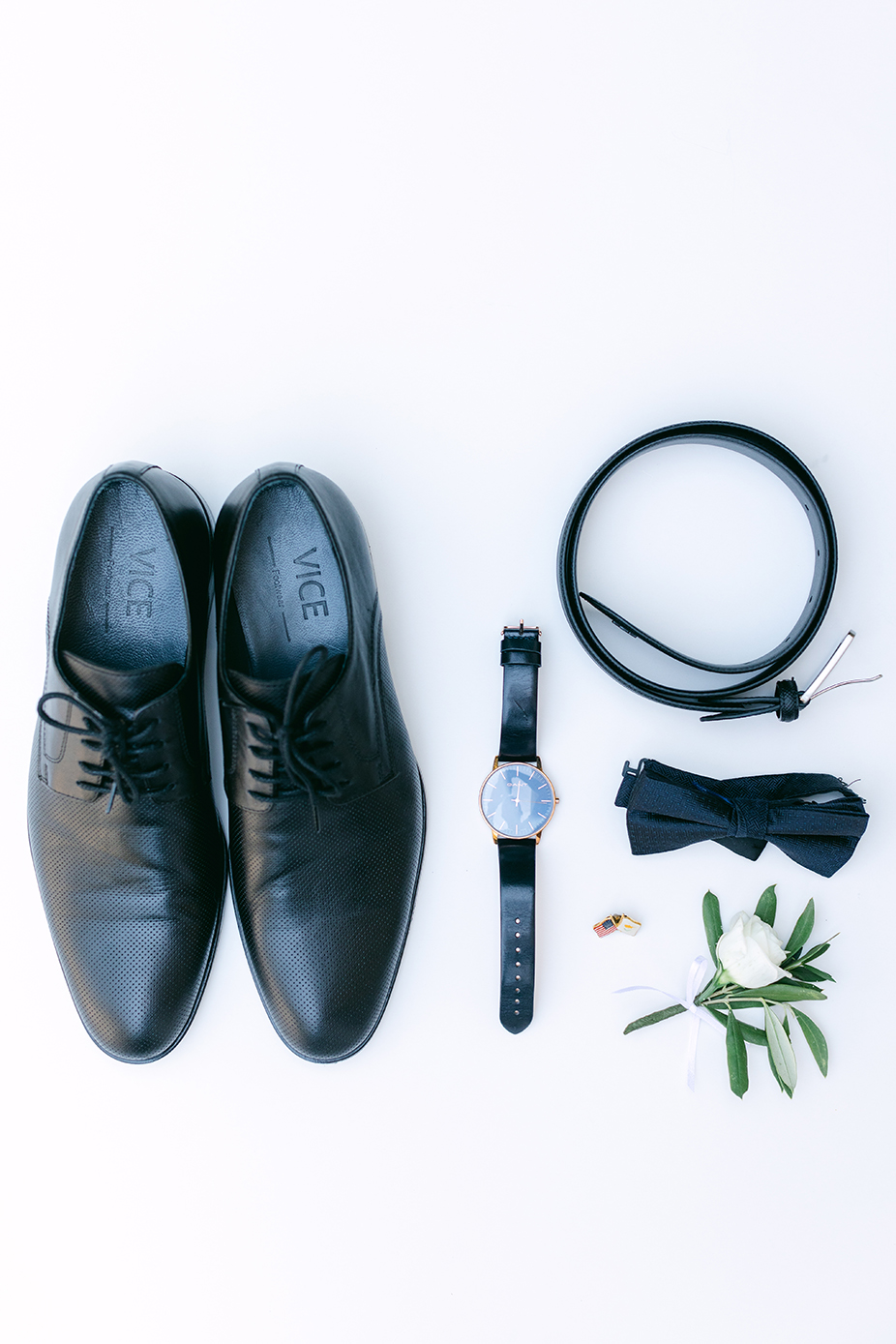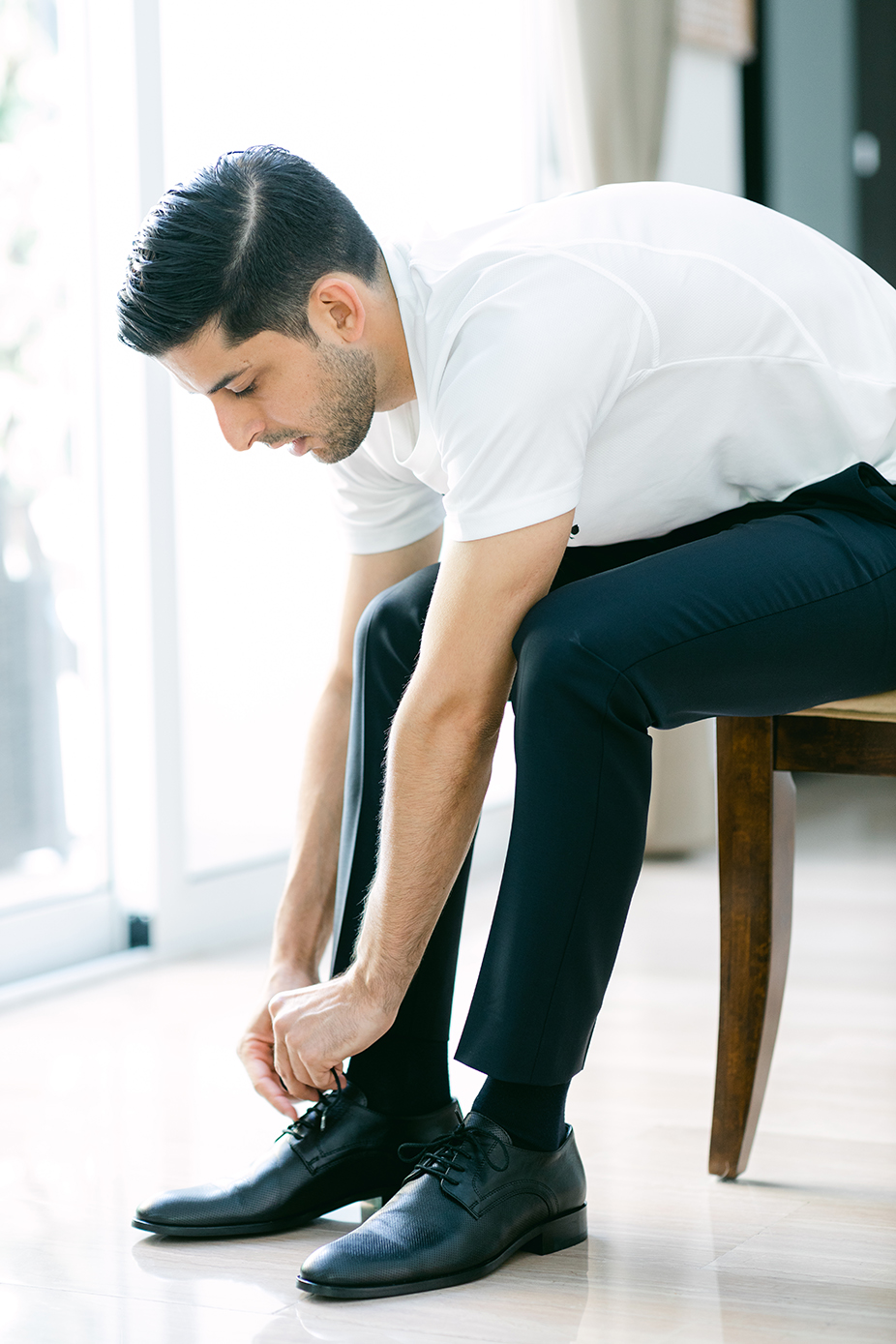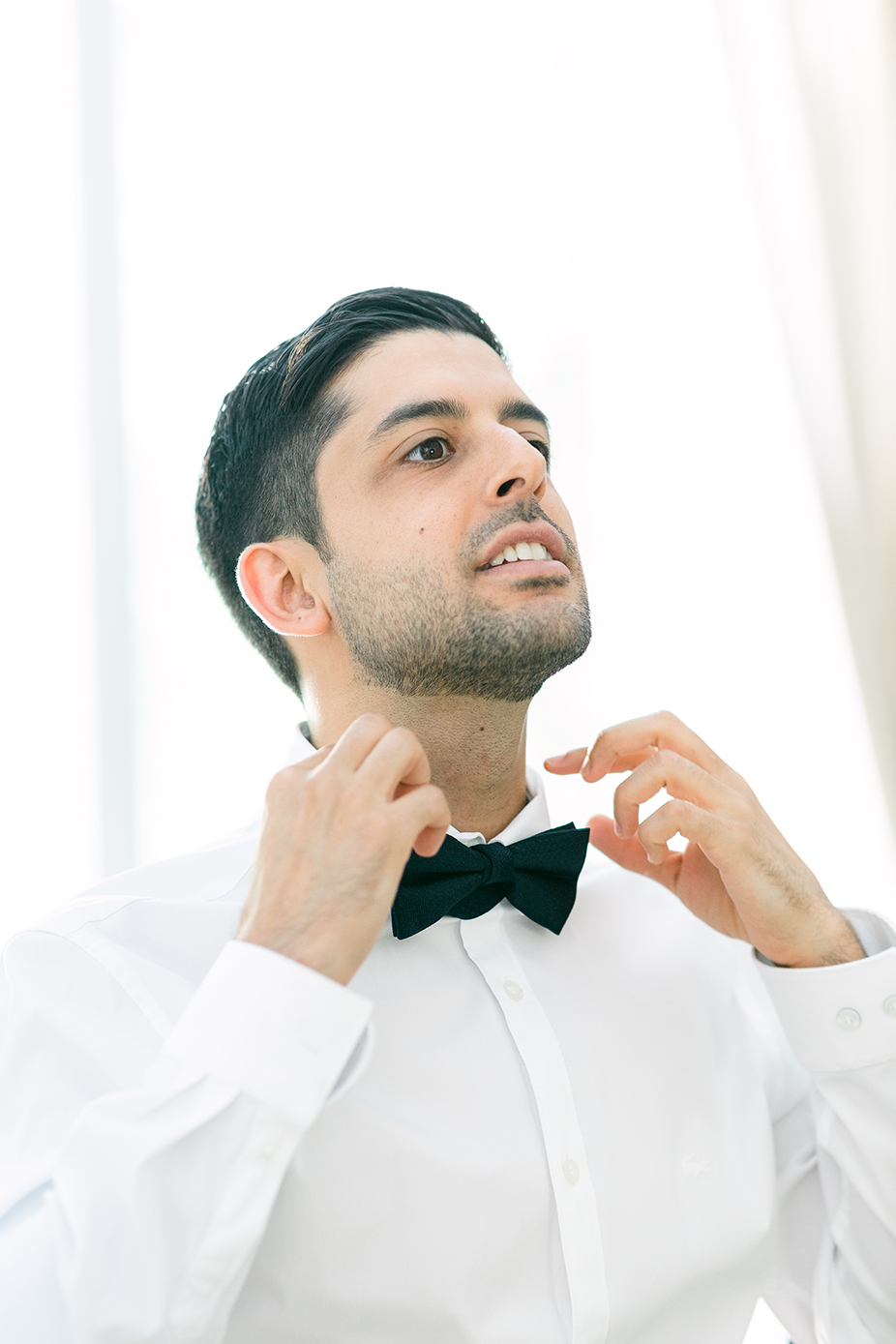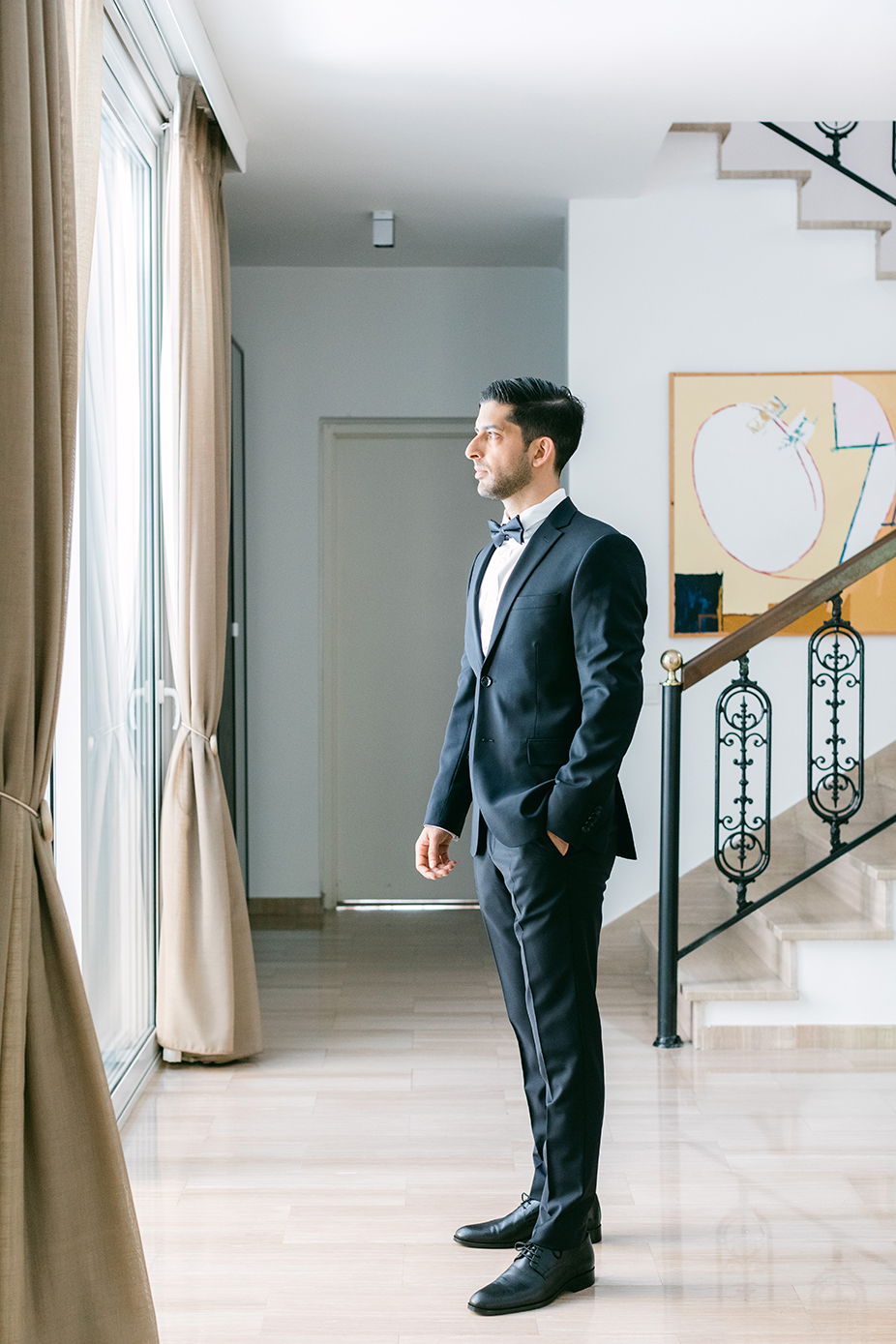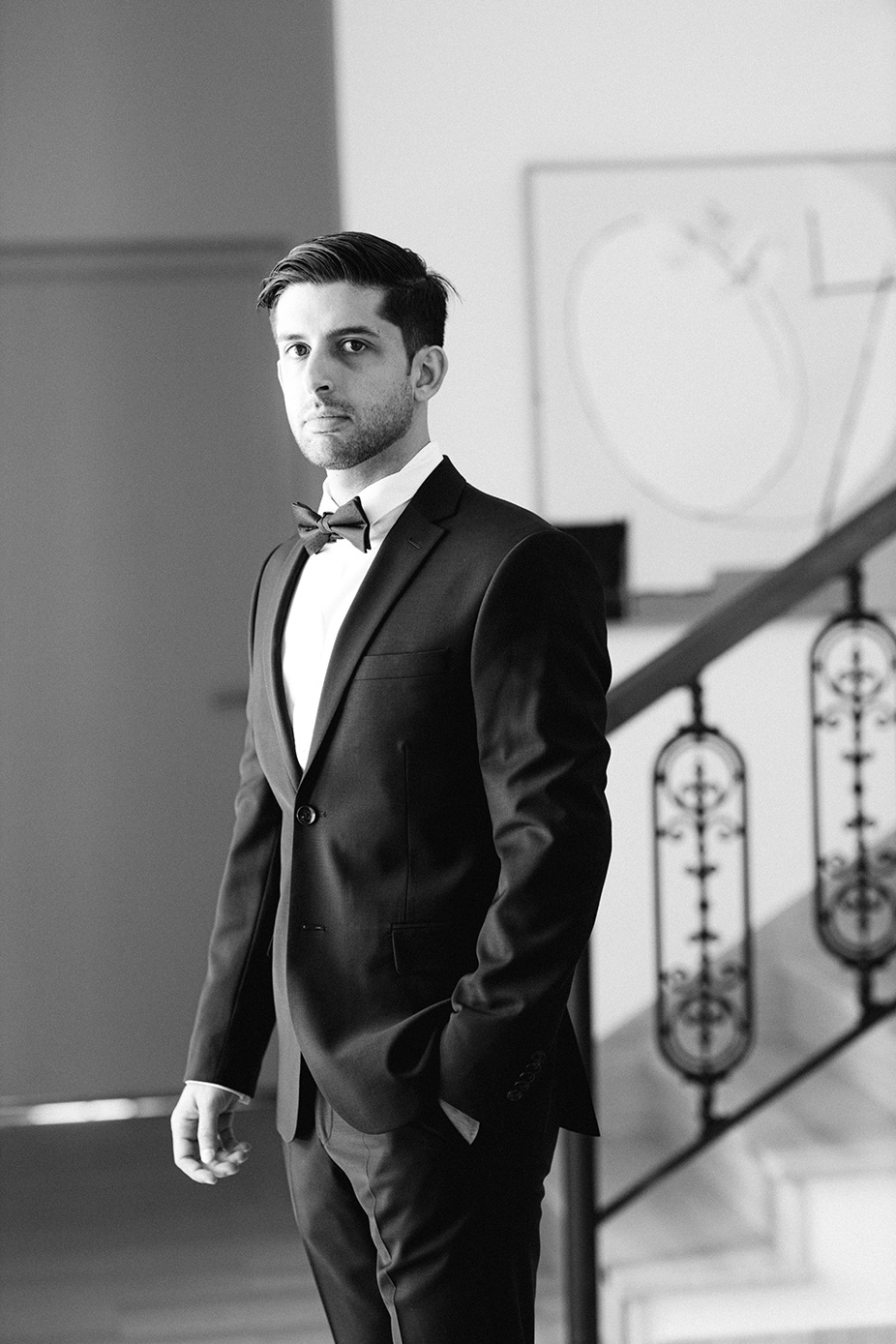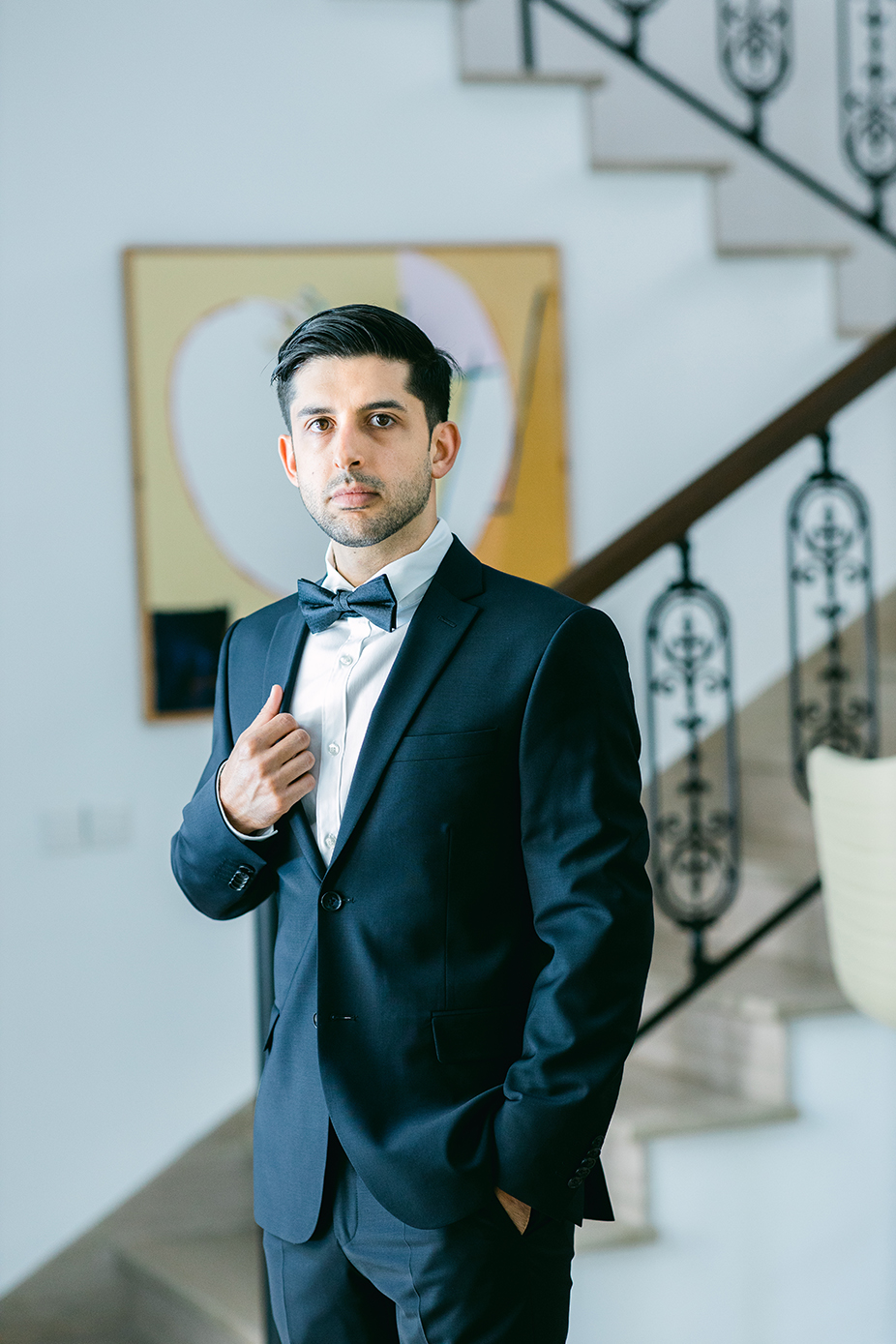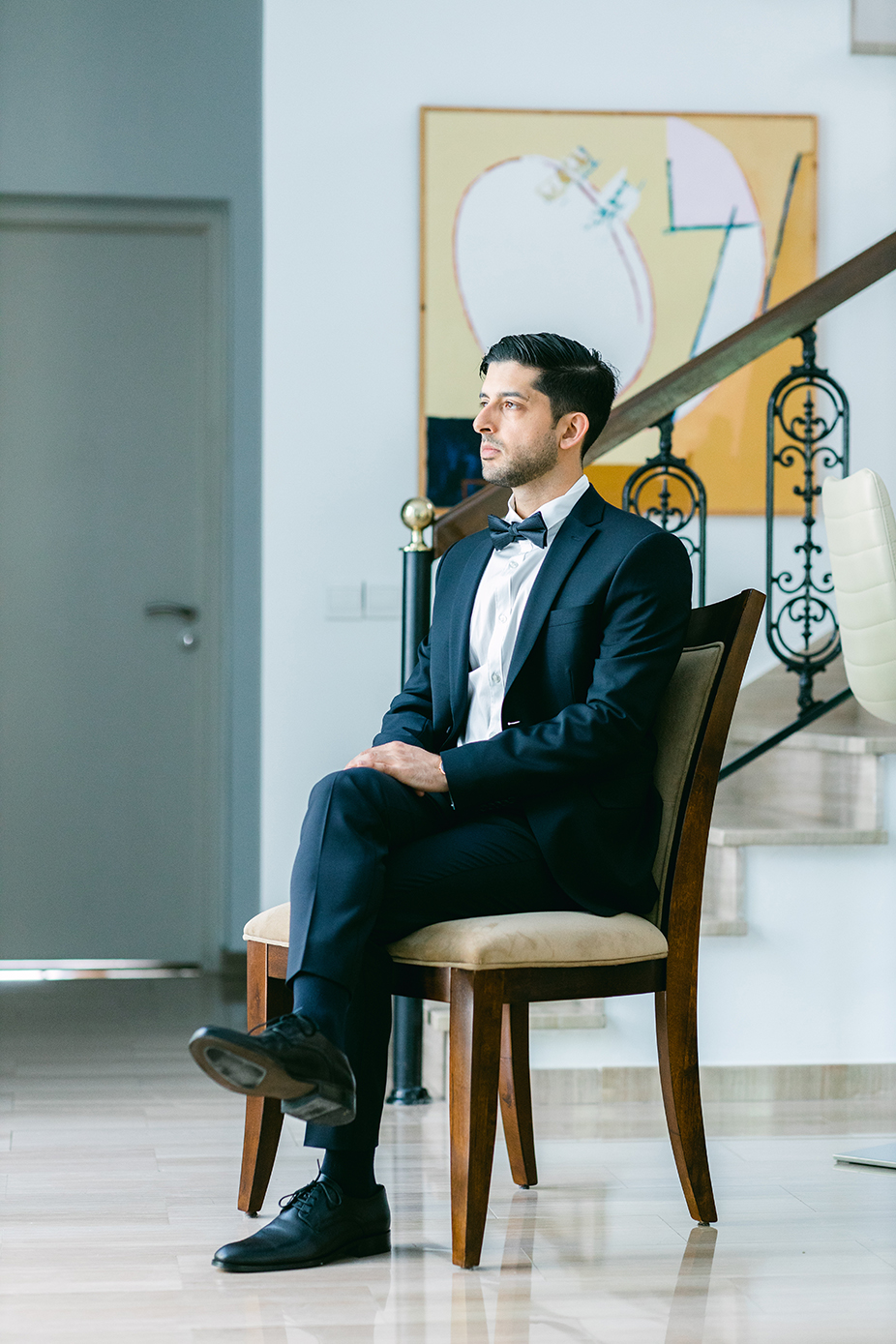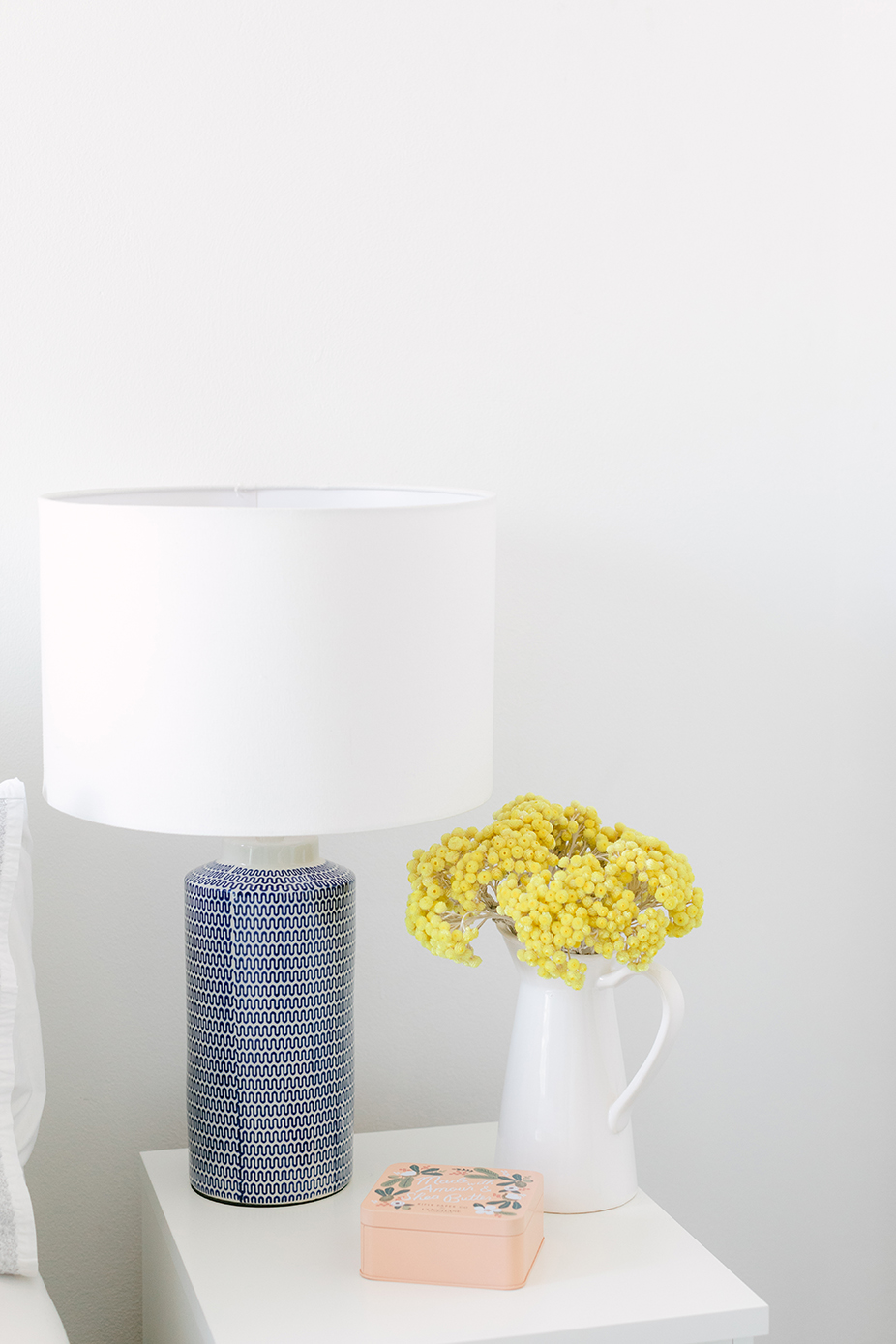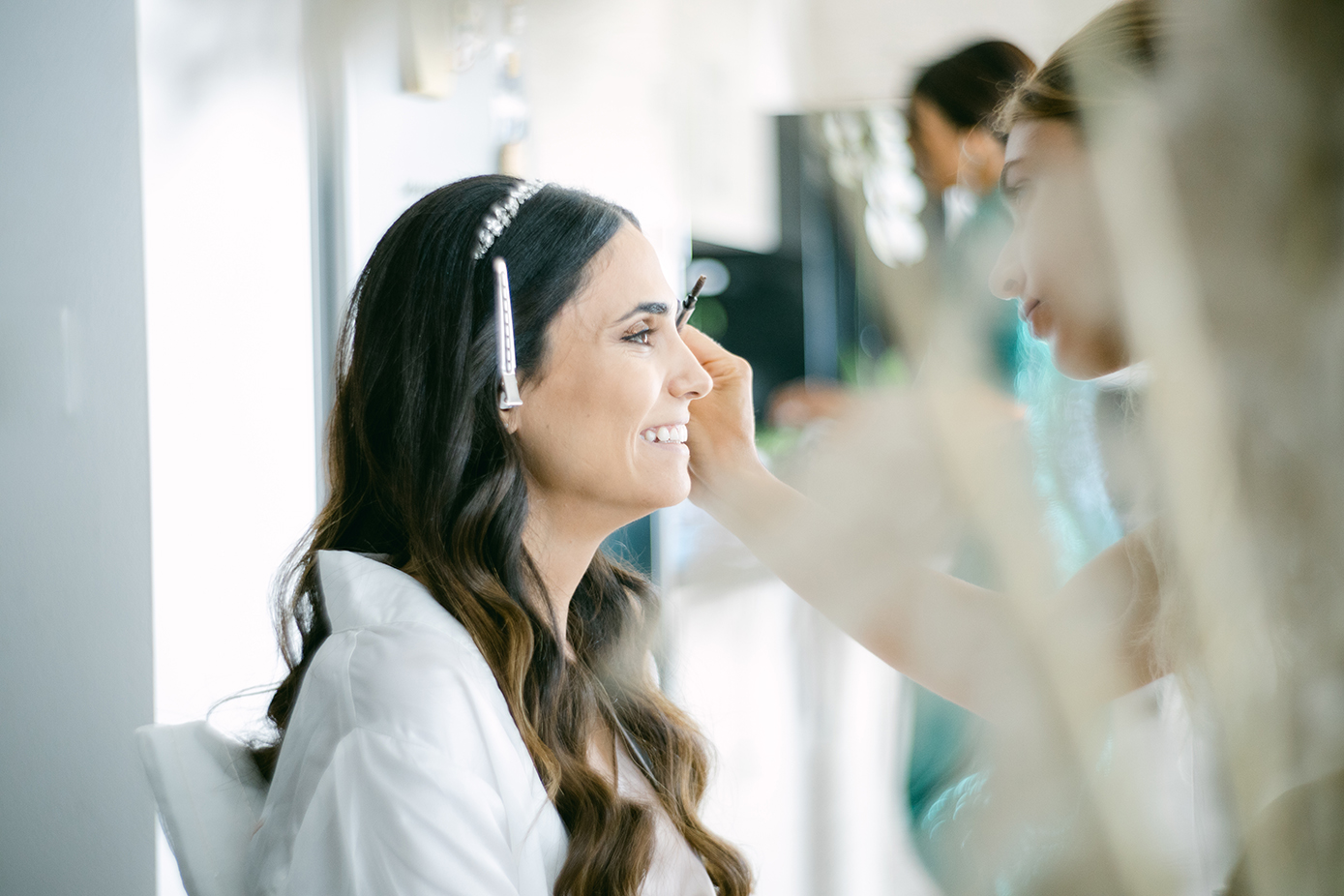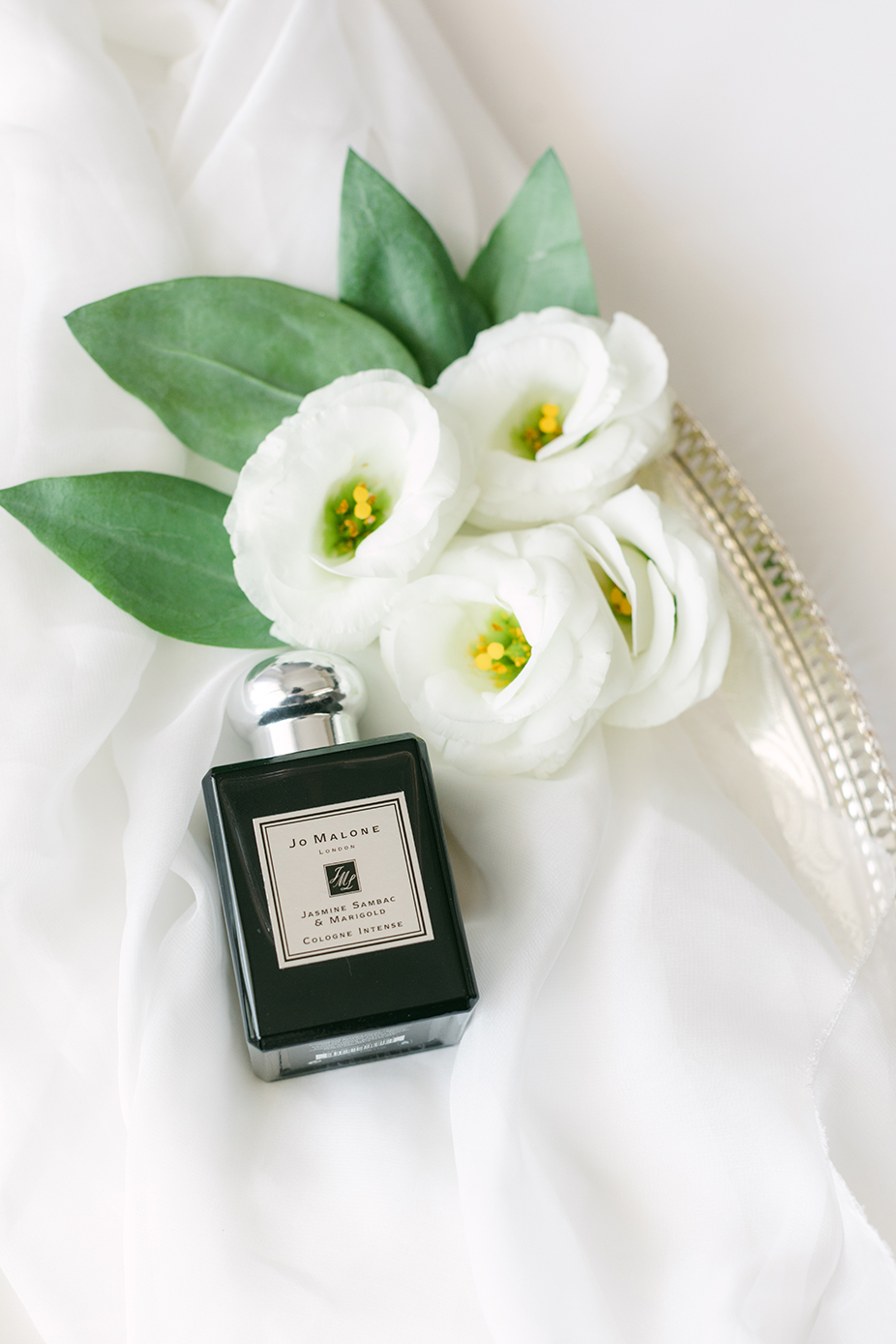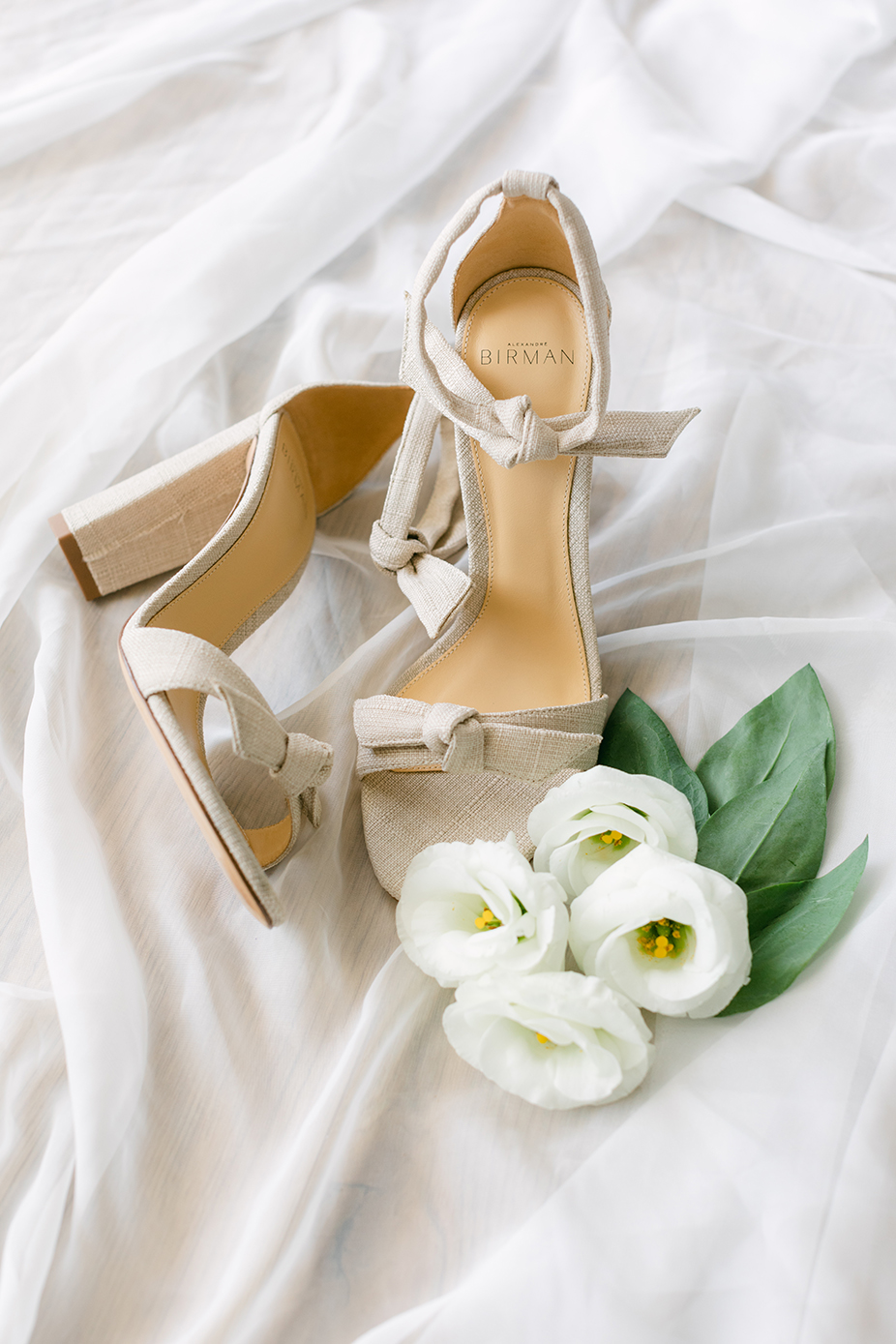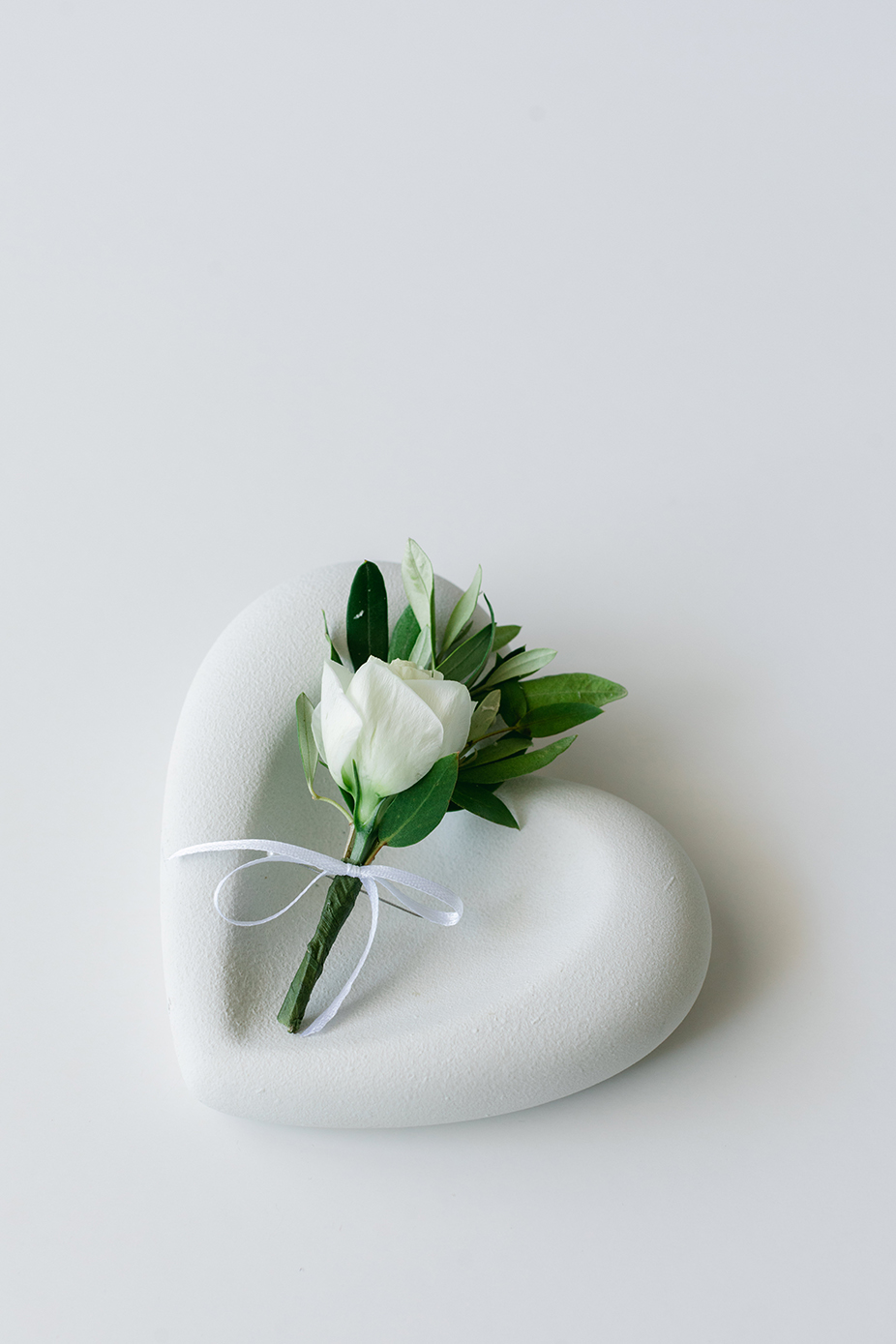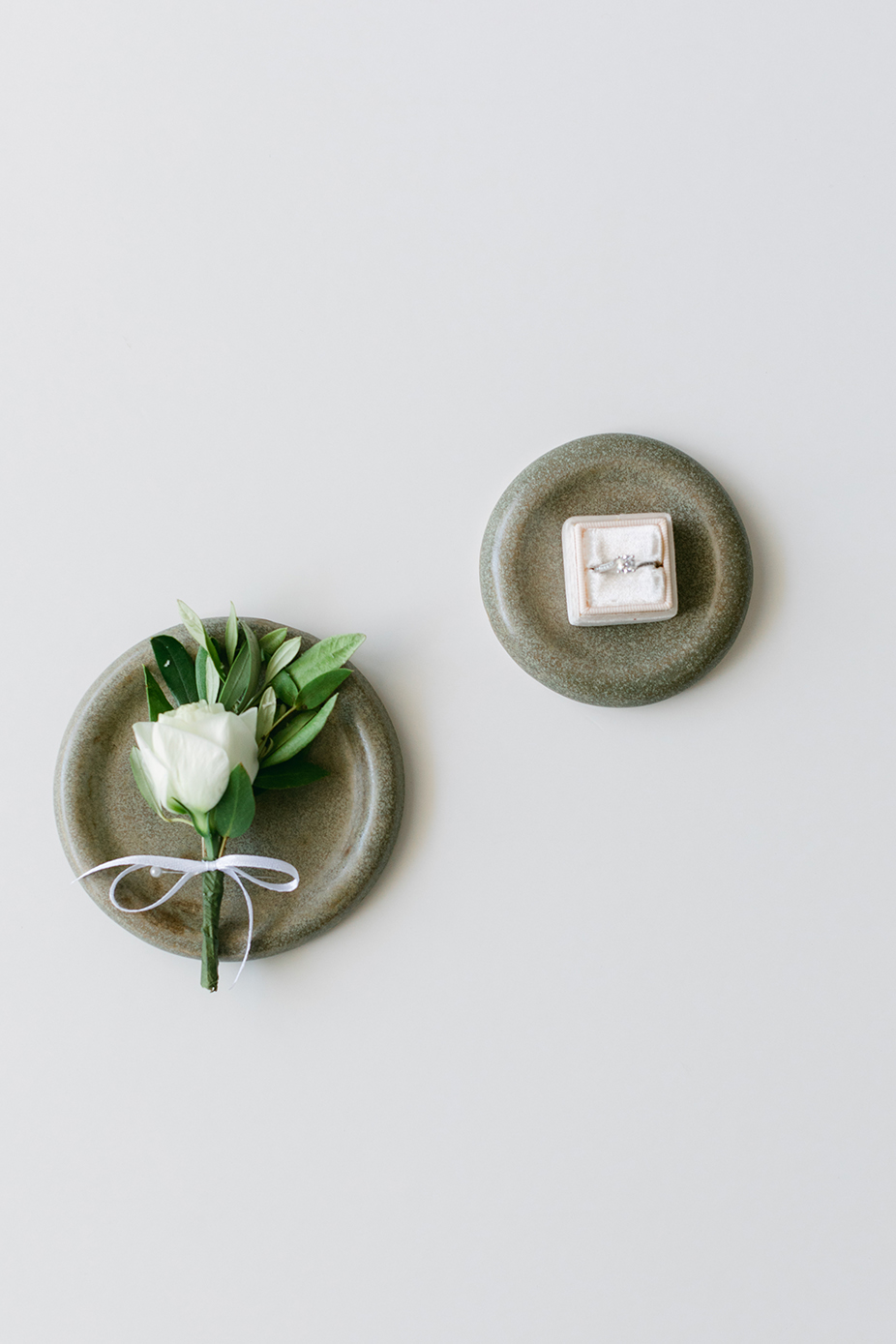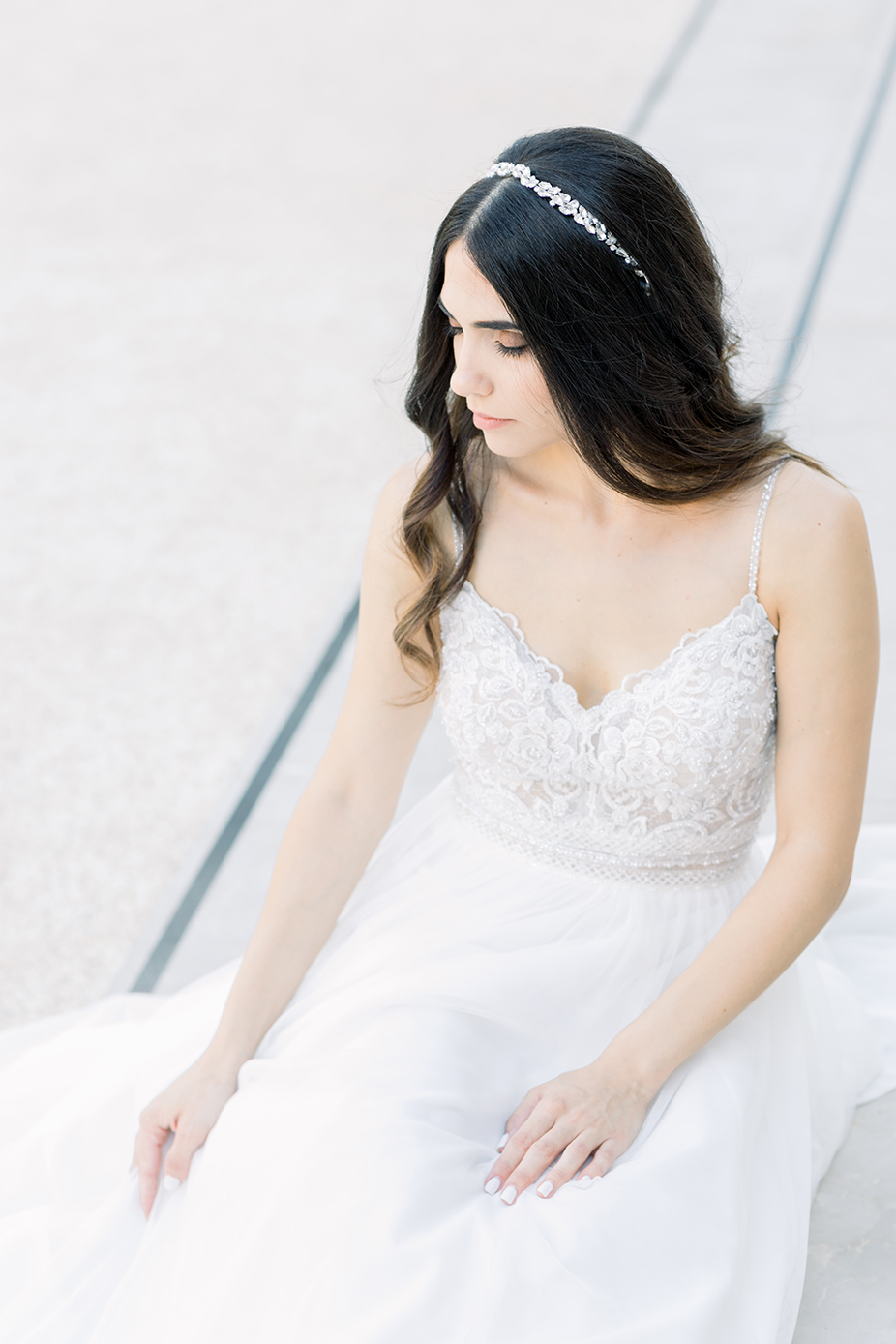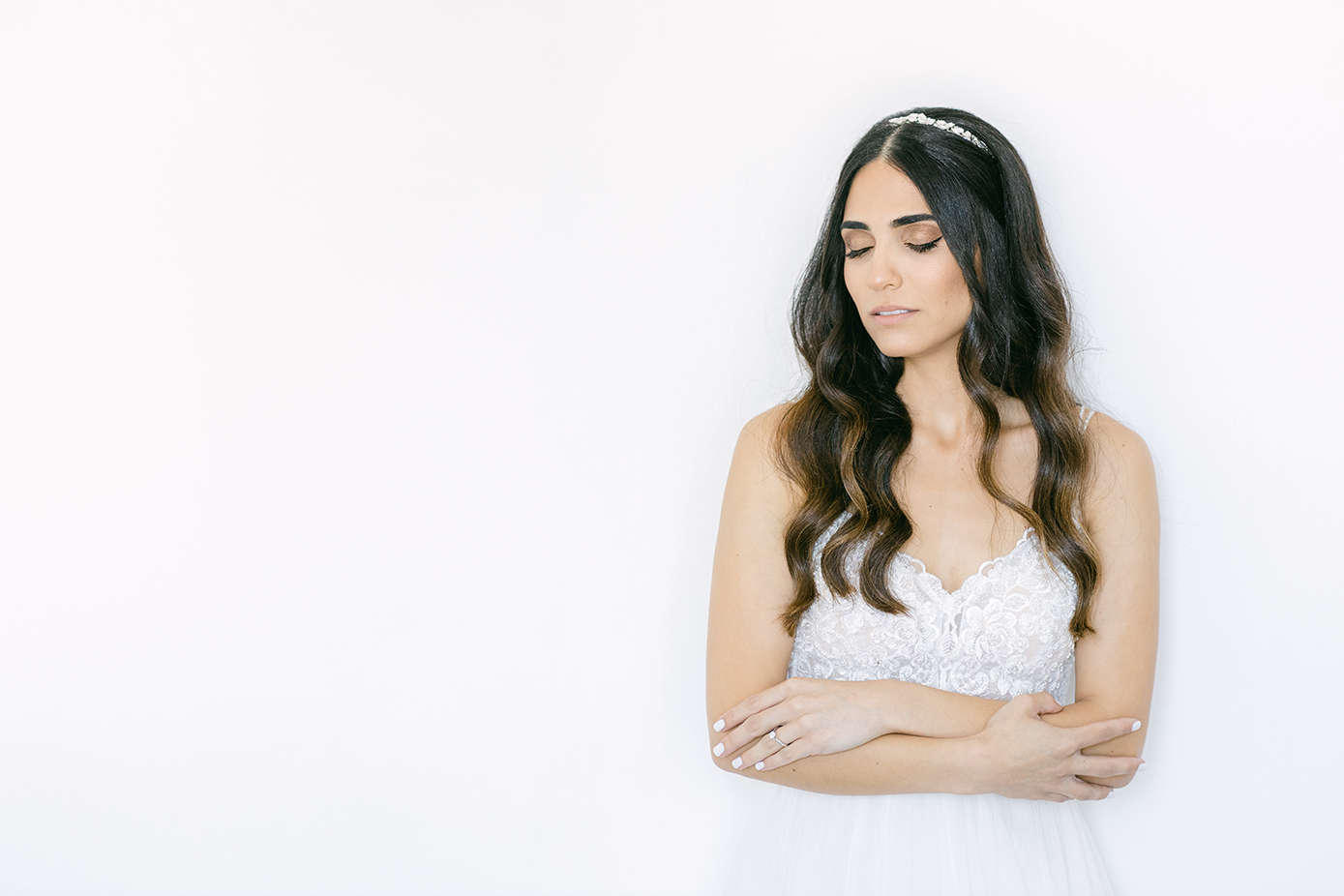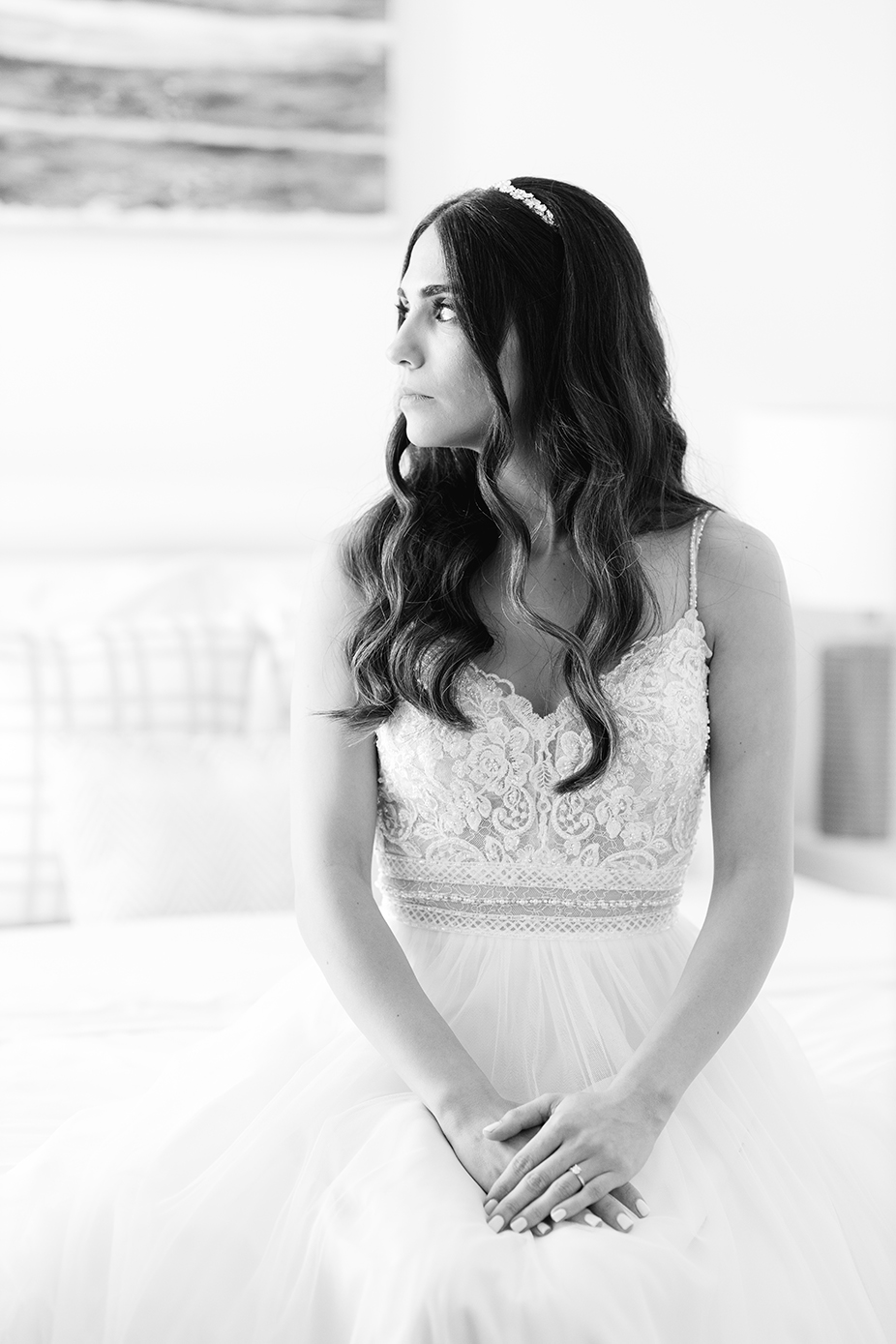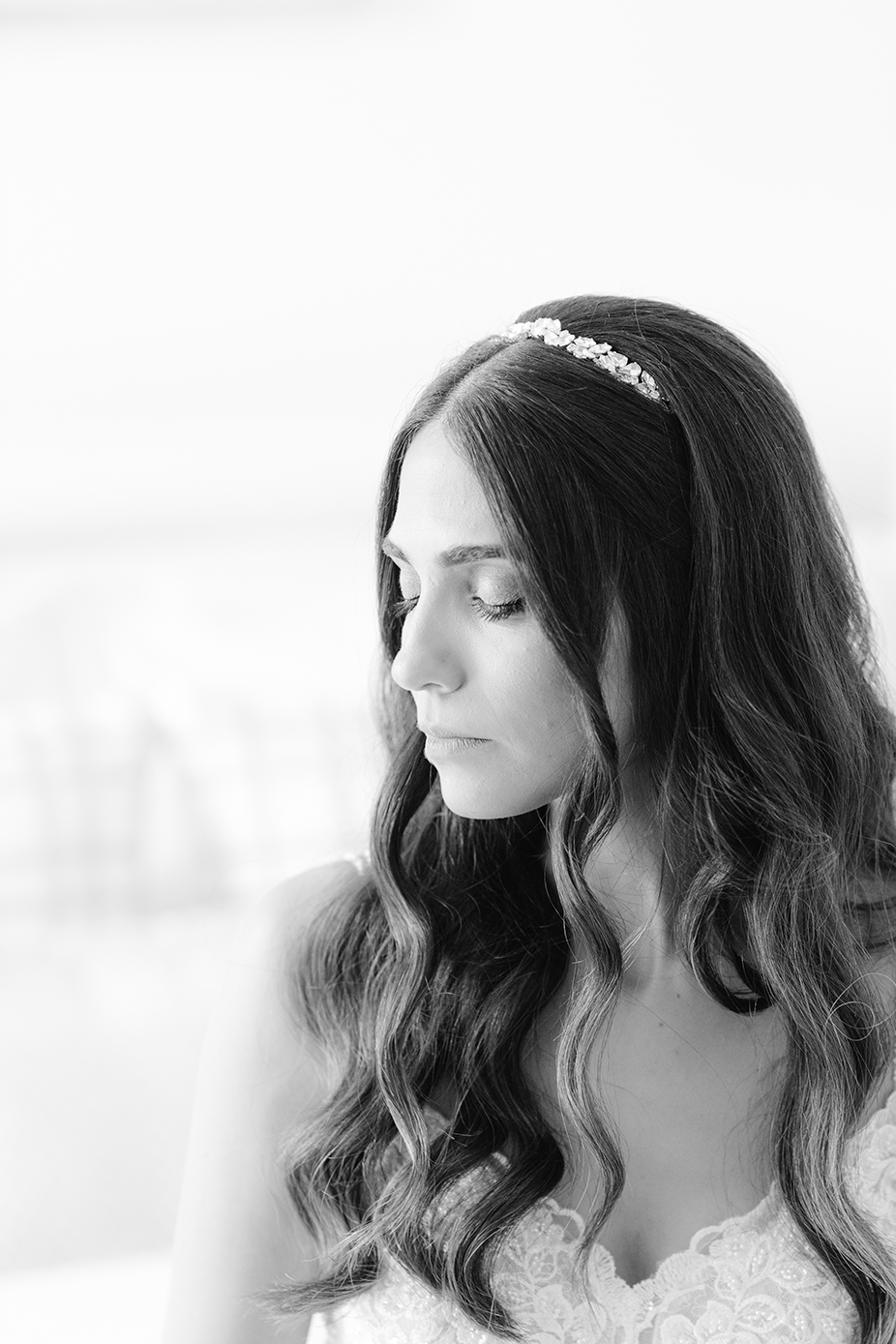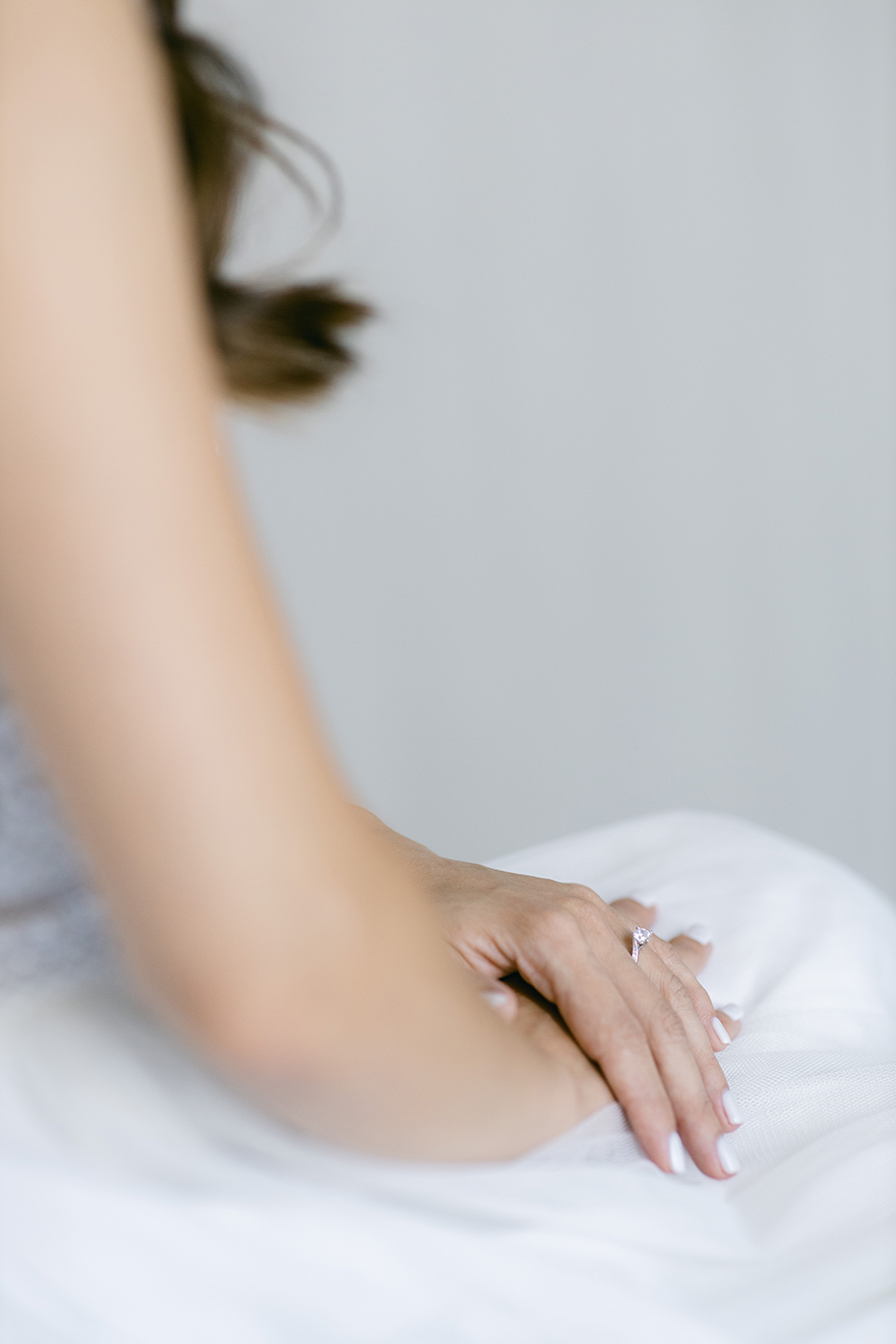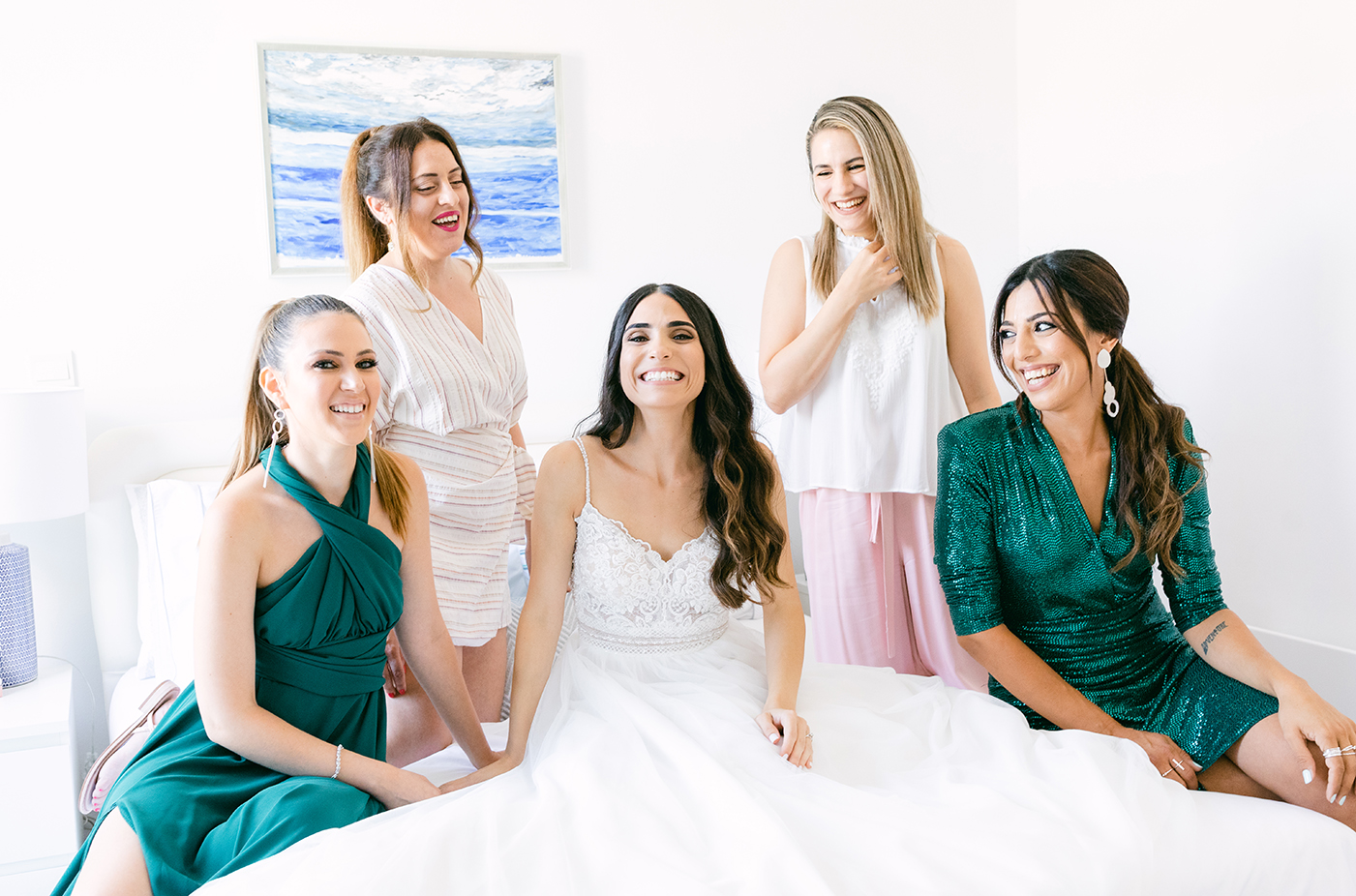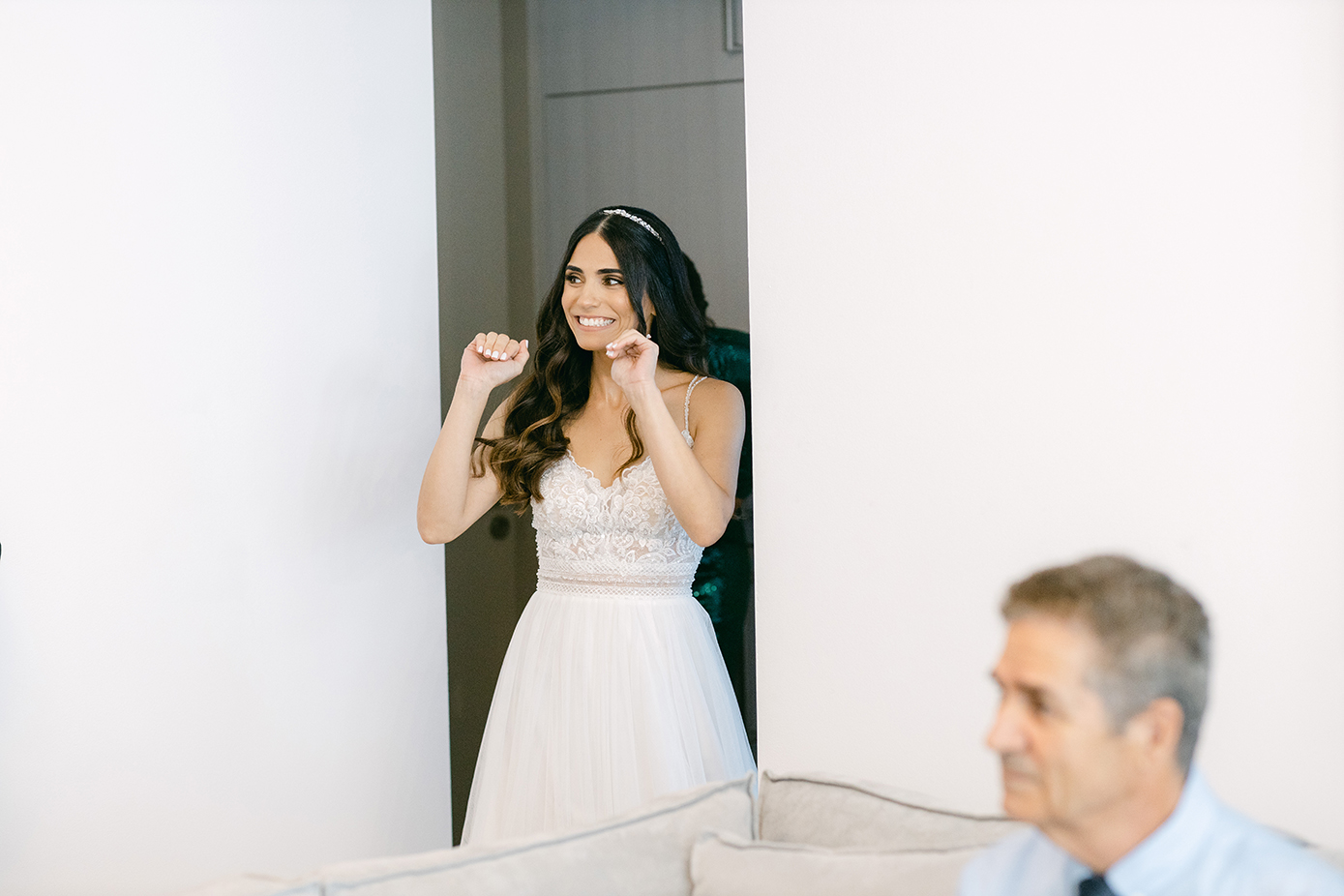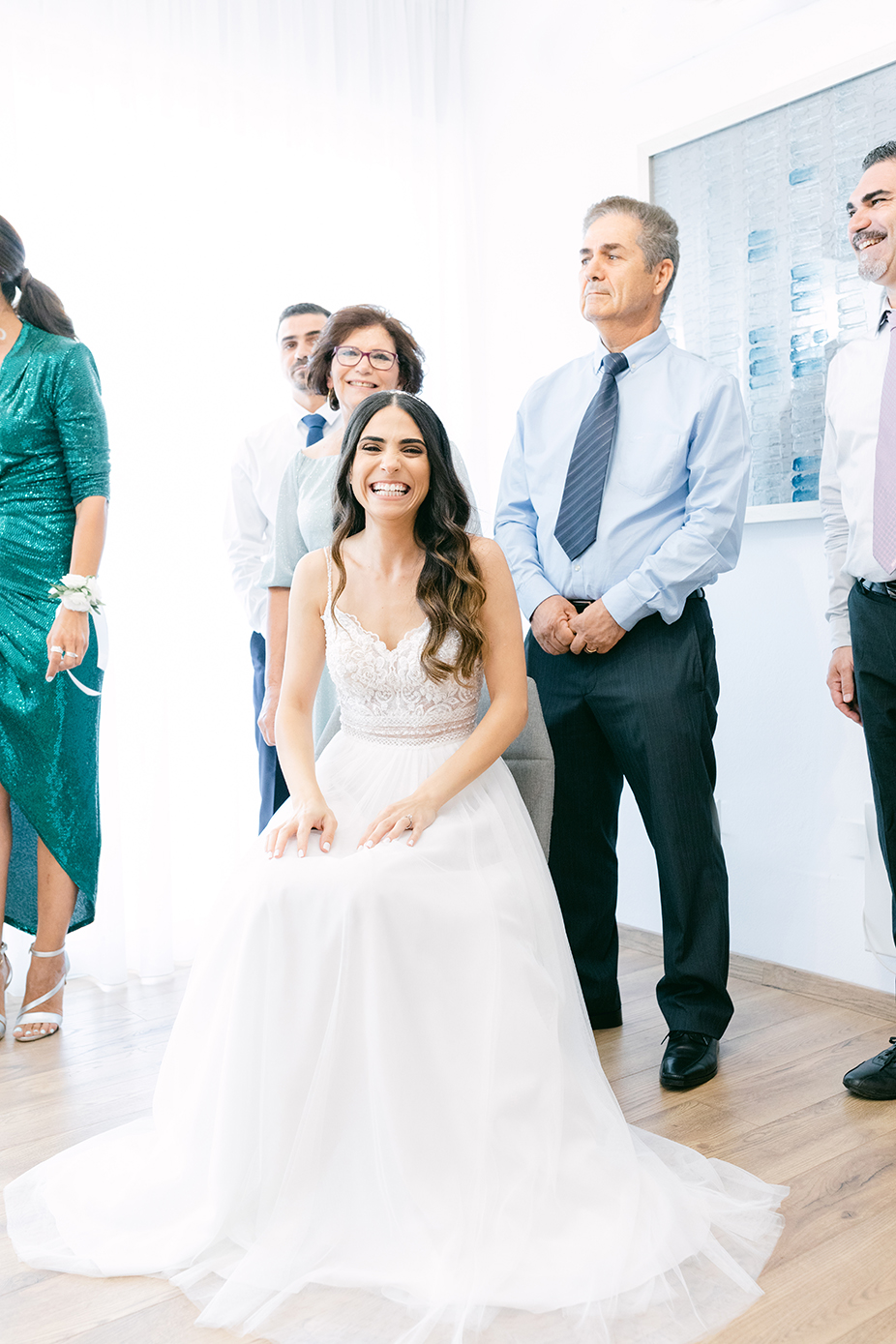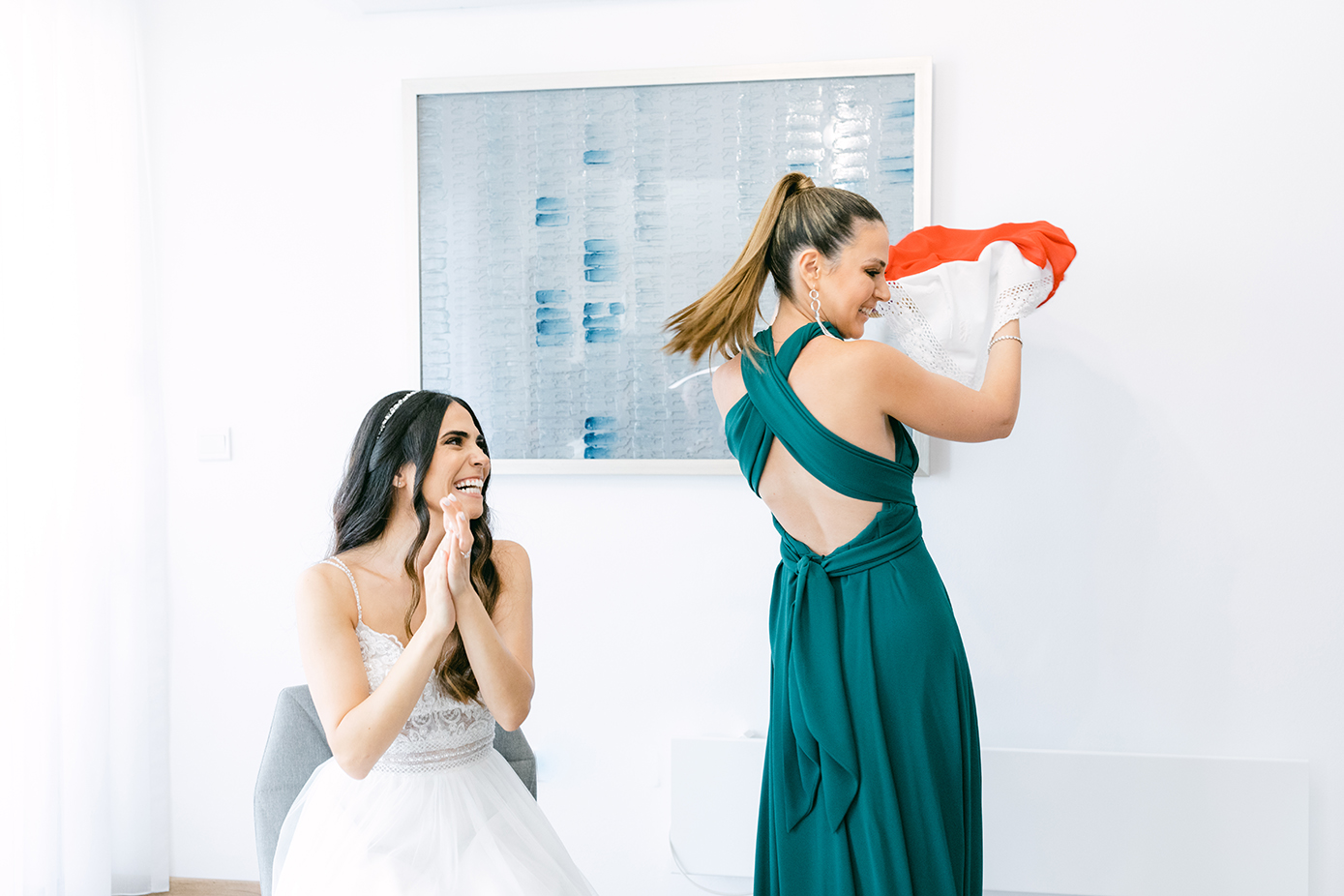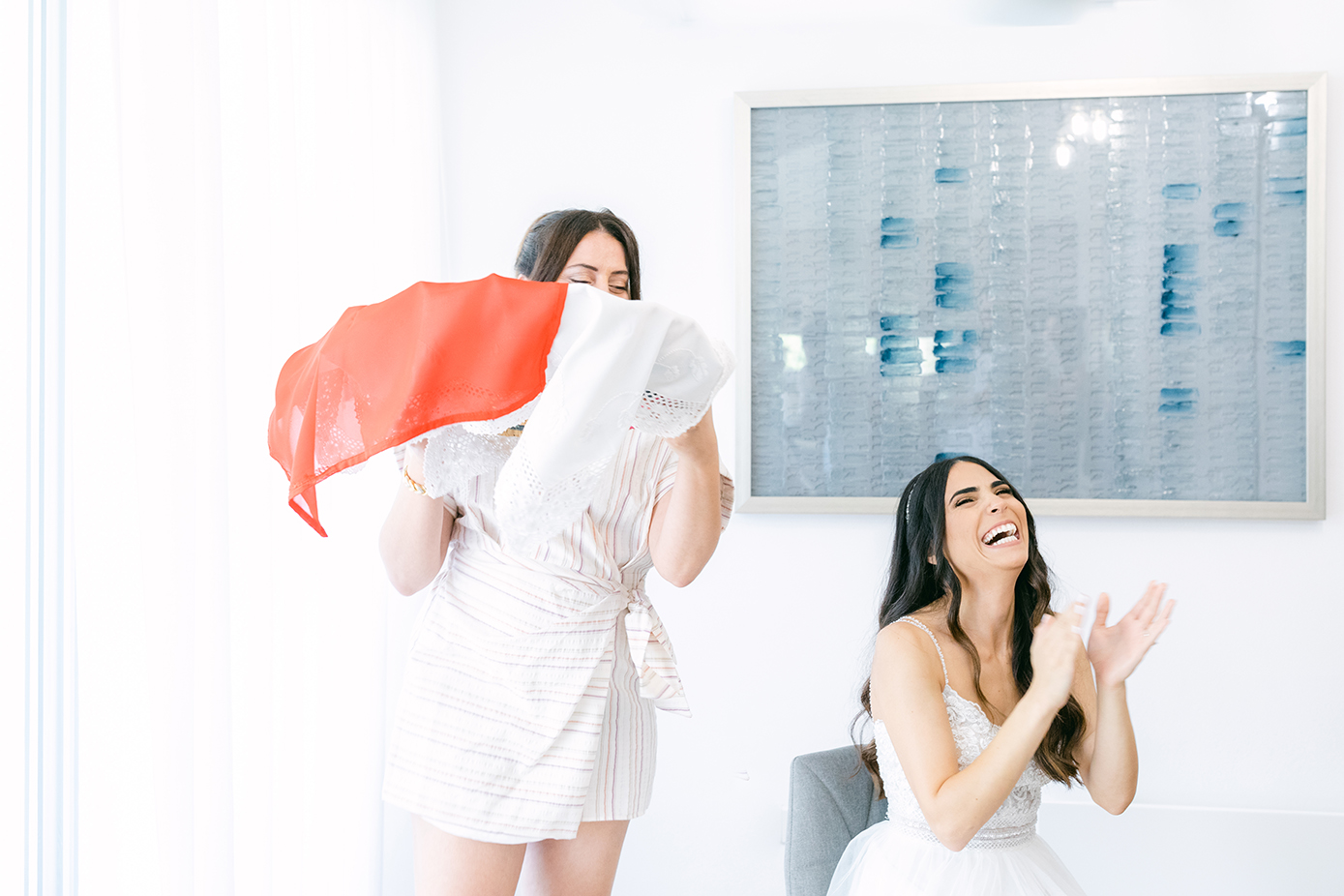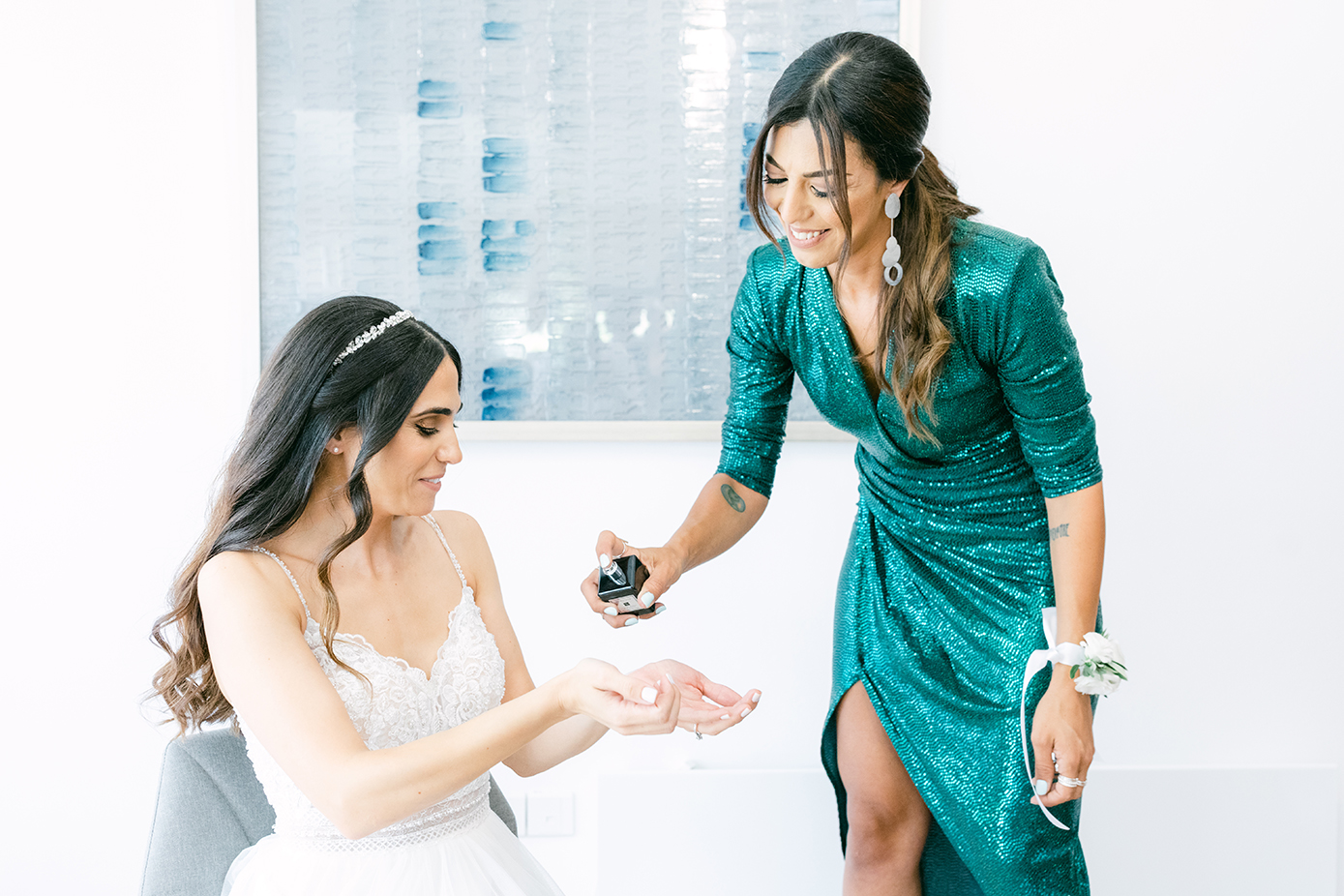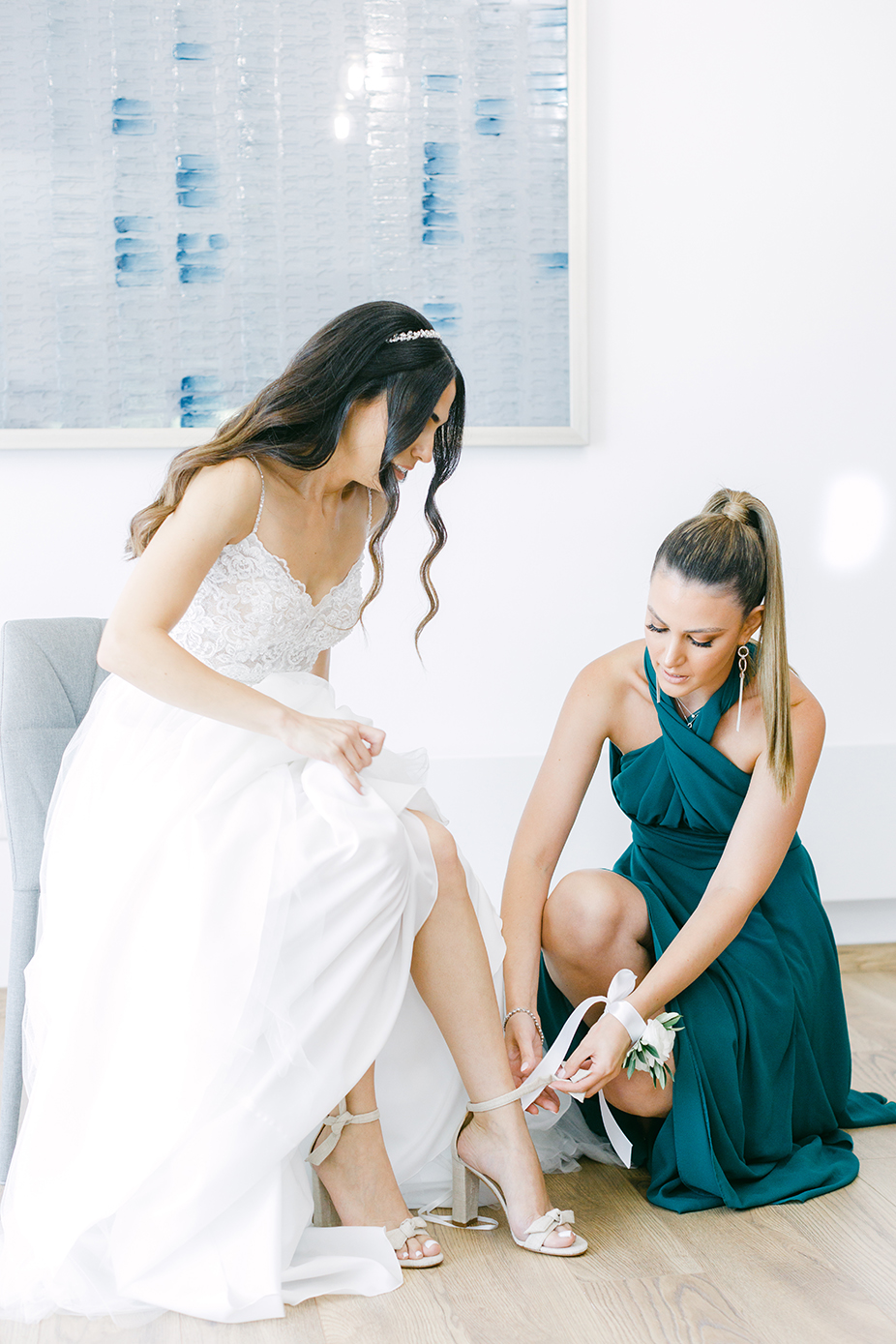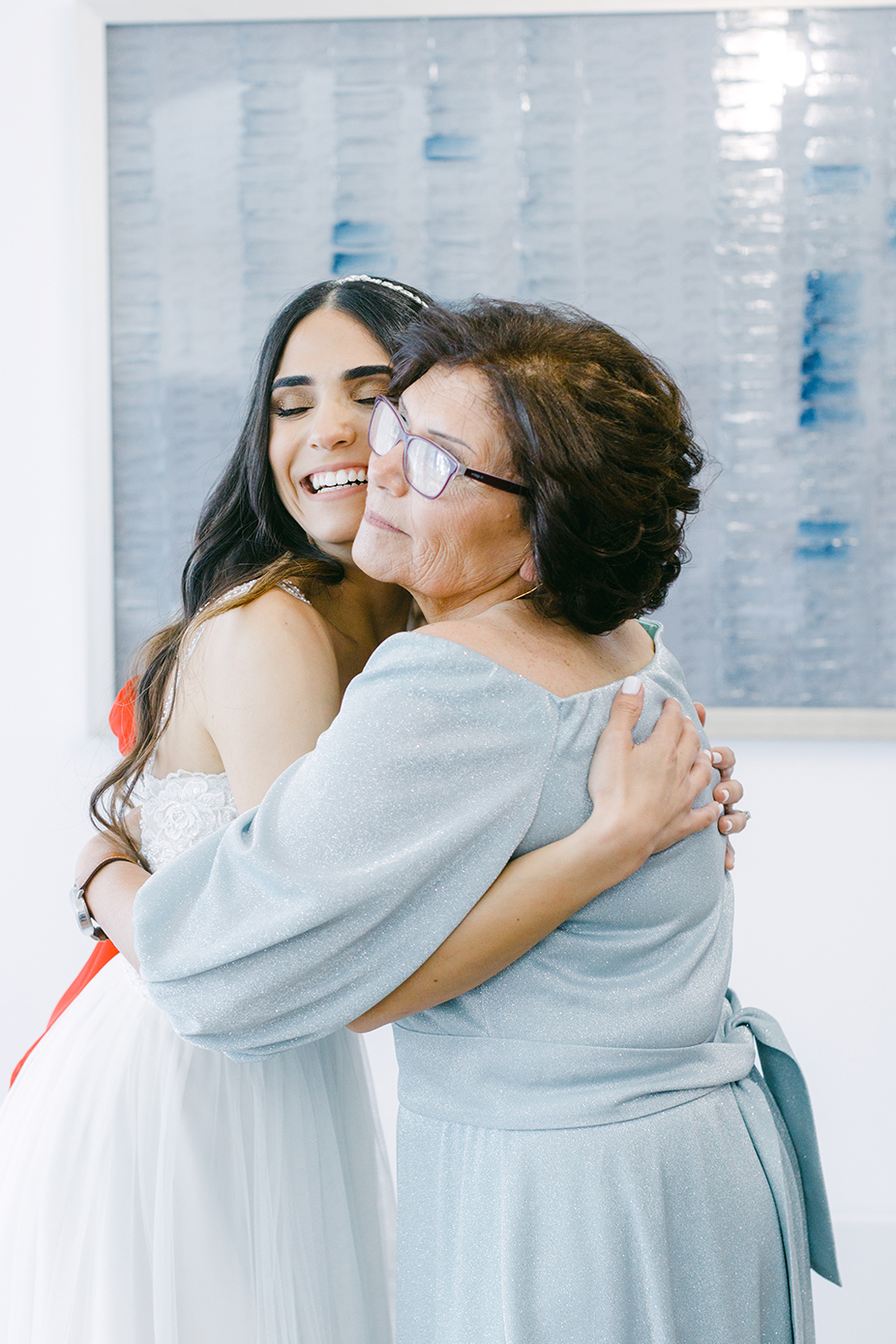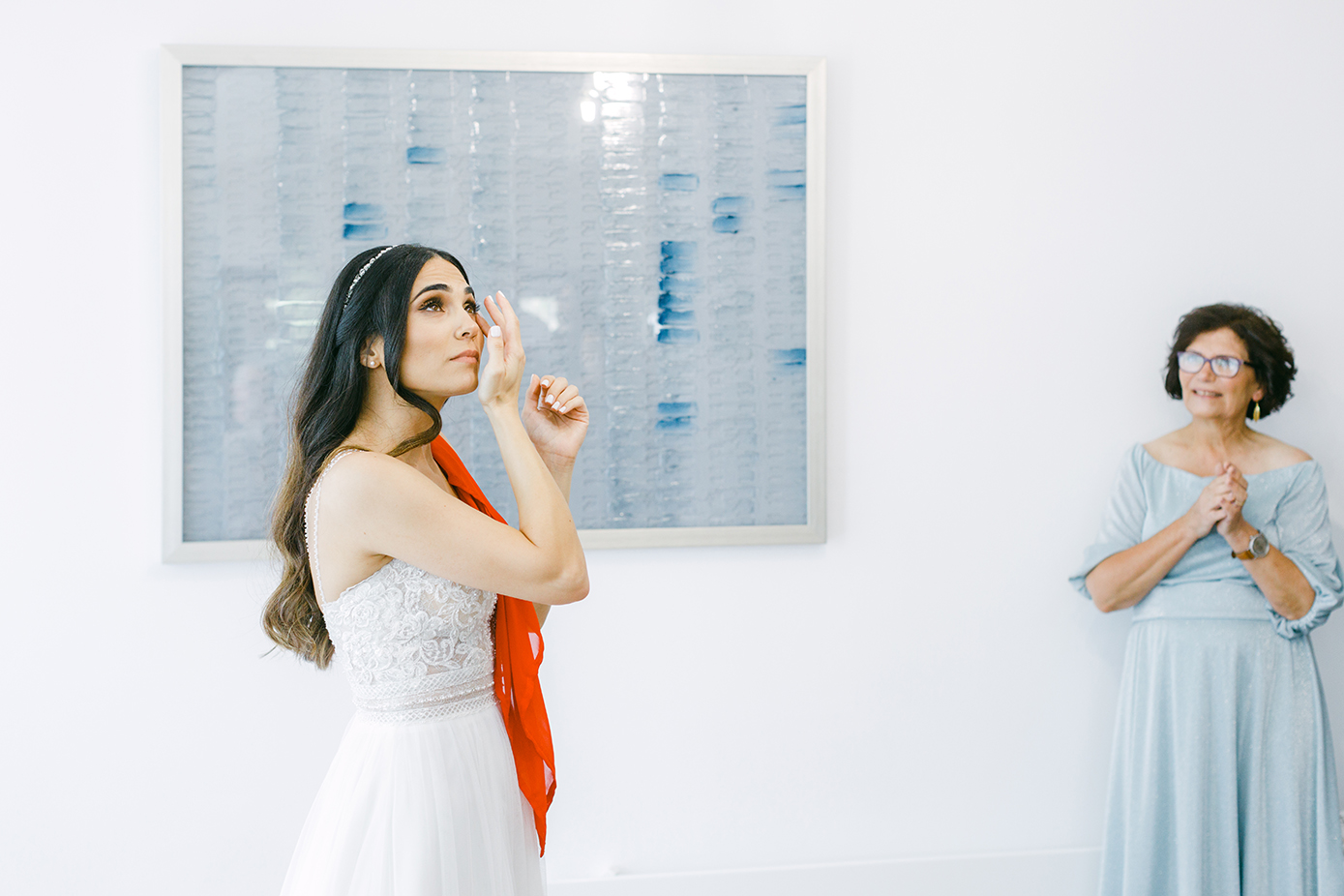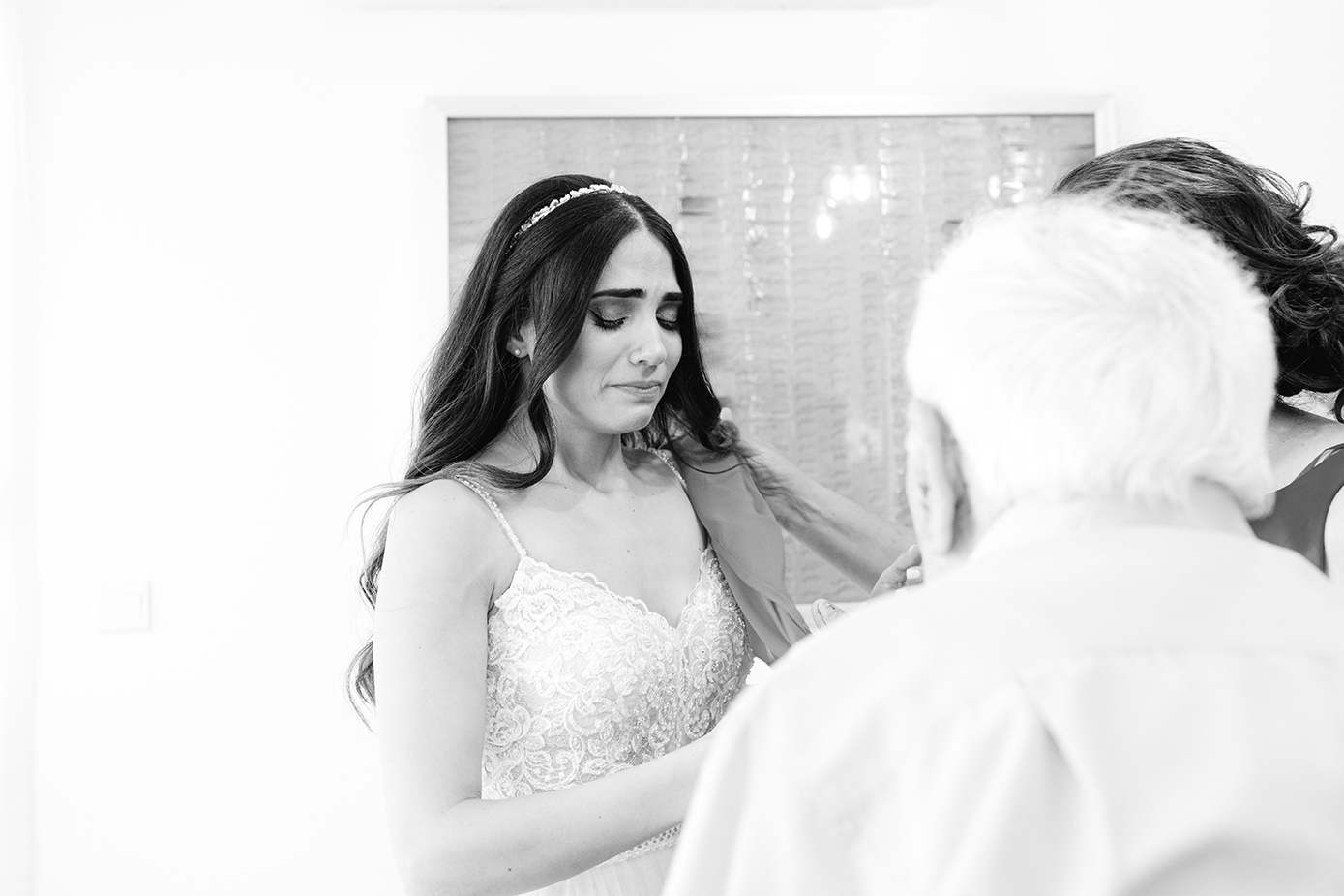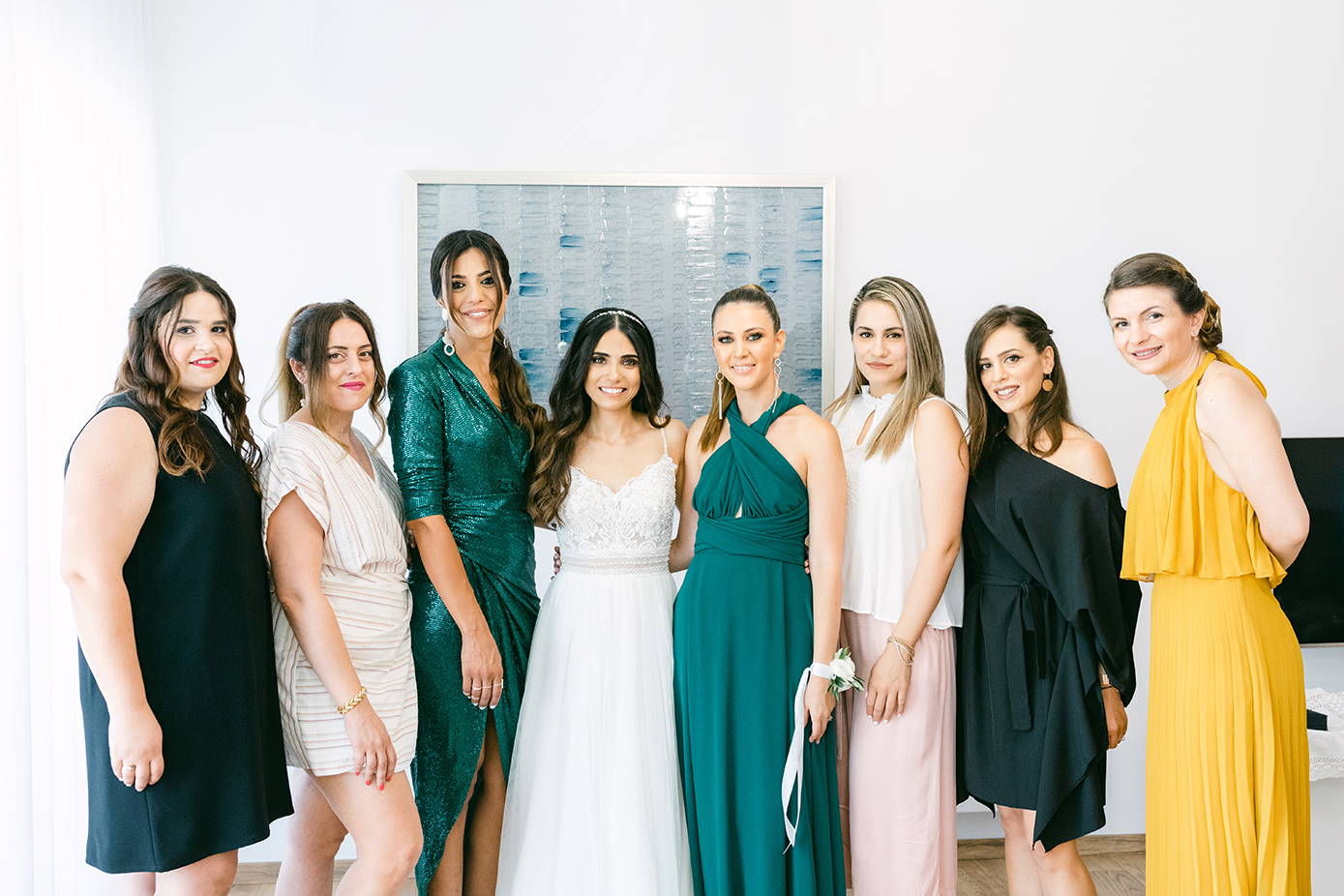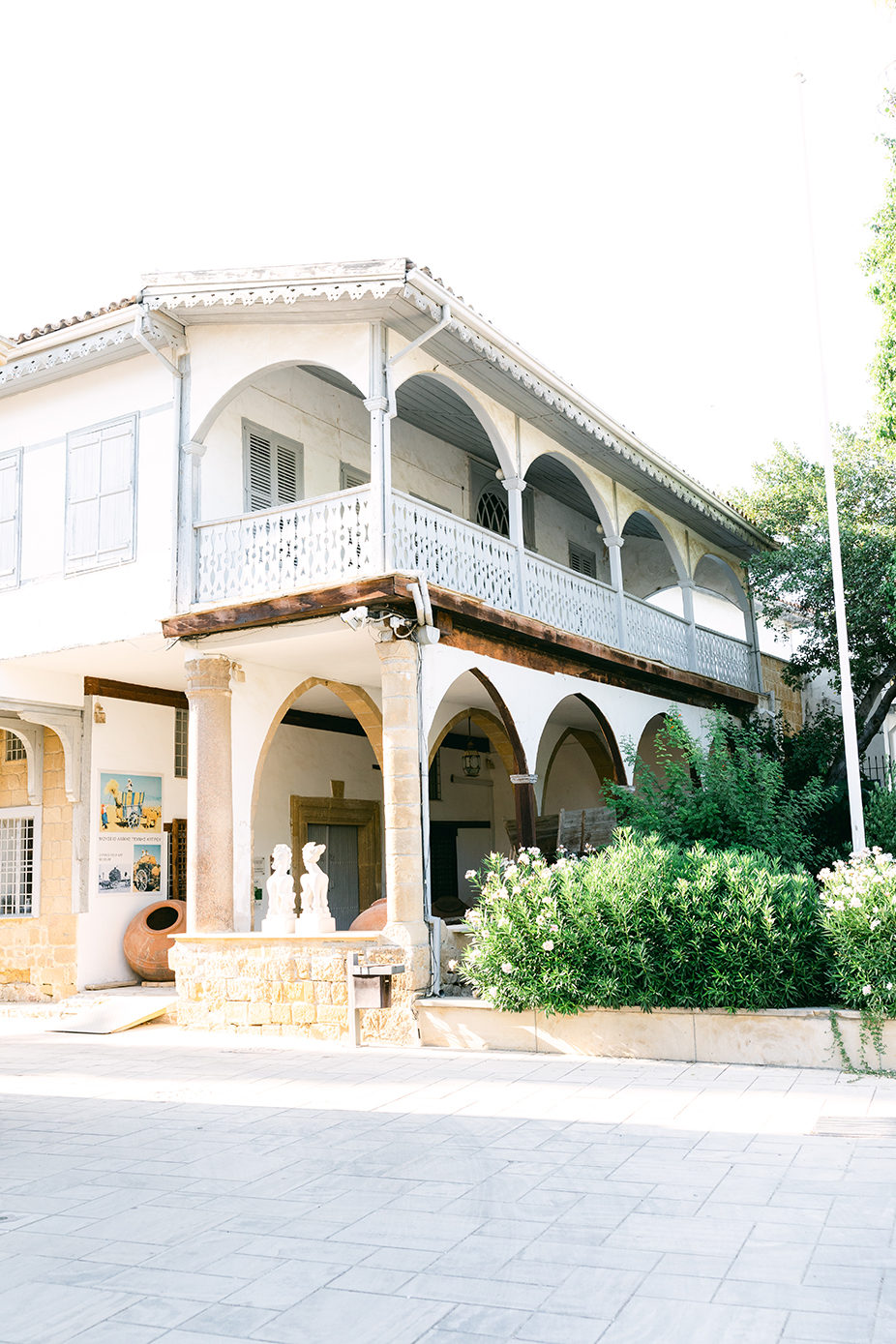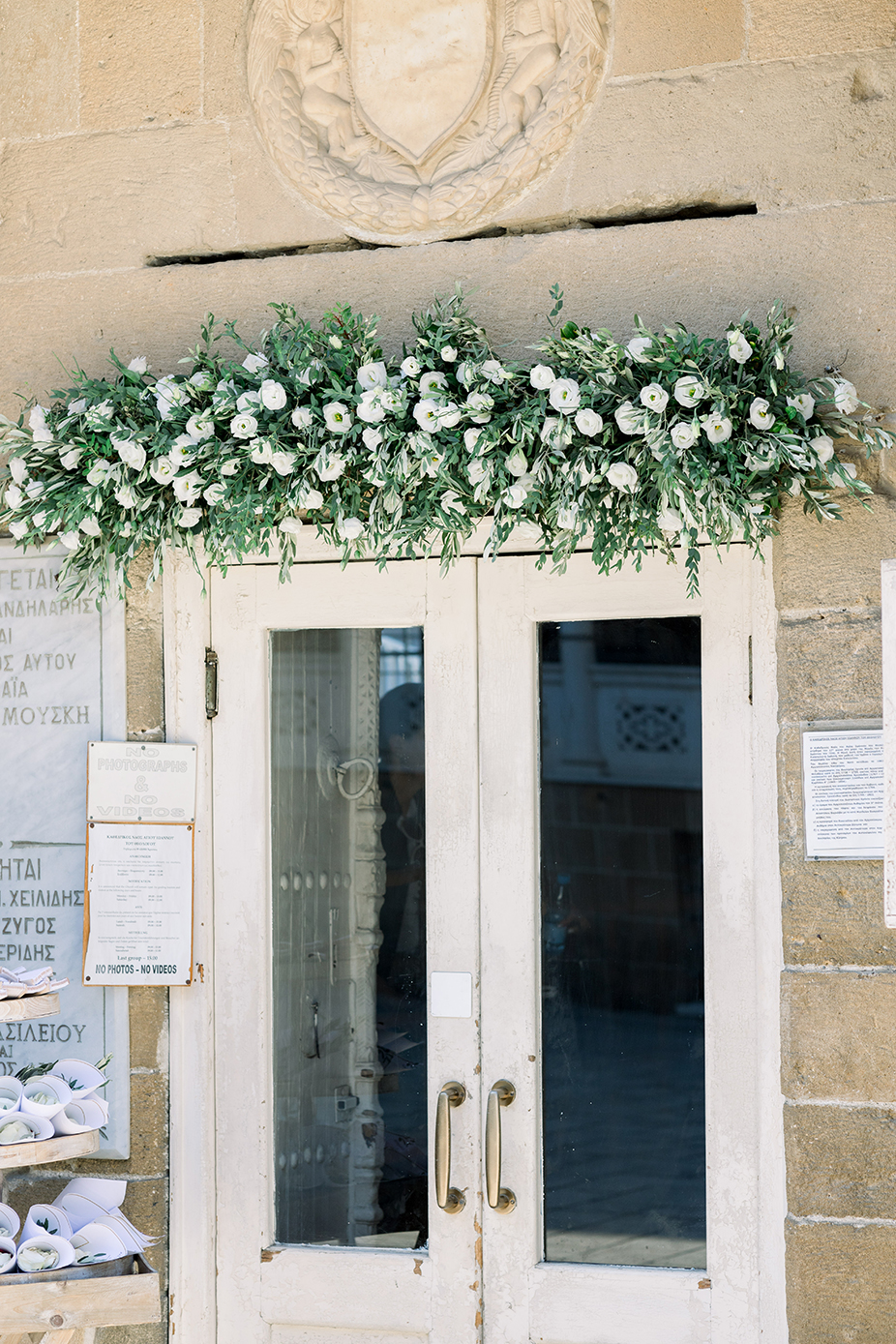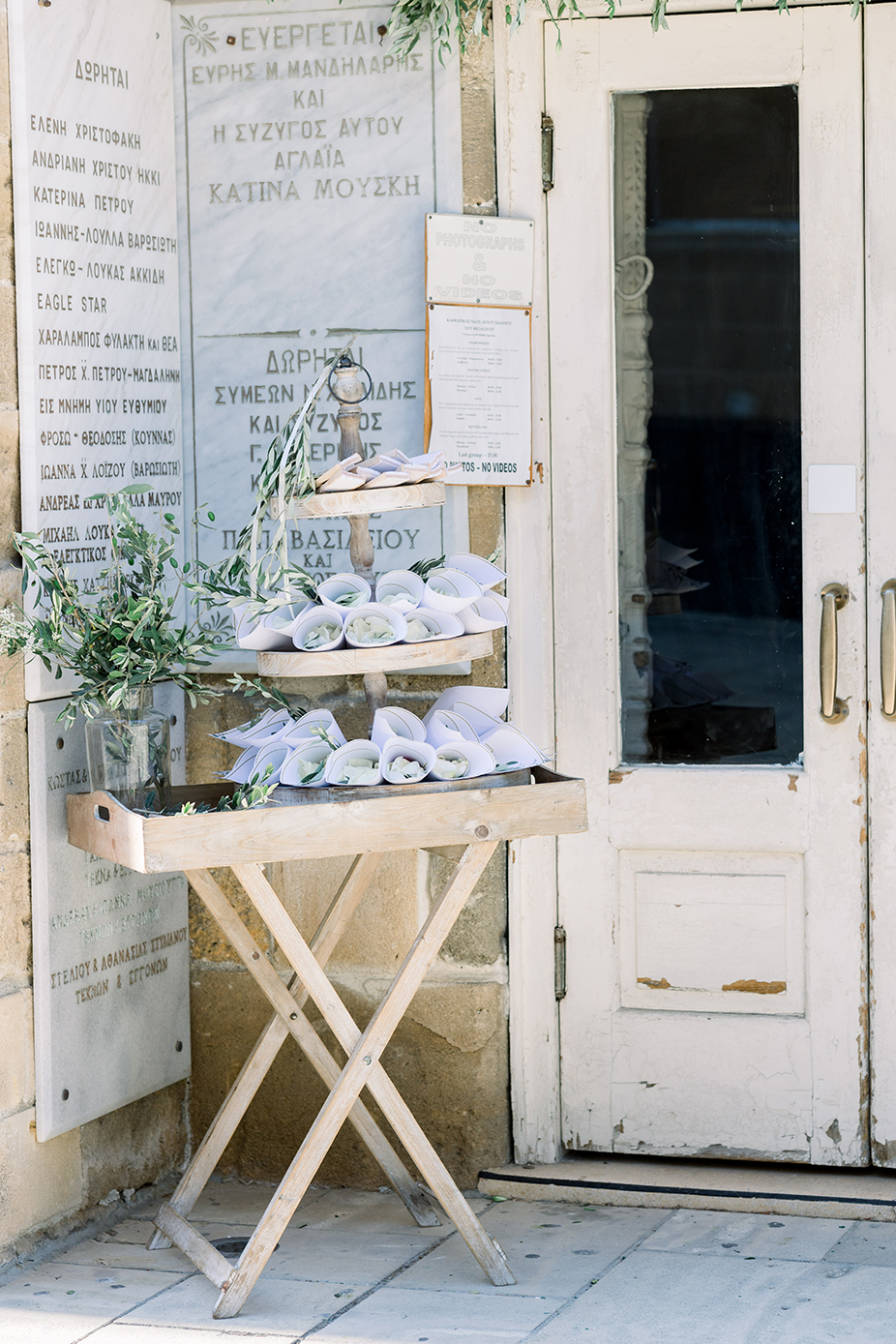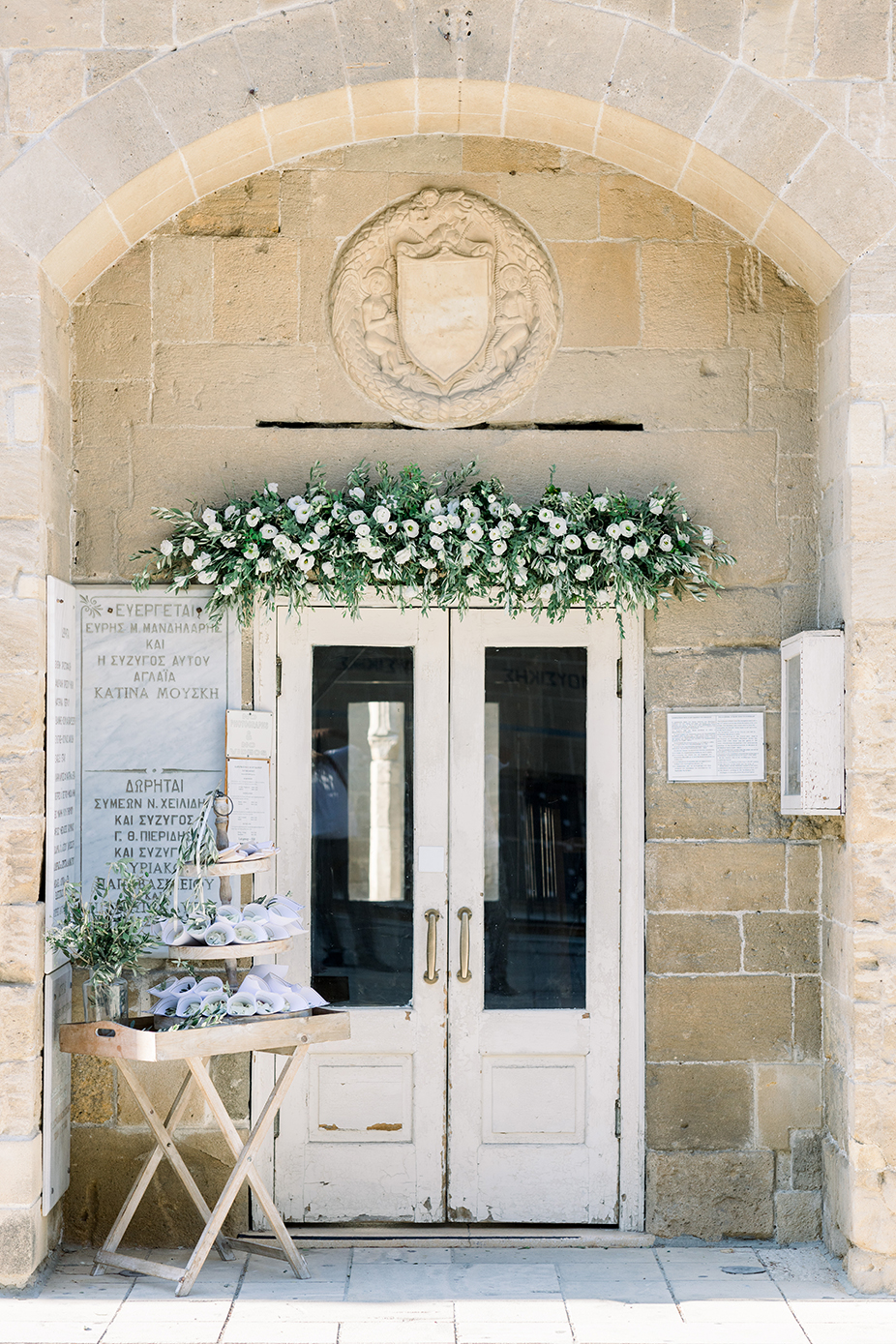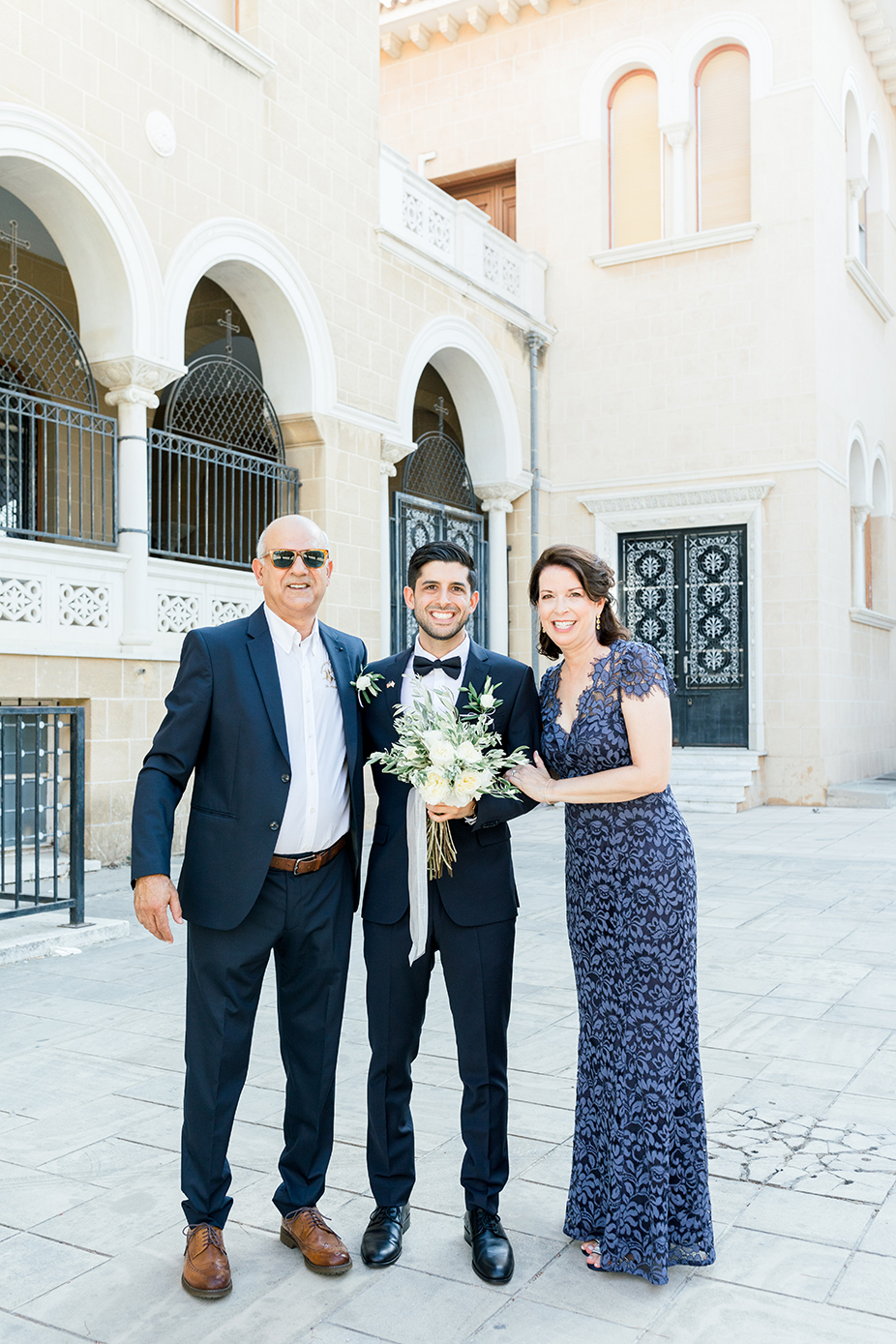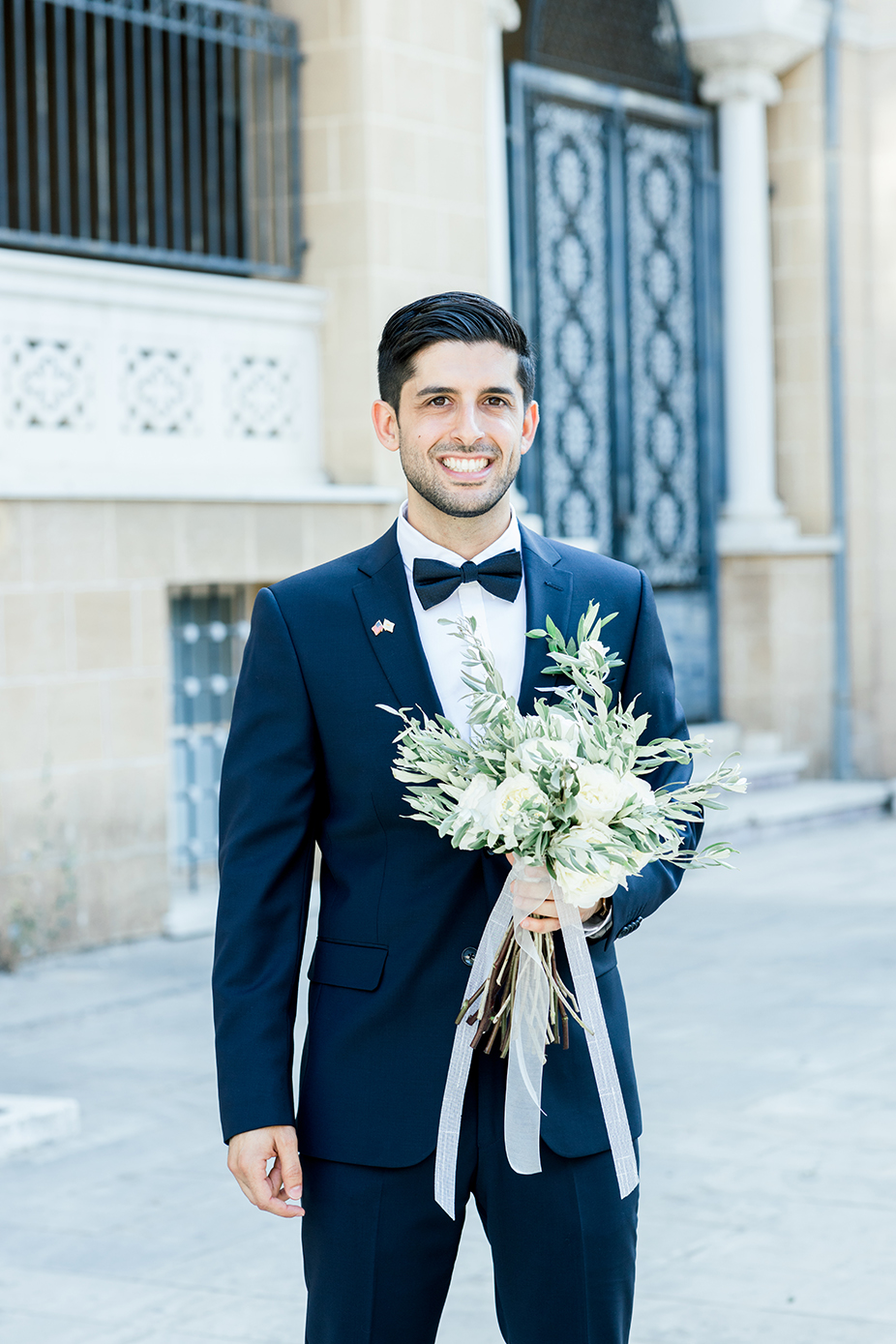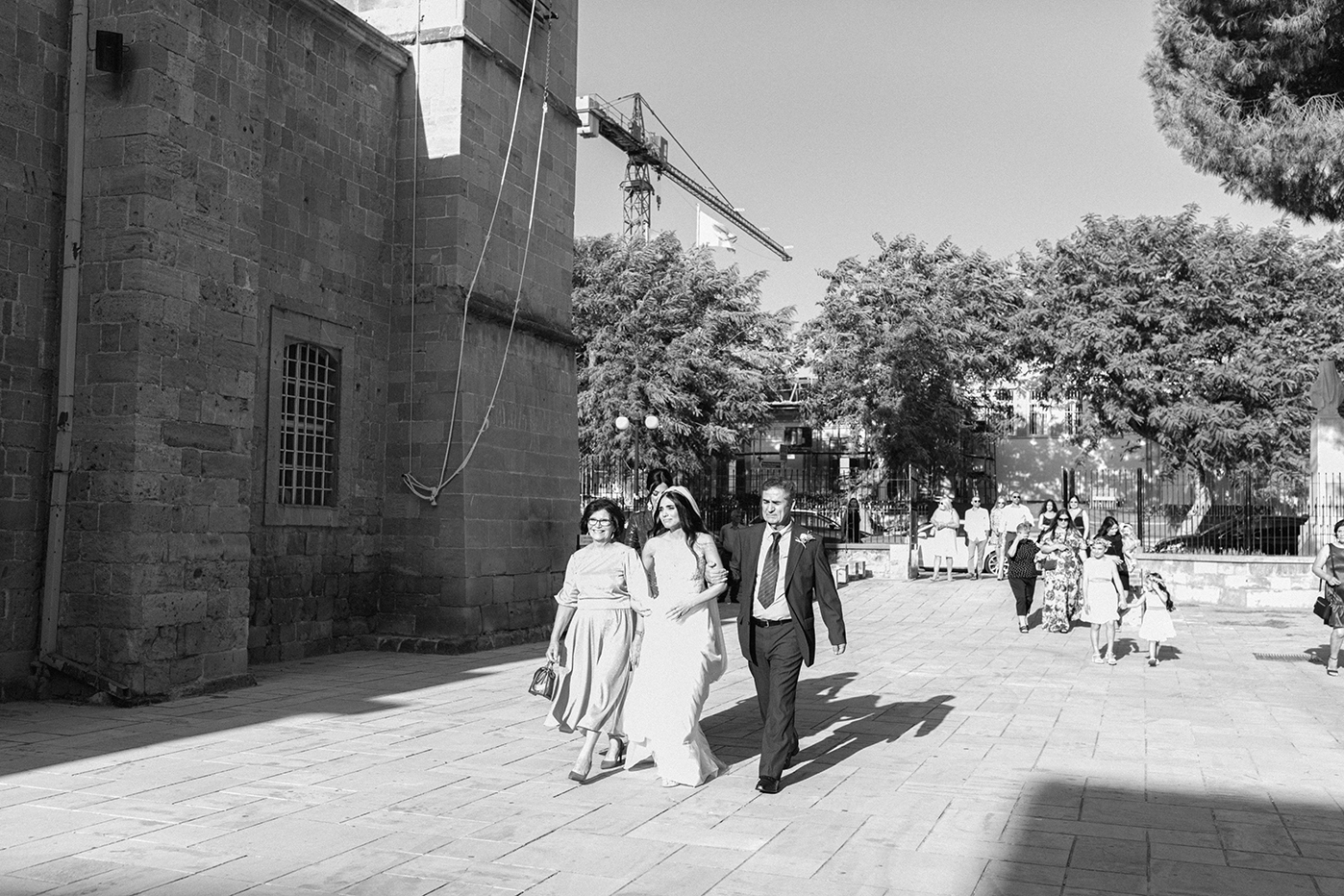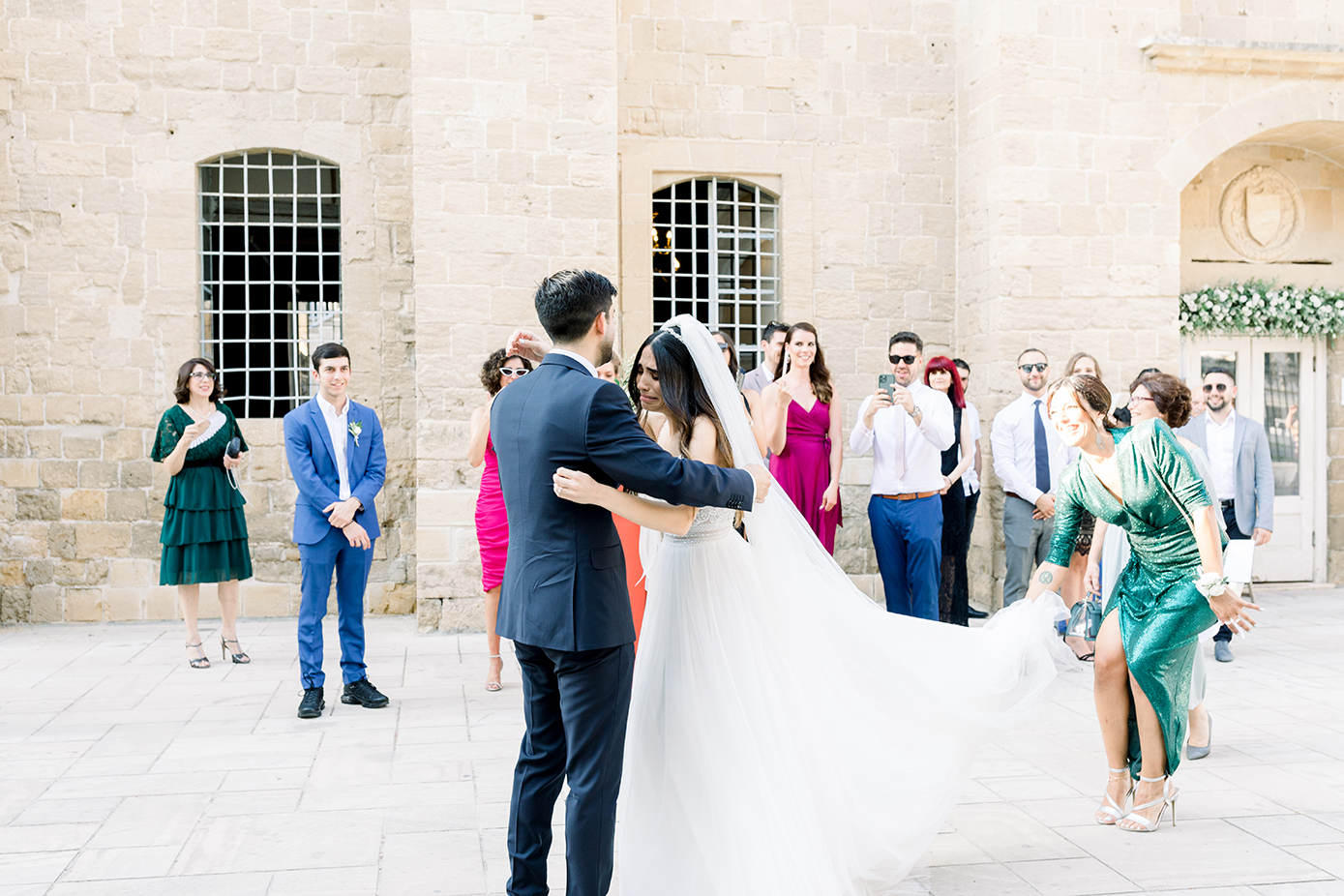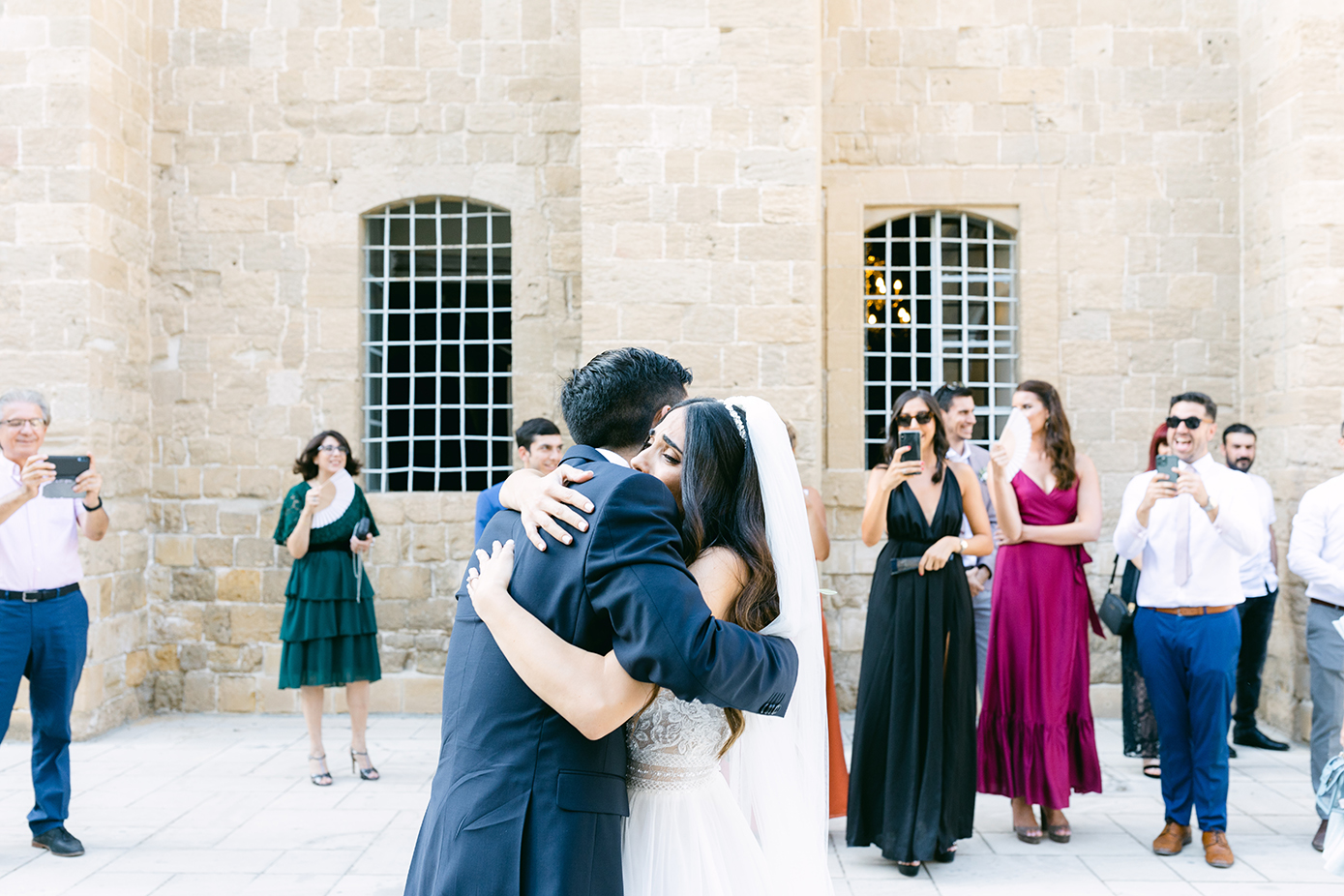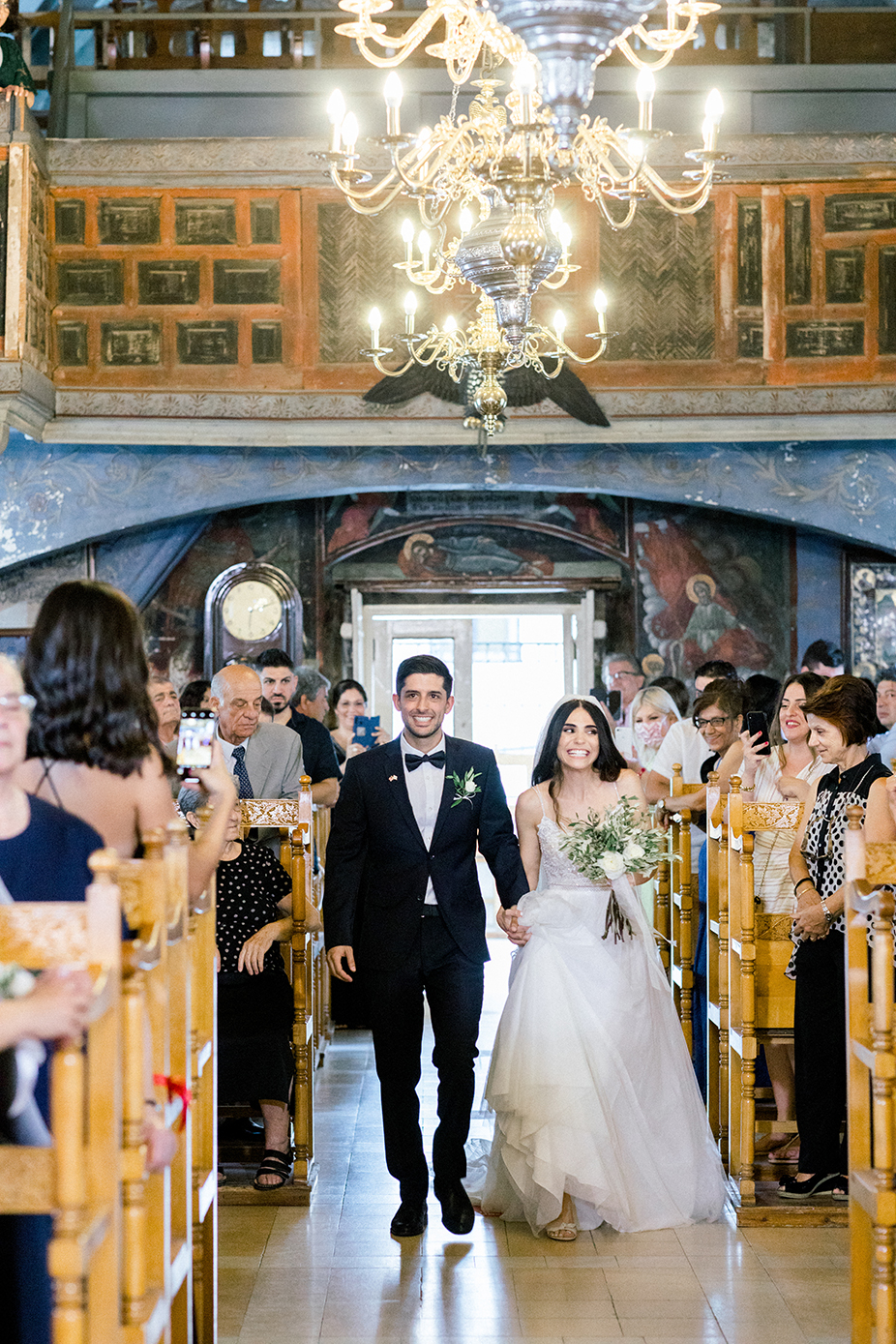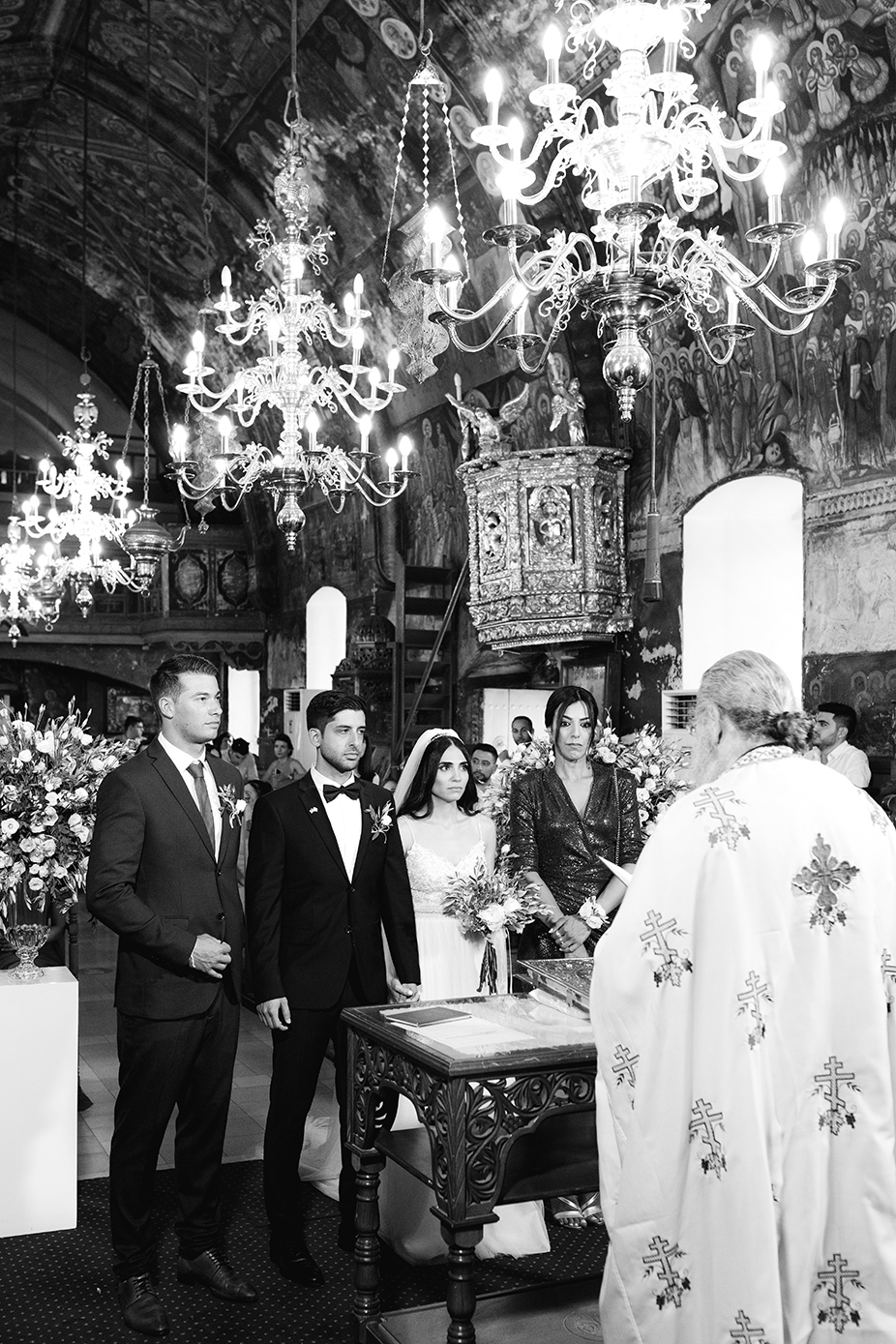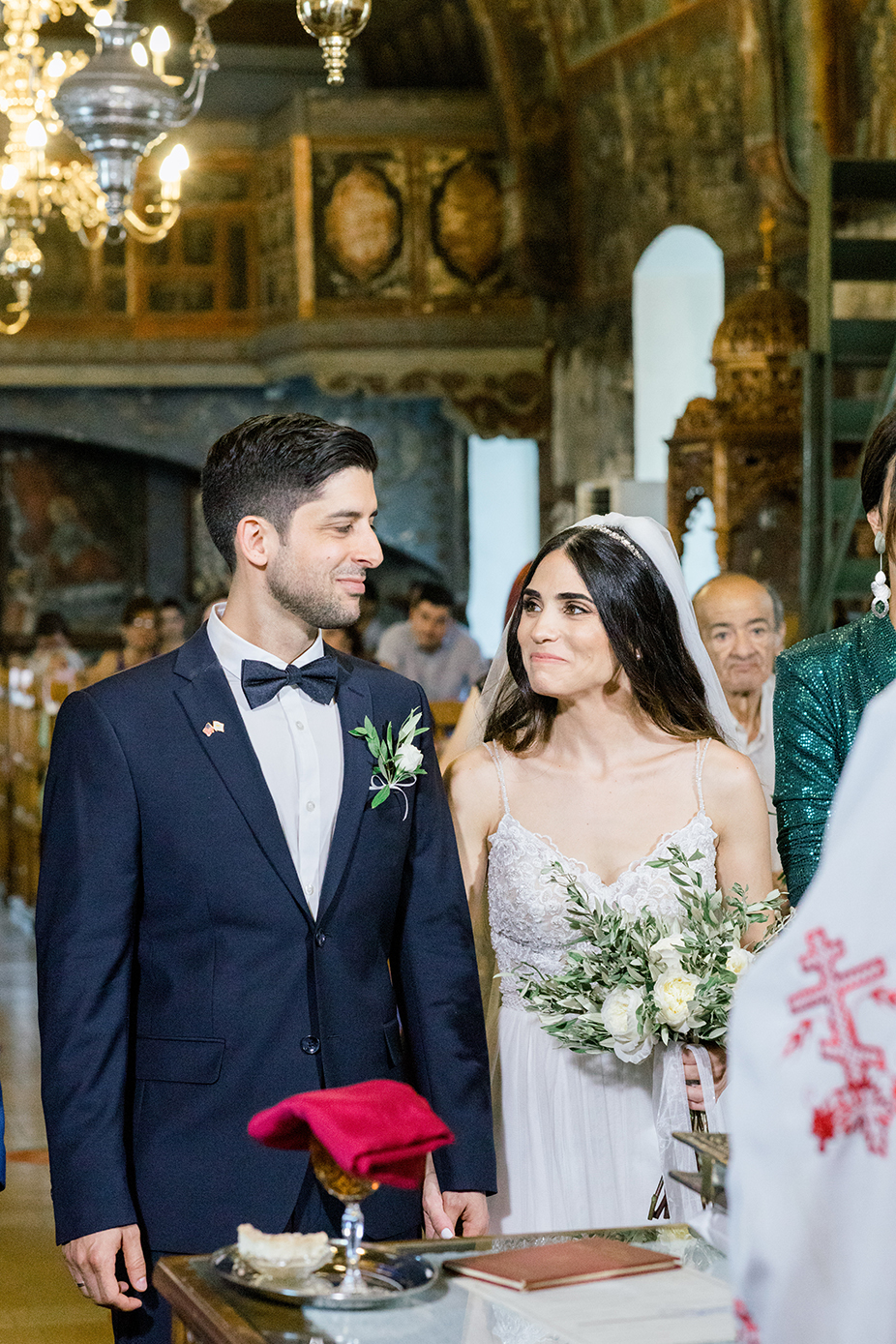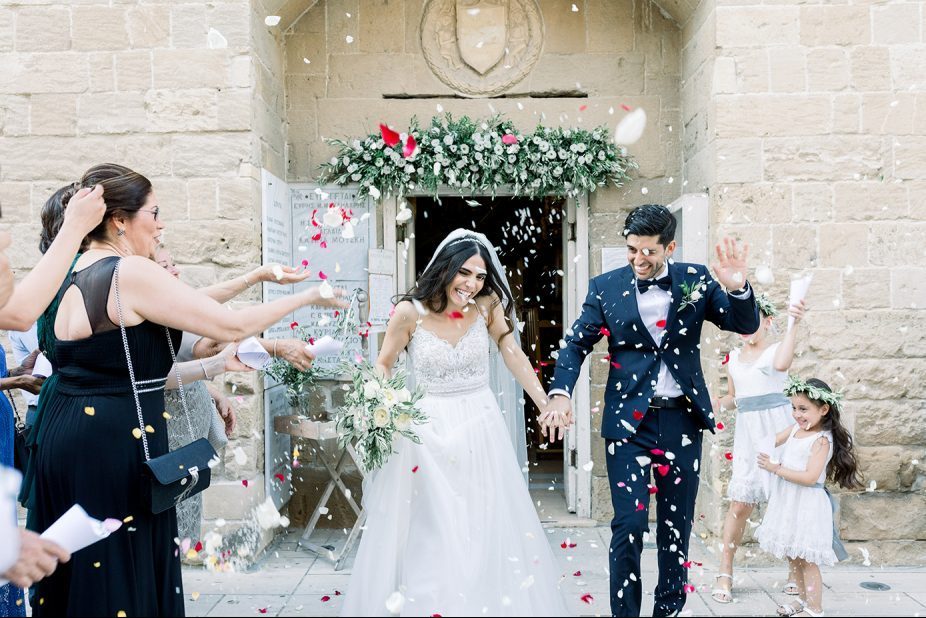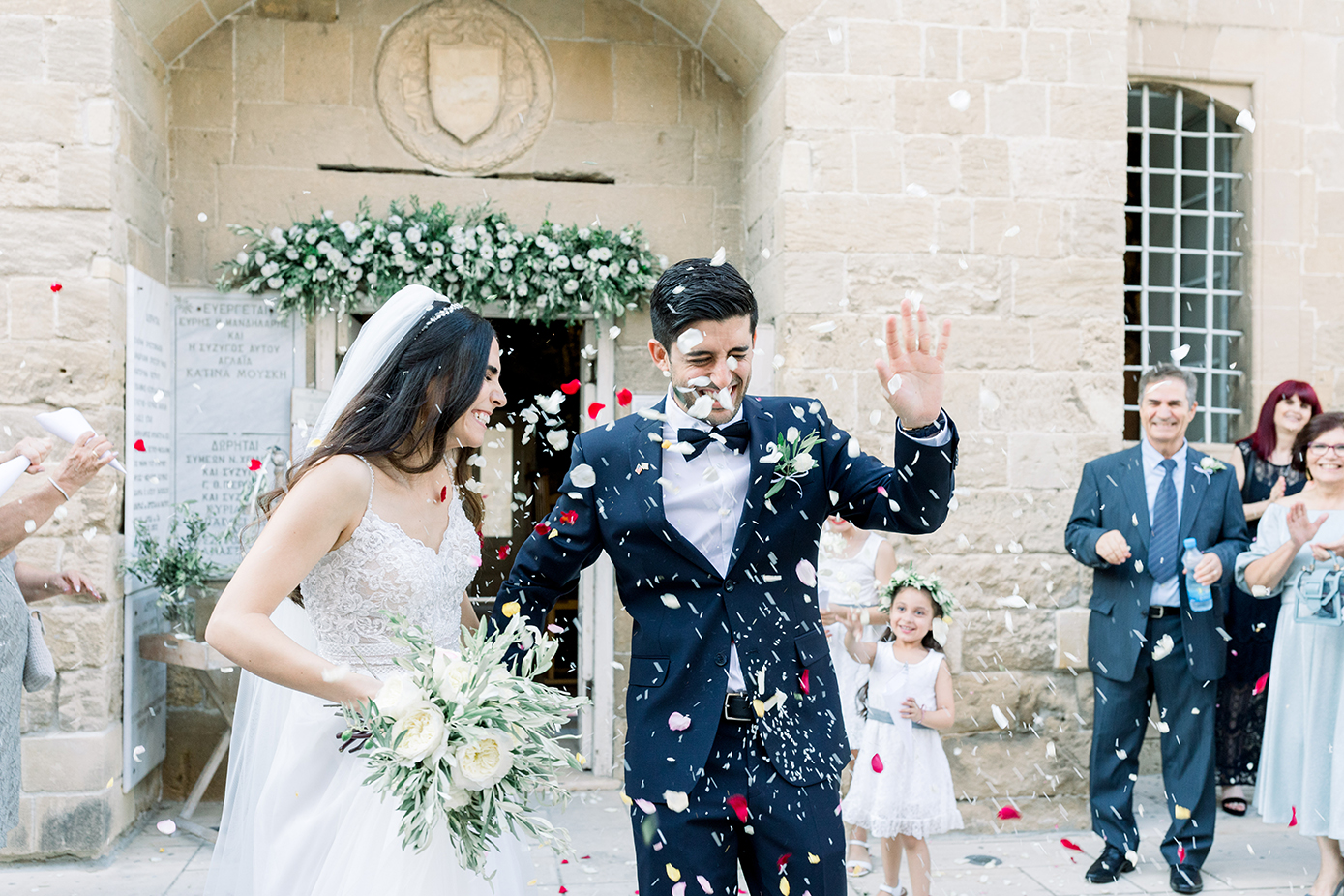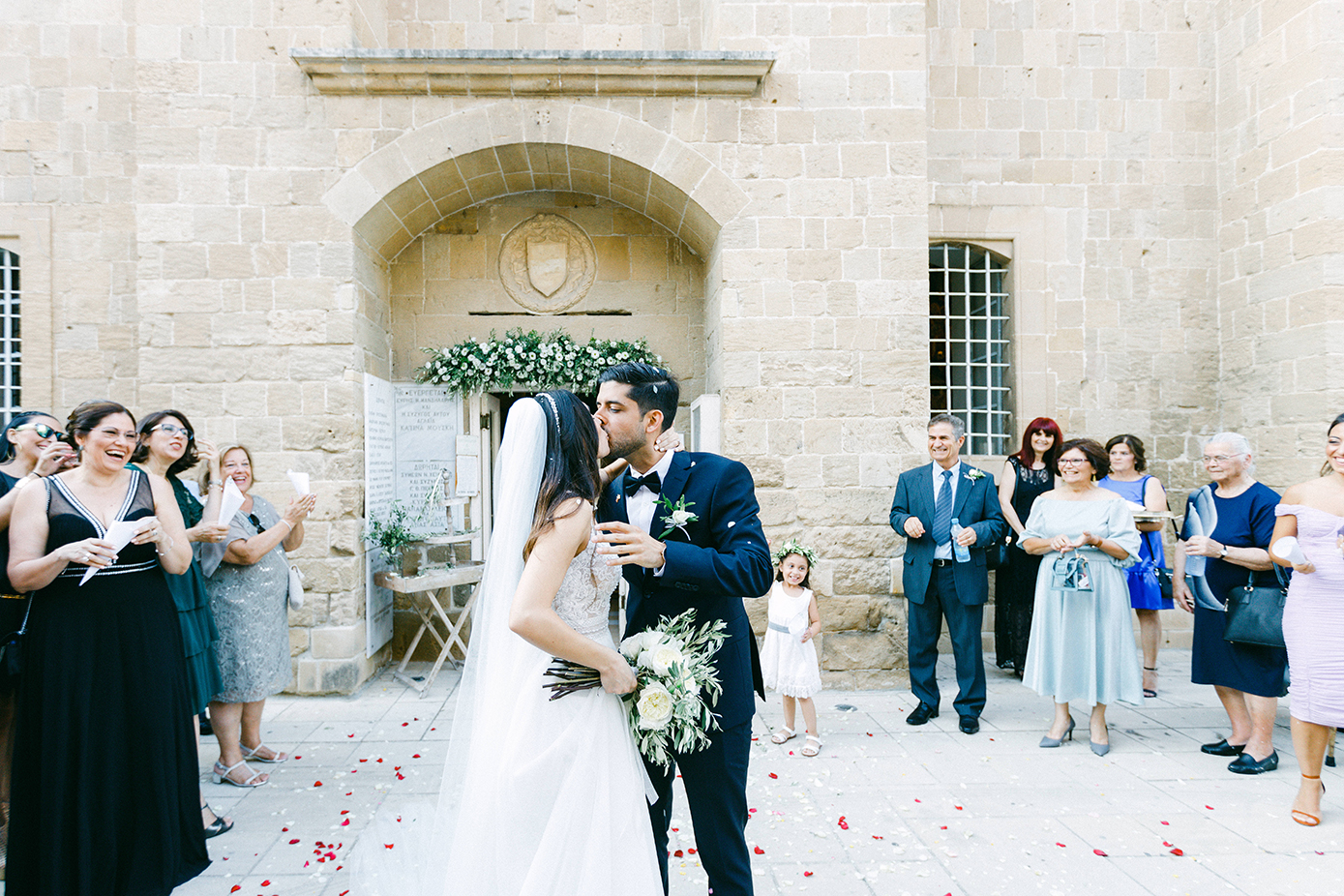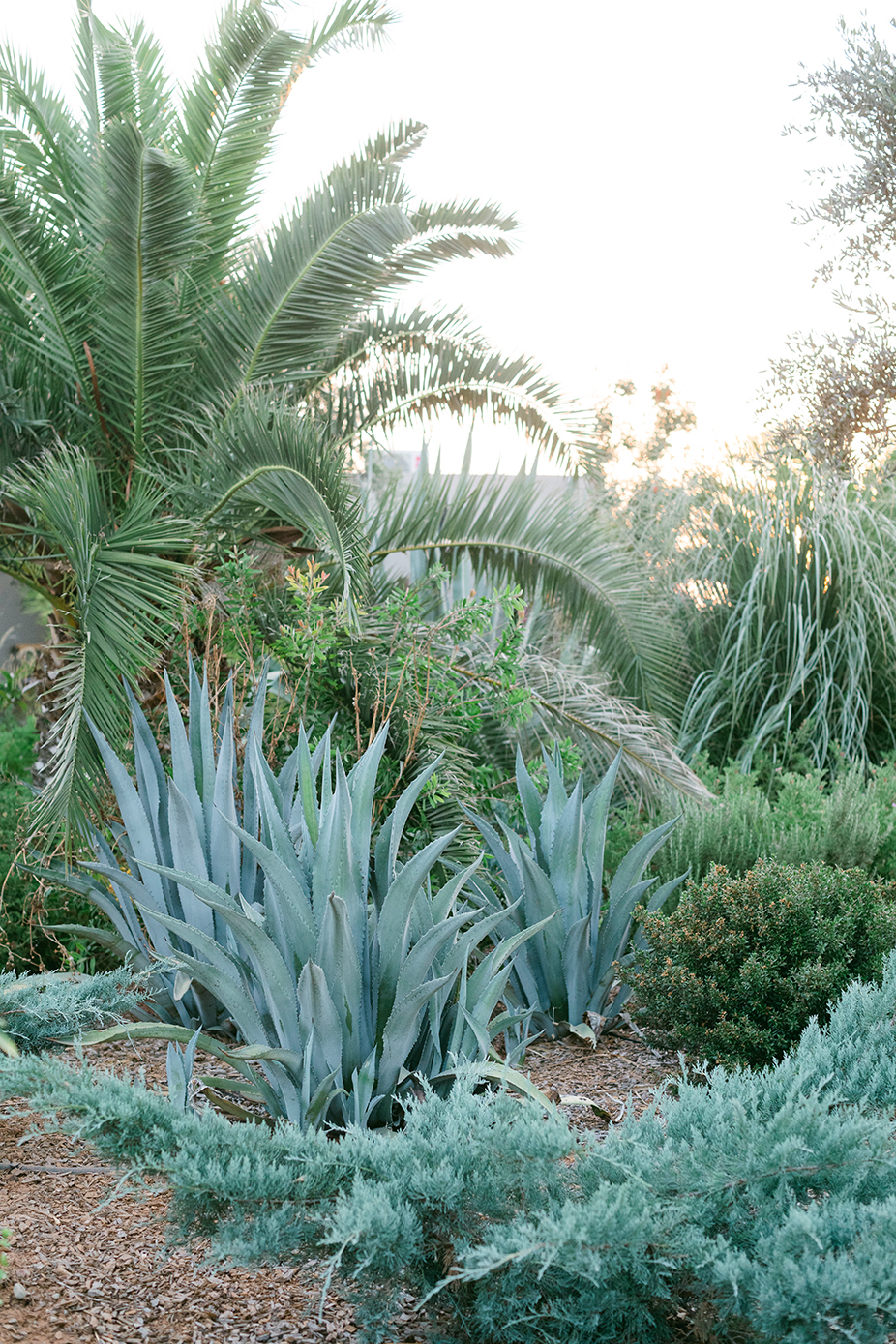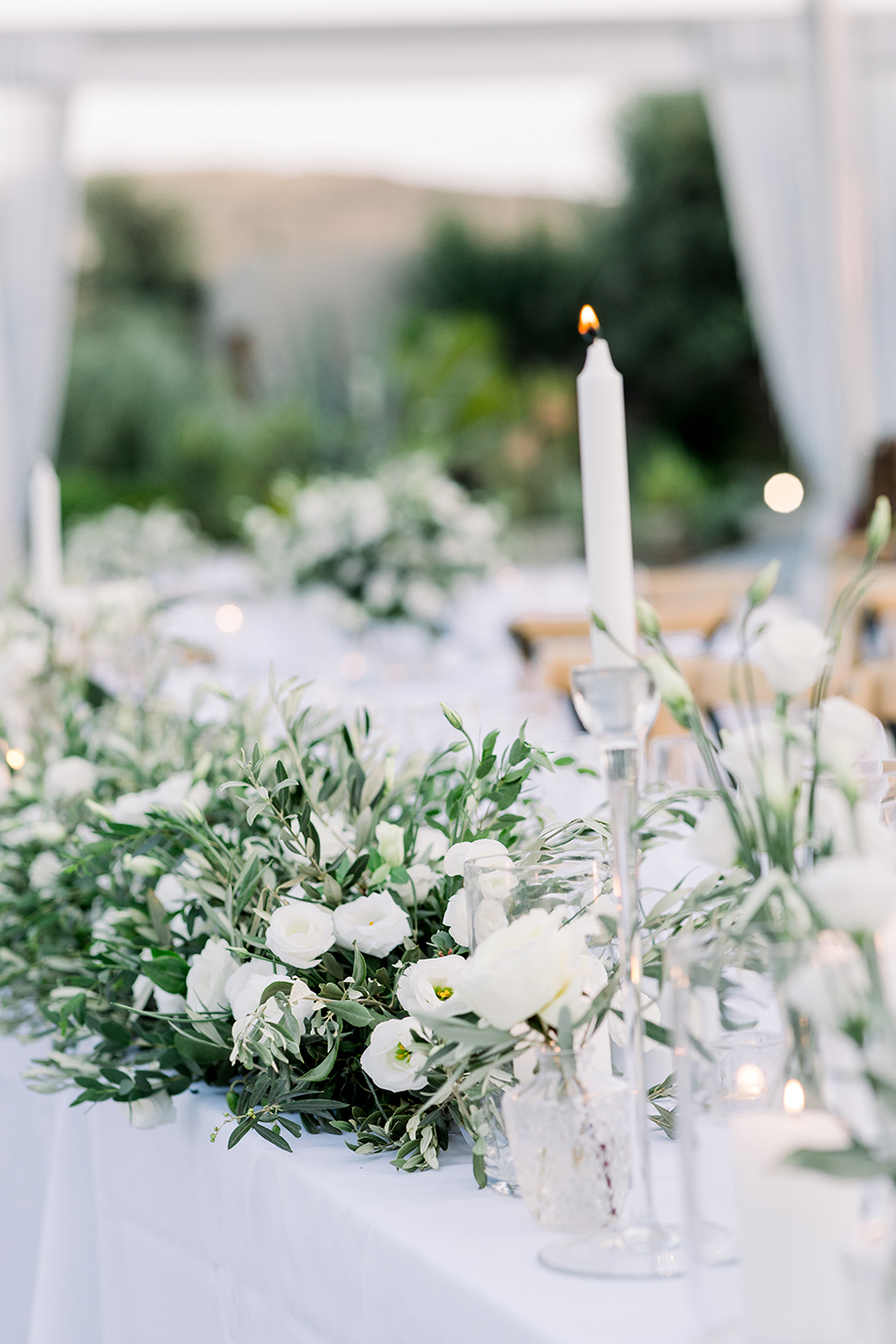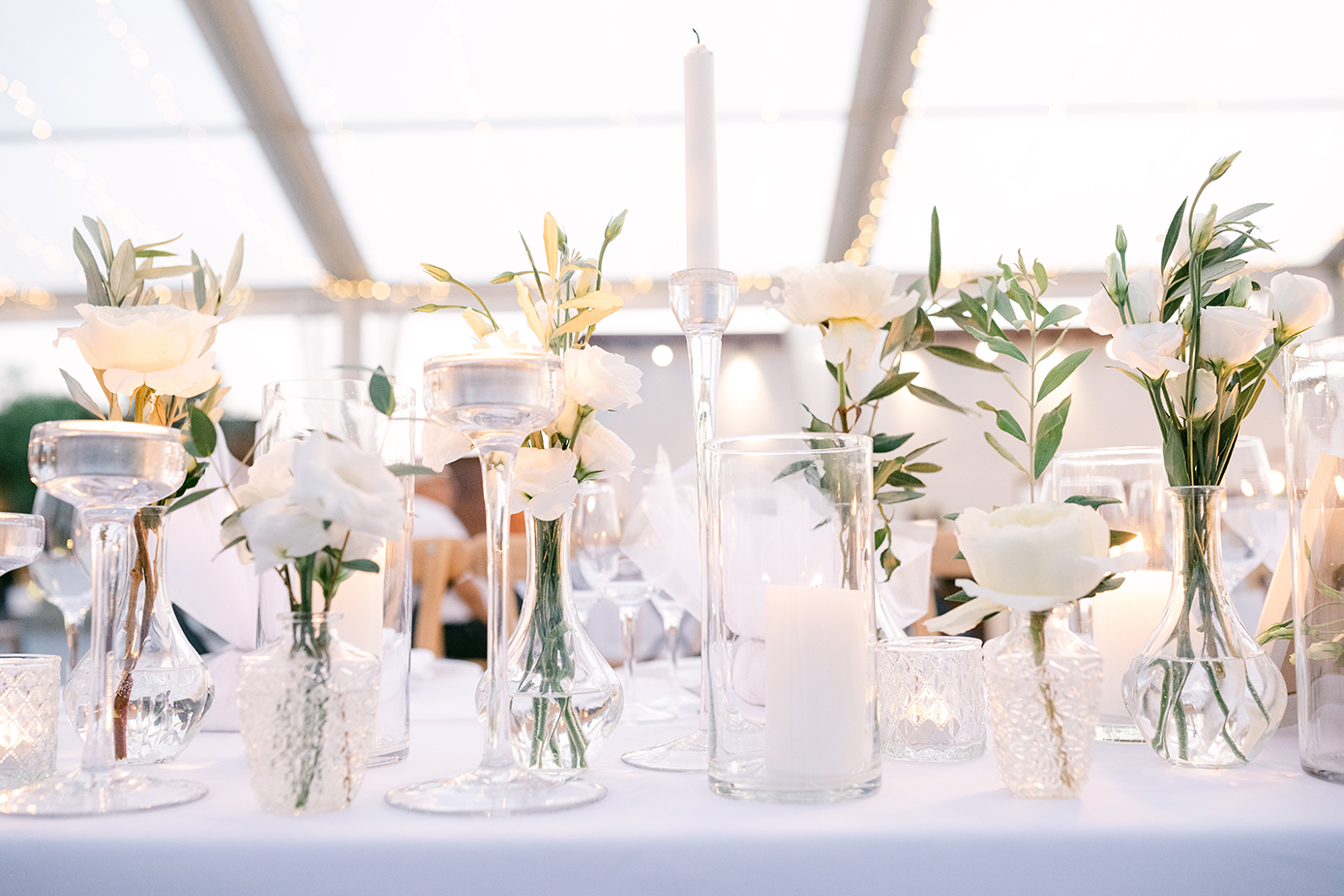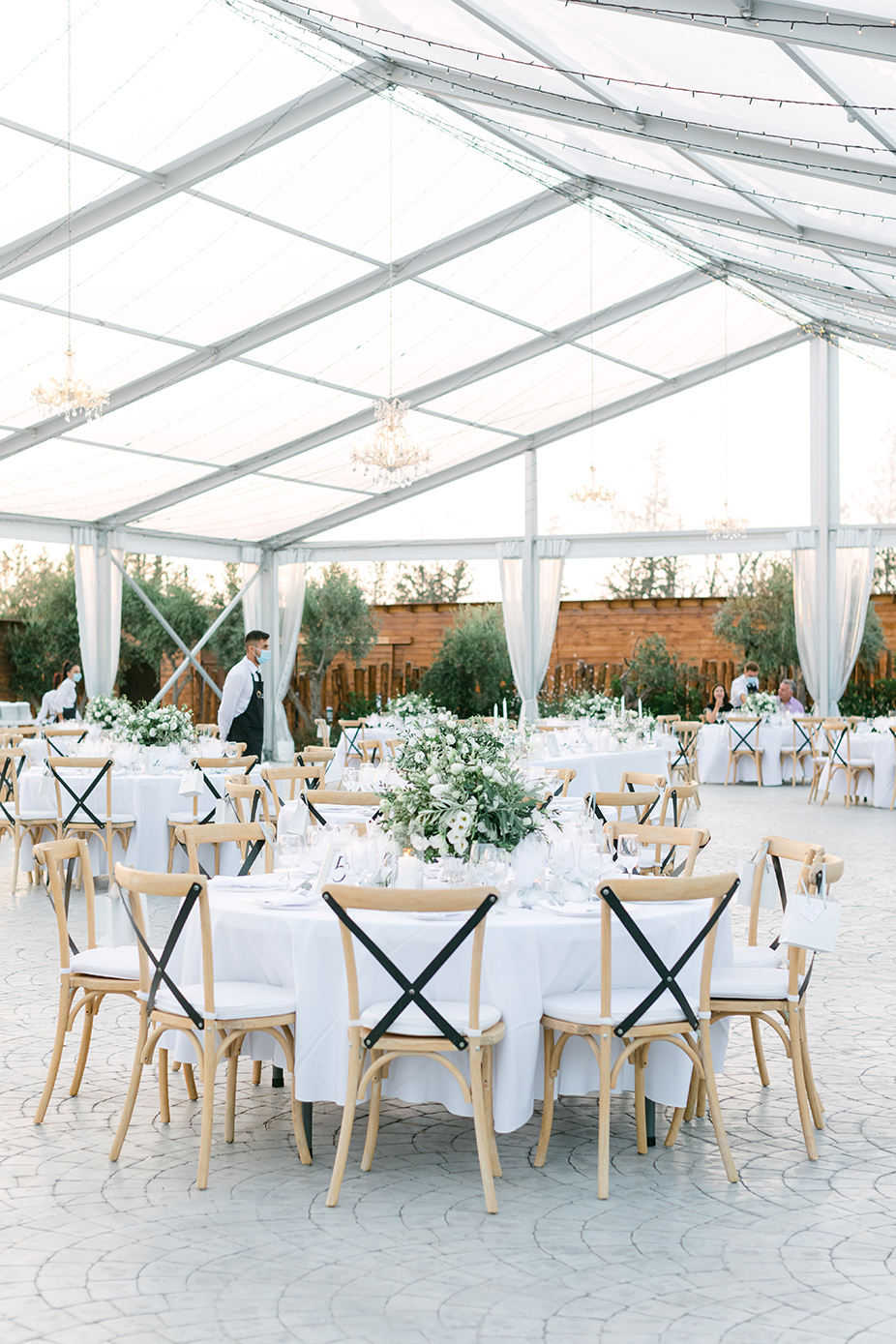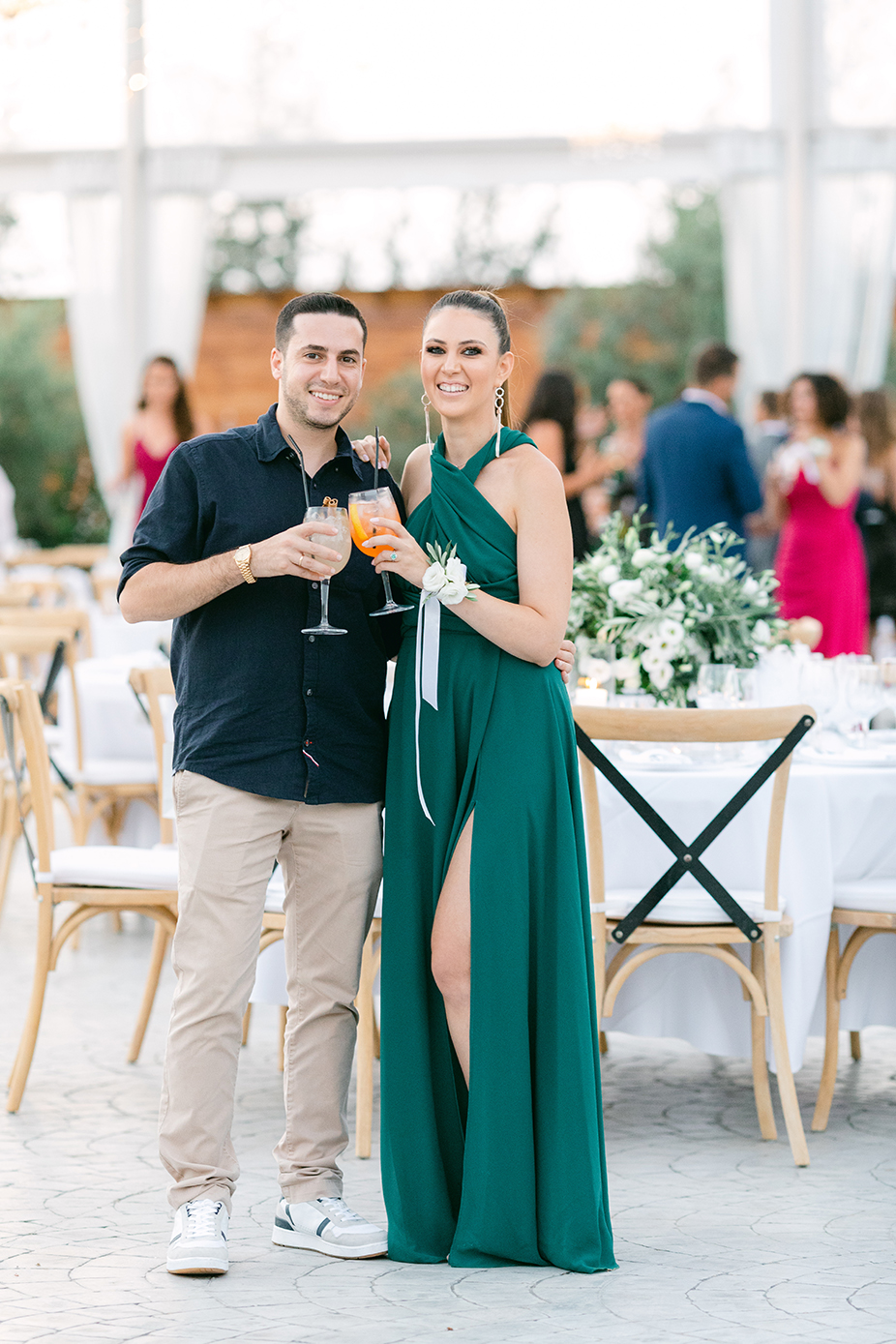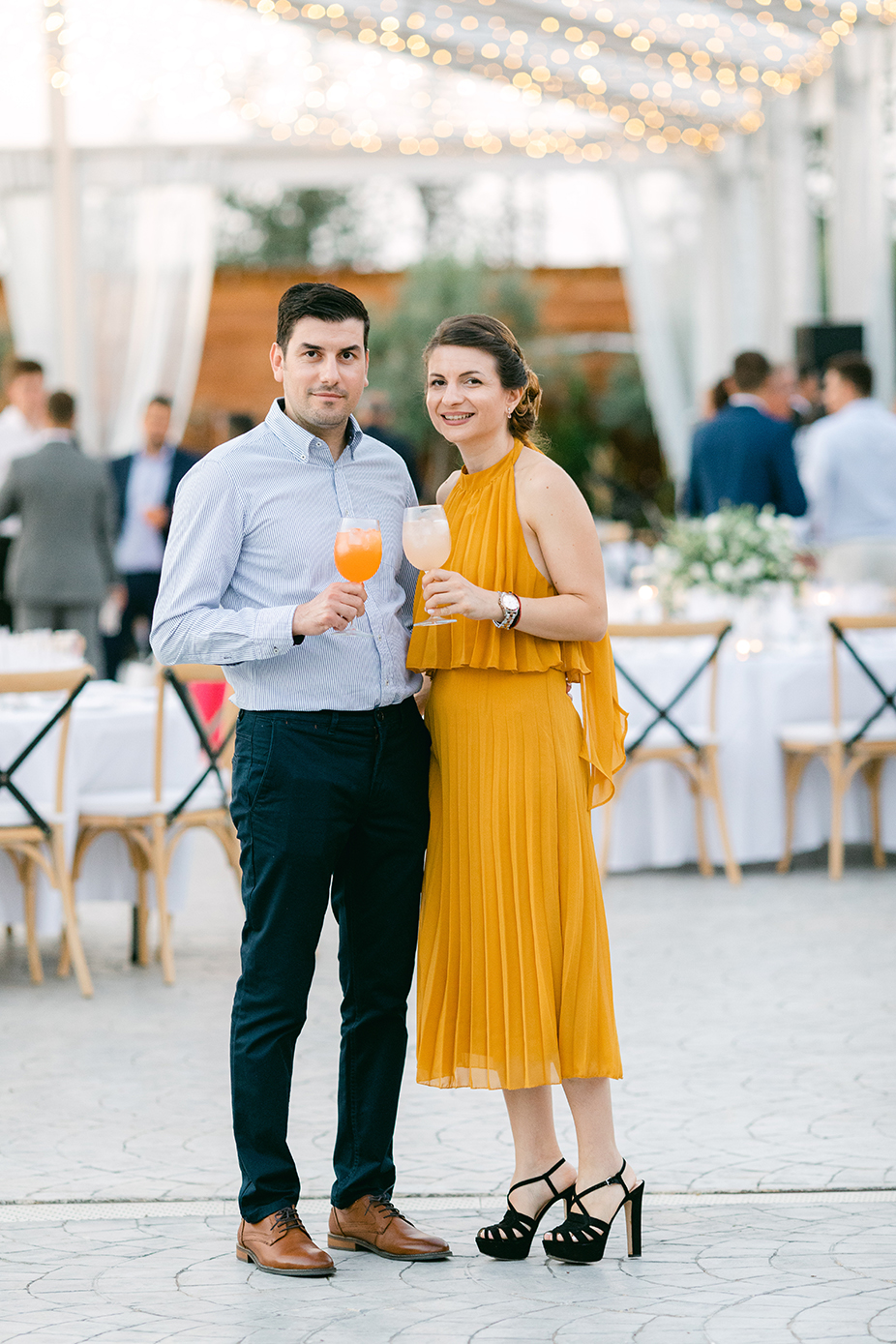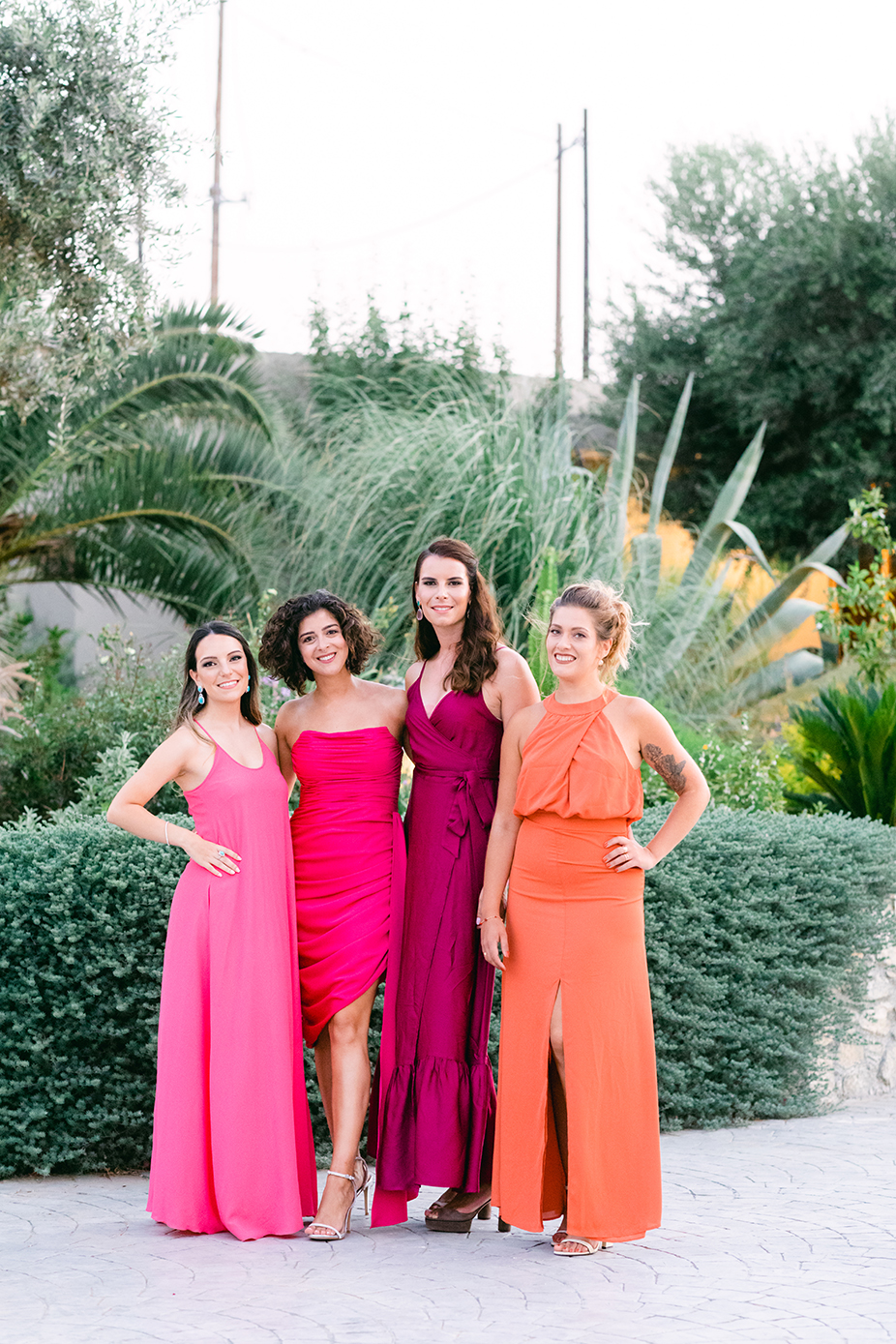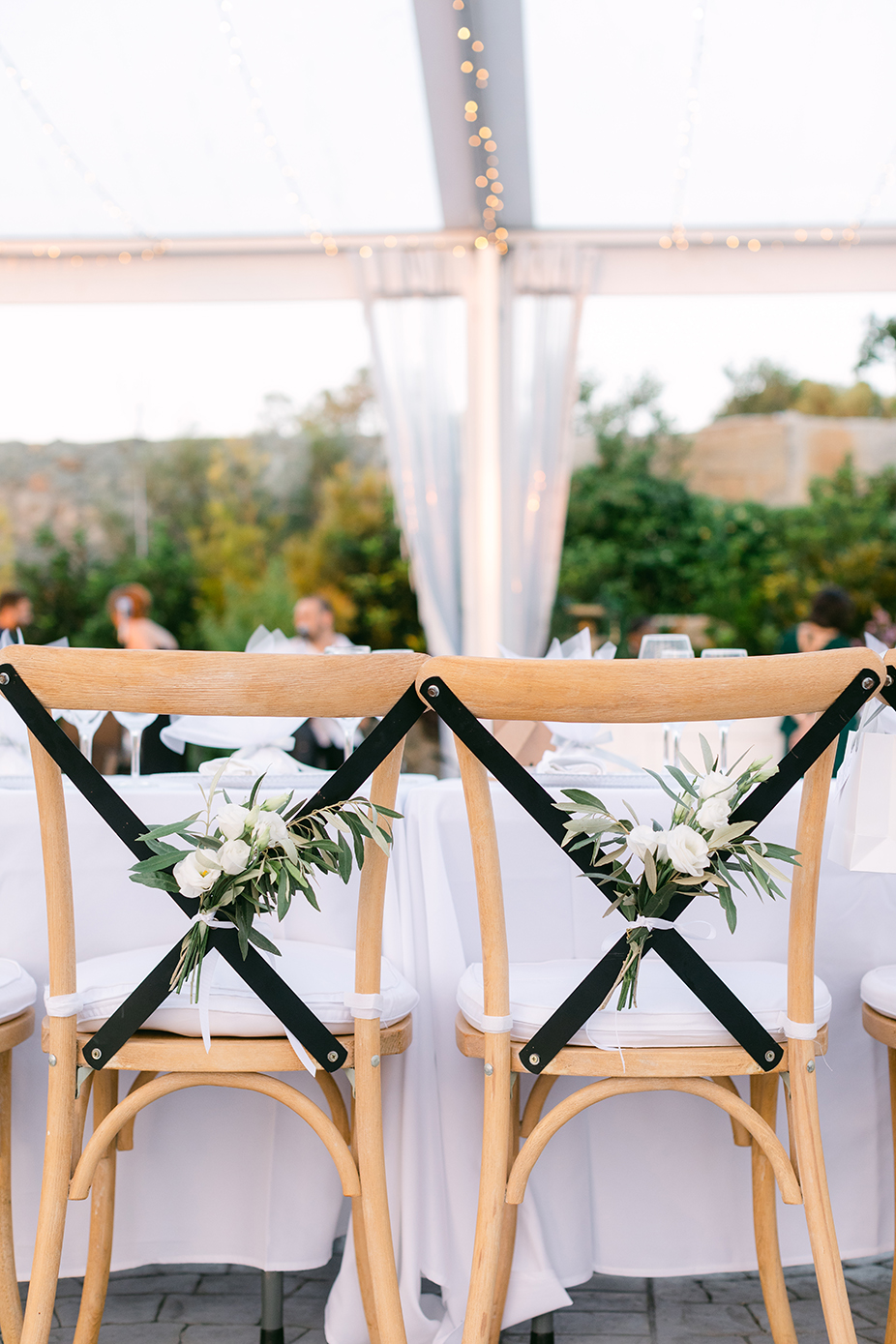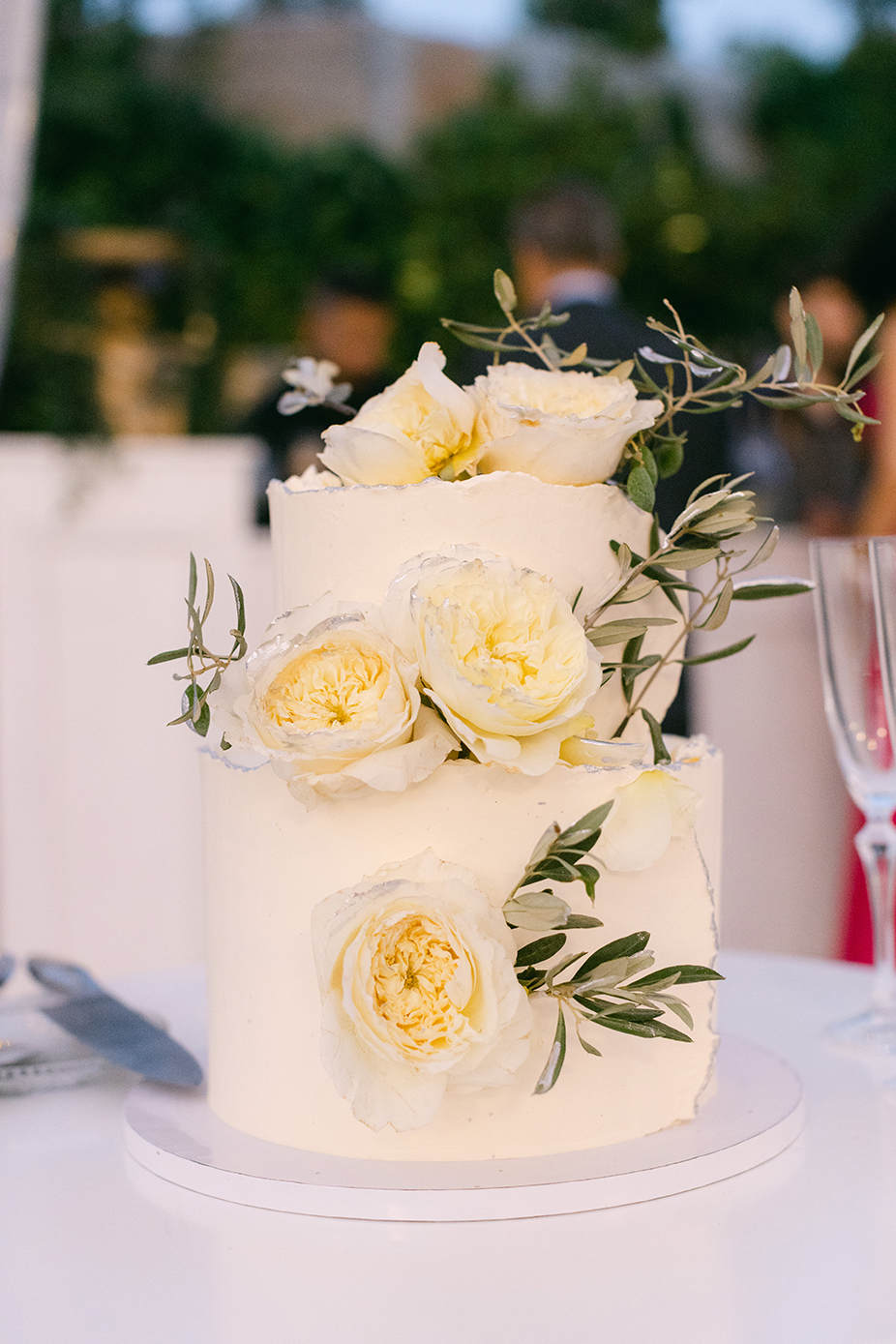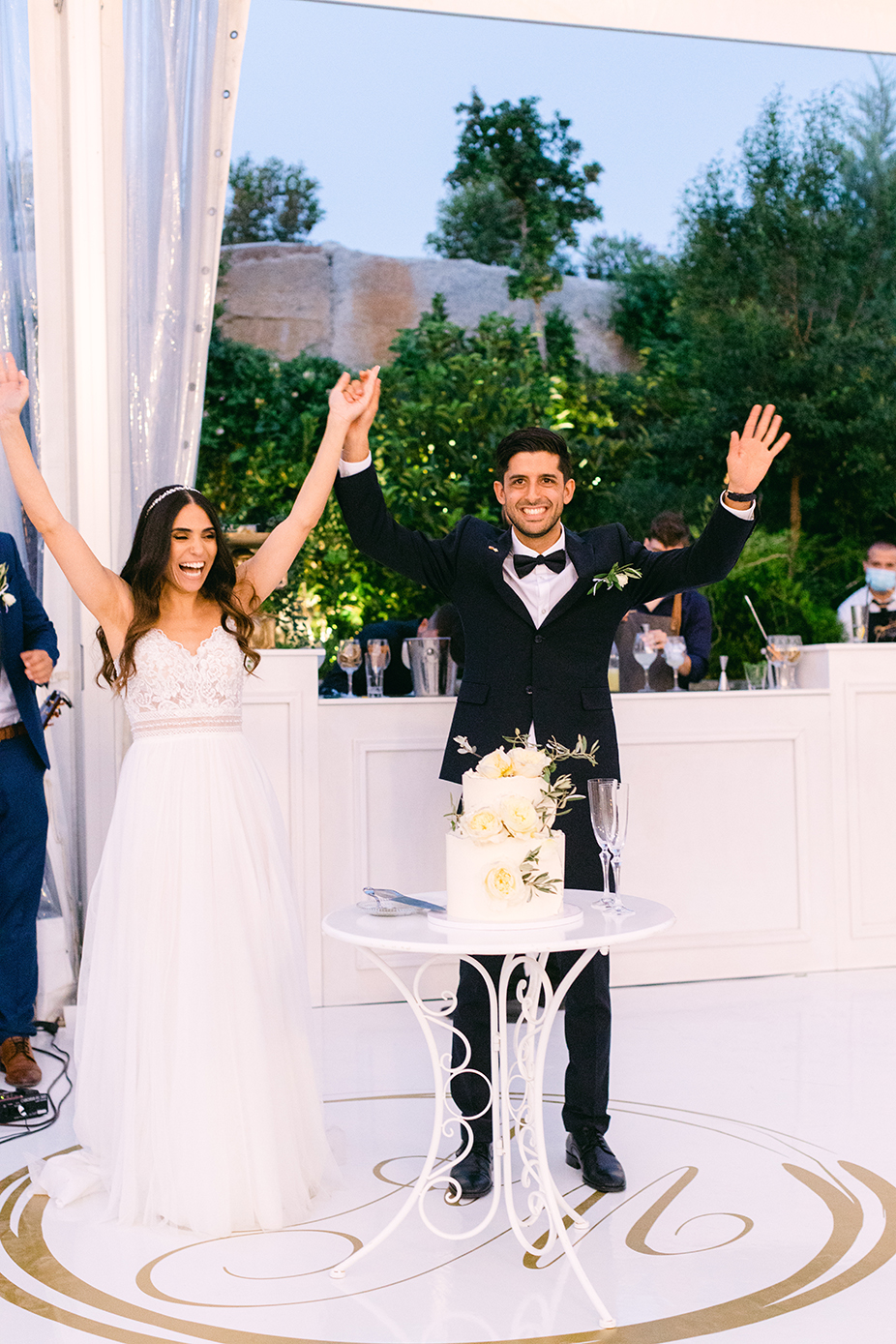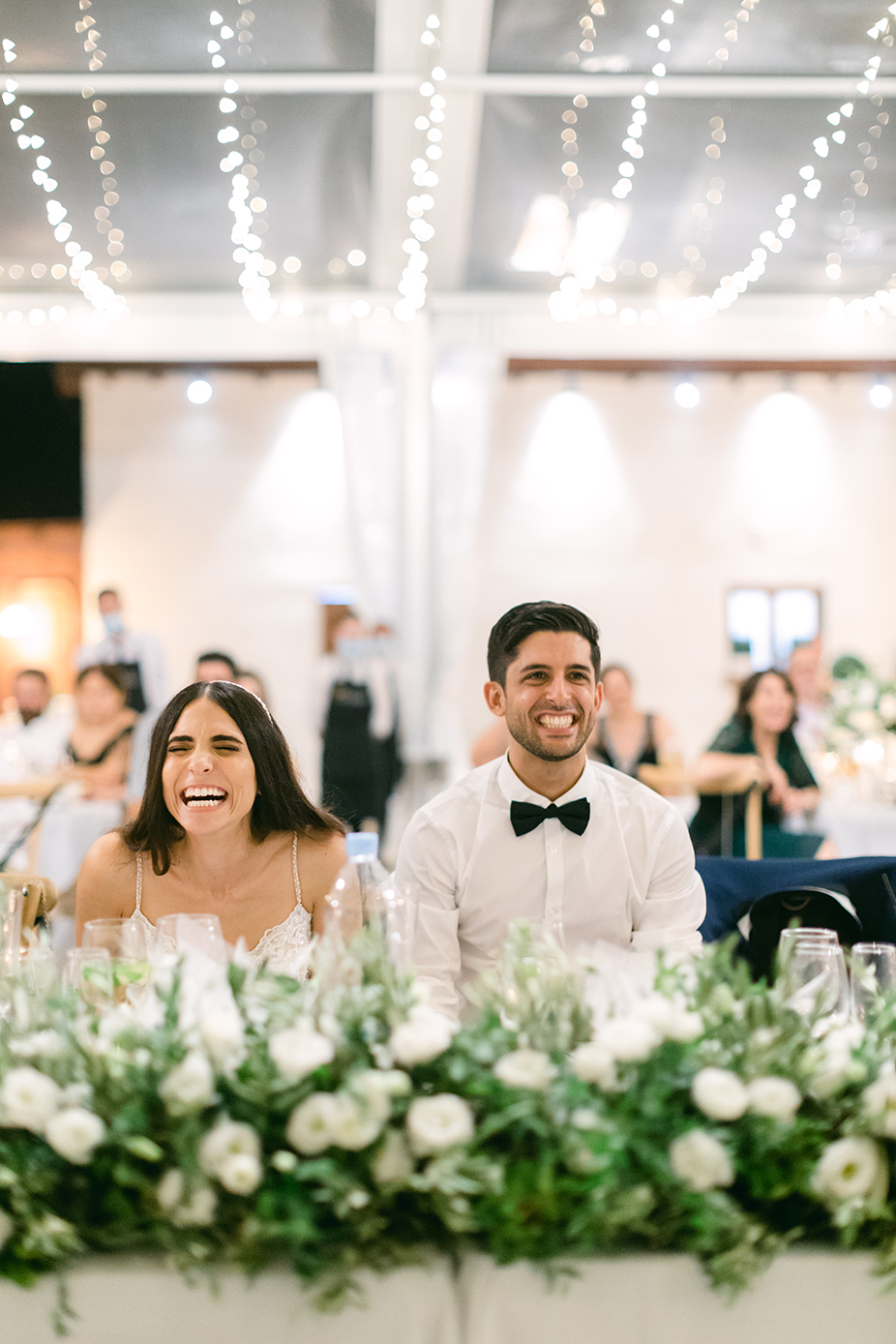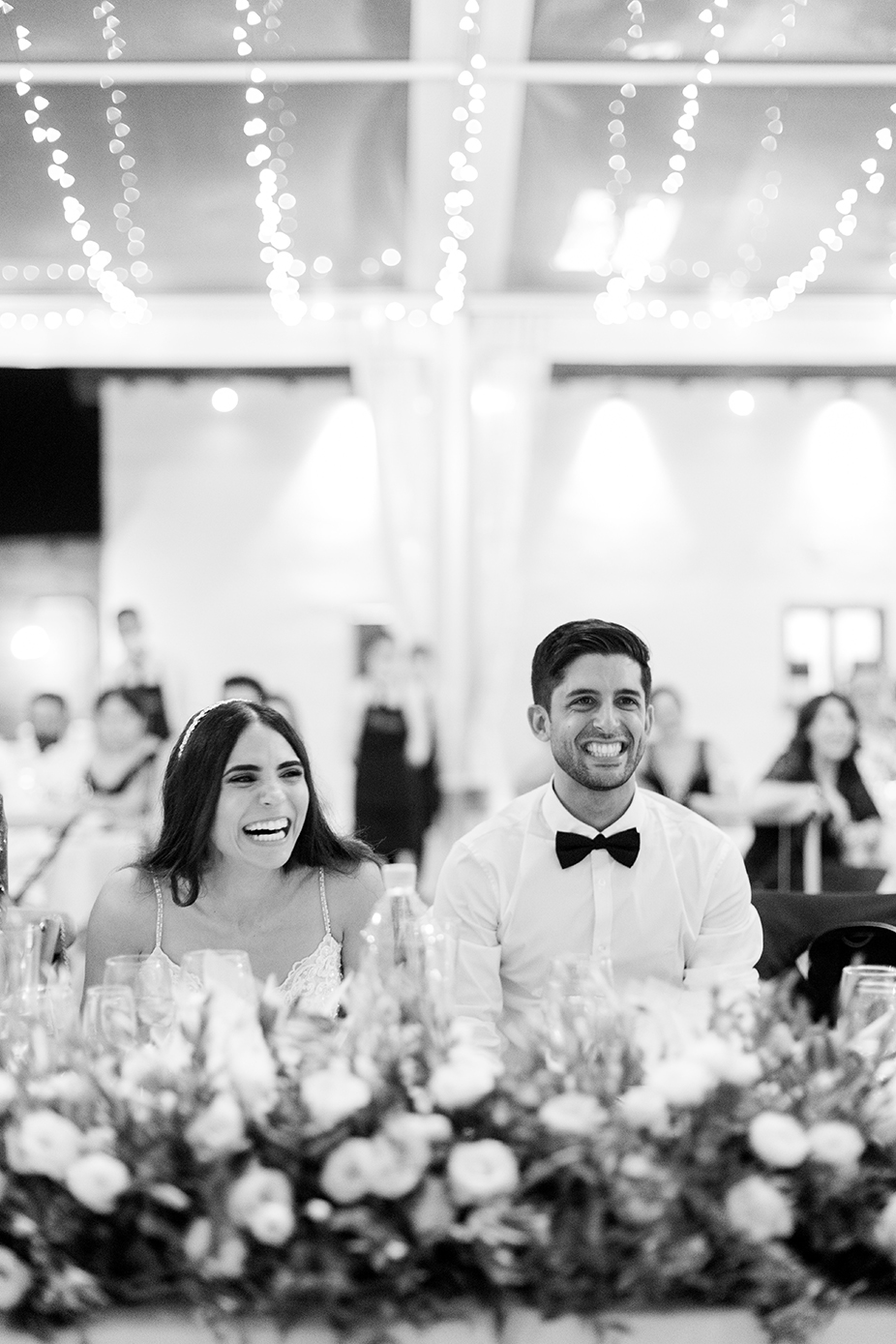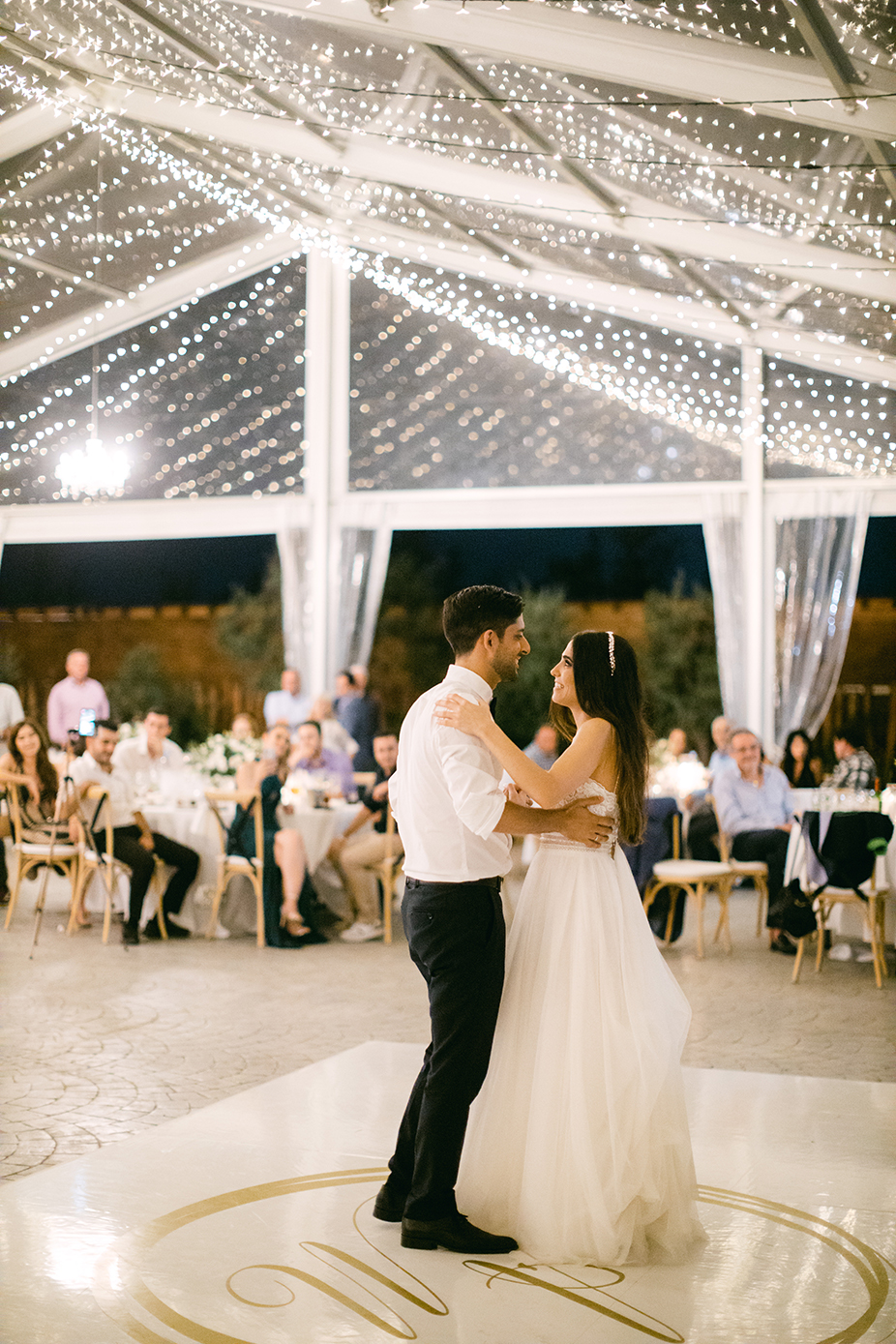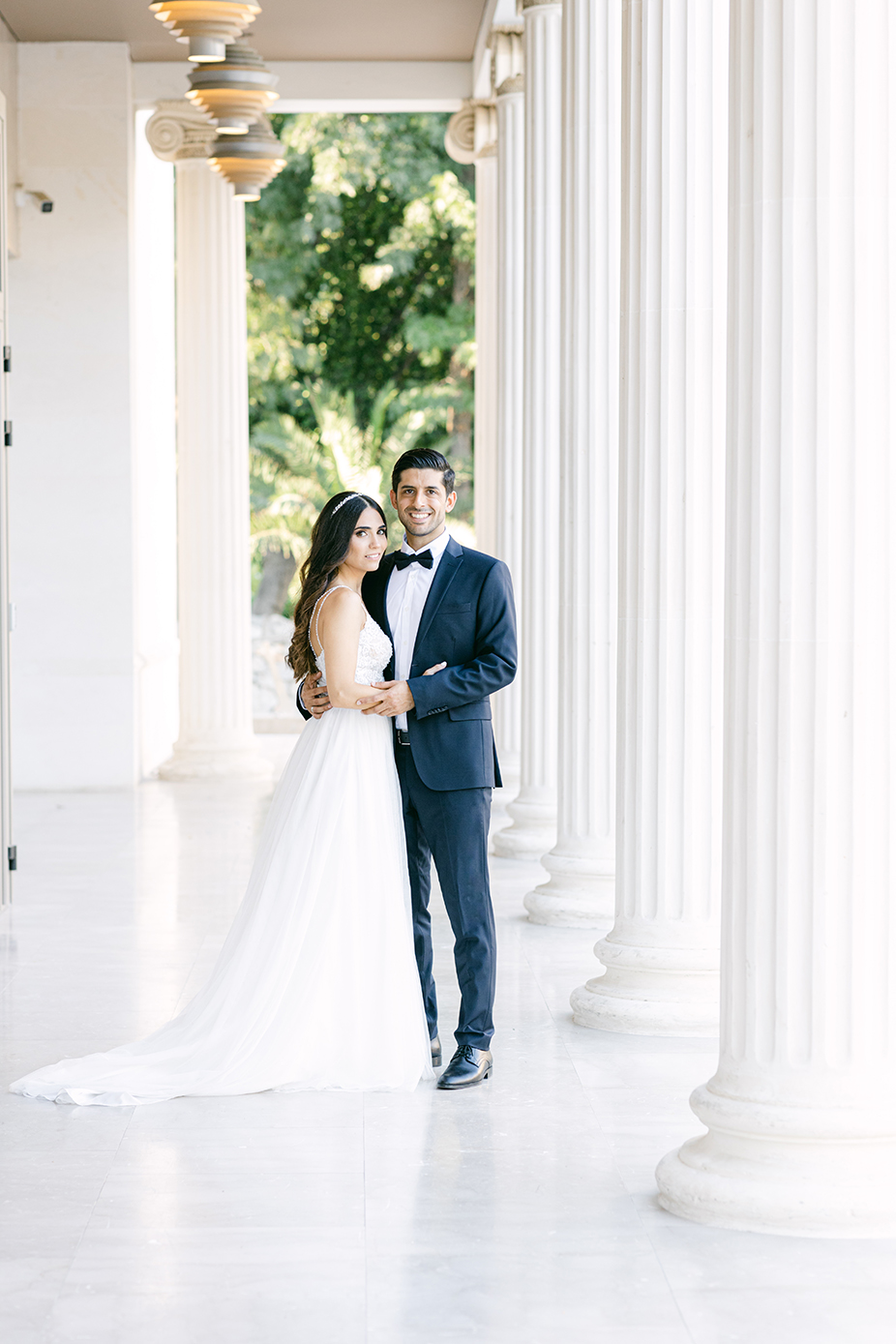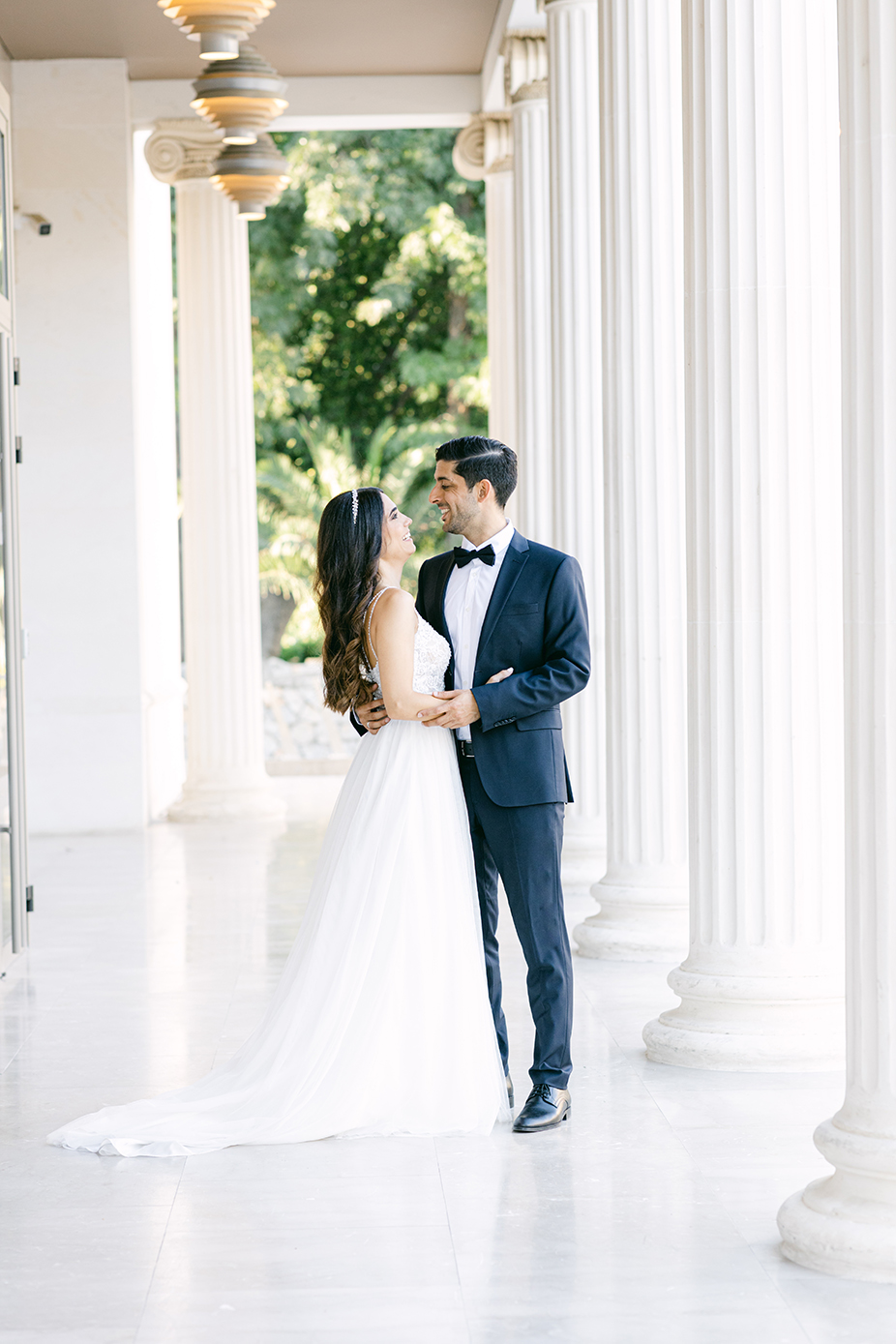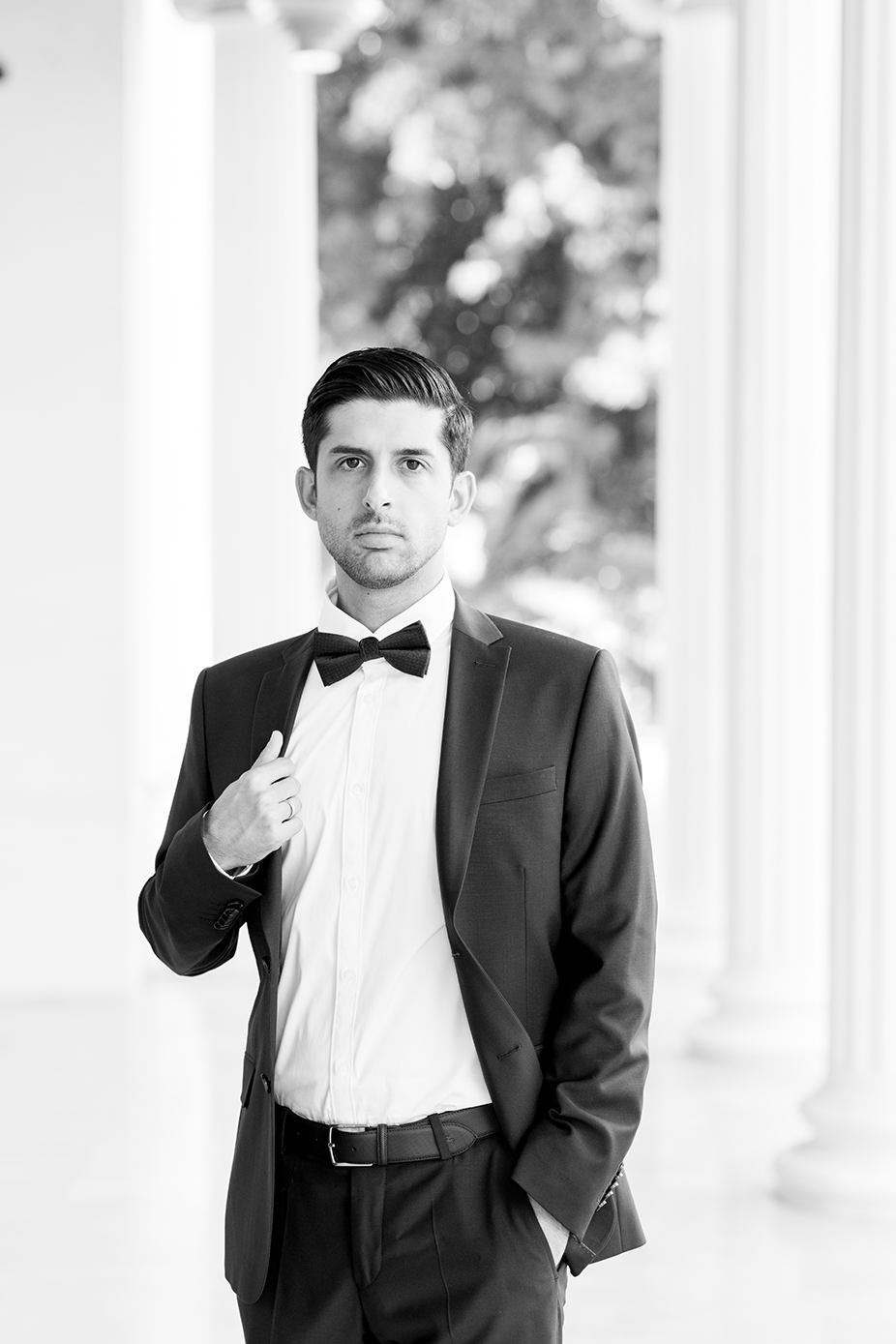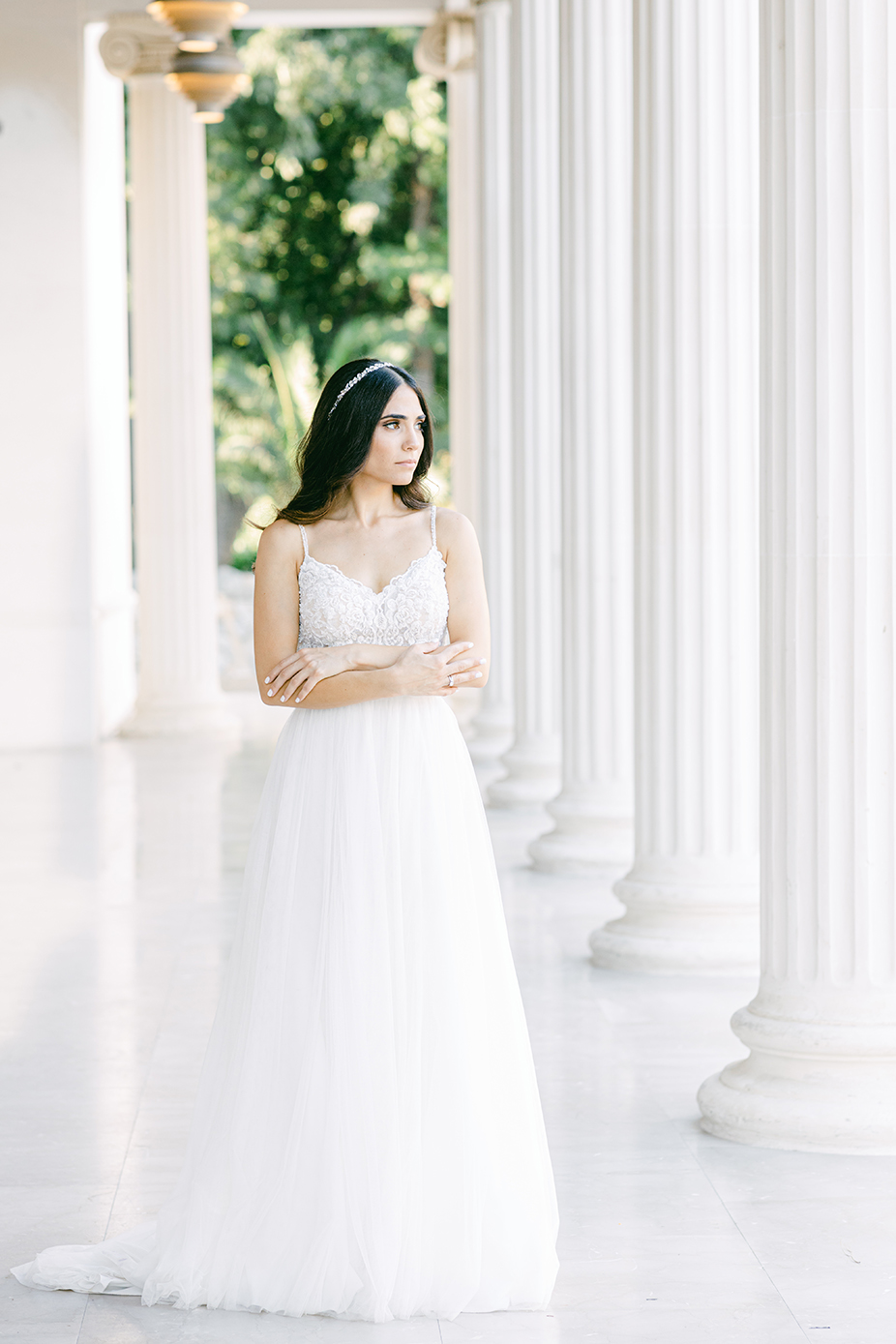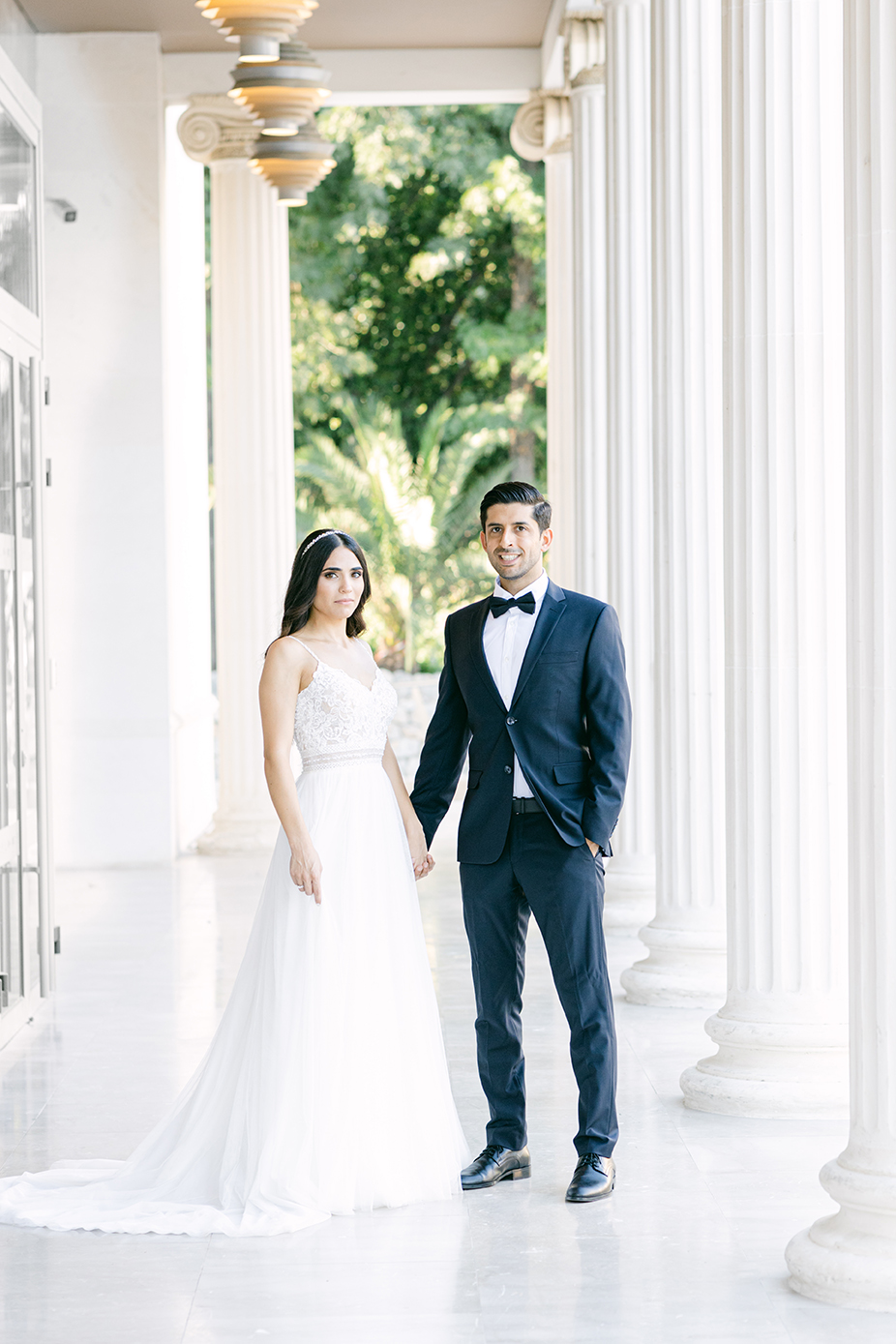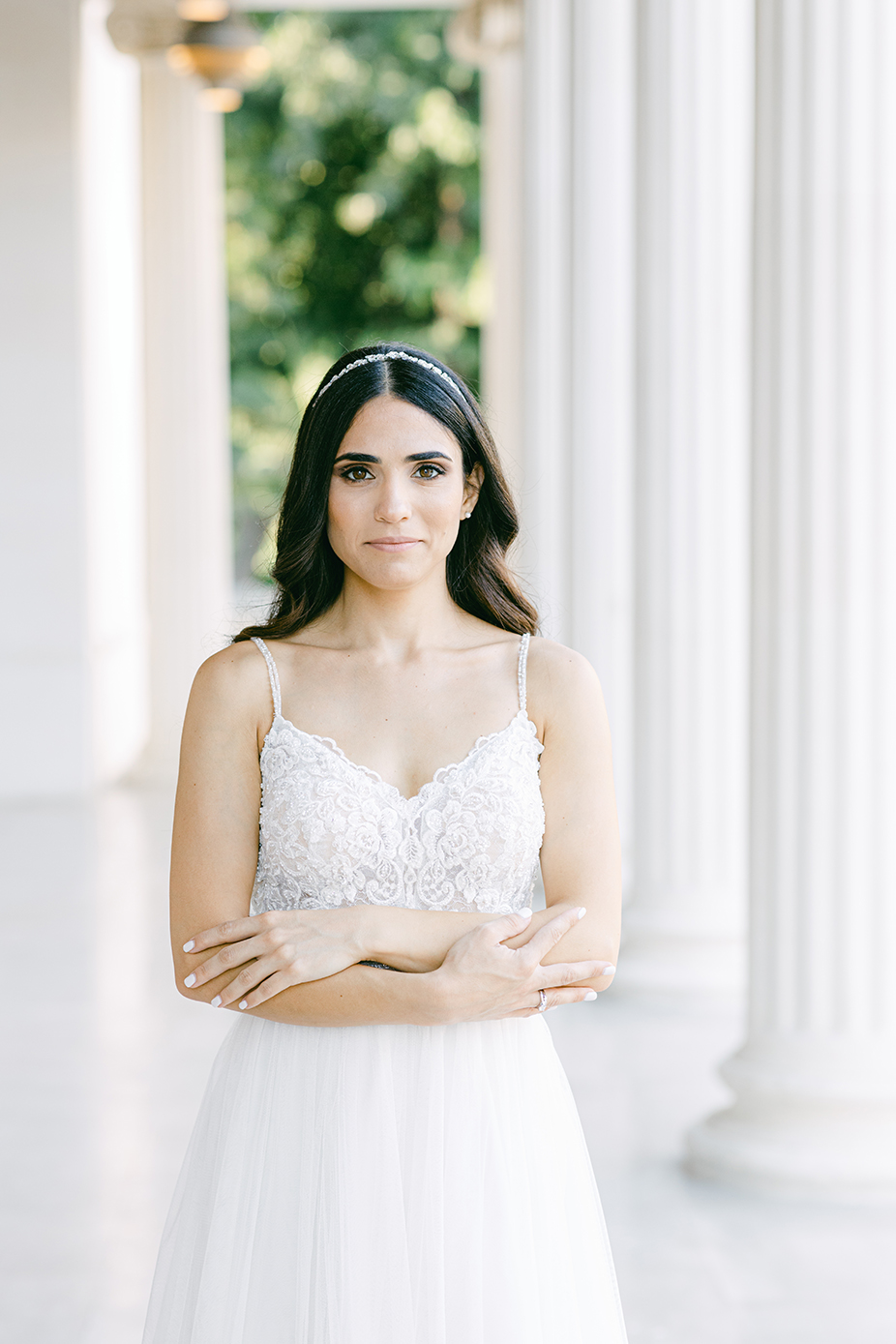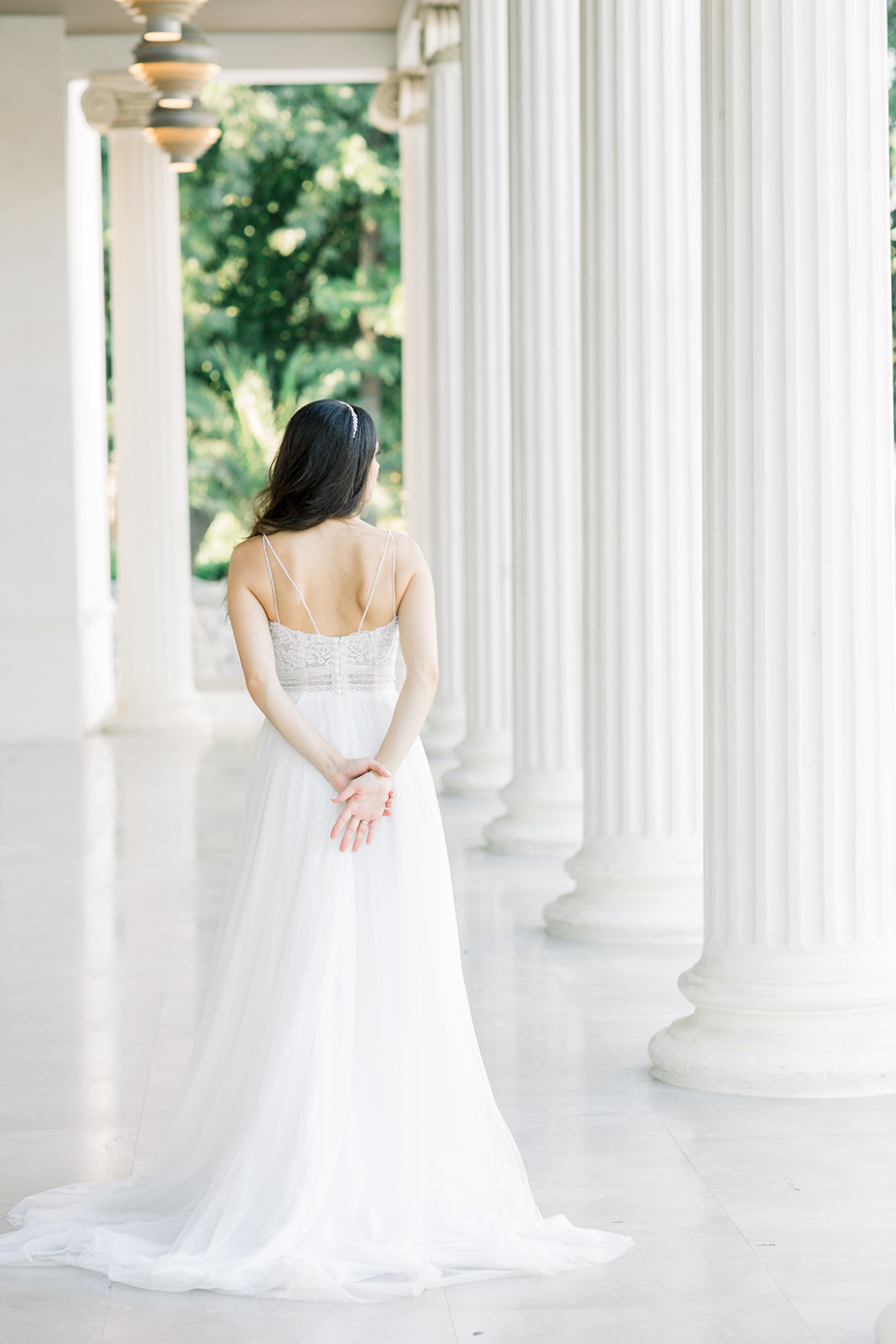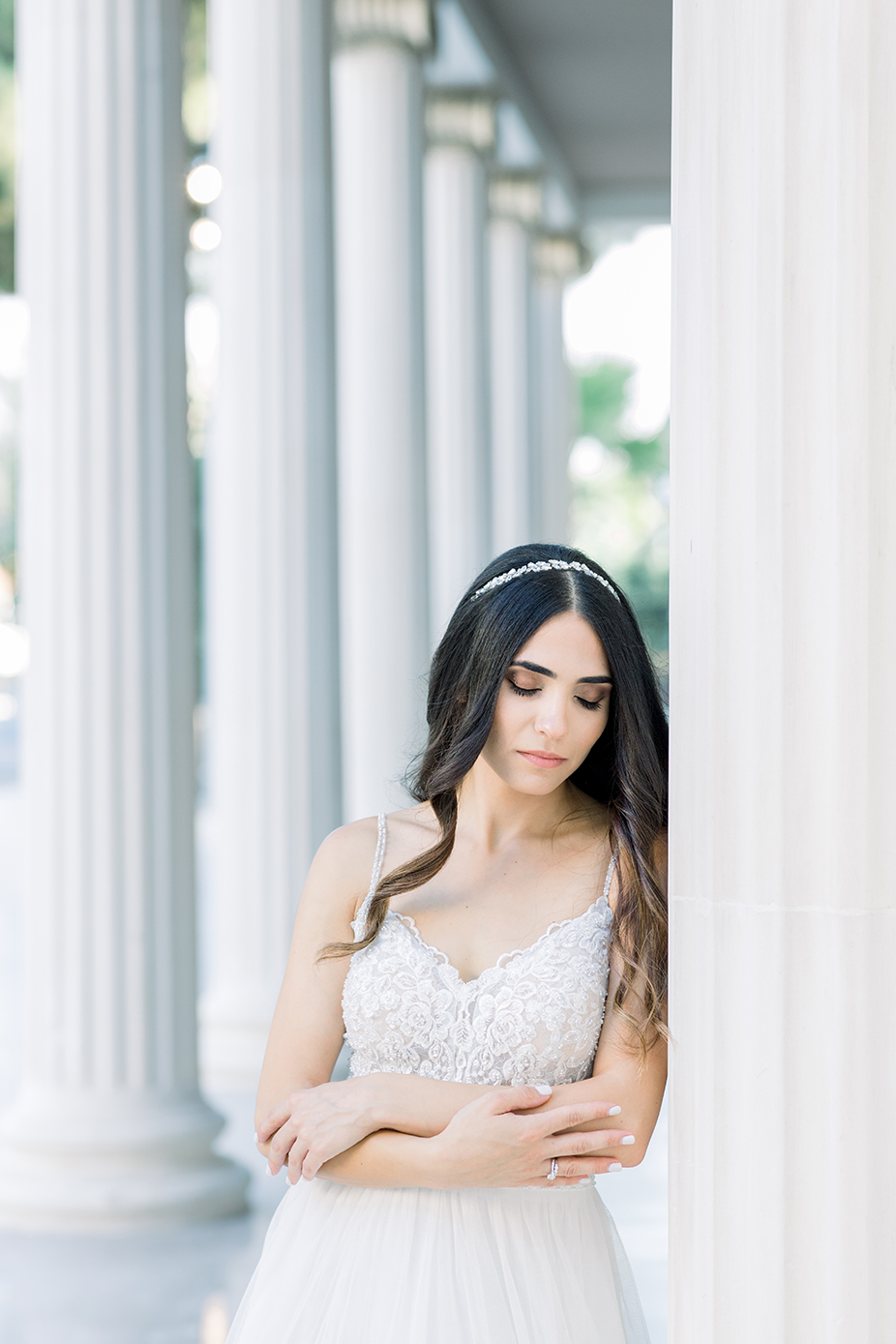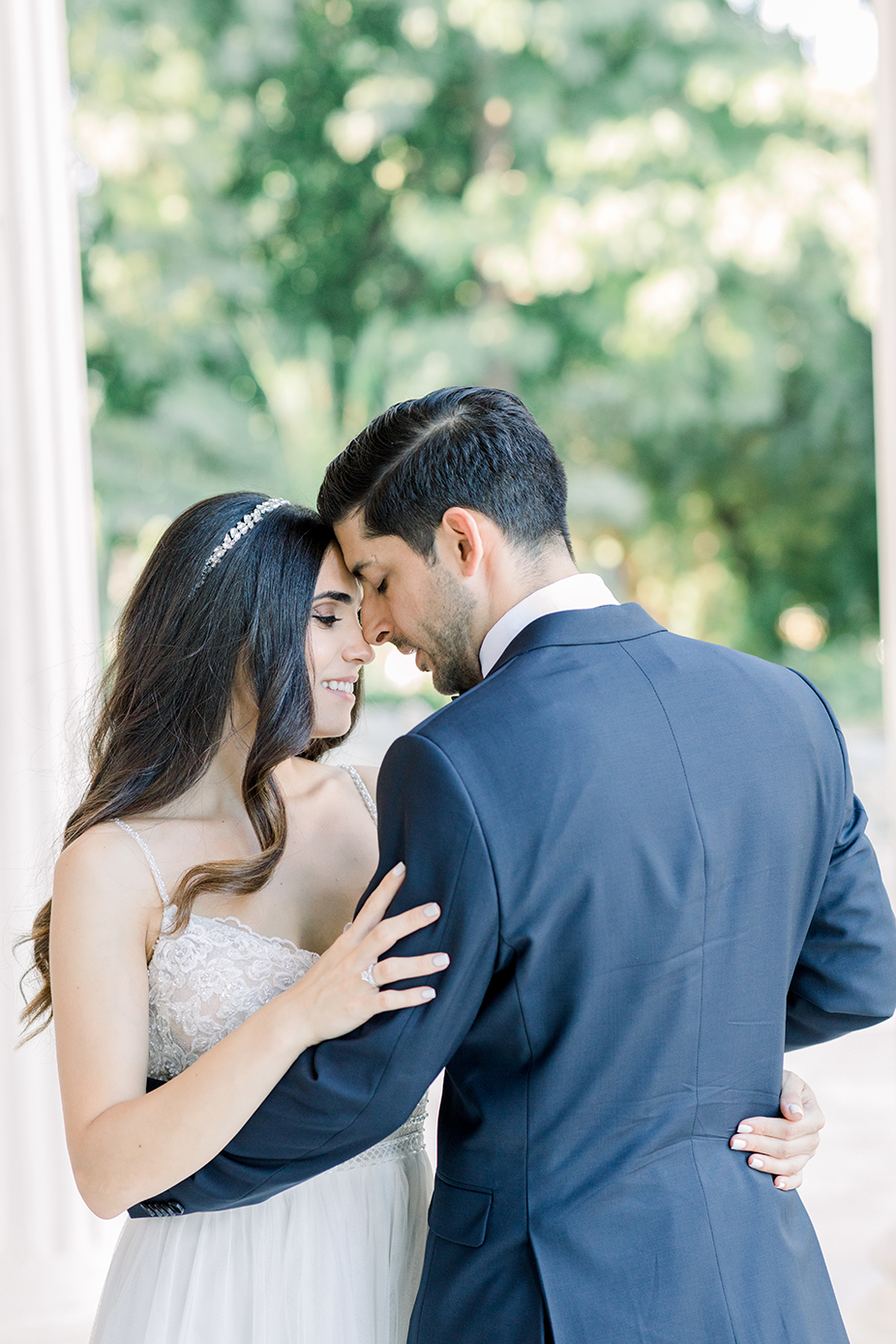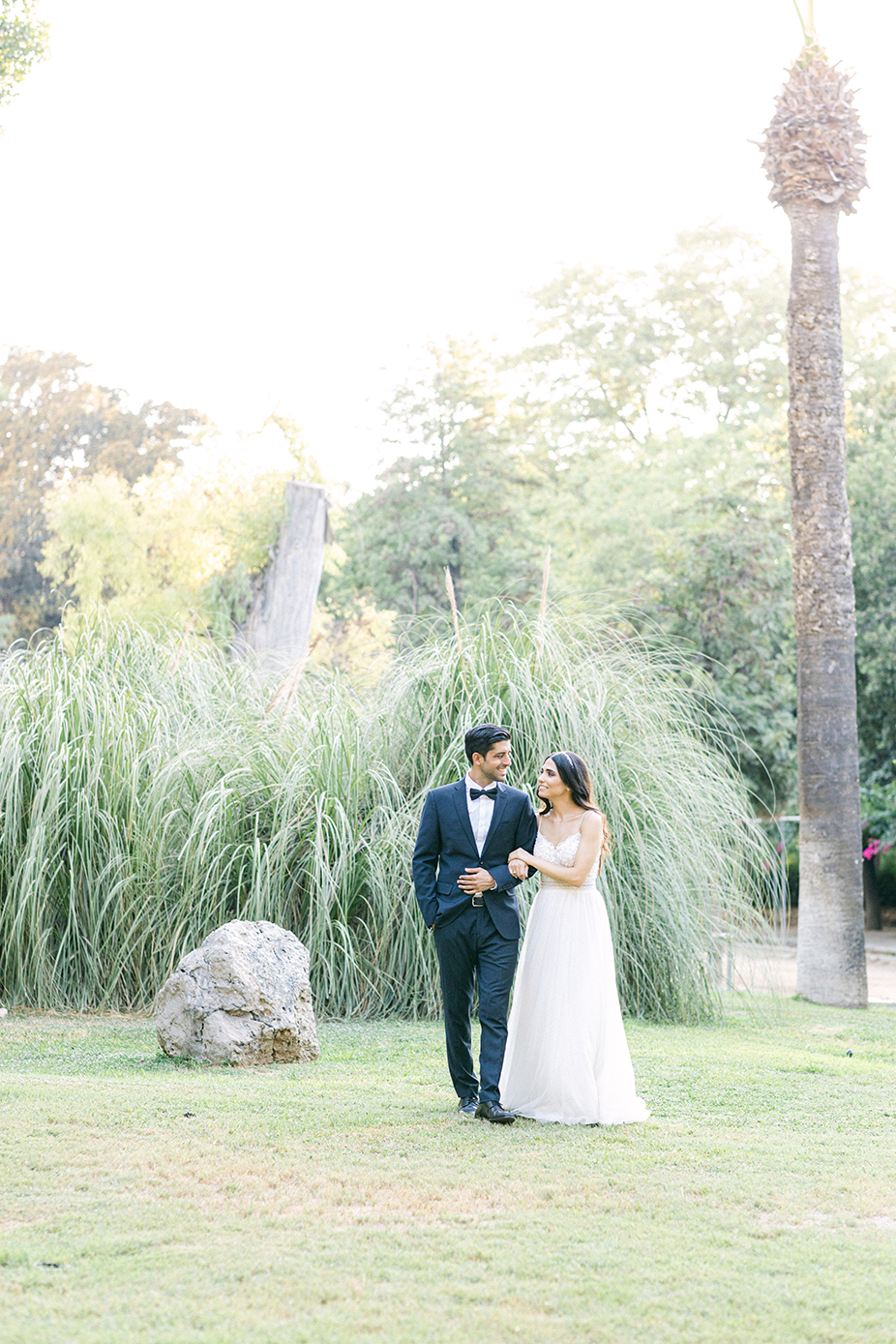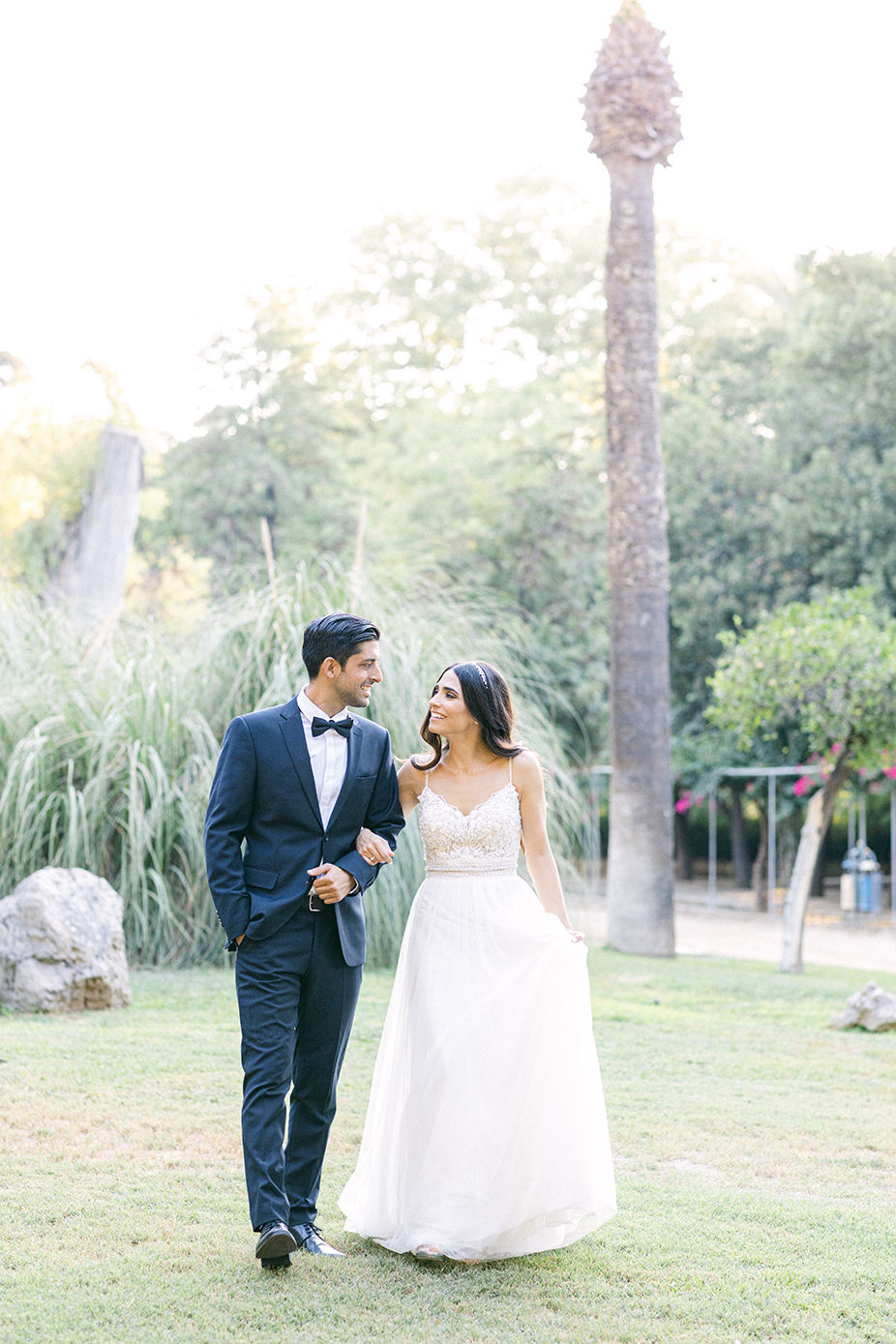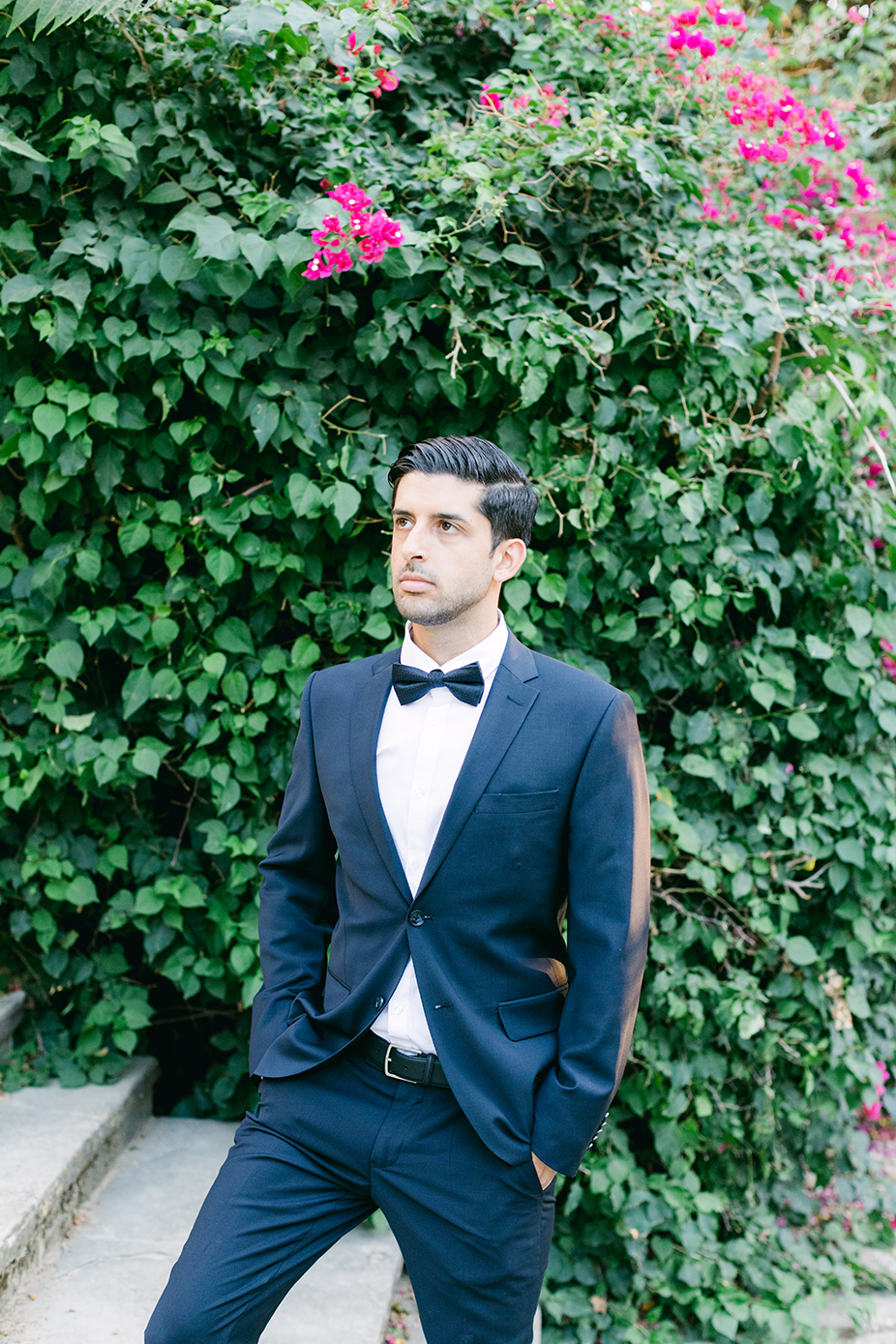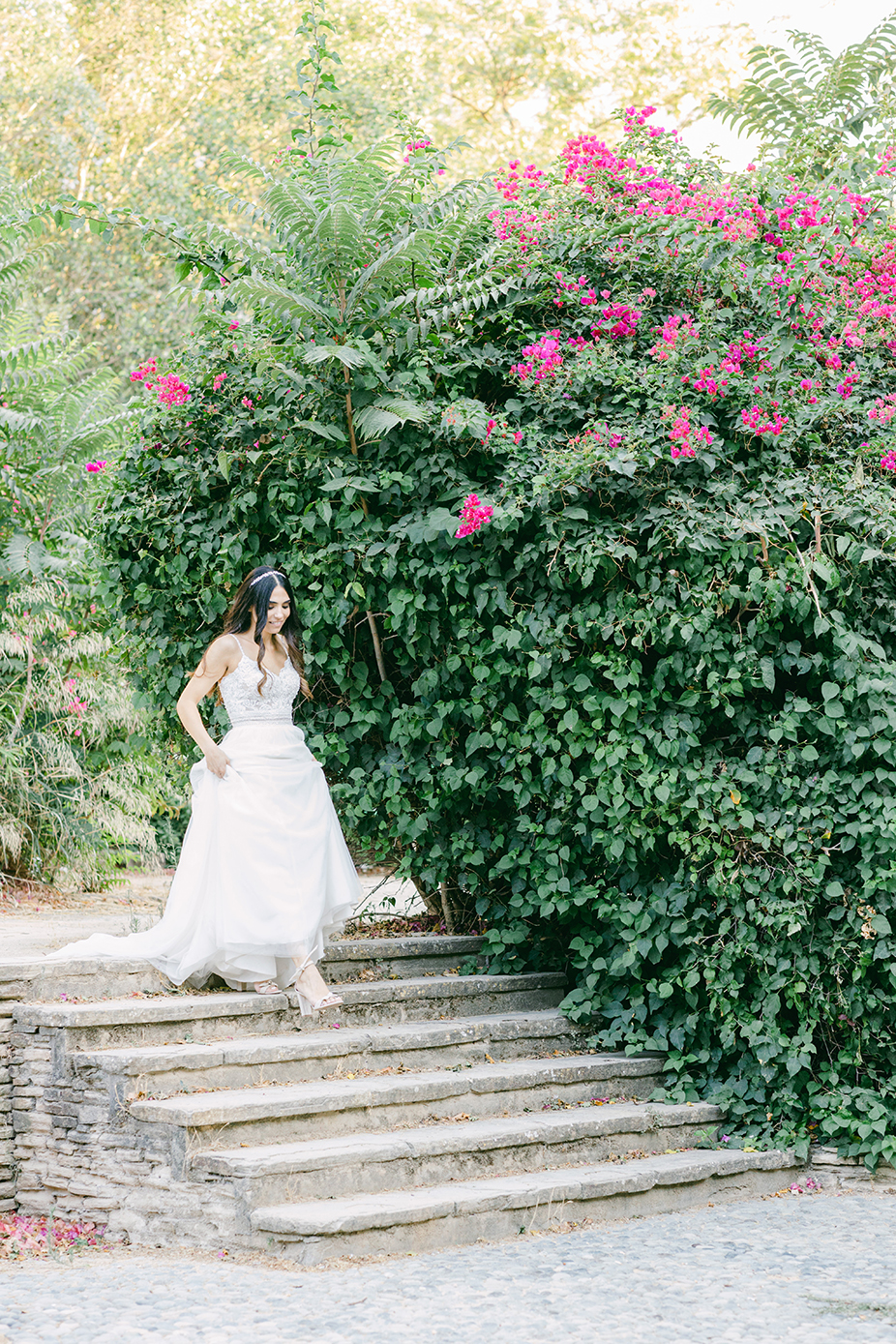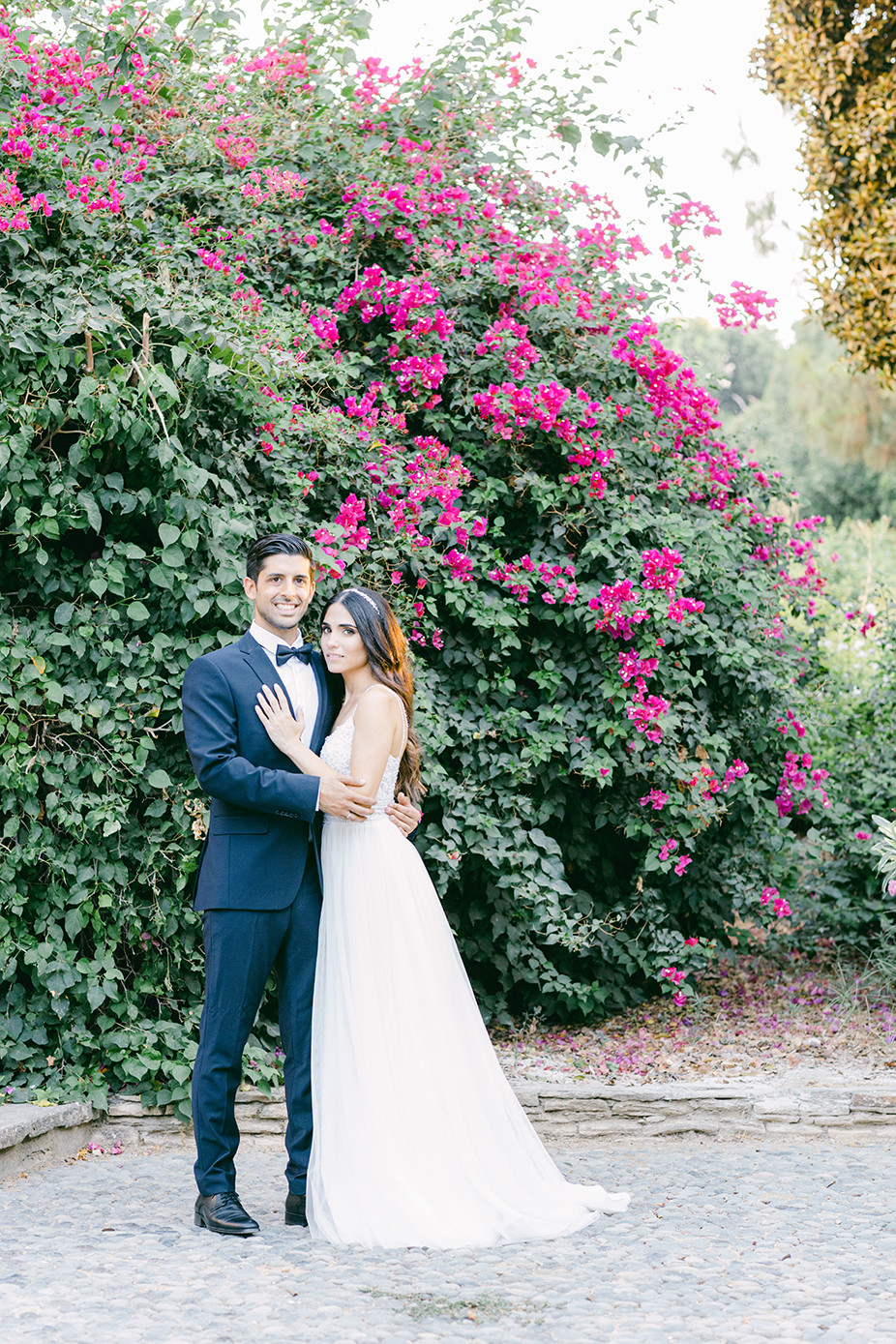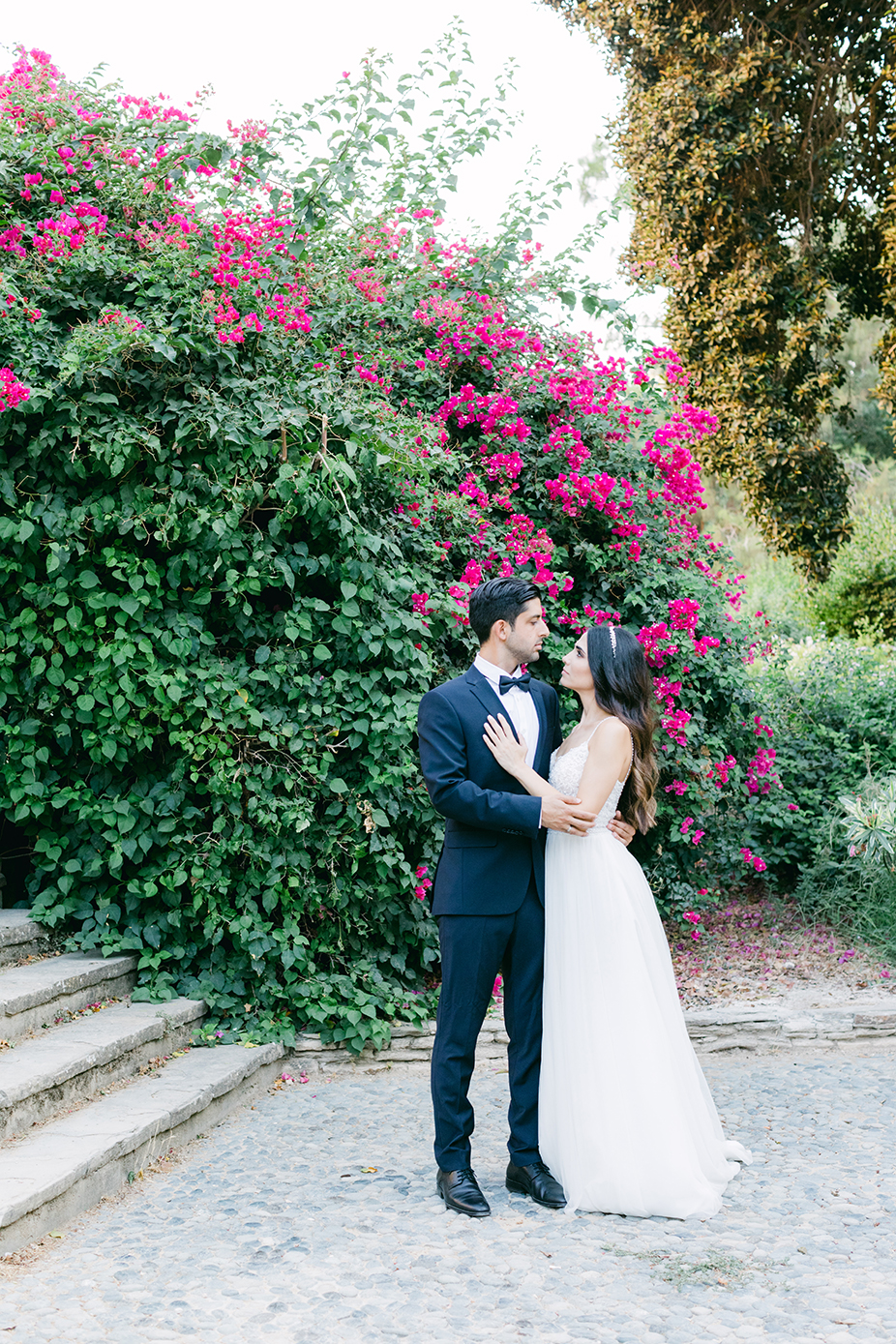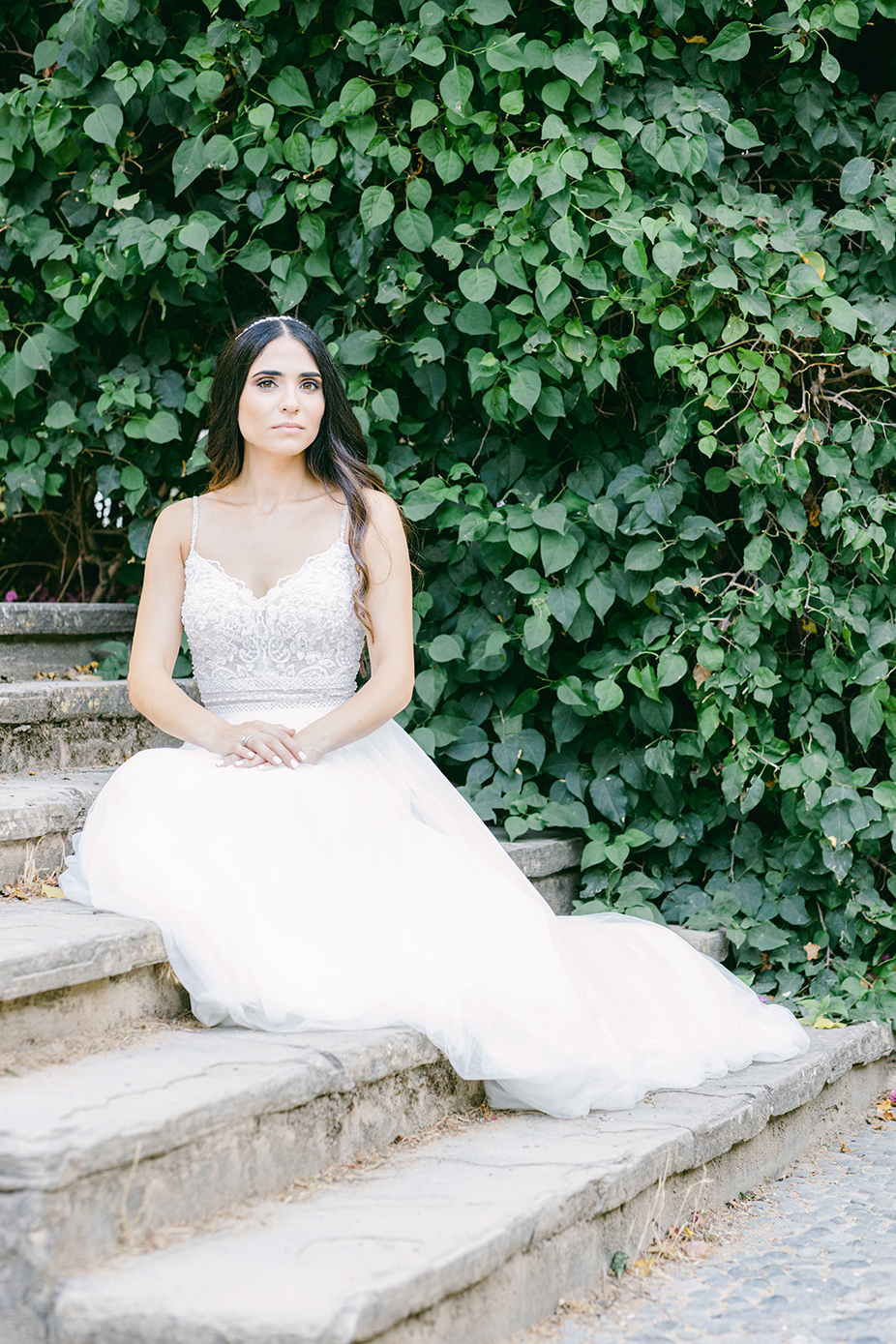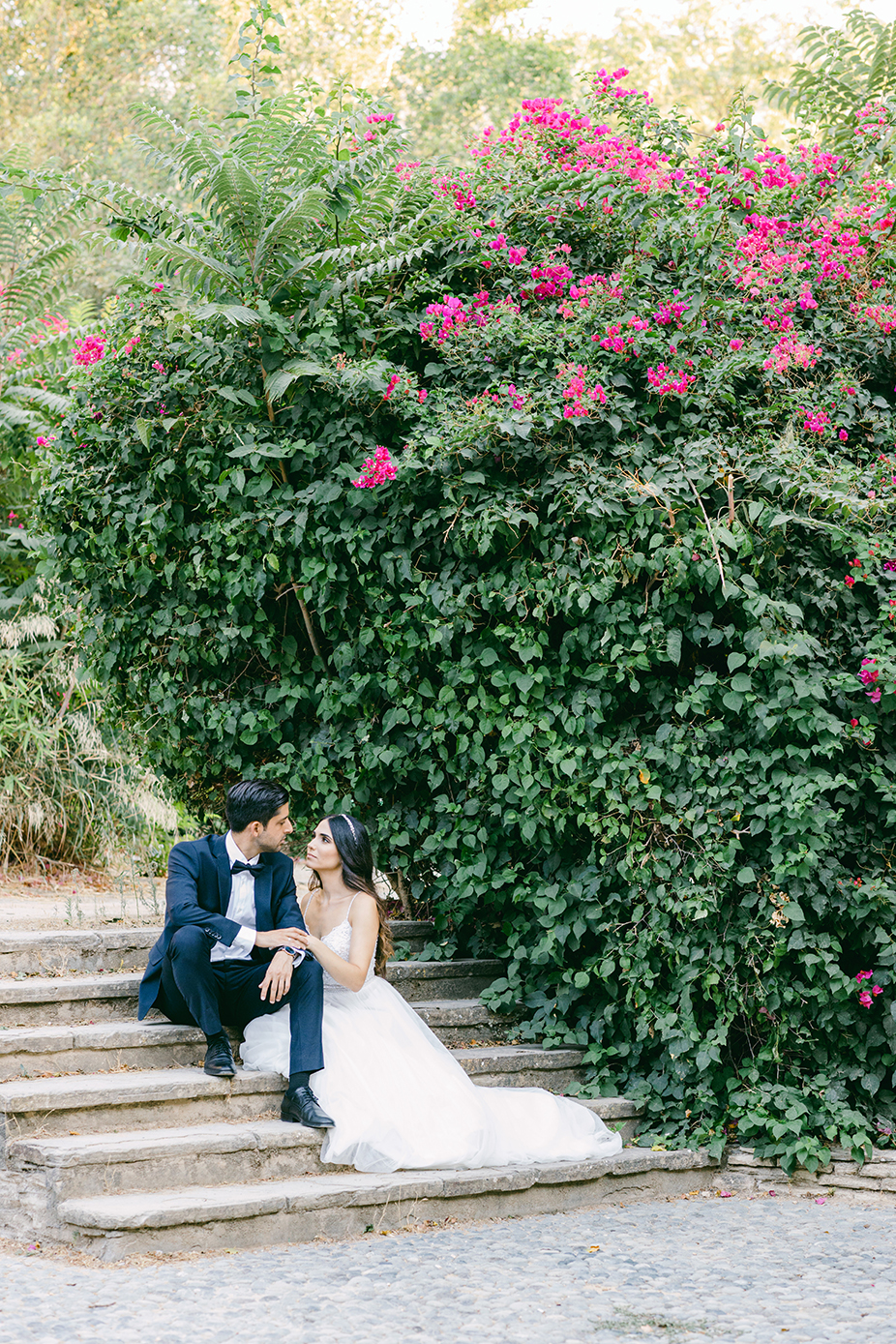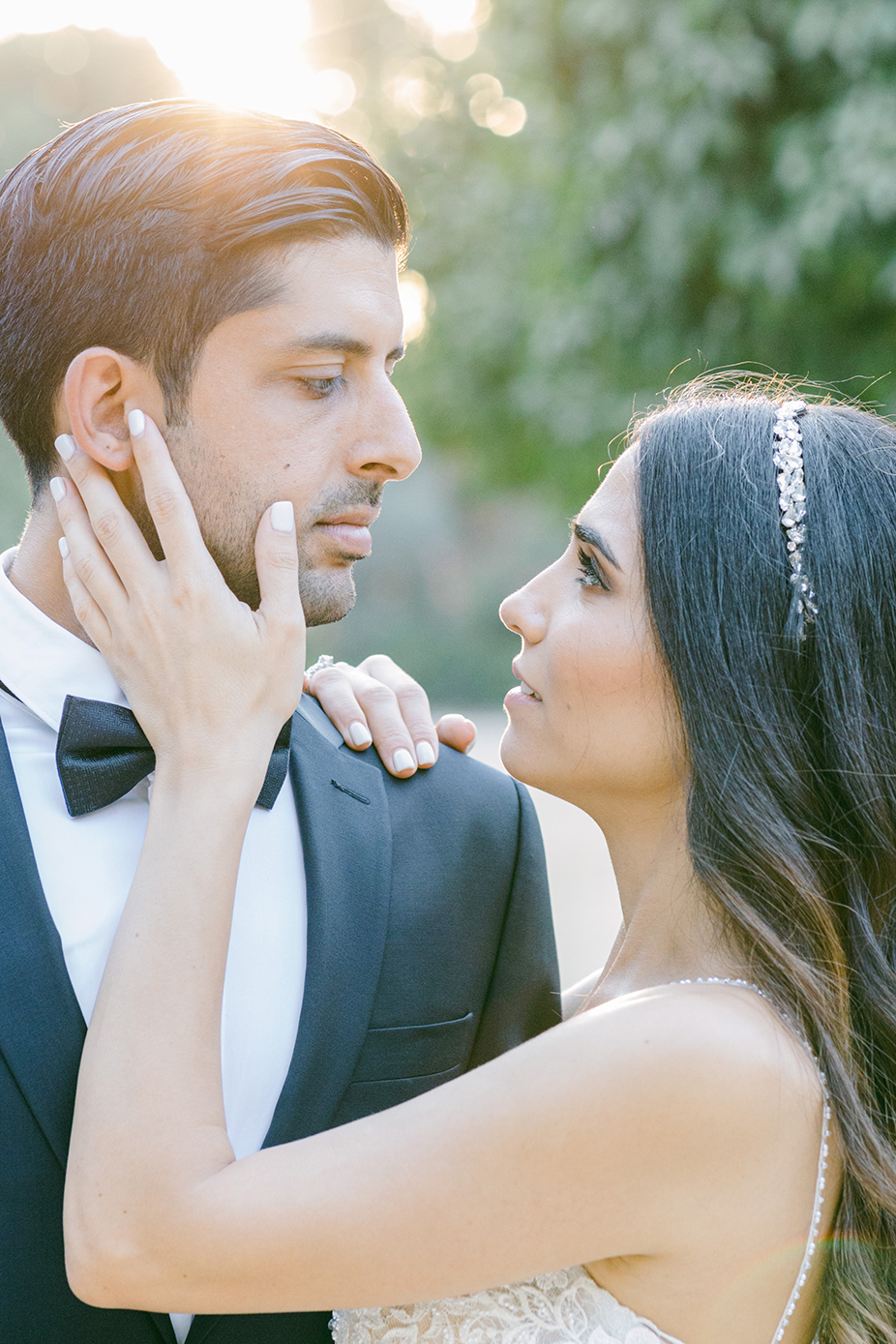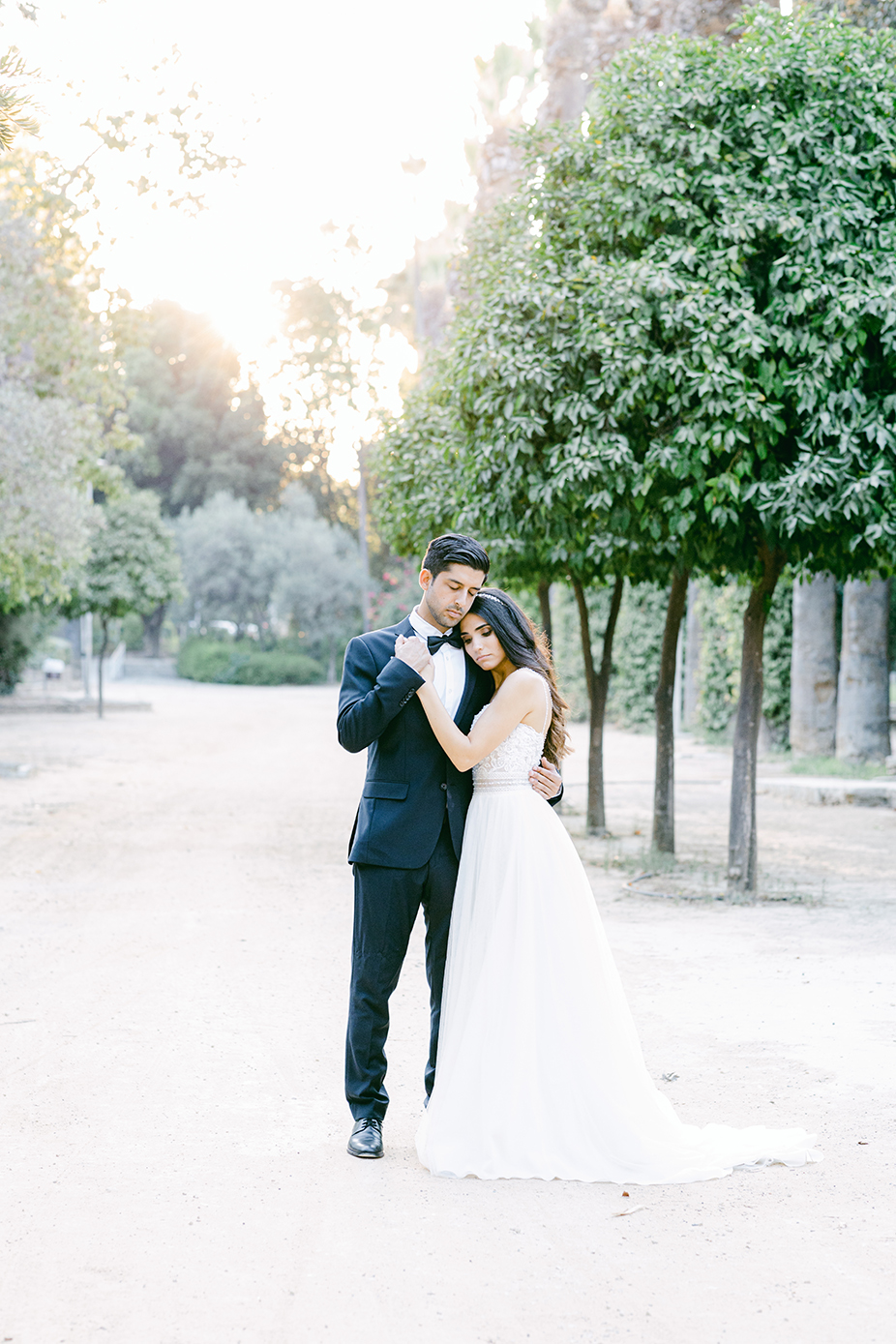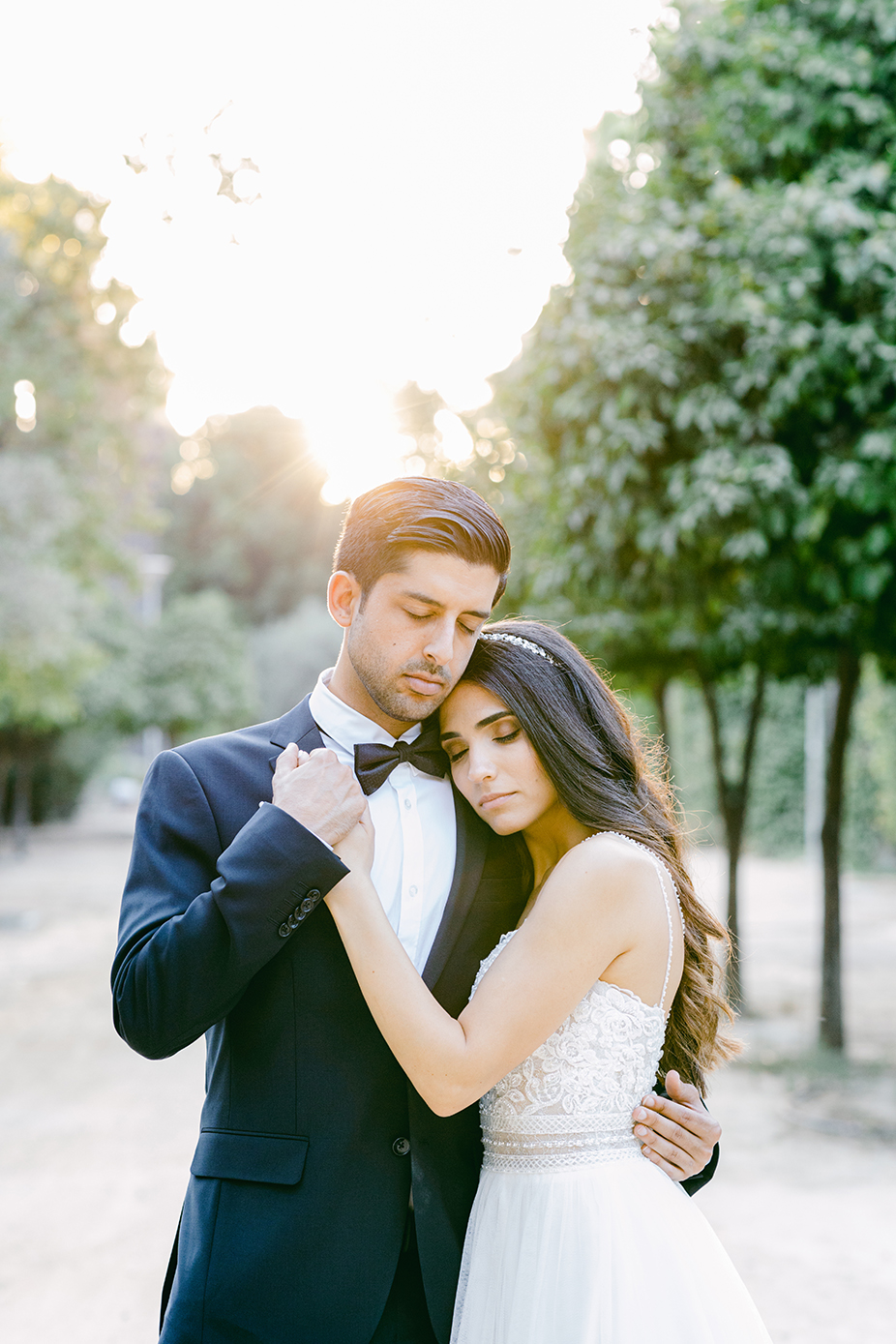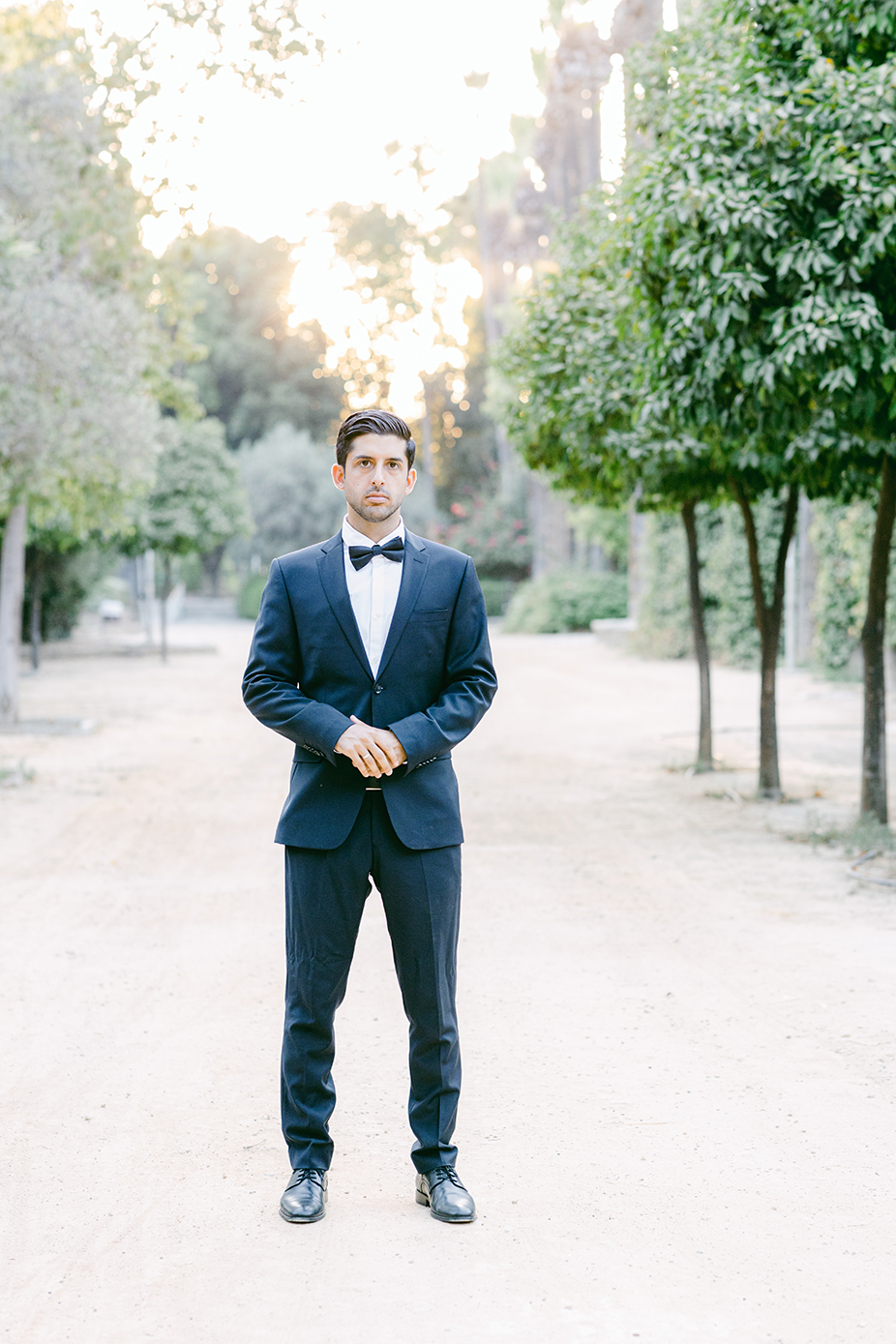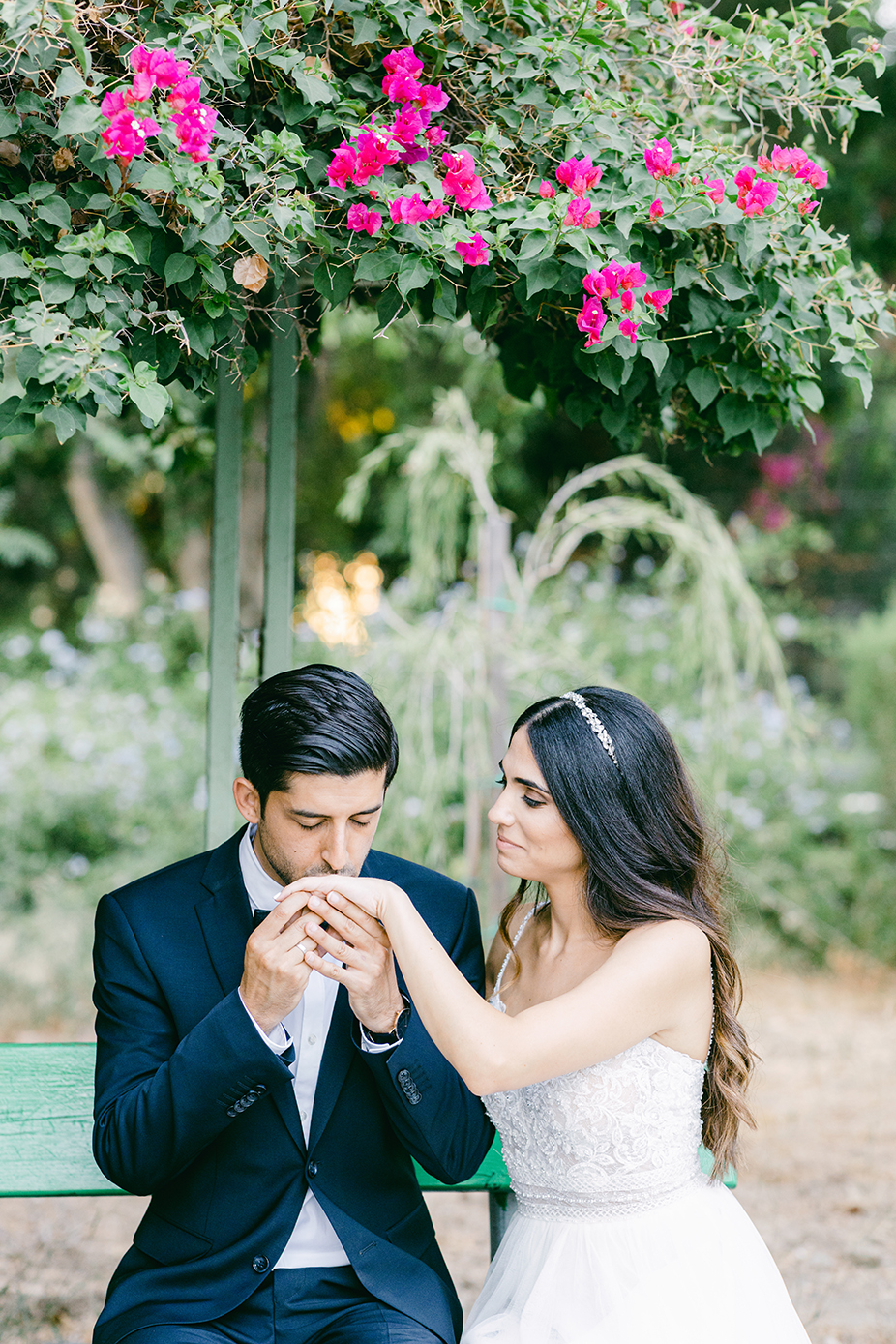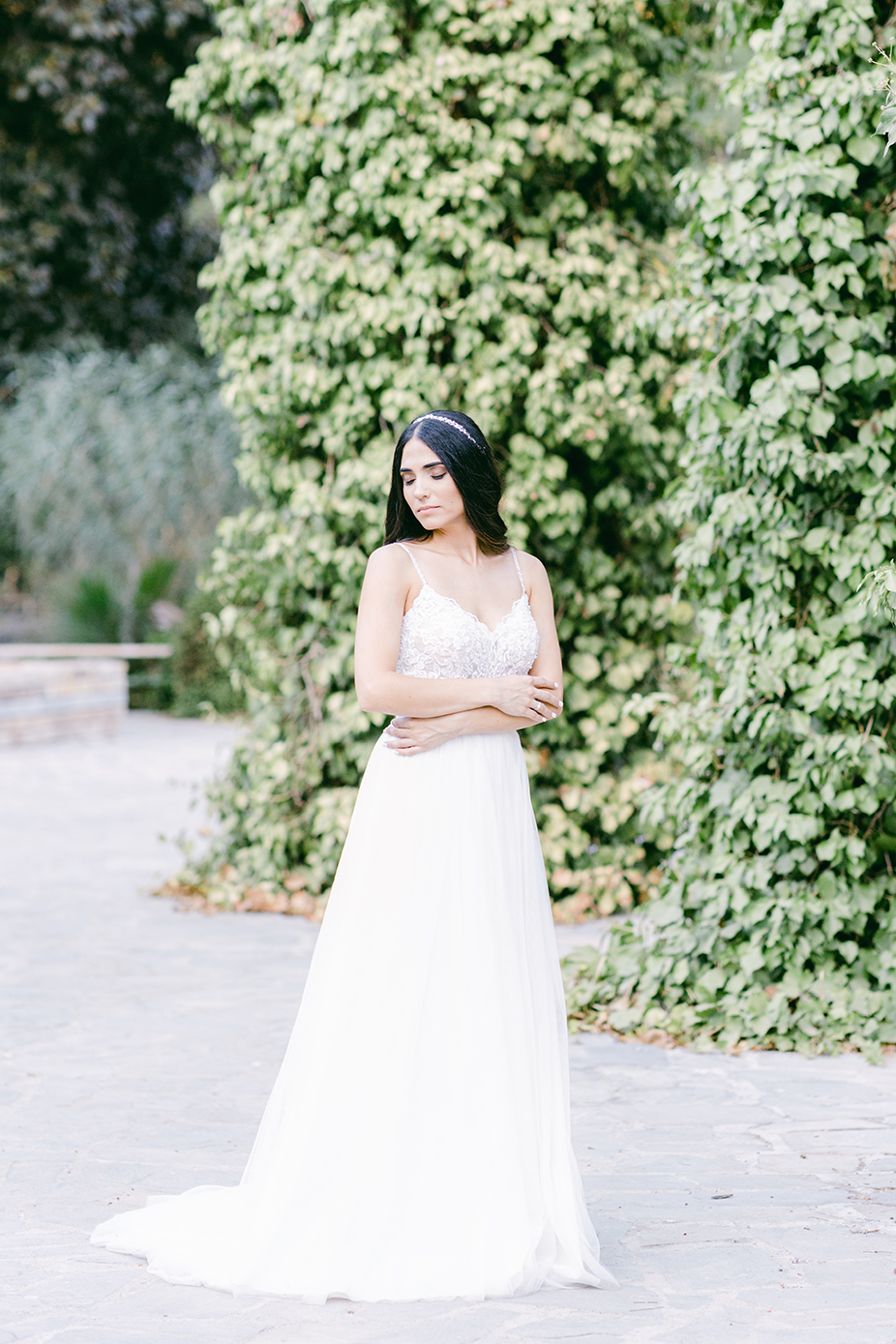 Cyprus Wedding Photographer