Some stories are written in the stars, literally! Rania and Philippos' tale begins as colleagues, but once they were introduced to one another, the sparks were immediately there. From laughing to endless discussions in the café to embarking on a journey of exchanging ideas, experiences, and finally, true love; this gorgeous couple decided to eternalize their devotion by hosting a wedding in Nicosia, Cyprus.
Once Philippos was ready to pop the big question, he did it so romantically and amazingly! One stellar night, when the couple was having a family dinner party at Rania's grandparents' place near the beach, Philippos was waiting for the perfect moment to captivate his bride-to-be. In fact, he had hidden the ring so well that he almost forgot where it was! Luckily that didn't happen so he waited for the dinner to end. Then he invited Rania to stargaze with his telescope on the beach, how romantic! When he gave her the link to an app to help him see the star maps, the surprise was there. This was an app specially developed by Philippos to propose to her! Imagine the beautiful tear-adorned happy face of Rania when she saw "Would you like to marry me?" on her screen and him kneeling in front of her with his ring! The rest is a beautiful history that I had the honor of capturing – their wedding in Nicosia!
As this bride loves art, designing, and organizing parties, you can bet that their elegant wedding at the Lexeko Estate was nothing short of iconic! The day started with the morning preparations and sharing joy with their favorite people, leading to the gorgeous church ceremony. Rania looked amazing in her modern romantic gown and Philippos complimented her beauty with his dashing elegant presence.
What was special about their elegant wedding was the laughter and joy that were oozing from everyone present that day. It was such a delight to document all of these memorable moments! When it comes to the reception at the Luxeko Estate, I can safely say that it was absolutely unforgettable. The romantic venue had the most magical light-adorned setting that created the perfect vibe for celebrating their love. In their words – it was simply perfect! None stopped smiling and none stopped dancing and drinking! Plus, Rania loves to dance, so she kept the dancefloor lit for the whole reception, and as Philippos plays the guitar – their elegant wedding was infused with the music of their love and joy. As their photographer, I am happy to say that those melodies will long follow them in life.
Love this romantic wedding in Nicosia? Browse through other galleries for more inspo, and if you wish to book my services, please don't hesitate to contact me!
Wedding dress: Berta By Primalicia
Bridal Shoes: Alevi Milano
Bridal Hair: Exceptional Salon
Bridal Makeup: Elena Theodorou
Bridal Hair Accessories: Tonia K
Groom's Suit: Kouross
Groom's Shoes: Lloyd
Wedding Venue: Lexeko Estate 
Wedding Planning: Ikebana
Florist: Gloo & Oshy
Wedding Cake: El-de Confectionery
Wedding Invitations: Amber N' Dust
Wedding Catering: Food2impress
Wedding Rings: Spanos Fine Jewelry
---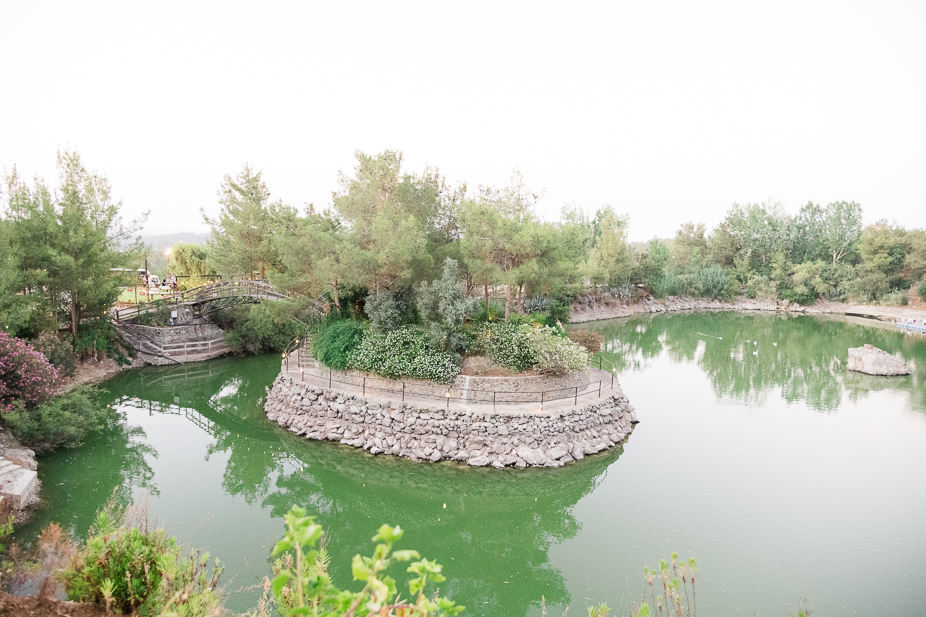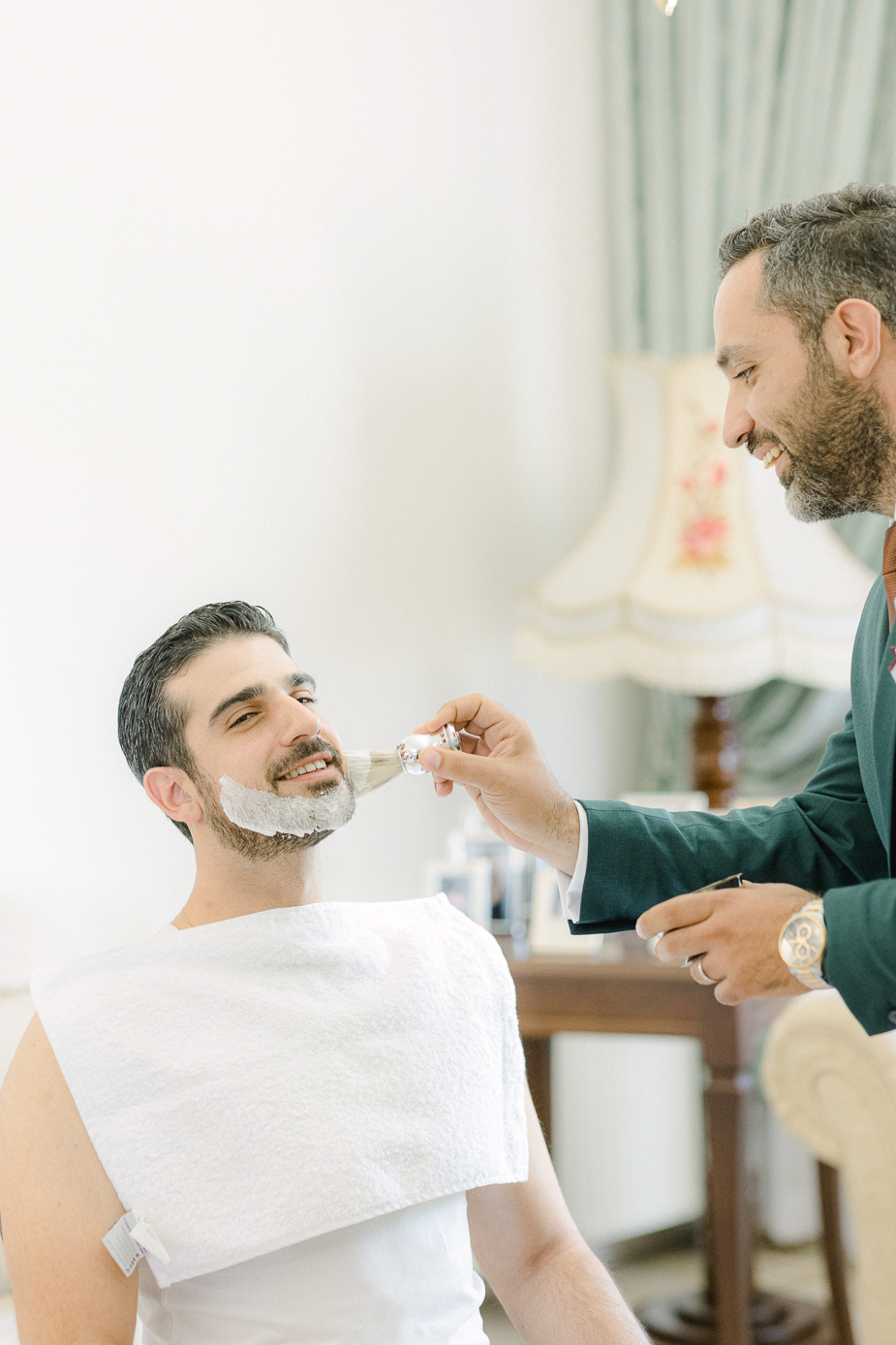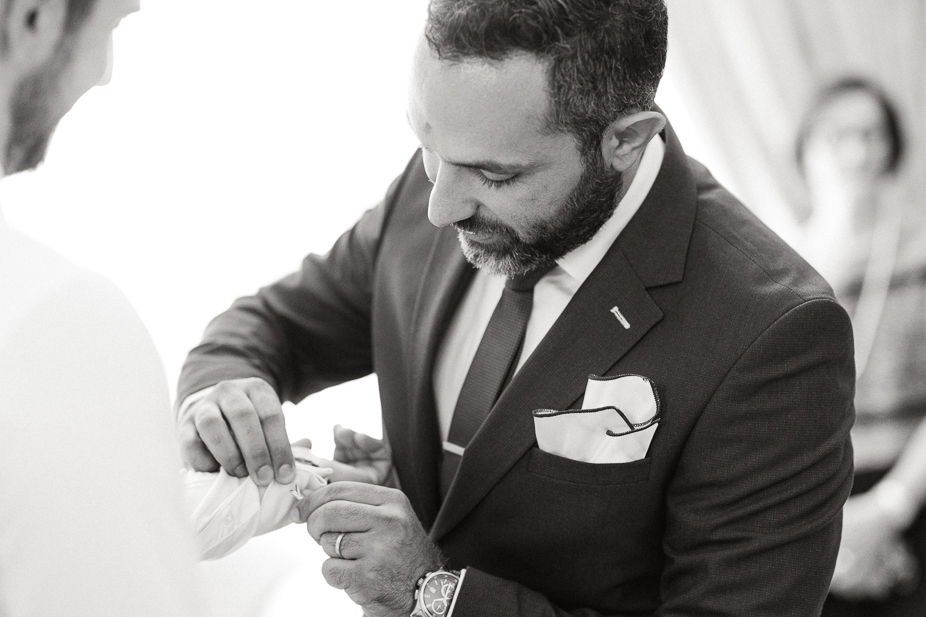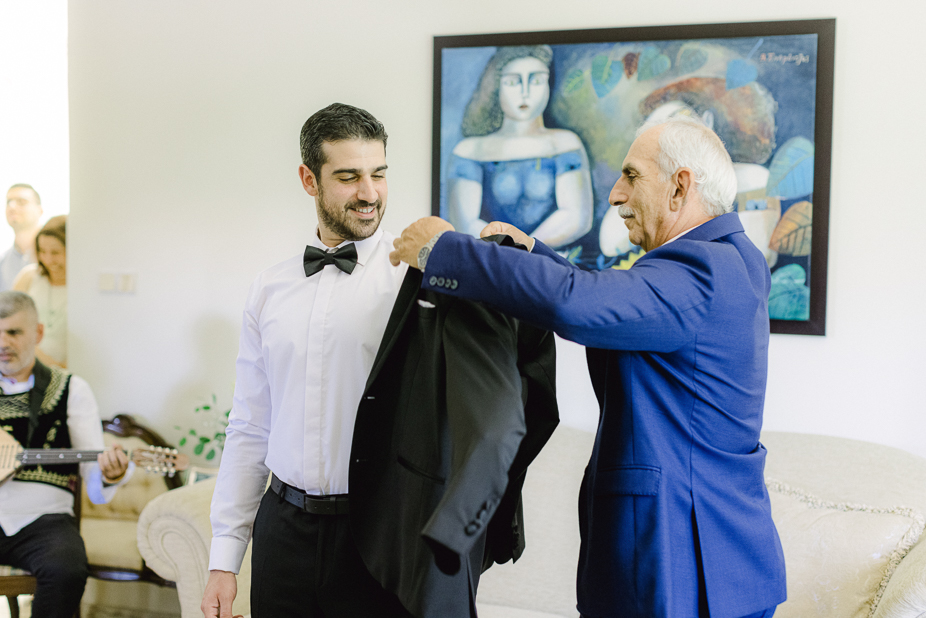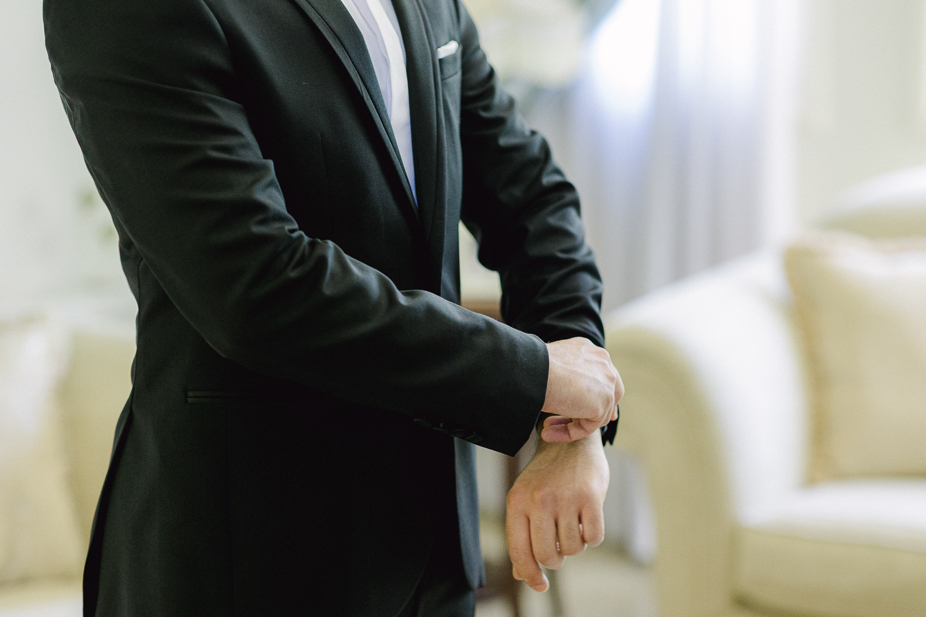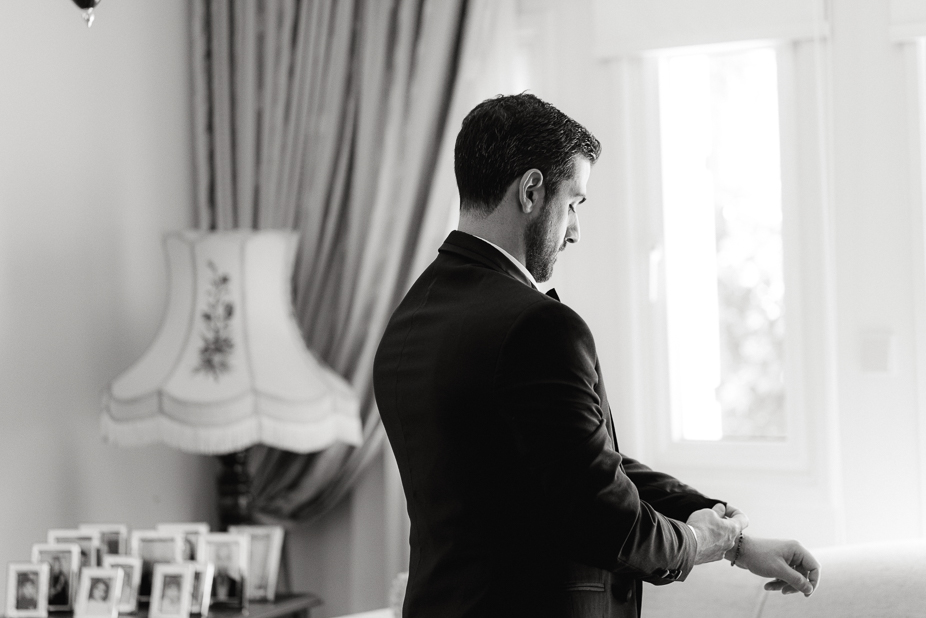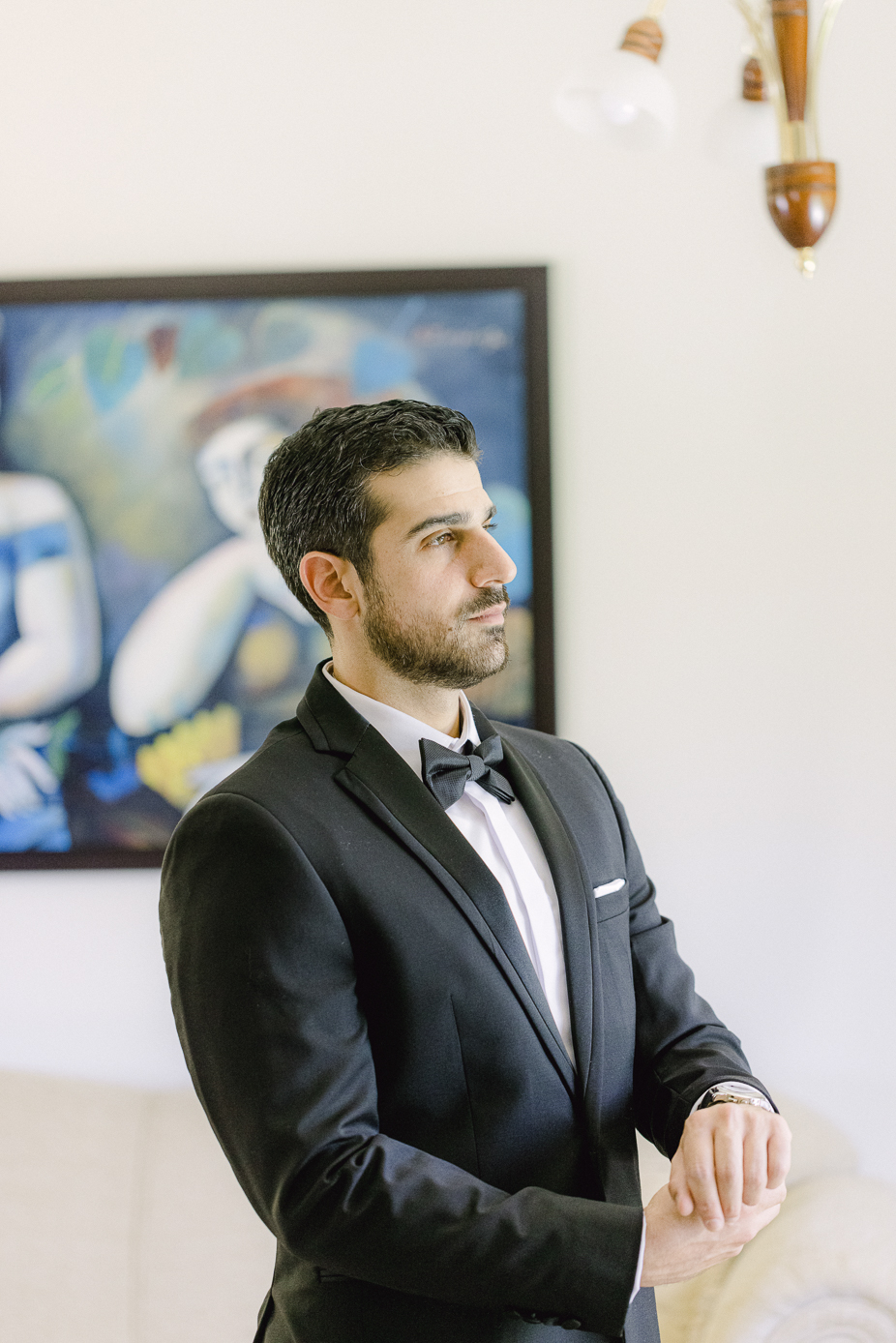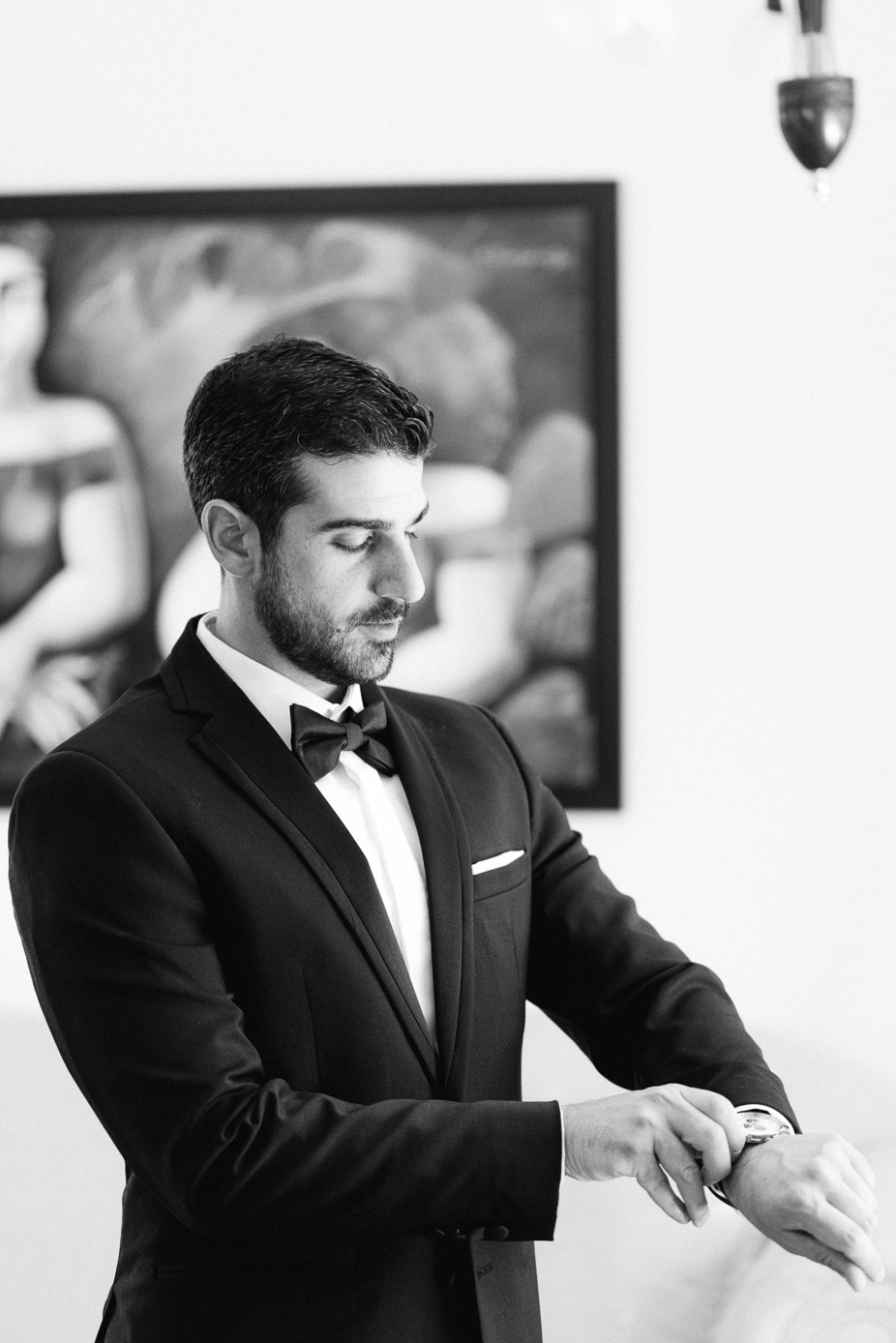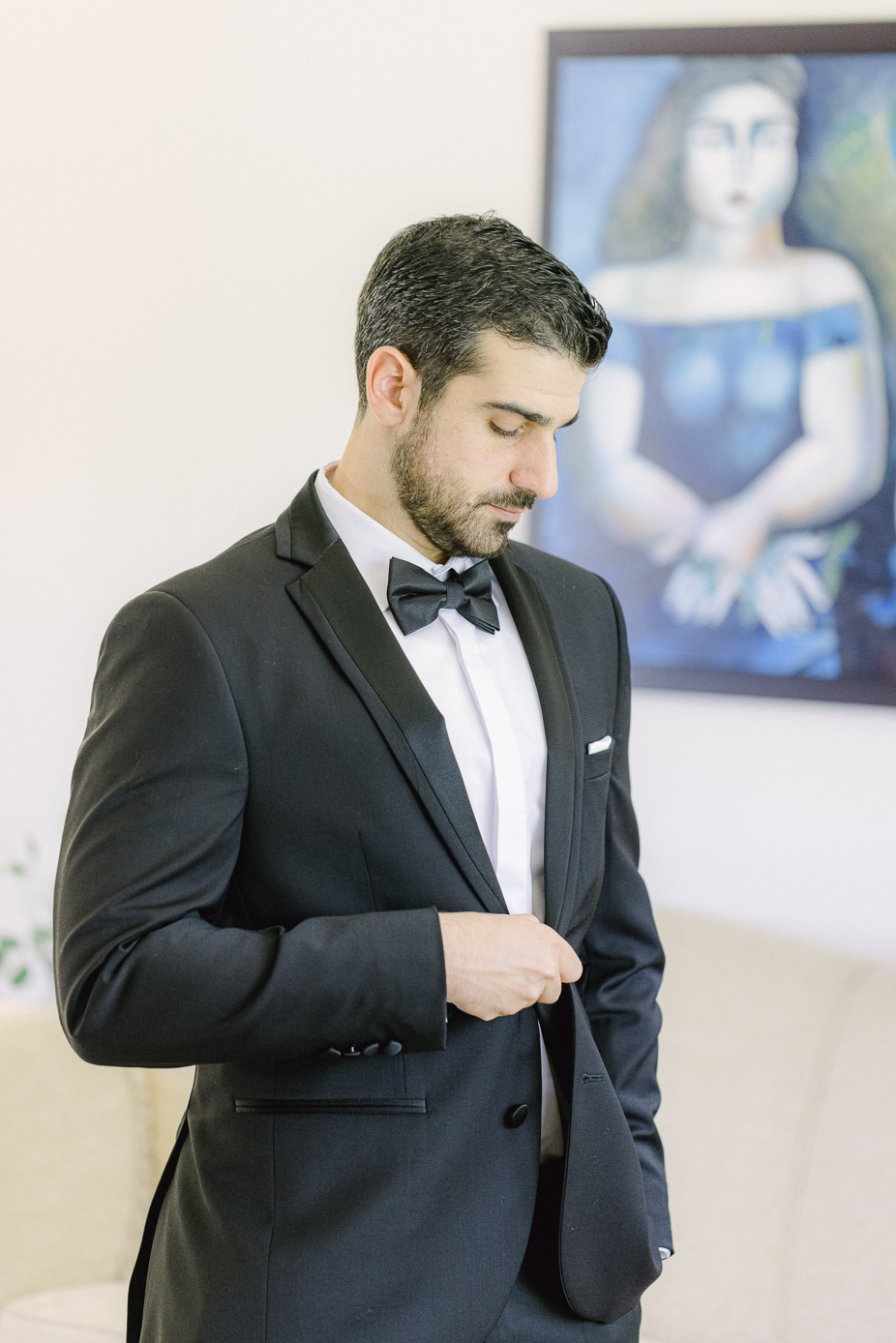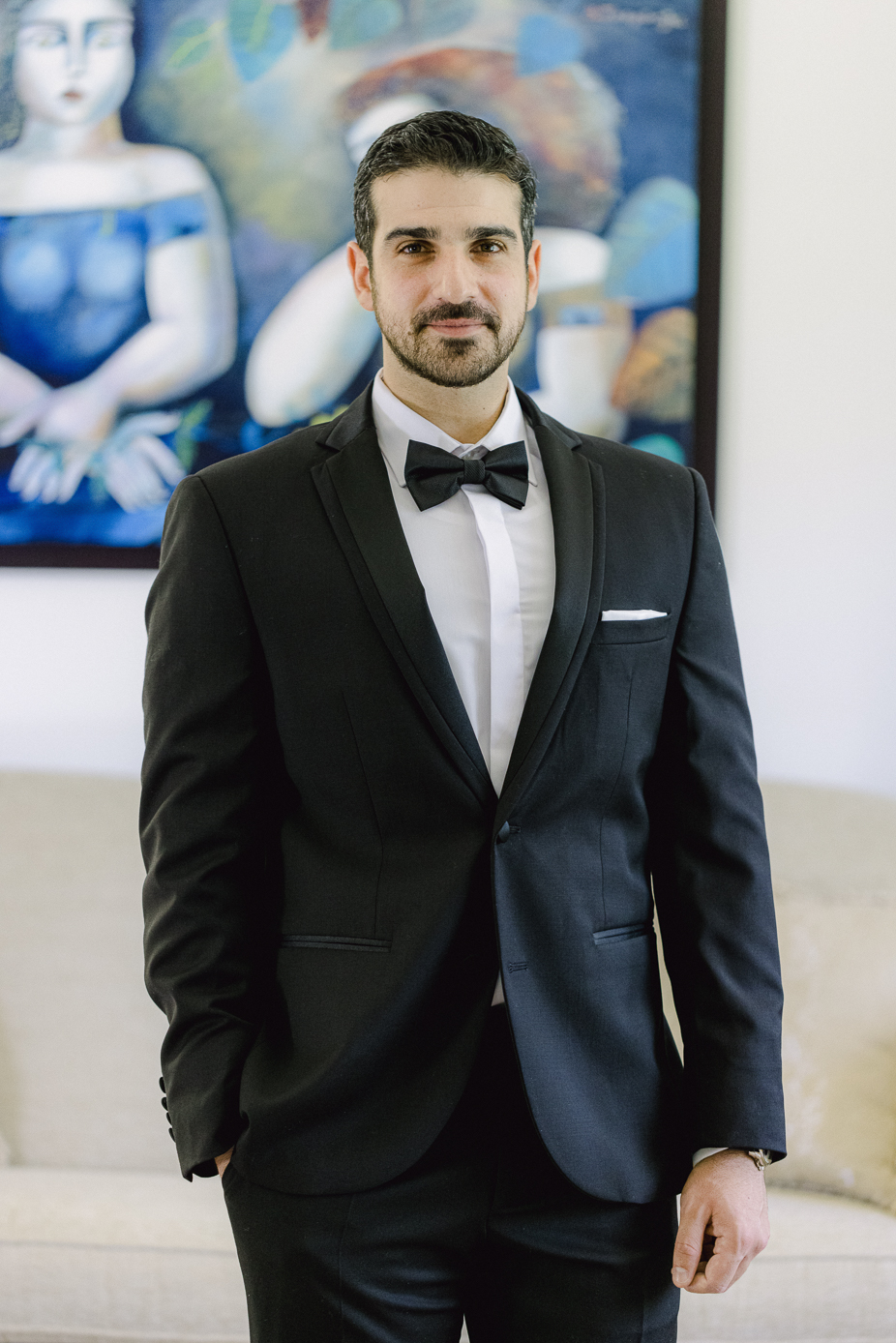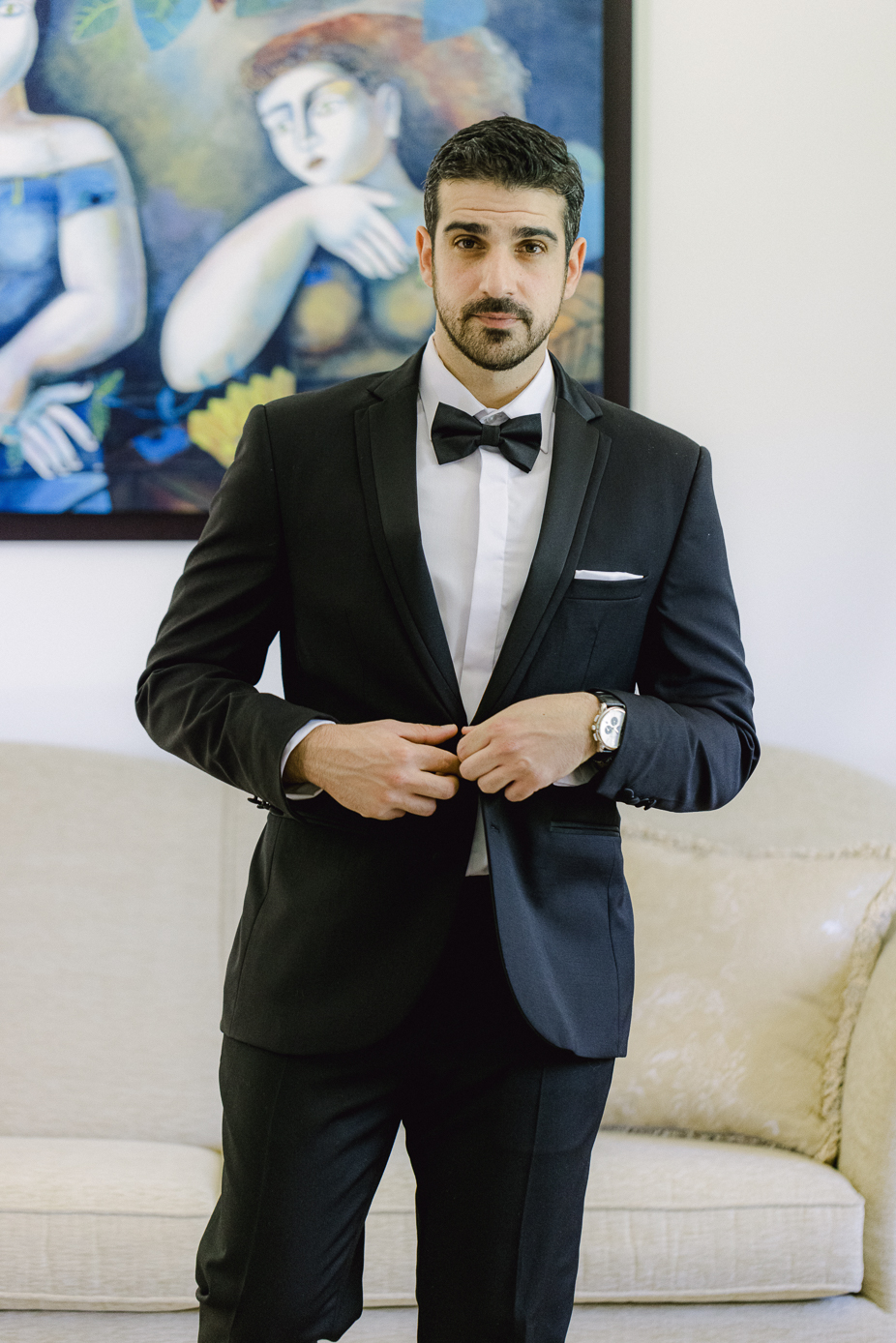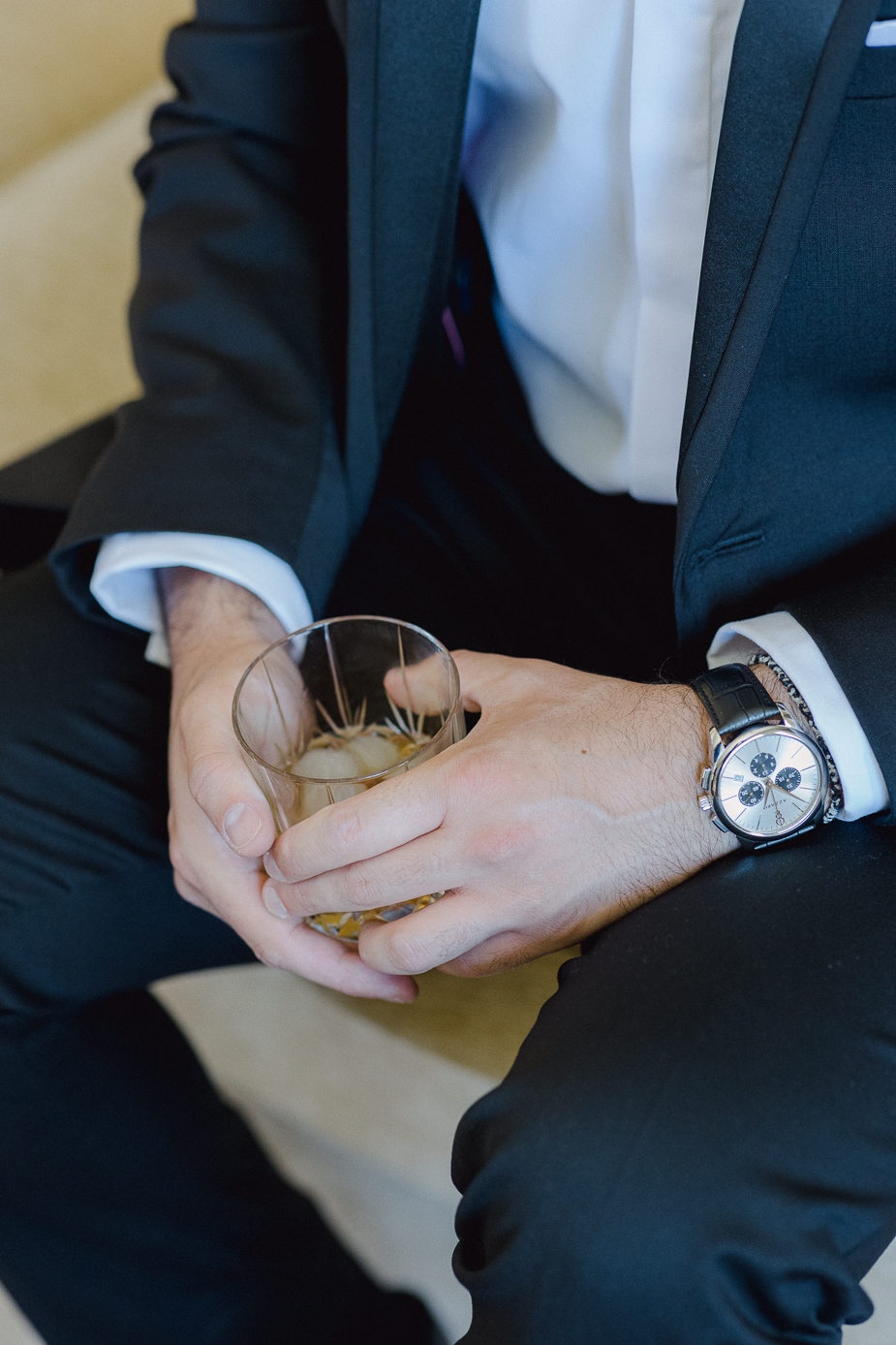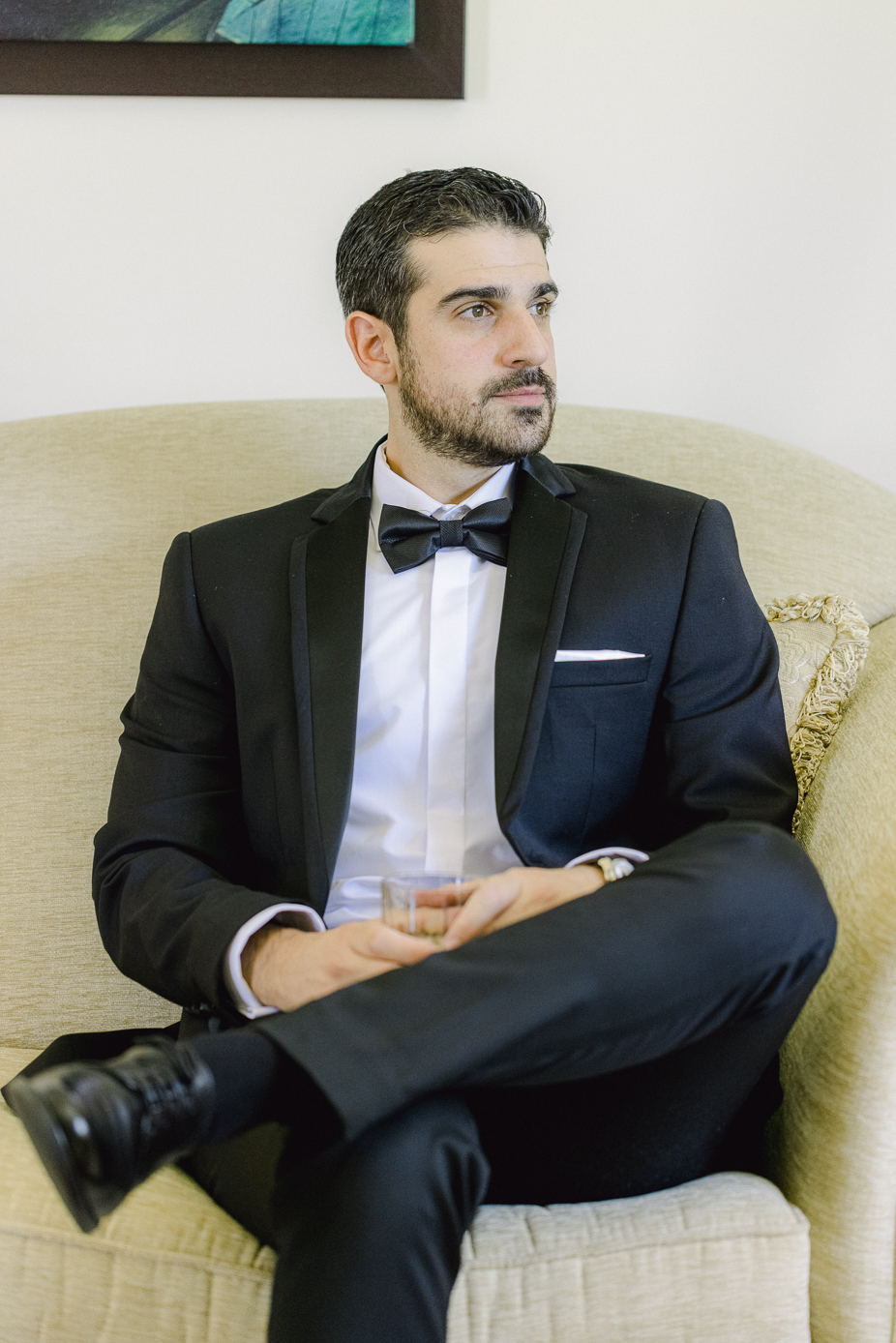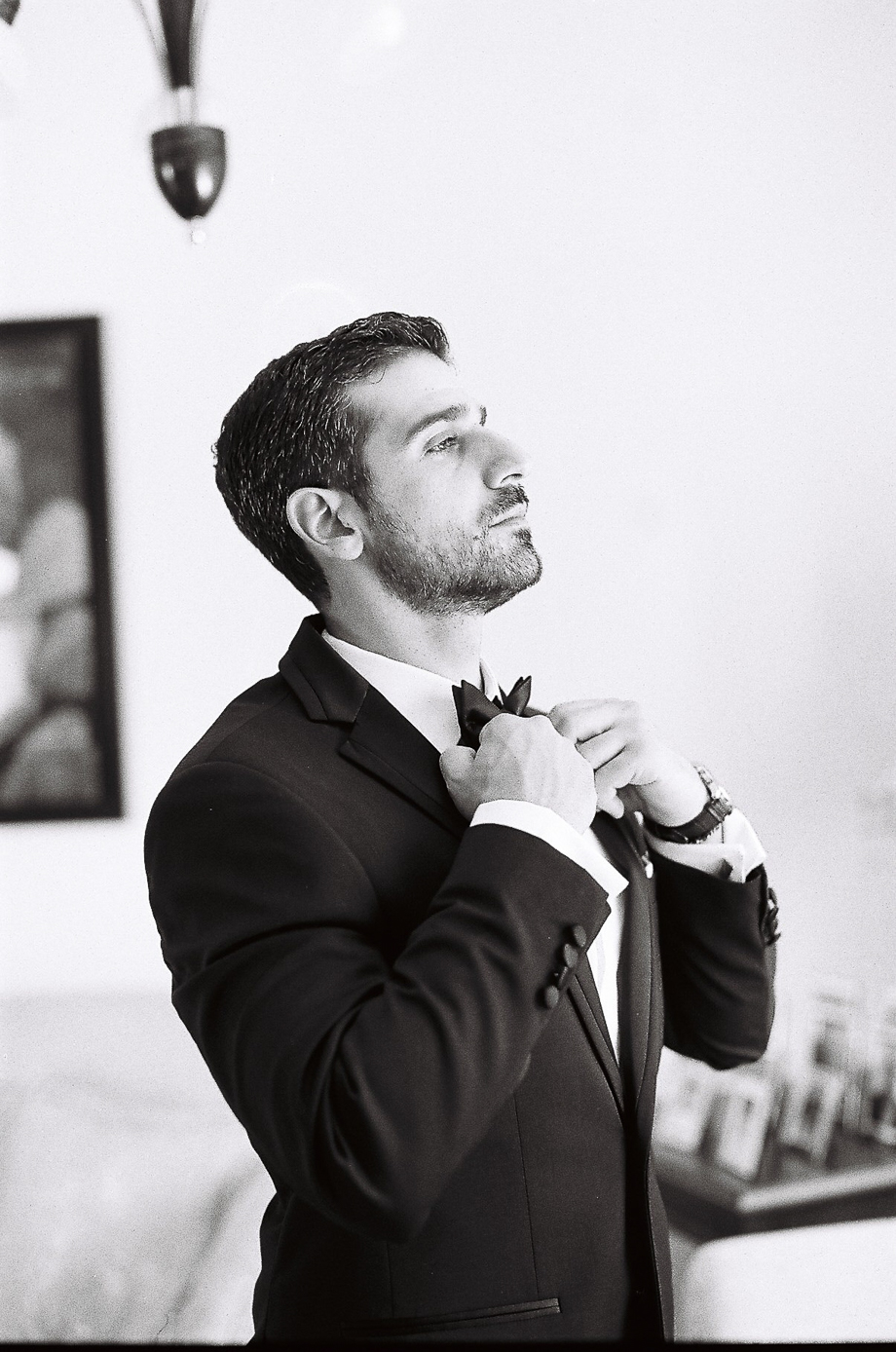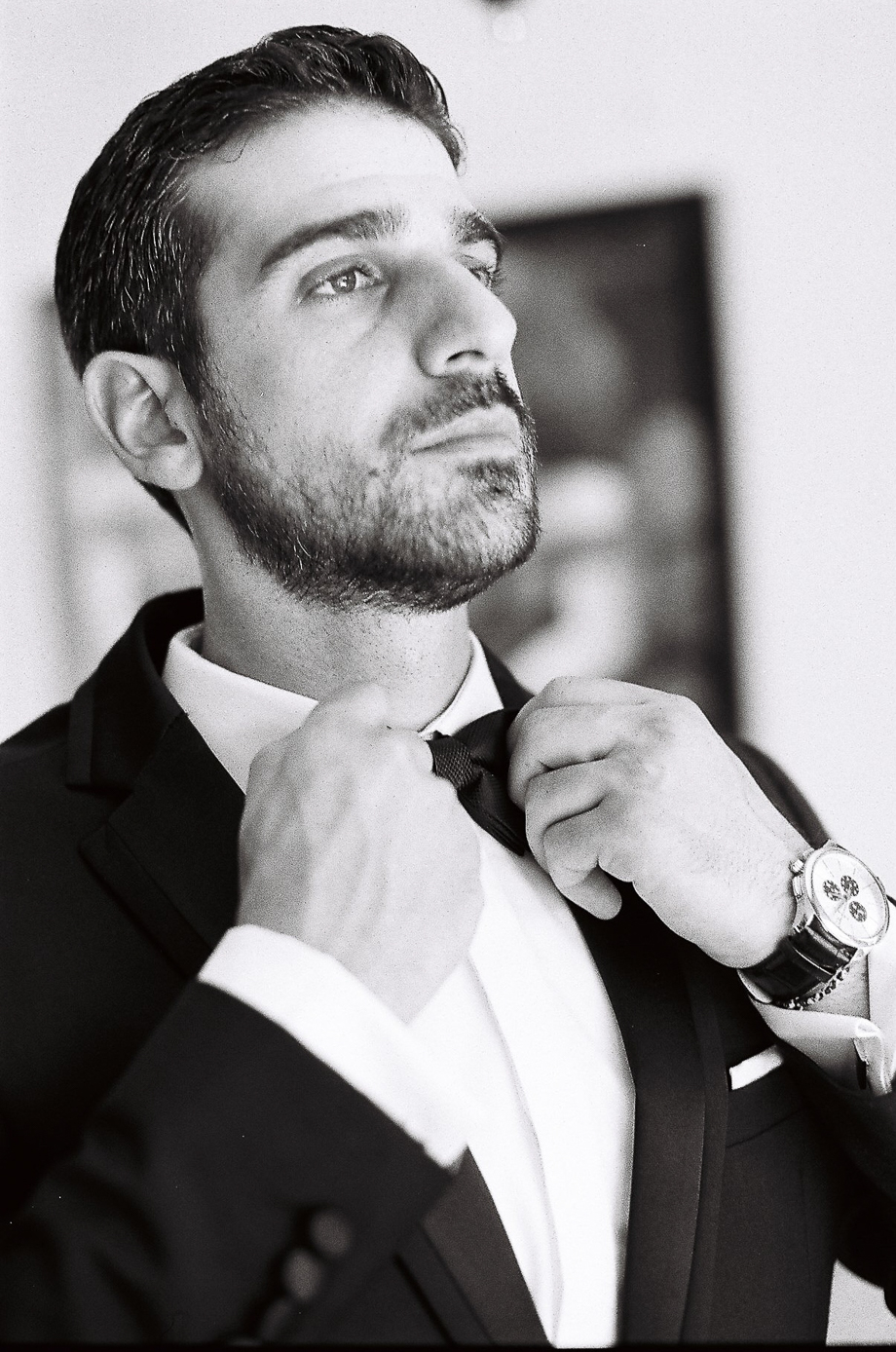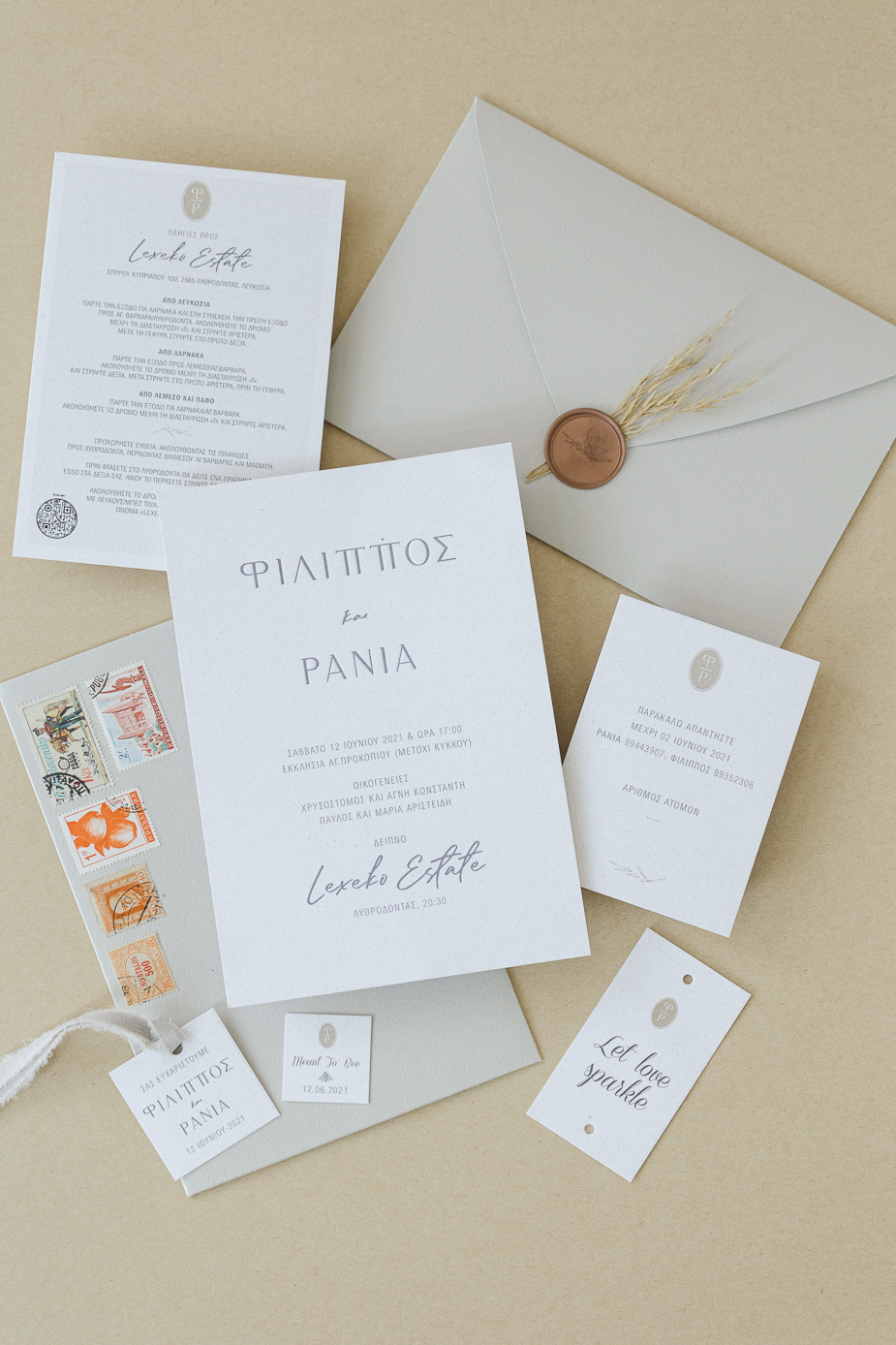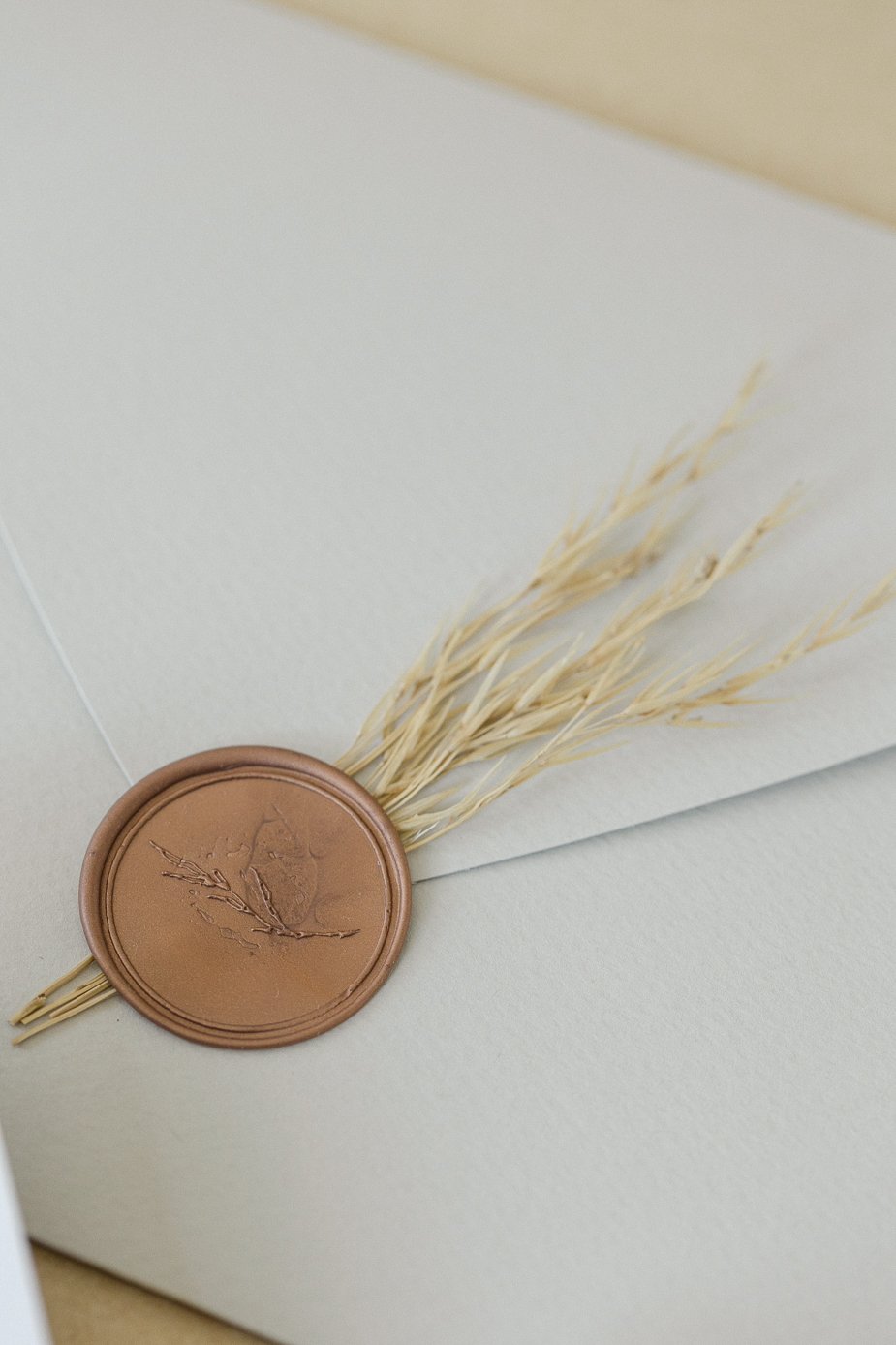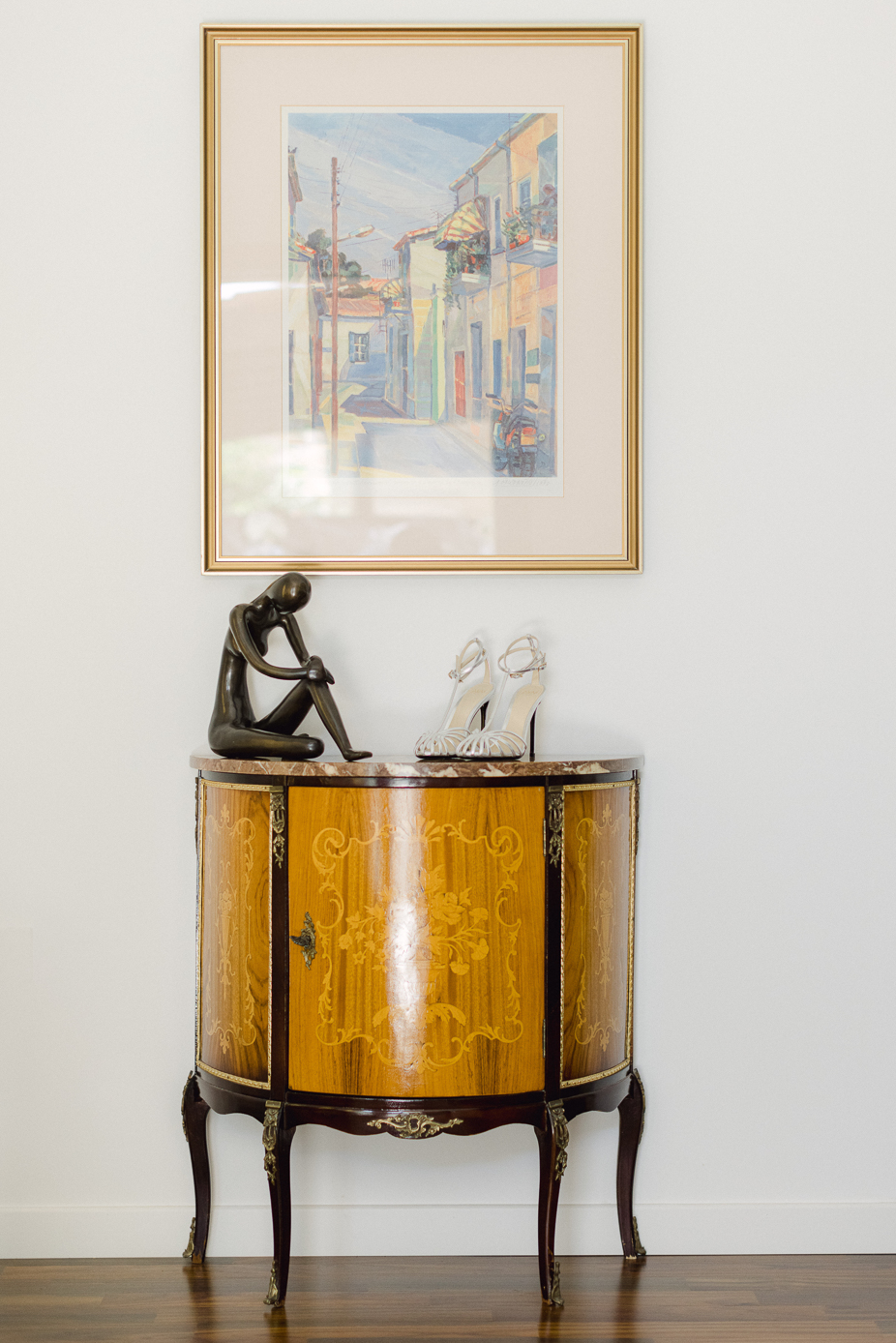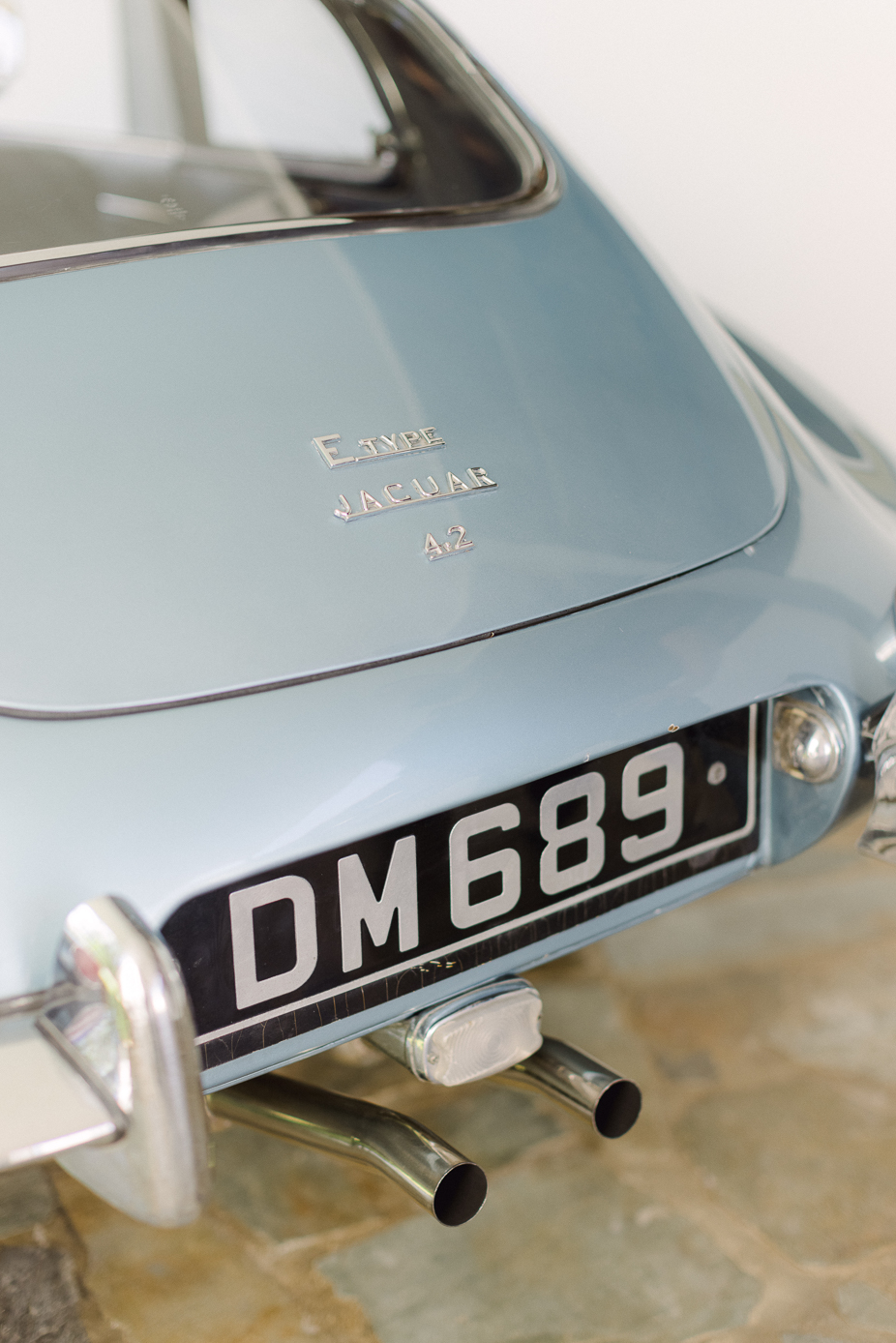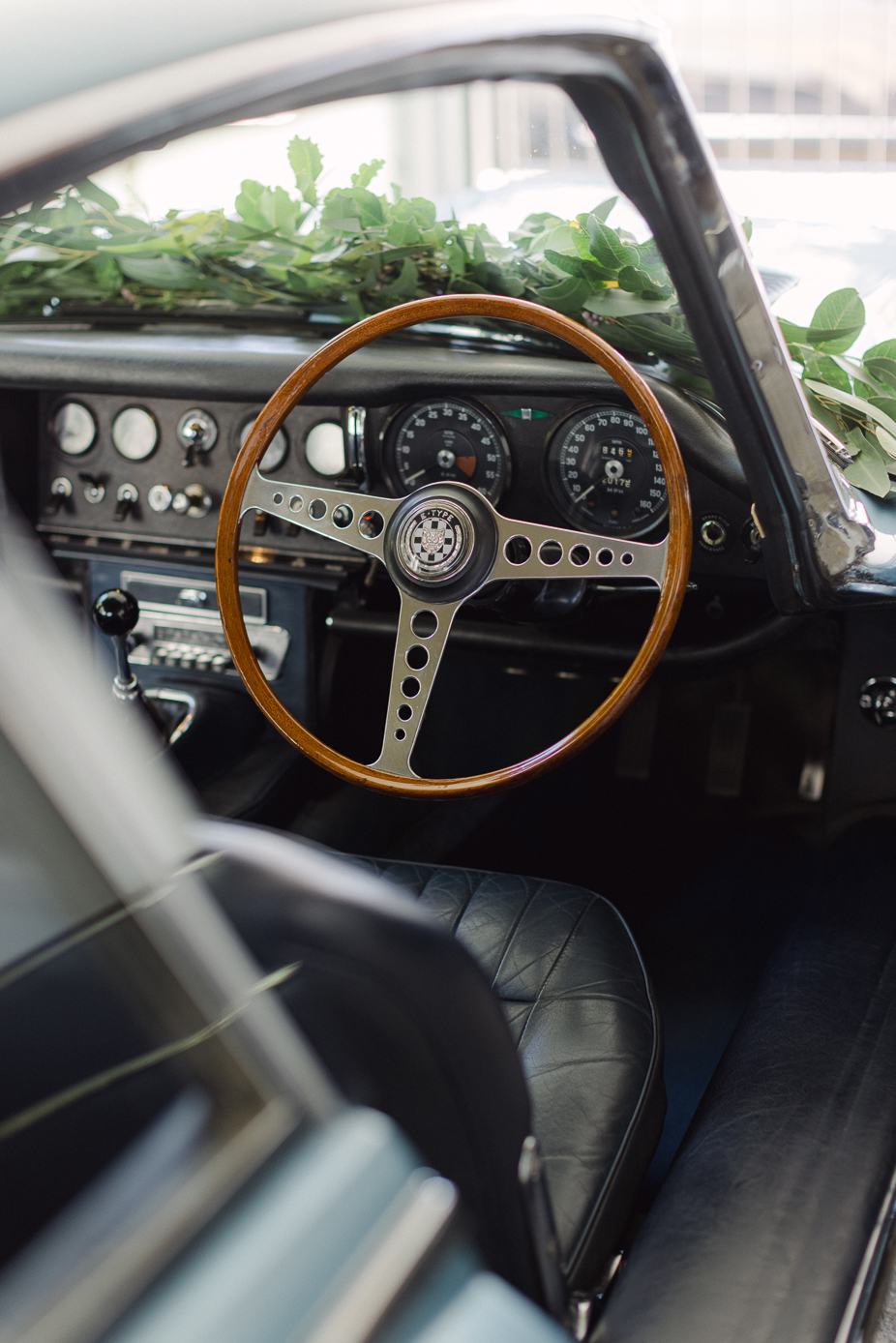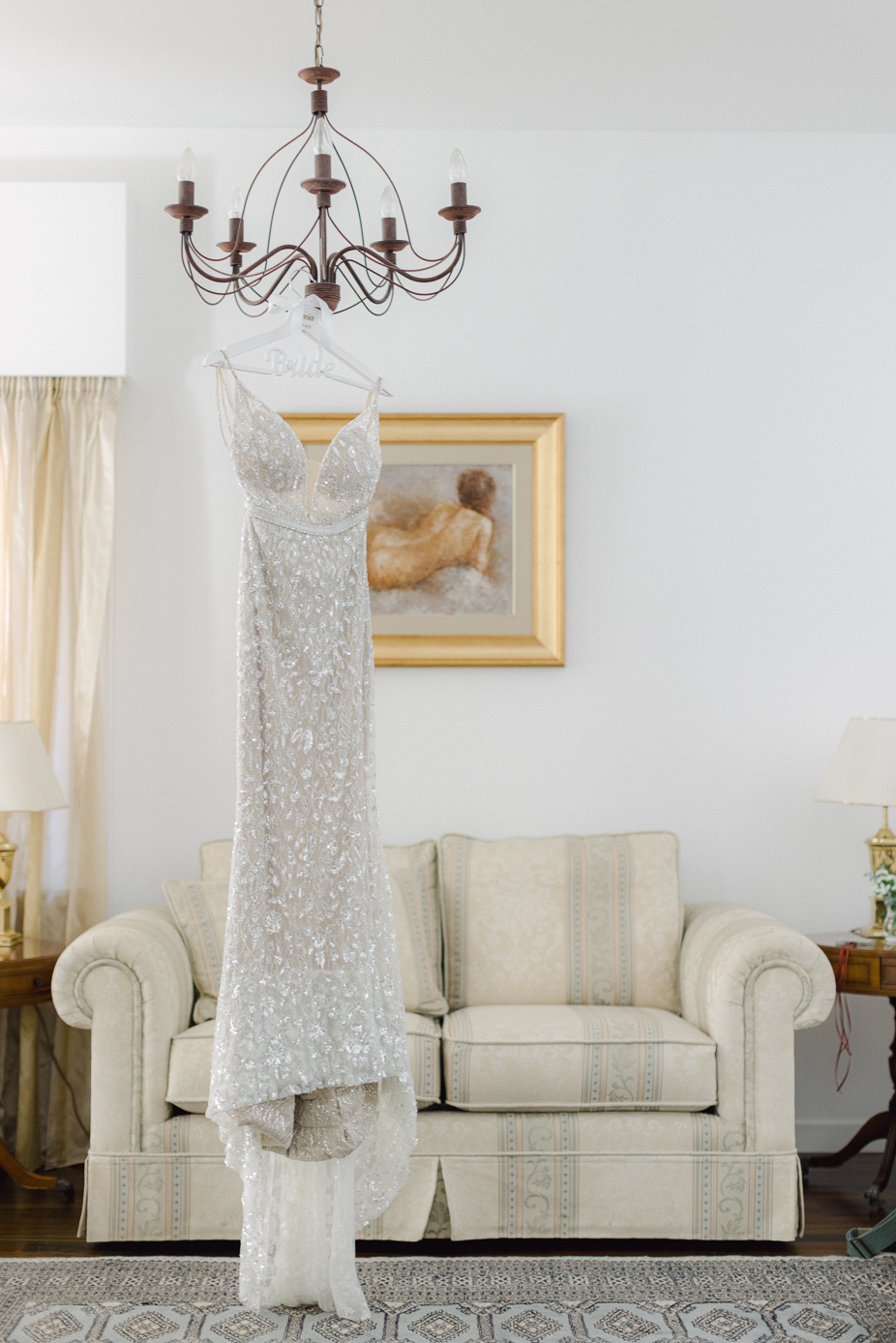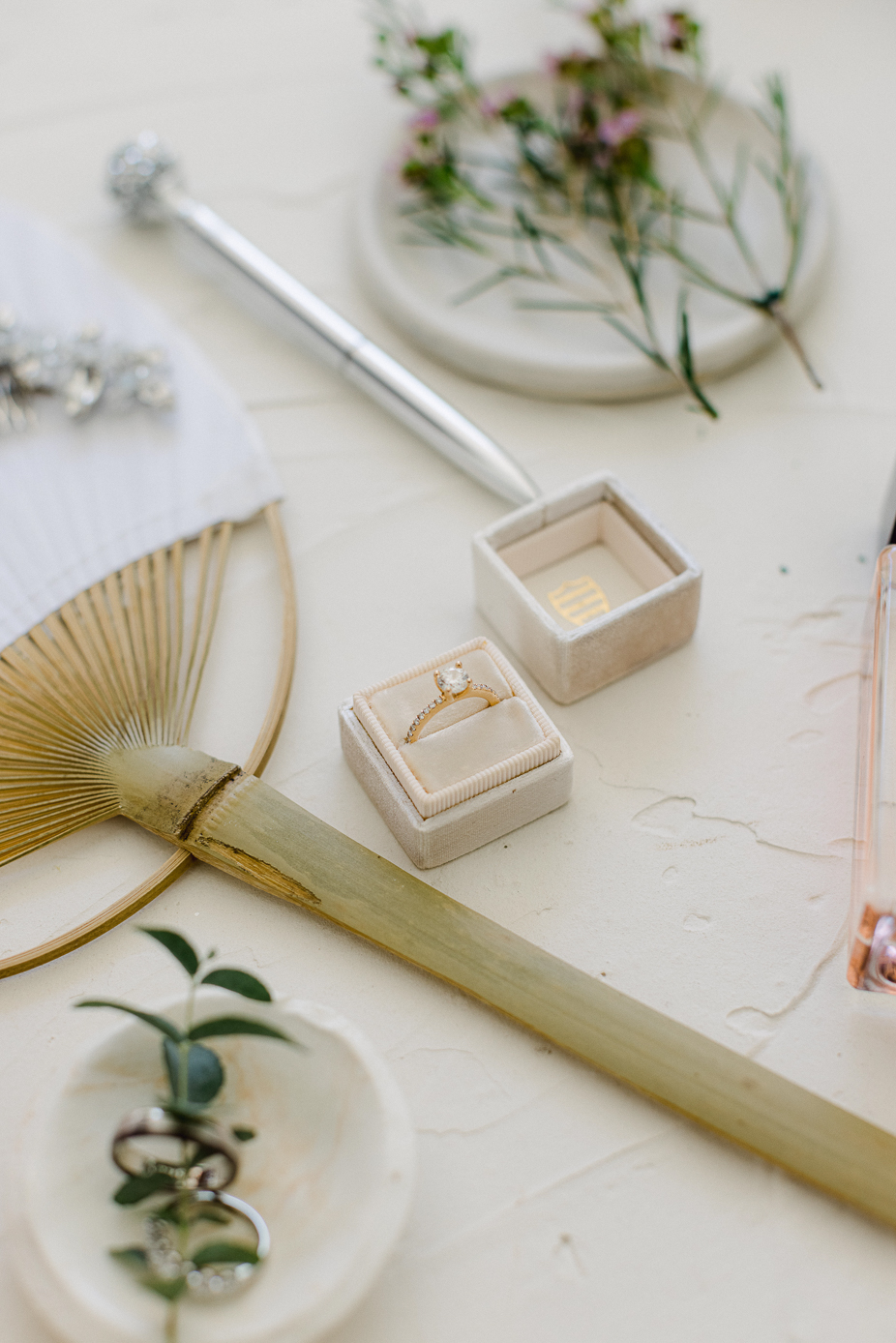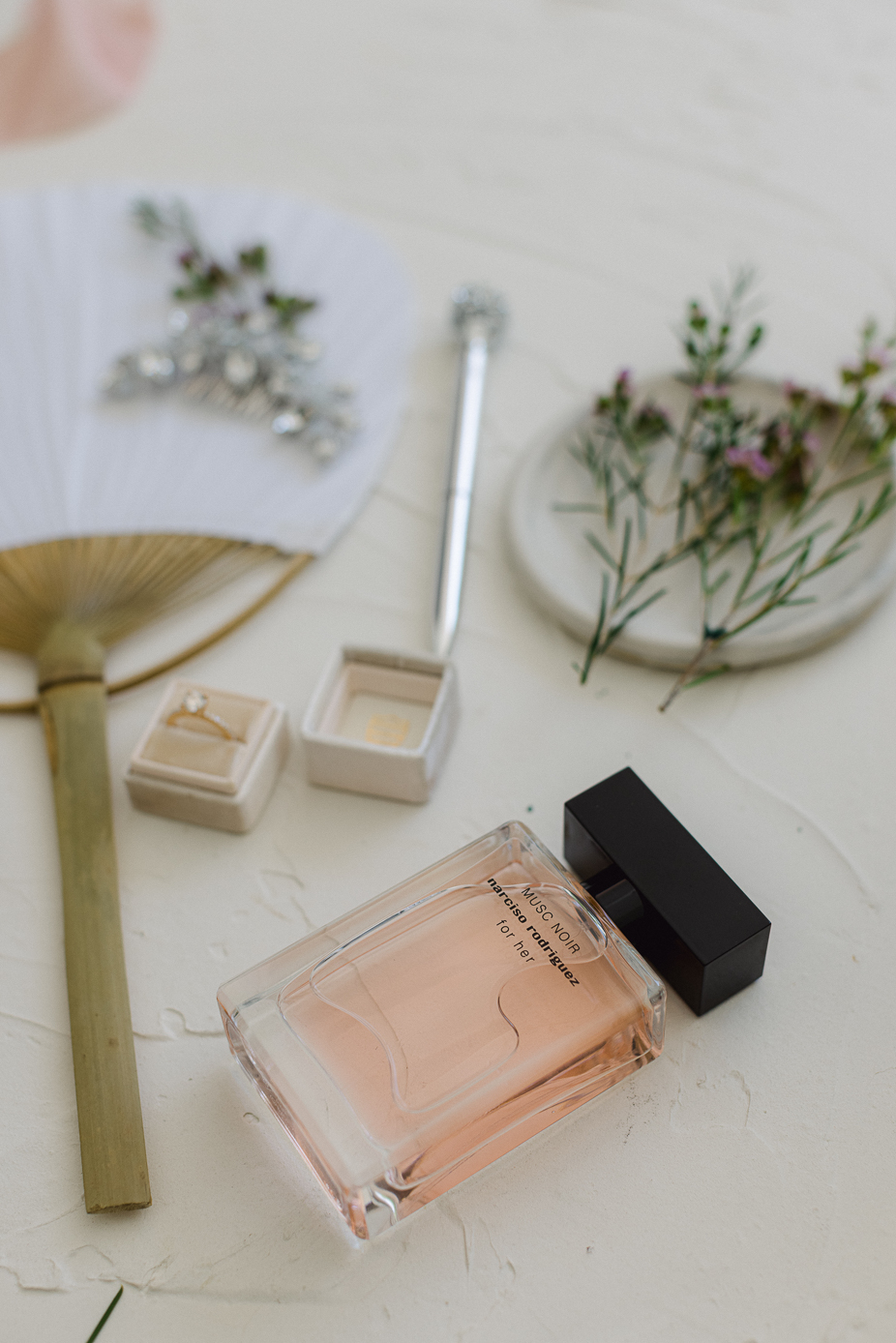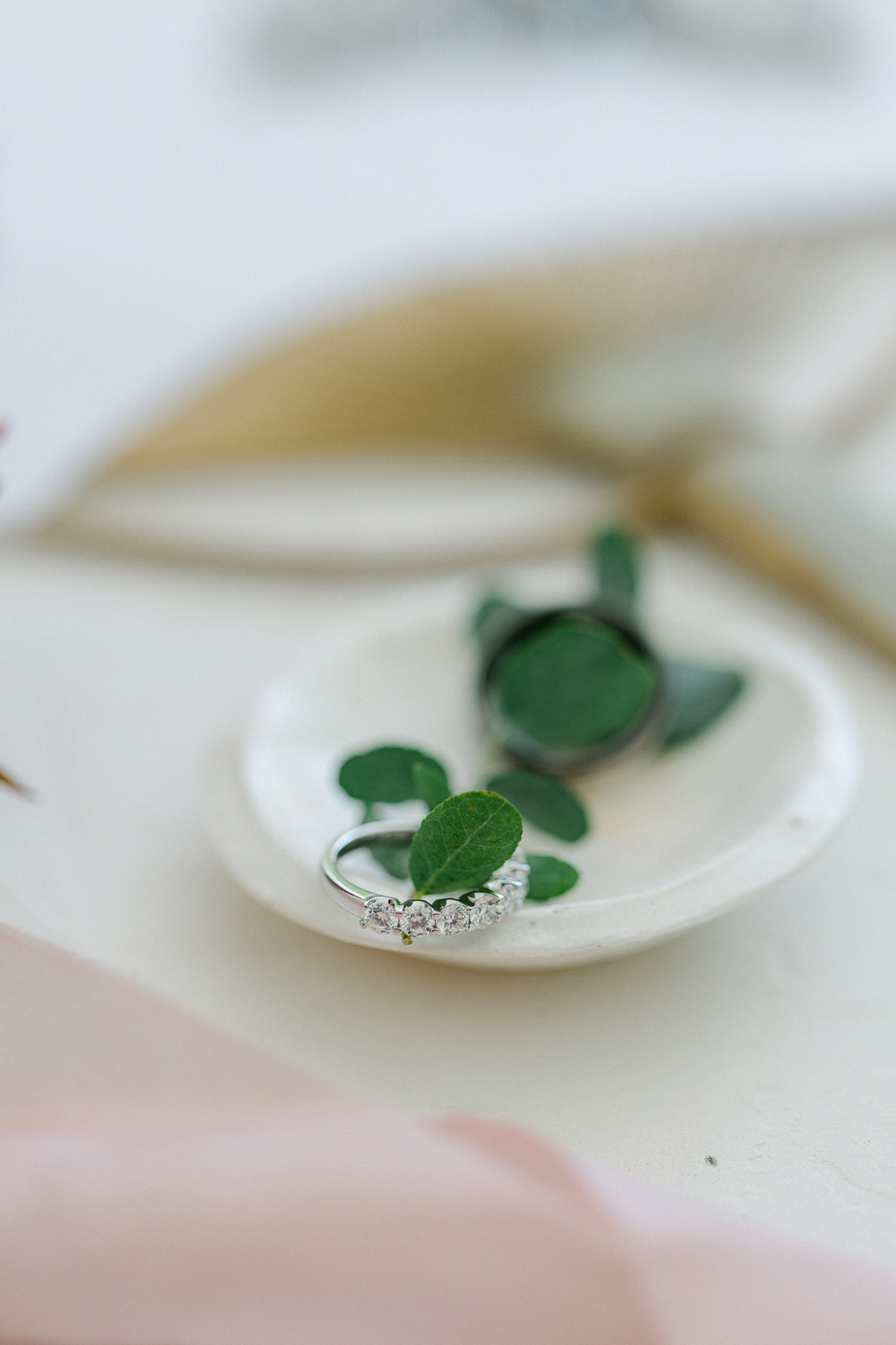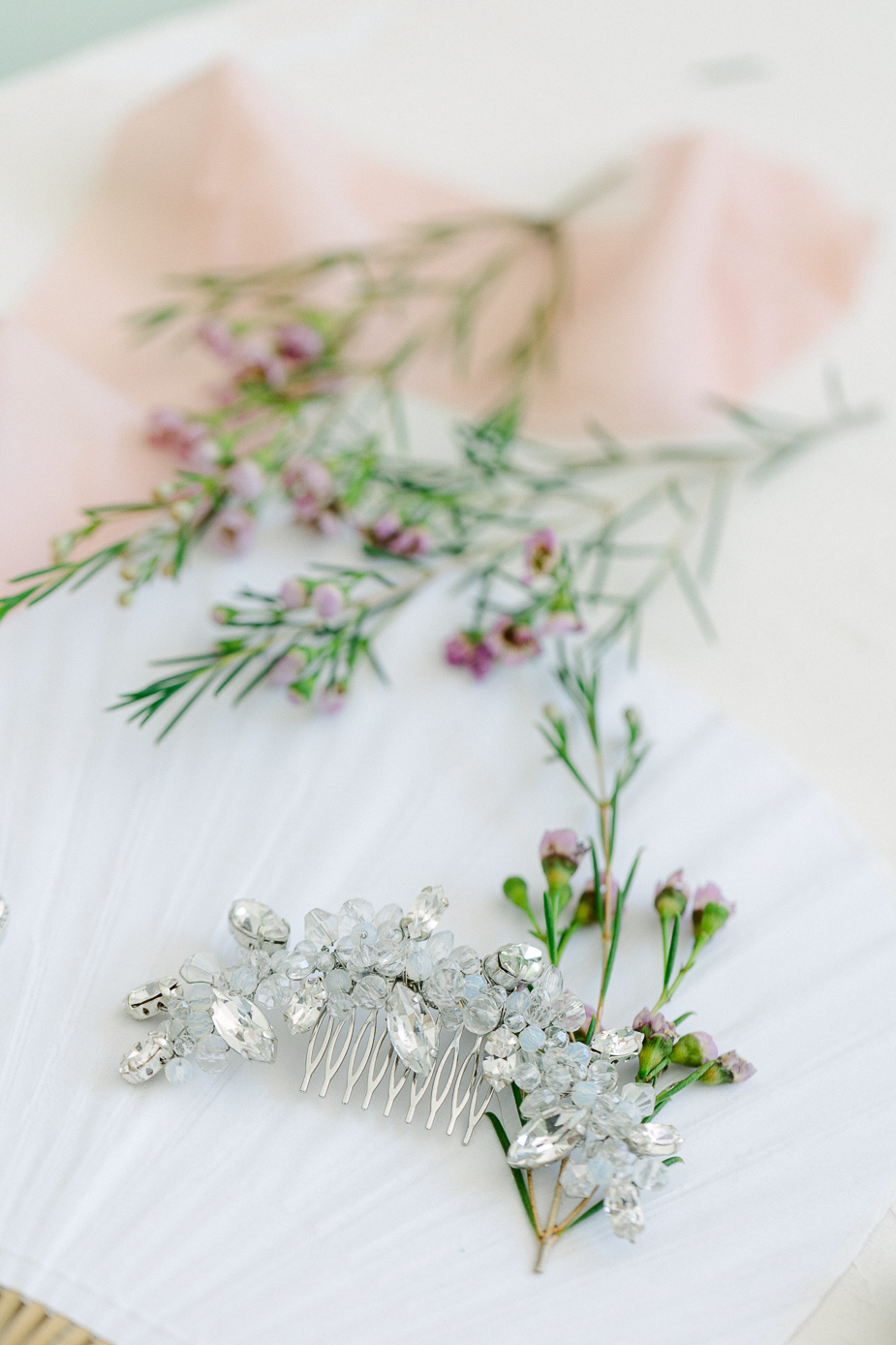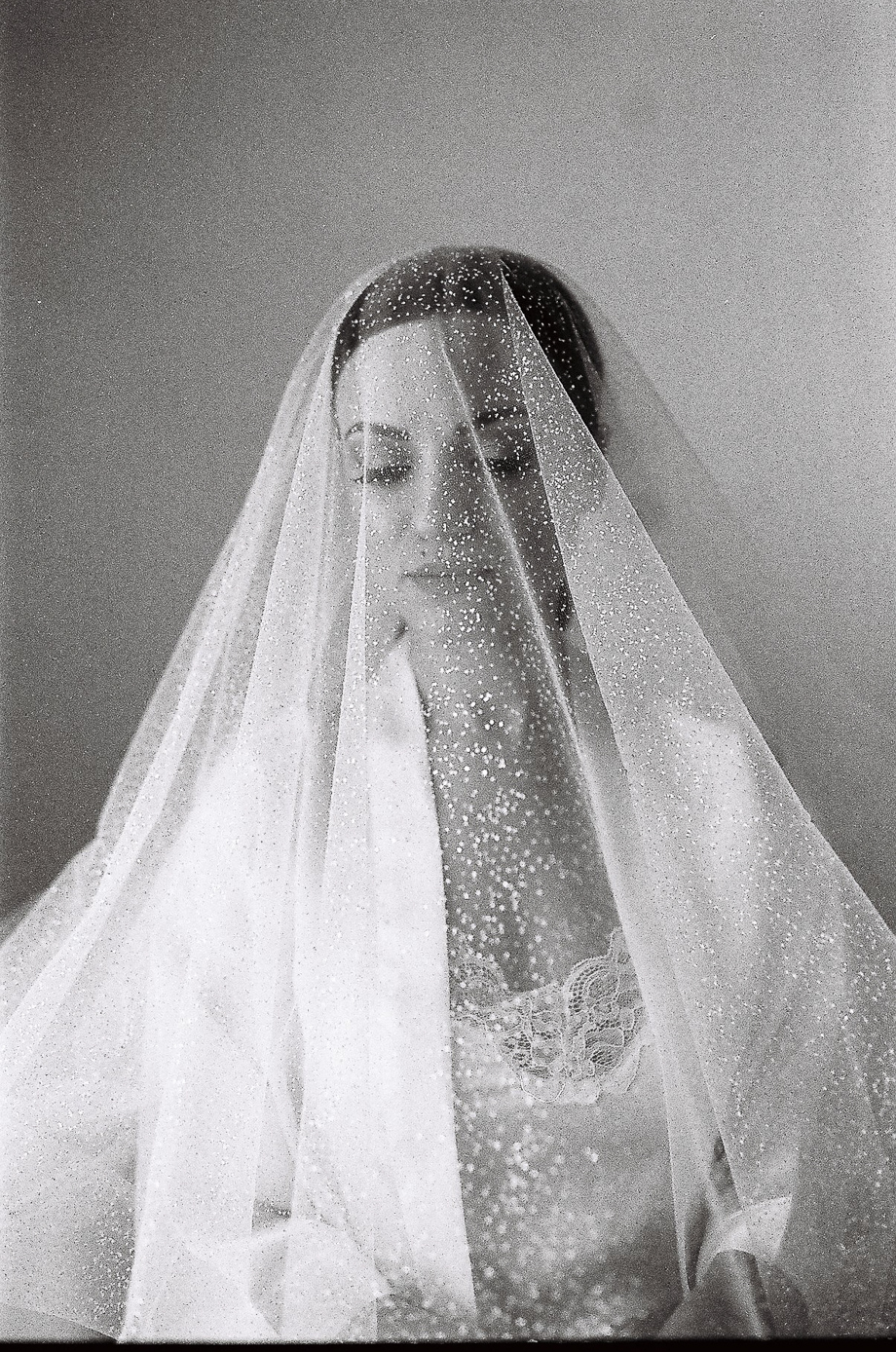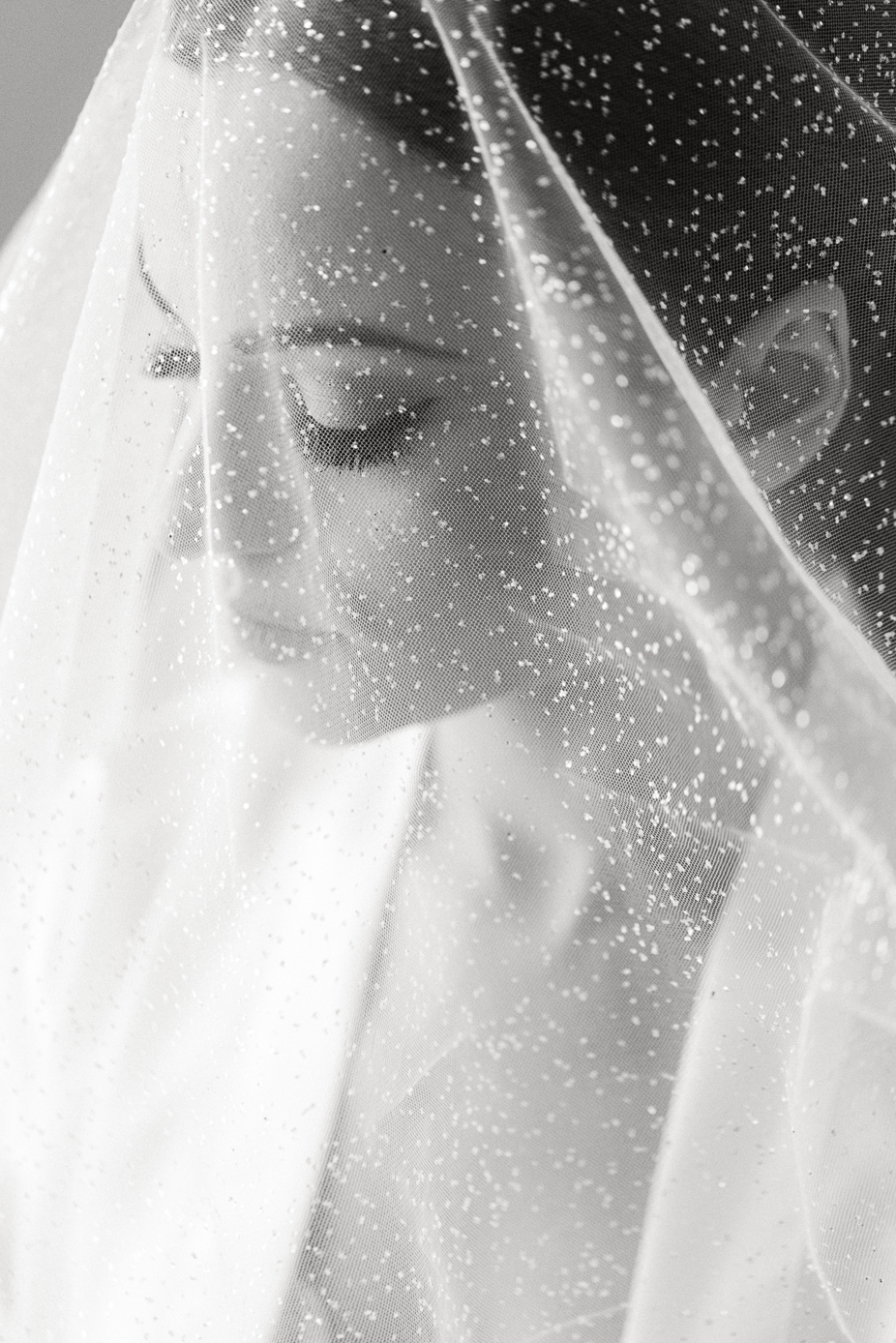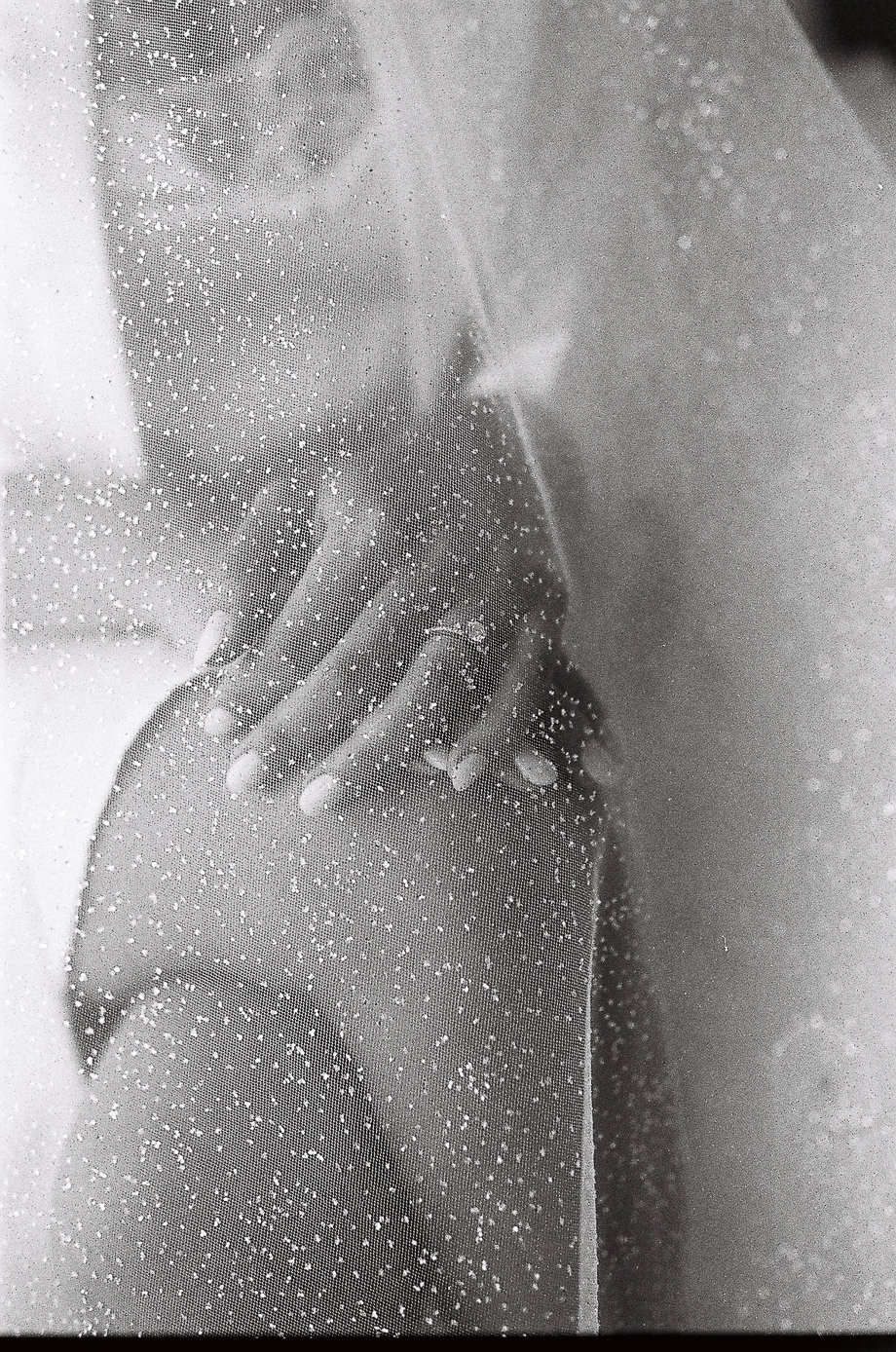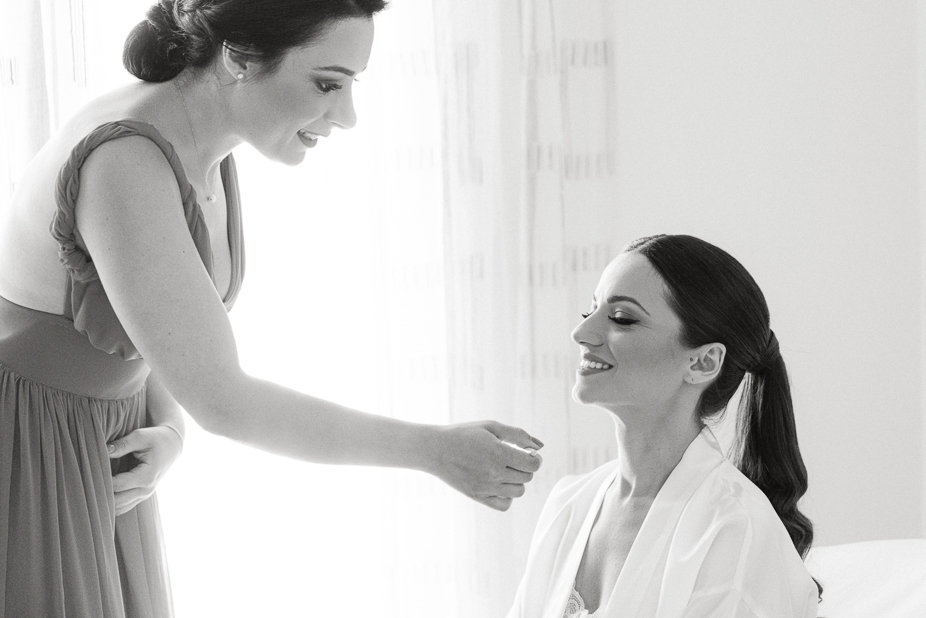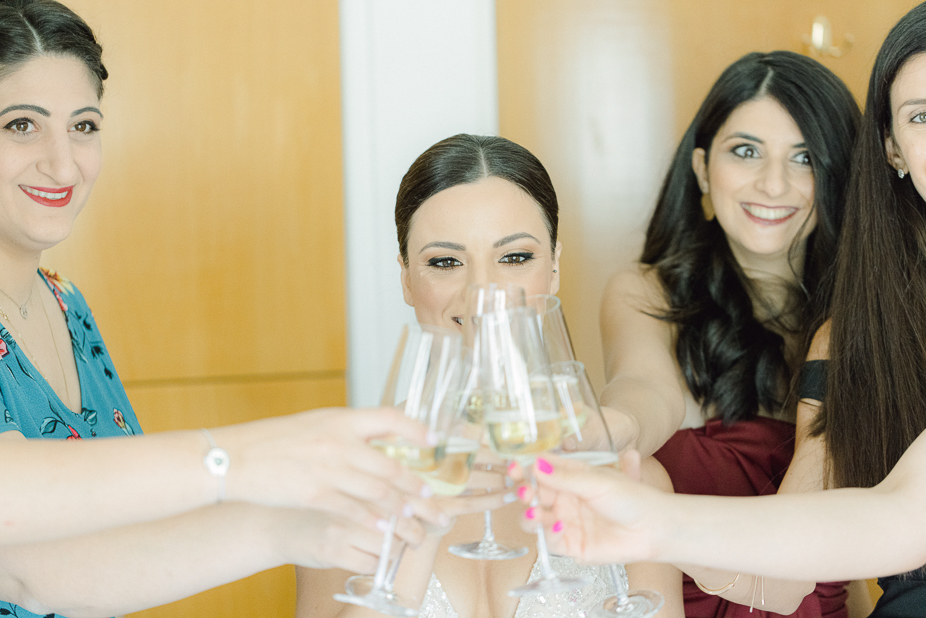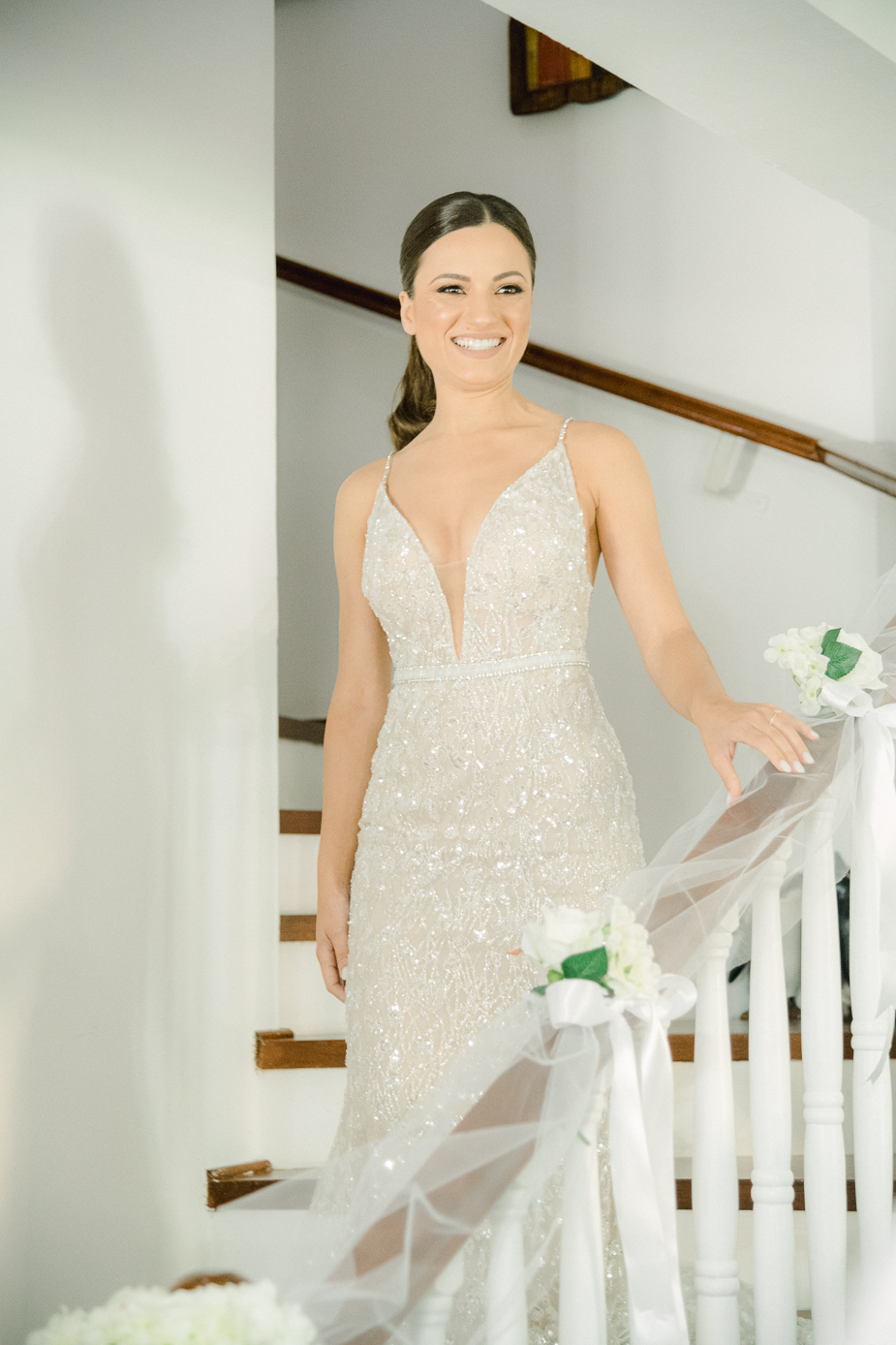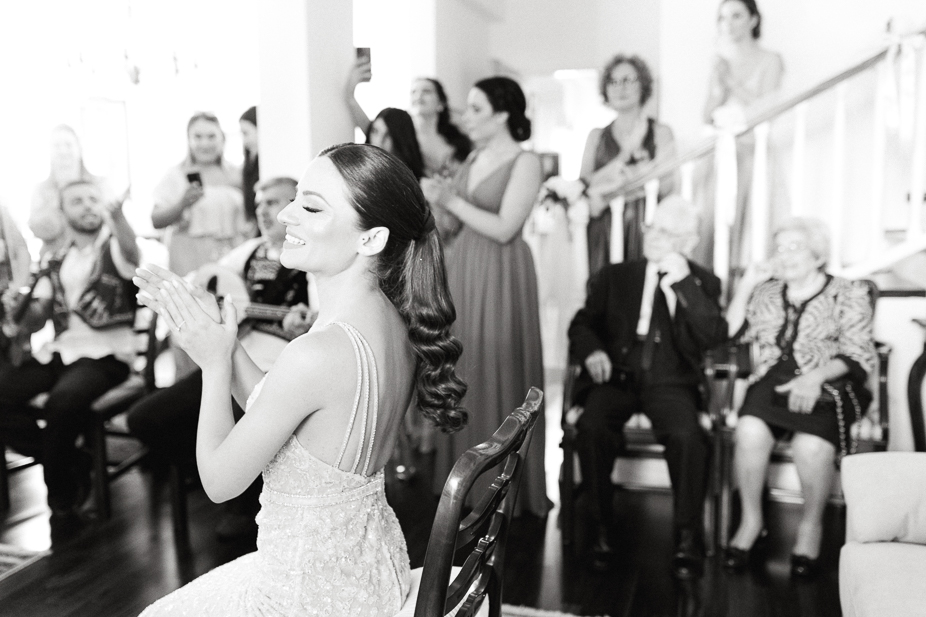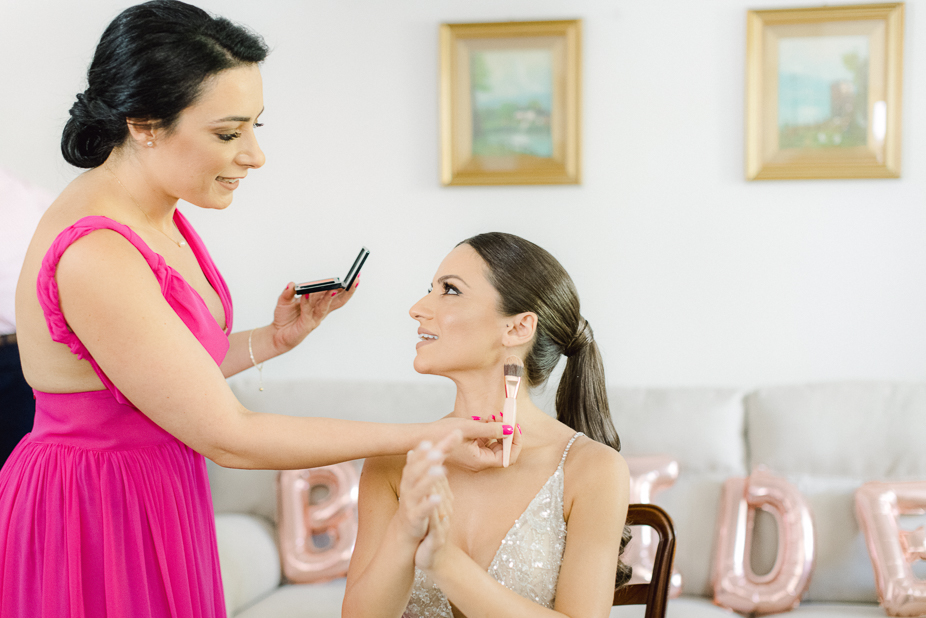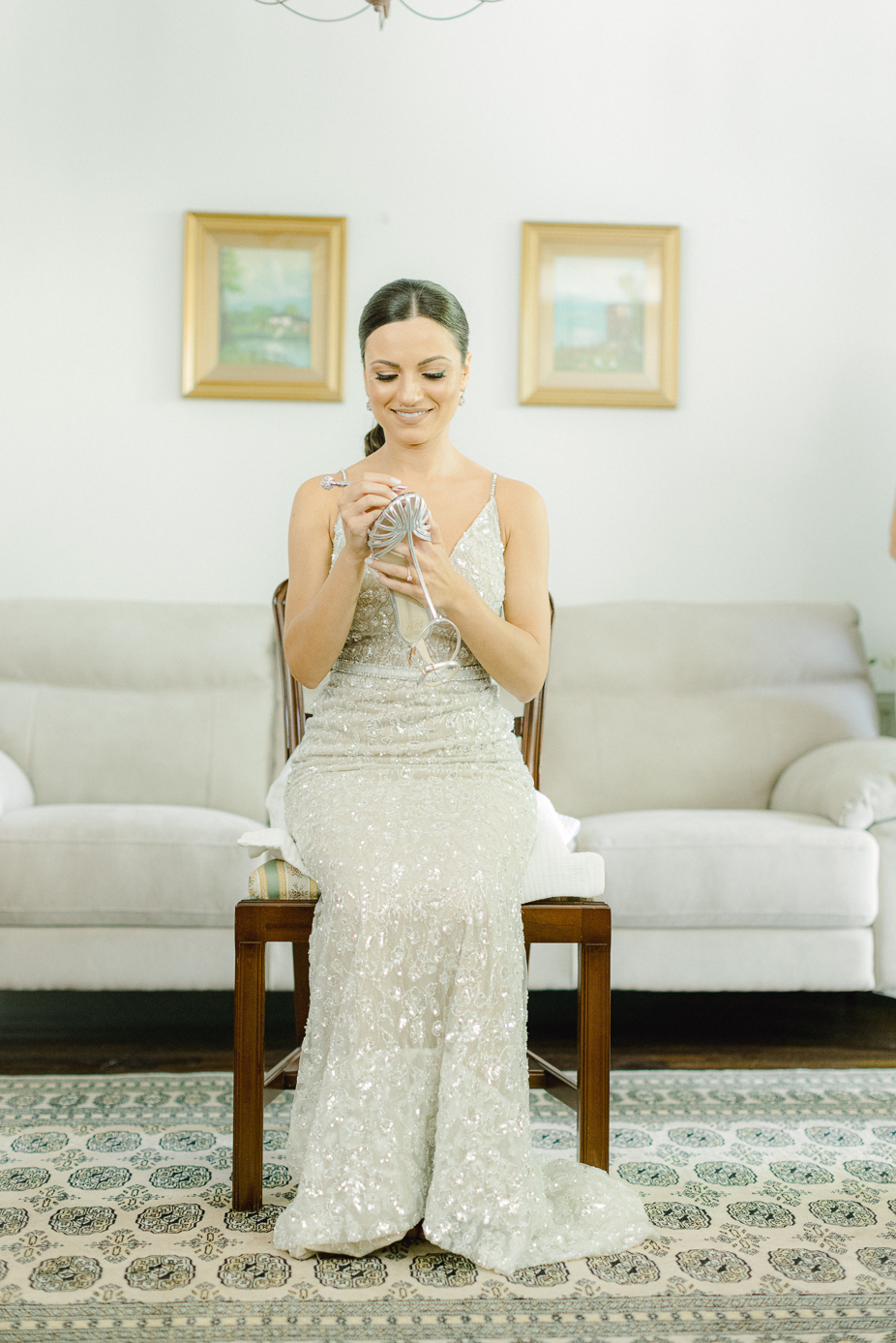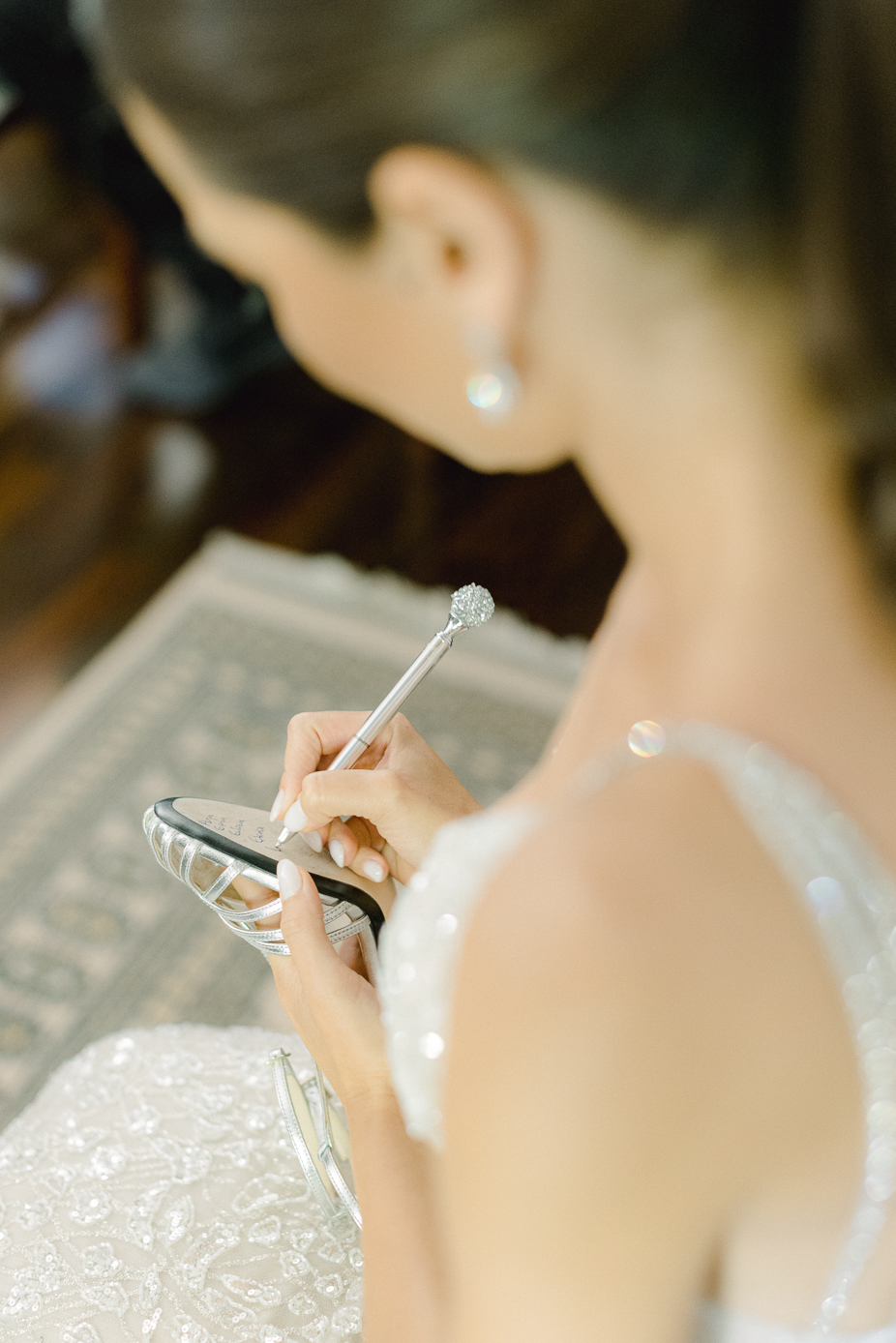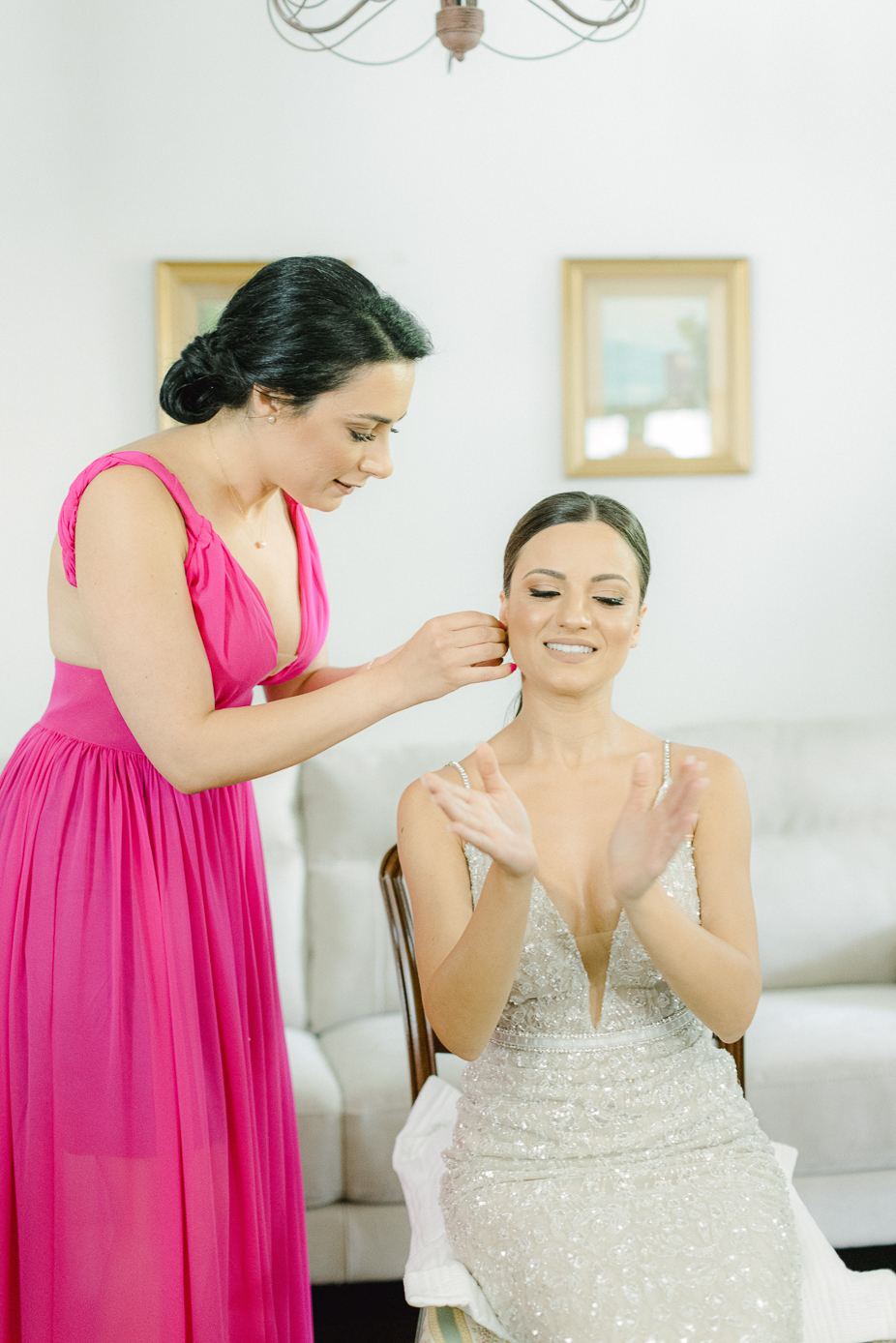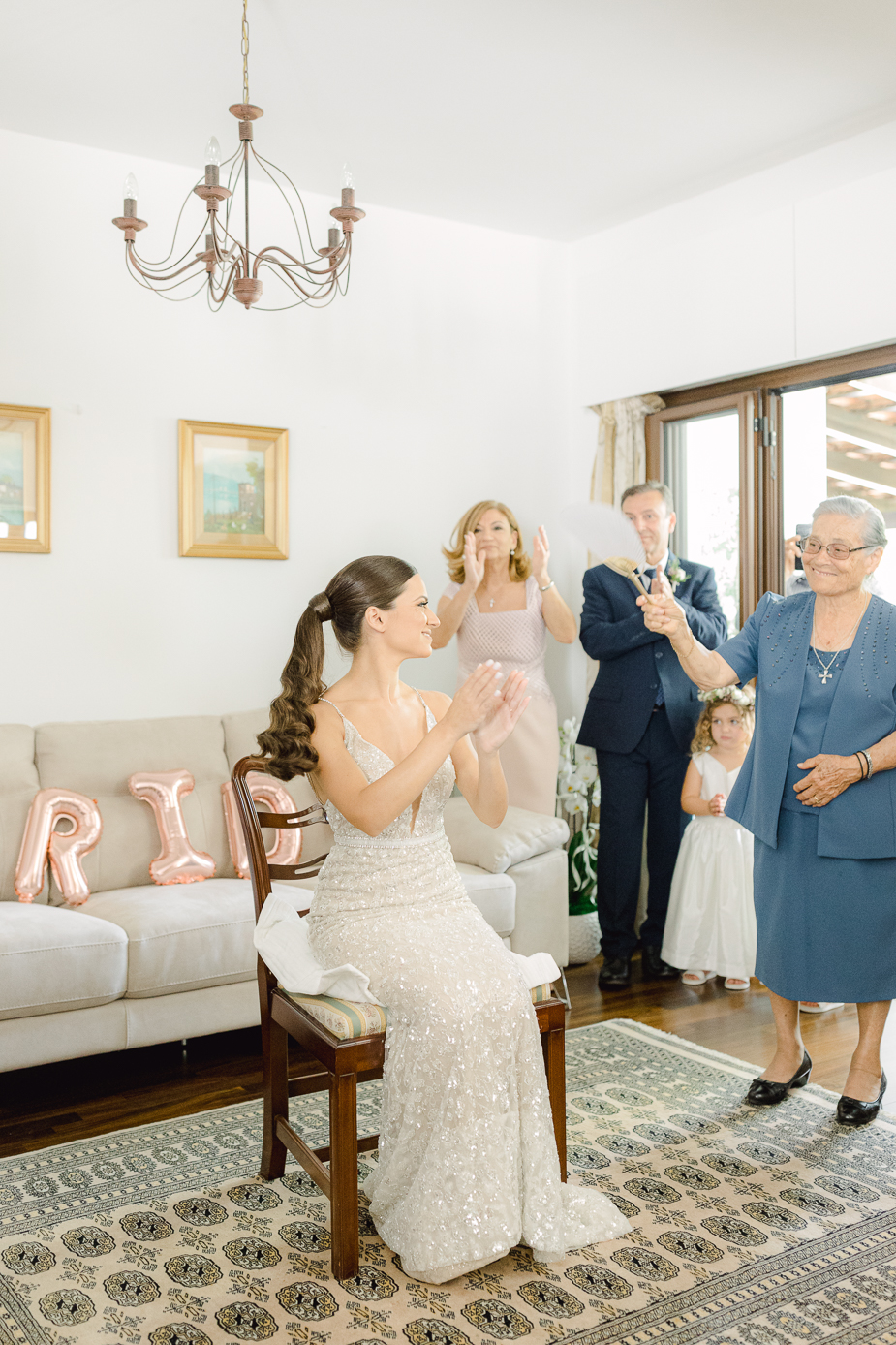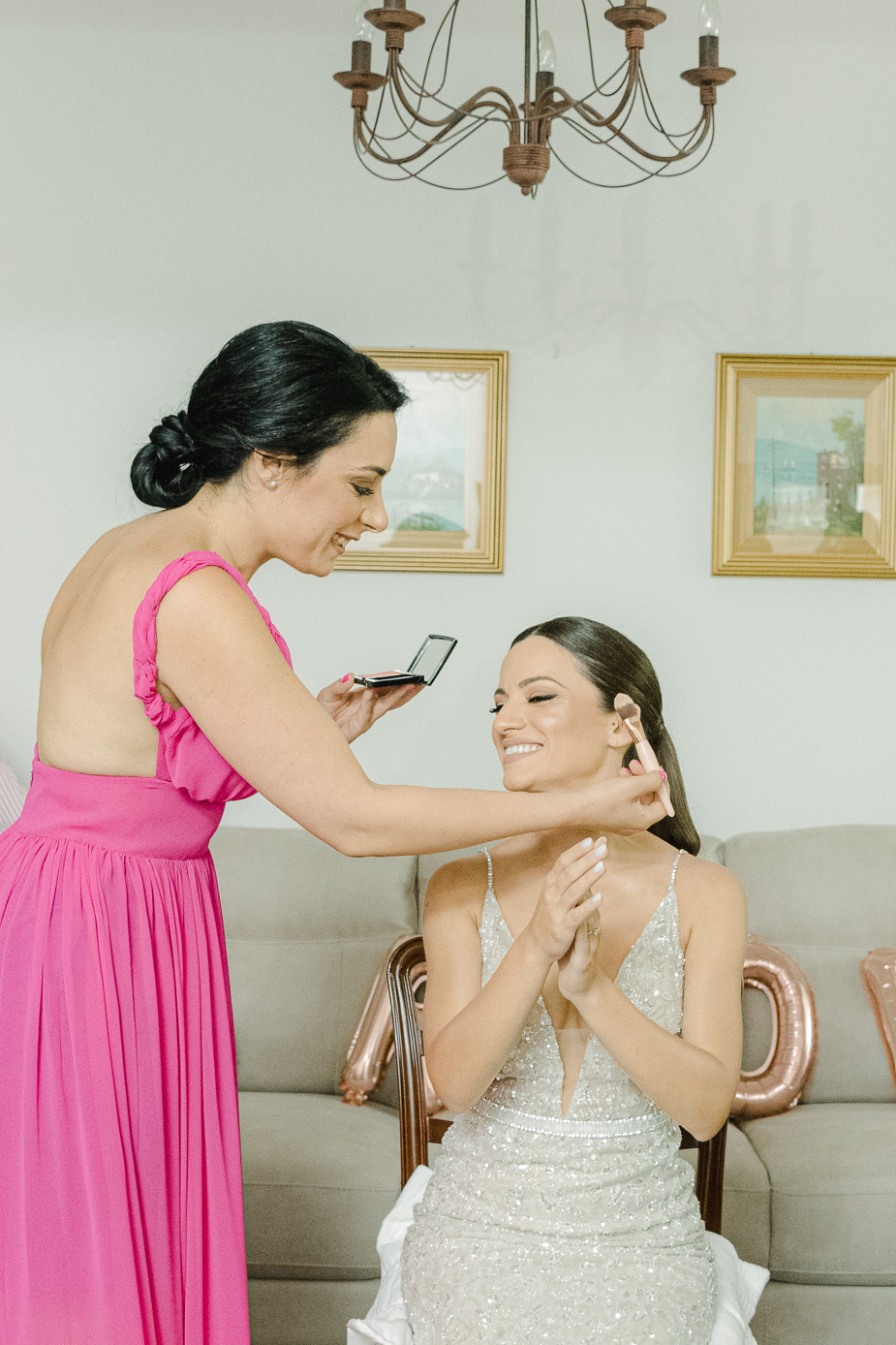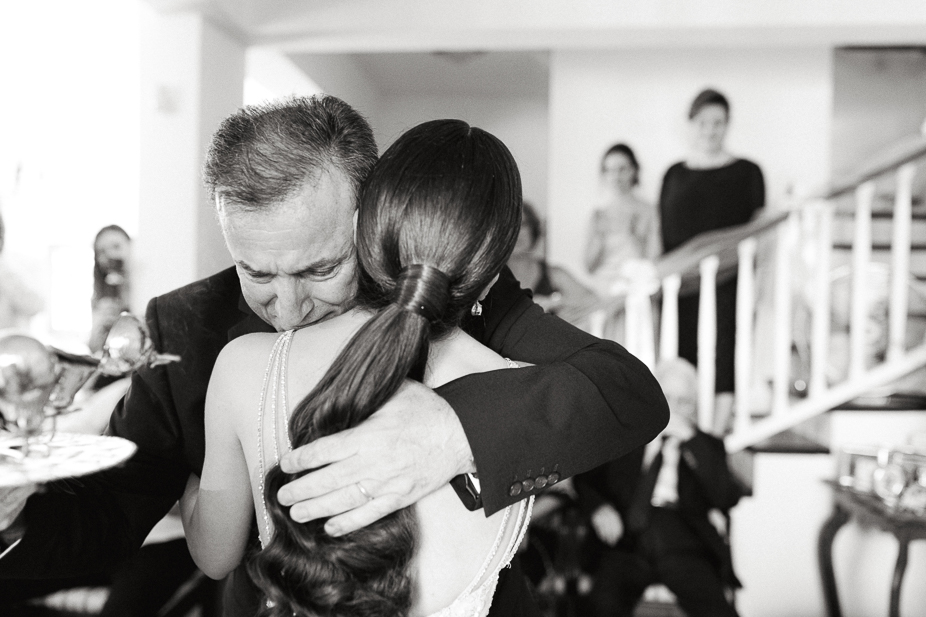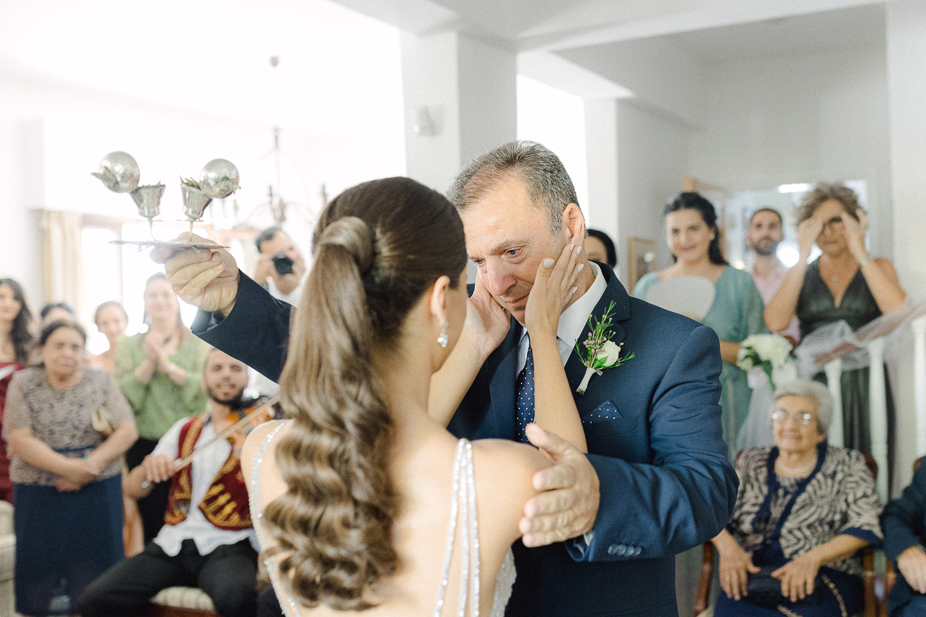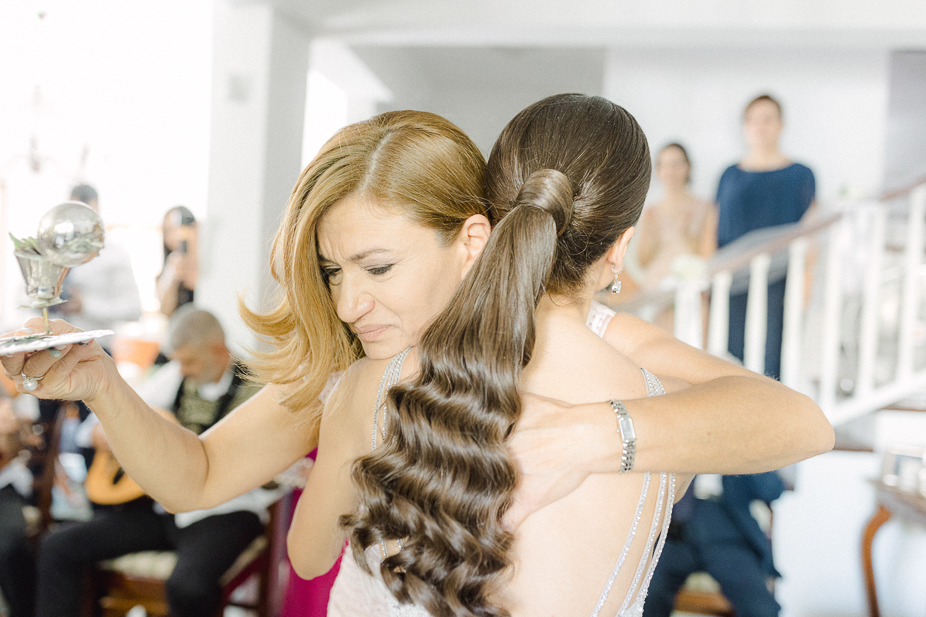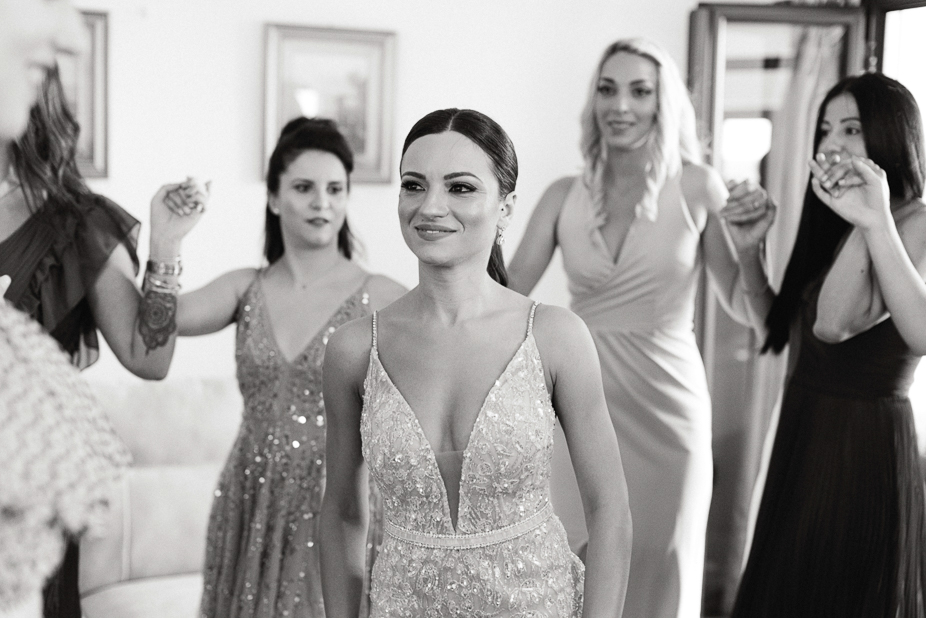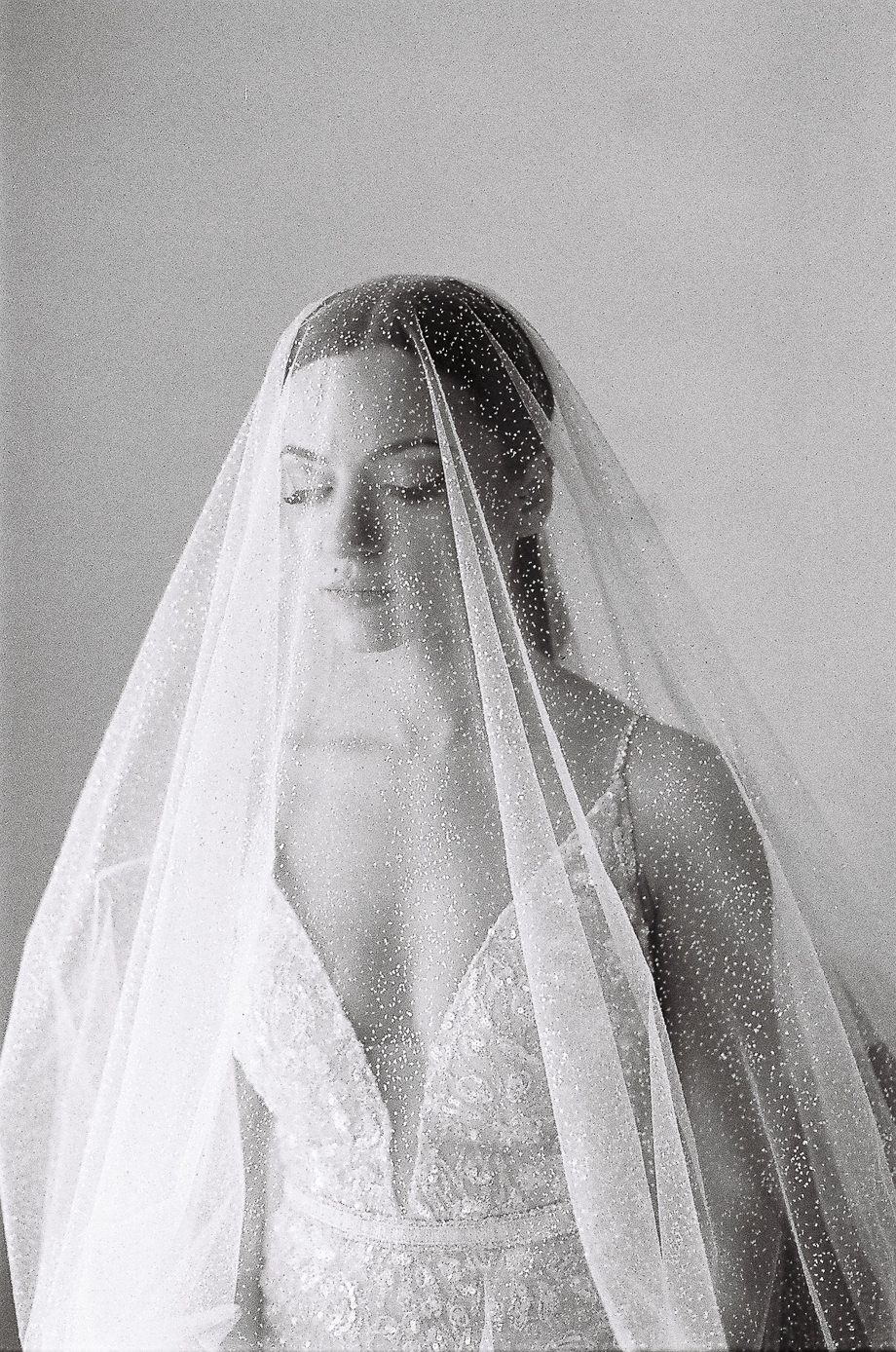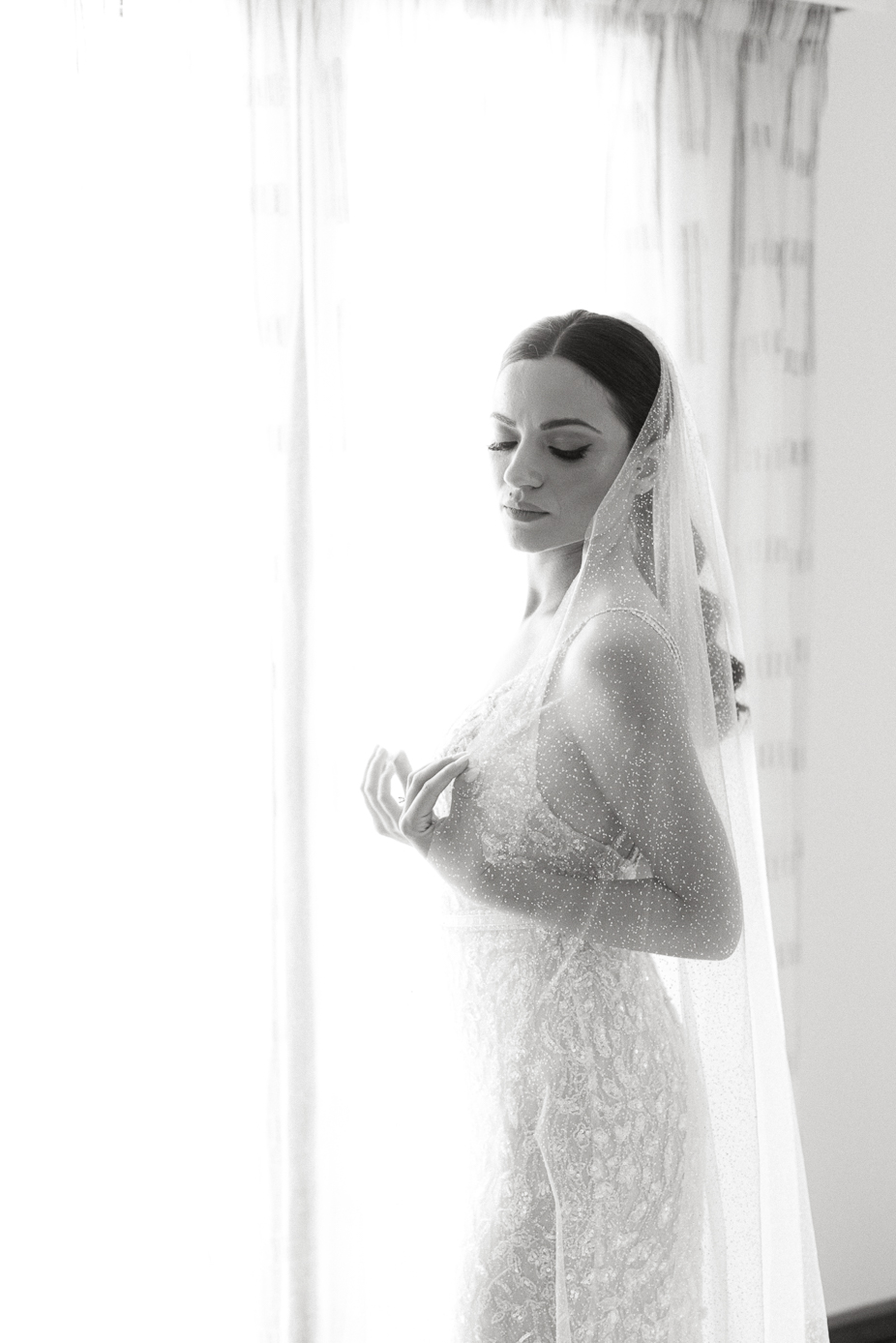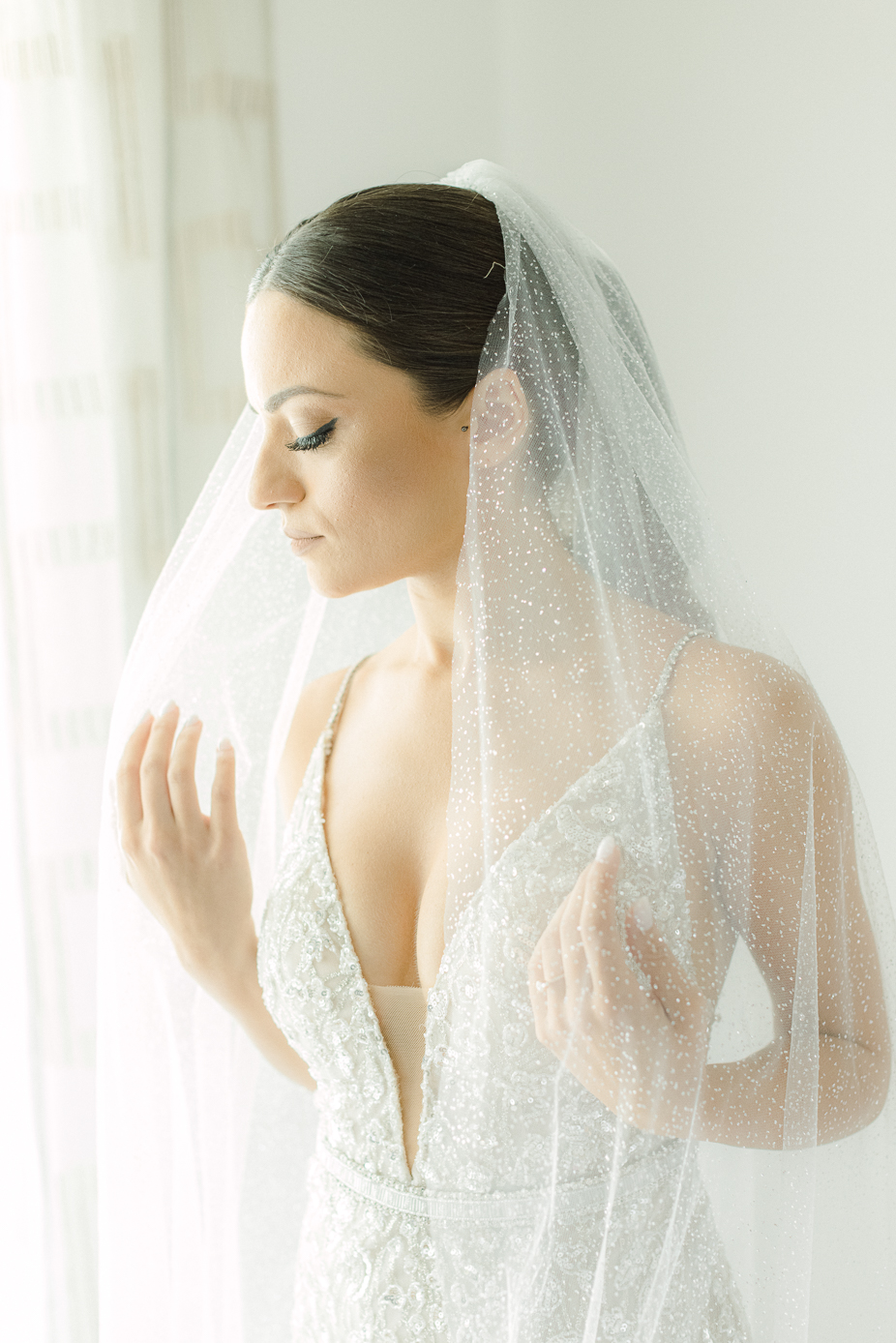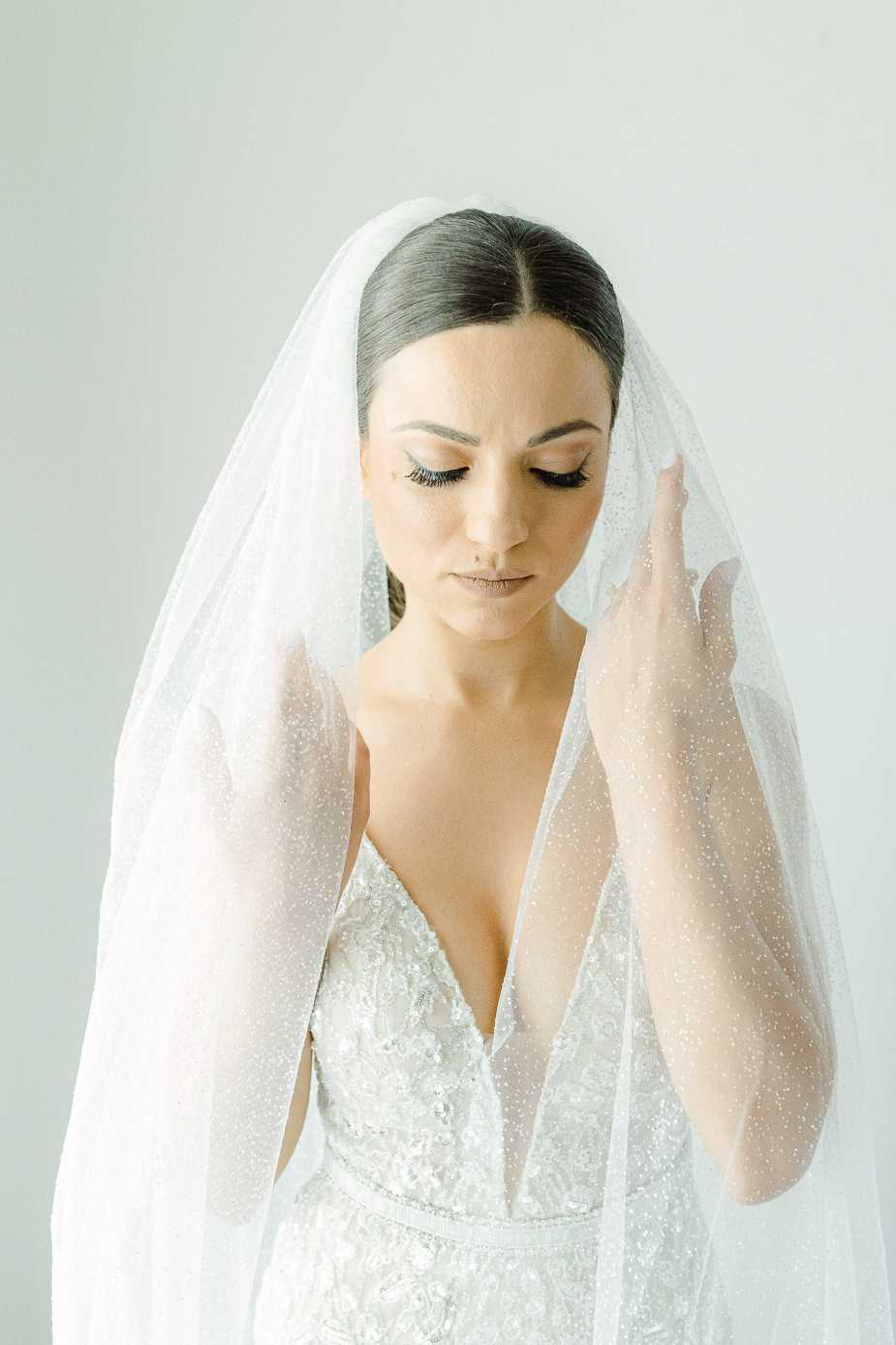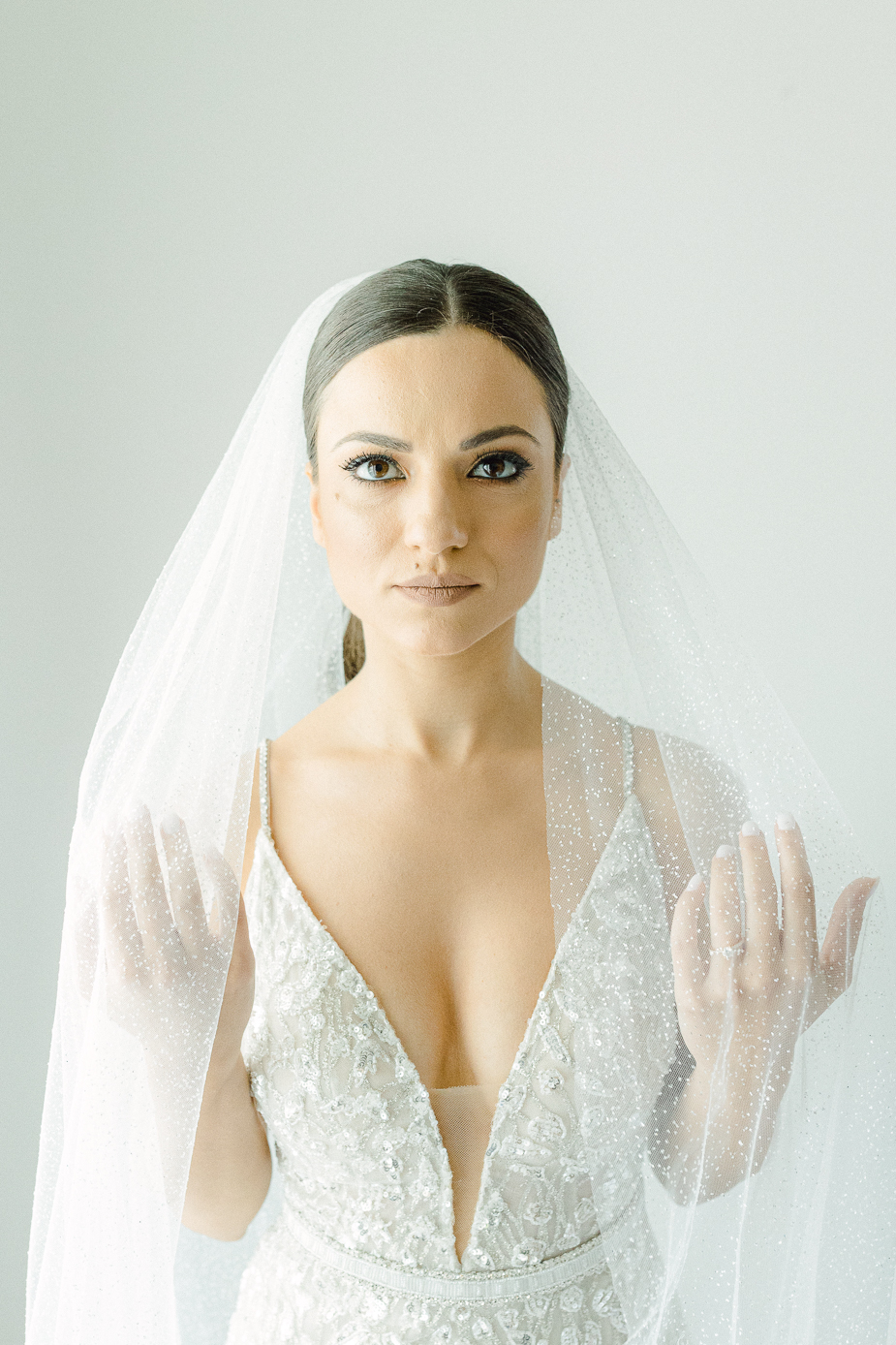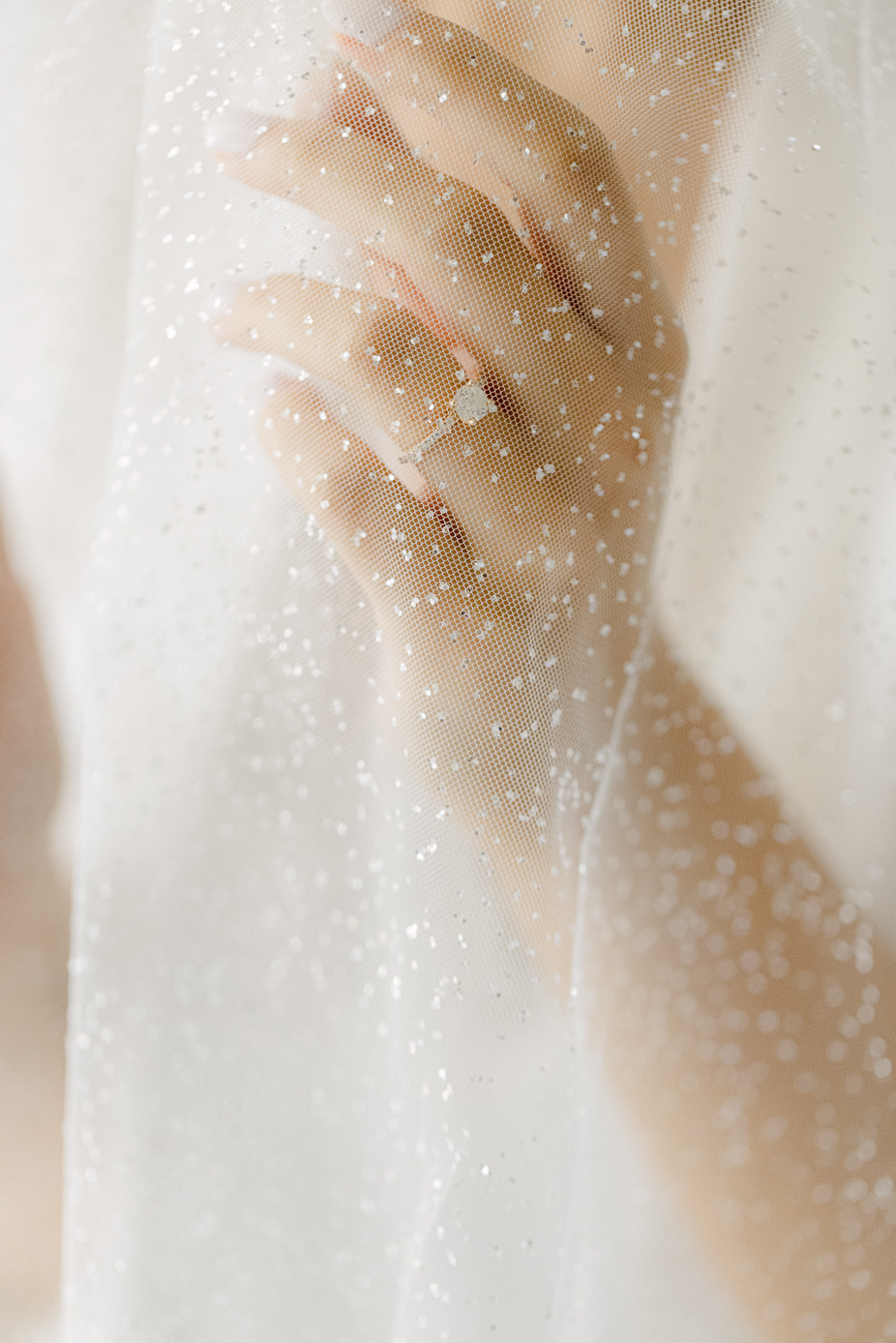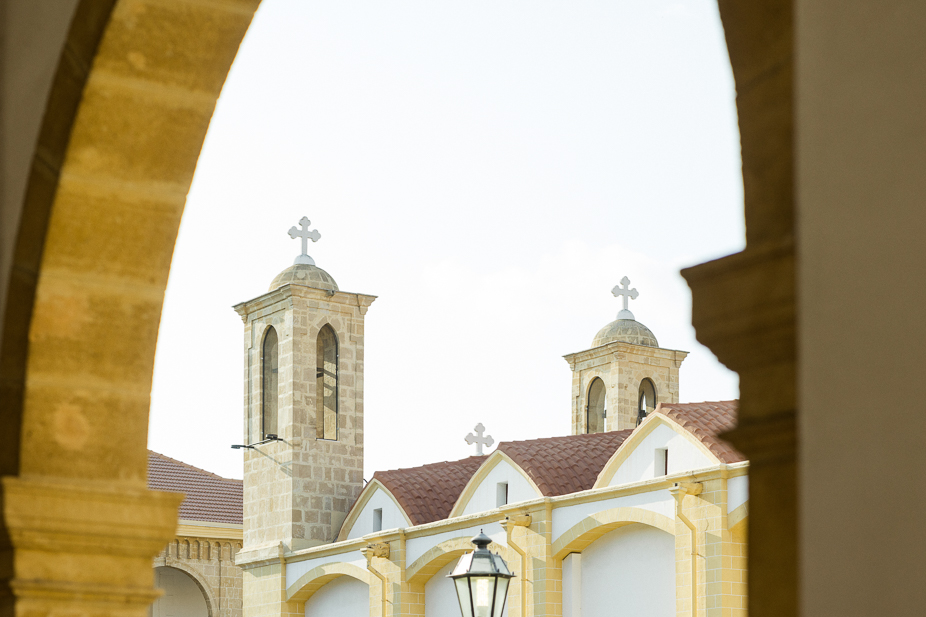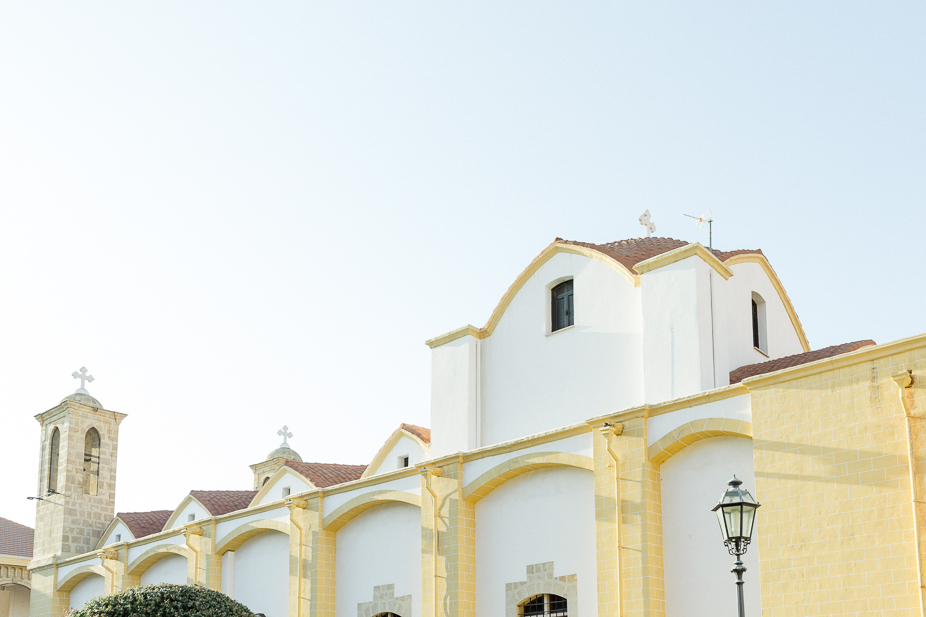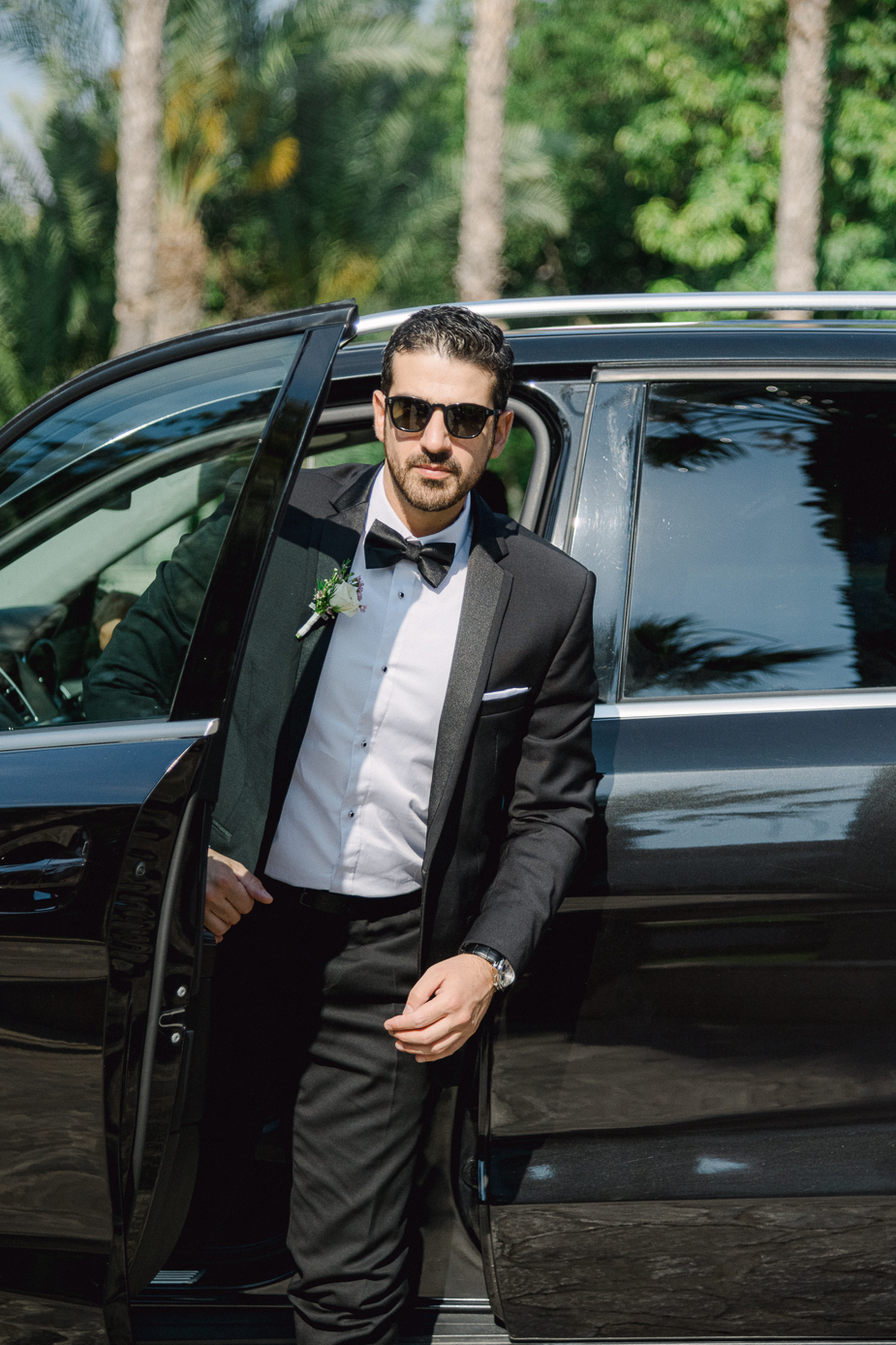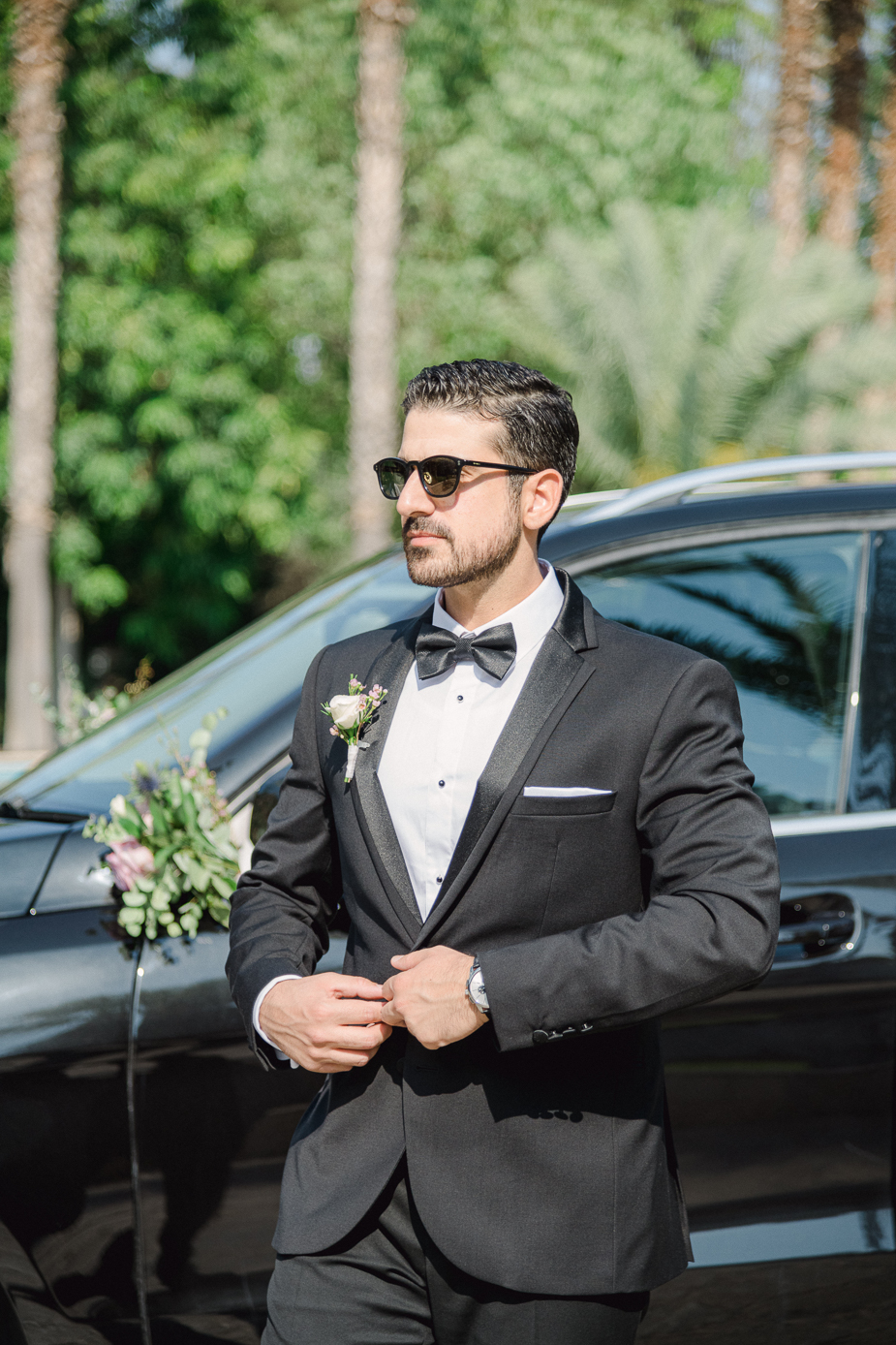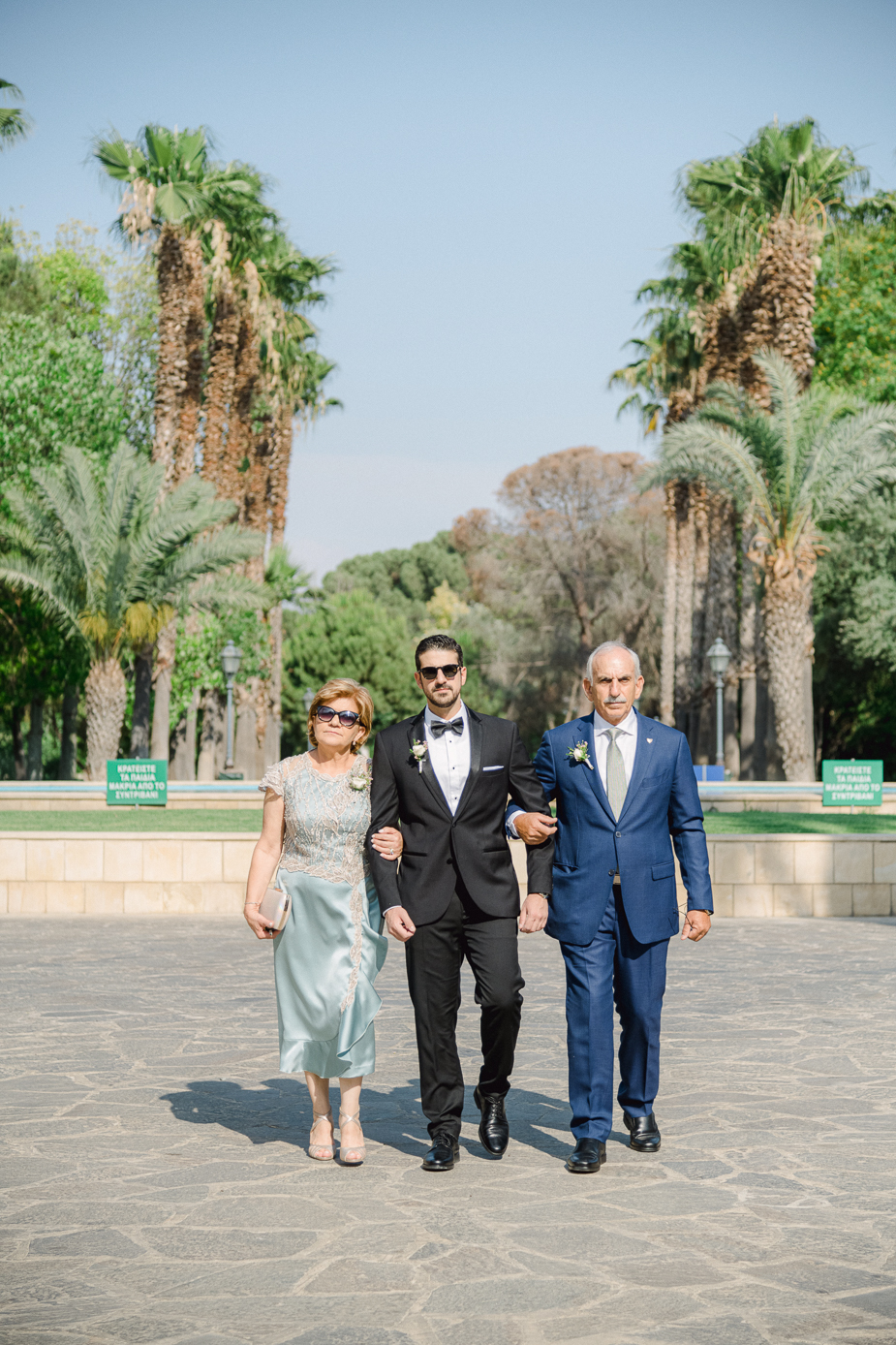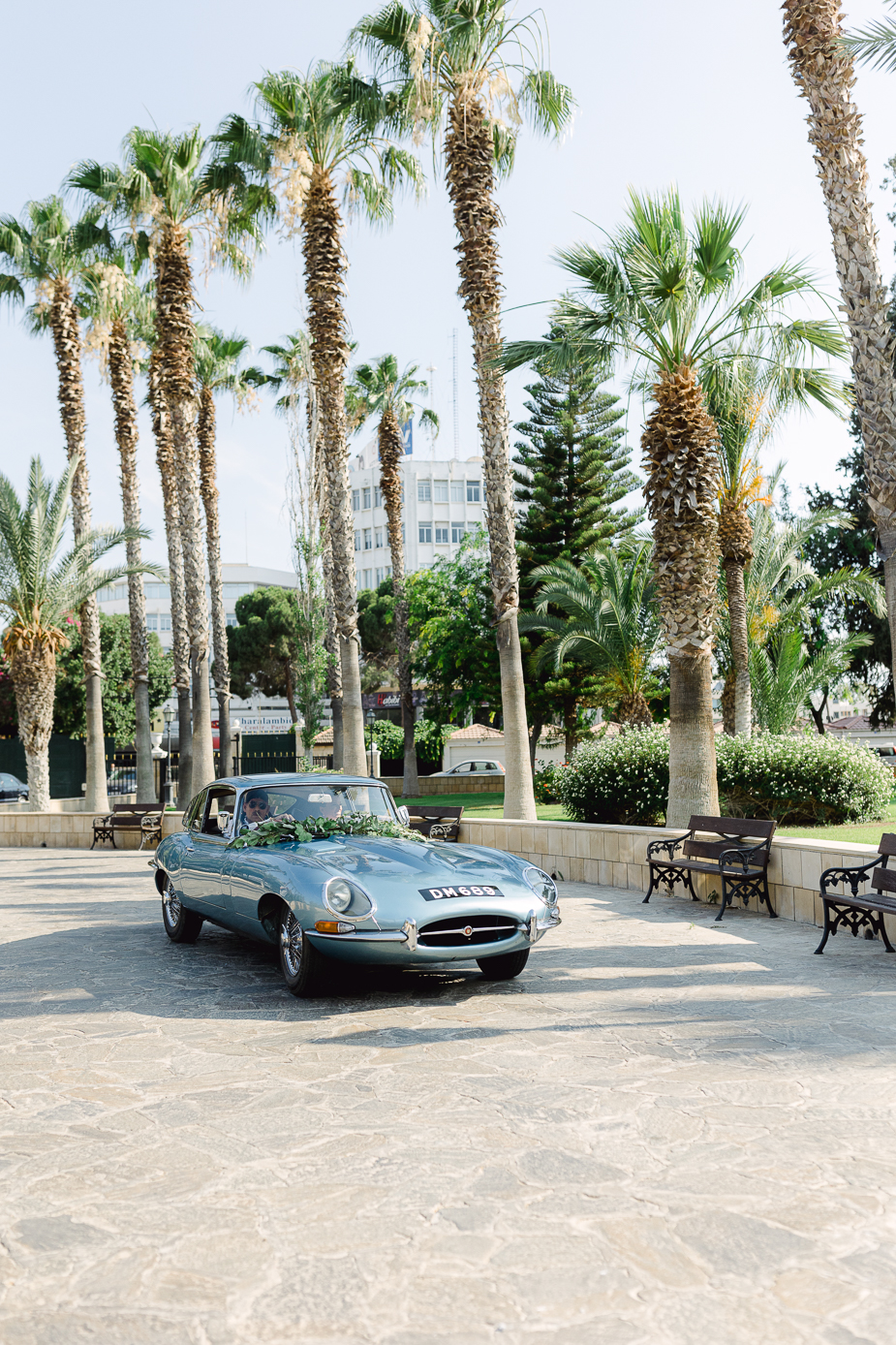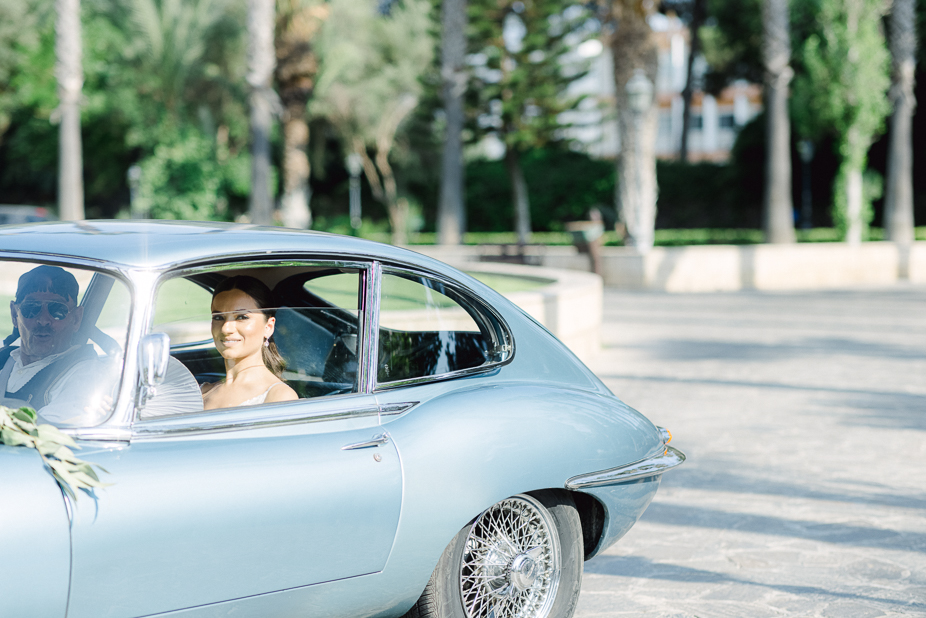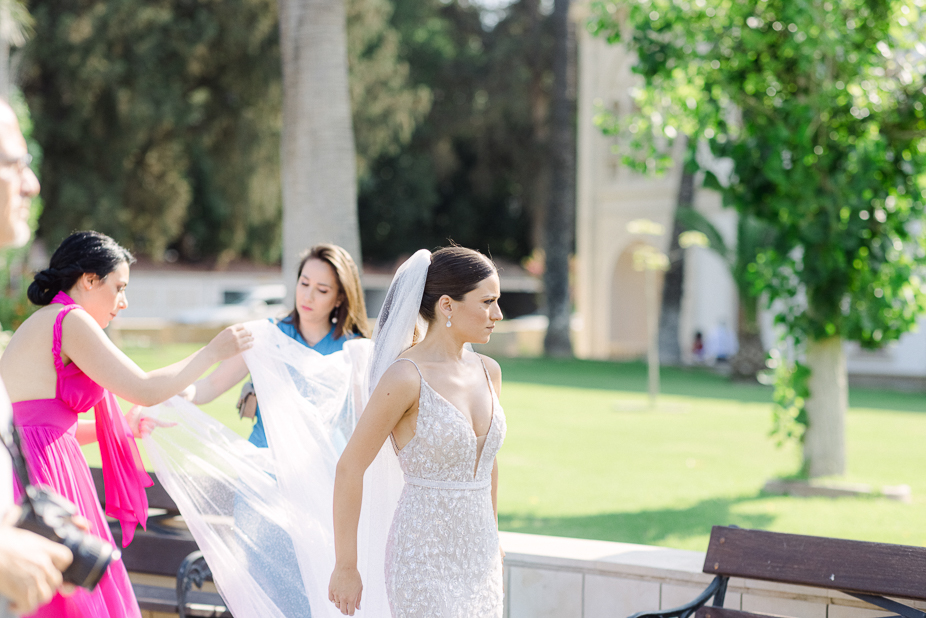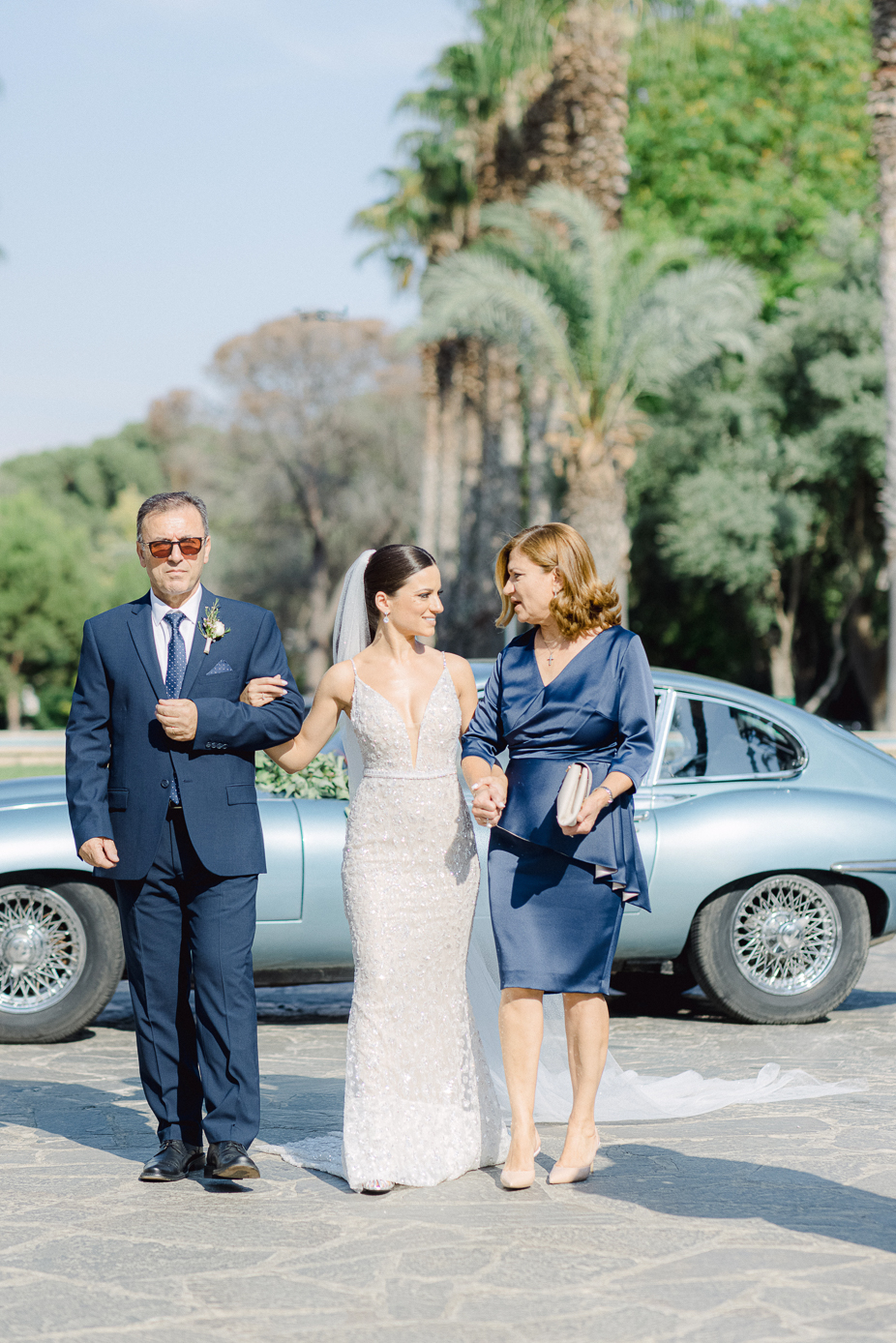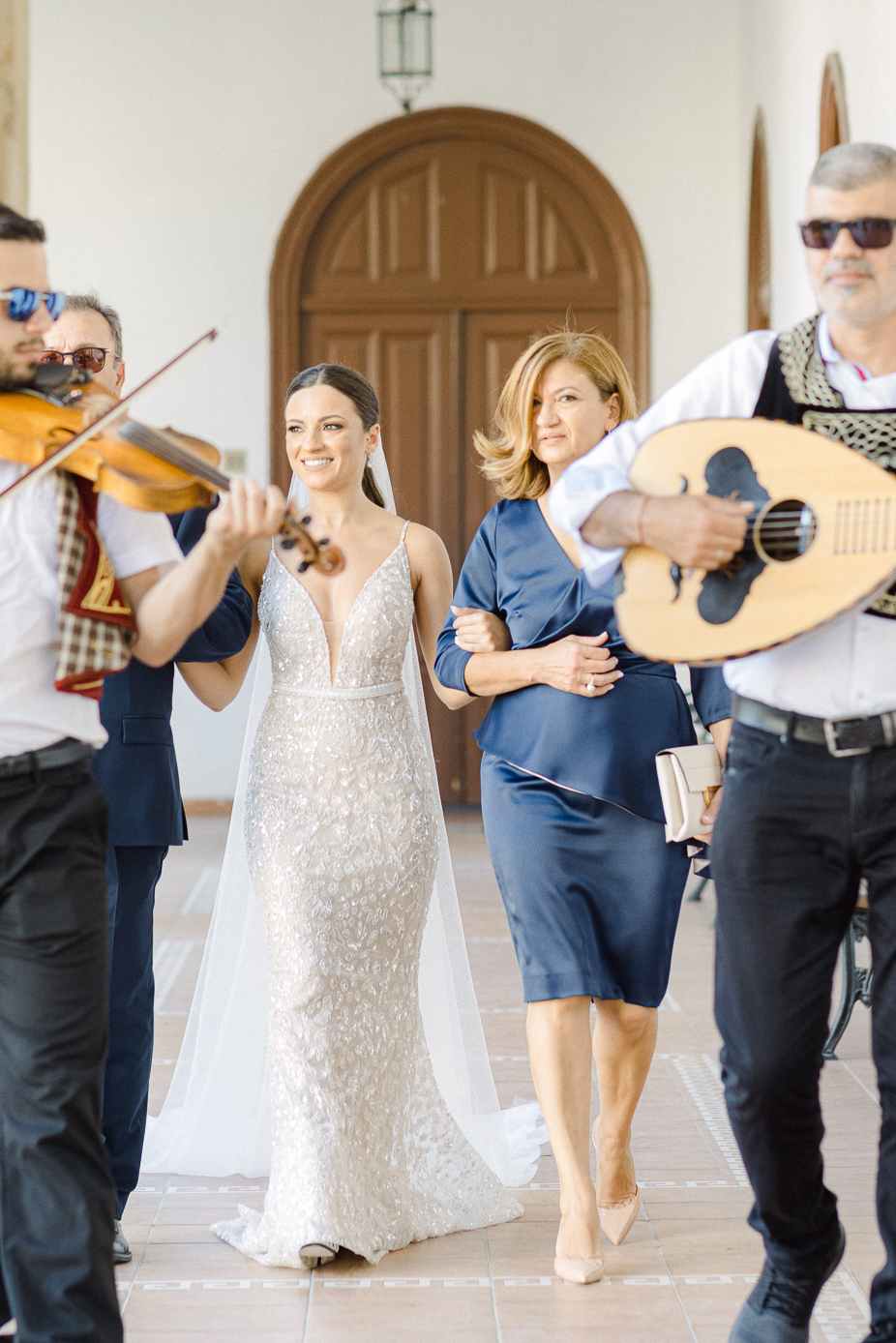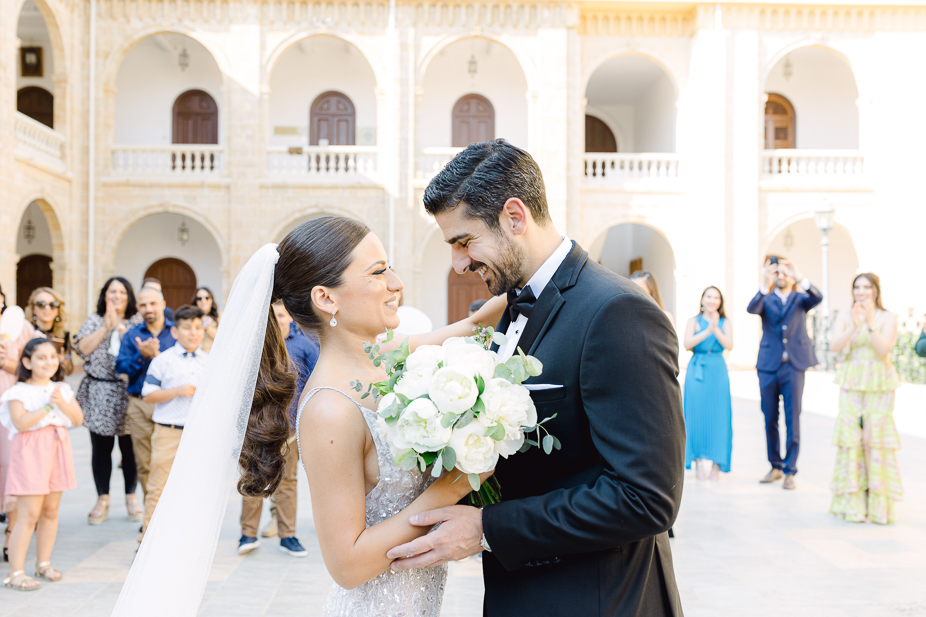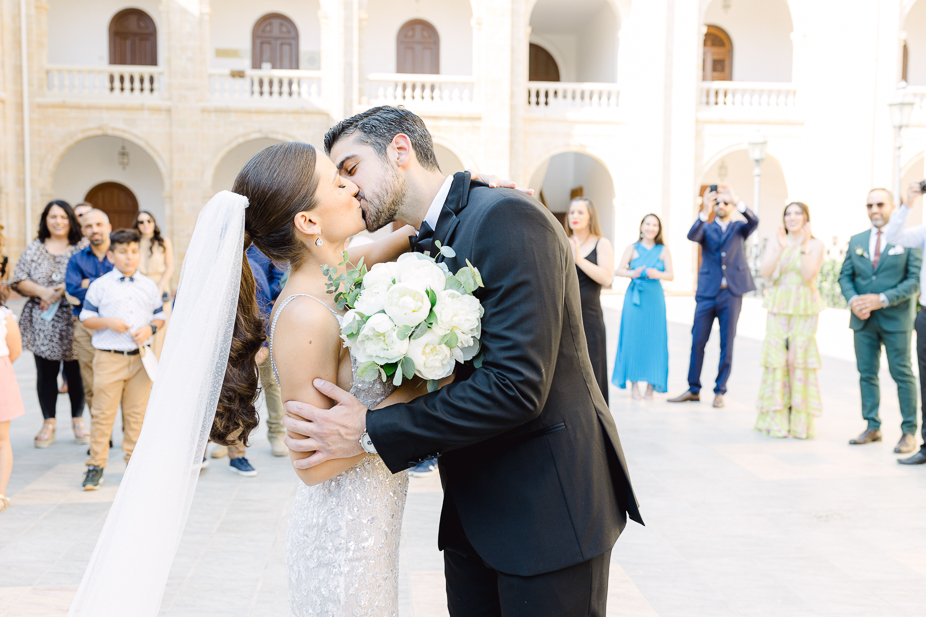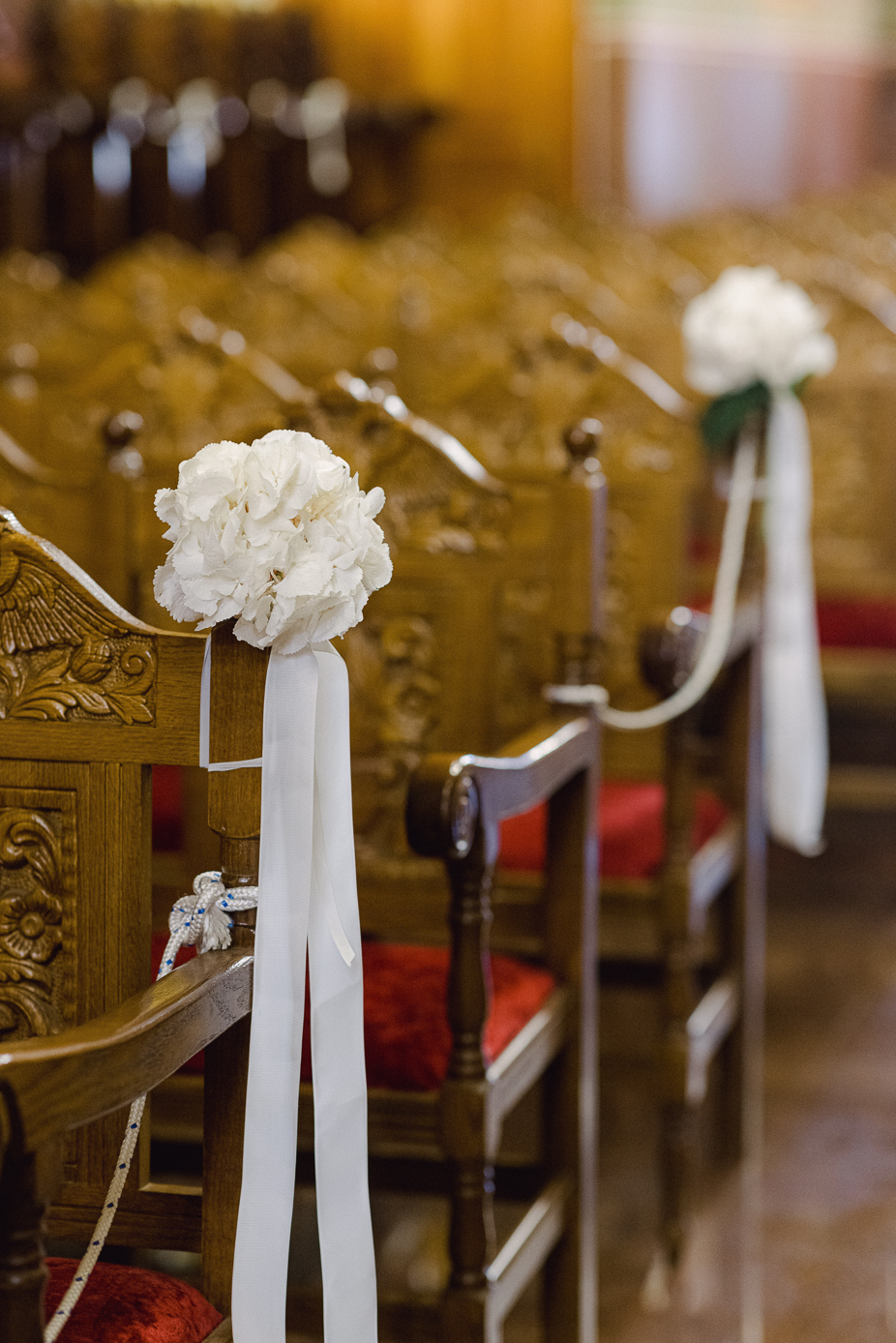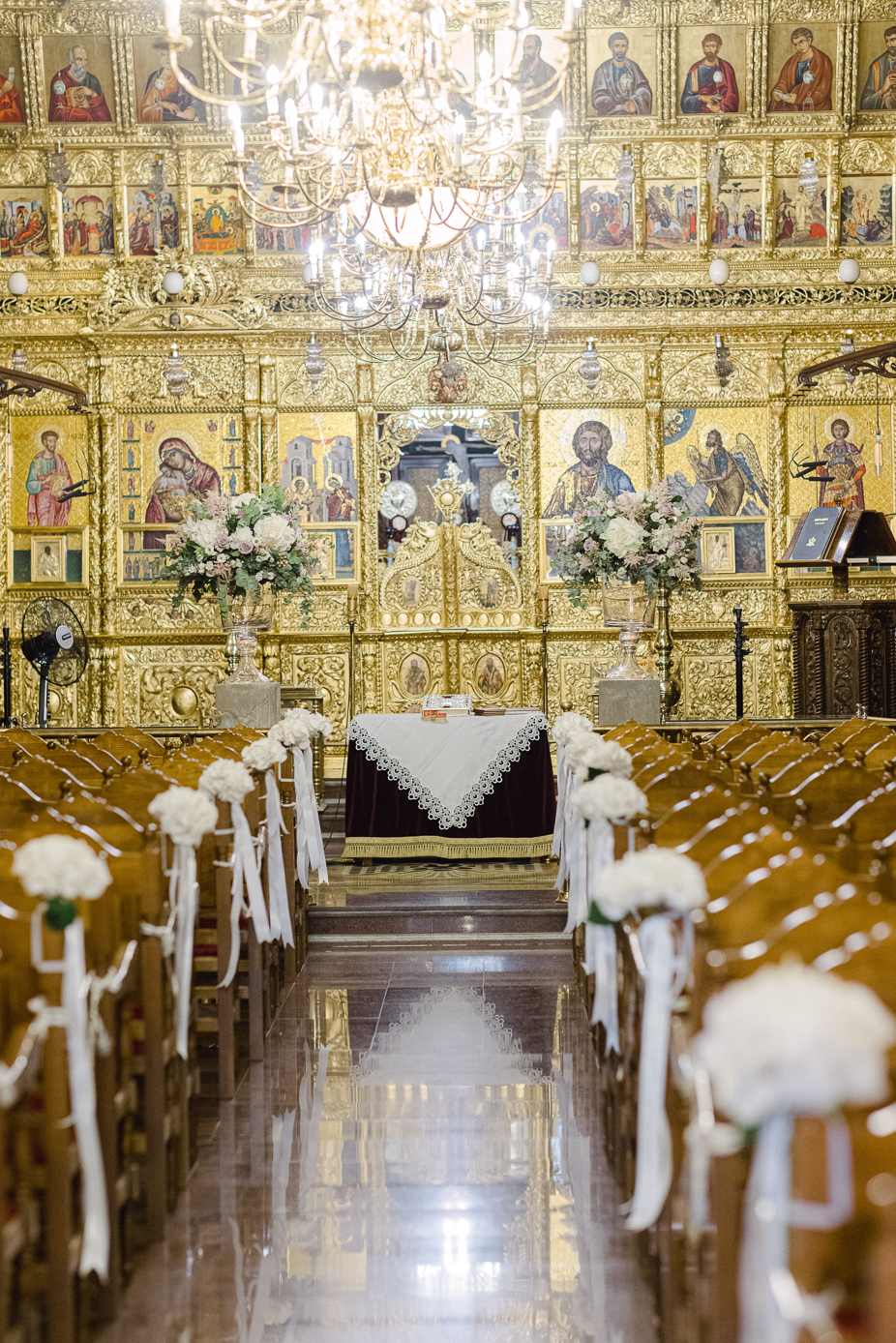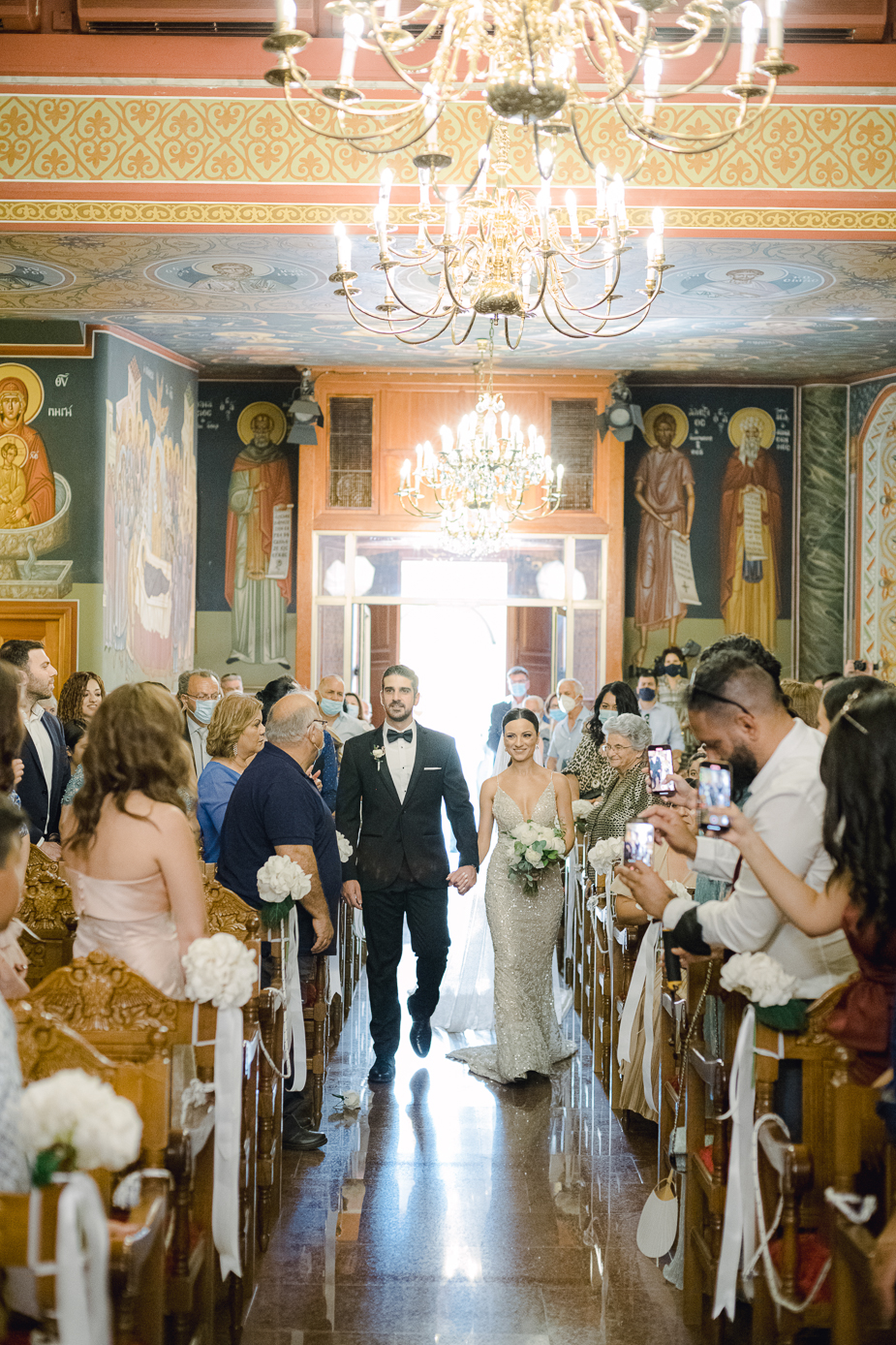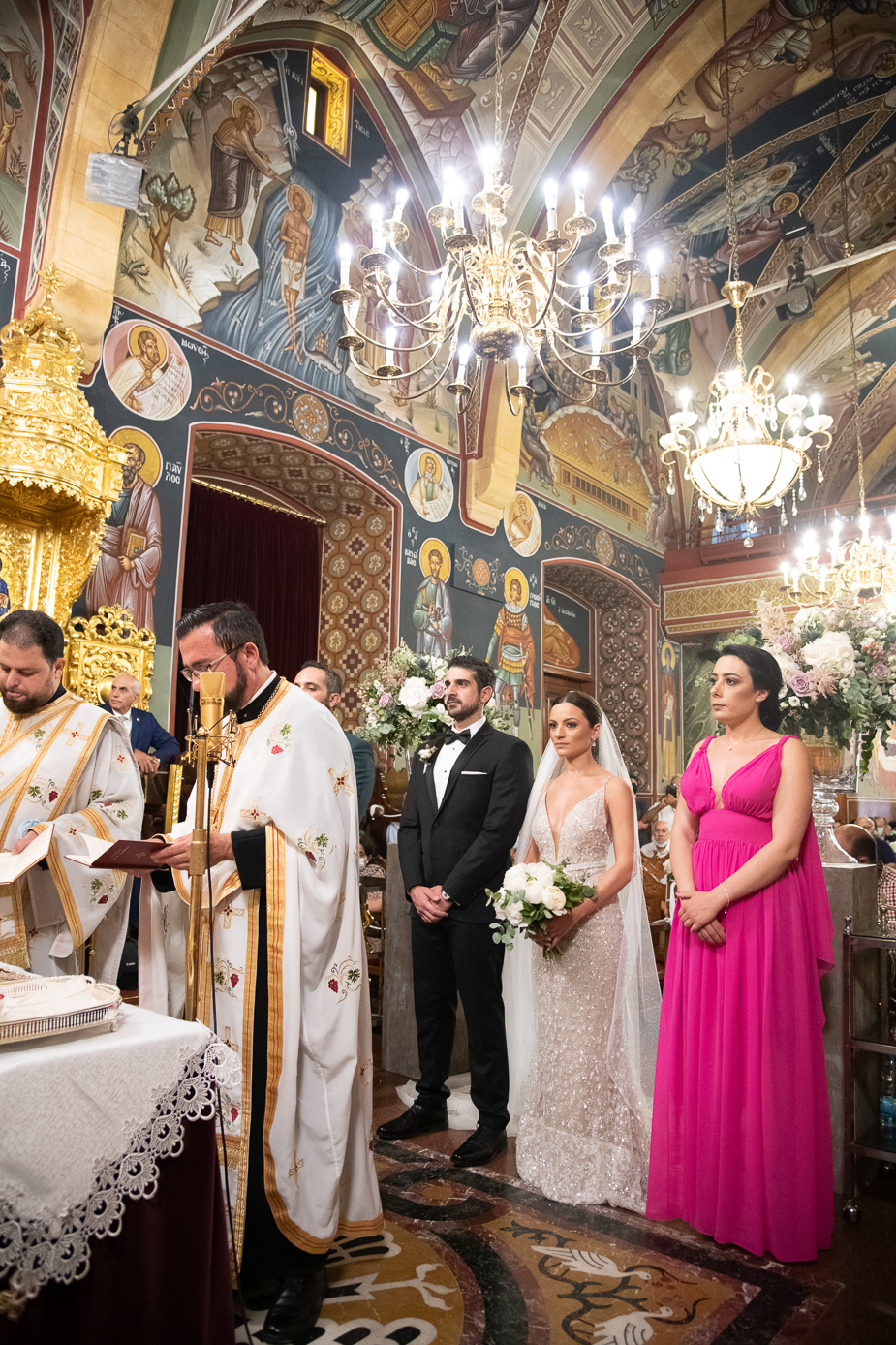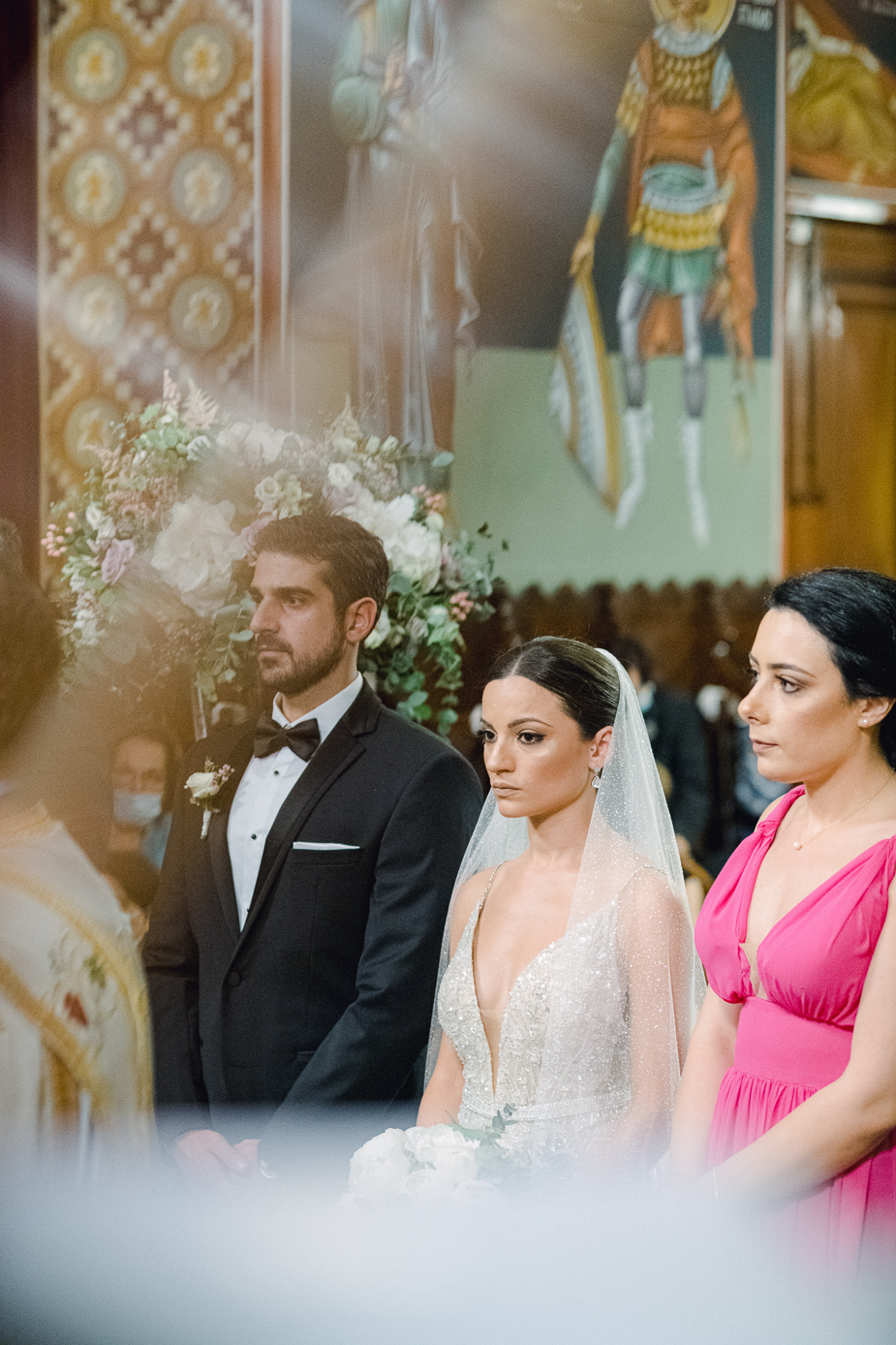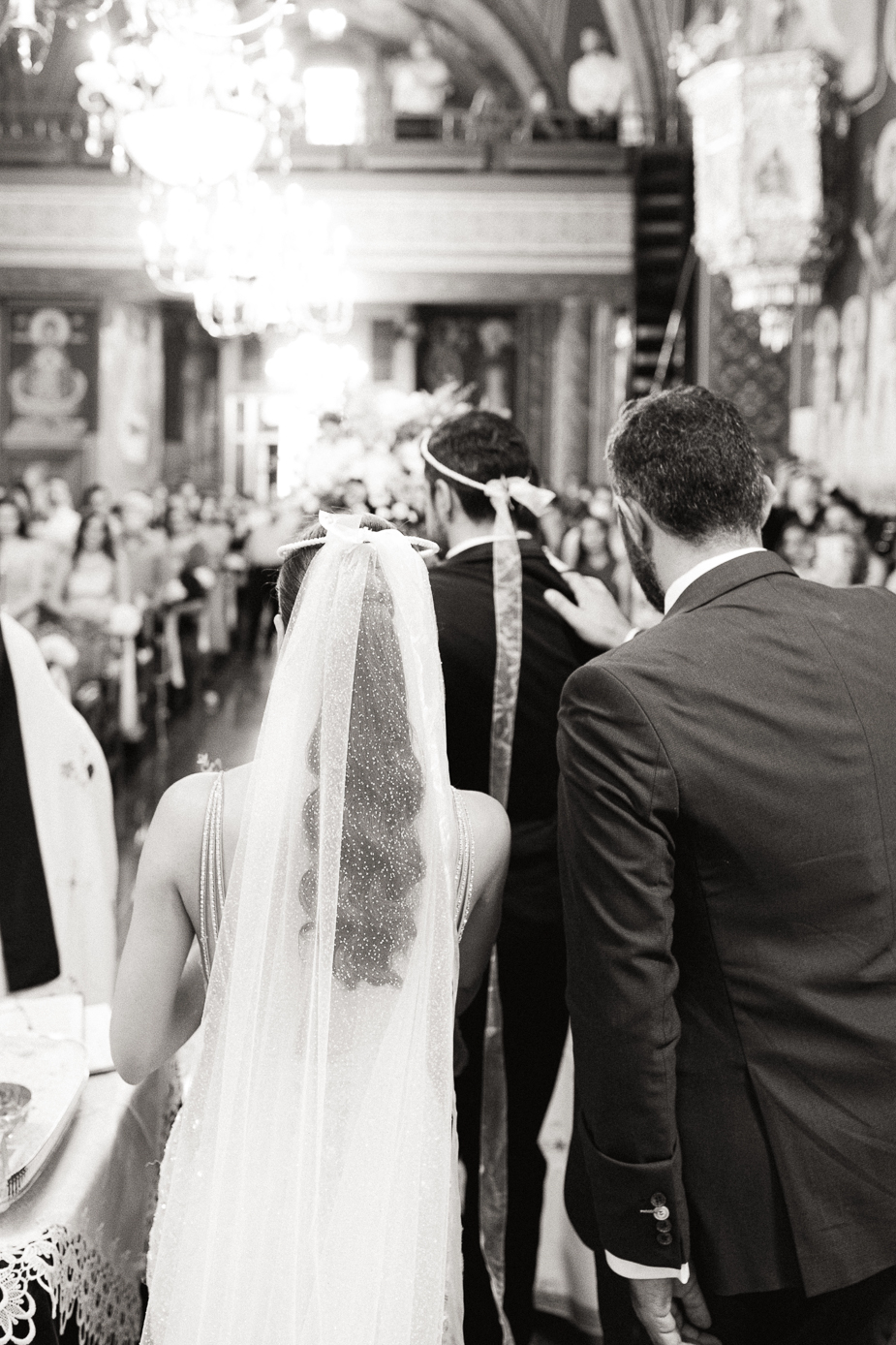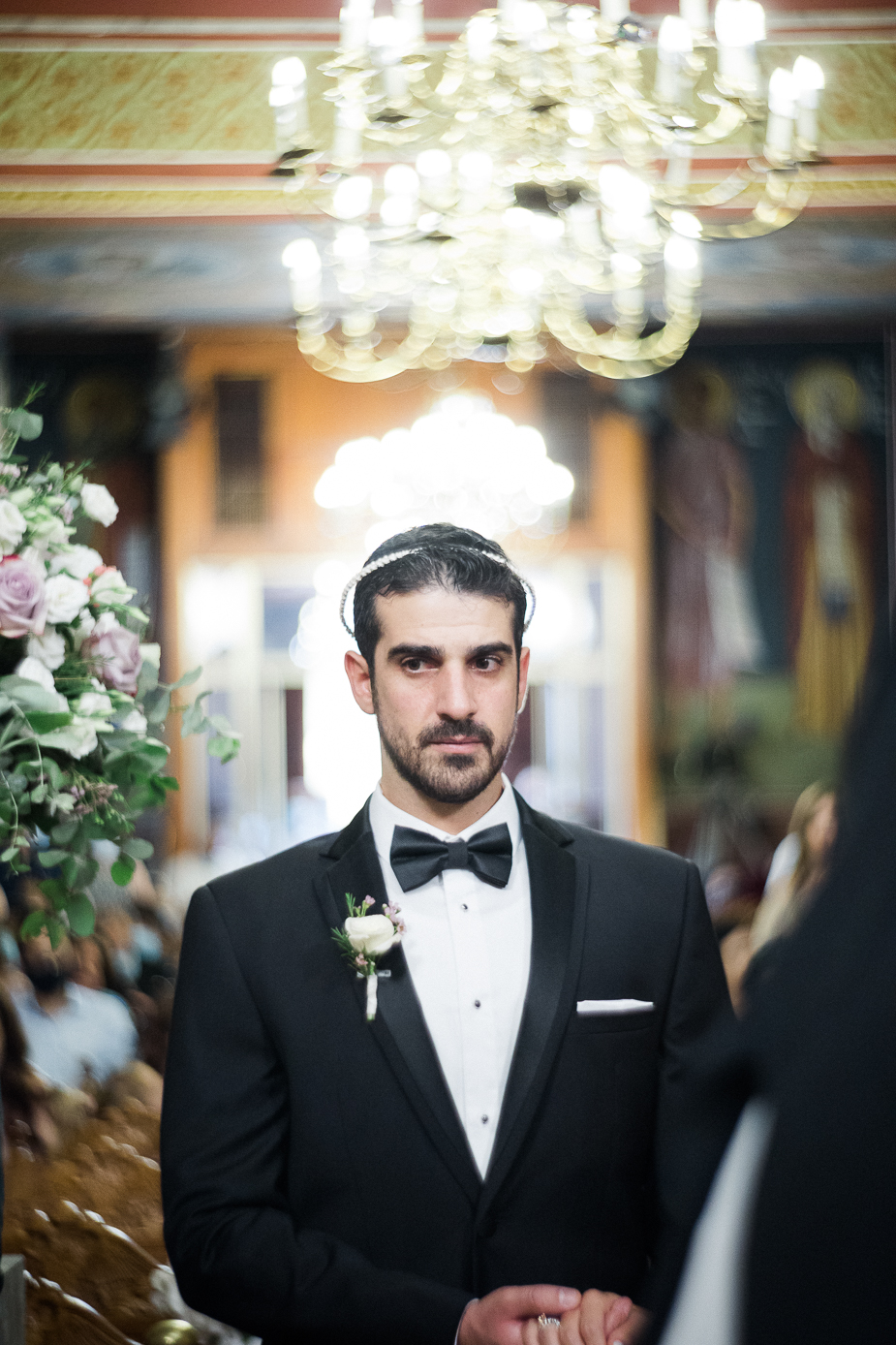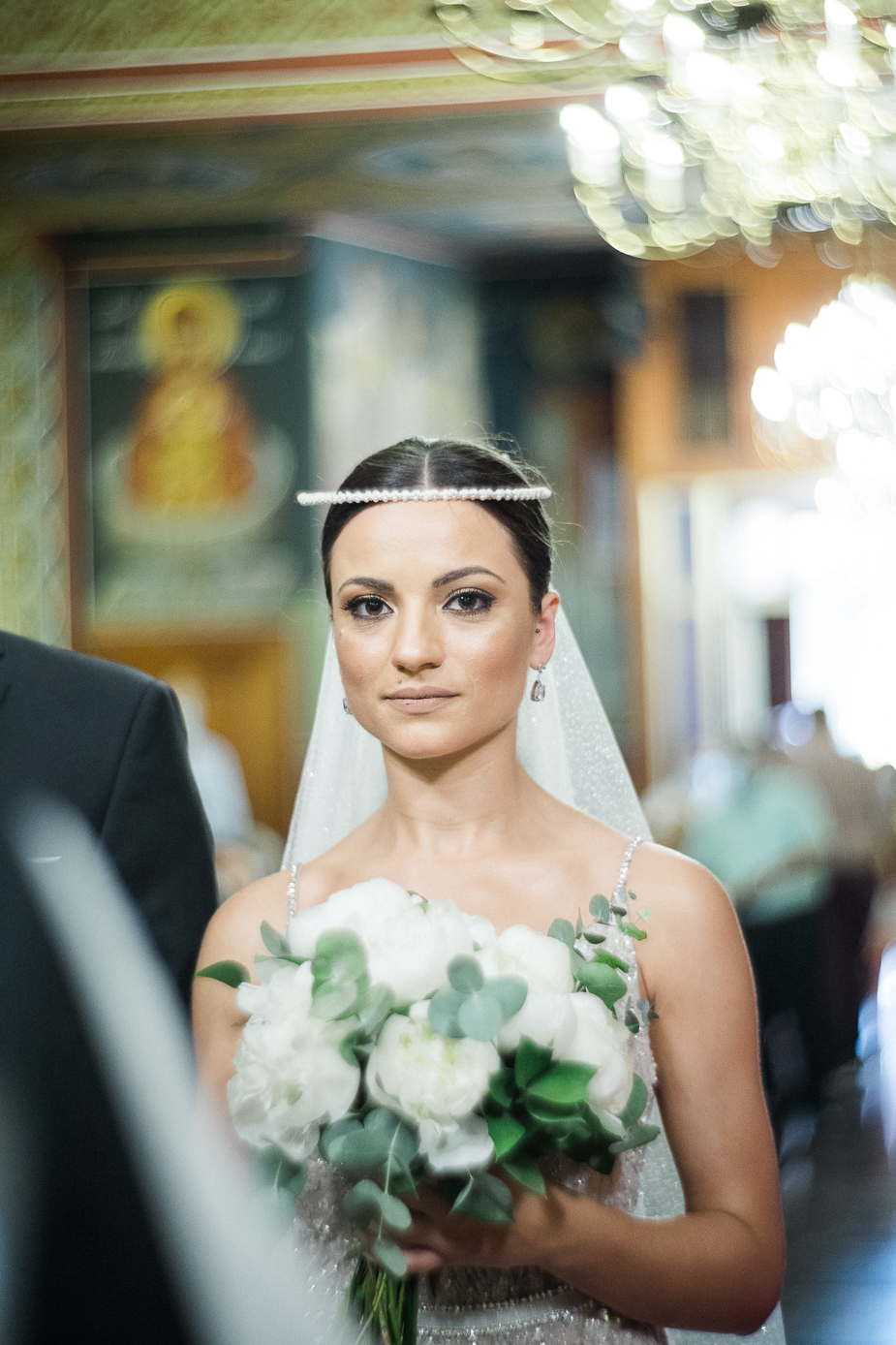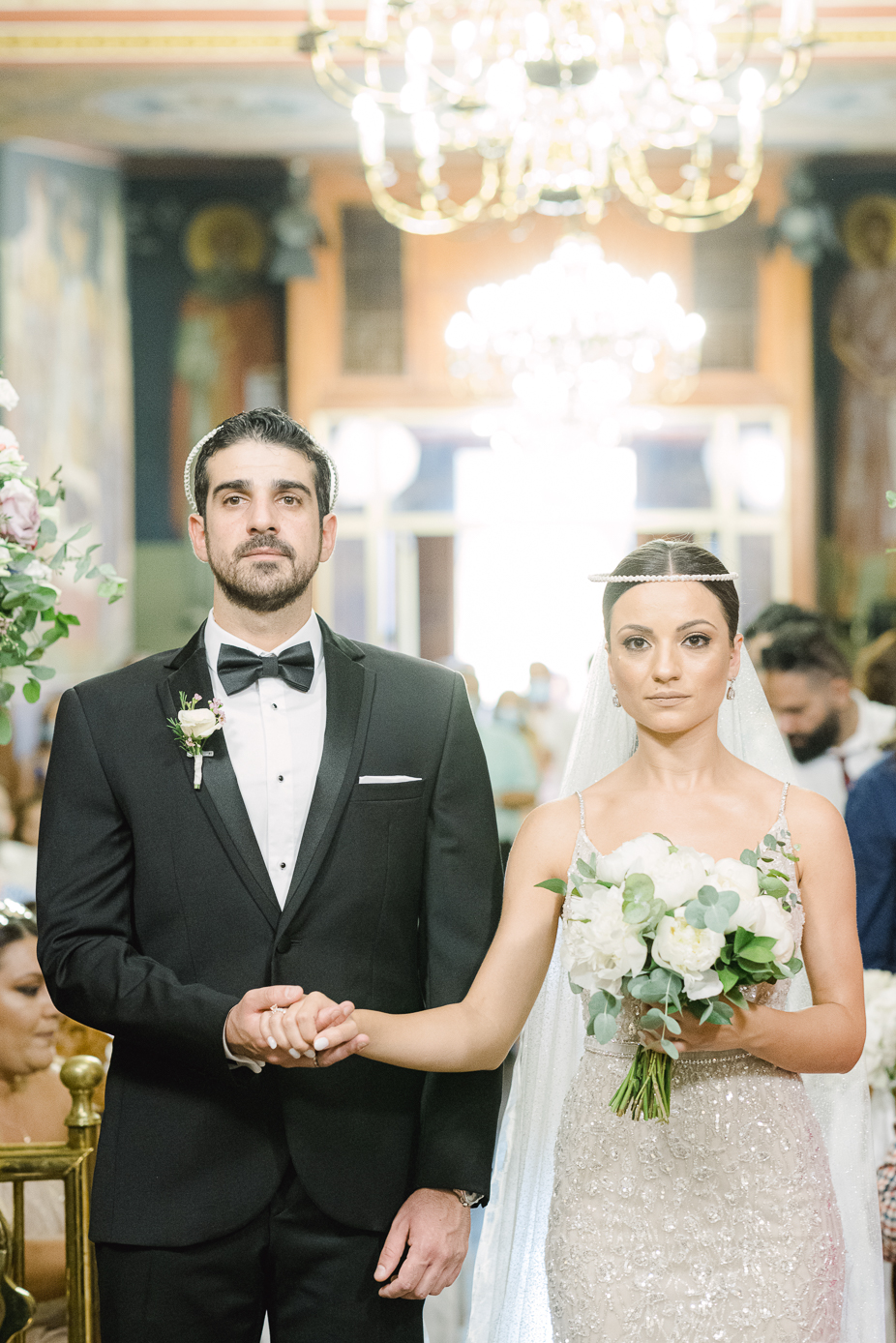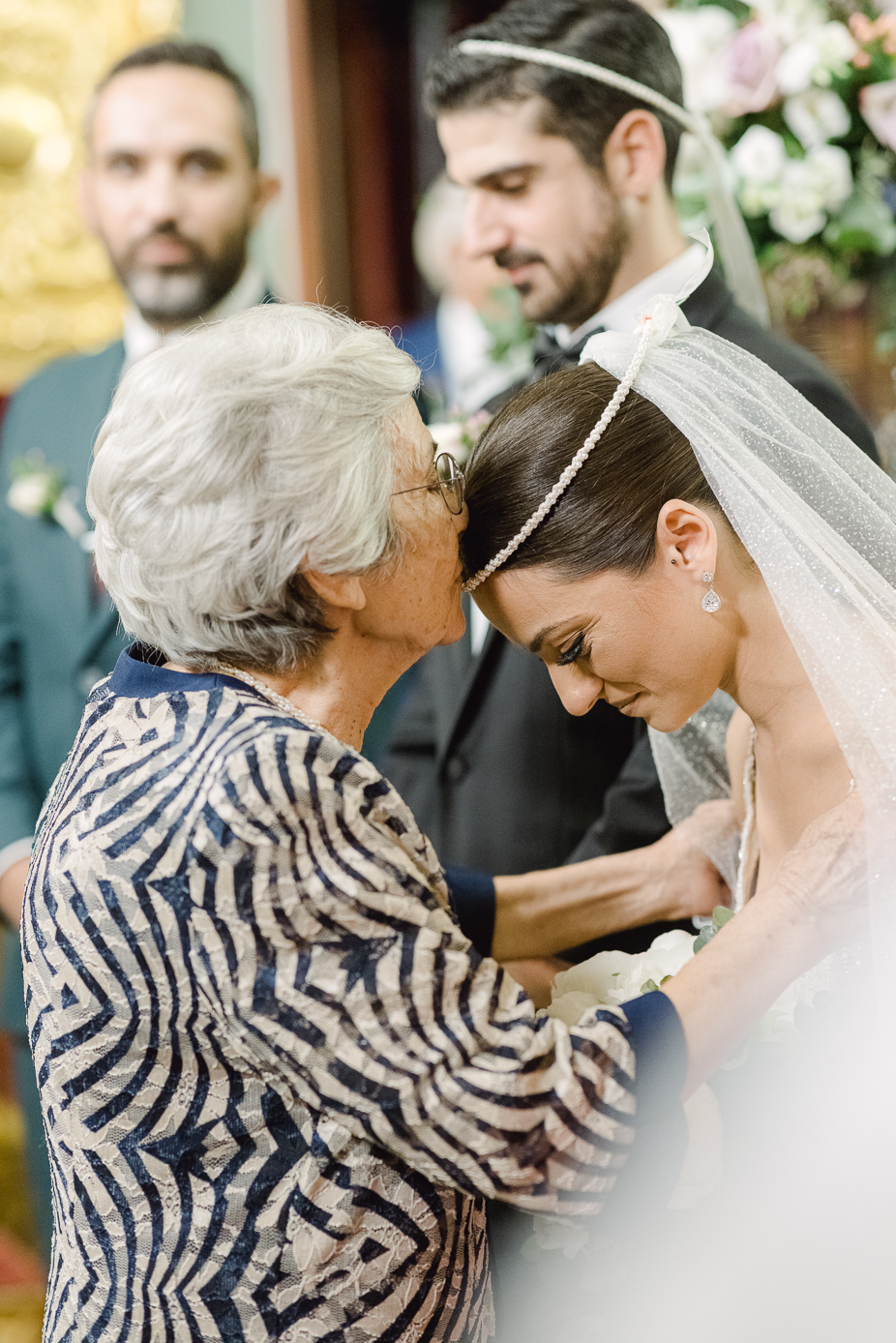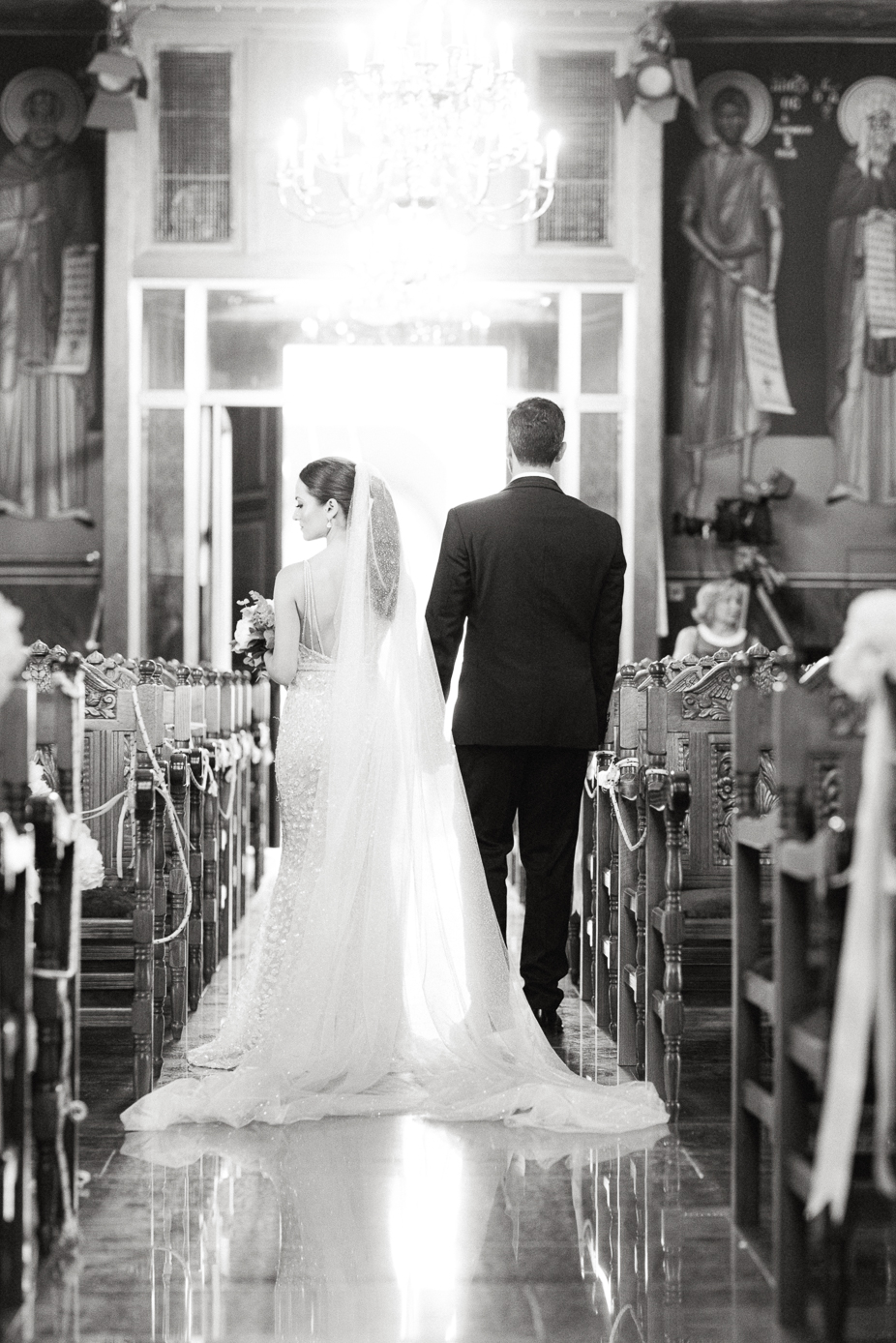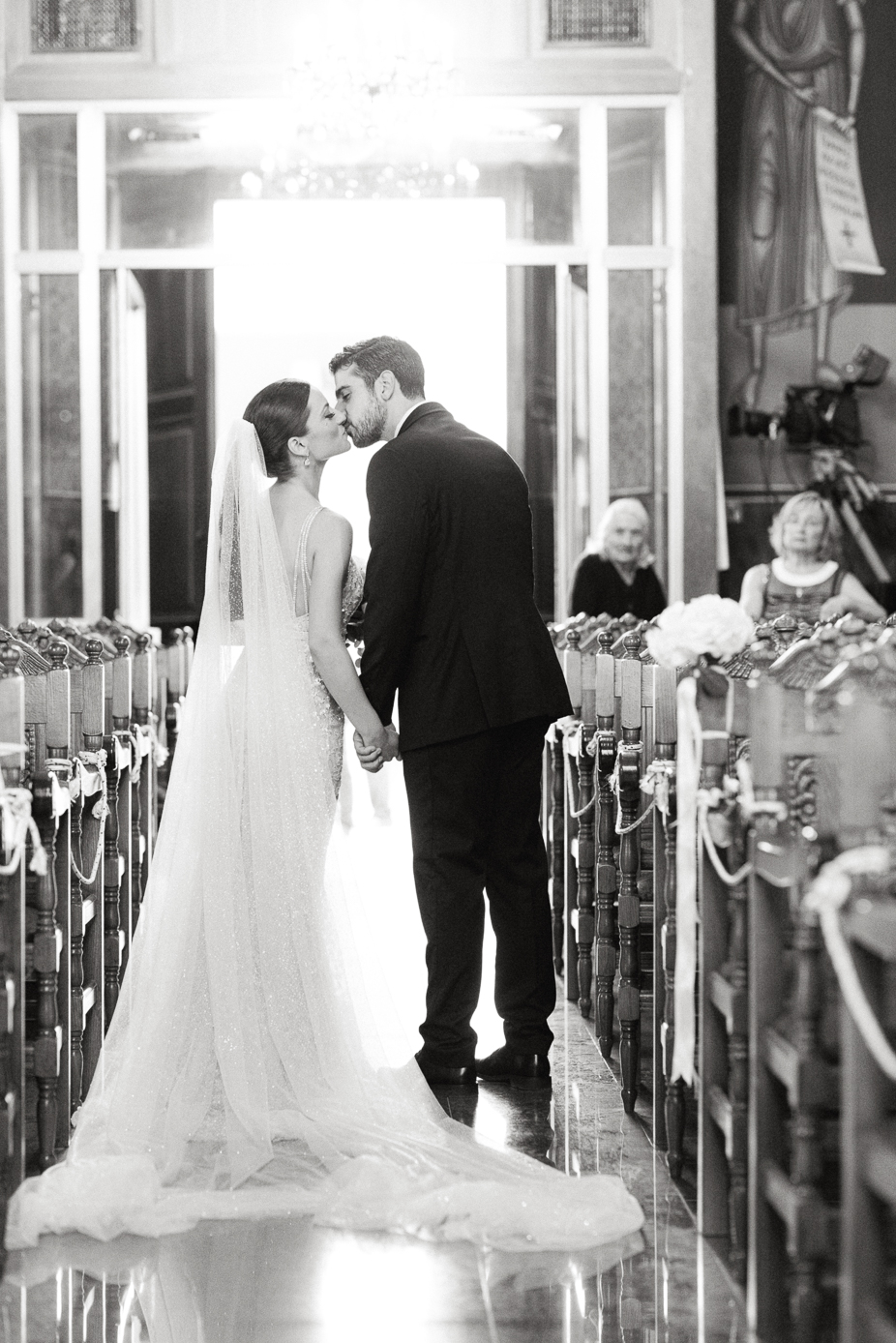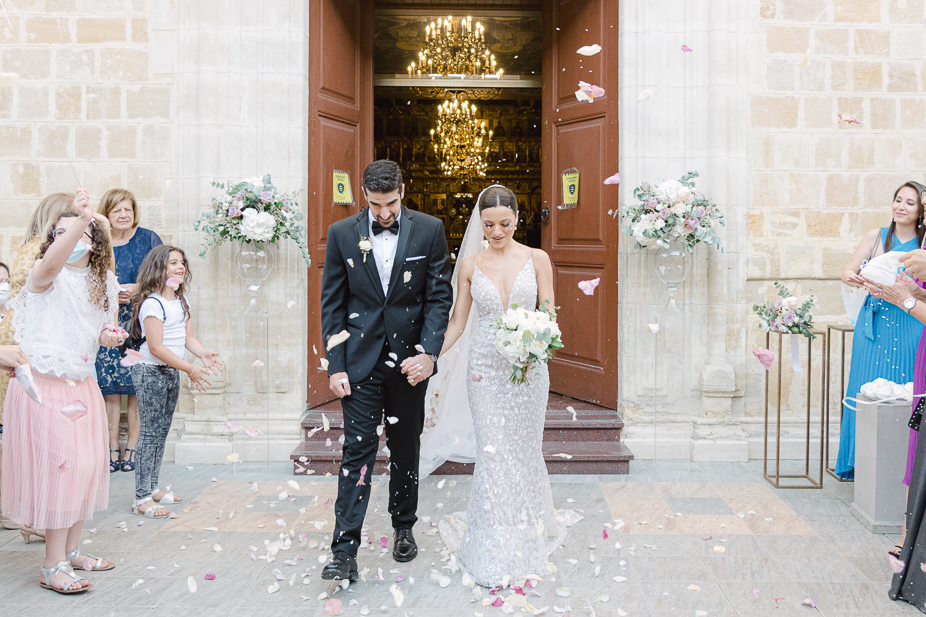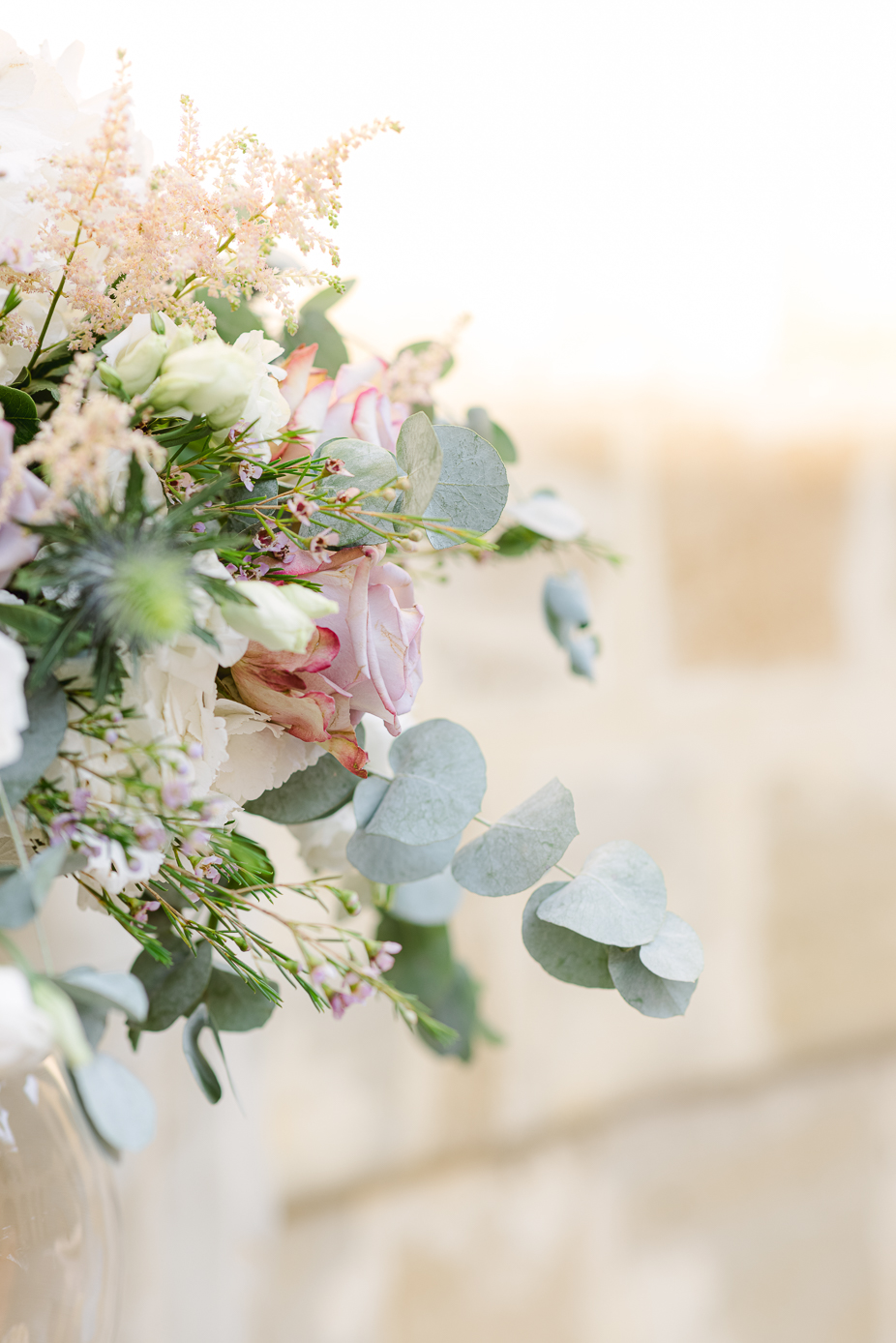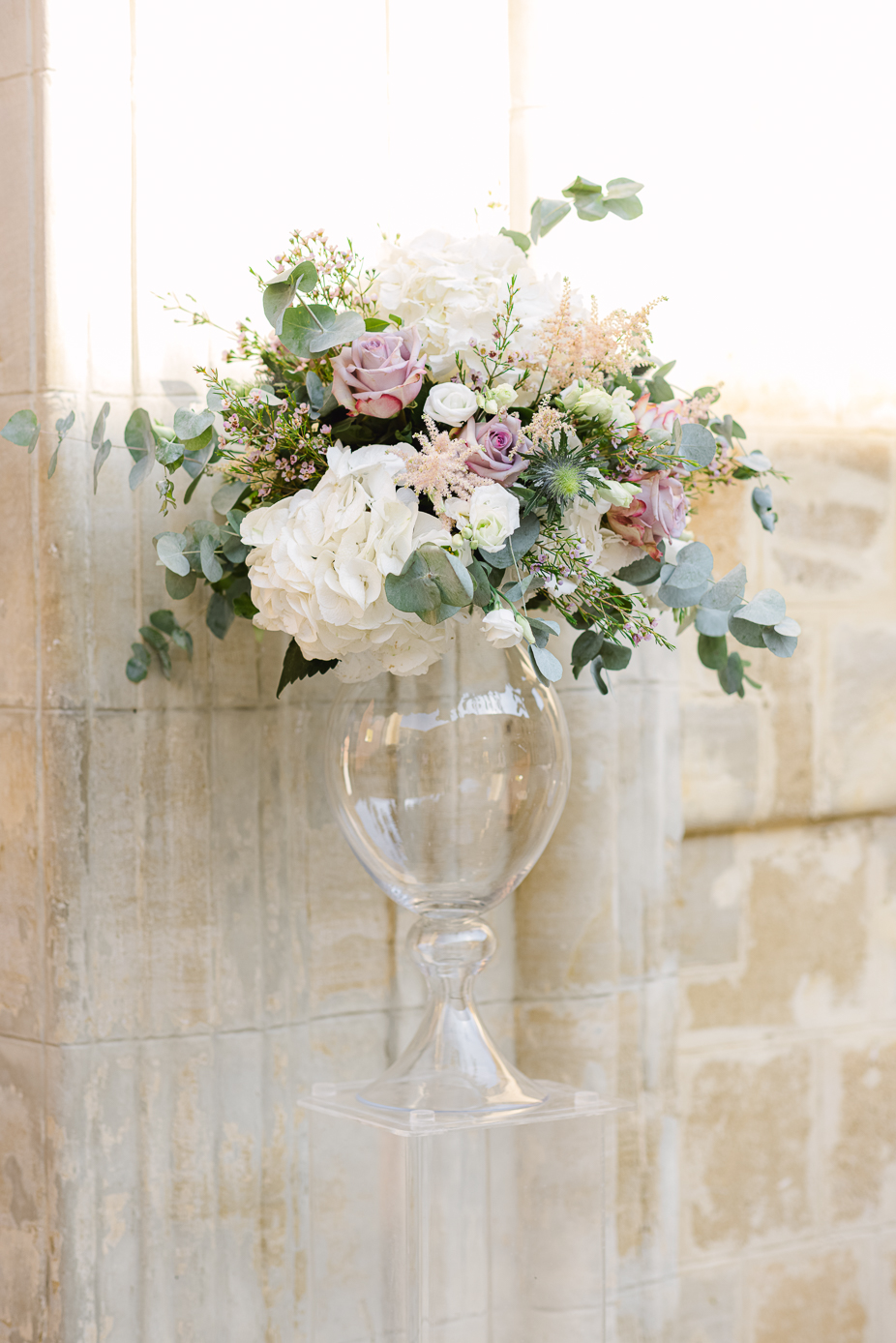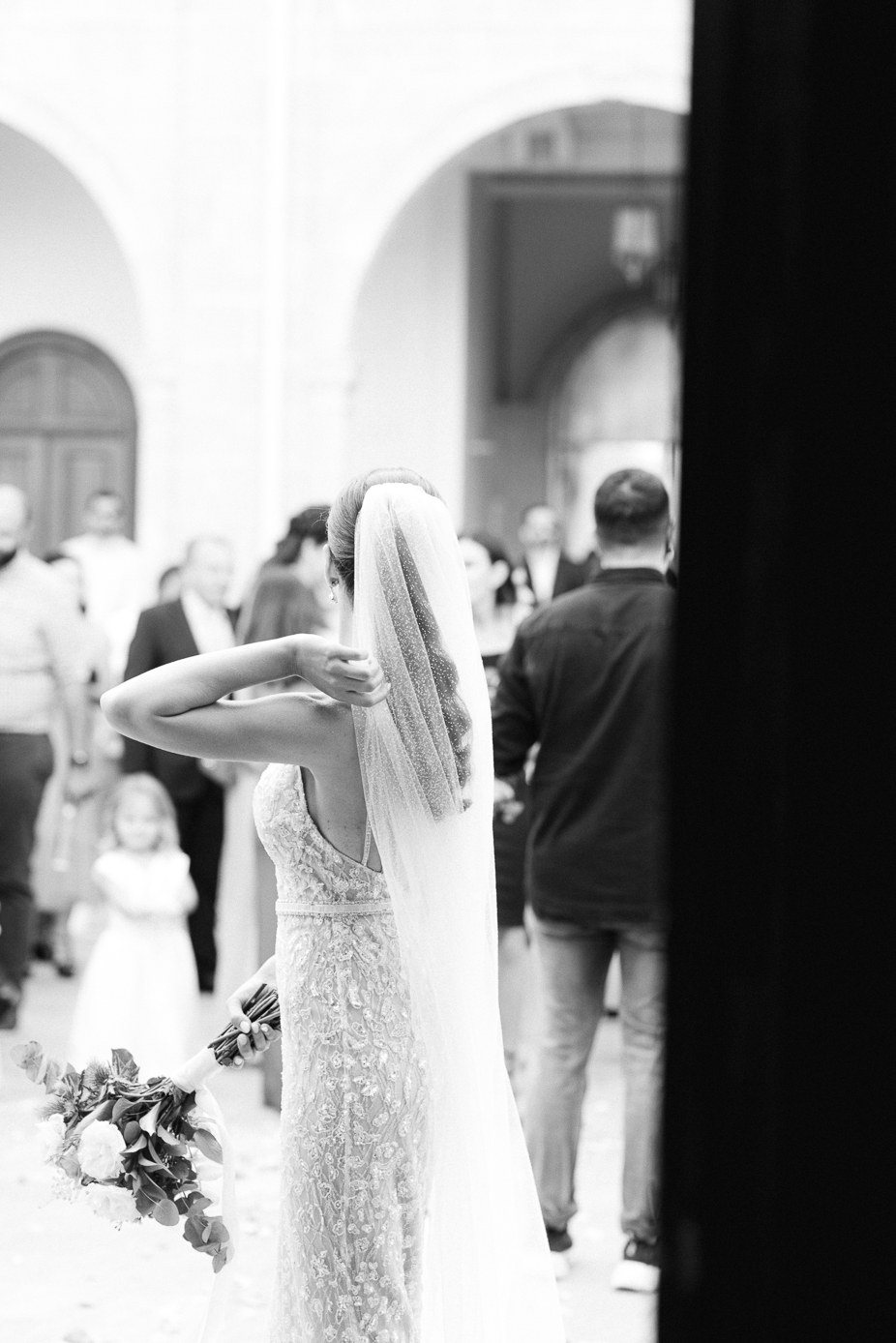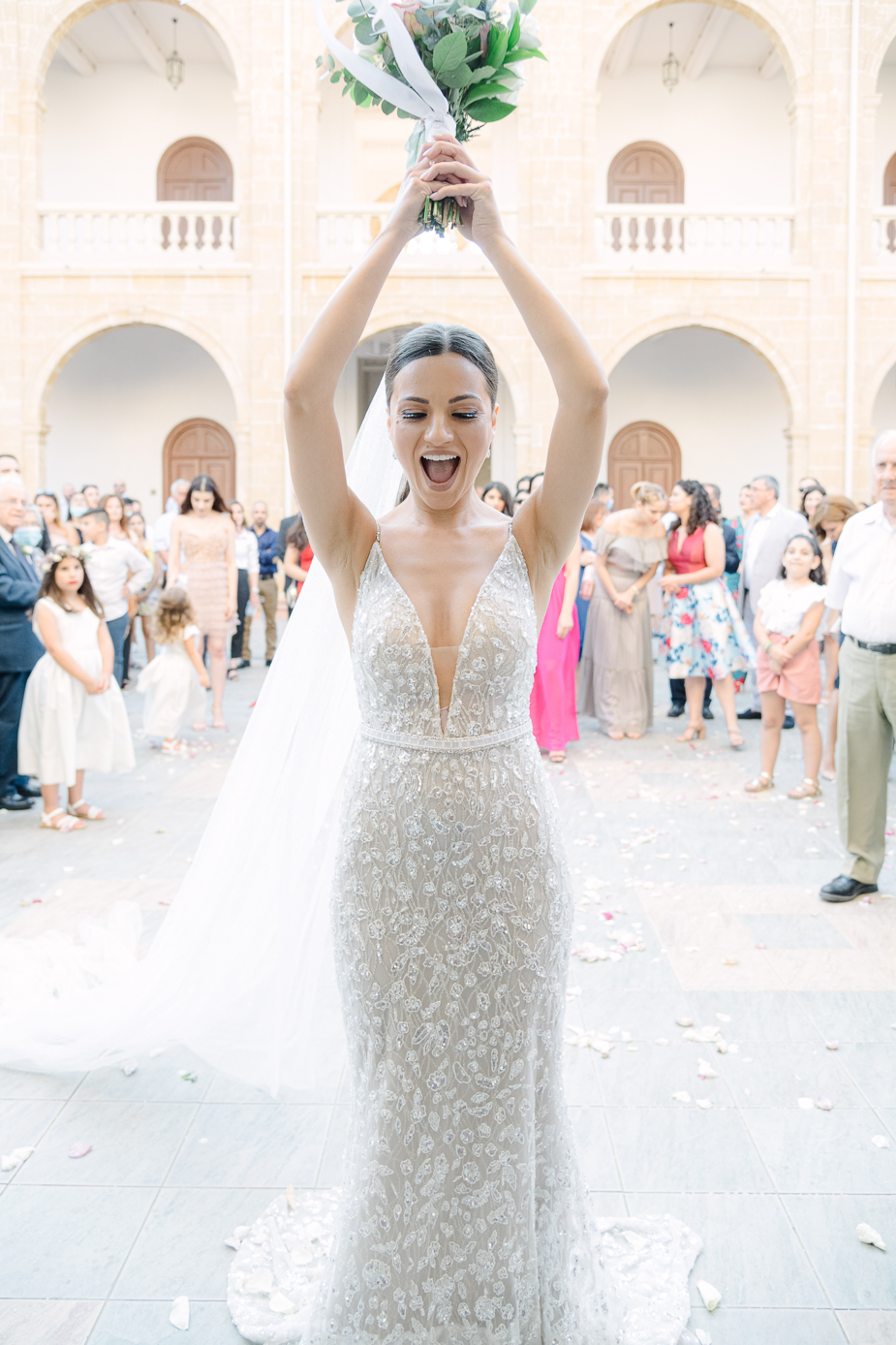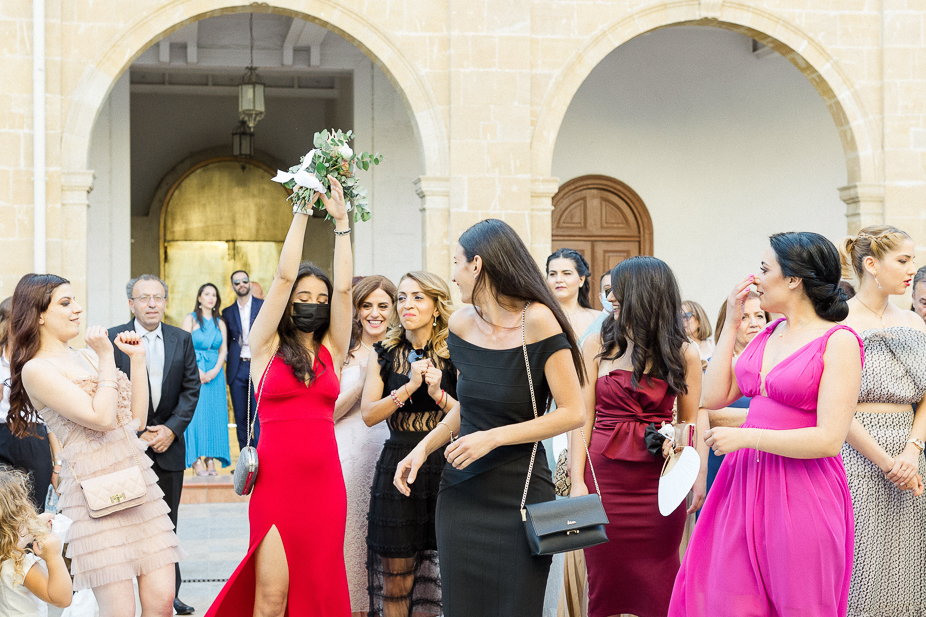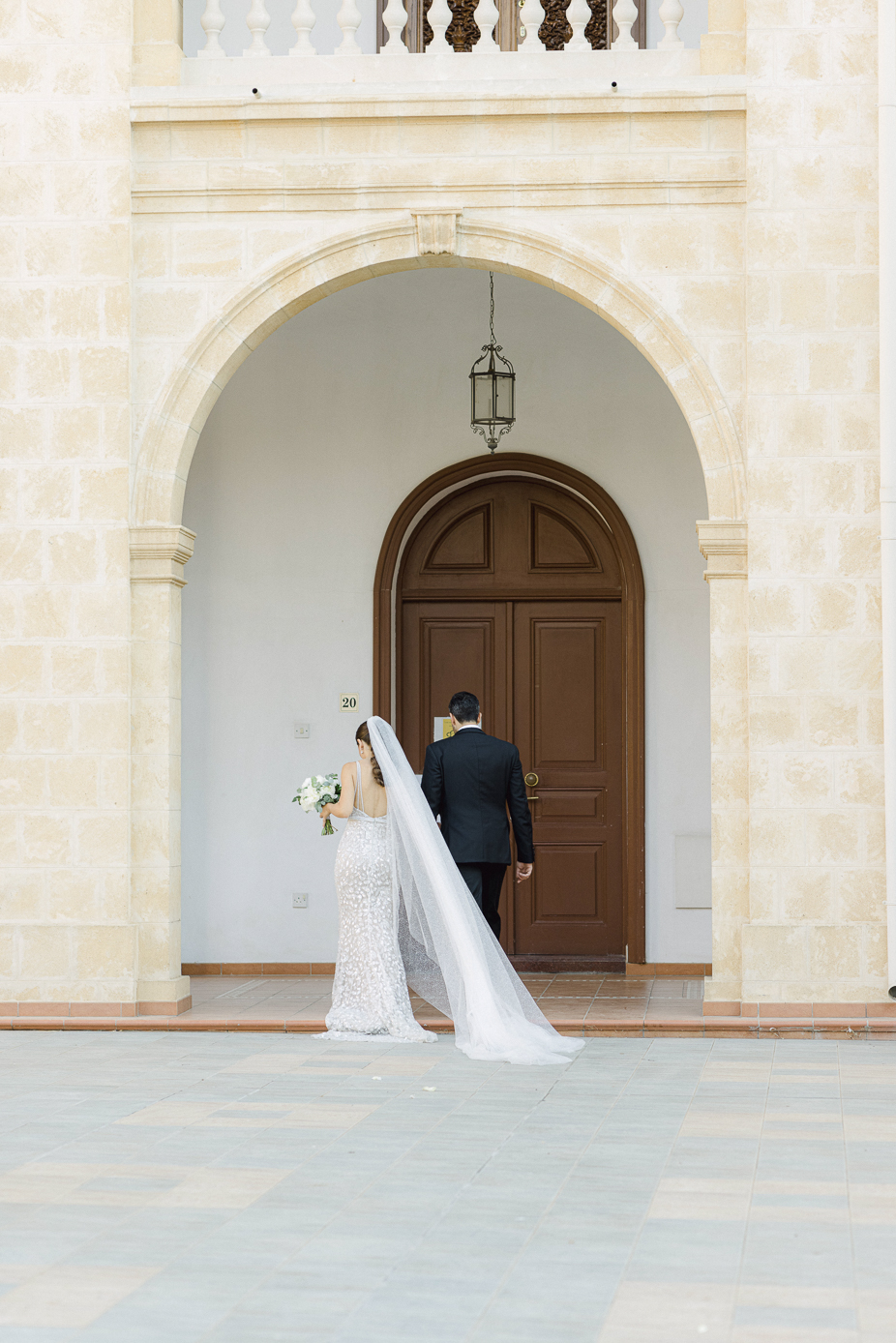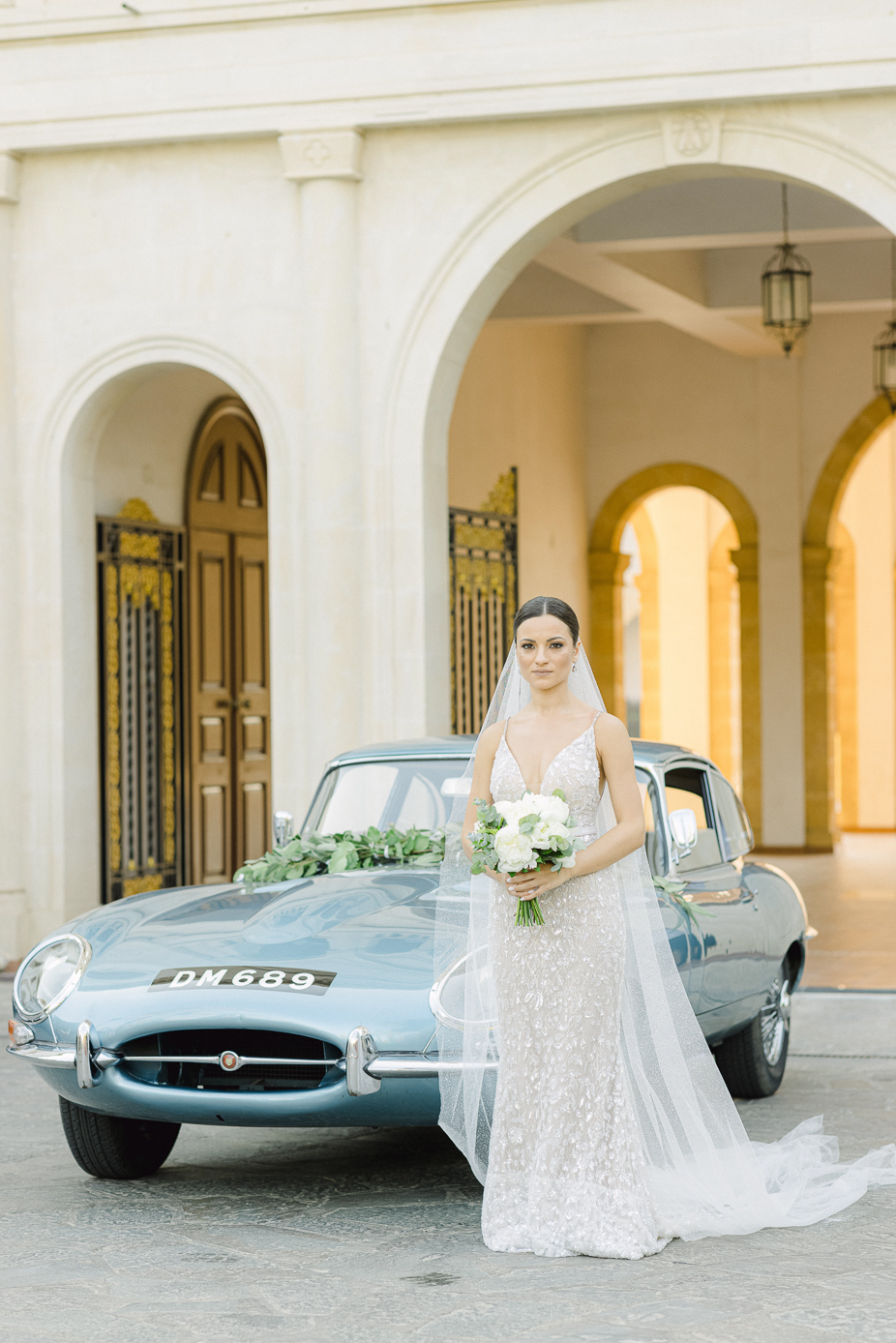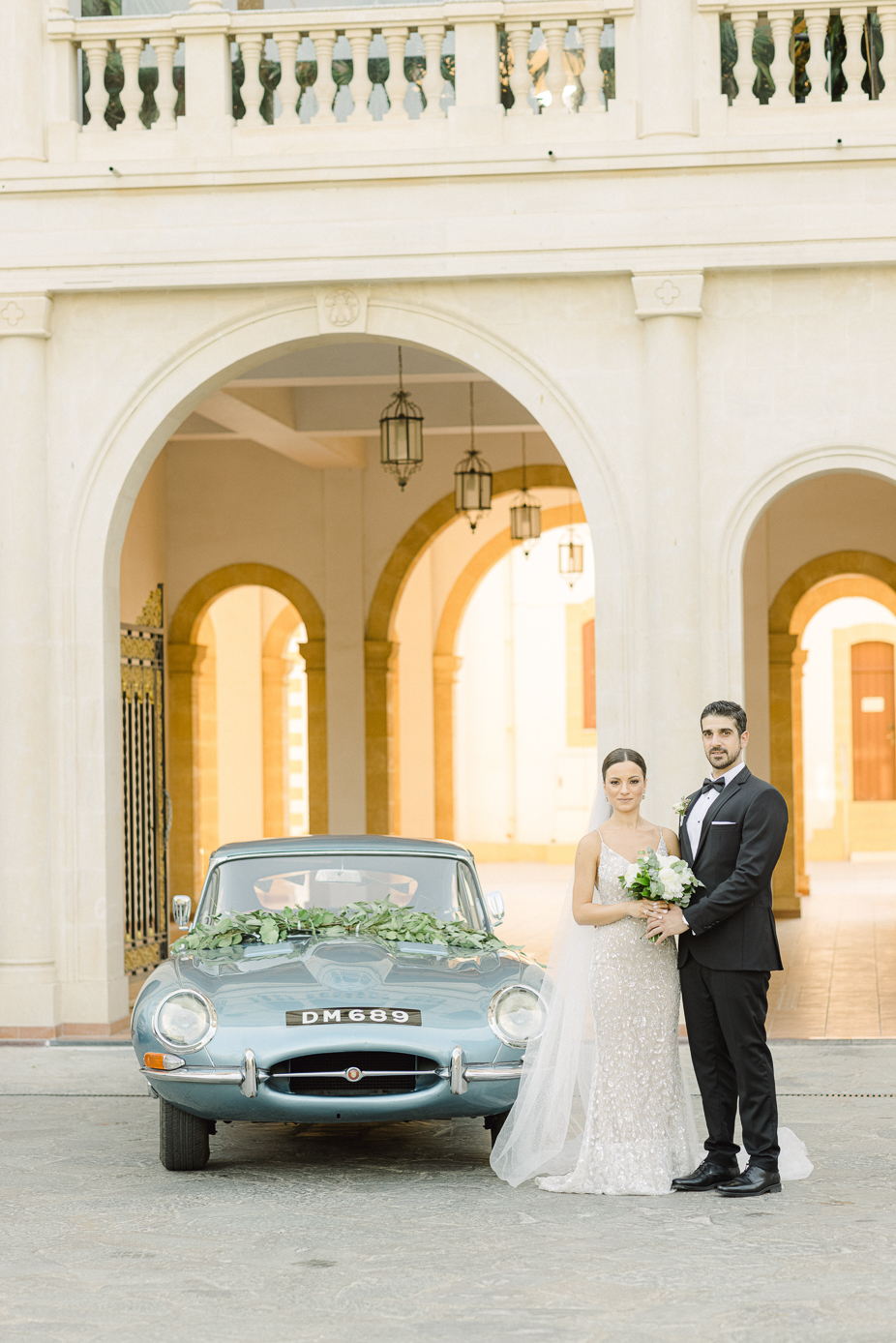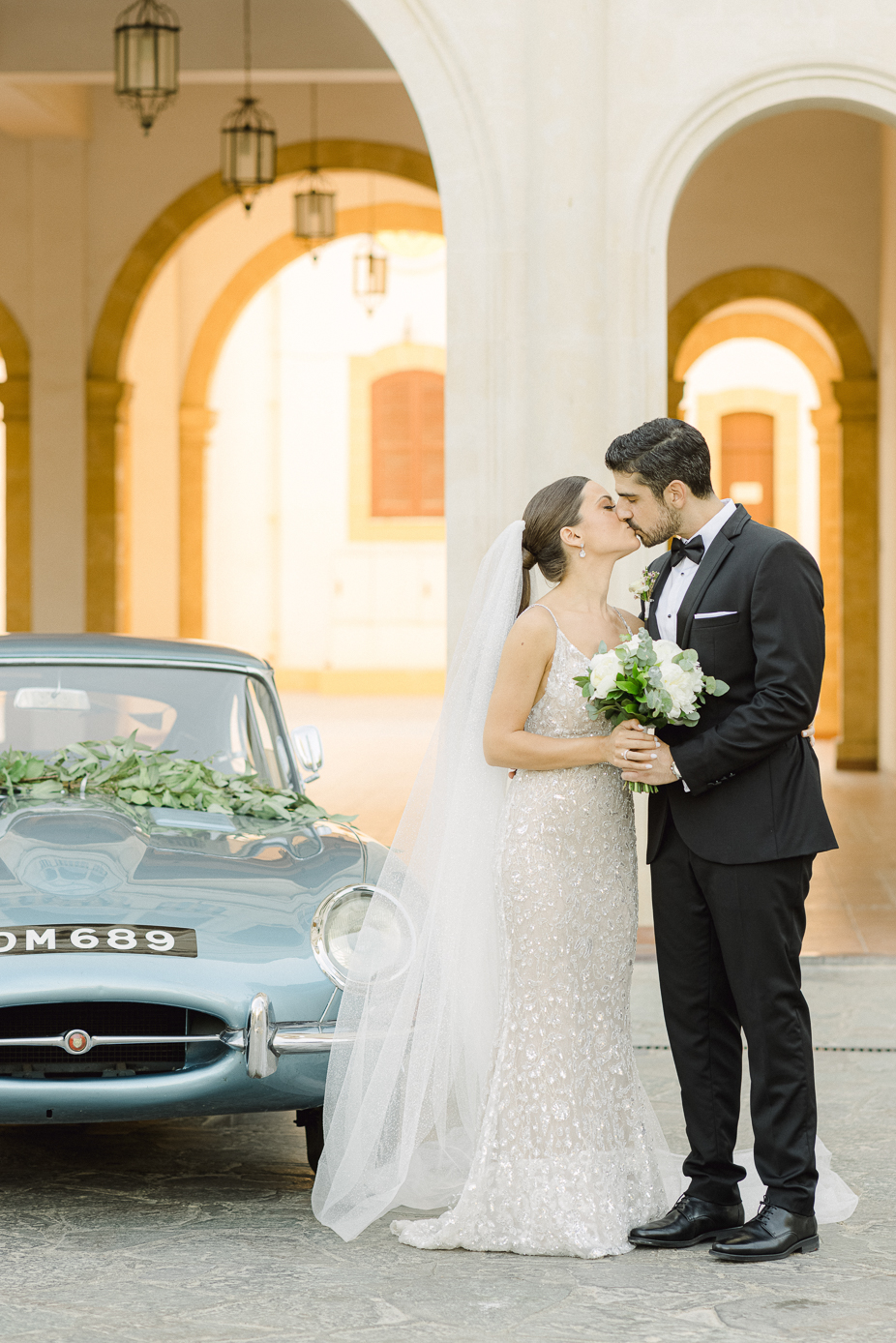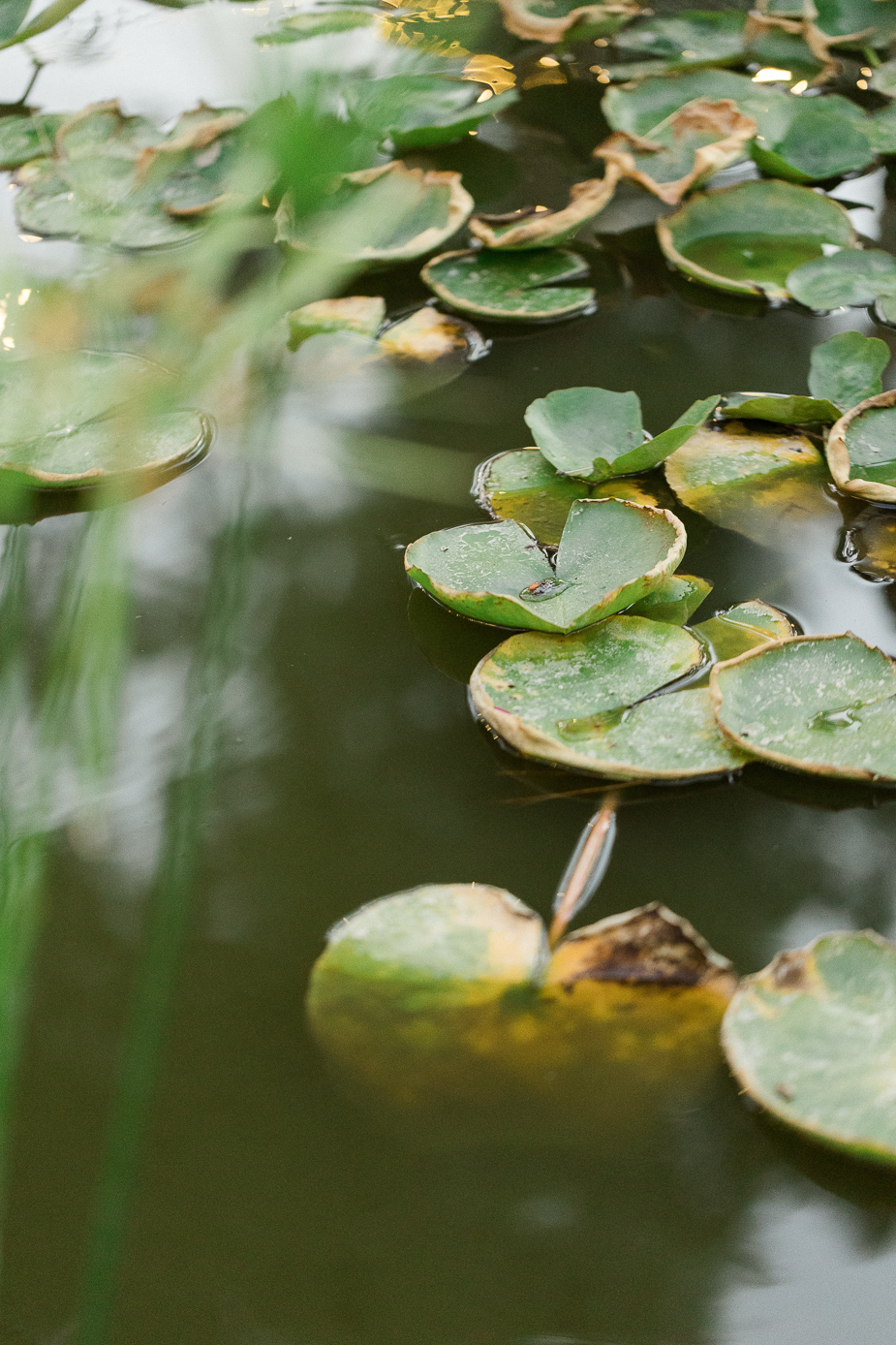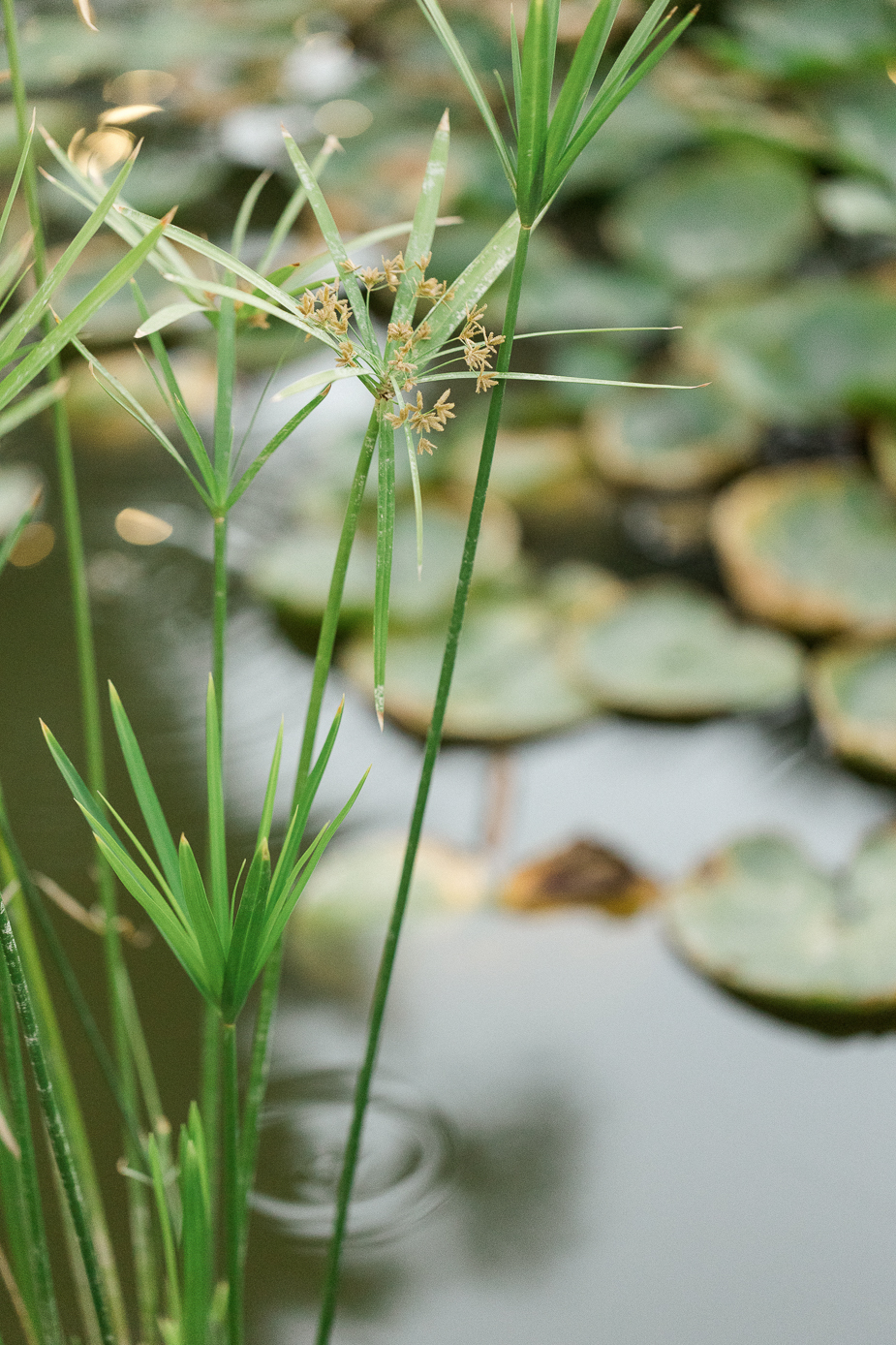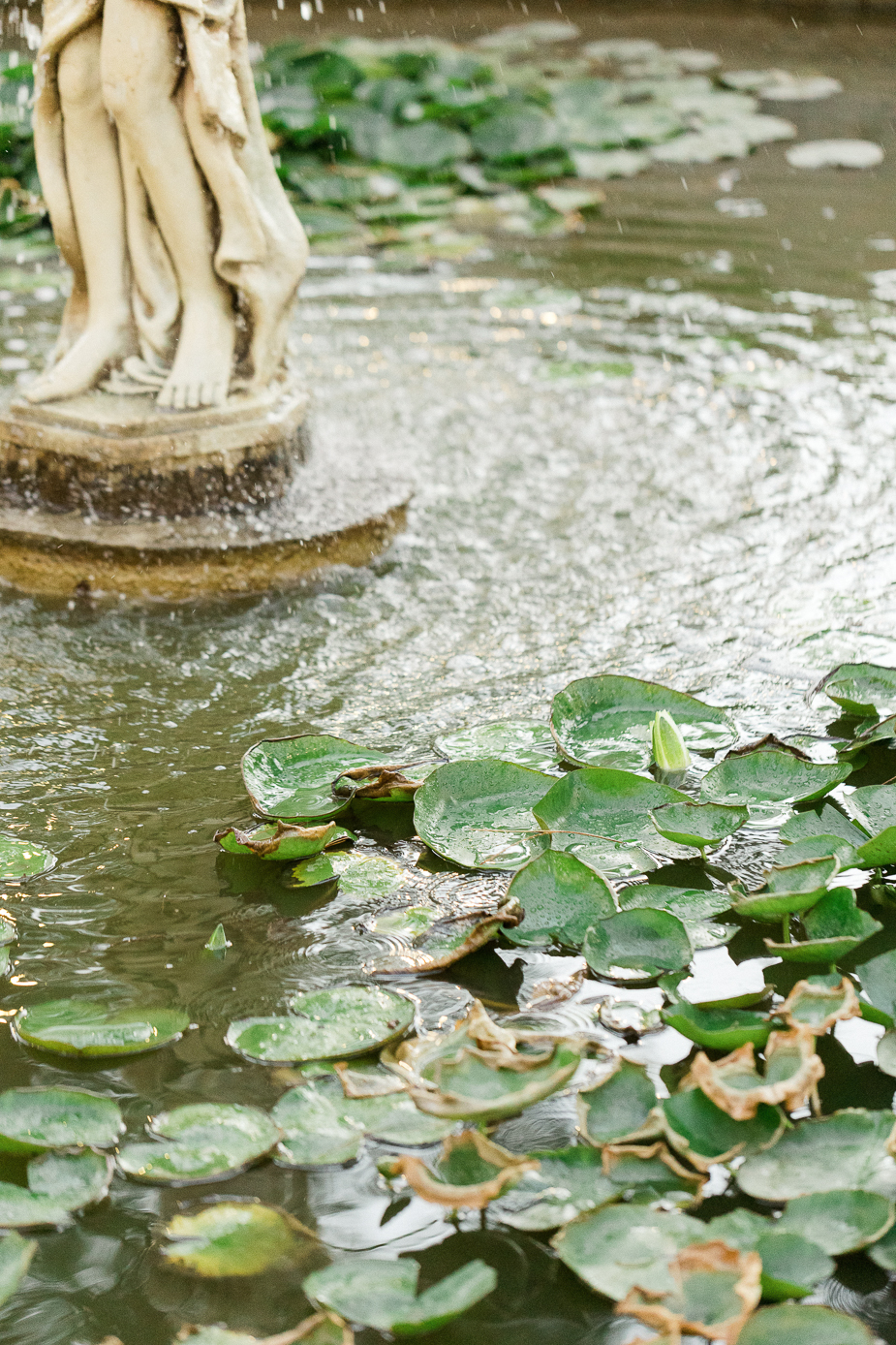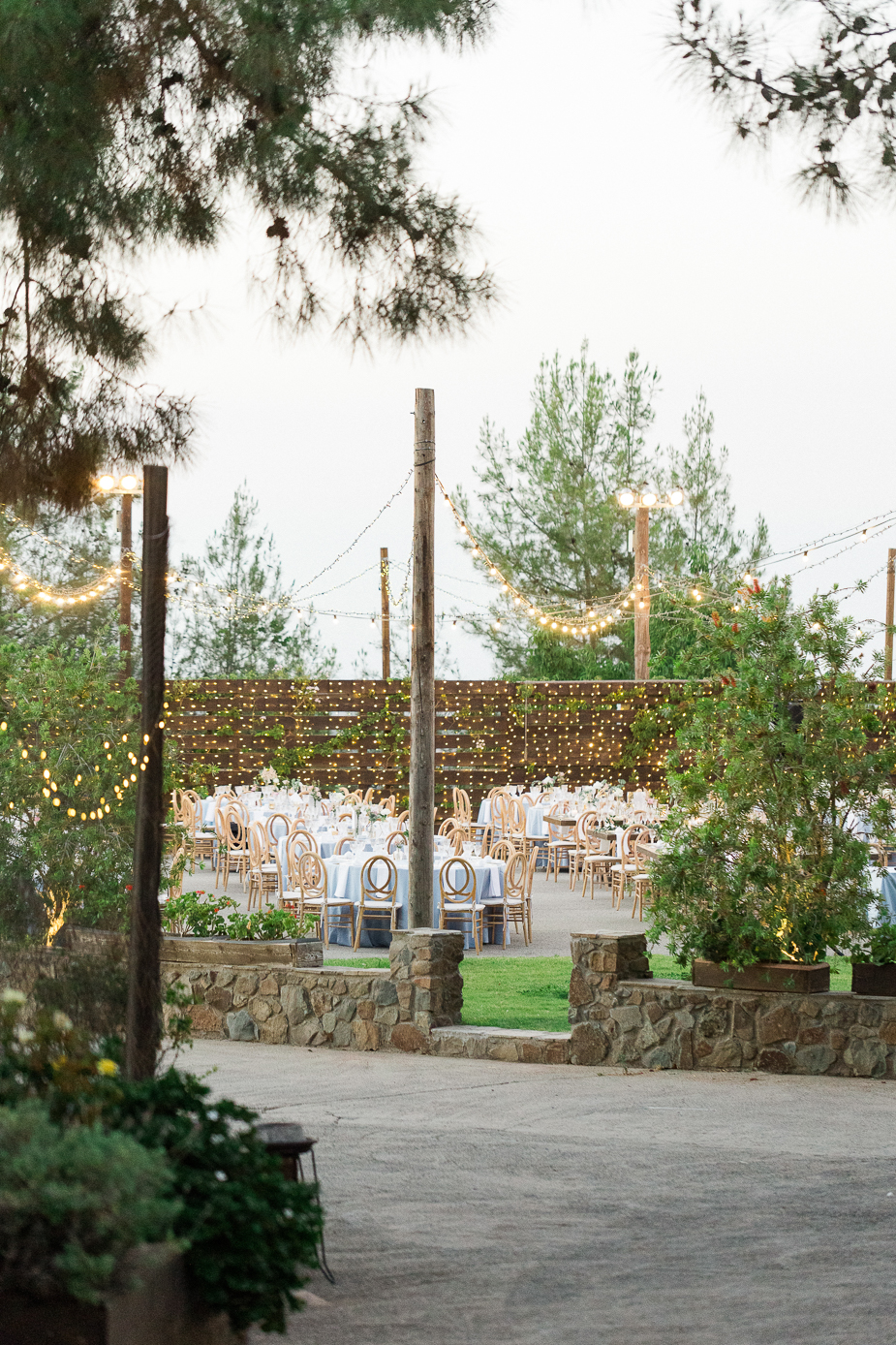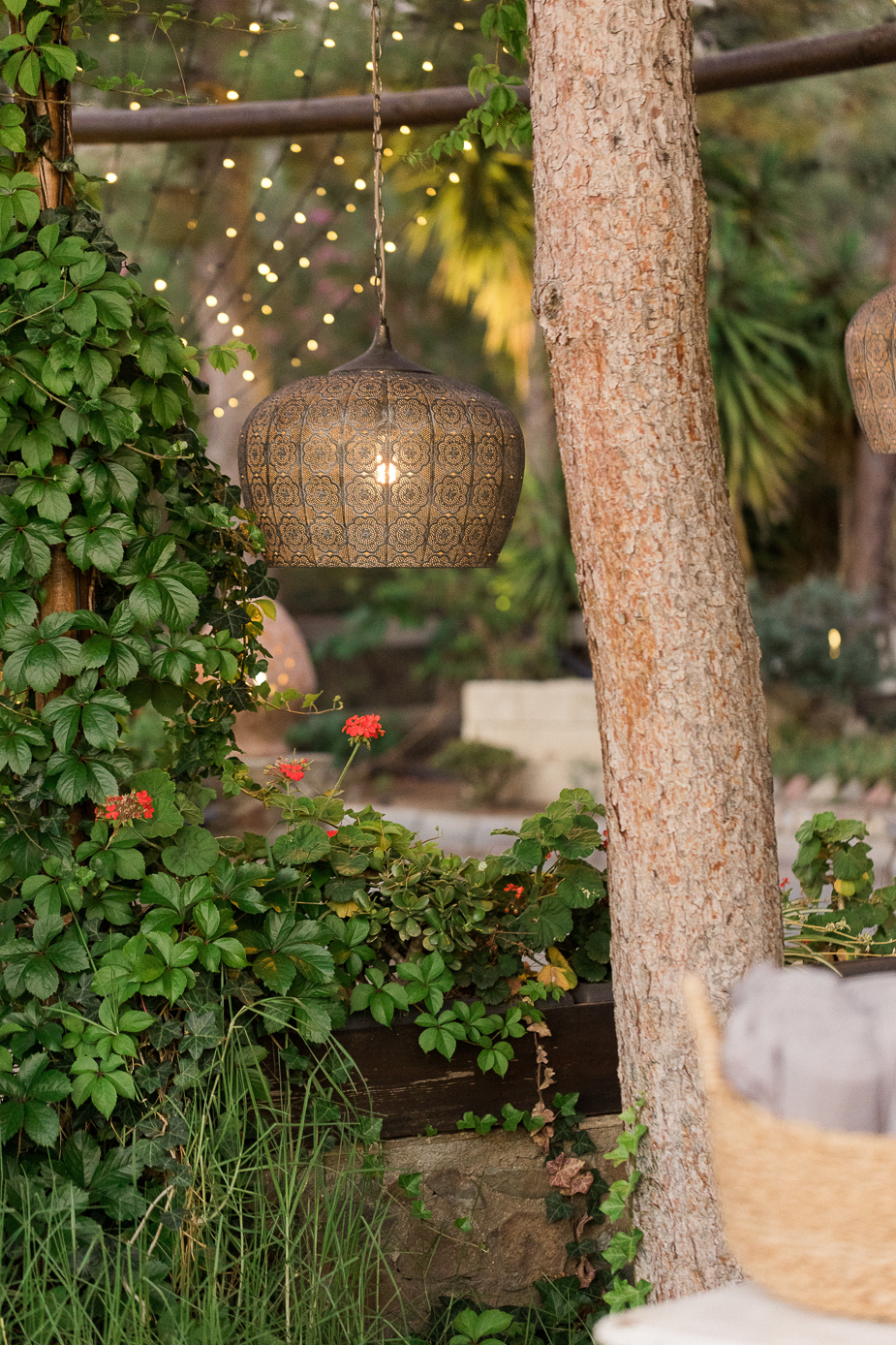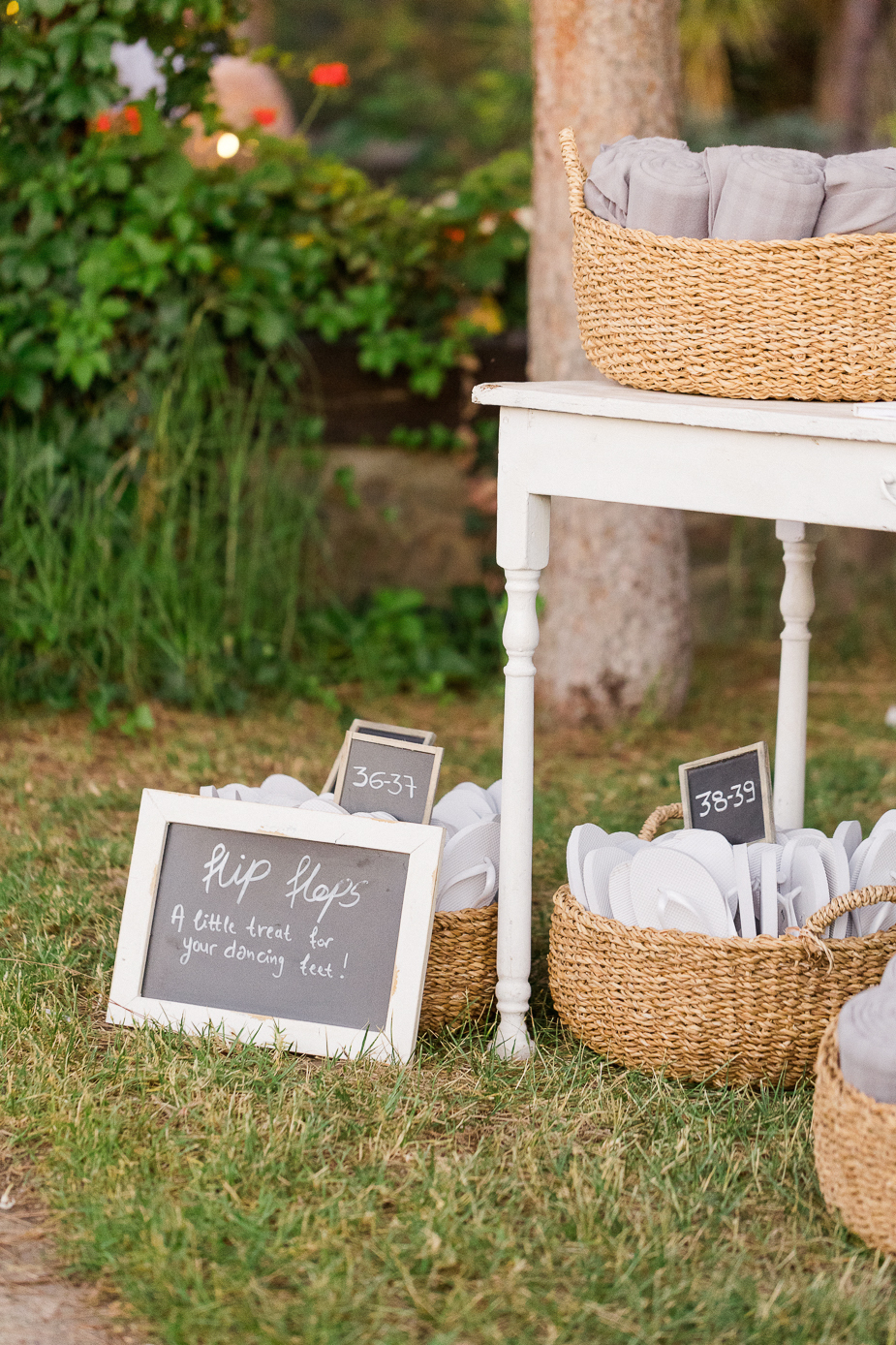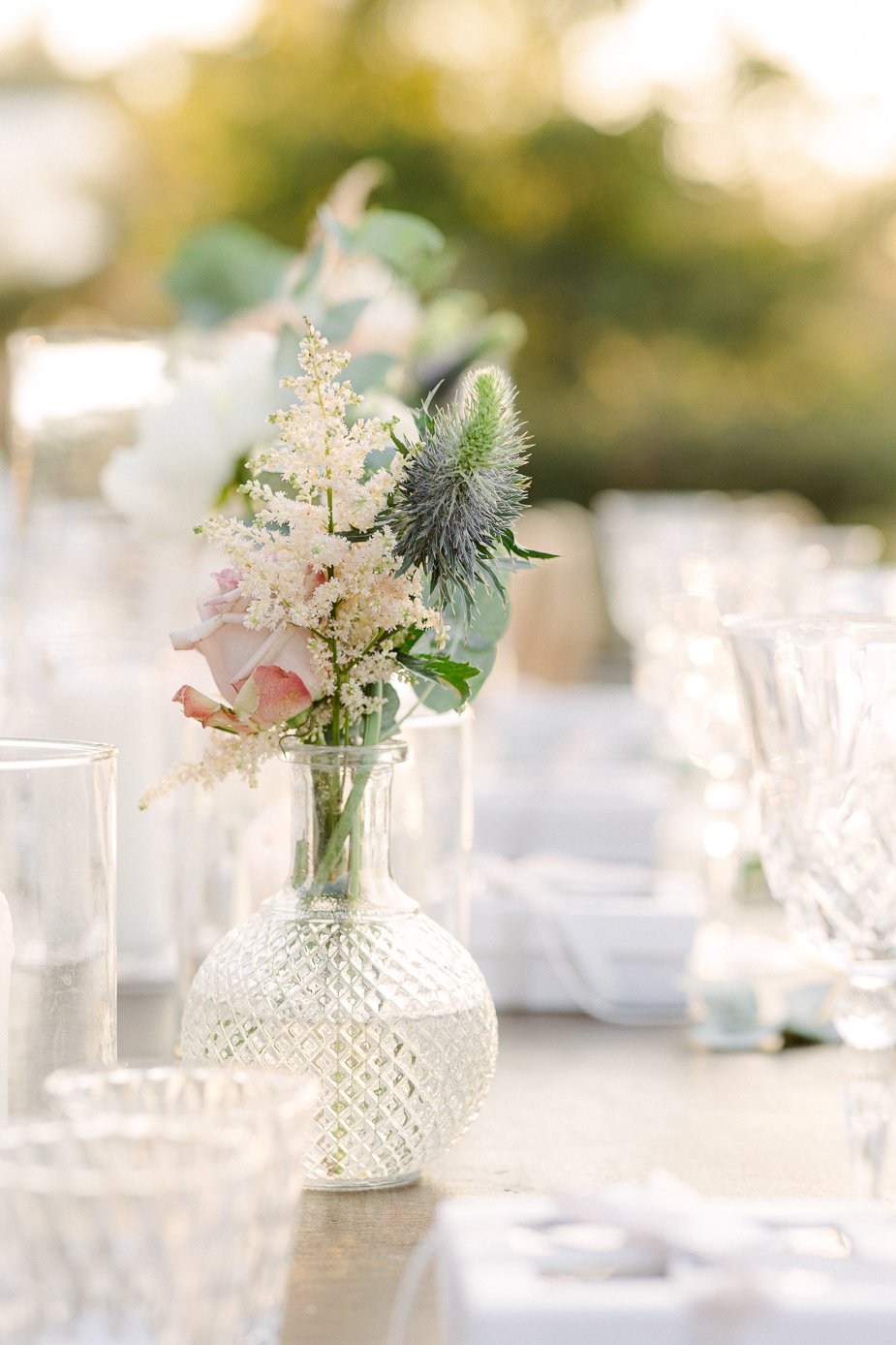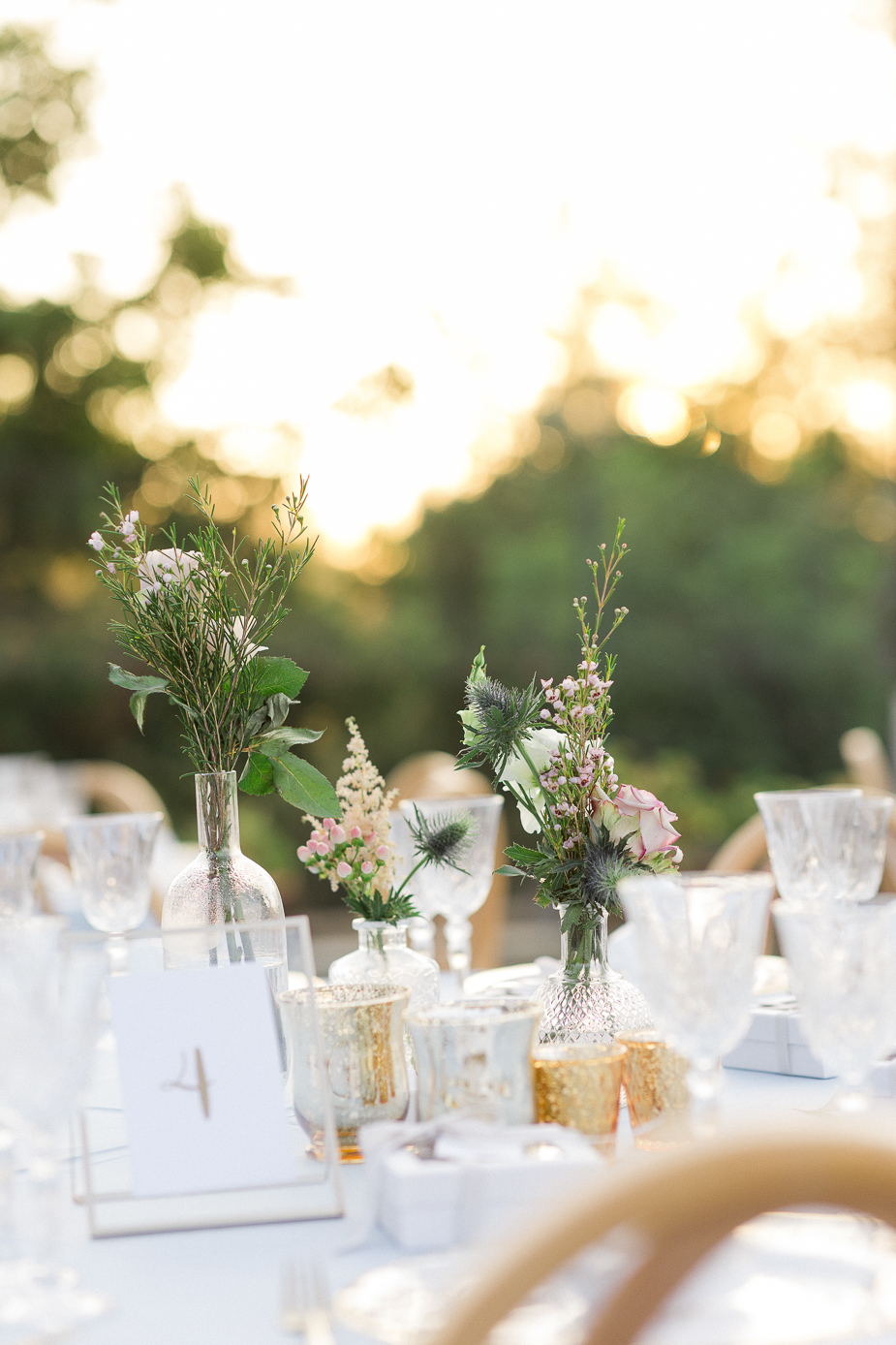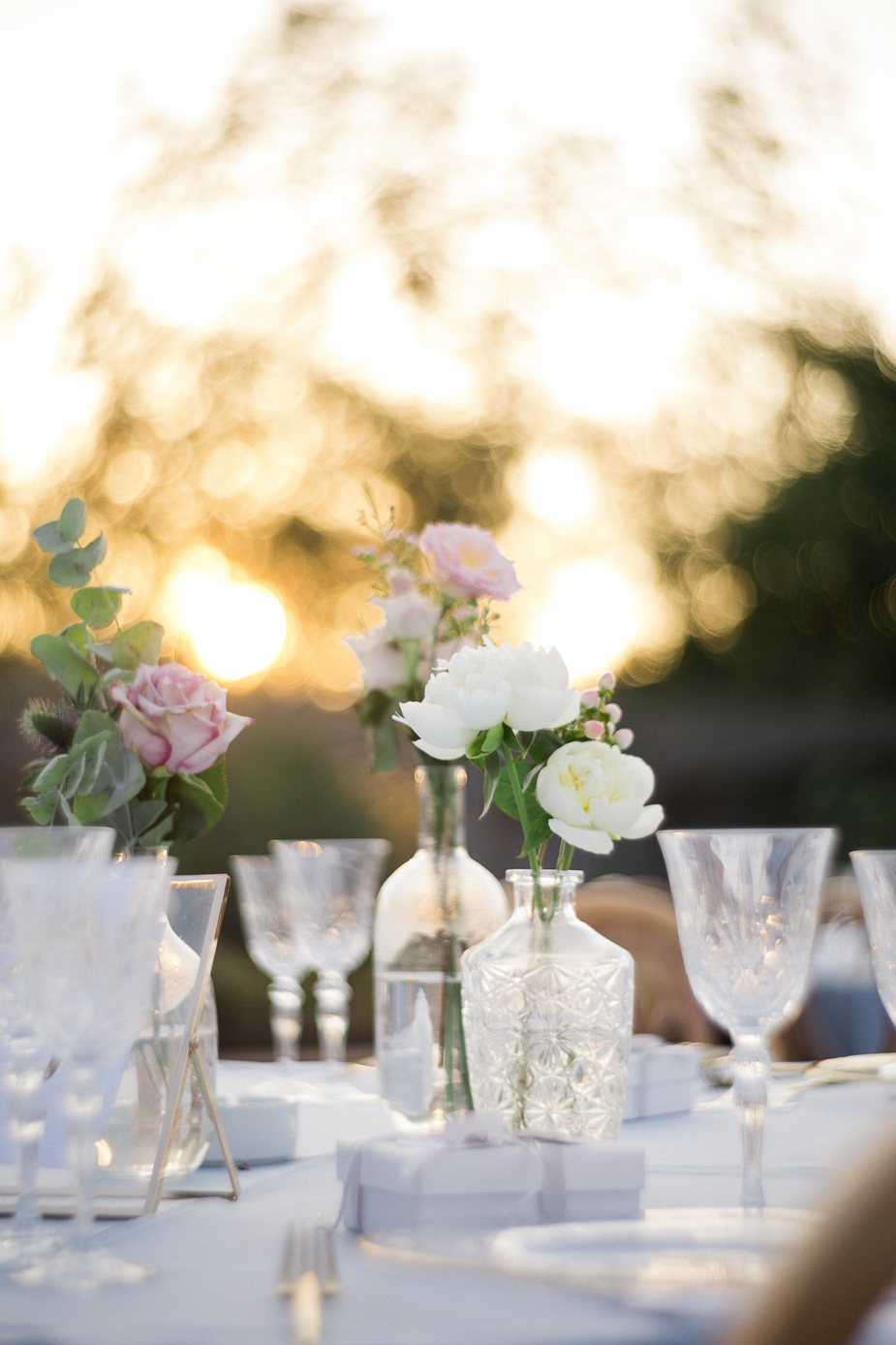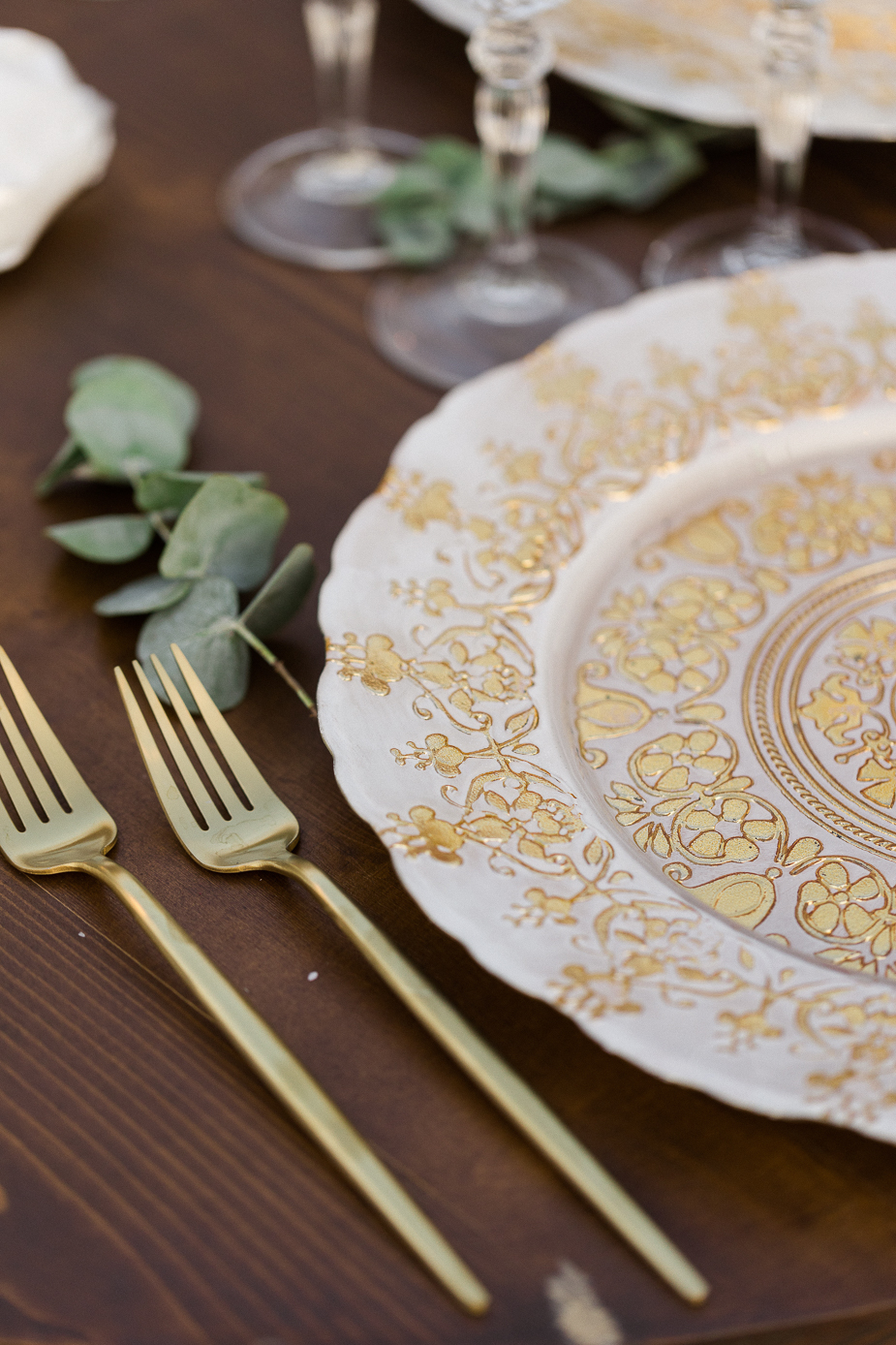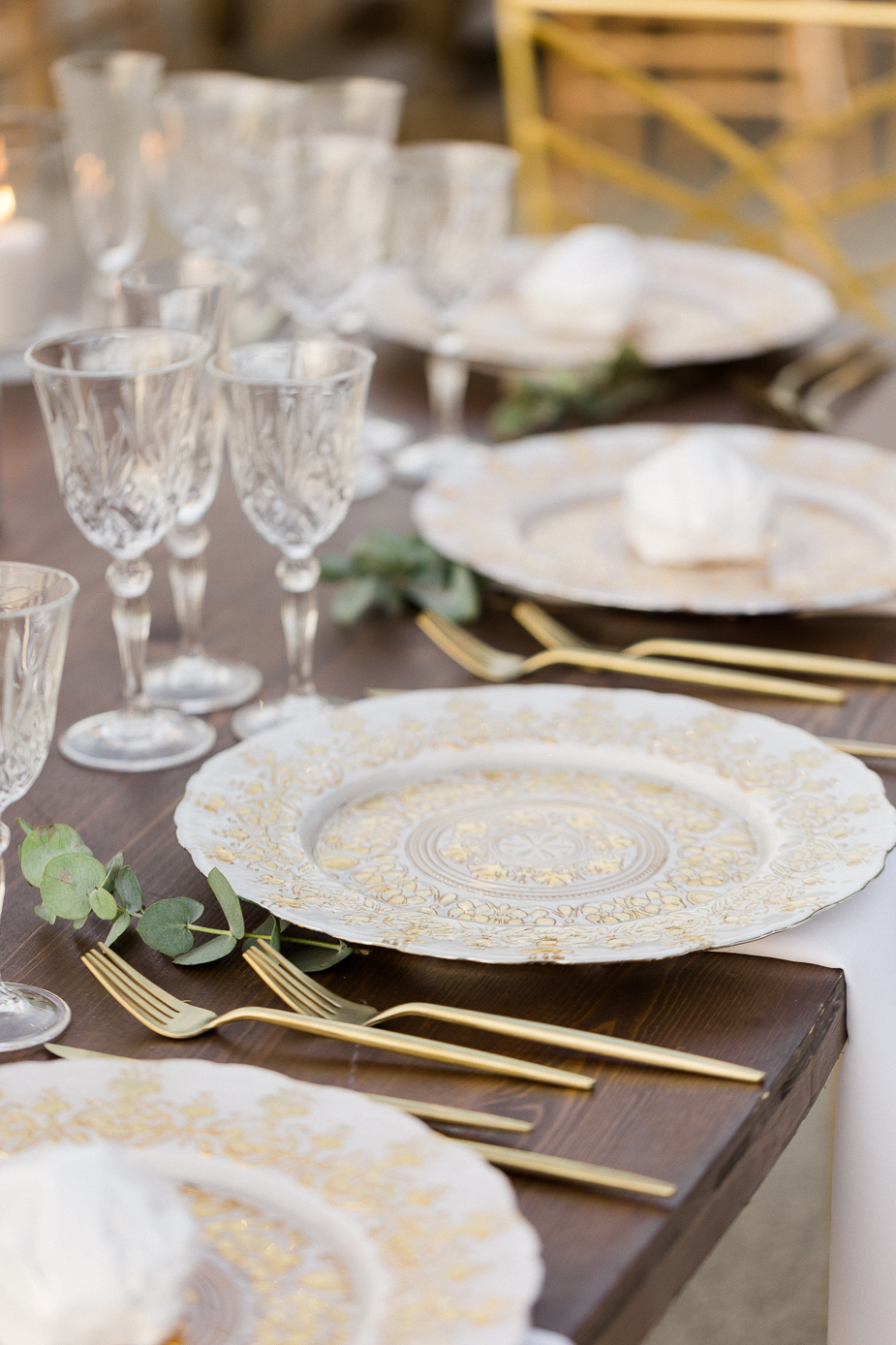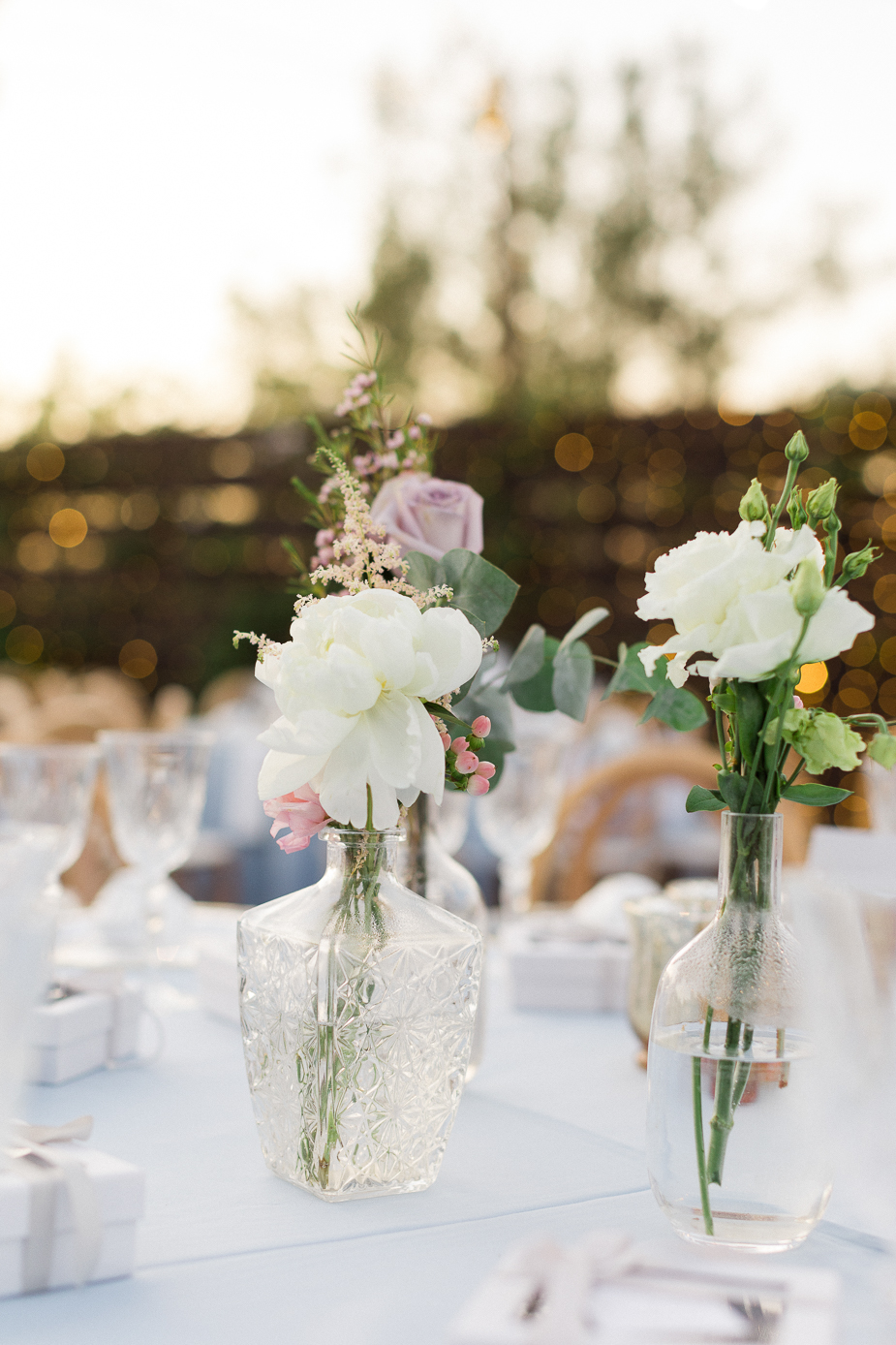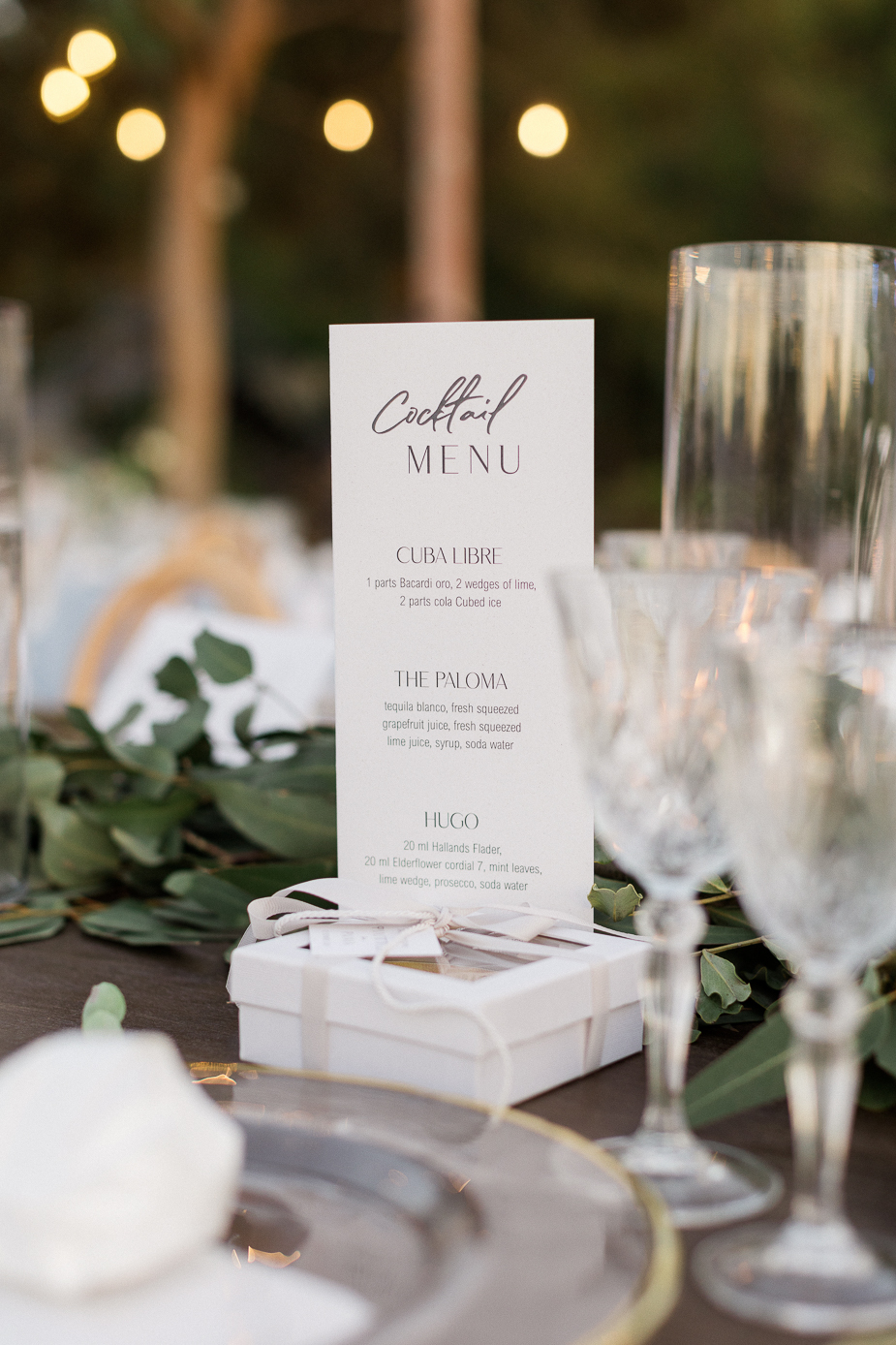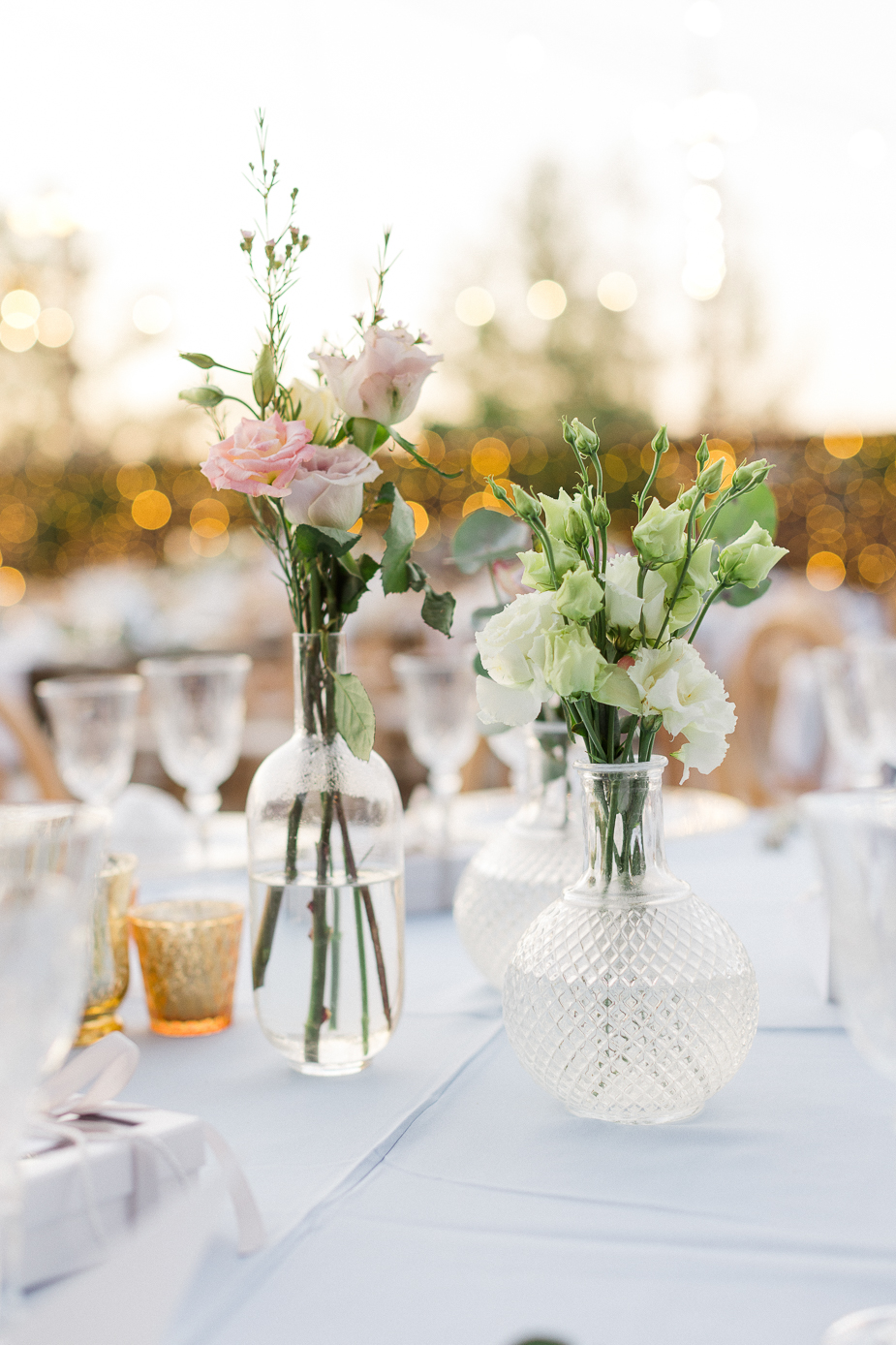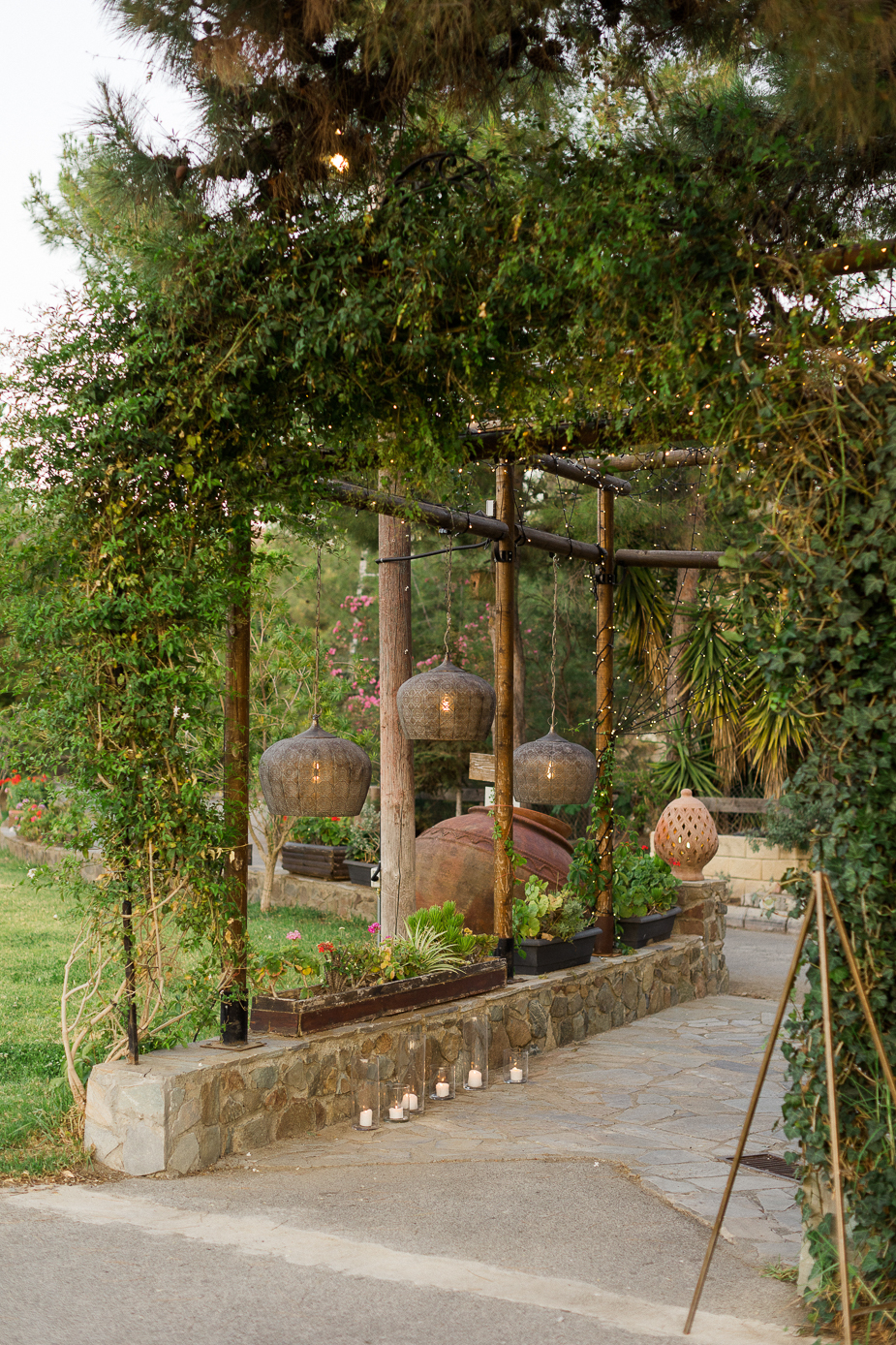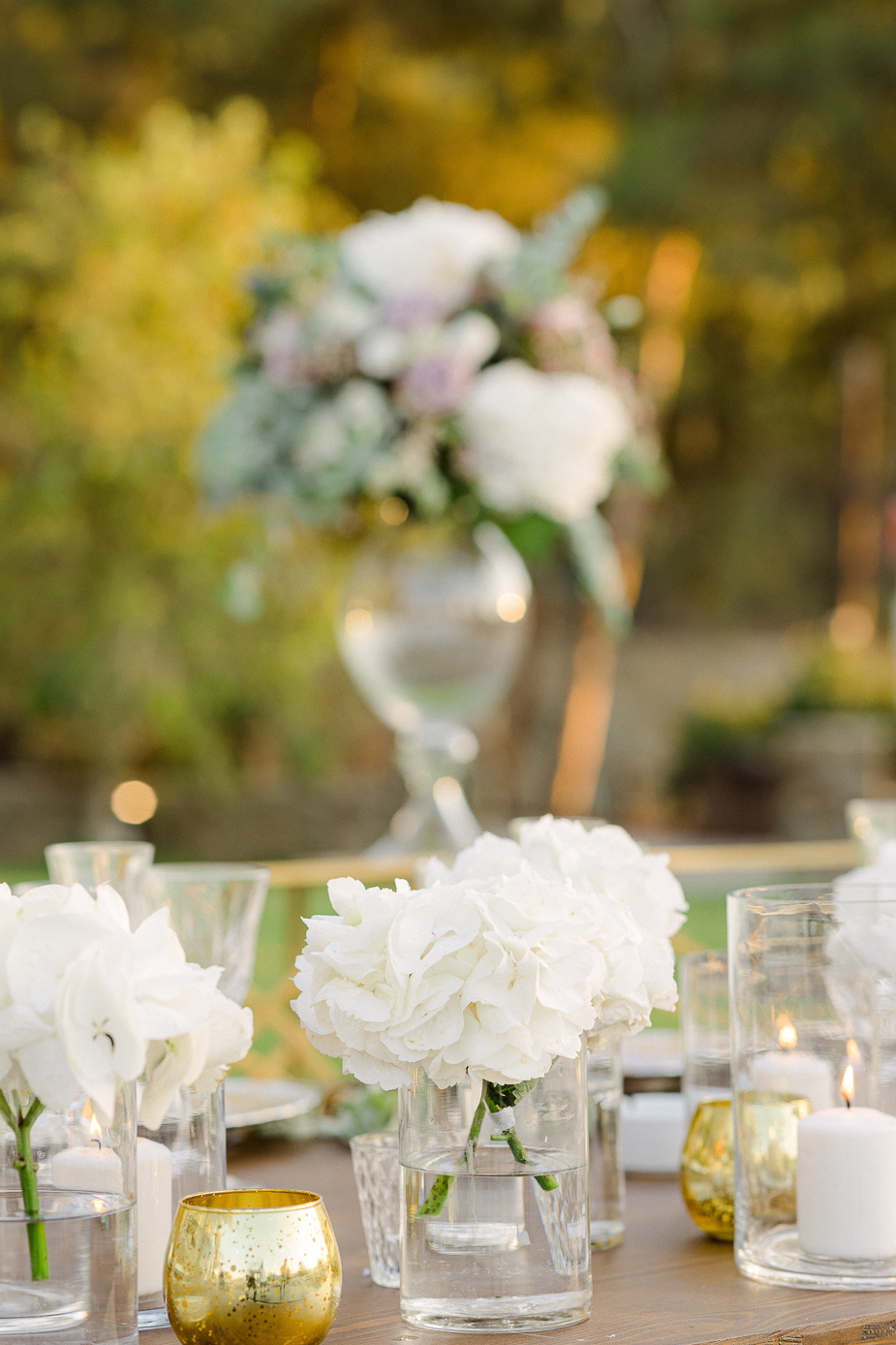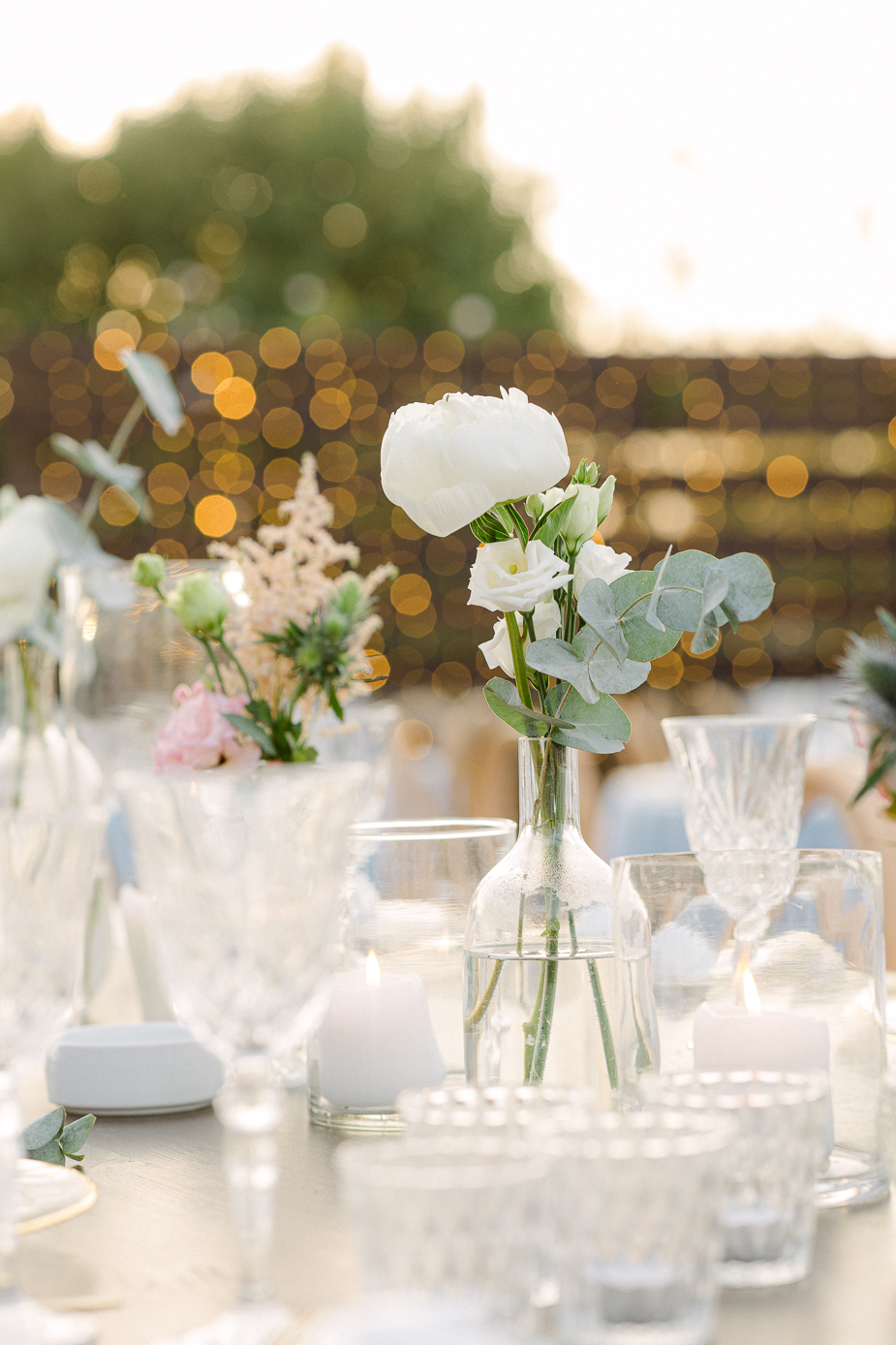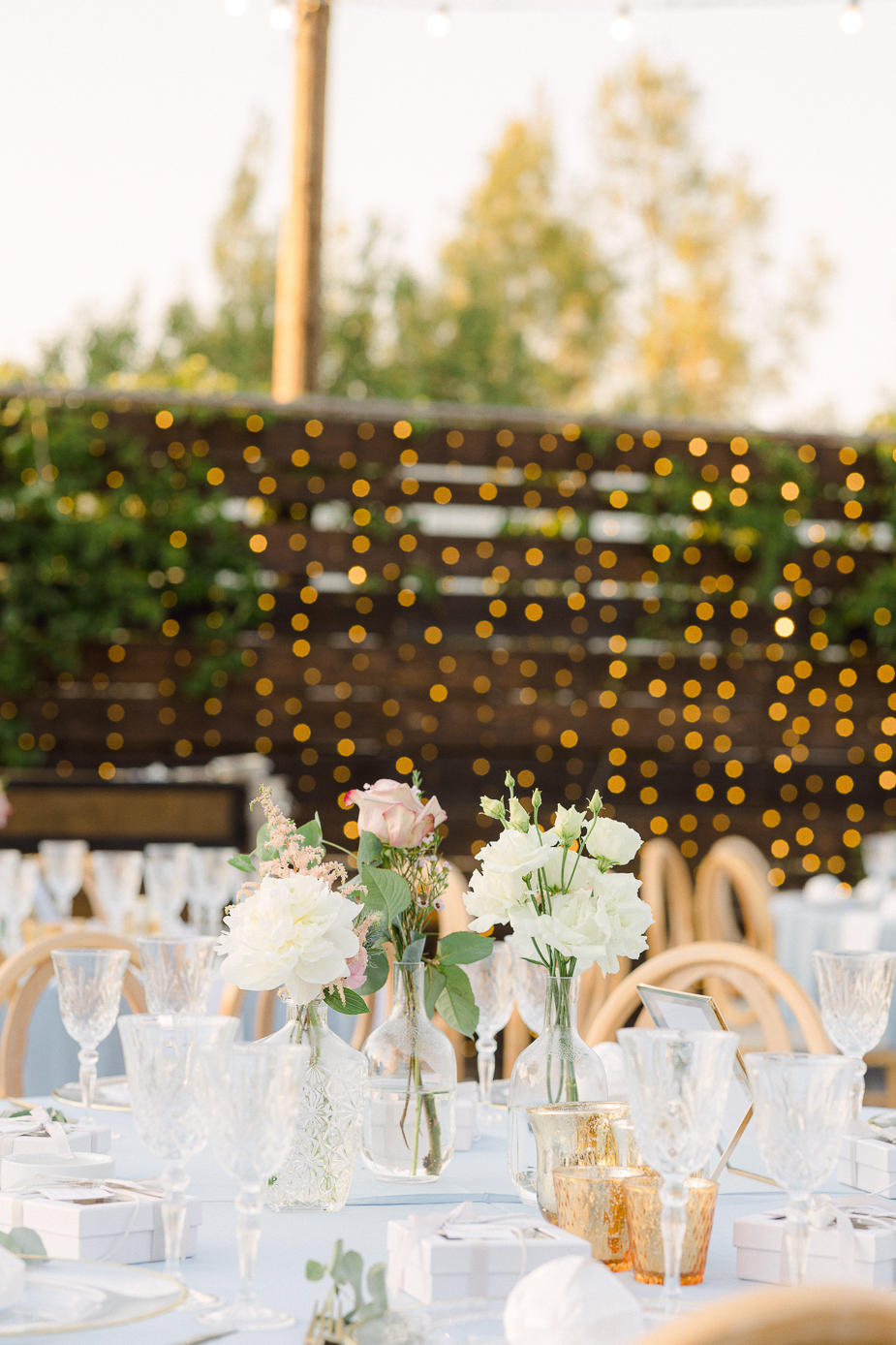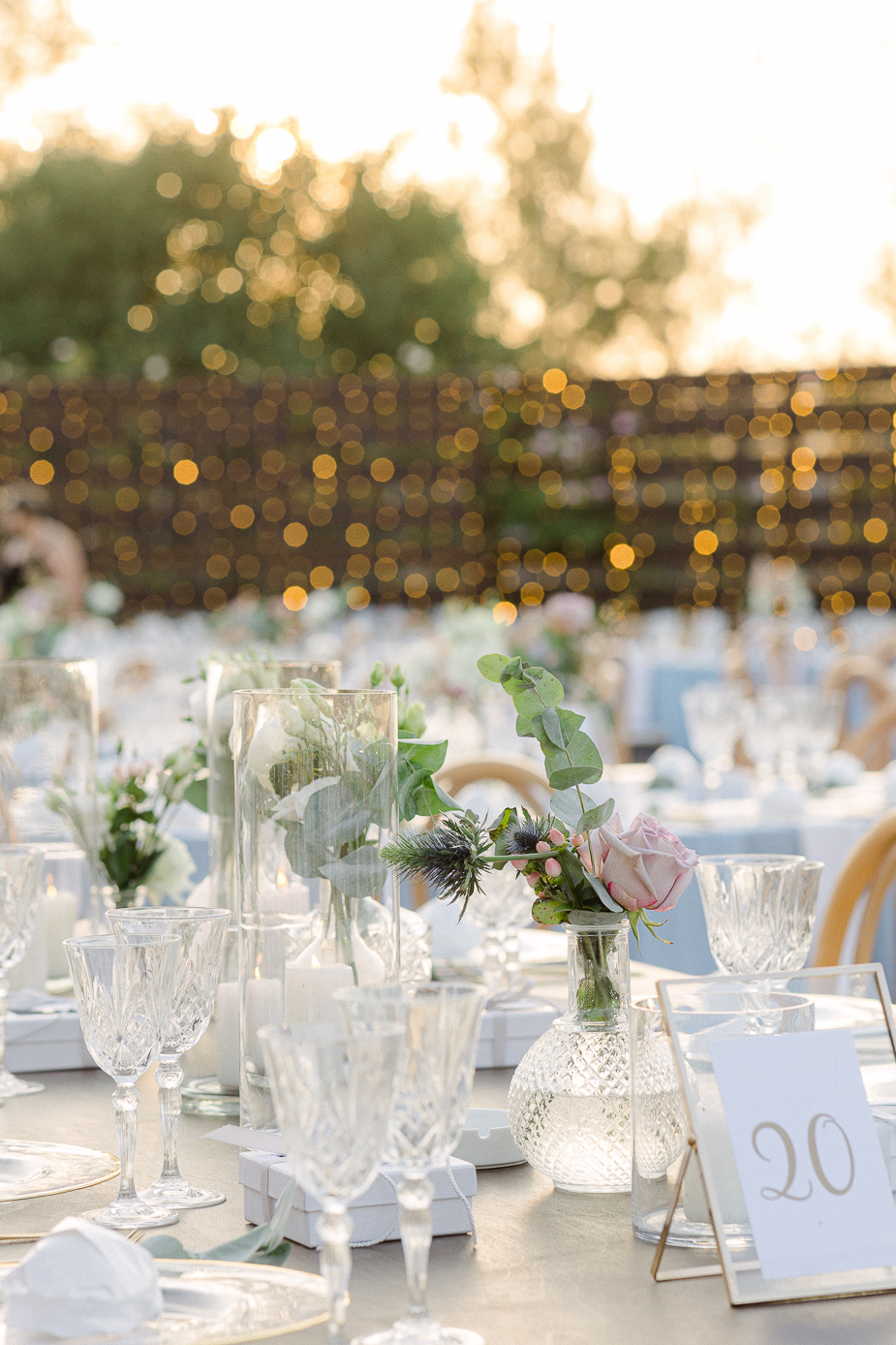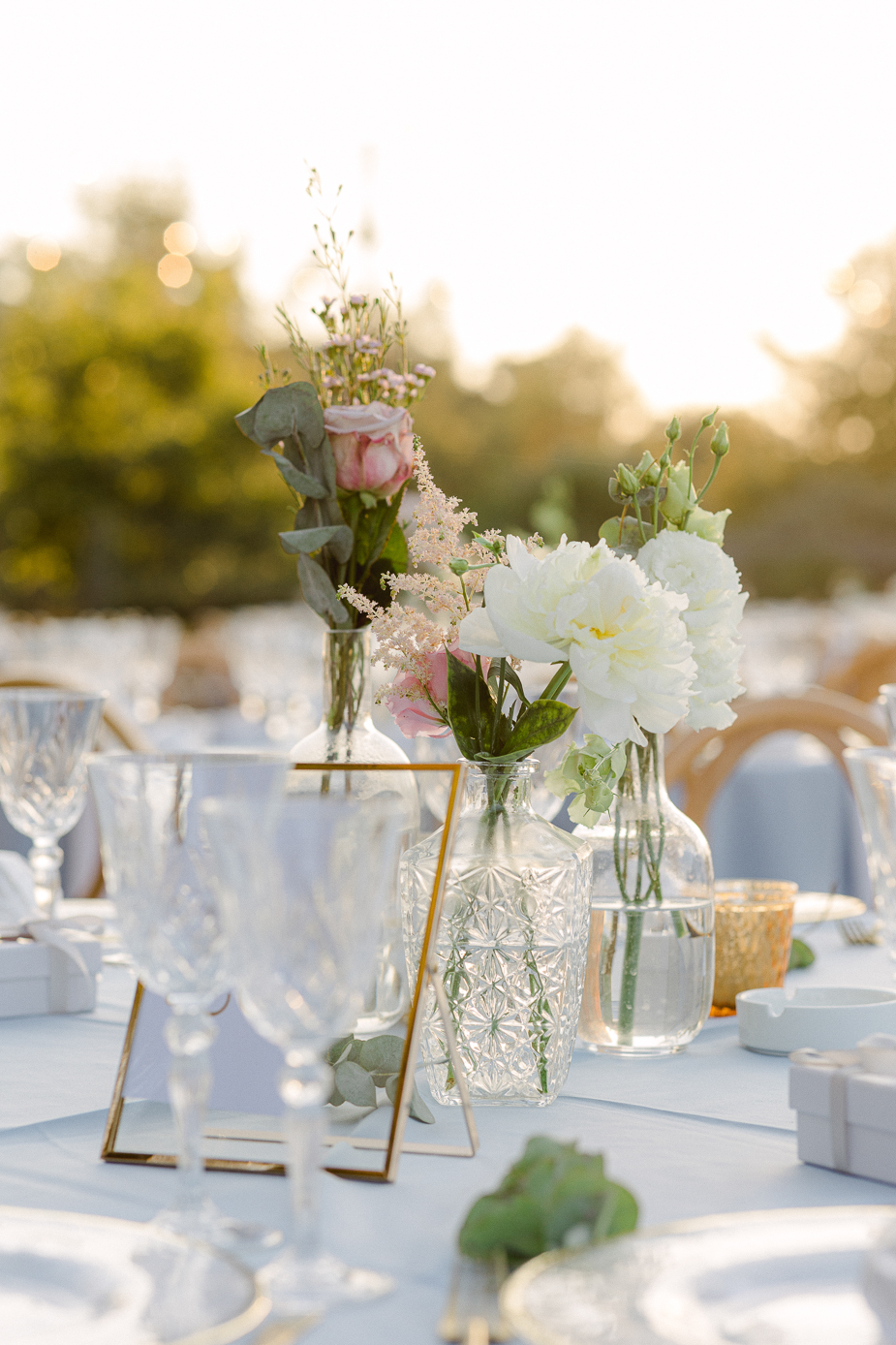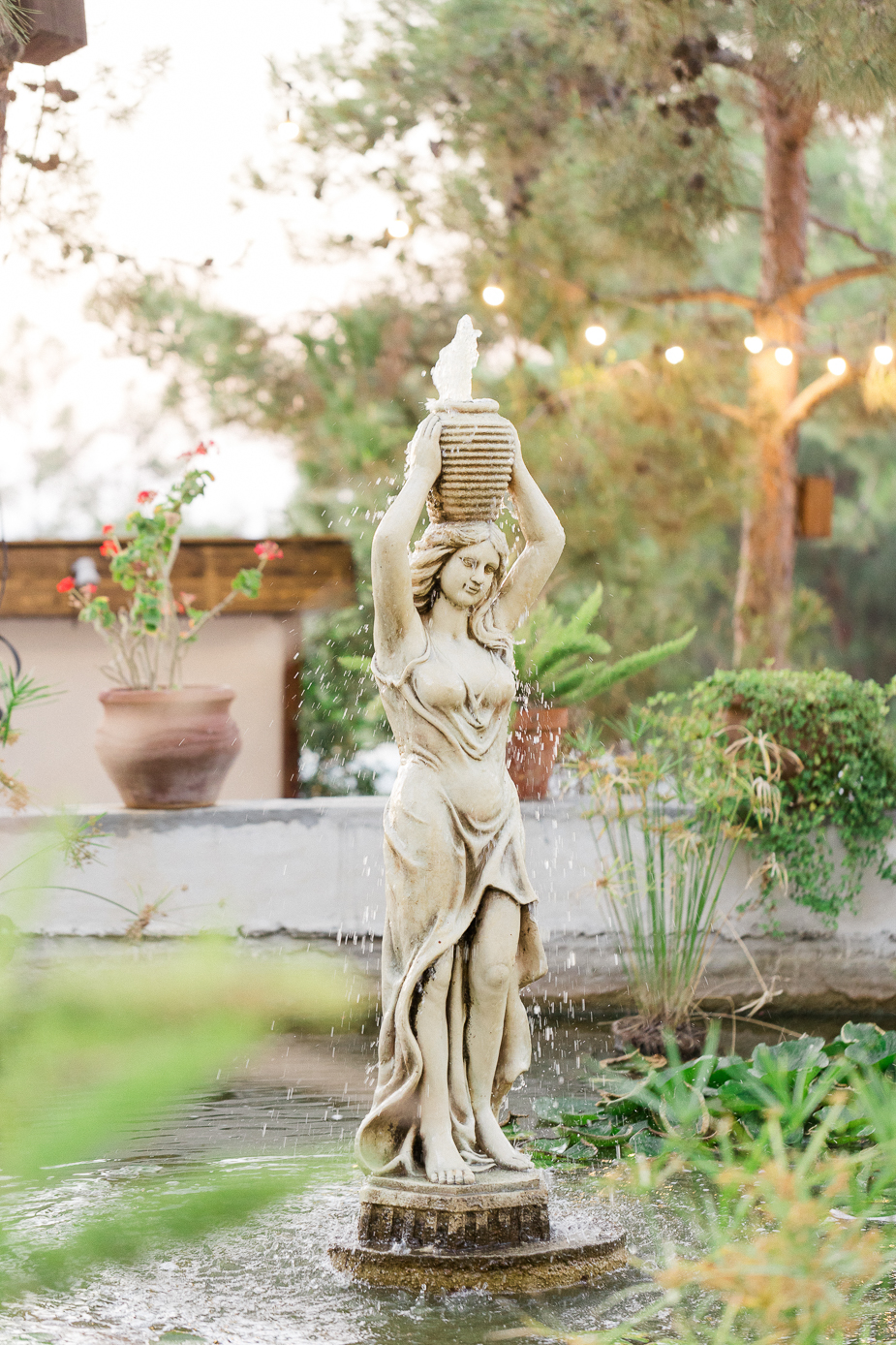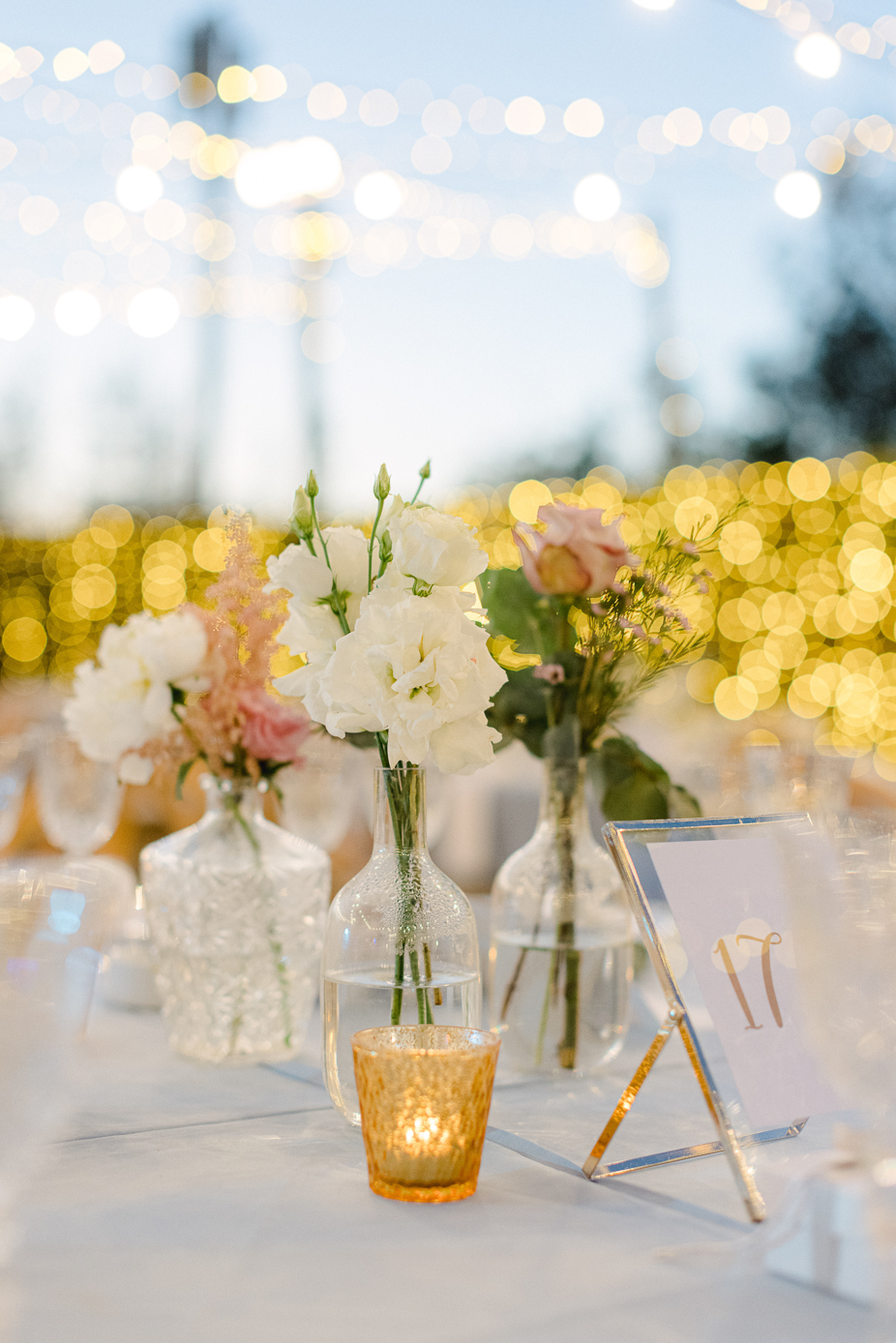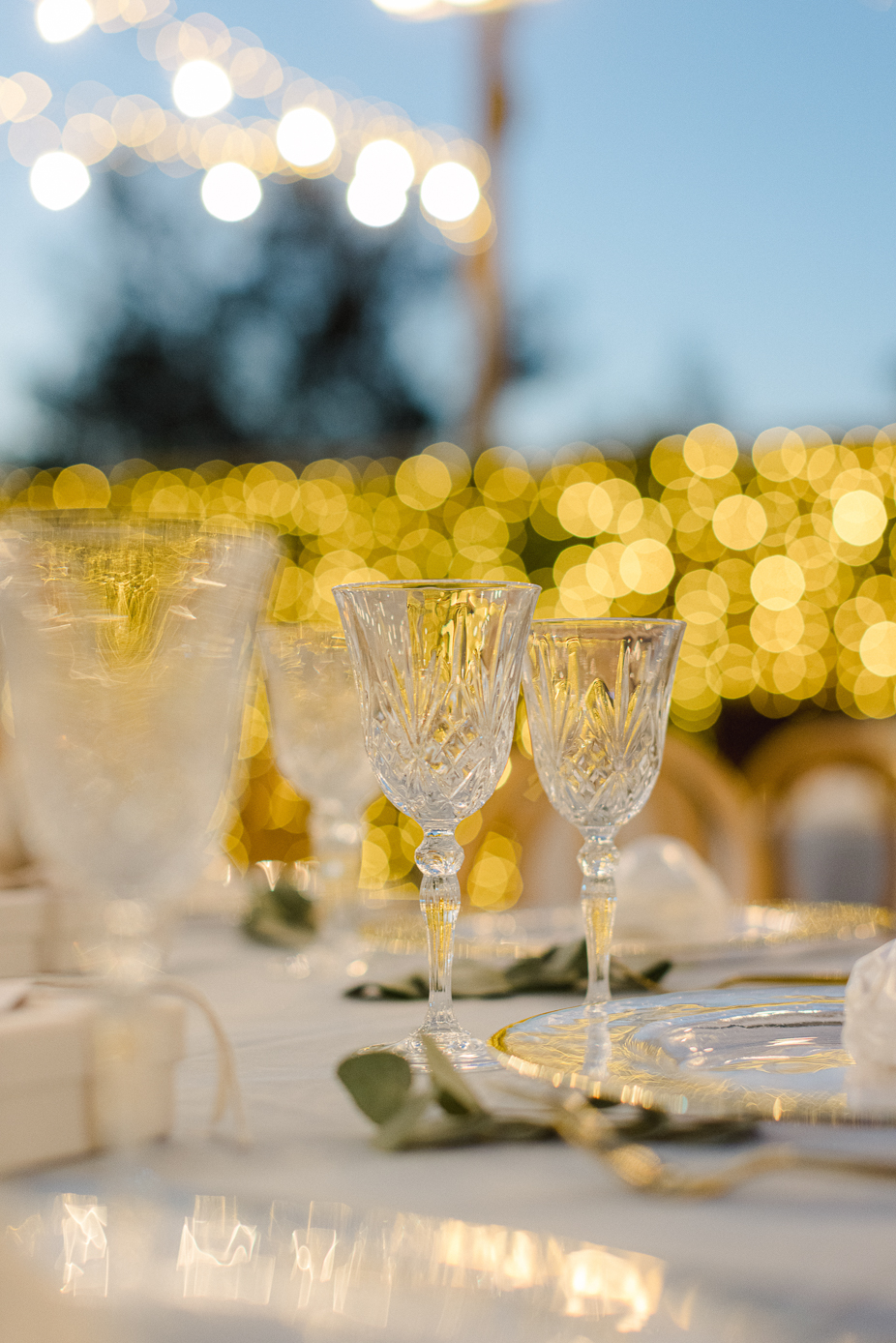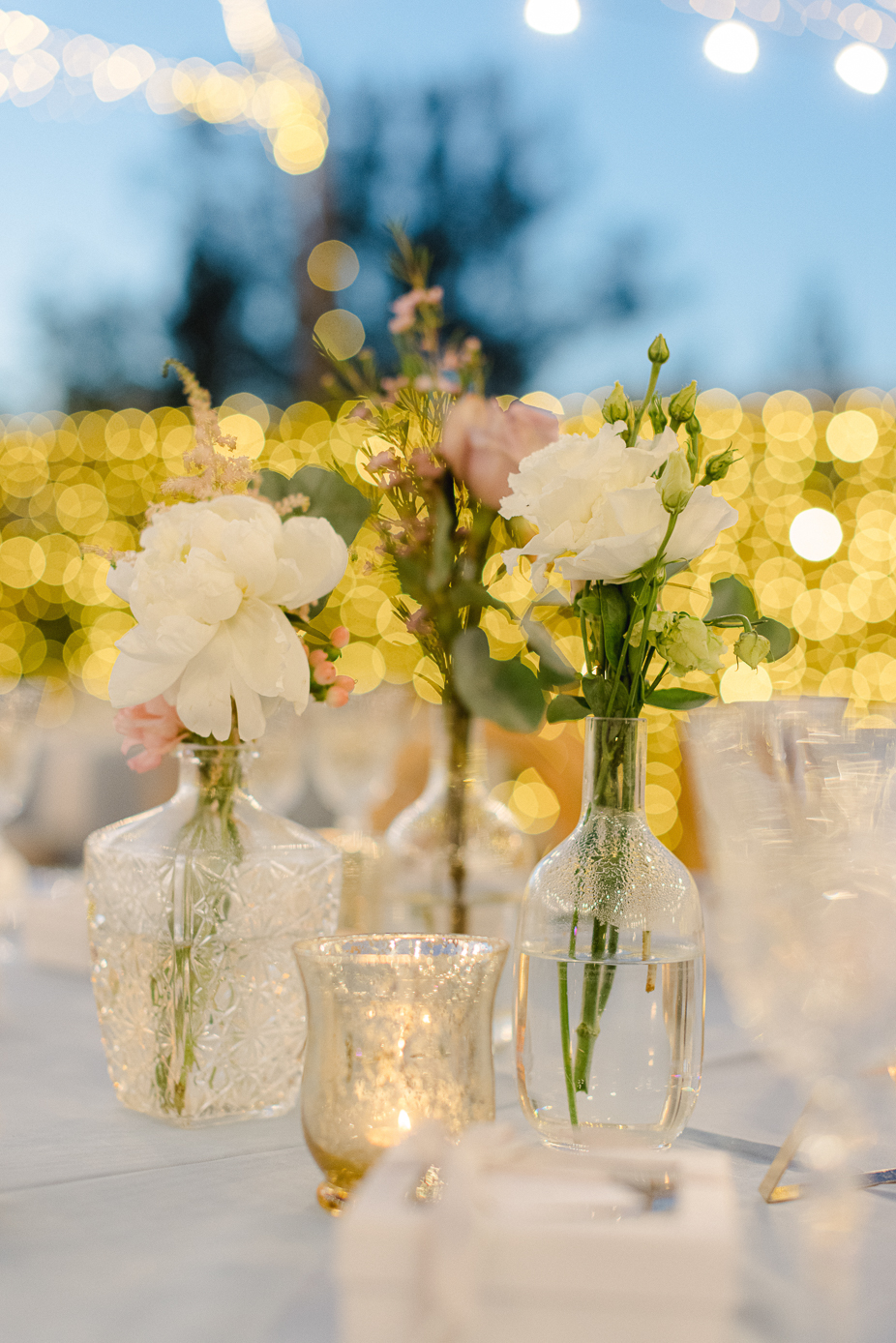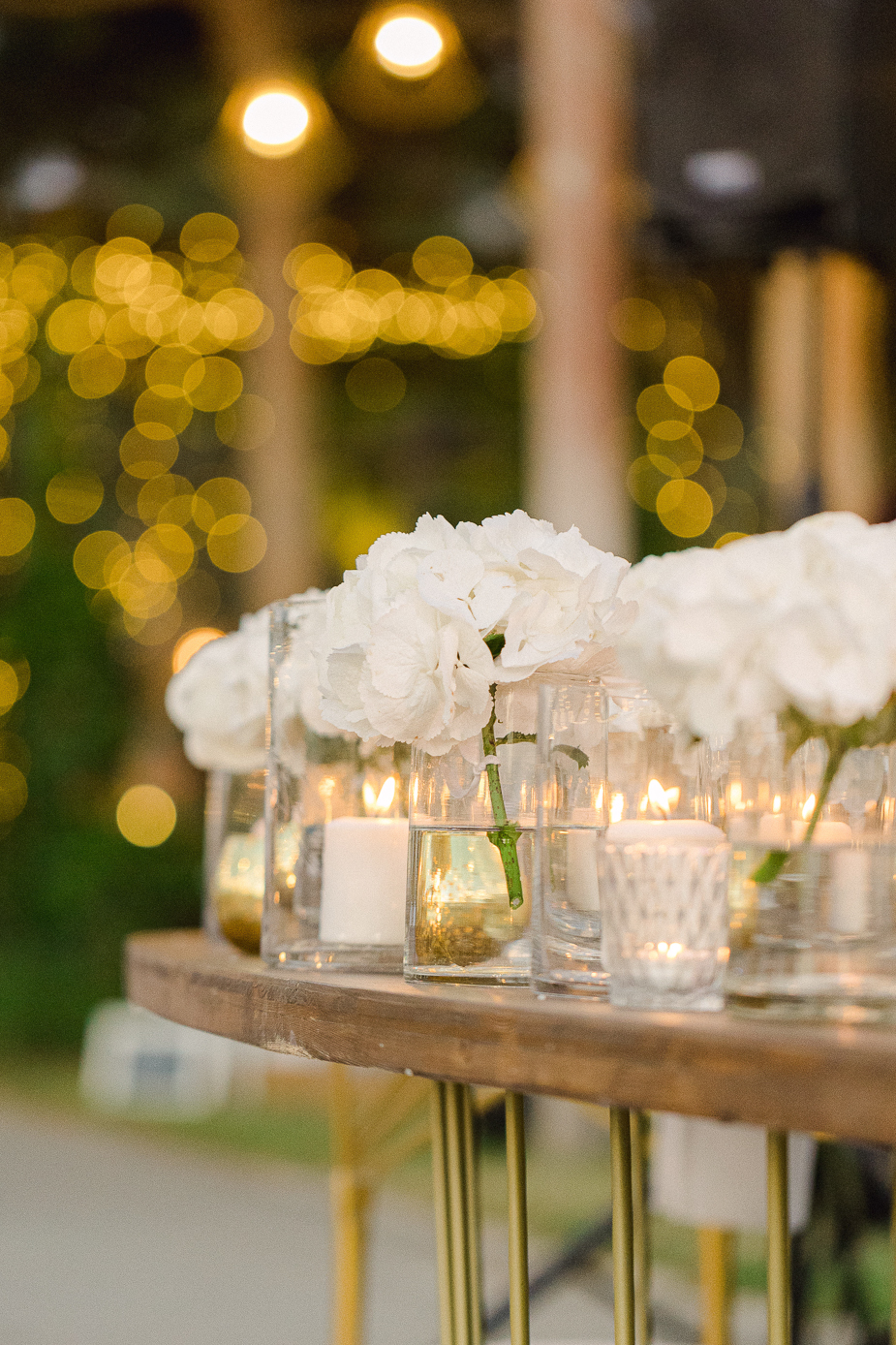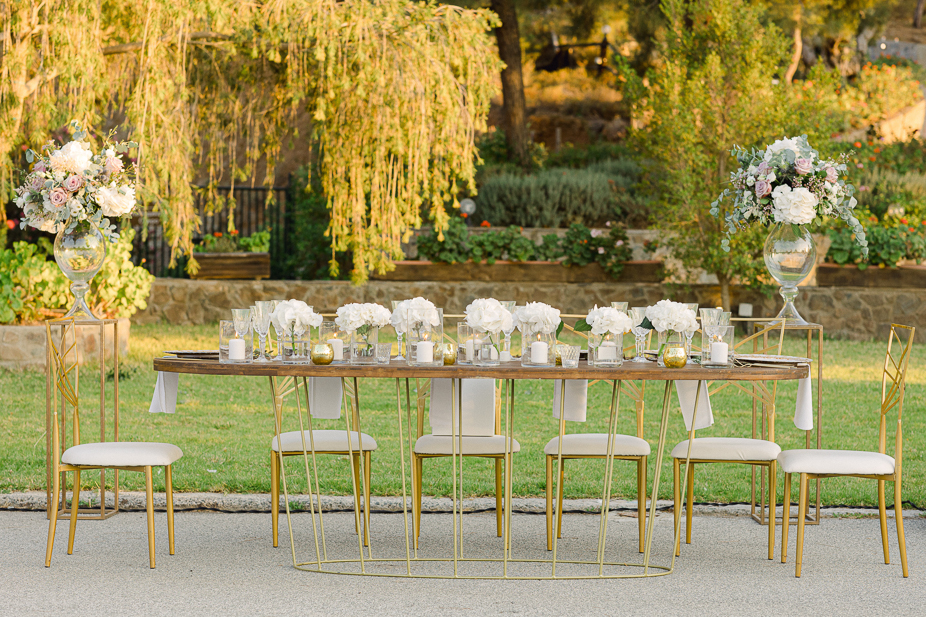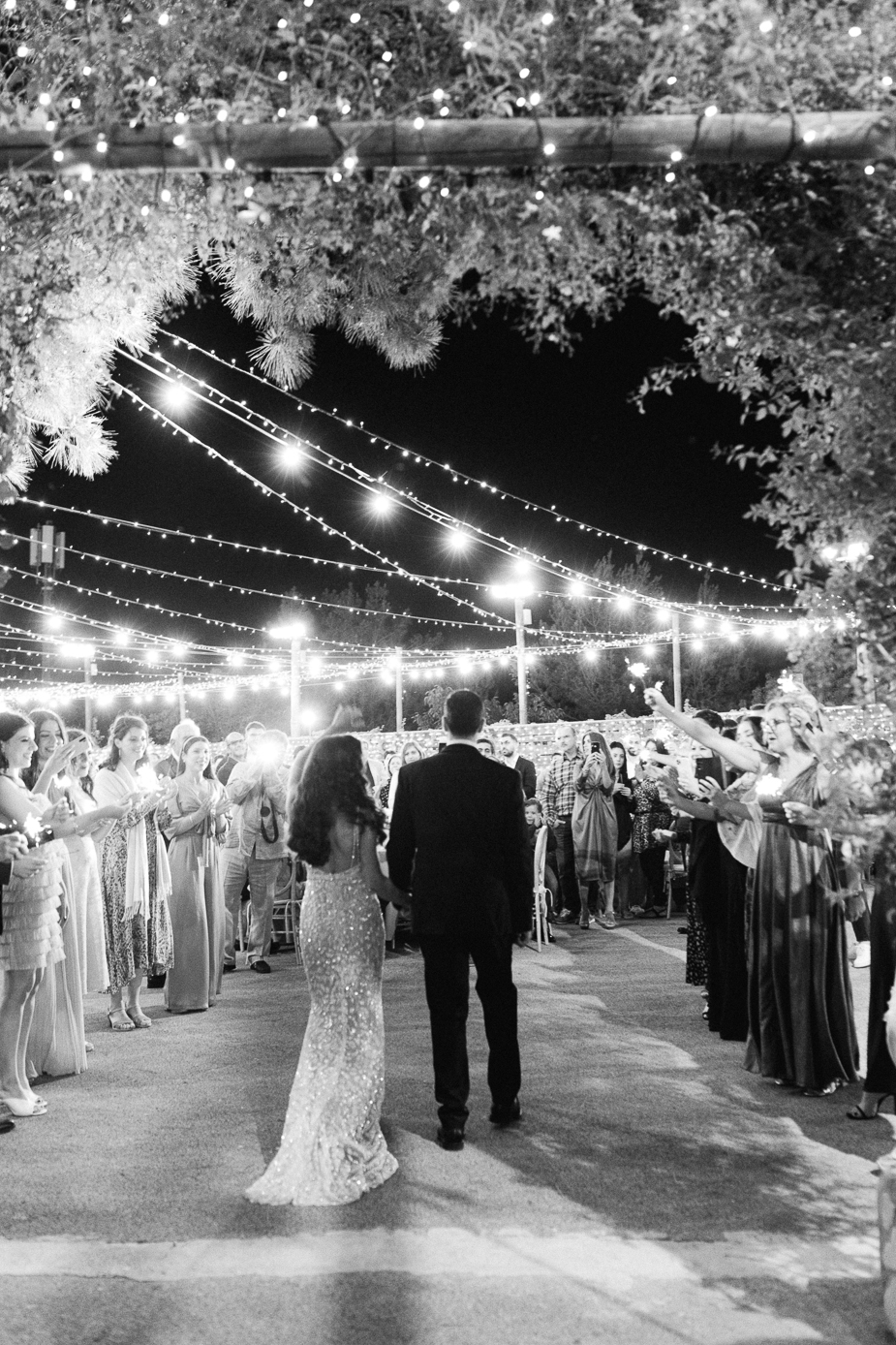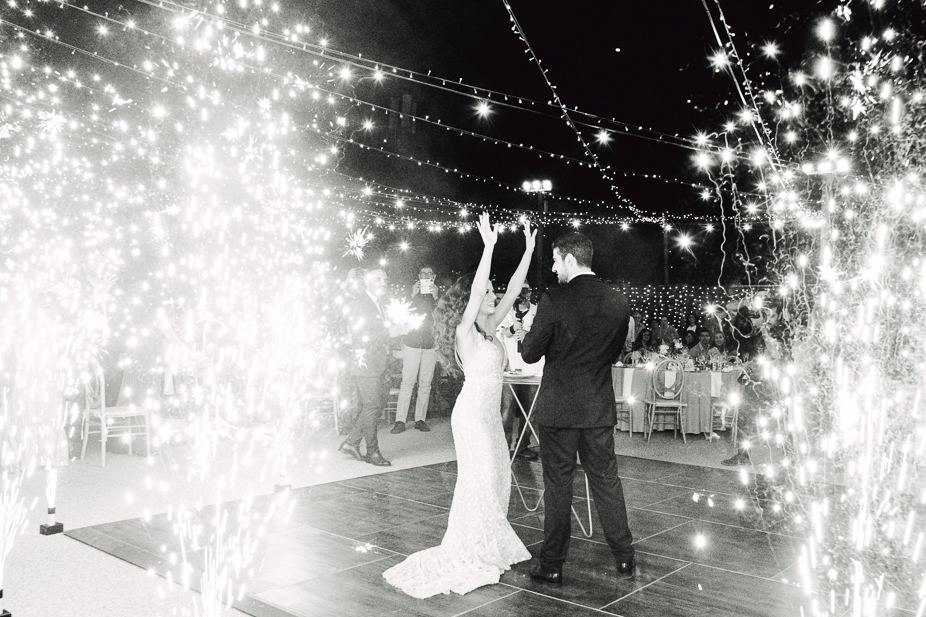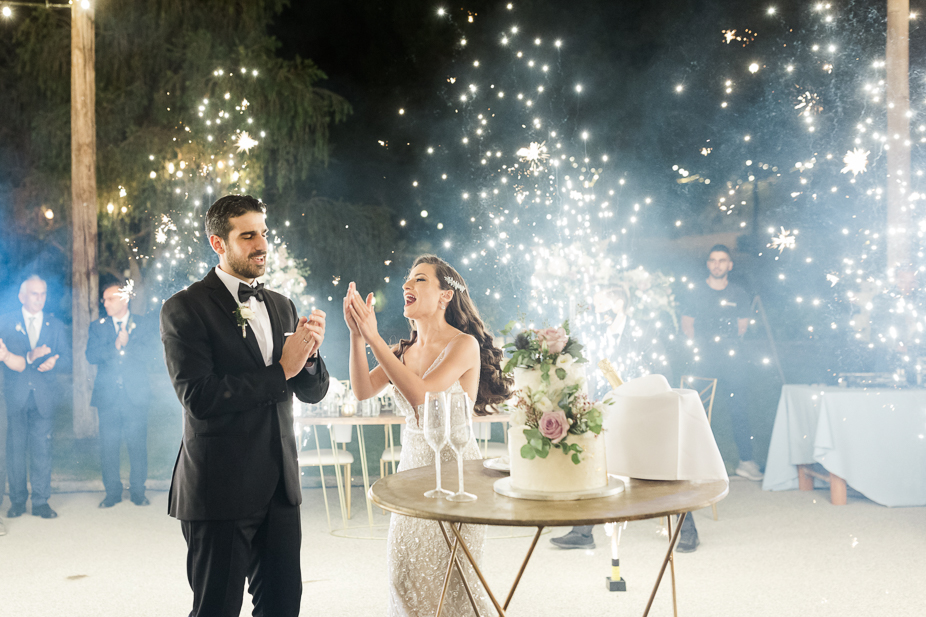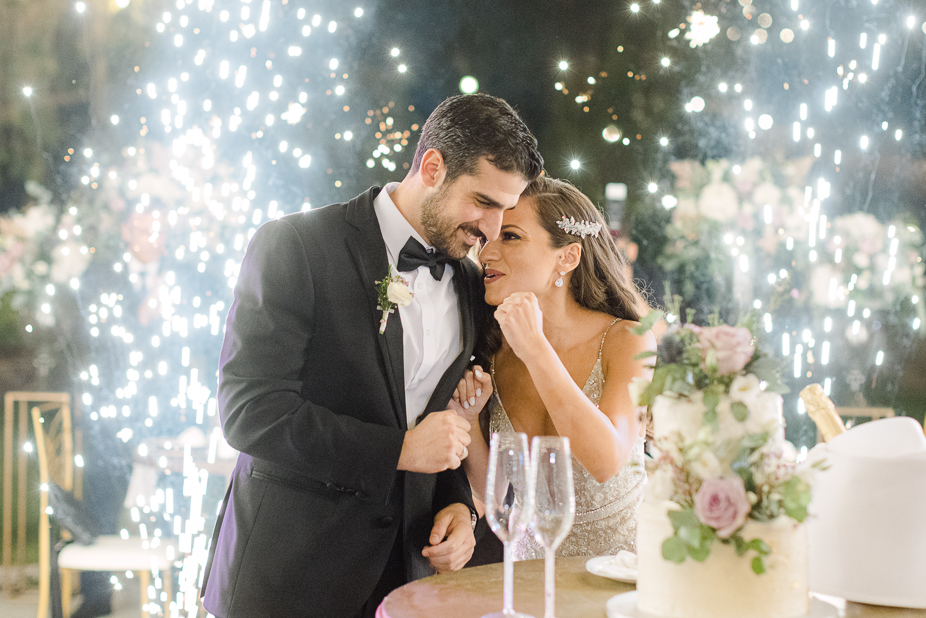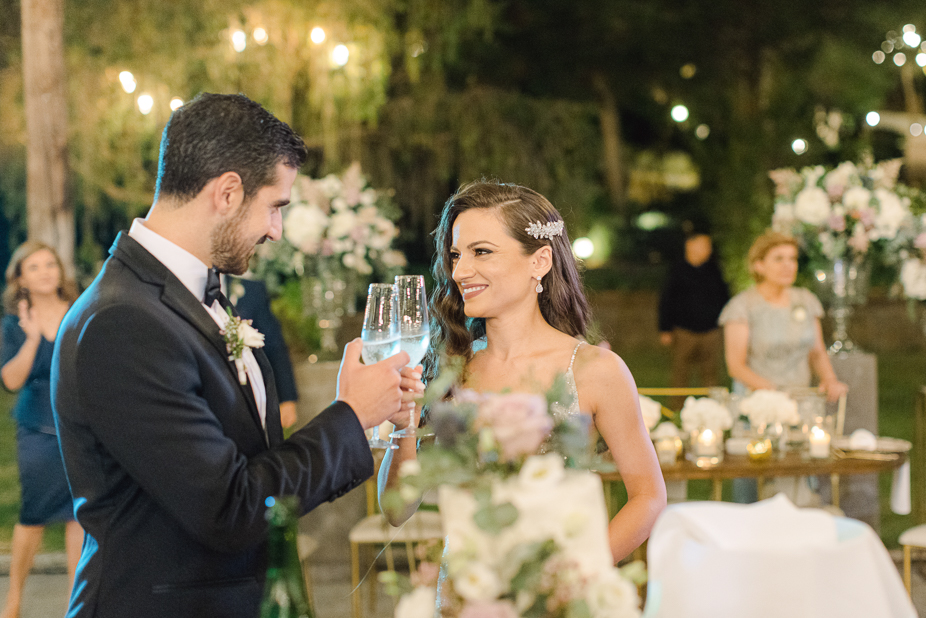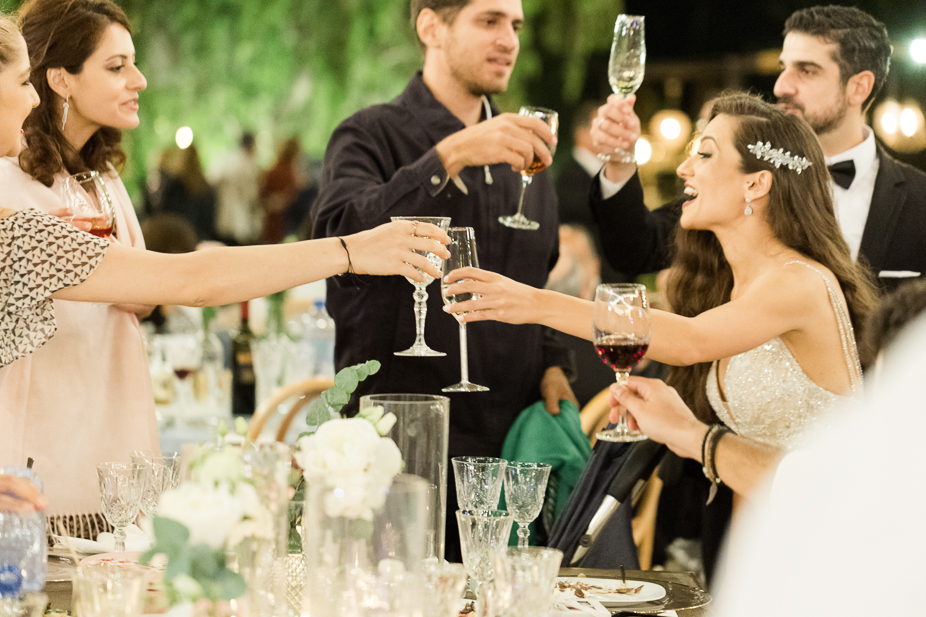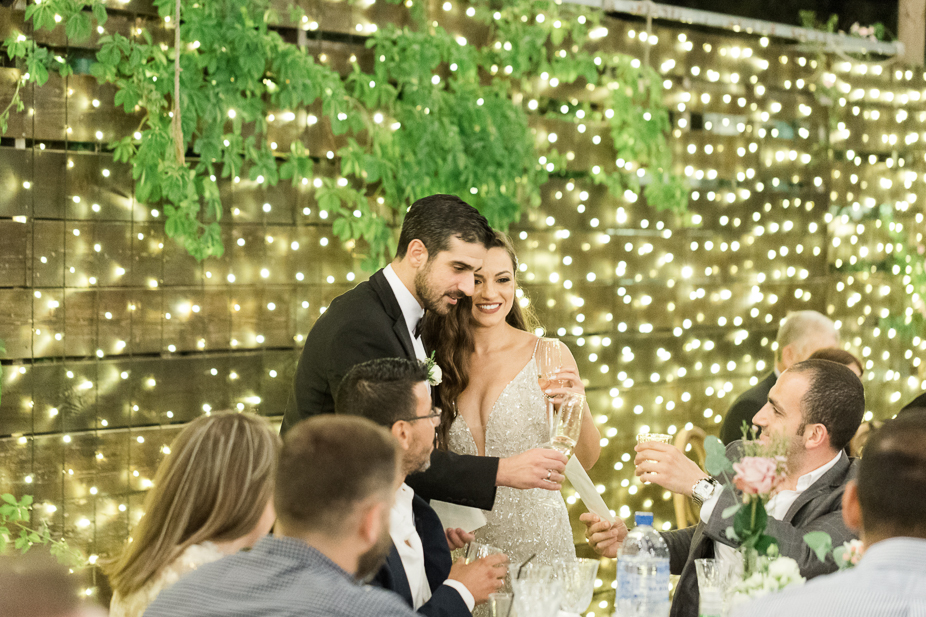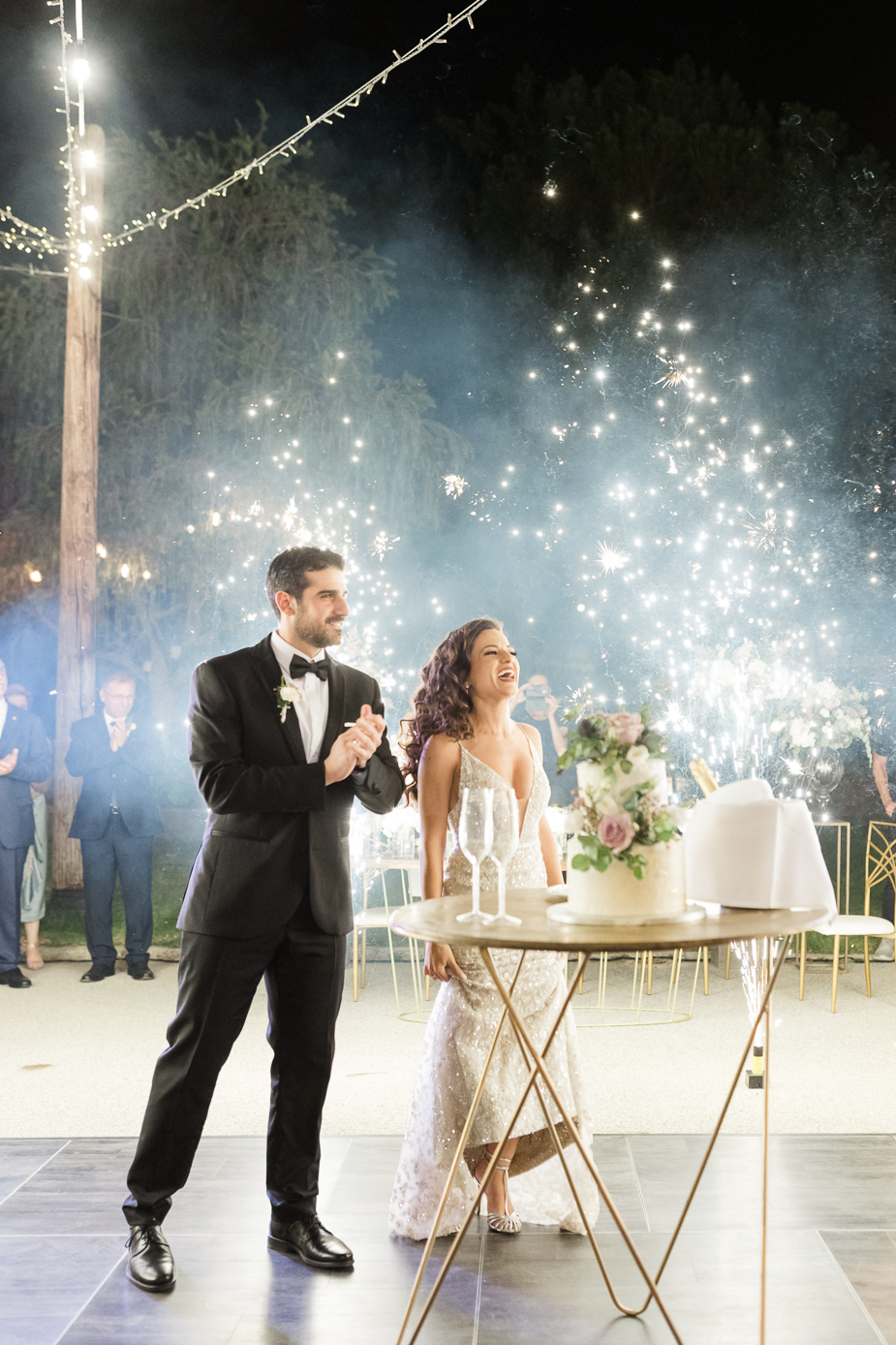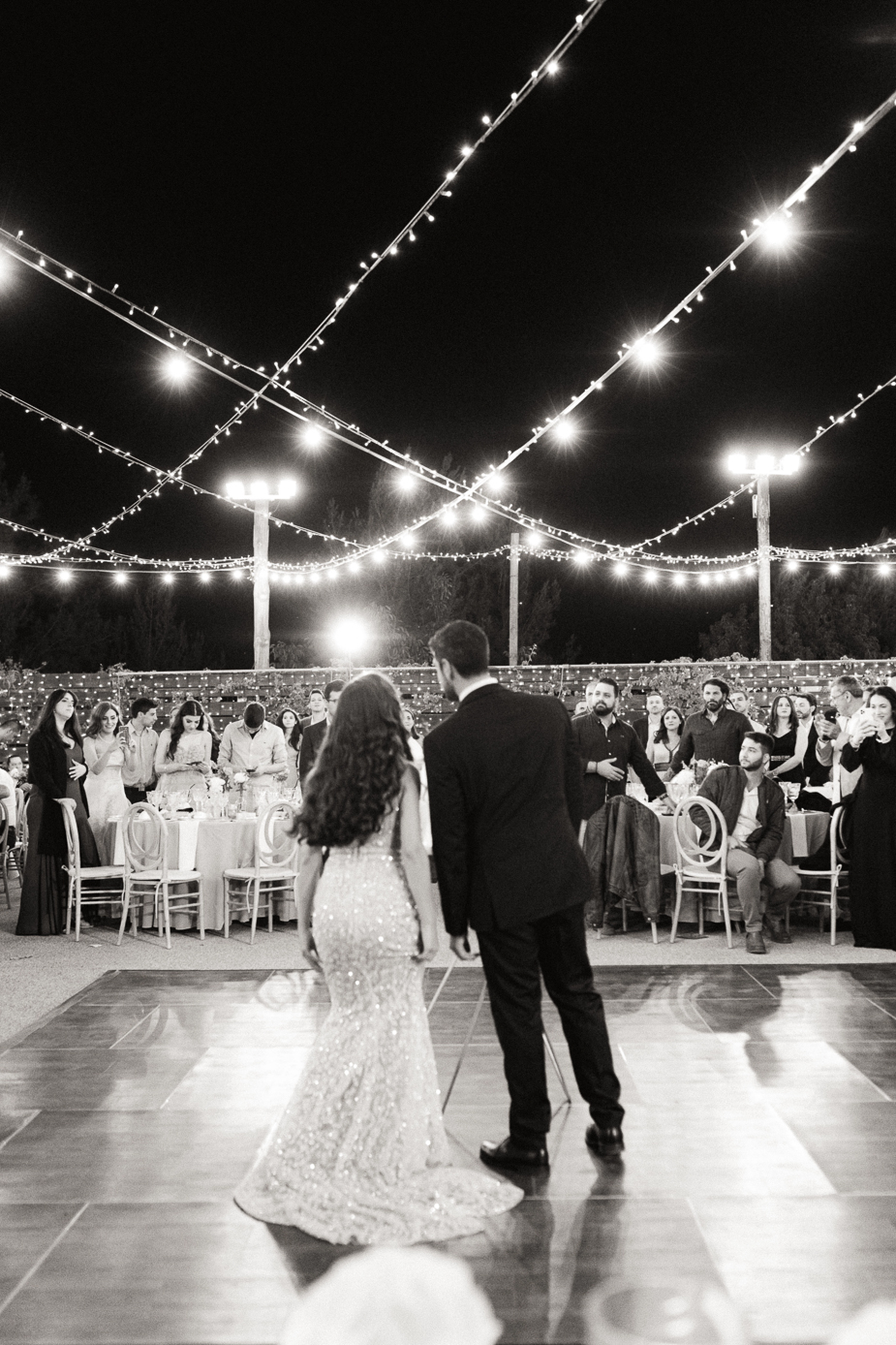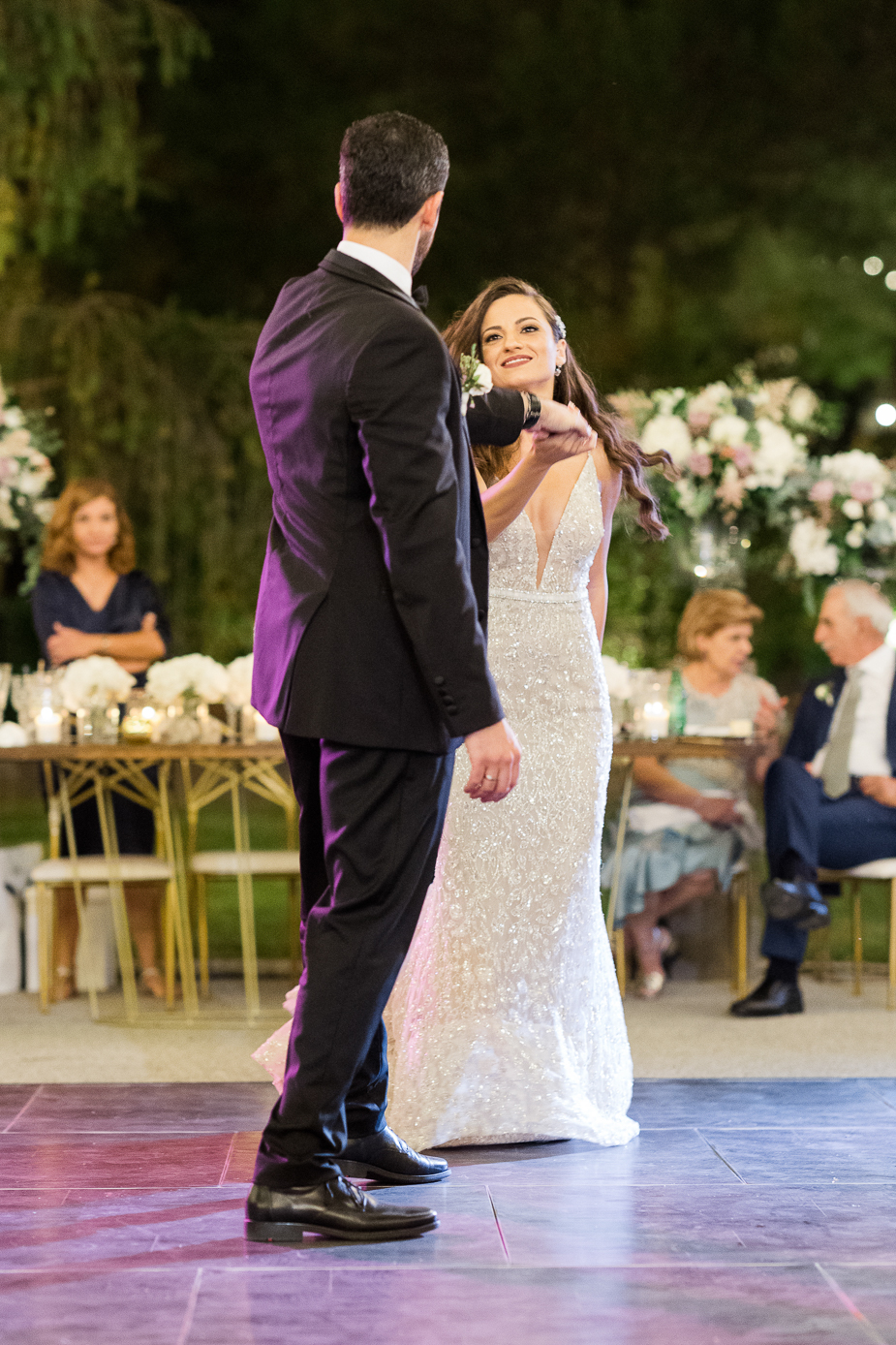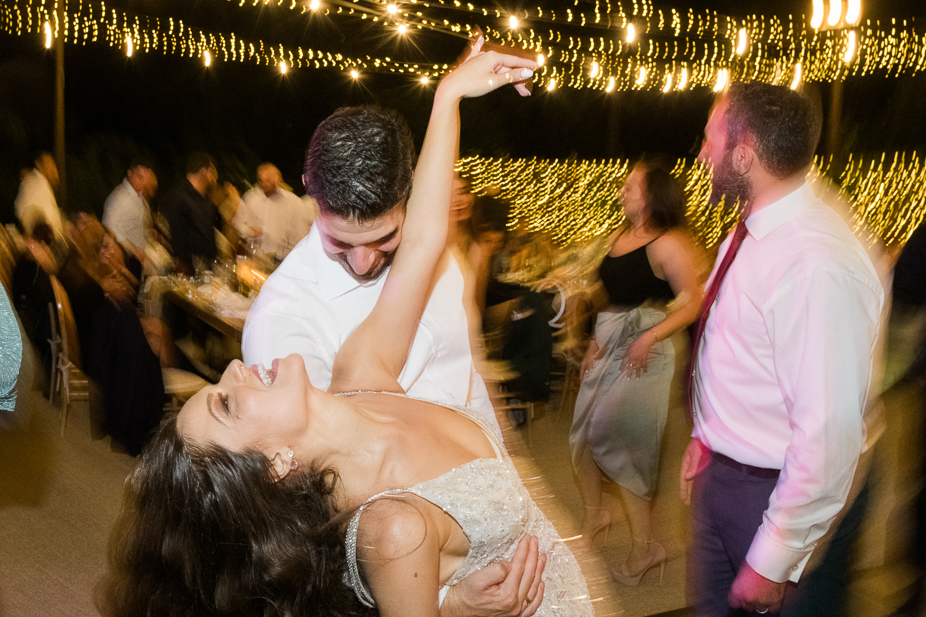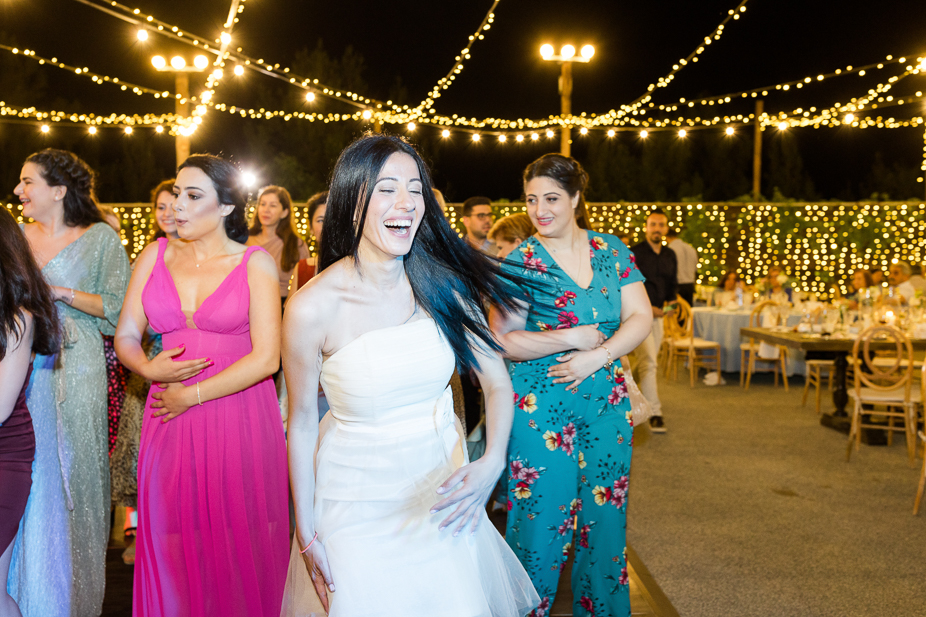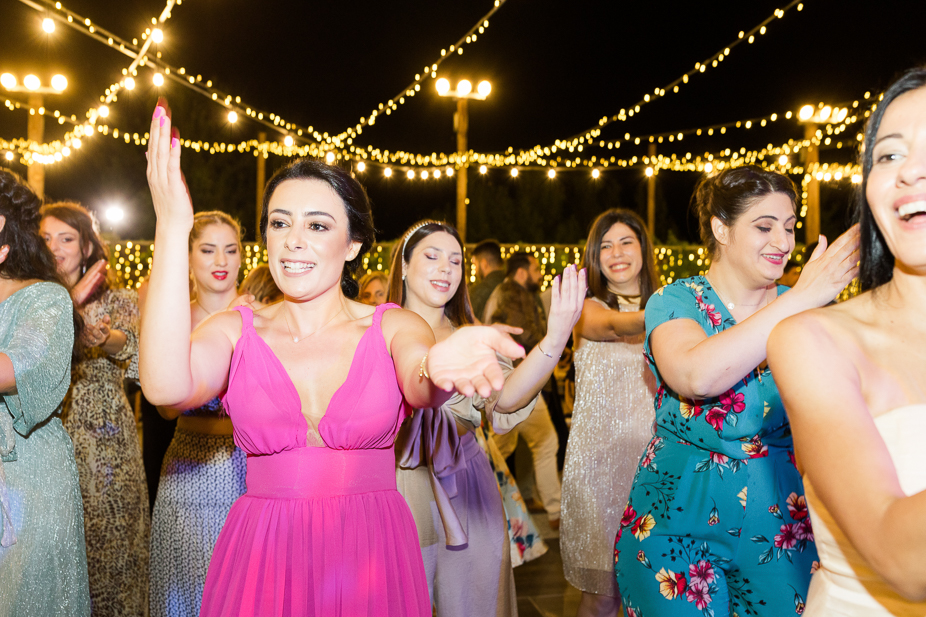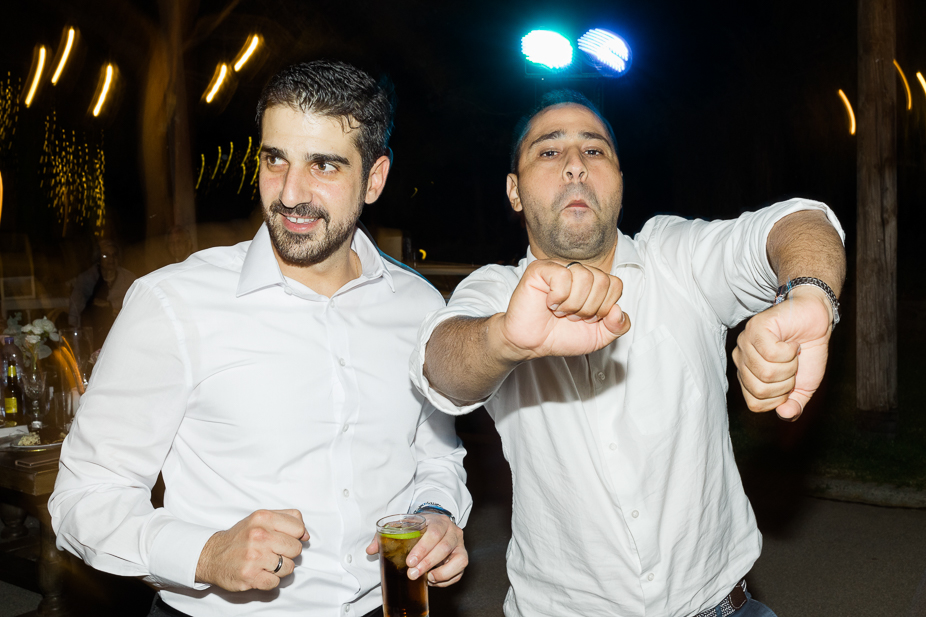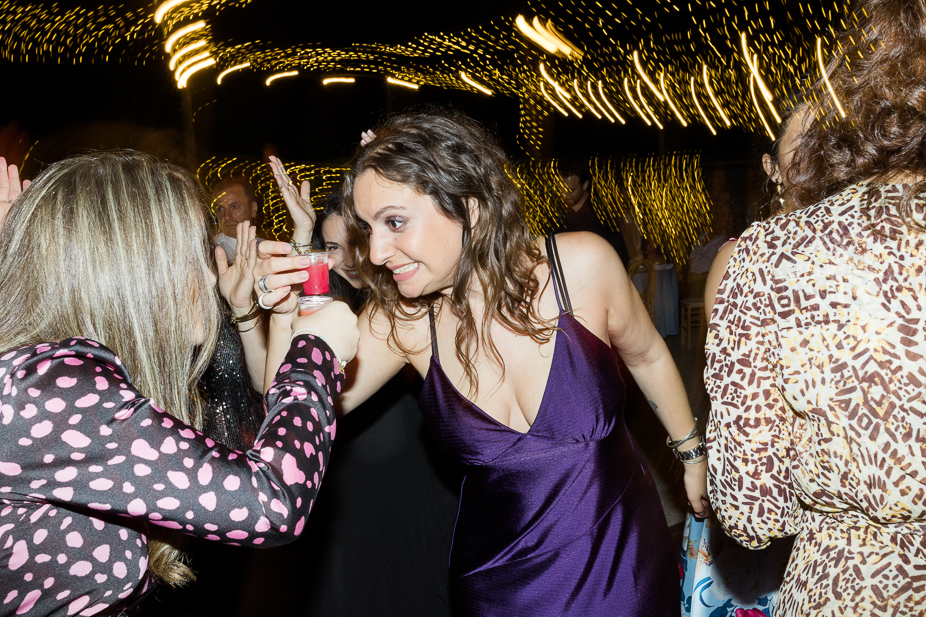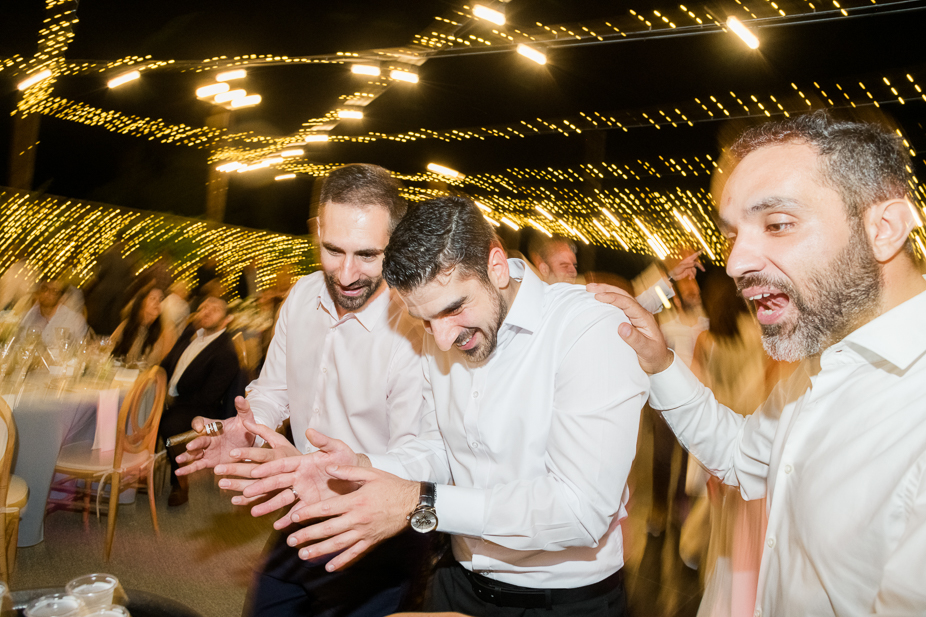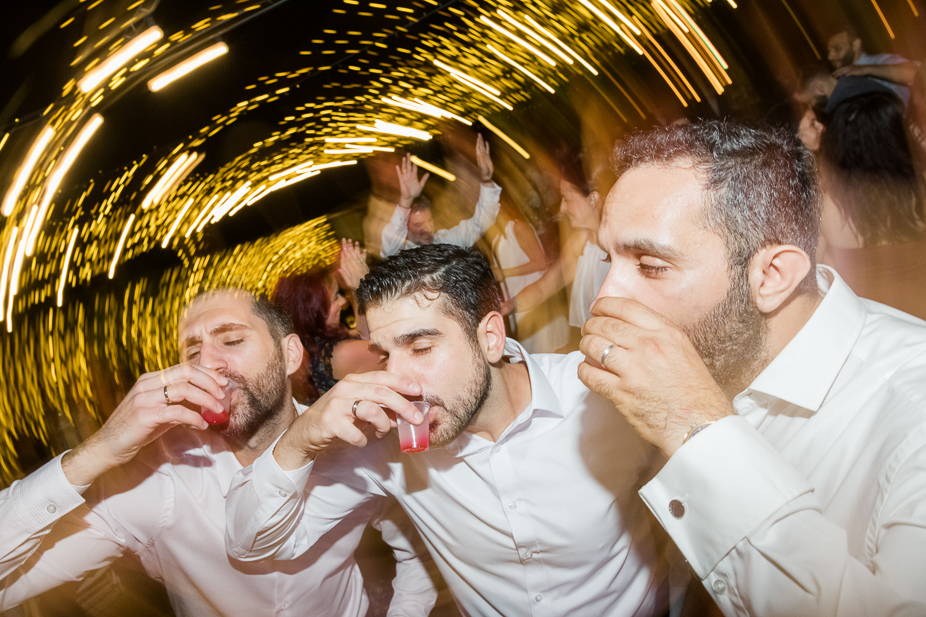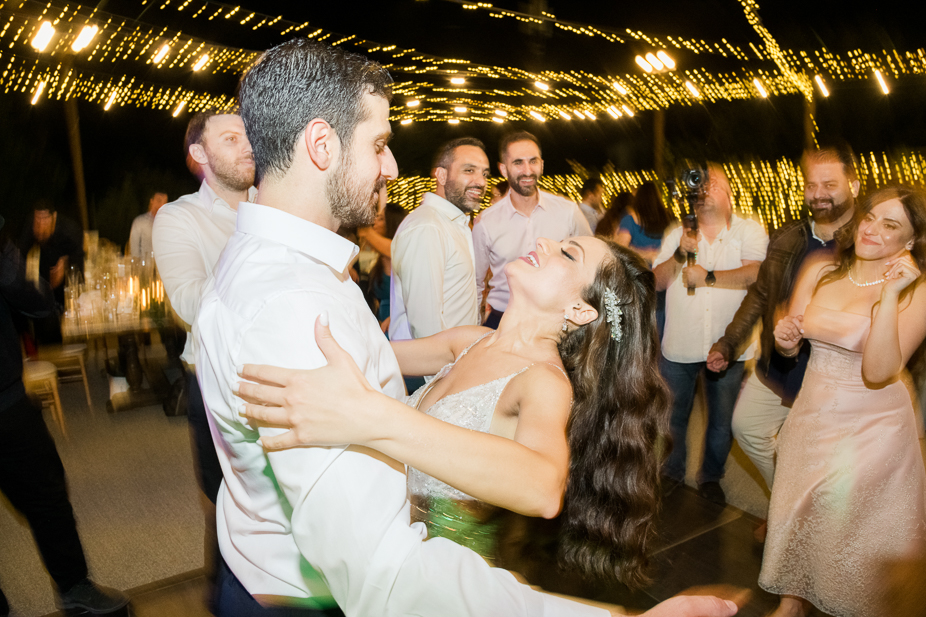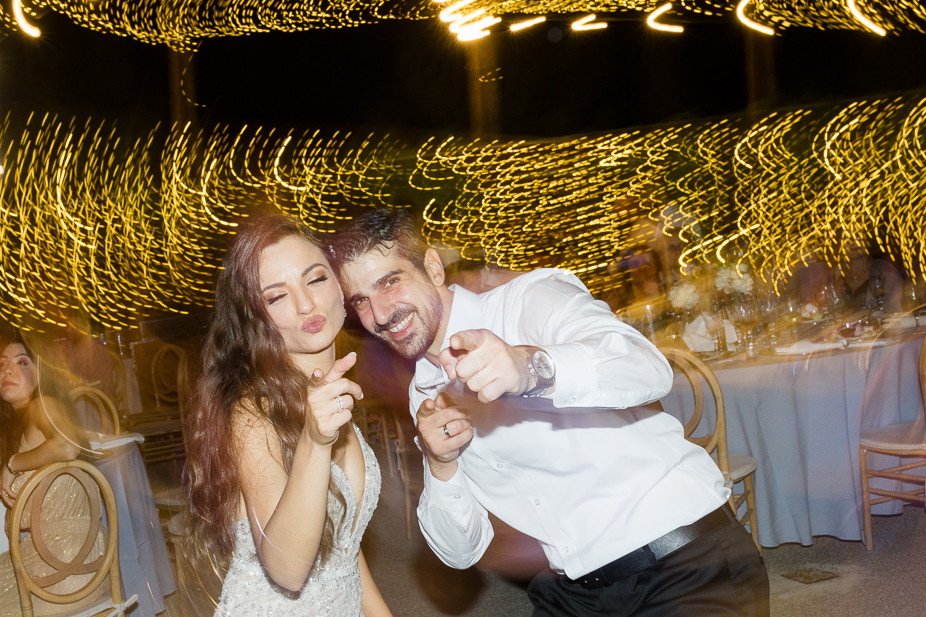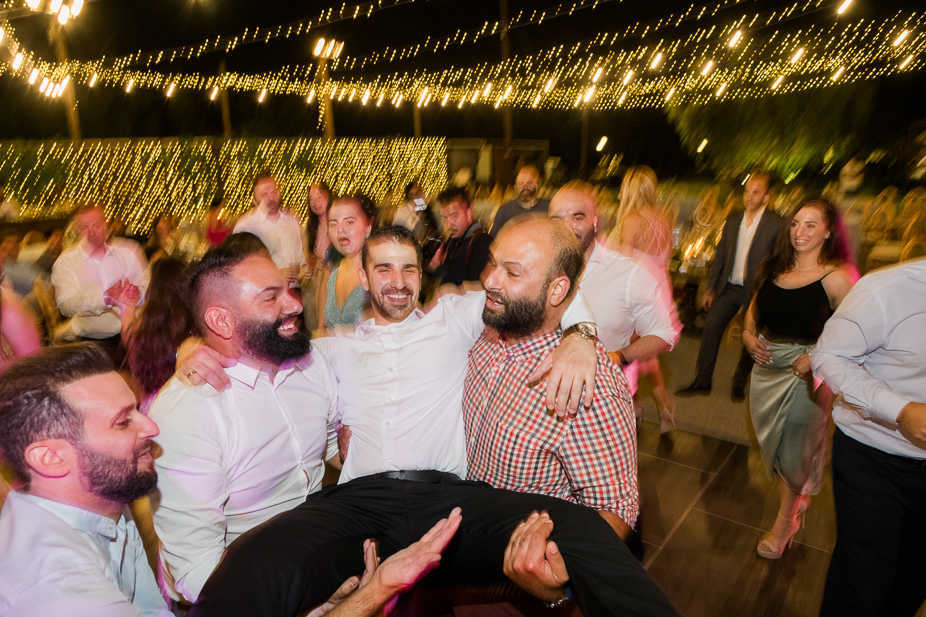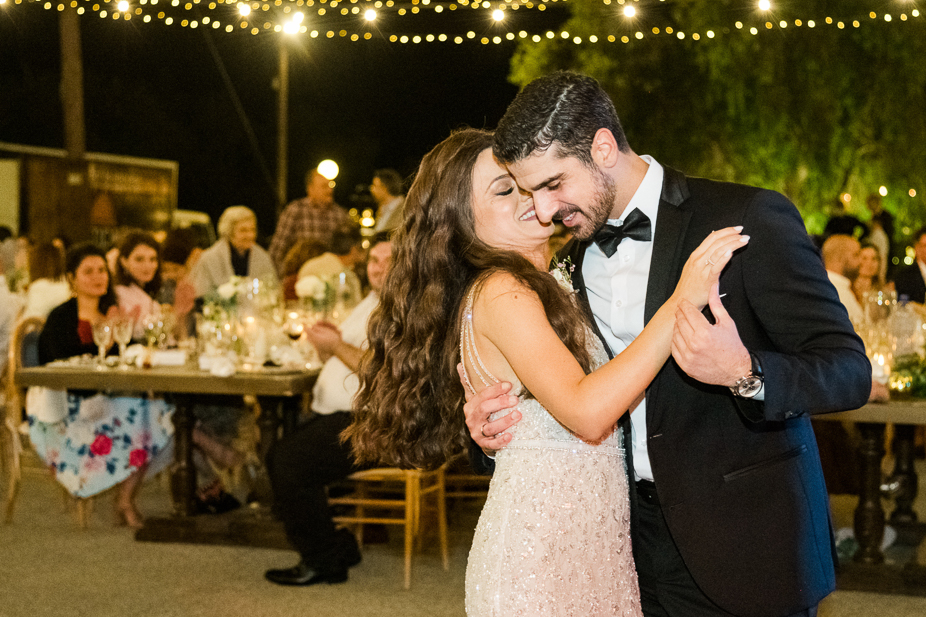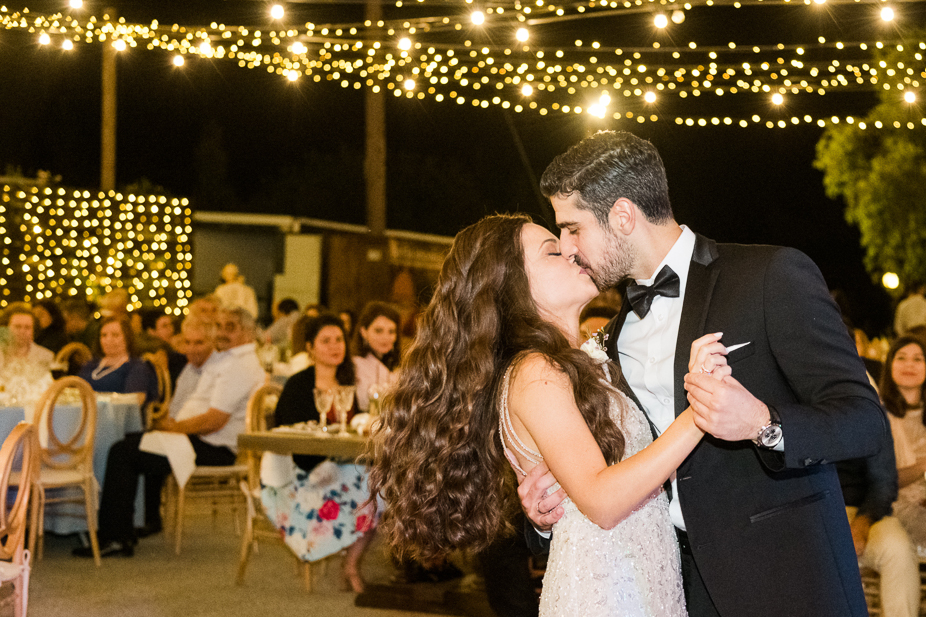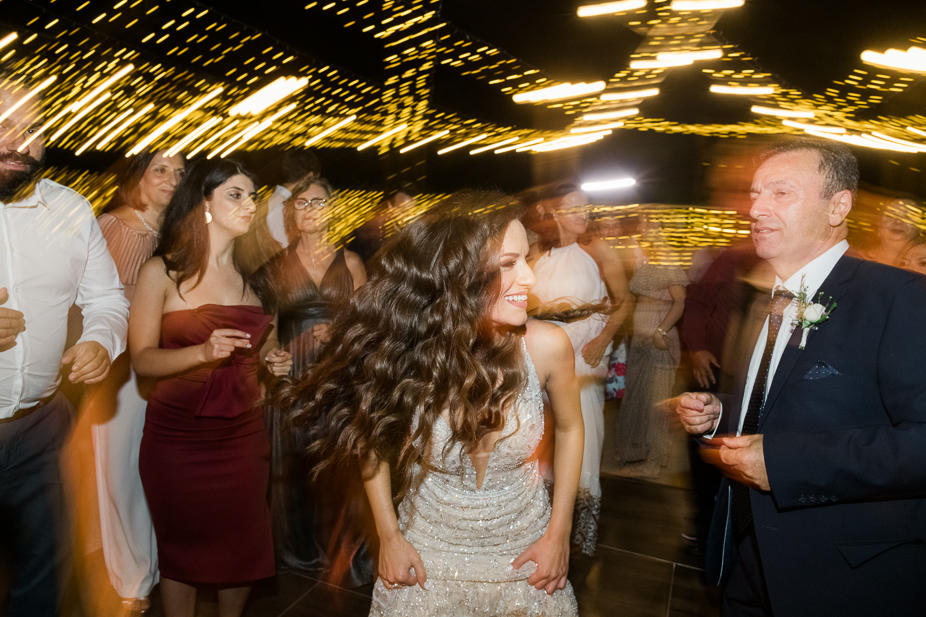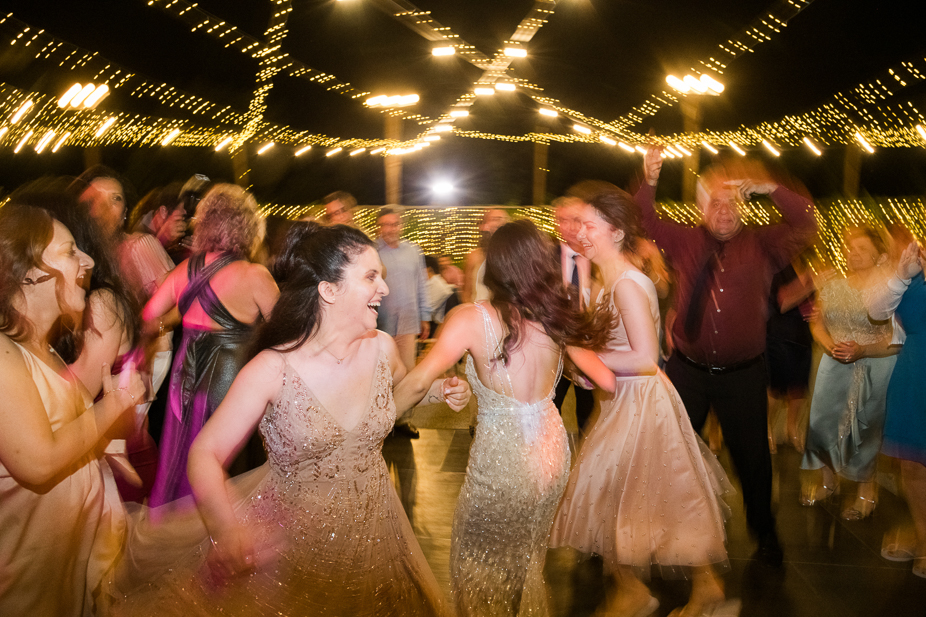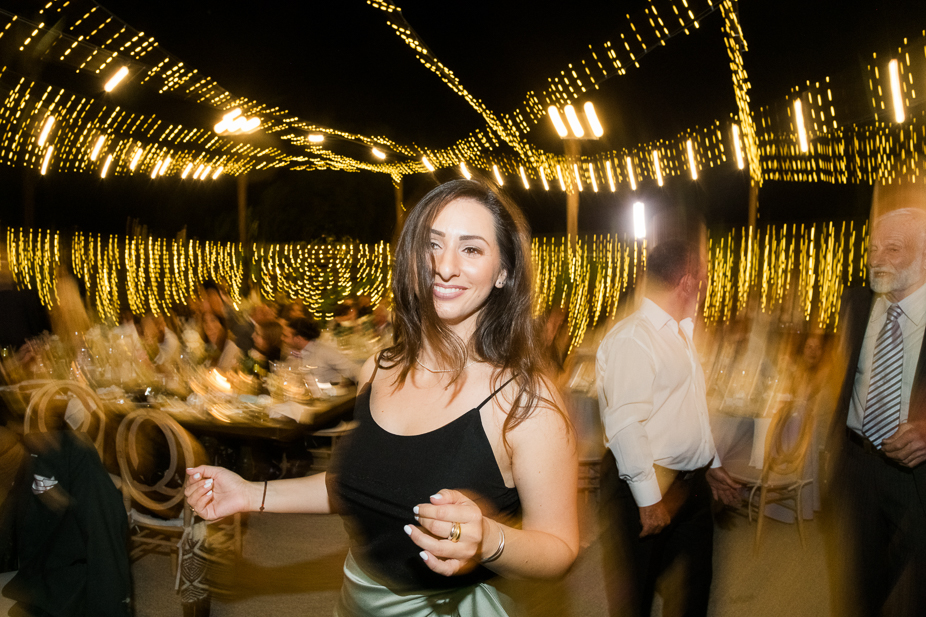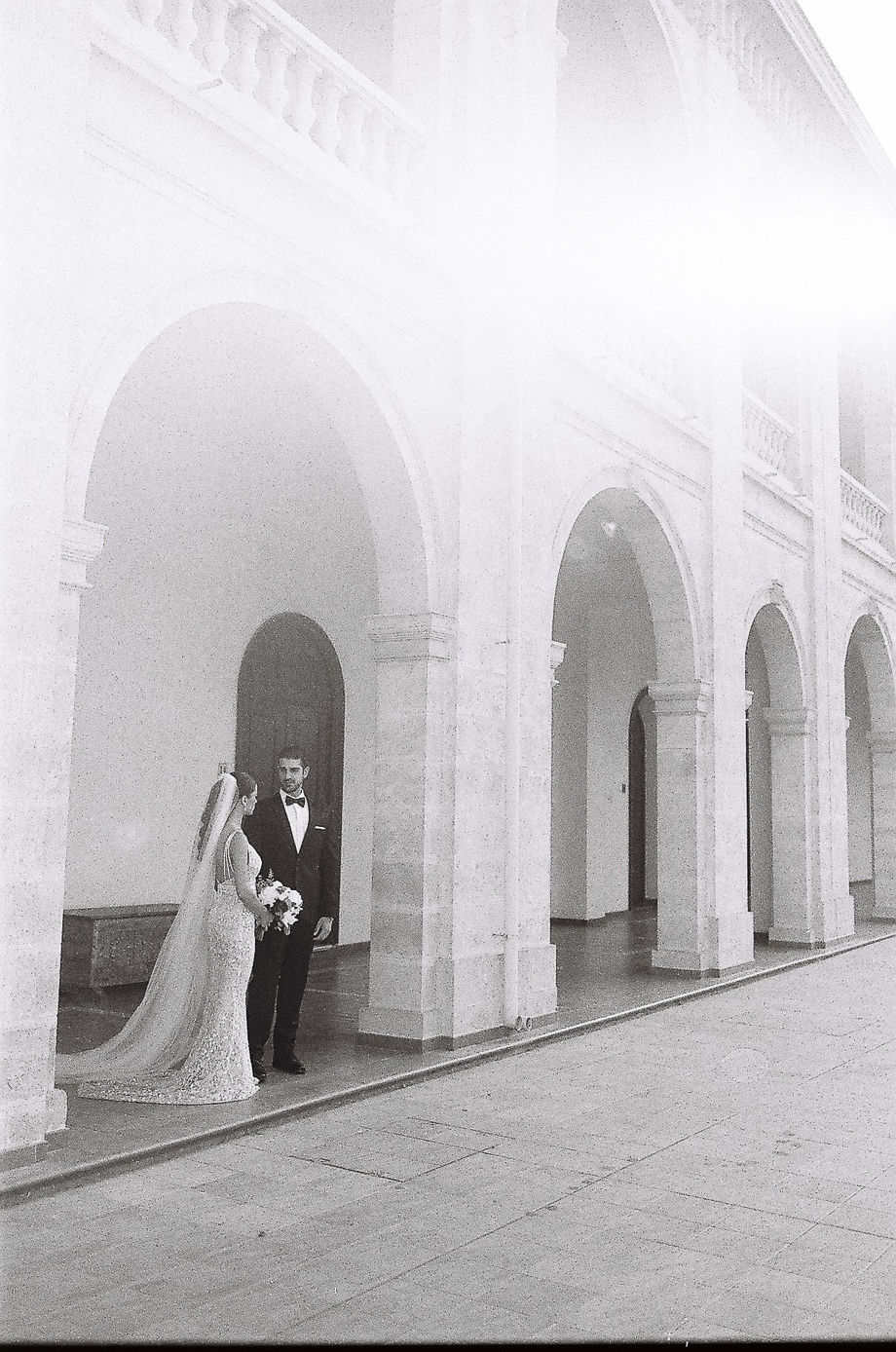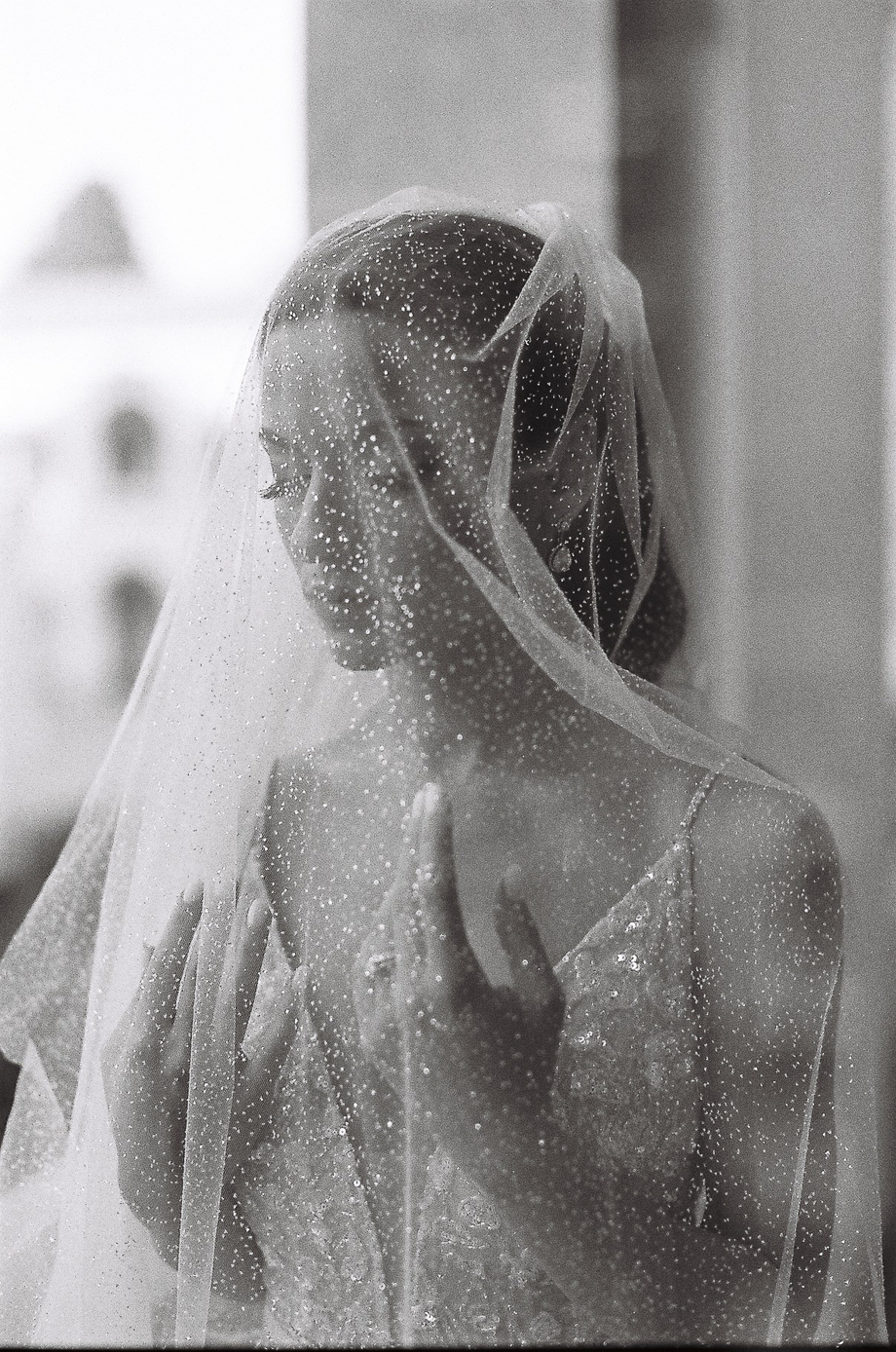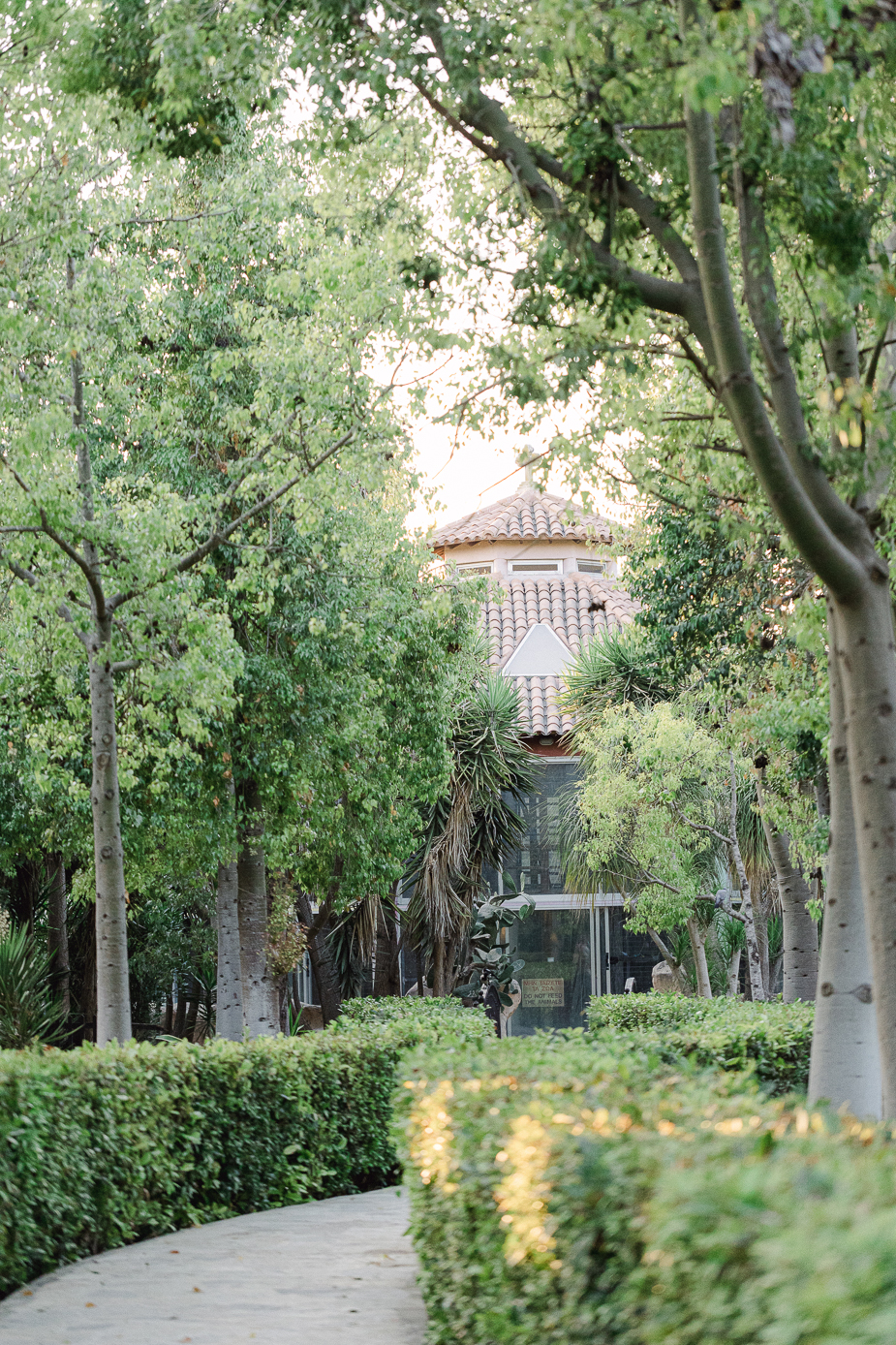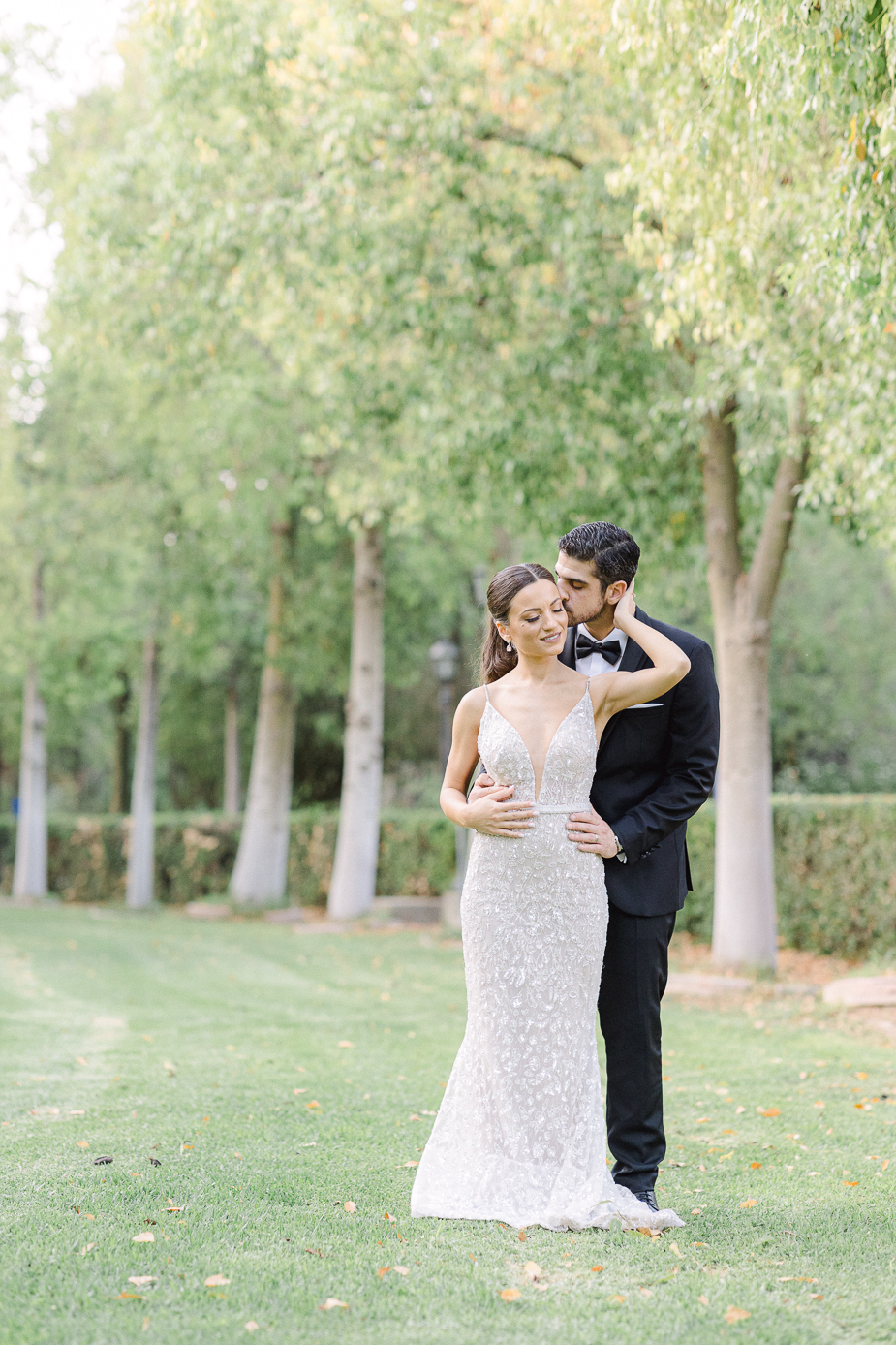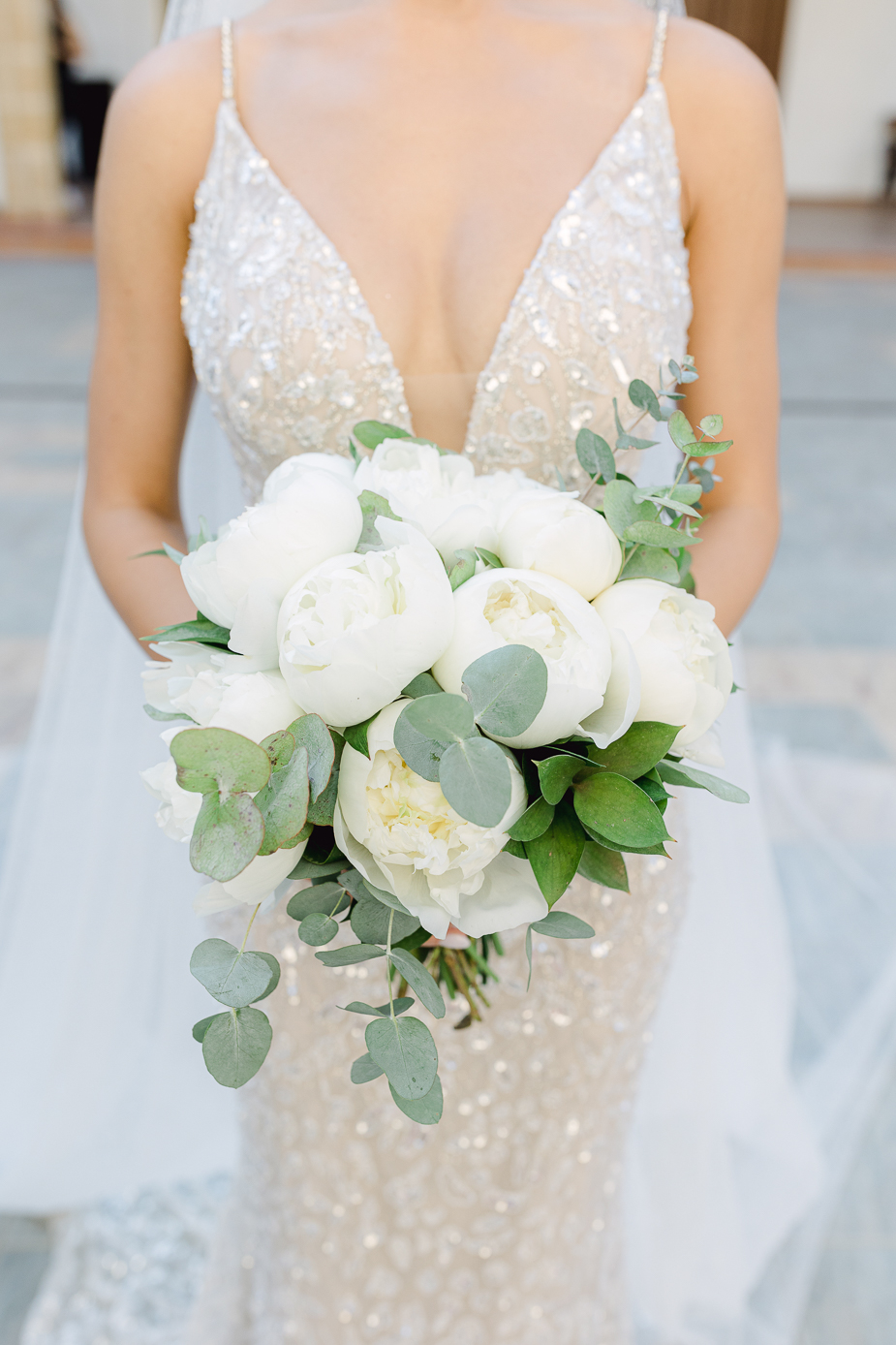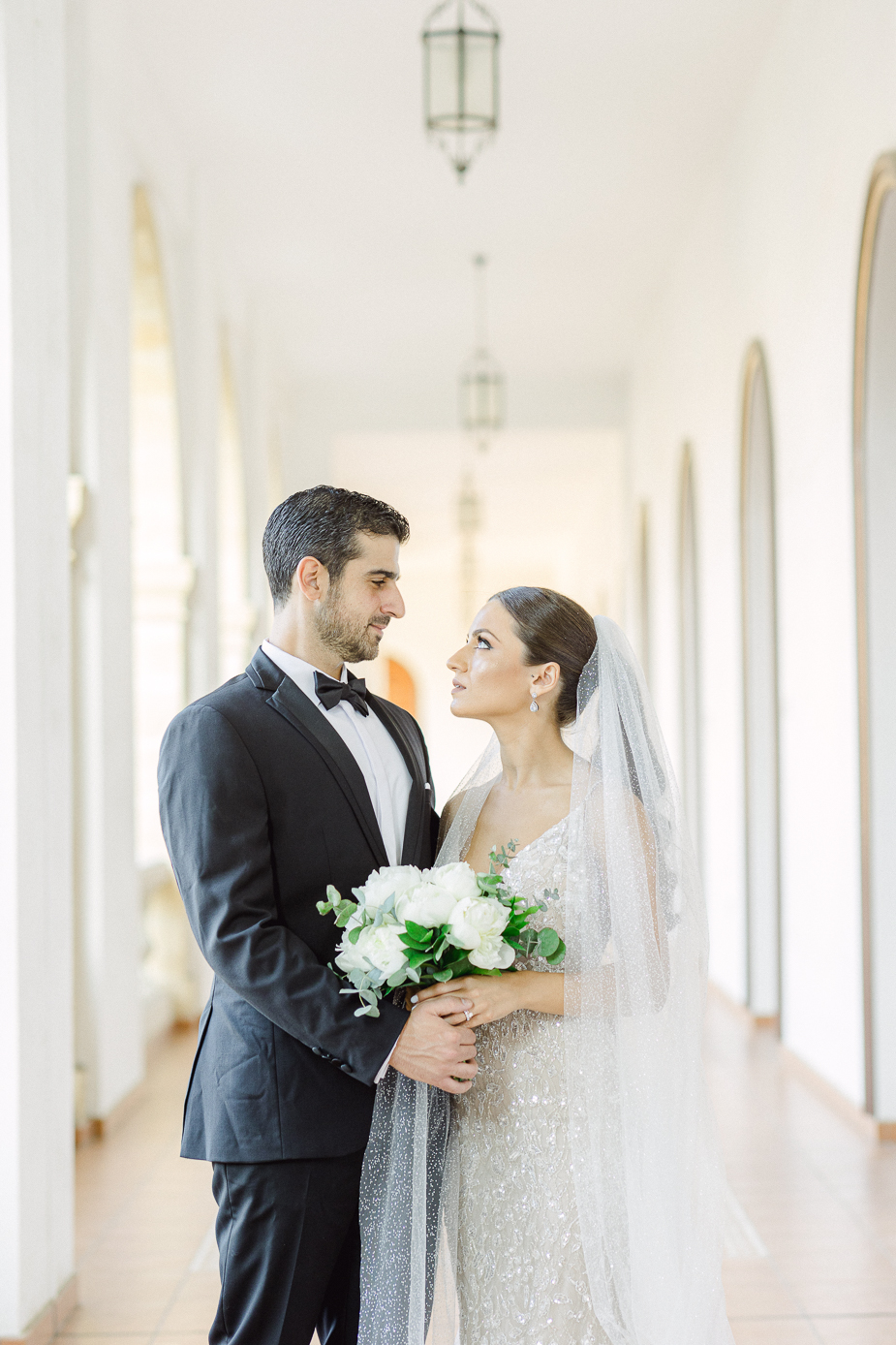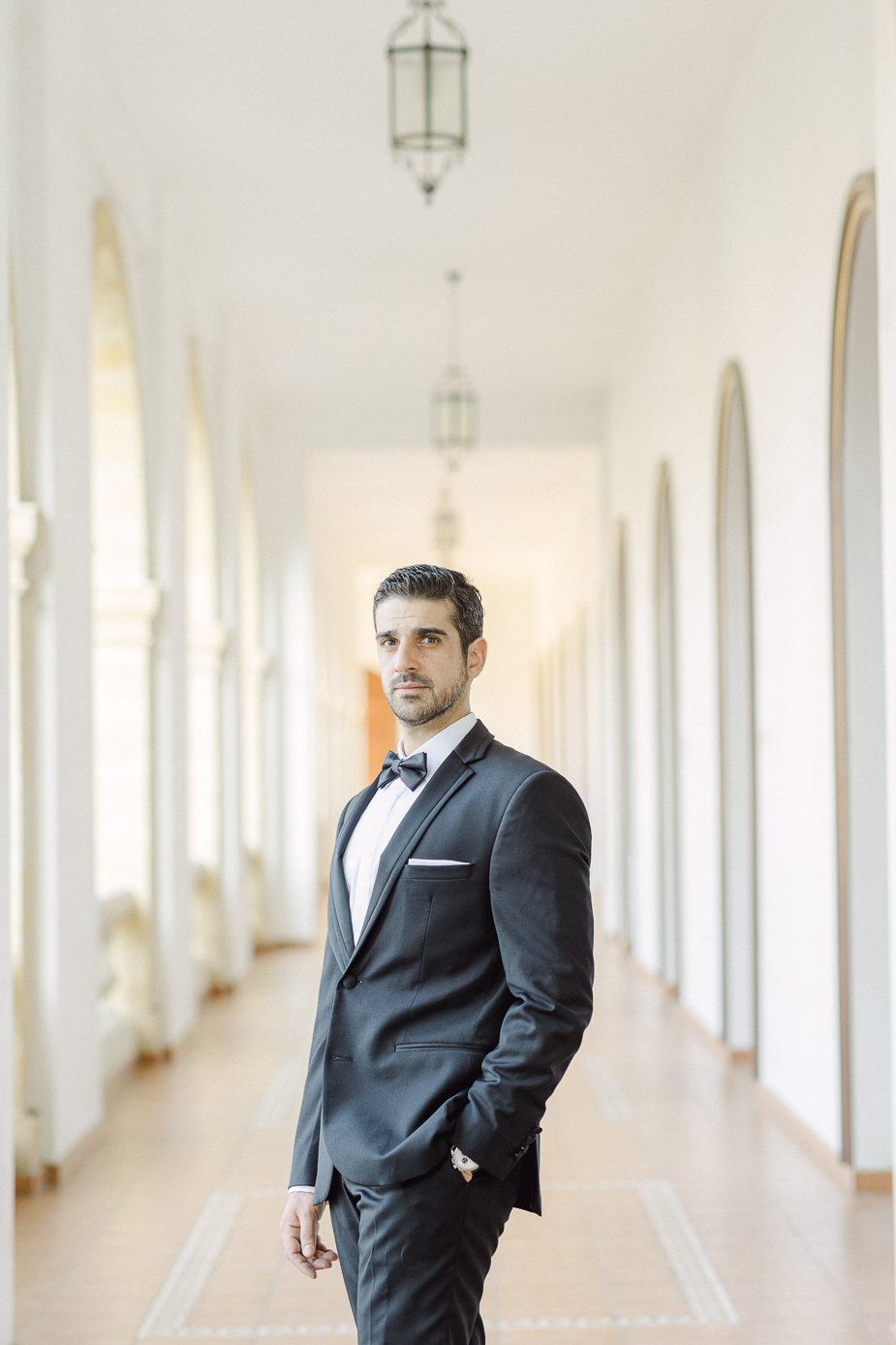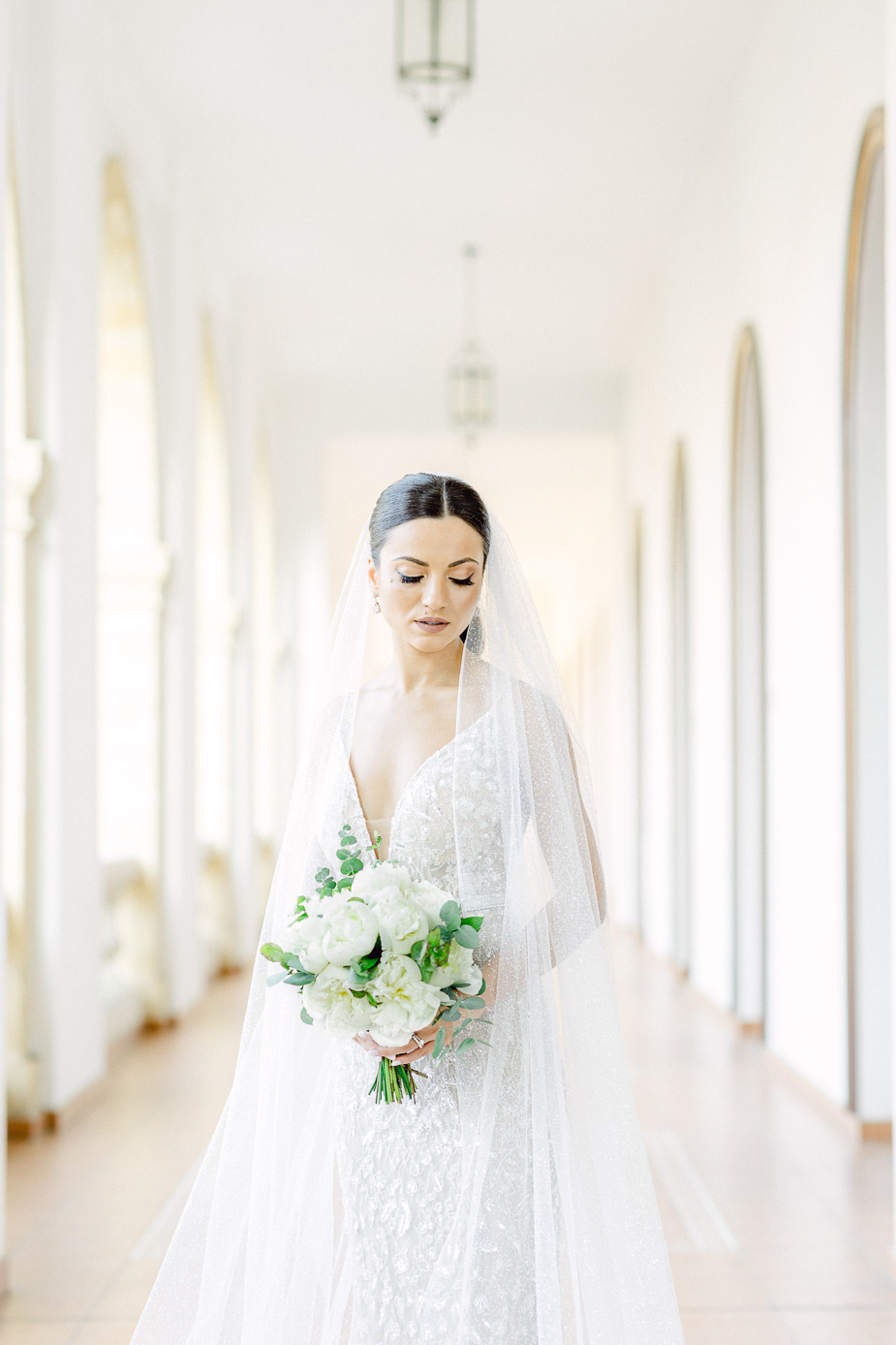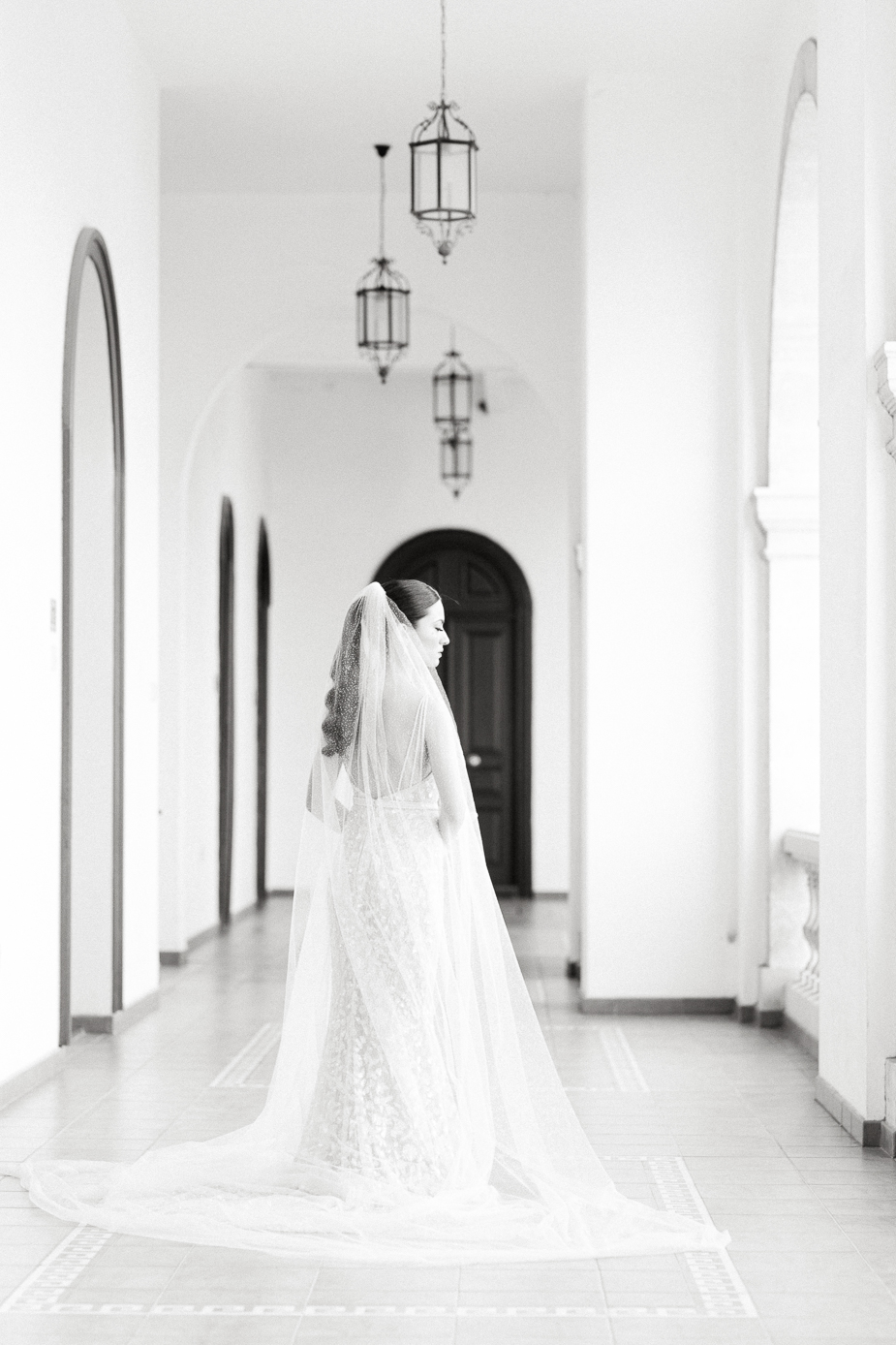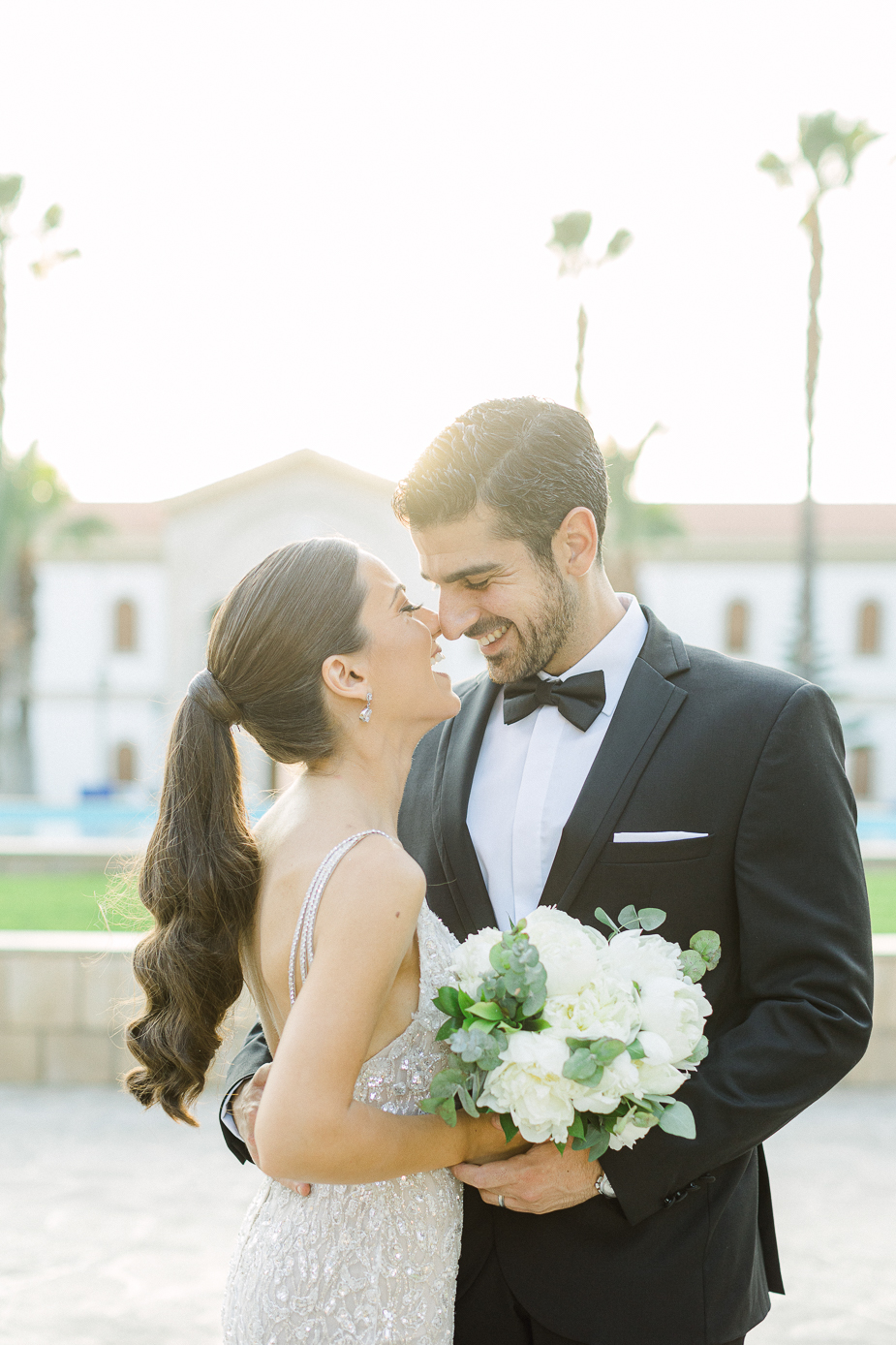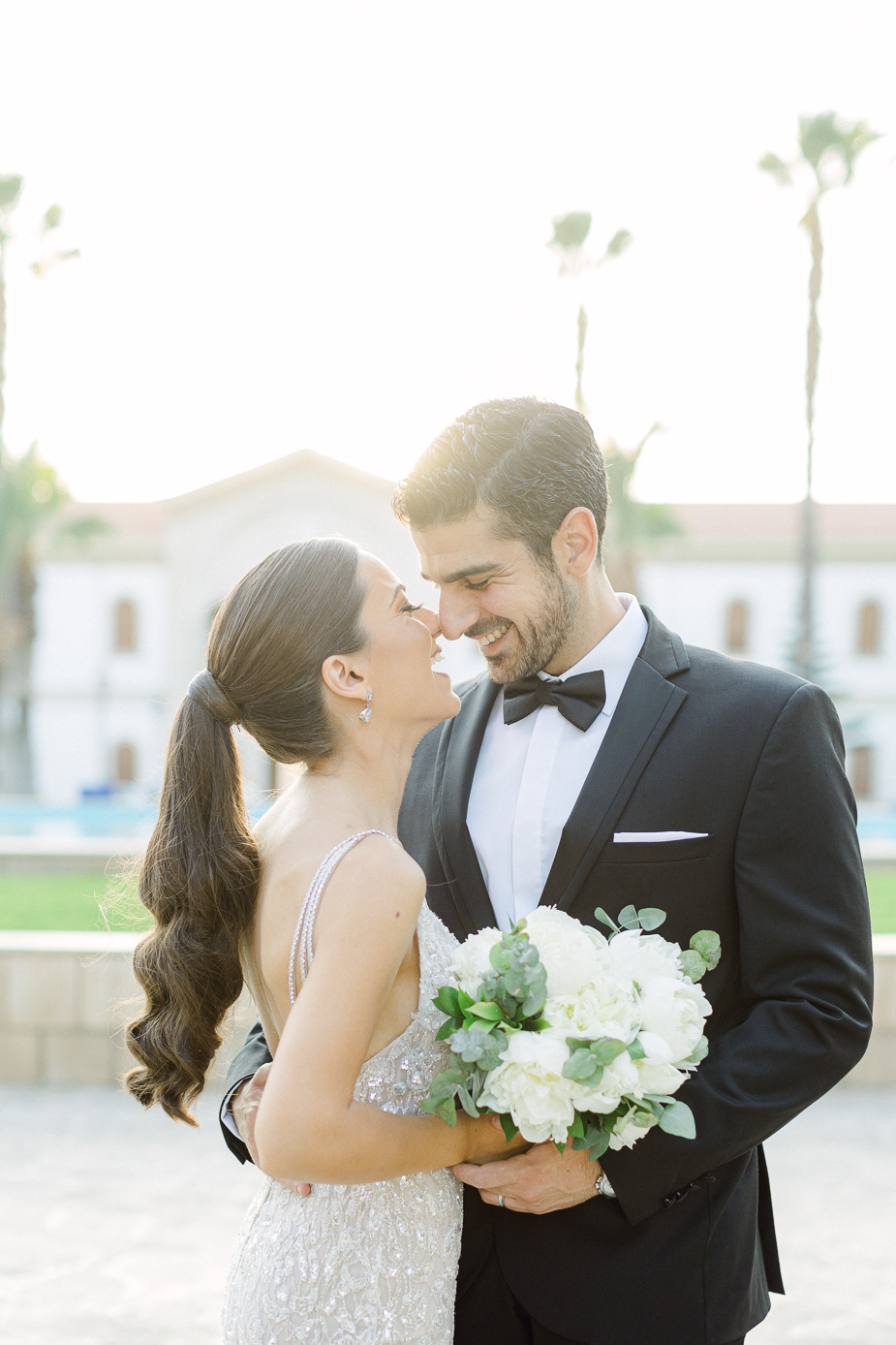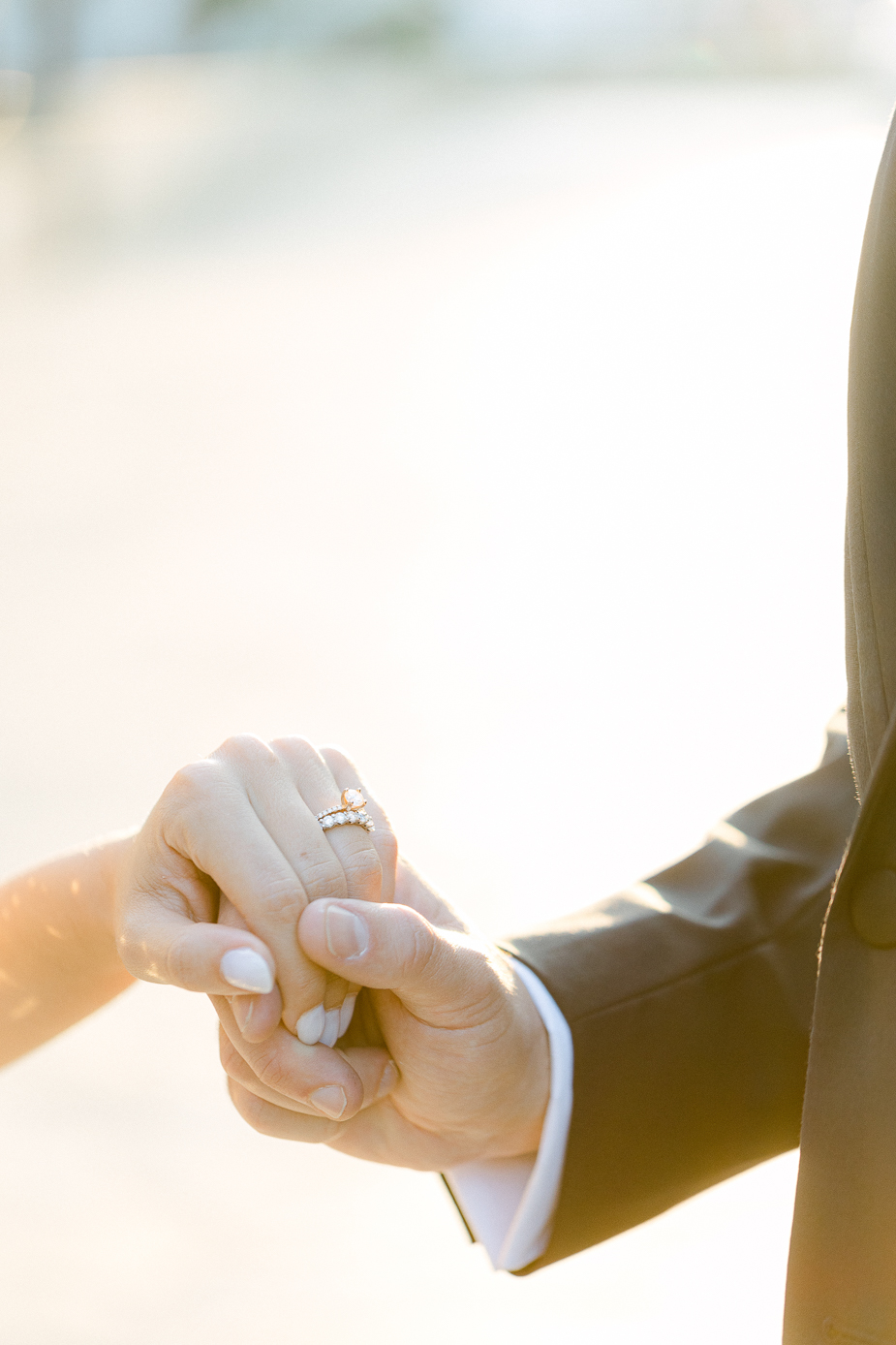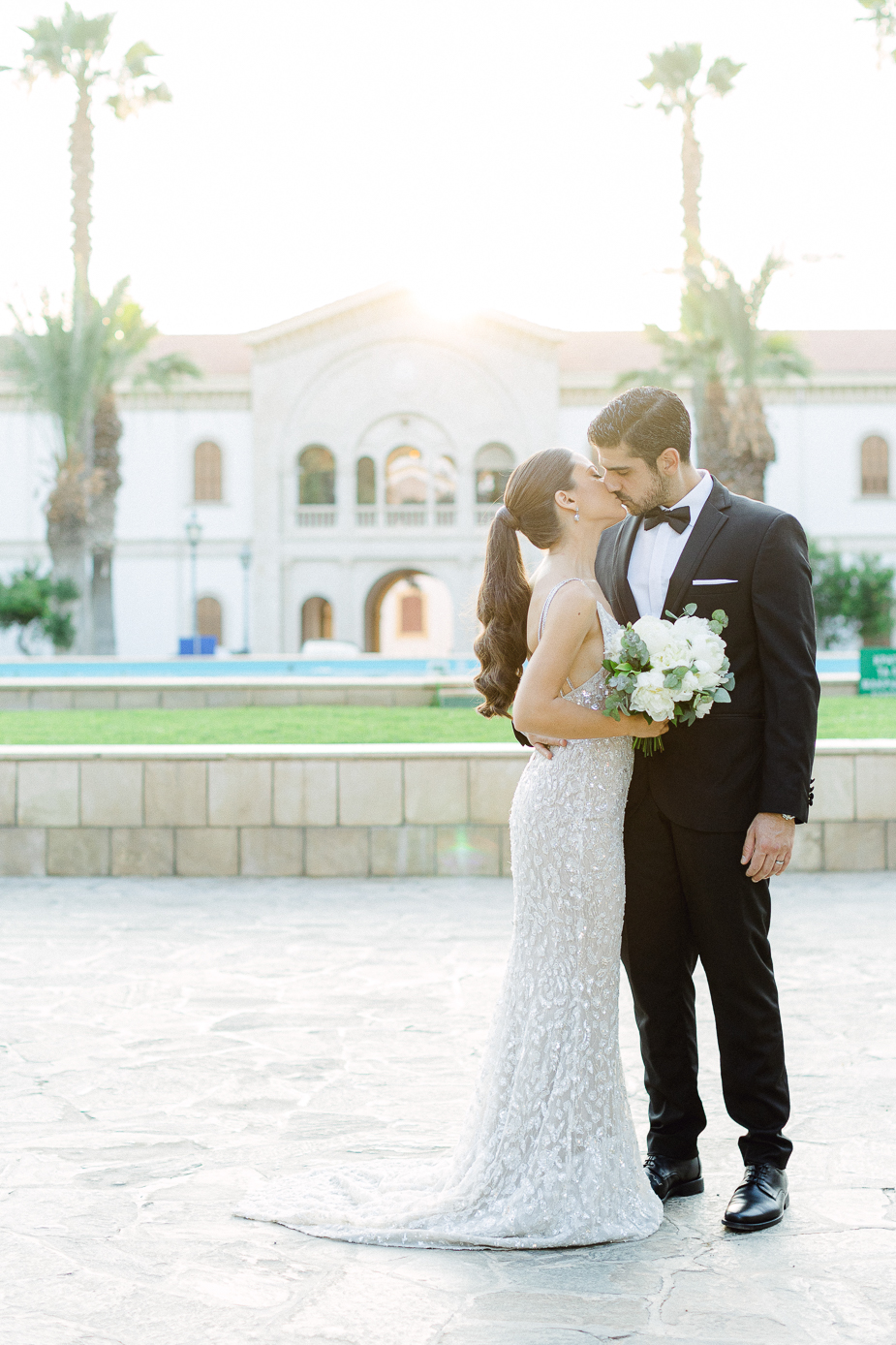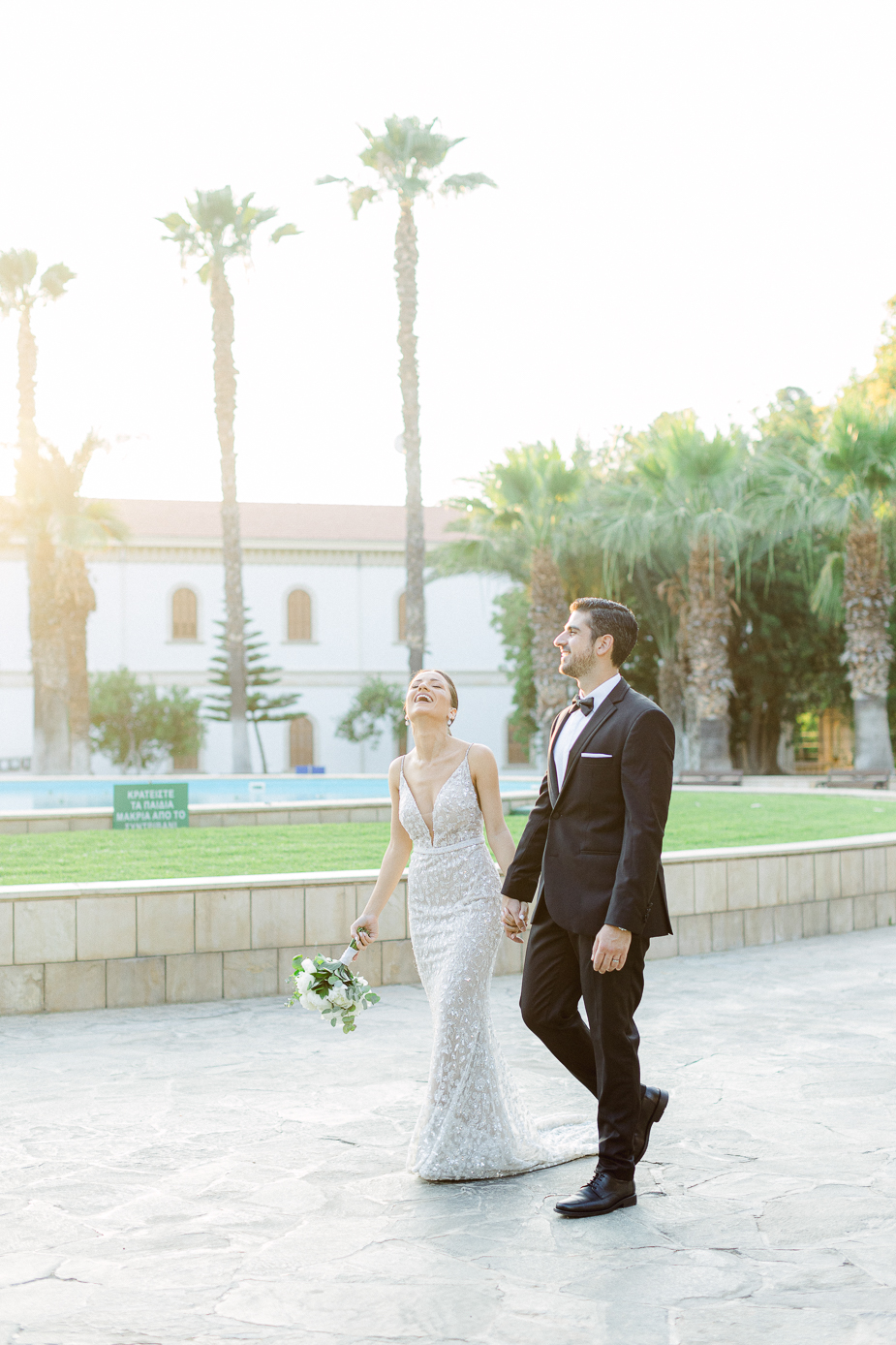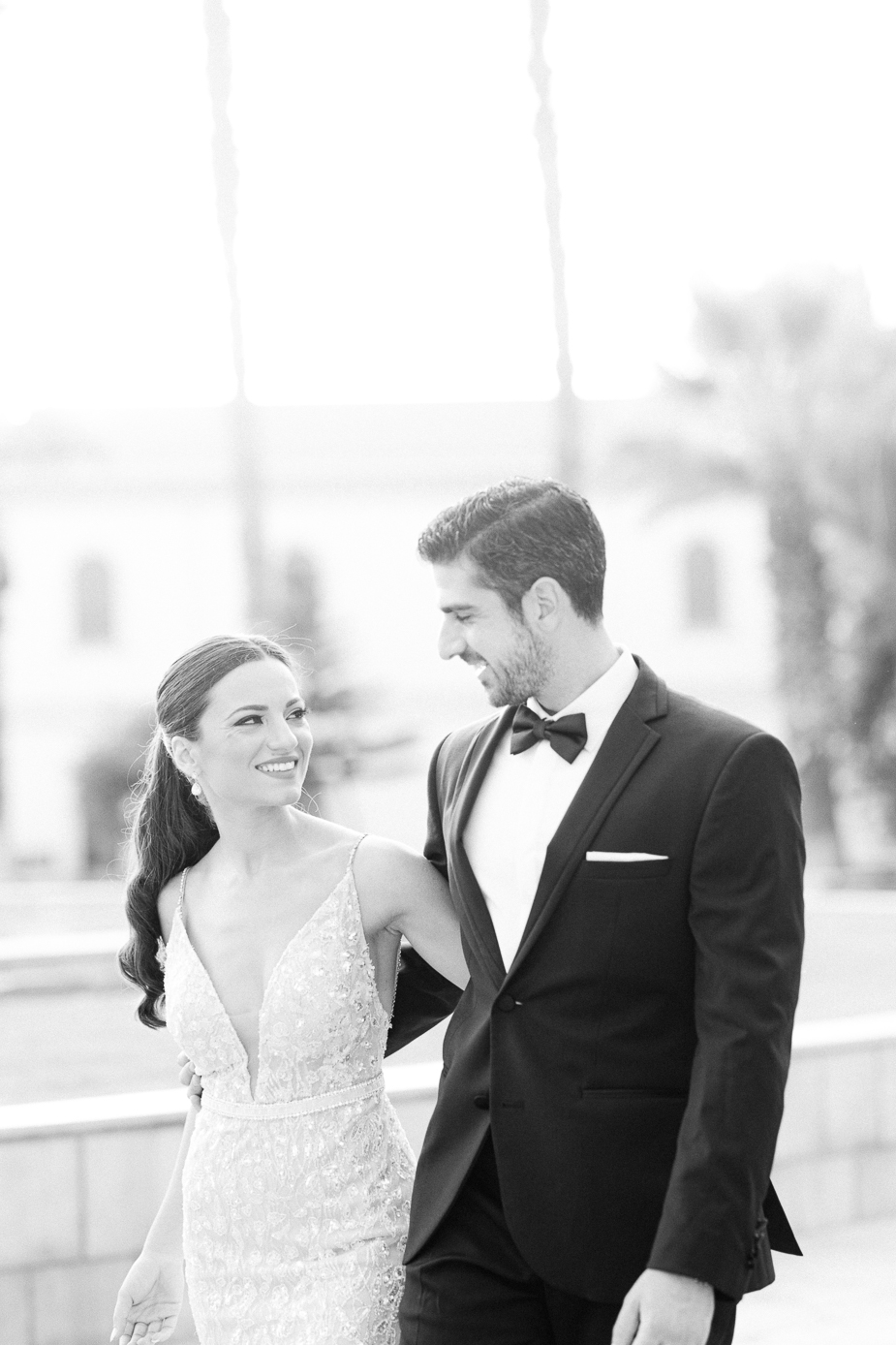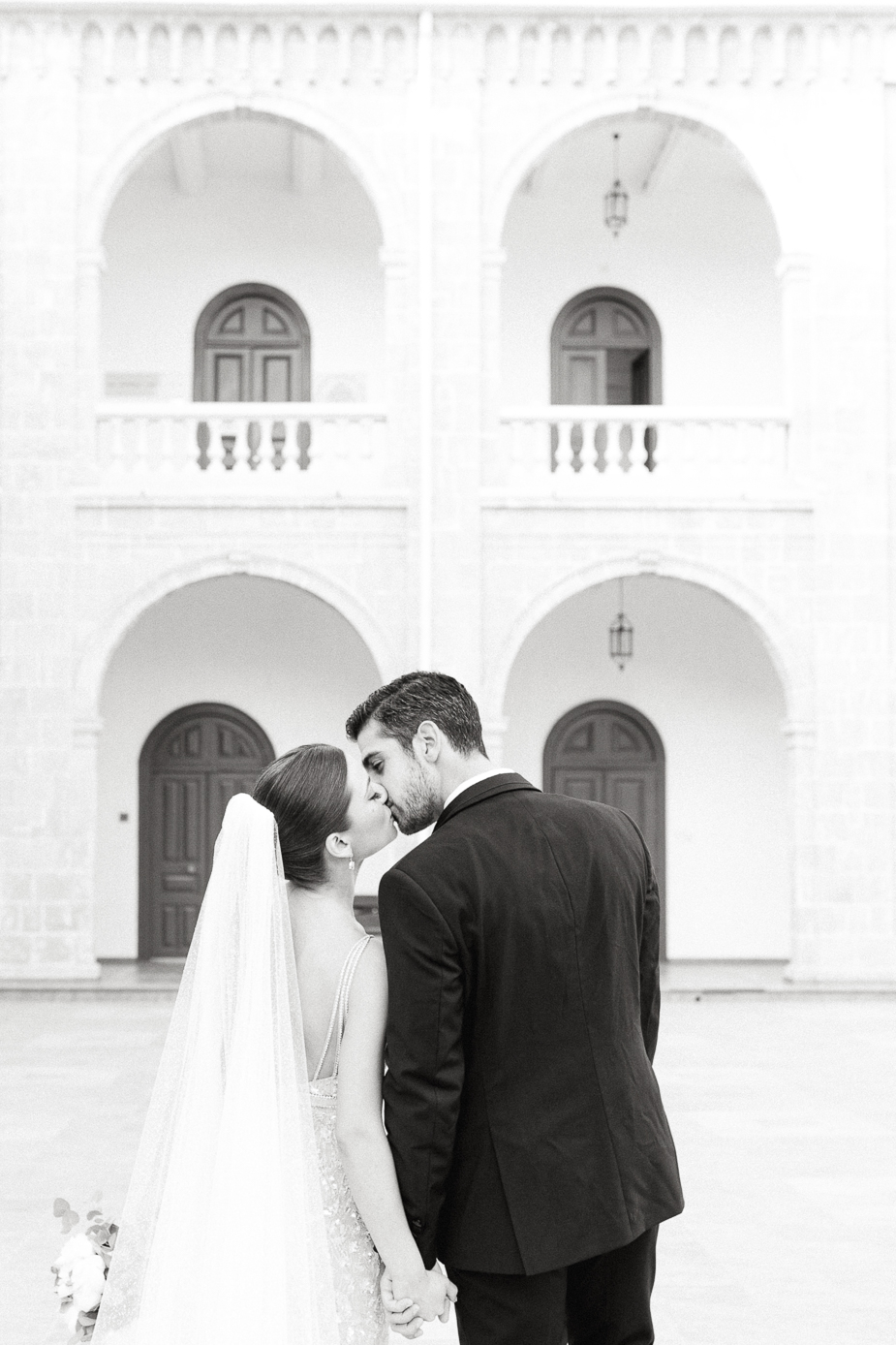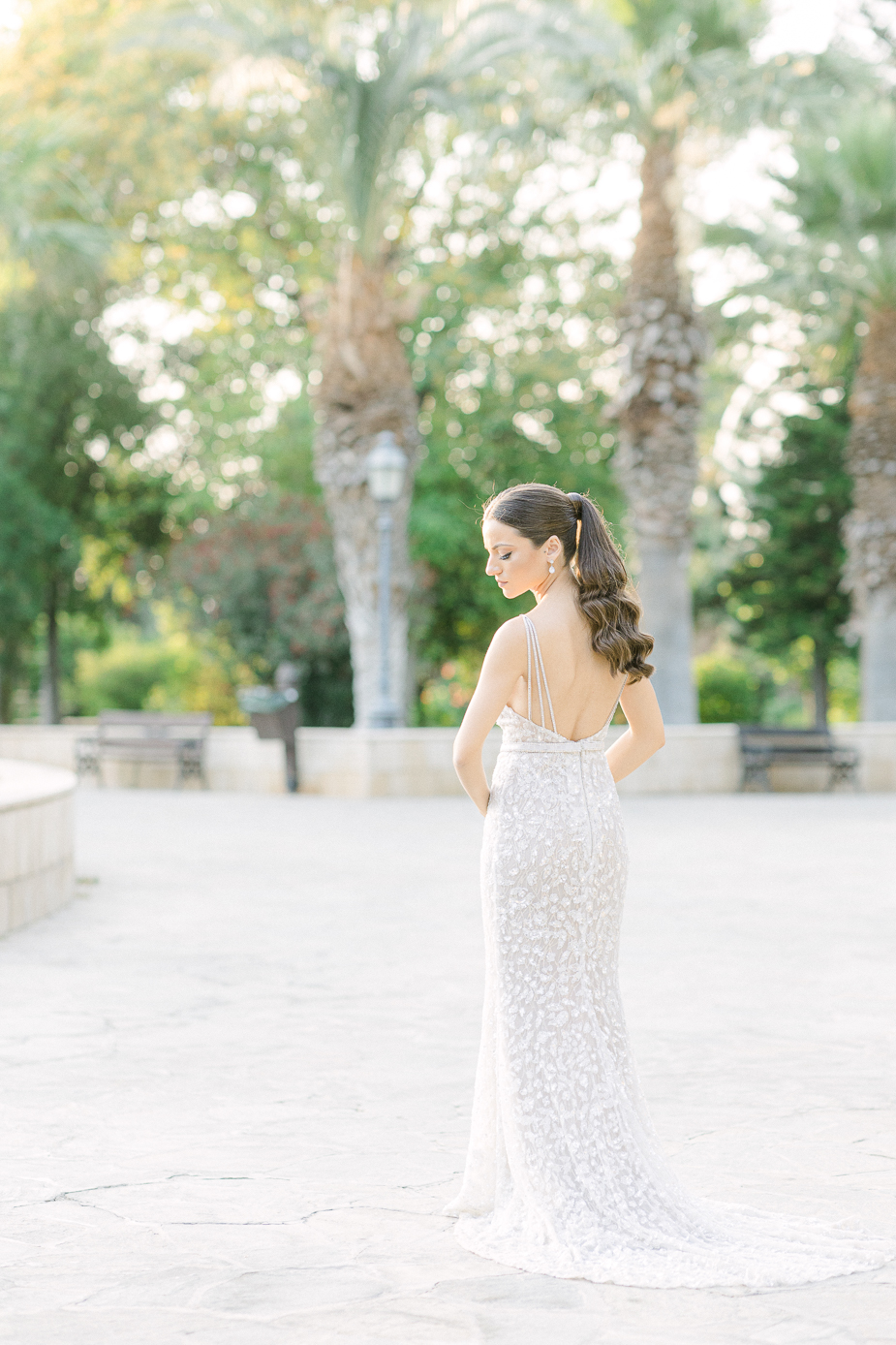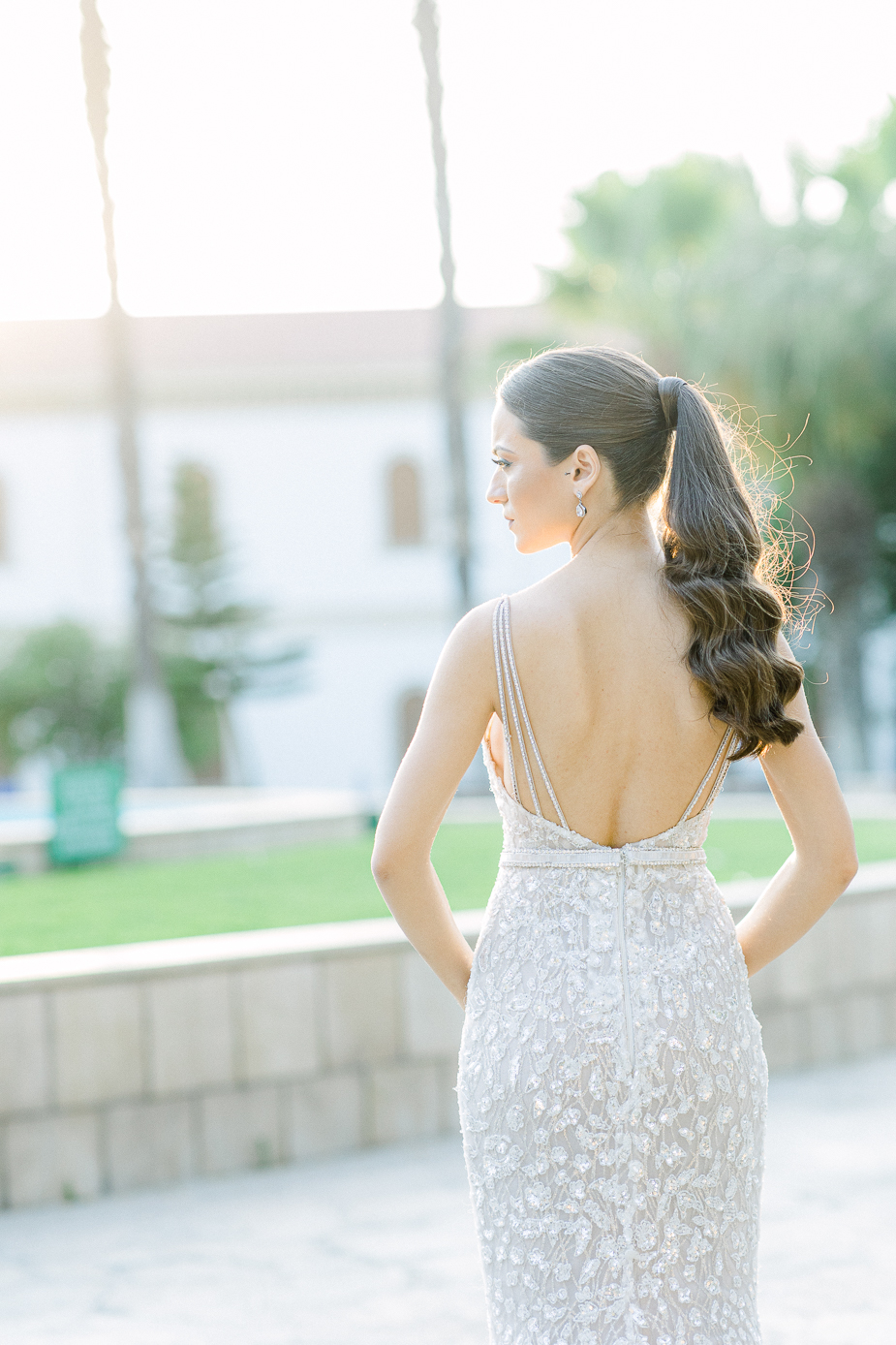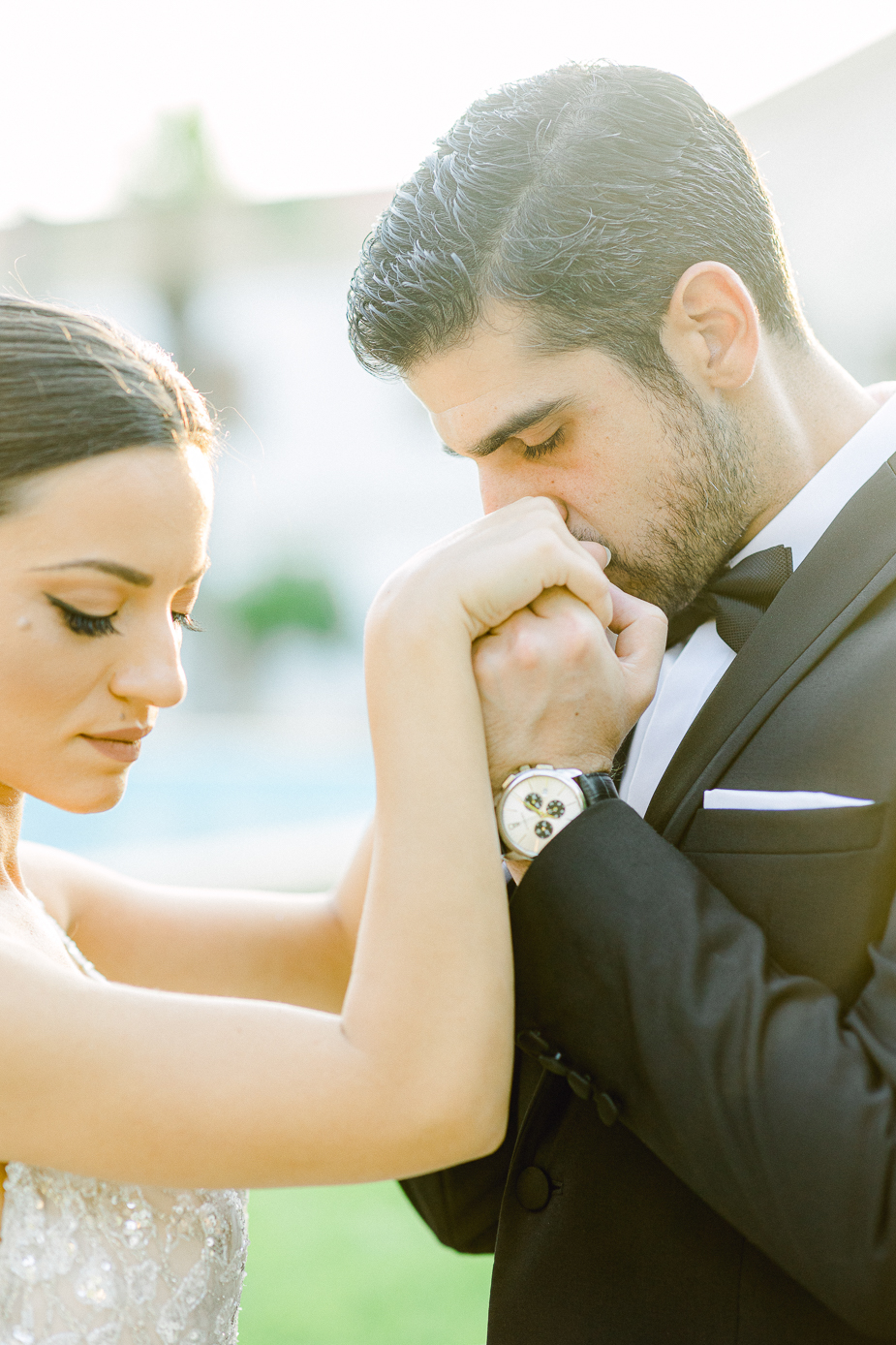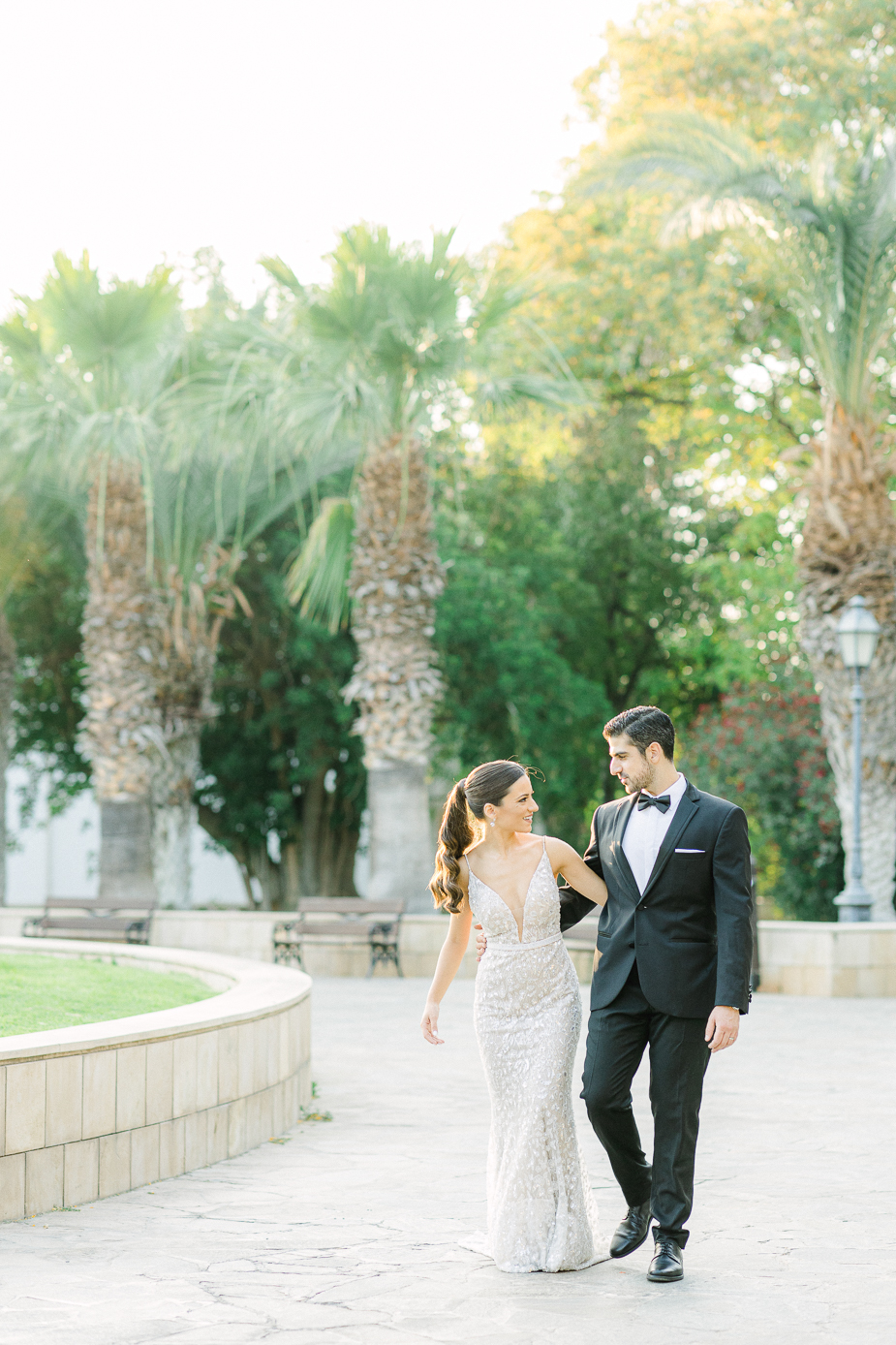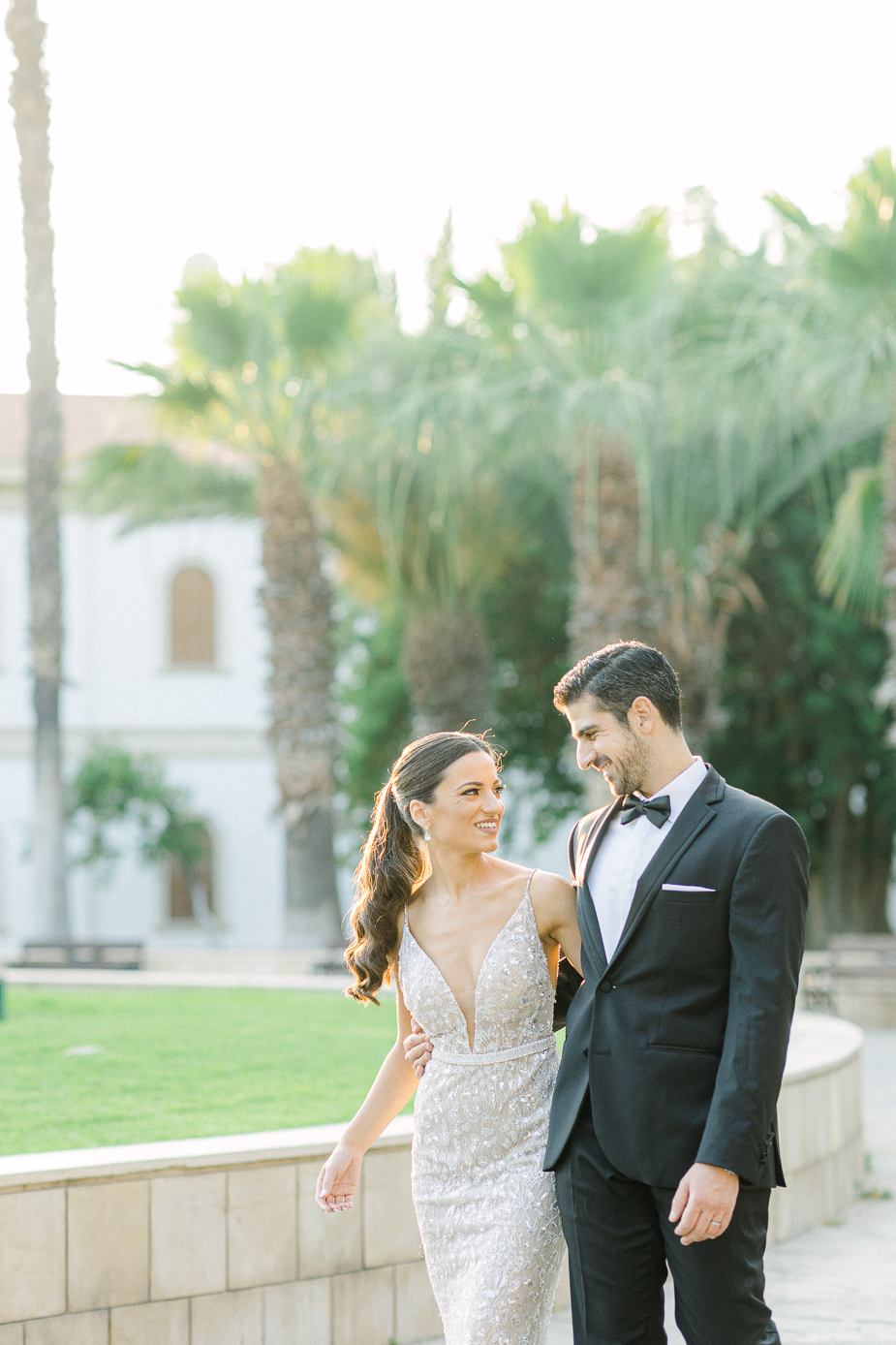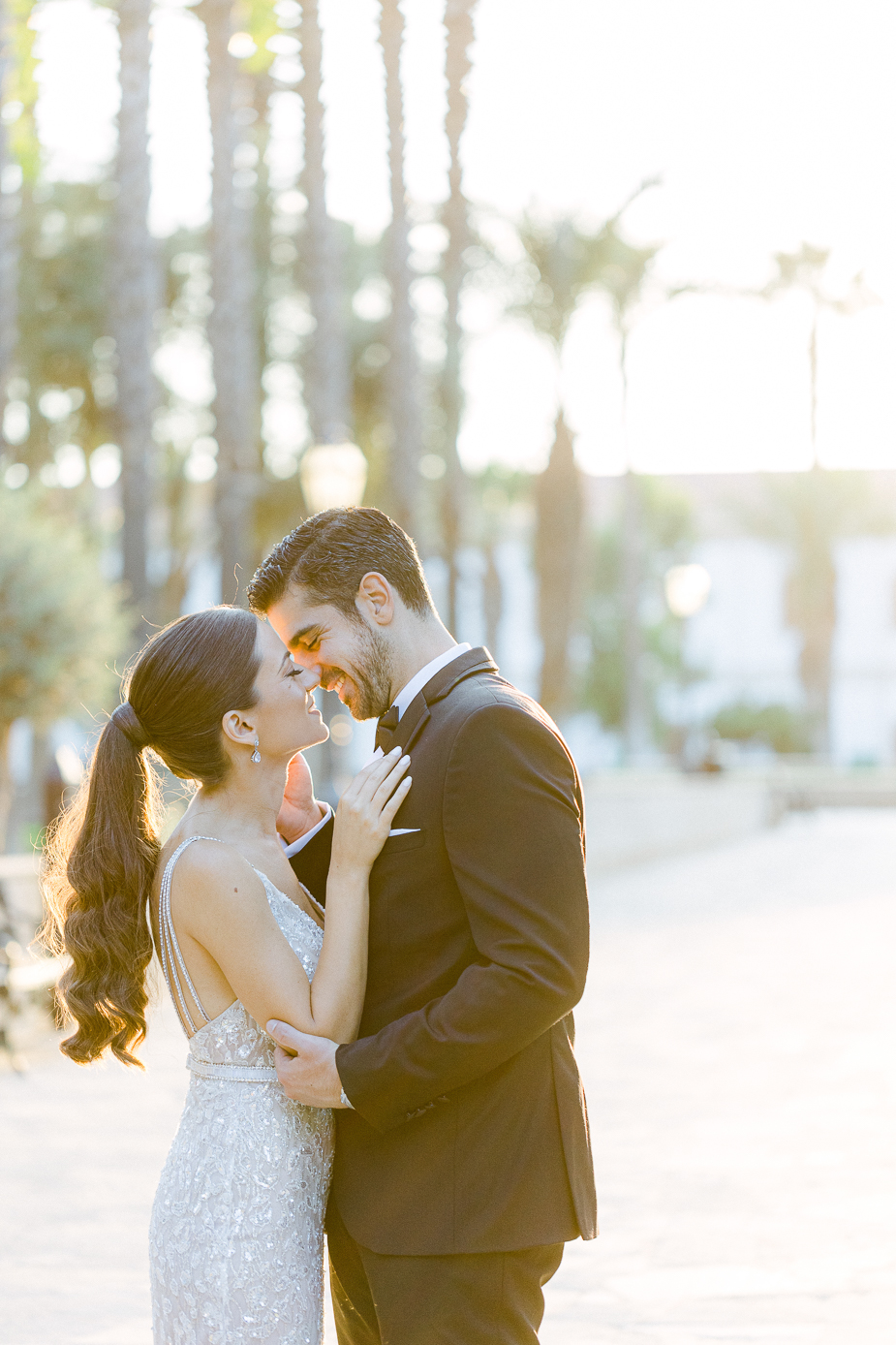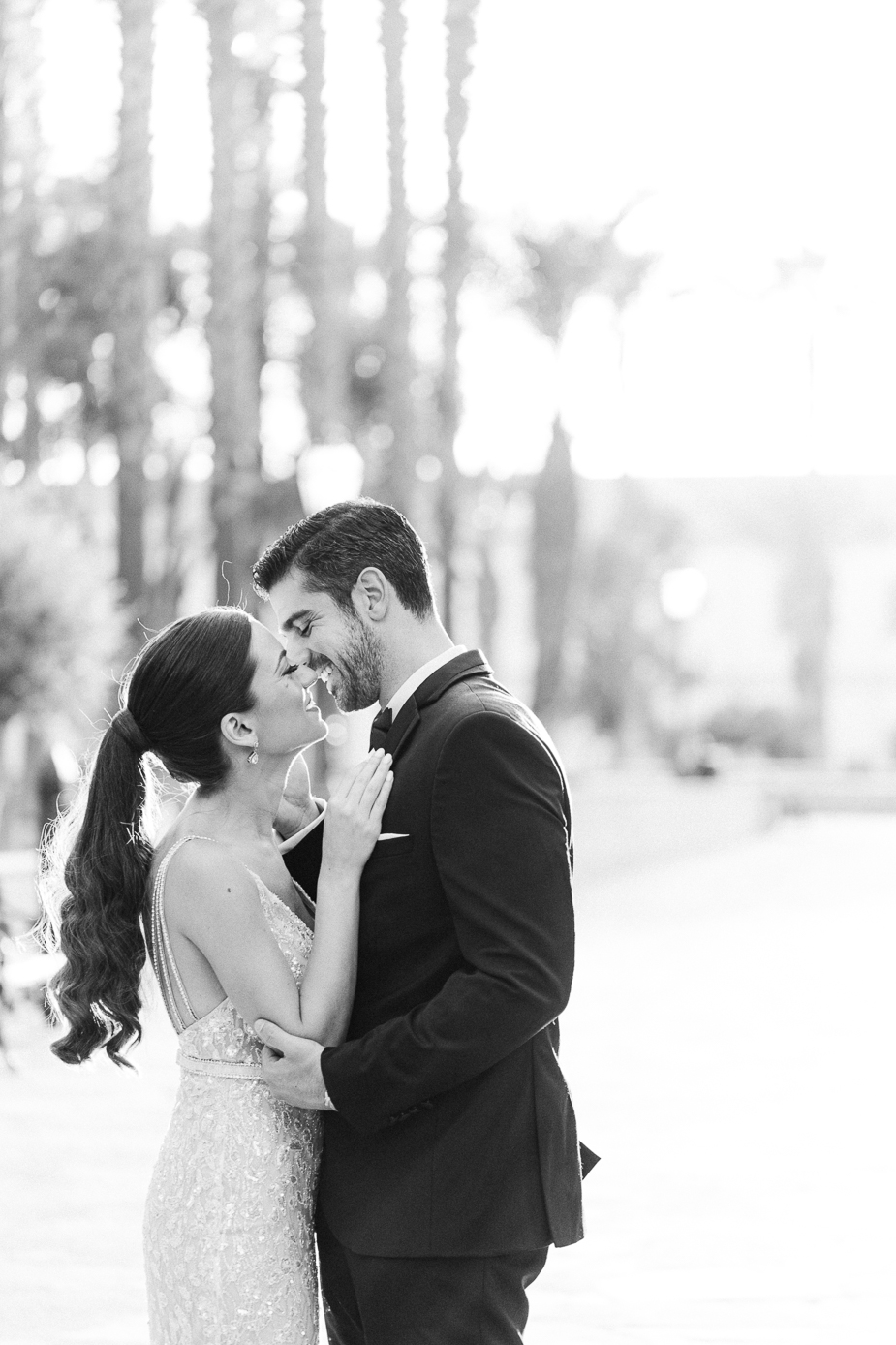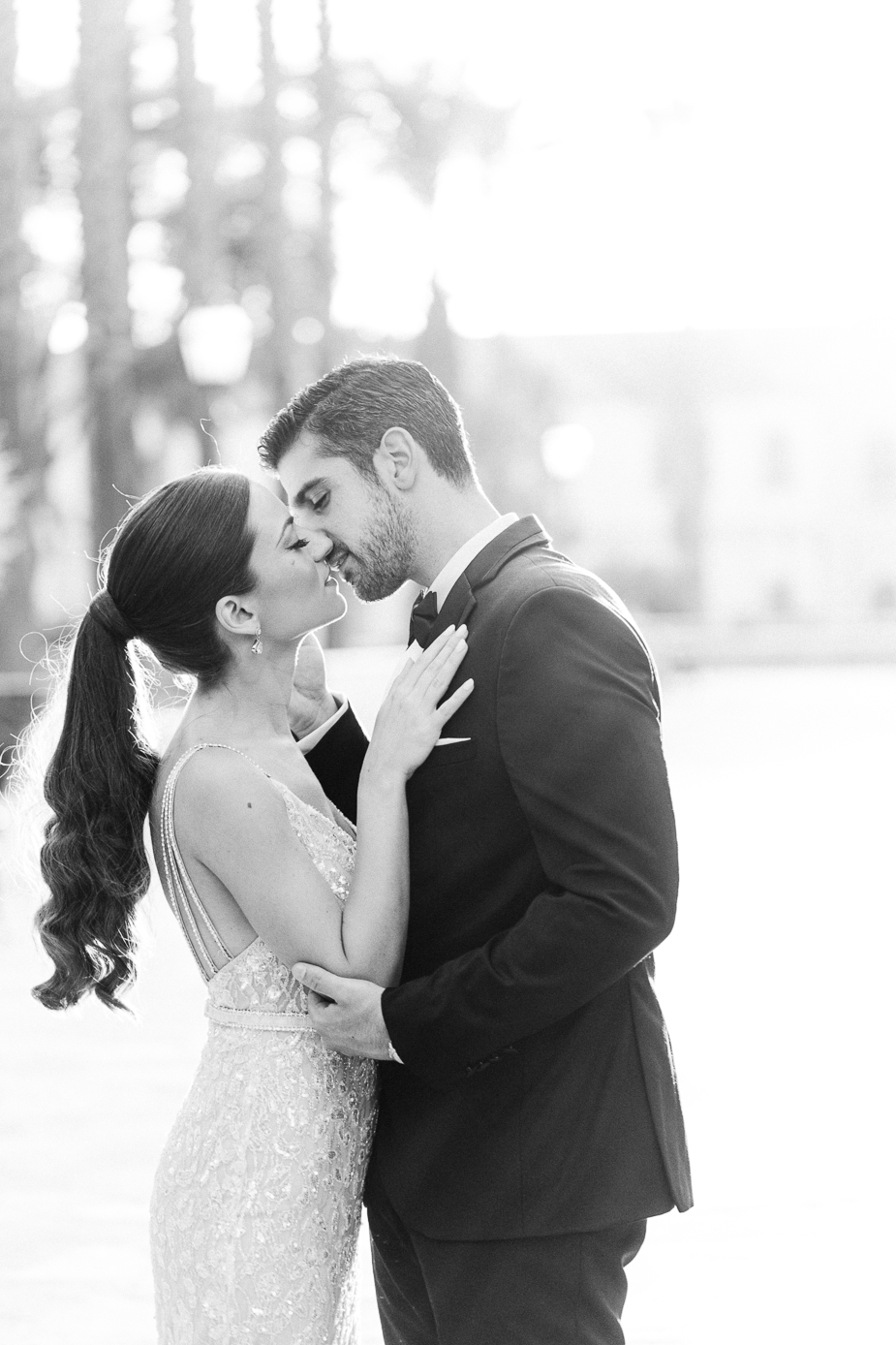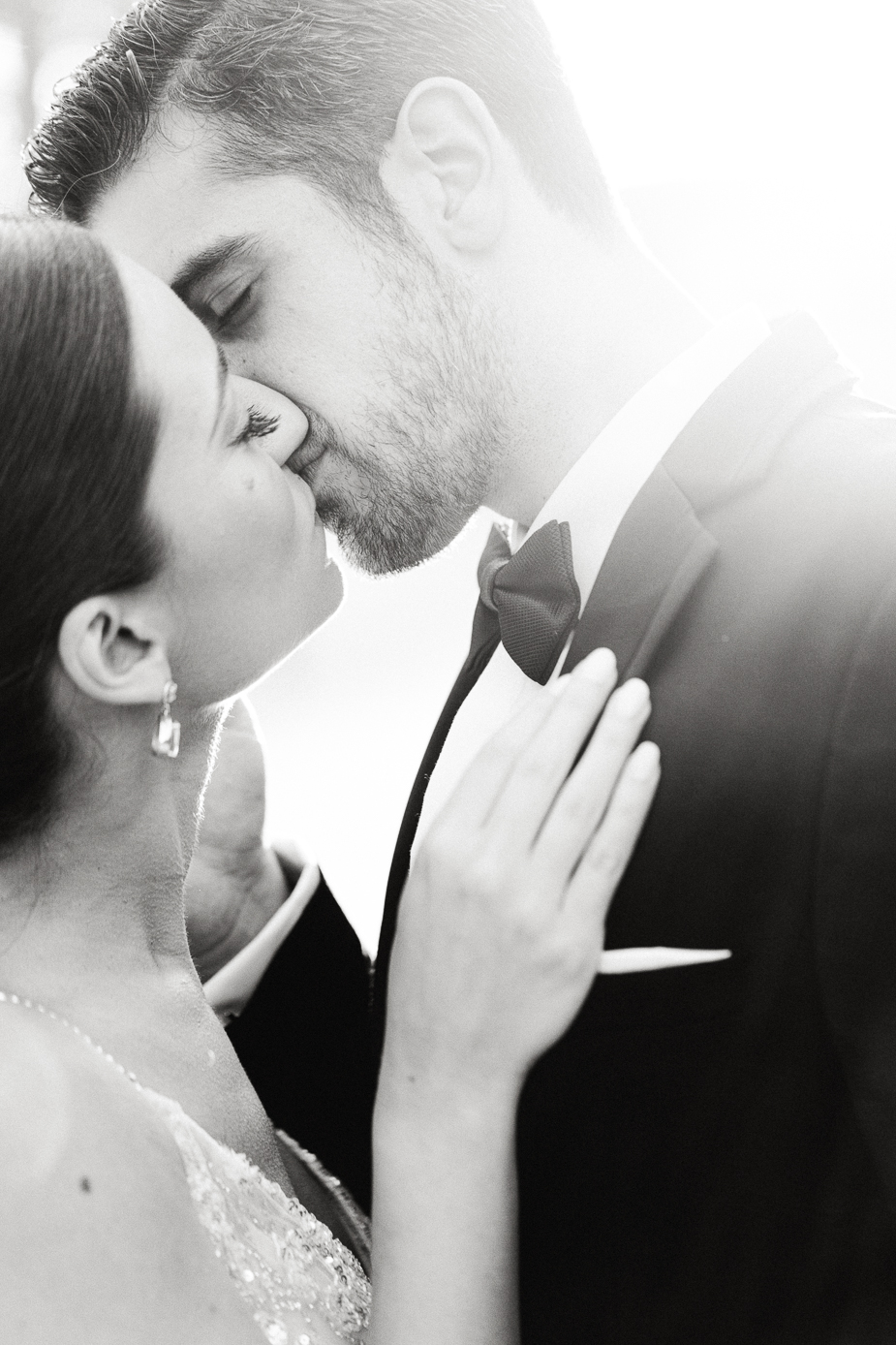 ---

Message from your Wedding photographer
Dear Bride and Groom to be,
Our lives are crazy and beautiful. Memory is our keepsake for the rough days. Our families and friends, our children and our graceful oldies, all laughing and dancing in the so­ light , memories kept safely in photographs to brighten up any day.
Marriage is the Space where two people can be completely vulnerable, yet totally secure.
Fear not as we will build it, mould it and shape its beginning together. My simple, humble and intentional acts I promise to be the most meaningful.
The challenges we may face I promise to always find us closer. Adore has no other crave but to fulfill itself, so let these wants be yours. To melt into eachother and be like a running brook that sings its melody in the night, know the beauty of your tenderness and to wake with a winged heart and give thanks for another day of knowing you love each other. To return home at eventide with gratitude, and to sleep with a prayer for the beloved in your heart and a song of praise for both of you.
Allow me to make that beautiful story of yours an heirloom you will treasure for life_
Lets get know each other
Welcome to my world, thank you for being here, take a peek, and say hello, I'd love to meet you!
Allow me to make that beautiful story of yours an heirloom you will treasure for life.
Sincerely,
Panayiotis Hadjiapostolou