I met Charis and Martha-Maria in my studio, the day we decided to collaborate for their wedding, which will take place in Cyprus in 2021. Romantic engagement photo session
What impressed me most during our first meeting was the absolute chemistry and the bonding they had with each other. A bond of absolute harmony amongst two people with a significantly high aesthetic perception. Which was the best feature for a Destination Wedding Photographer.
And that was confirmed during the pre-wedding photoshoot we did in the mountains of Cyprus.
With beautifully combined clothes, Harris and Martha-Maria gave some amazing images. They showed what I want to see as a wedding photographer from the couples who are getting married. Love and harmony.
Today, we present on the blog a small sample of this Romantic engagement photo session. Enjoy it.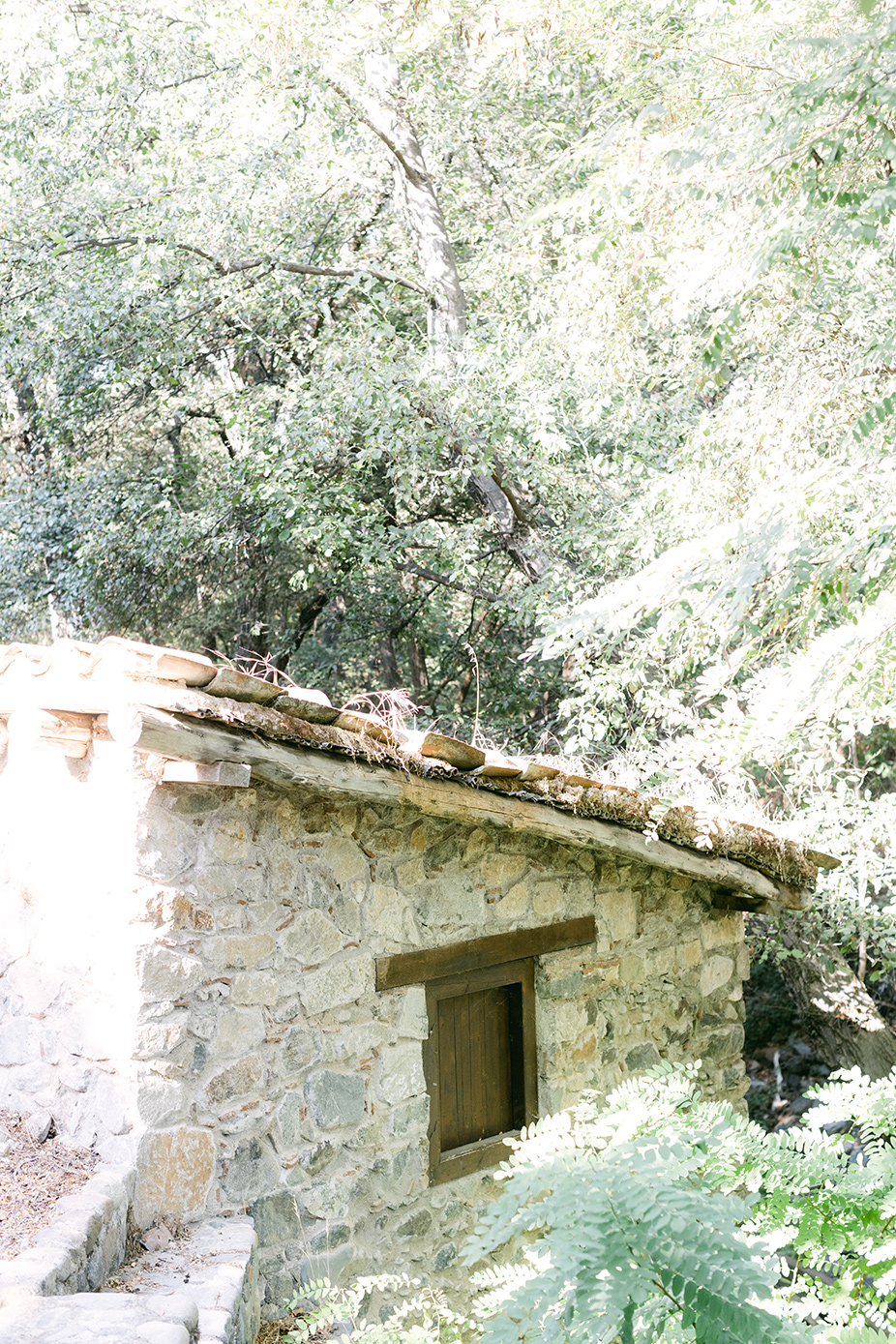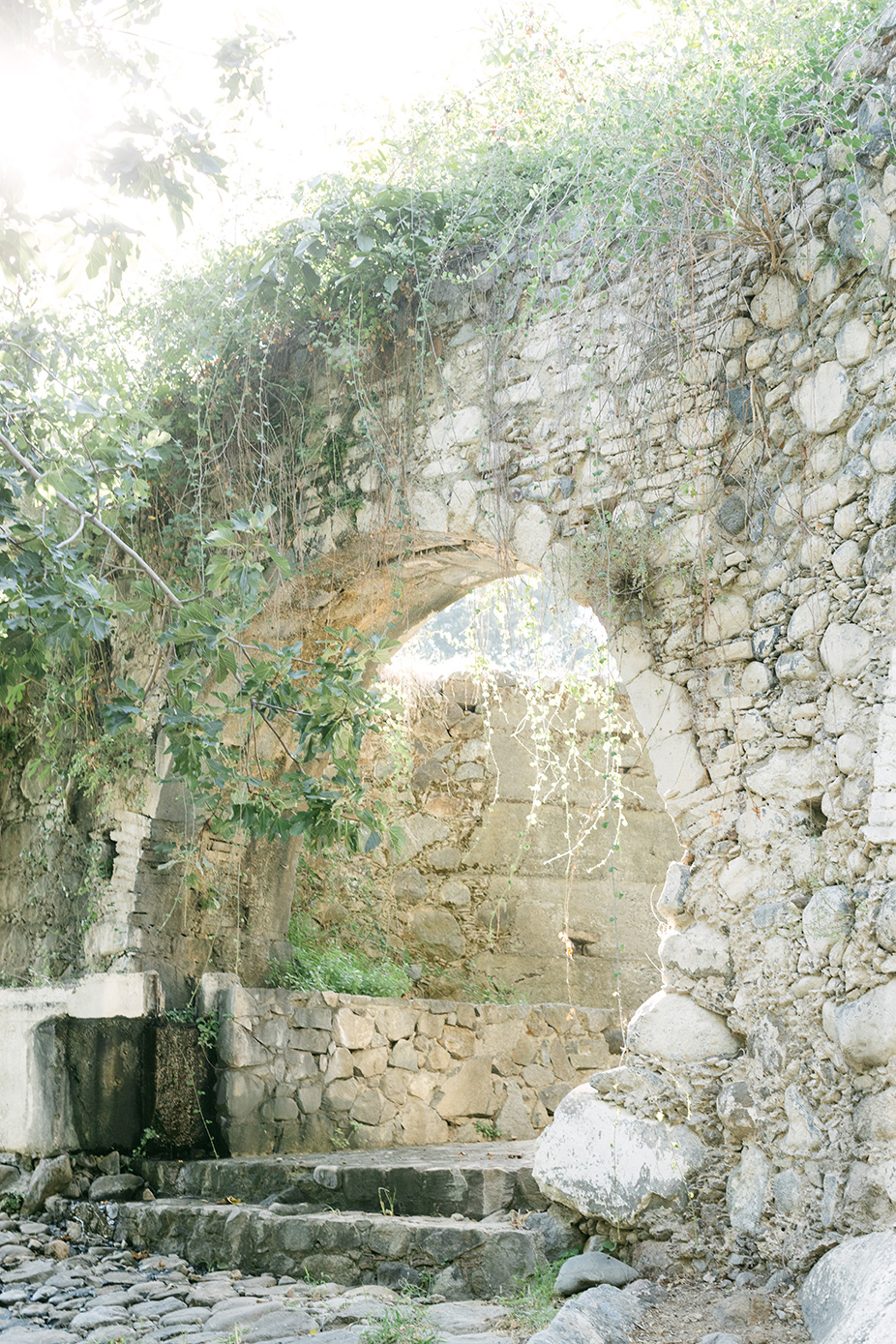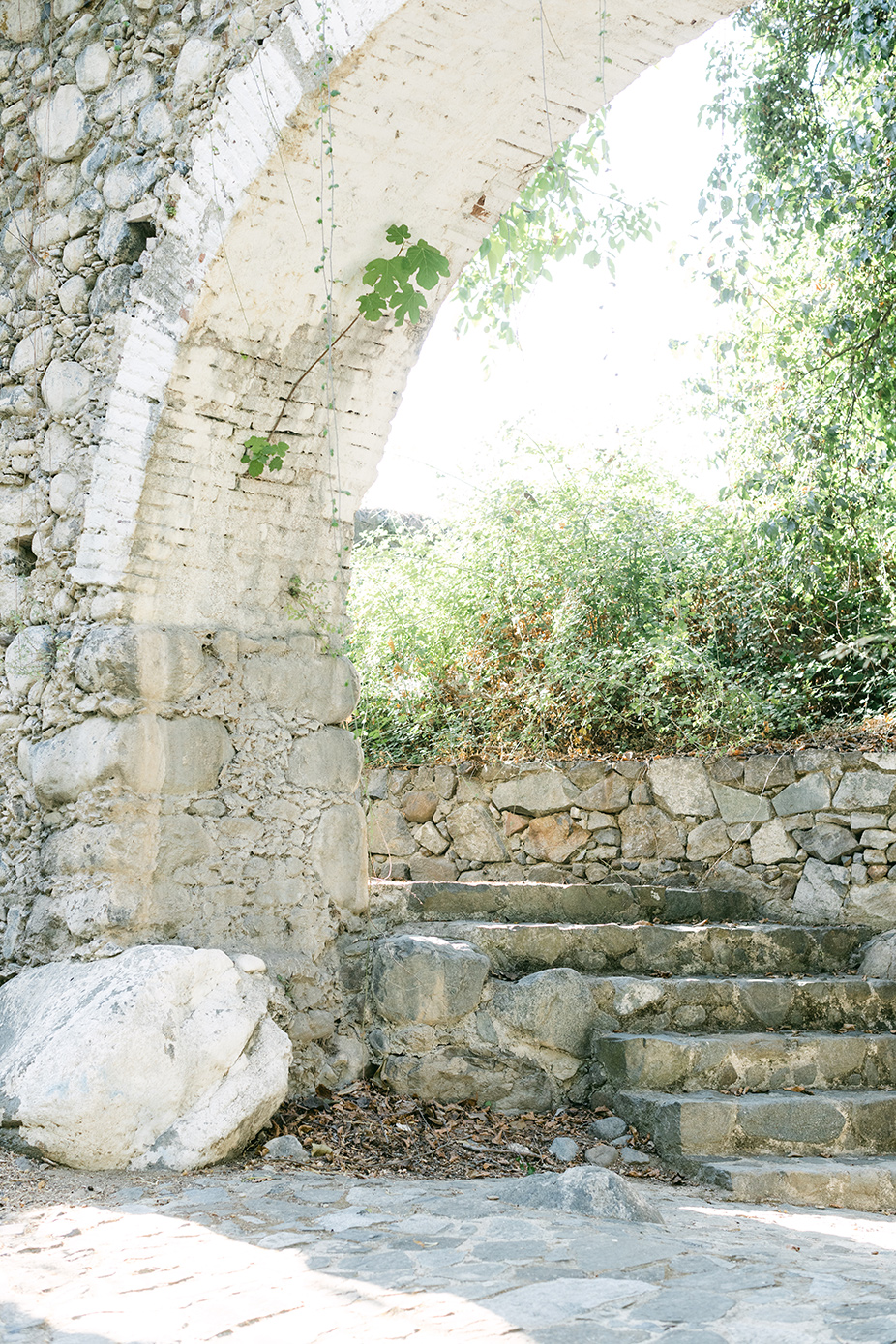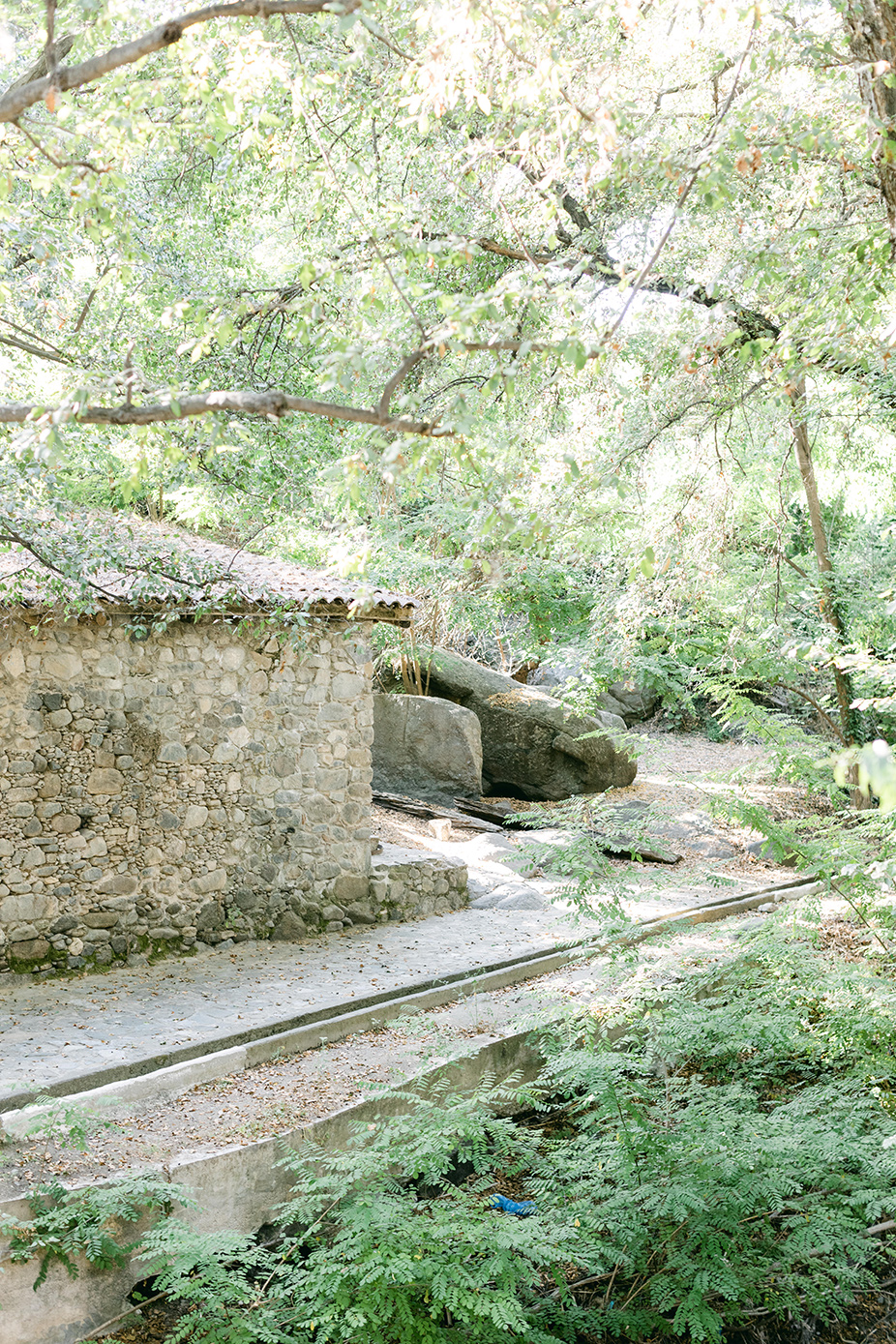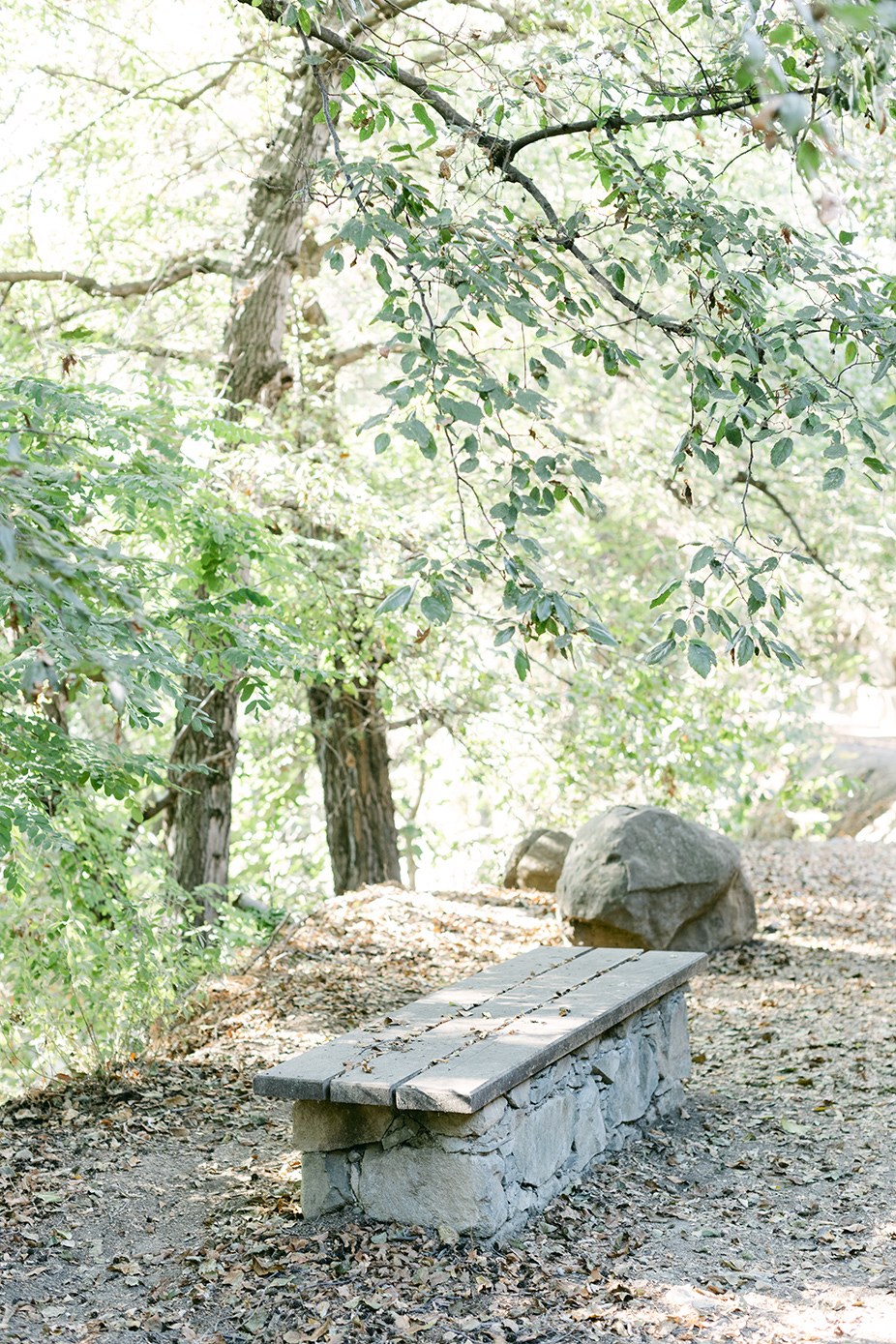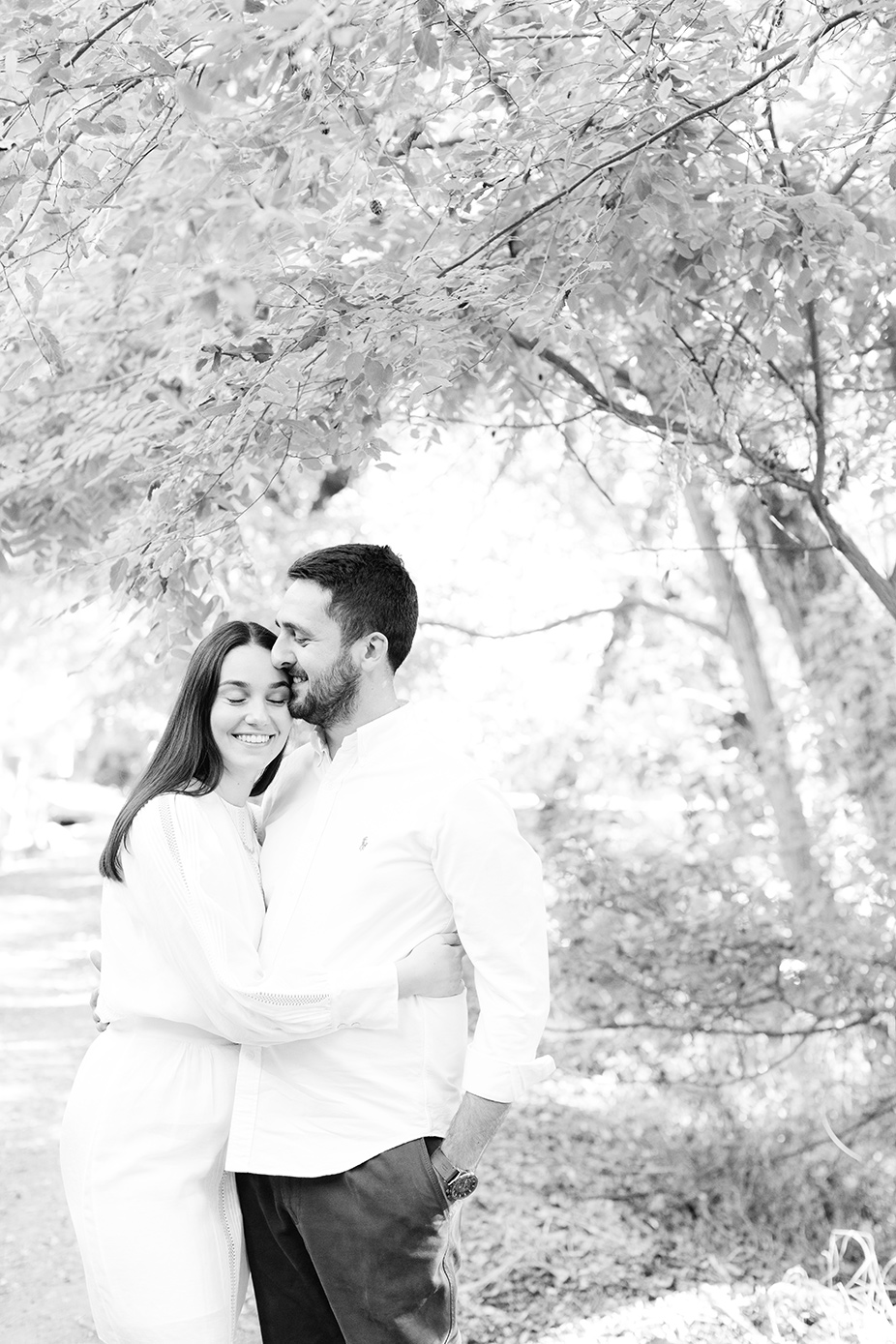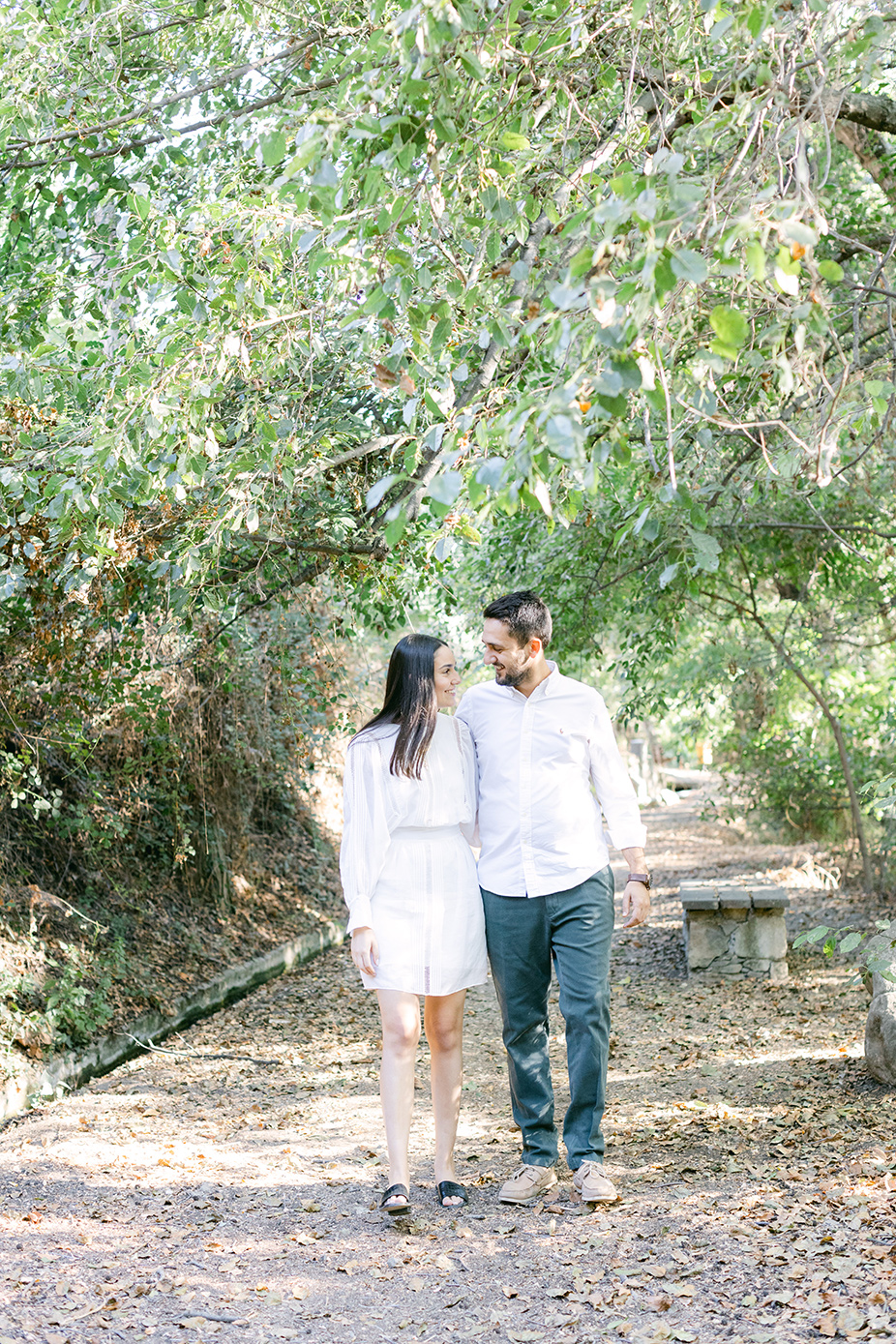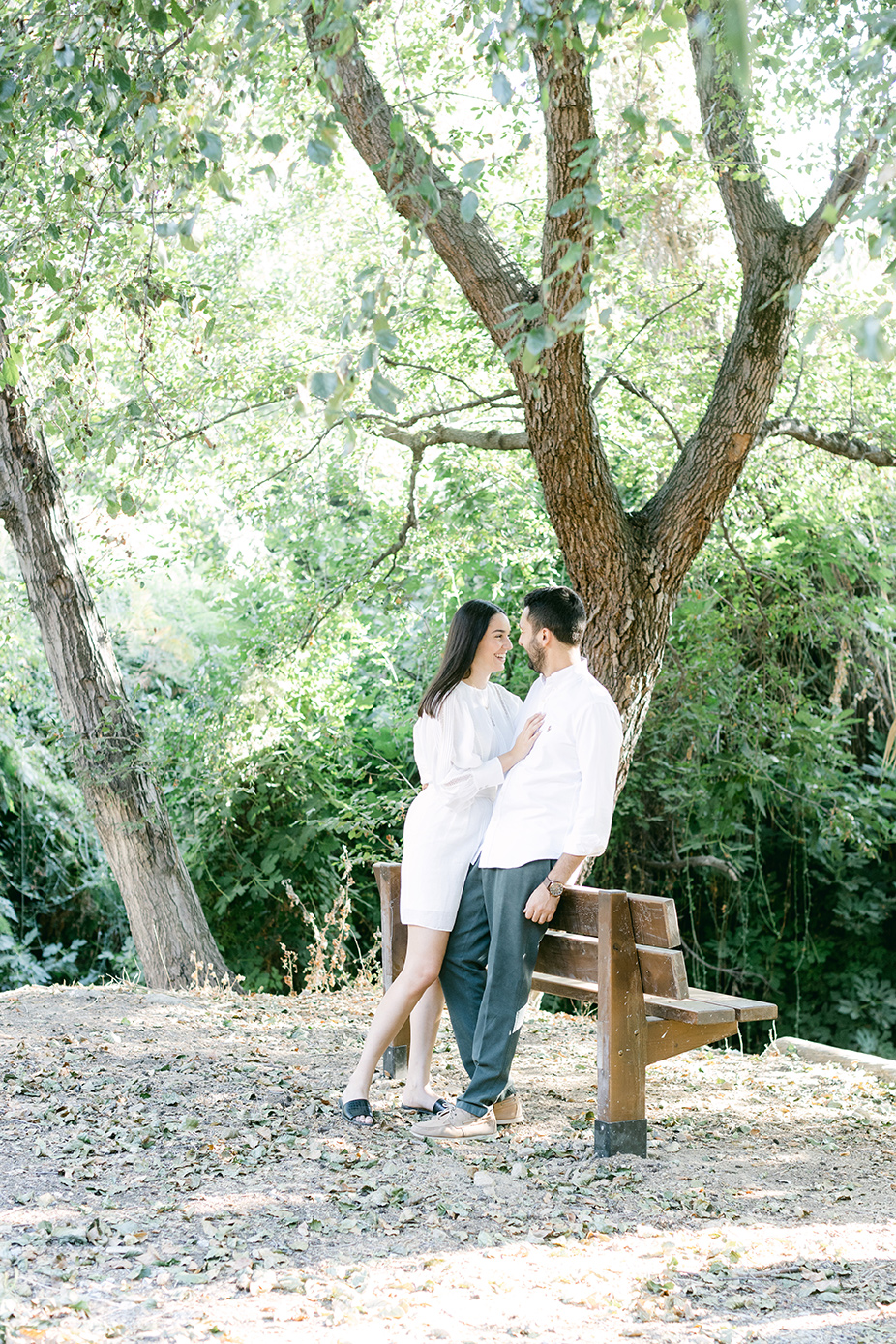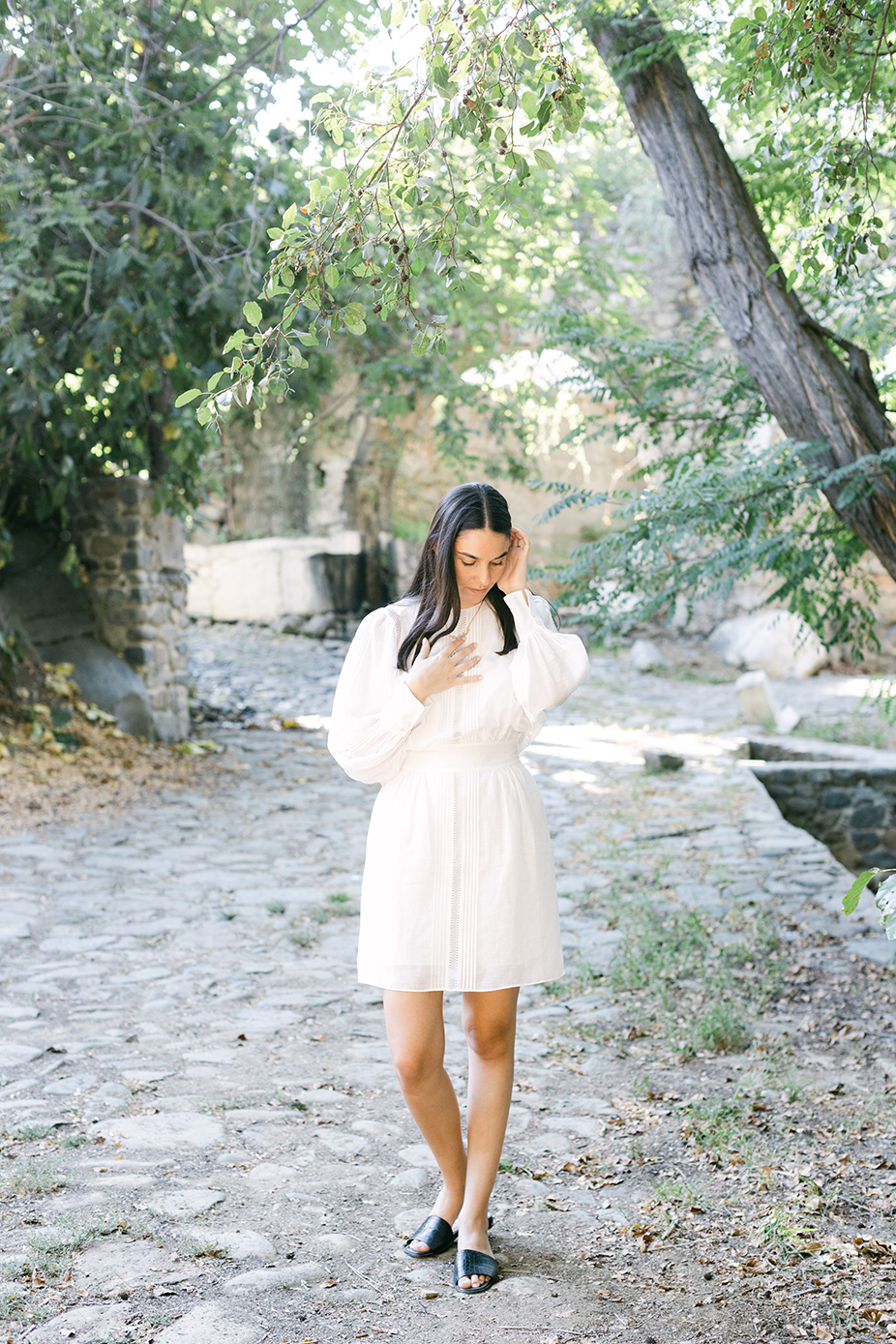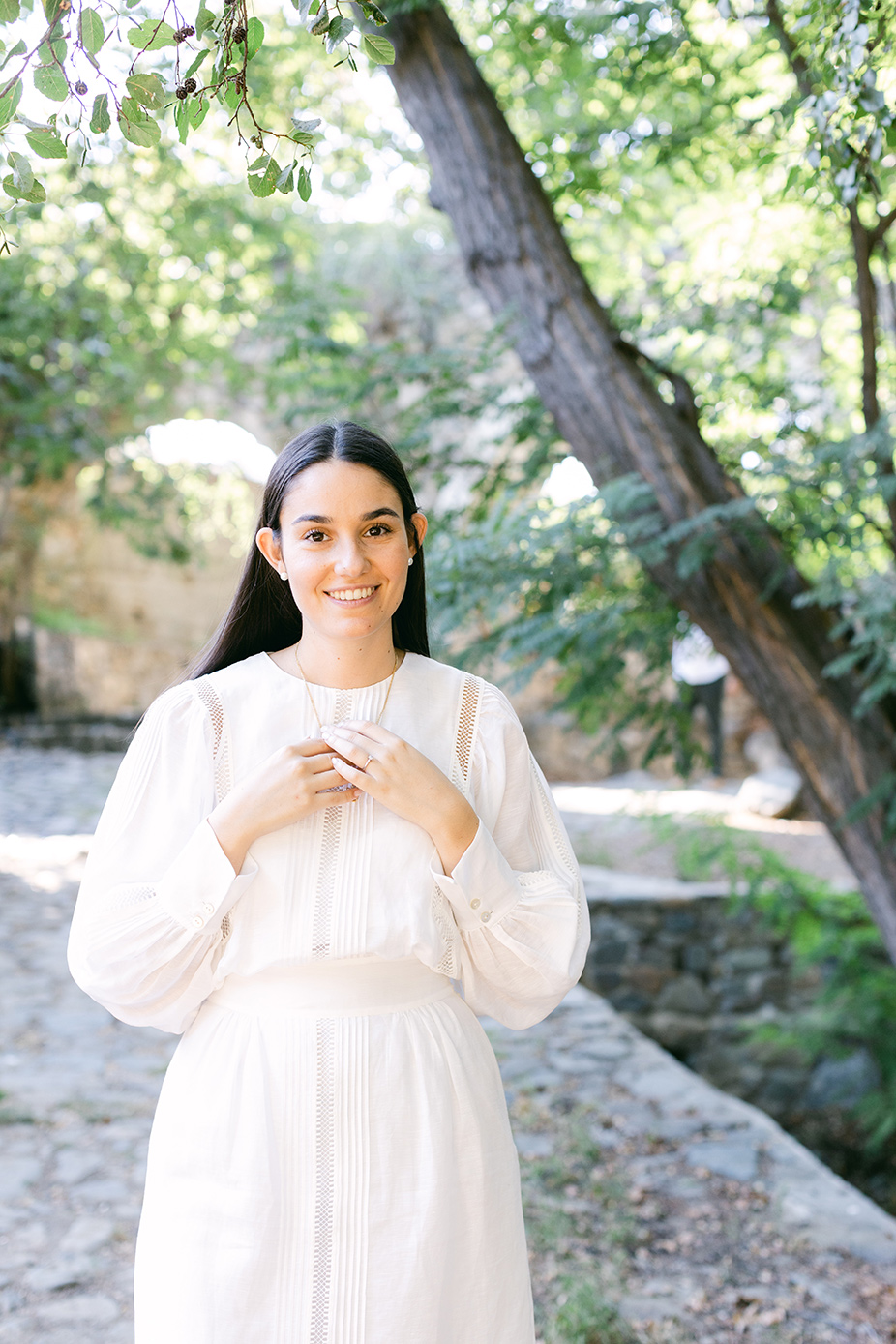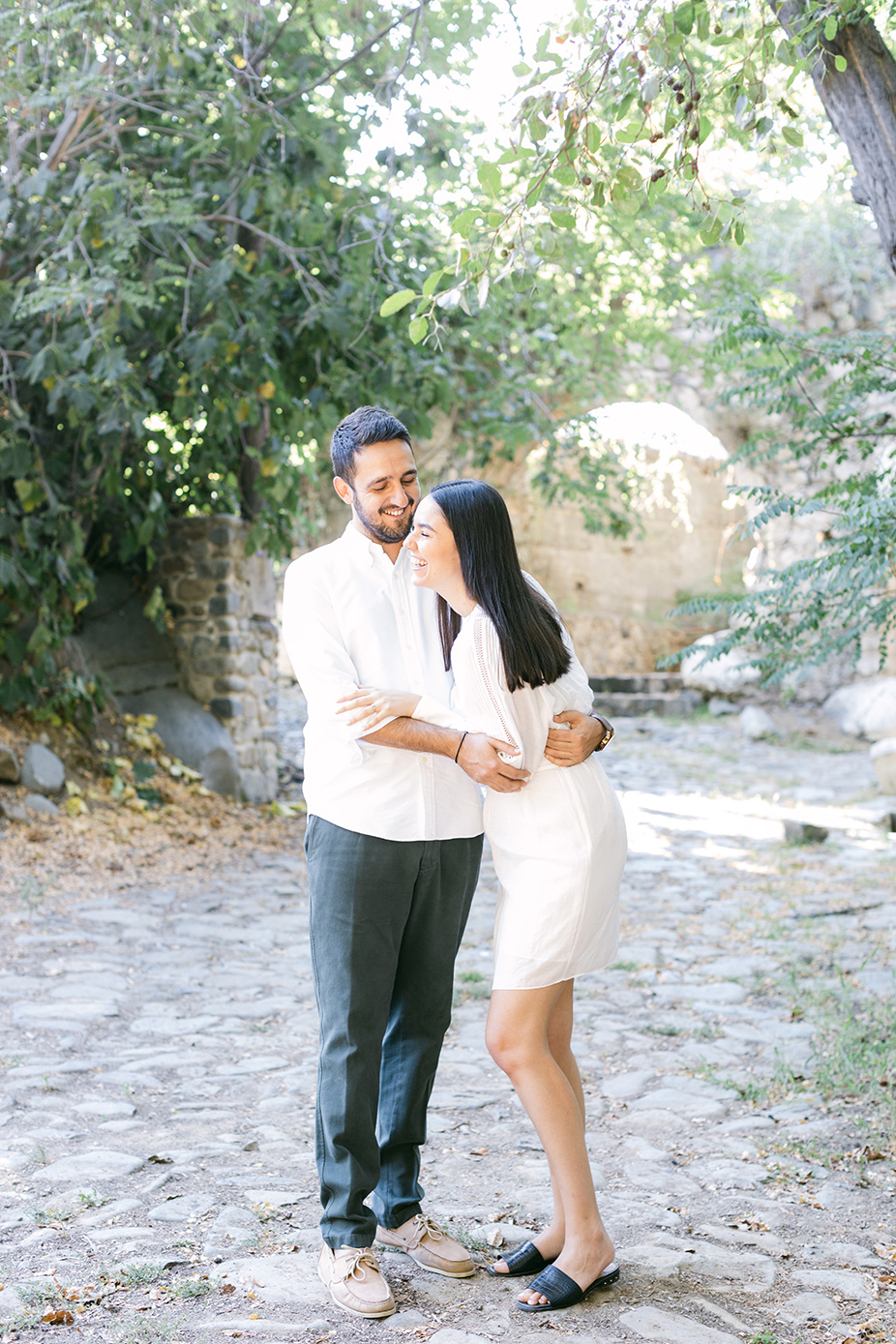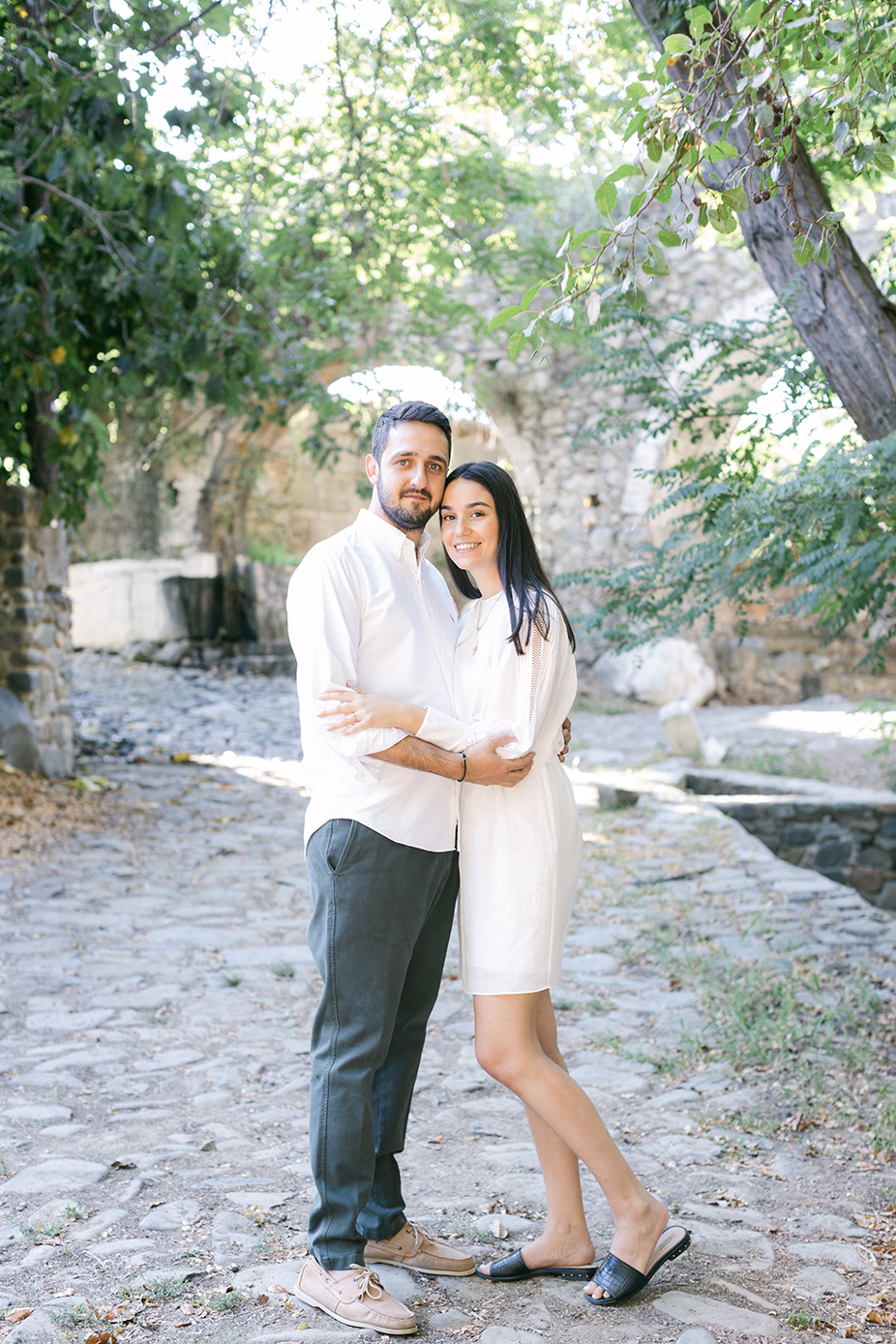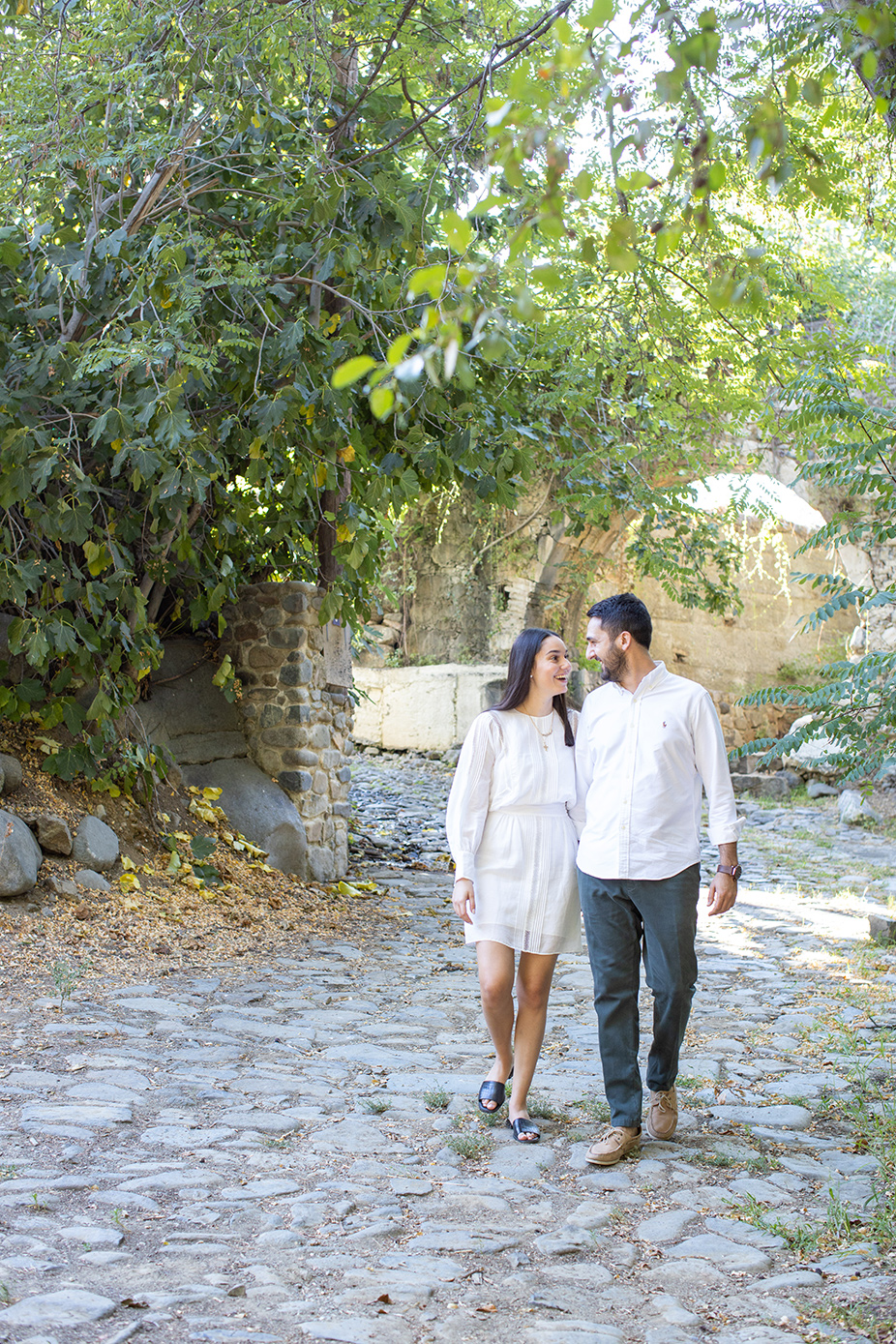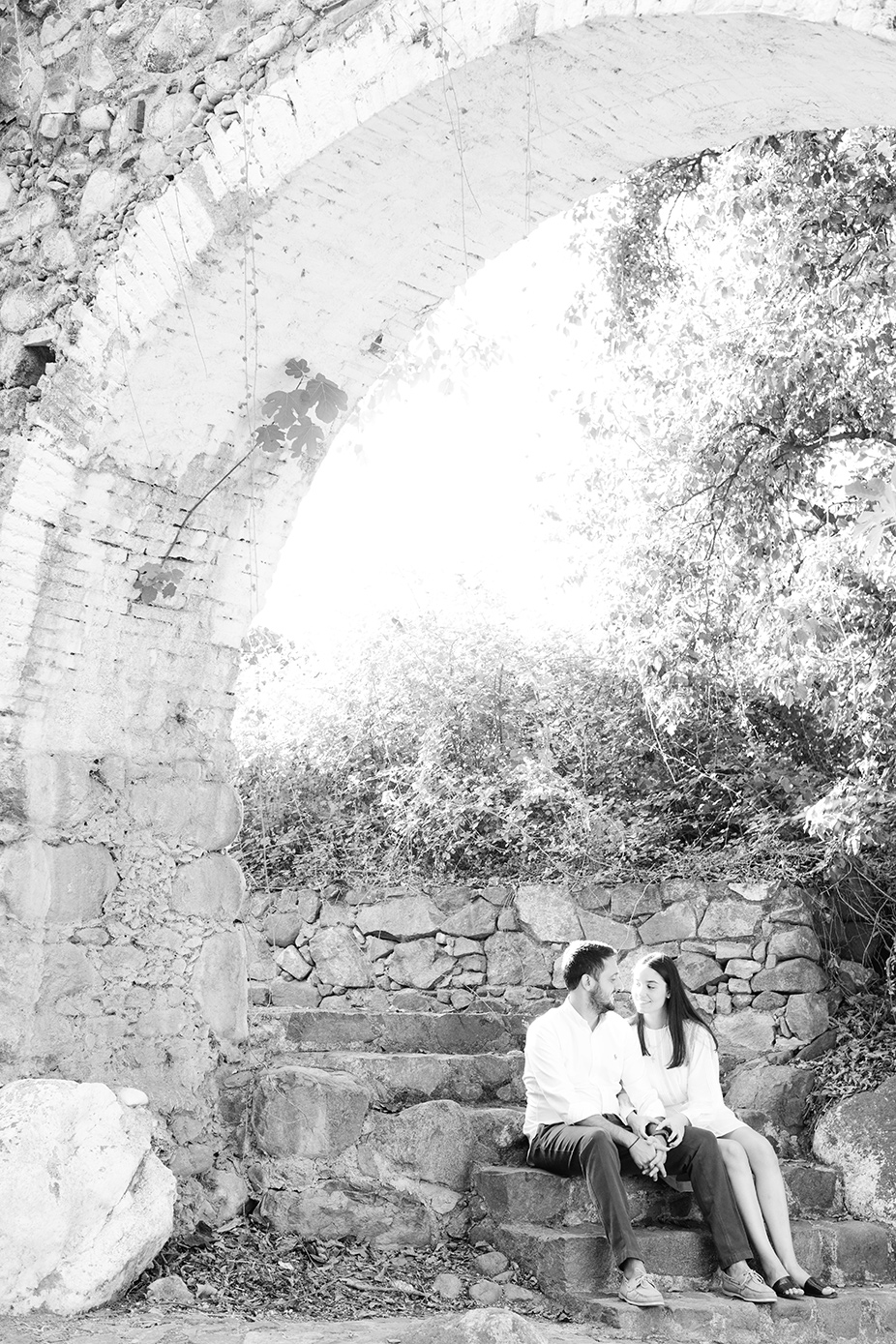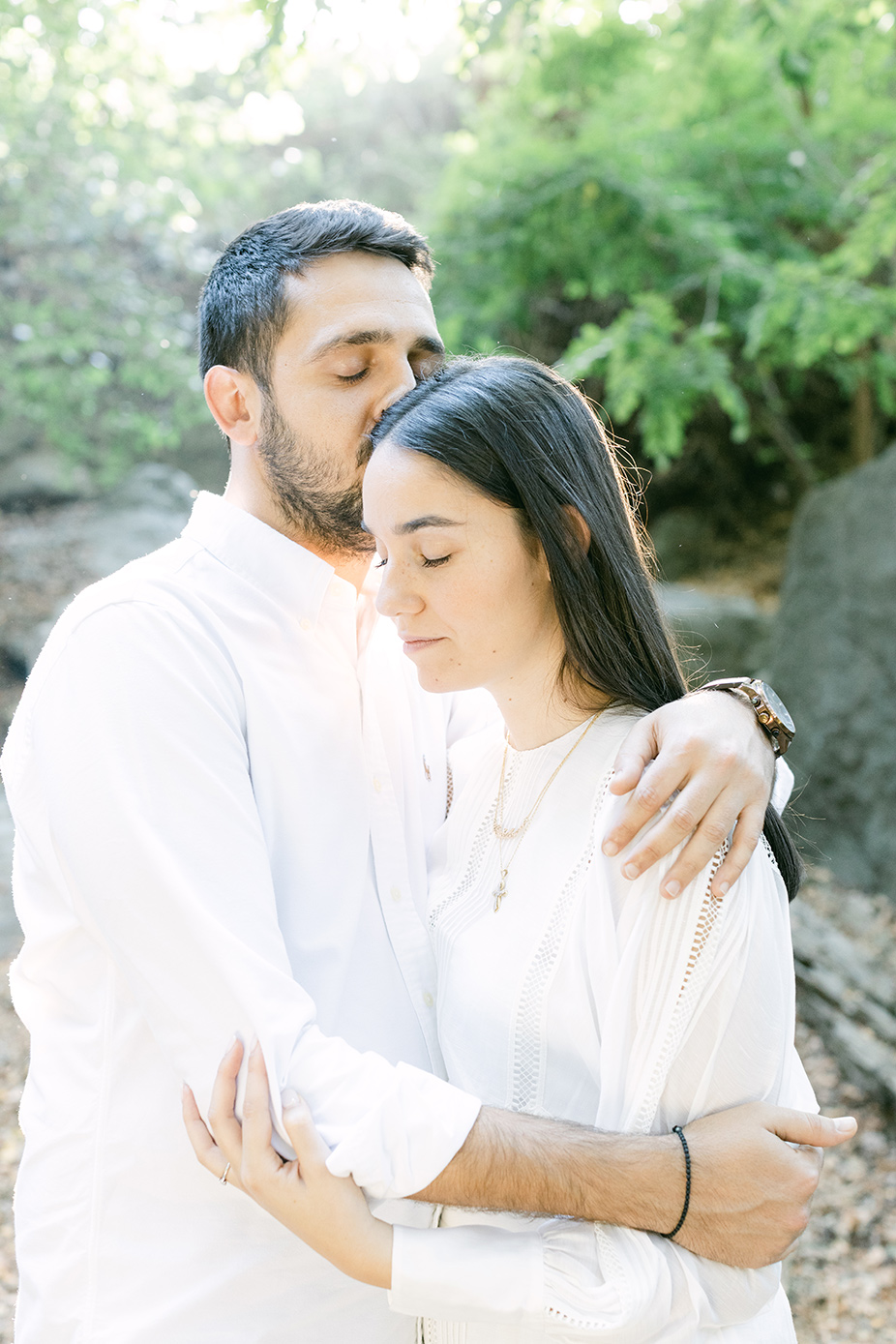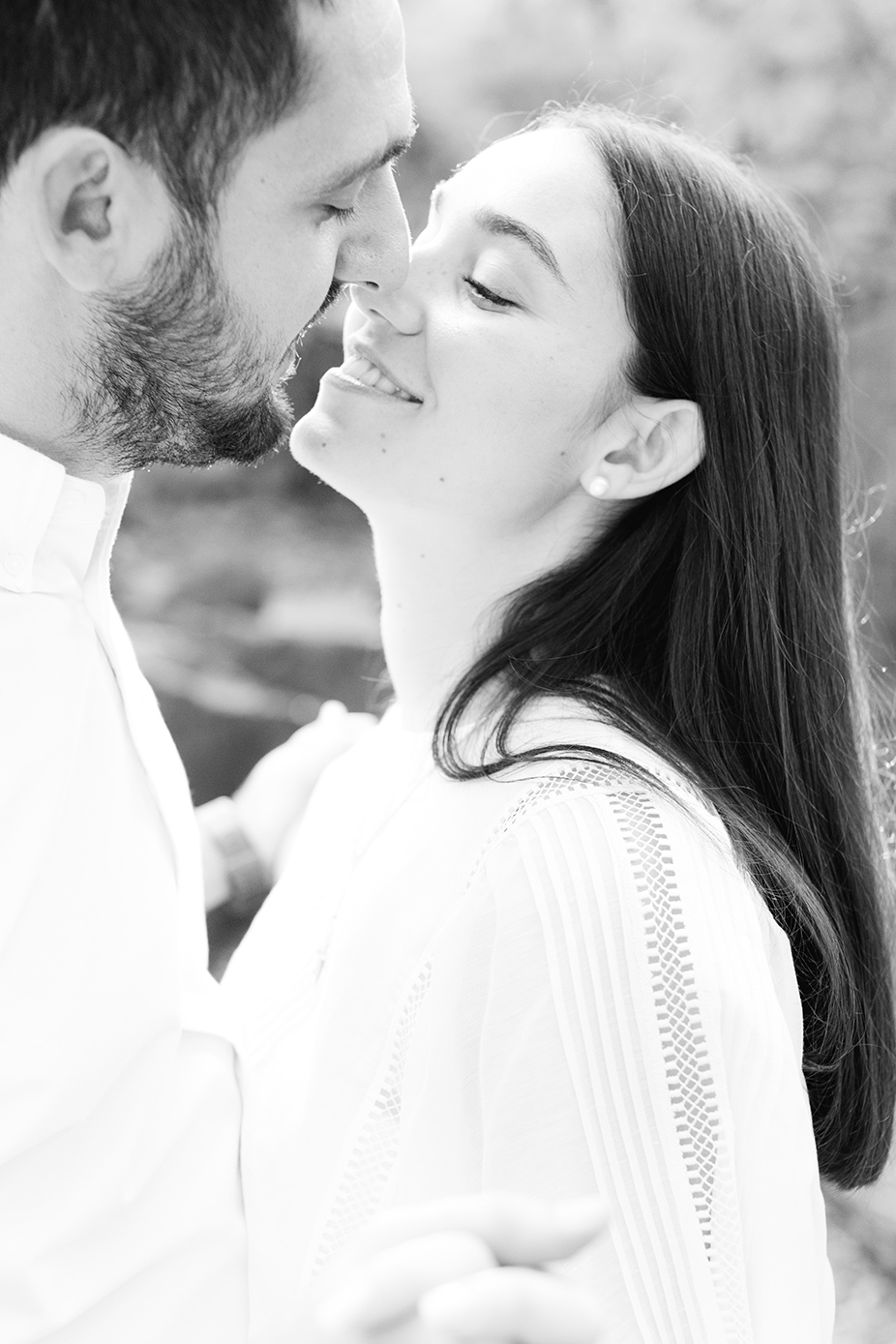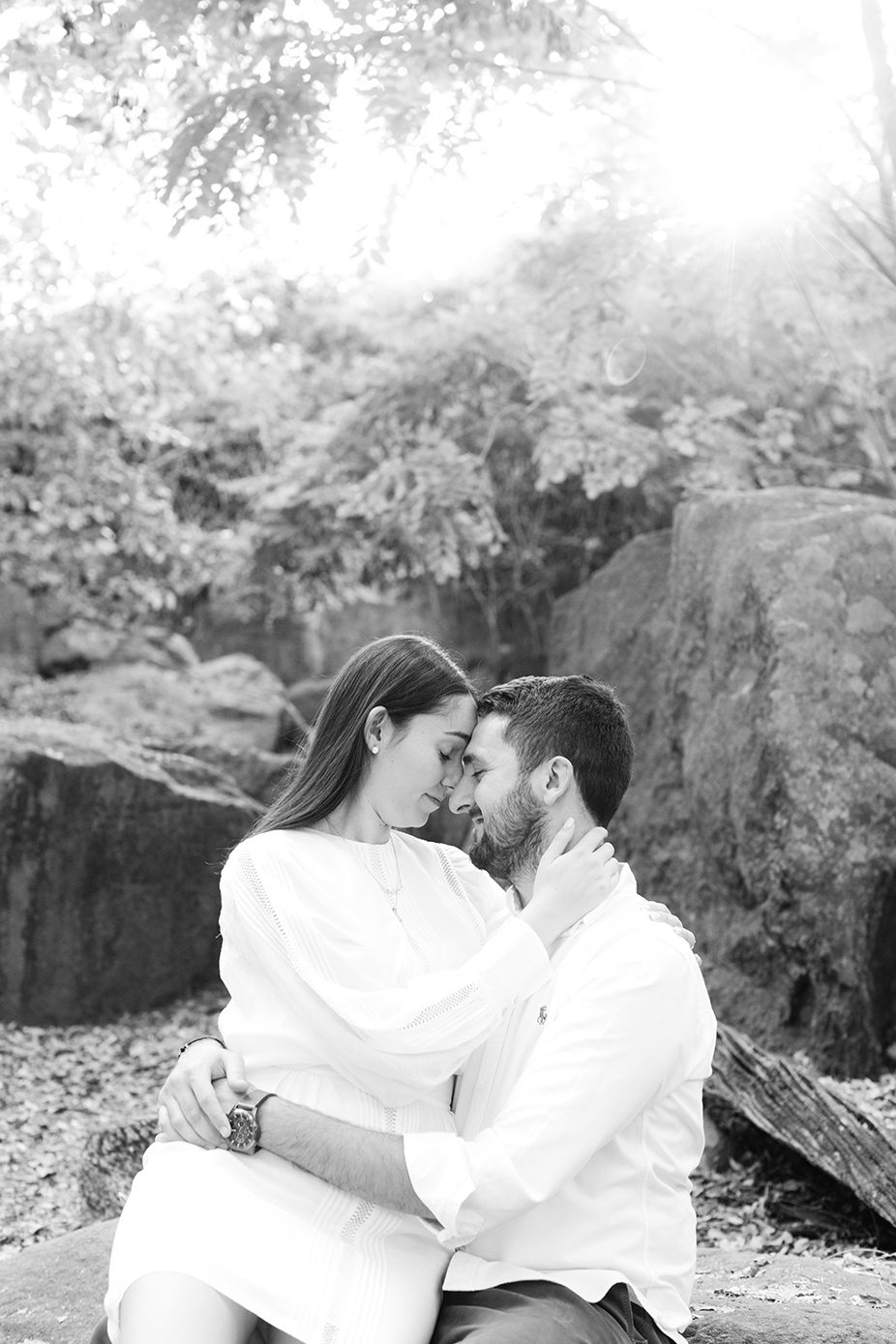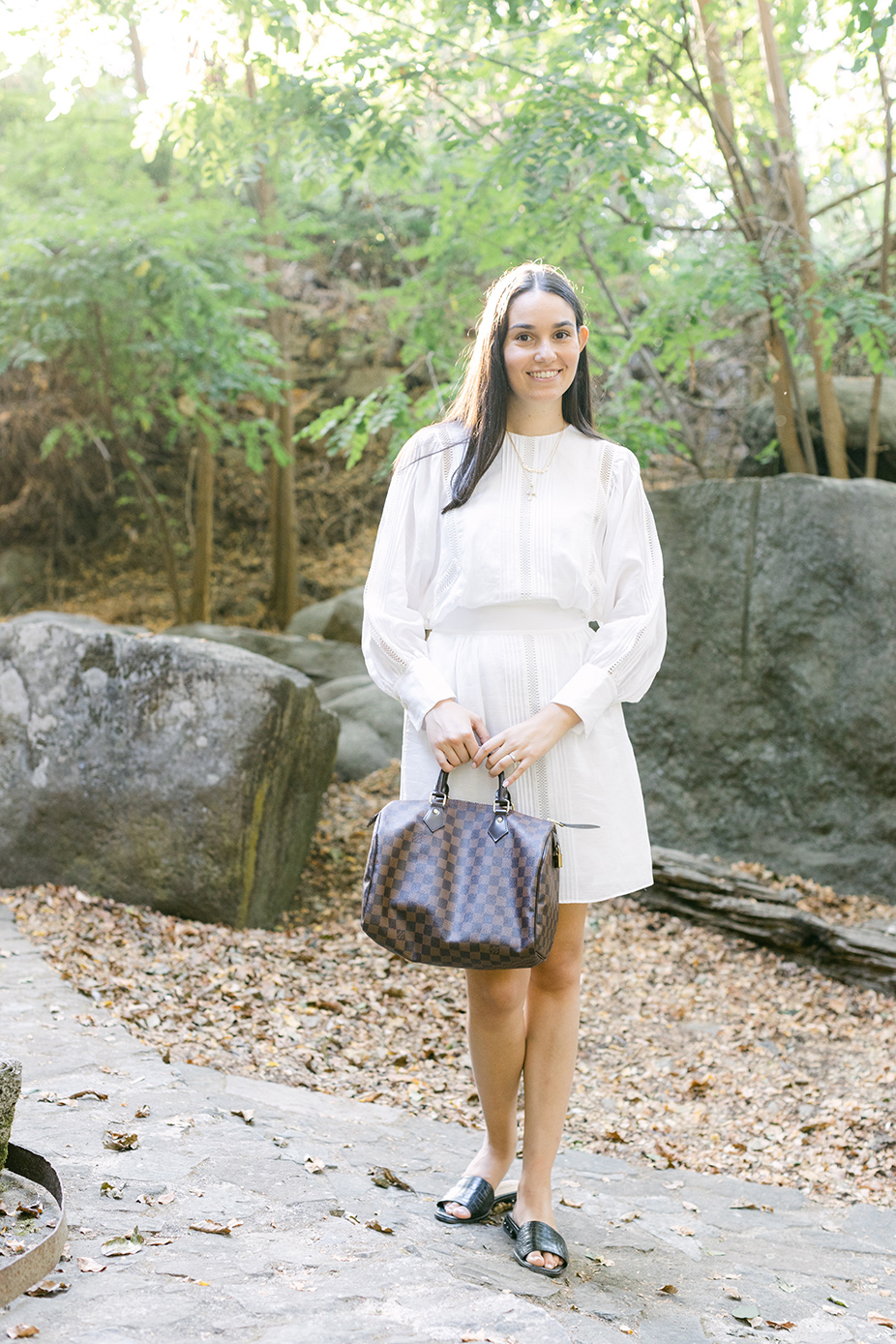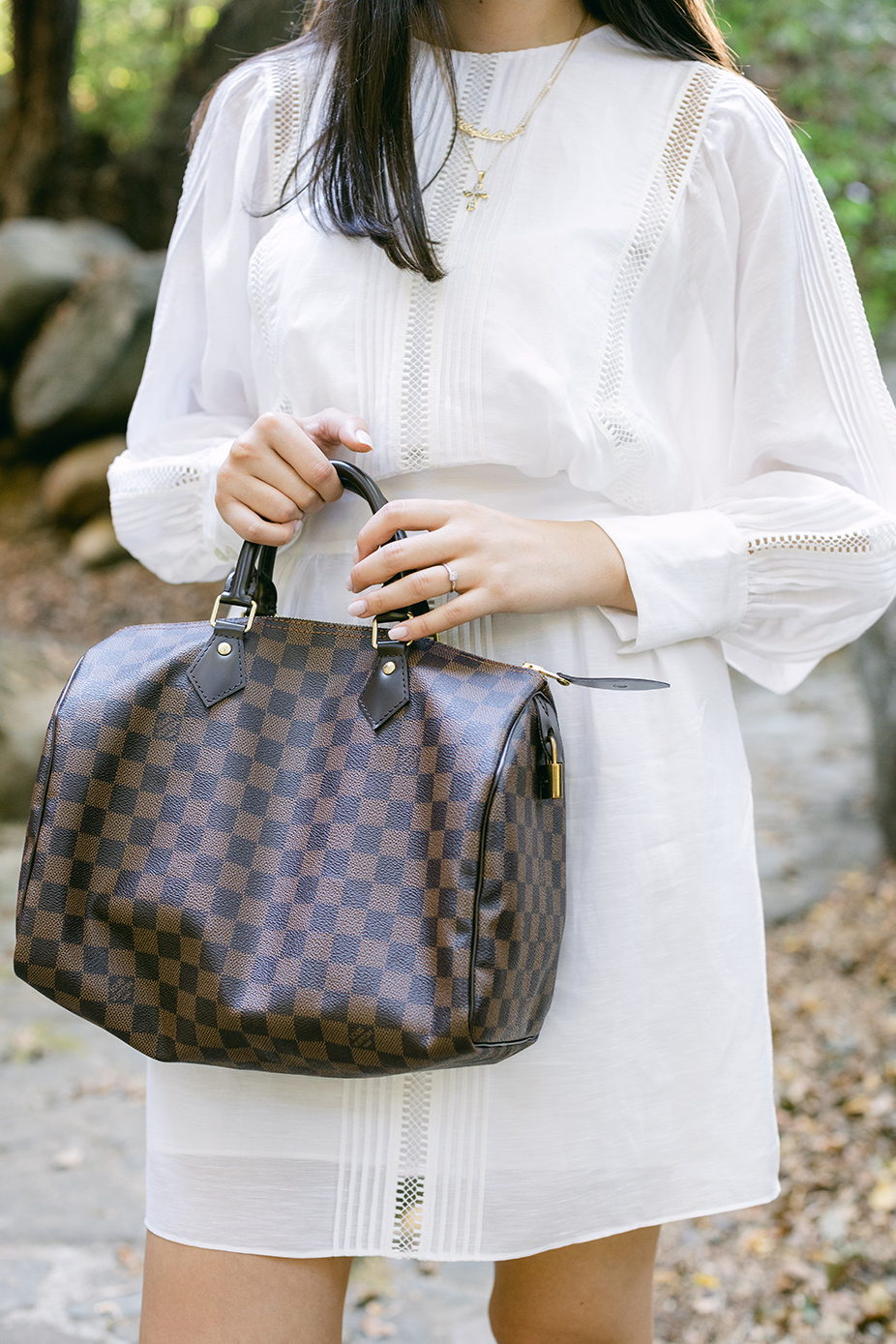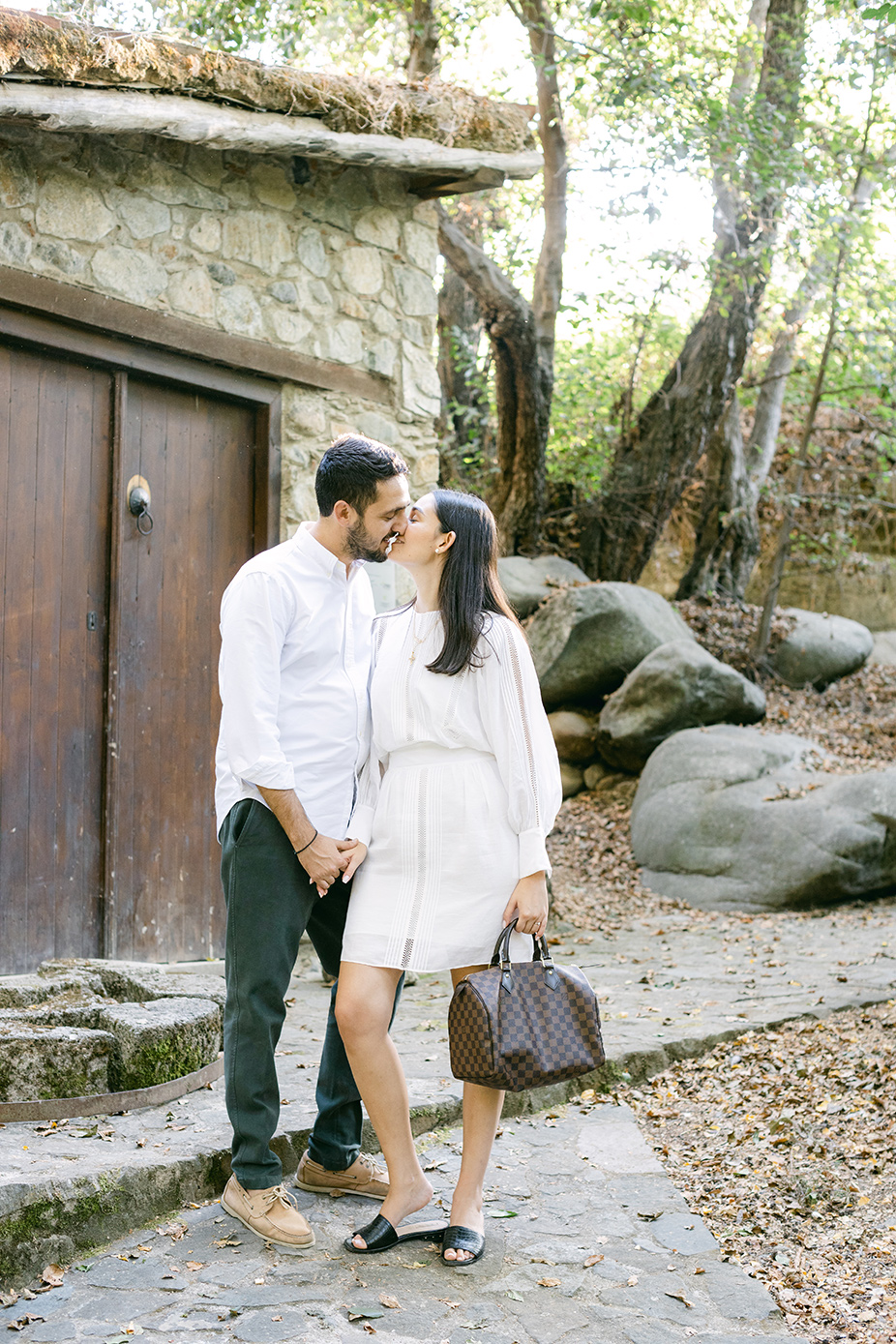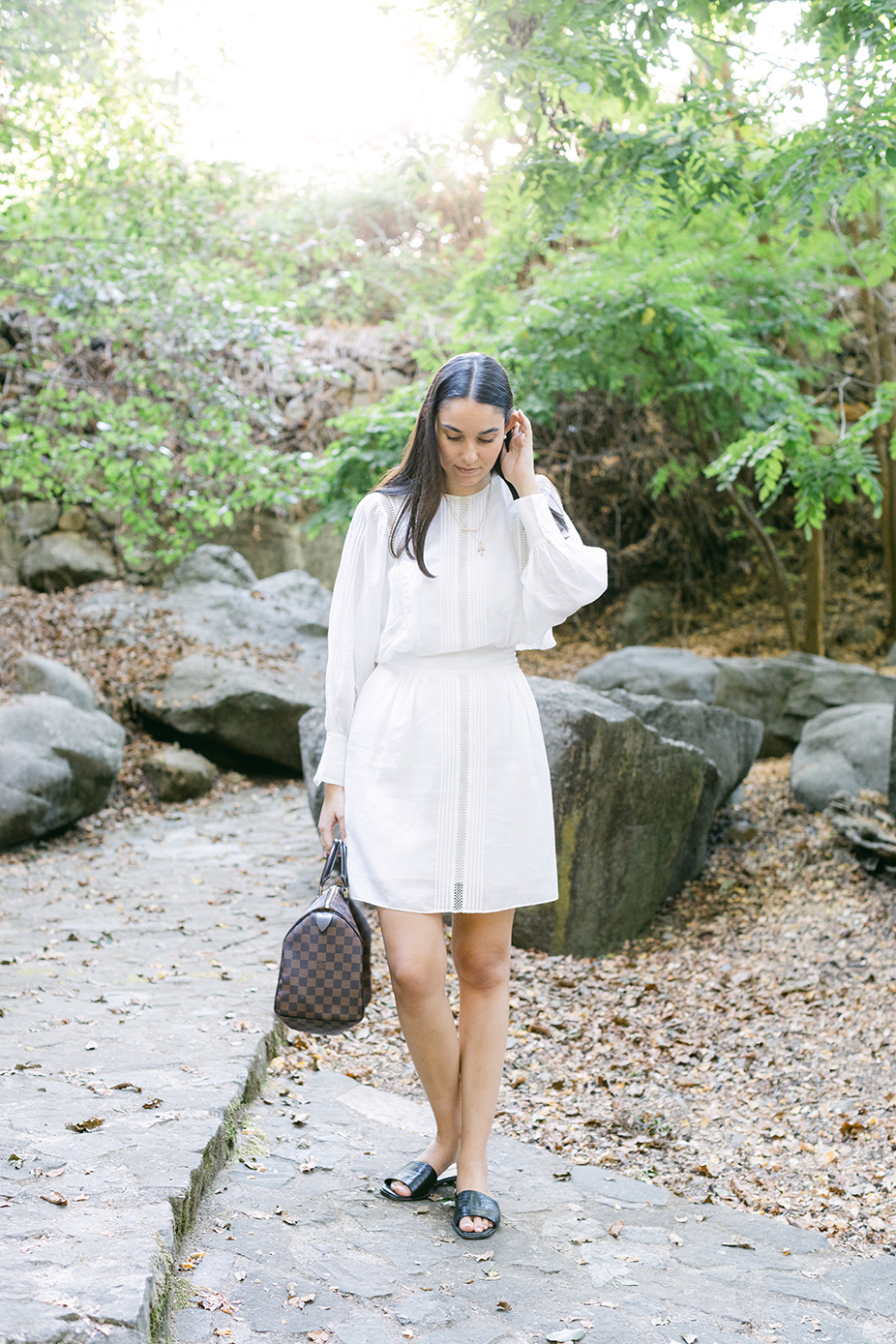 Message from your Cyprus Wedding Photographer
Dear Bride and Groom to be, Our lives are crazy and beautiful. Memory is our keepsake for the rough days. Our families and friends, our children and our graceful oldies, all laughing and dancing in the so­ light. Memories kept safely in photographs to brighten up any day.
Marriage is the Space where two people can be completely vulnerable, yet totally secure. Fear not as we will build it, mould it and shape its beginning together. My simple, humble and intentional acts I promise to be the most meaningful.
Allow me to make that beautiful story of yours an heirloom you will treasure for life_
Sincerely,
Panayiotis Hadjiapostolou