Romantic Wedding Photographer
I'm pretty certain that by now you future brides out there have already made your educated guesses for the Pantone color of the year 2019, soon to be announced? My intuition says that Andria and Nicolas' coral pink romantic wedding in Nicosia will be so in the season and if that is the case taking style notes from Love 4 Weddings where this wonderfully chic wedding was published is a good idea.
My favorite part of their big day was, of course, the time the two of them got to spend during their portrait session. We first headed to a nearby road filled with perennial arches of branches where light sweetly leaked through the foliage. Later we set off for the beach and its glorious sand dunes. I love how my bride and groom let completely go of the world around them and were completely immersed in their romance and new found status.
Τhe skies turned stunningly blush as the sun set and I found myself counting my luck for having witnessed their love so pure and so beautiful!
Romantic Wedding Photographer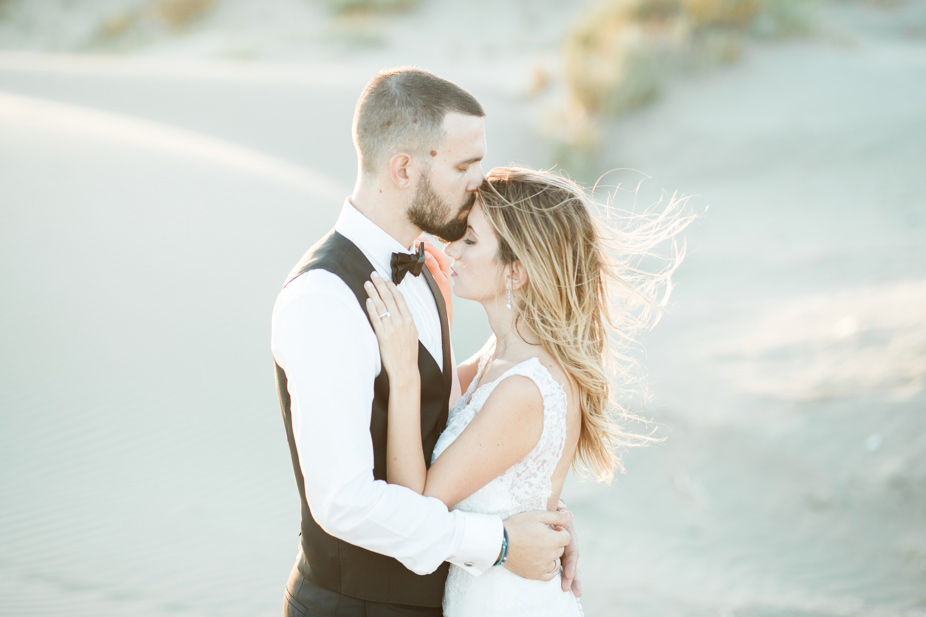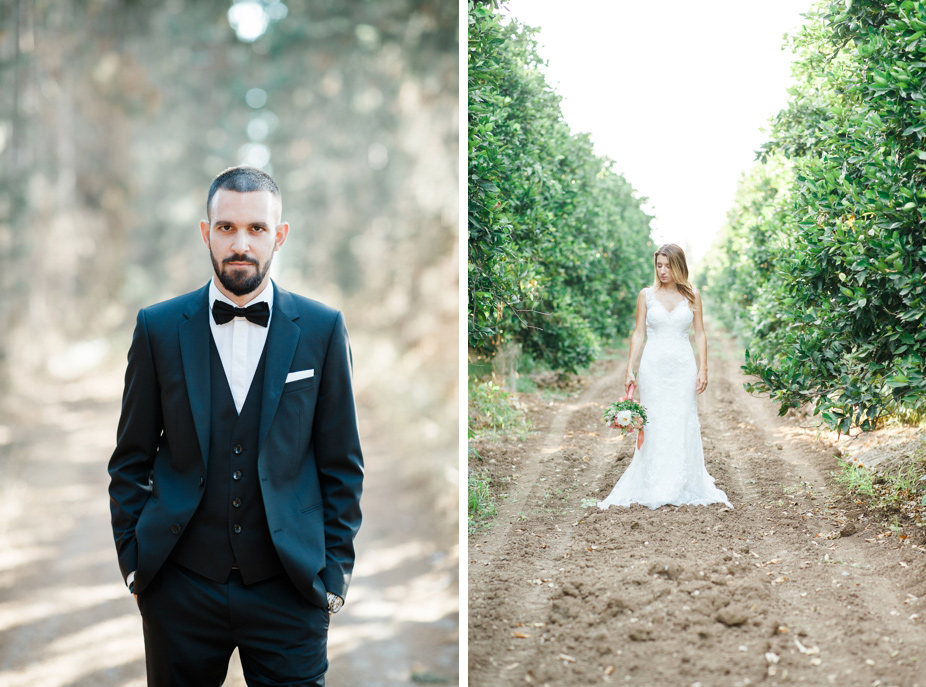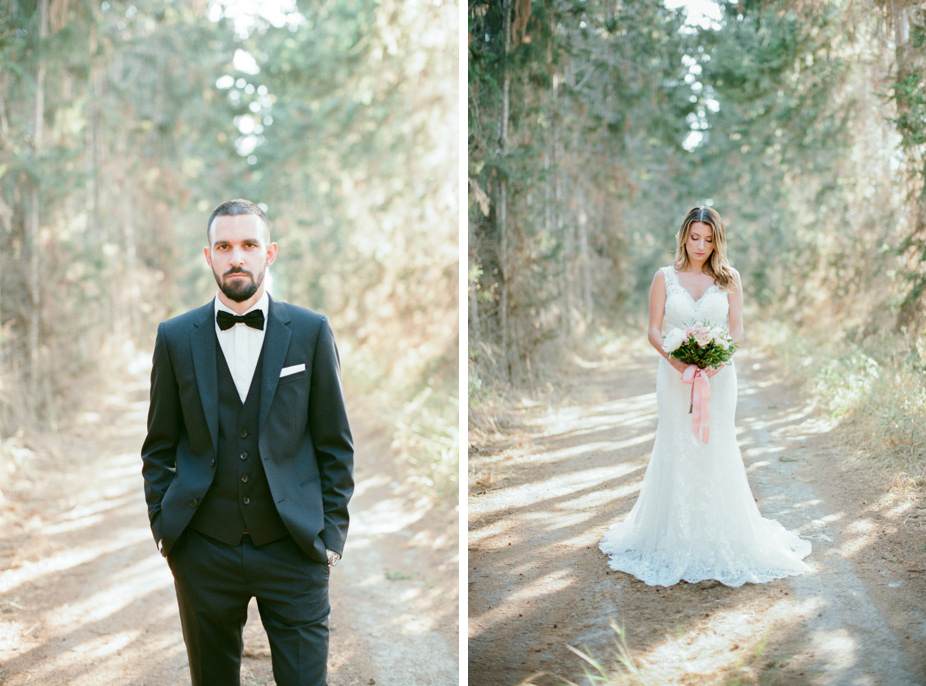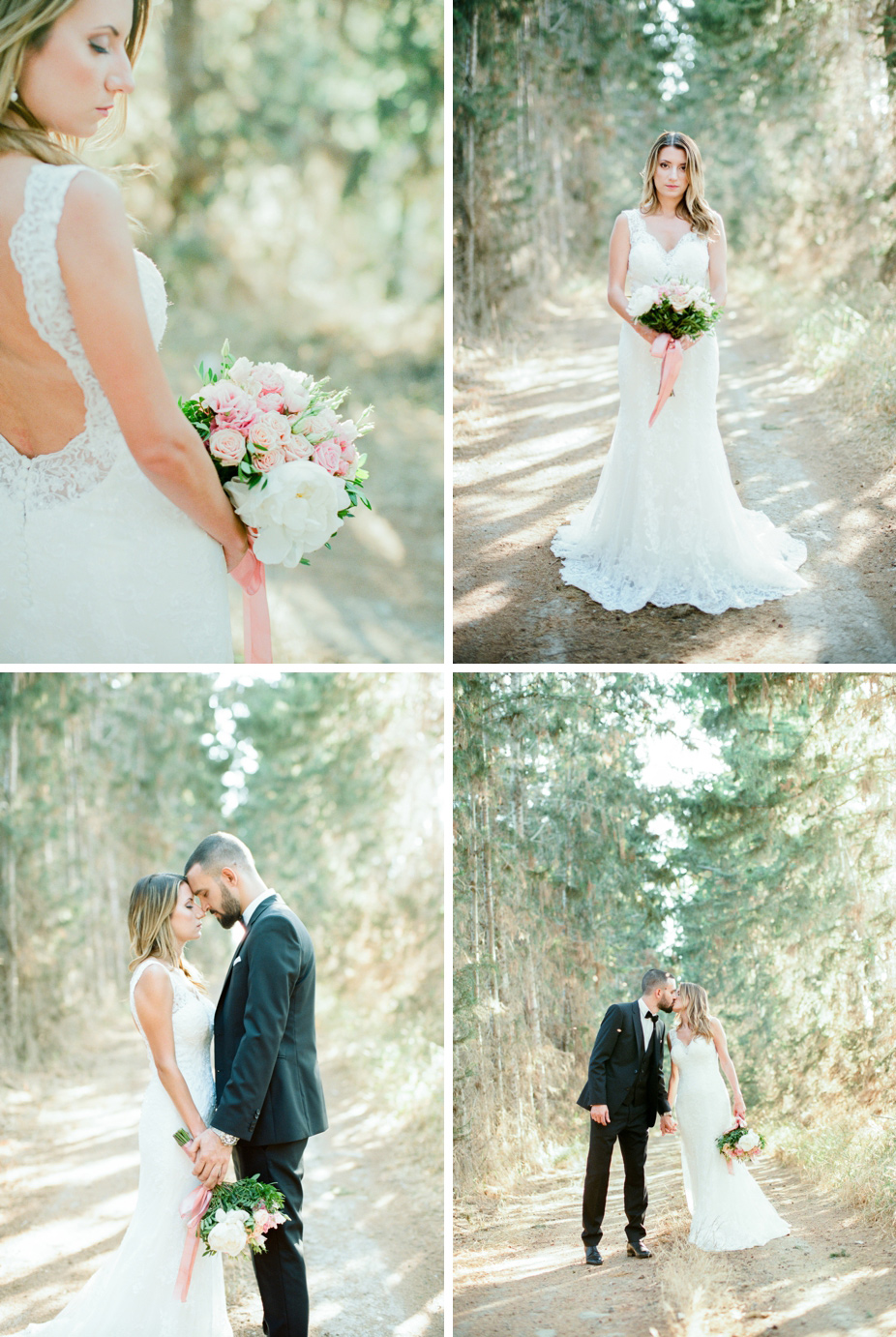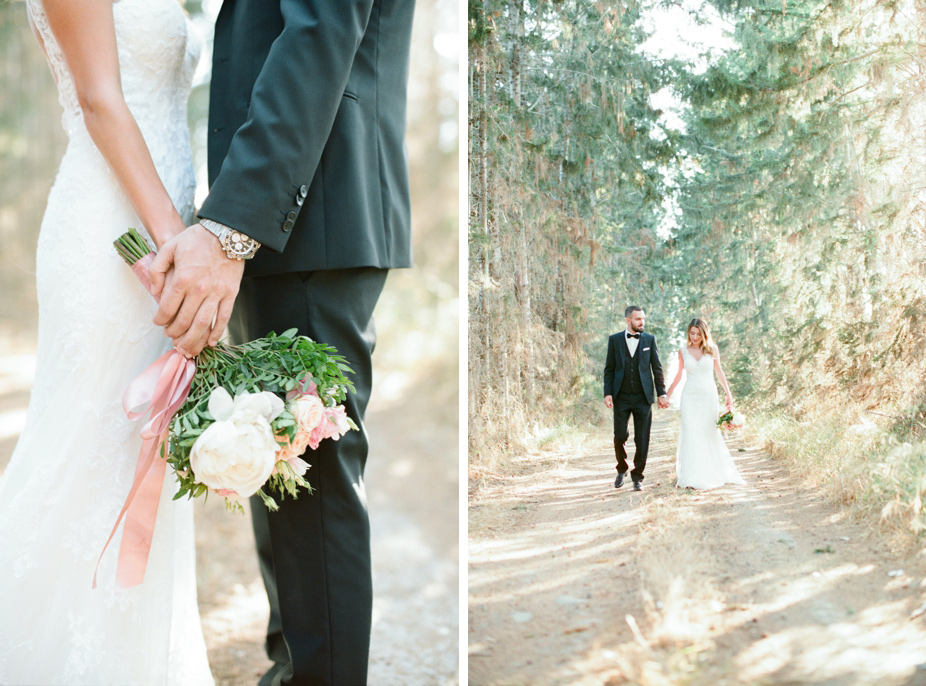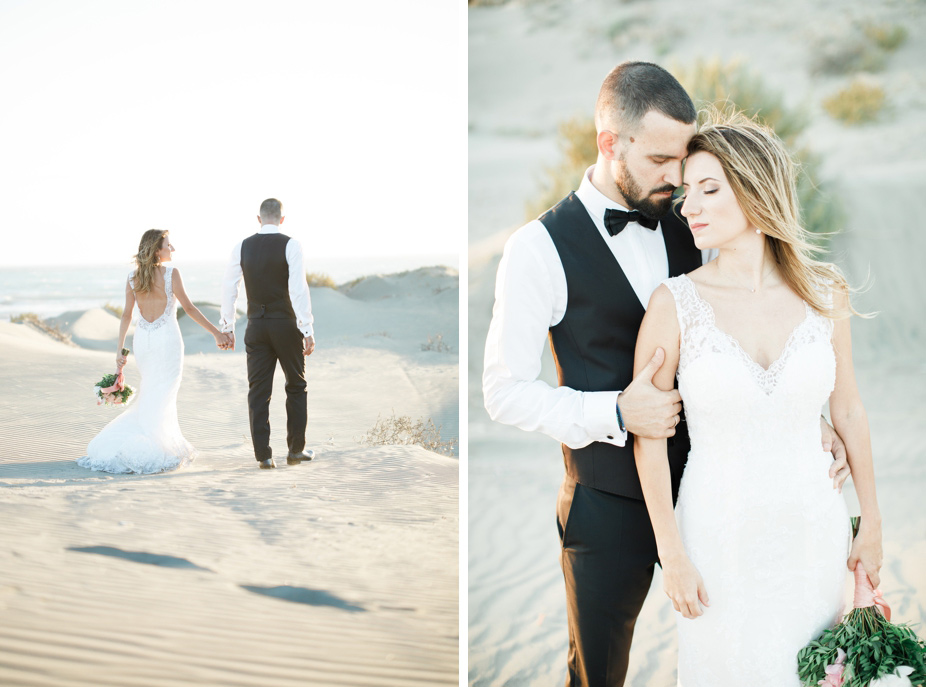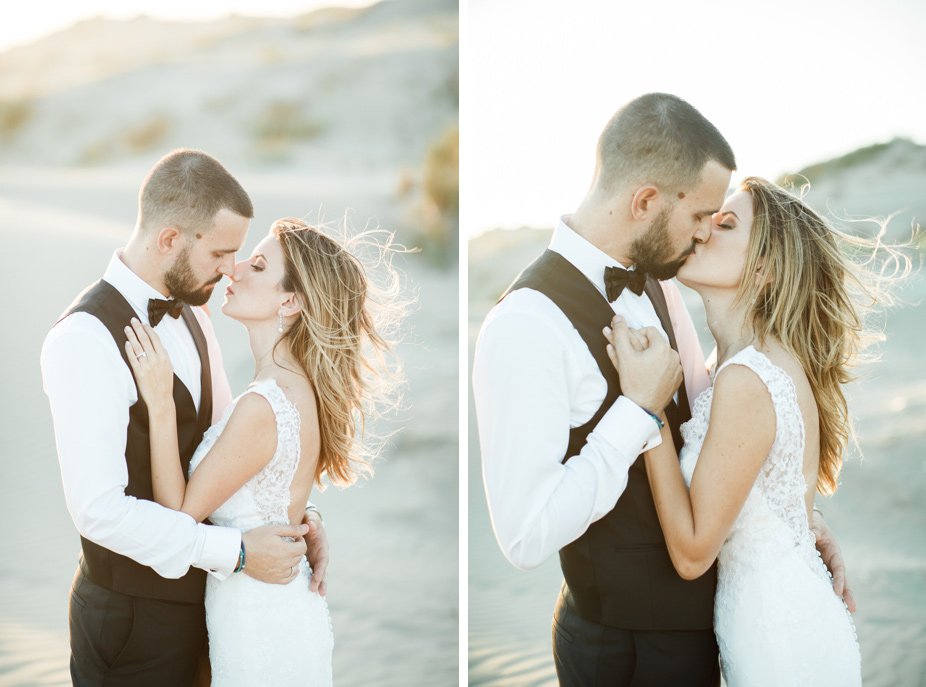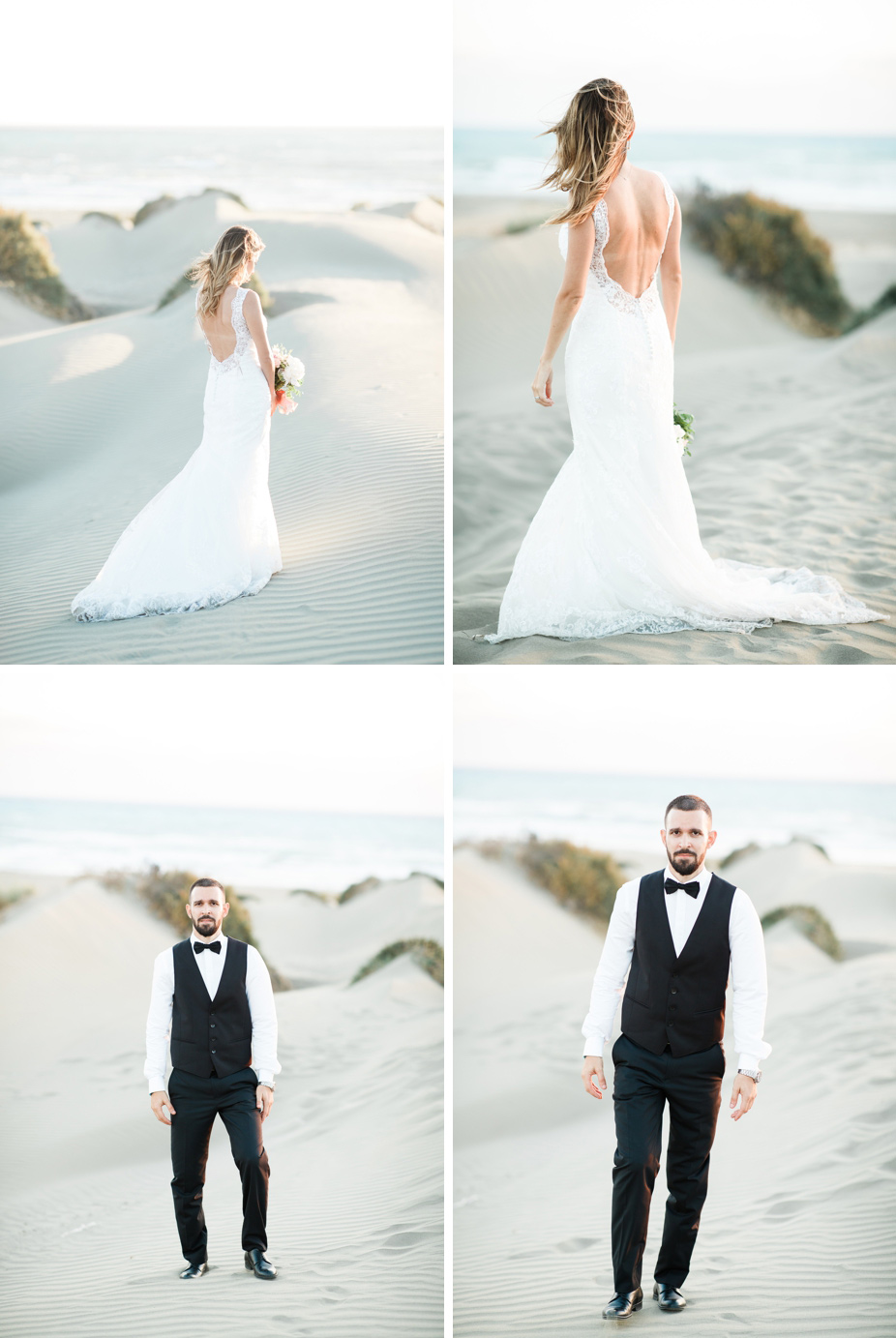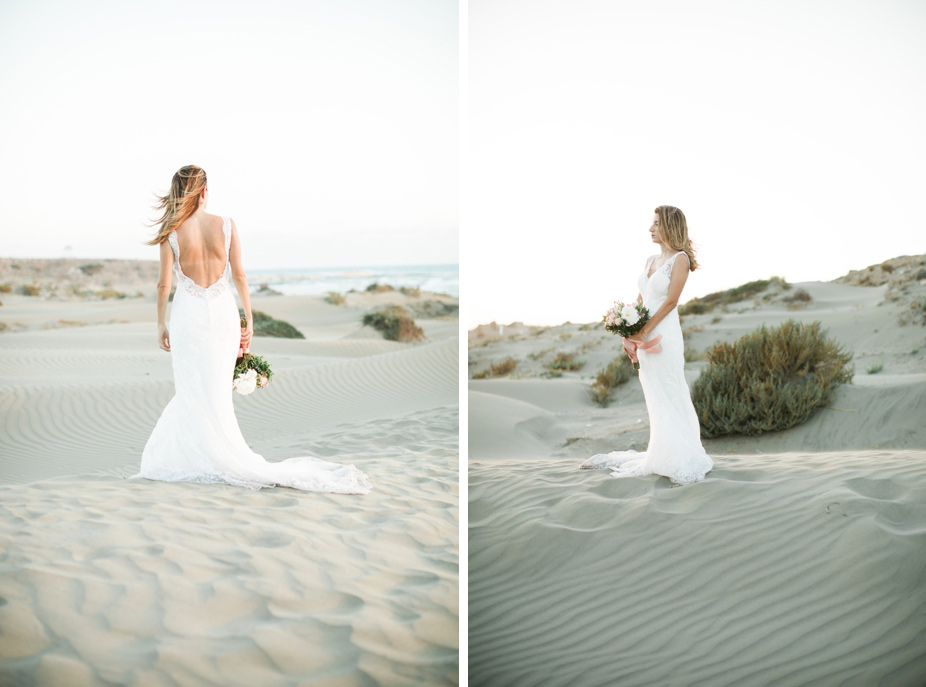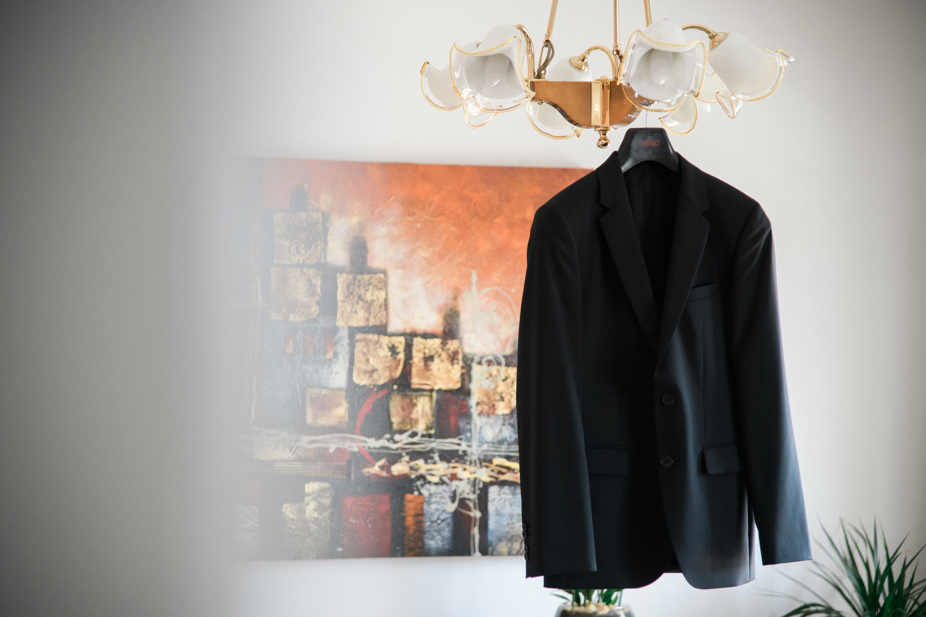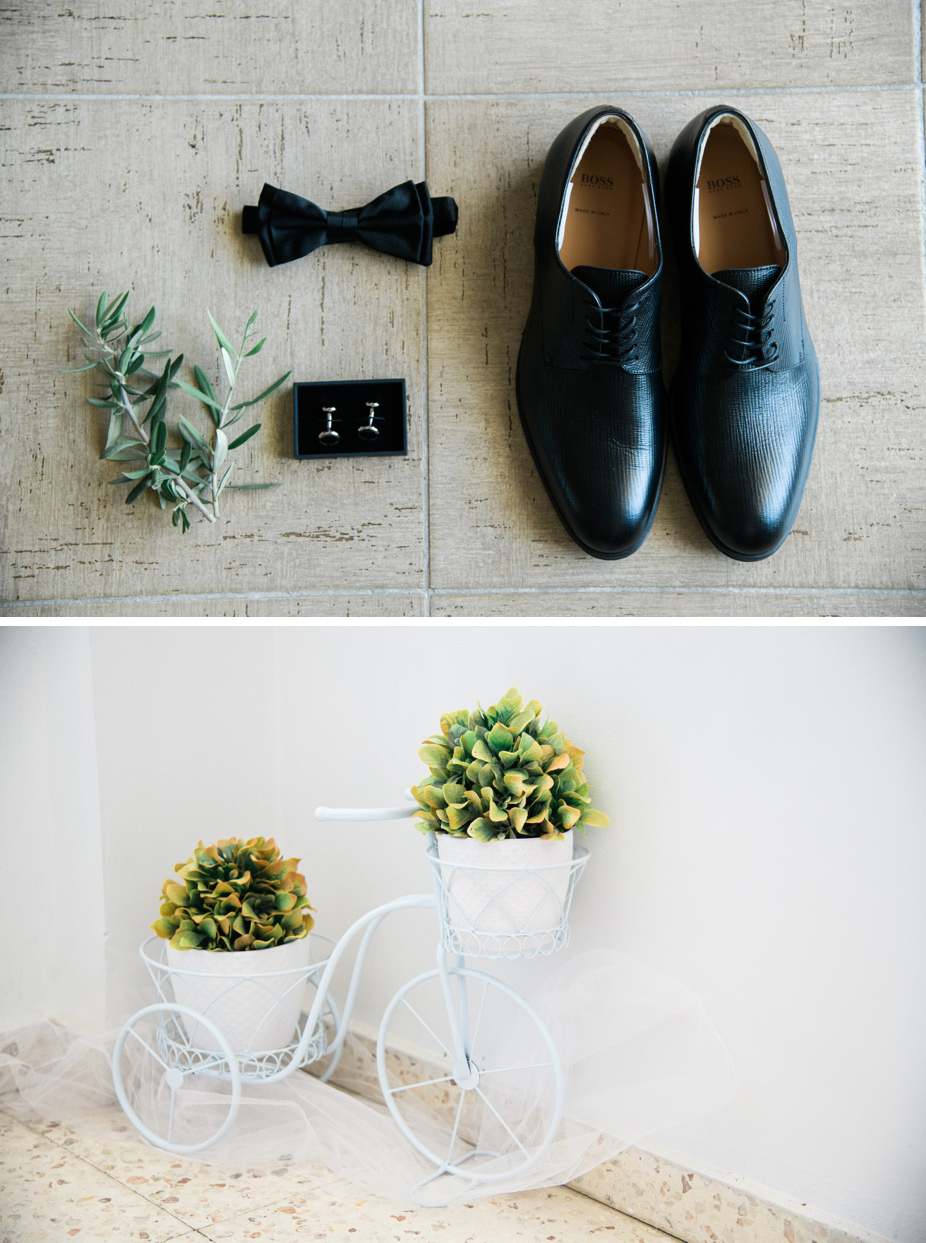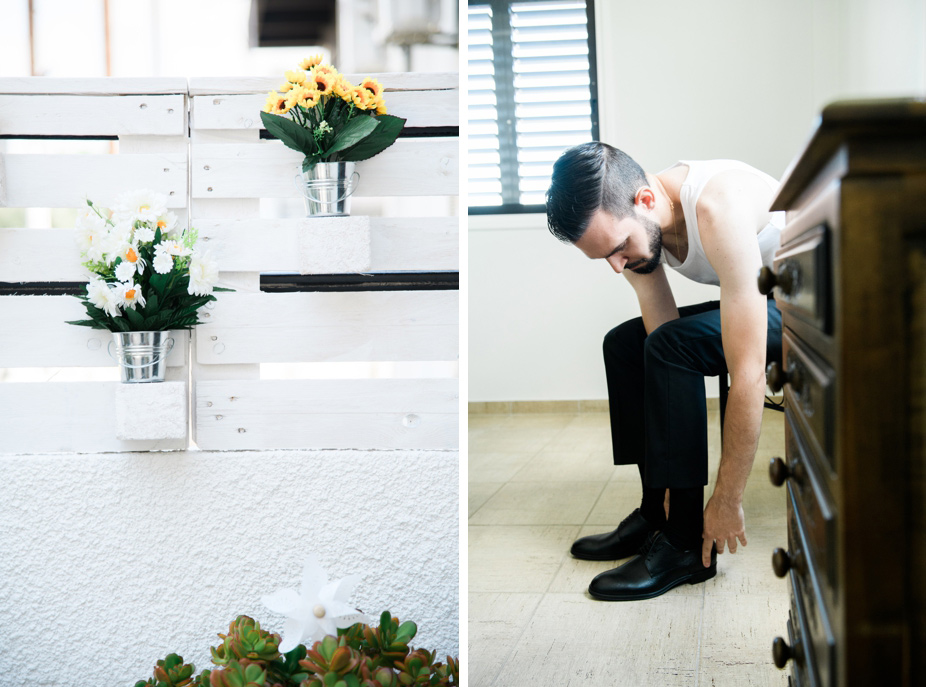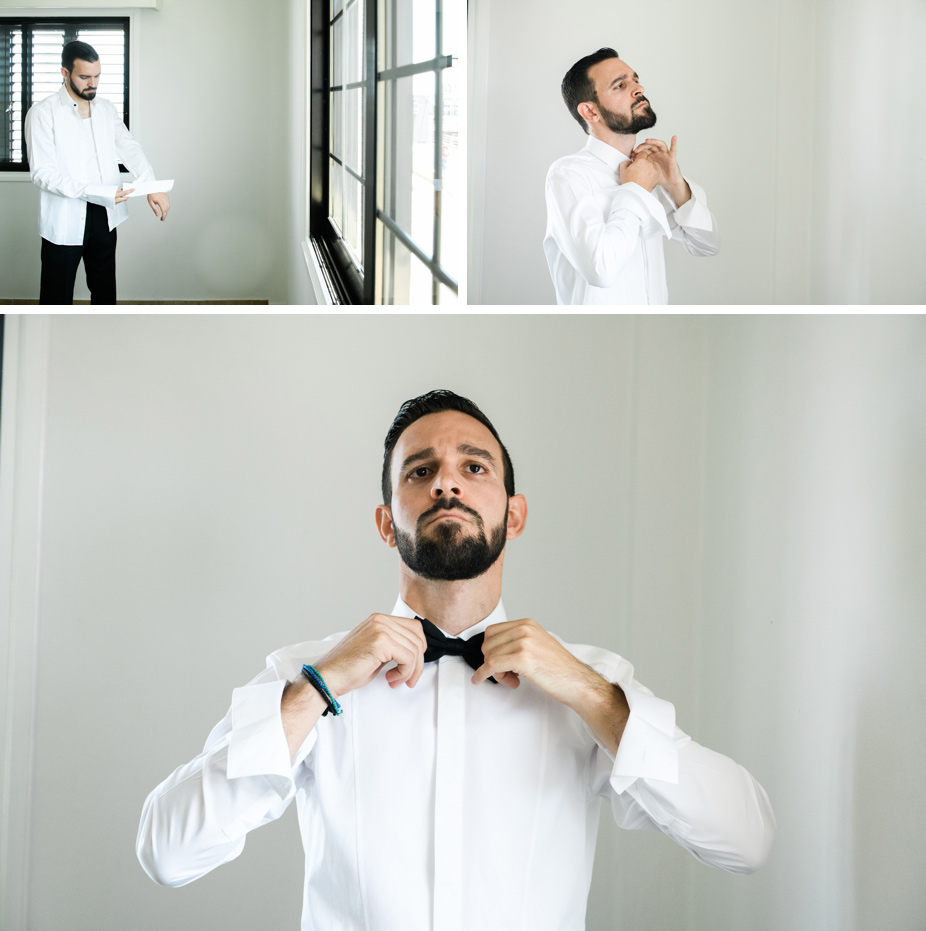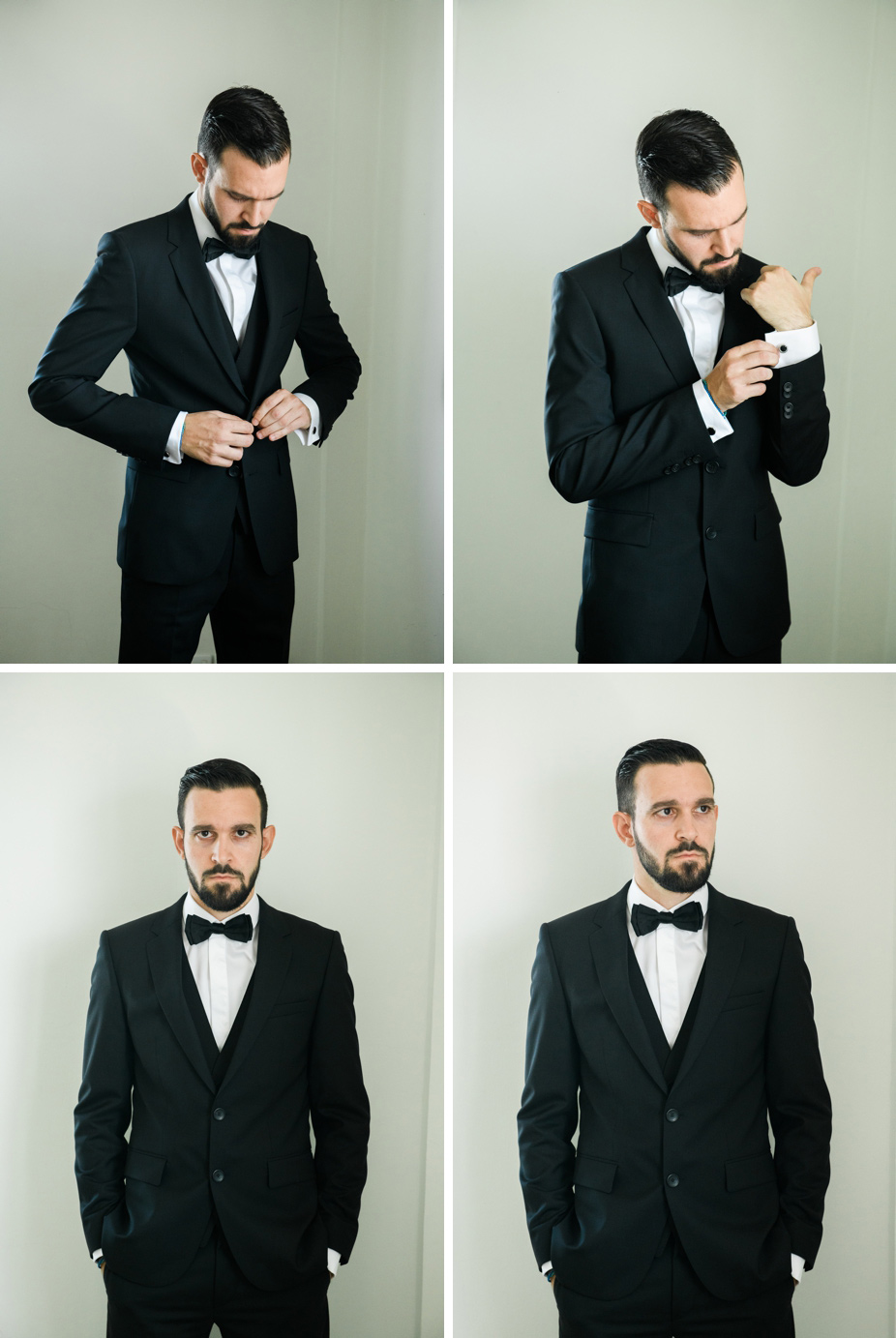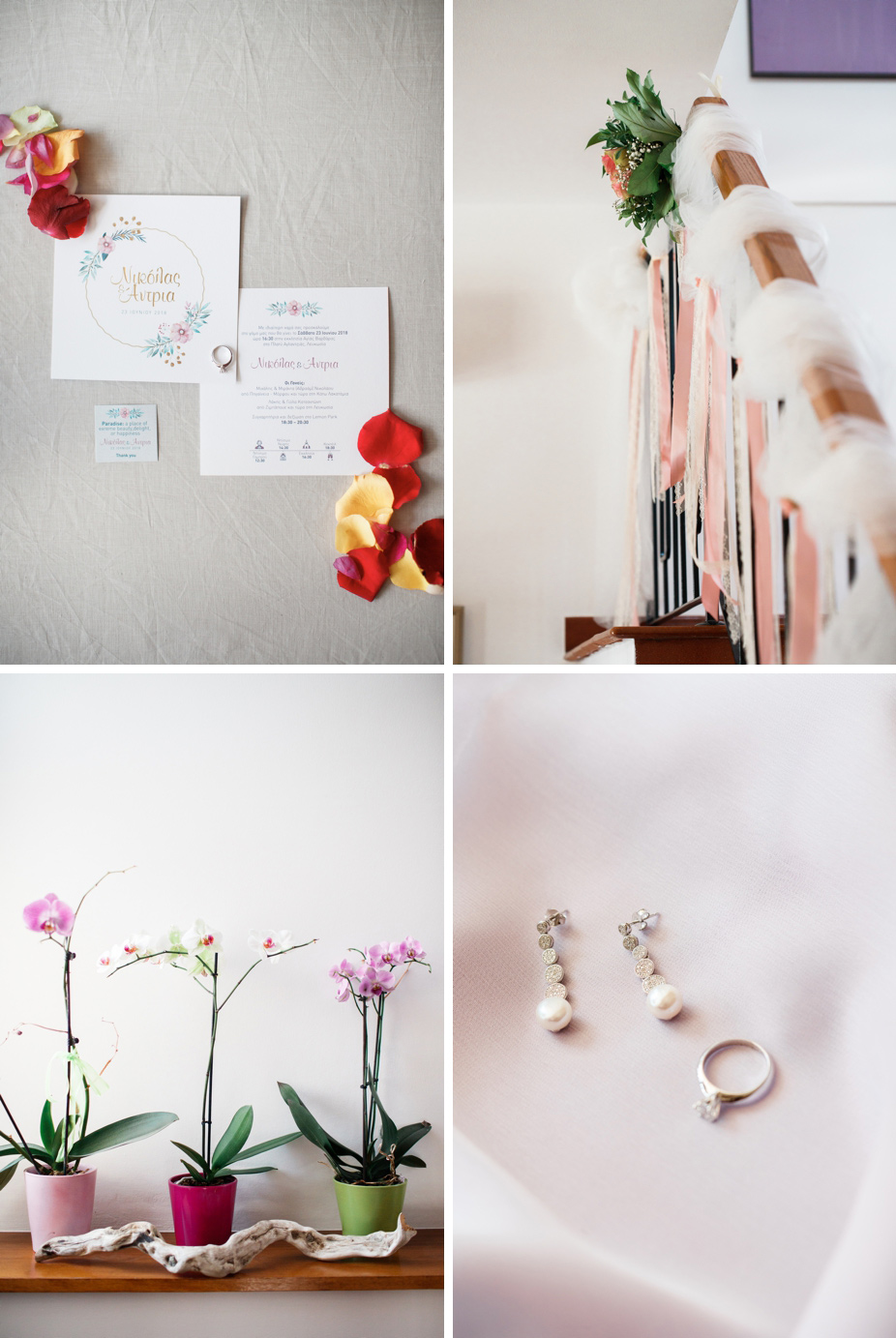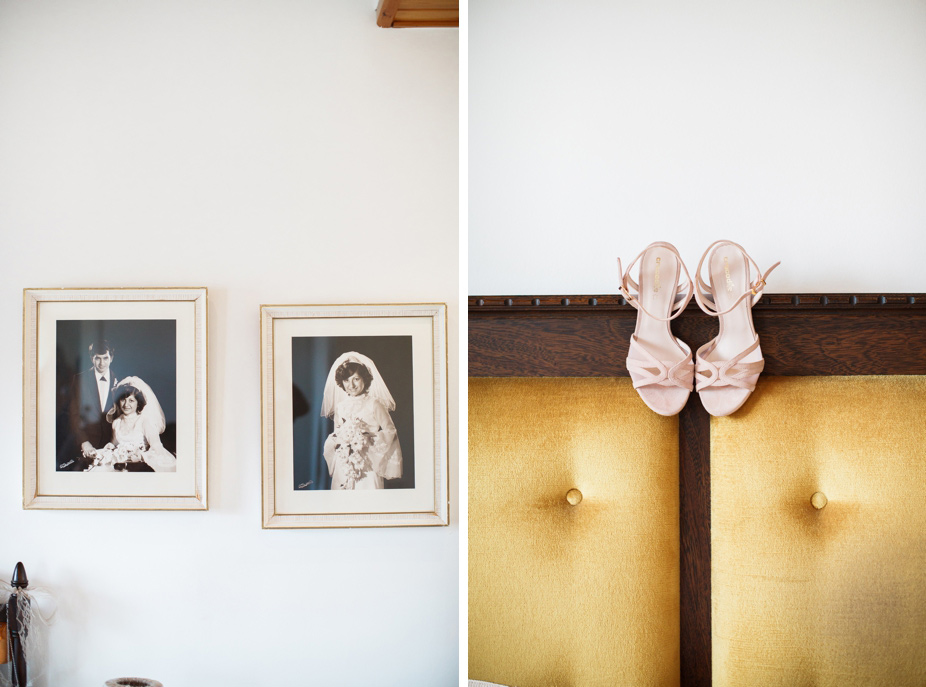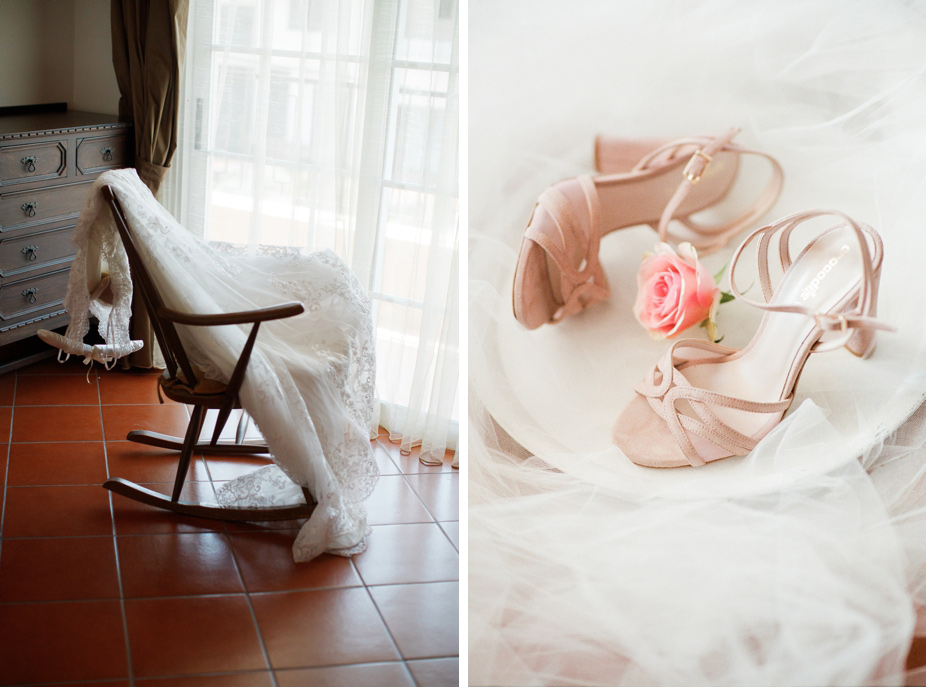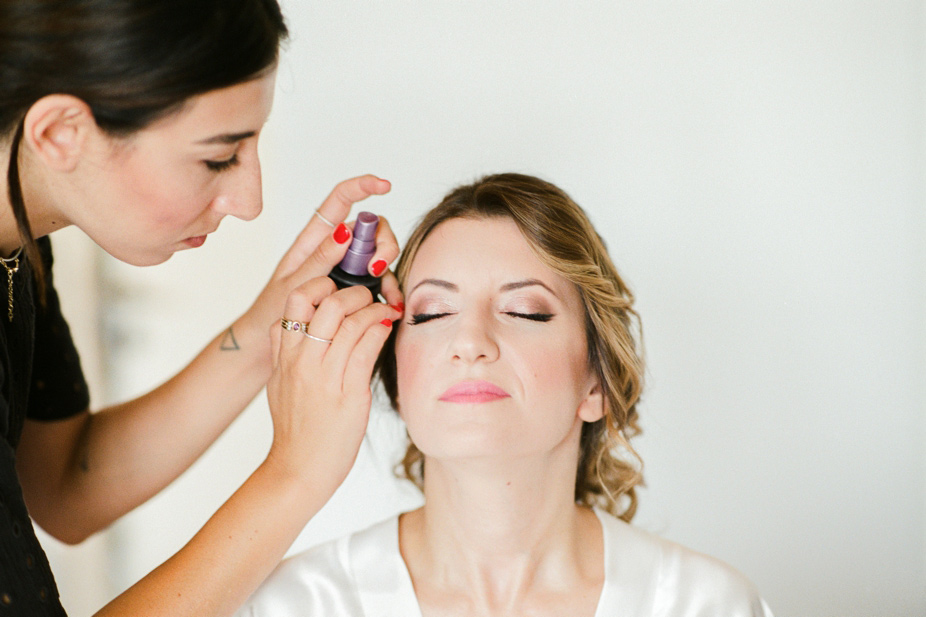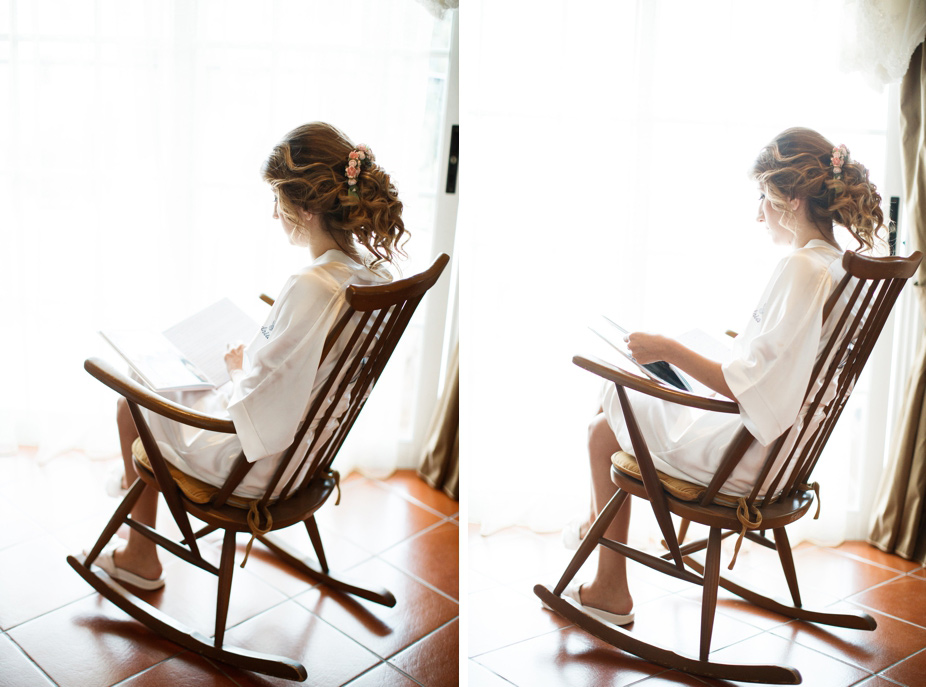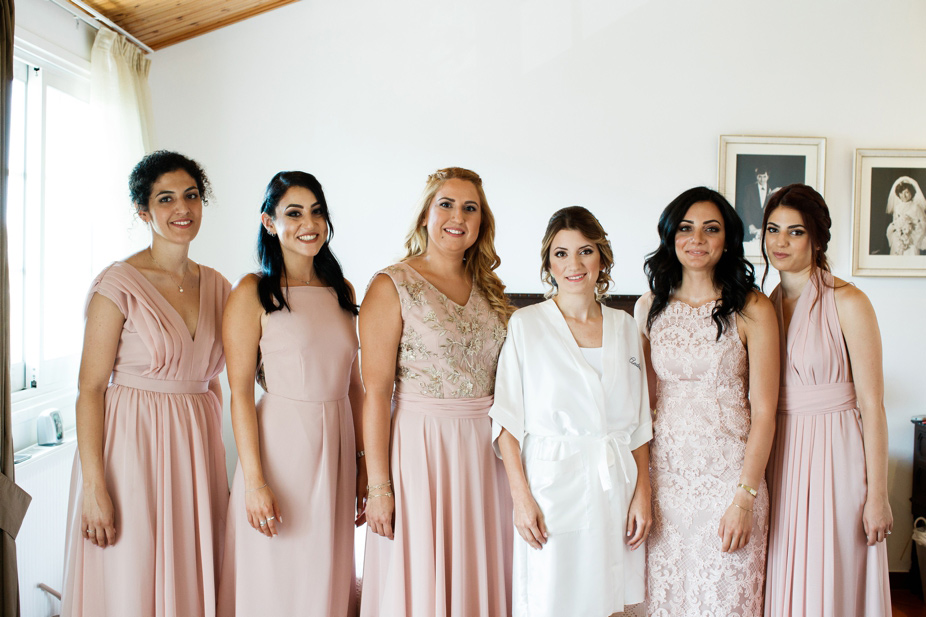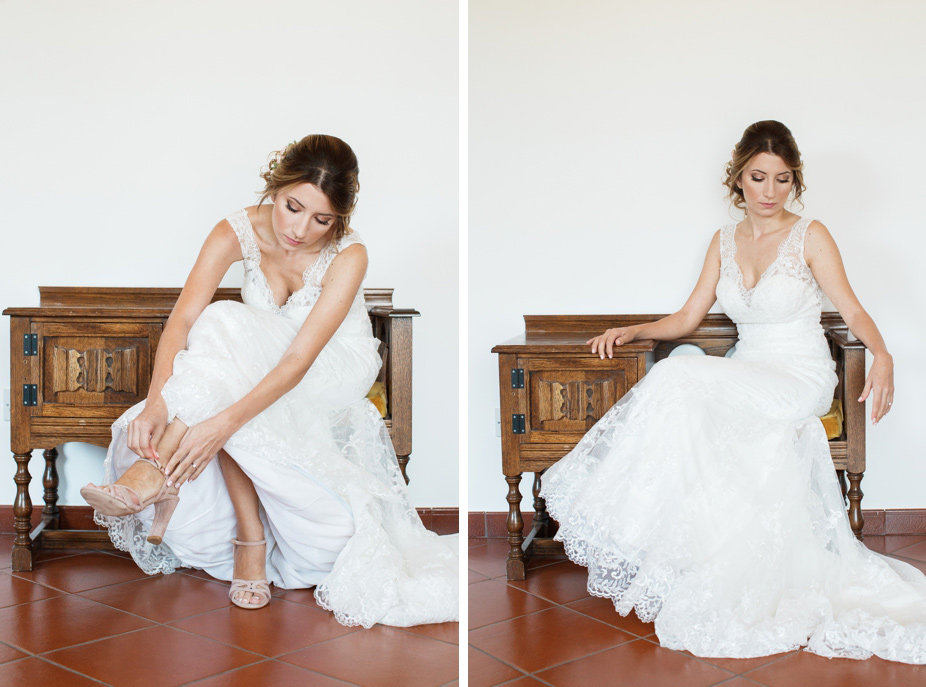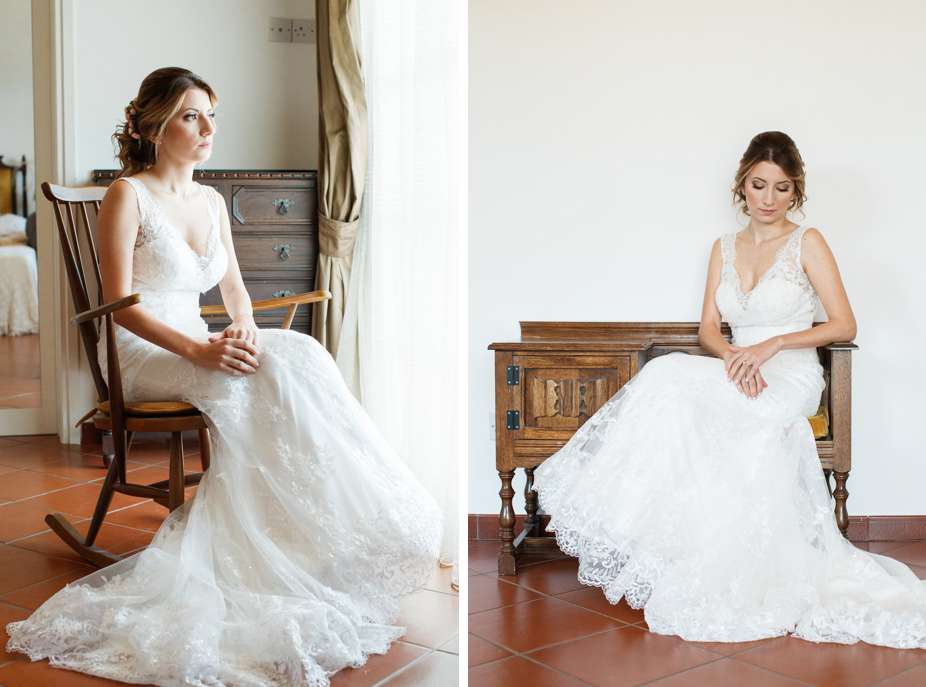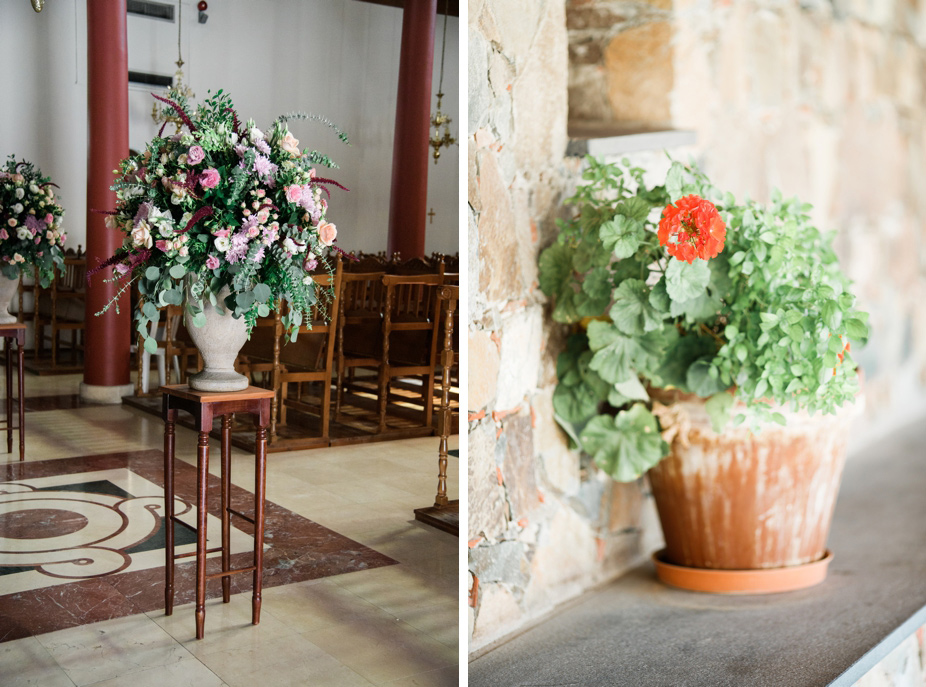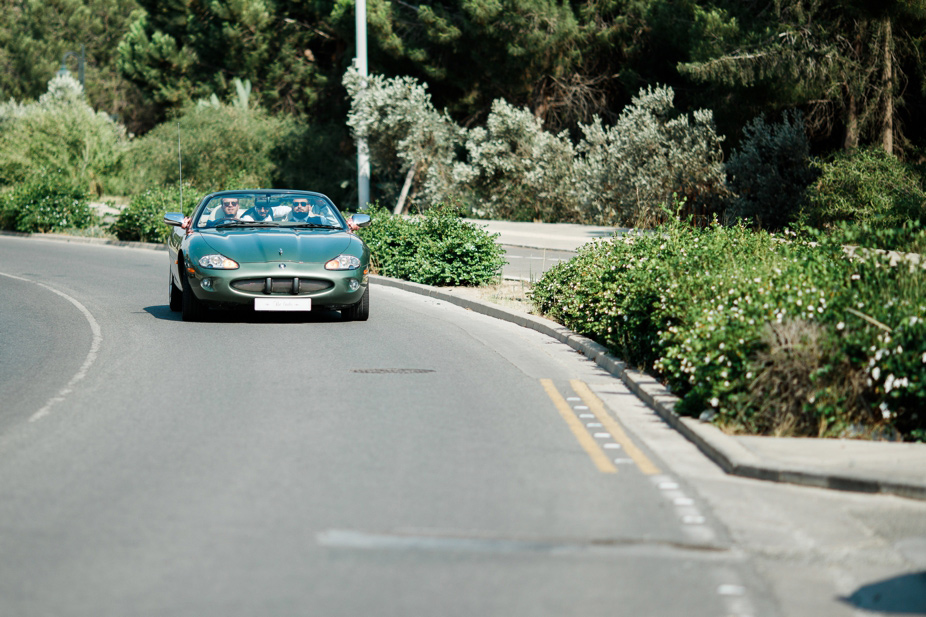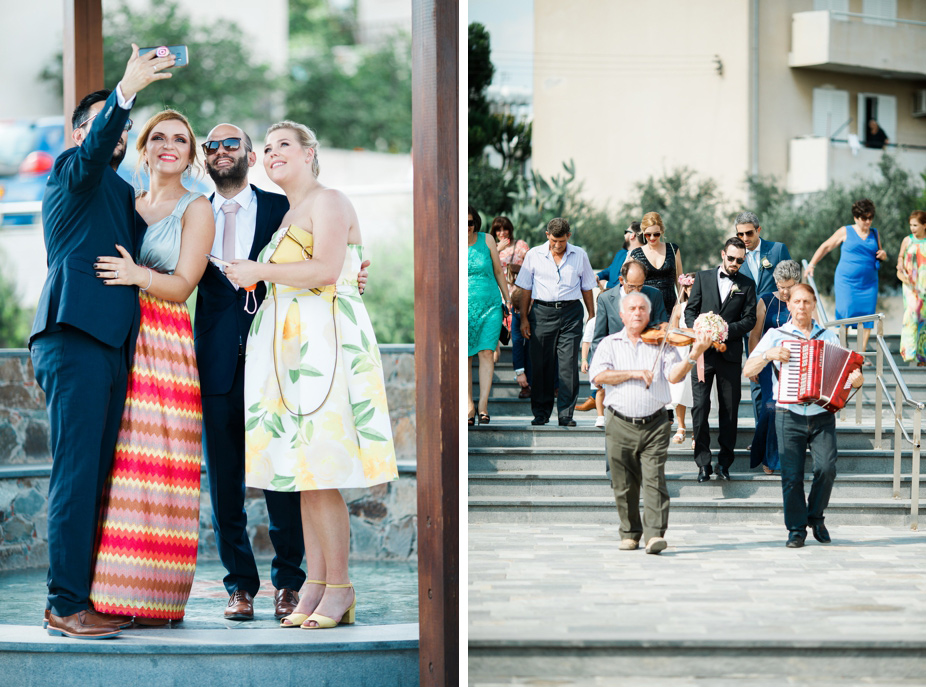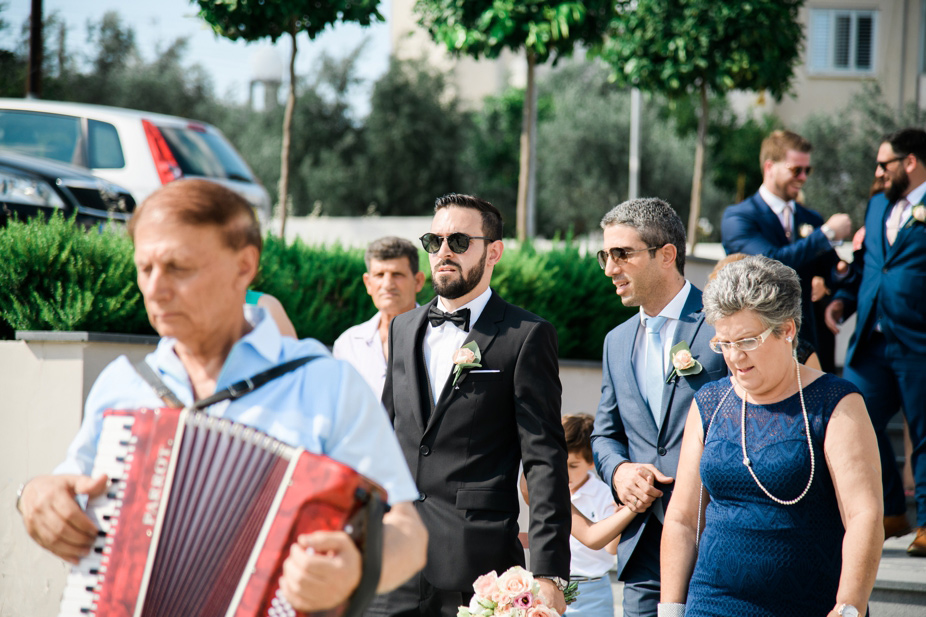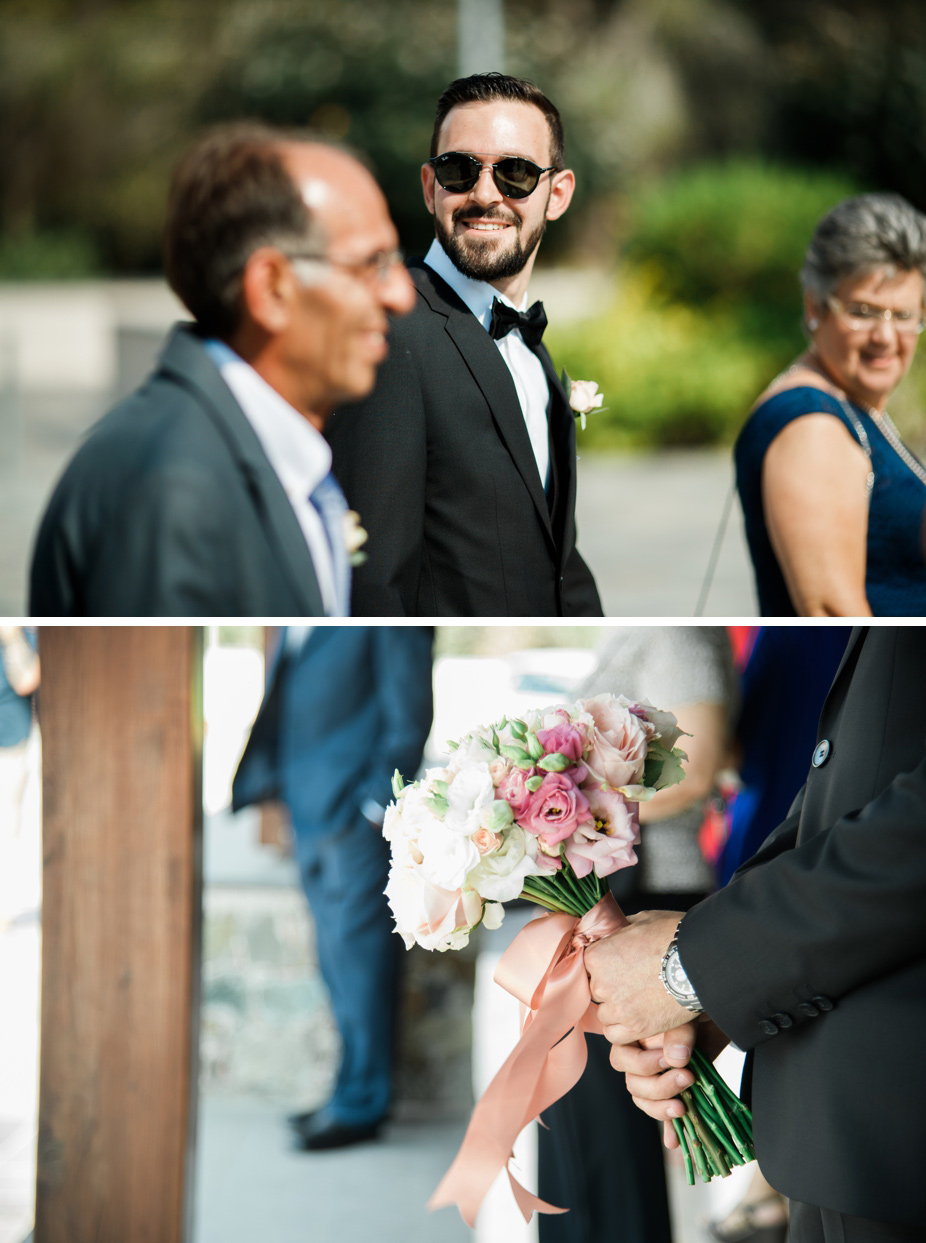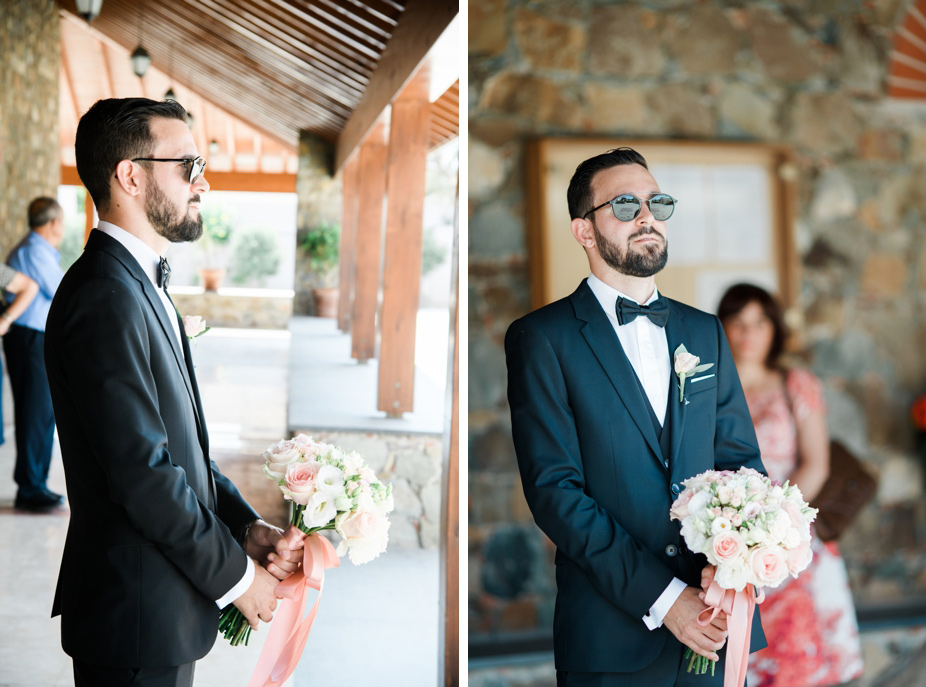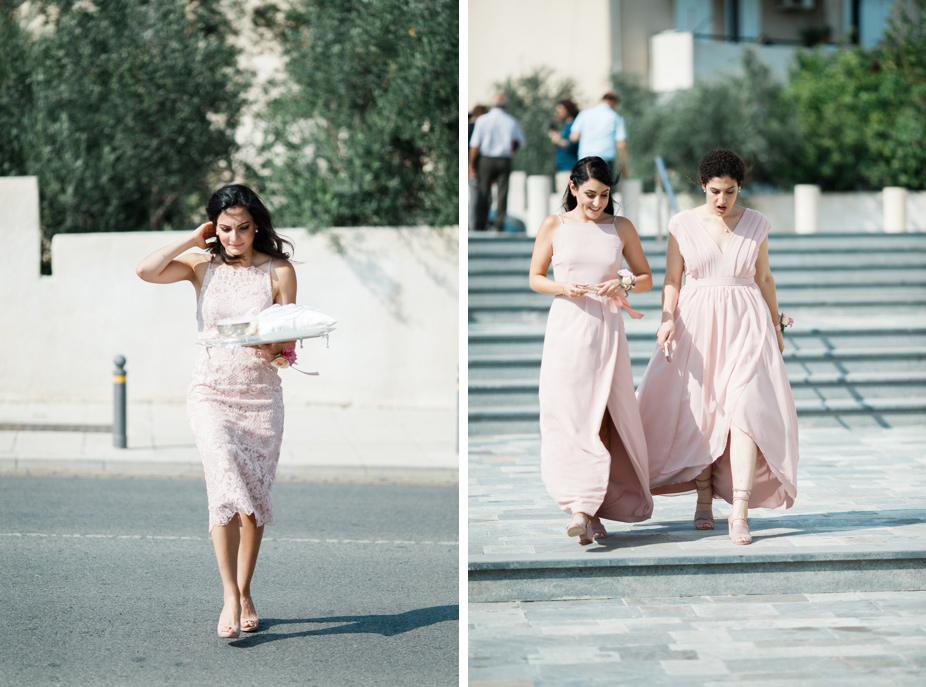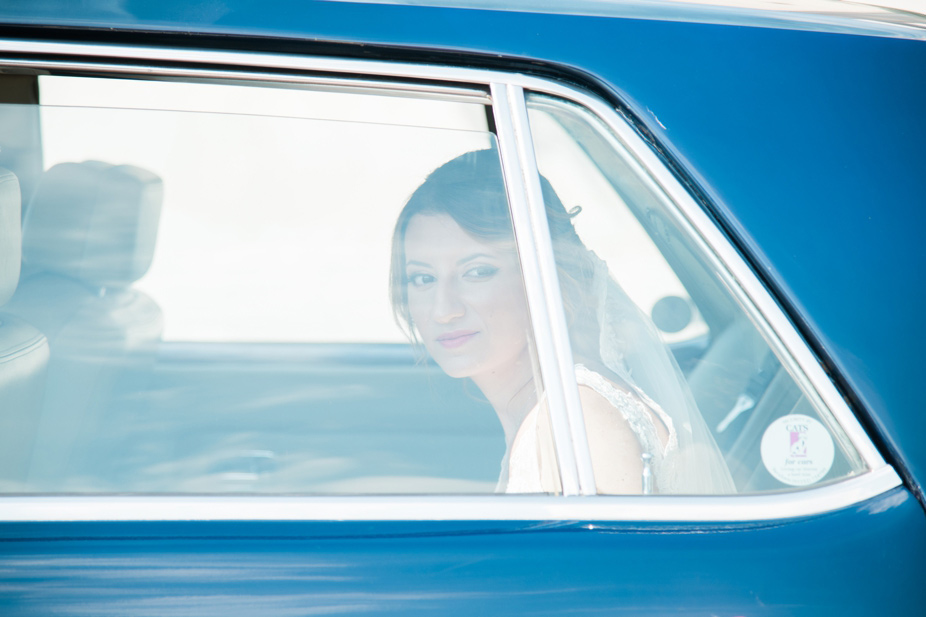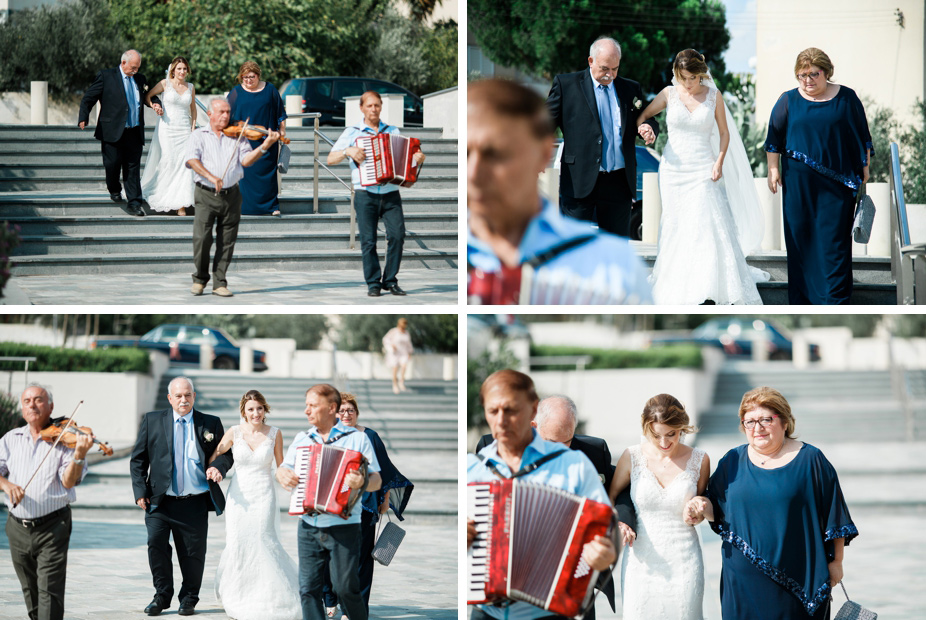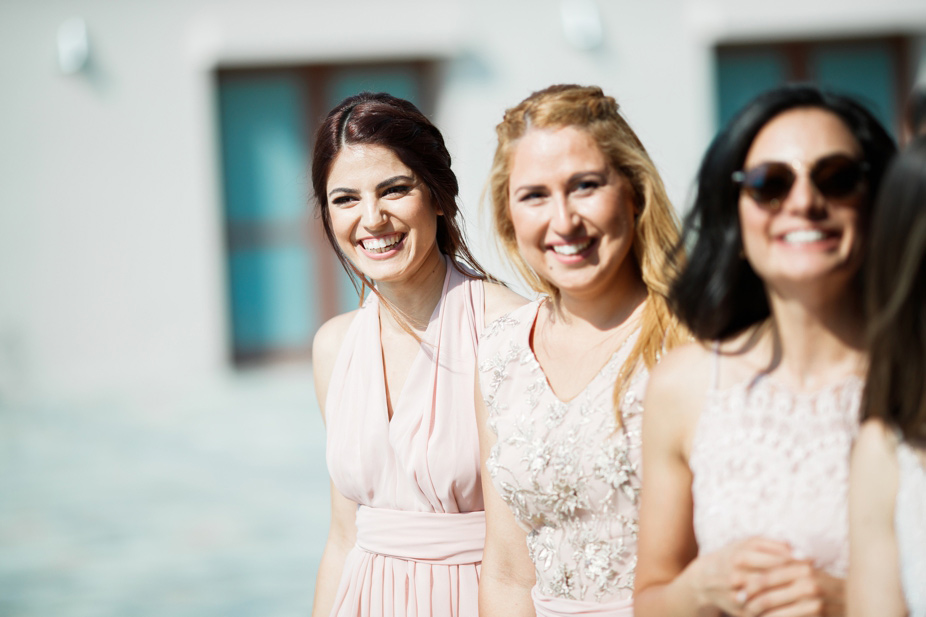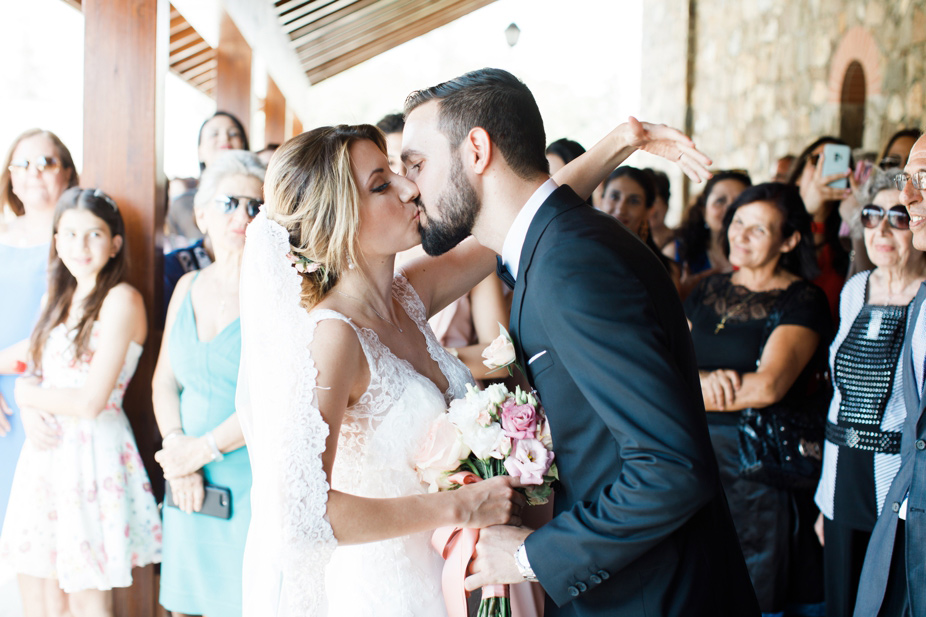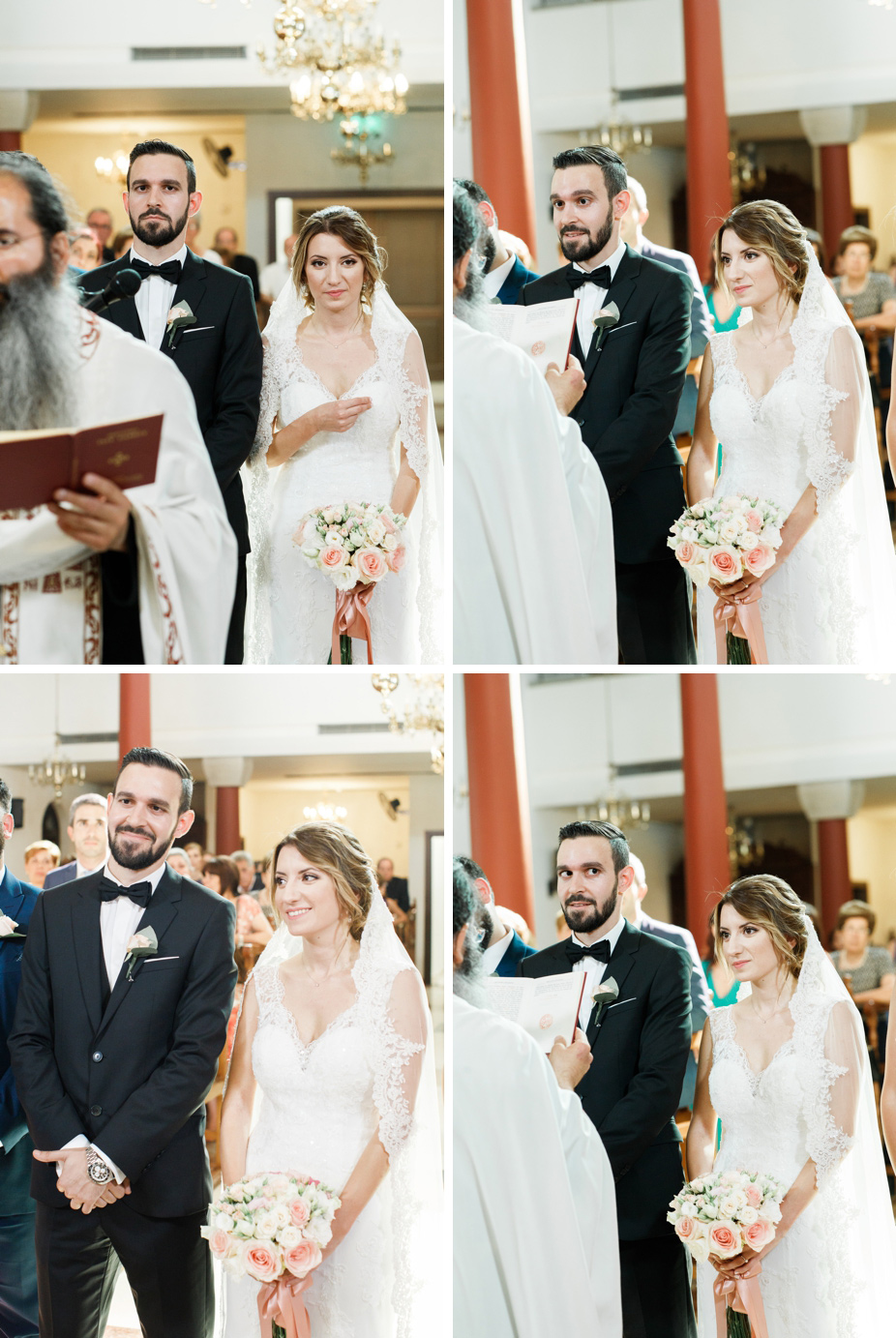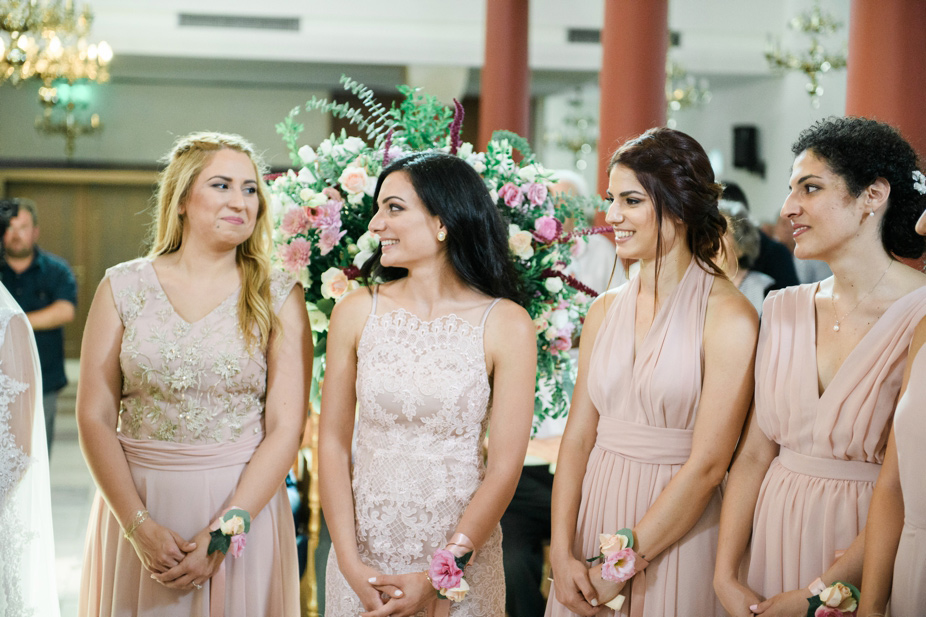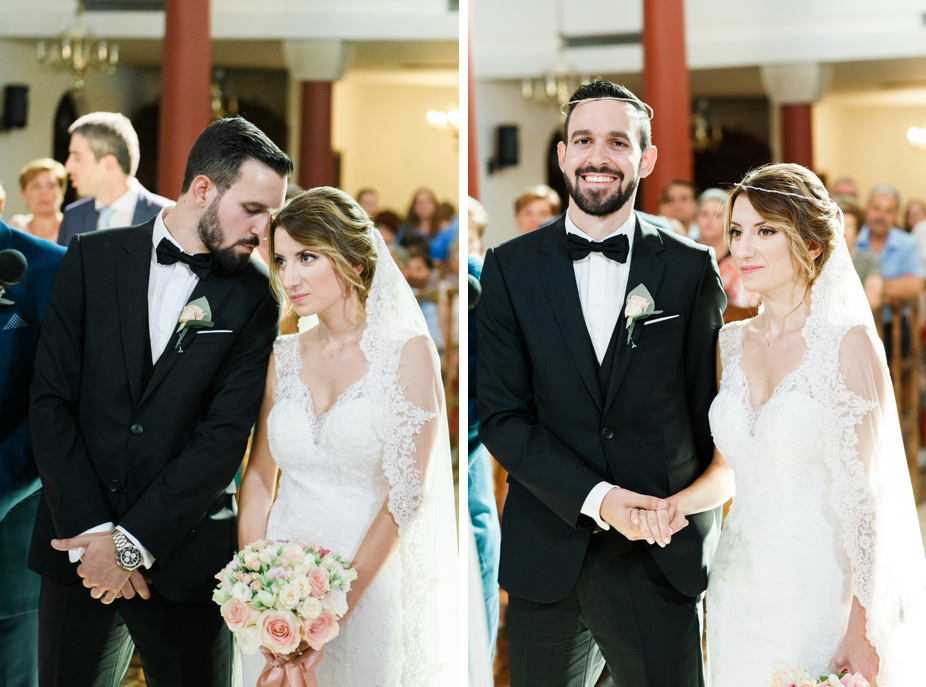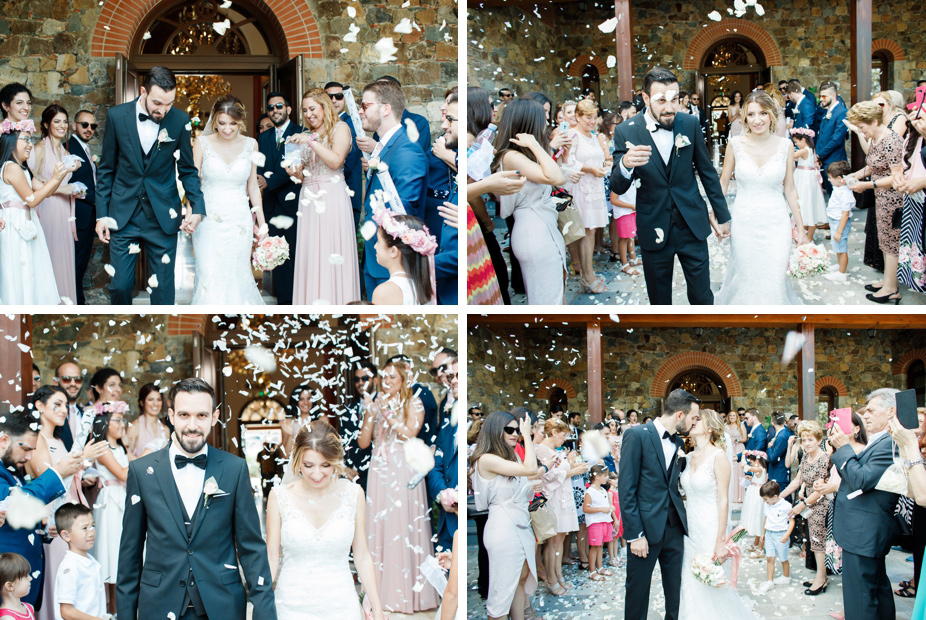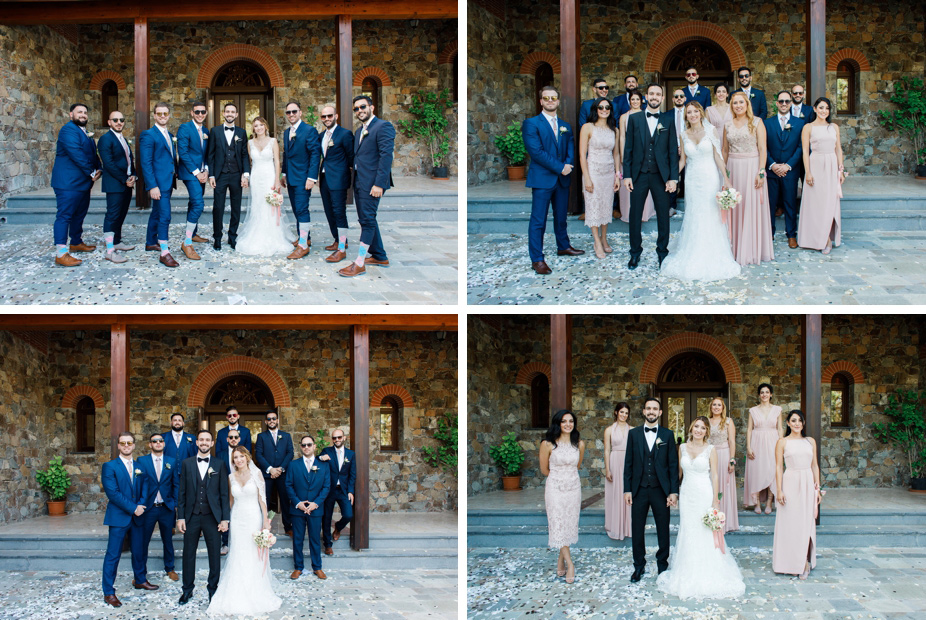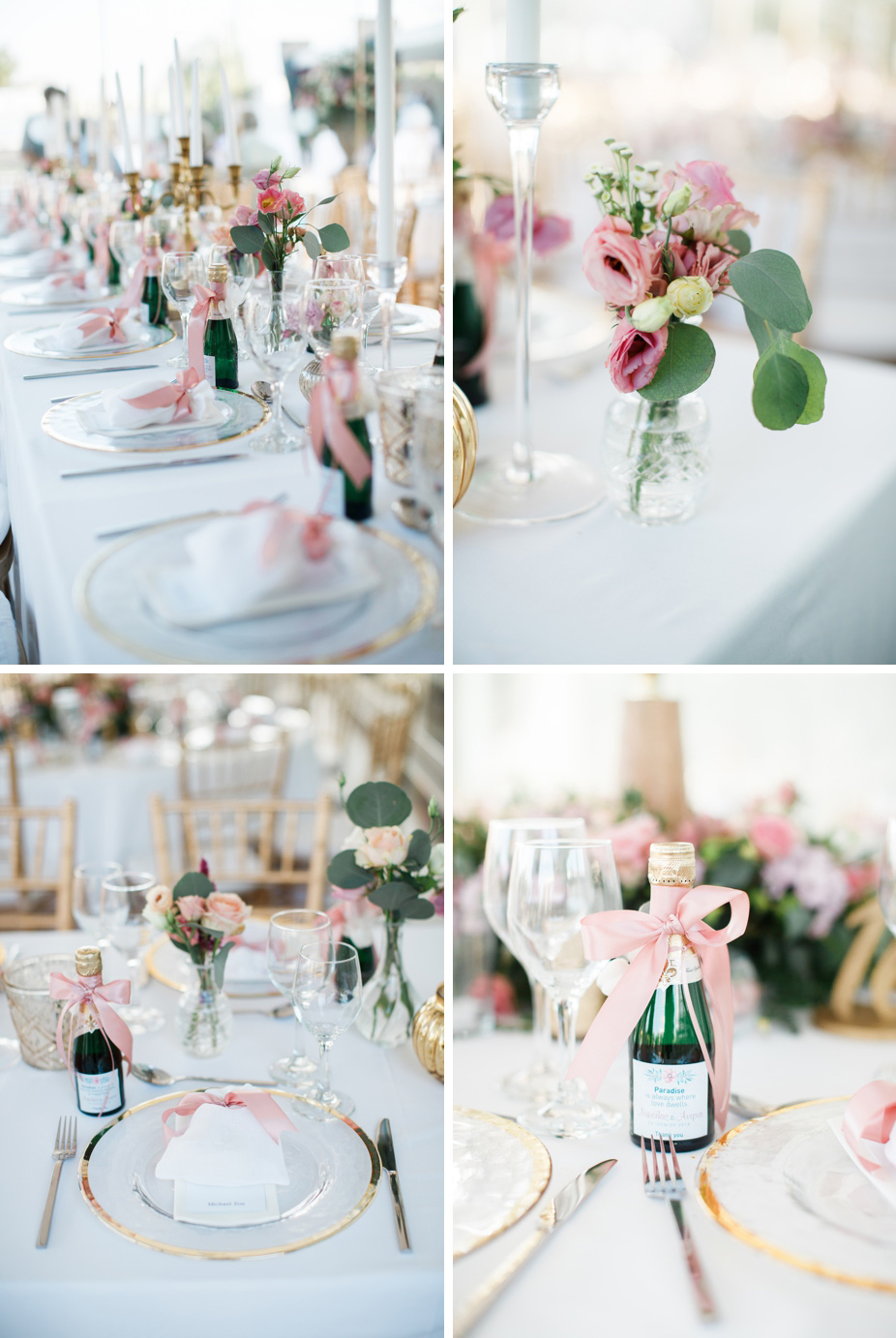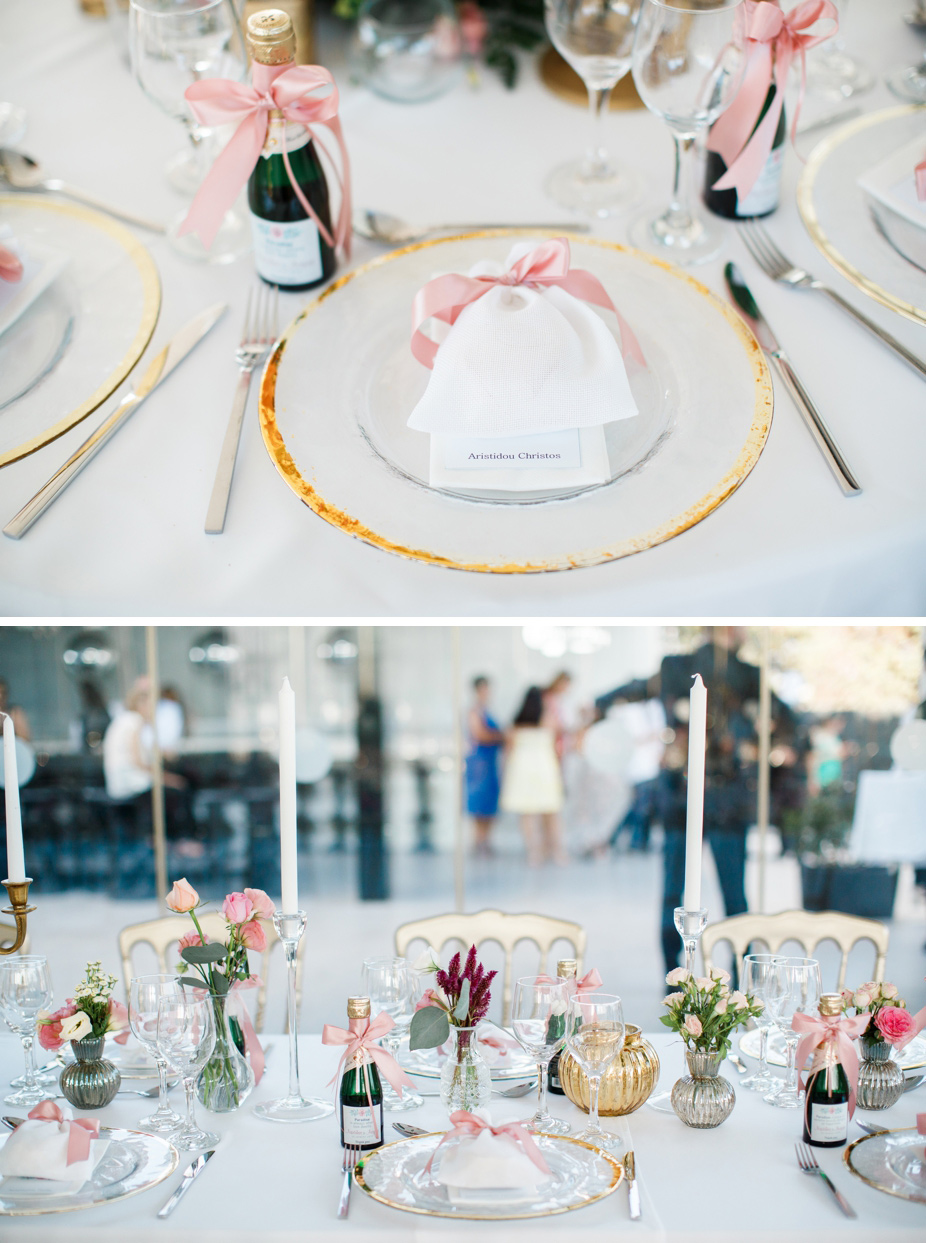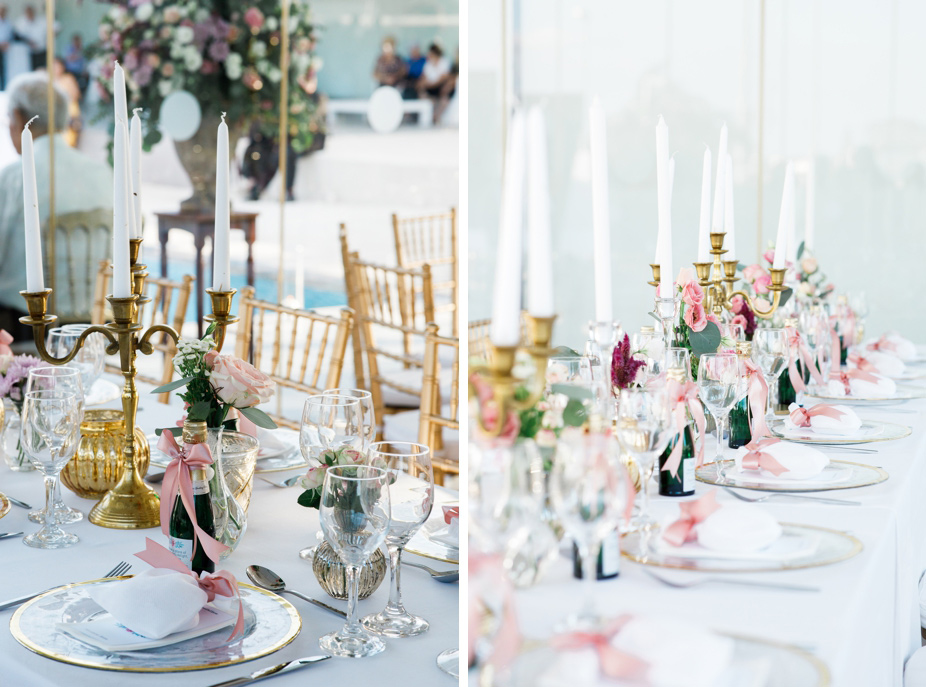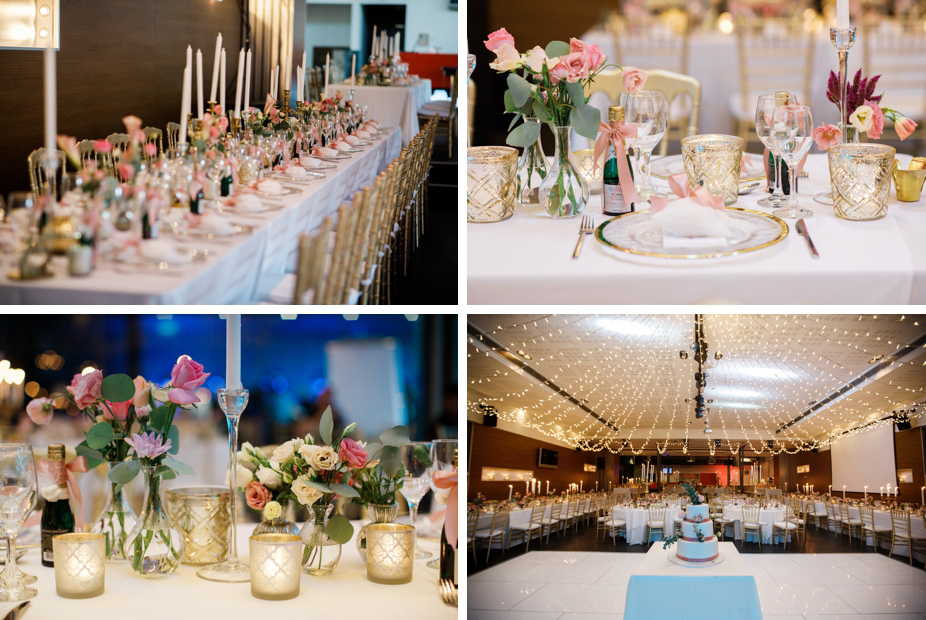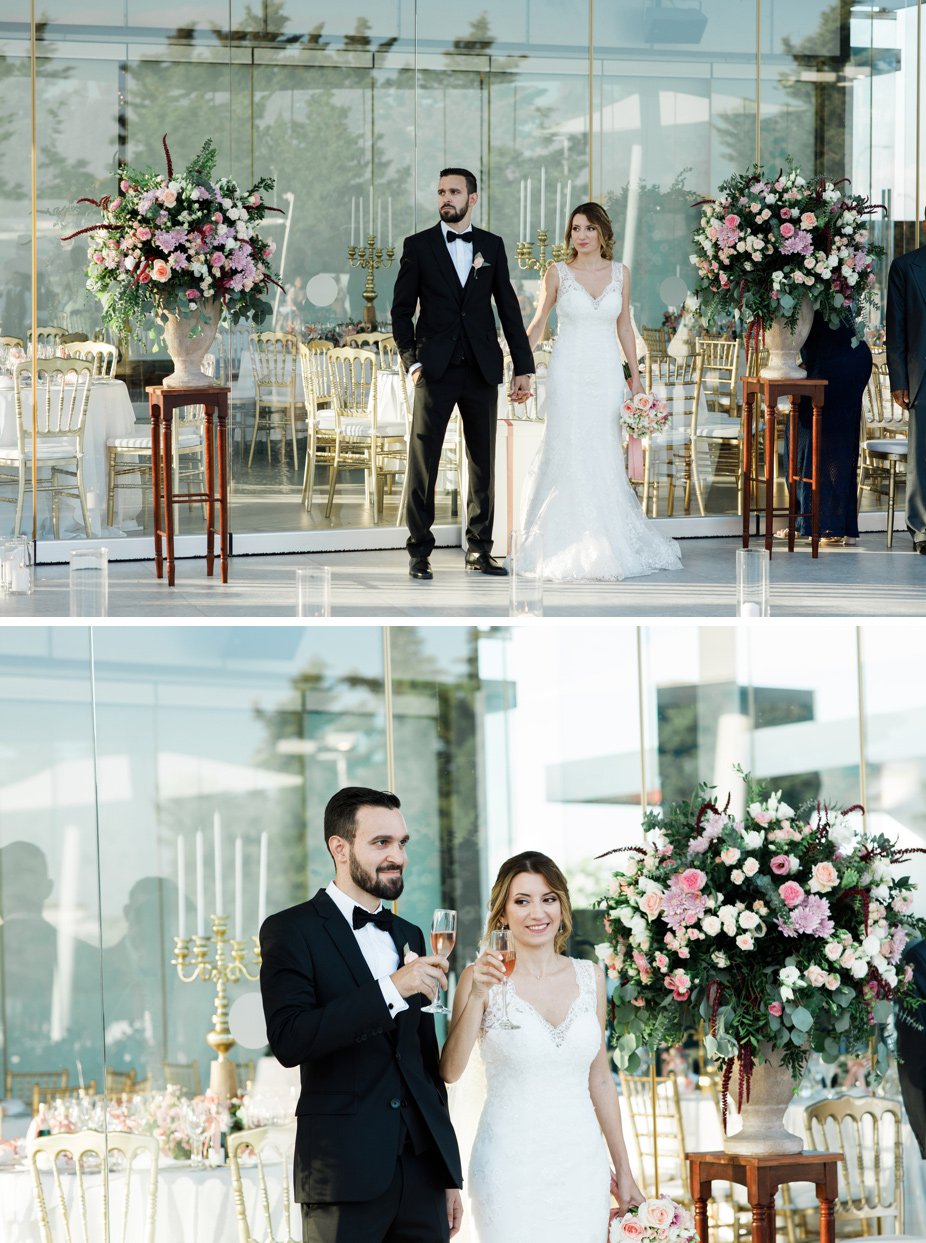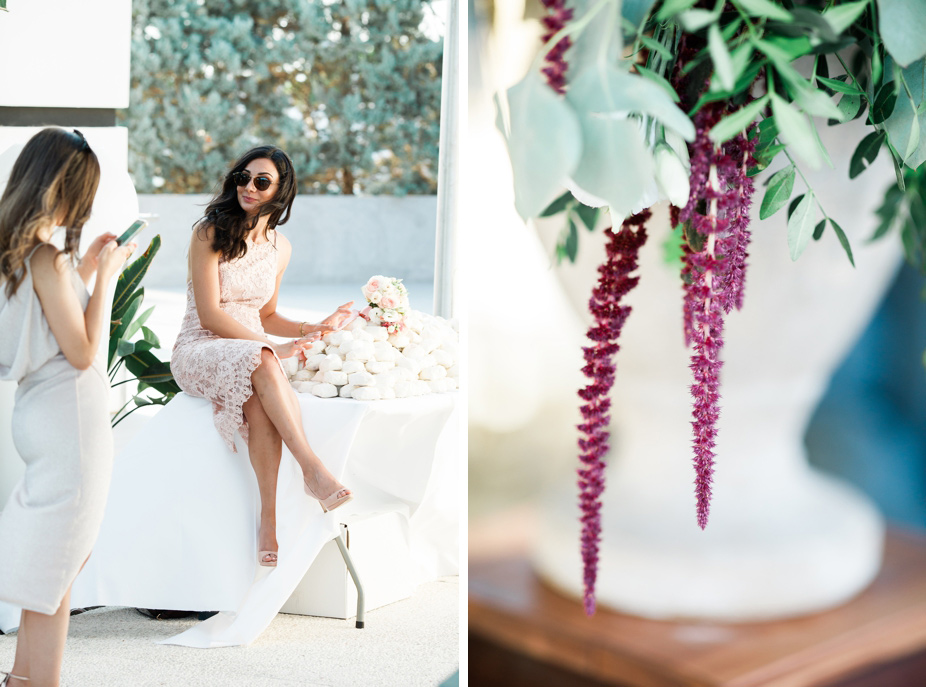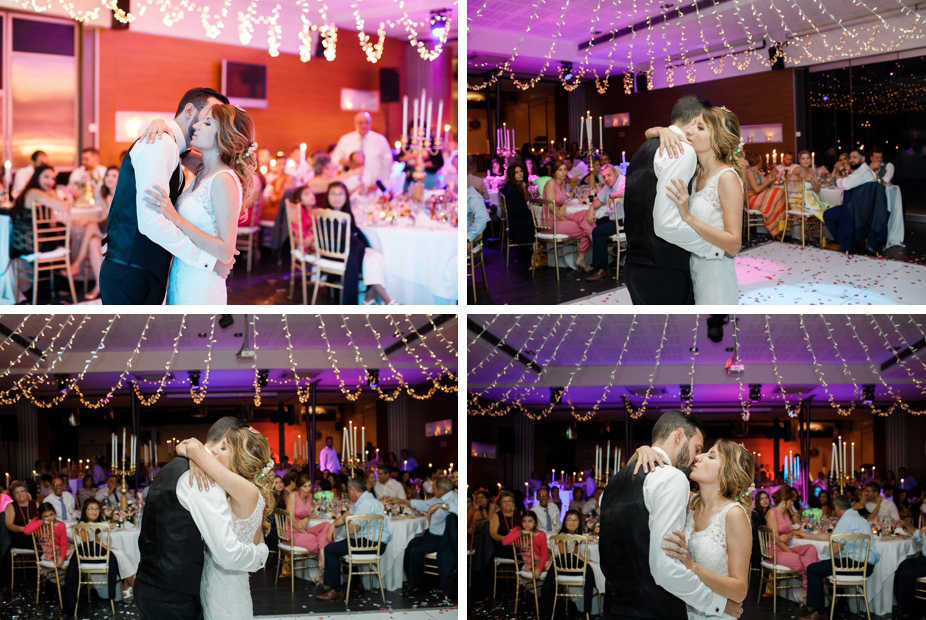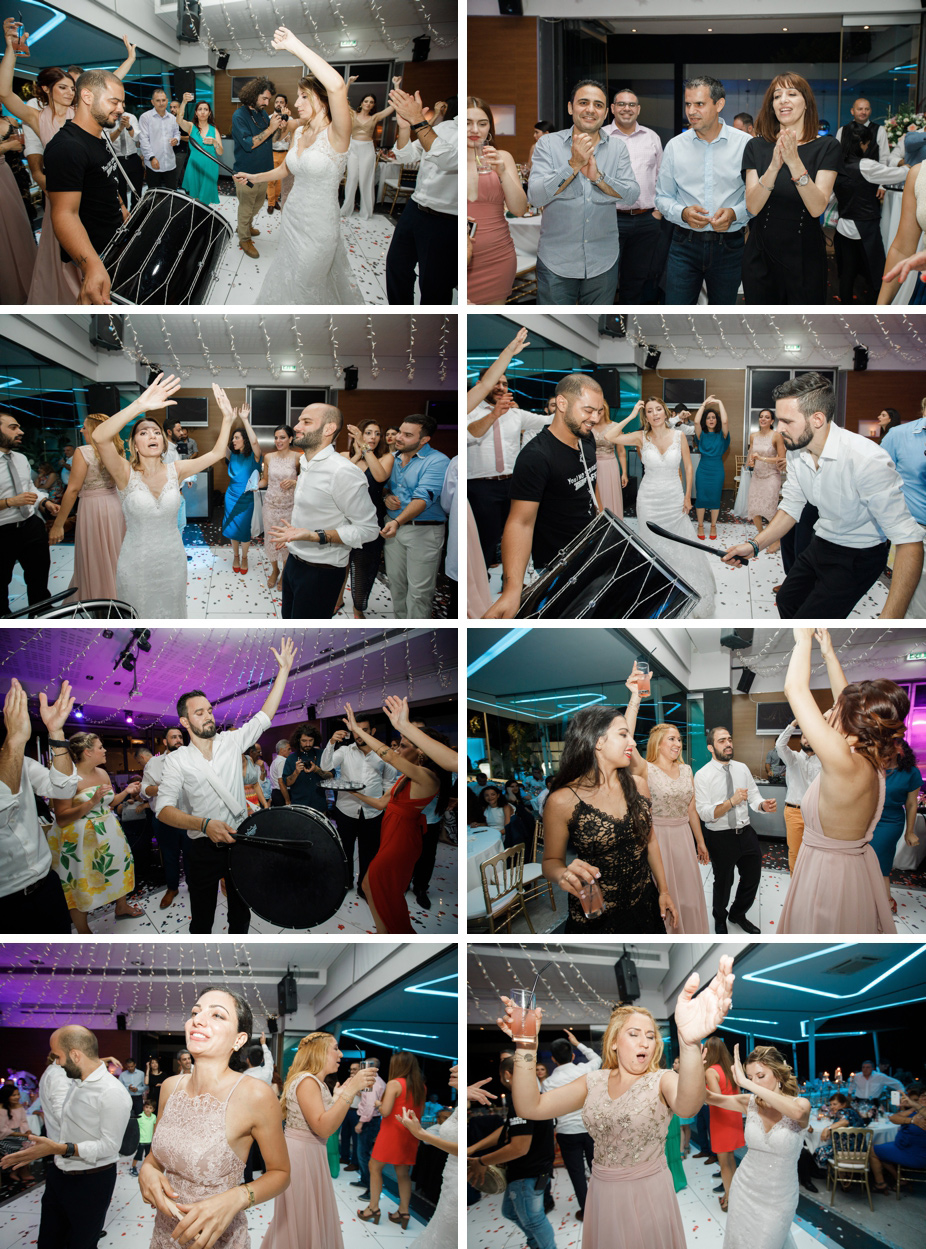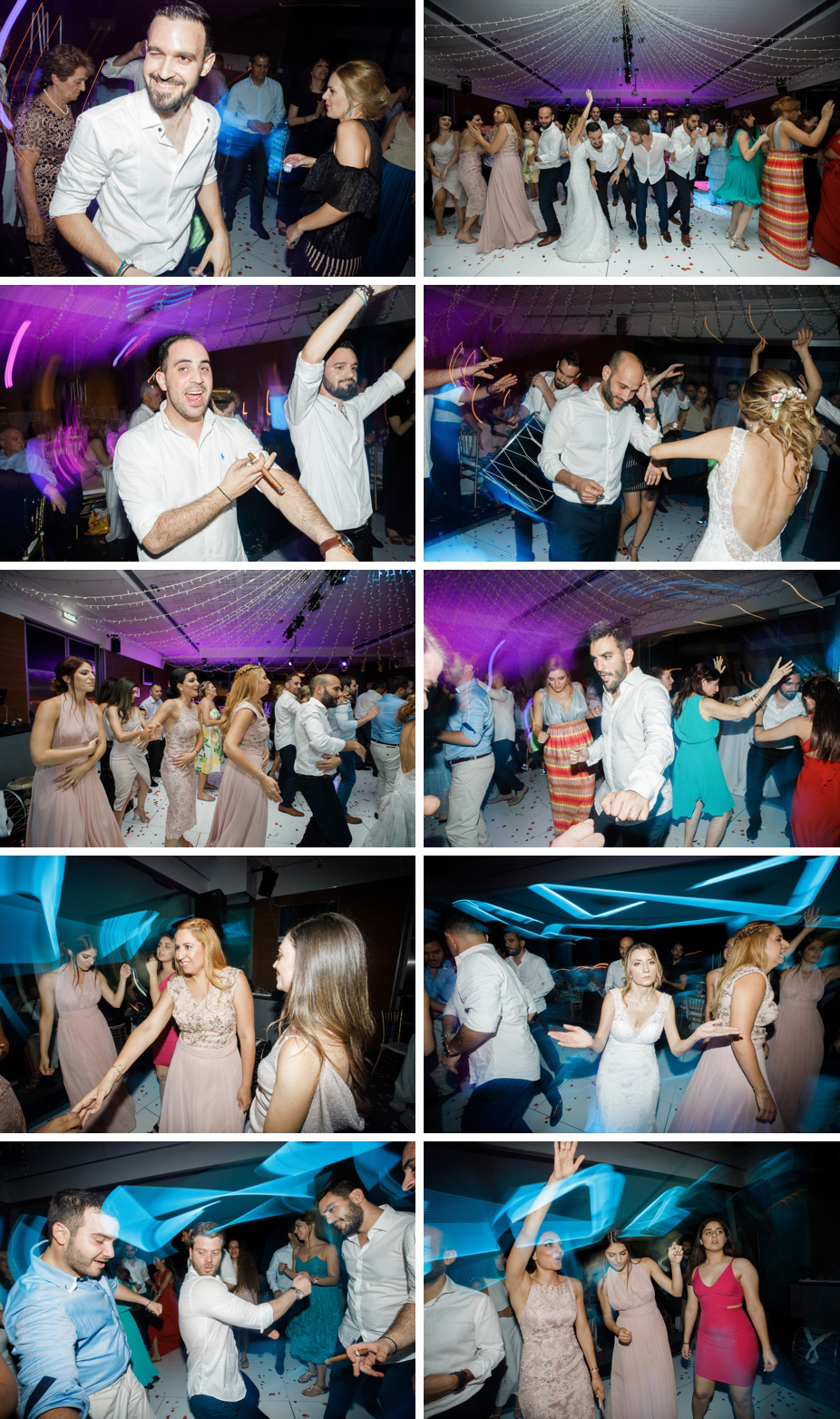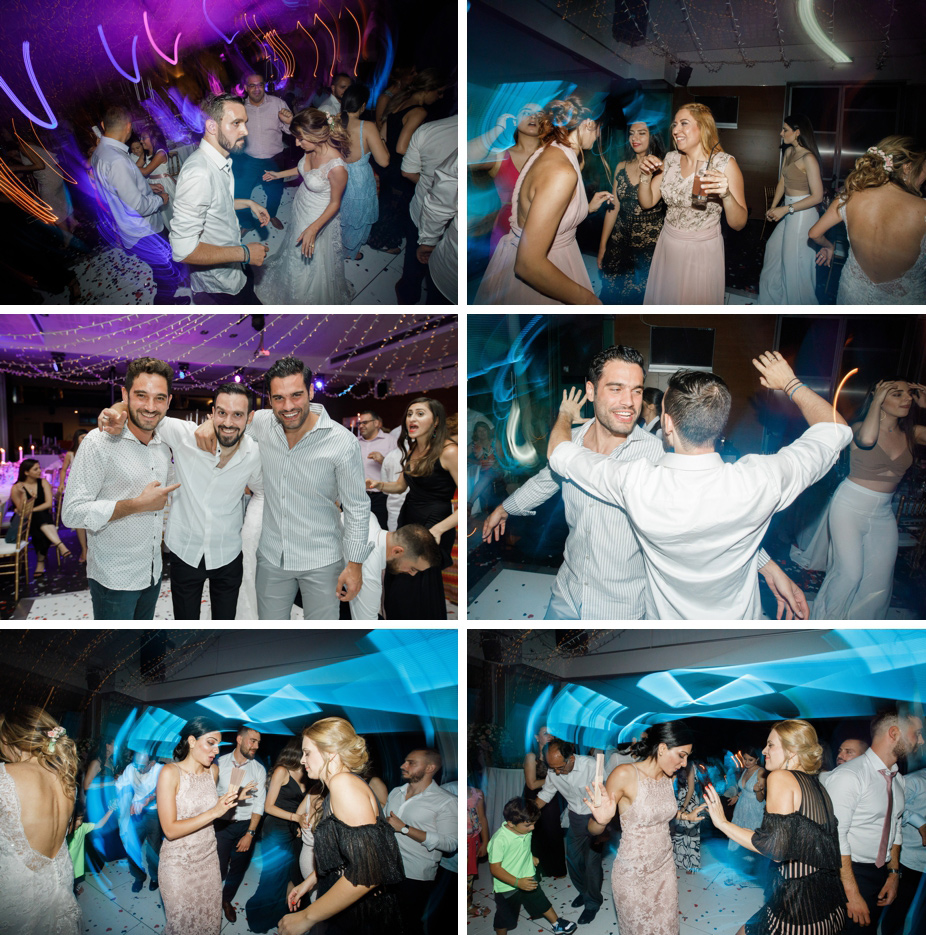 Message from your Romantic Wedding Photographer Cyprus
Dear Bride and Groom to be,
Our lives are crazy and beautiful. Memory is our keepsake for the rough days. Our families and friends, our children and our graceful oldies, all laughing and dancing in the so­ light , memories kept safely in photographs to brighten up any day.
Marriage is the Space where two people can be completely vulnerable, yet totally secure.
Fear not as we will build it, mould it and shape its beginning together. My simple, humble and intentional acts I promise to be the most meaningful.
The challenges we may face I promise to always find us closer. Love has no other desire but to fulfill itself, so let these desires be yours: To melt into eachother and be like a running brook that sings its melody in the night. To know the beauty of your tenderness and to wake with a winged heart and give thanks for another day of knowing you love each other. To return home at eventide with gratitude, and to sleep with a prayer for the beloved in your heart and a song of praise for both of you.
In other words, Allow me to make that beautiful story of yours an heirloom you will treasure for life_
Lets get know each other
Welcome to my world, thank you for being here, take a peek, and say hello, I'd love to meet you!
Congratulations on your wedding and remember, nothing is a stretch too far when it comes to making you happy.
Allow me to make that beautiful story of yours an heirloom you will treasure for life.
Sincerely,
Panayiotis Hadjiapostolou