Wedding Photographer Nicosia
Having a serious crush on sweet summertime? Well, so does yours truly! Whether you are marrying right at the beginning in June, at the tail-end in late September or smack dab in July or August, the gaiety of the season affords tons of chances to embrace the season, just like this fun-filled wedding in Nicosia Cyprus. Ioanna and Joseph dreamt of a summer wedding regardless of the forecast, although they did wish for the great outdoors, and warm weather for Ioanna to have her guests enjoy ample lemon-mastic bon-bon treats and to flaunt her gorgeous French lace Elie Saab wedding gown! Sparkling with joy my lovebirds had the time of their lives at the beautifully decorated Galu Seaside, a marvelous beachside venue with white gazebos and powder soft sand right on Oroklini Beach.
Laid back luxury, tons of confetti and big bold sparklers had this amazing bride and groom party with their loved ones till morning and I could not be happier to have been part of their magical story! See more of this wonderful celebration published on Love 4 Weddings.
Bride Dress: Primalicia
Bridal Shoes: Jimmy Choo
Dress designer: ELIE SAAB Bridal
Perfume: Chloé
Groom's Attire: Ermenegildo Zegna
Wedding Rings: Chrysoullis Tziapouras
Wedding Wreaths: Pronovias
Venue: GALU SEASIDE
Caterer: GALU SEASIDE
Videographer: Oscar Studio
Florist: Yiannos Panayi Flower Designs
Hair Stylist: BLOW
Make-Up: Alexandra Nicolaou
Favors: Potopia
WeddingCake: Γλυκές Επιλογές
Dj: Dj mario Chrysanthou
Wedding Photographer Nicosia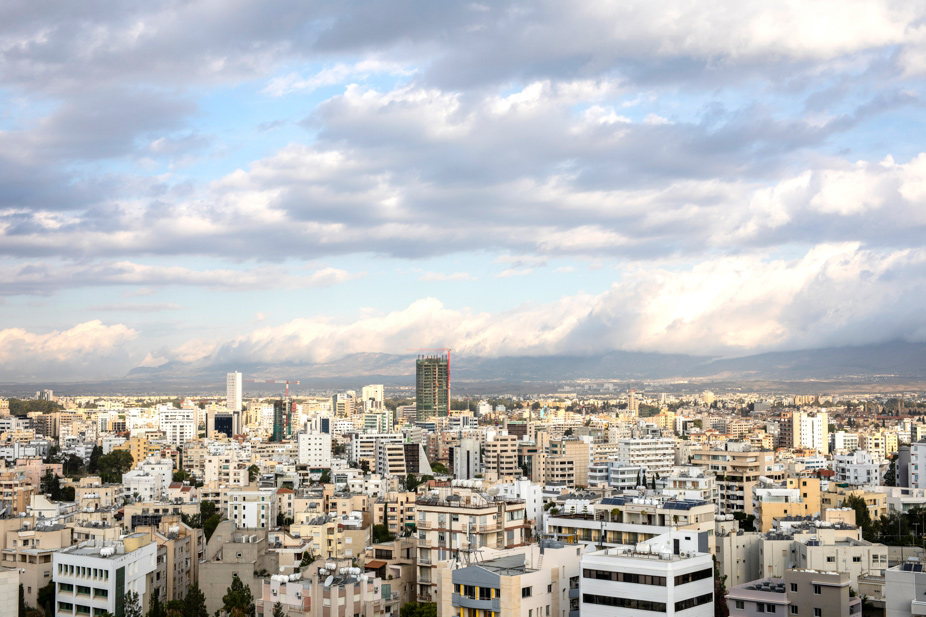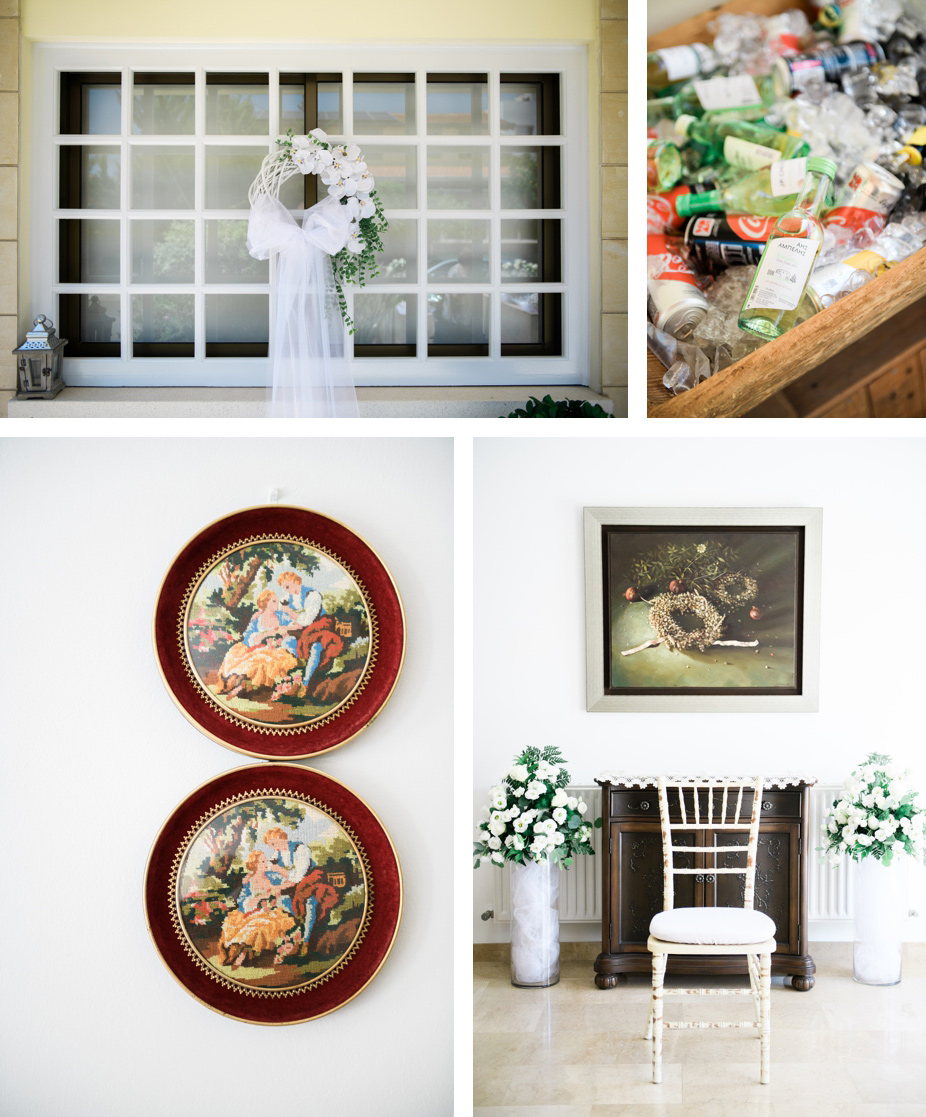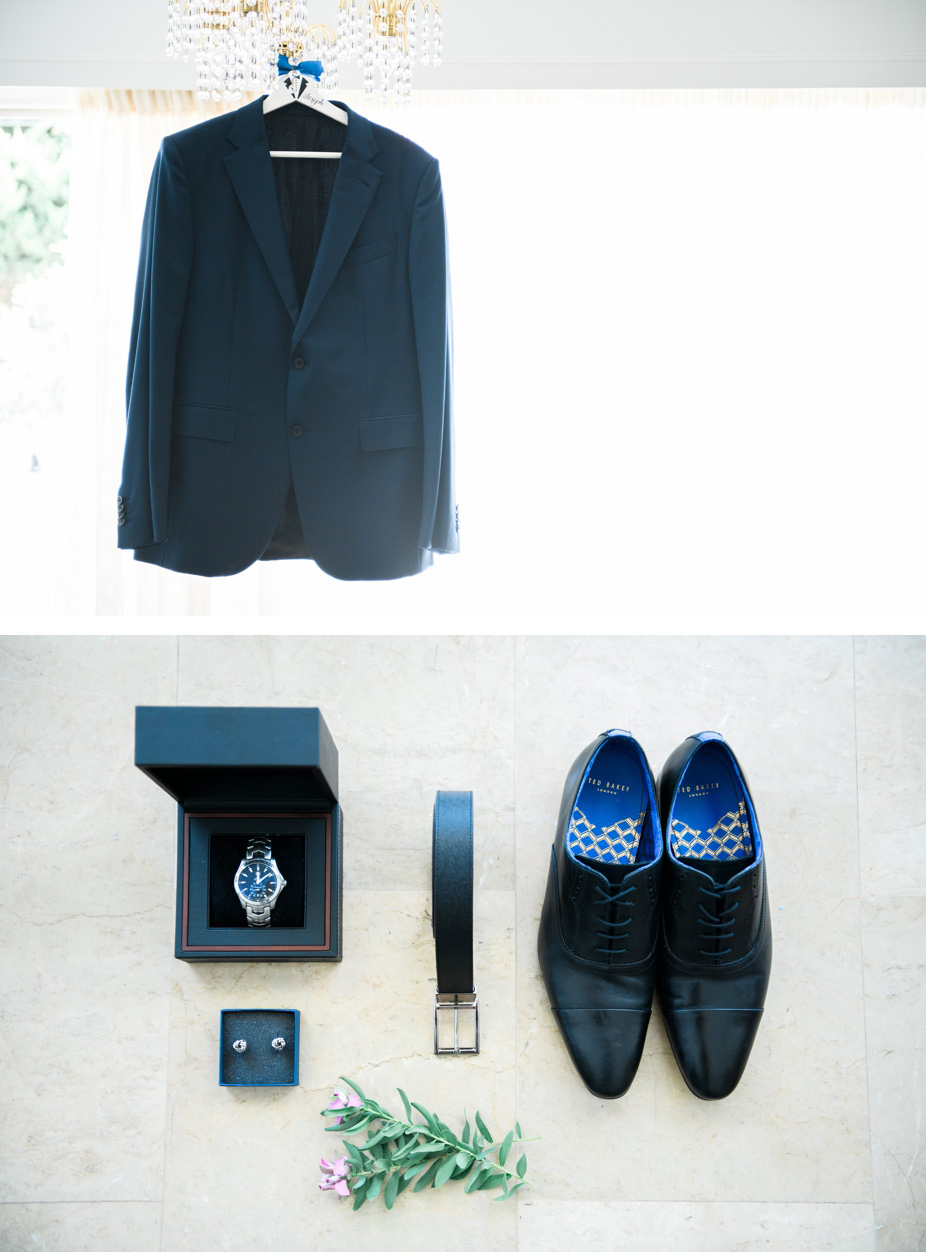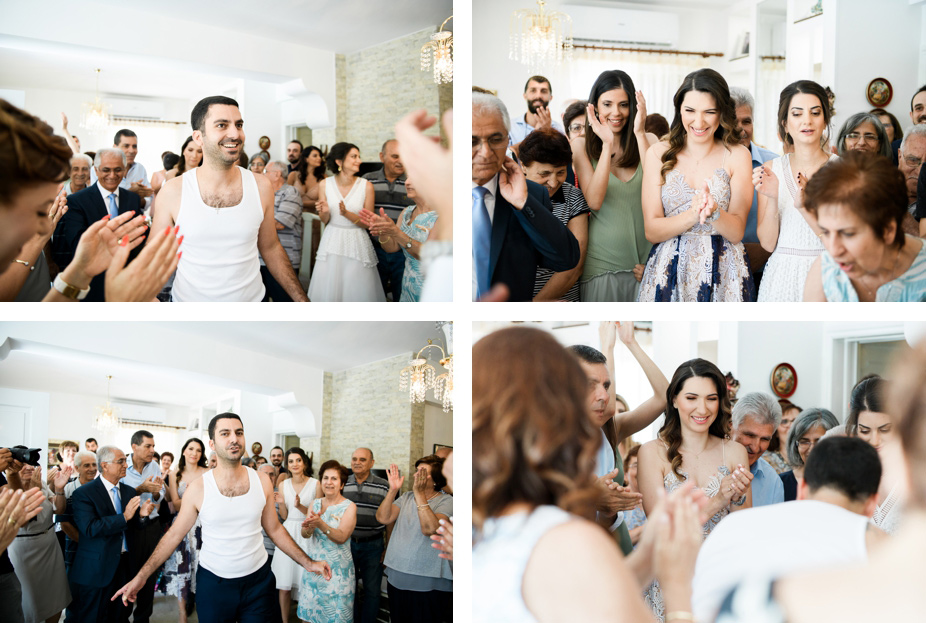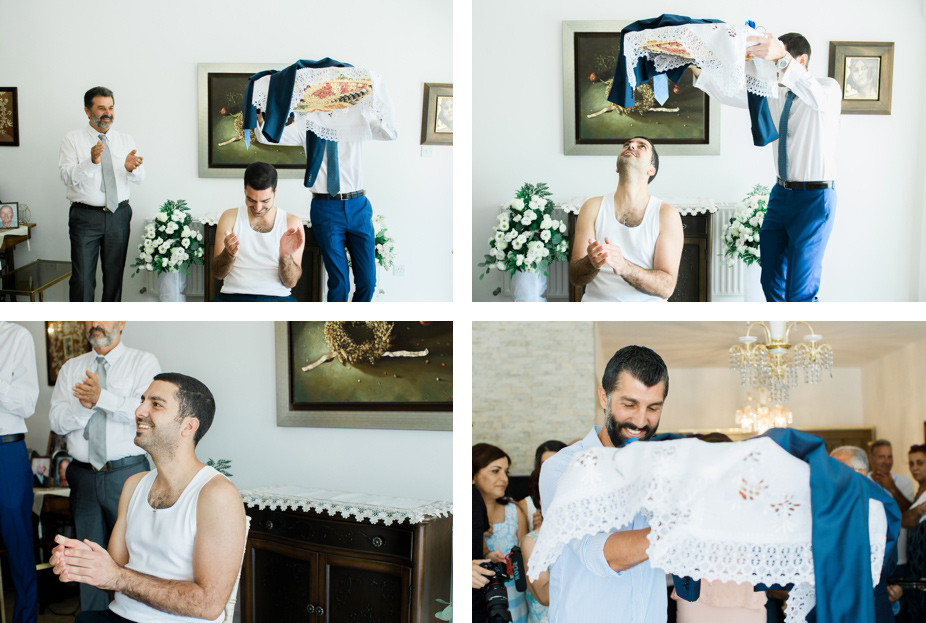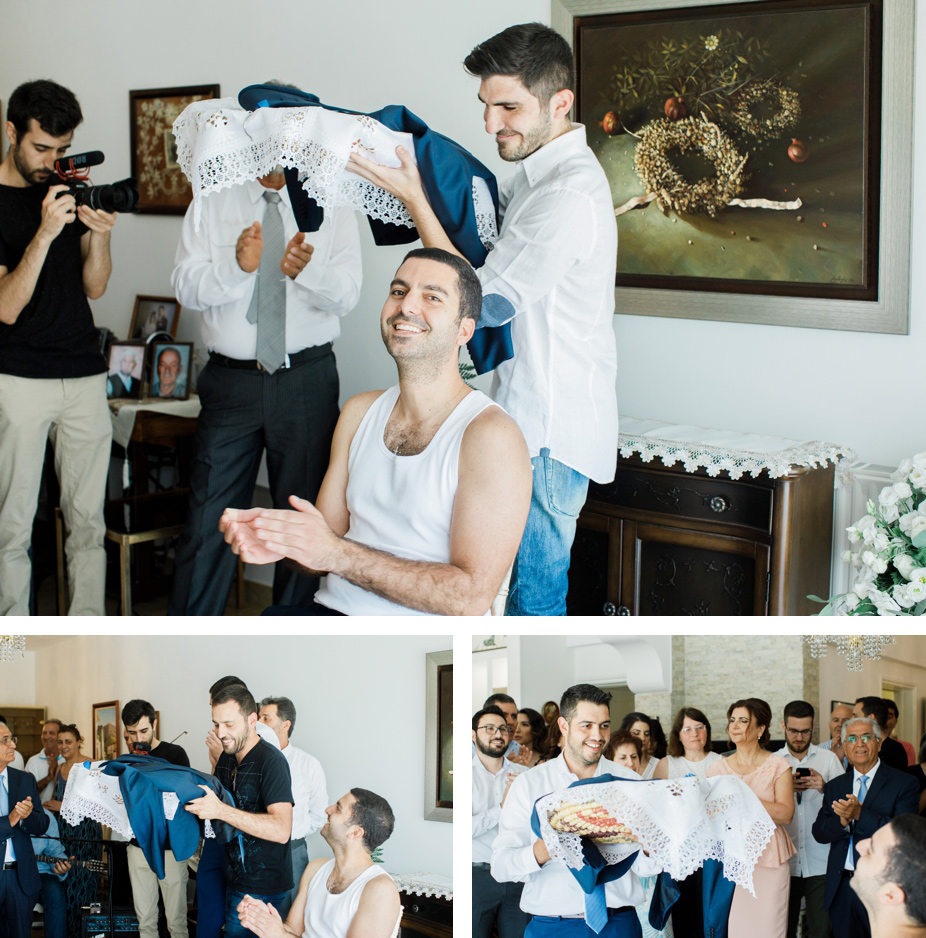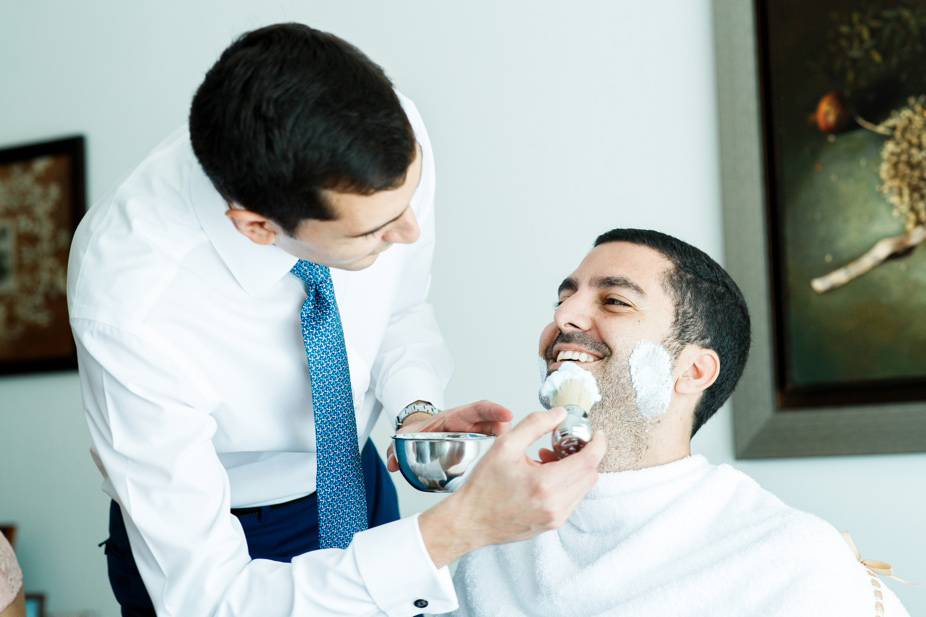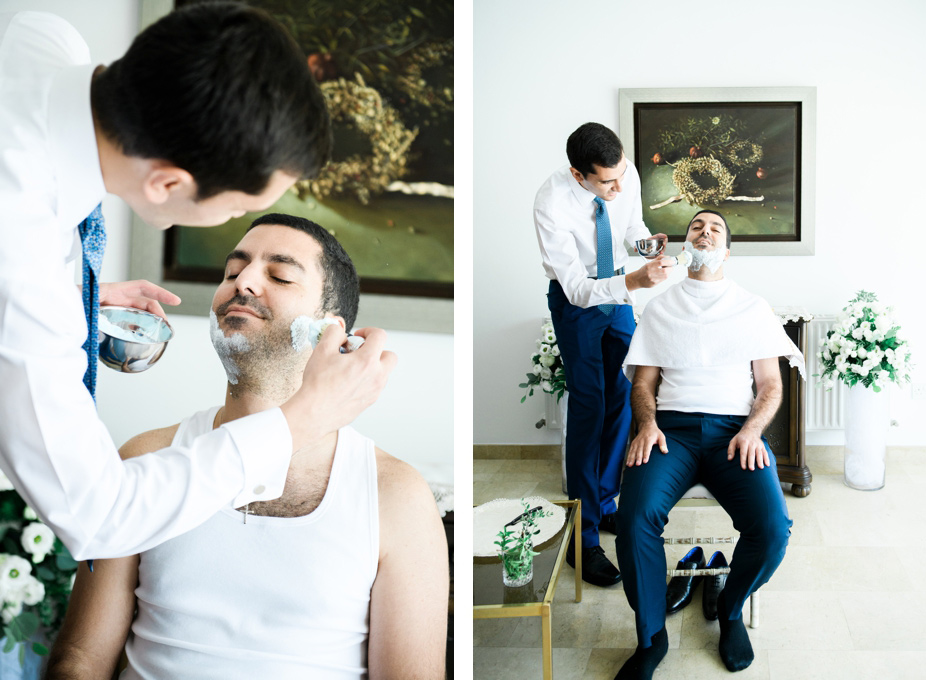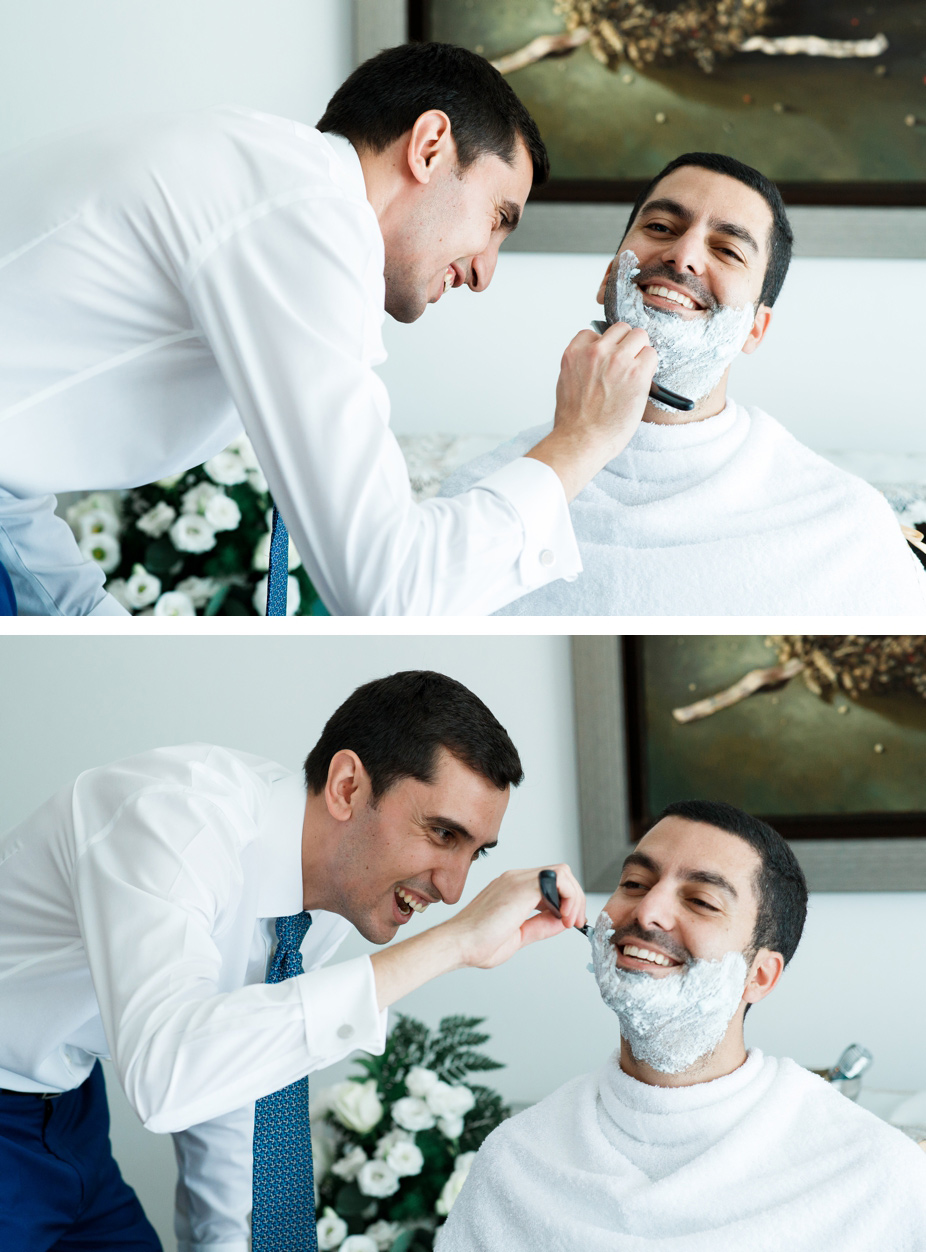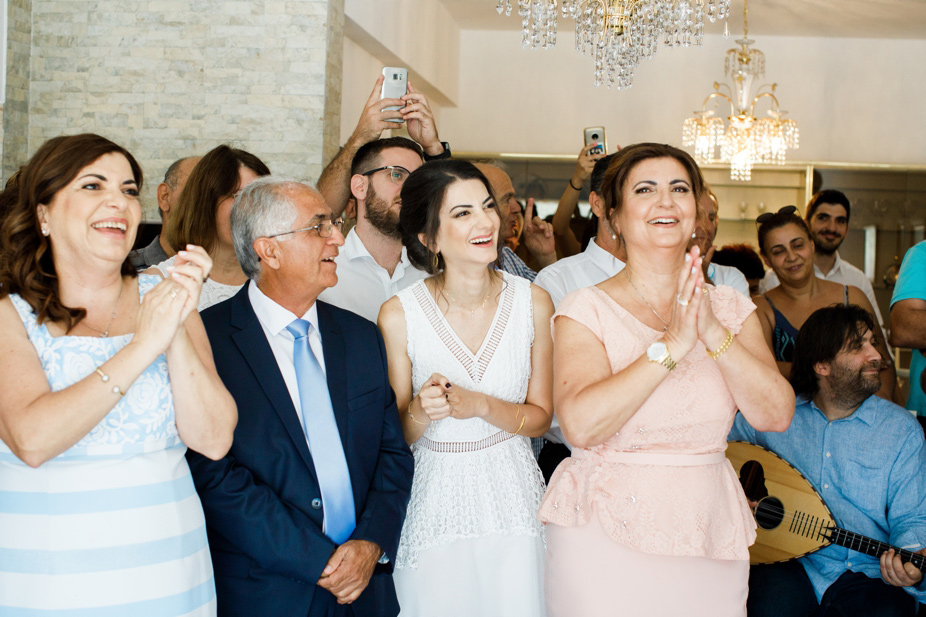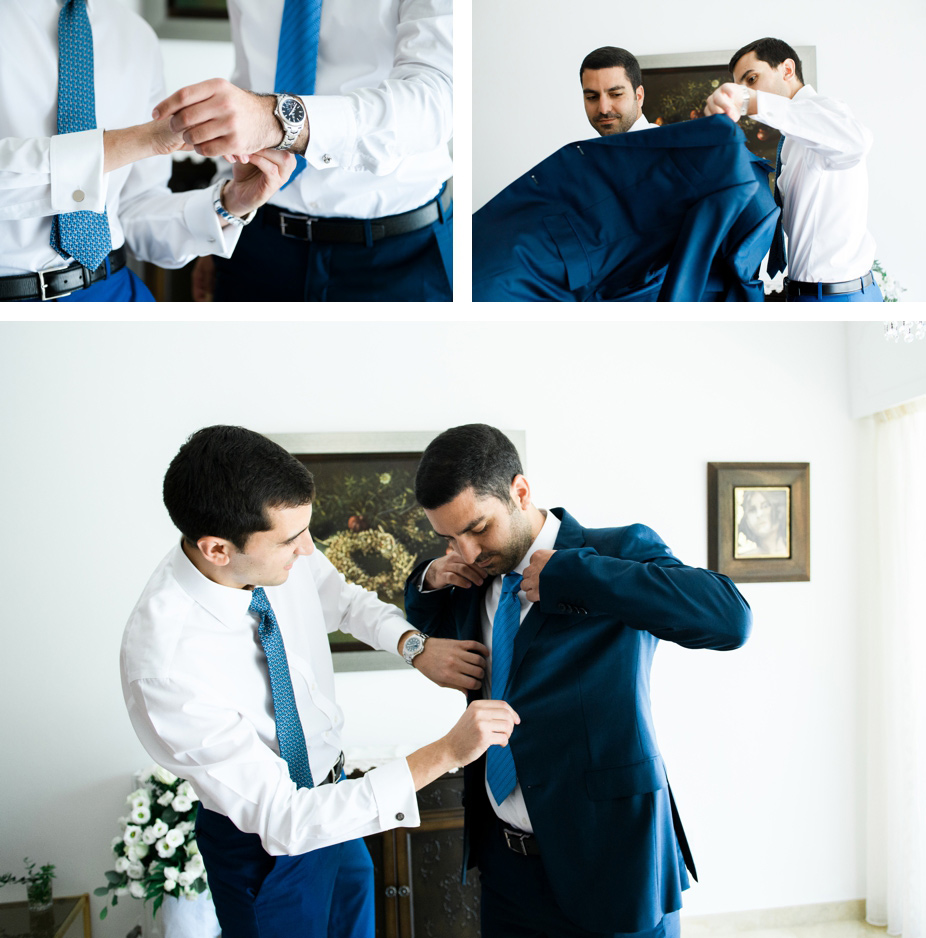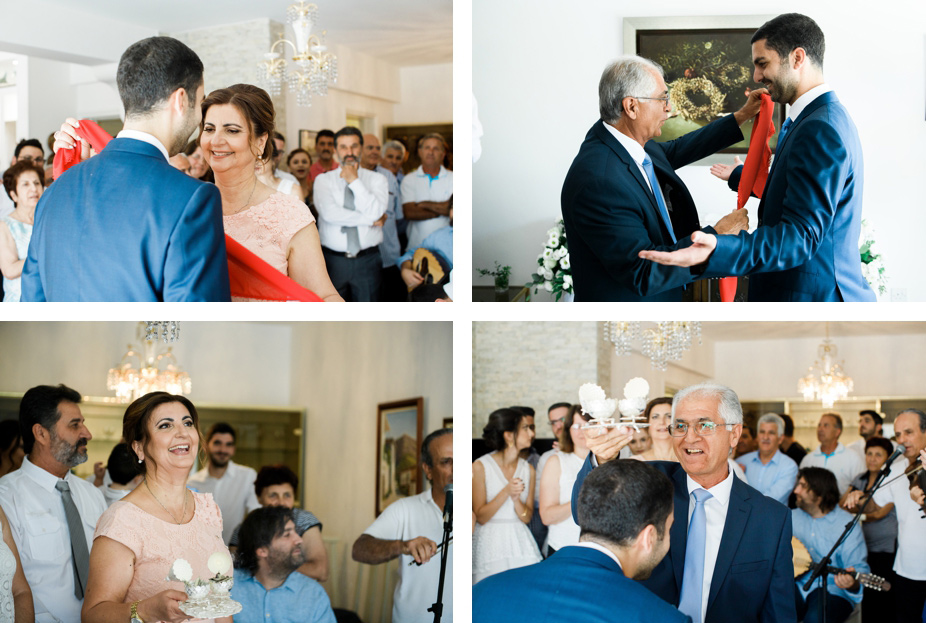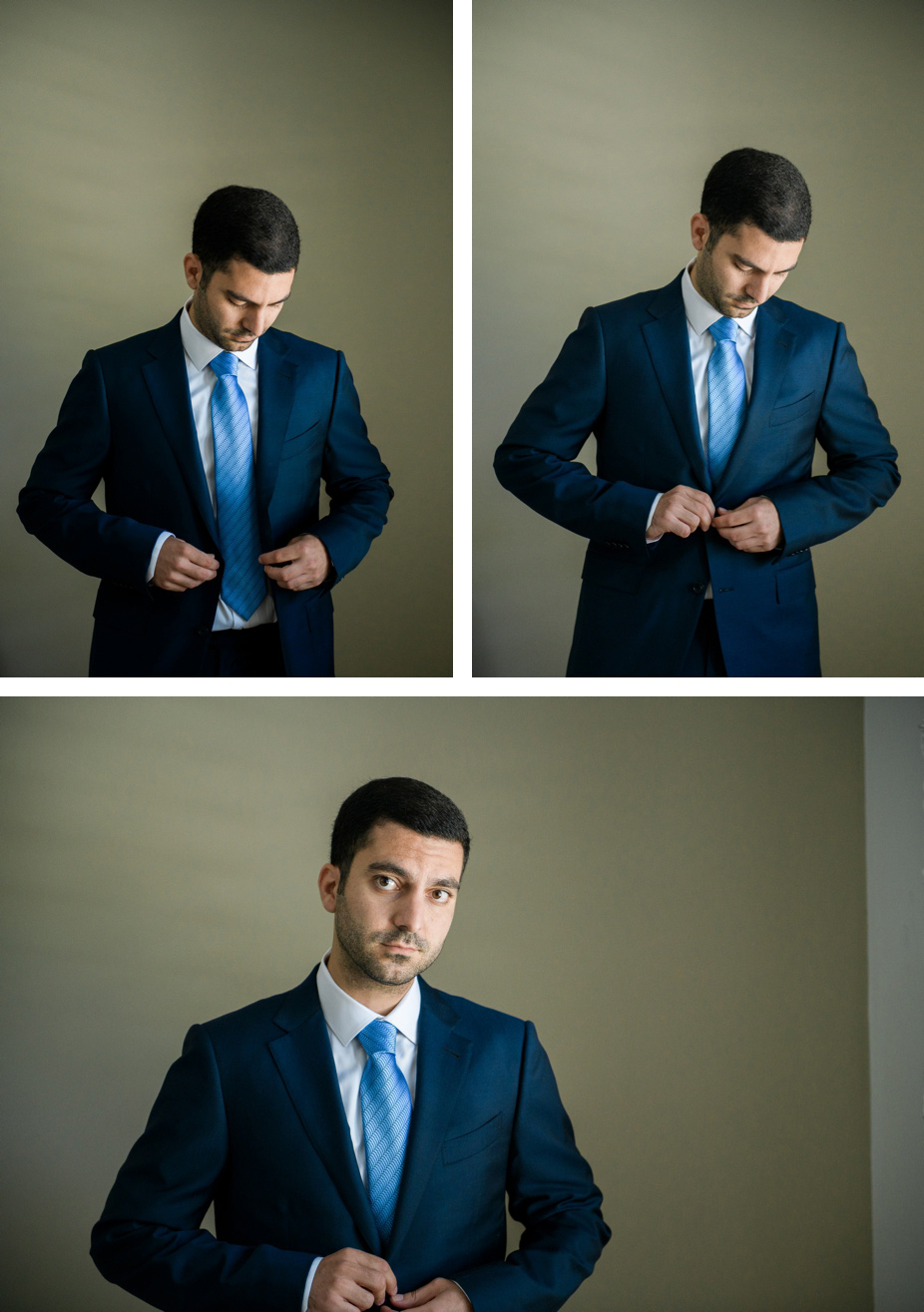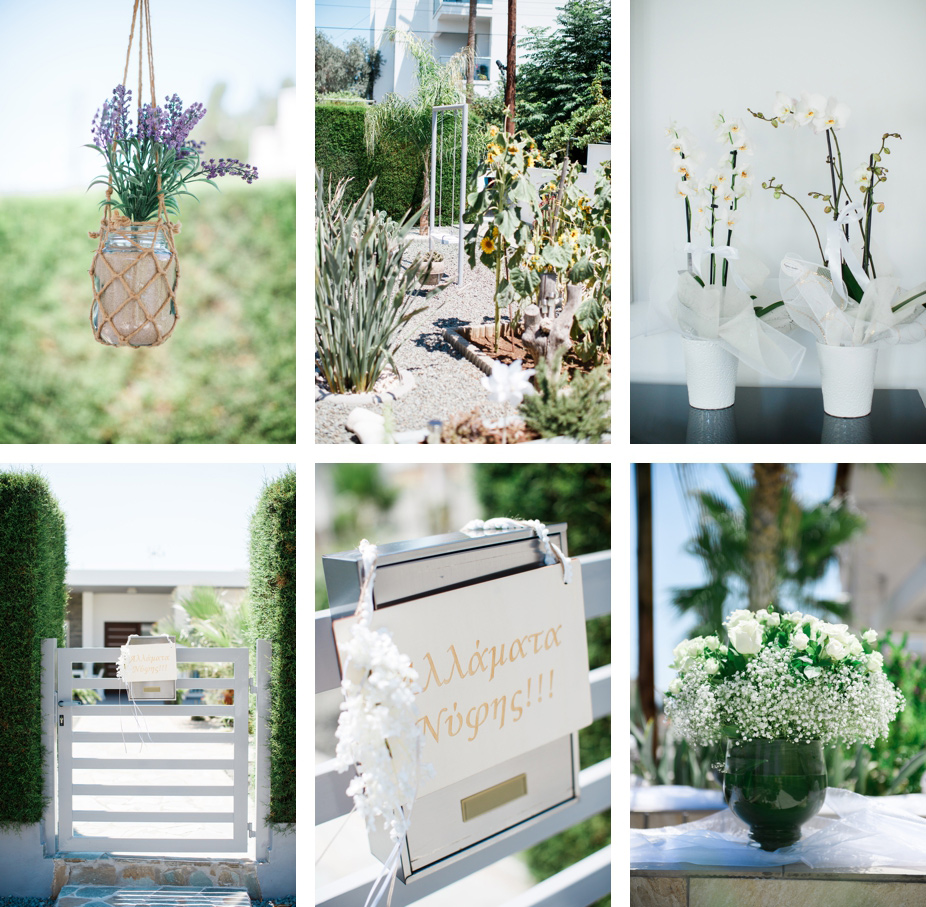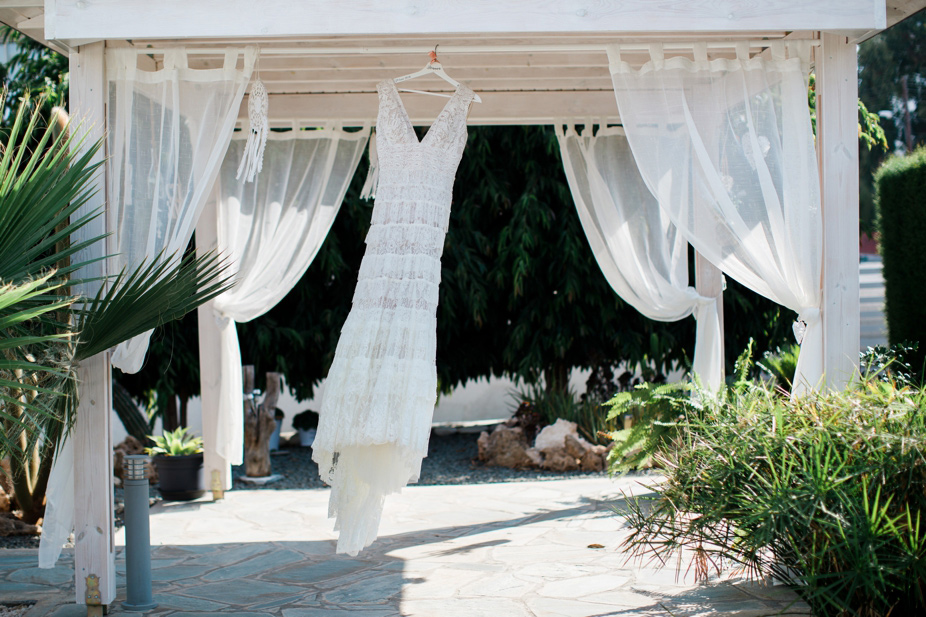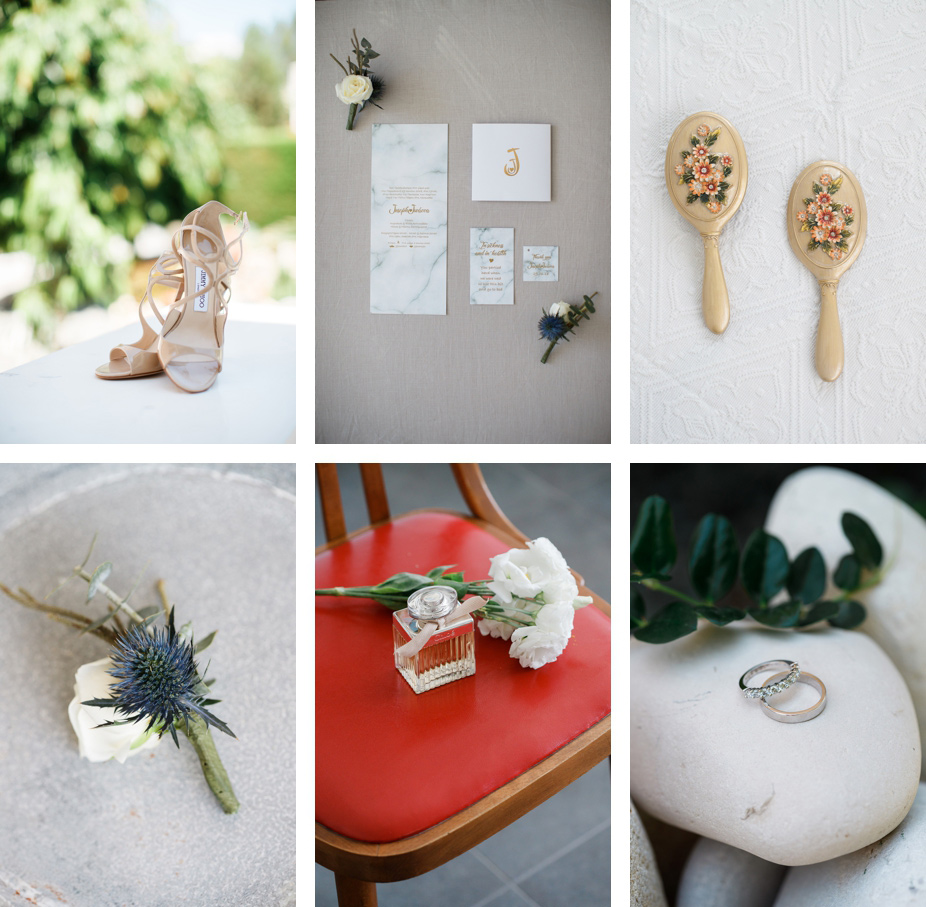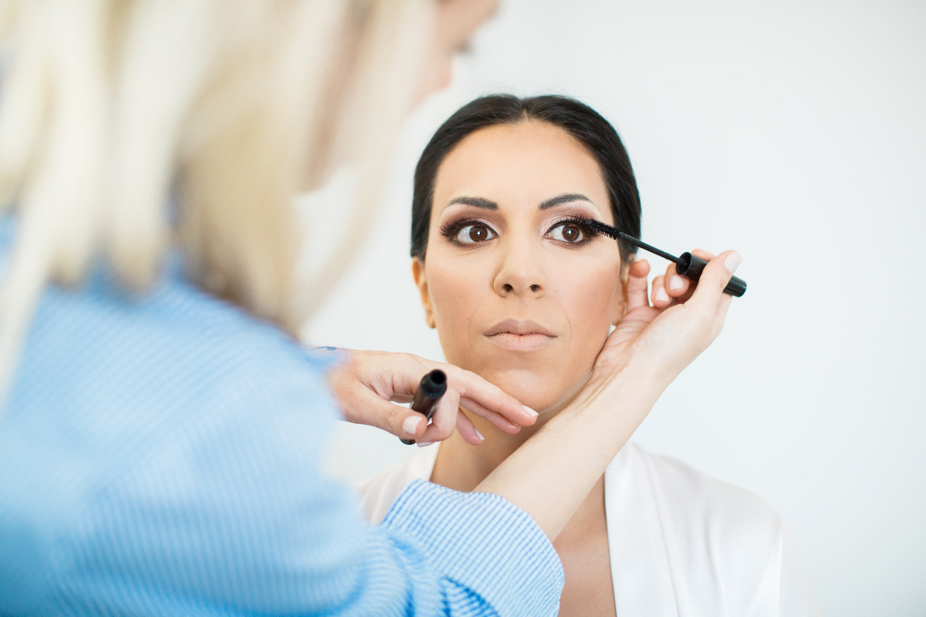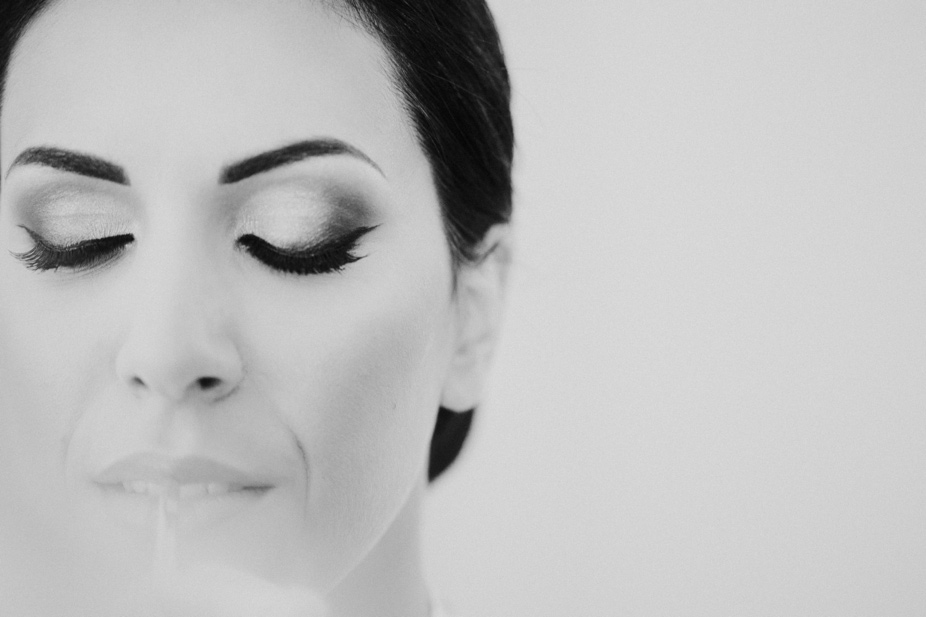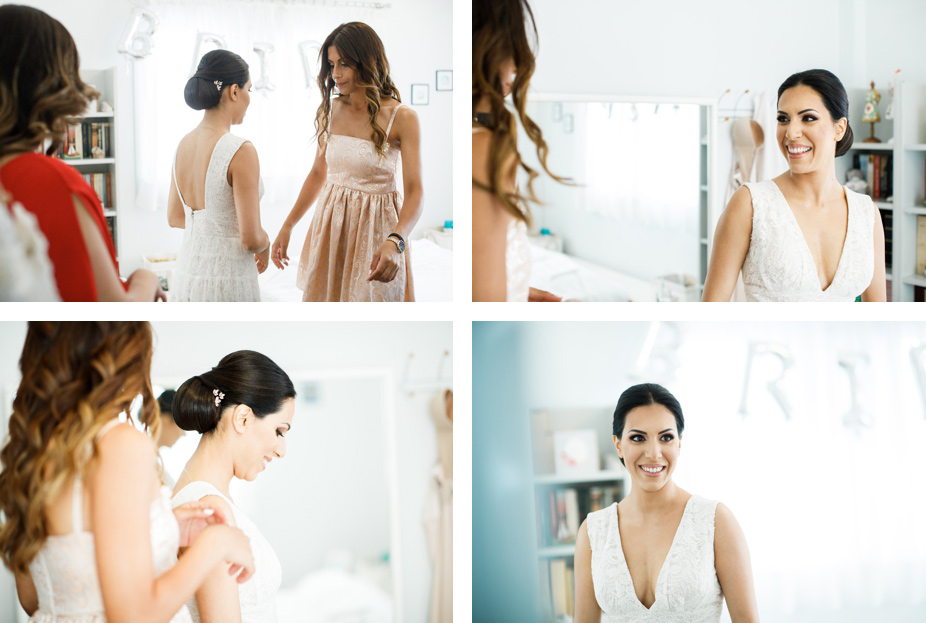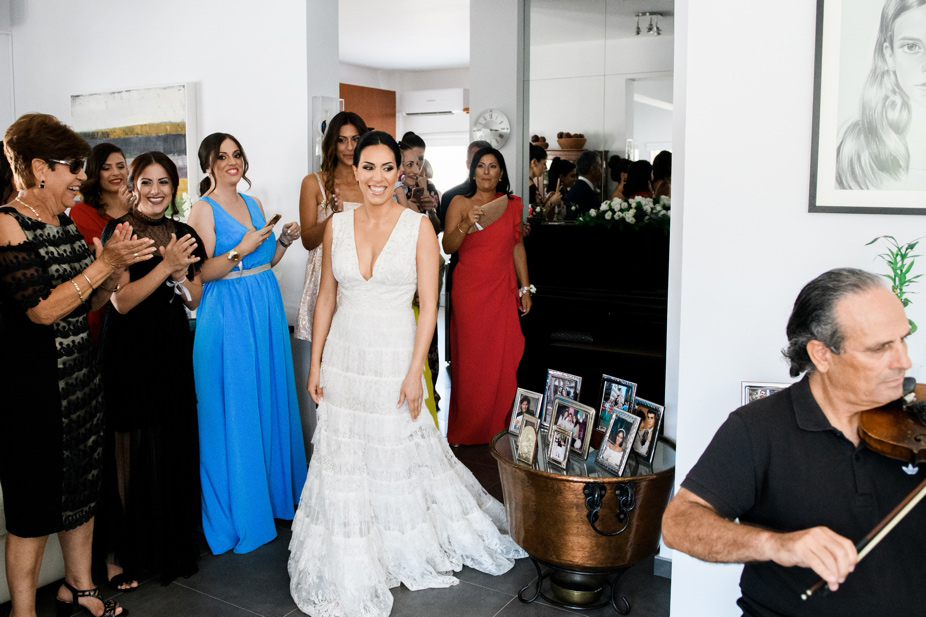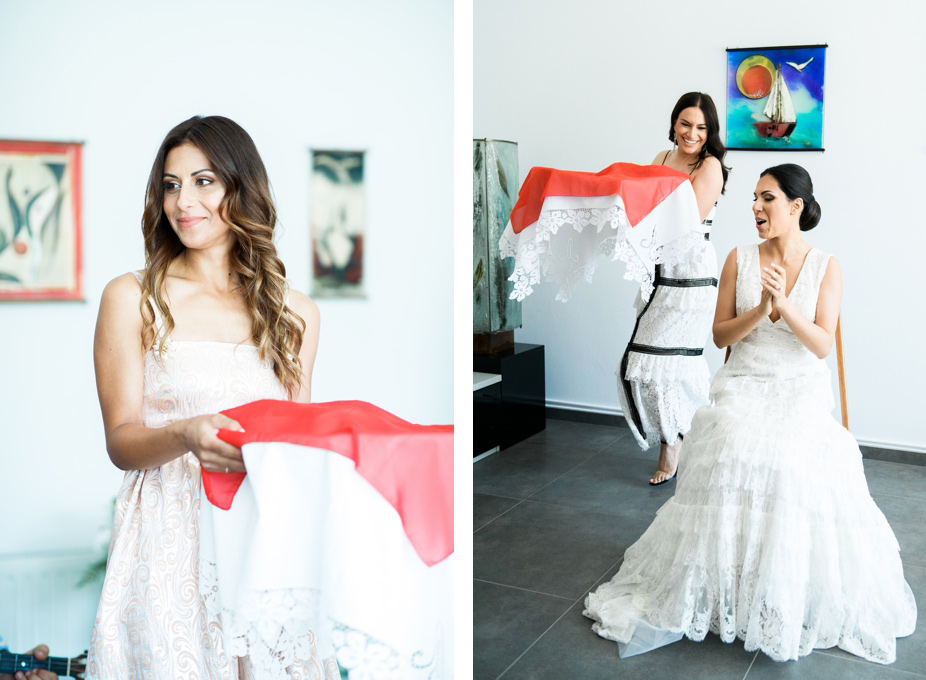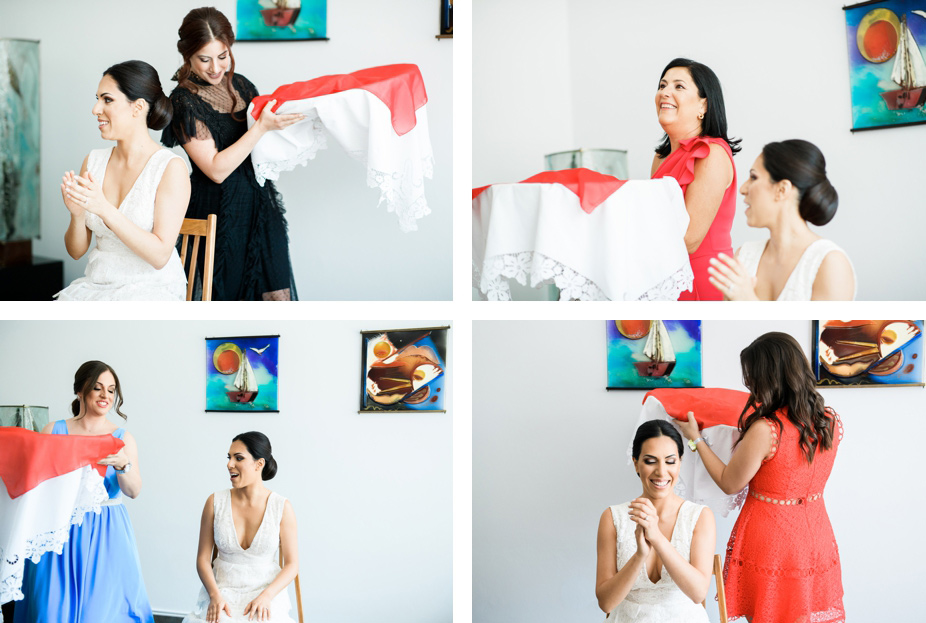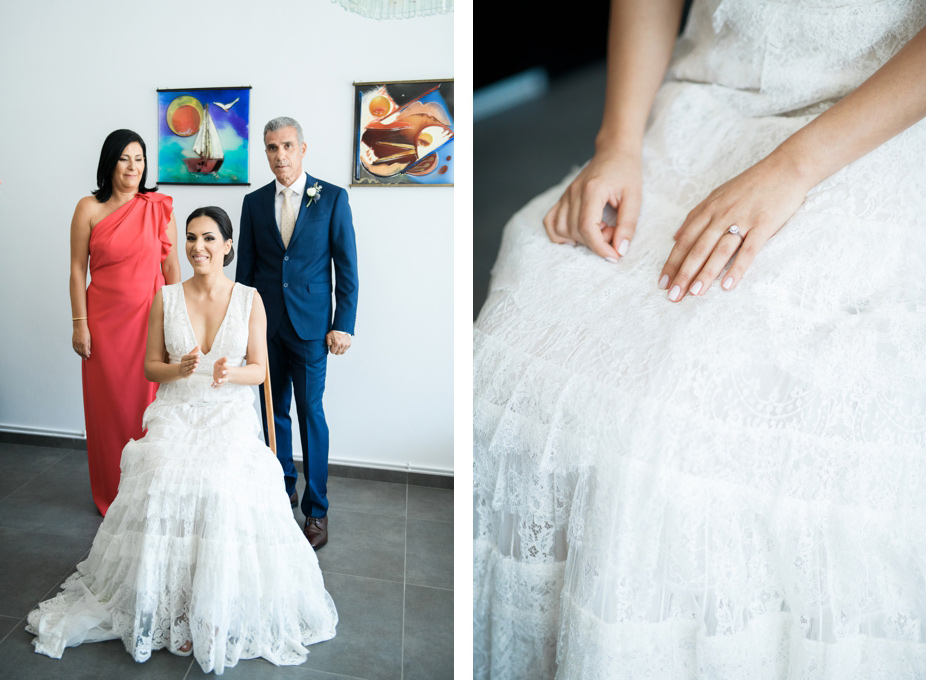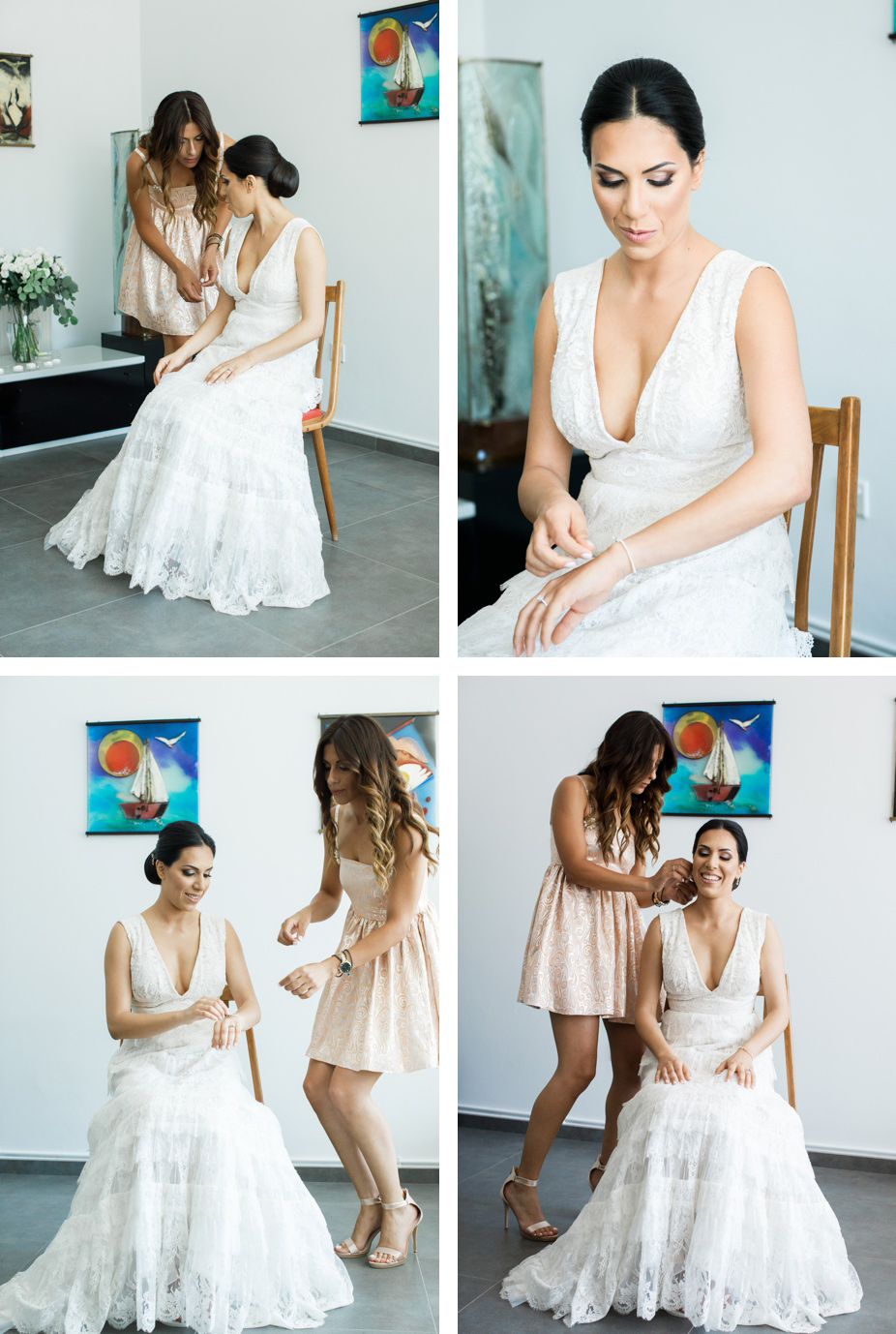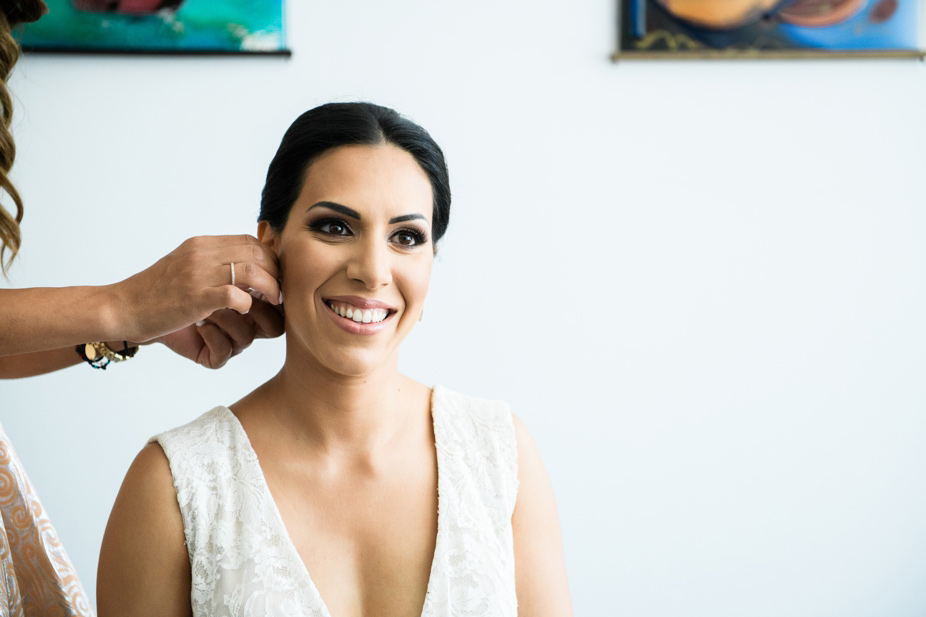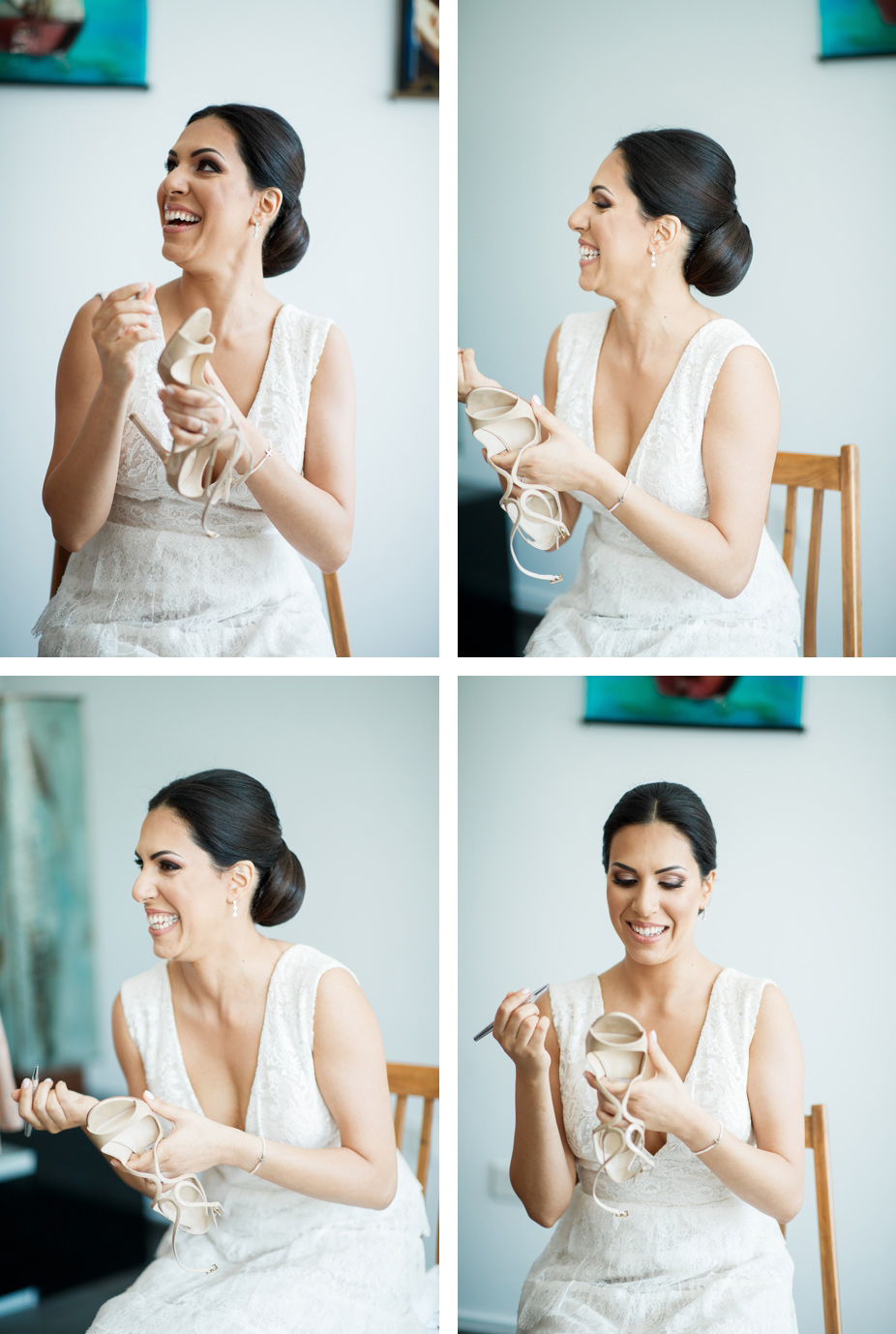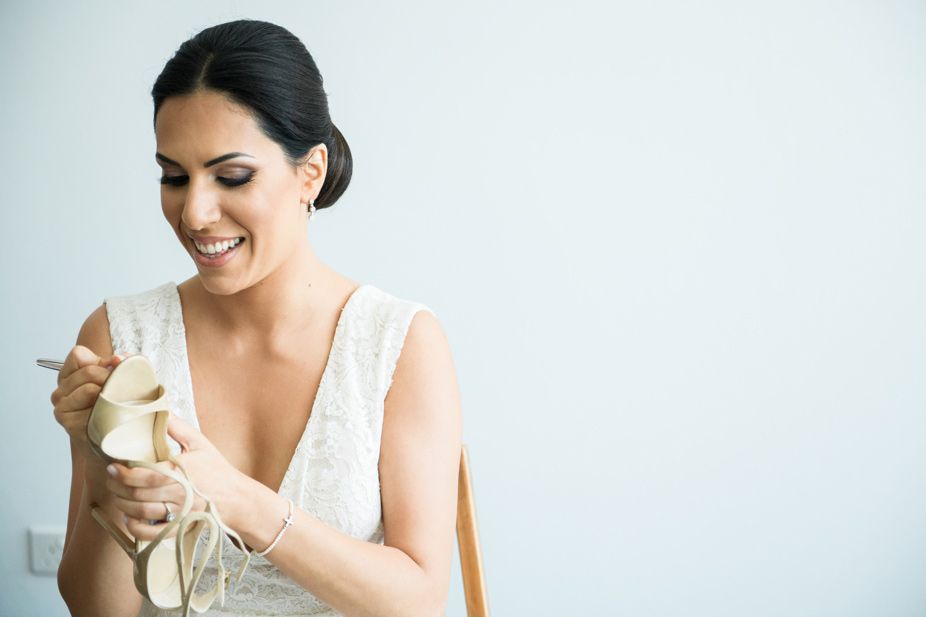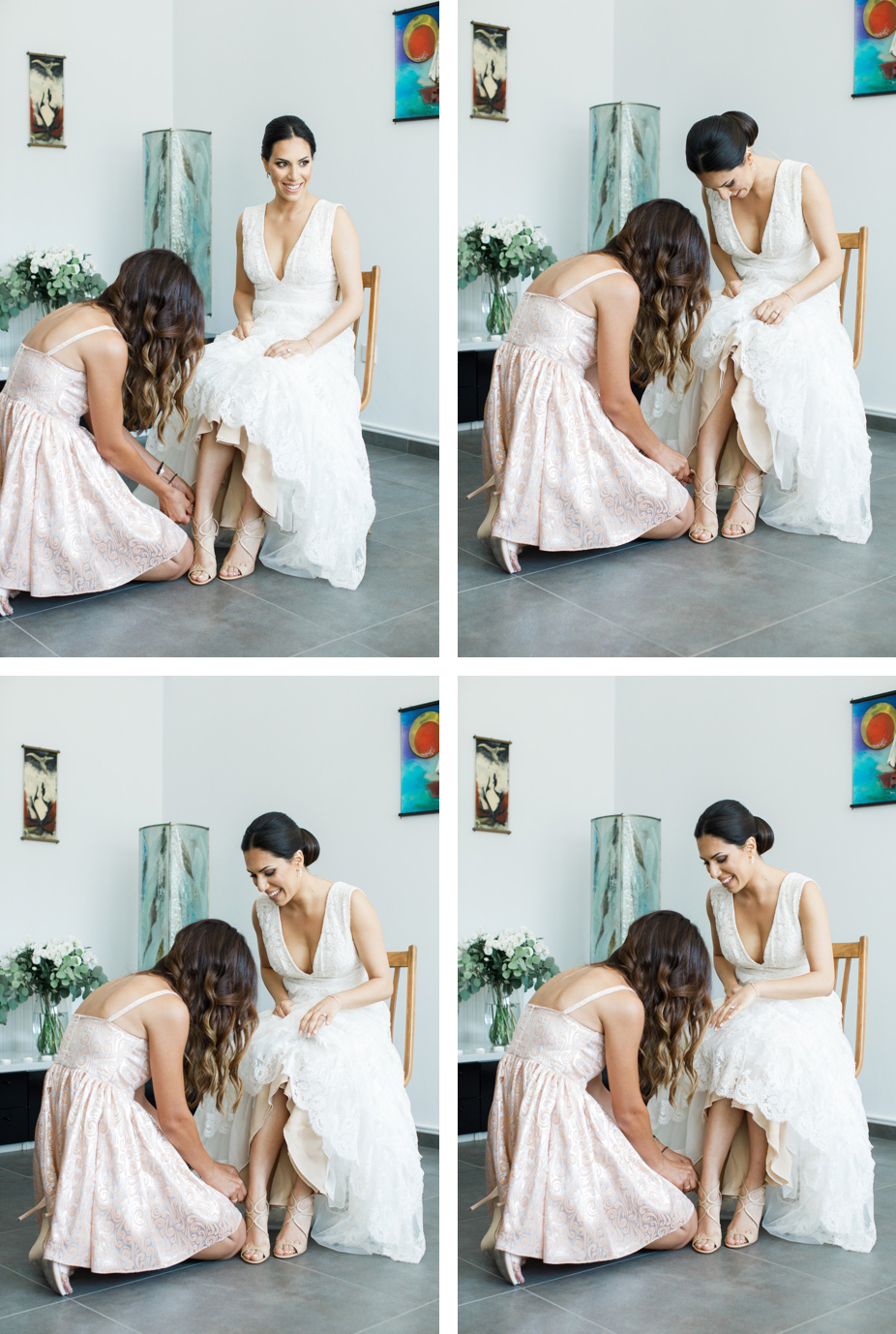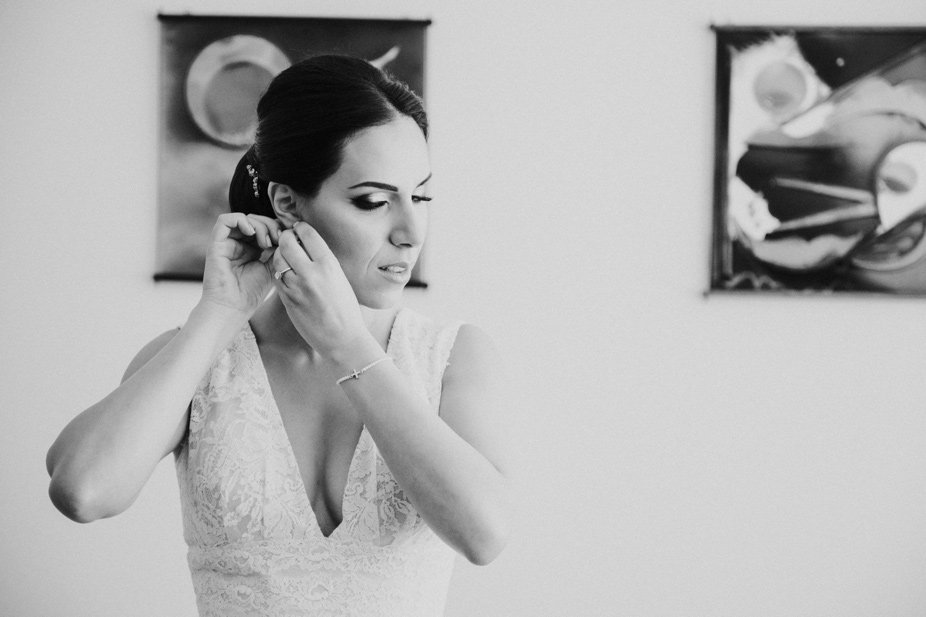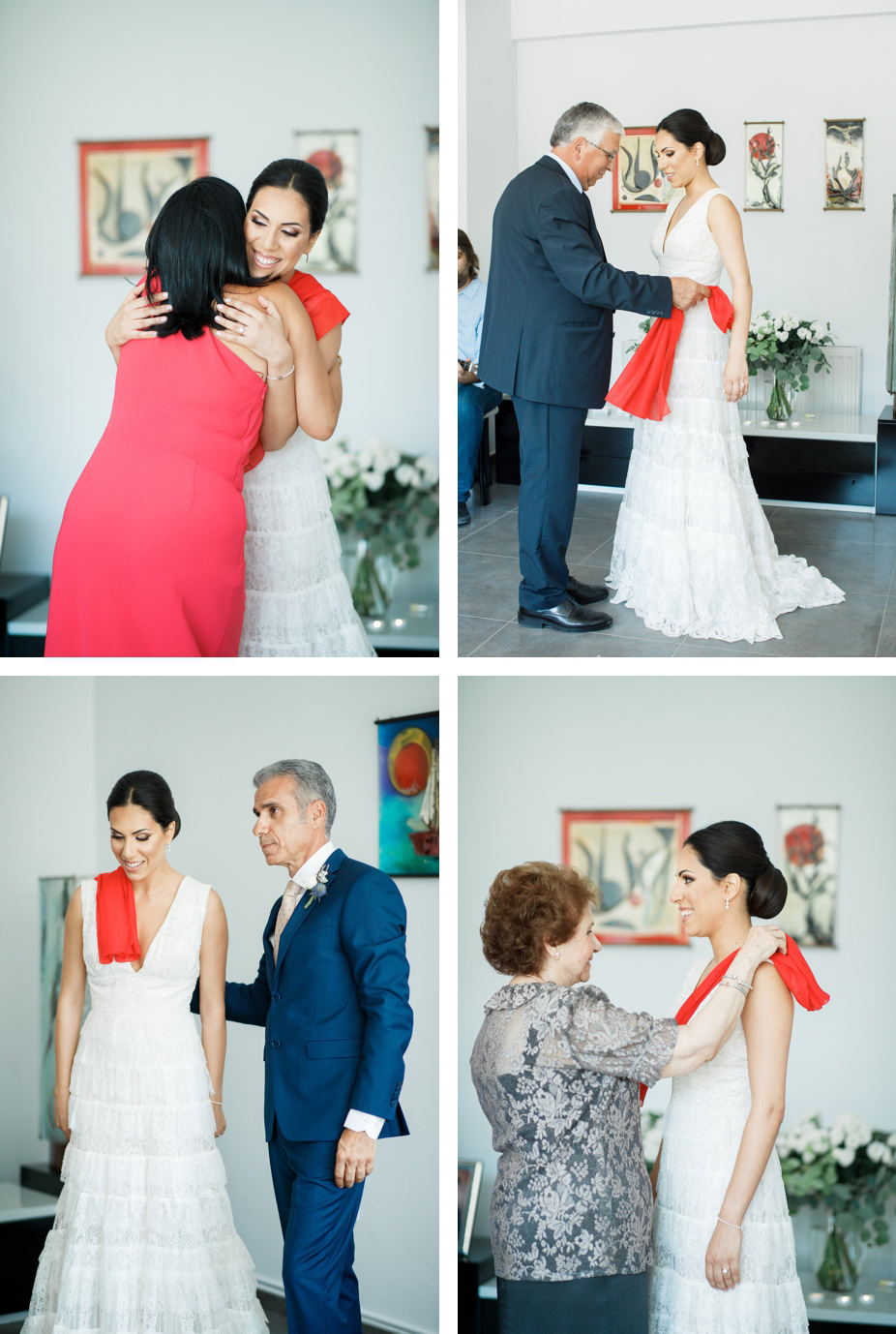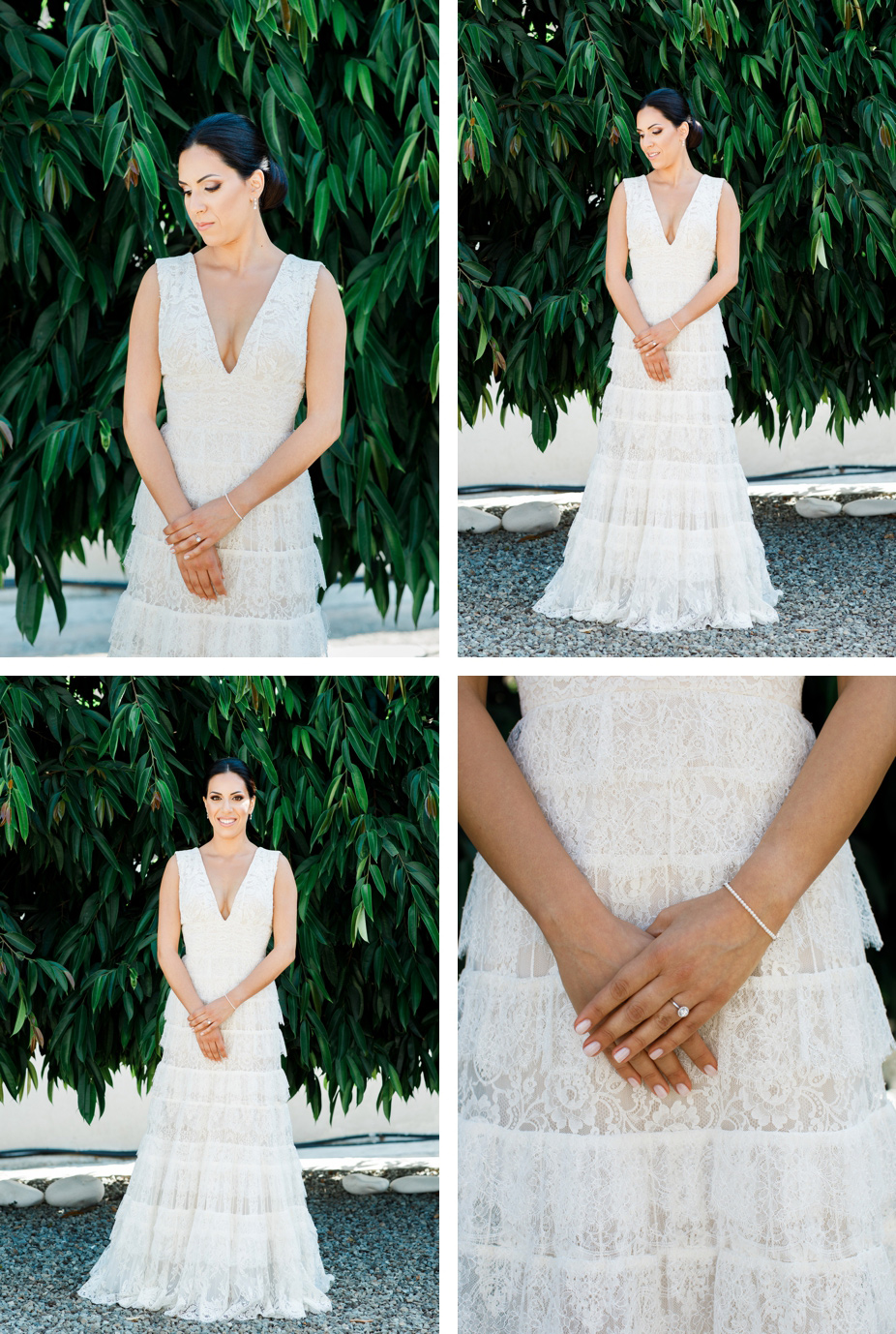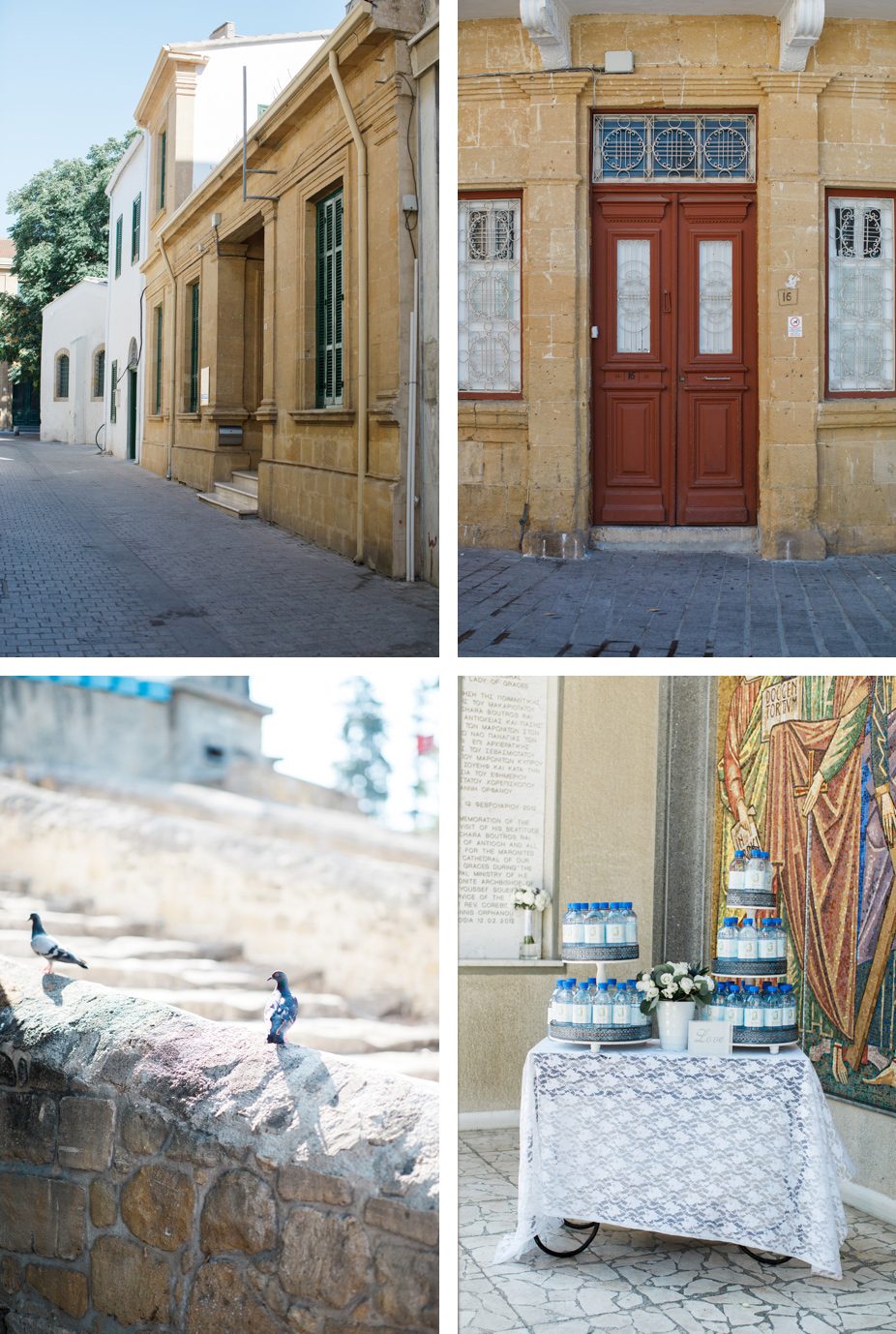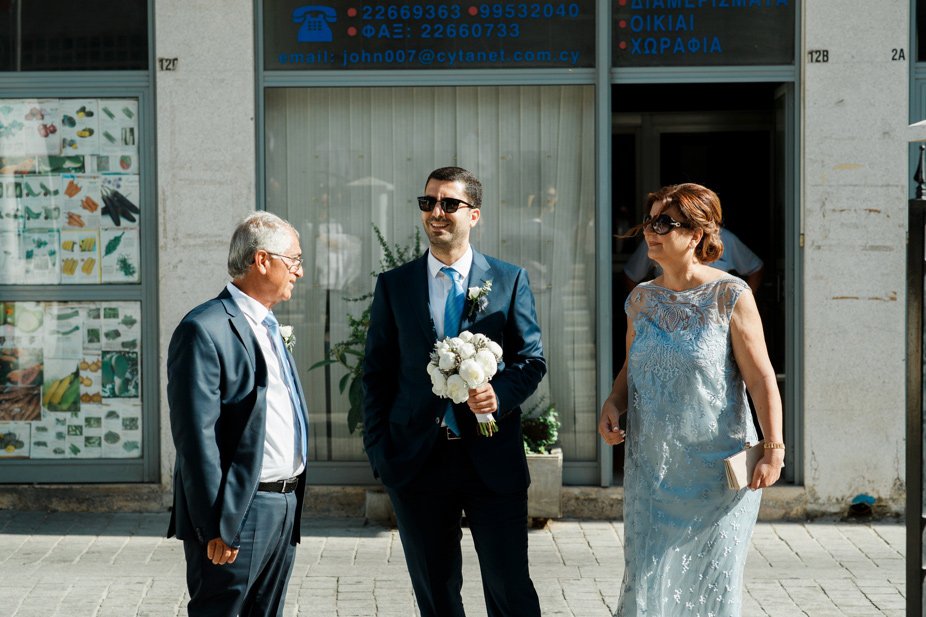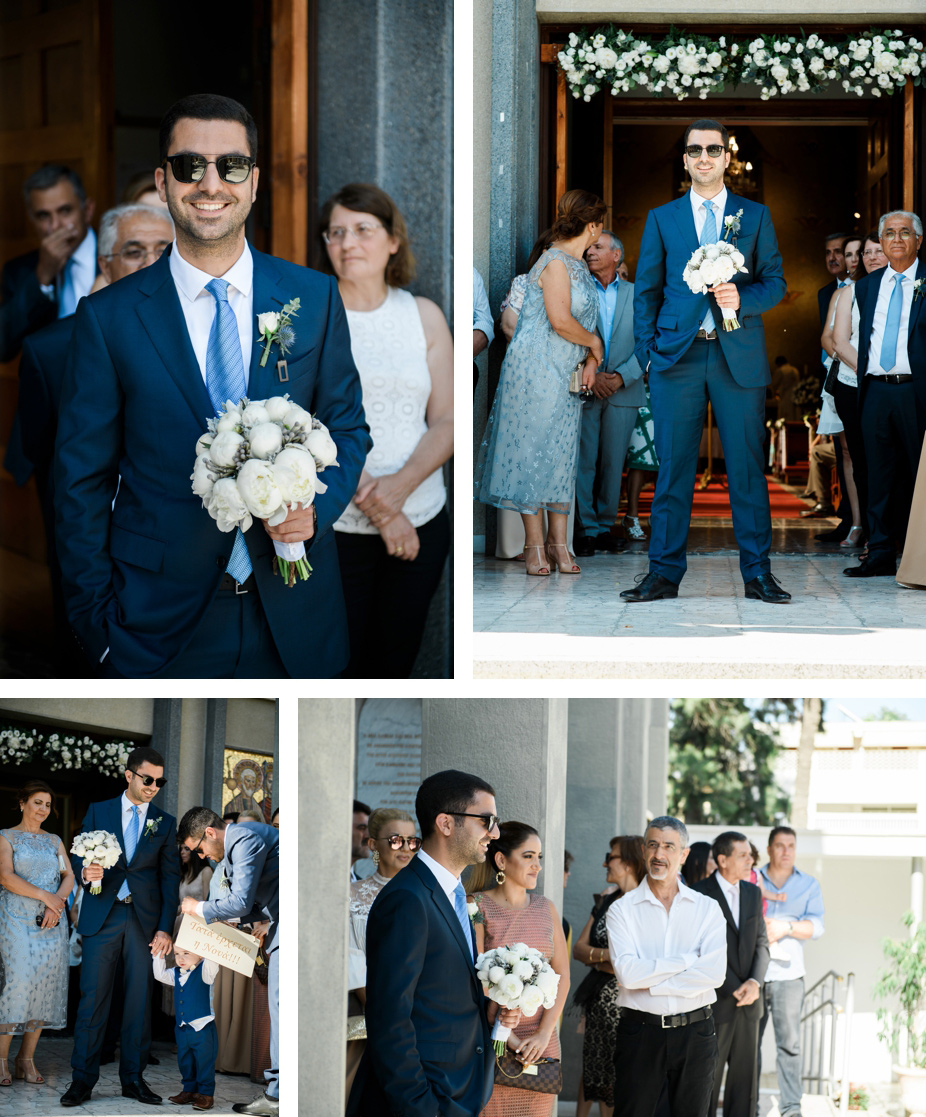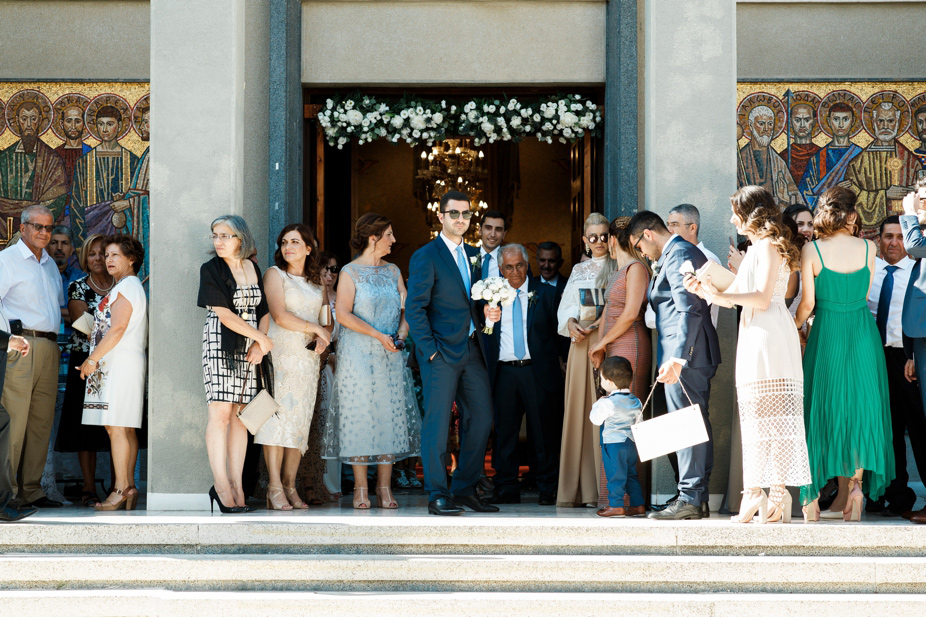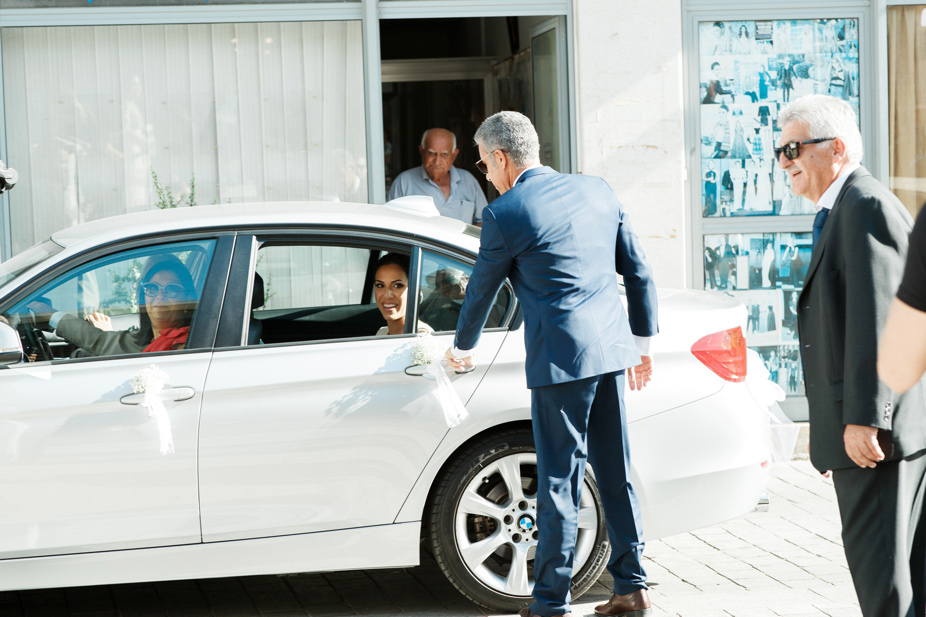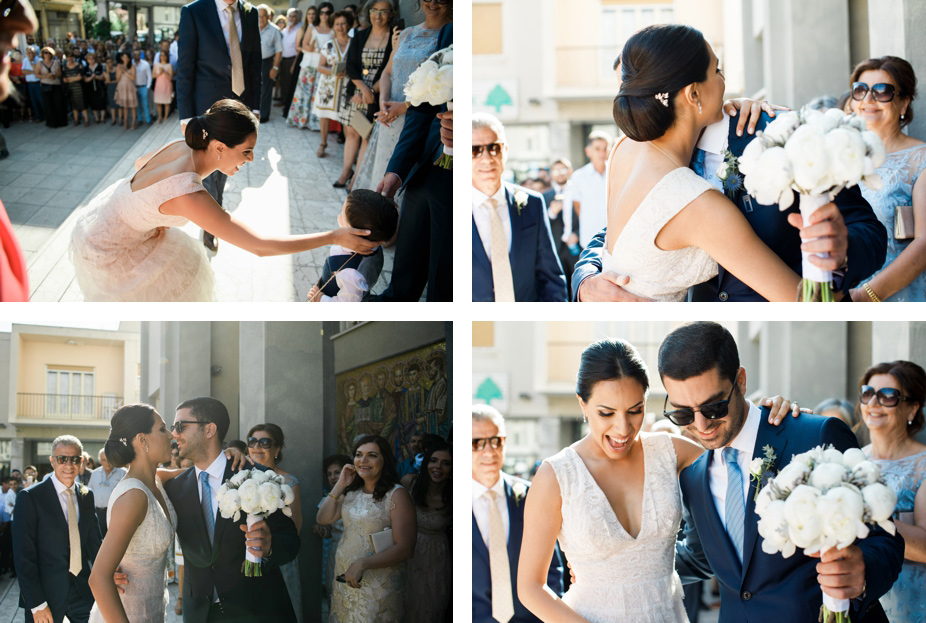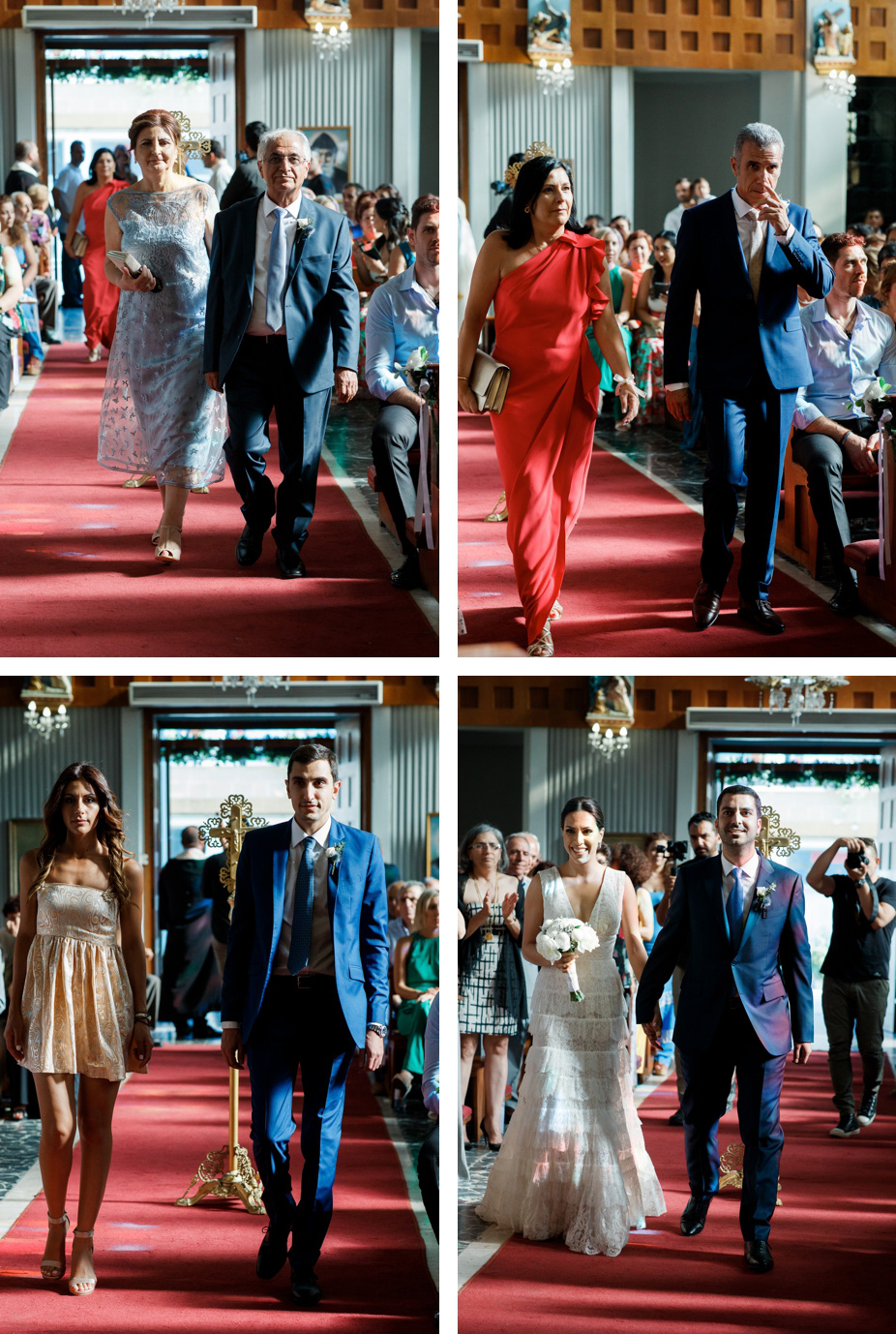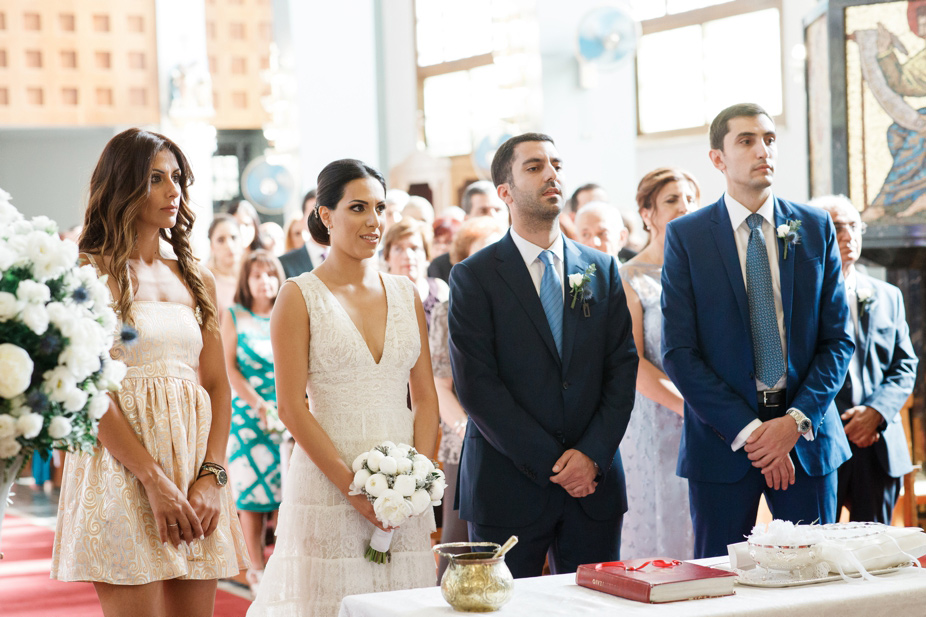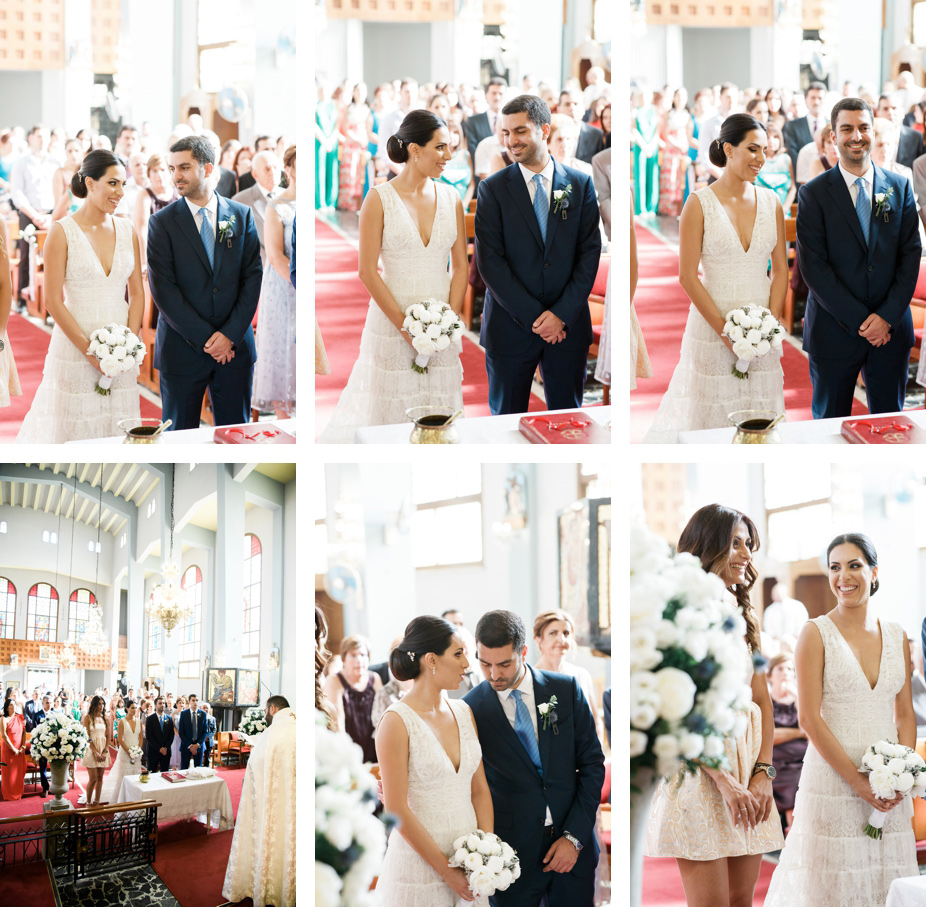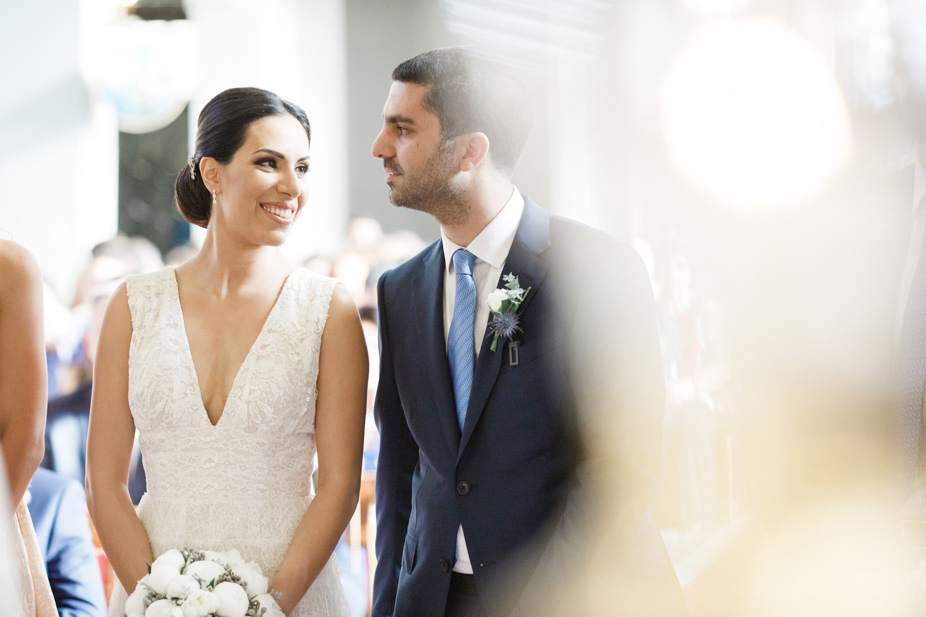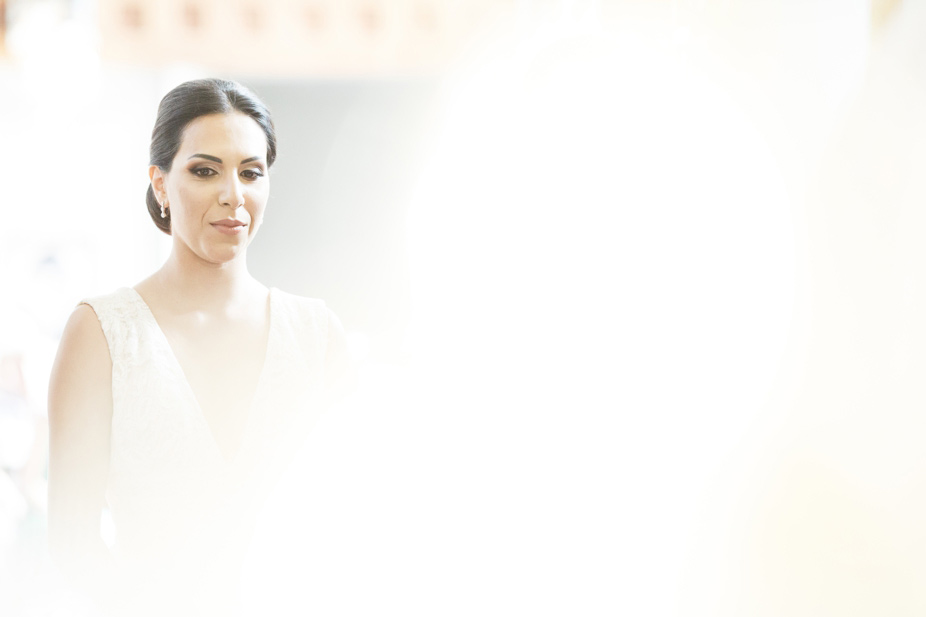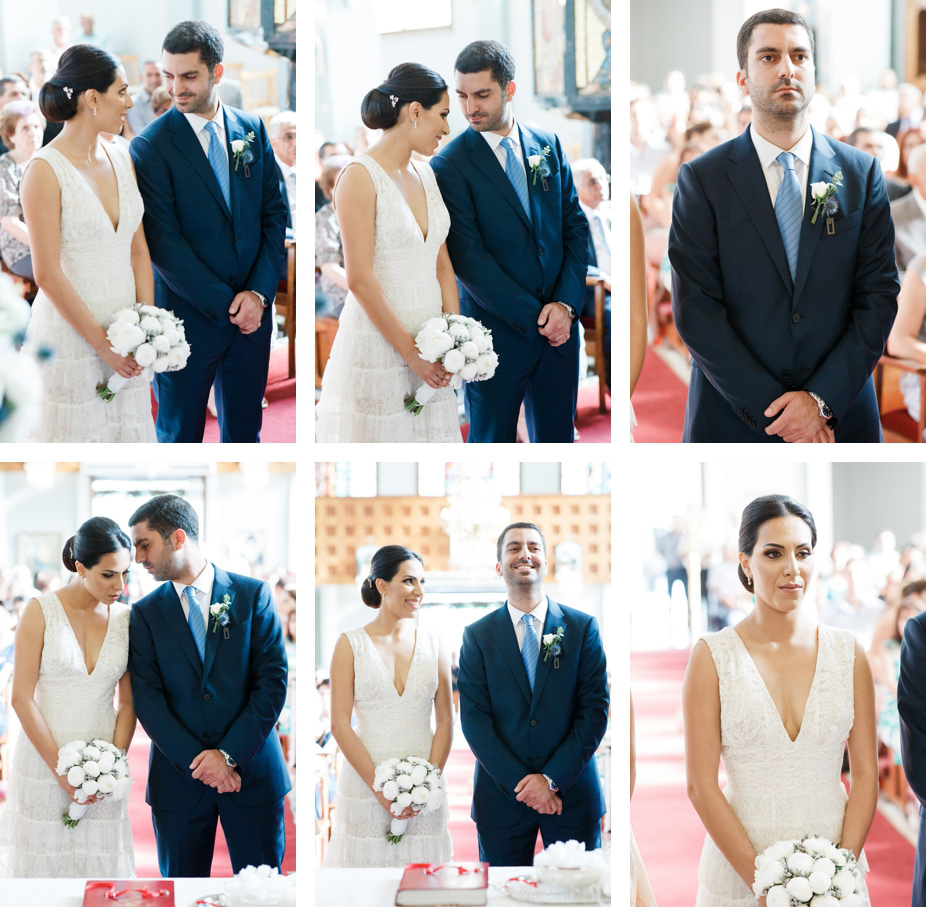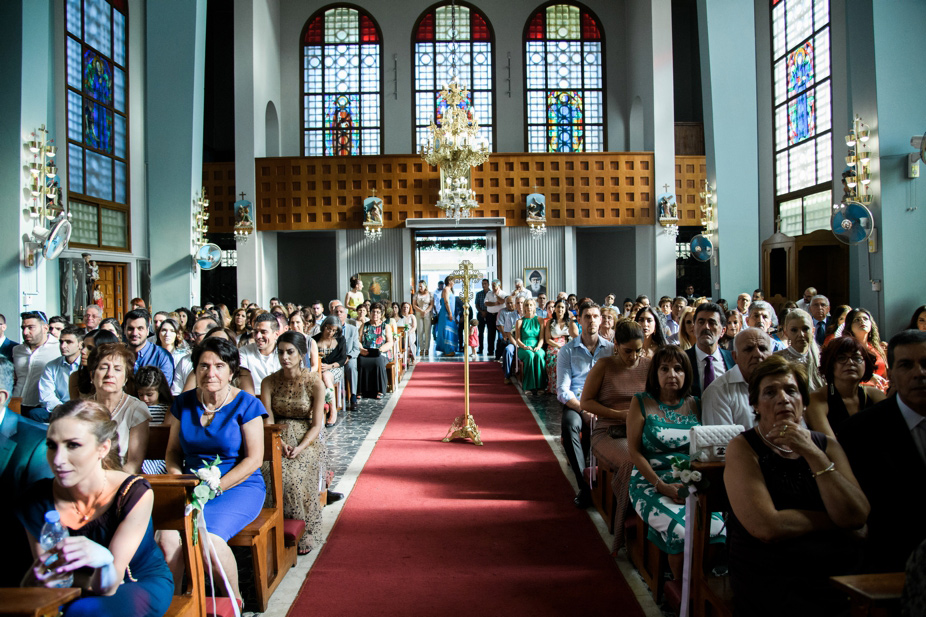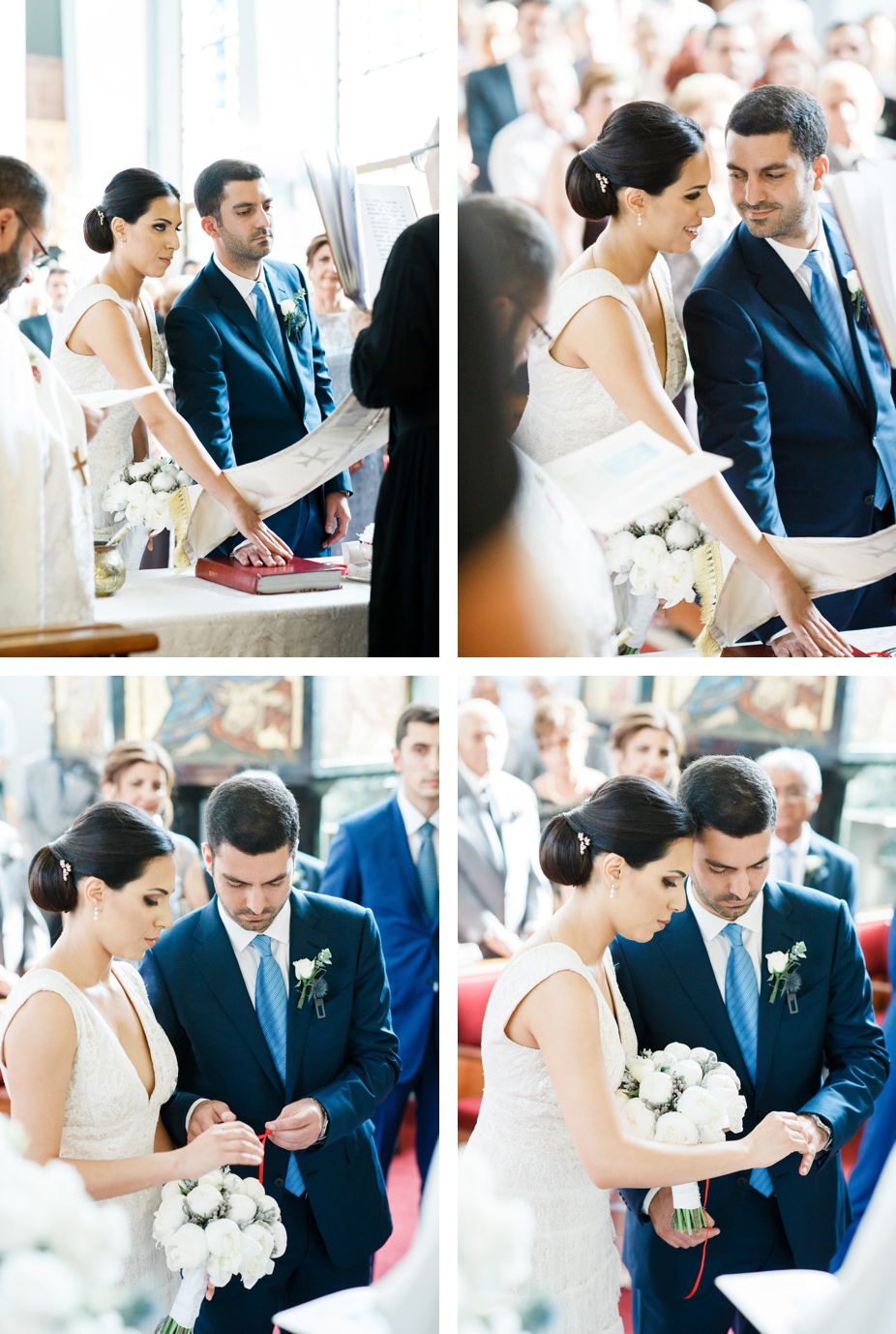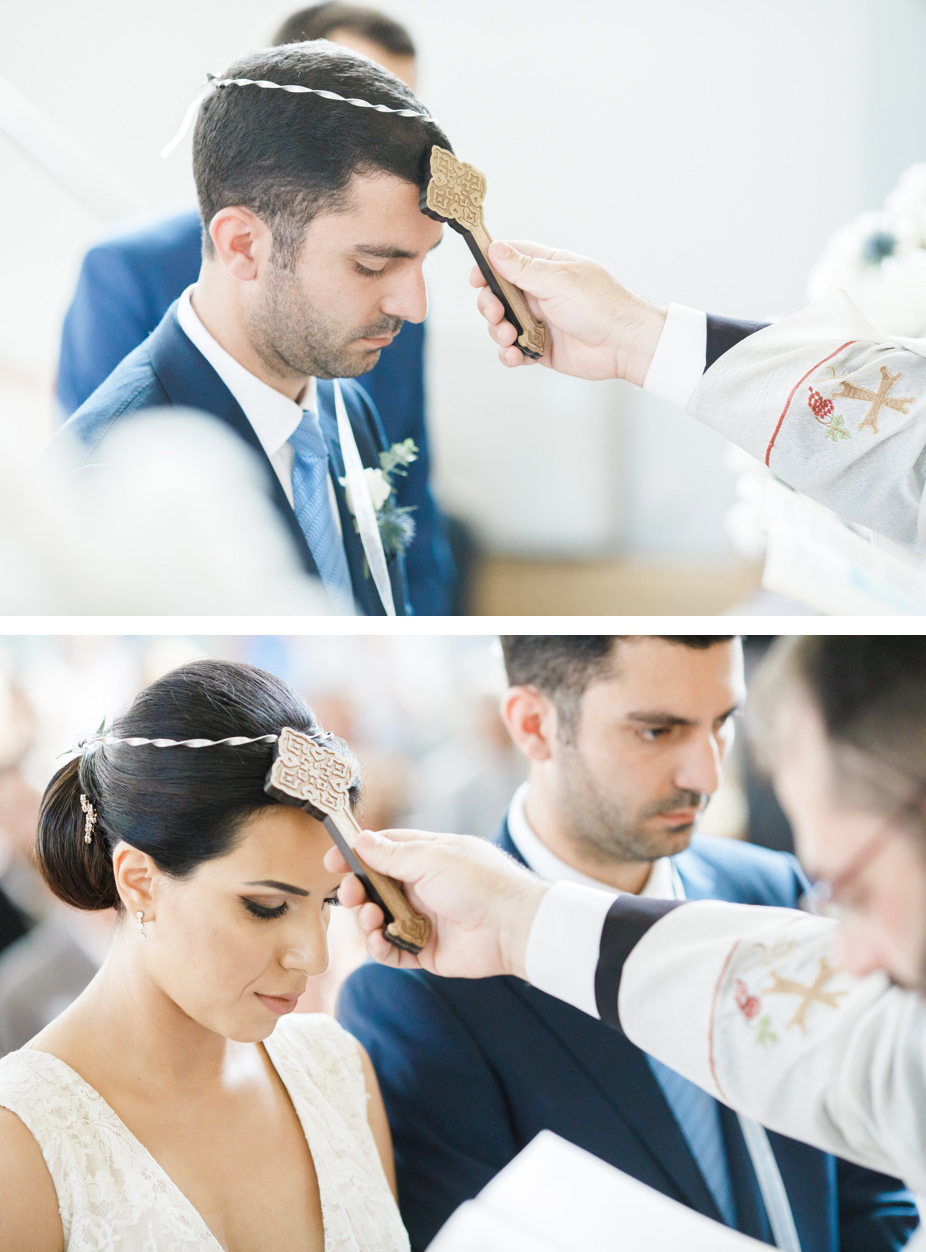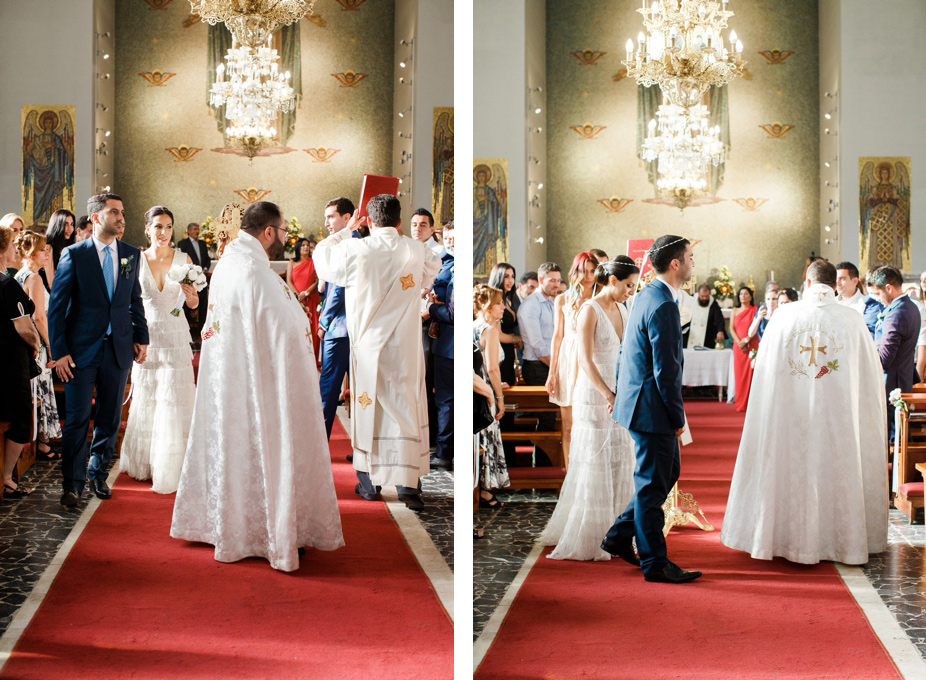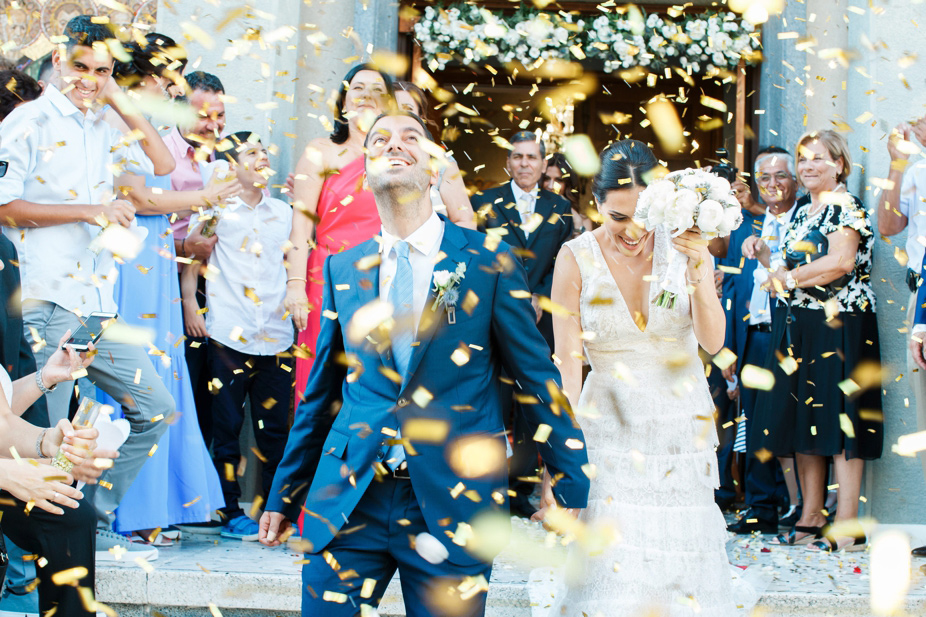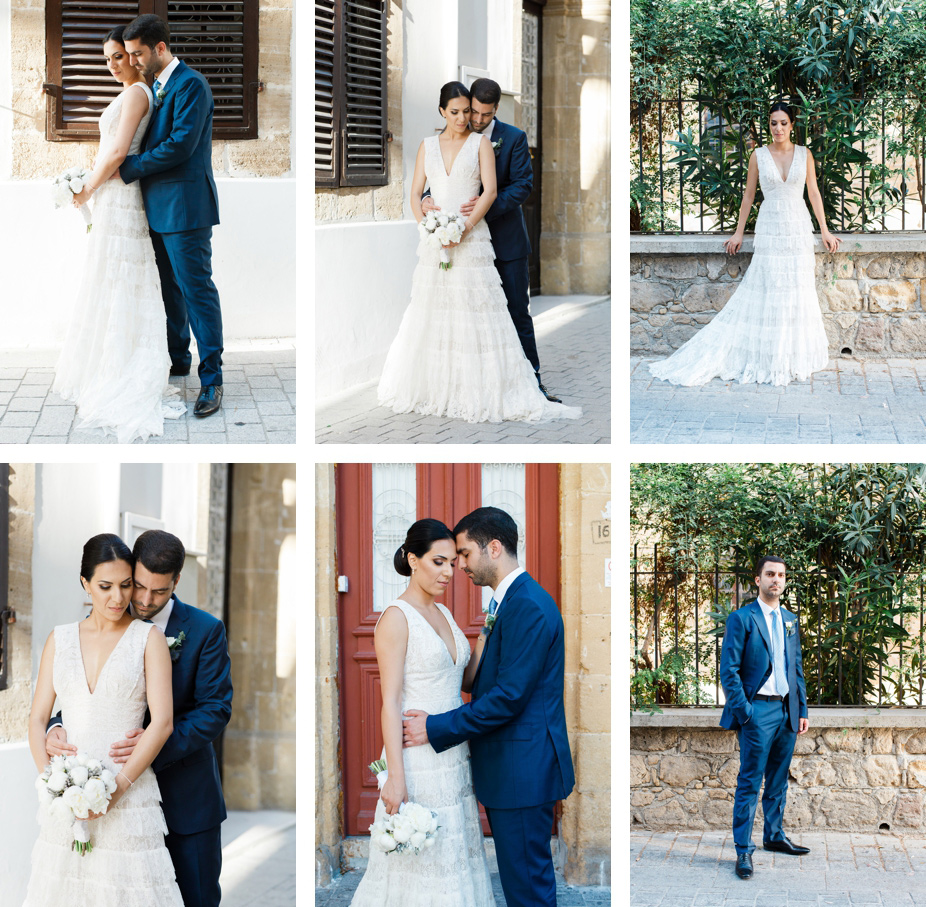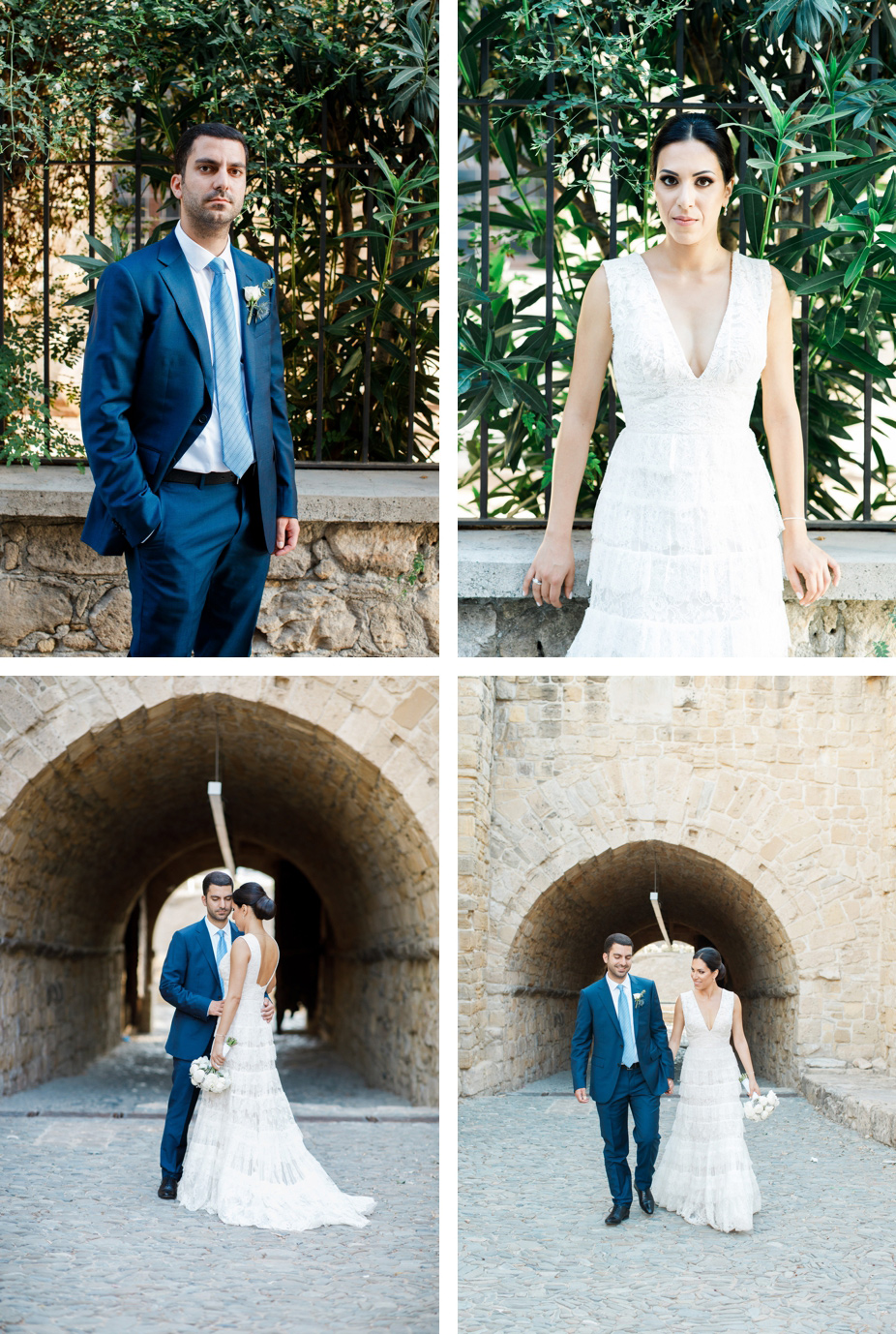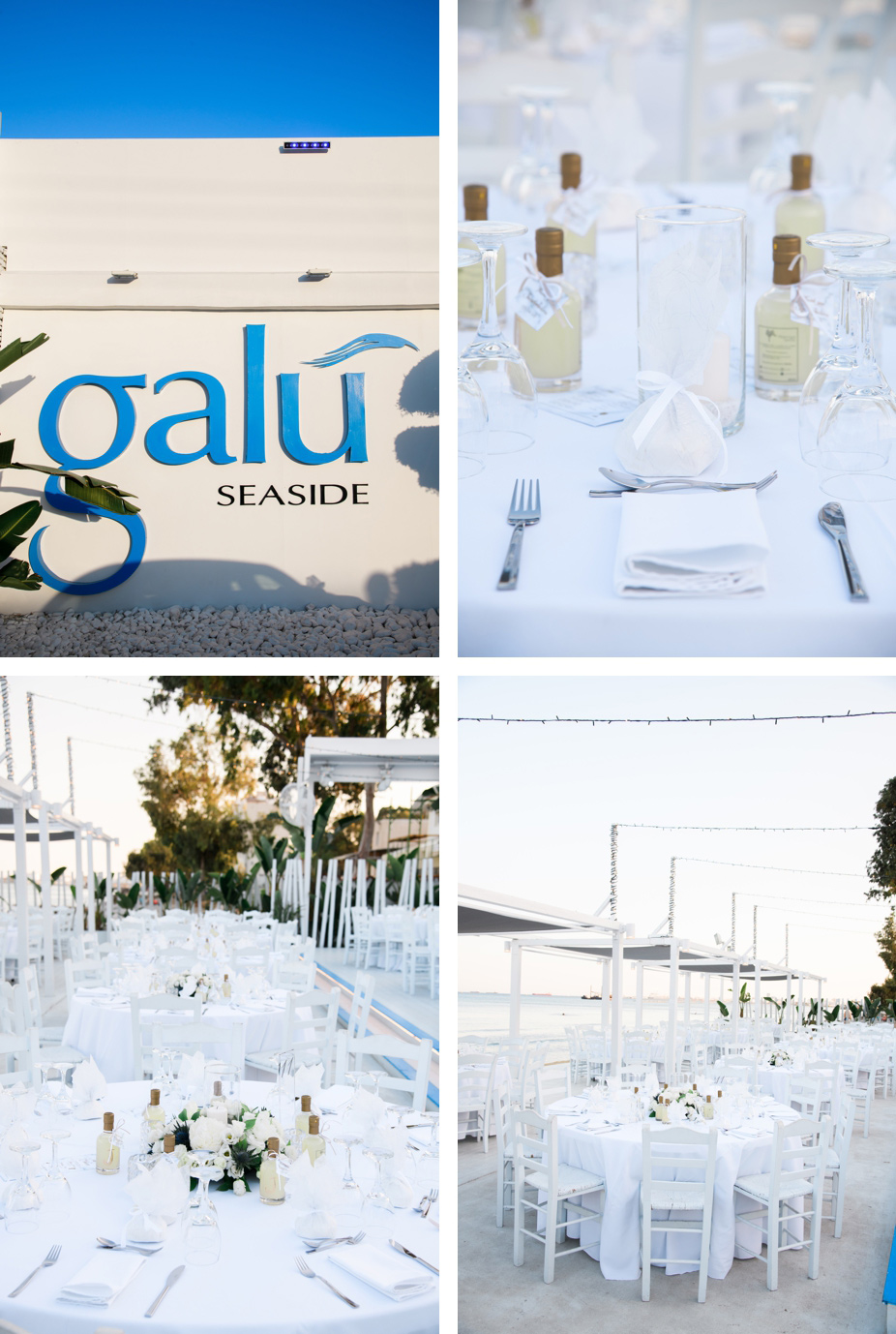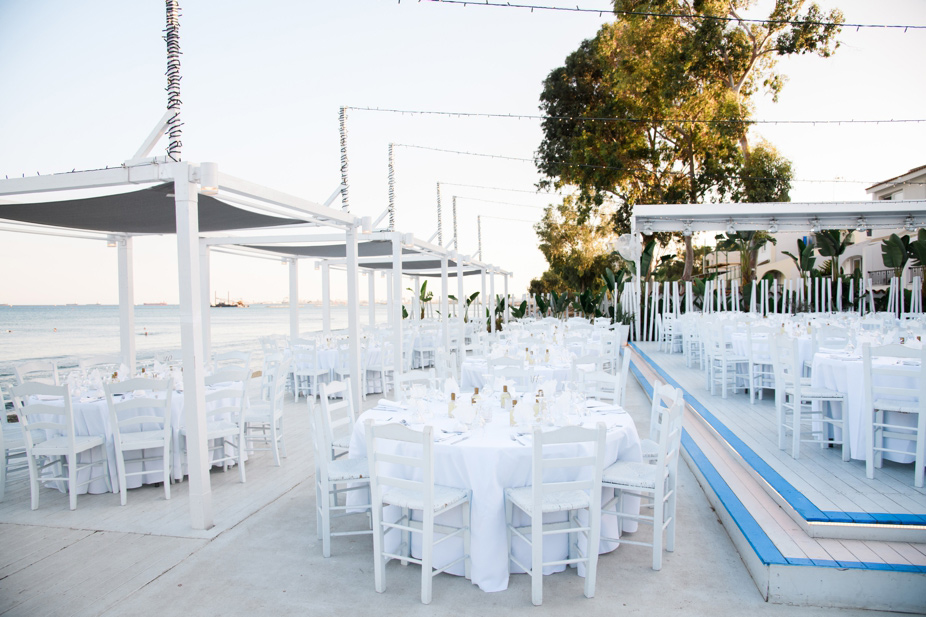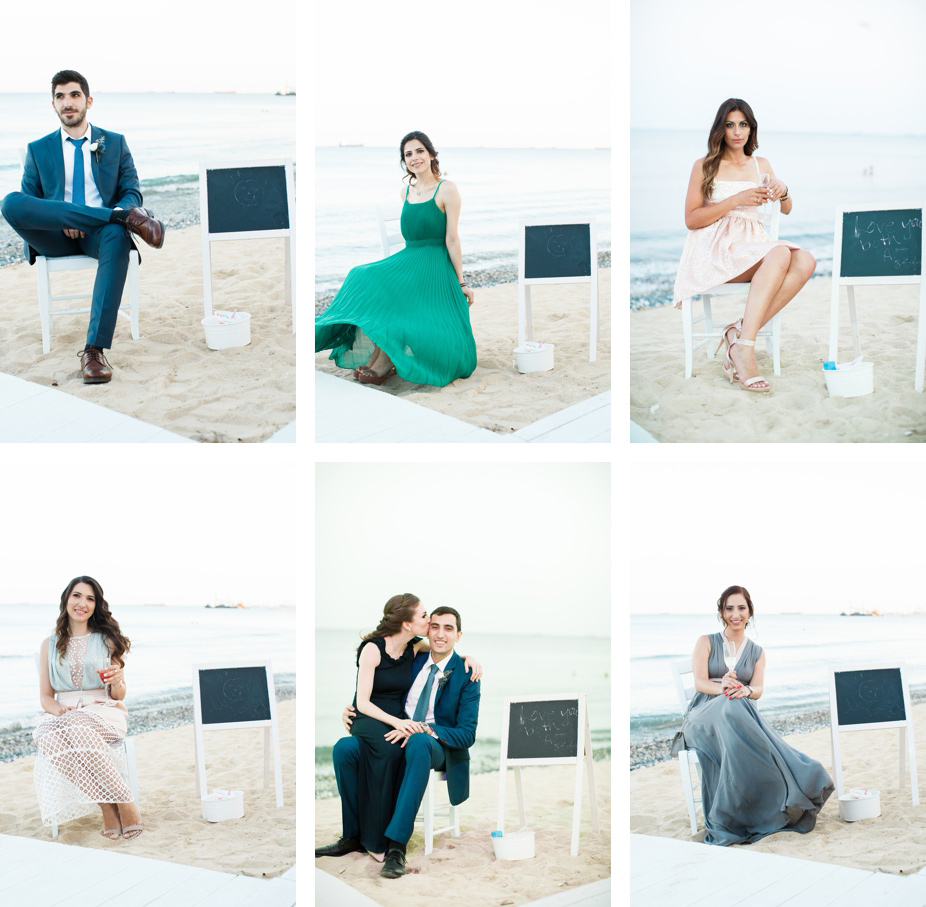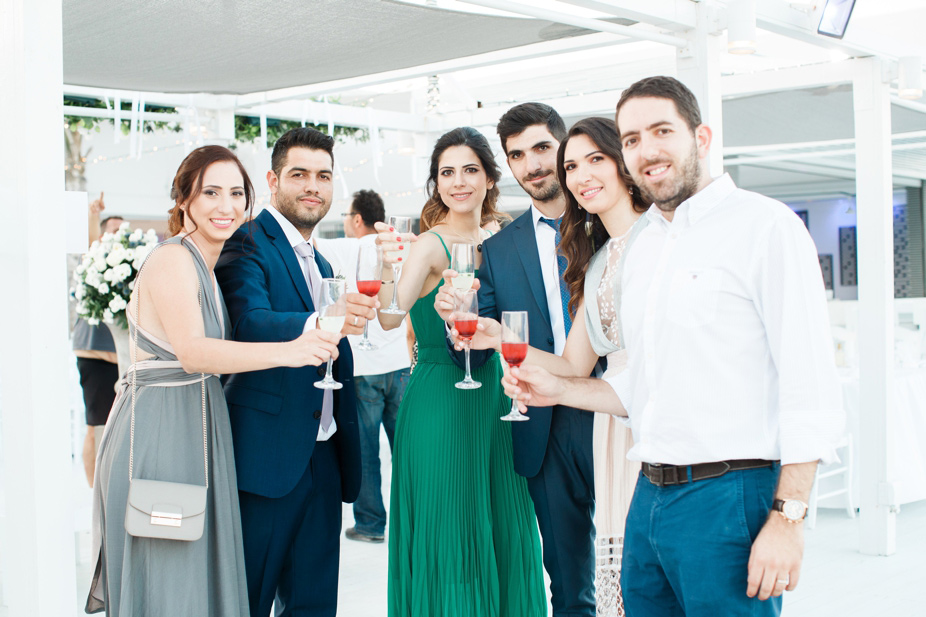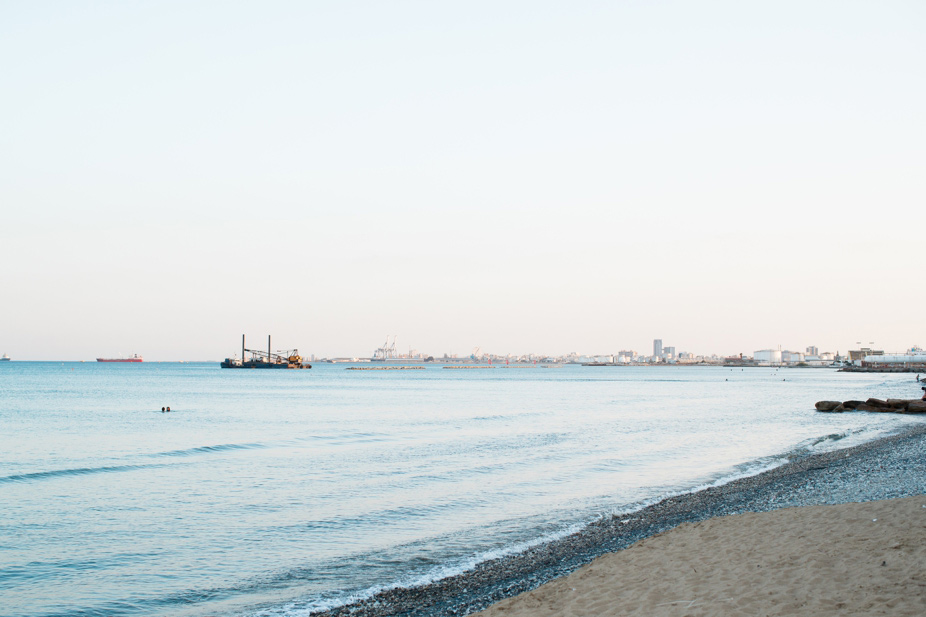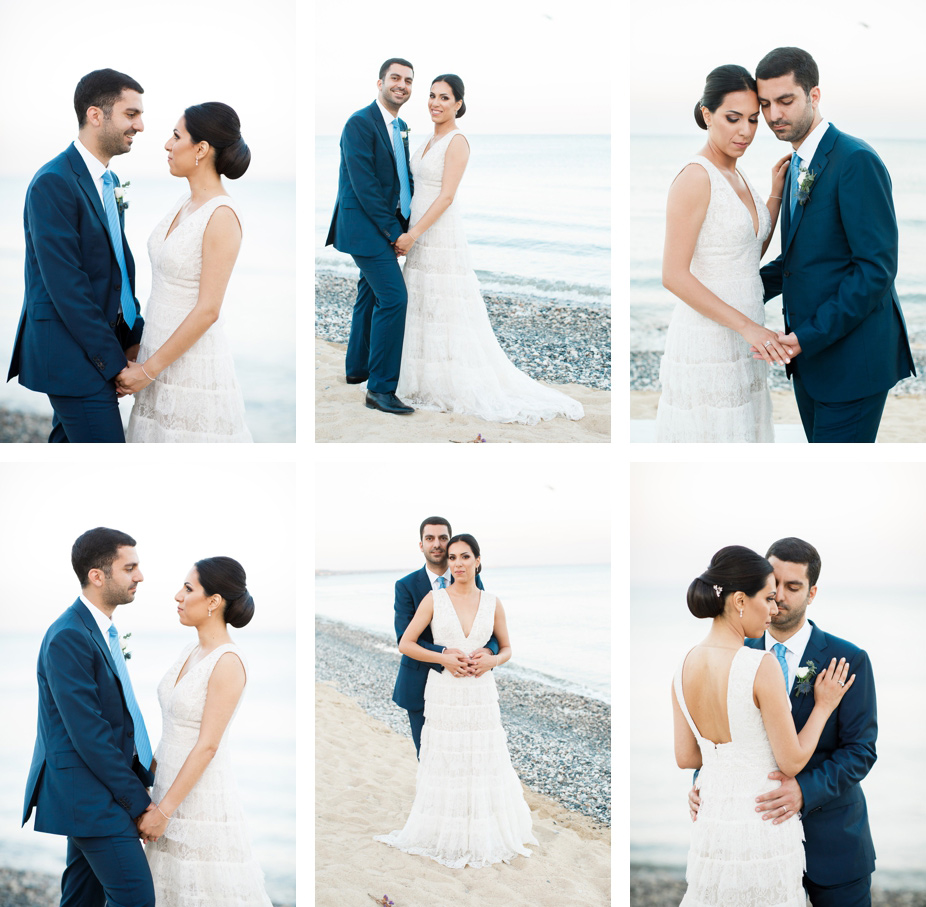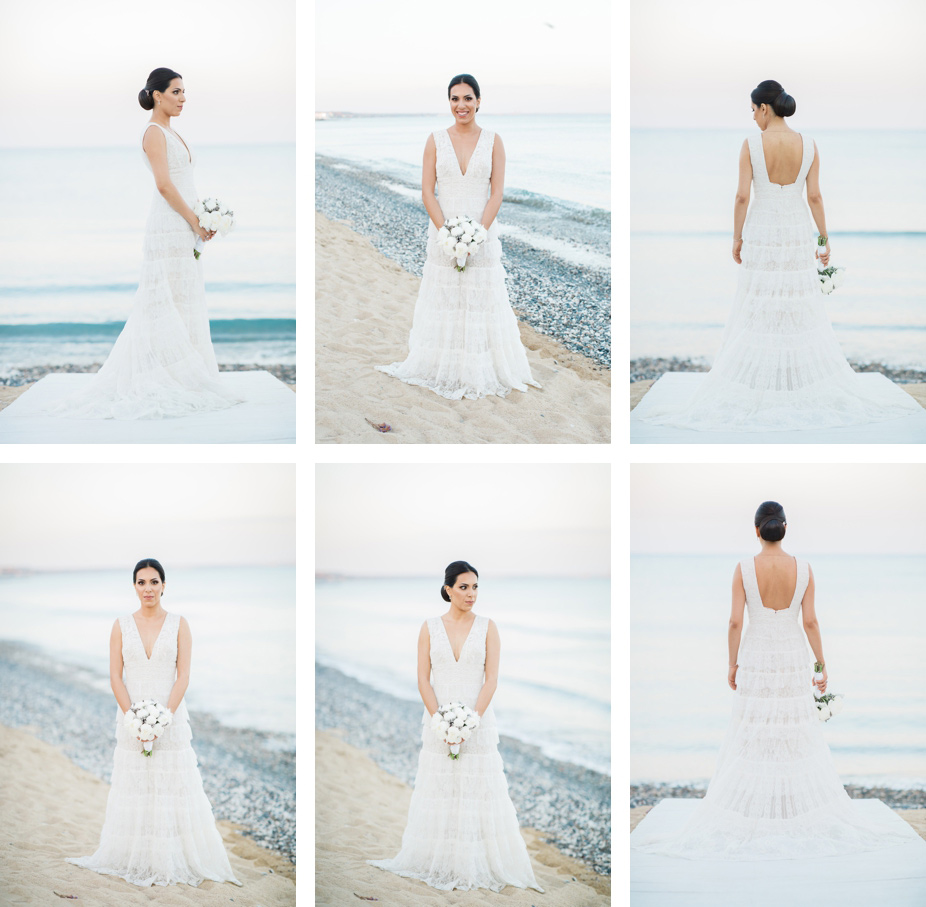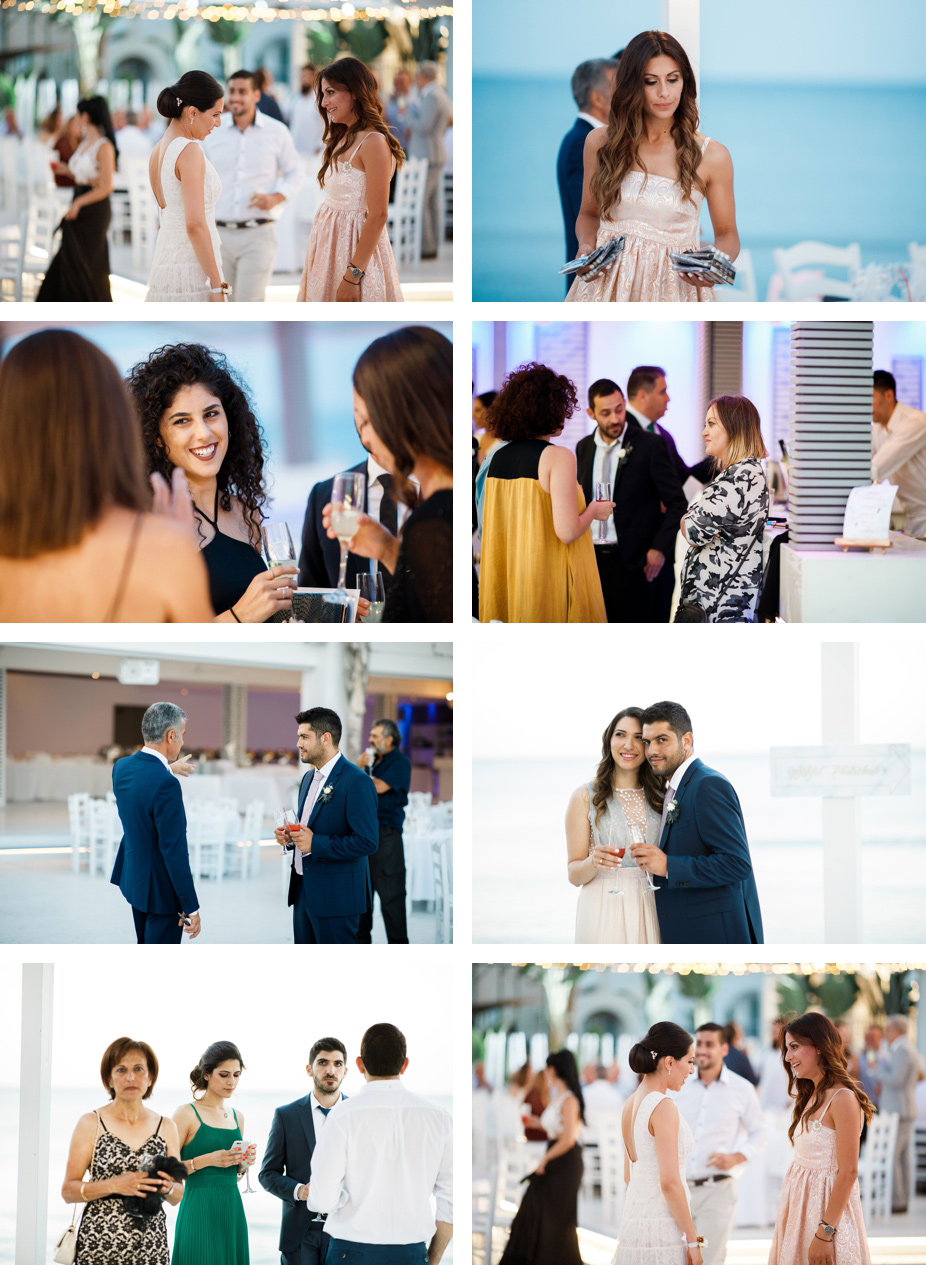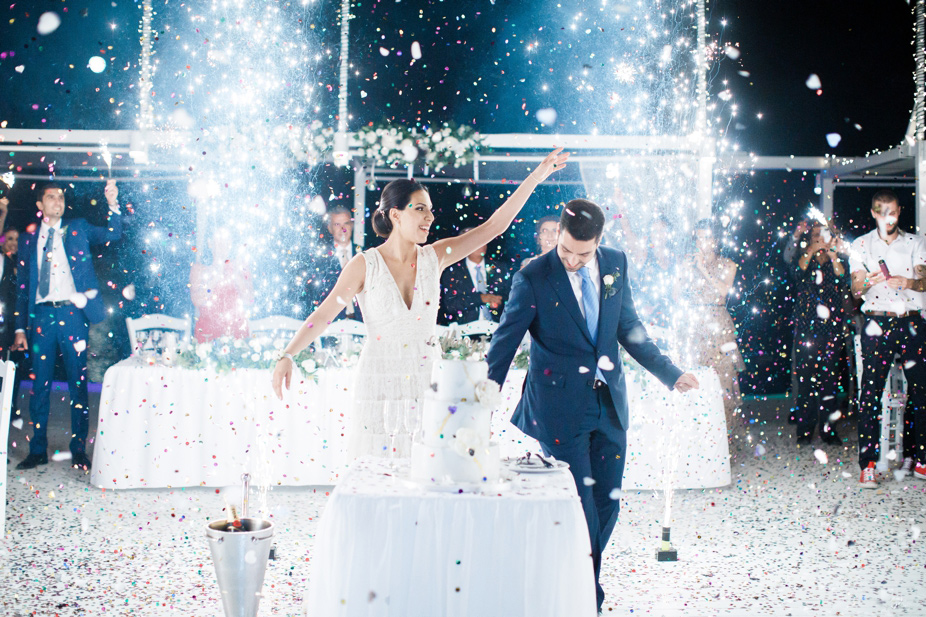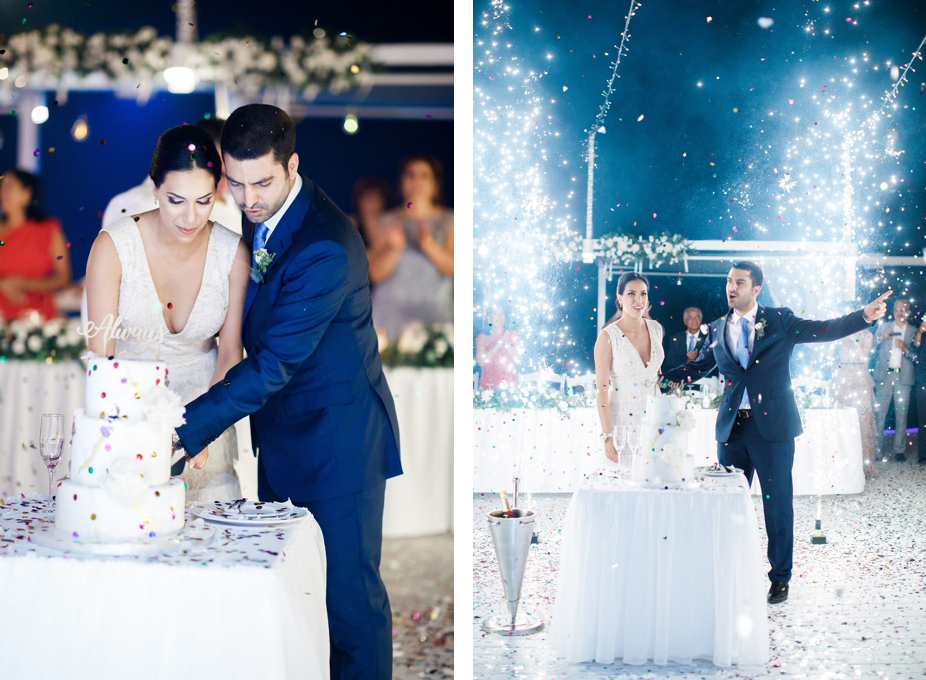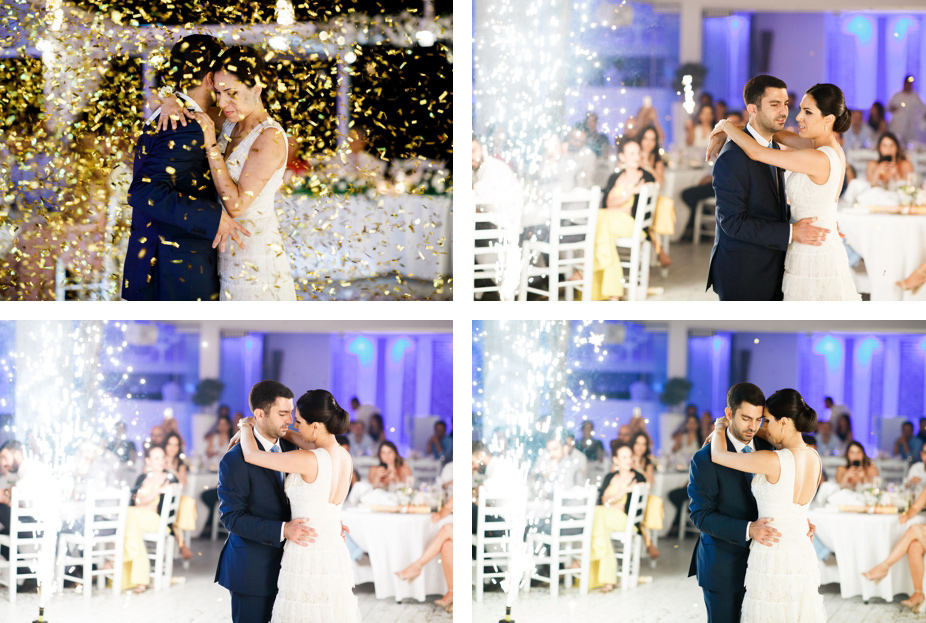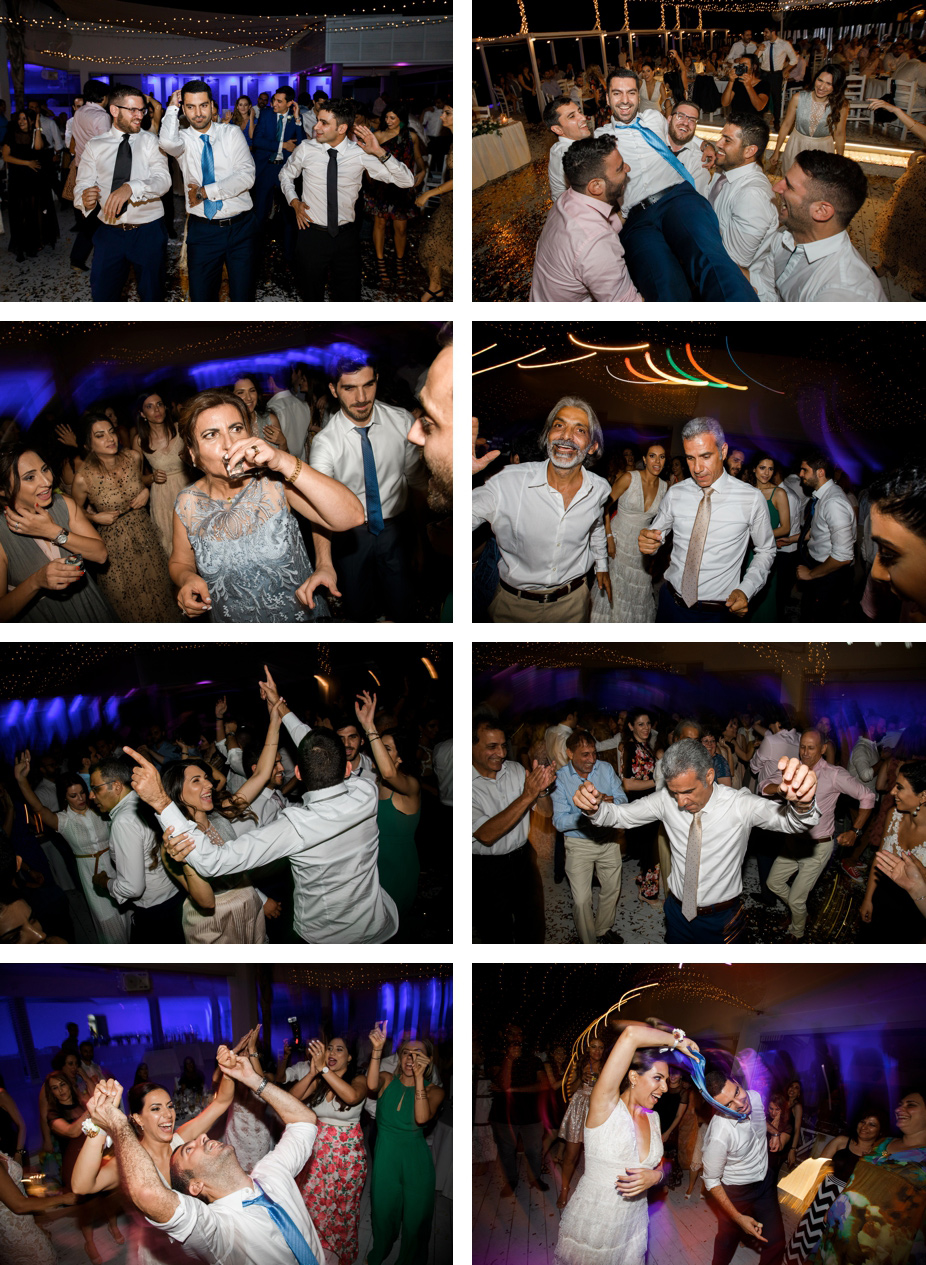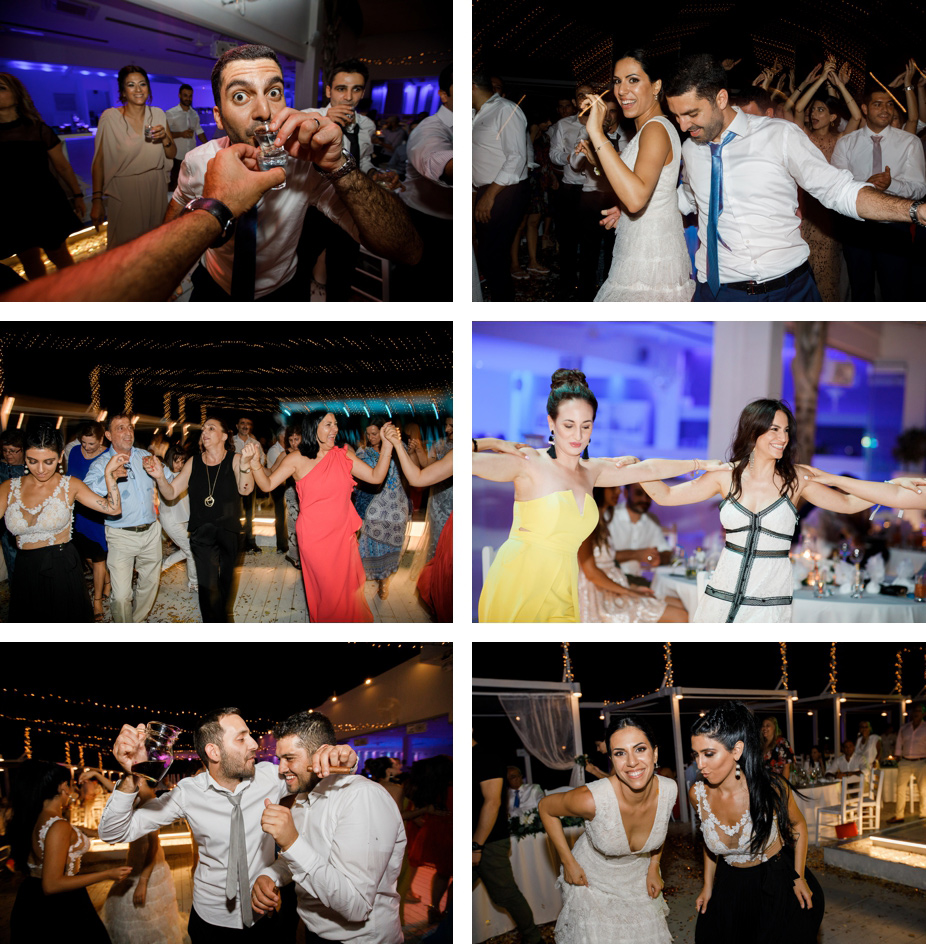 Message from your Wedding Photographer Nicosia
Dear Bride and Groom to be,
Our lives are crazy and beautiful. Memory is our keepsake for the rough days. Our families and friends, our children and our graceful oldies, all laughing and dancing in the so­ light , memories kept safely in photographs to brighten up any day.
Marriage is the Space where two people can be completely vulnerable, yet totally secure.
Fear not as we will build it, mould it and shape its beginning together. My simple, humble and intentional acts I promise to be the most meaningful.
The challenges we may face I promise to always find us closer. Love has no other desire but to fulfill itself, so let these desires be yours: To melt into eachother and be like a running brook that sings its melody in the night. To know the beauty of your tenderness and to wake with a winged heart and give thanks for another day of knowing you love each other. To return home at eventide with gratitude, and to sleep with a prayer for the beloved in your heart and a song of praise for both of you.
In other words, Allow me to make that beautiful story of yours an heirloom you will treasure for life_
Sincerely,
Panayiotis Hadjiapostolou
Lets get know each other
Welcome to my world, thank you for being here, take a peek, and say hello, I'd love to meet you!
Congratulations on your wedding and remember, nothing is a stretch too far when it comes to making you happy.
Allow me to make that beautiful story of yours an heirloom you will treasure for life.
Sincerely,
Panayiotis Hadjiapostolou