Wedding Photographer
There's a lot that goes into choosing a unique wedding venue, but space and scenery tend to be the two primary factors that couples weigh most heavily. Photography wise garden weddings absolutely shine but as they offer both scenic beauty and ample breathing air they are a popular big-day venue choice. With their own natural décor and unique landscapes, they make it easy to design a ceremony and reception on their grounds, which was the vision of my bride and groom Emmanuella and Alexis. They had their summer garden wedding in Nicosia and it was every inch of pretty as you can guess. With their big day vibes swaying me and their lovely guests into elegant and romantic vibes, their wedding planner RSVP created the perfect scene with colorful bundles of blooms. A nod to Emanuella's bright and bubbly personality.
As their wedding photographer -and guest- I was impressed with how cordial and open they were, how wonderfully they had tended to every detail and the countless times they exchanged these knowing looks that spoke a private language of their own. Once I found myself among this colorful affair I made sure that I stopped and smelled the roses – beauty like this does deserve to be appreciated- but I will never forget the smiles on their faces as they were named husband and wife!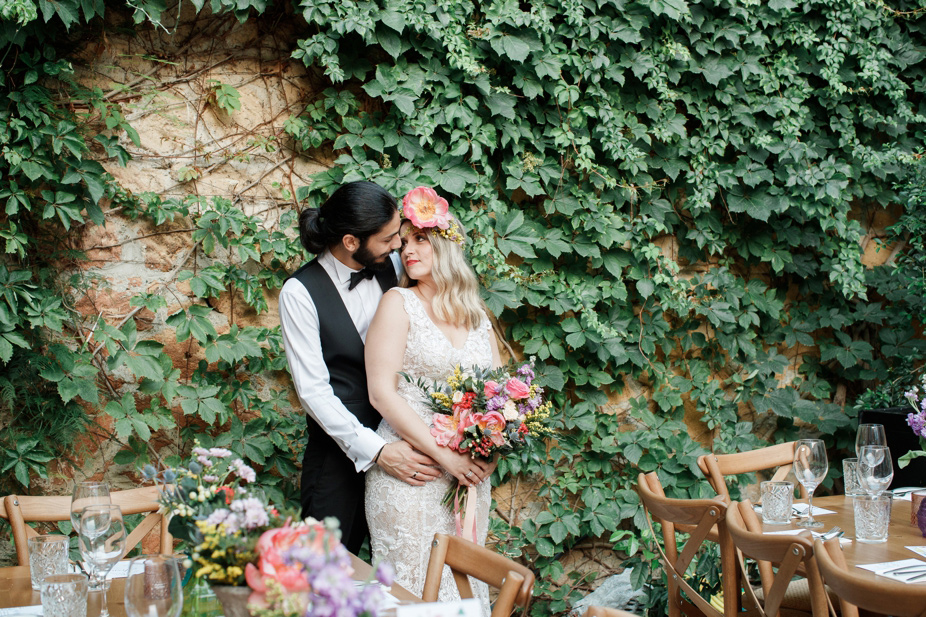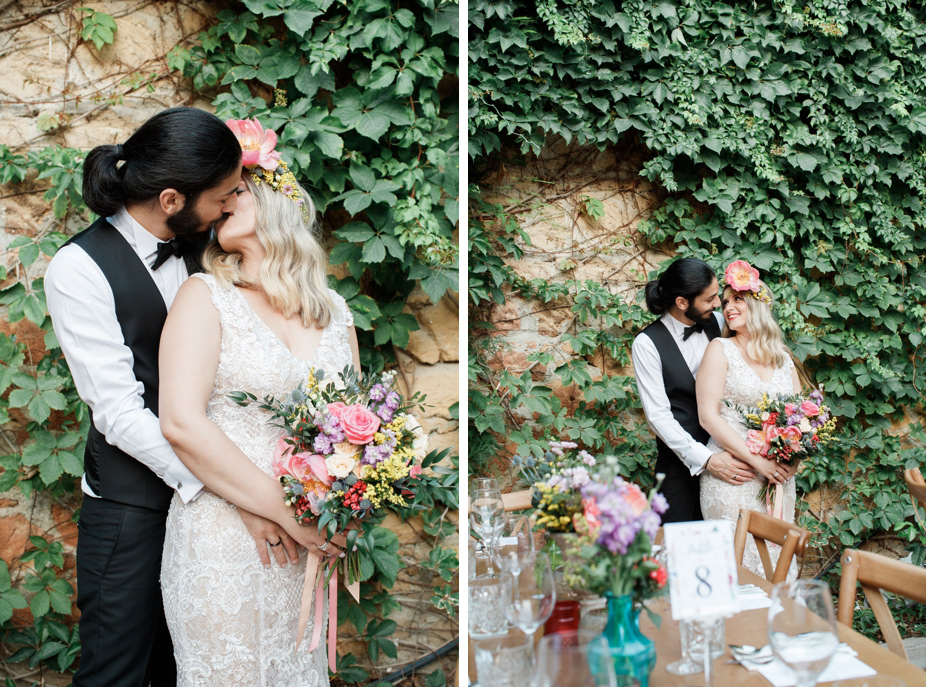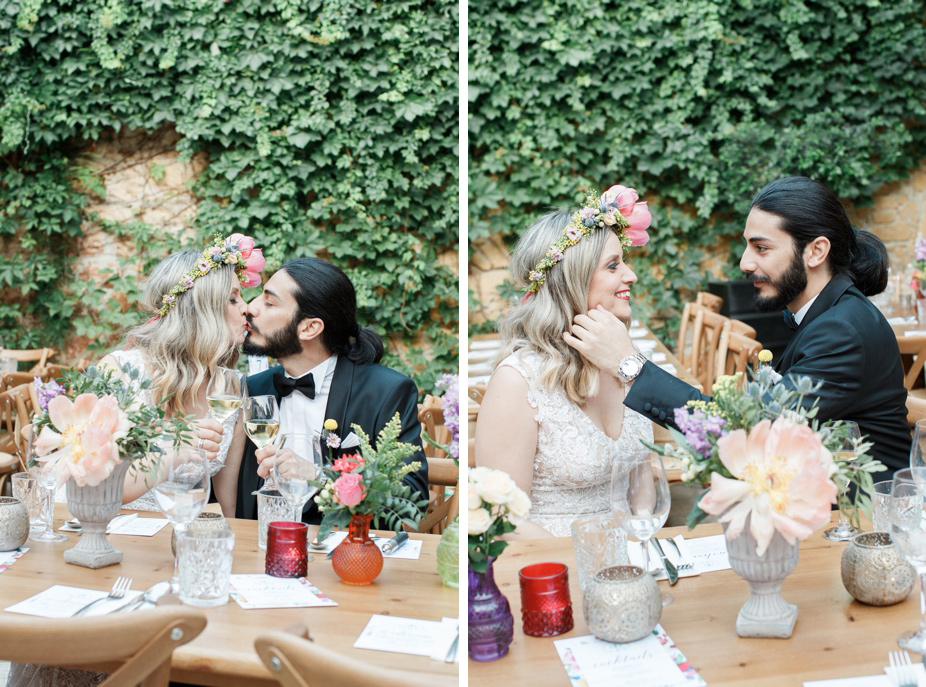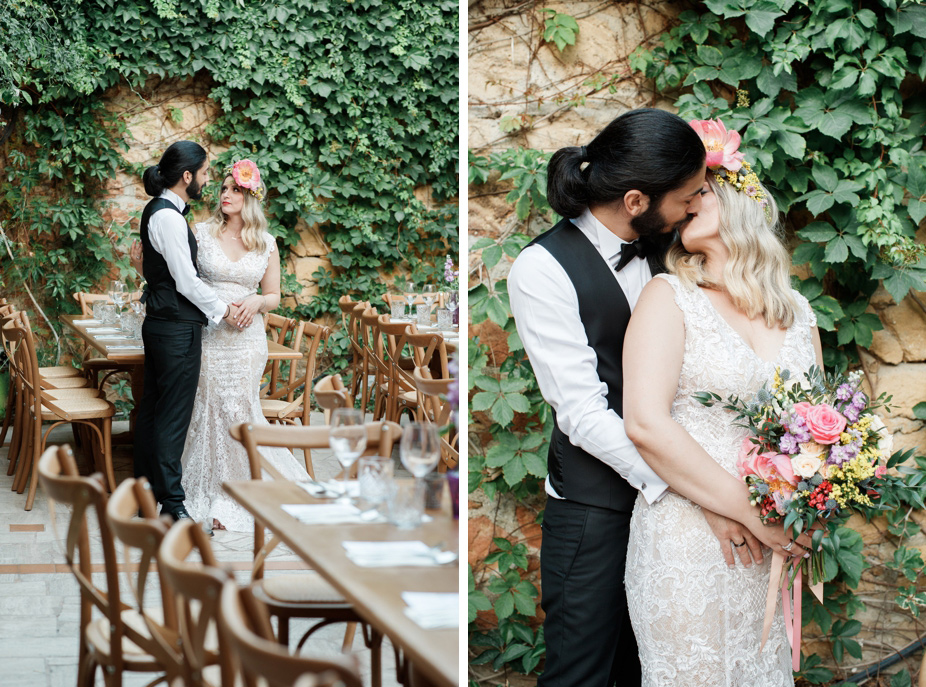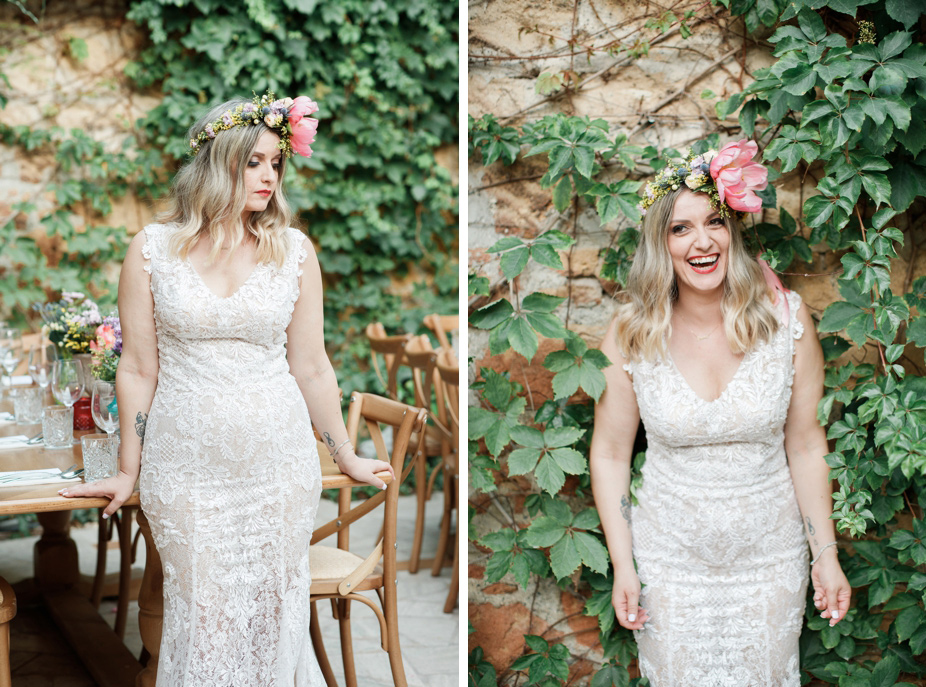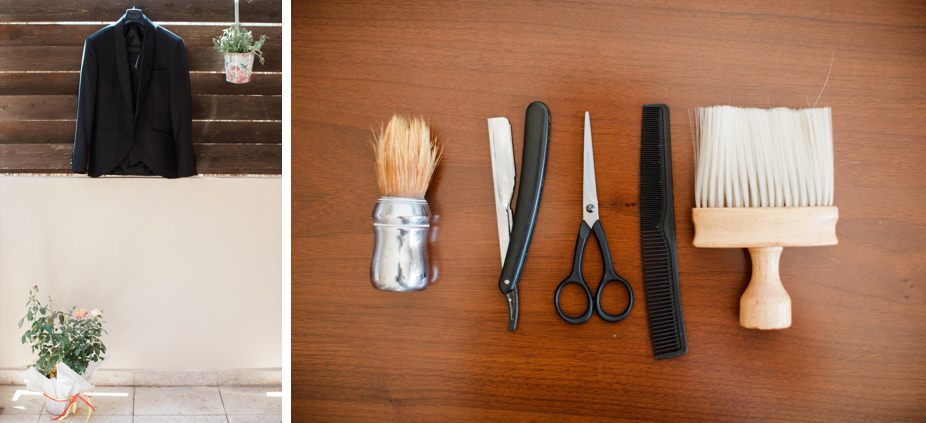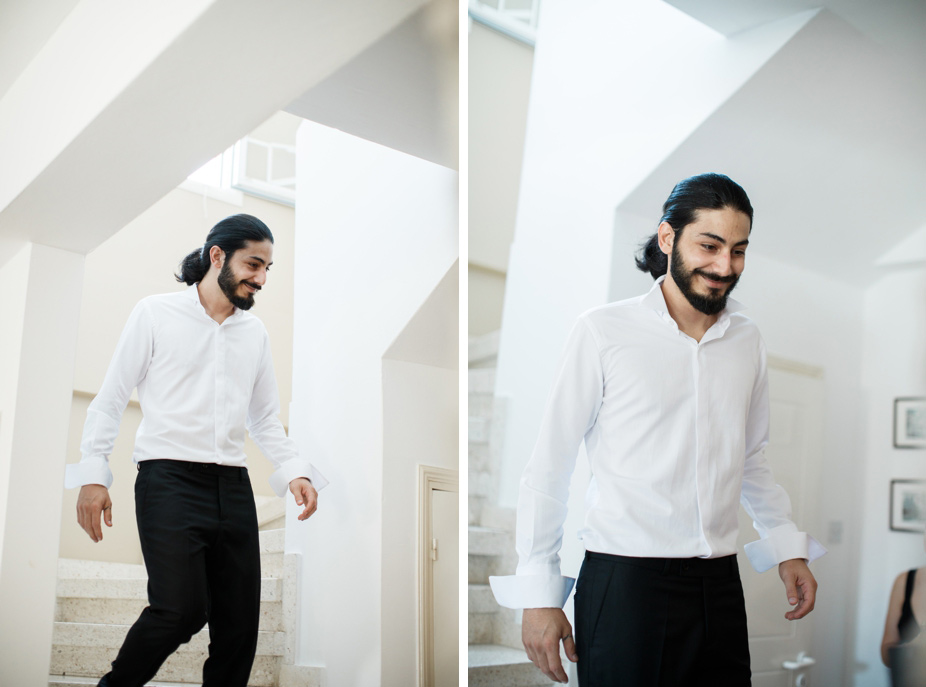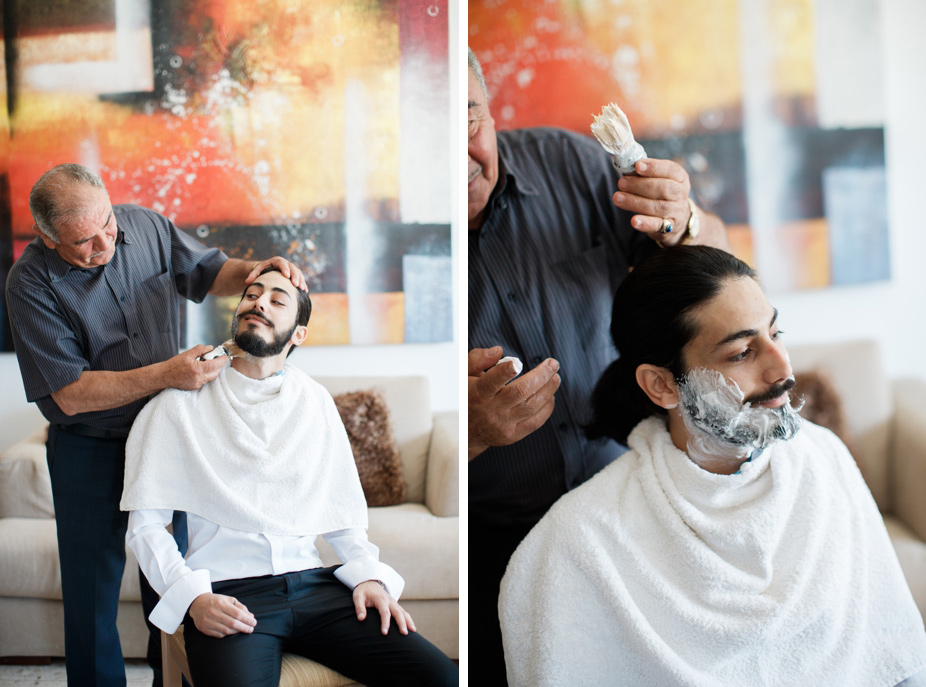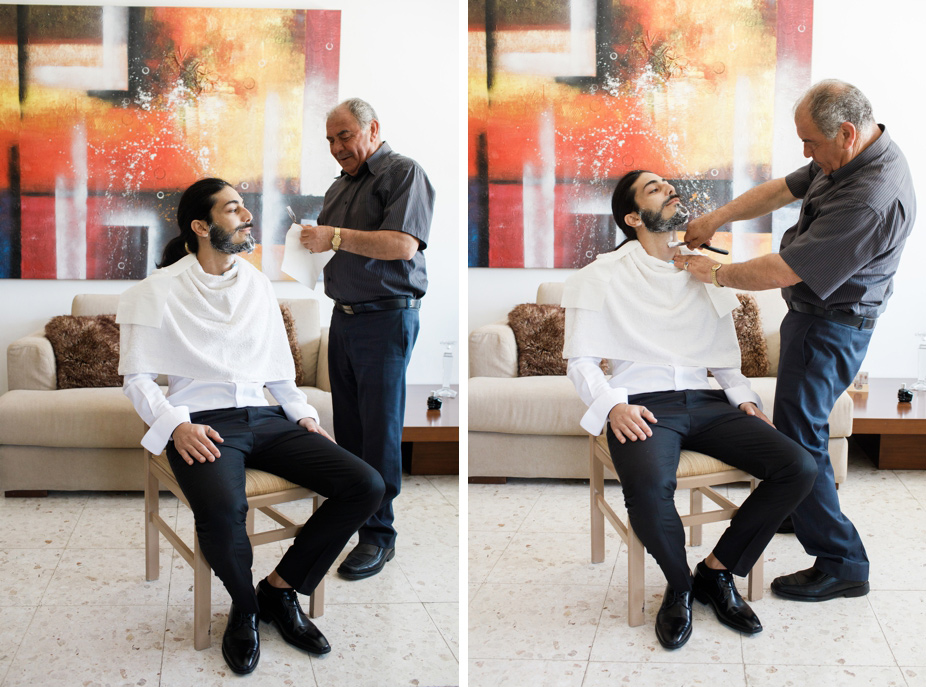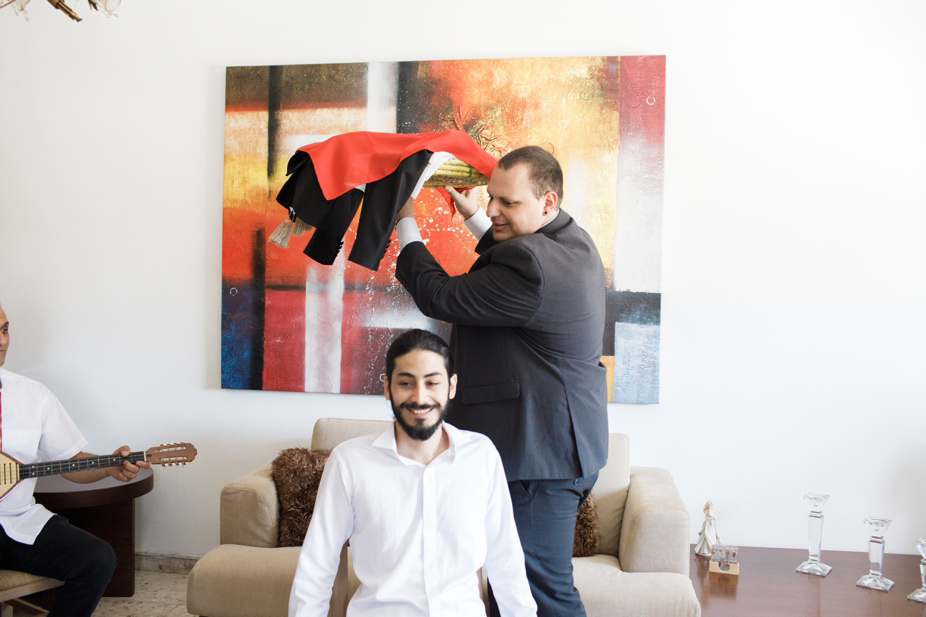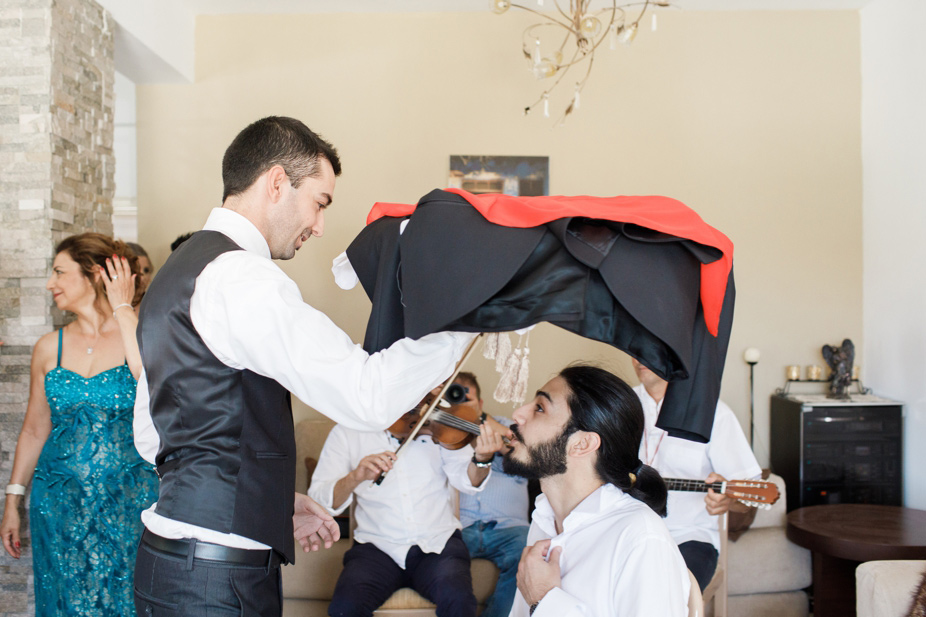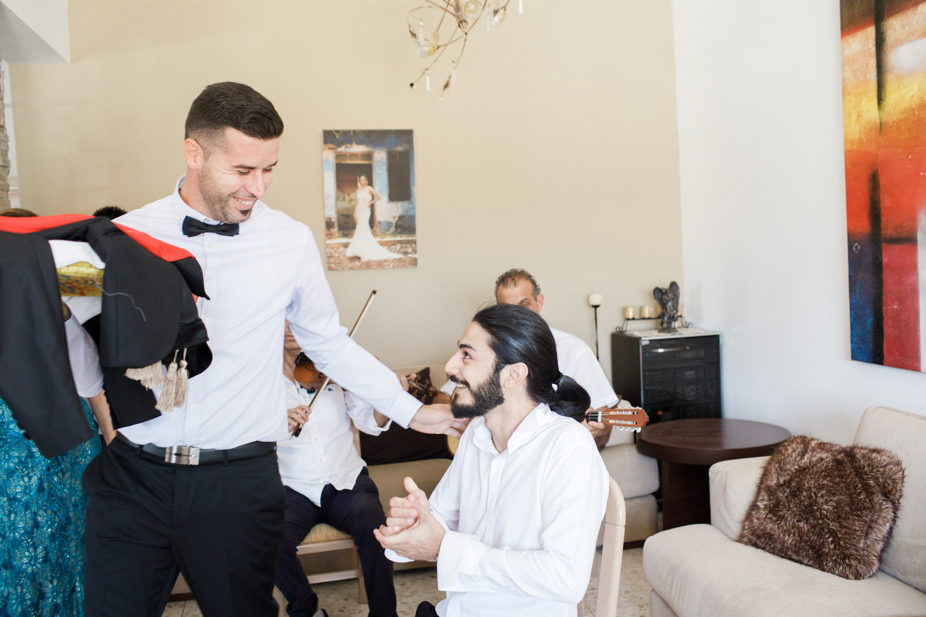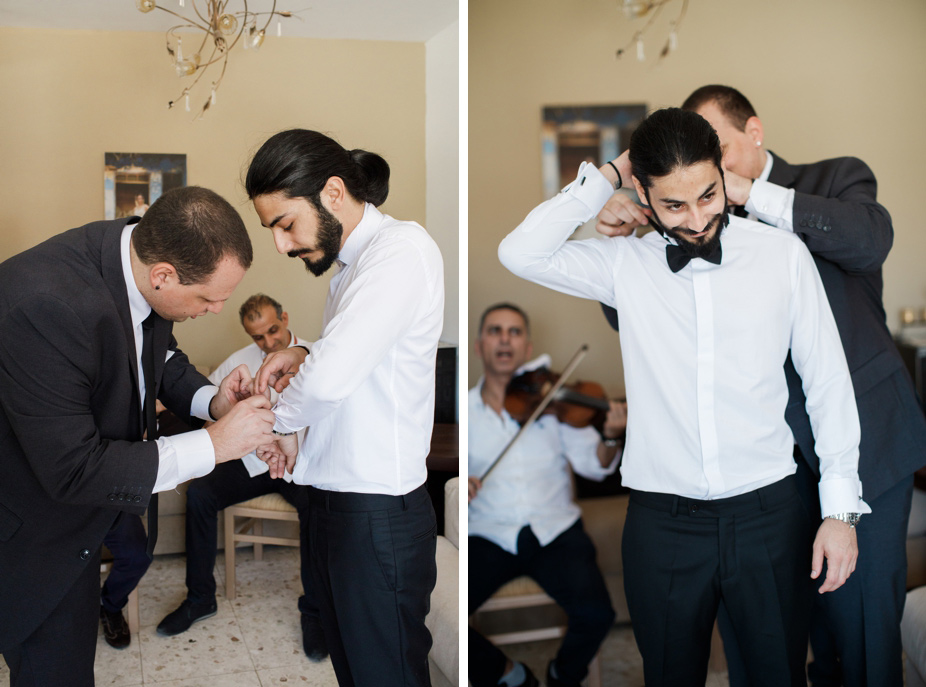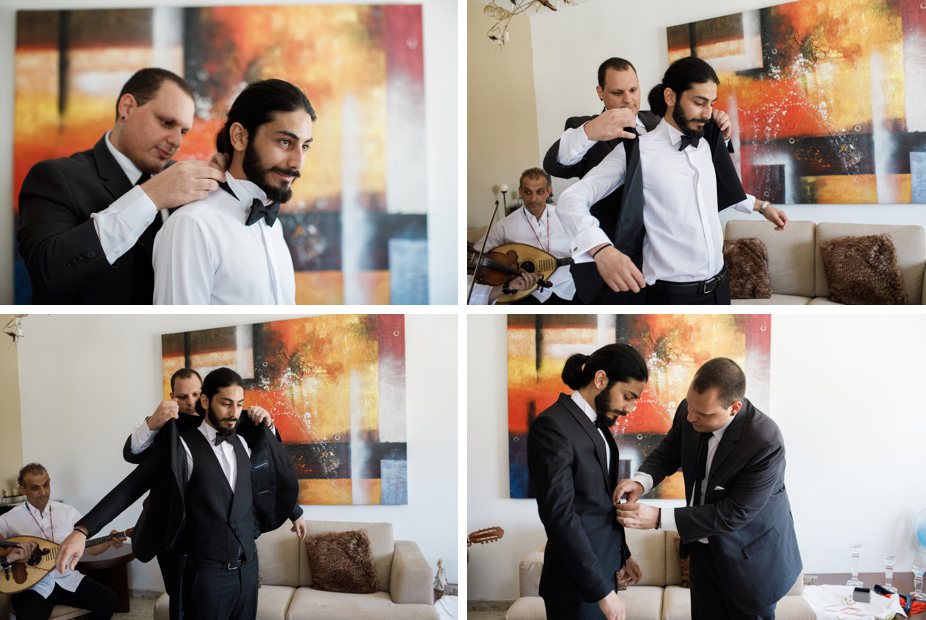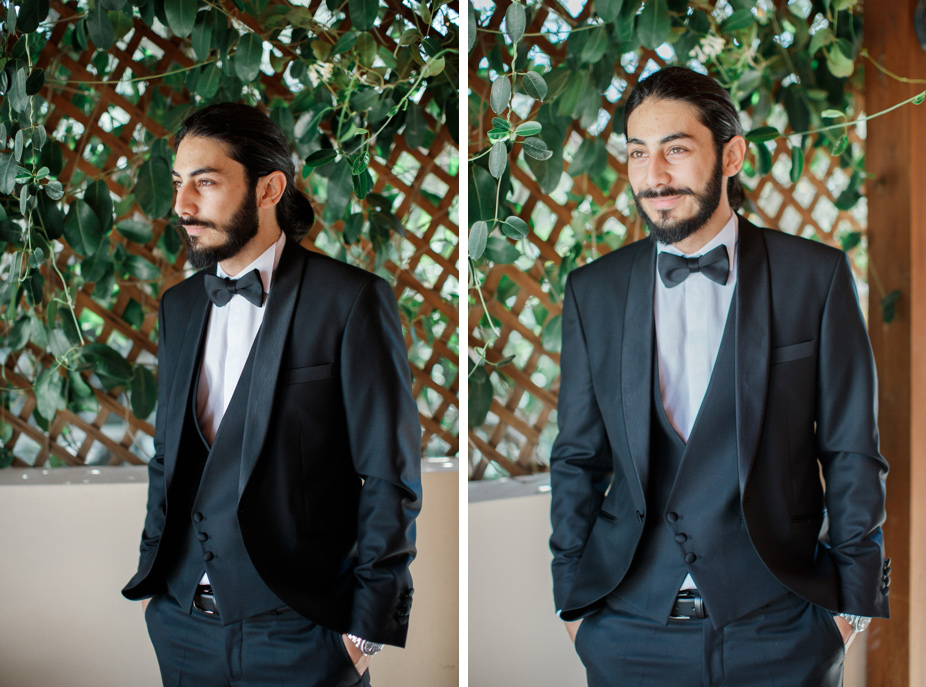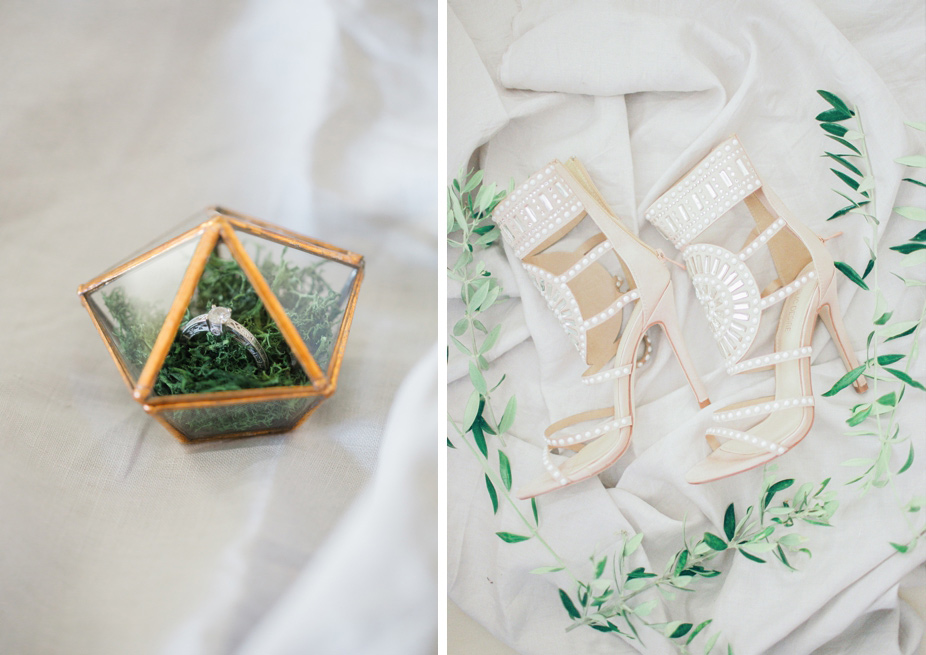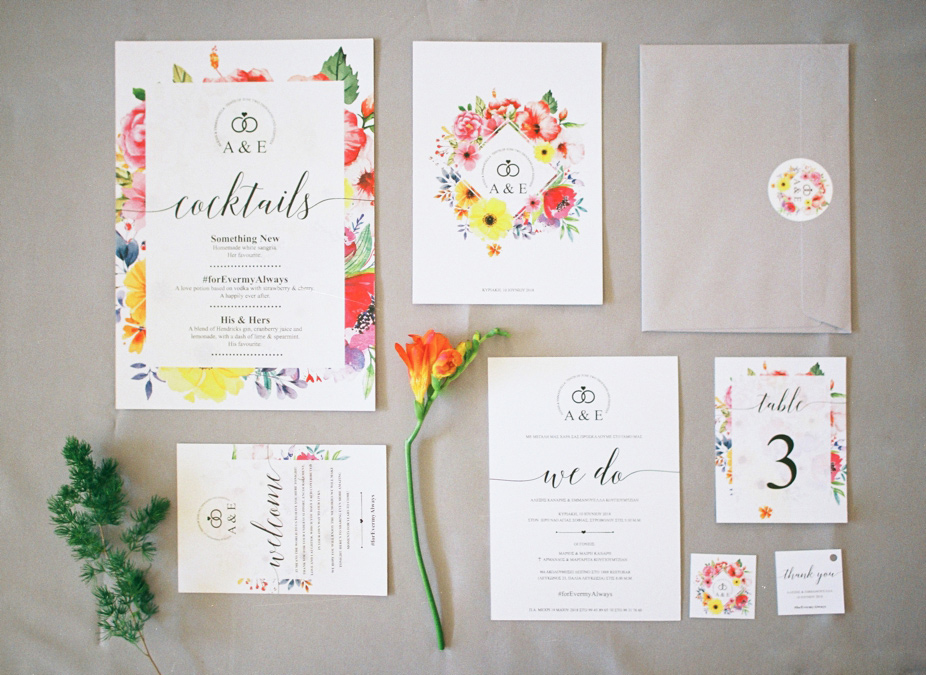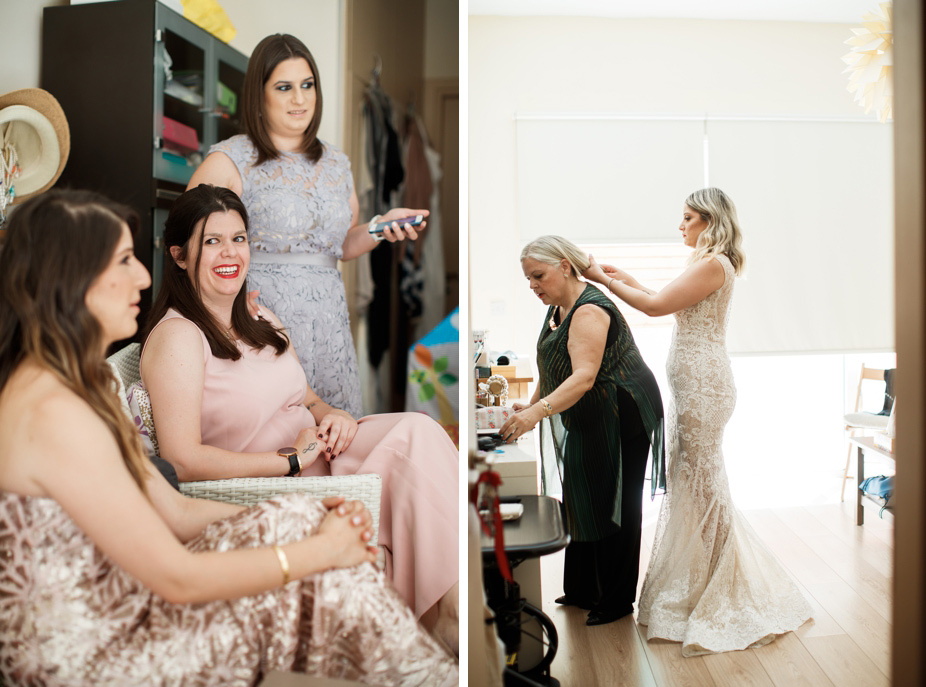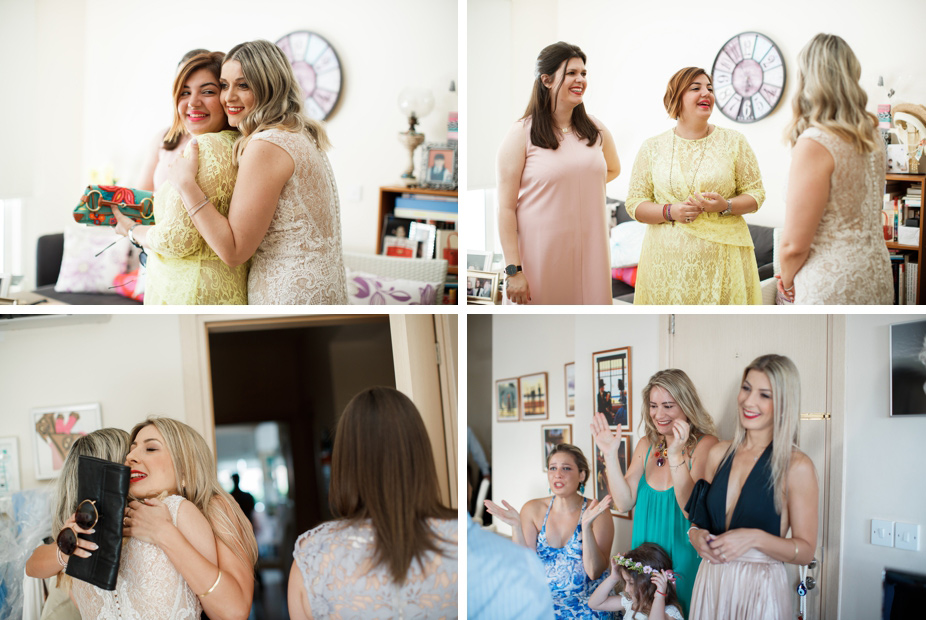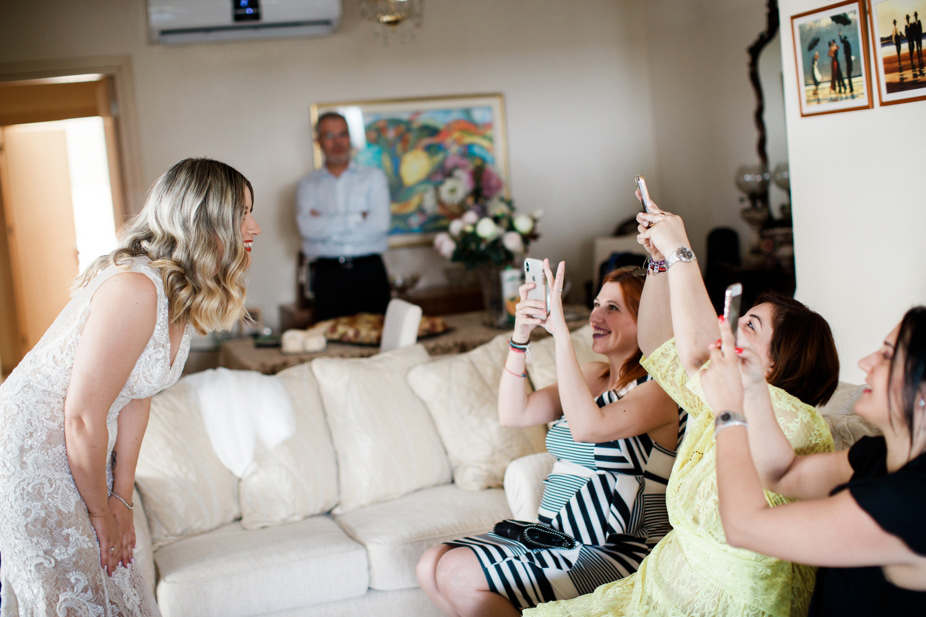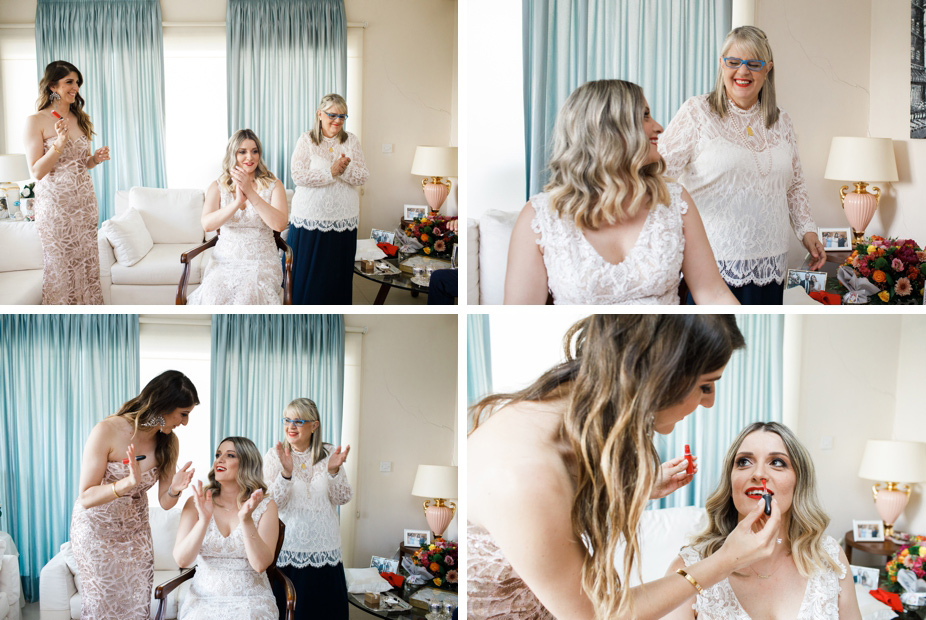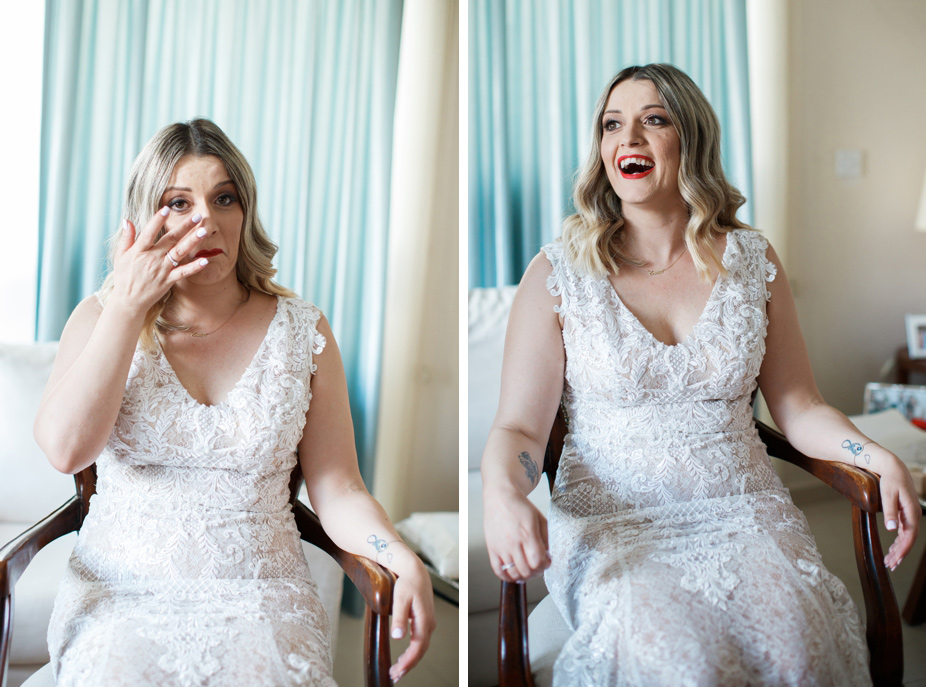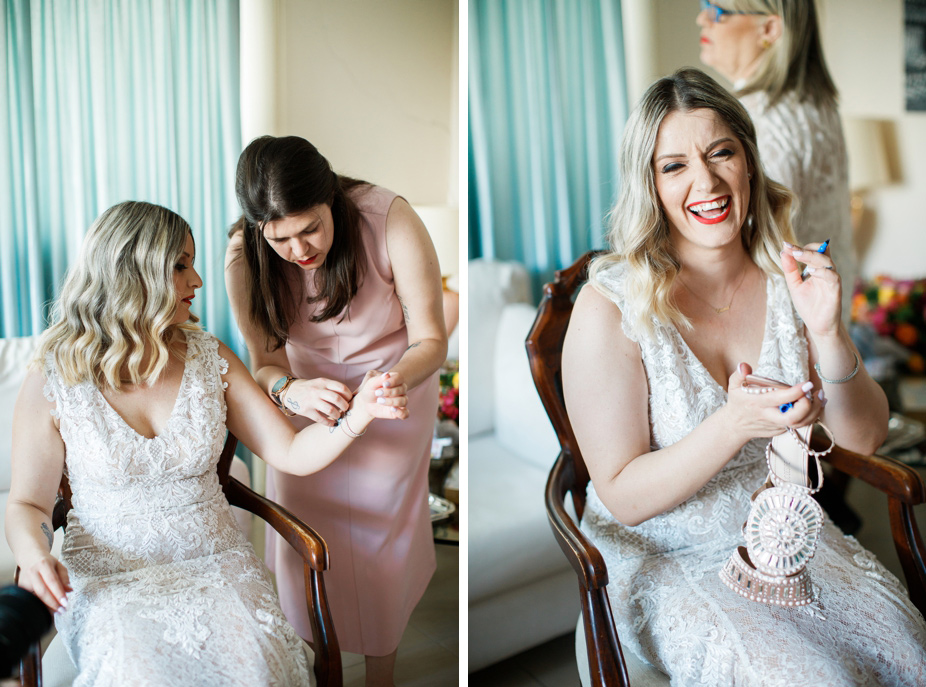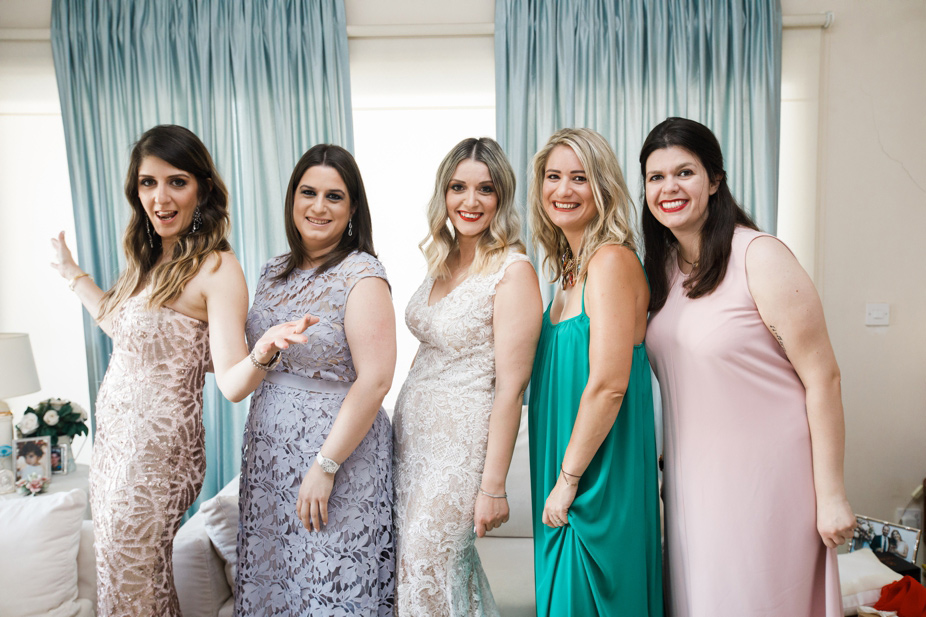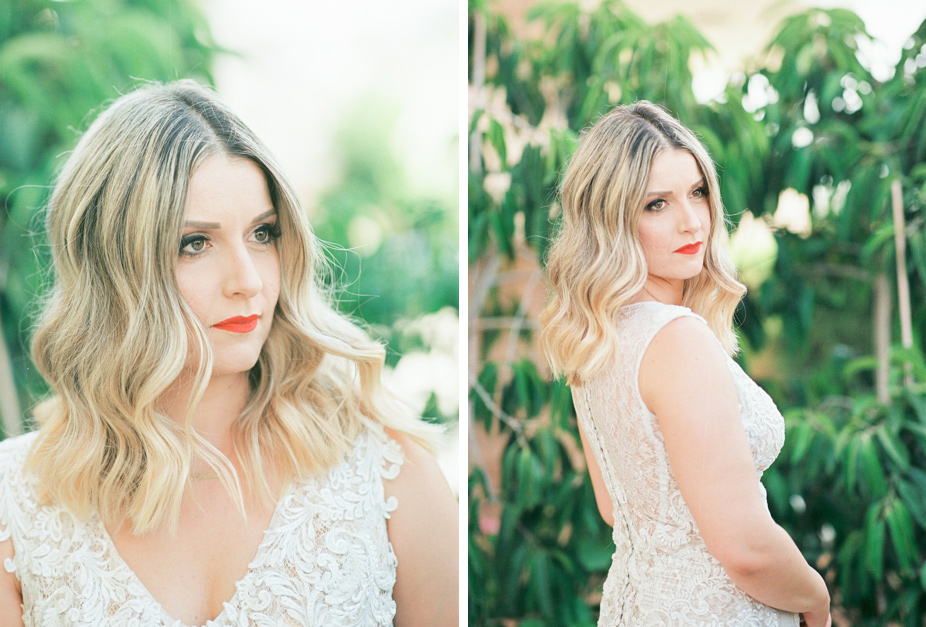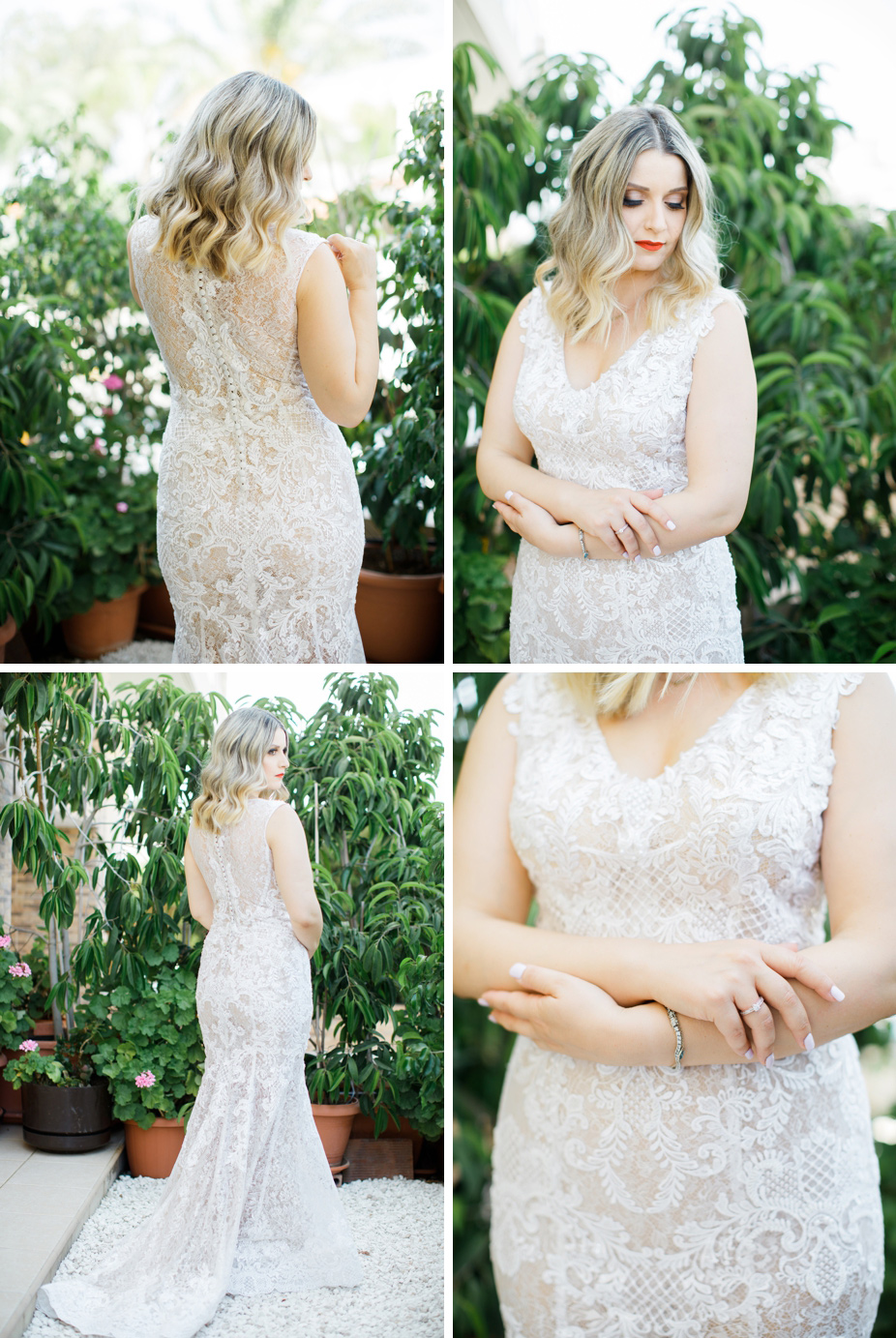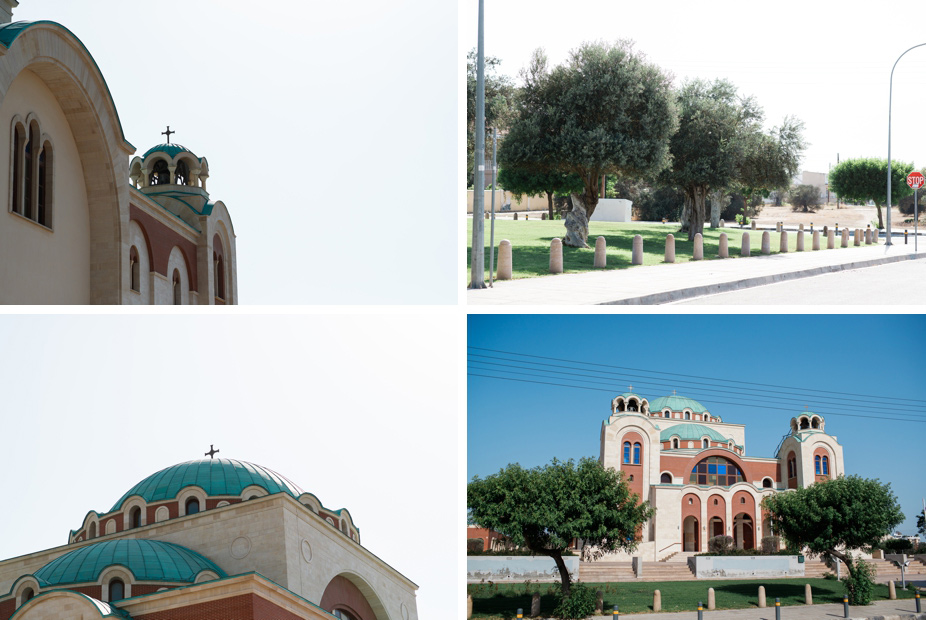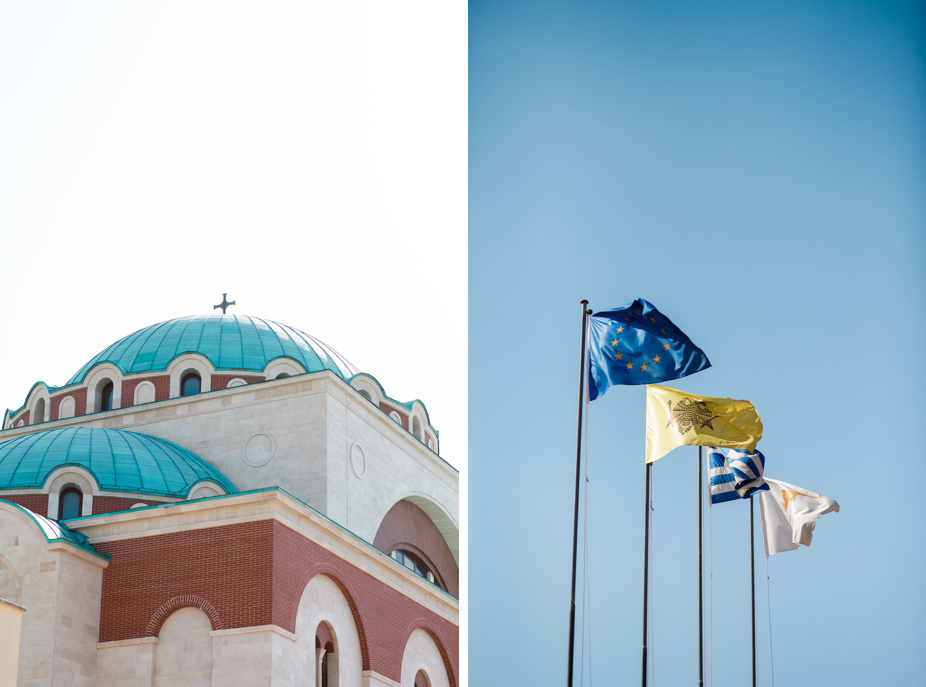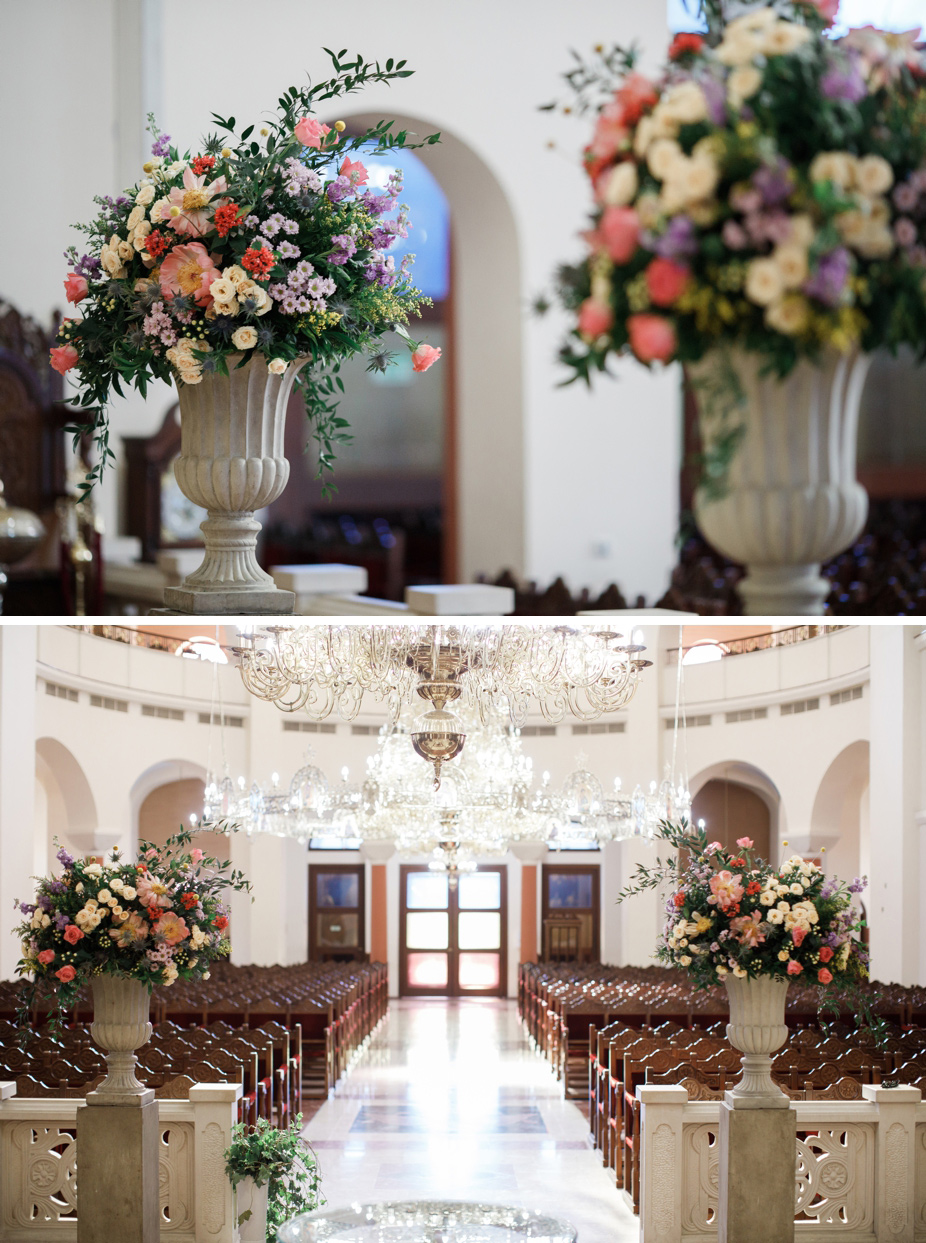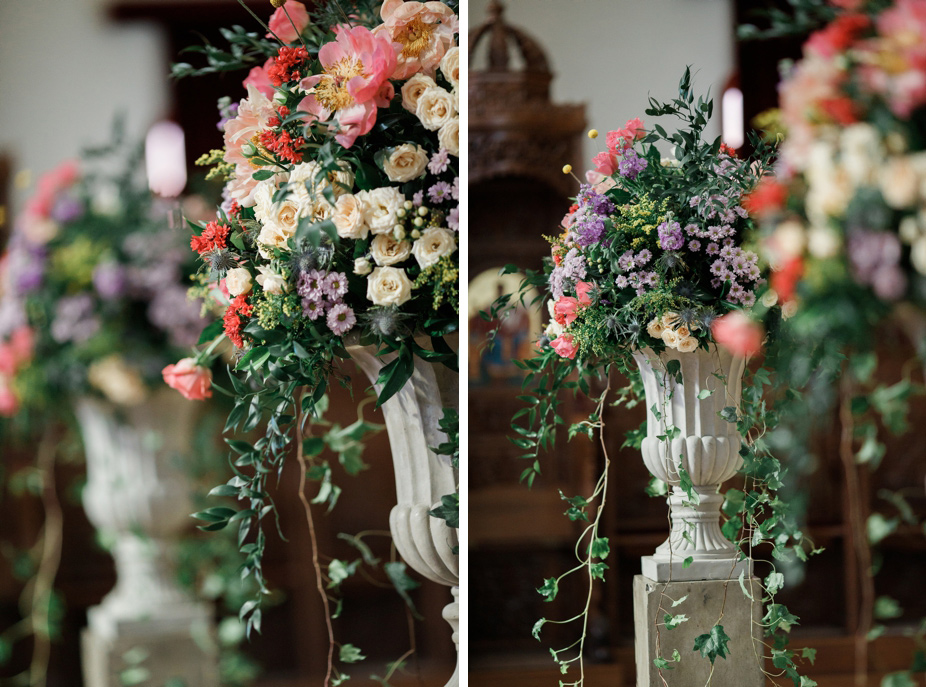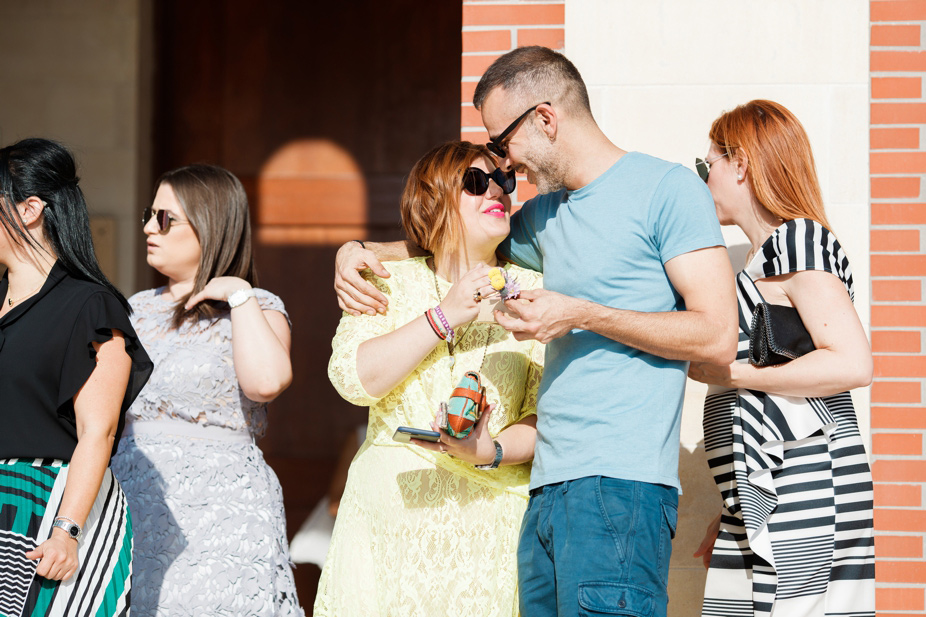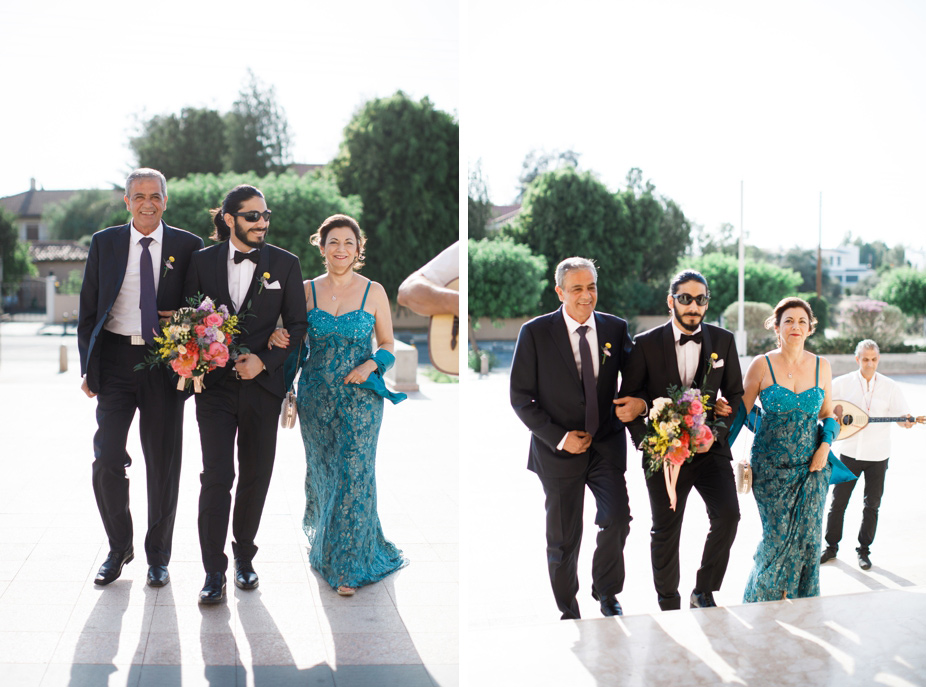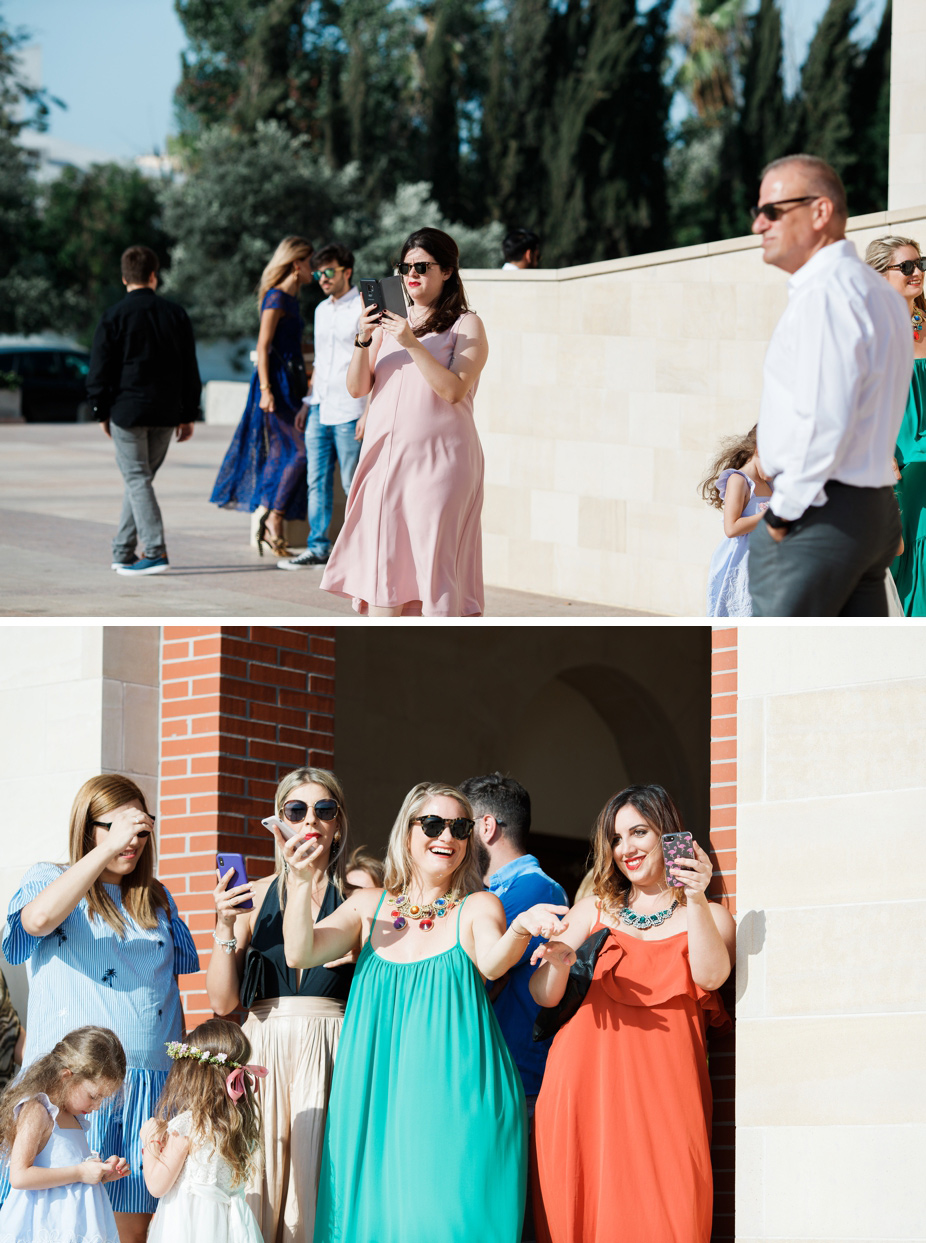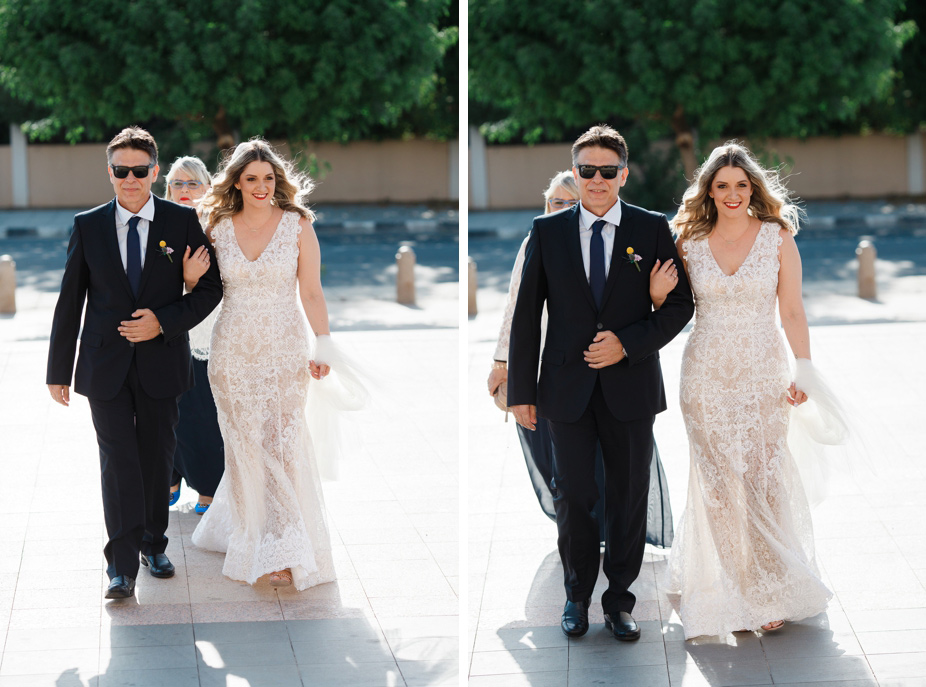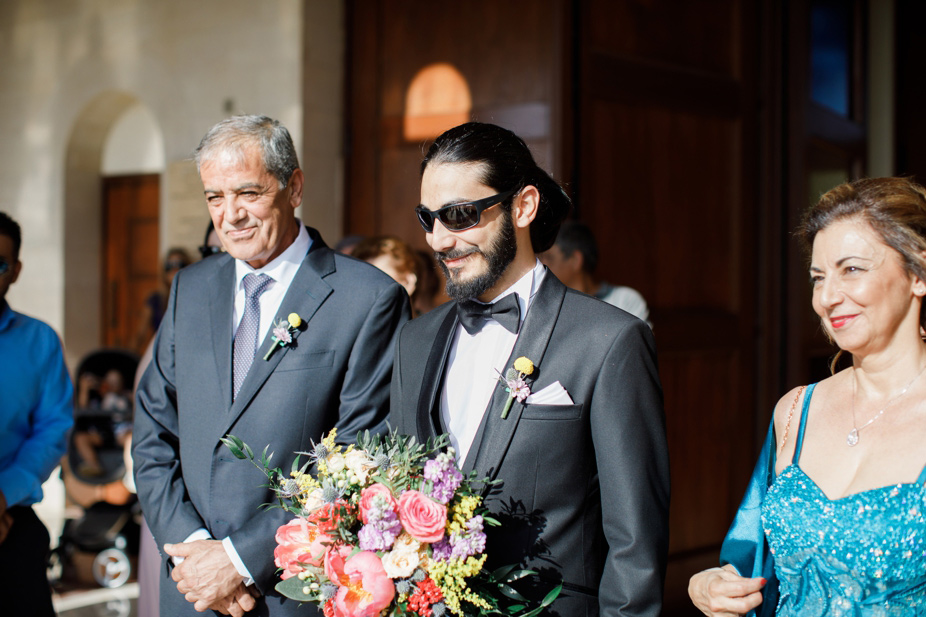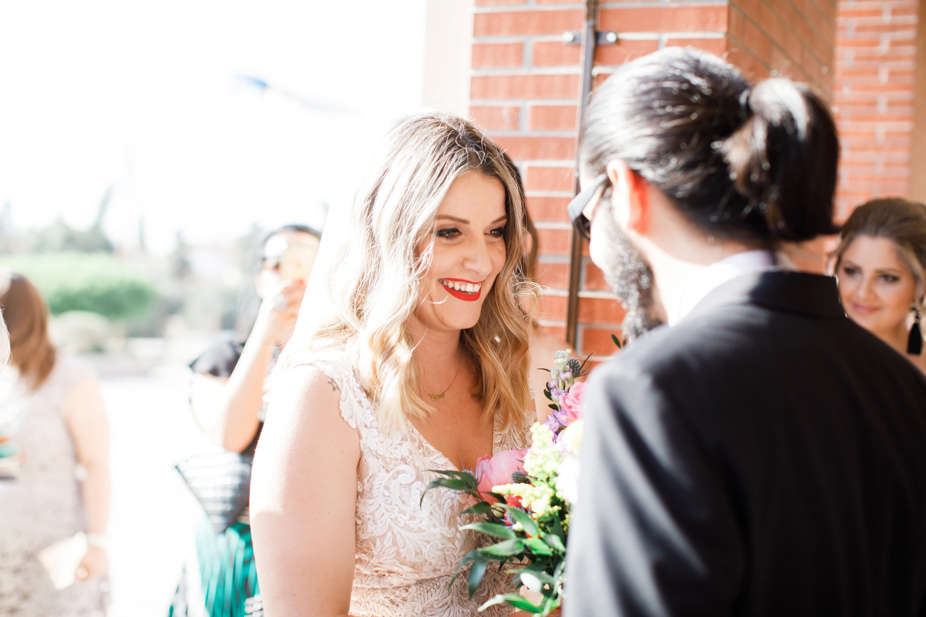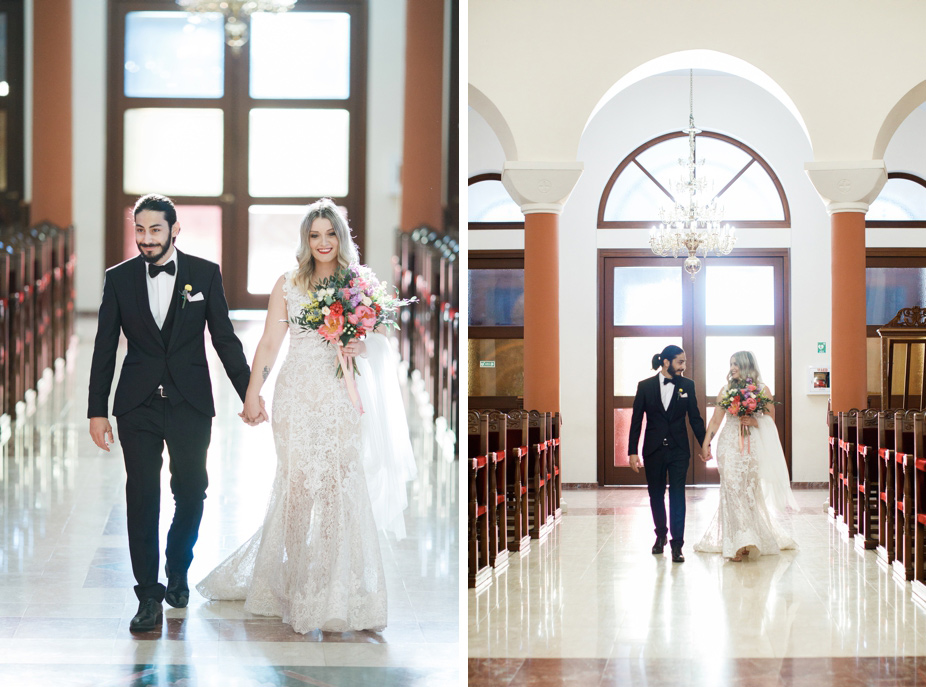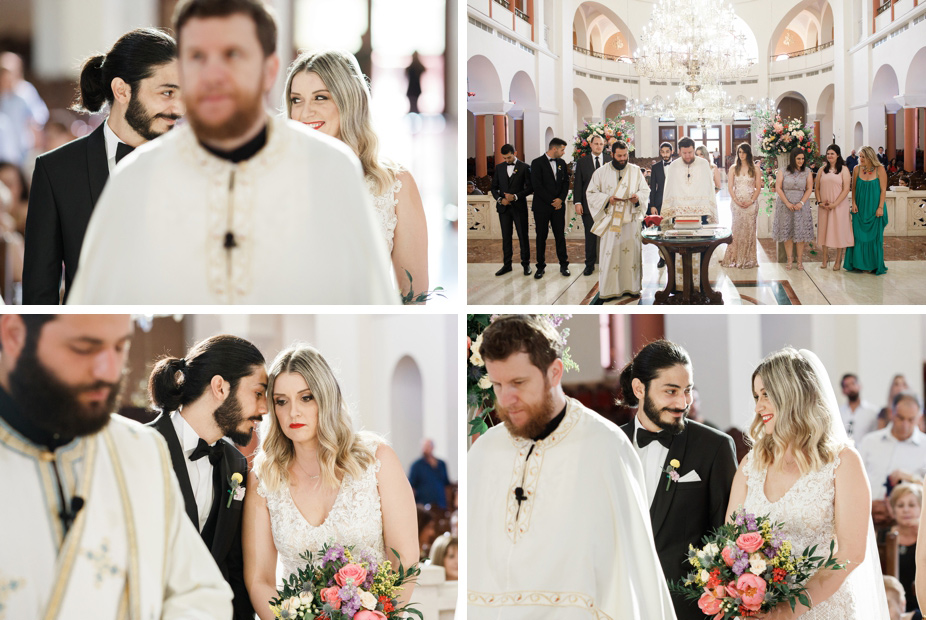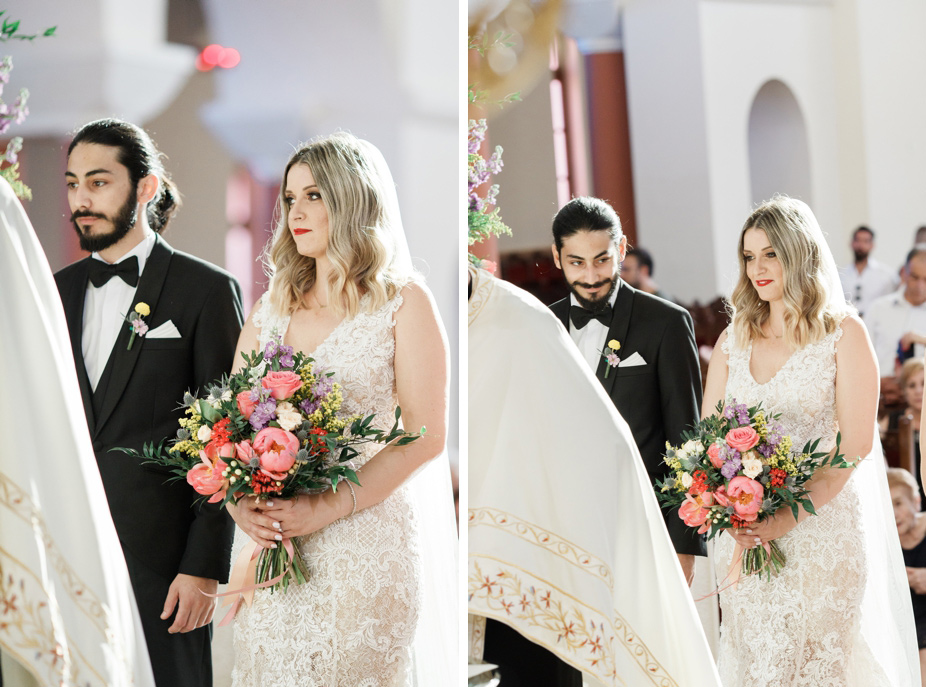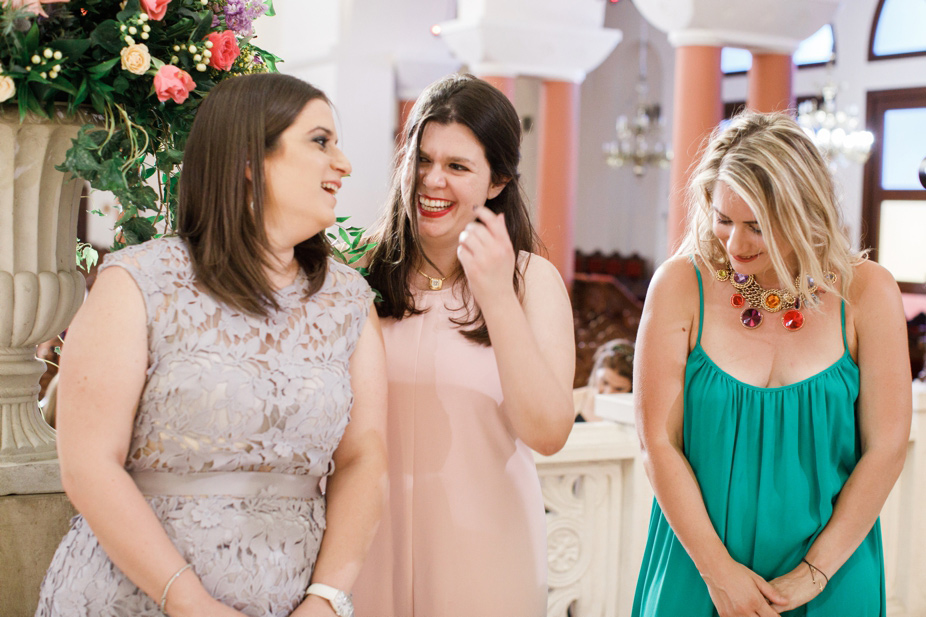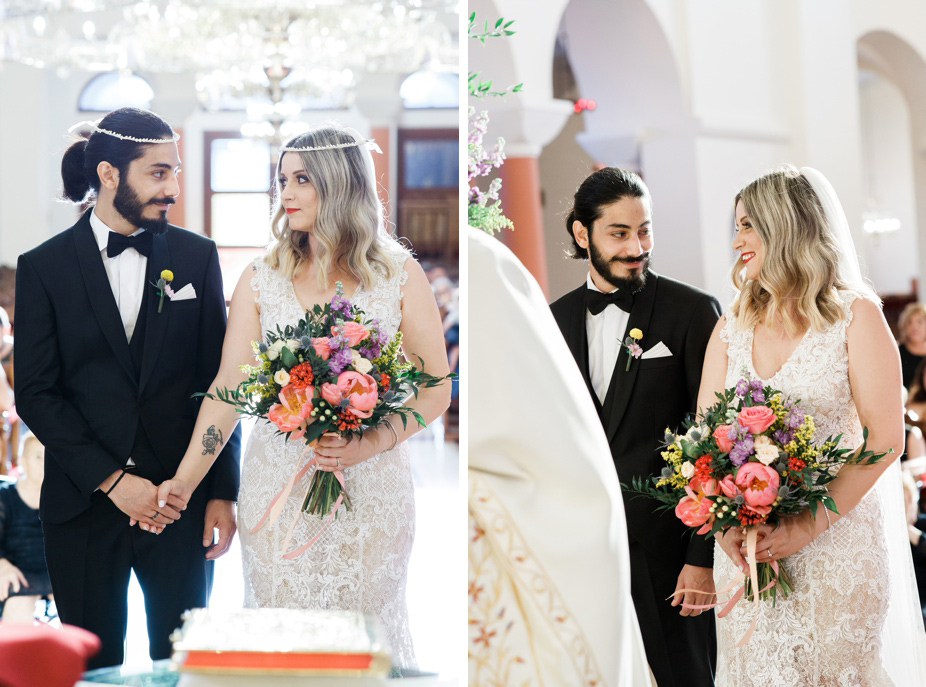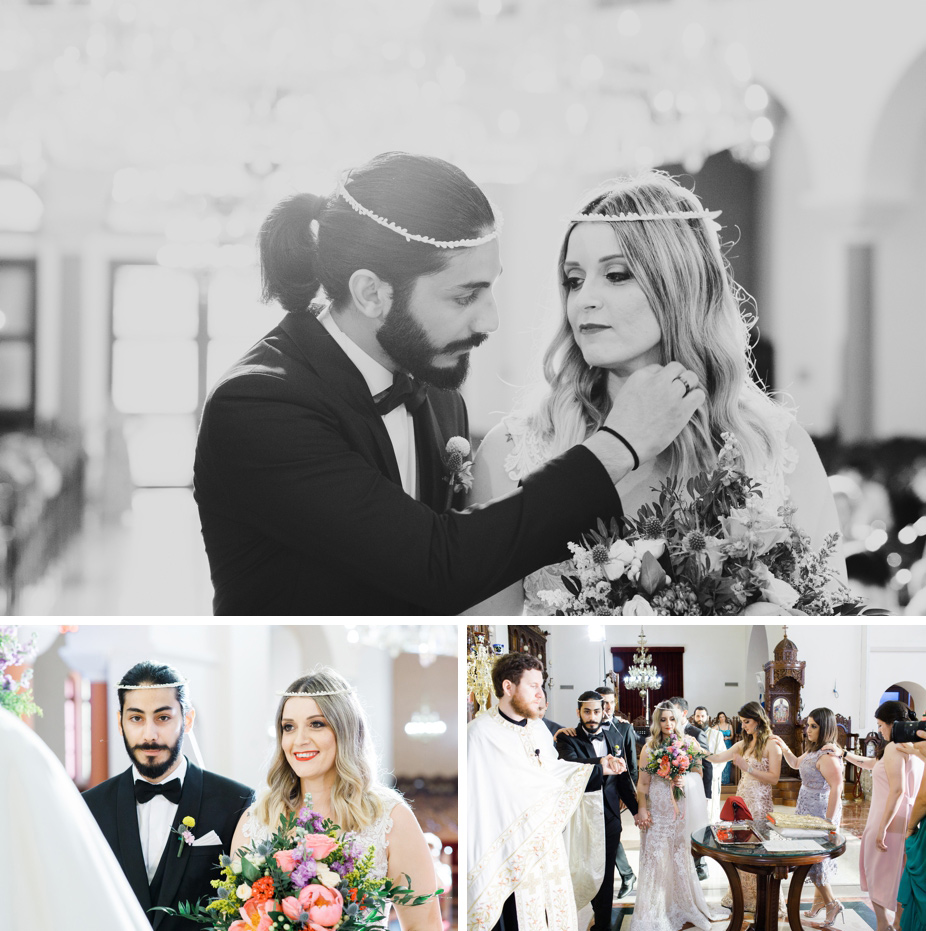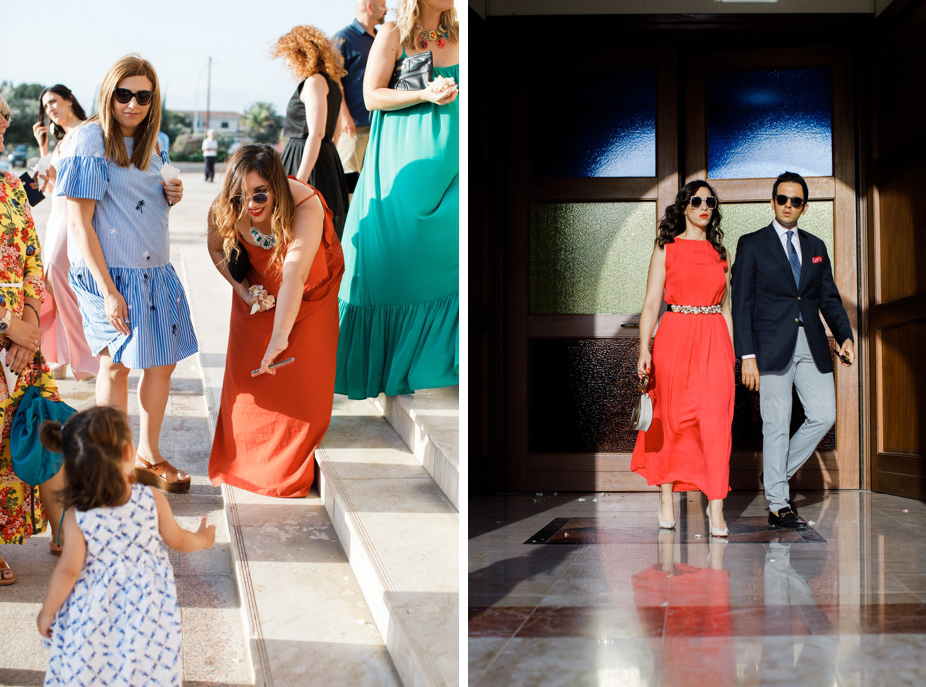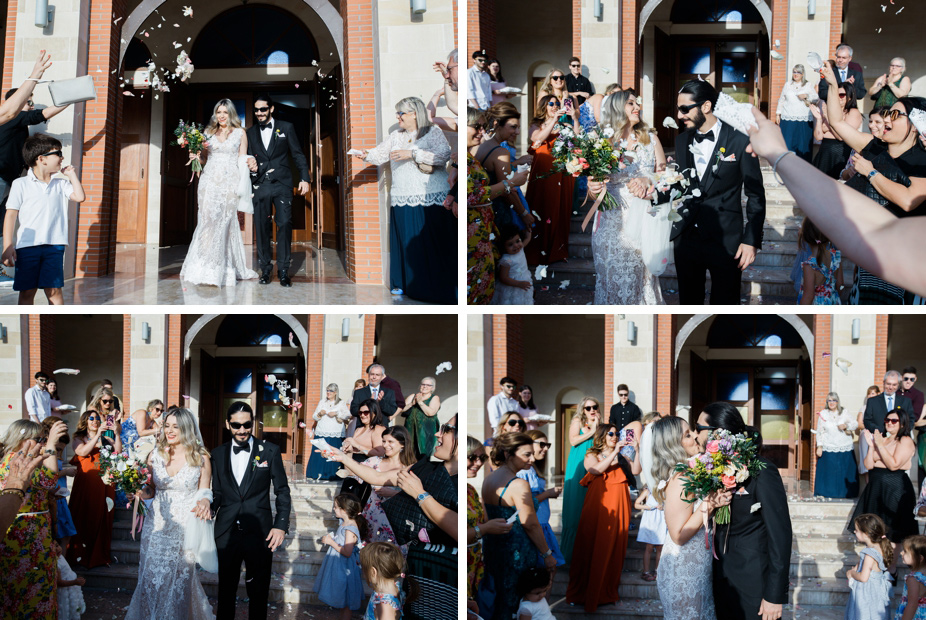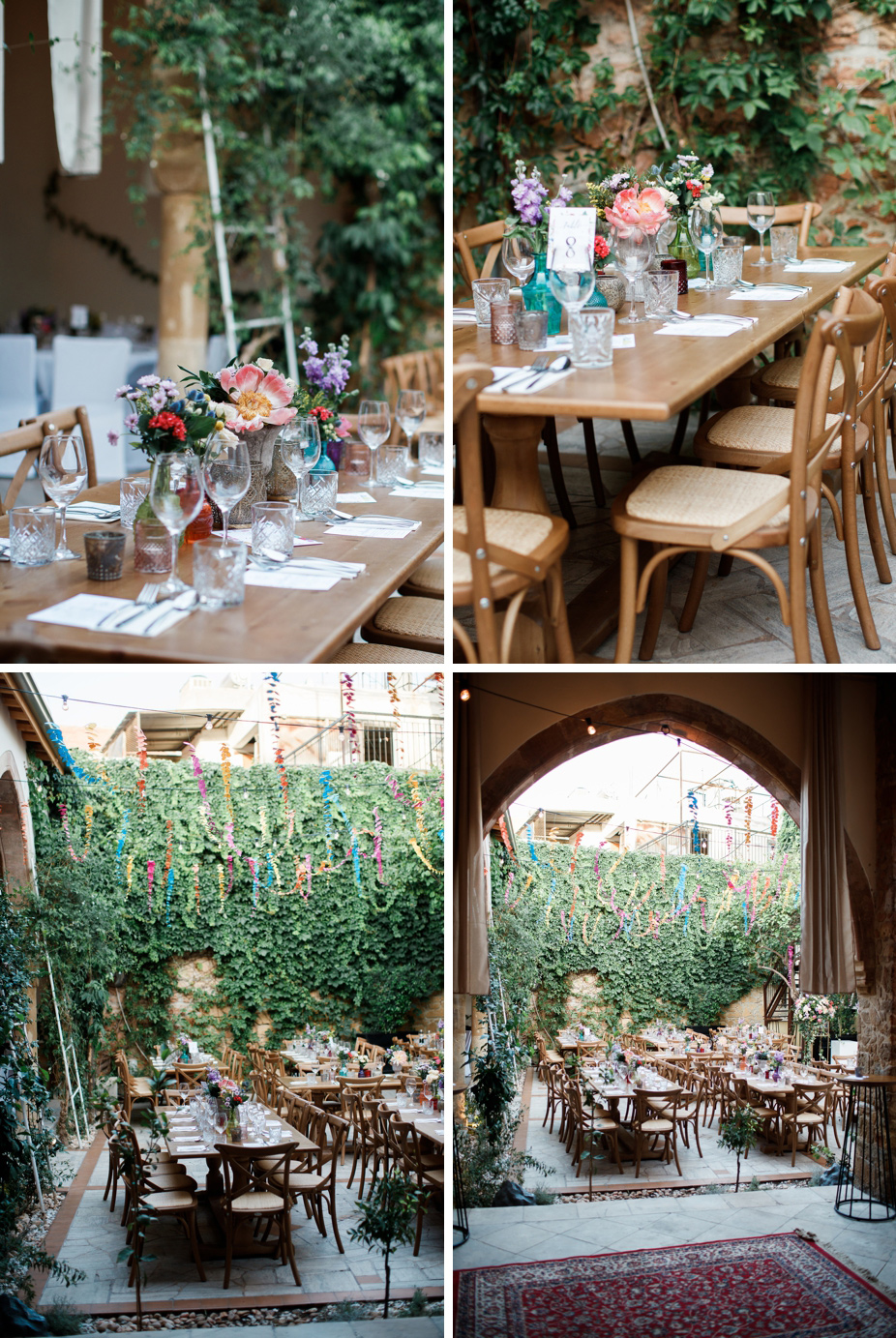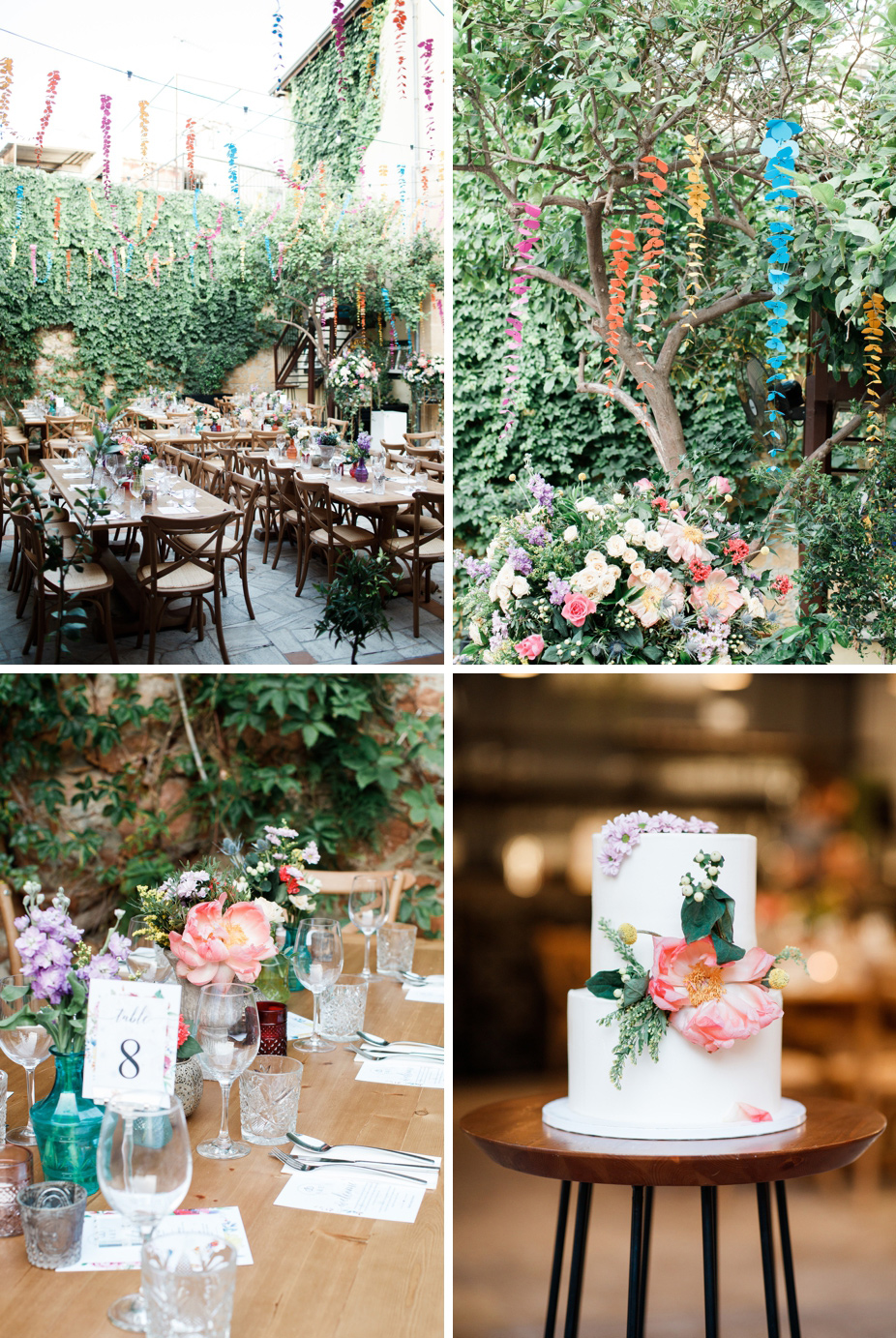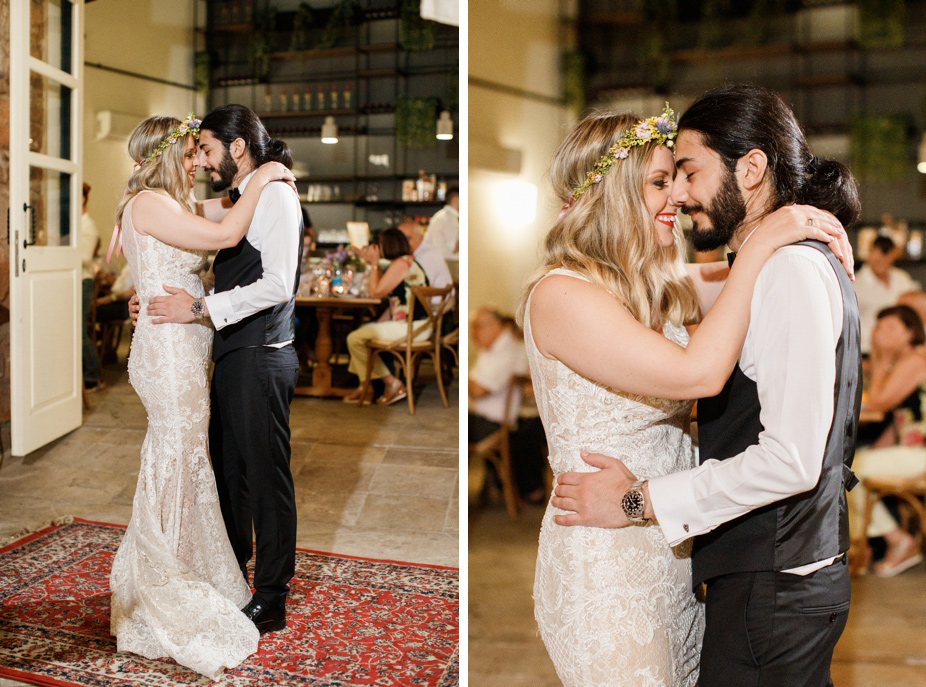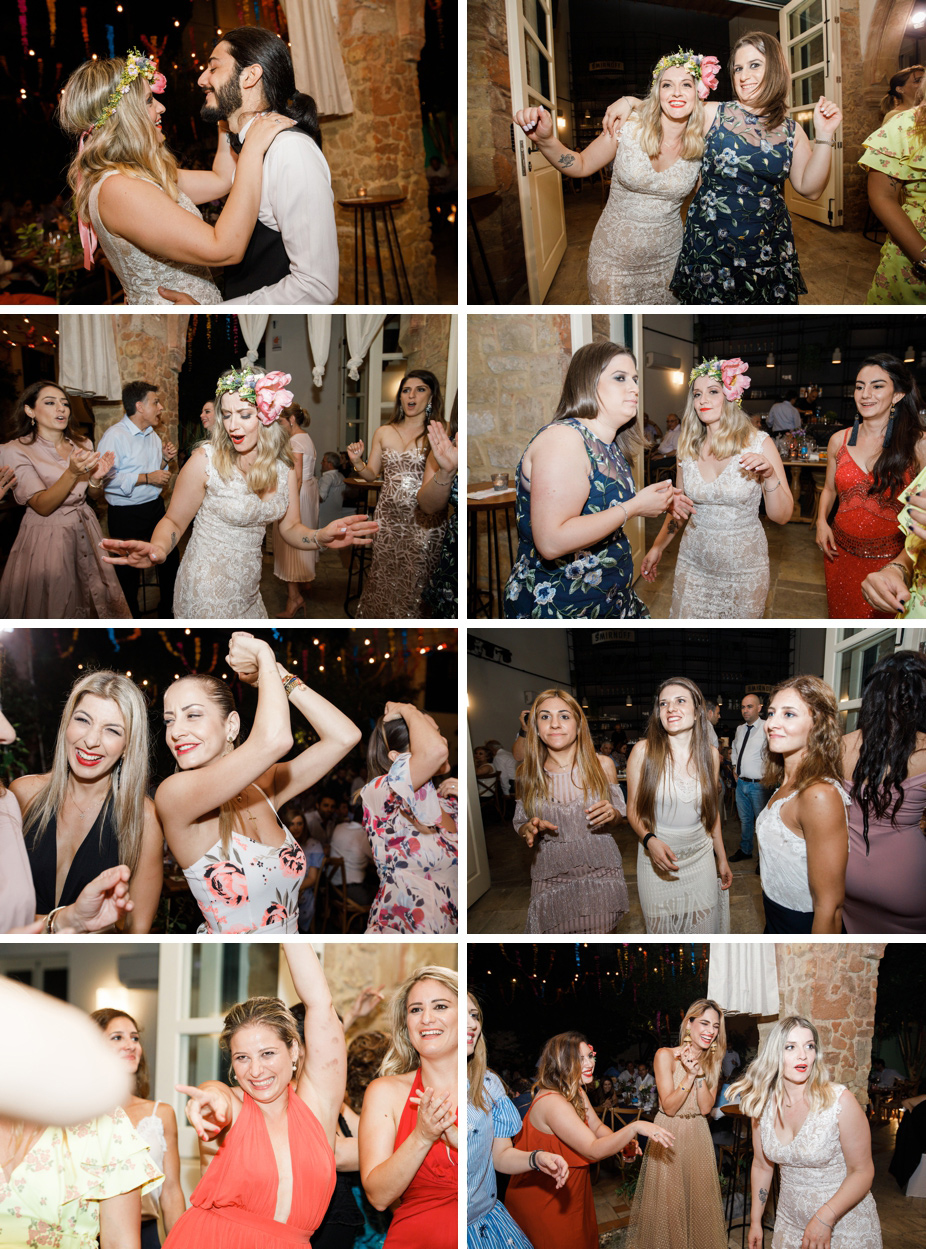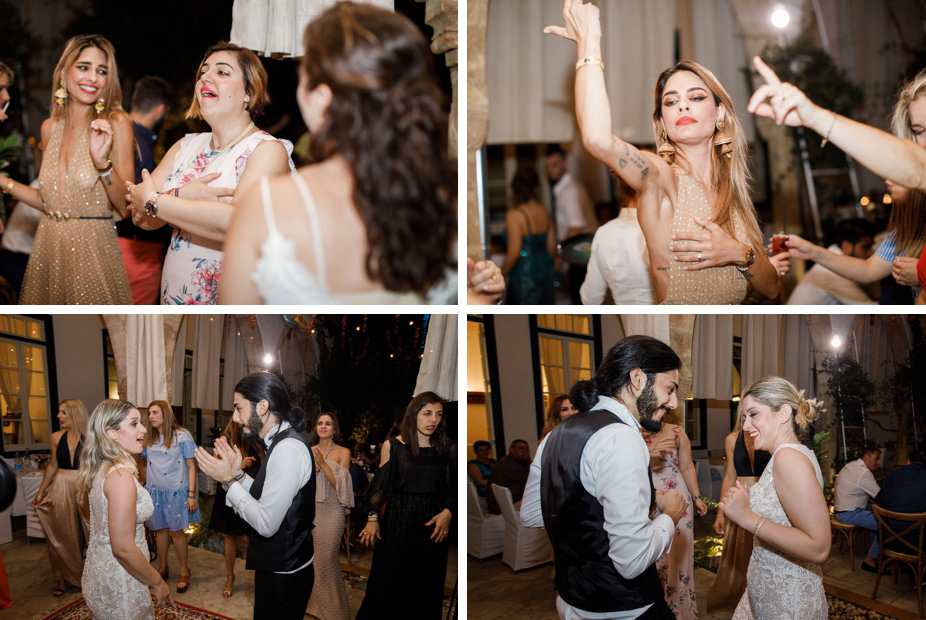 Message from your Wedding Photographer
Dear Bride and Groom to be,
 Our families and friends, our children and our graceful oldies, all laughing and dancing in the so­ light , memories kept safely in photographs to brighten up any day.
Marriage is the Space where two people can be completely vulnerable, yet totally secure.
Fear not as we will build it, mould it and shape its beginning together. My simple, humble and intentional acts I promise to be the most meaningful.
The challenges we may face I promise to always find us closer. Love has no other desire but to fulfill itself, so let these desires be yours: To melt into eachother and be like a running brook that sings its melody in the night. To know the beauty of your tenderness and to wake with a winged heart and give thanks for another day of knowing you love each other. To return home at eventide with gratitude, and to sleep with a prayer for the beloved in your heart and a song of praise for both of you.
In other words, Allow me to make that beautiful story of yours an heirloom you will treasure for life_
Sincerely,
Panayiotis Hadjiapostolou
Lets get know each other
Welcome to my world, thank you for being here, take a peek, and say hello, I'd love to meet you!
Congratulations on your wedding and remember, nothing is a stretch too far when it comes to making you happy.
Allow me to make that beautiful story of yours an heirloom you will treasure for life.
Sincerely,
Panayiotis Hadjiapostolou