wedding photographers Cyprus
Island weddings have such a limitless appeal. They carry something about being cut off from the mainland that stirs the senses and sets a couple in a getaway state of mind. They signify both escape and closeness, retreat, and return, and anywhere one ends up, be it in near the shore or on a higher perch they are surrounded by blue. For Maria blue did not only carry the obvious connection to her wedding with Thomas, and an obvious nod to her island locale. Also happened to be the hue of her favorite stone, lapis lazuli. Also  happened to be her ultimate choice for a wedding celebration scheme.
The Dusty Blue Color
Not only did the couple used the color as an accent throughout their ceremony and reception space. Blue hydrangeas, eryngium and delphinium, dusty blue table cloths and lapis glassware. However they tied the knot in a beautiful village, where almost every home facade is painted blue. Inside a blue church their guests and VIPs wore blue, and their first dance was a delightful waltz underneath midnight blue skies, among tinsel blue sparklers! Kanela Mavri Zahari made it all possible. By effortlessly pairing powder blue patina wood elements, crystals, a sea of candles, a marble, blue-vein cocktail bar. String lights, creating a magical narrative force and character for the wedding. And a captivating ambiance for everyone to indulge in.
The couple's portraits began near their ceremony location and initially. There was a mood to keep things short and sweet. As their Cyprus wedding photographers we wanted to provide them with the best service possible. Hence my conviction that Thomas and Maria should spend a significant amount of time enjoying the process rather than simply having a few portraits taken. With our session progressing I was so happy to see my groom ease into his shots. Soon our portrait session moved through some of Cyprus' most scenic locations. Including a walk in the clouds among lush vineyards and a stopover at a picture-perfect village Lefkara (a must-visit in Cyprus). Soon as we were back at the reception, and following cocktails it was already dark and the bride and groom moved right into their first dance. I haven't seen a couple having more fun than these two.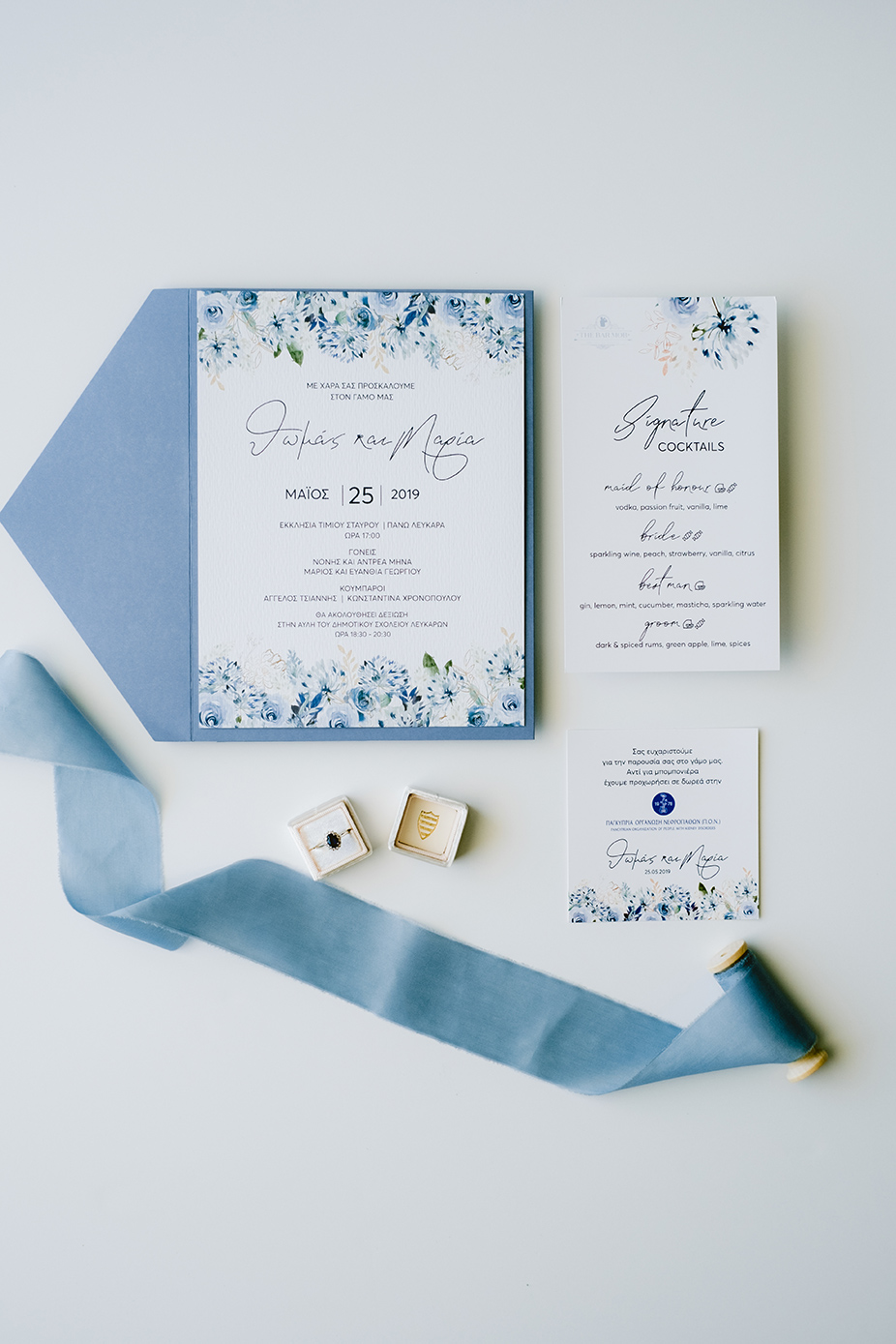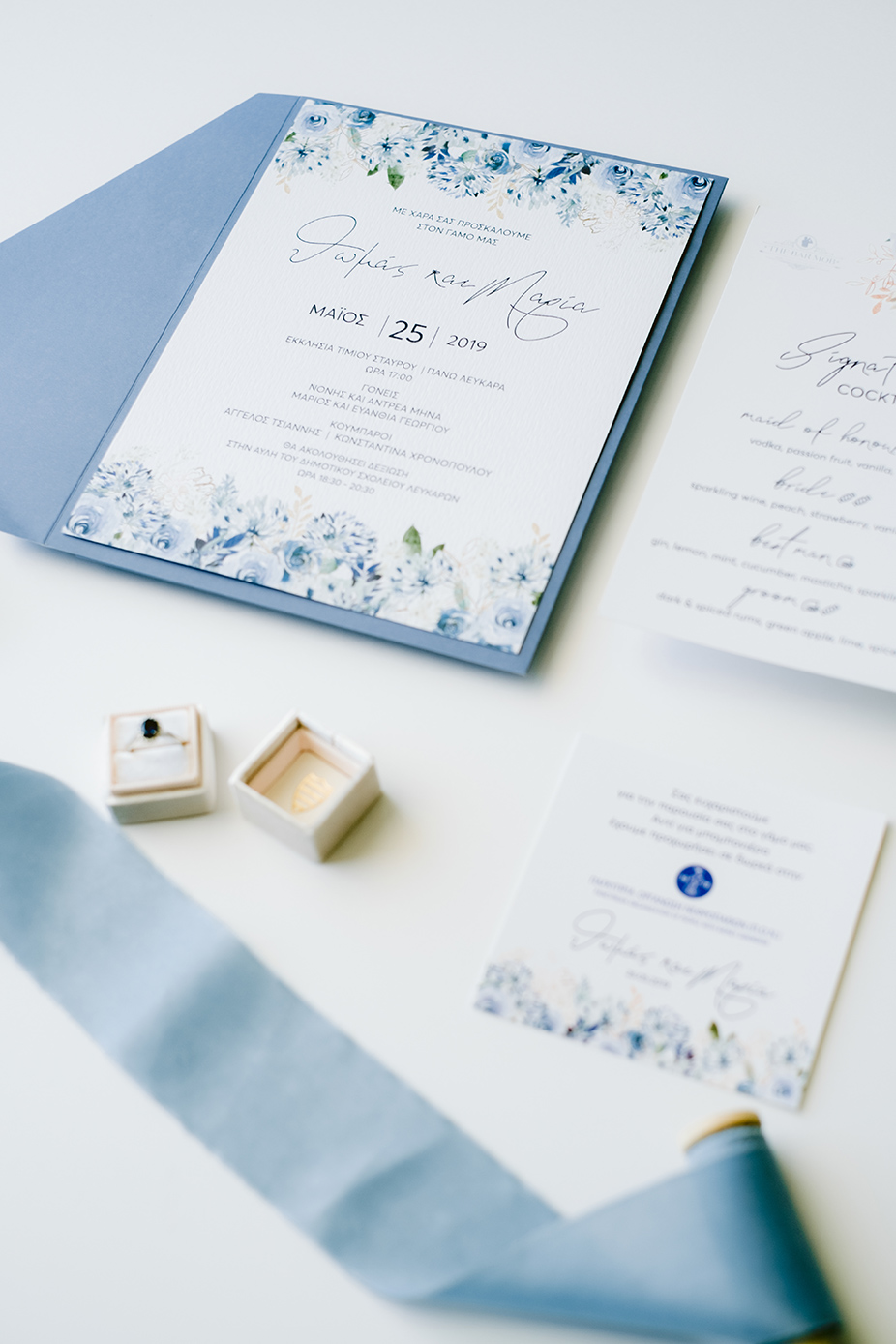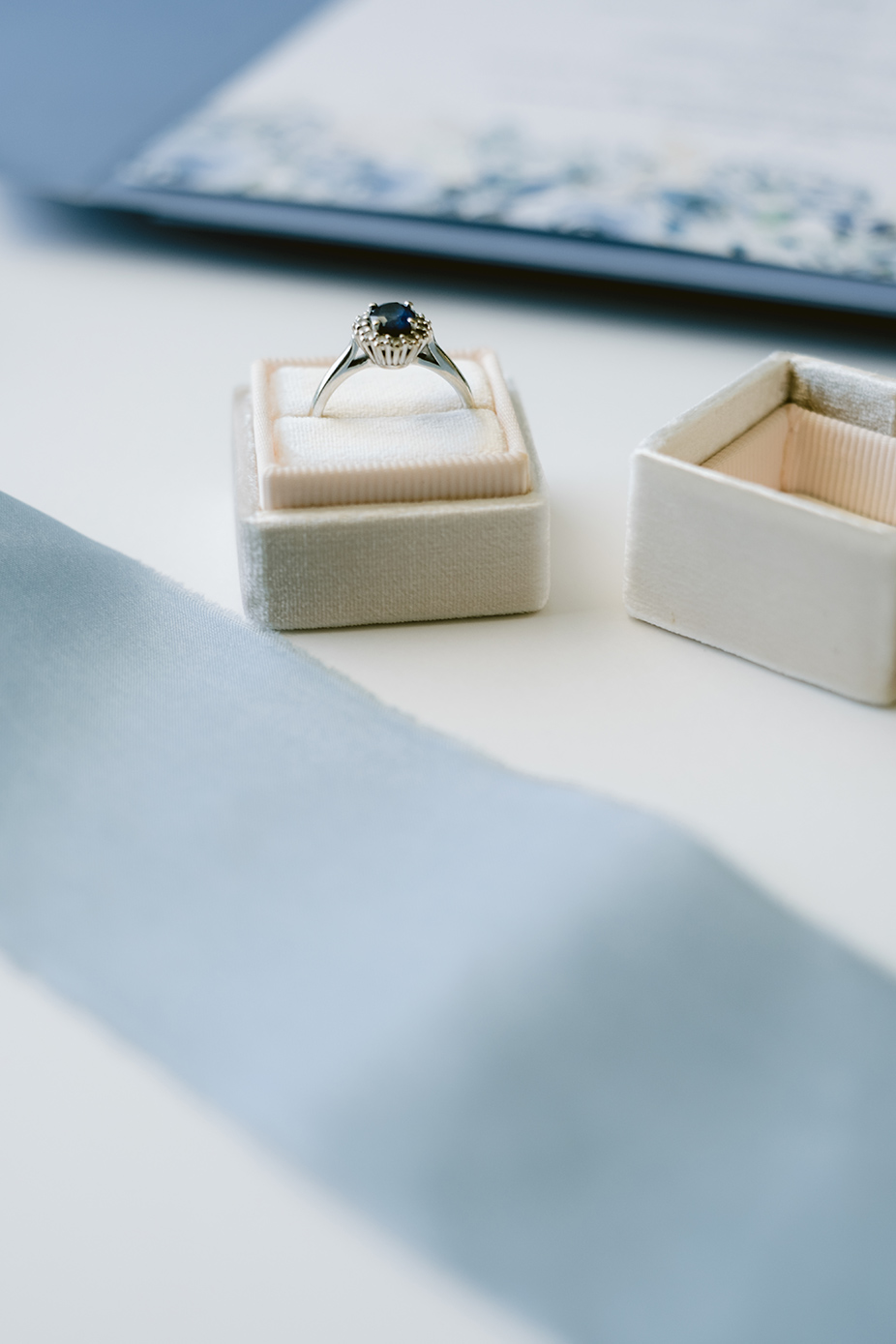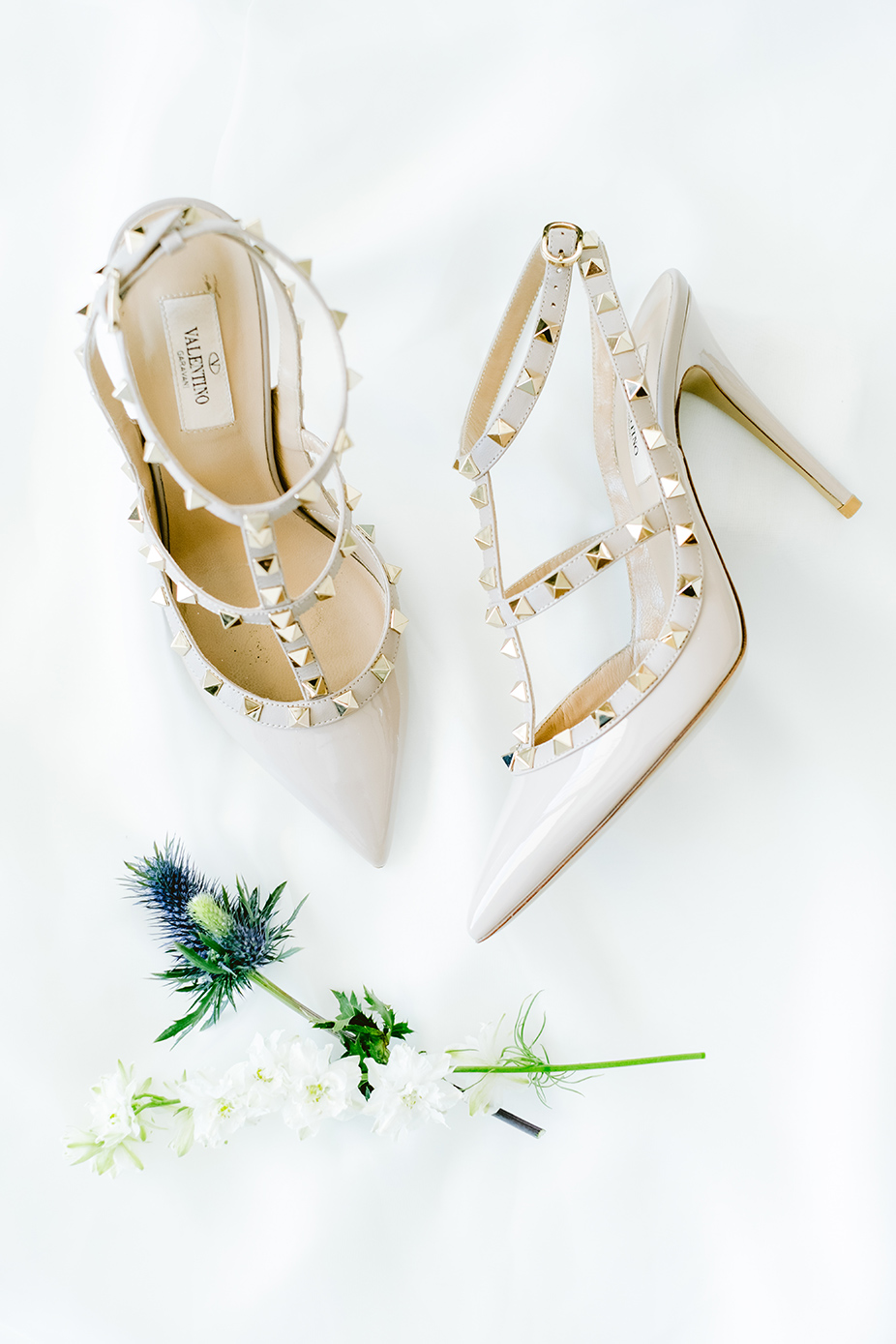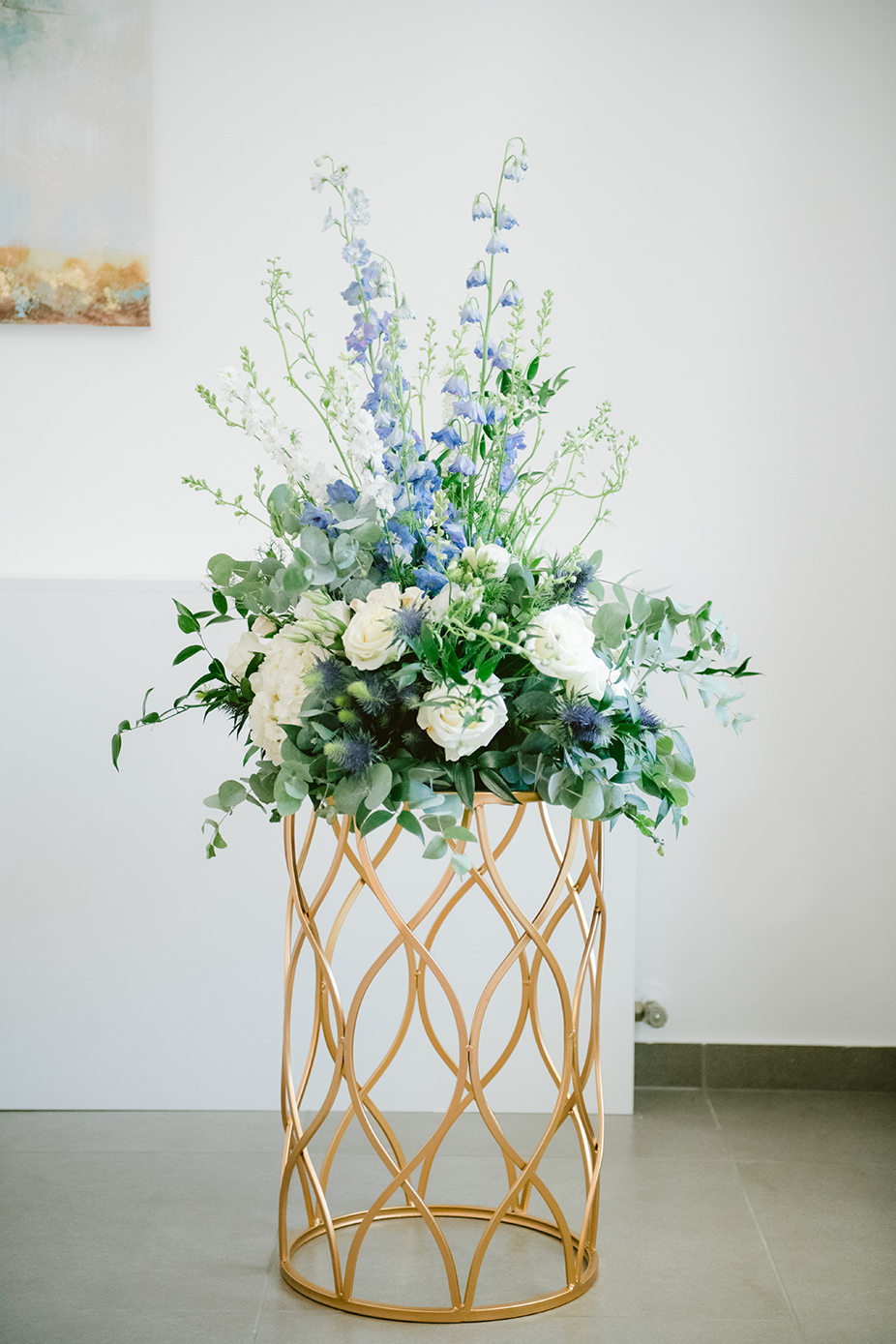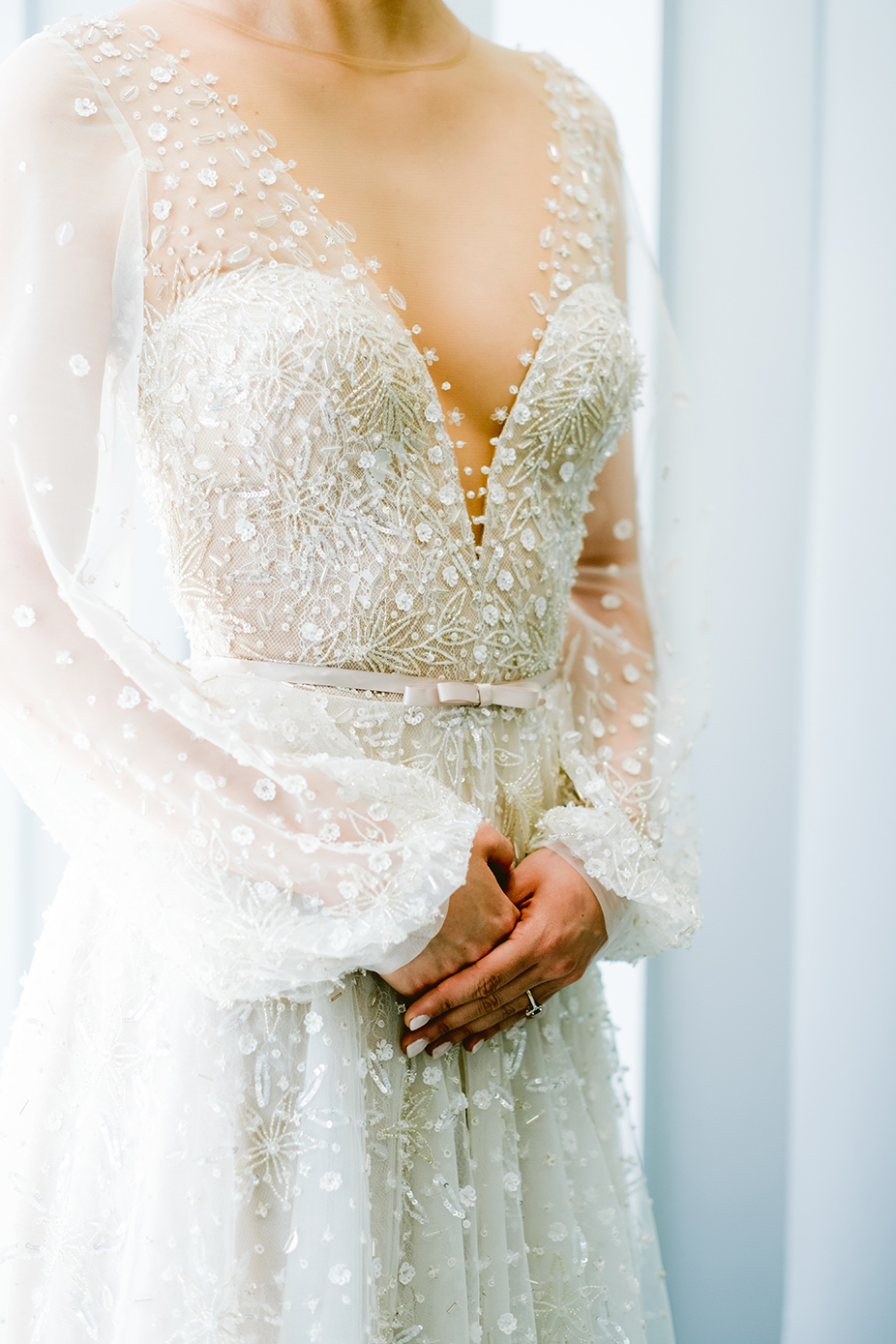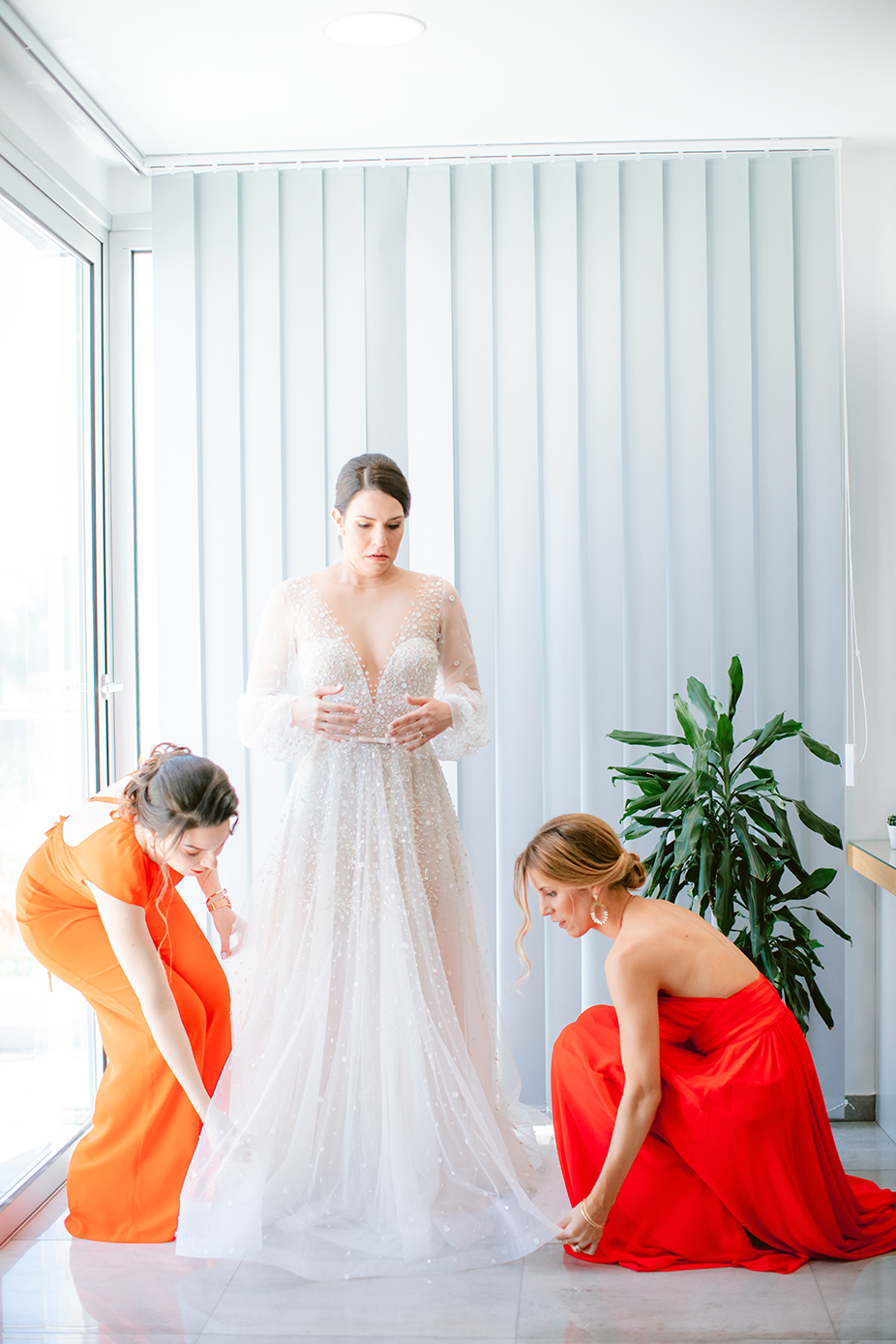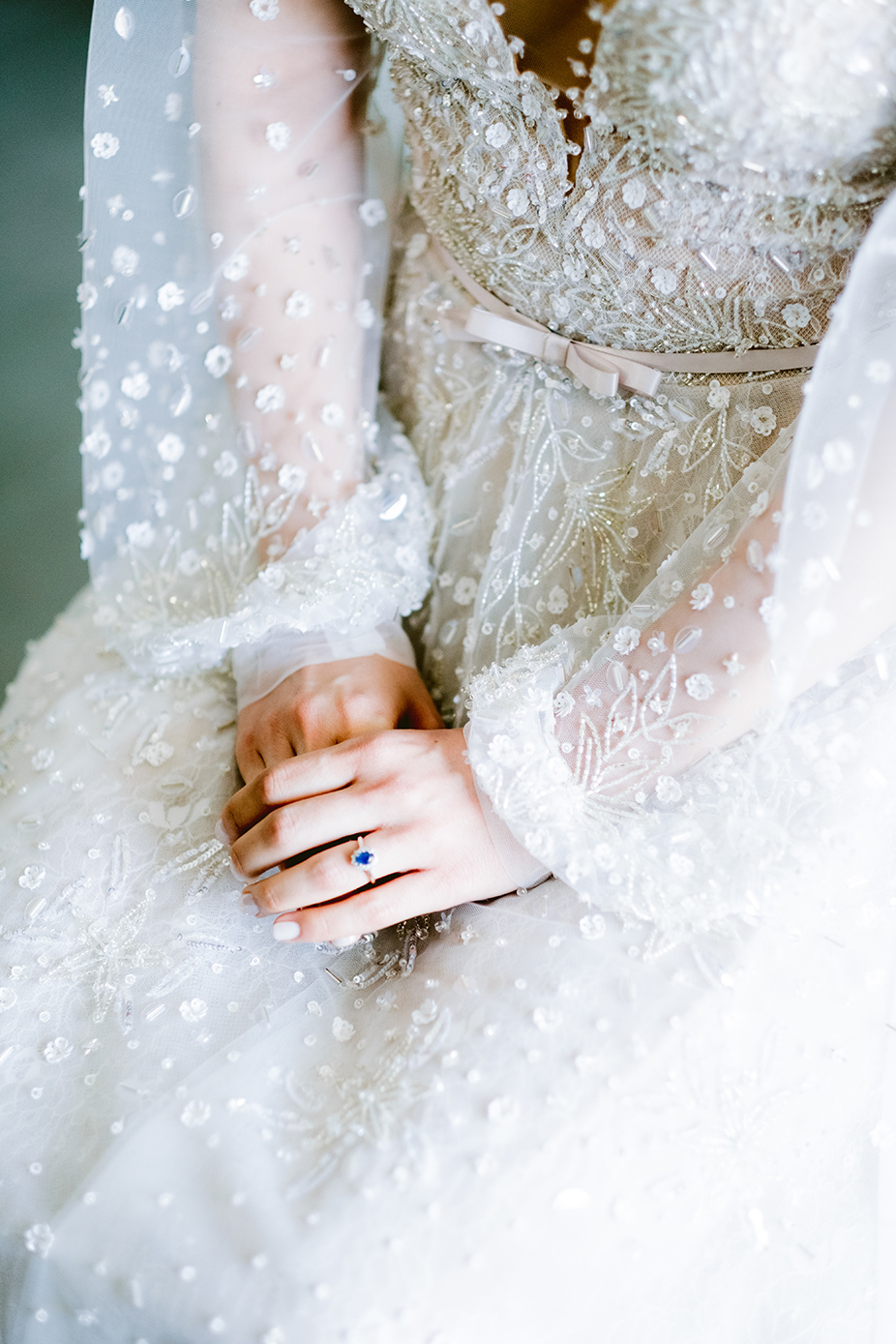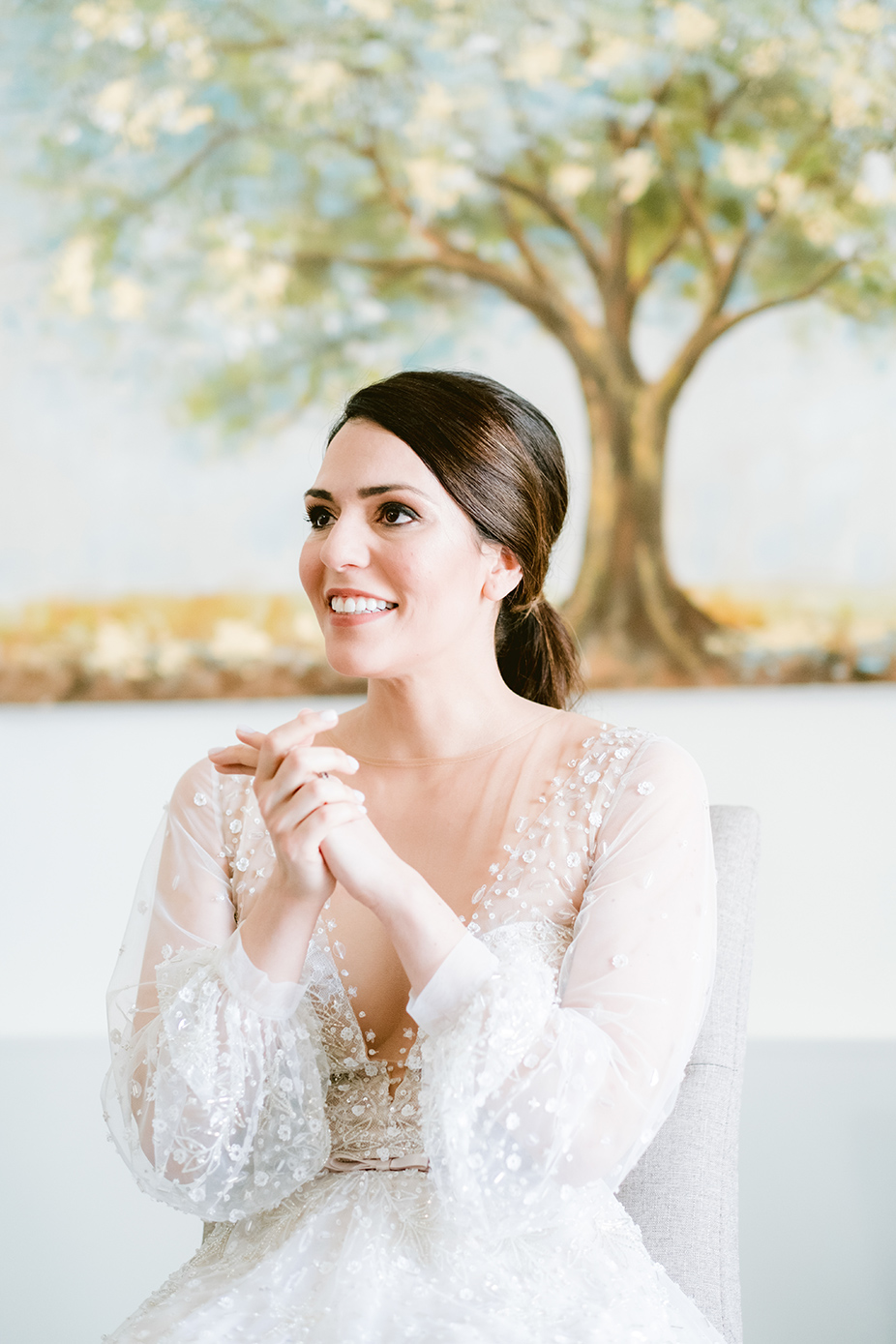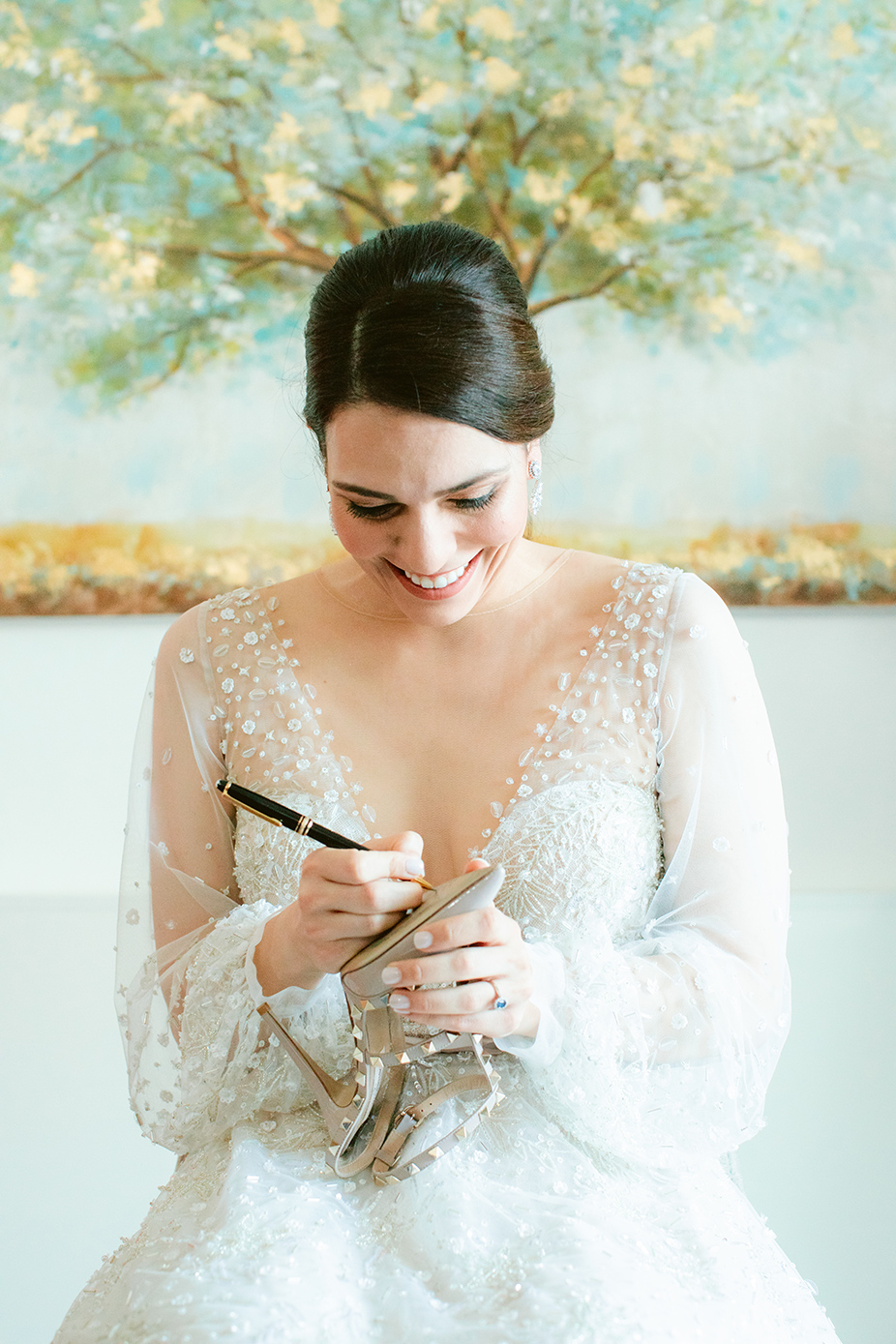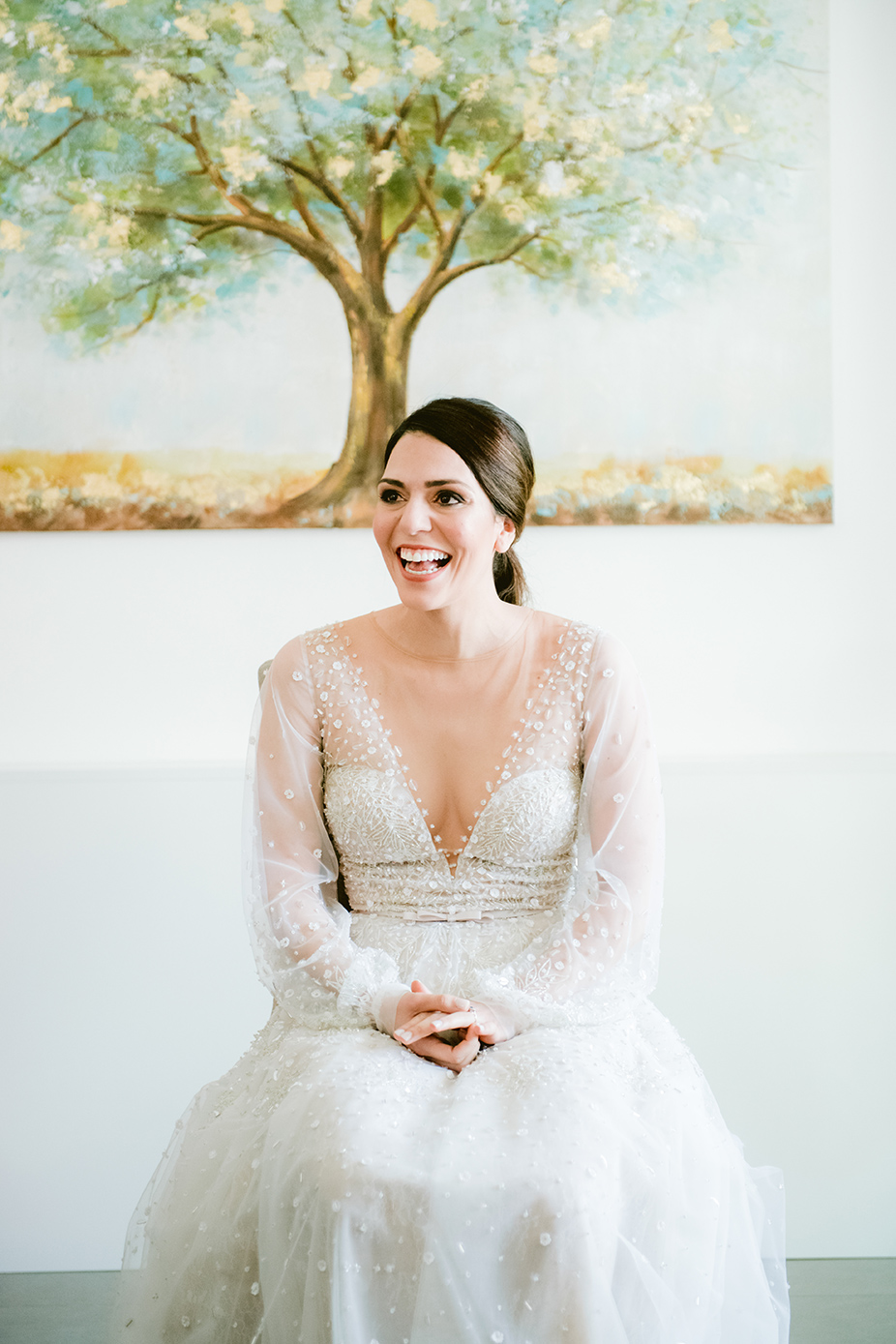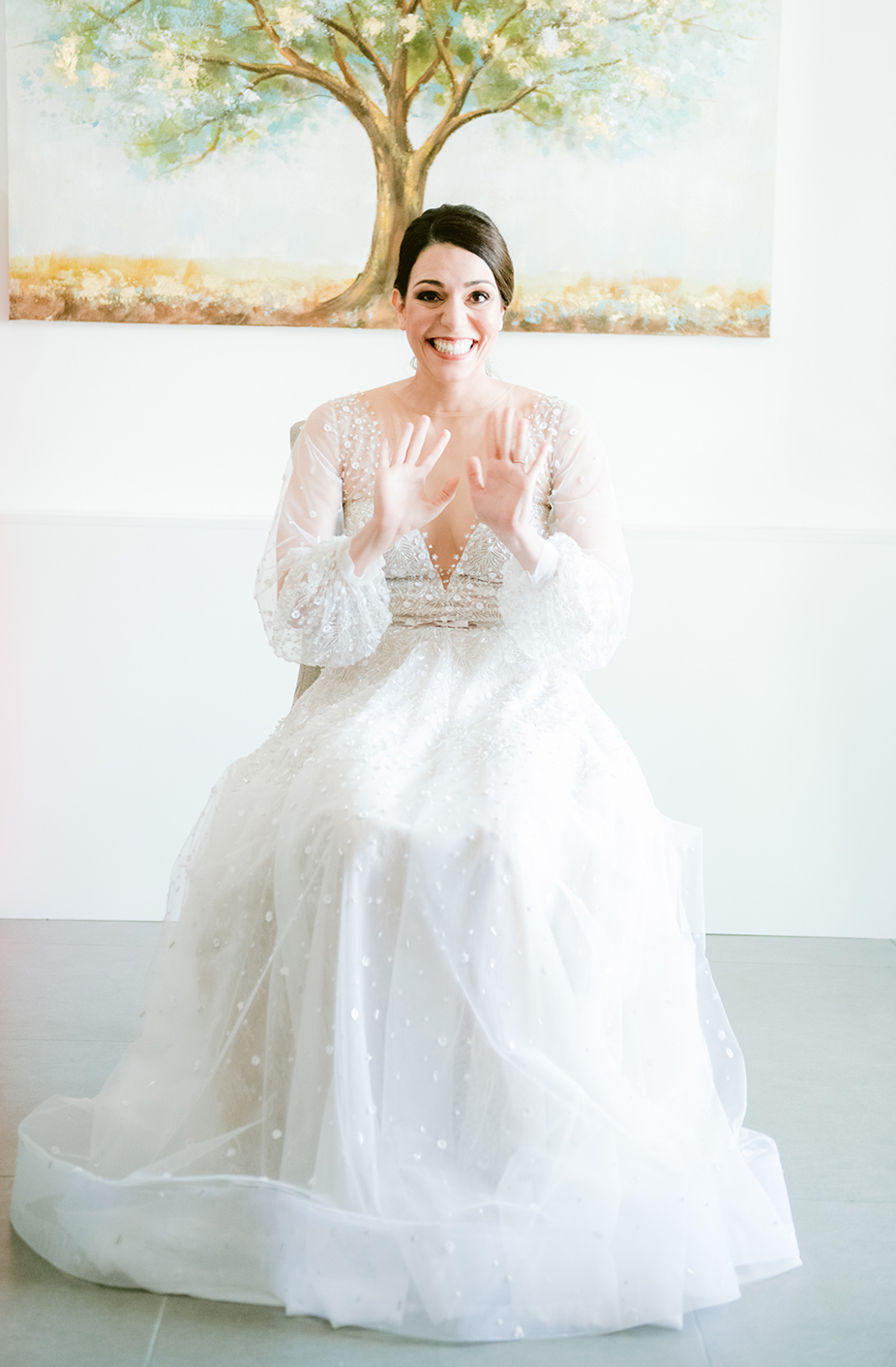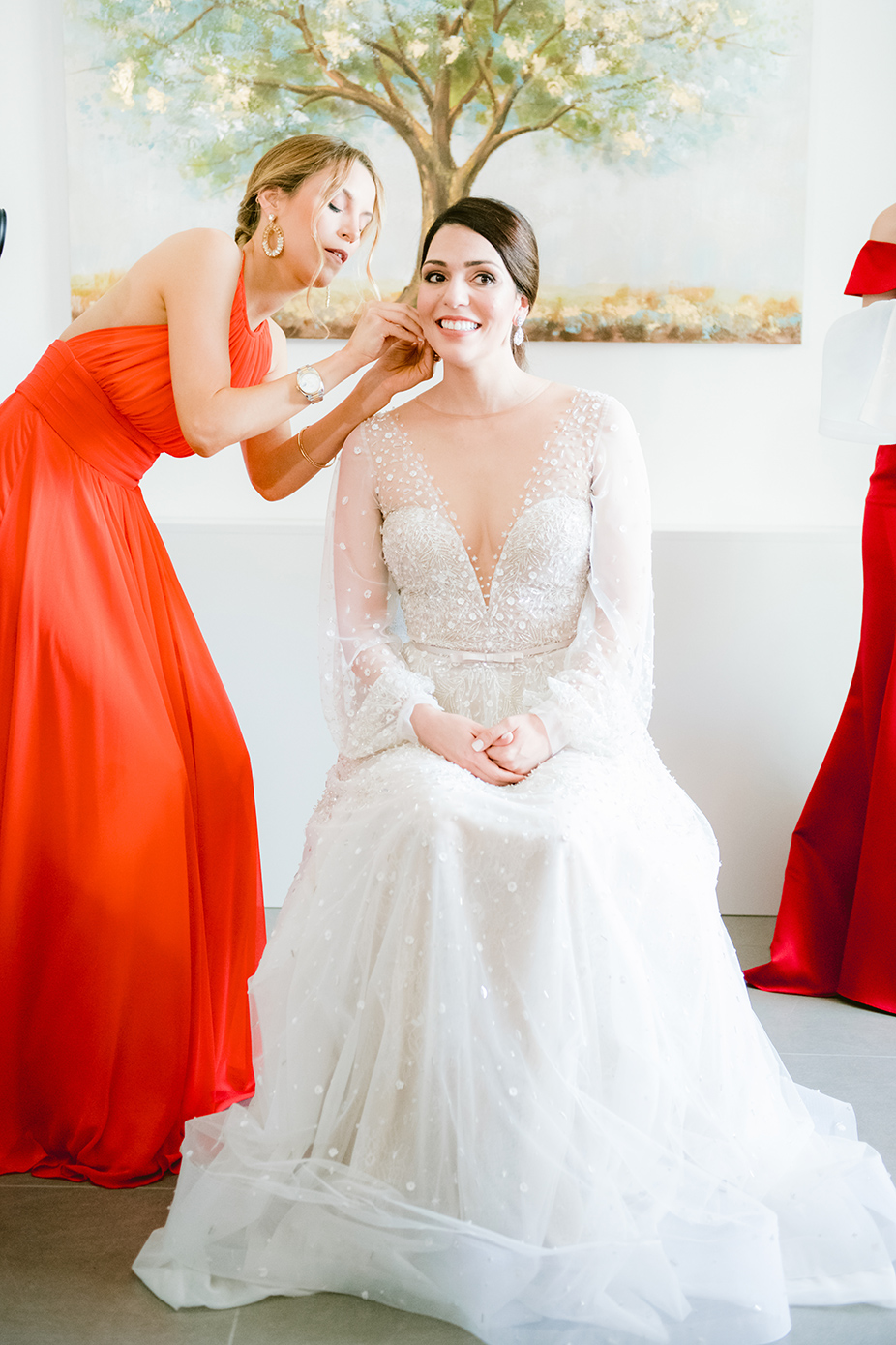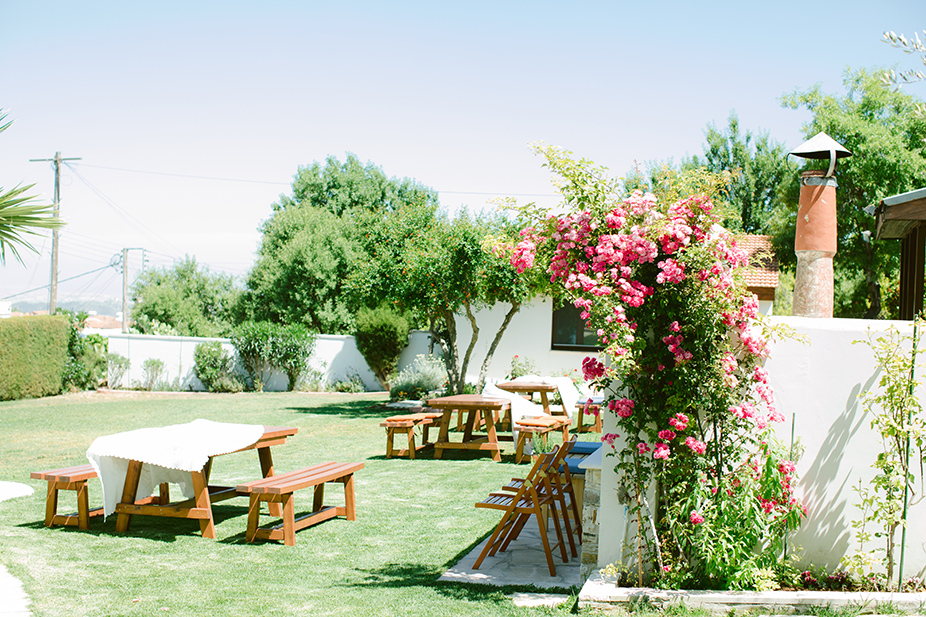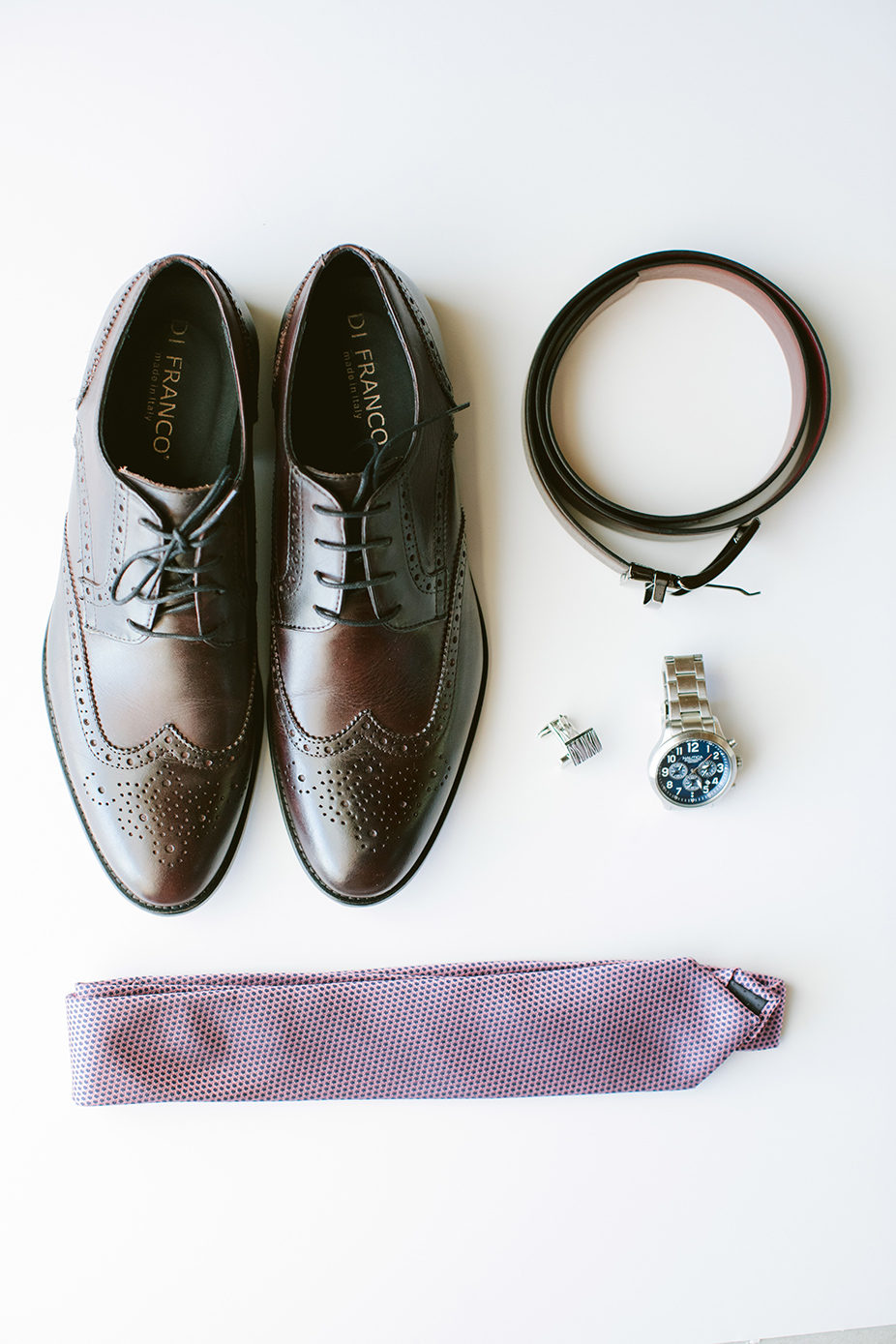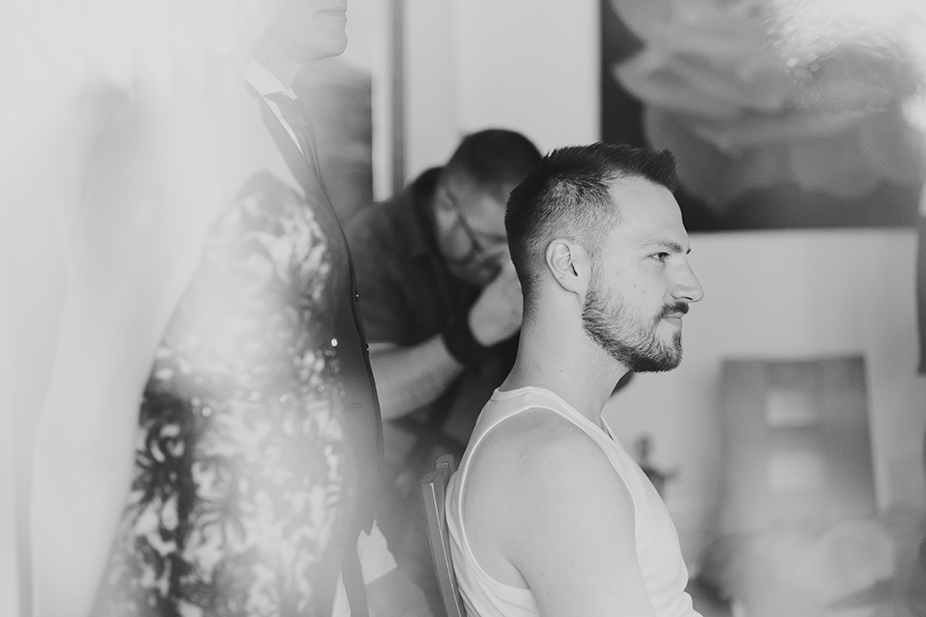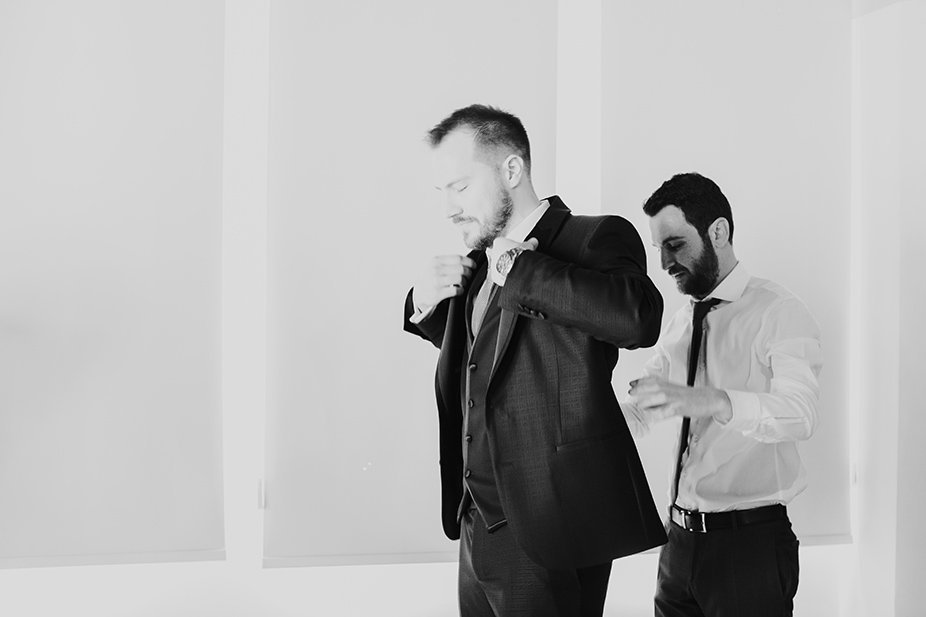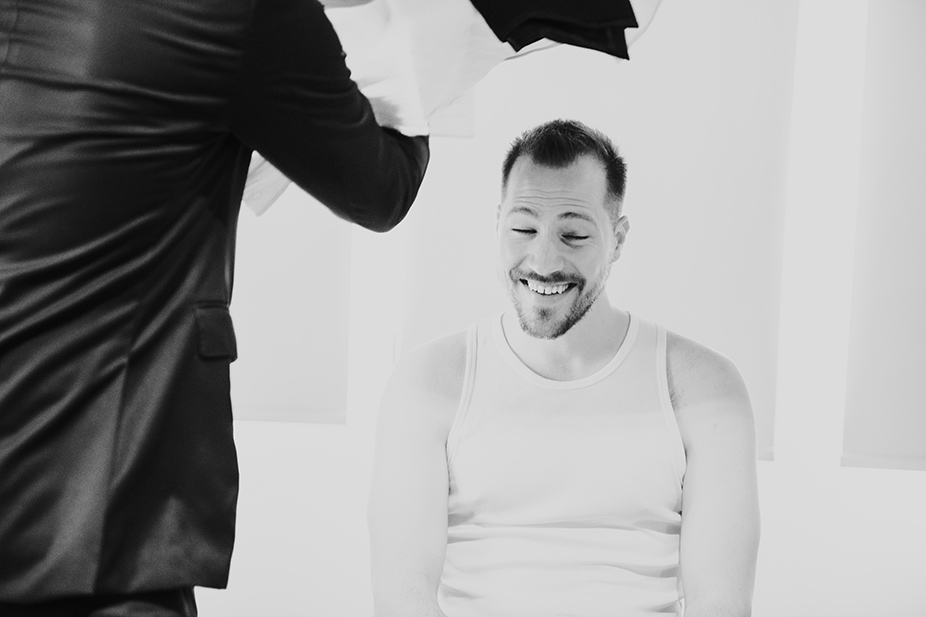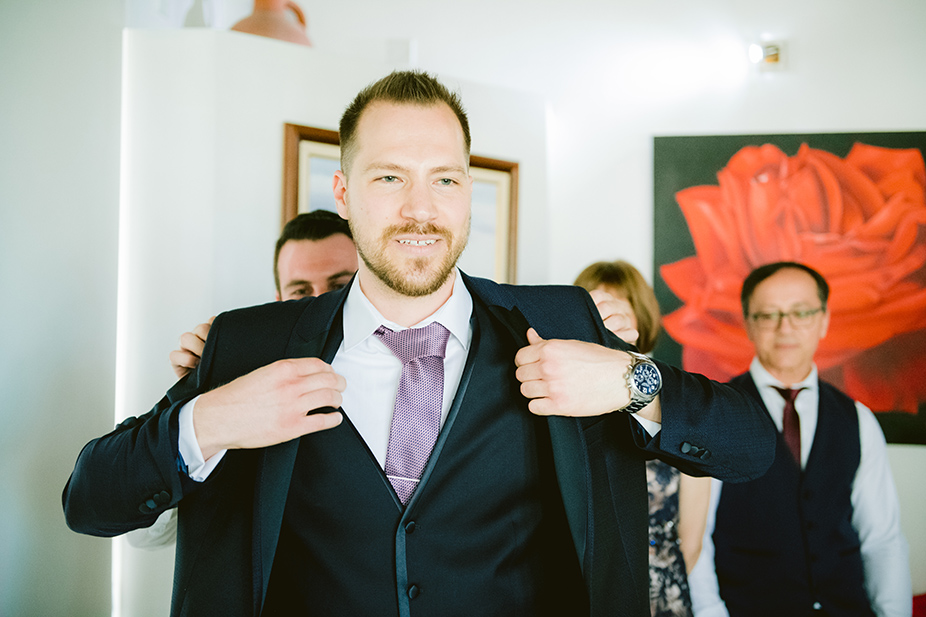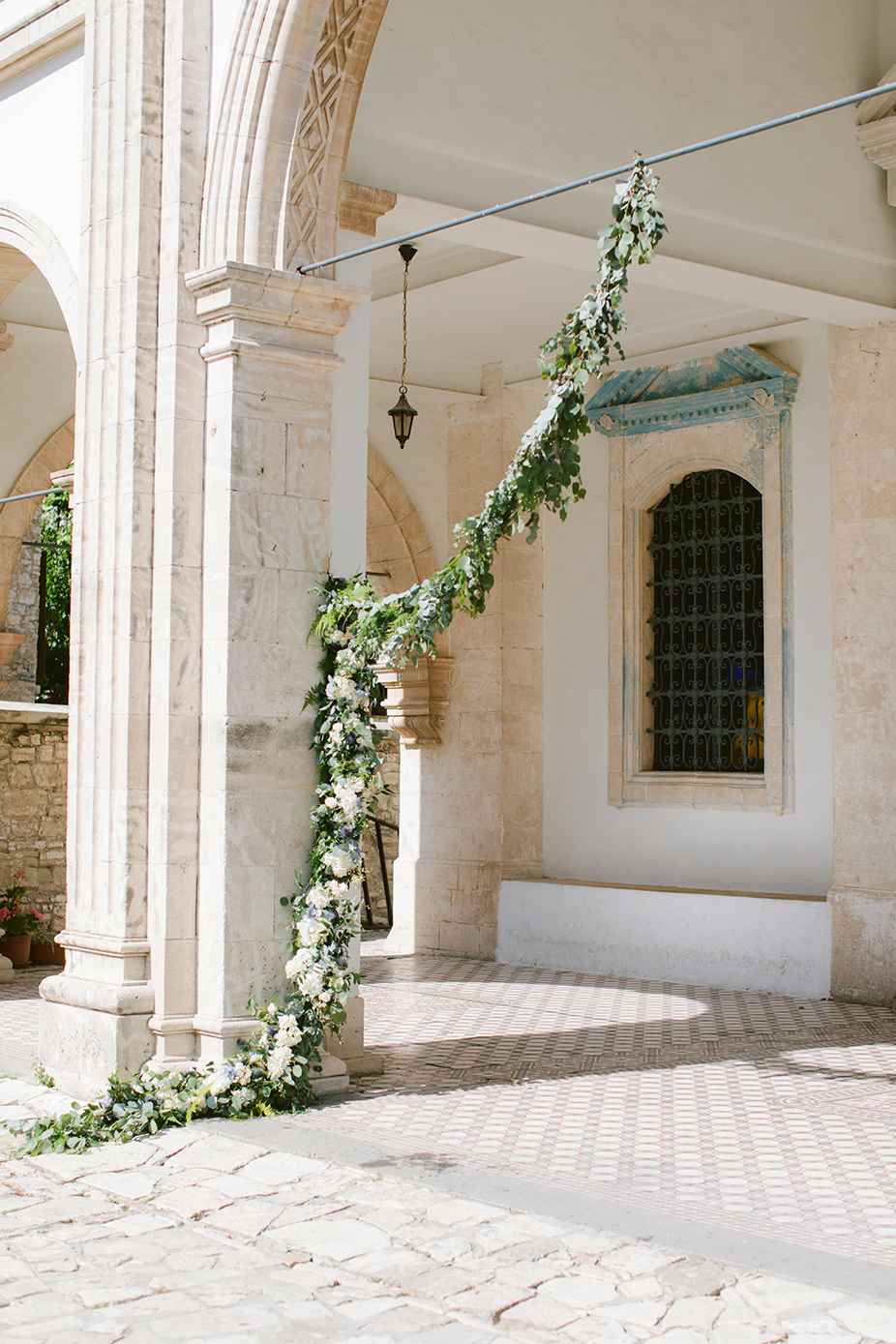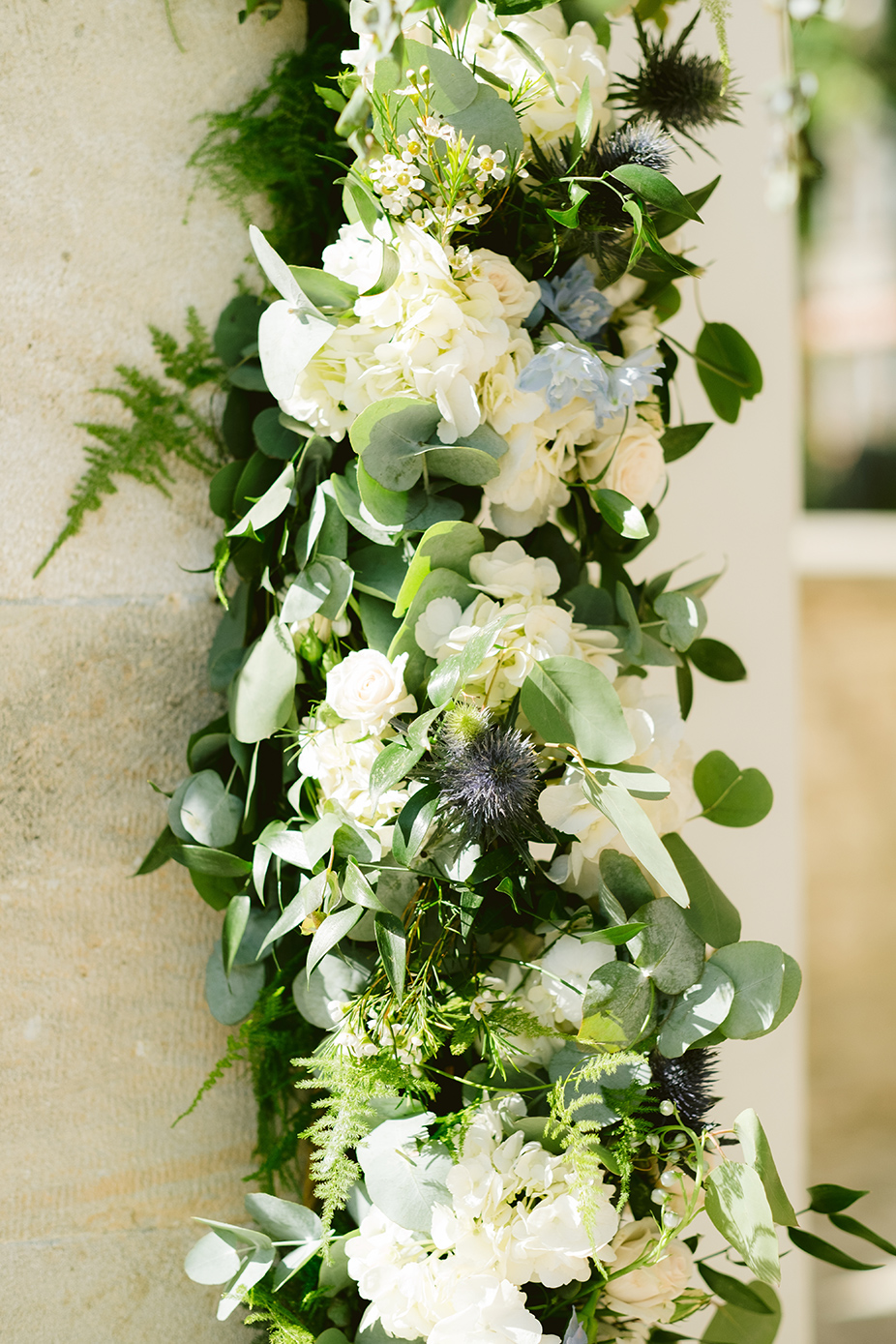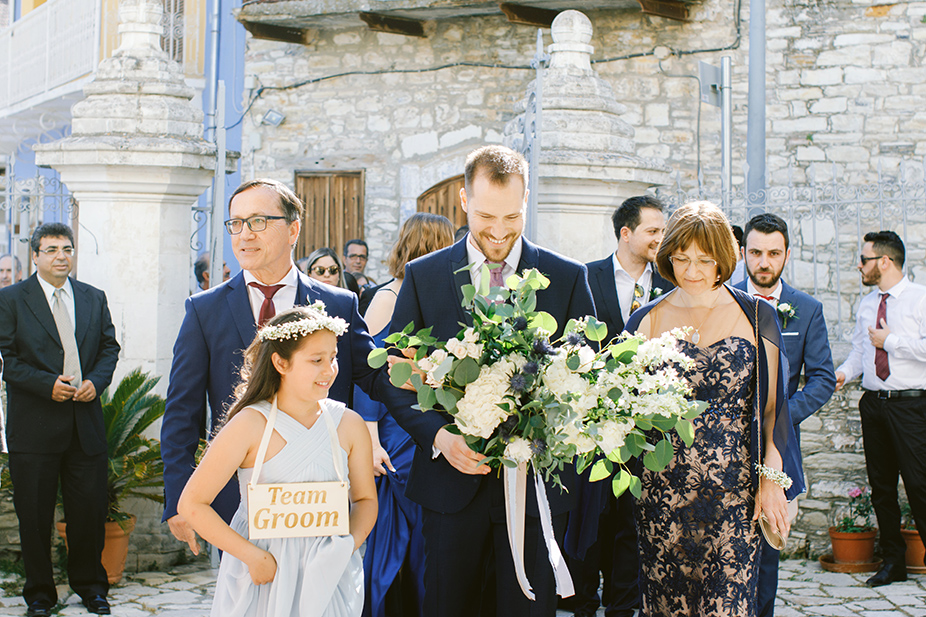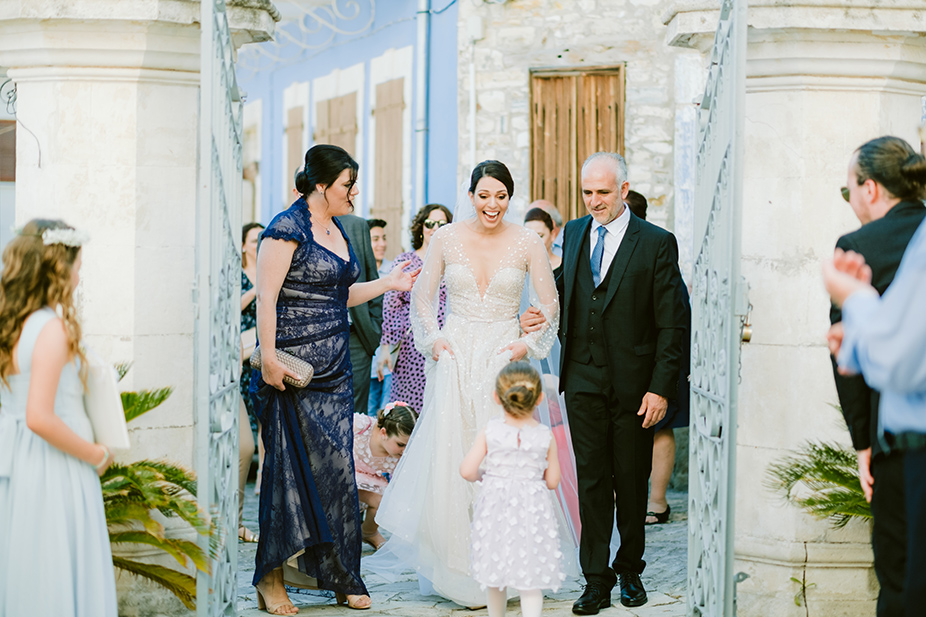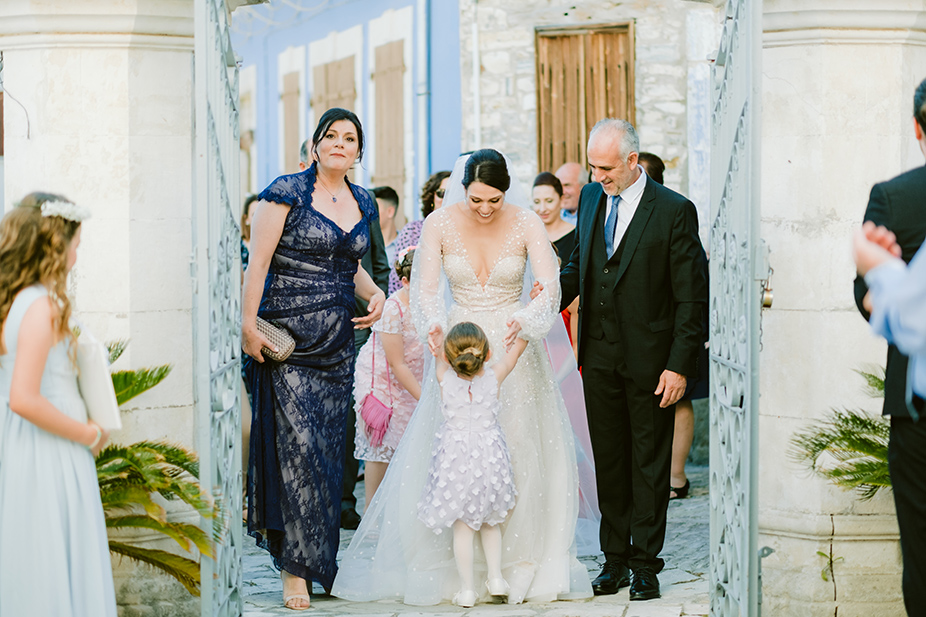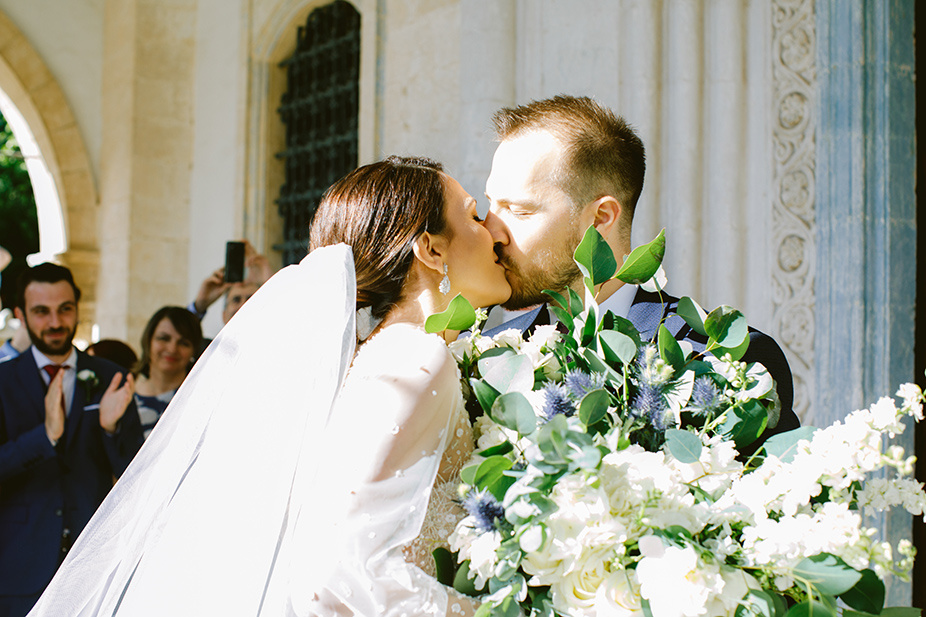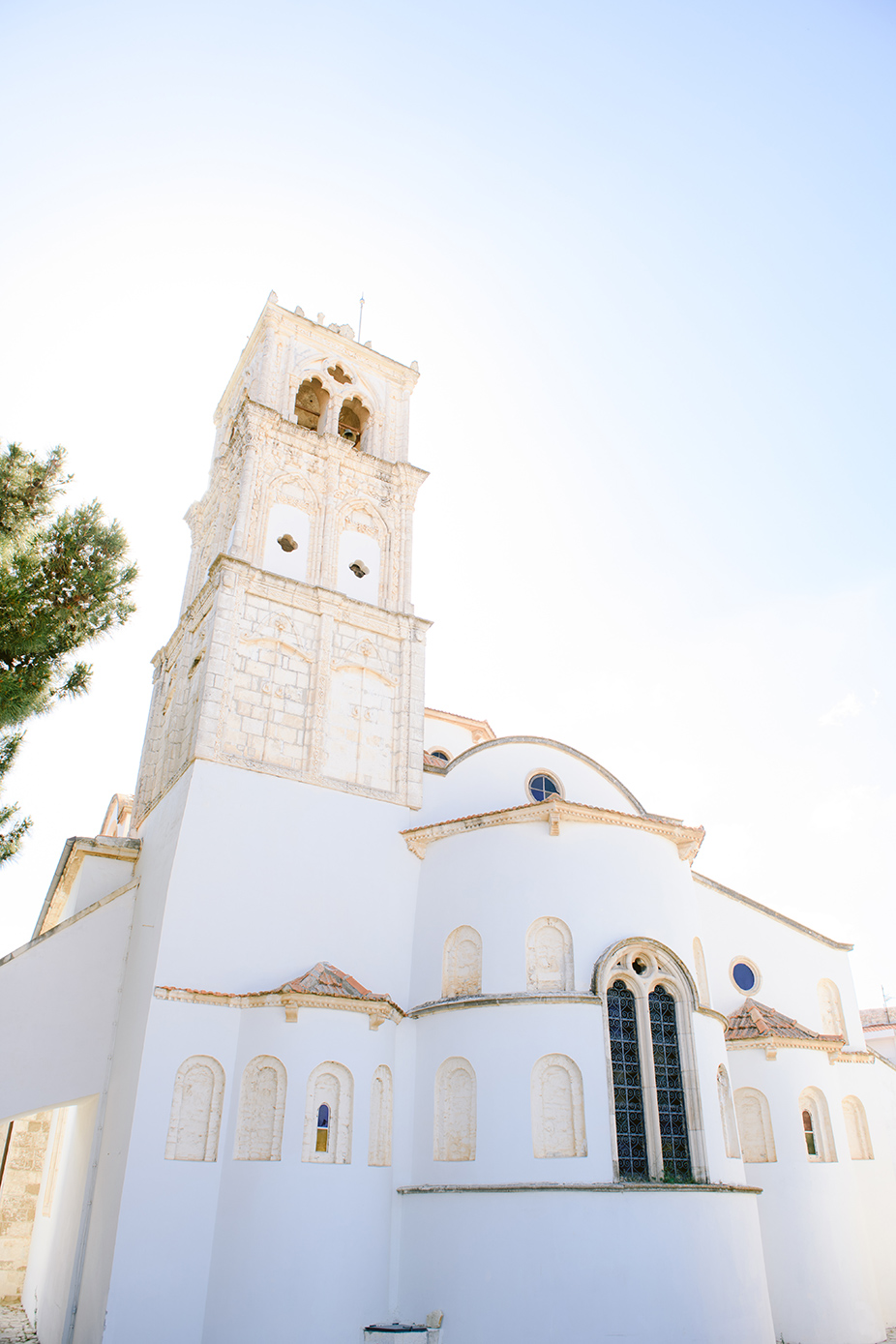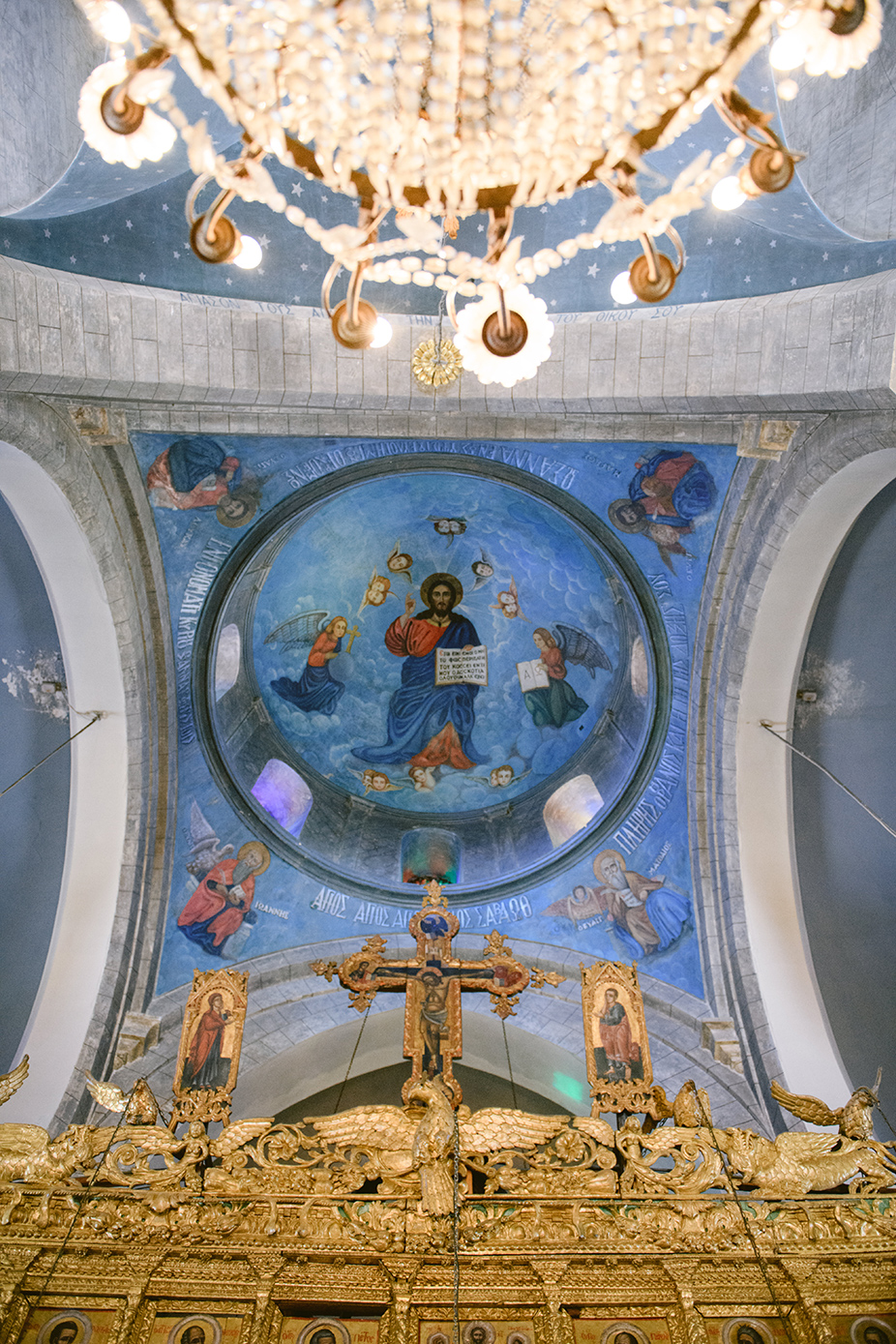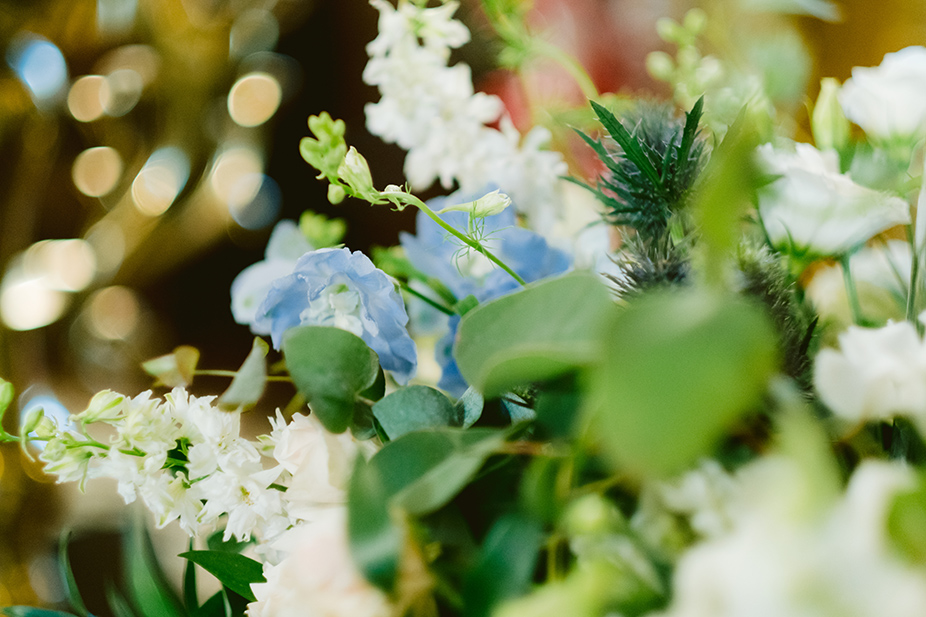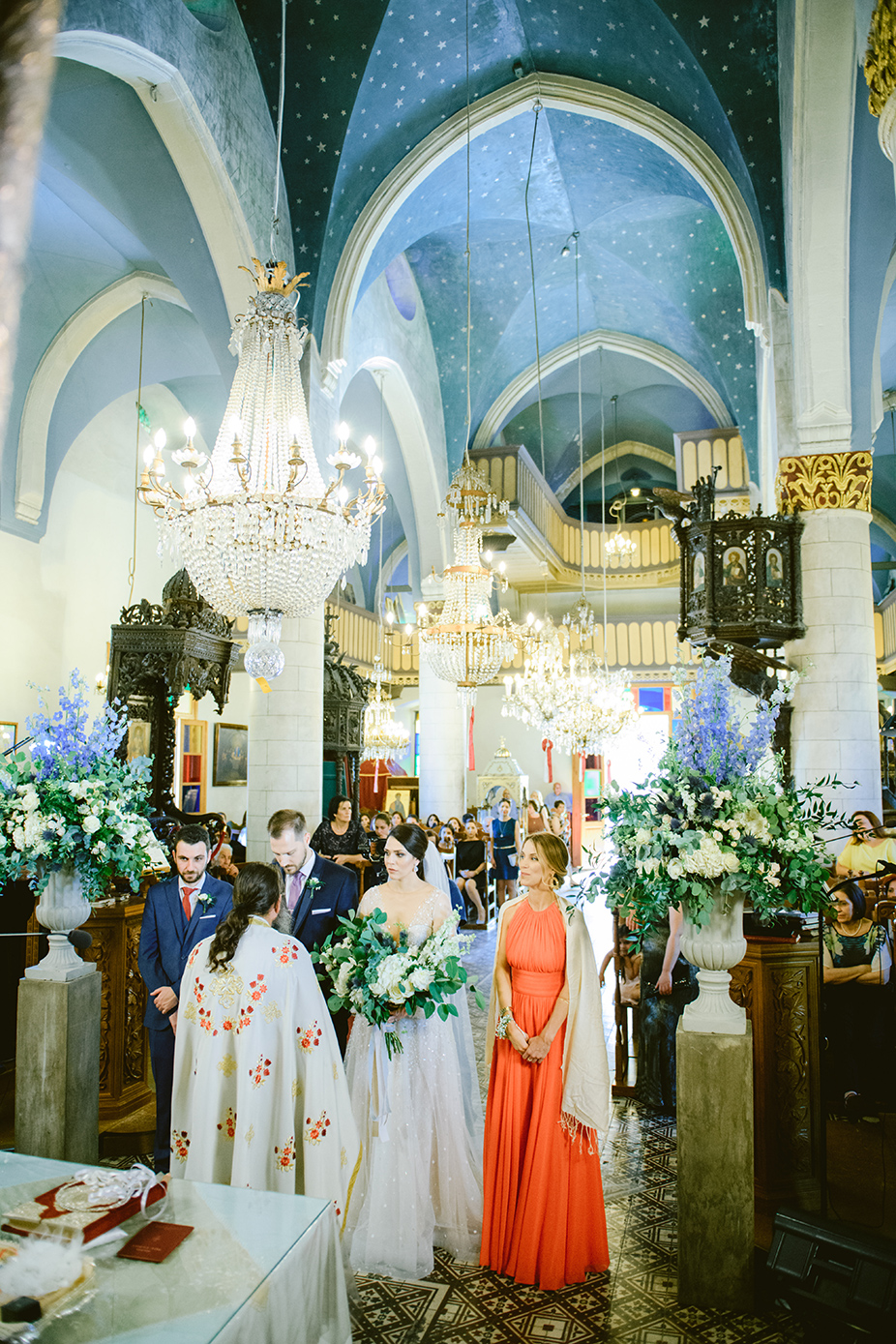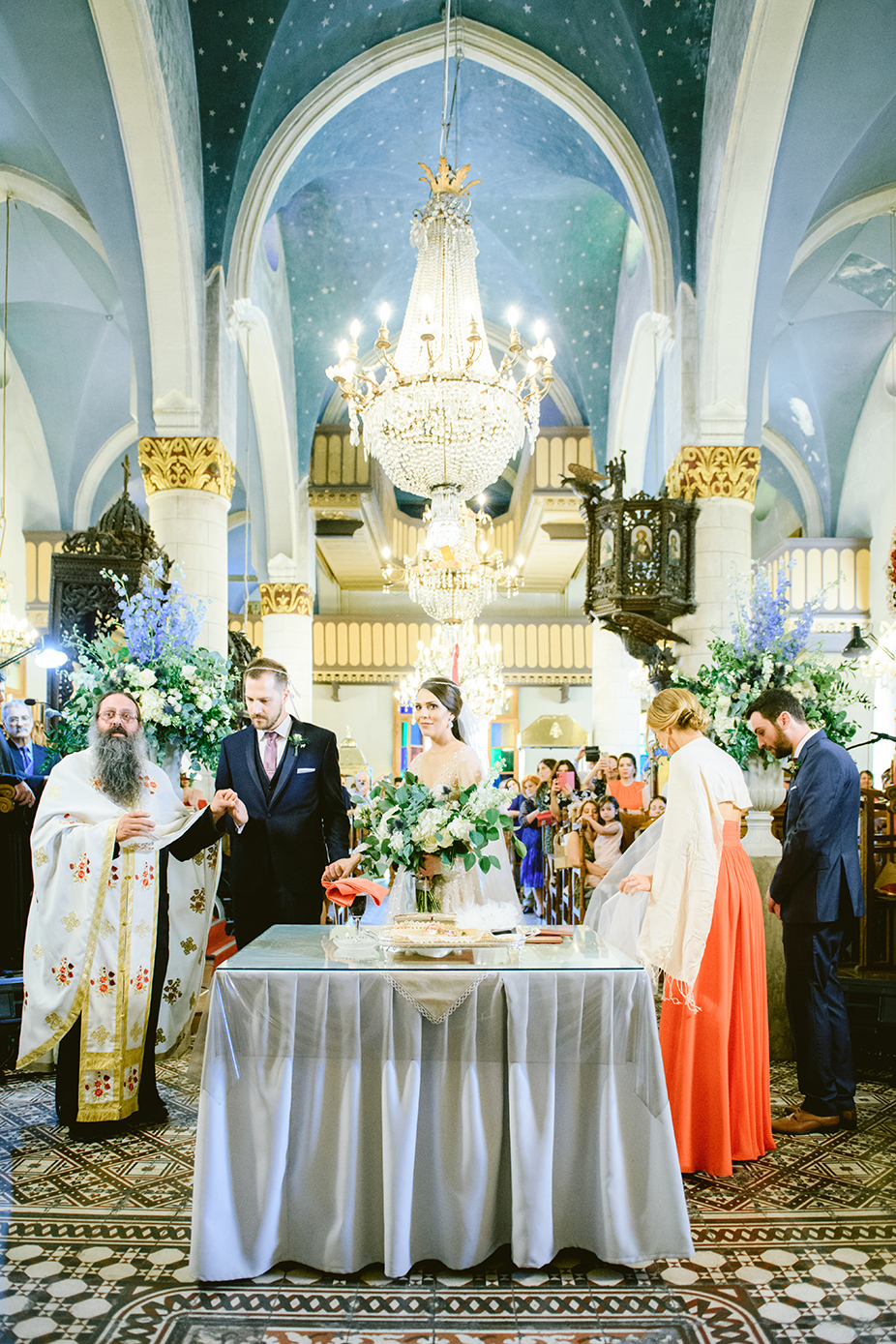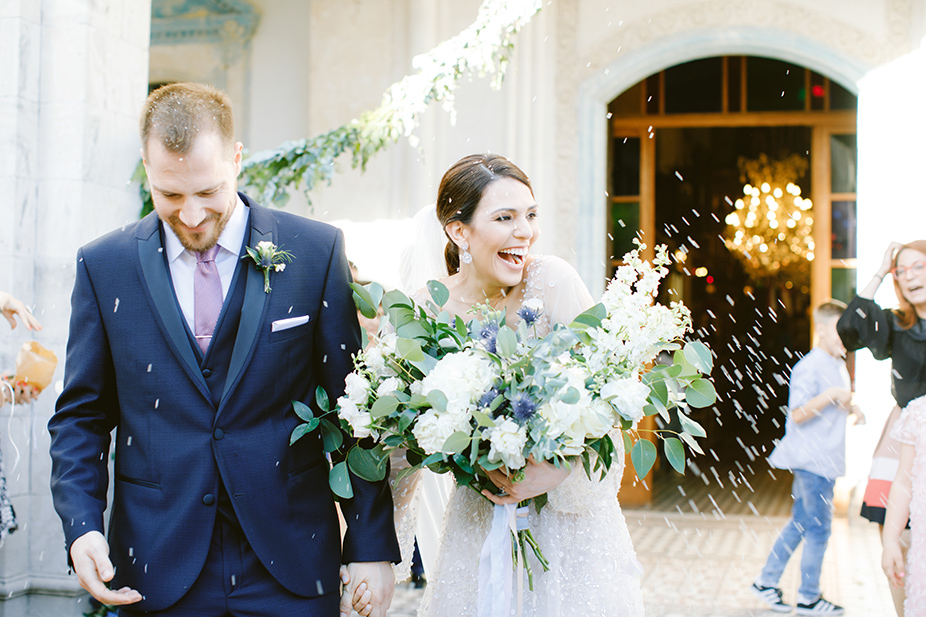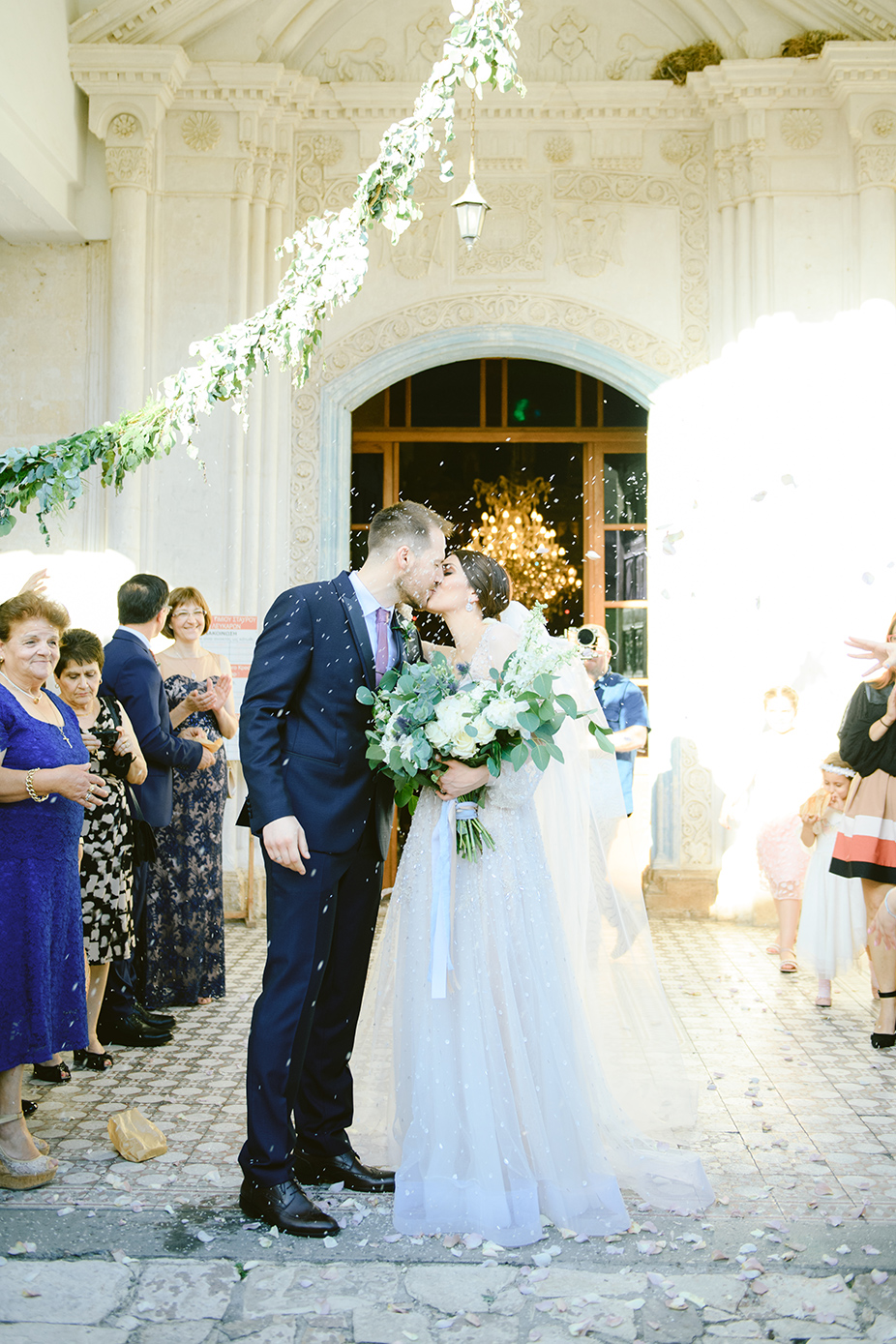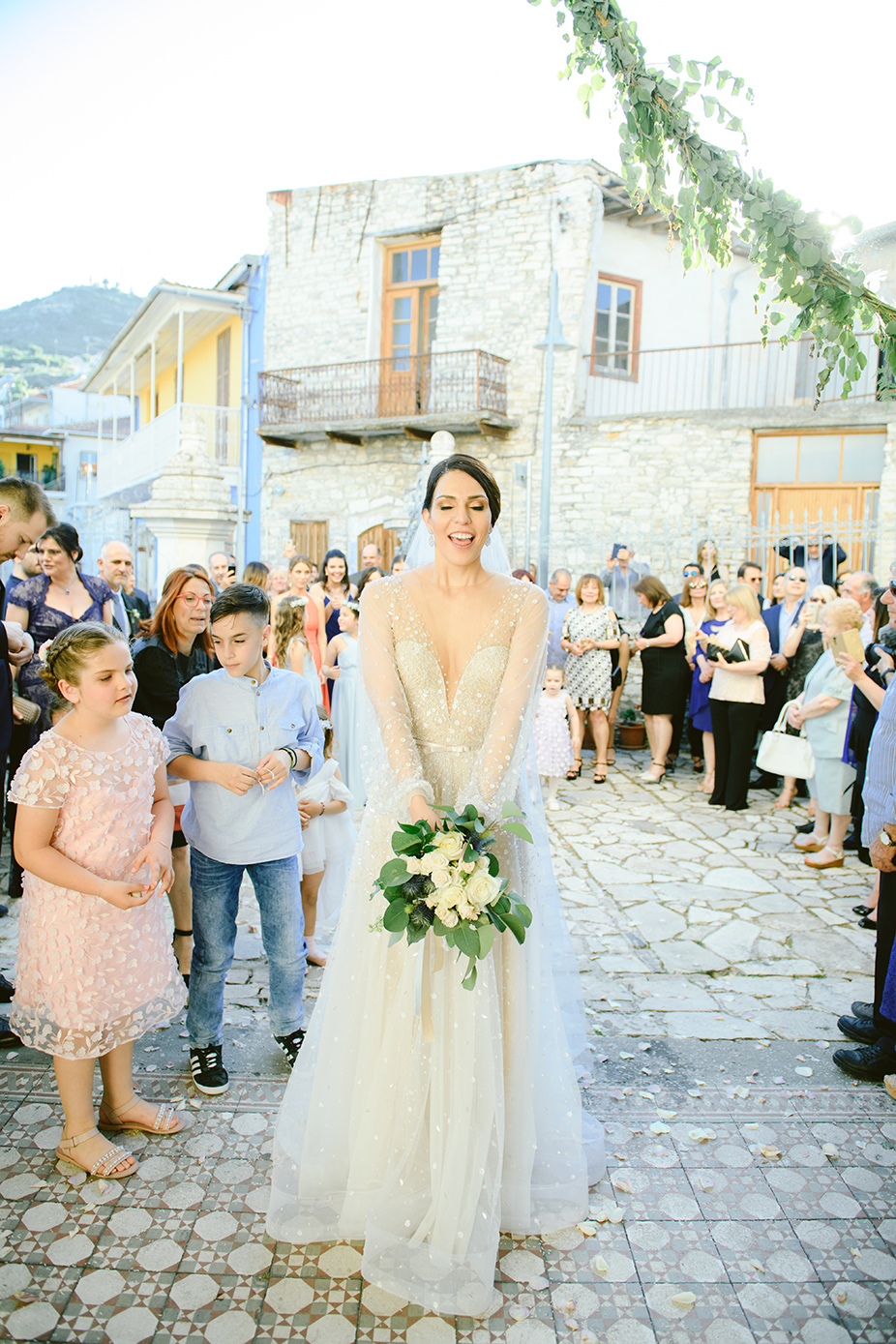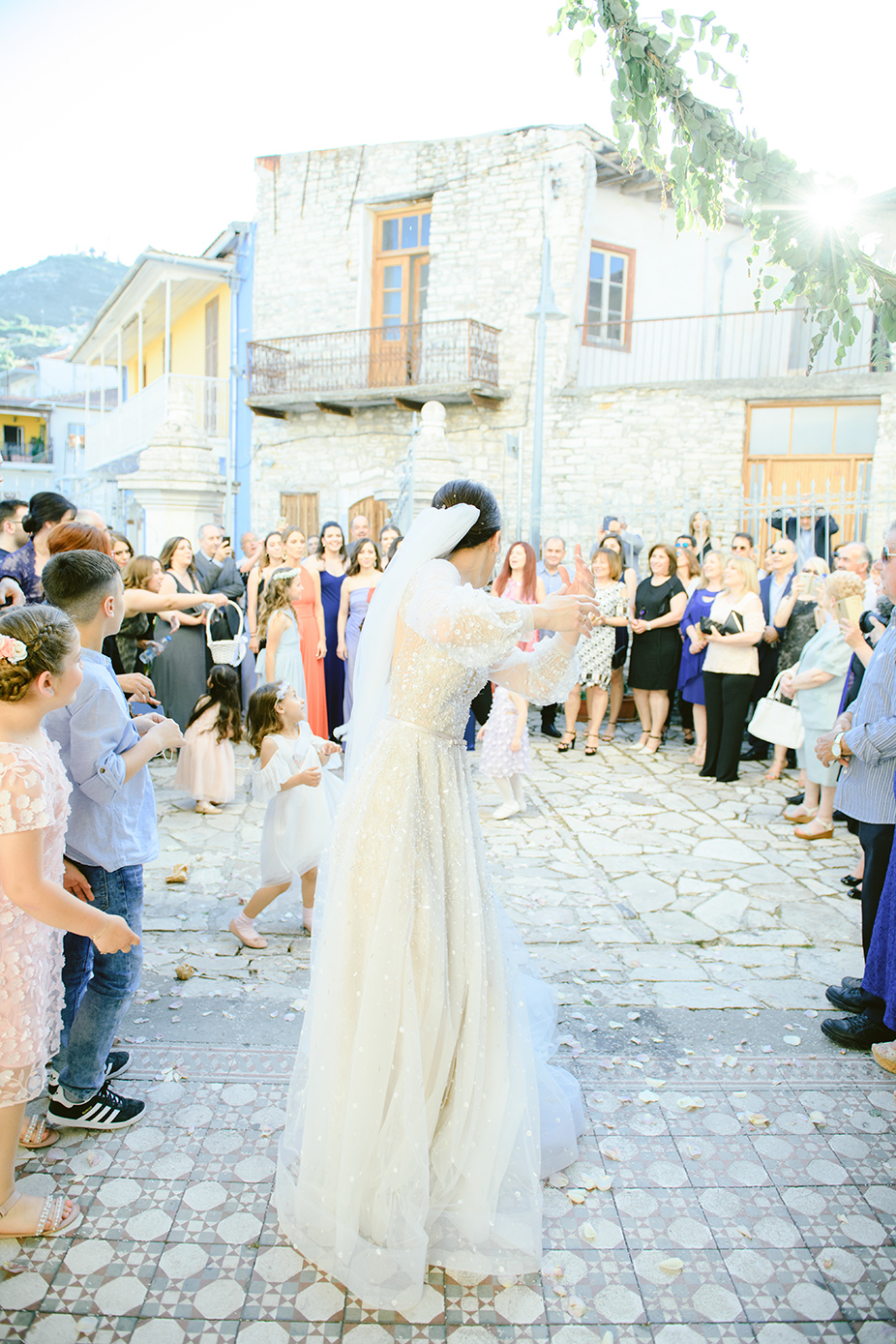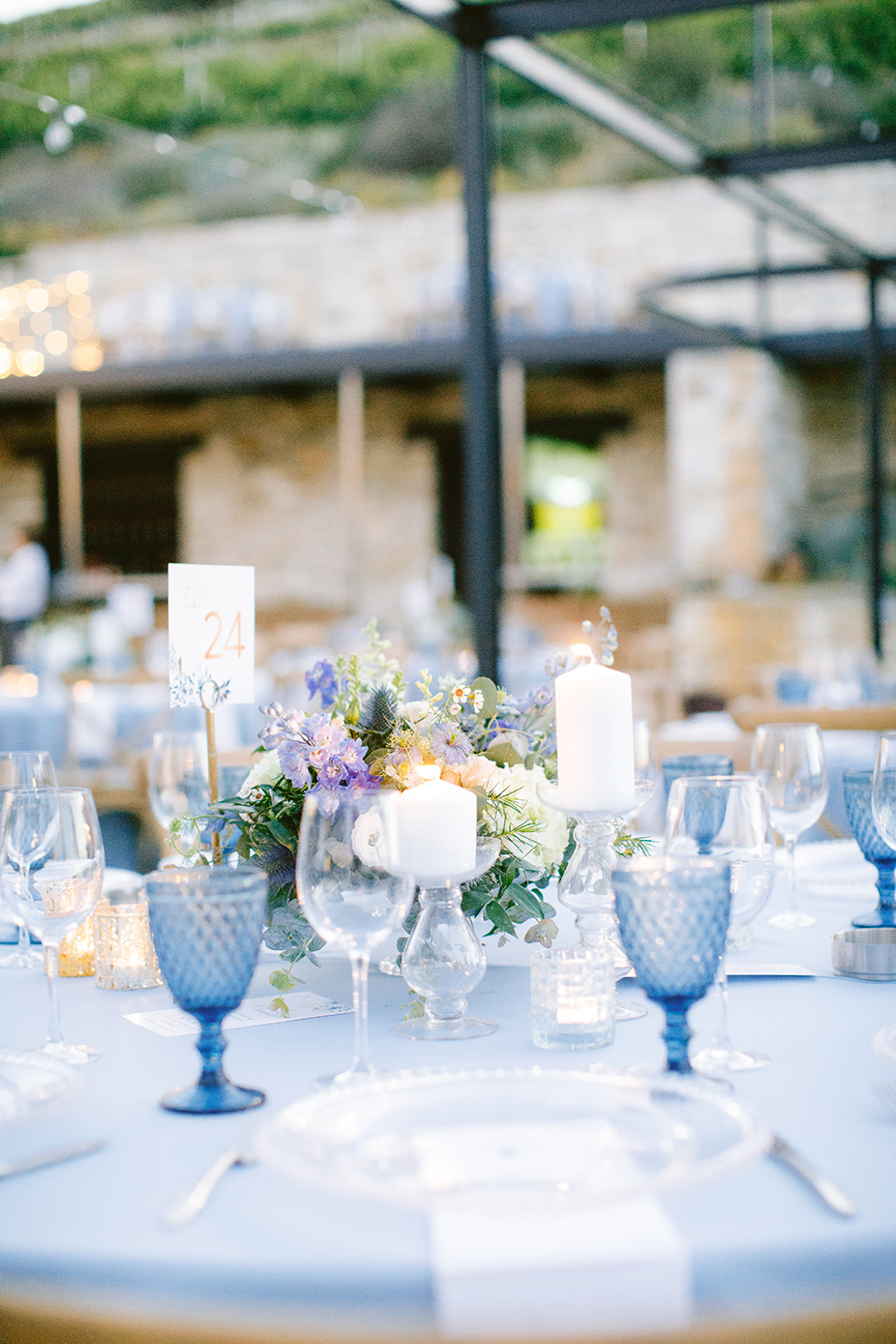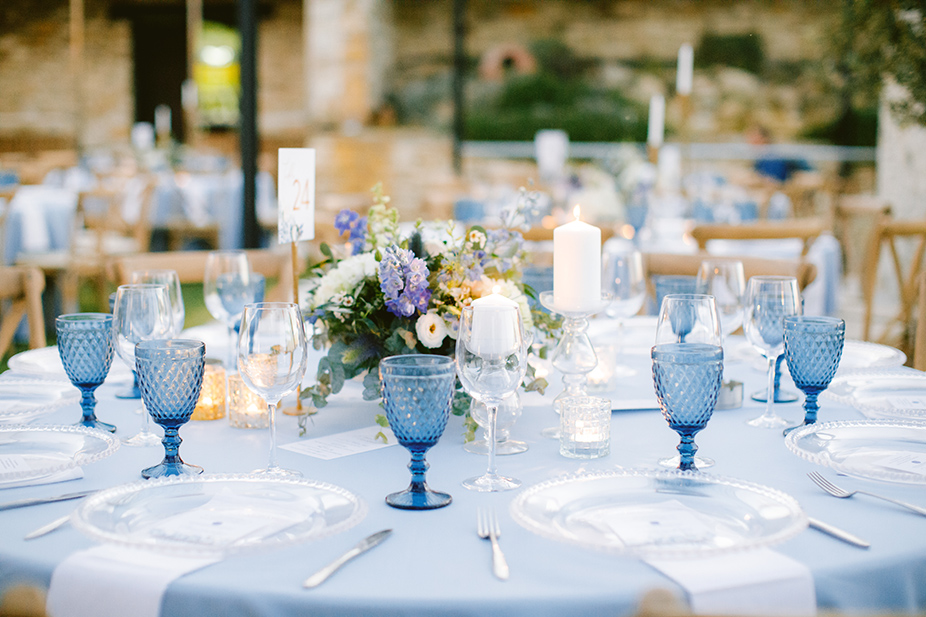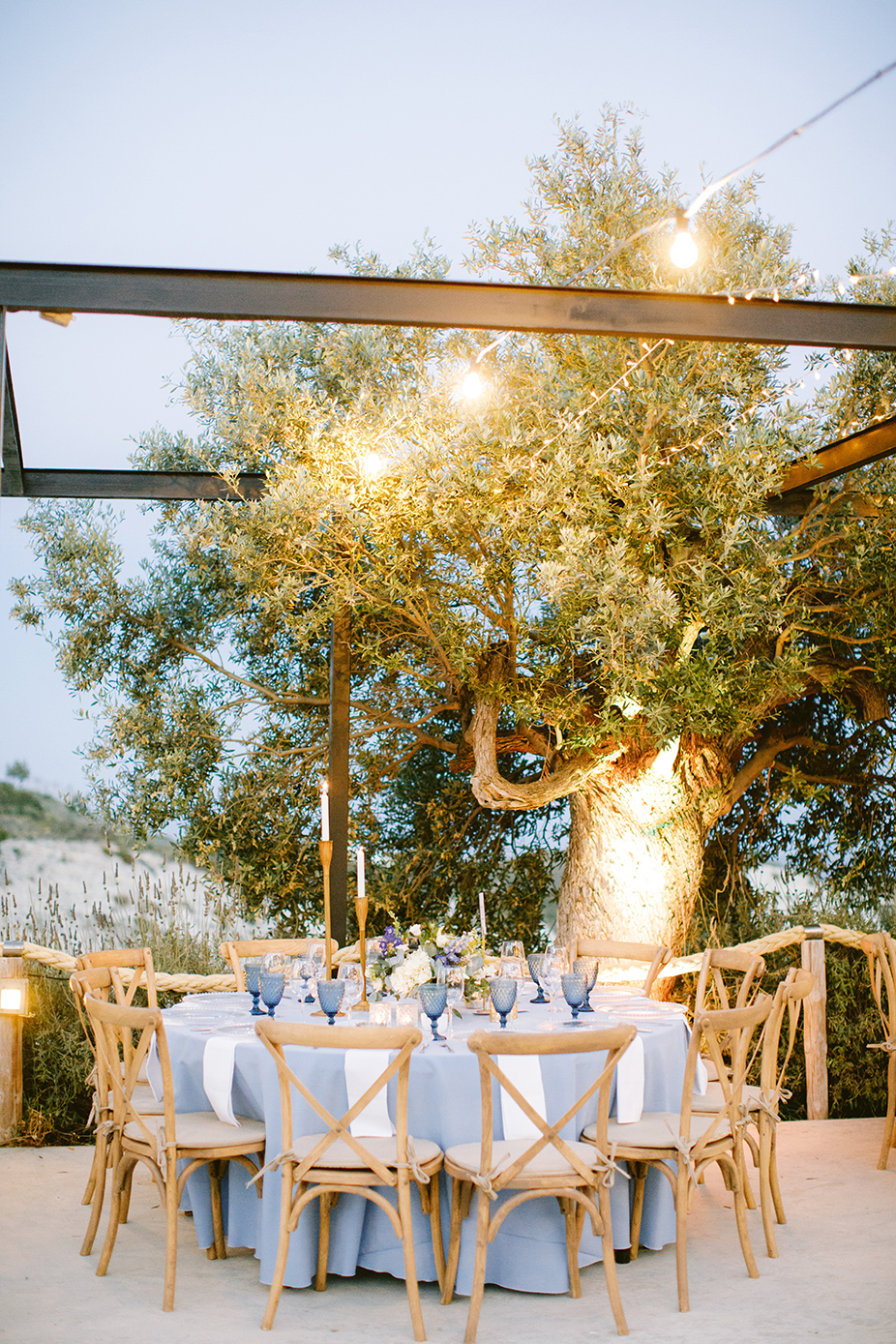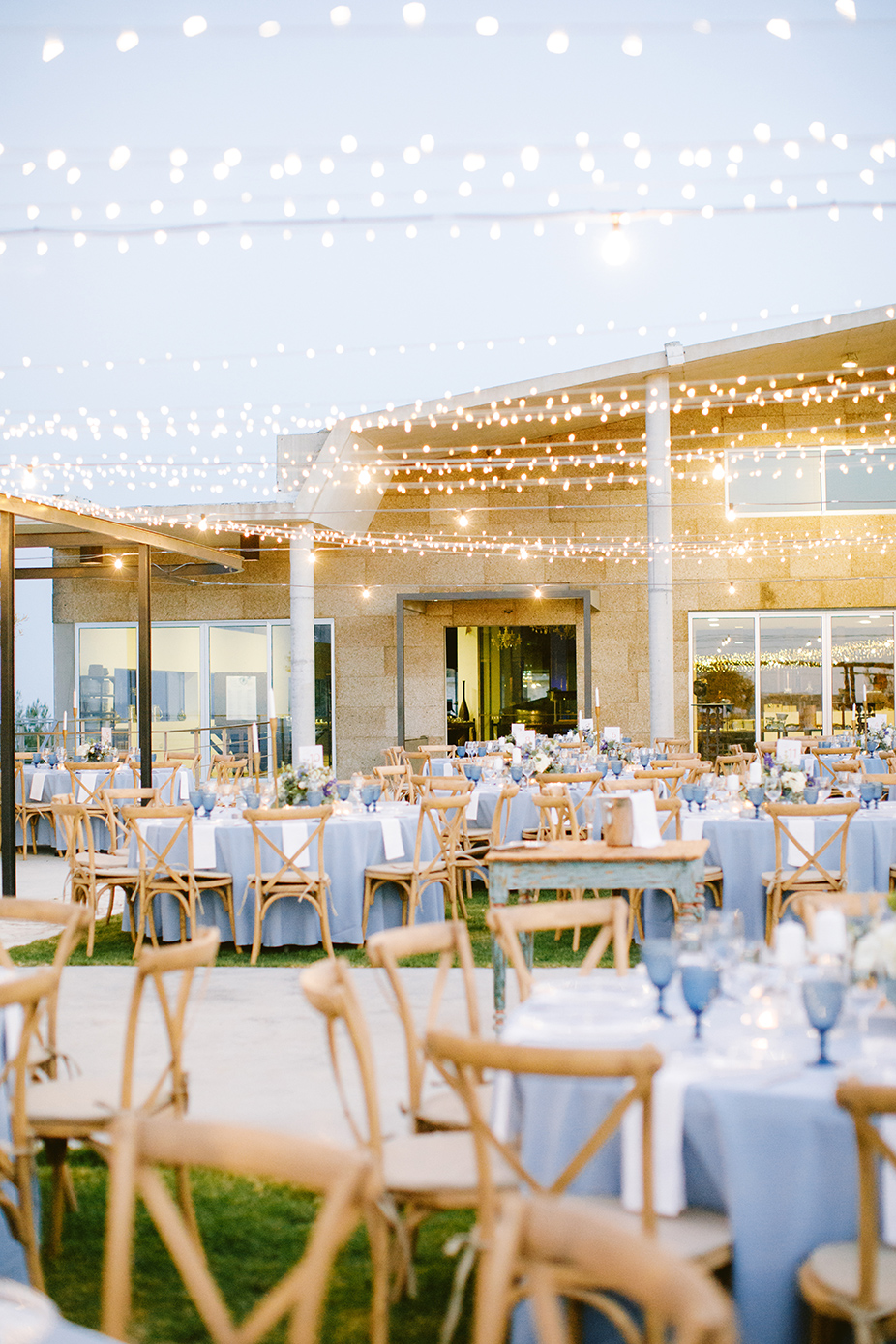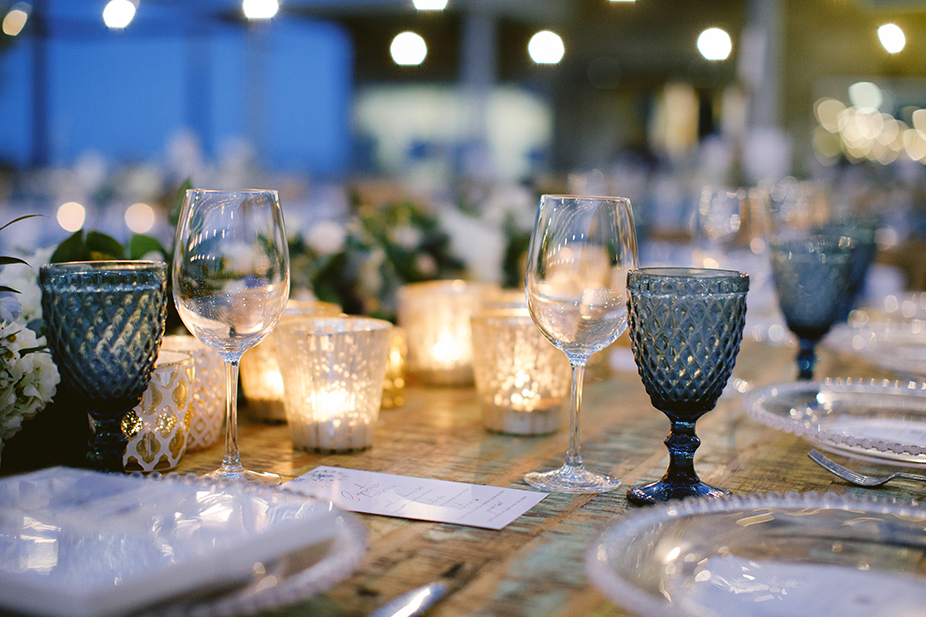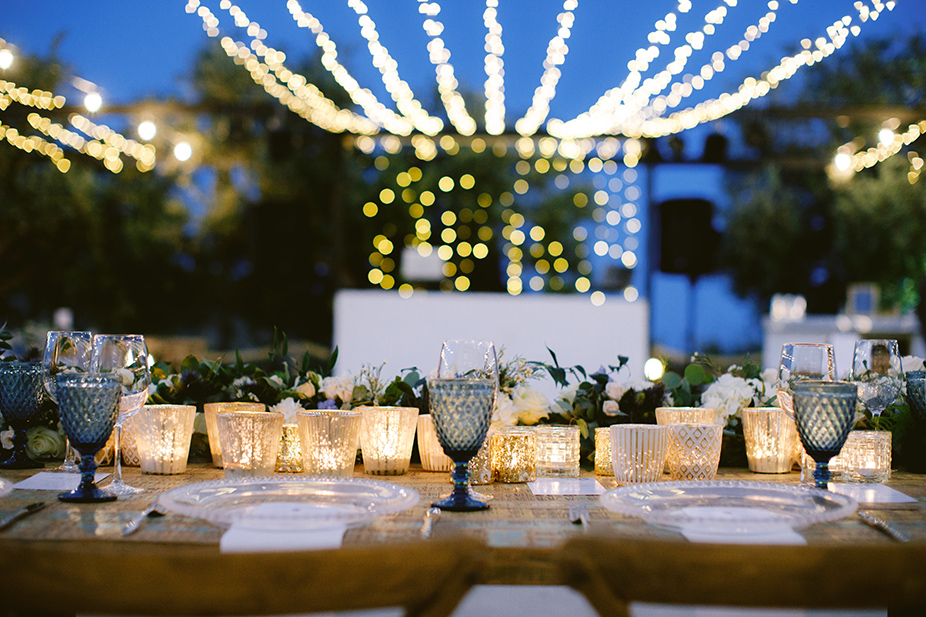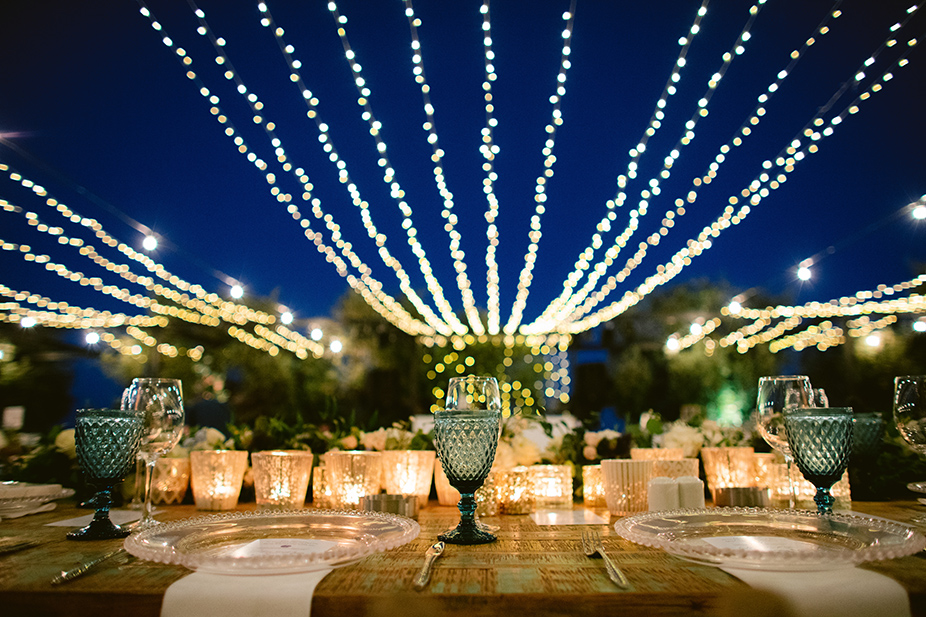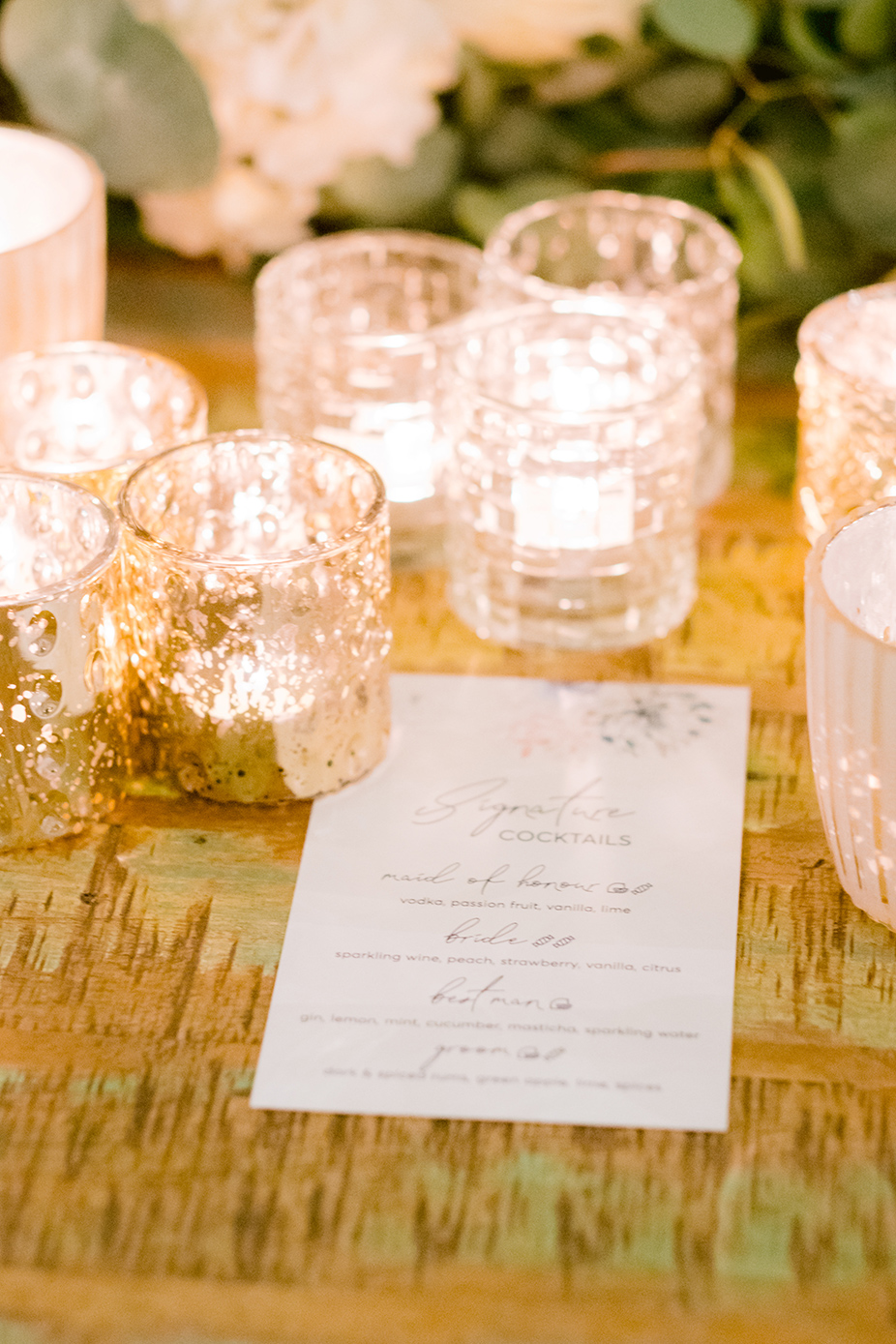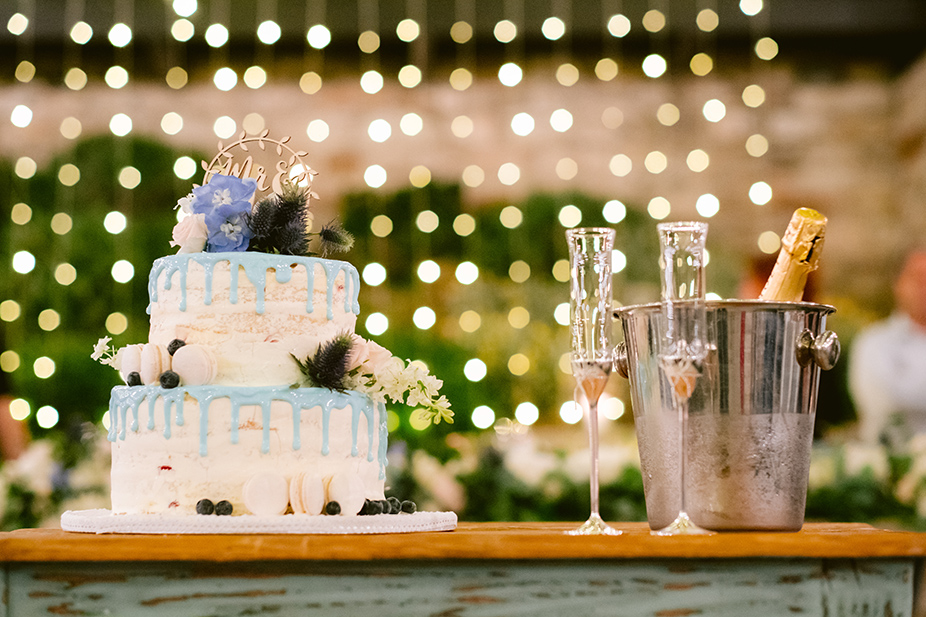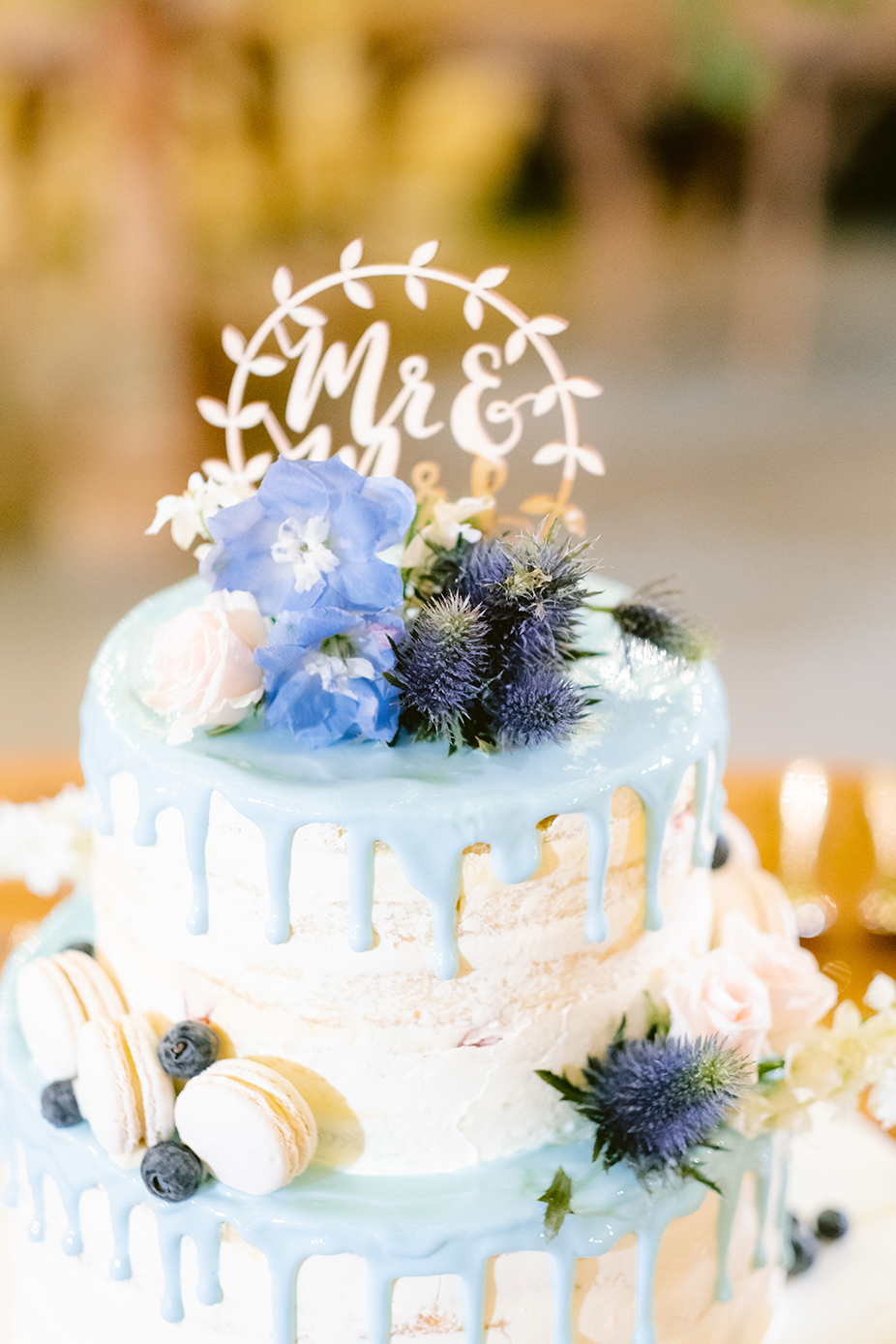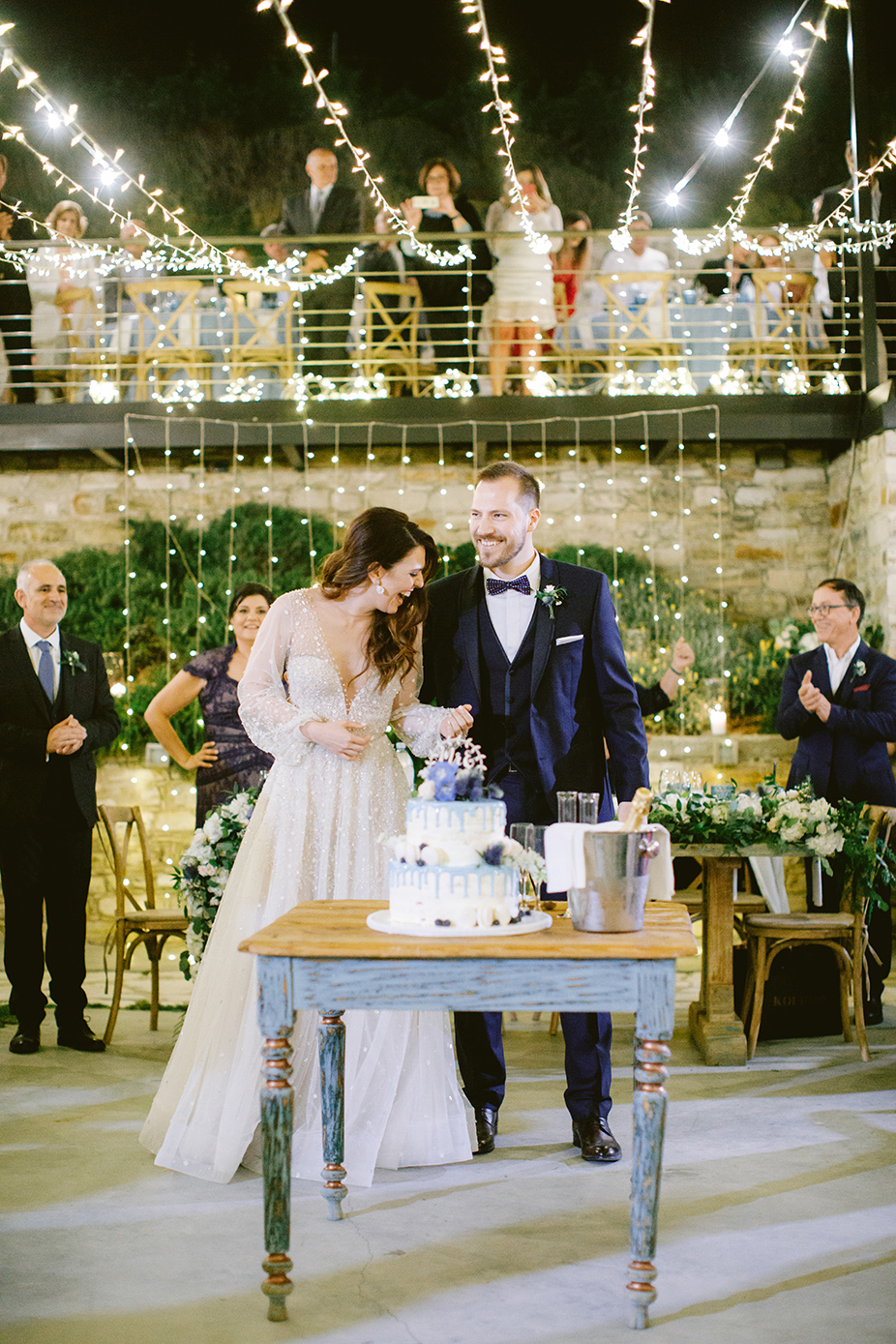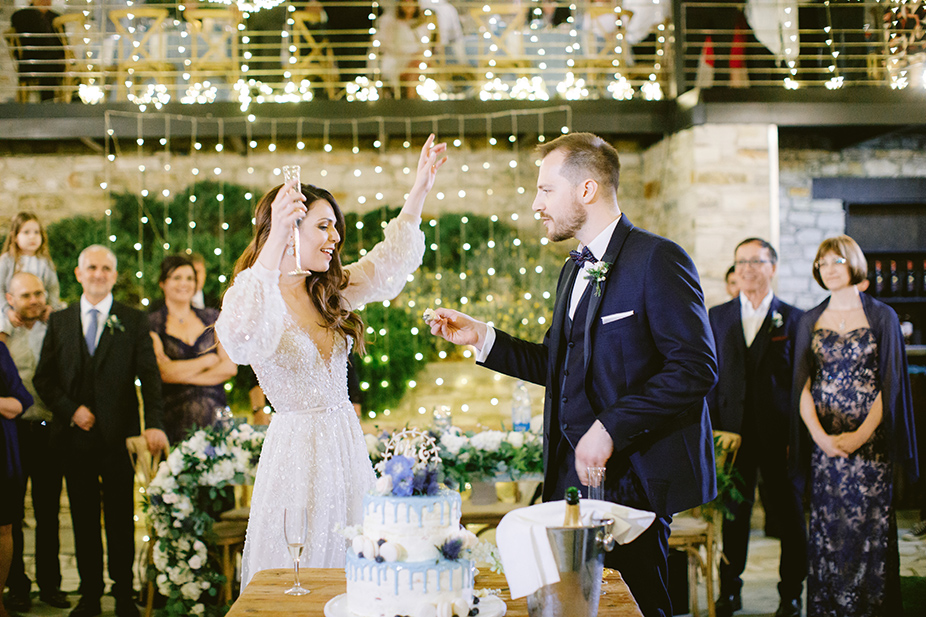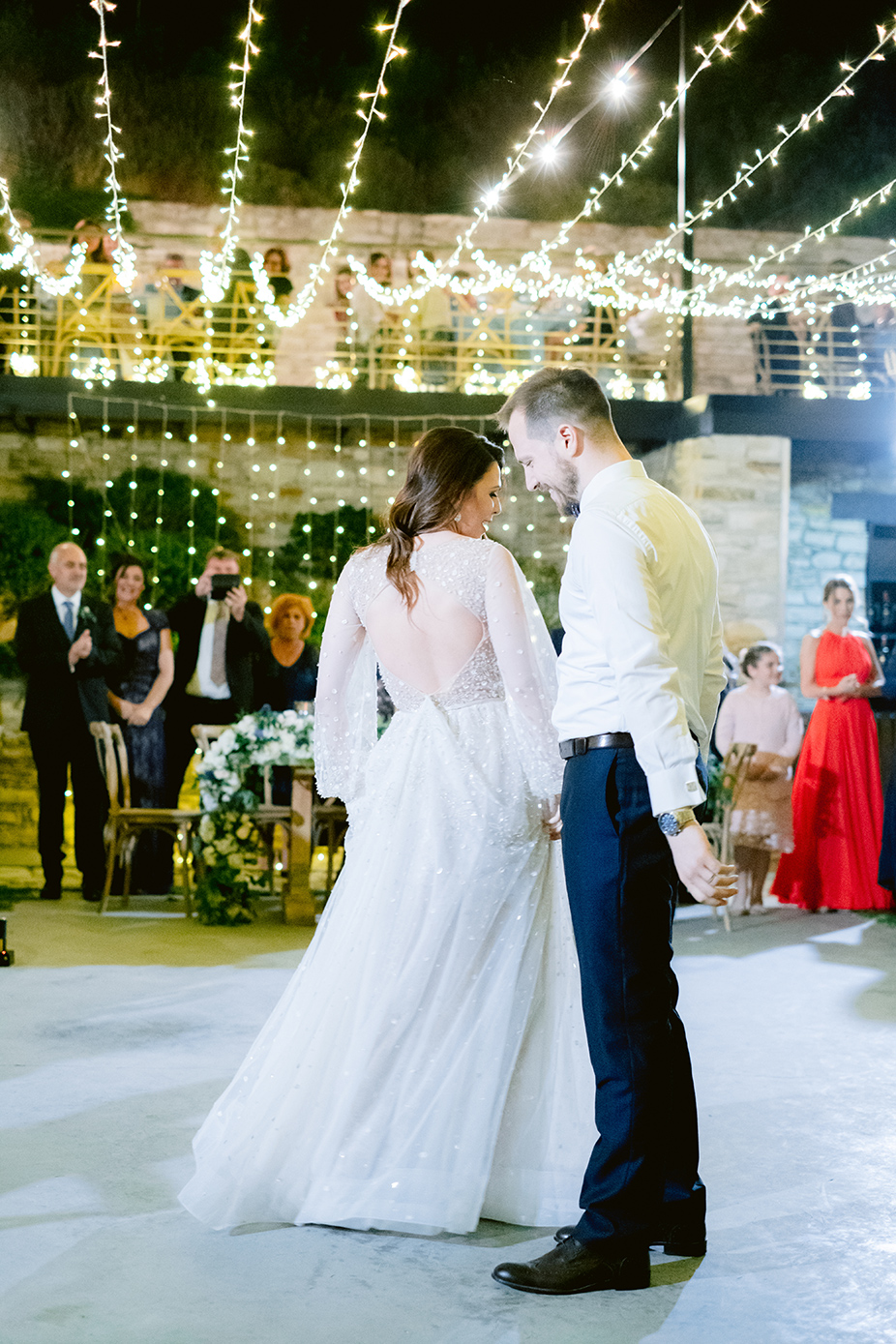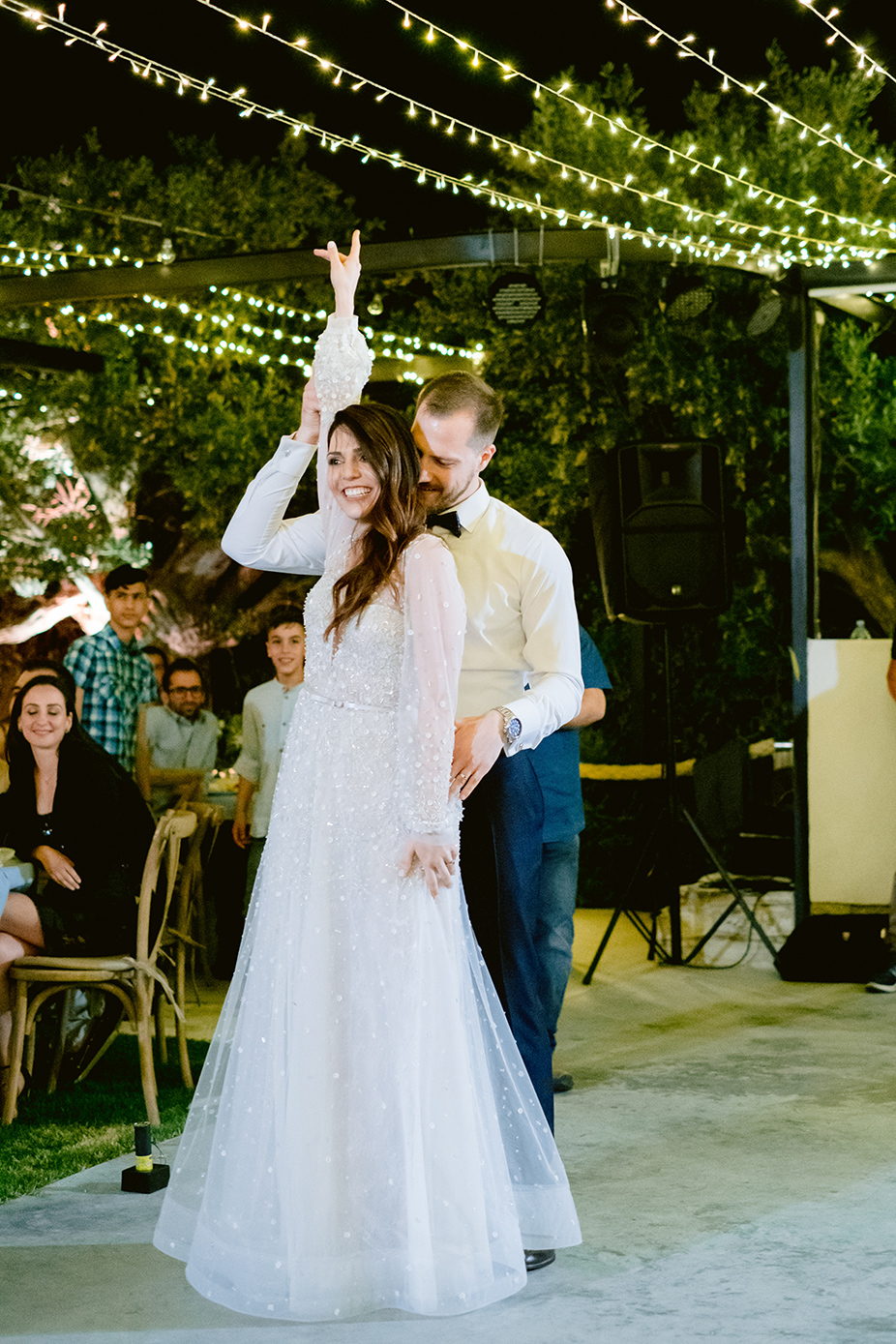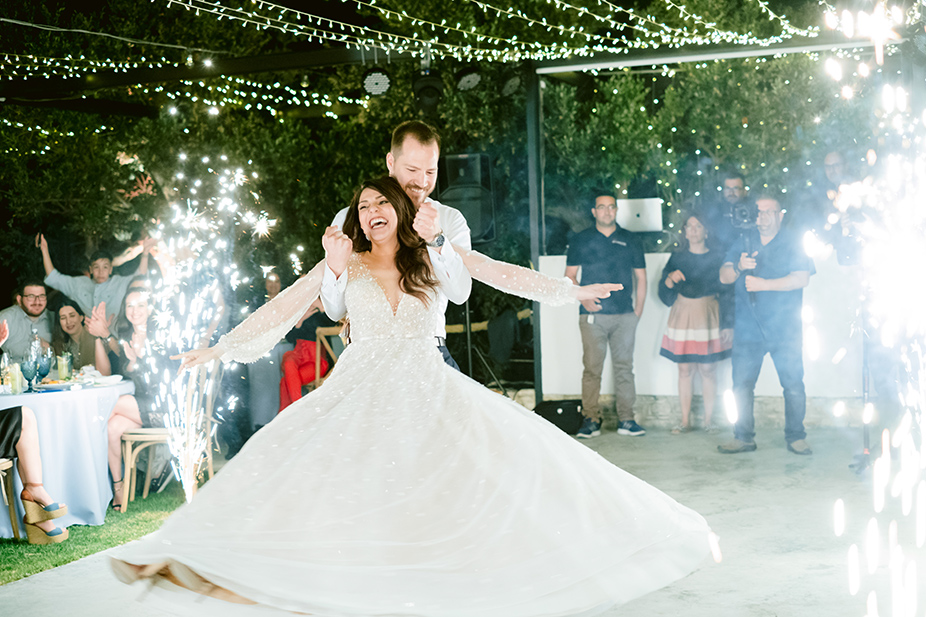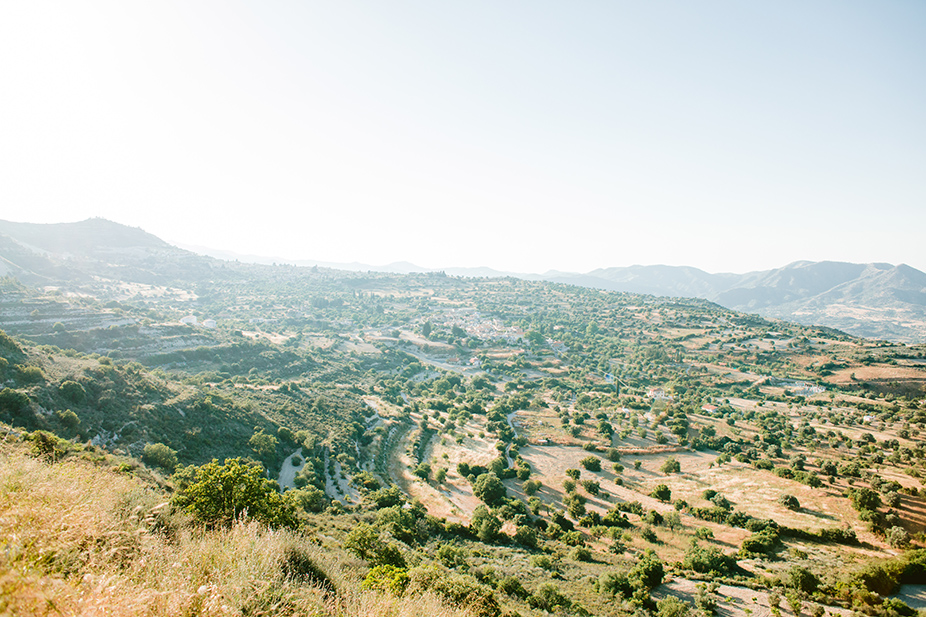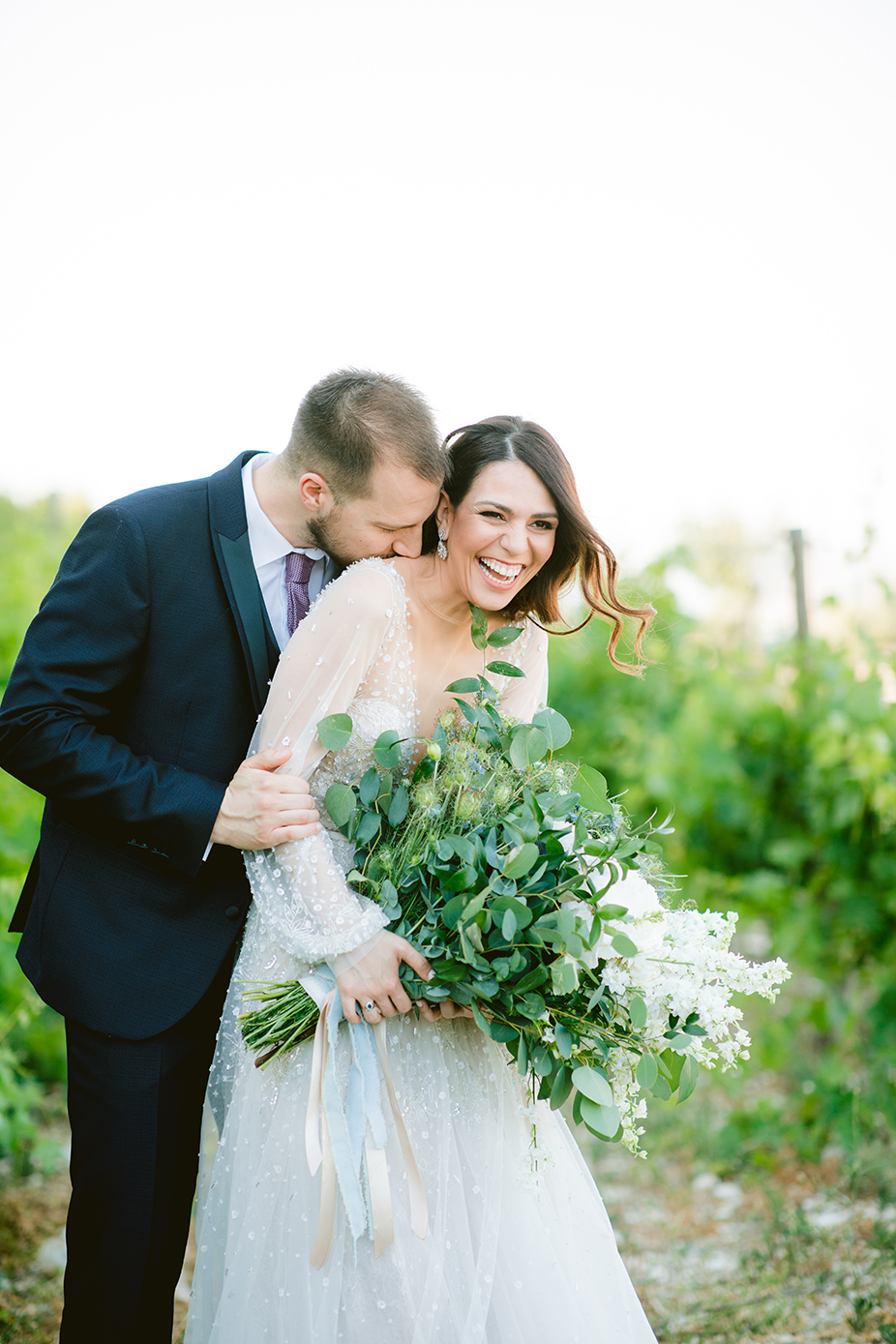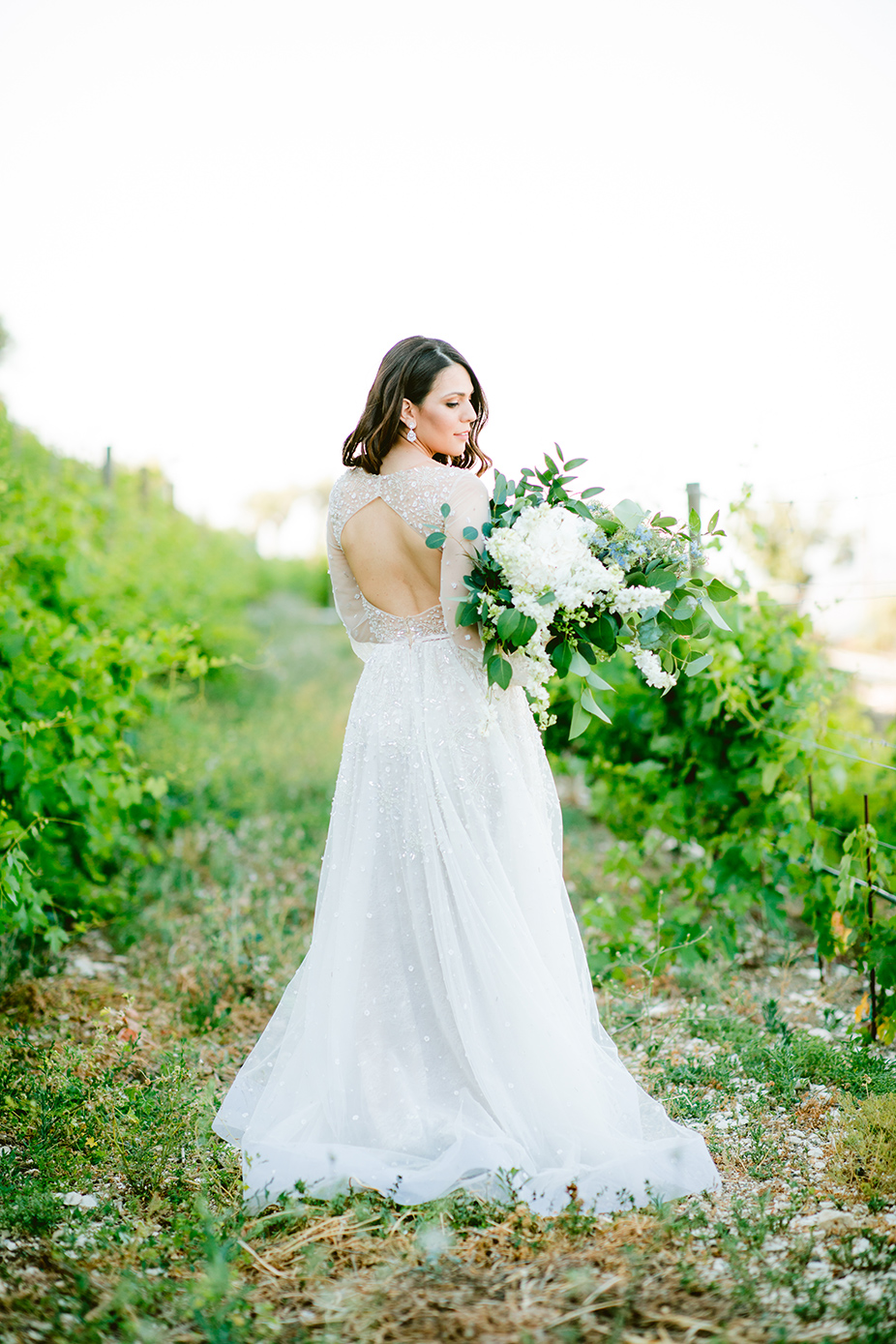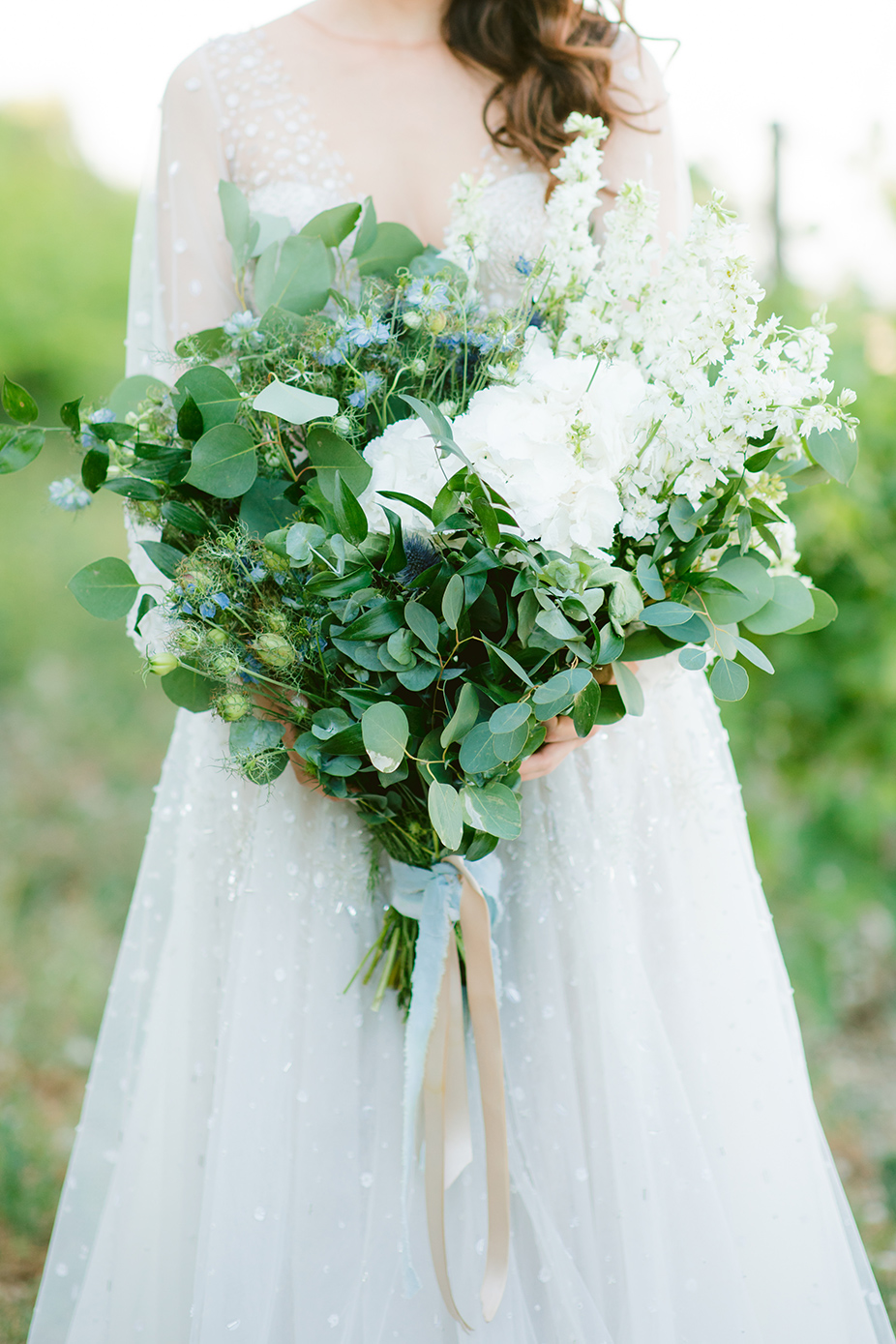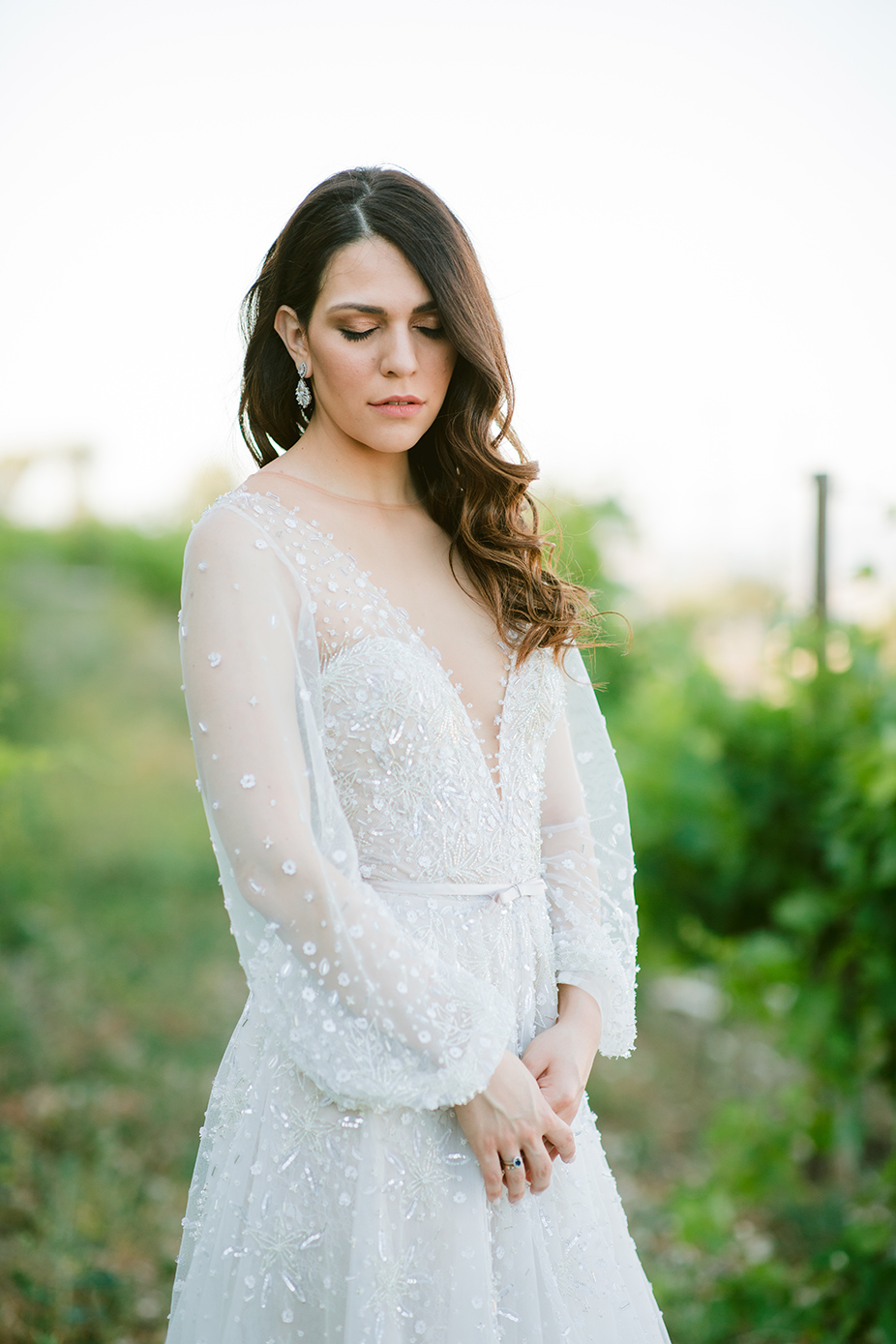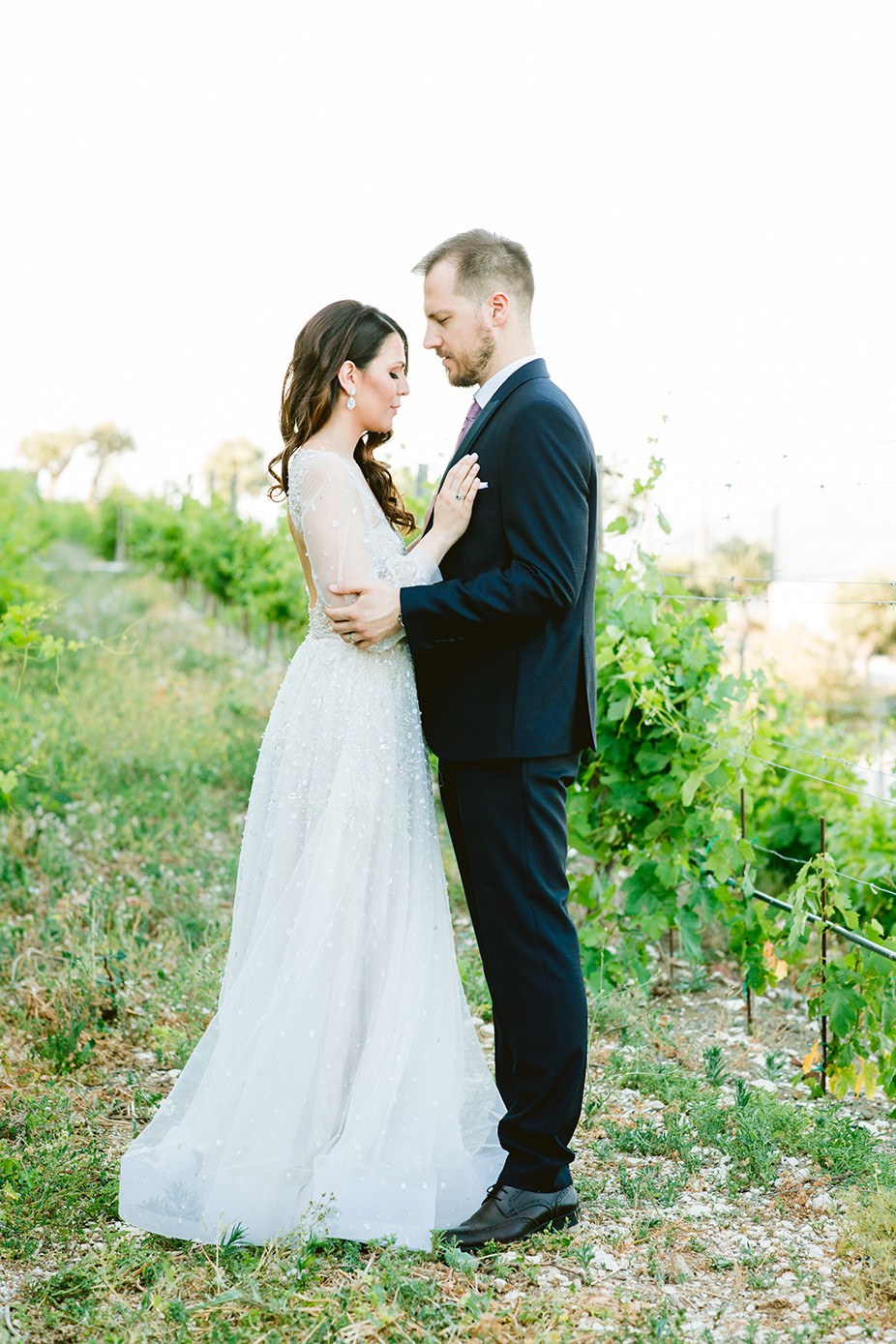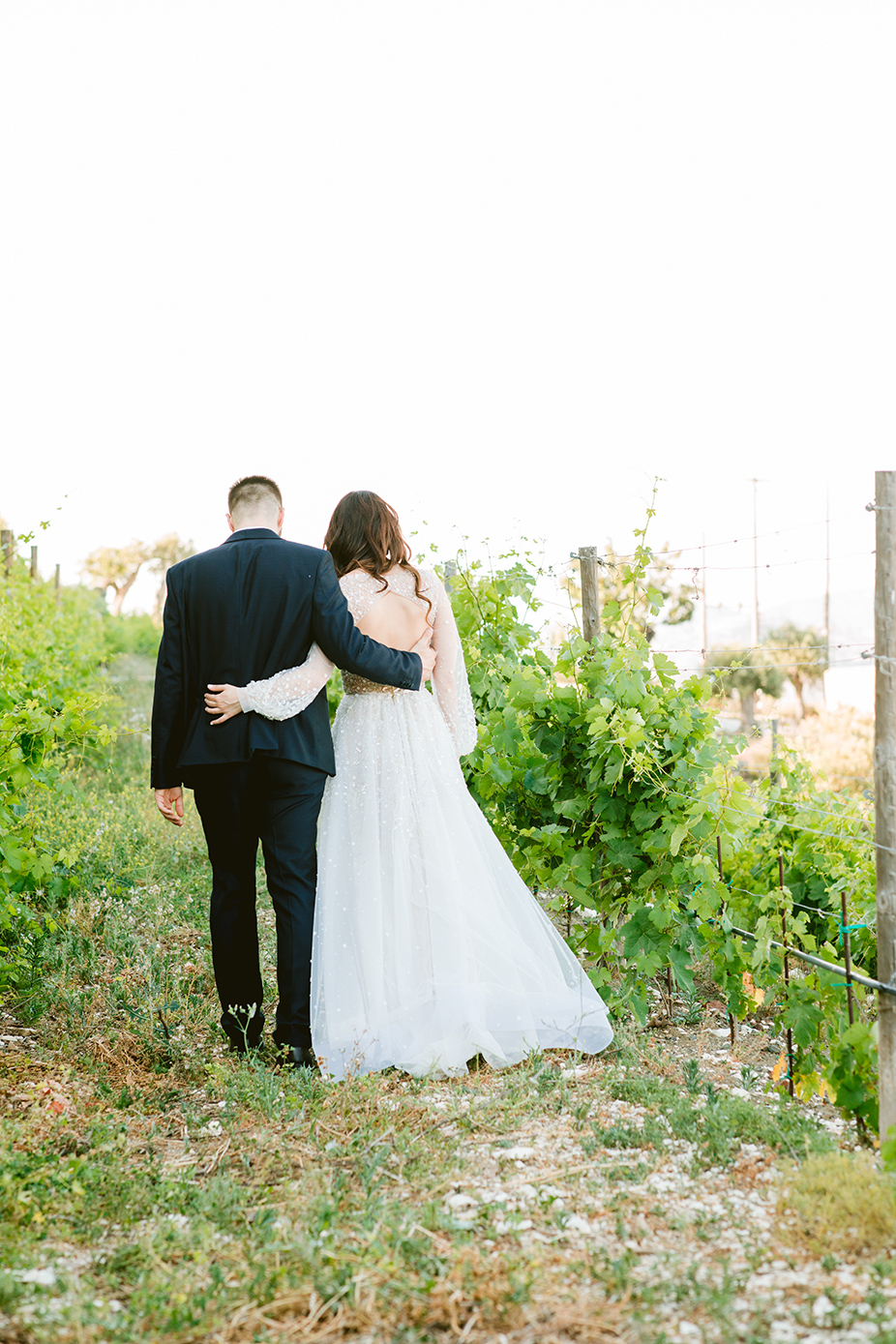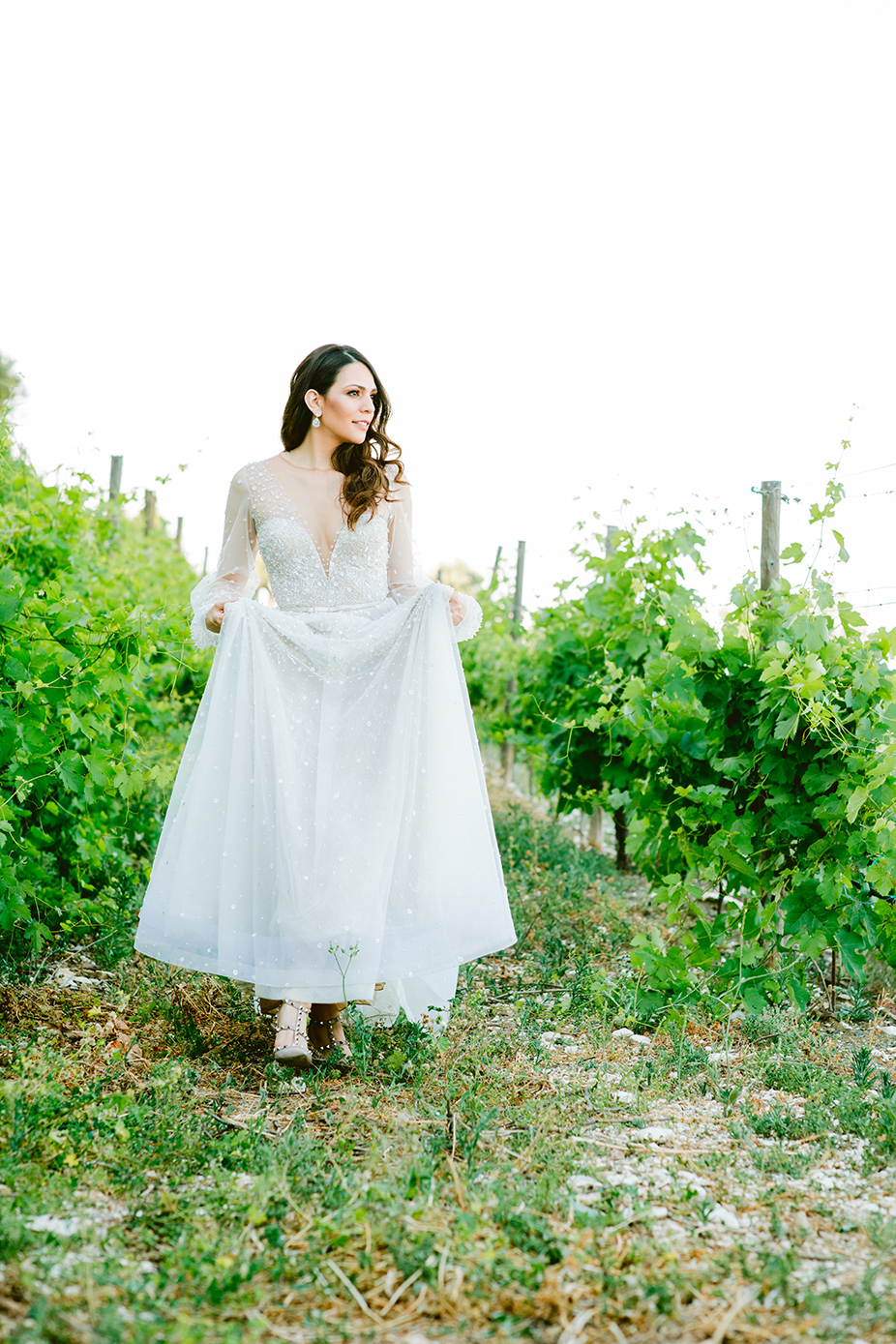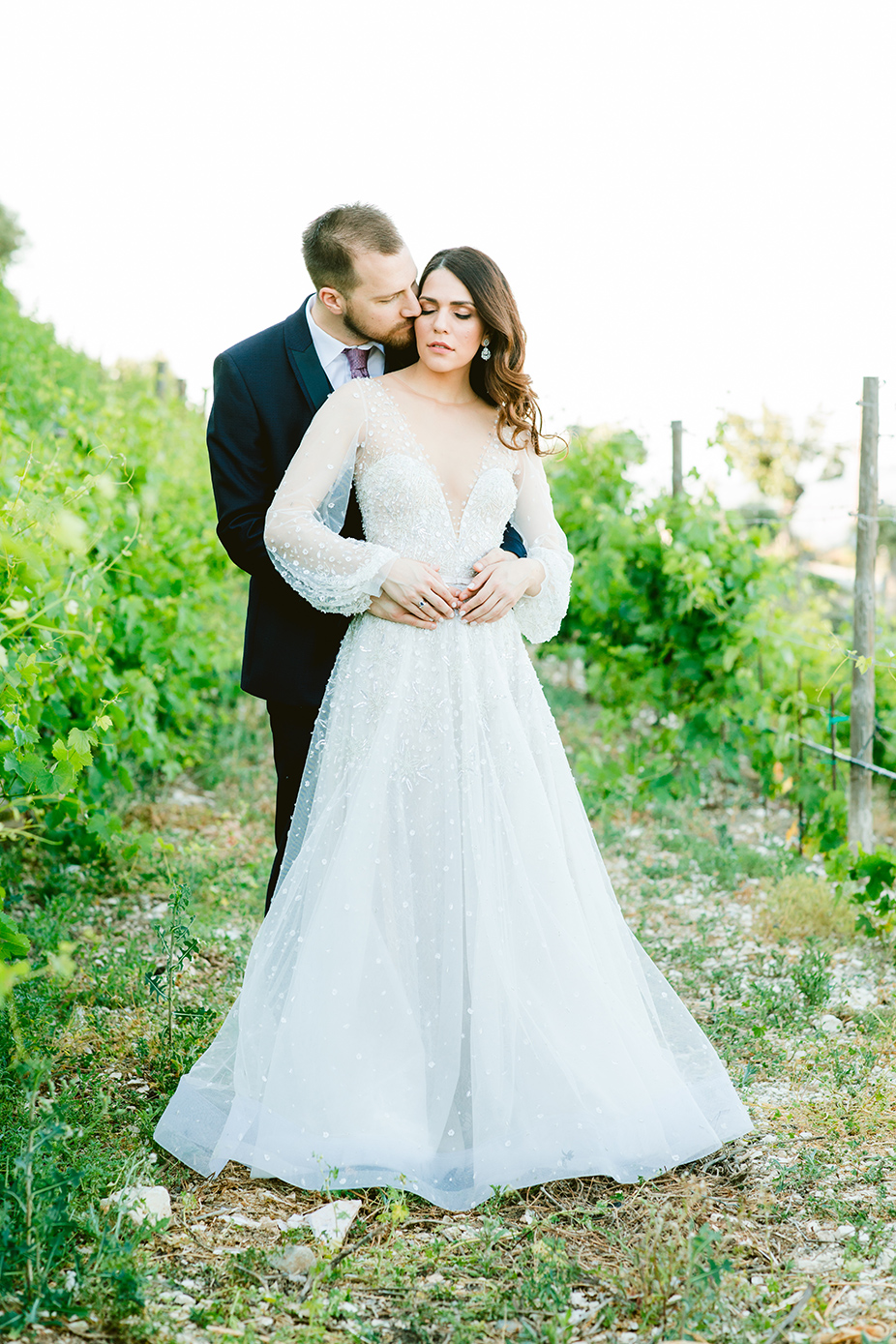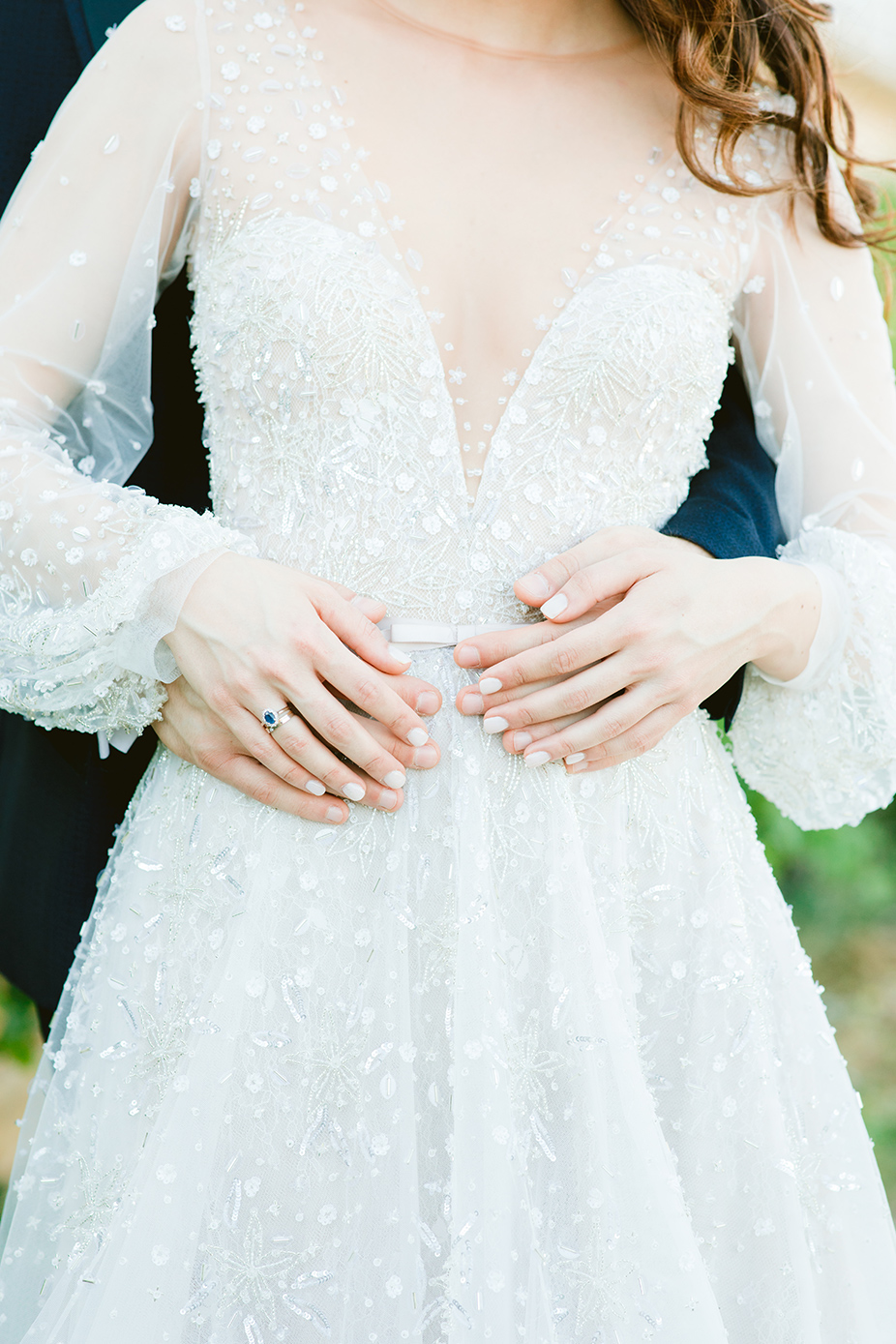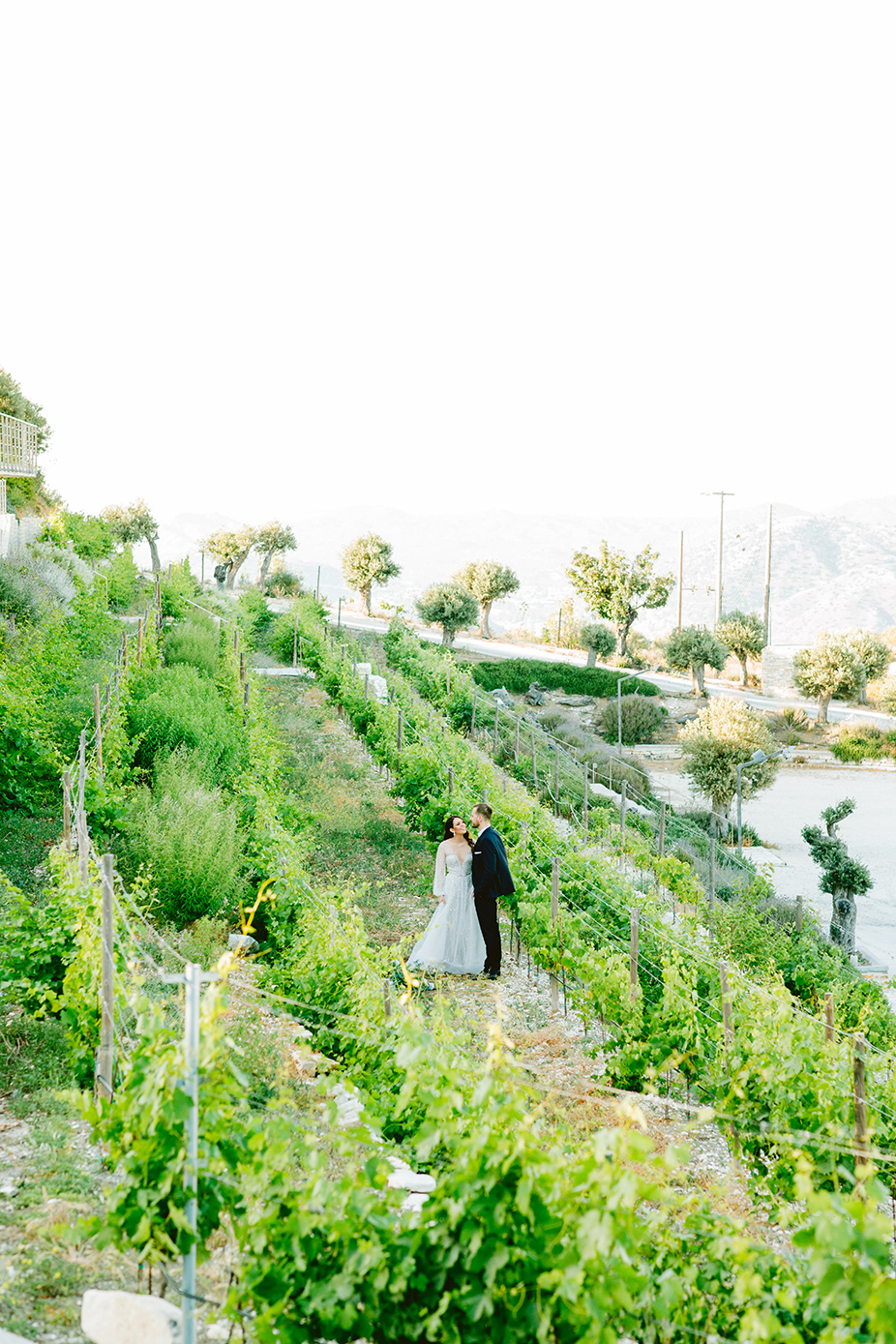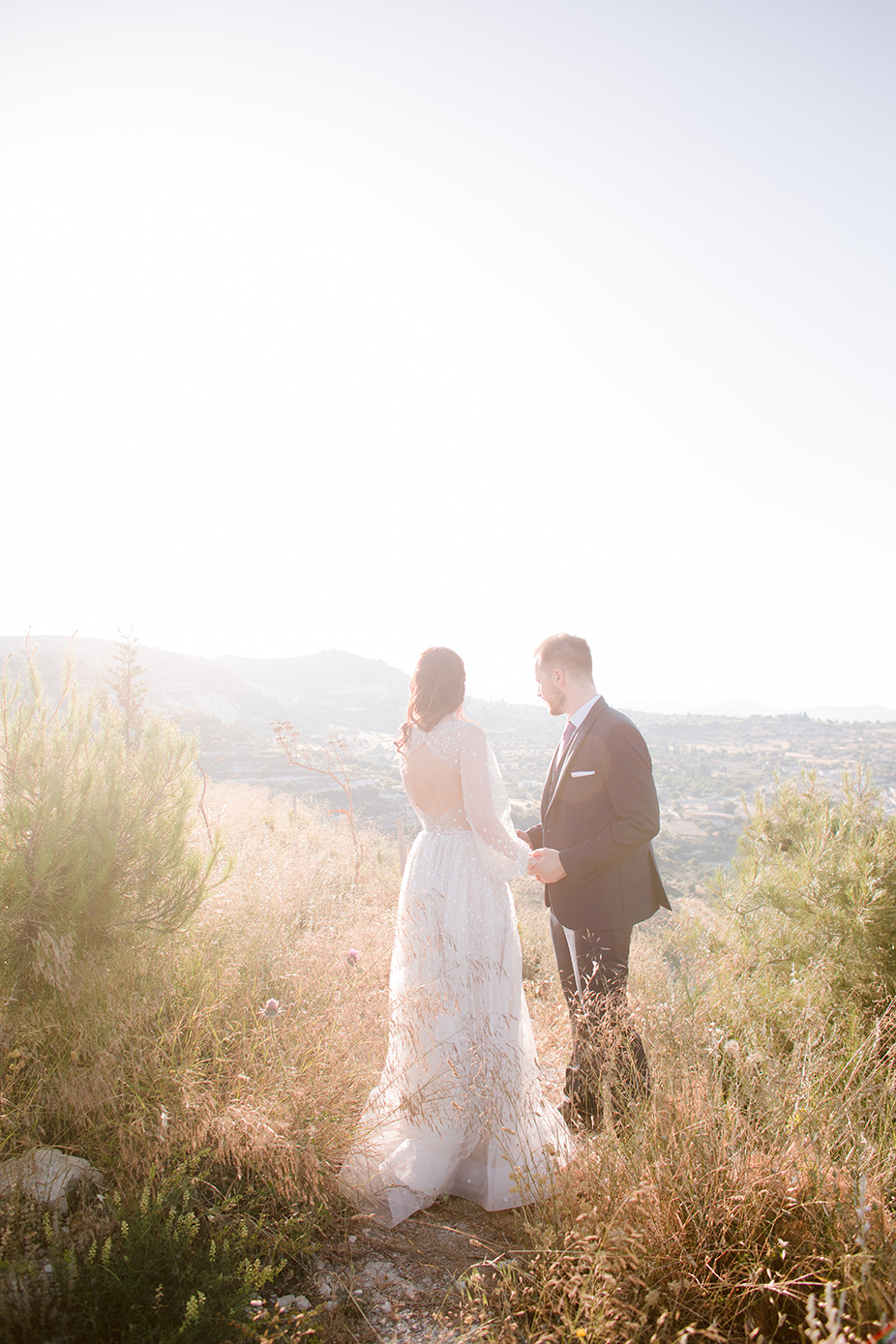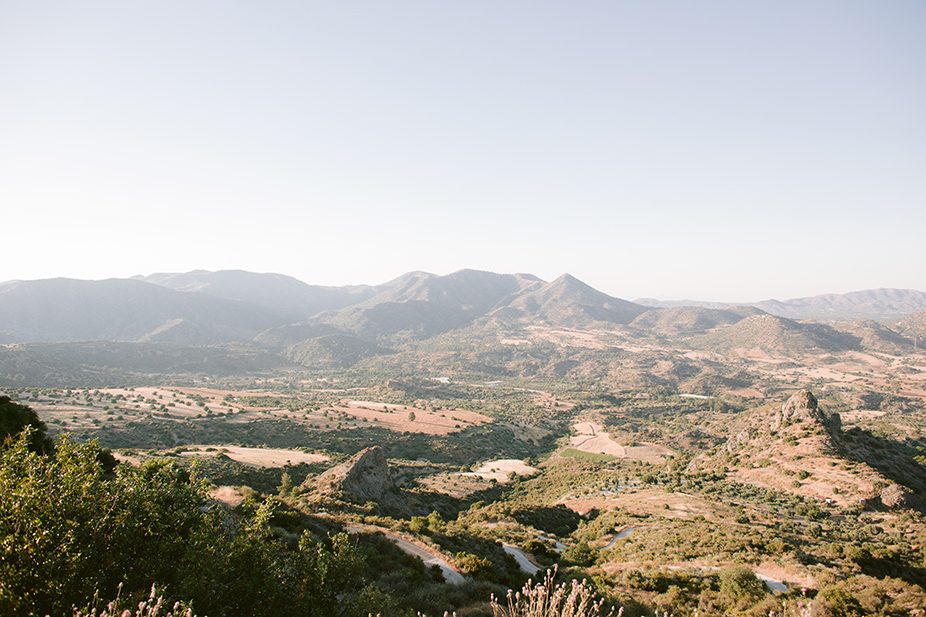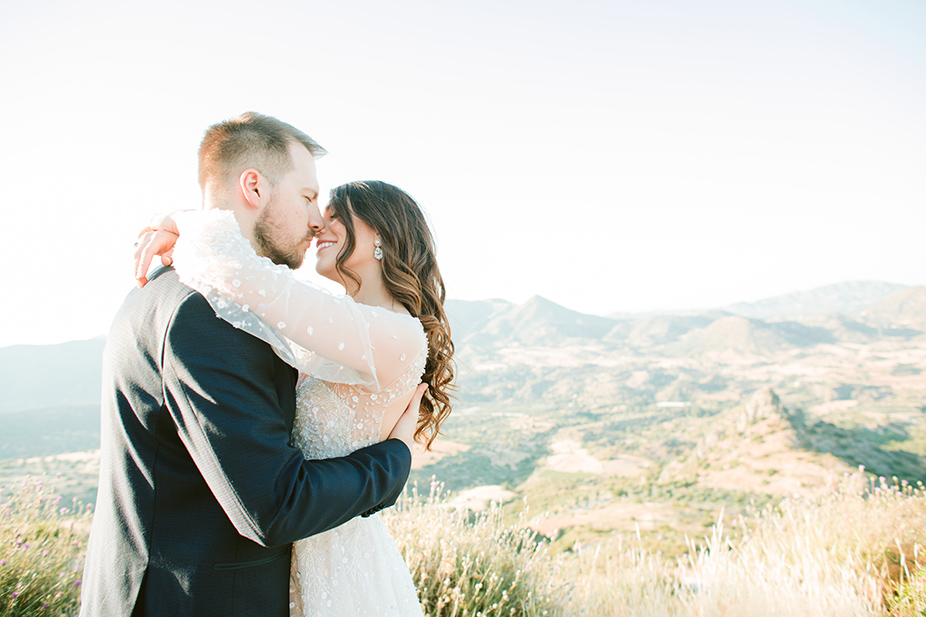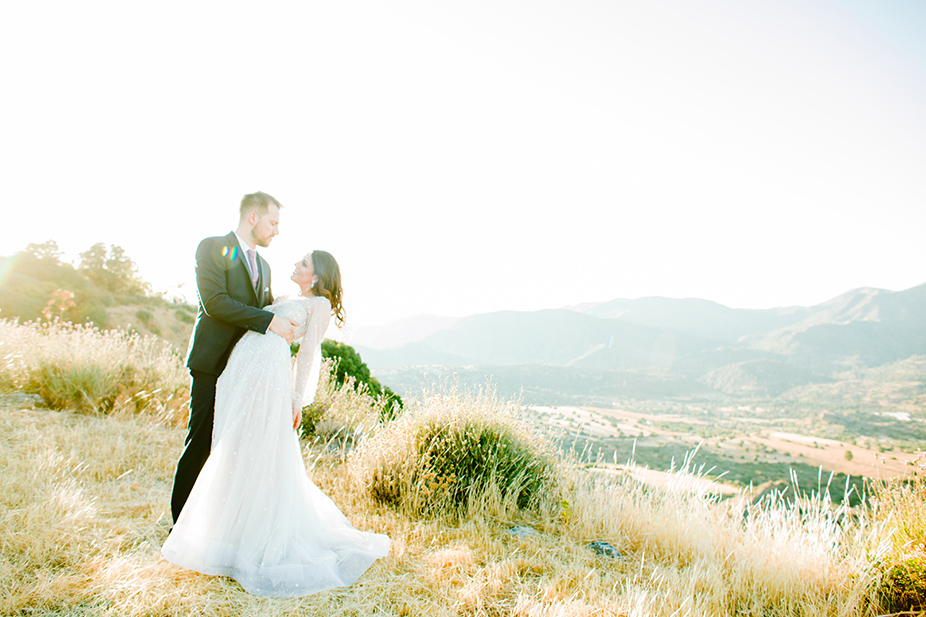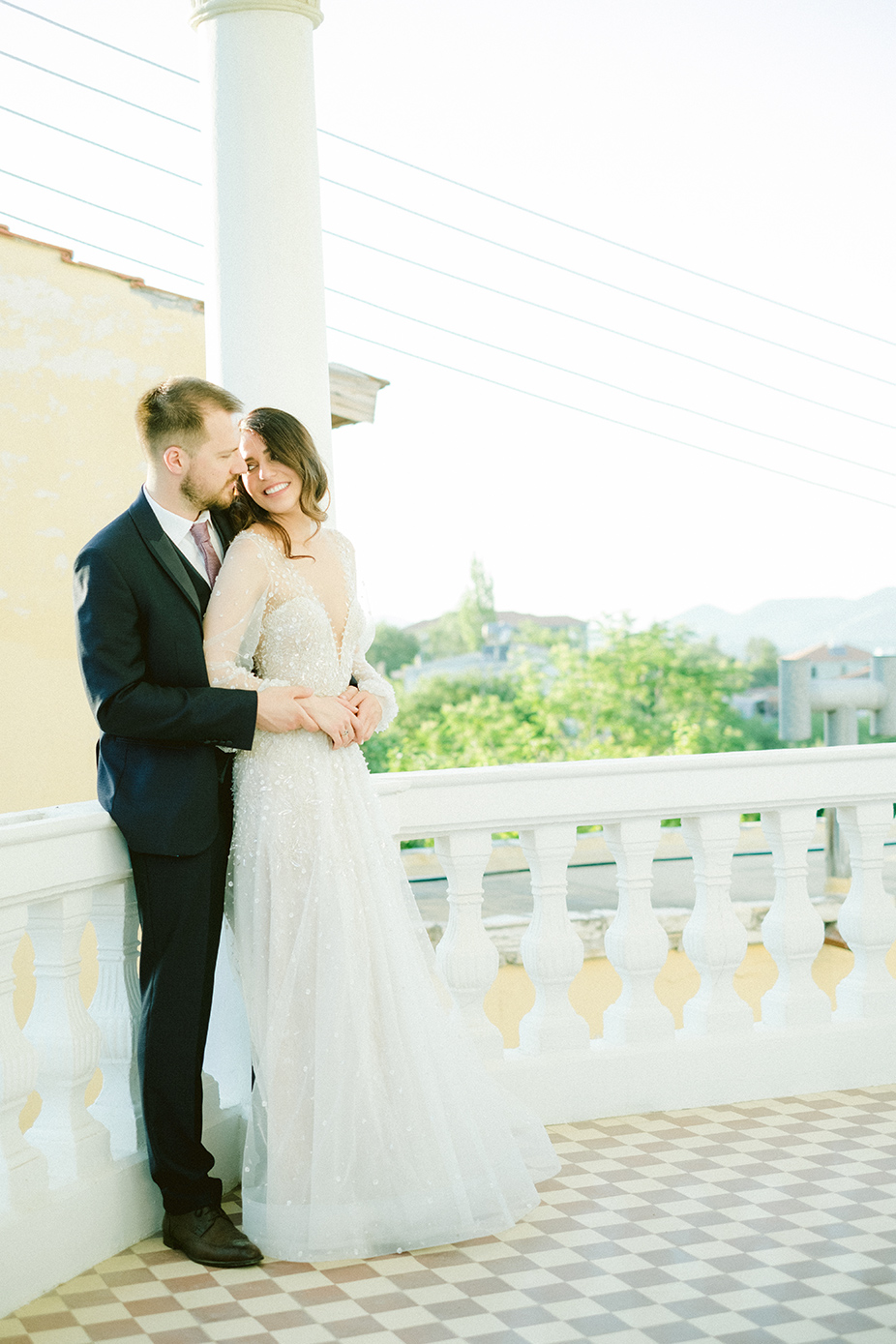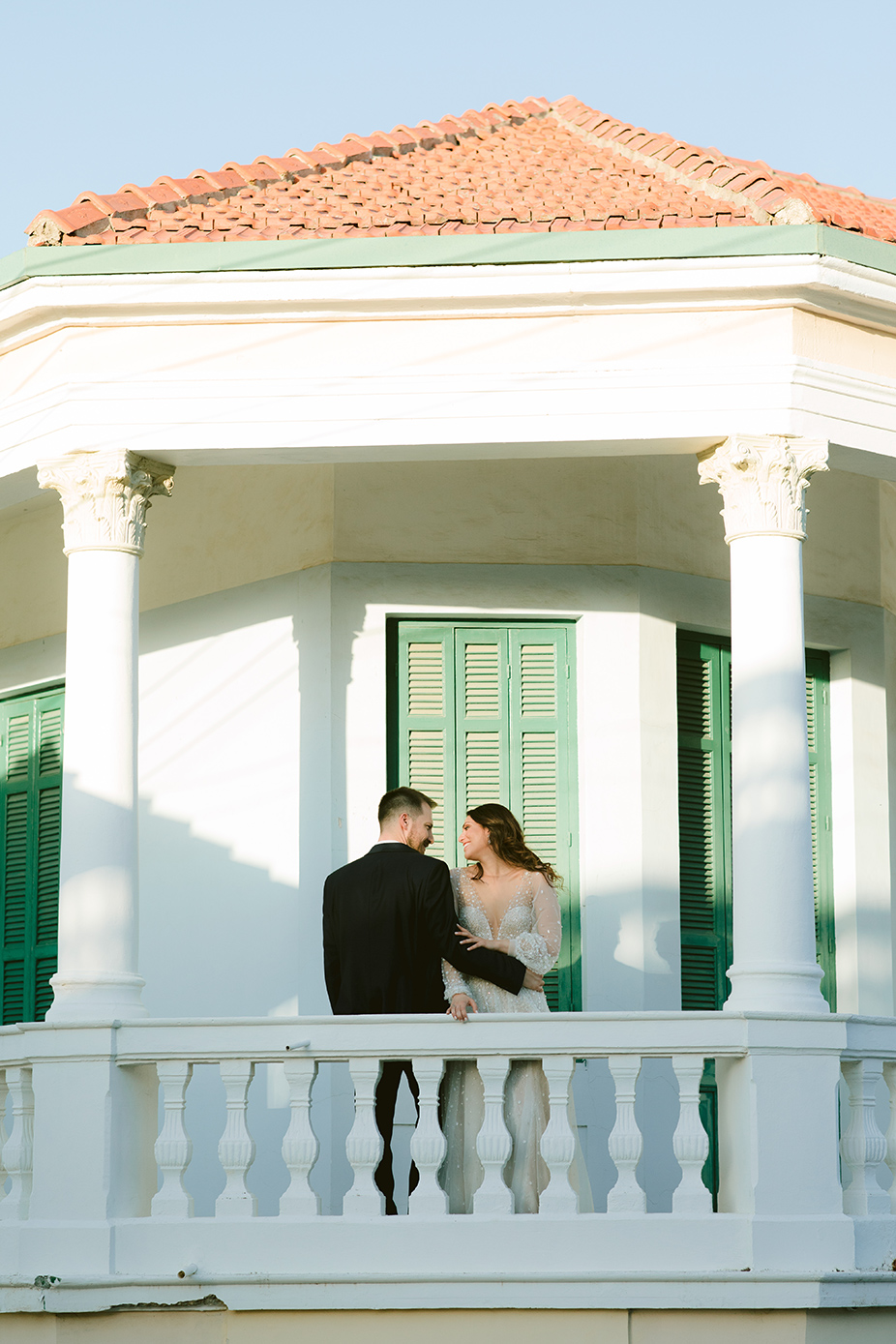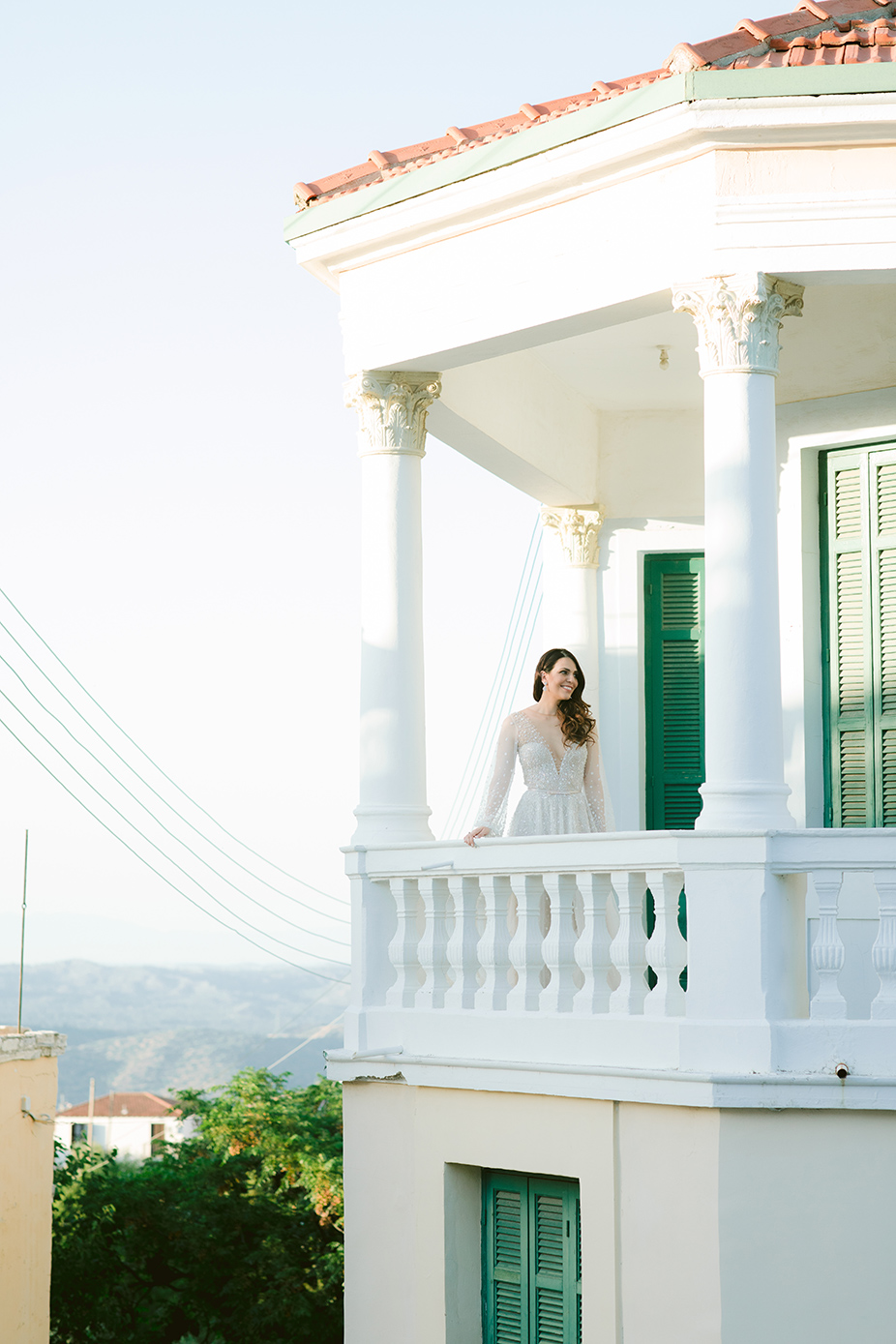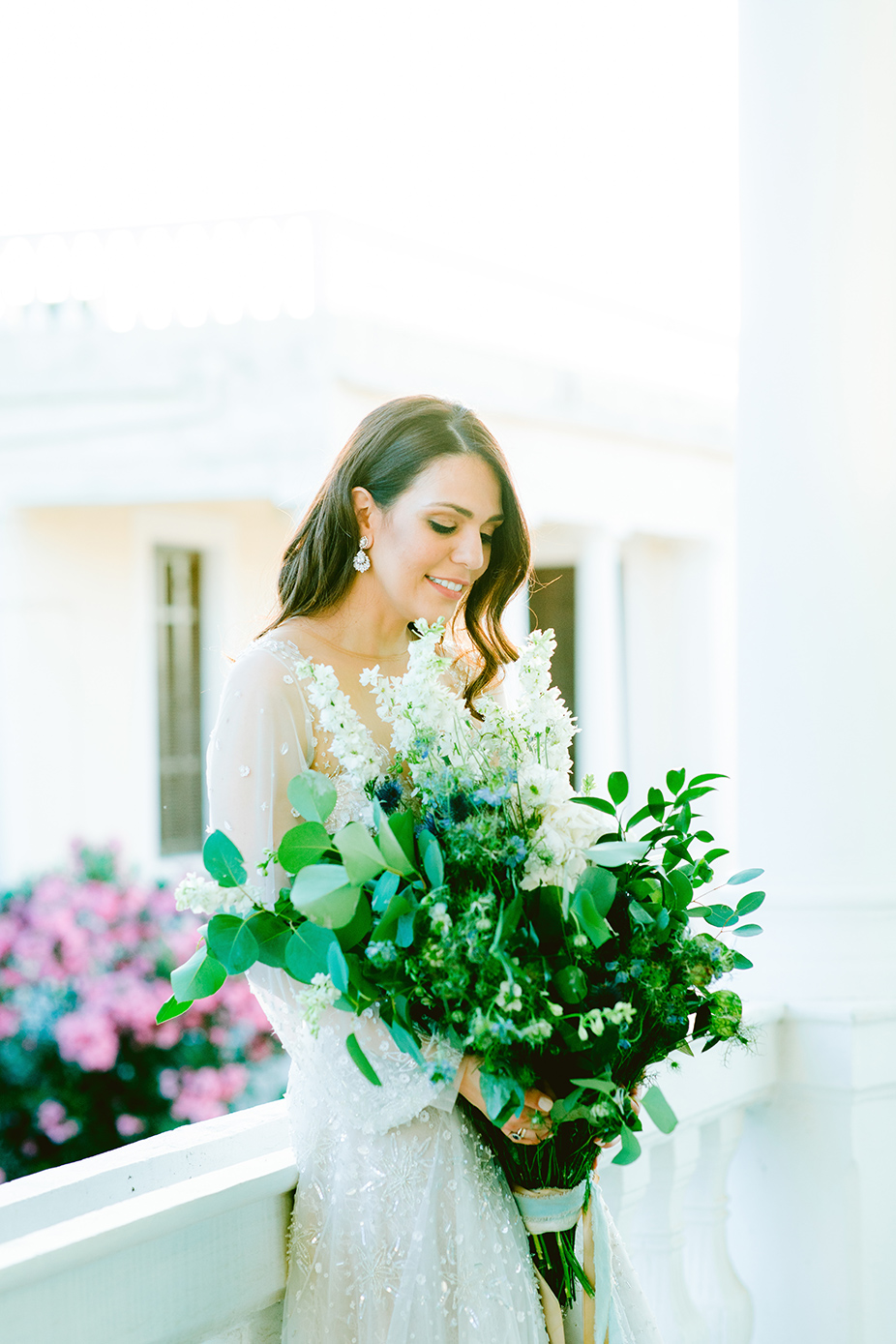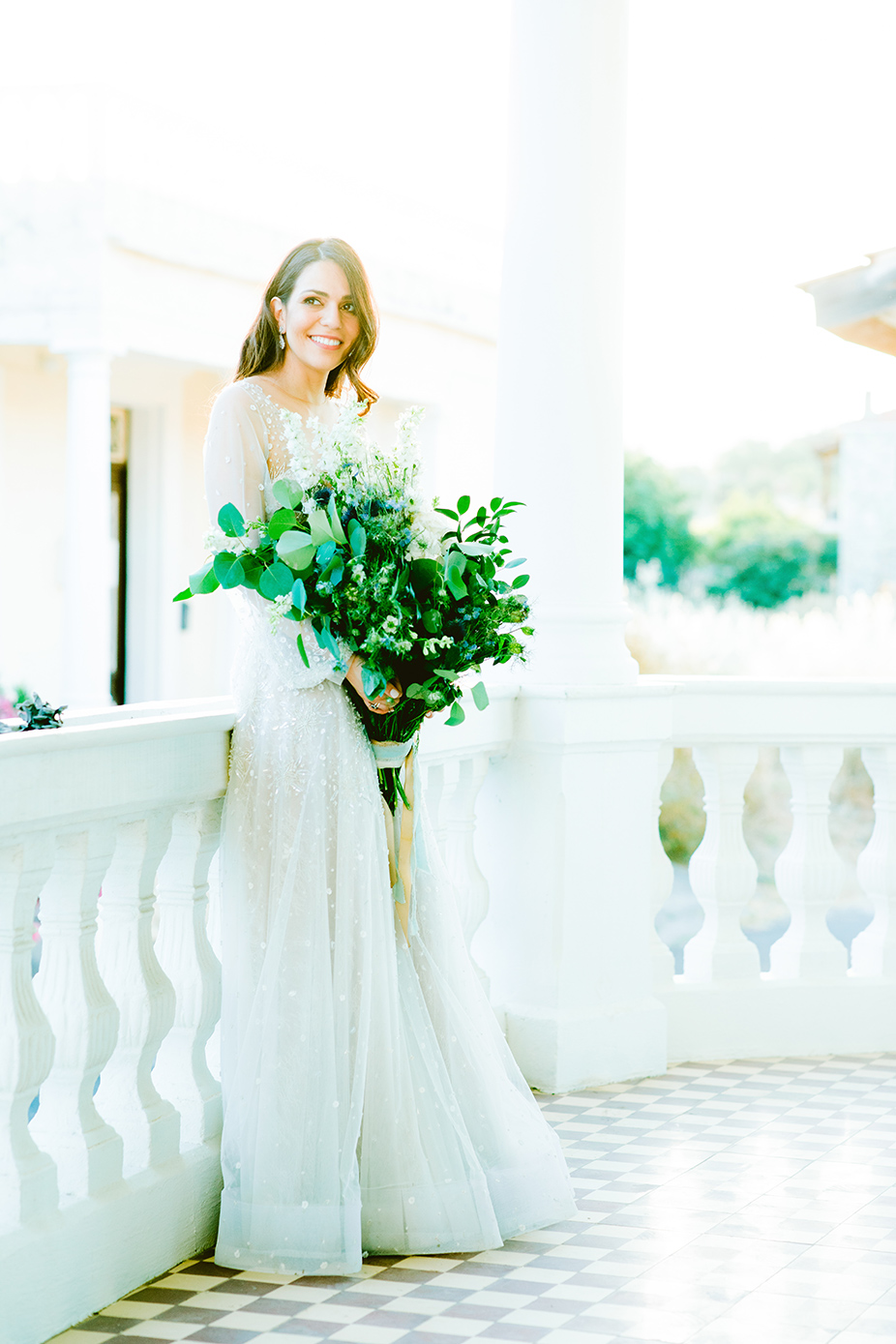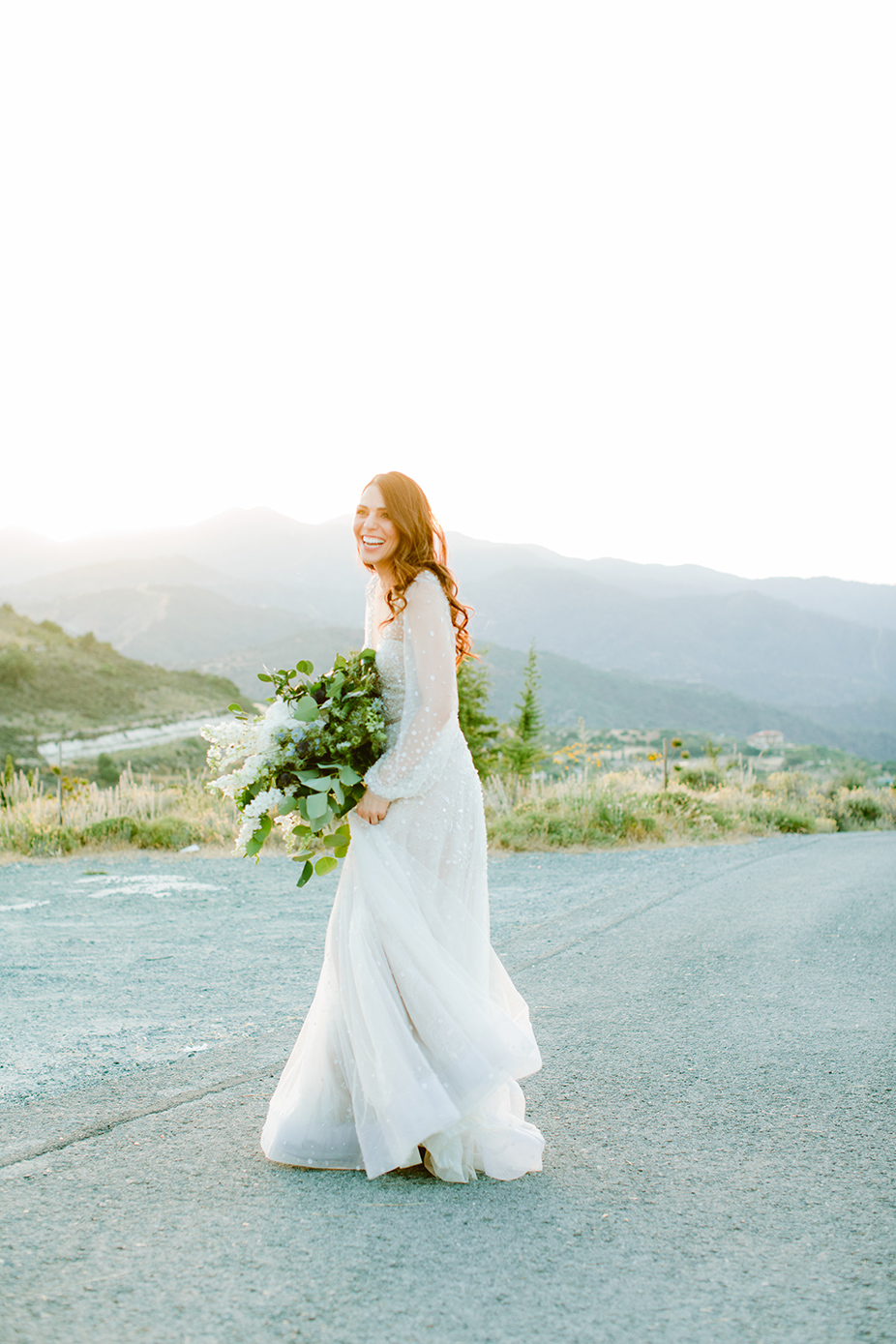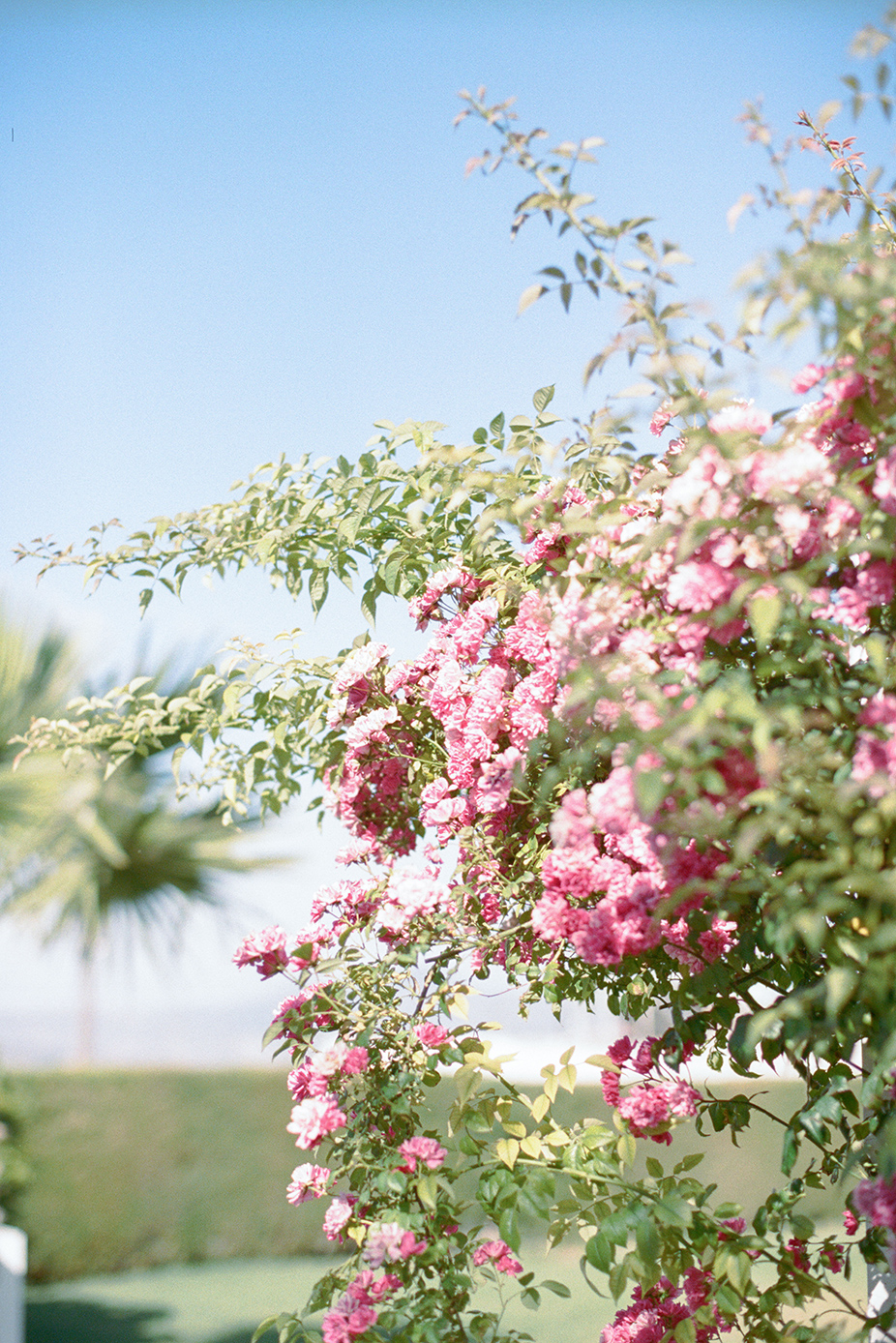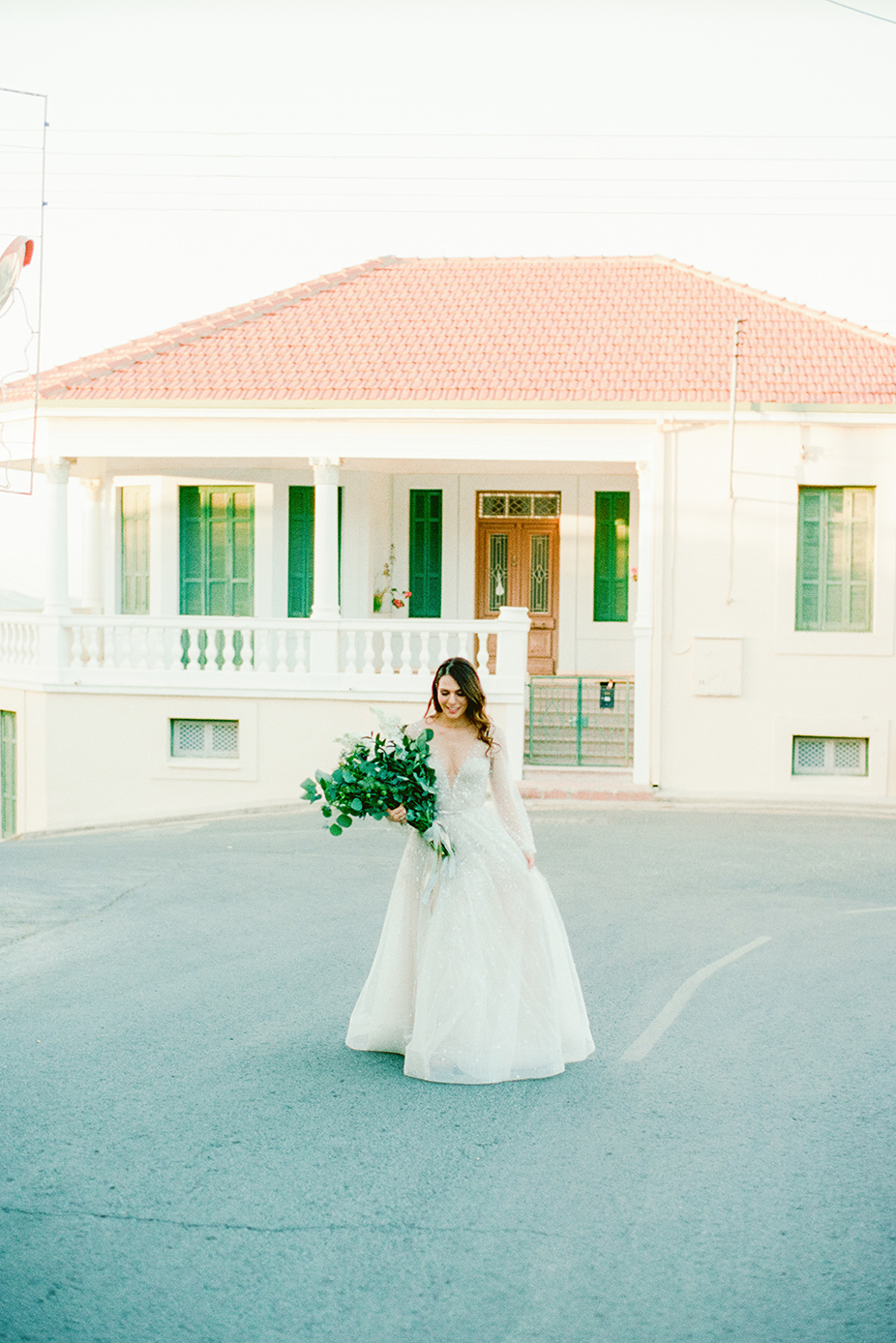 Message from your Wedding Photographers Cyprus
Dear Bride and Groom to be,
Our lives are crazy and beautiful. Memory is our keepsake for the rough days. Our families and friends, our children and our graceful oldies, all laughing and dancing in the so­ light , memories kept safely in photographs to brighten up any day.
Marriage is the Space where two people can be completely vulnerable, yet totally secure.
Fear not as we will build it, mould it and shape its beginning together. My simple, humble and intentional acts I promise to be the most meaningful.
The challenges we may face I promise to always find us closer. Love has no other desire but to fulfill itself, so let these desires be yours: To melt into eachother and be like a running brook that sings its melody in the night. To know the beauty of your tenderness and to wake with a winged heart and give thanks for another day of knowing you love each other. To return home at eventide with gratitude, and to sleep with a prayer for the beloved in your heart and a song of praise for both of you.
In other words, Allow me to make that beautiful story of yours an heirloom you will treasure for life_
Lets get know each other
Welcome to my world, thank you for being here, take a peek, and say hello, I'd love to meet you!
Congratulations on your wedding and remember, nothing is a stretch too far when it comes to making you happy.
Allow me to make that beautiful story of yours an heirloom you will treasure for life.
Sincerely,
Panayiotis Hadjiapostolou