Have you ever been to a wedding where the bride and groom and every single one of their guests couldn't stop smiling, unconditionally sharing joy? The Romantic Christmas wedding of Demetris and Mikaella was a perfect embodiment of that.
It is ever so fascinating how the simple things in life can keep the flame burning. Enveloping the couple with sparkles, until one day, it becomes a stellar celebration. Quite literally in this case as the couple hosted their big day in Venue City, Cyprus! But first, let's go back to the beginnings of their beautiful tale.
Demetris and Mikaella met back in 2007 while they were both in high school. Can you believe that they have been inseparable ever since? Tied by mutual passions, especially the wanderlust for traveling the world, they nurtured their love for many years. However, fourteen years later, on one rainy day in Budapest… Demetris decided to propose to his beloved and take their love to new heights. As it was his birthday, and the overwhelmed tearful Mikaella said YES, it was the best present he could ever wish for.
Their Christmas wedding featured one of the most beautiful and romantic aesthetic combinations. Gorgeous warm colors adorned the event, channeling the holiday charm. From the breathtaking florals by Gloo & Oshy weddings to the stationery by Red Grass, and from the iconic wedding cake by Platho Sugar Sculptures to the bridesmaids' dresses in burgundy, and the maid of honor who wore a lovely ochre dress – the color palette elevated the whole atmosphere.
The bride wore an iconic Galia Lahav dress, and the groom complemented her divine presence by looking sharp in a suit from Paraikas & Co. Surrounded by their favorite people from Cyprus and Greece, they tied the knot with a lovely heartfelt ceremony. From the morning preparations to the reception under a canopy of celestial lights. Their Christmas wedding was magical, filled with so much fun and emotions! It was so lovely to see and capture so many people rejoicing for this marriage and cheering them into their new chapter in life.
Did you find this Christmas wedding inspiring? For me, it was definitely a delightful and honorable experience to have been a part of their special day.
Venue: Venue City
---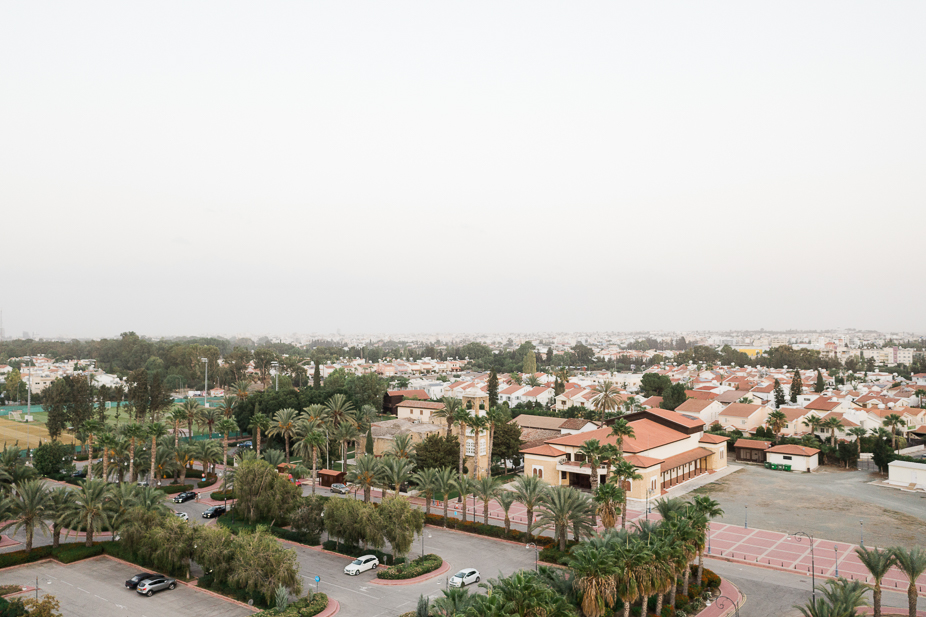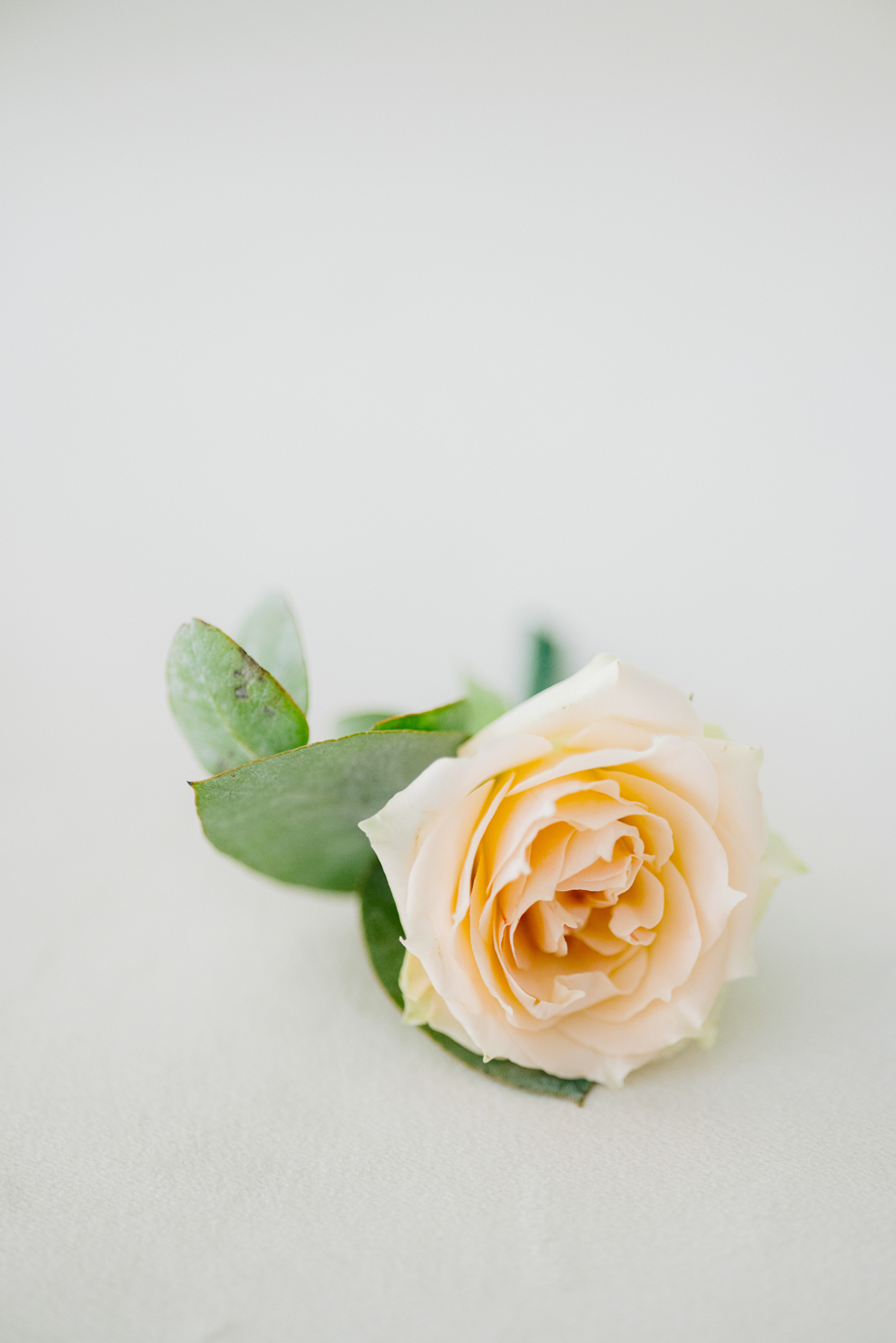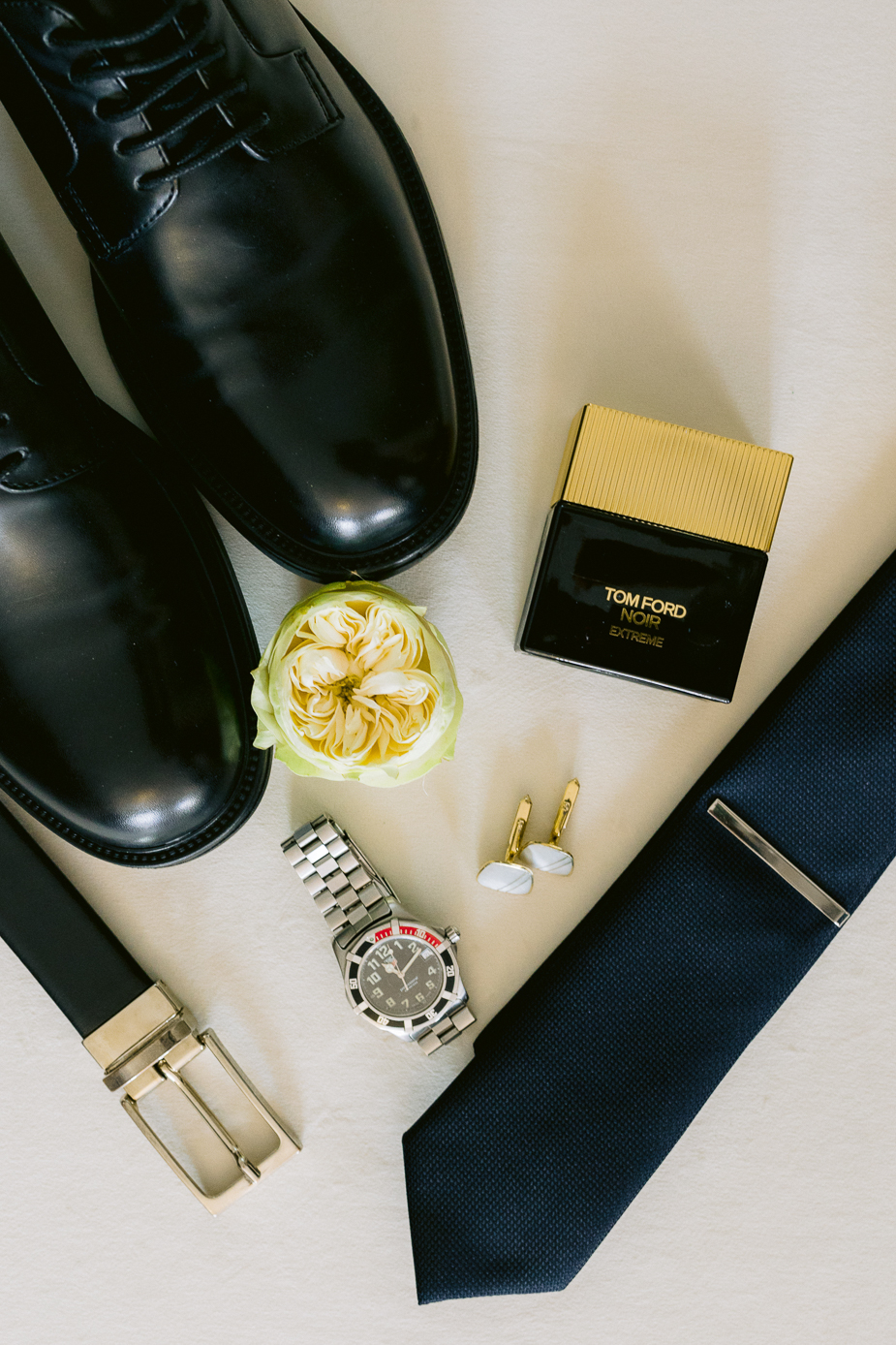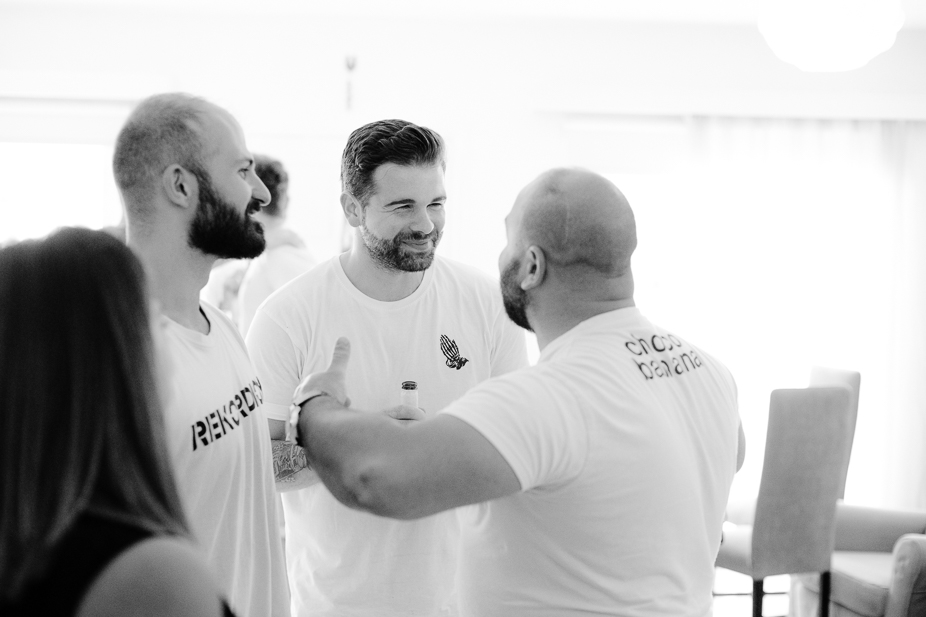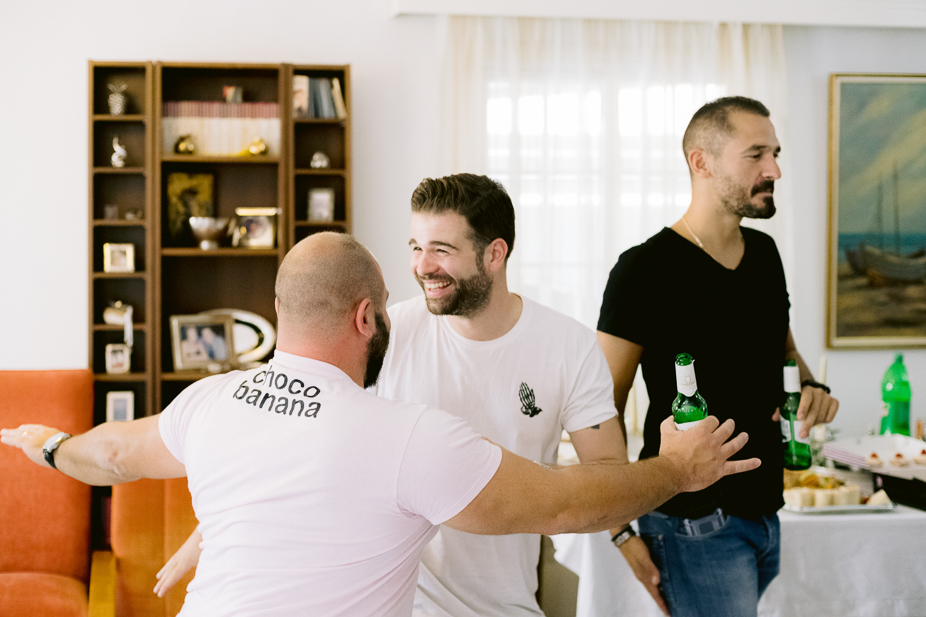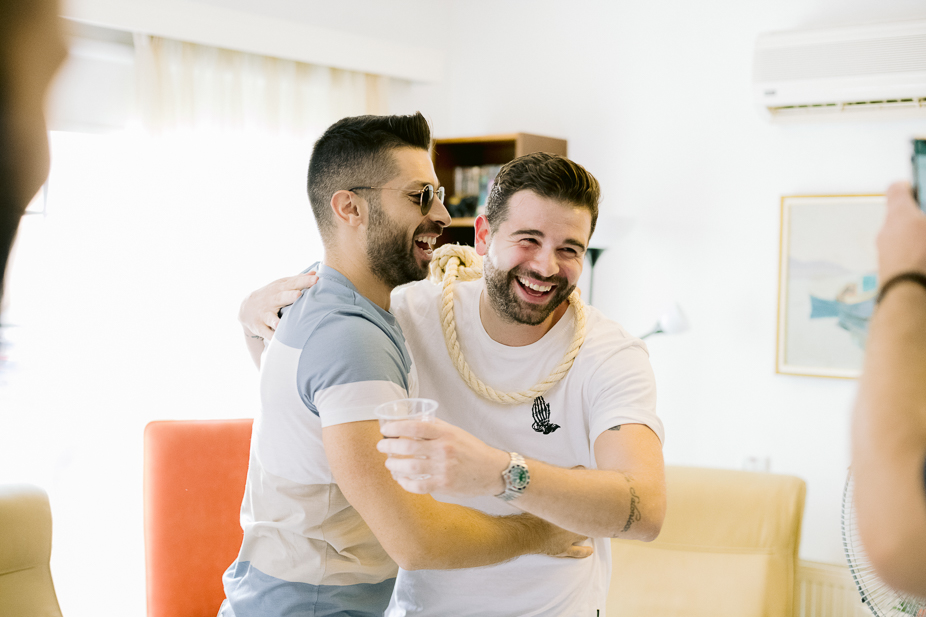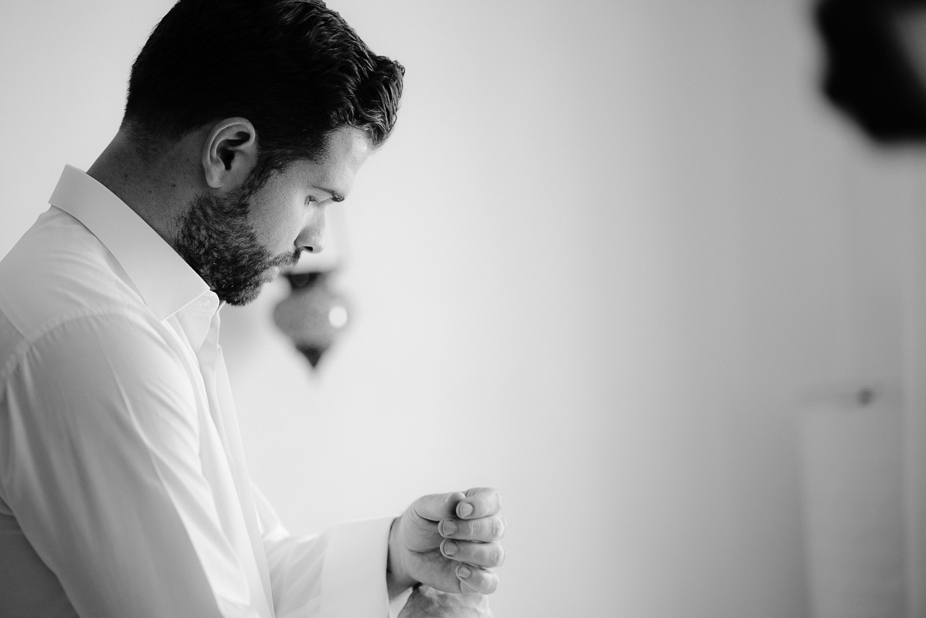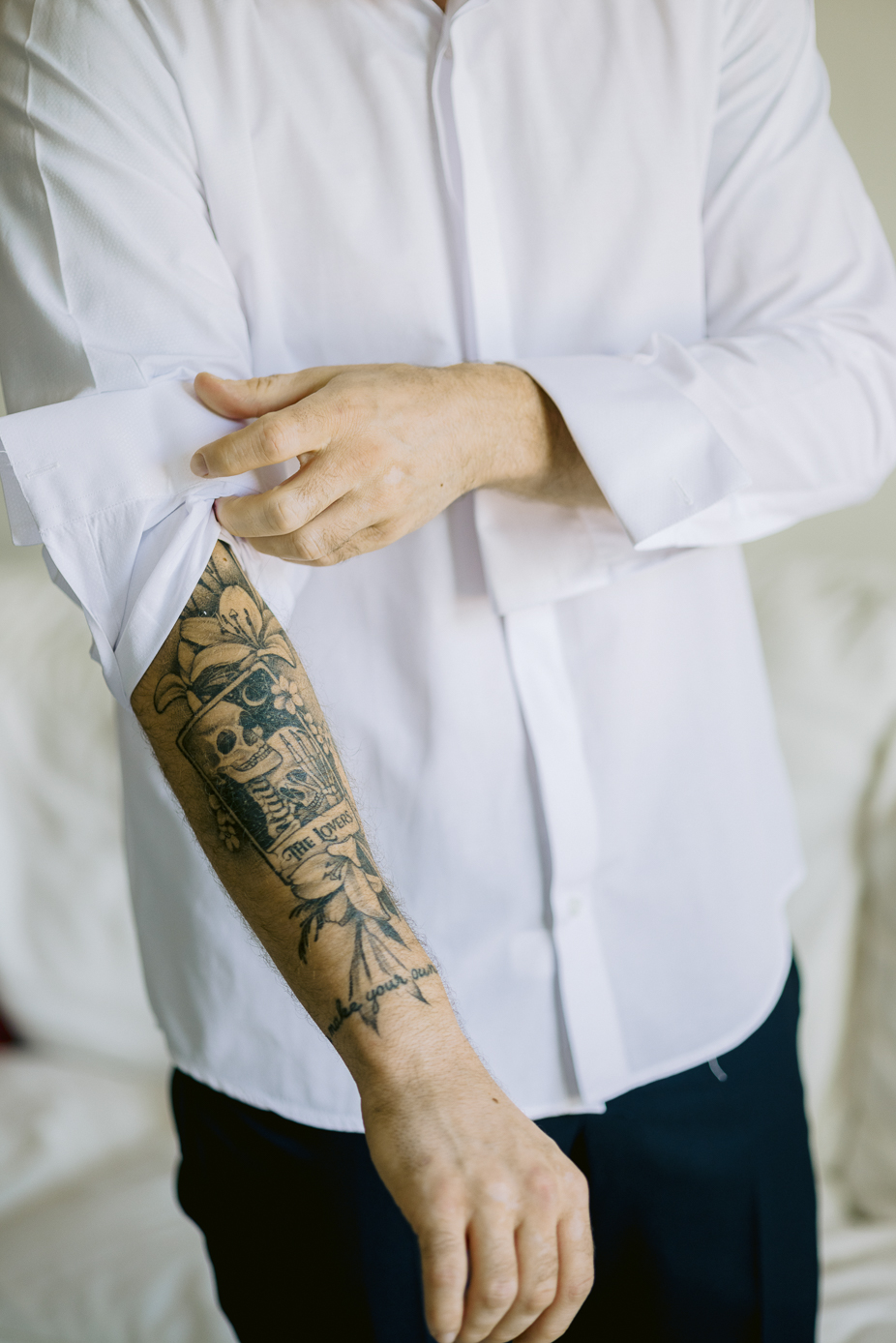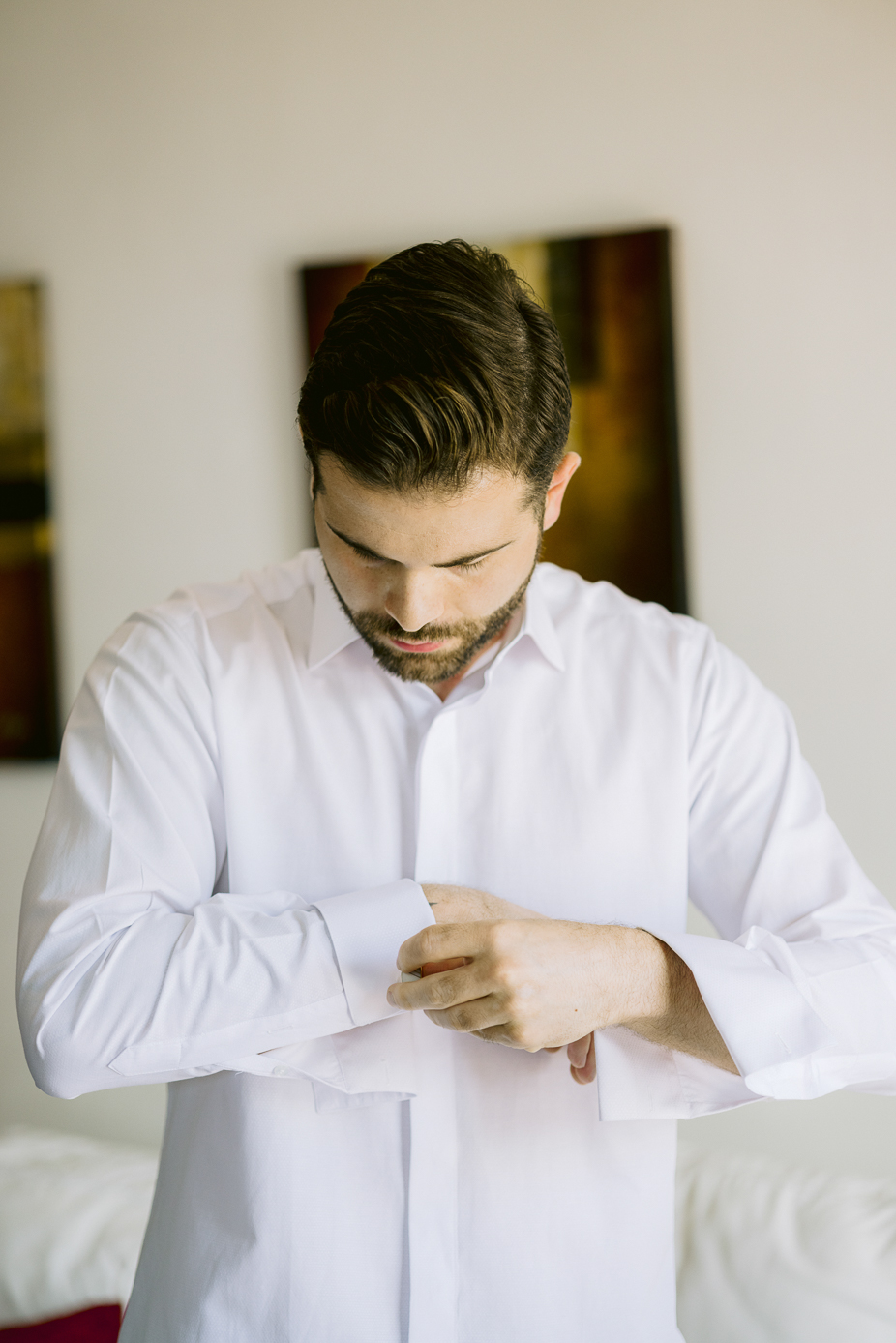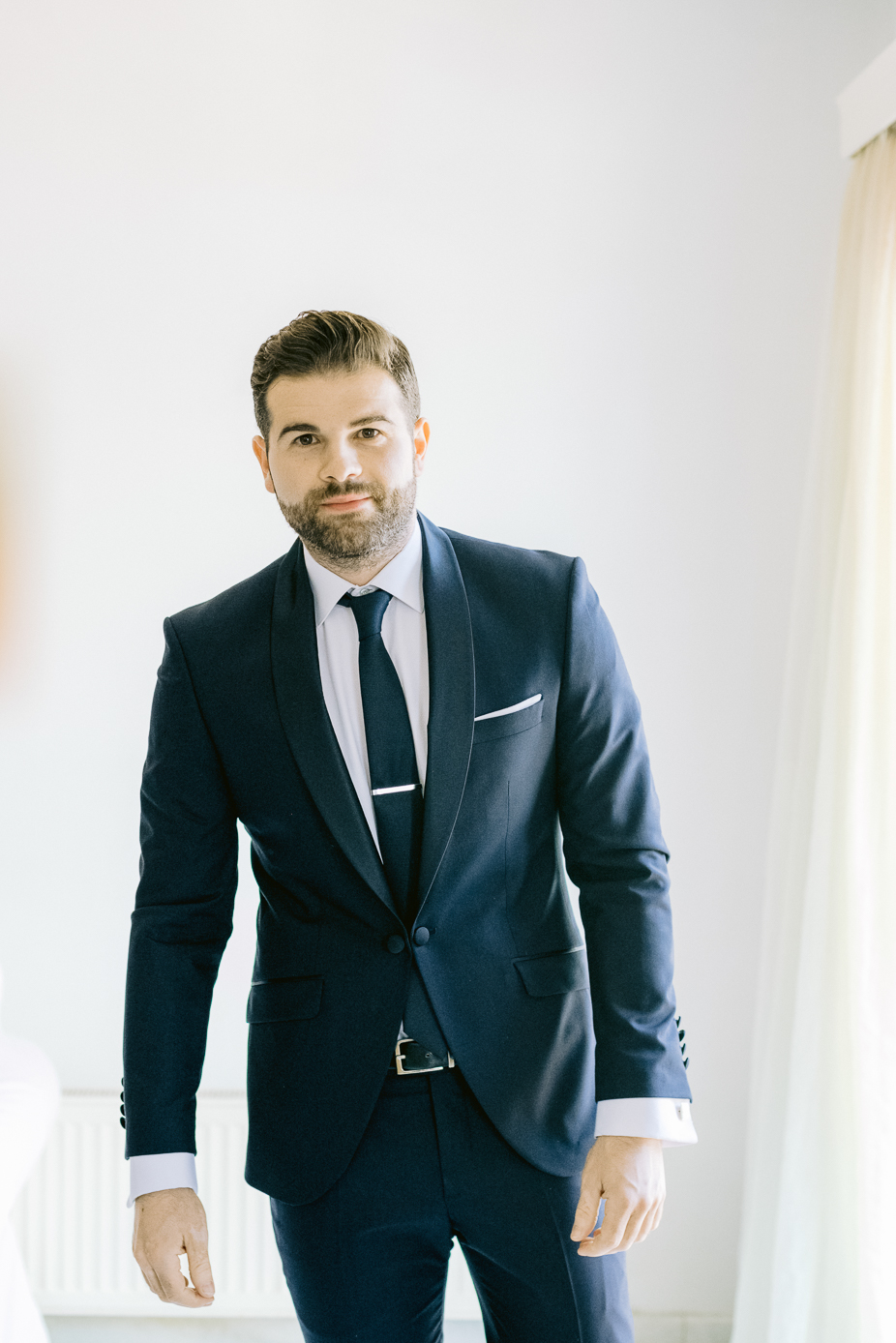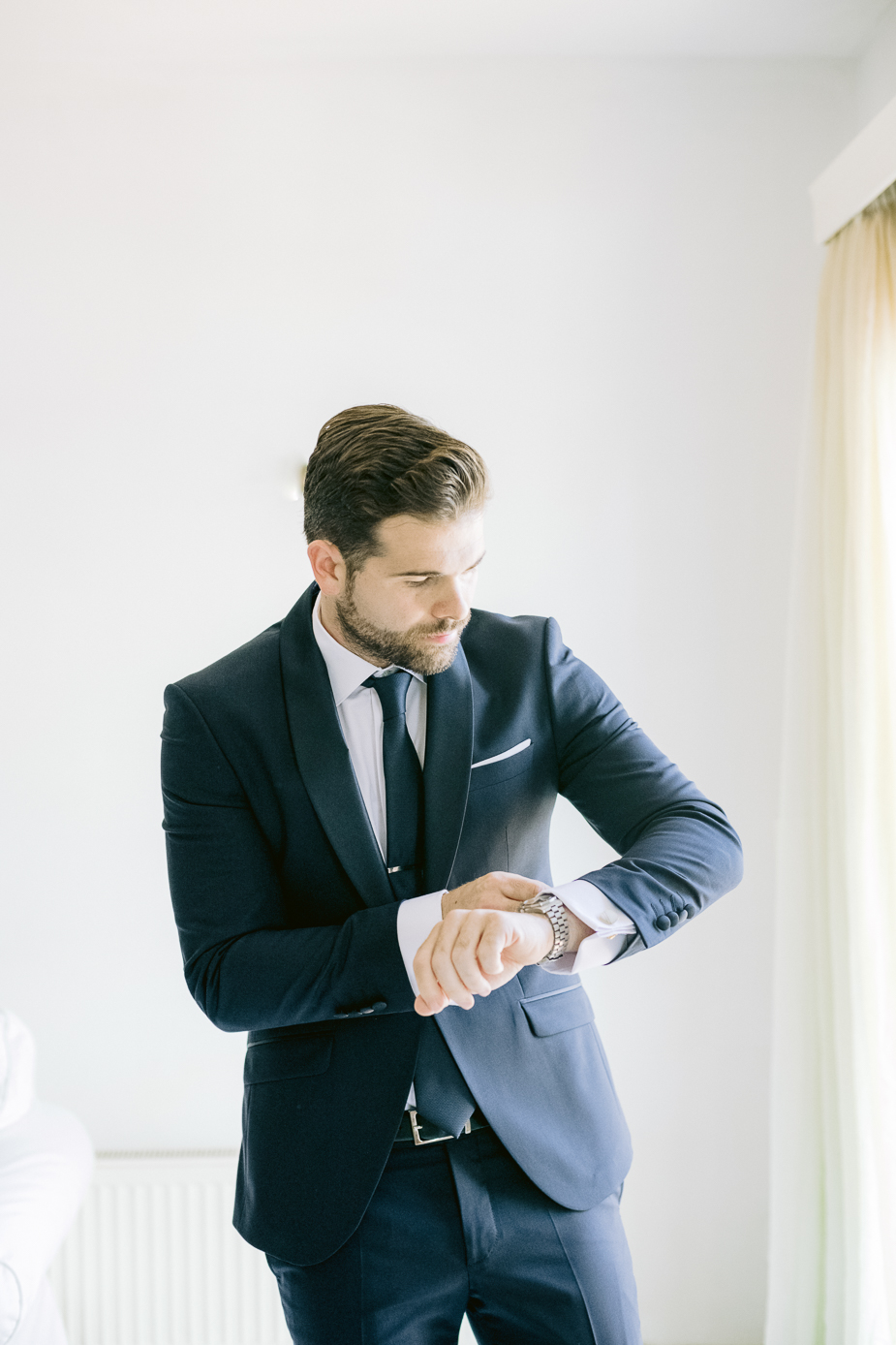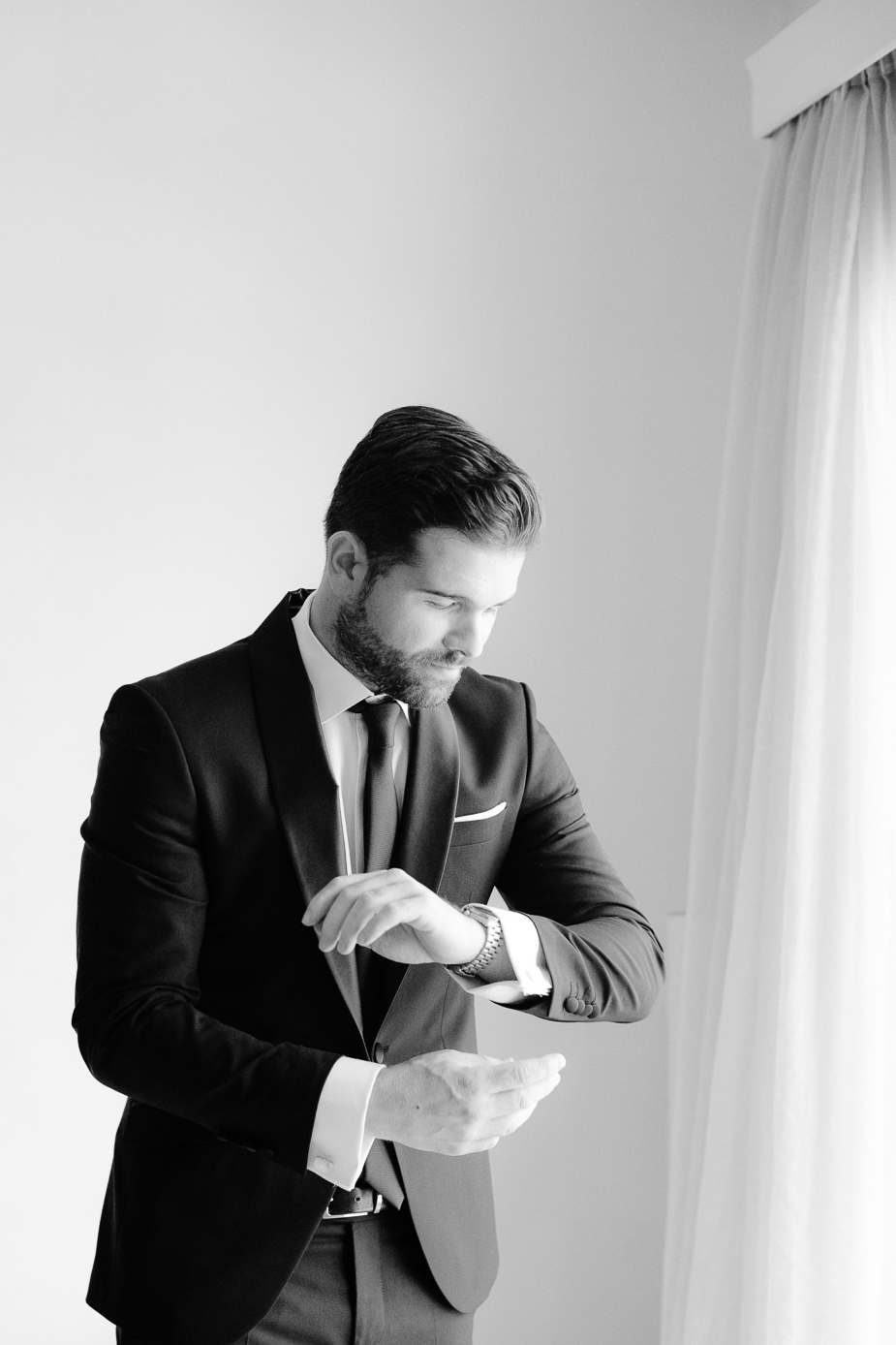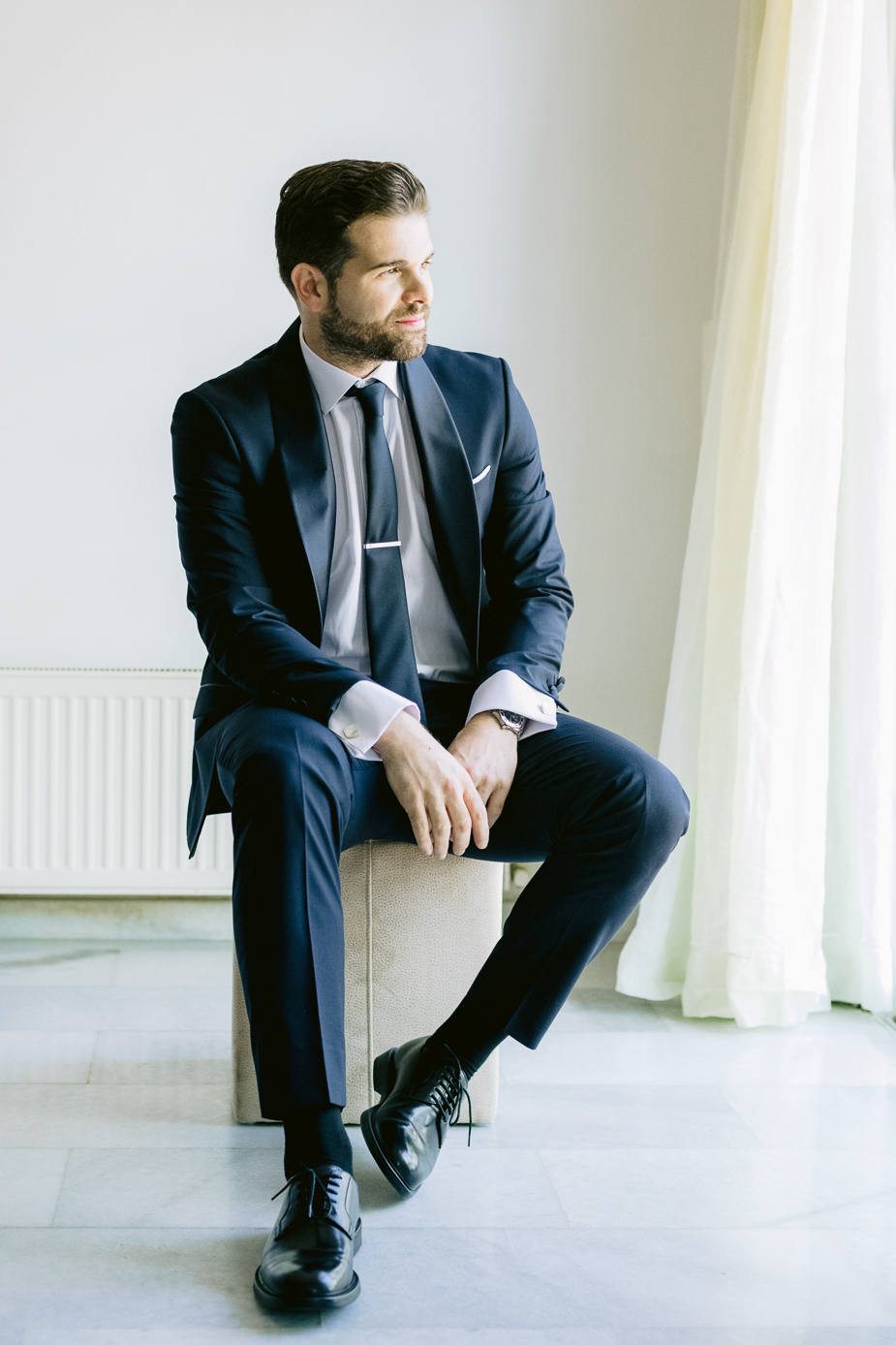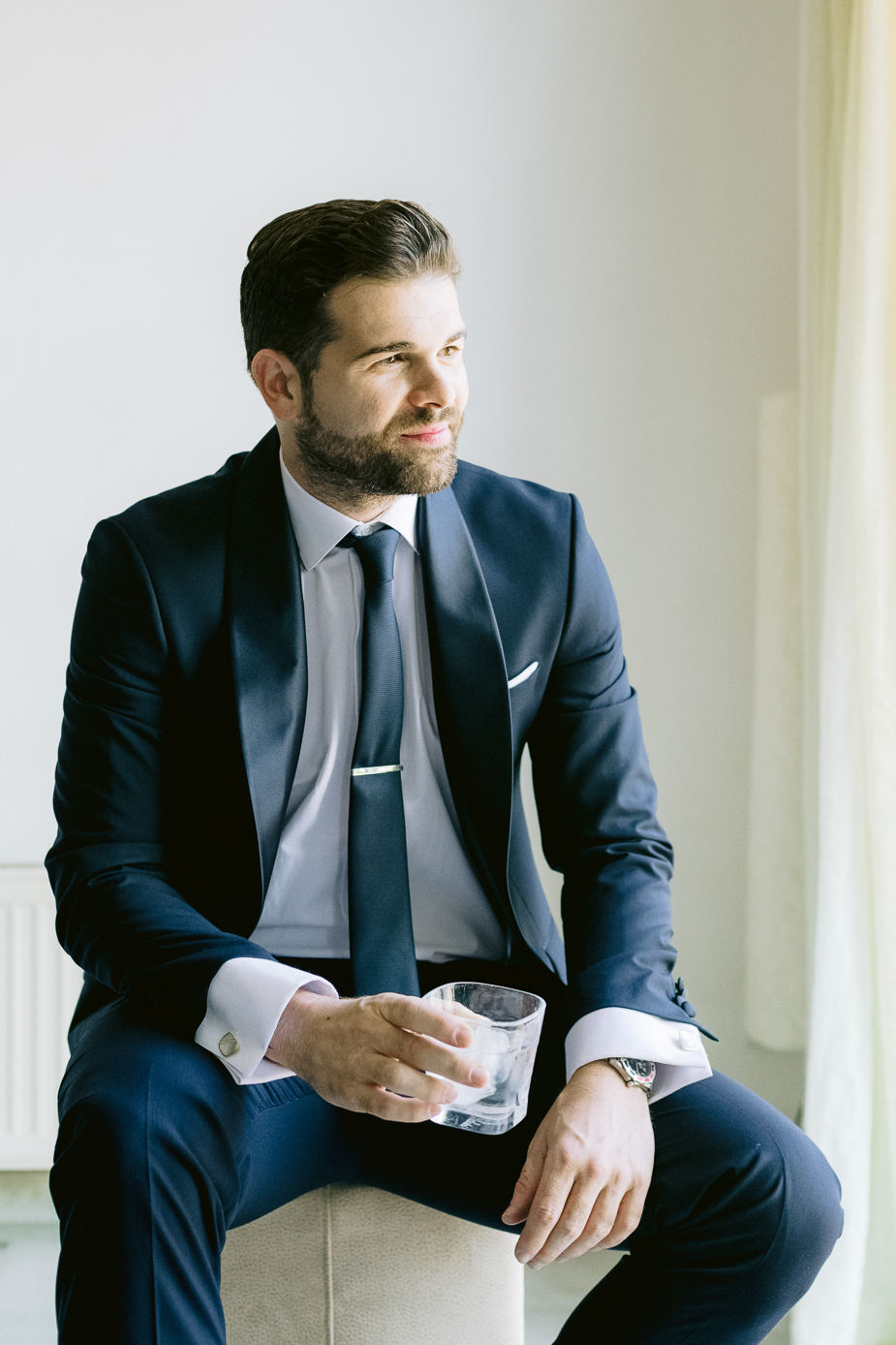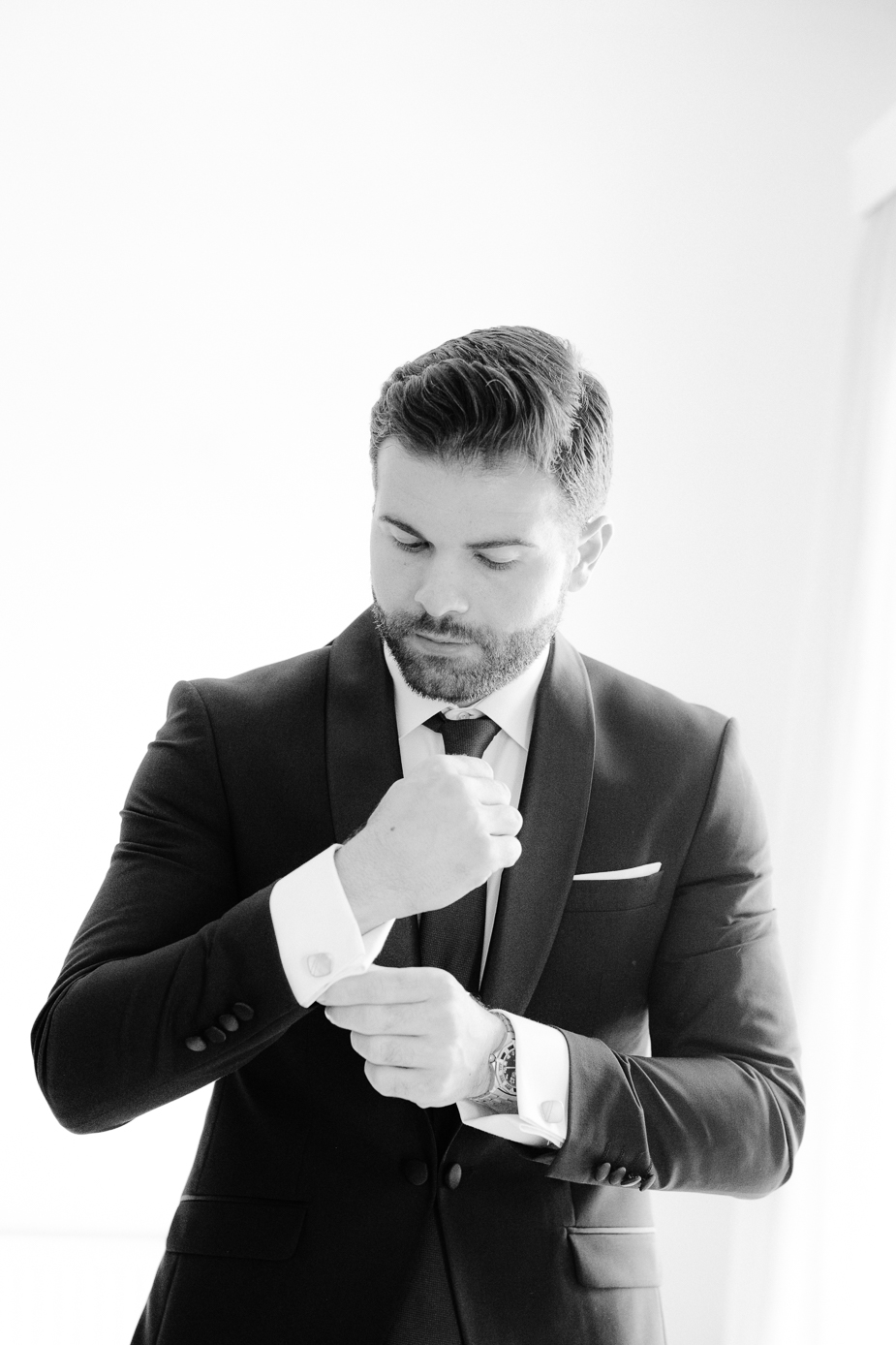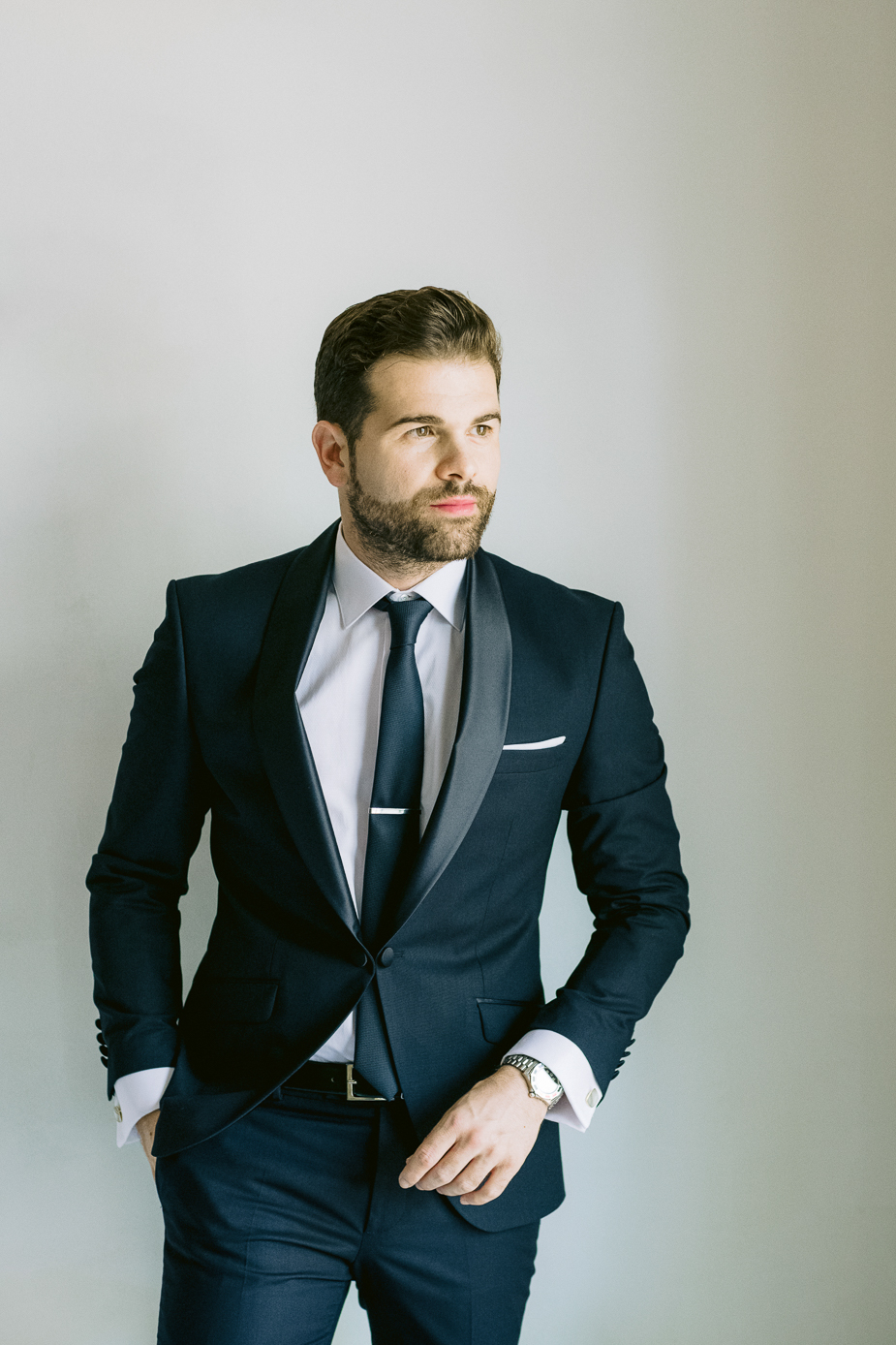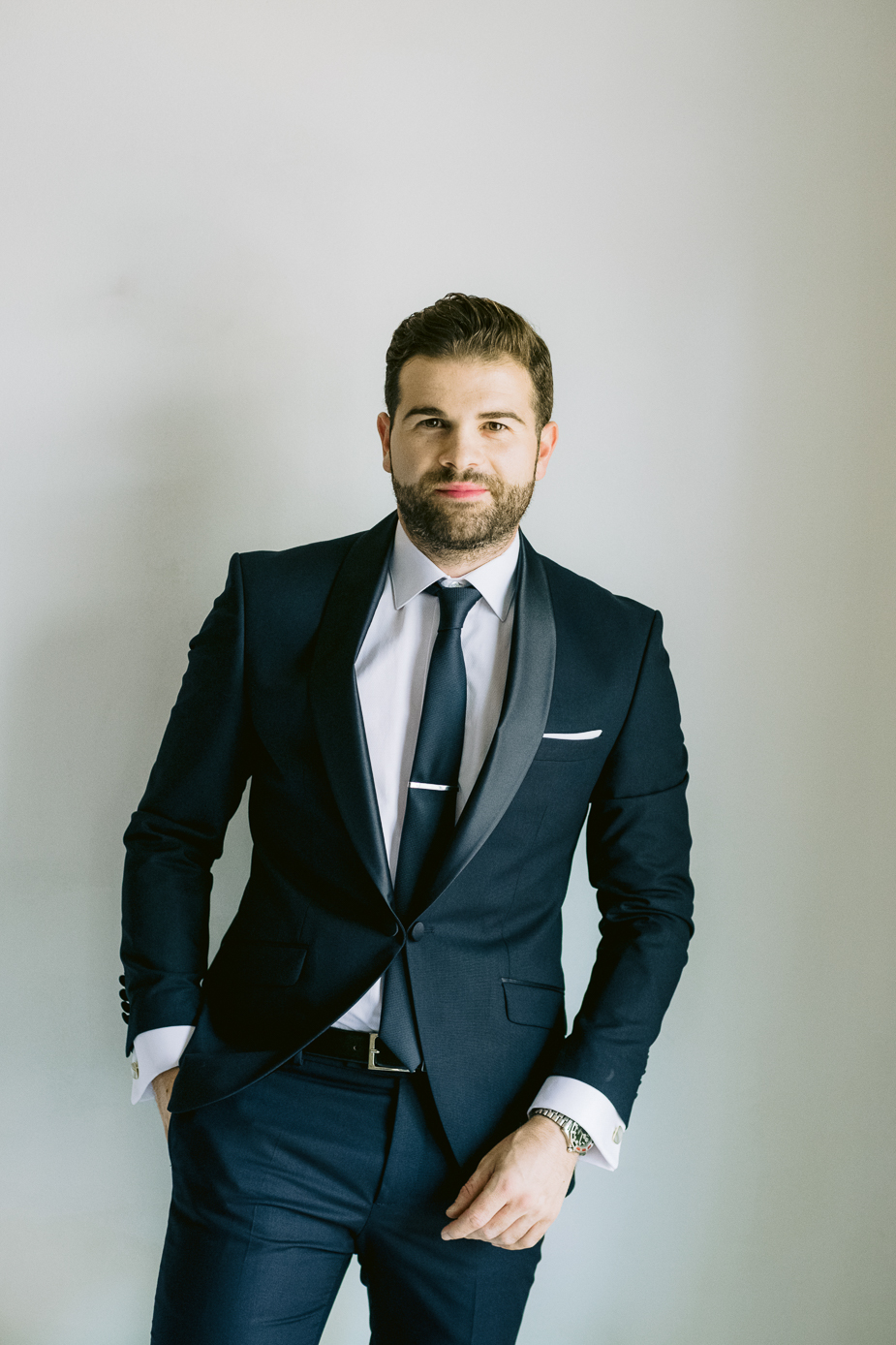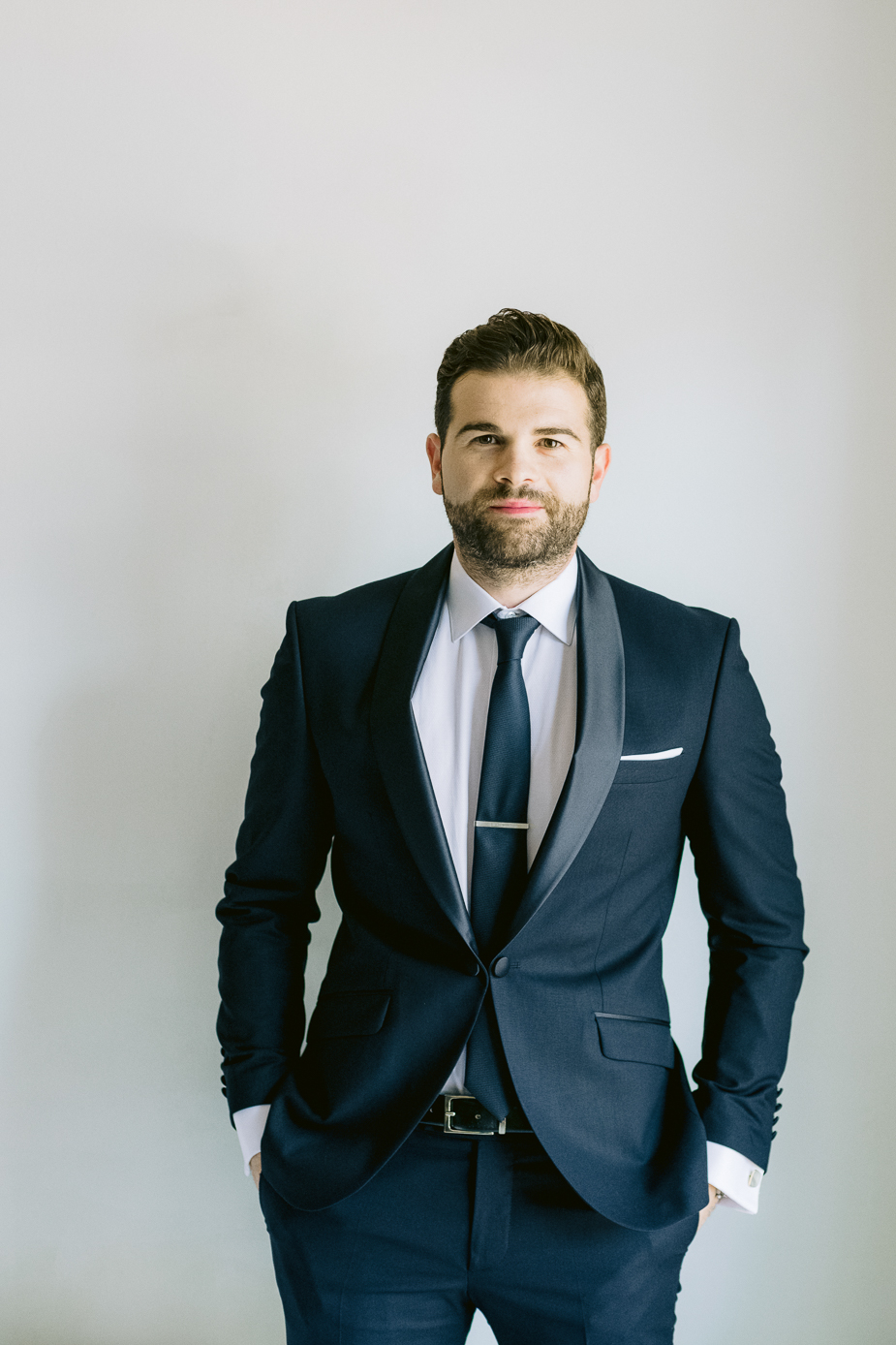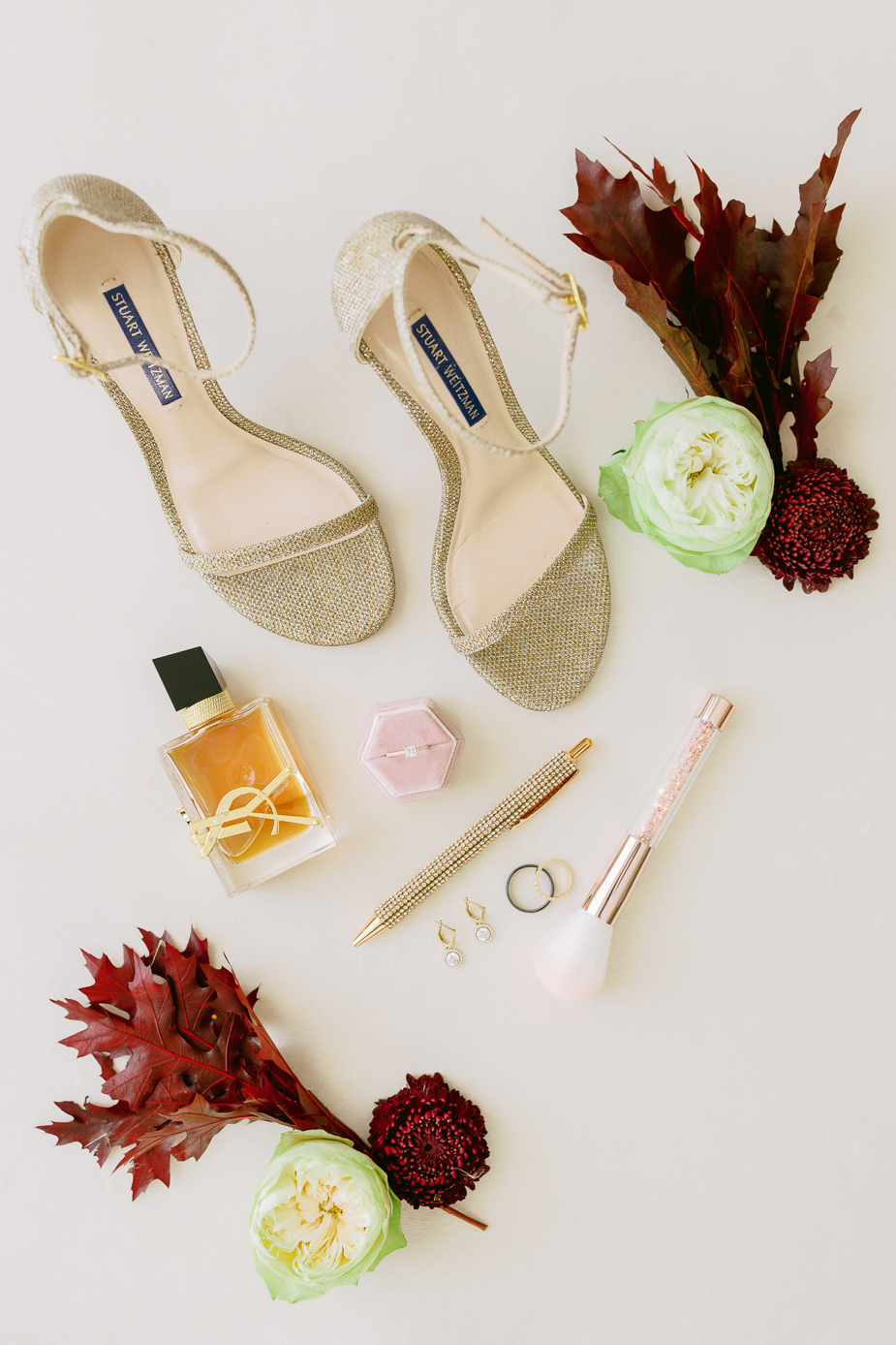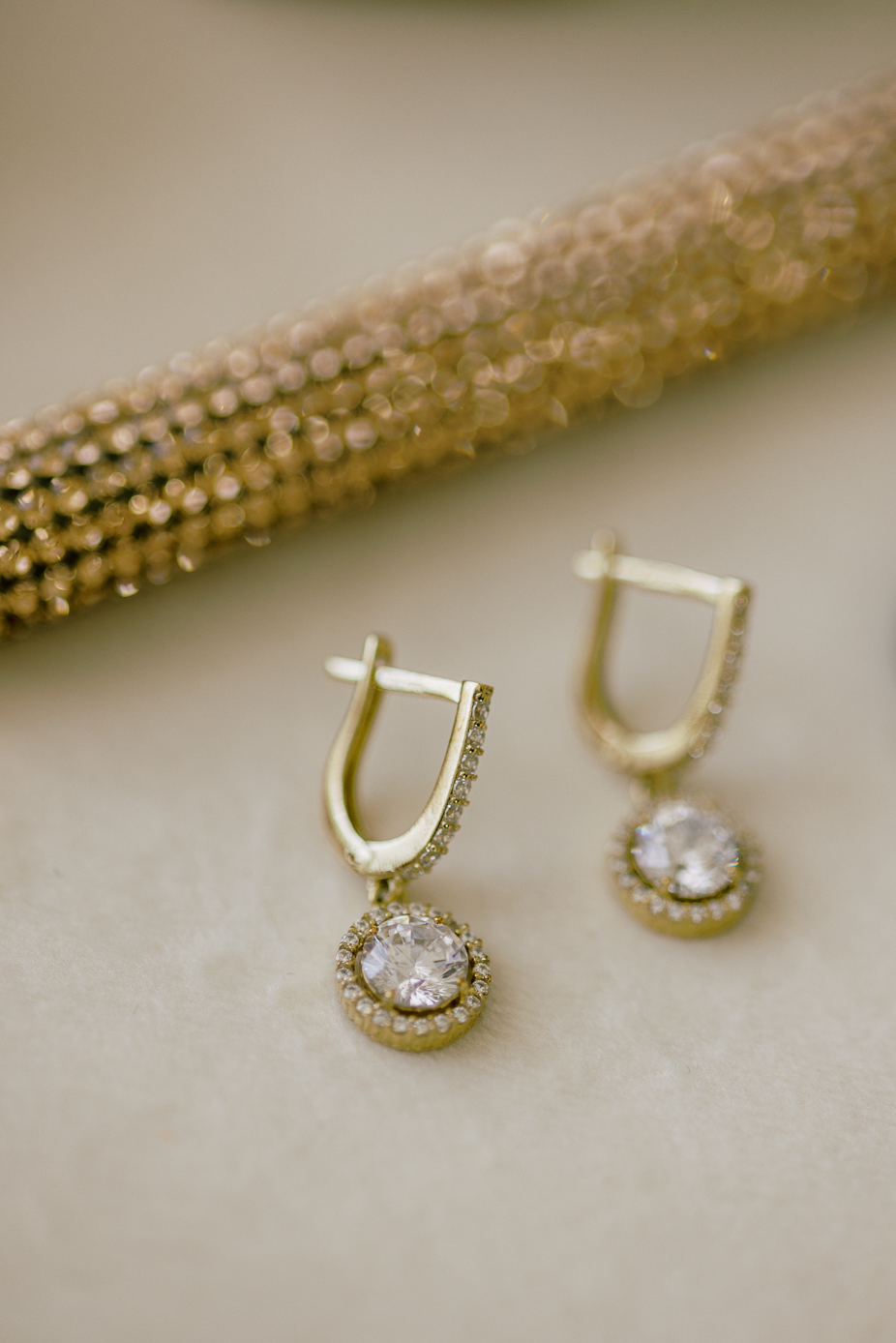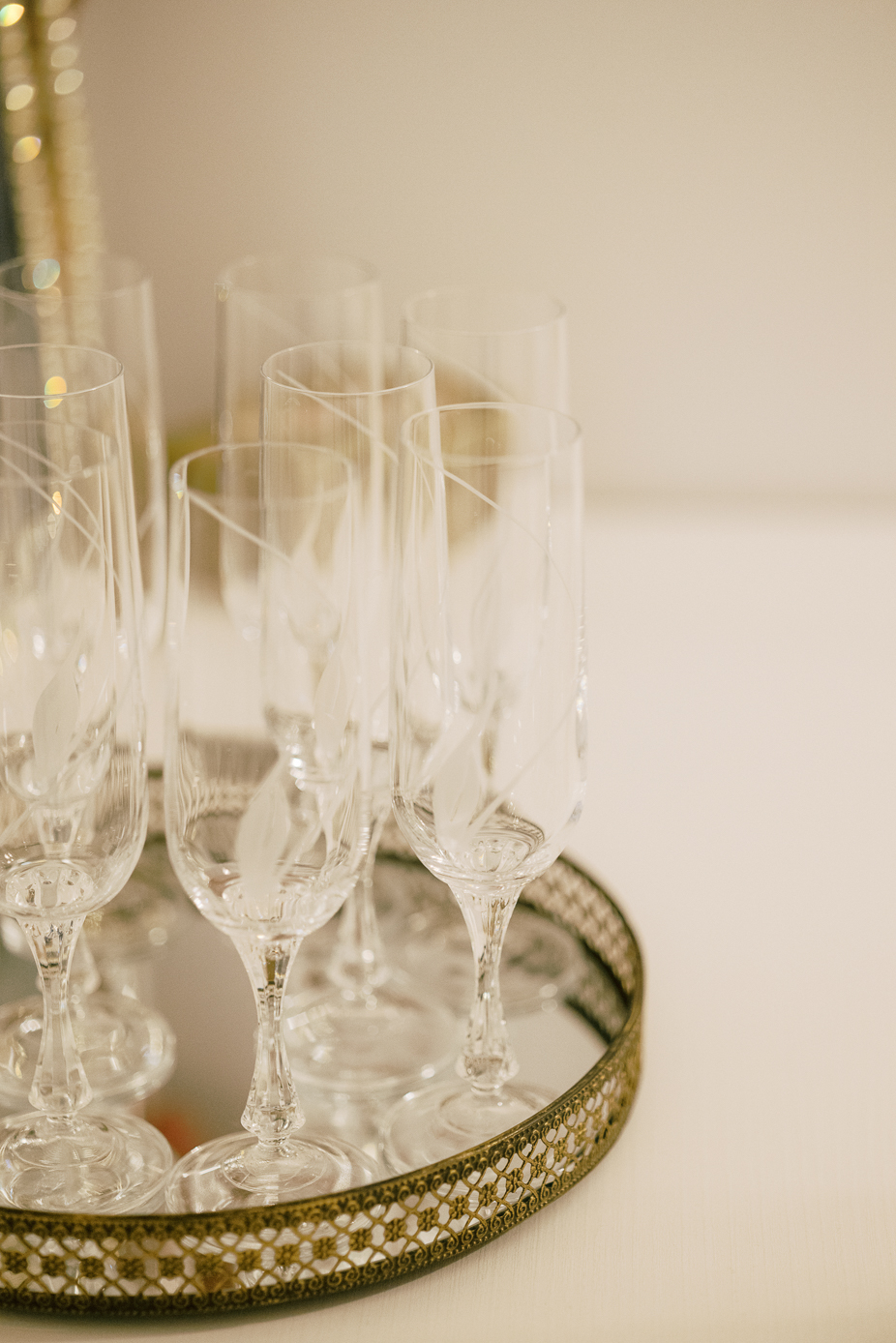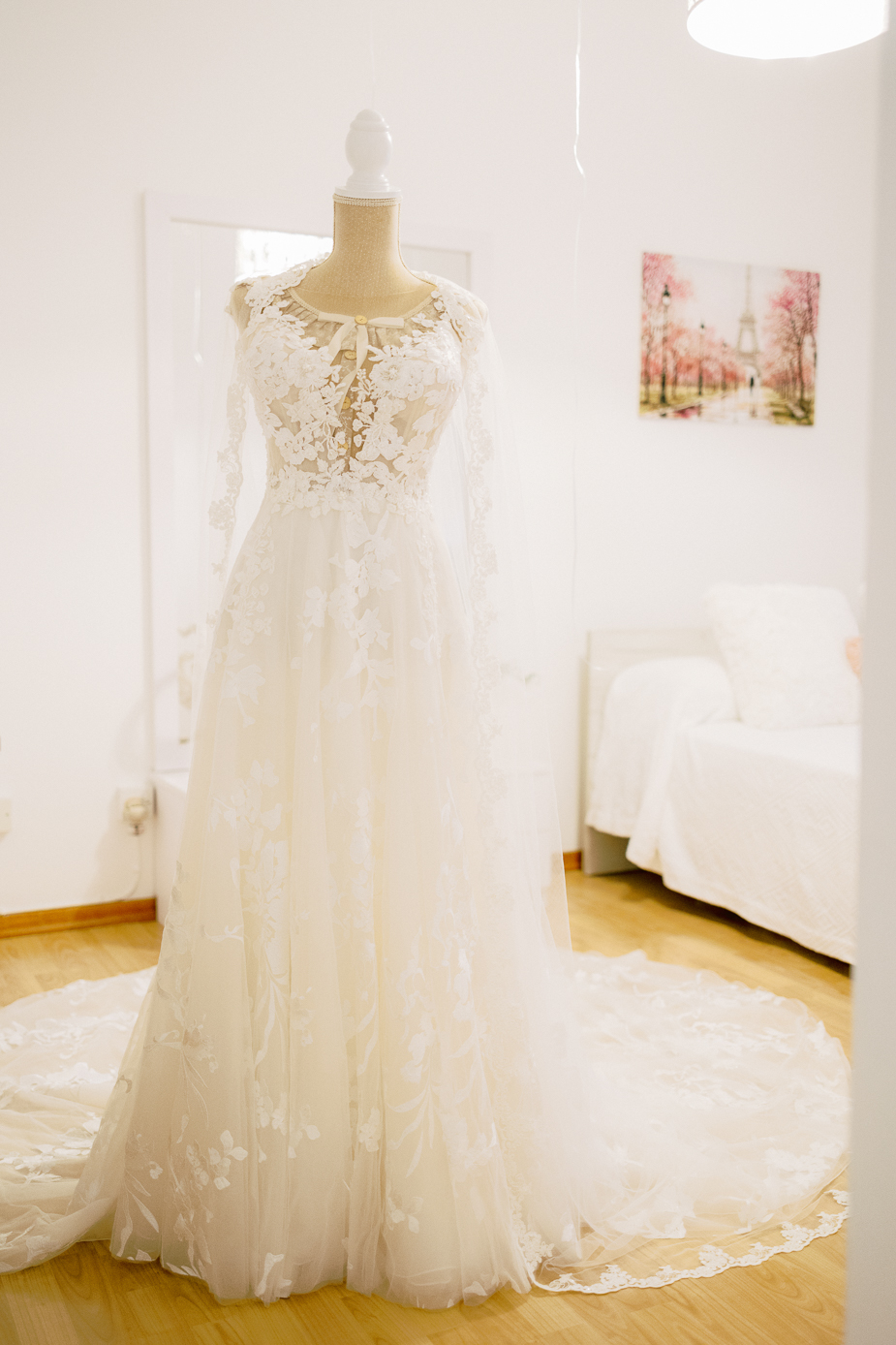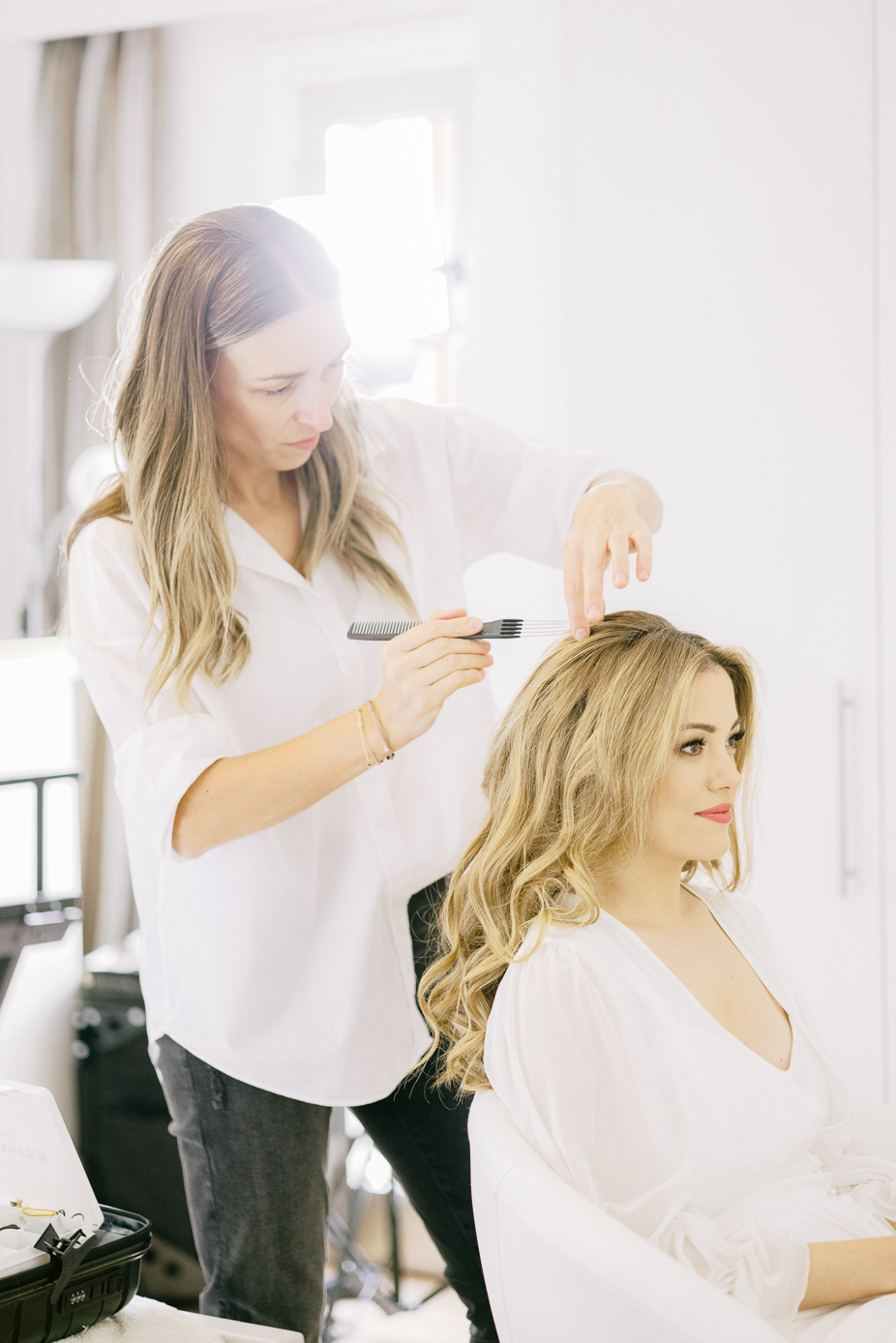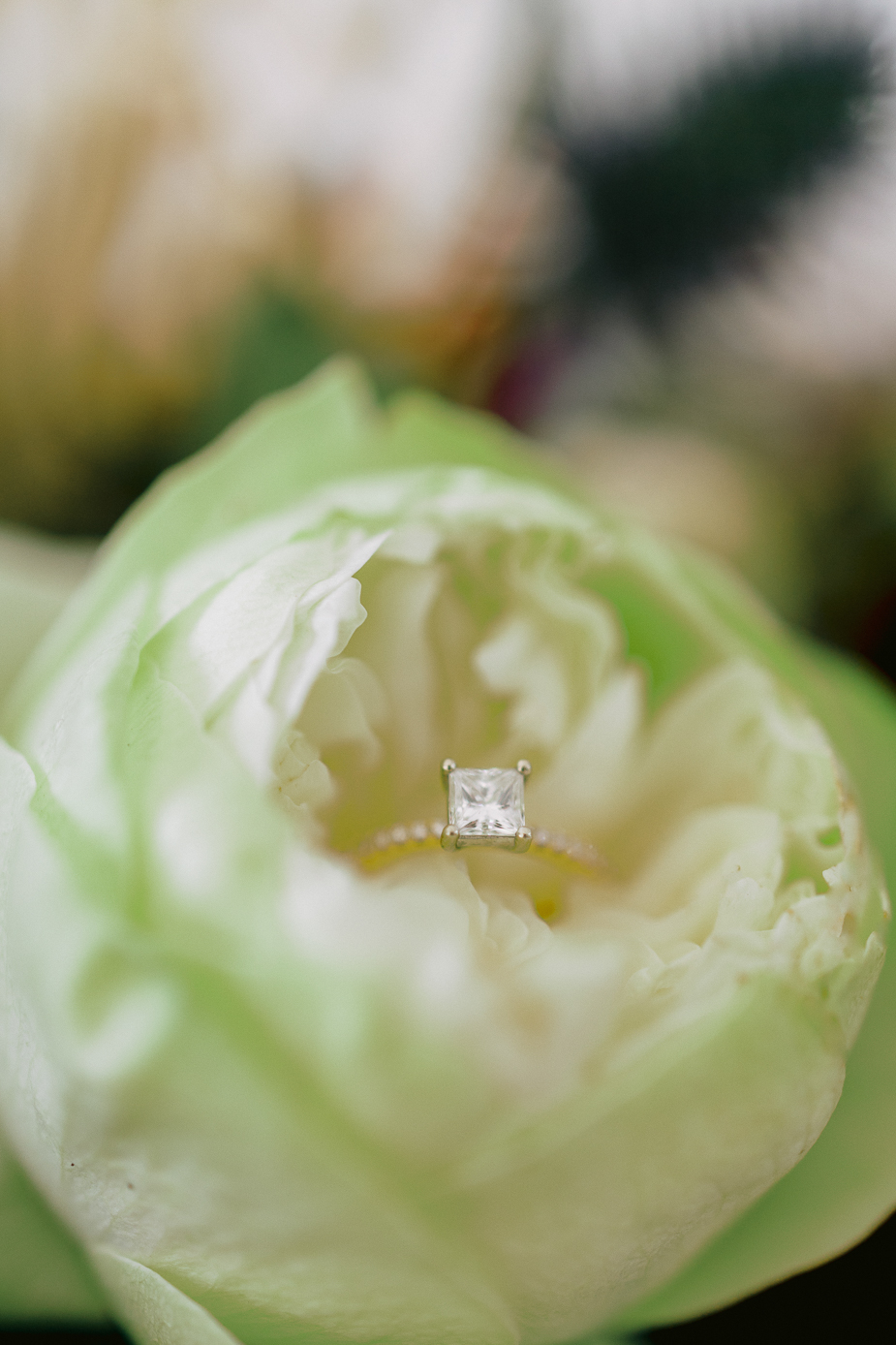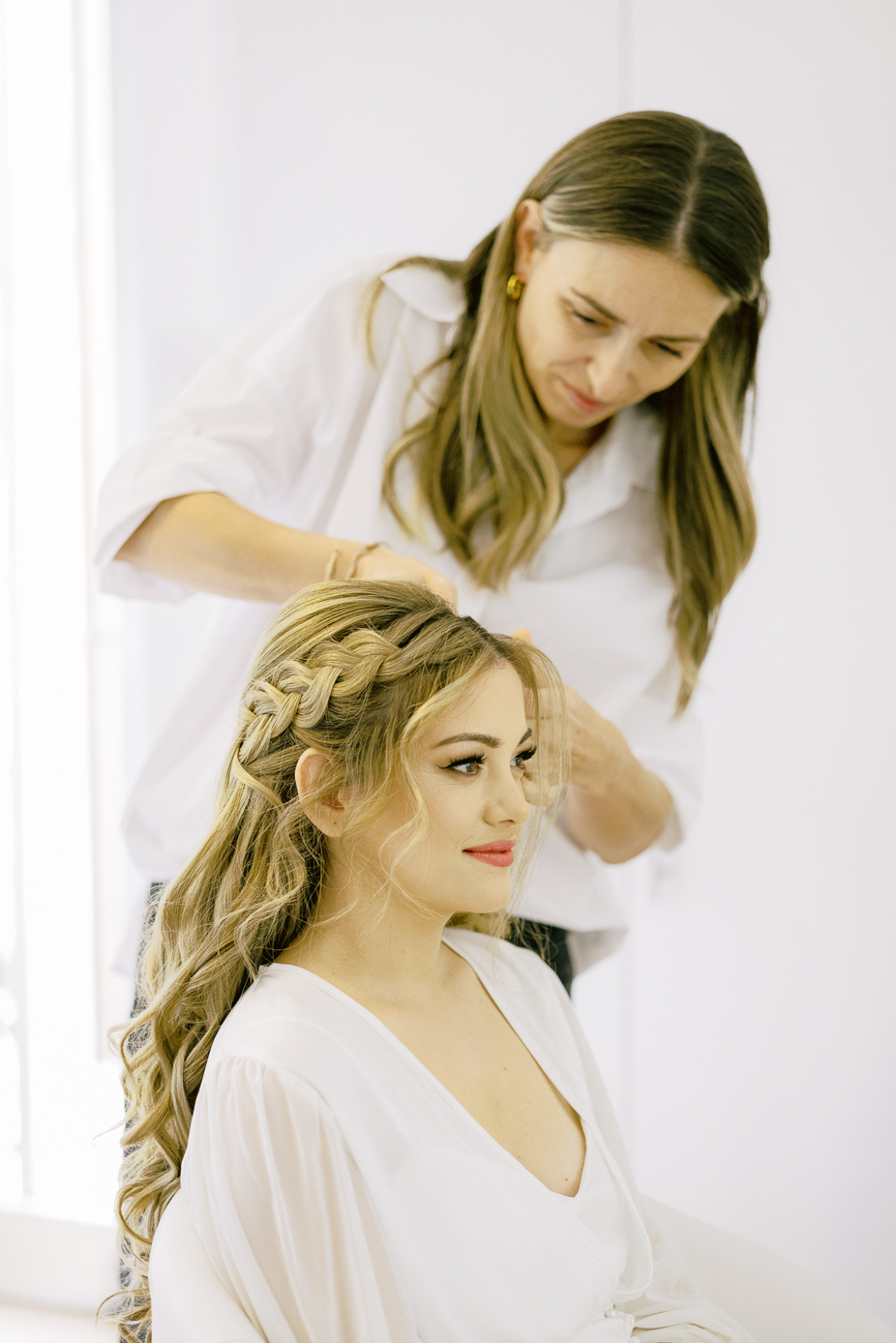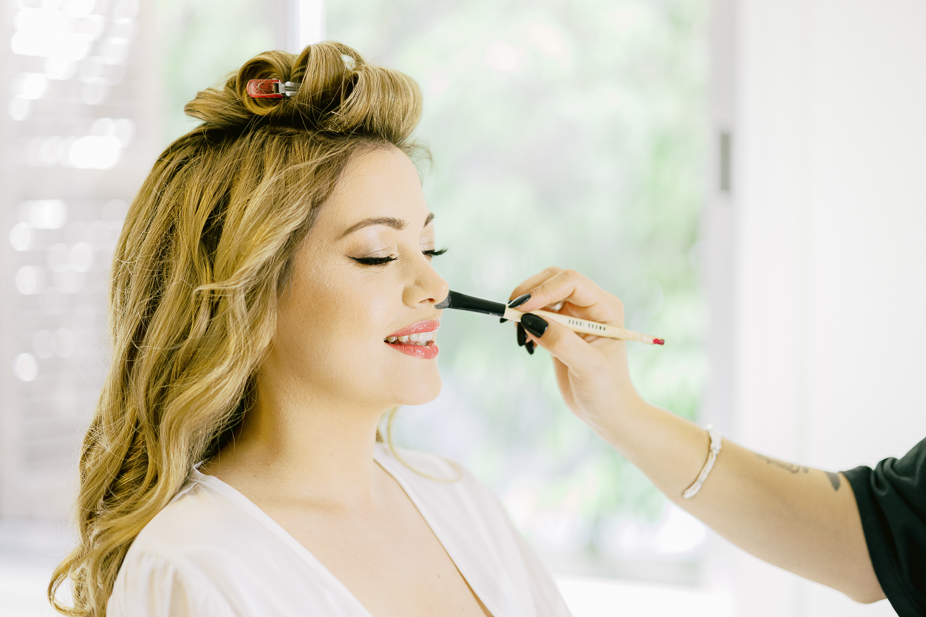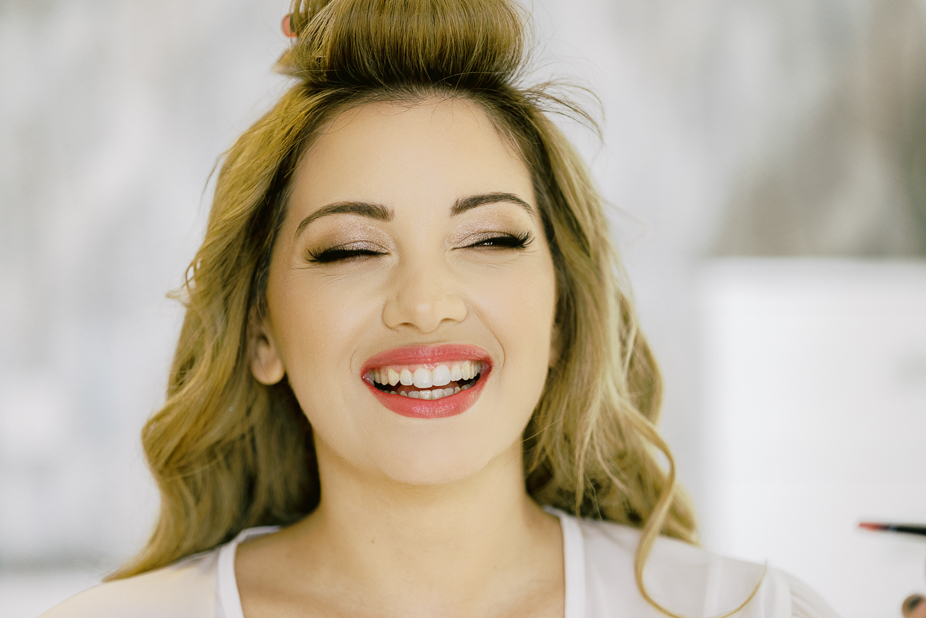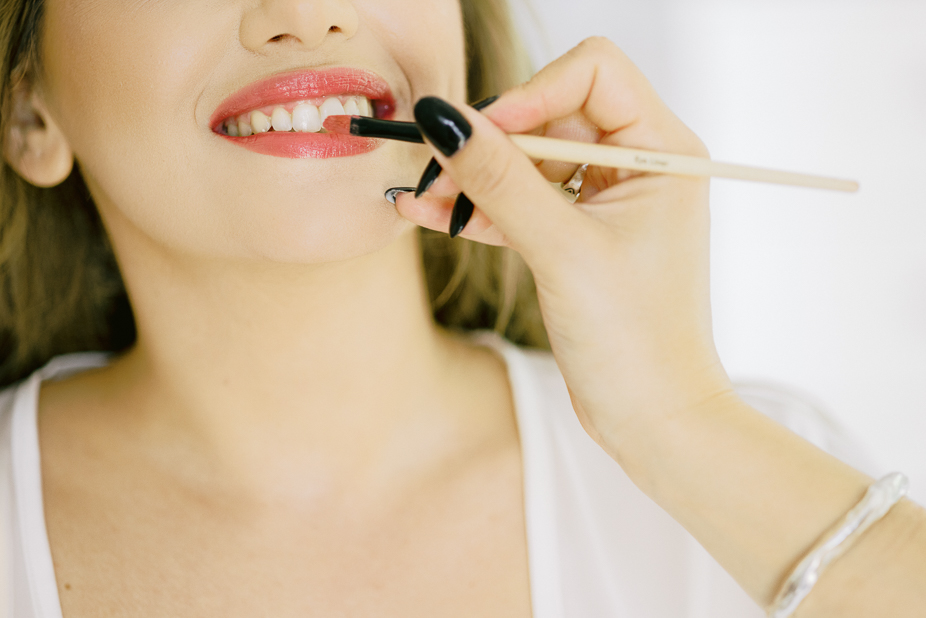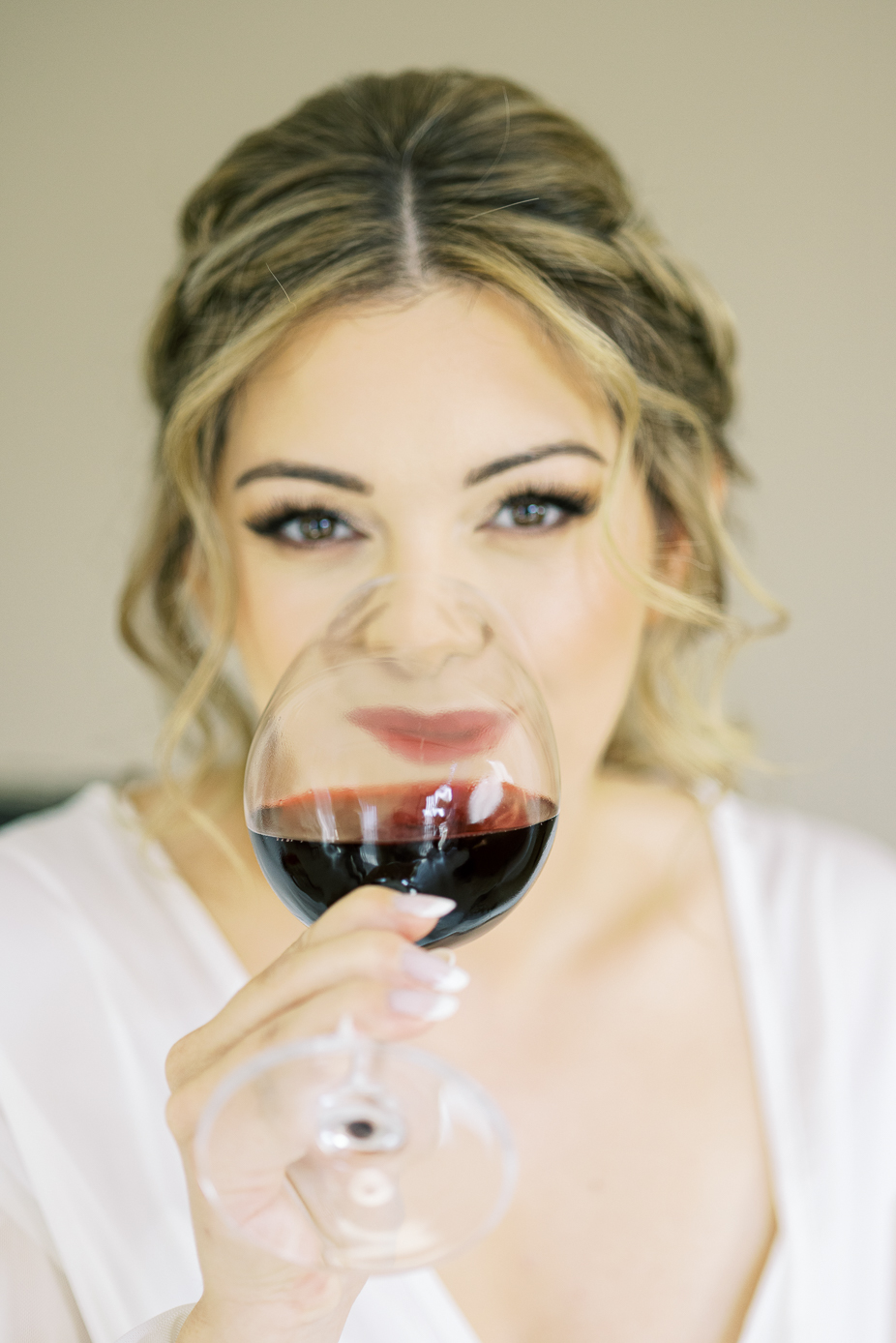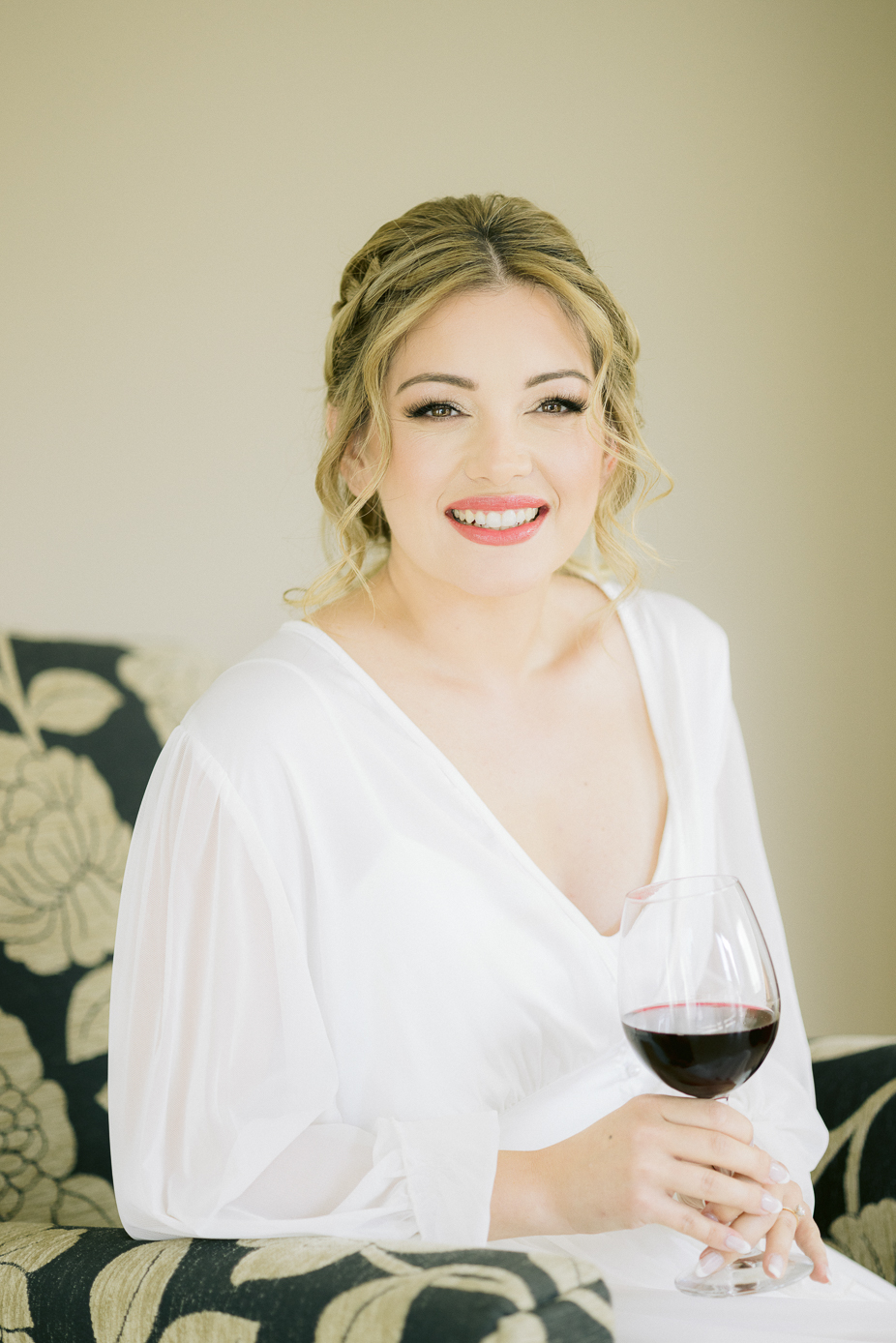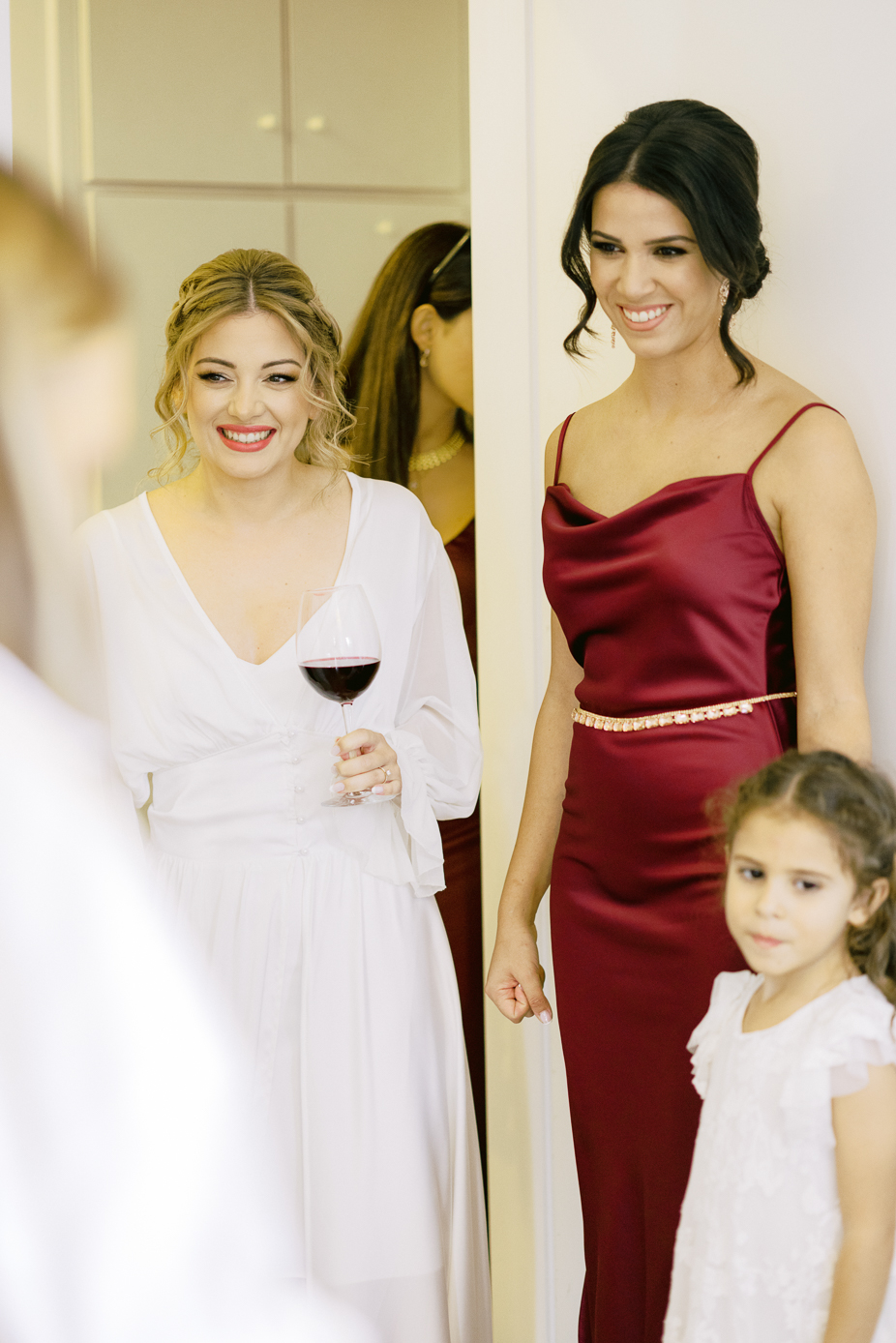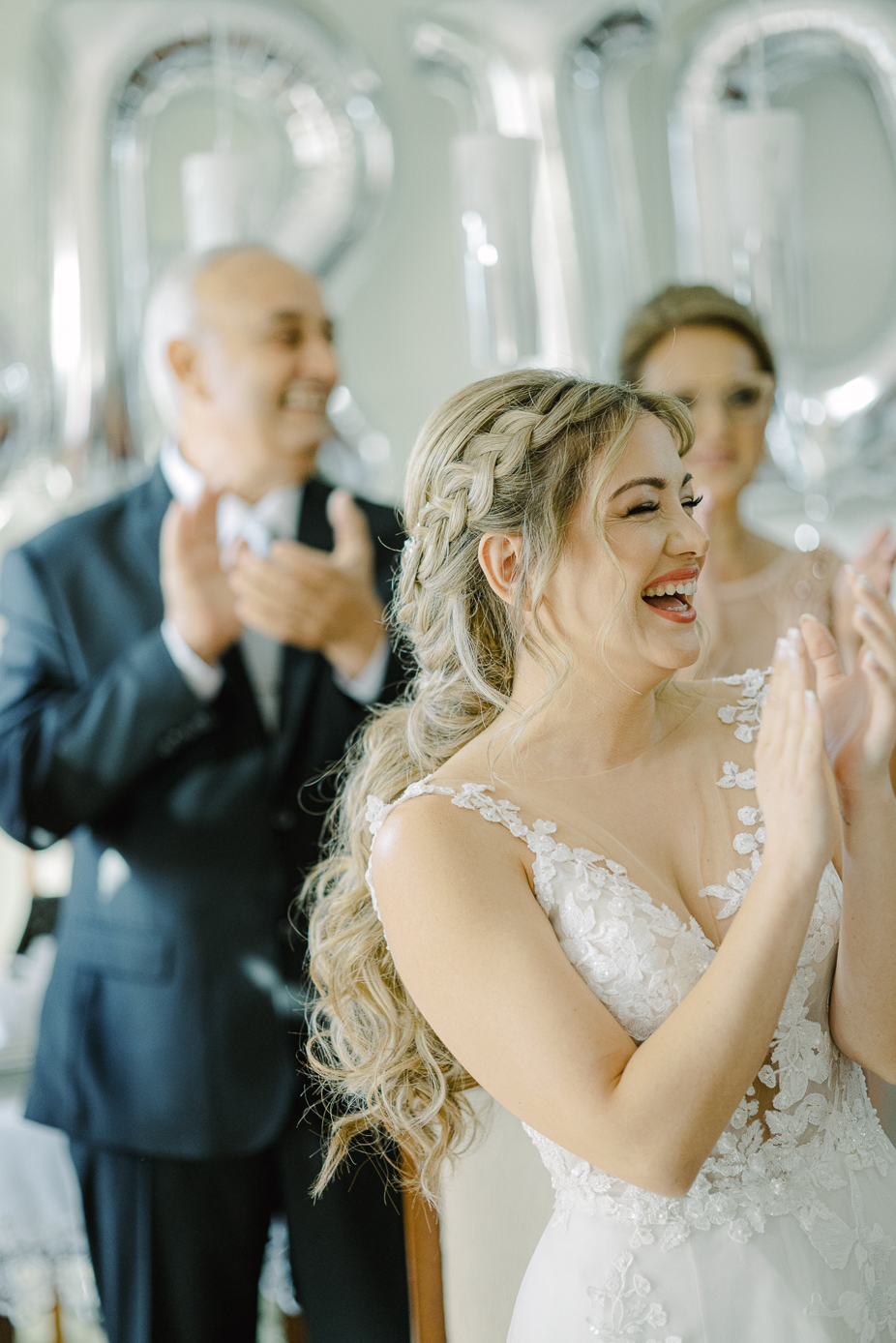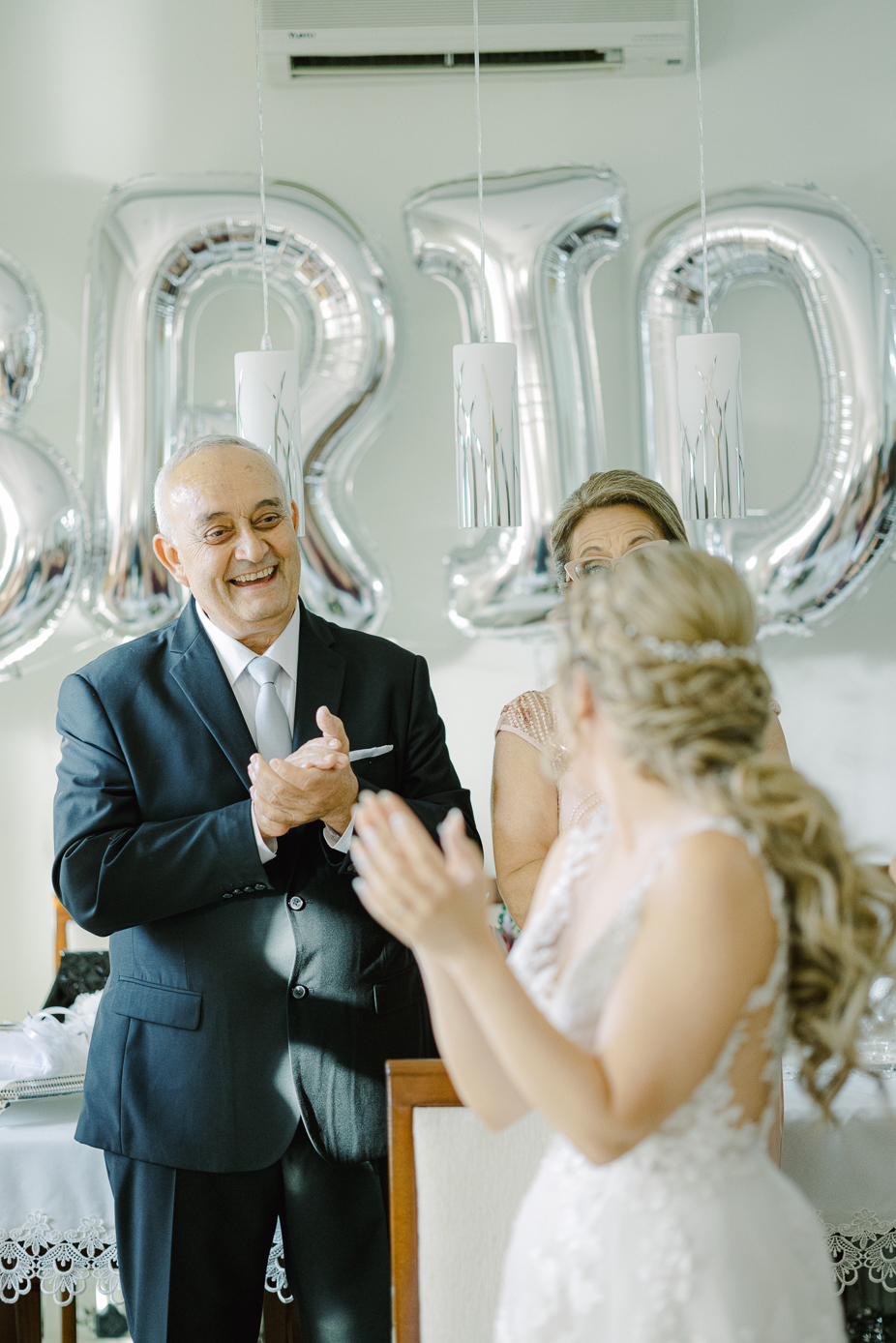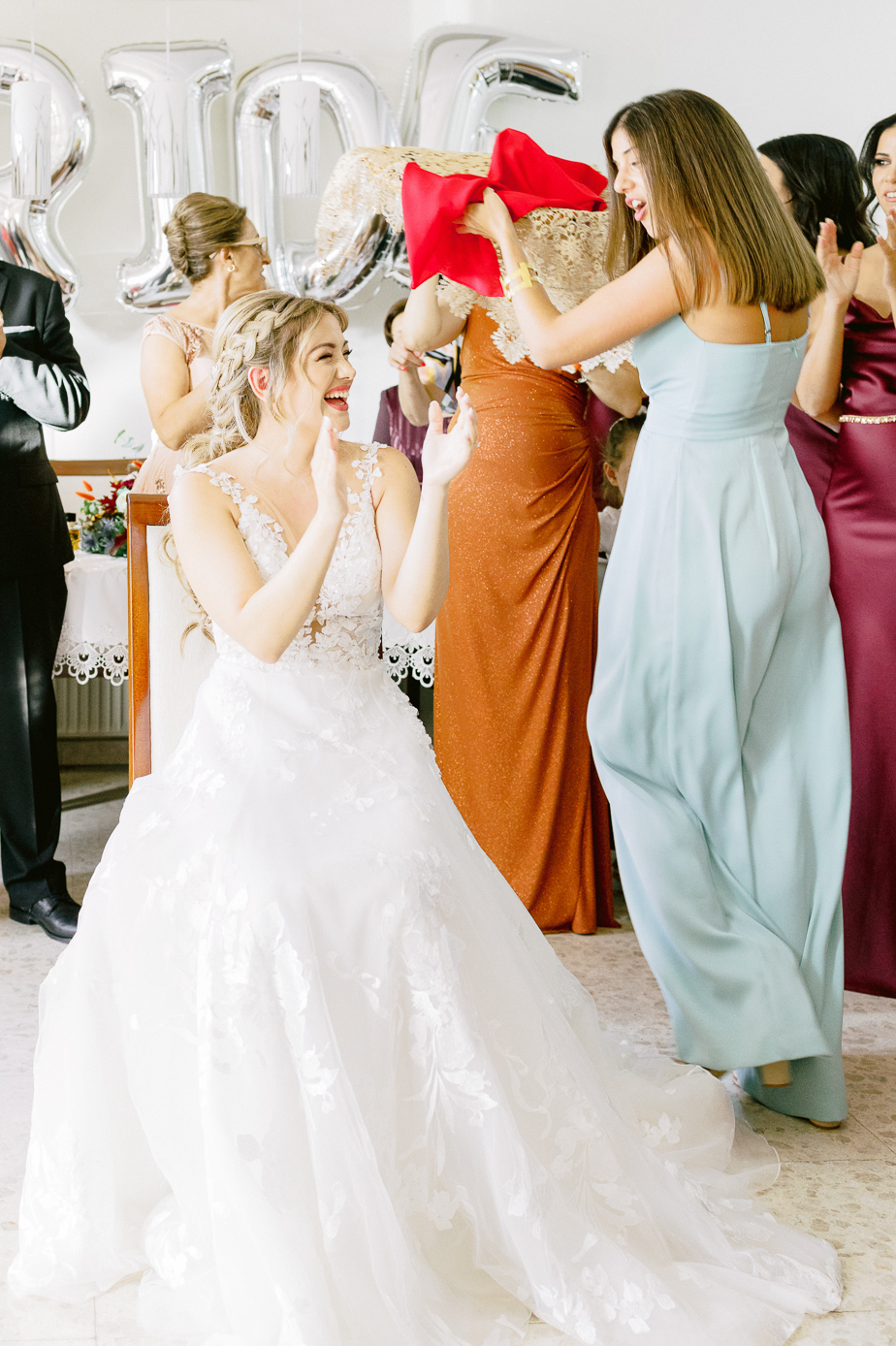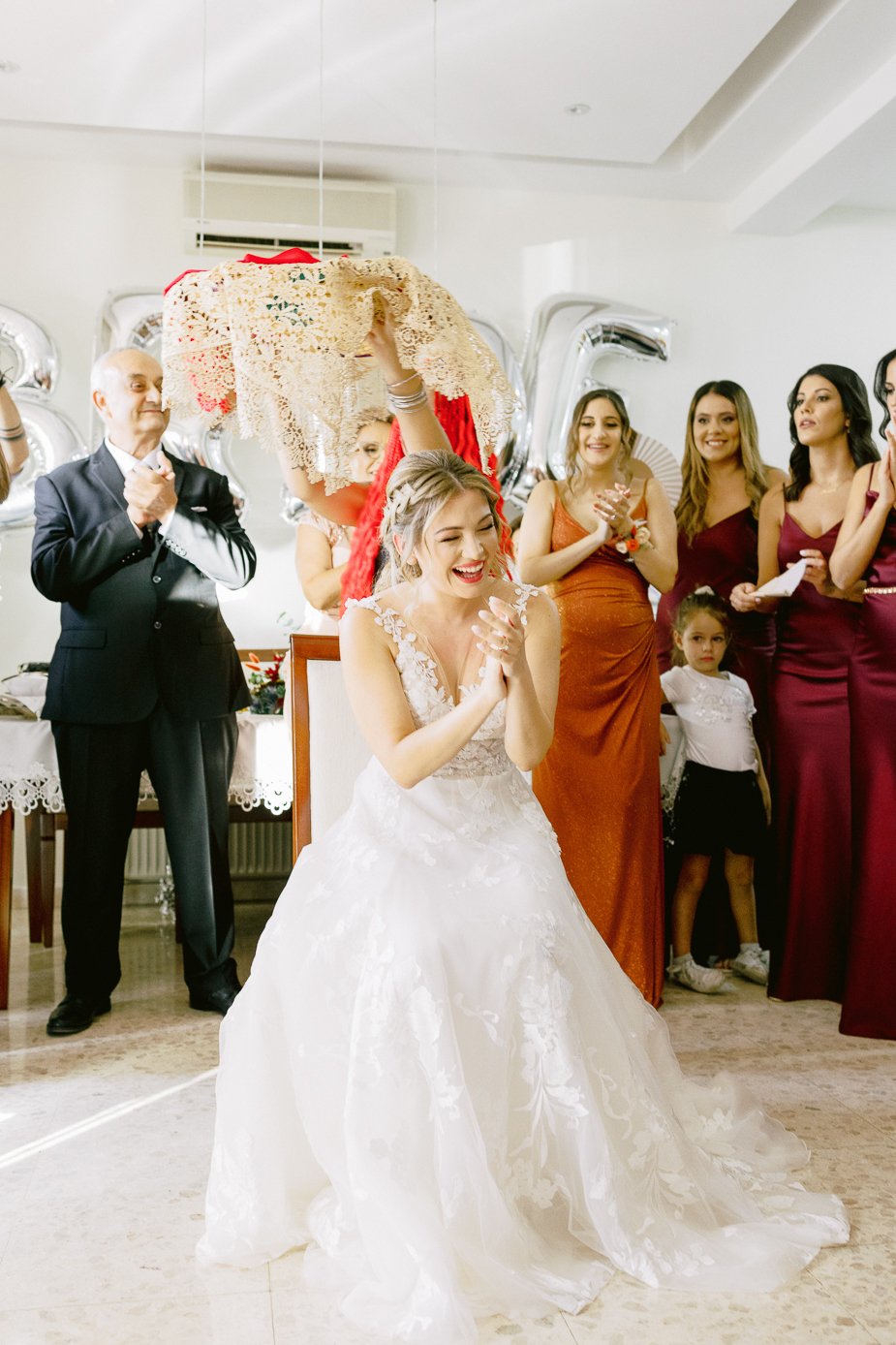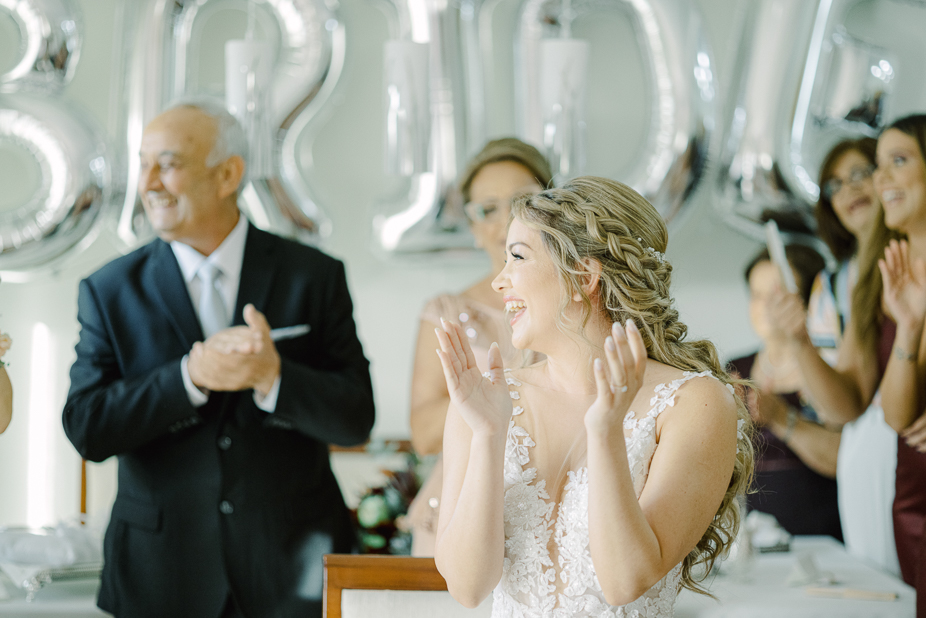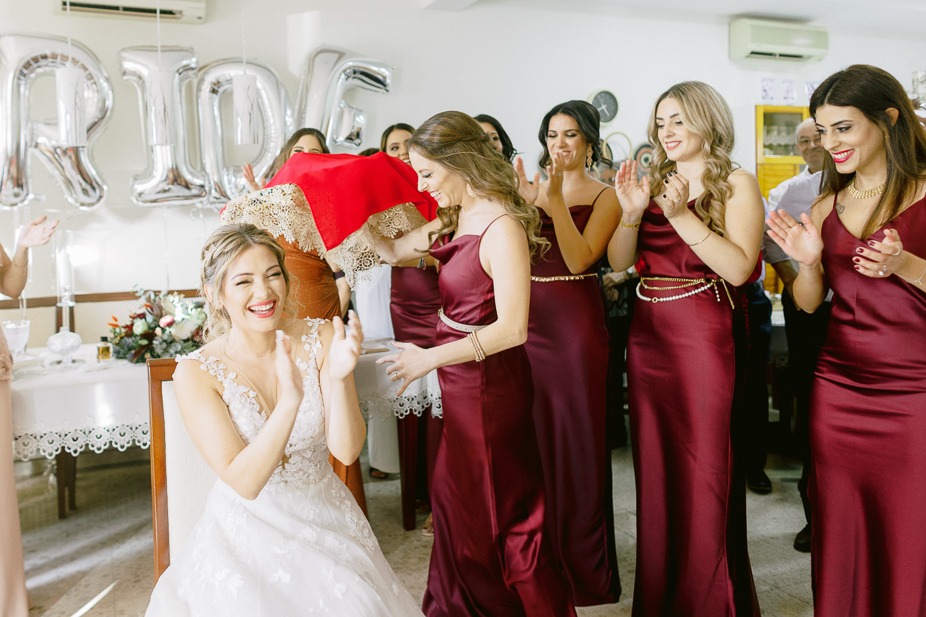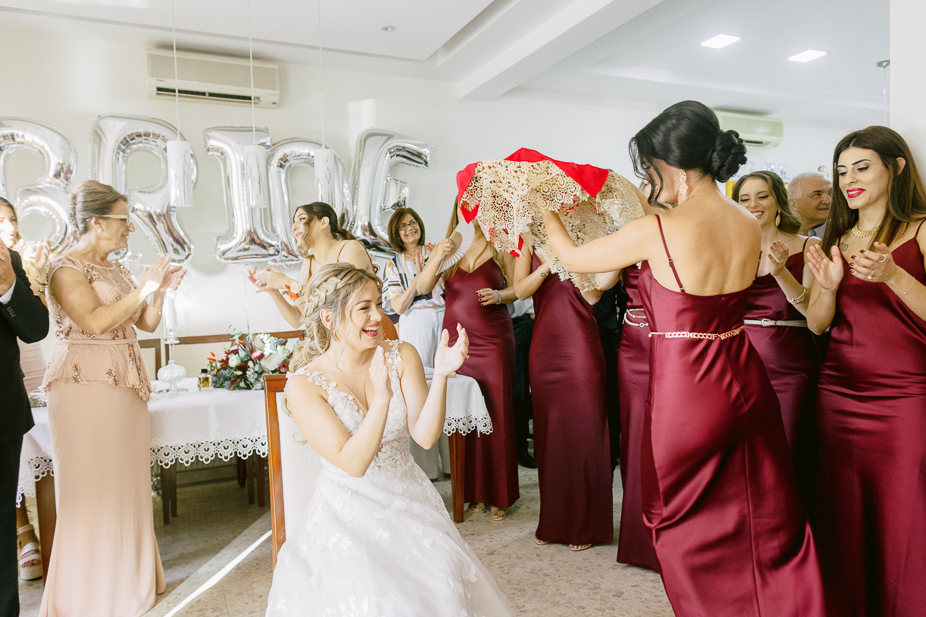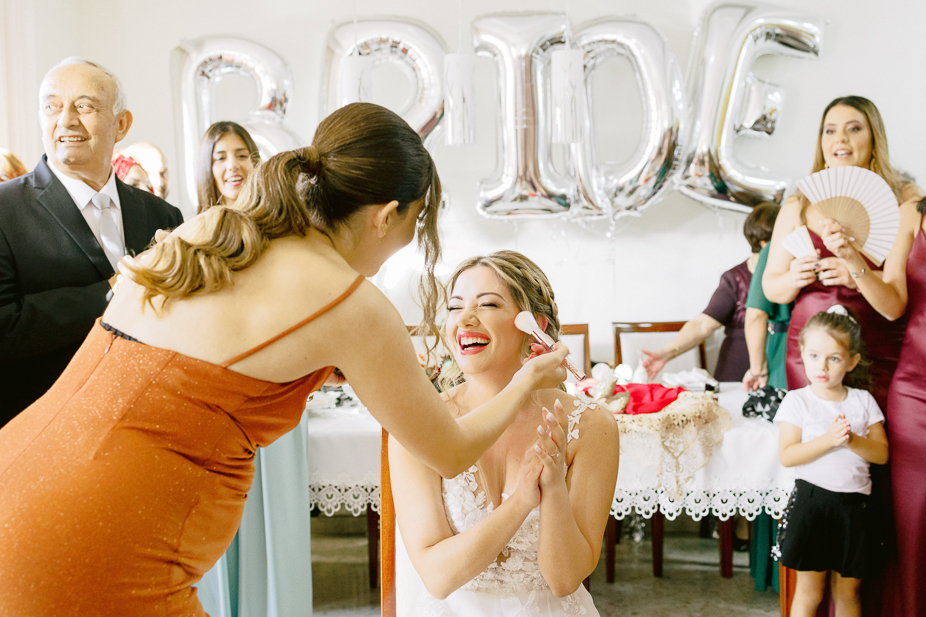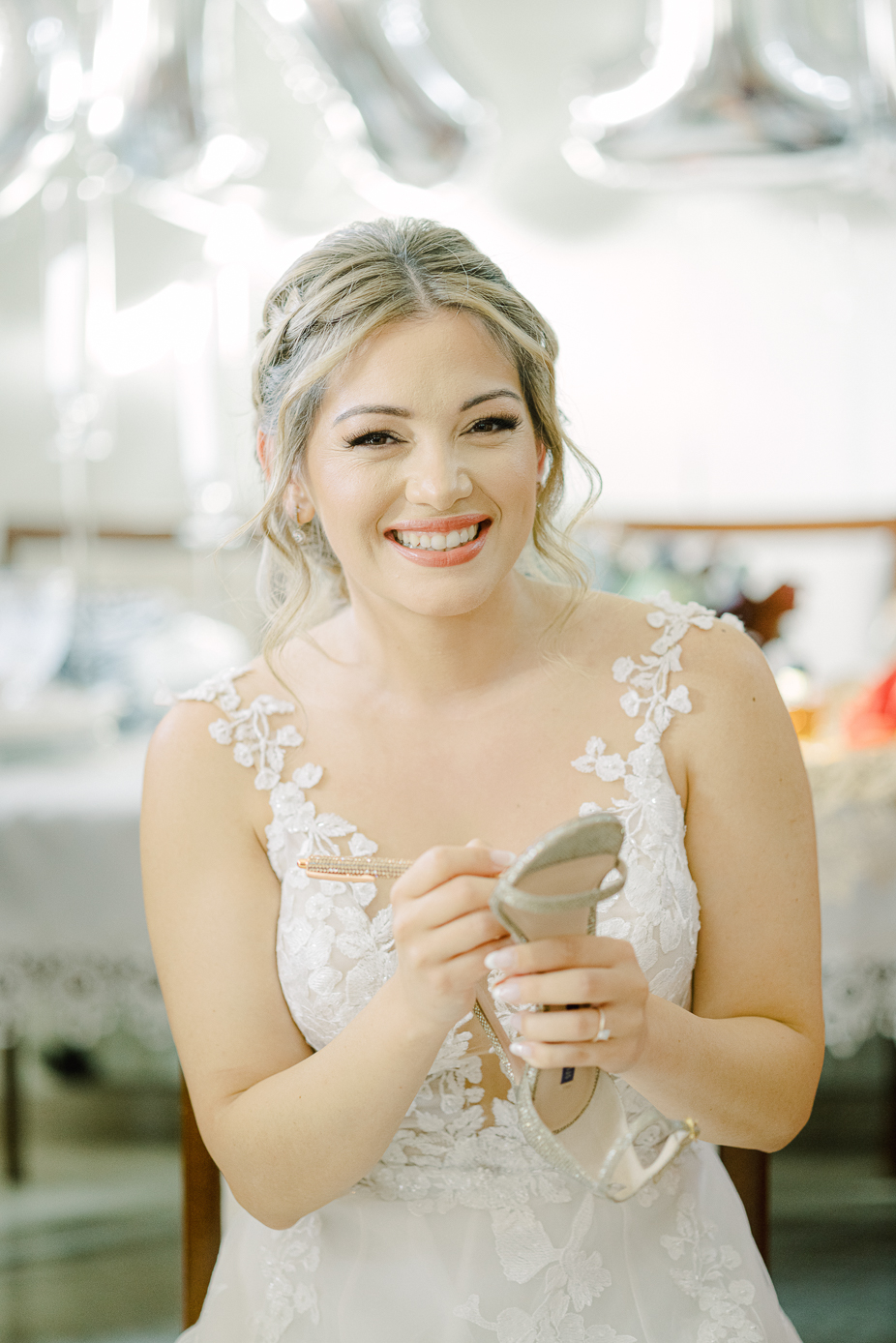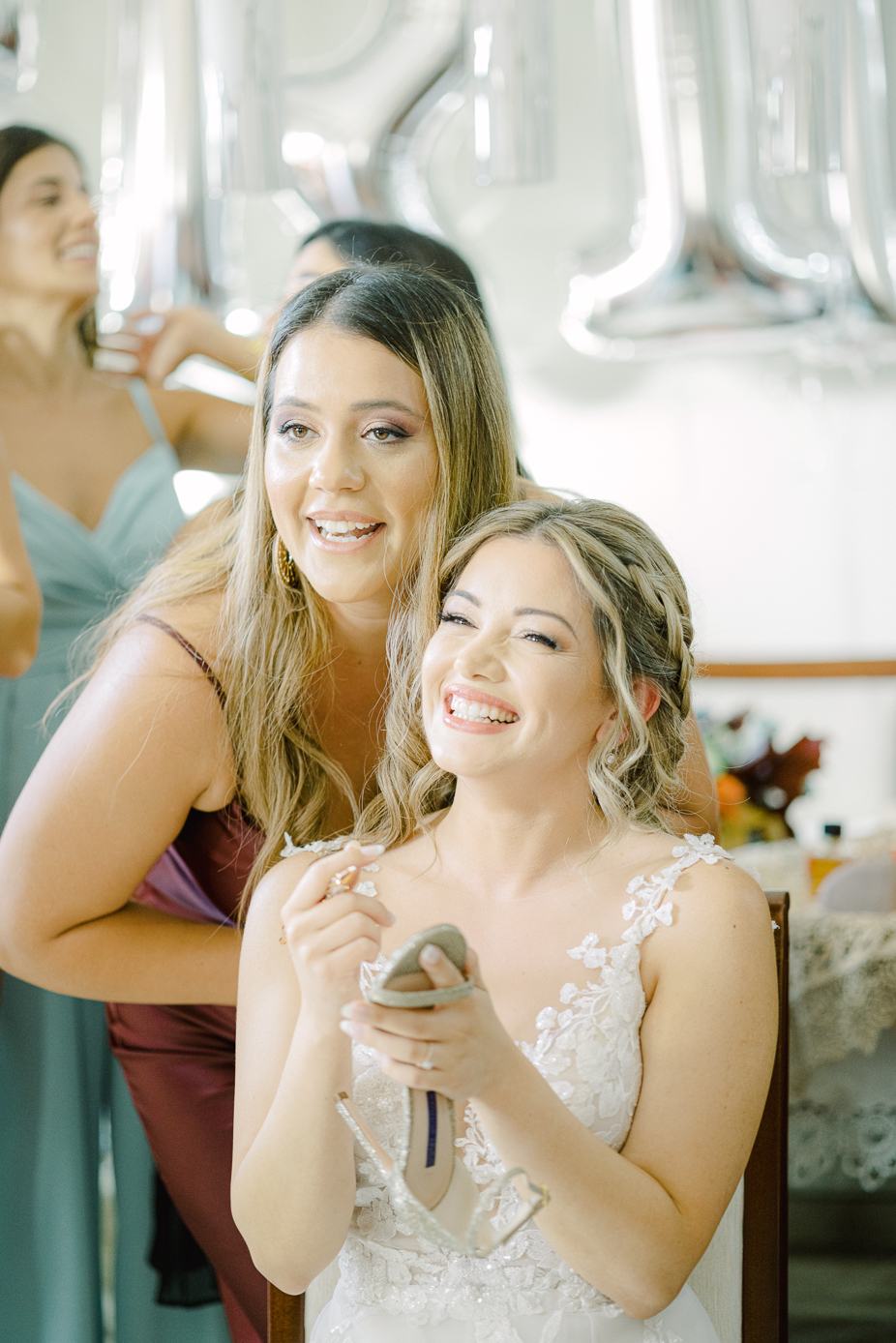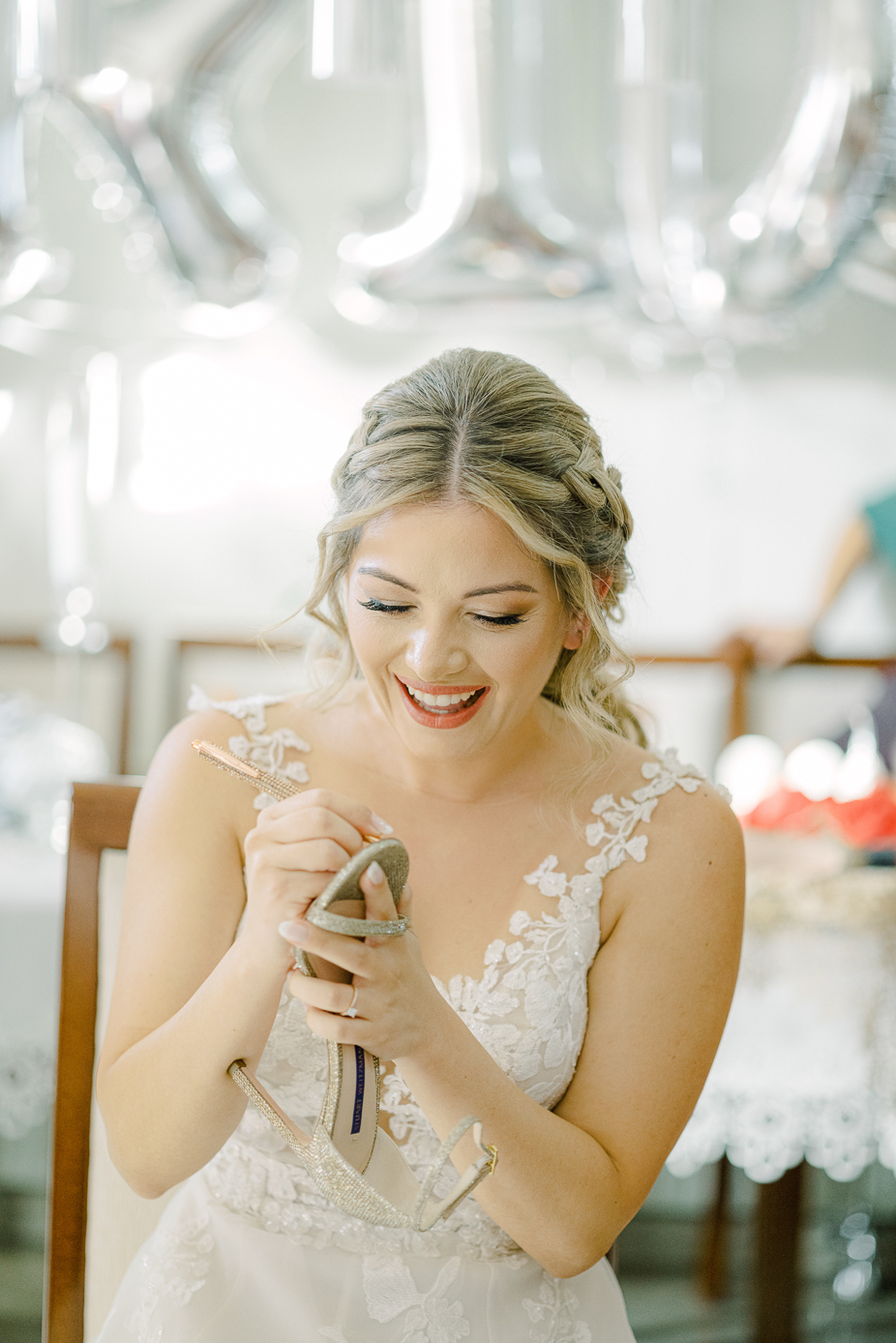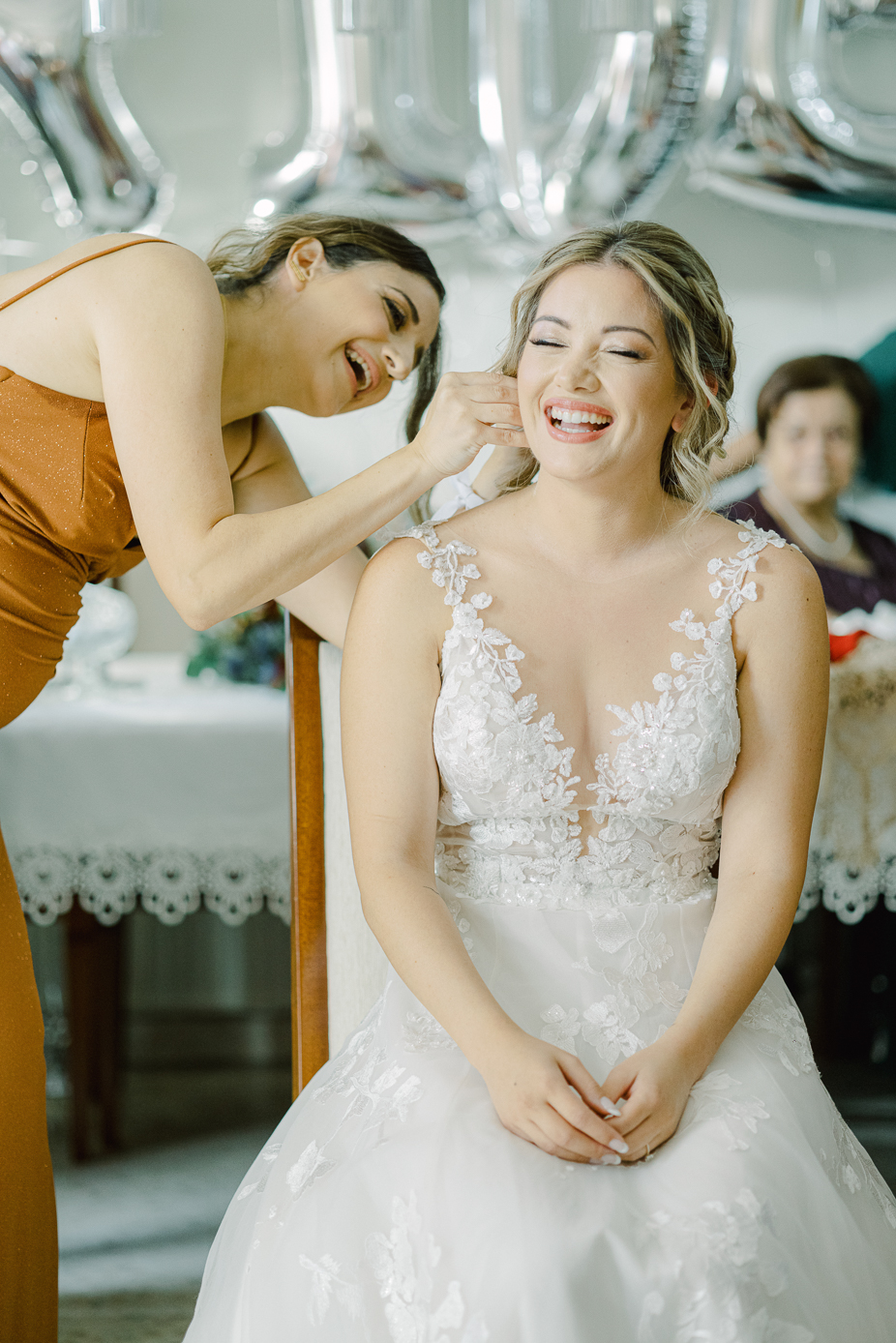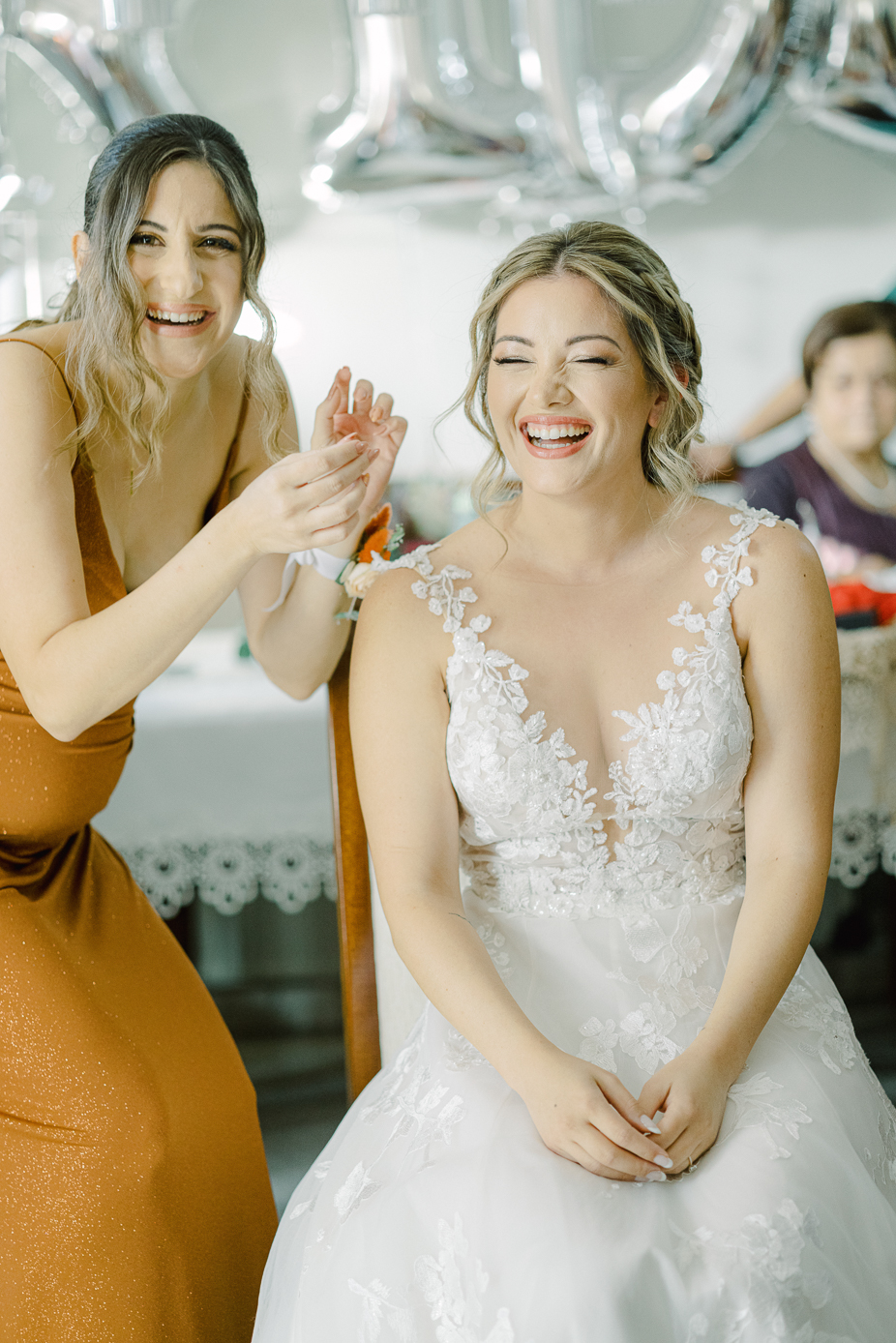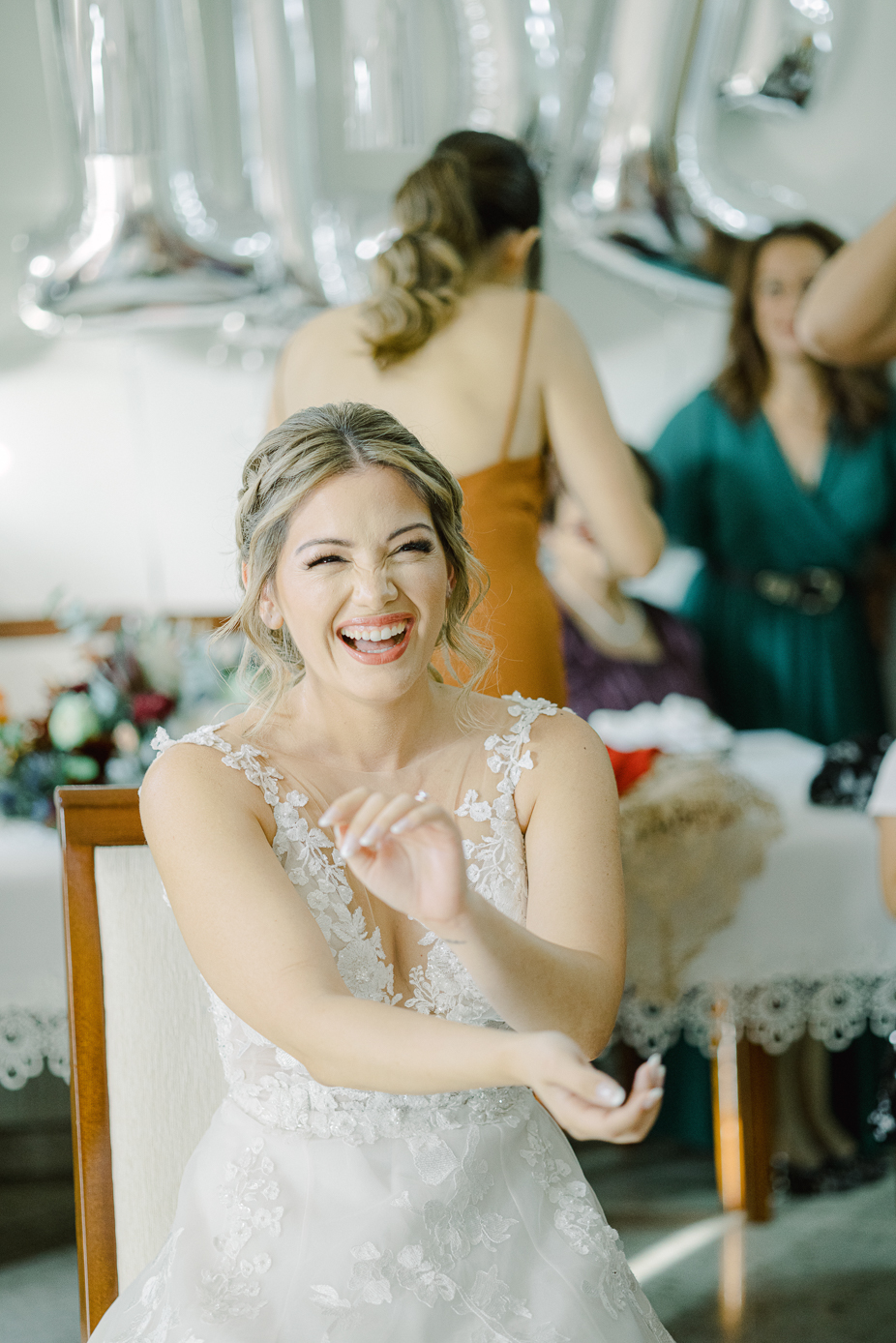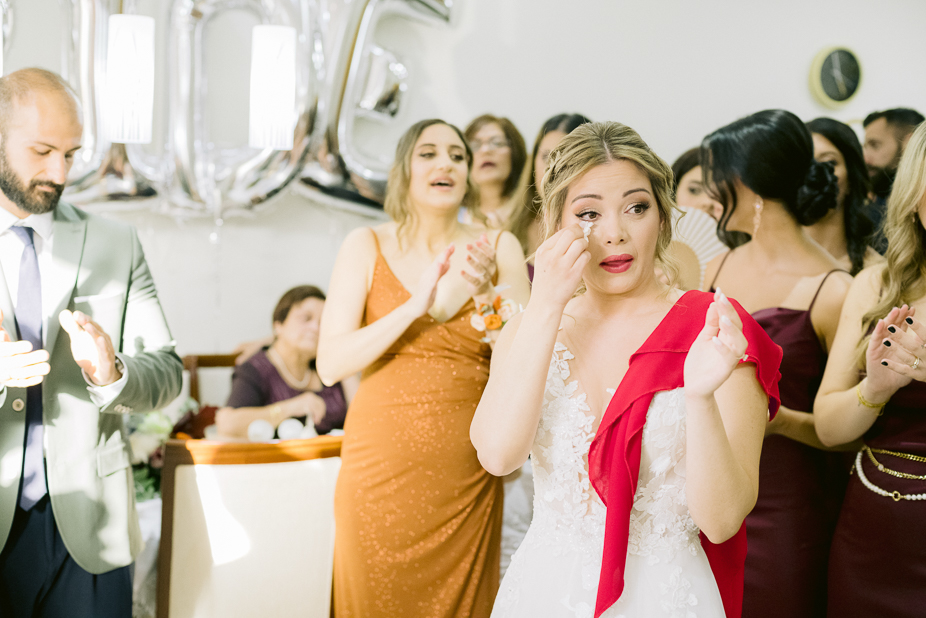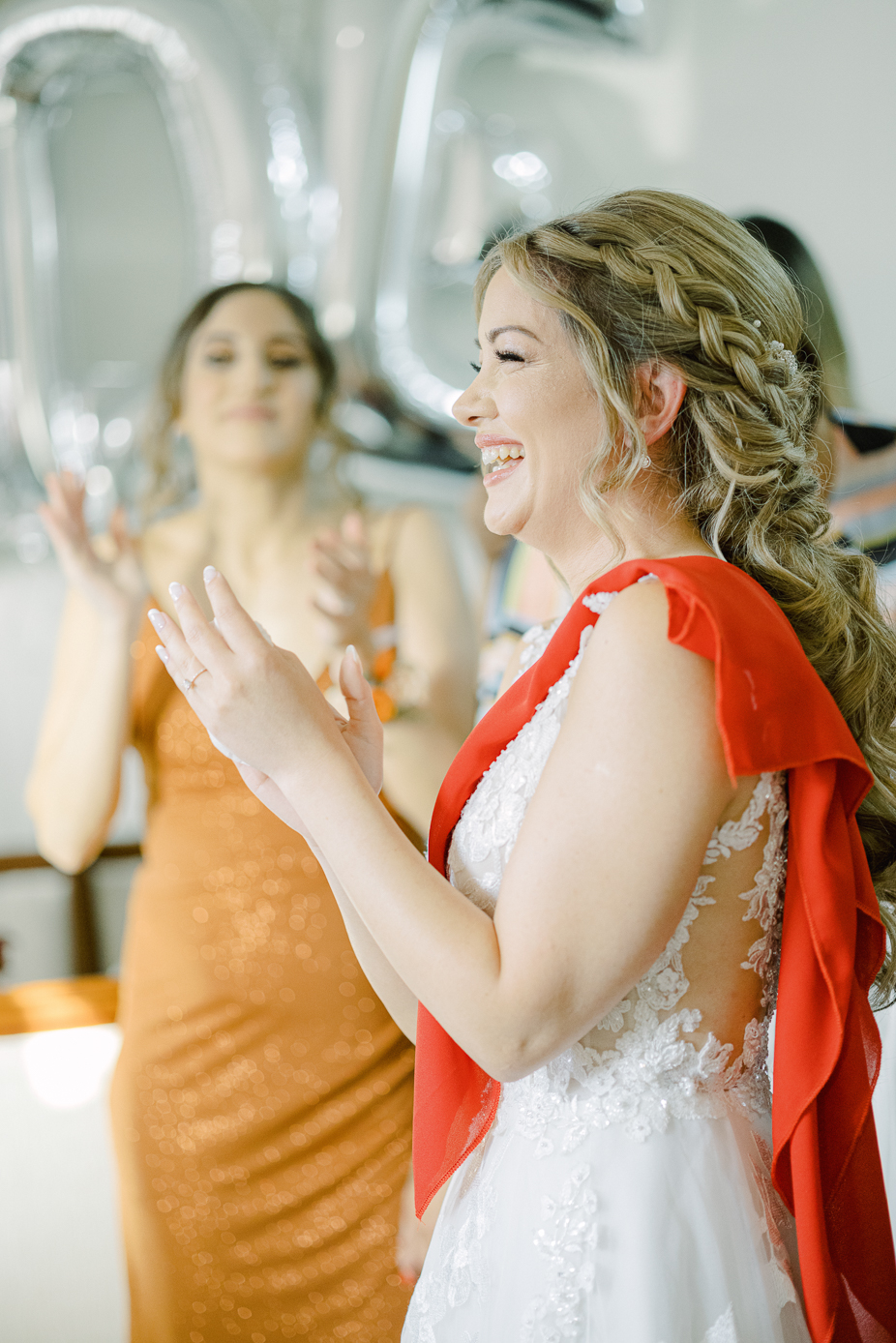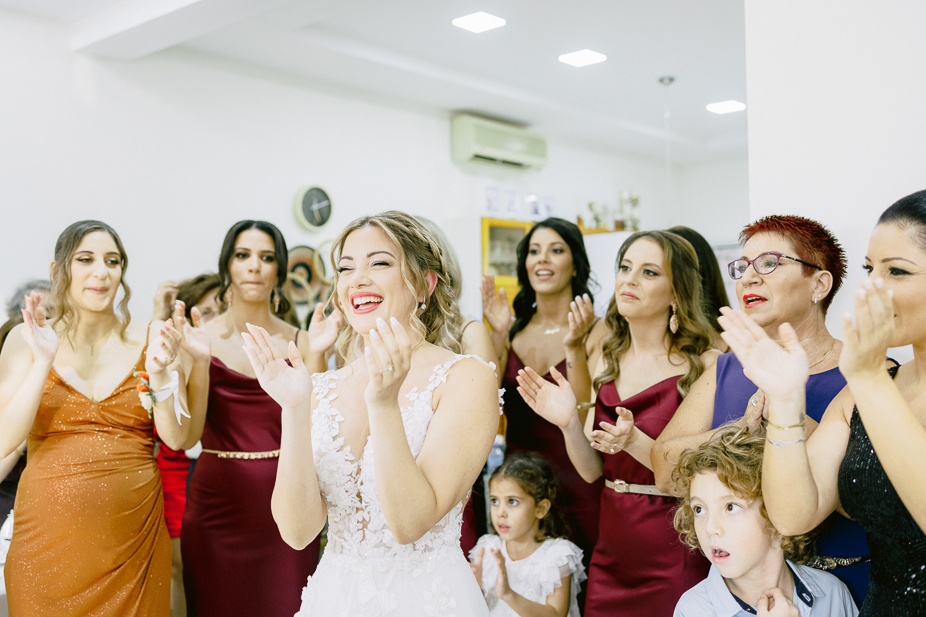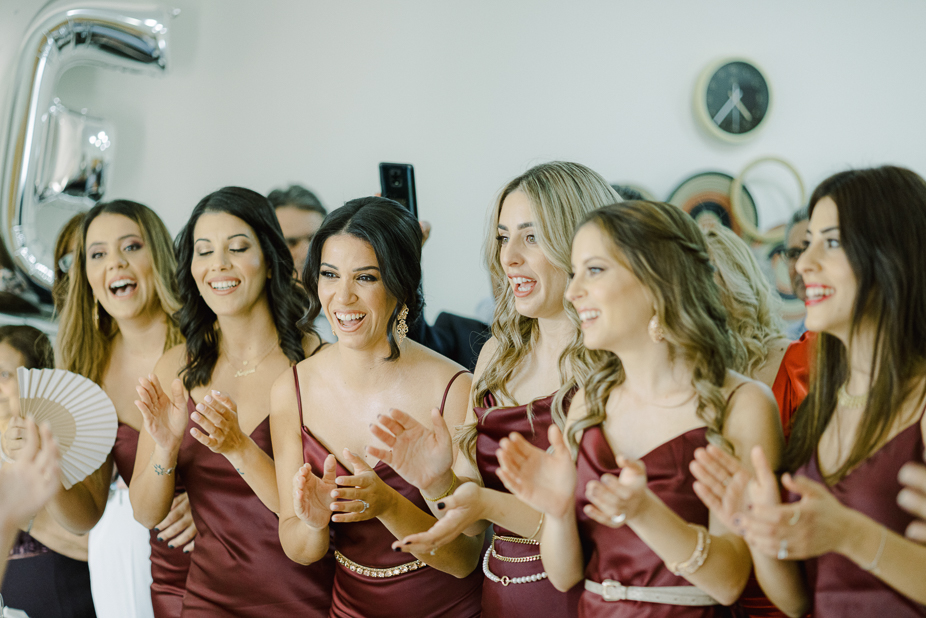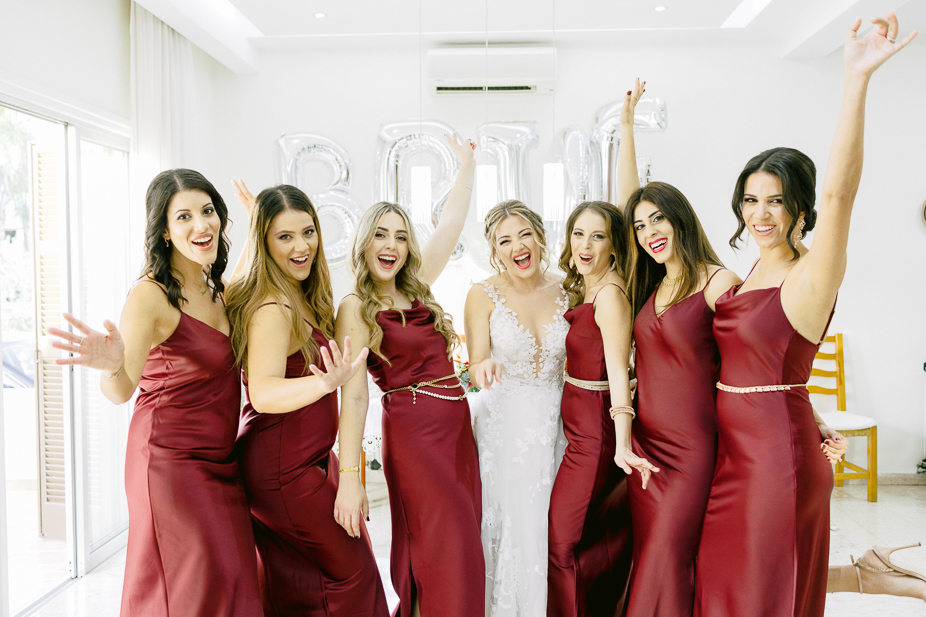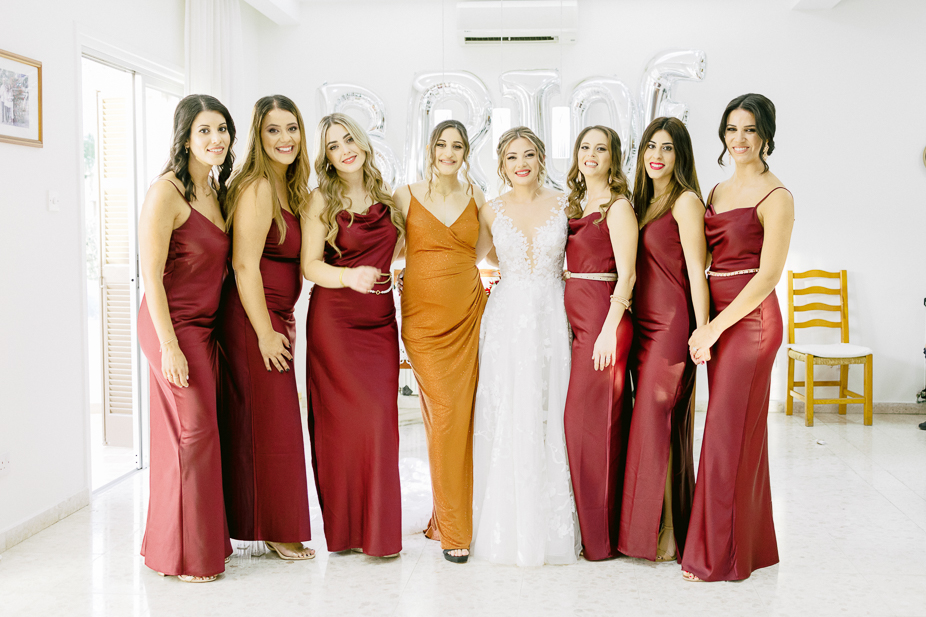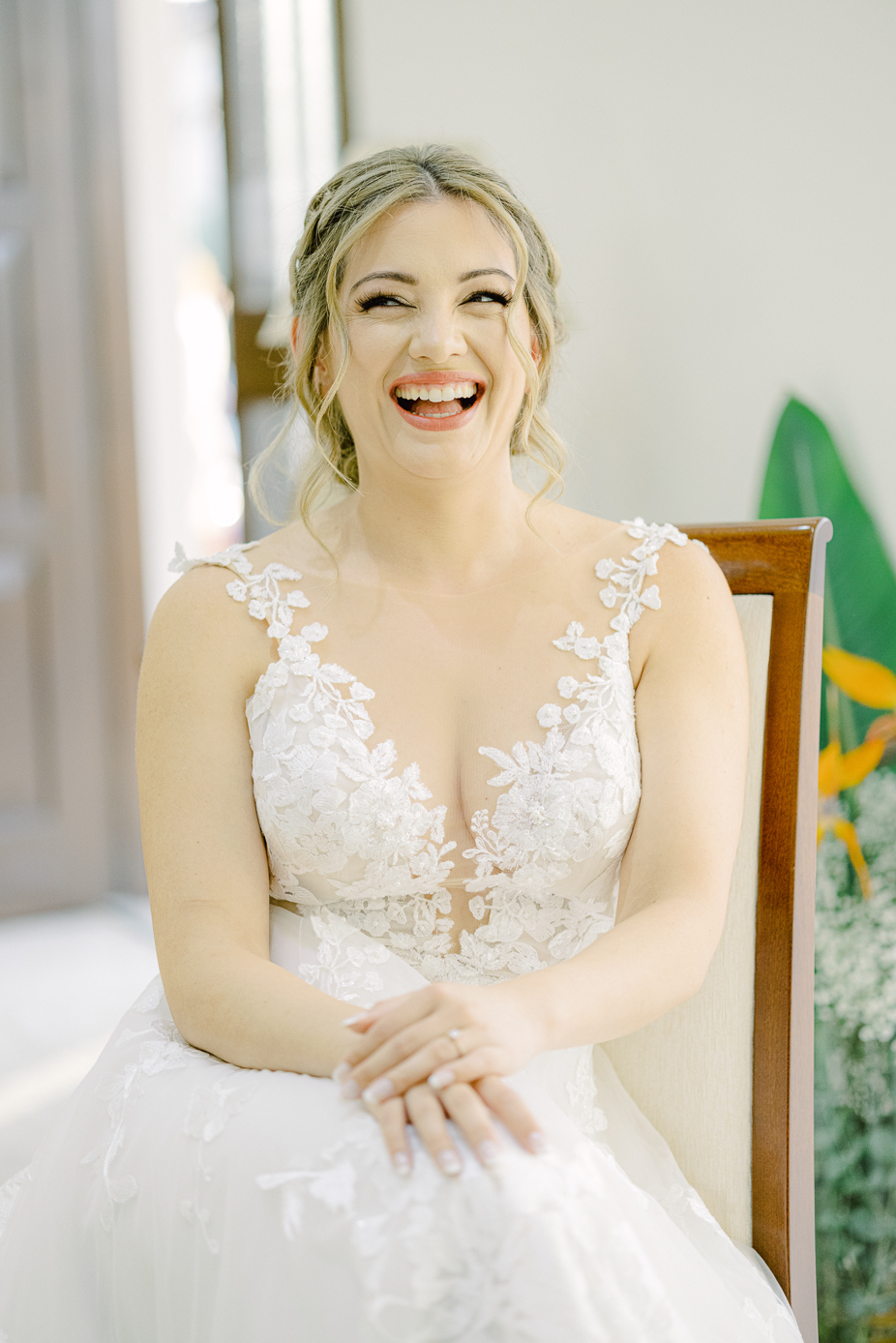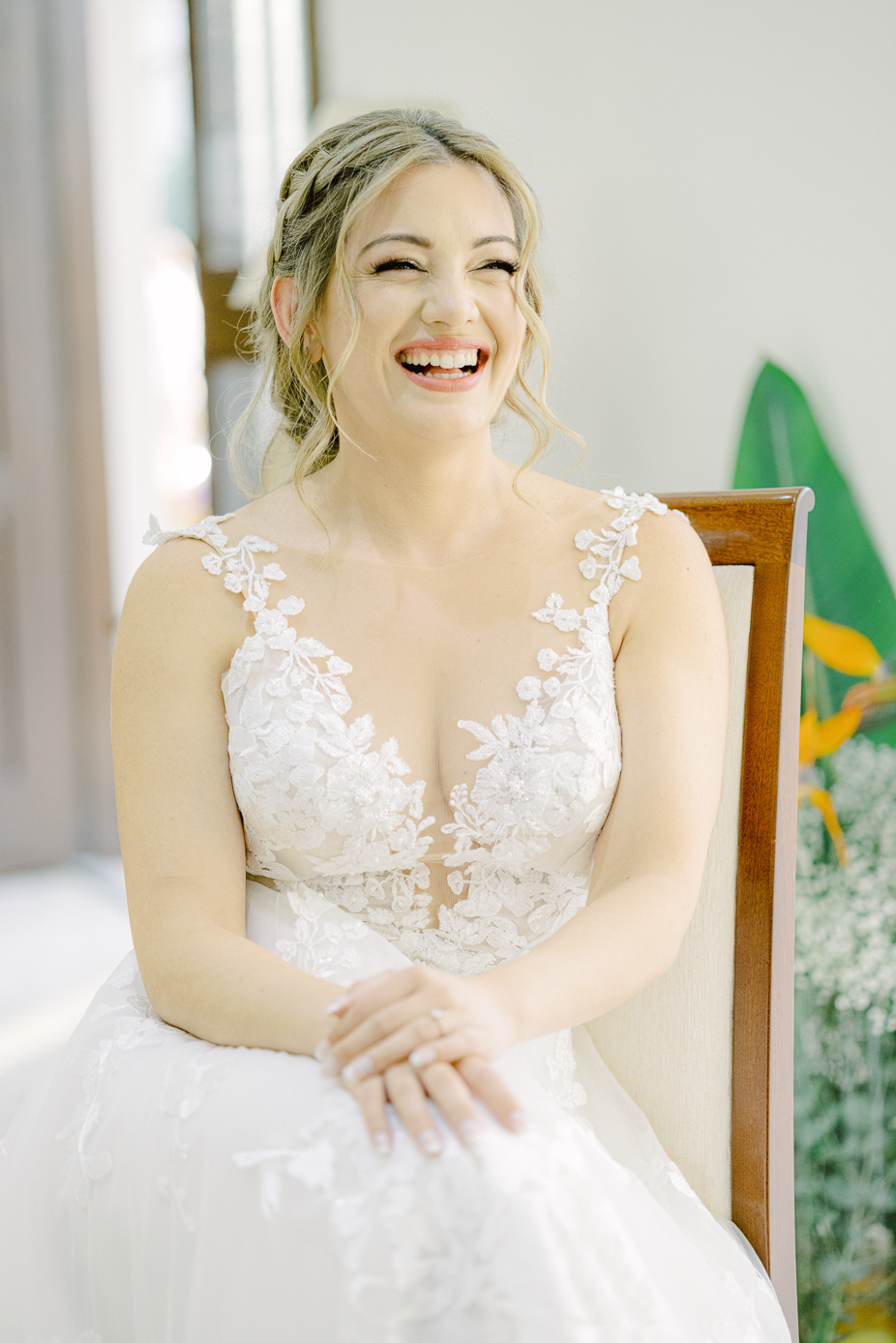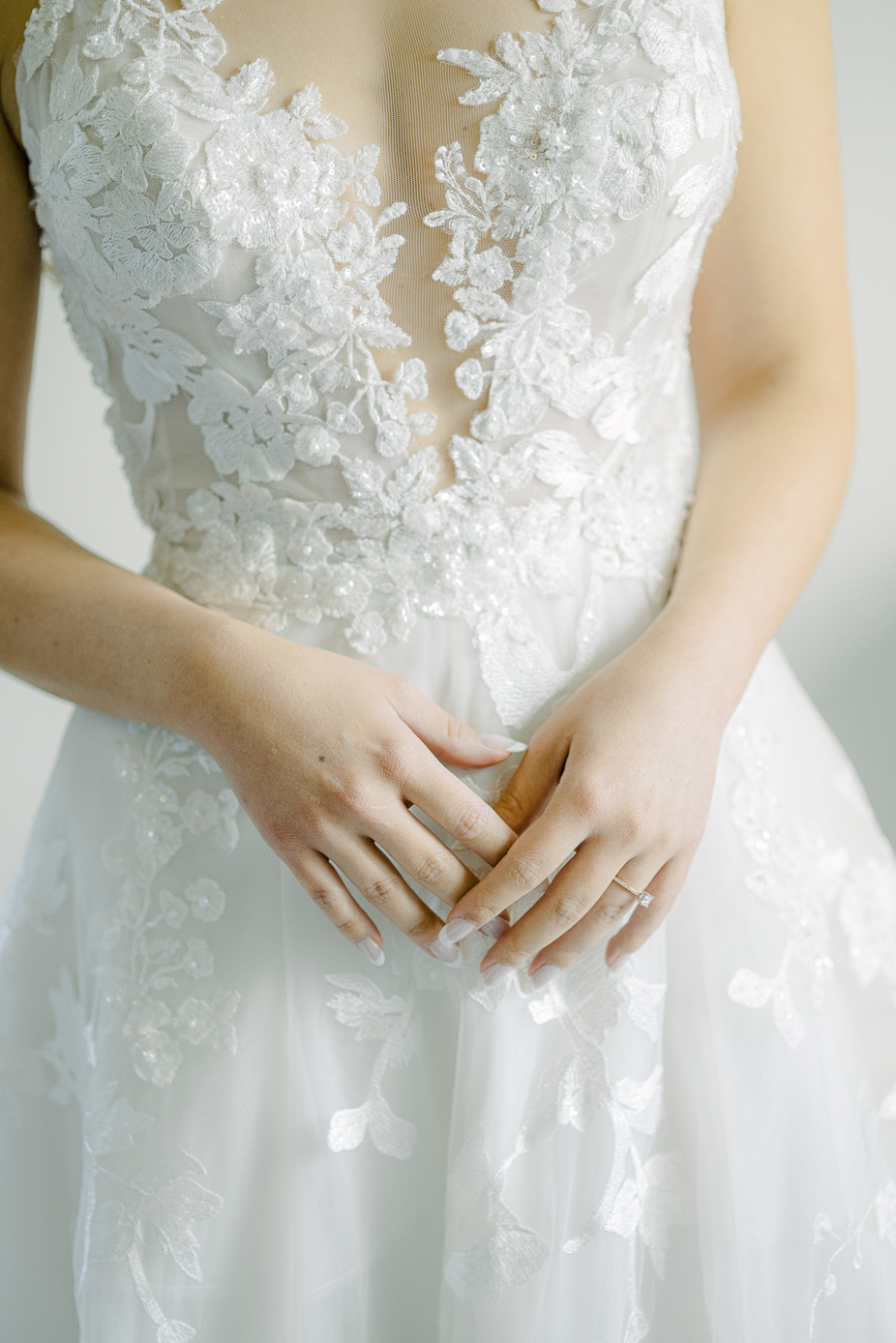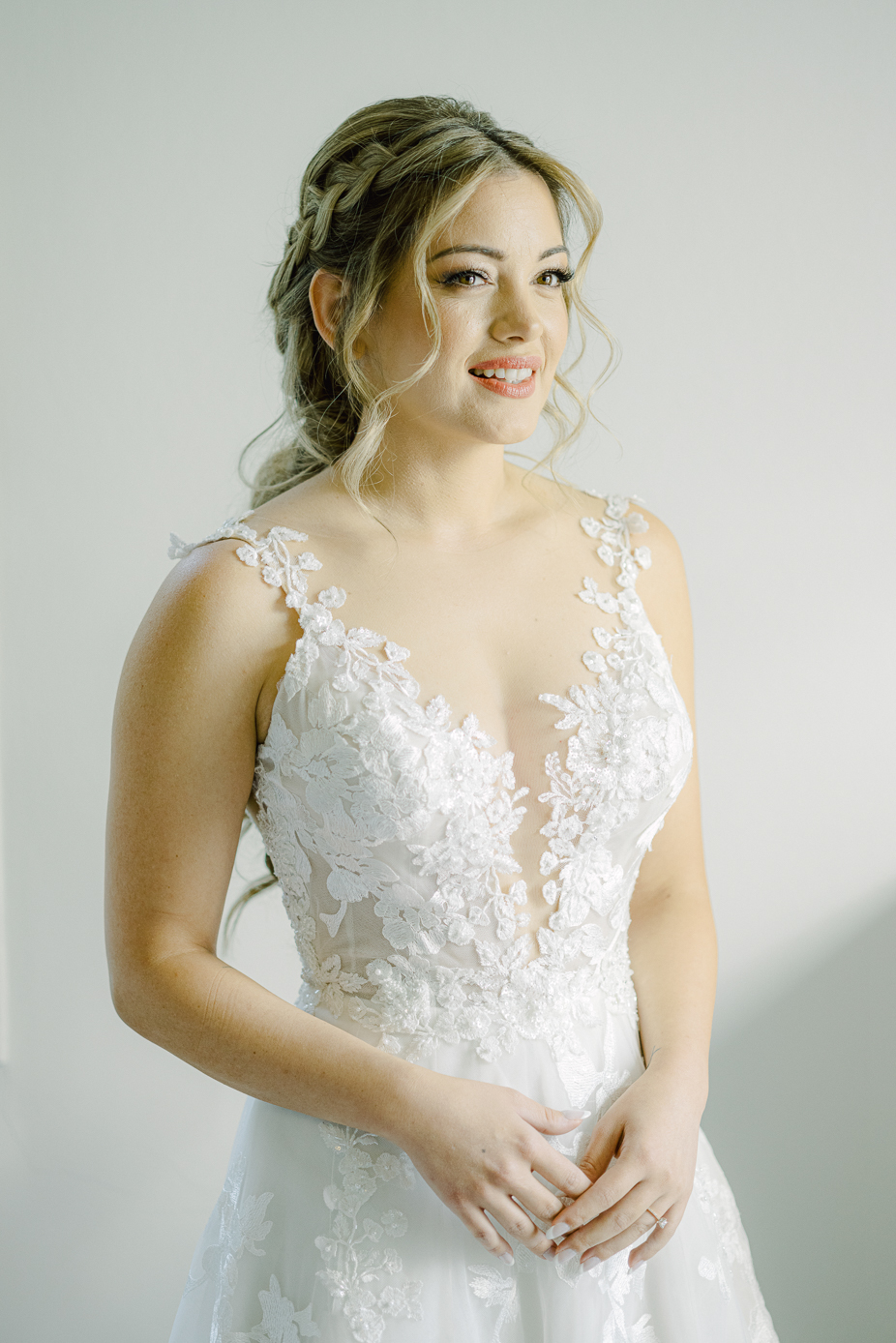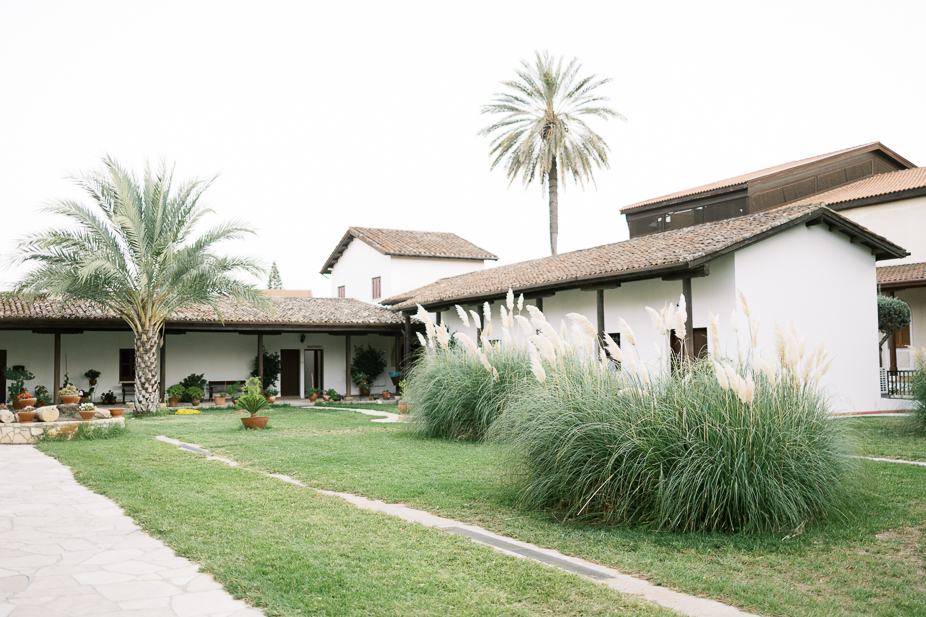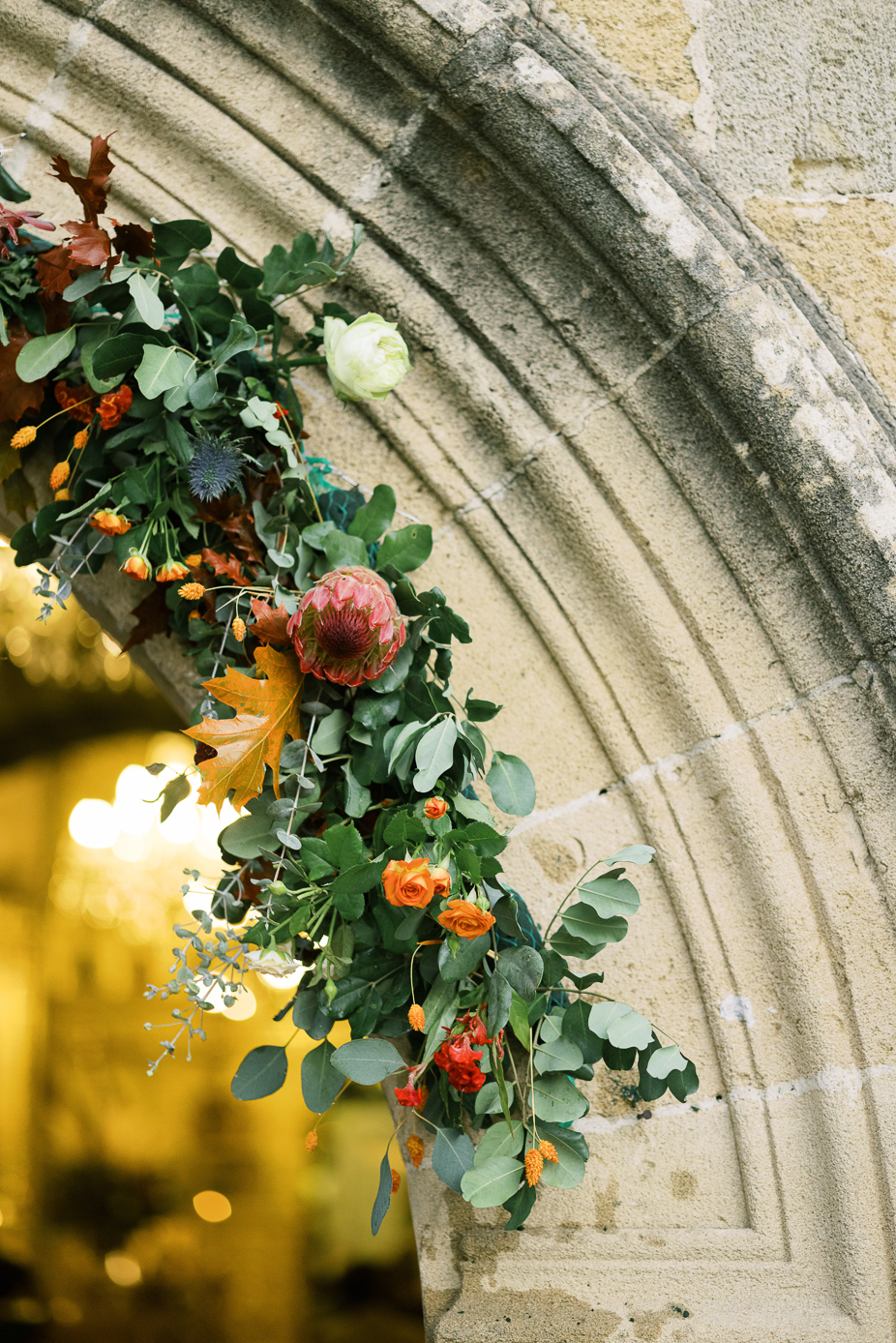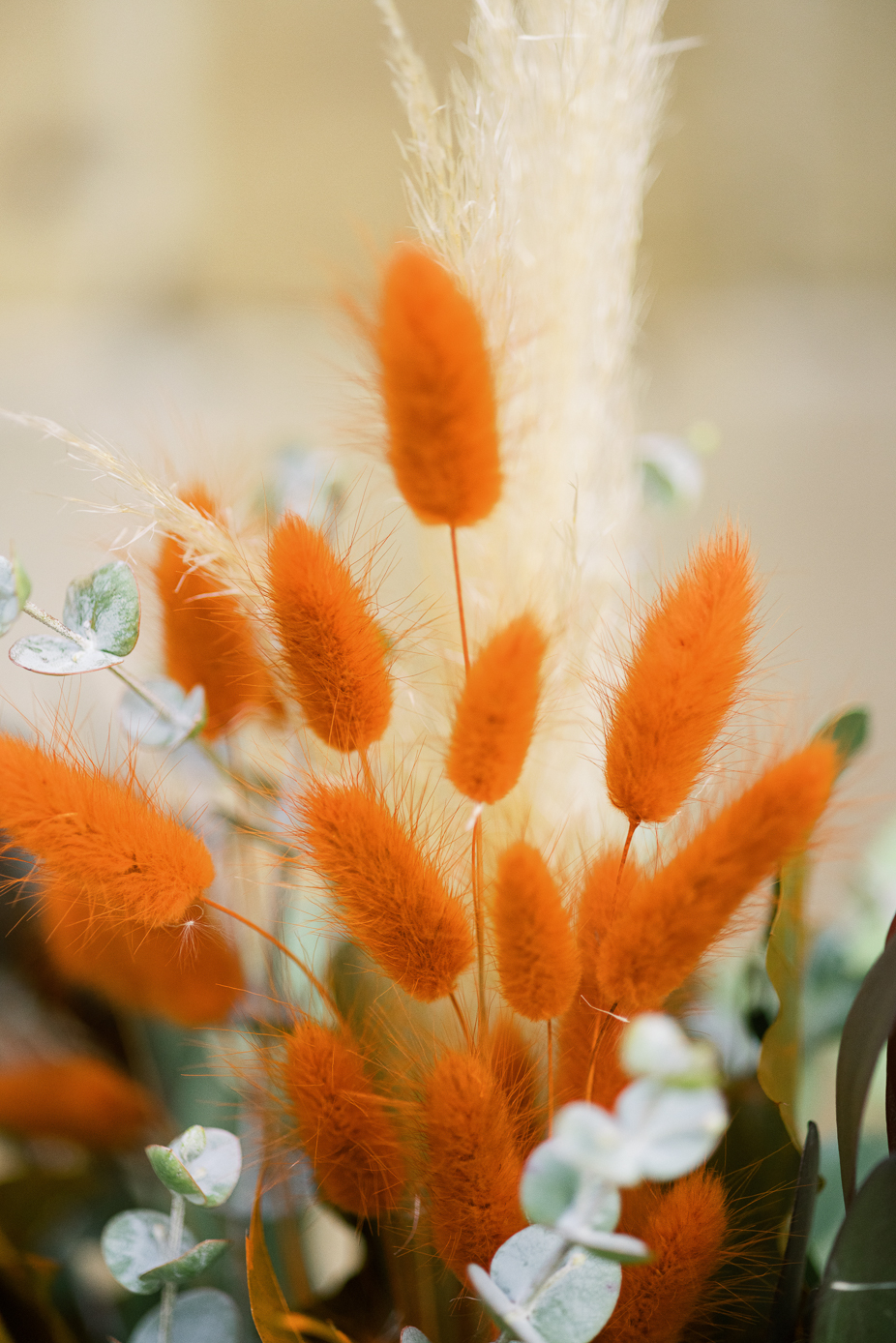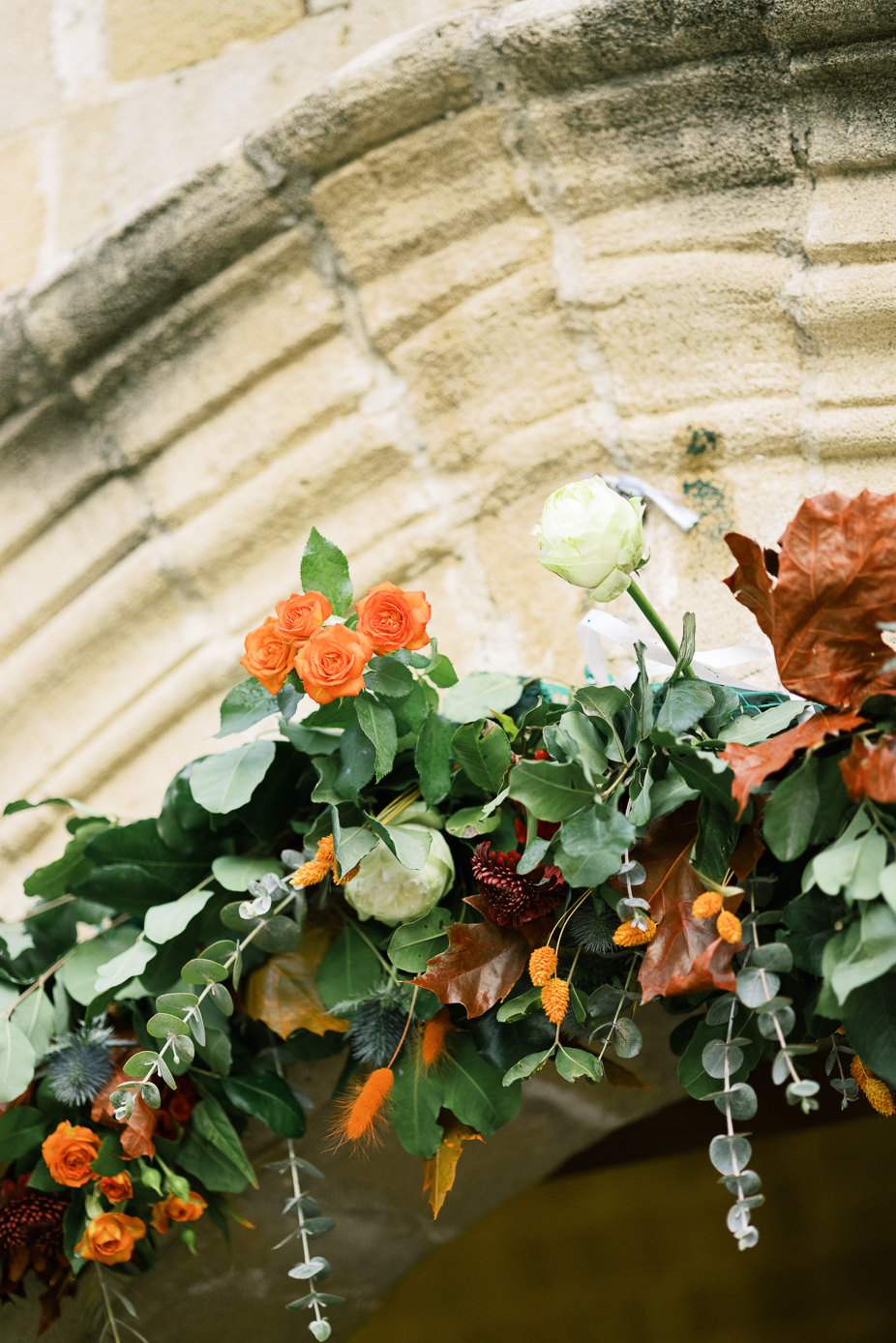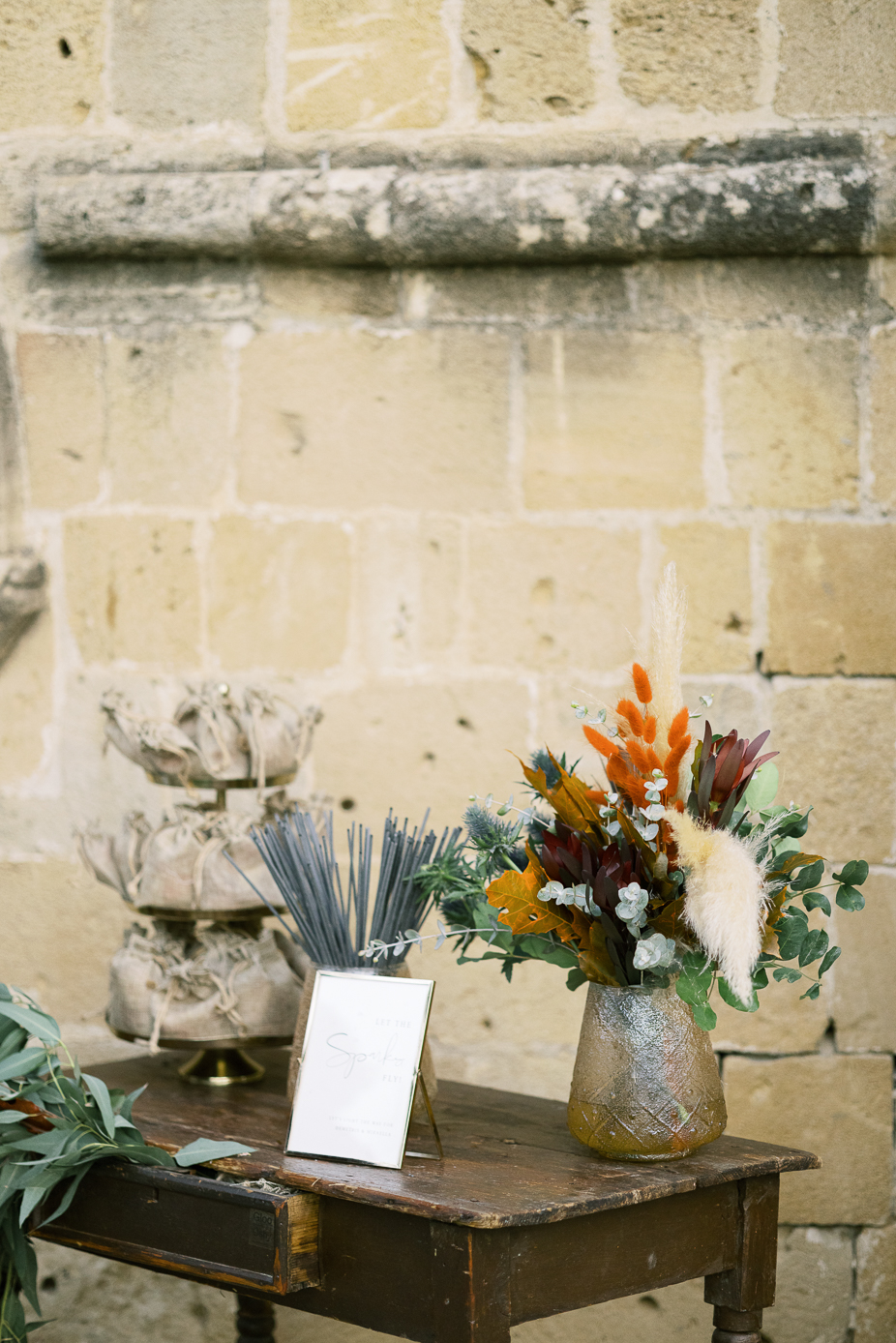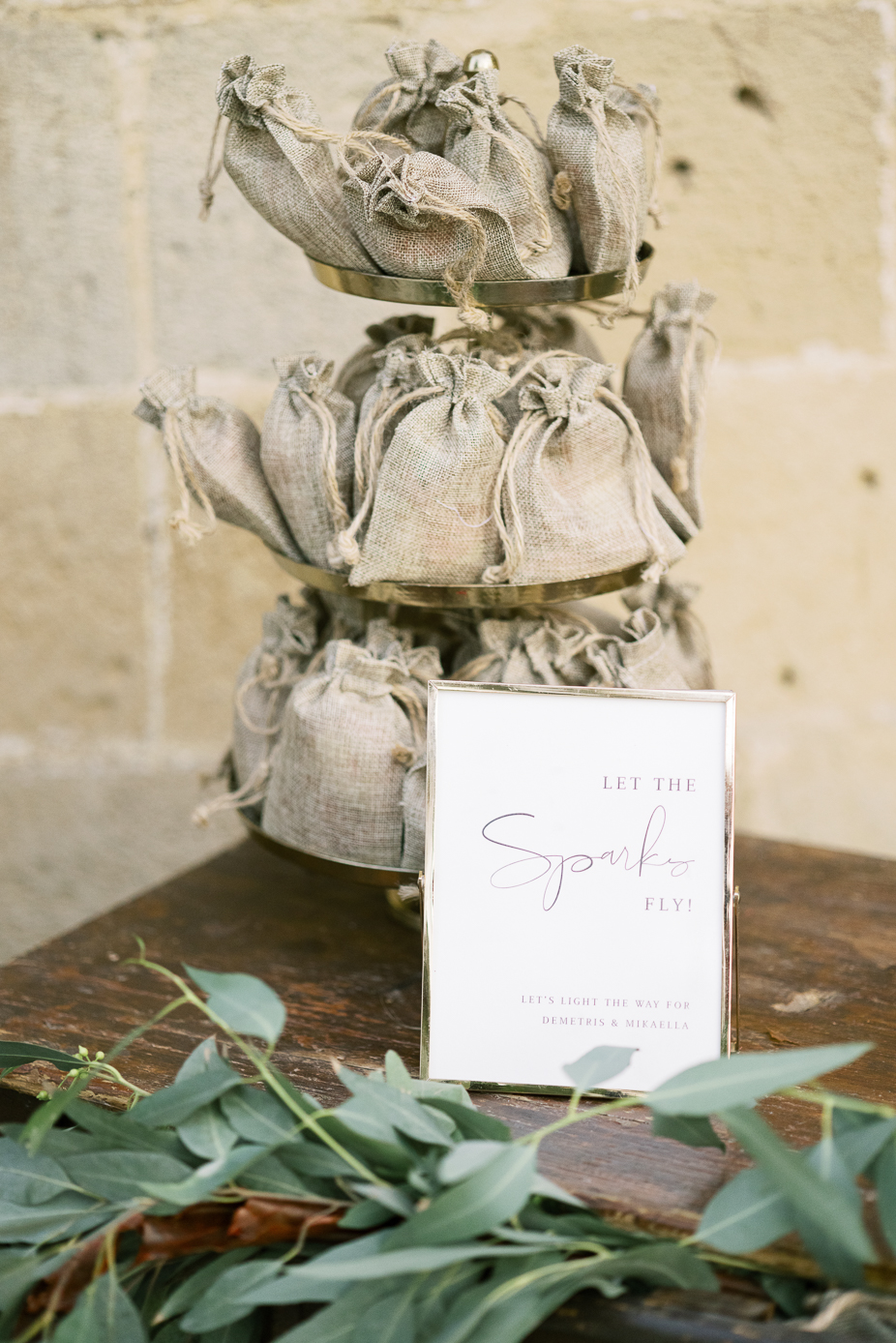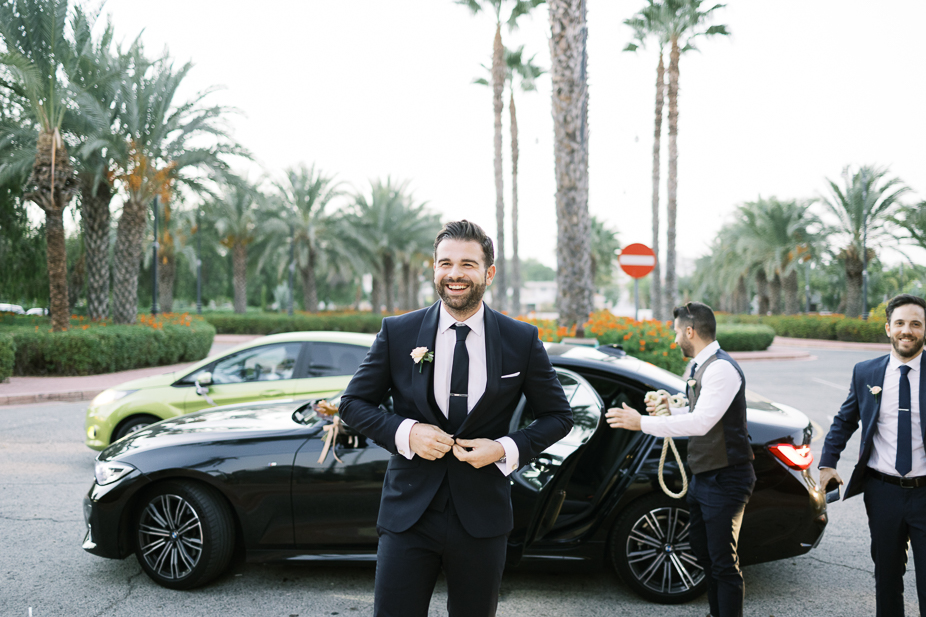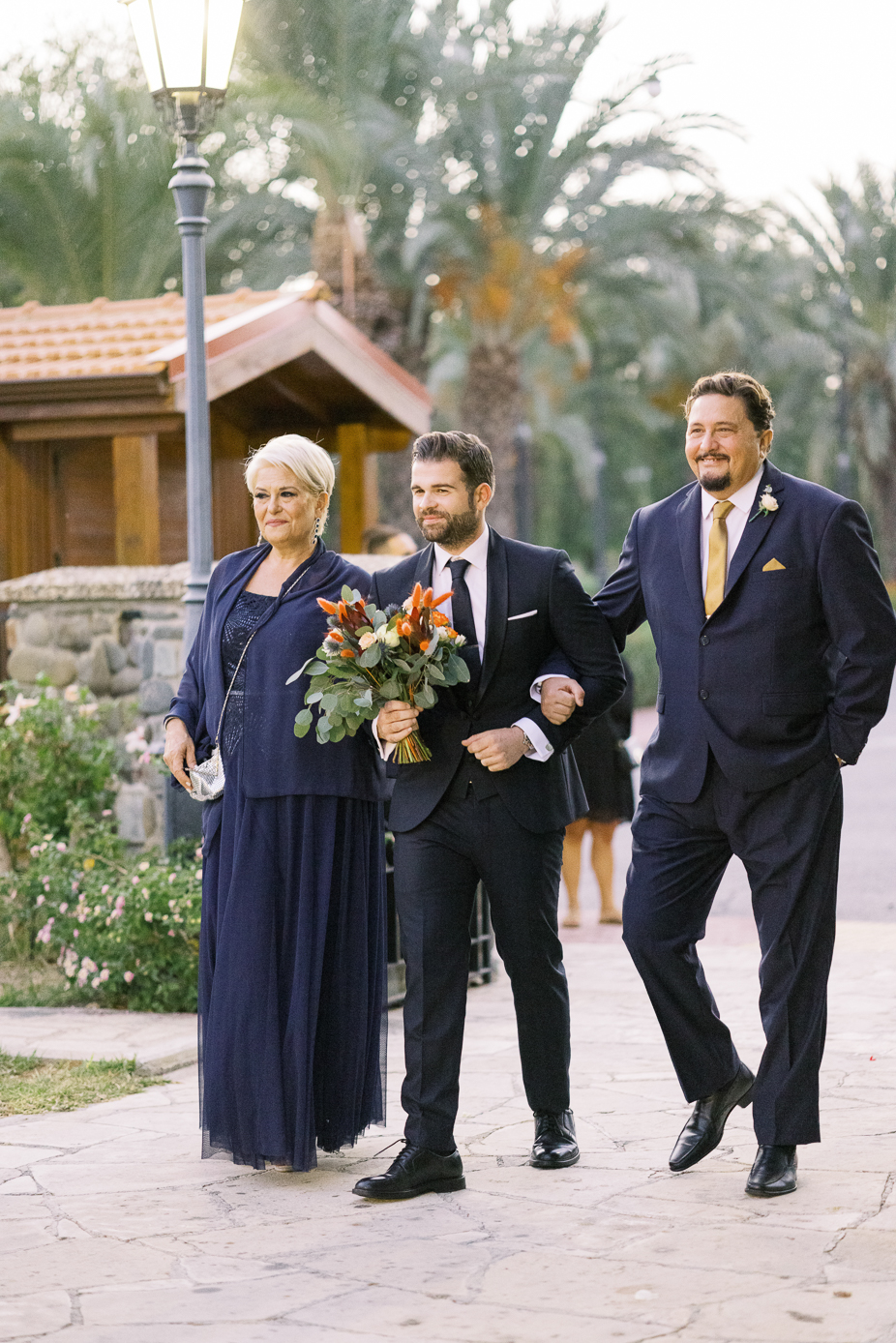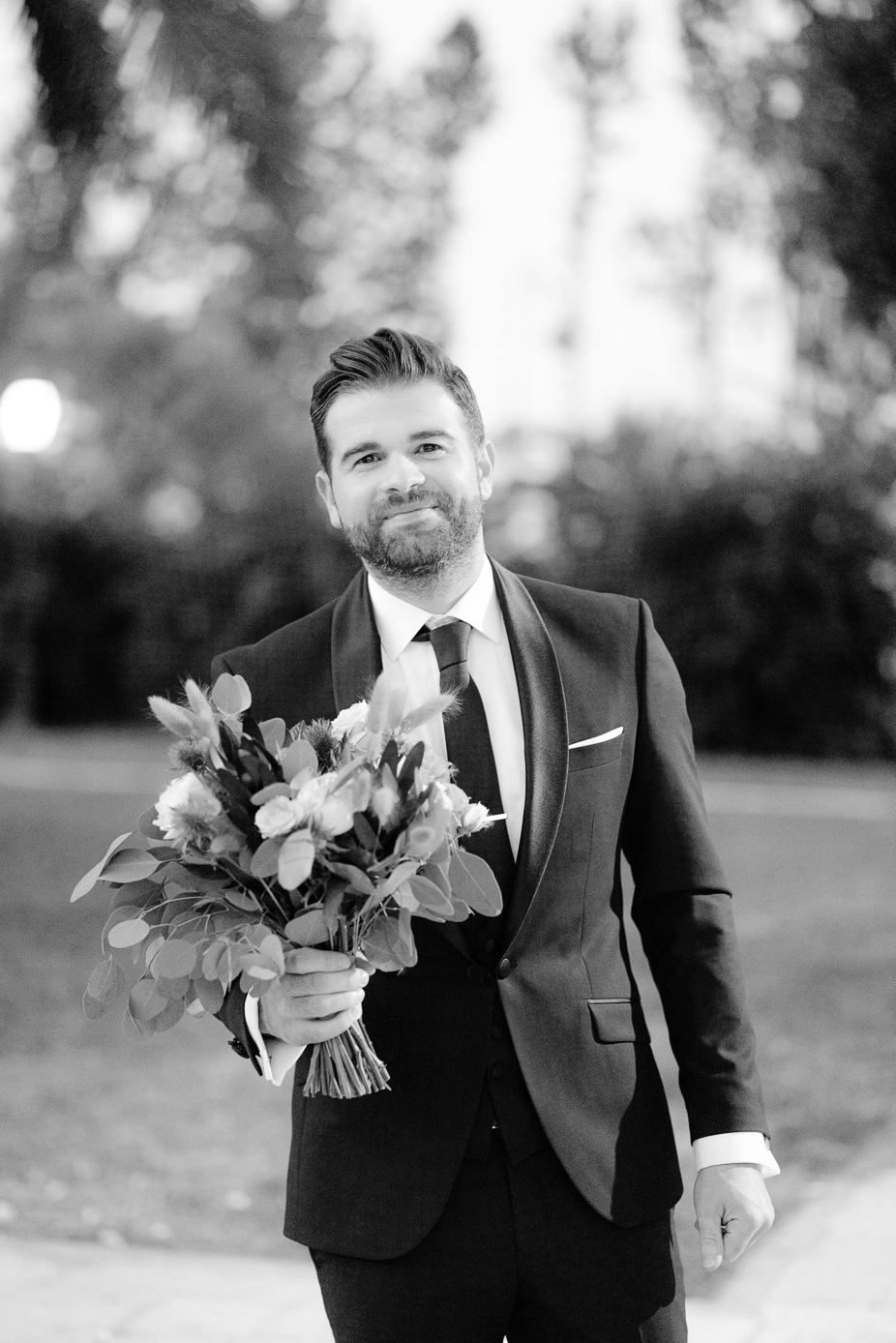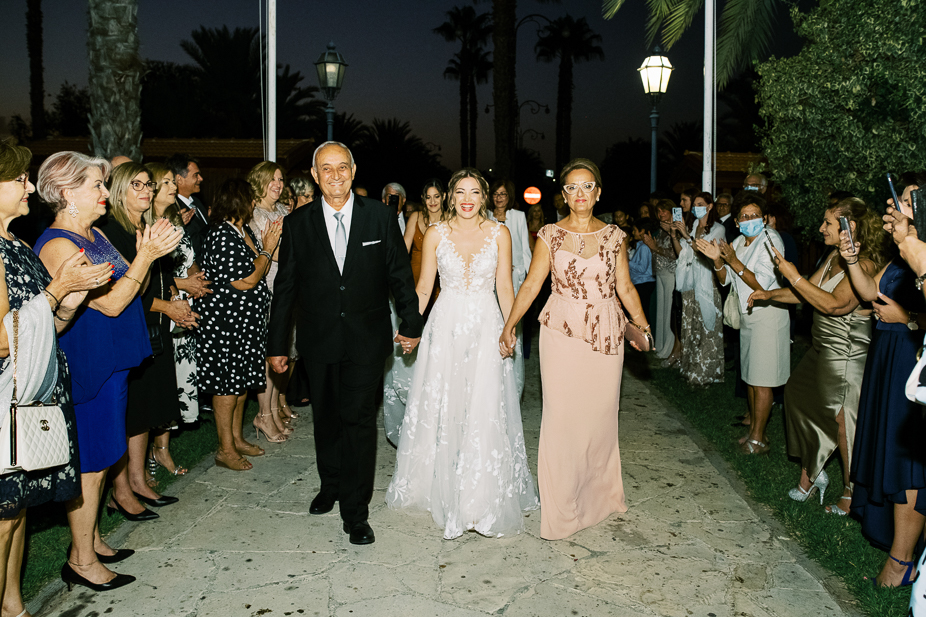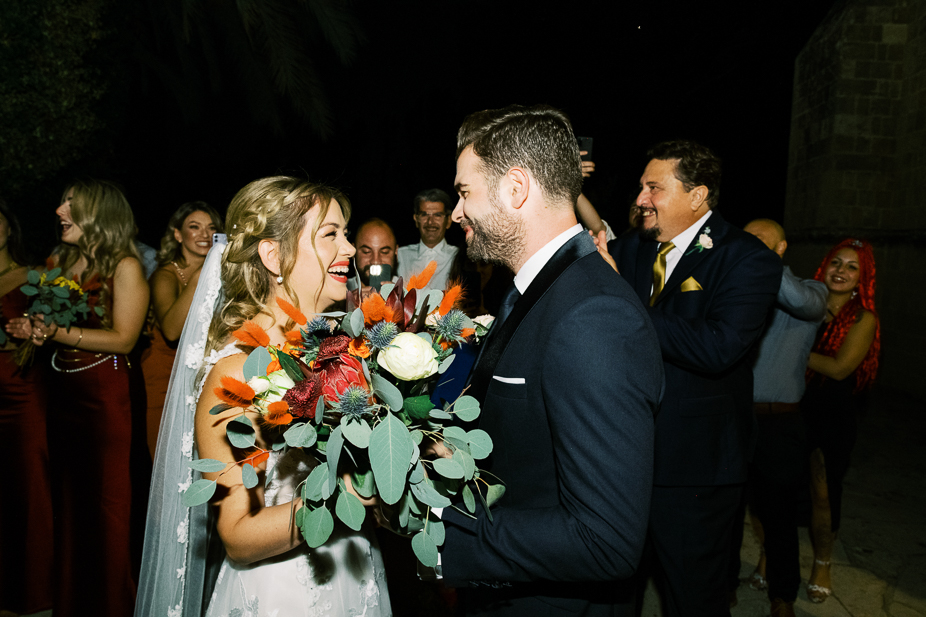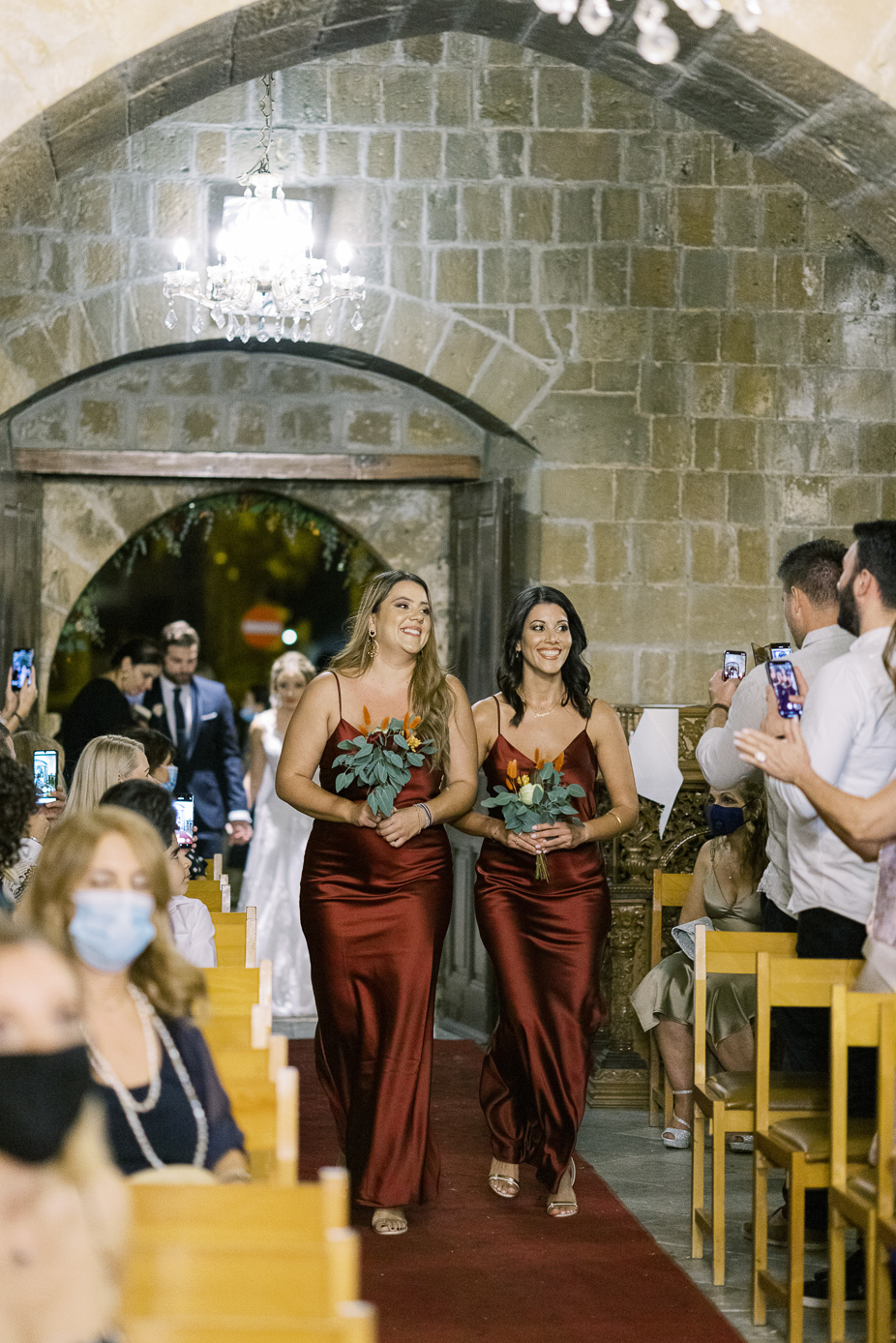 >