Are you an awkward poser, a camera shy bride and groom-to-be? Can I see some hands? I feel I need to share a big truth here: The majority of us humans may feel all-natural when posing for a selfie, but when it comes to our portraits, and let alone our wedding photography snapped by someone else, no matter how amazing they are at what they do, we start getting cold feet. Fear not! Below you'll find some super-hot tips on how to make those camera jitters go away and nail those incredible wedding photography poses of your dreams! Read on!
Talk with your photographer long before the big day
Every bride and groom will get to talk about their needs with their wedding photographer, describe their vision, and what makes them tick. However, the usual, technical stuff doesn't mean removing the stiffness from these images. The more you get to know the one who will be snapping your portraits, the easier you will feel around them. Yes, you can trust their instincts and understand that they want the absolute best for you, while you Skype they are already getting familiar with your angles and the light falling on your face, but it also helps major if you share any possible insecurities because this will give you peace of mind.
Find out why you get shy
With very few exceptions, the majority of brides and grooms do not work in the fashion industry as models. This means that their body awareness is not as wide, and chances are shyness arrives from the fact that all of us normal people sometimes feel odd about certain areas on our bodies. So when the lens jumps before us we try to hide the "imperfections" asap, and instantly "lock". Another reason you might feel shy before the cam is that so far you didn't happen to like any of the images people took of you whether on cell or on camera. That is also VERY normal, as not every one of our friends is a professional wedding photographer, familiar with lighting, positioning, framing, and how these attributes can completely transform the way a person looks. A few consultations with your wedding photographer can solve that. Share what it is that you don't like when photographed and they'll make sure to ease you up, plus offer you some practice tips to get your game on!
camera shy

Have an engagement shooting
No matter what you hear take it from the experts. Done once you will already feel so much comfier into the shooting of the Big Day. An engagement shoot is ALWAYS more relaxed than a wedding day one, as there are lesser things going on. That said yours doesn't have to be a shrinking violet. But on your best dress, stand tall in your heels, make it a super fashionable date, prep yourself as you would to attend a wedding, and be your best version in non-bridal attire, and the boost of confidence will be immense! That way, when the big day arrives you'll know exactly what you want to see in your images and how to stand for it.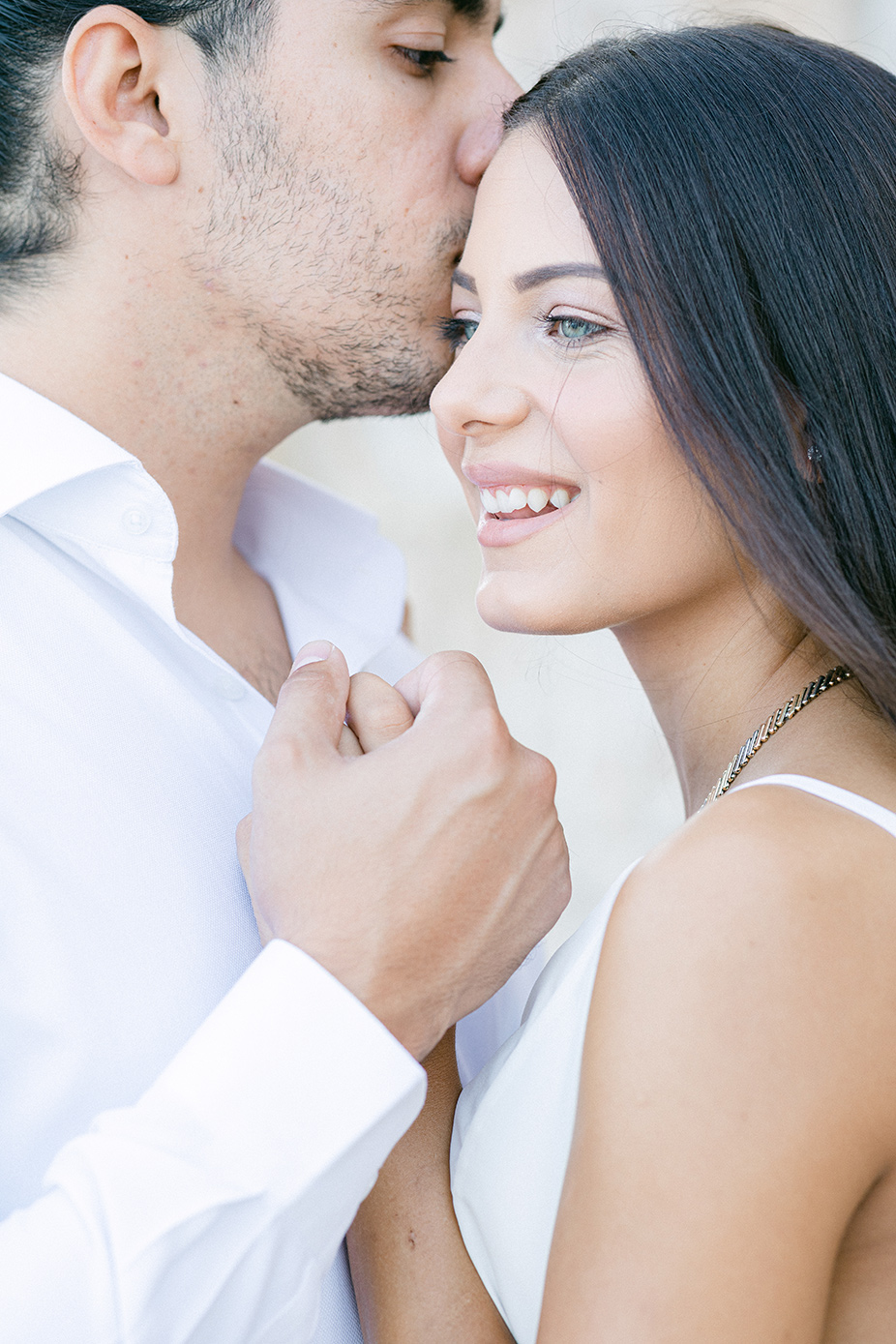 A few extra (plus ONE VERY FUNNY BUT OH-SO-GOOD) tricks up your sleeve remind your partner and yourself that you and your spouse are there for each other
You see during shootings some couples tend to forget this is a day about the two of them. The memories we are to capture in your images are, for the most part, yours alone. Cheer, crack some laughs, be YOU in all your glory, and let go of what others might say. You want images that speak LOVE!
Remind yourselves of your first date and talk about it
Perhaps it was silly romantic, completely wacky, and adventurous, but certainly, it was filled with passion to discover more about one another. Nothing is for granted for as long as you both shall live, and learning to kindle the flame even from your wedding photography session moments is a major recipe for success.
camera shy
Here comes the funny …. Don't sat i didn't warn you…
You may be able to whisper sweet nothings and sexy talk to your partner but what will make really candid images is when you mix the most unexpected of words with the sexiest of utterances. Yes, you heard me. Lean against your partner, get close, and whisper your favorite piece of fruit in the slowest, sexiest way possible. This will instantly make them laugh and there will be this natural reaction and energy from both of you, that you will even forget you are posing. And… if you don't believe me… try it right now, lower your inner voice, go all kitty and say… banana… avocado…pine…apple…. (I know you are laughing!)
Need More?
I'm here for you! Hit that contact form and I'll be happy to answer all of your questions!
P.H.
---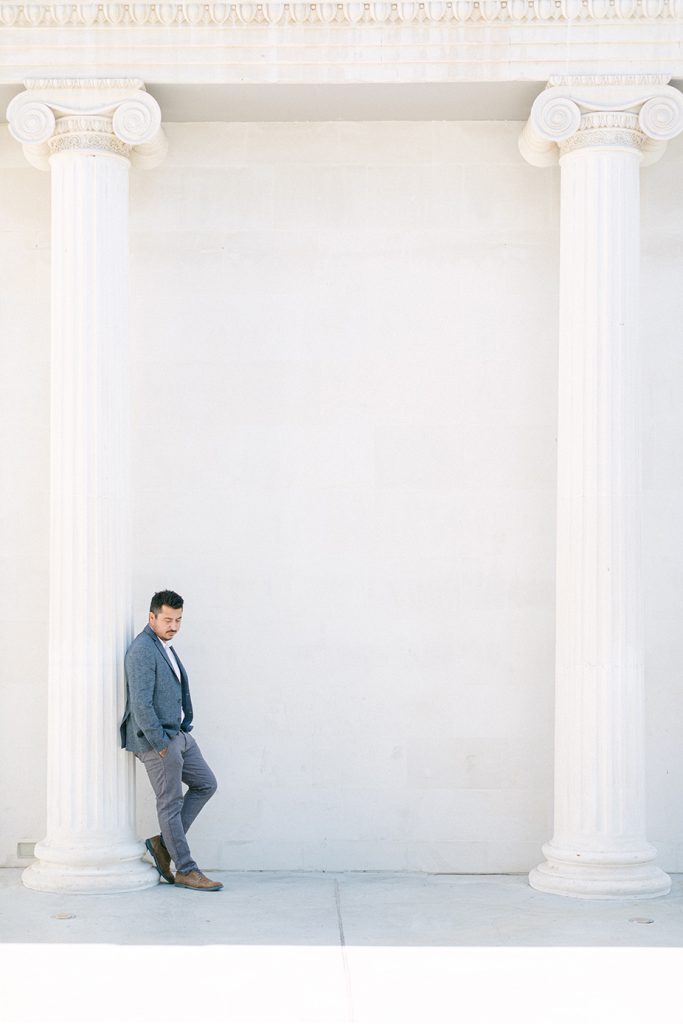 Meet me
My name is Panayiotis Hadjiapostolou, photographer and creative artist. As a patient gatherer of moments, I perfectly understand how special but fleeting they can be, and how precious your time is to you.
Your Big Day will go by in a flash.. and I will be there, in the background. Capturing all the delicious little things of movement and life; your perfect memories … all bottled up to inspire a harder laugh, a louder dream and a better life.
Feel free to contact me directly for a consultation on personalized services, tailored to your needs.
Congratulations on your wedding and remember. Nothing is a stretch too far when it comes to making you happy.
Address: Archiepiskopou Kyprianou 15B, Strovolos, Nicosia, Cyprus
Tel: +357 96 670 130
Email: info@hadjiapostolouphotography.com