When it comes to boudoir photography many brides shy away perhaps thinking their imagery of this particular capsule may turn out to be less elegant. But when my bride Valeria and I got to discuss the details of a boudoir shooting as part of her big day and how these images make for a very special addition to a wedding gallery; Her wish was to make it something of an inspirational shoot. Boudoir photography
Having modeled for quite some time it wasn't going to be difficult for her to pose in her bridal lingerie. However she insisted we talk to her wedding planner to design something for this shoot instead of just renting out a hotel suite and working on these portraits right in the frenzy of the big day.

They creat a unique setting
A day before the wedding, mardisflorart worked together on creating a unique setting. Scheme quite different in hues than the one the couple had decided upon for their nuptials. We headed to her home and set up a beautiful photo booth. Especially for these shots with floral arrangements similar to those Valeria and Maxim would have at their rehearsal dinner later in the day.
The result was an elegant floral boudoir session laced with peonies, achillea, gerberas, and sedum.  For their dainty textures and beautiful rosy hues. Valeria was shot wearing her bridal lingerie and her bridal veil while rehearsing the fitting of her bridal gown and her bridal makeup.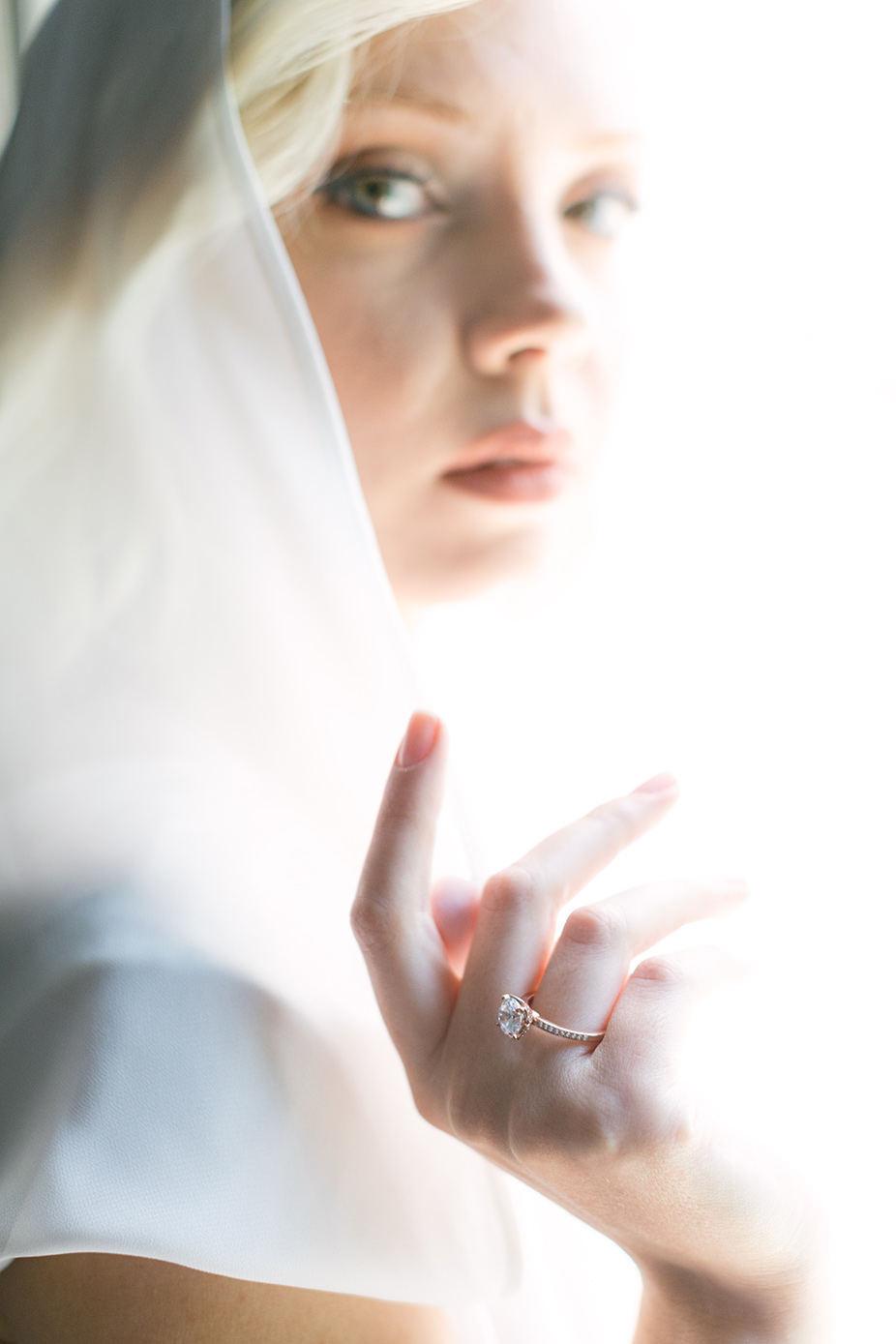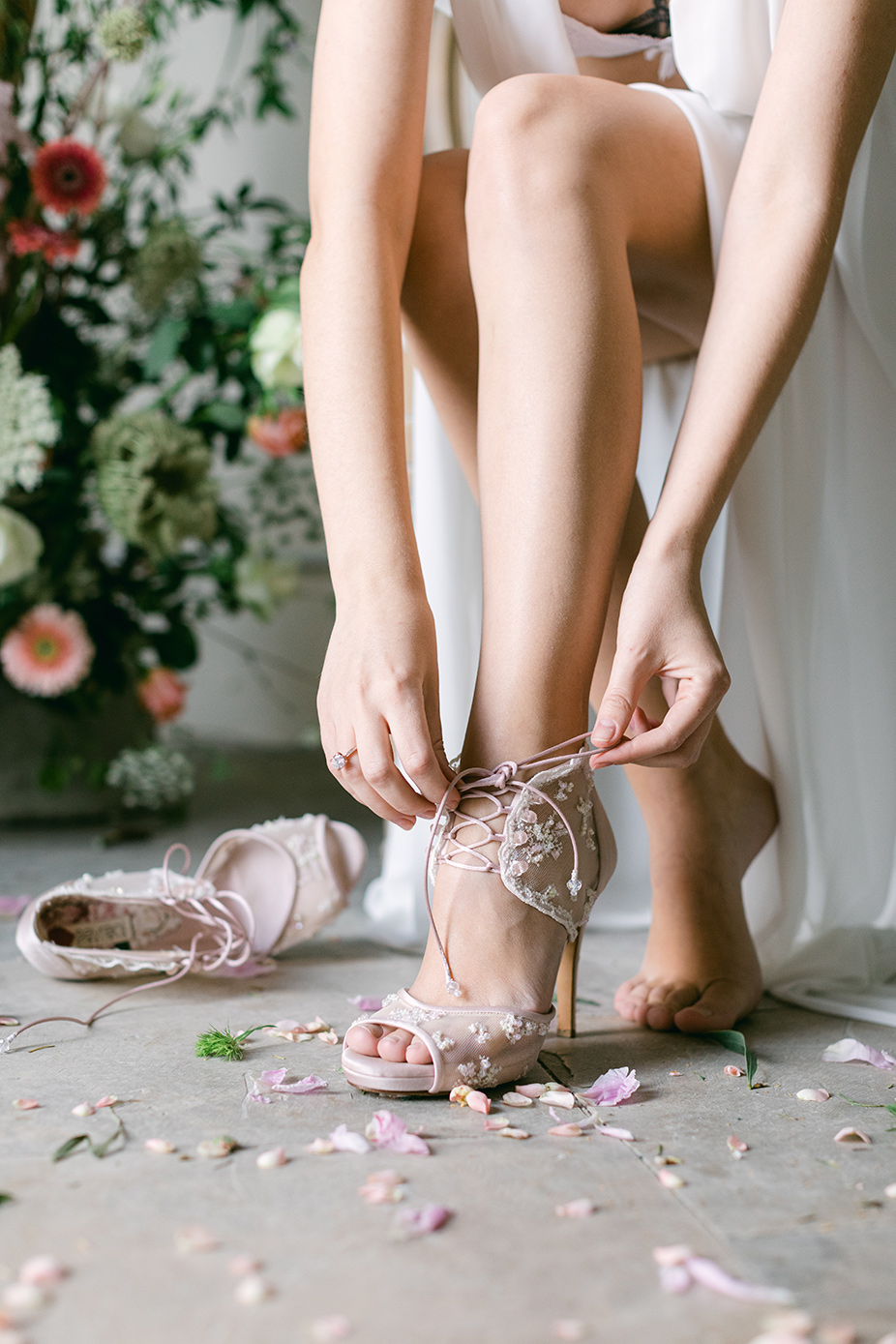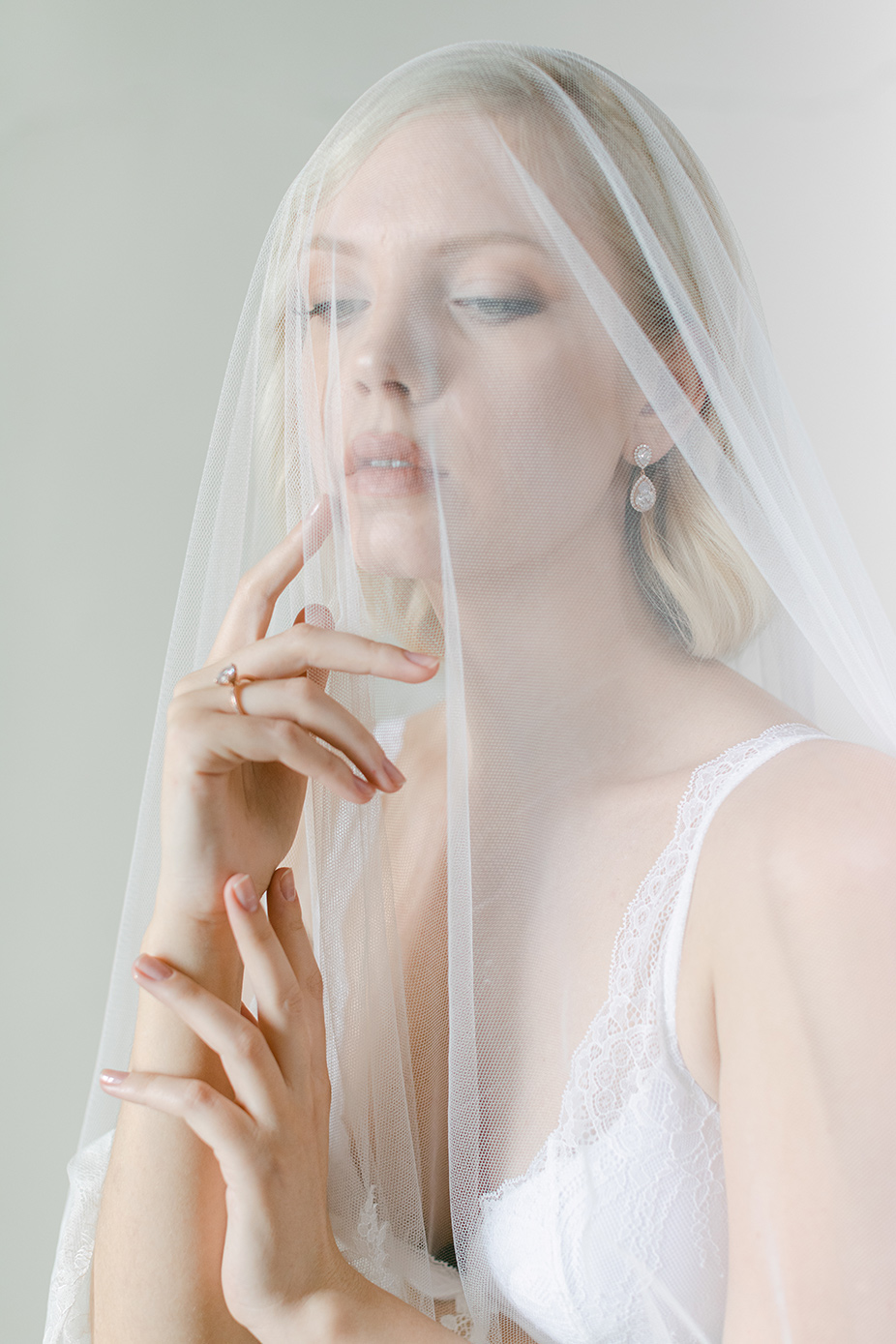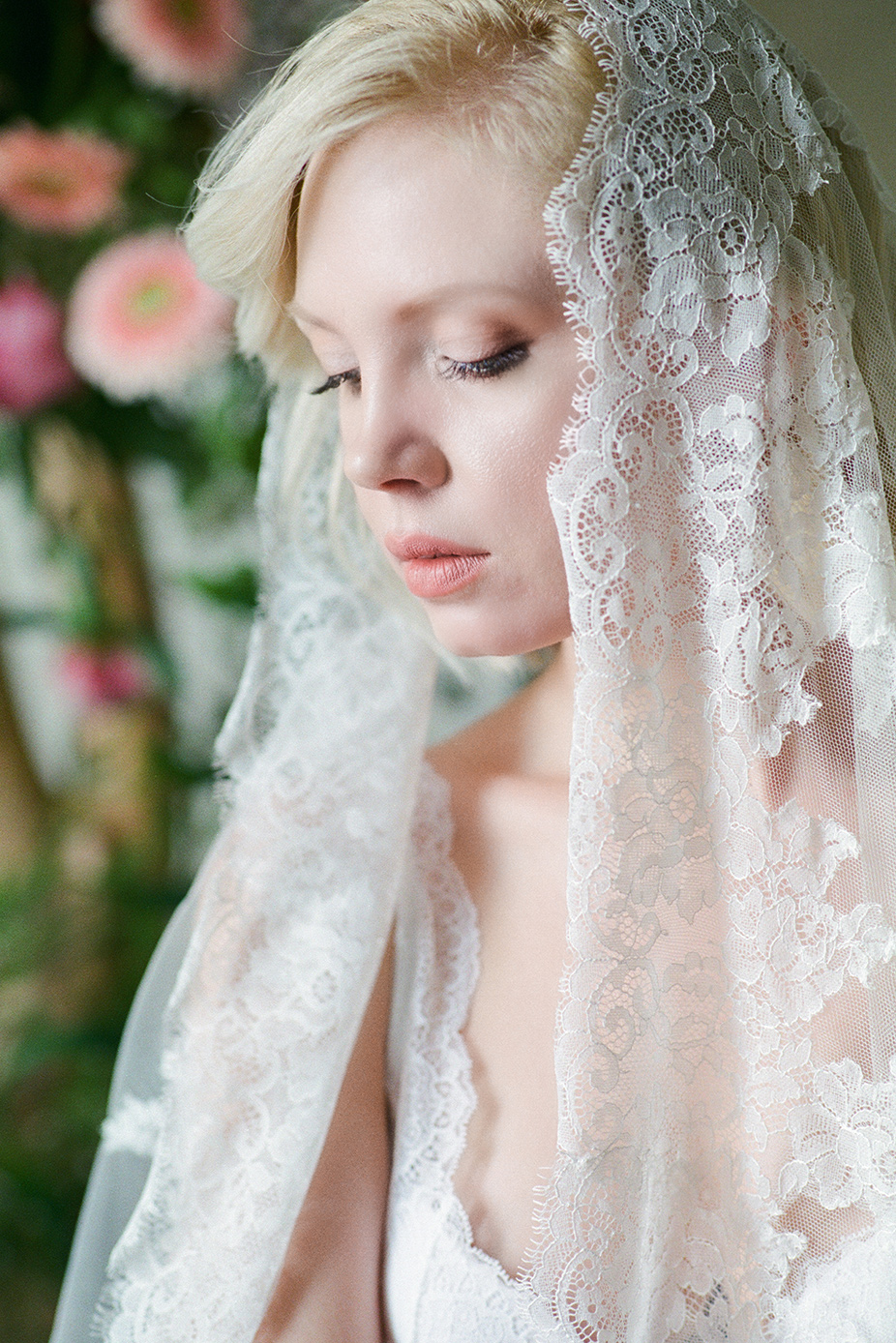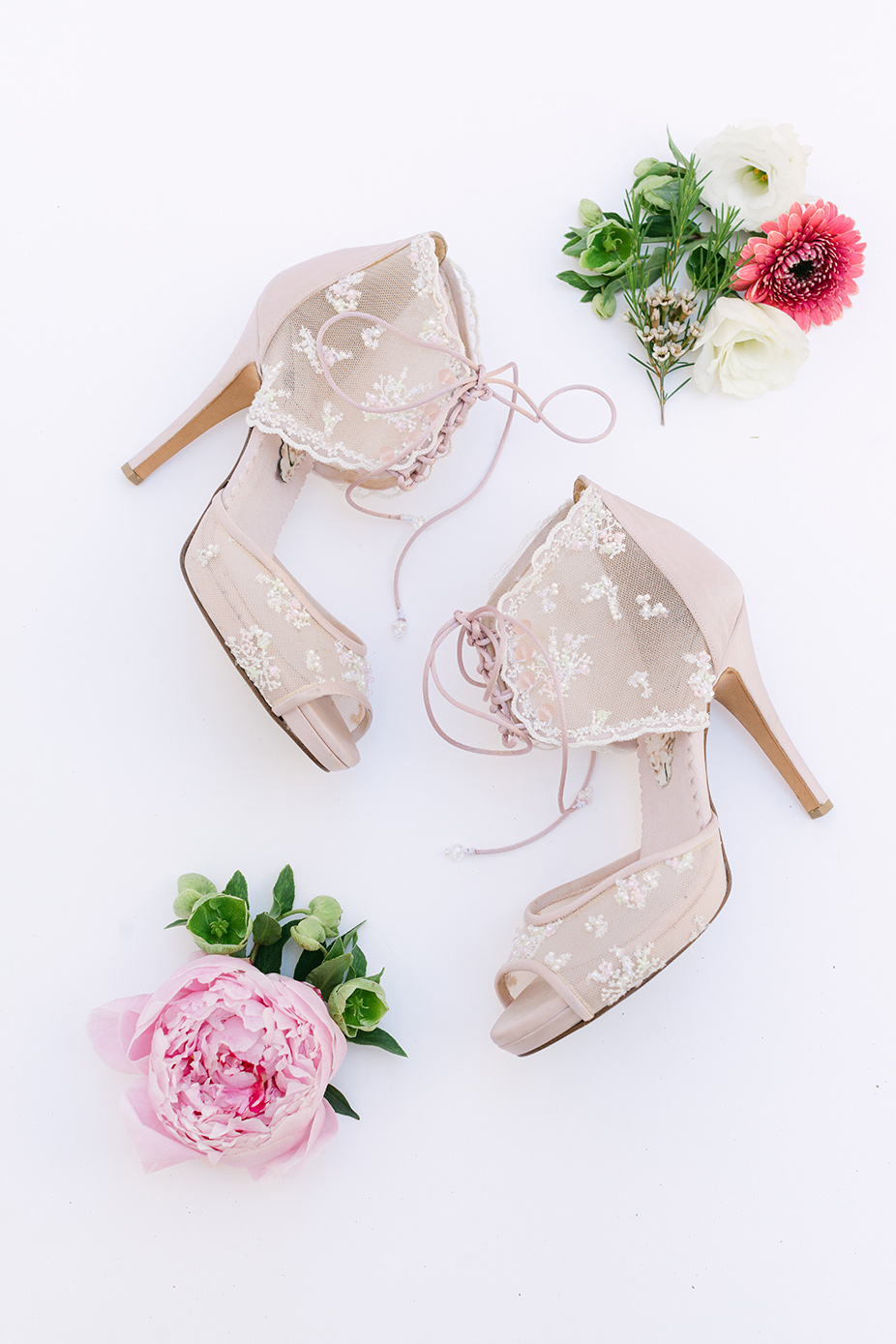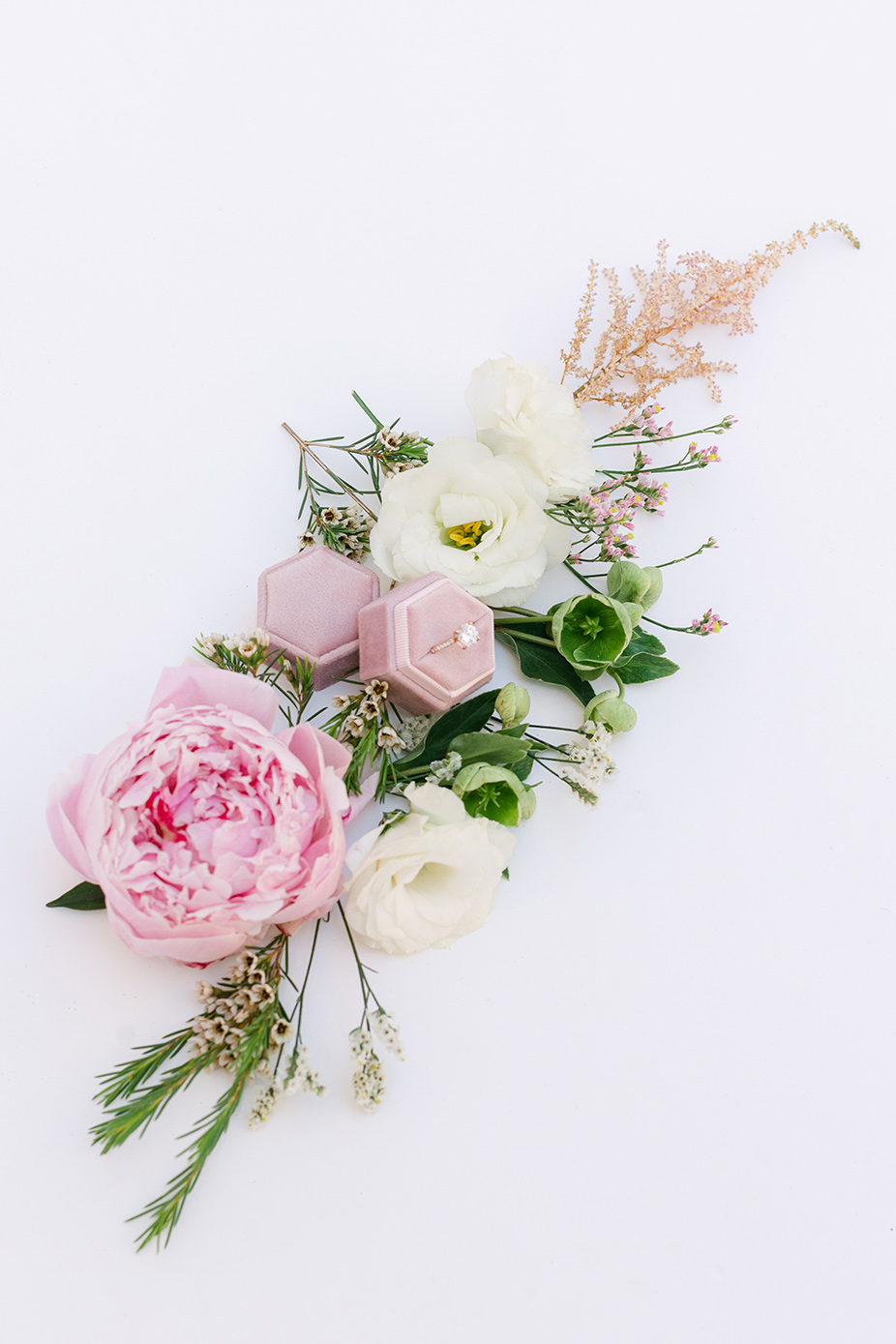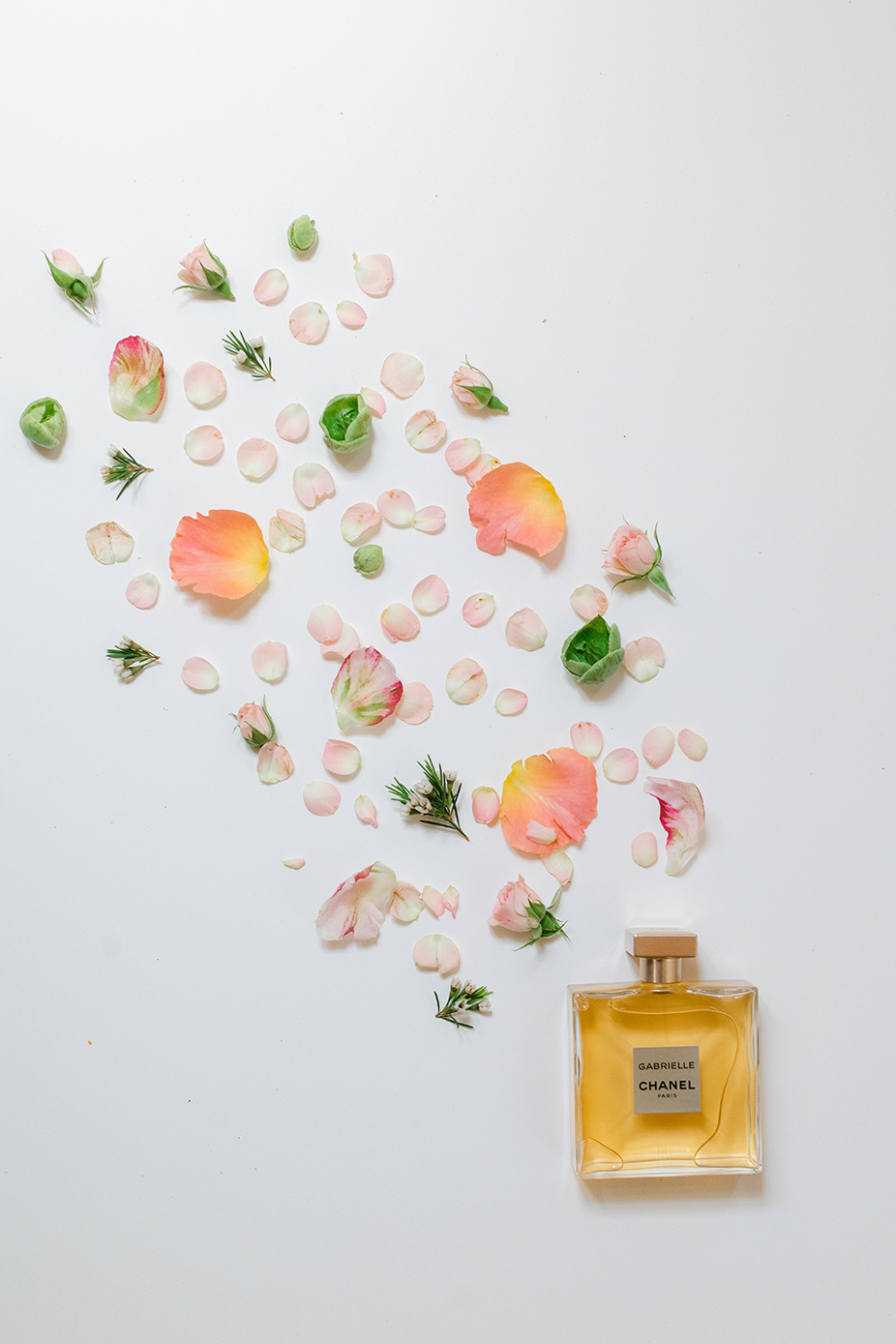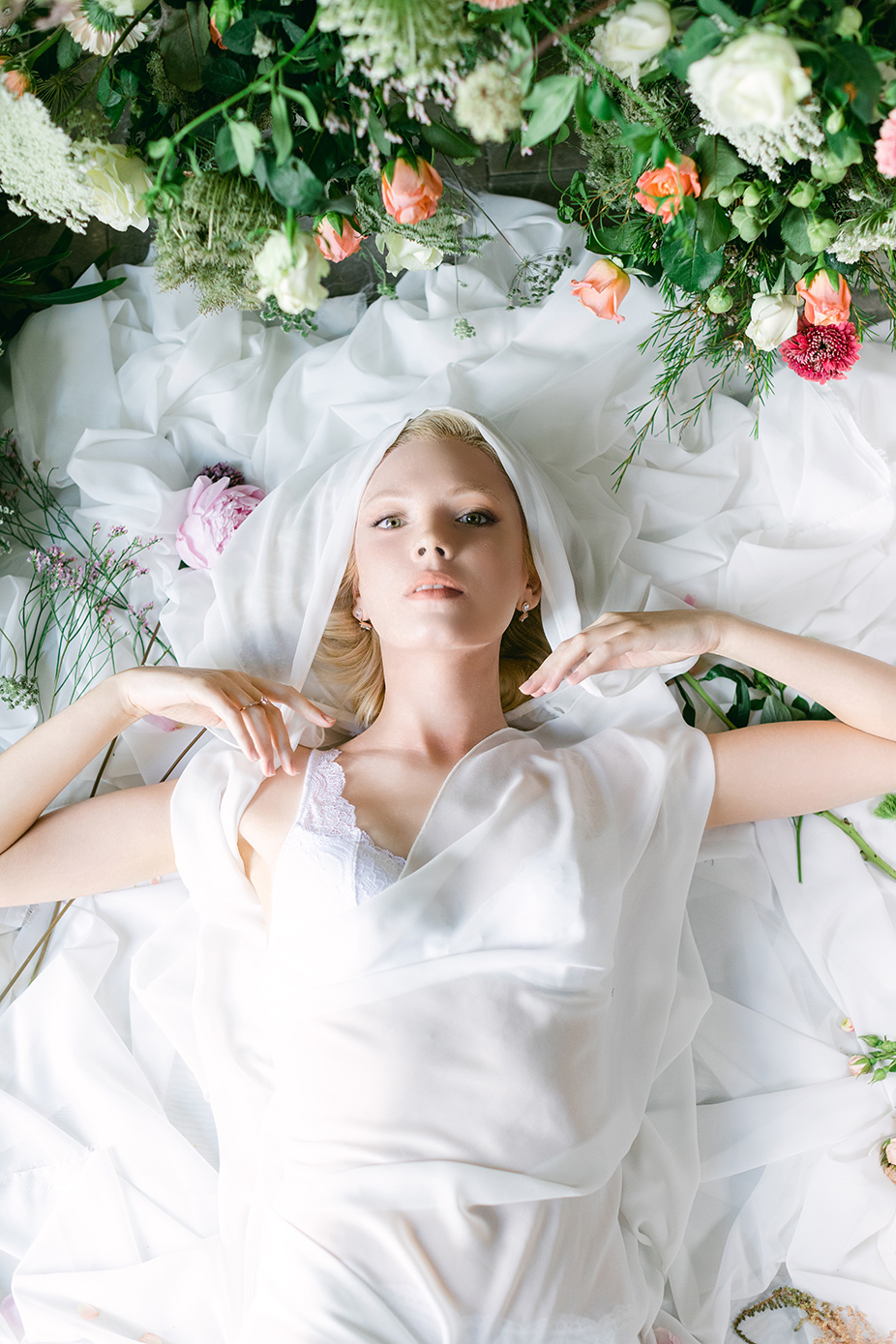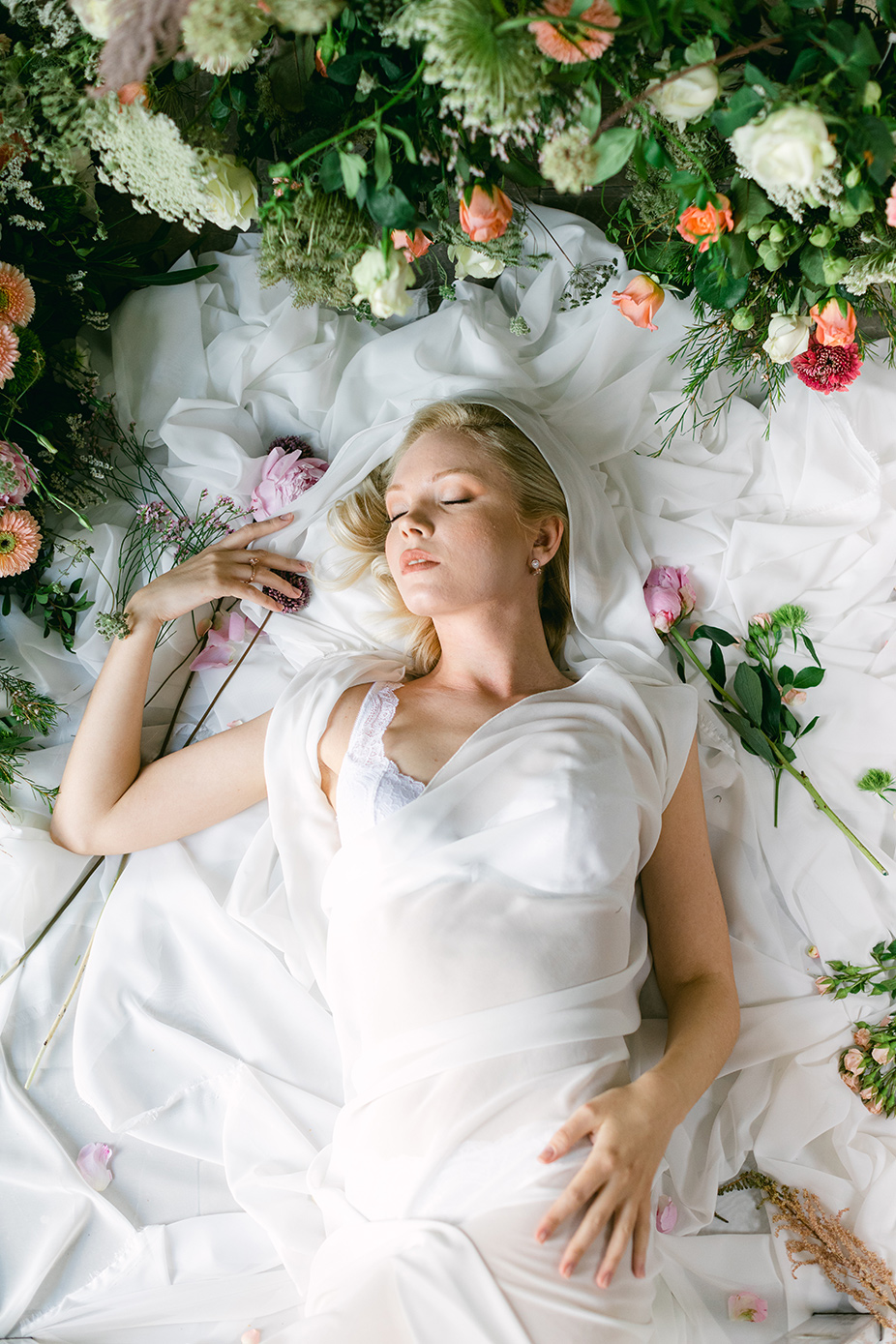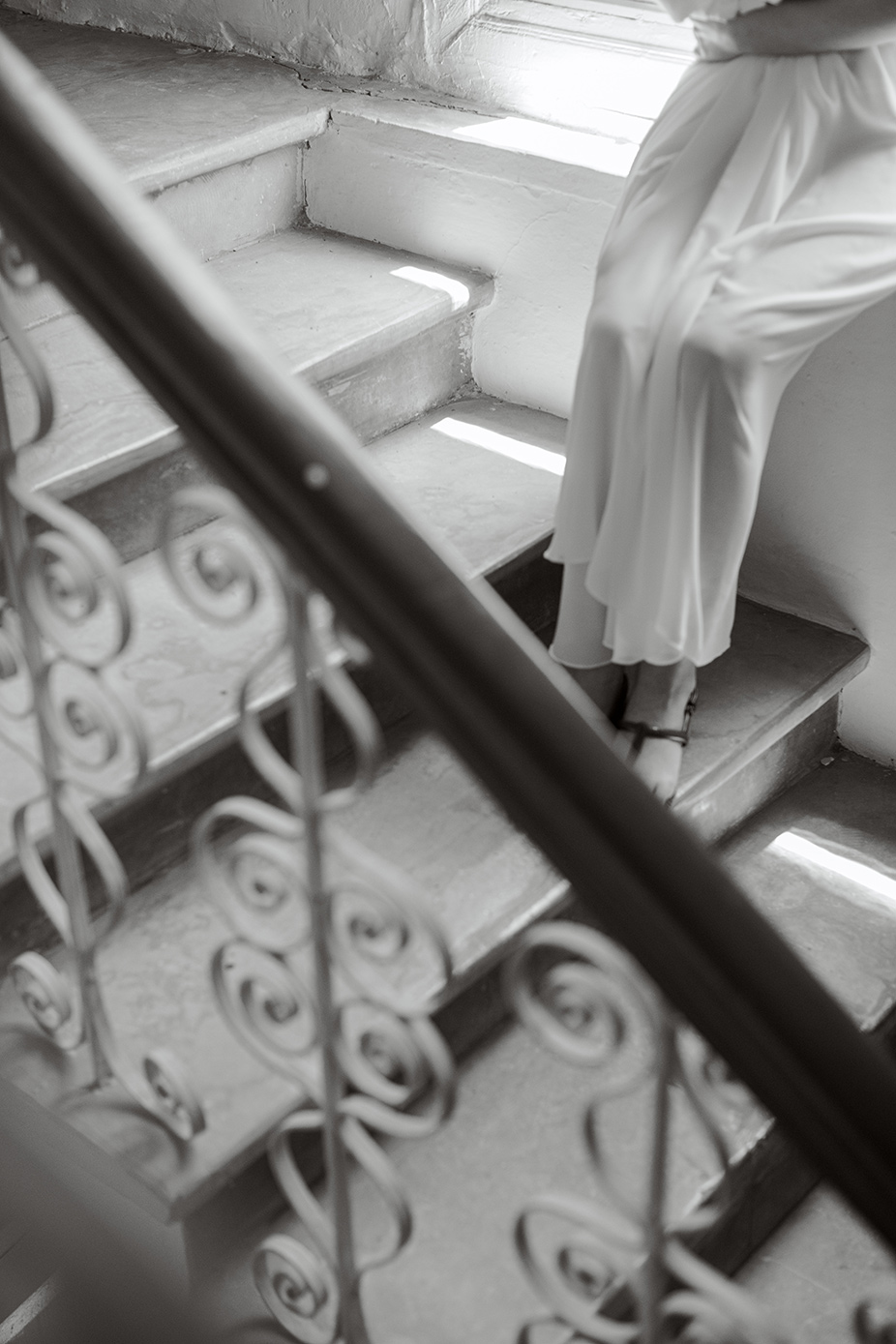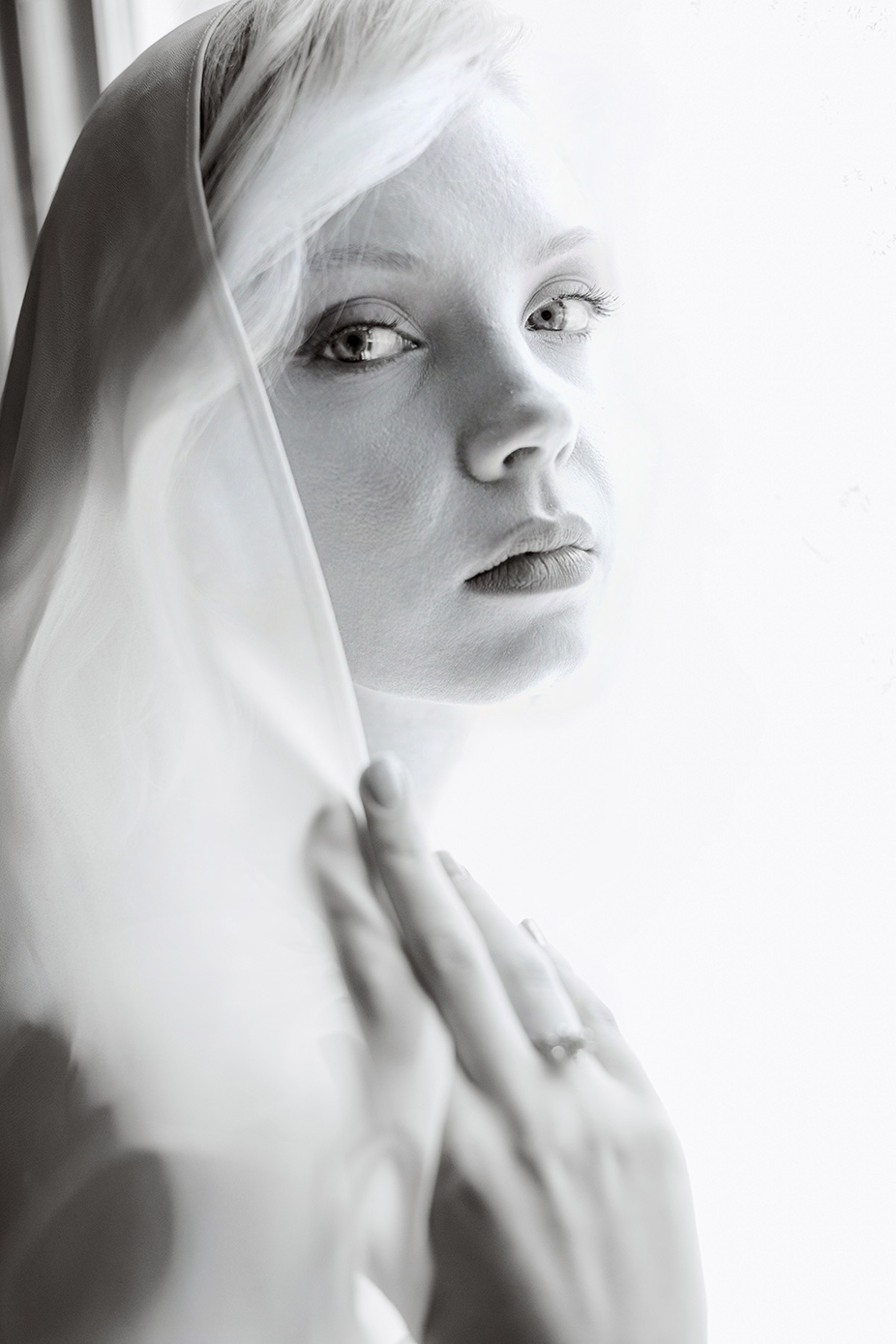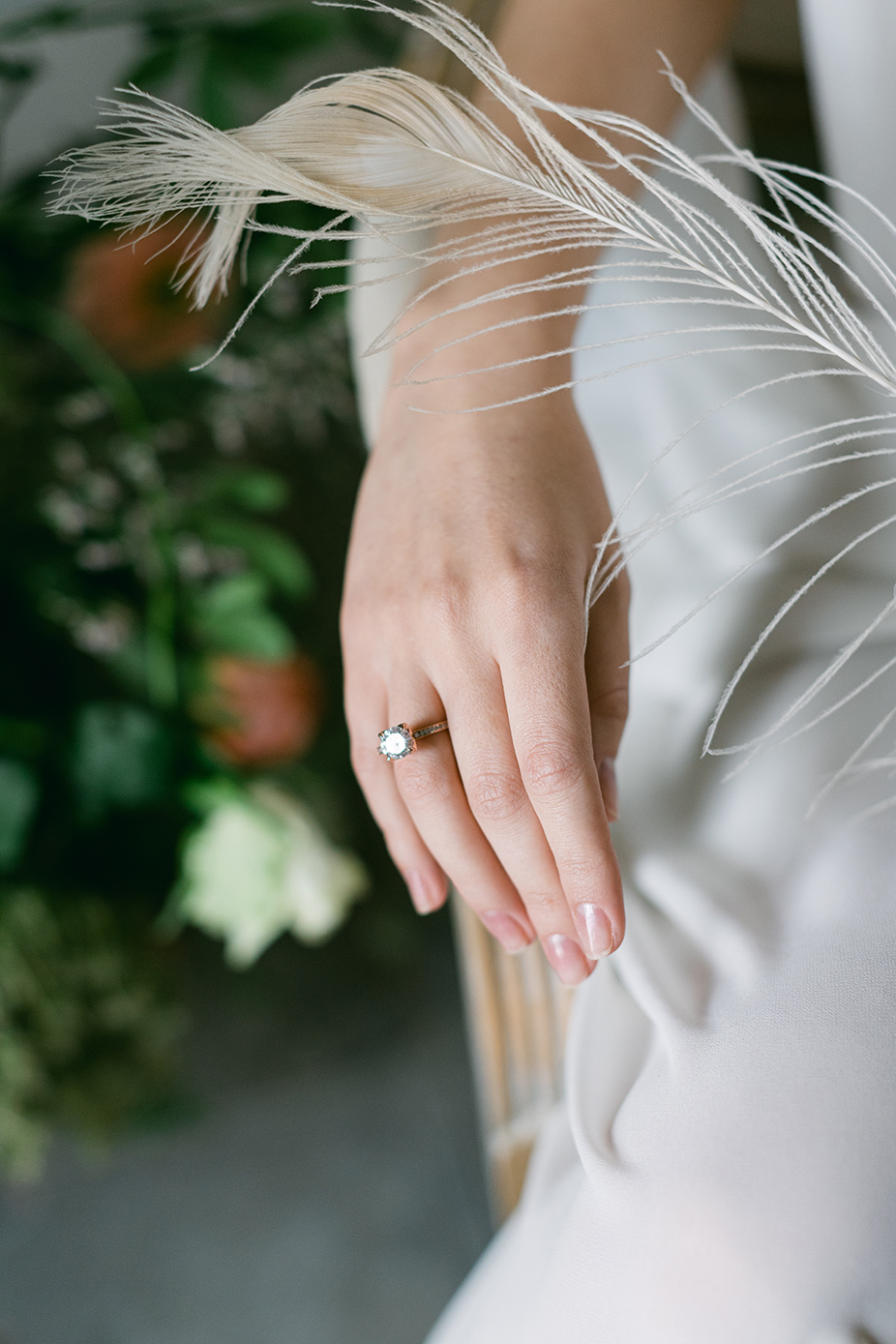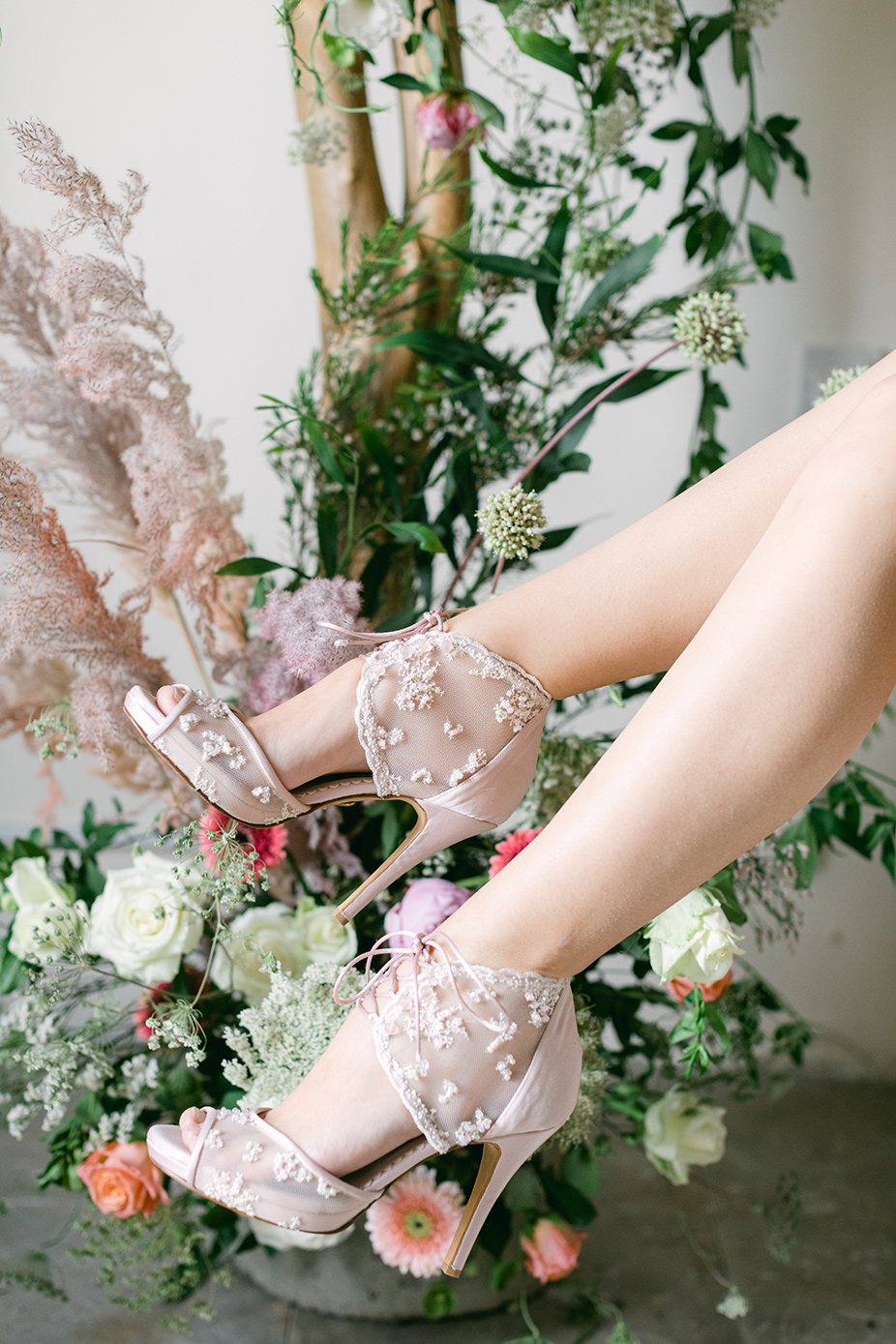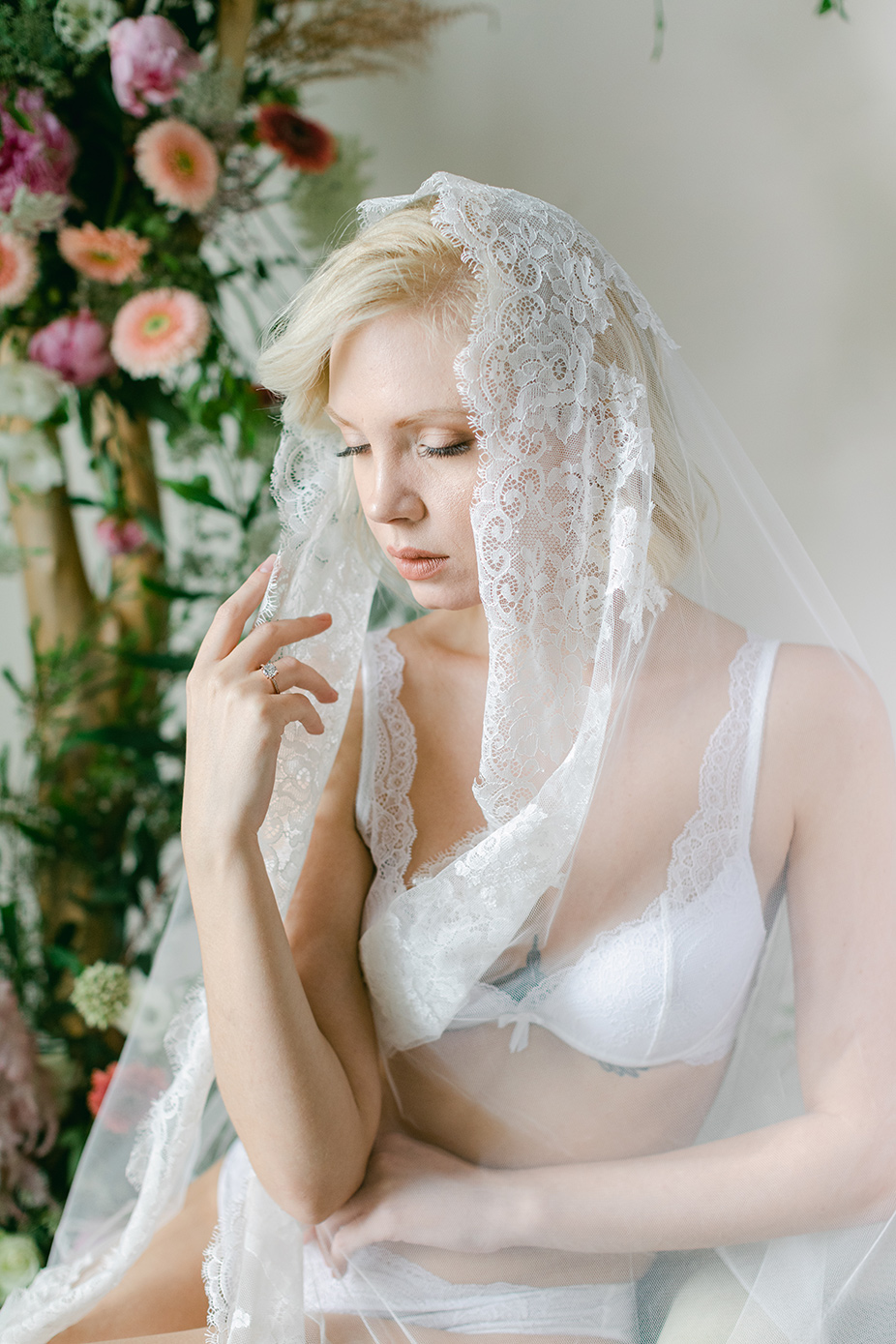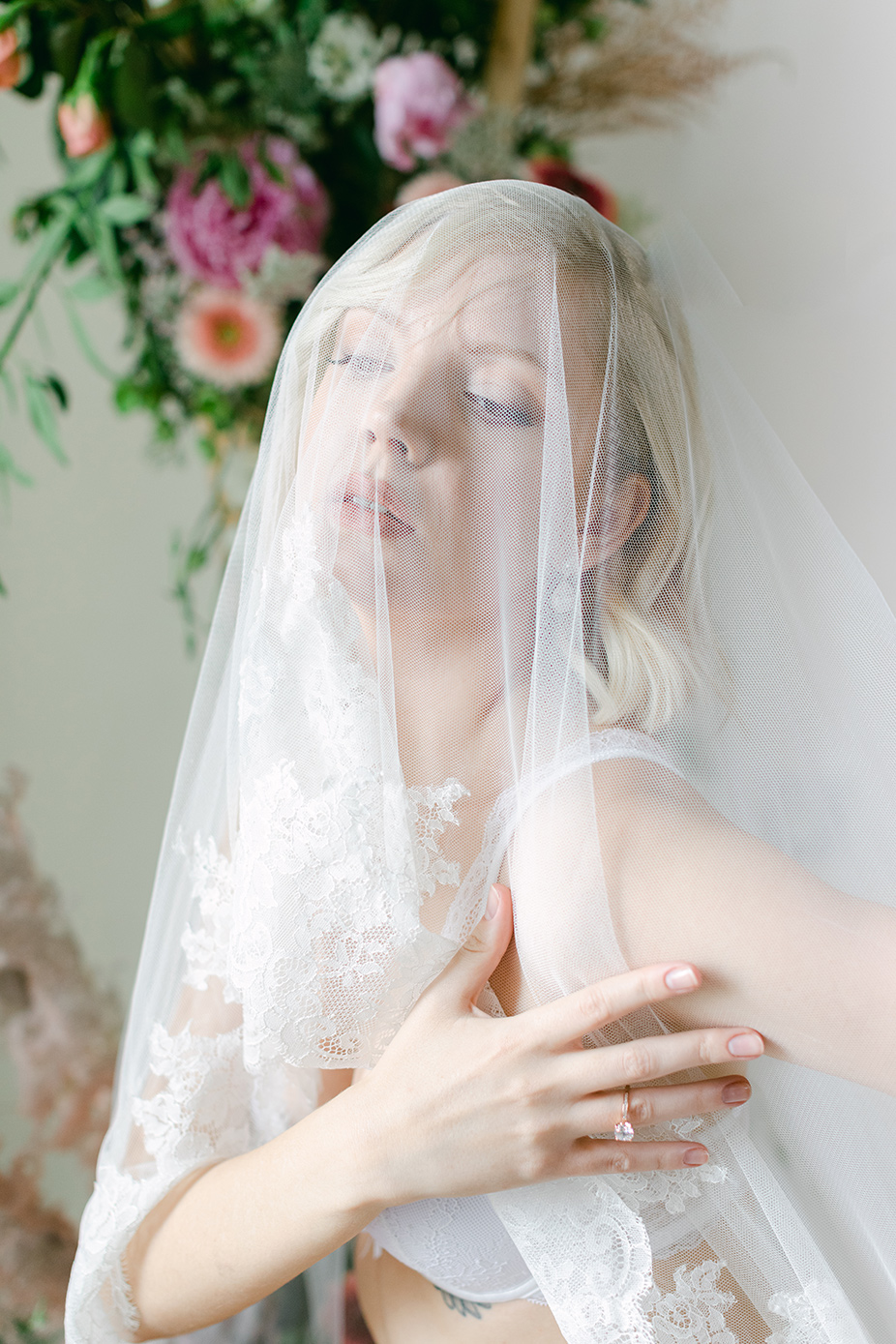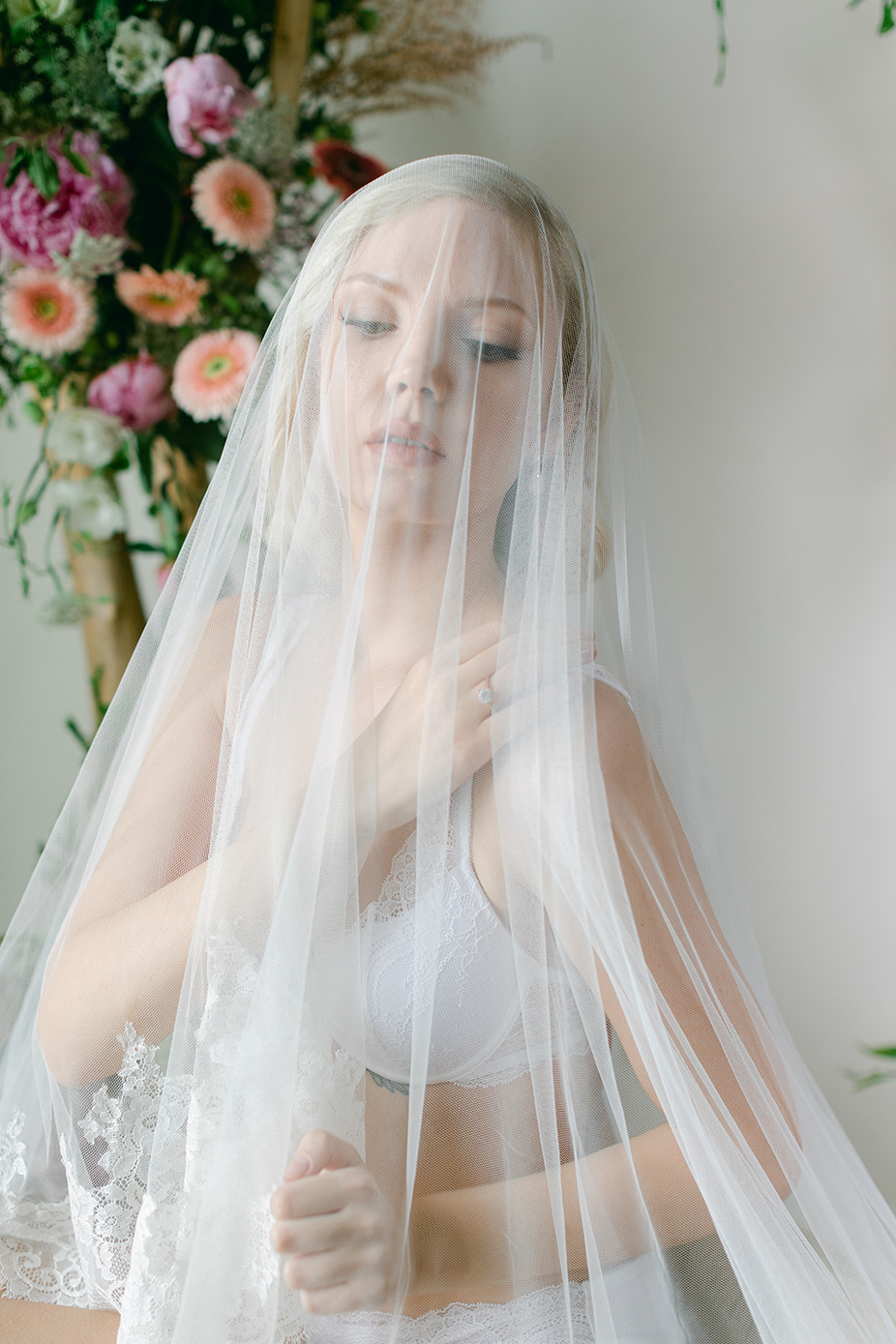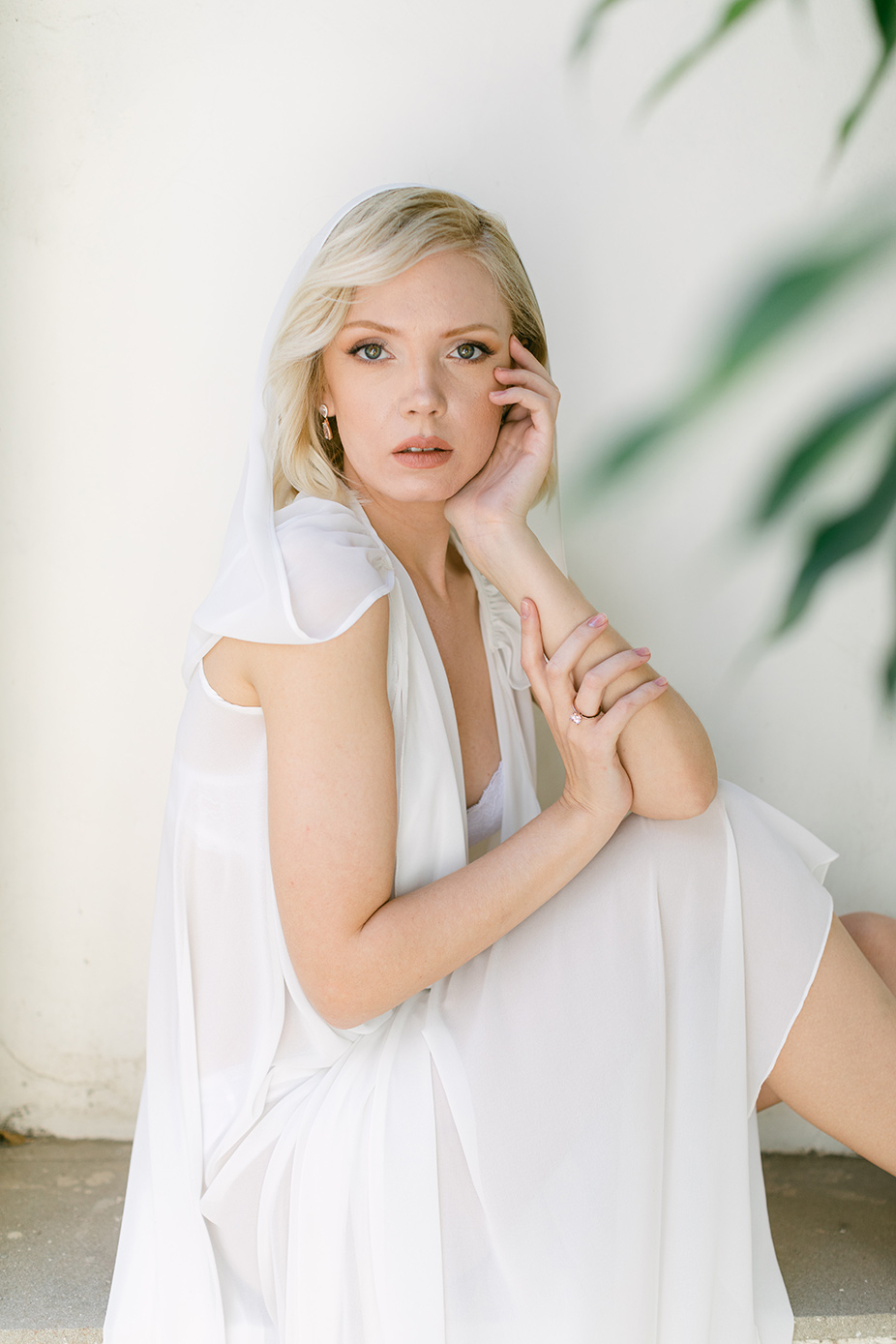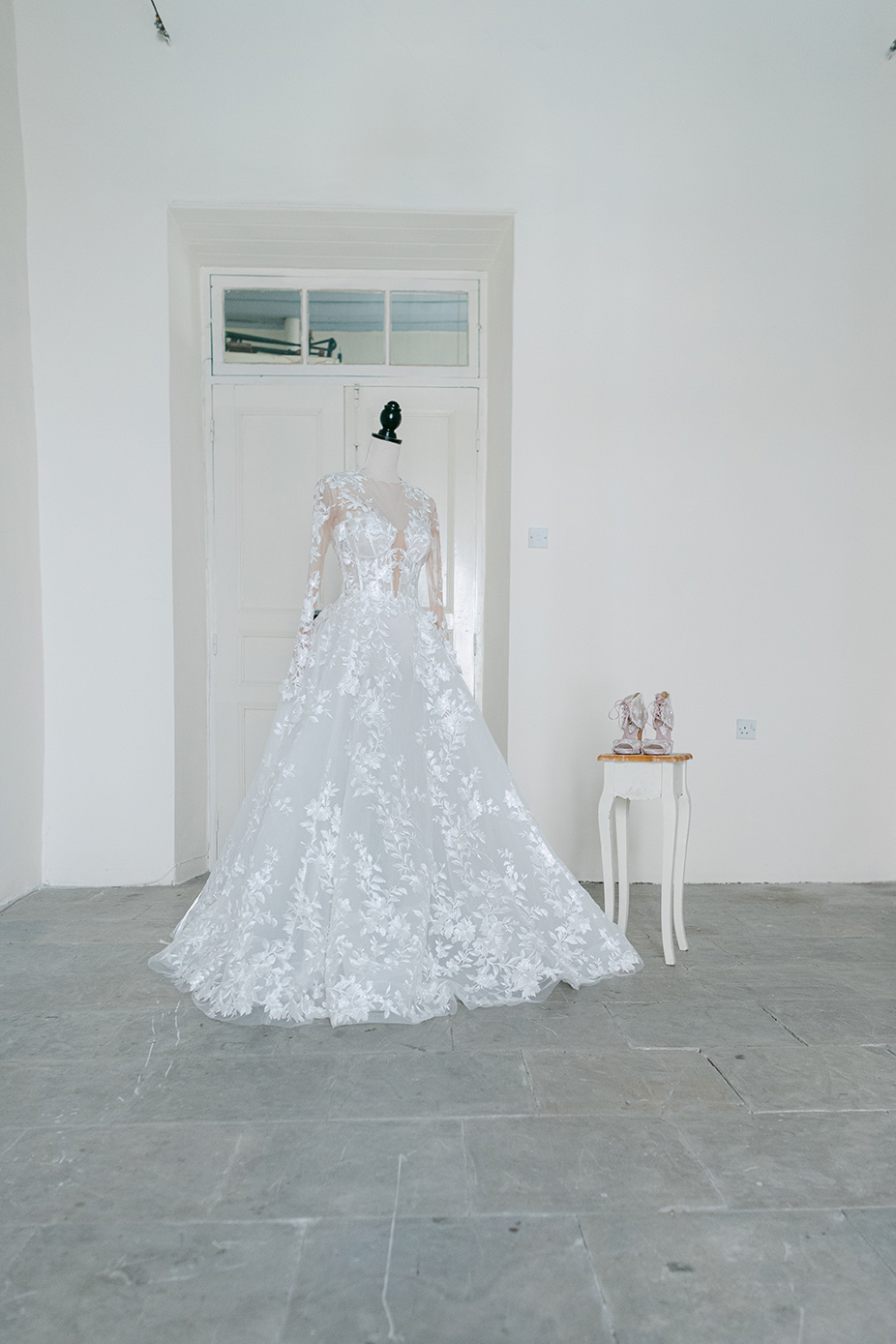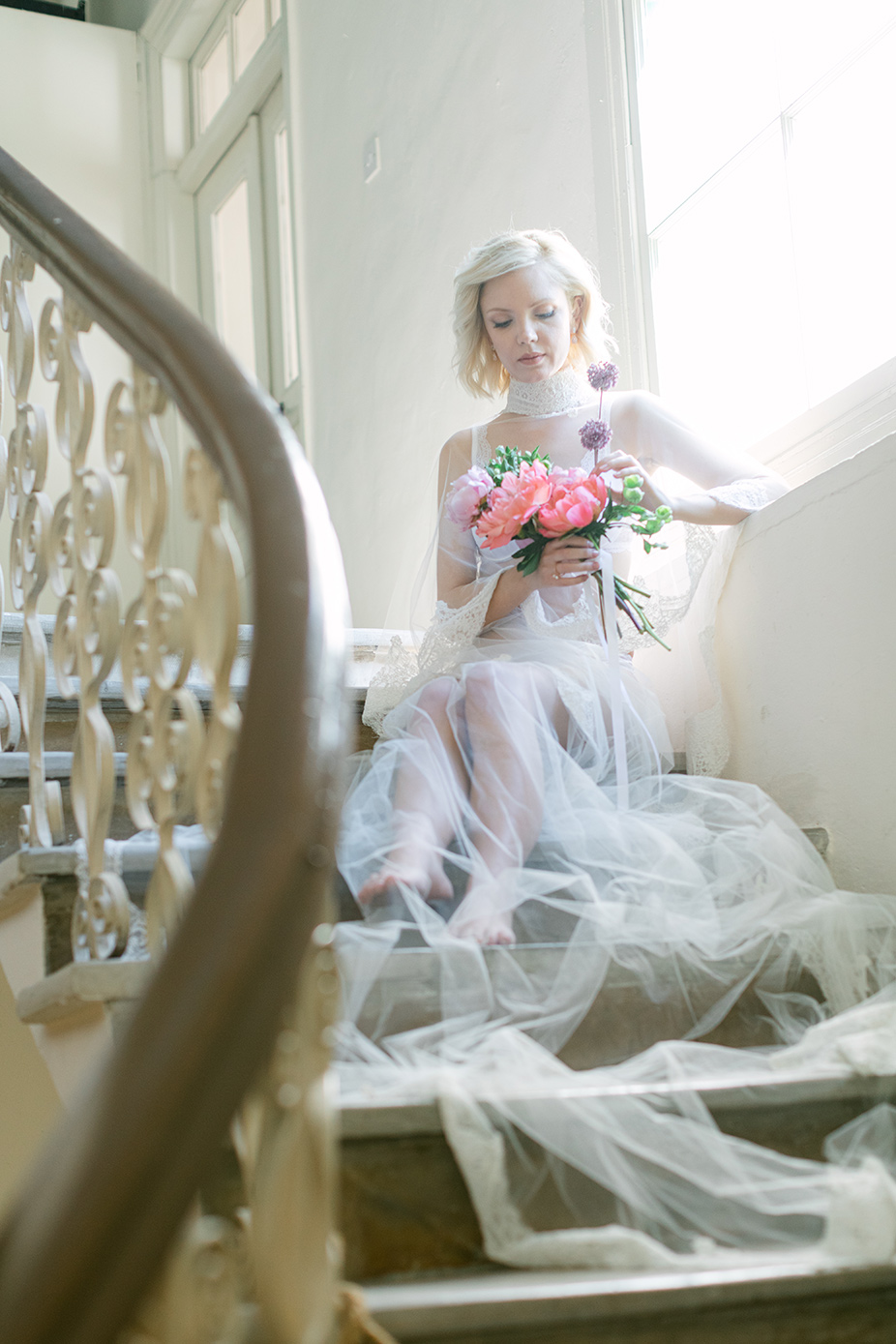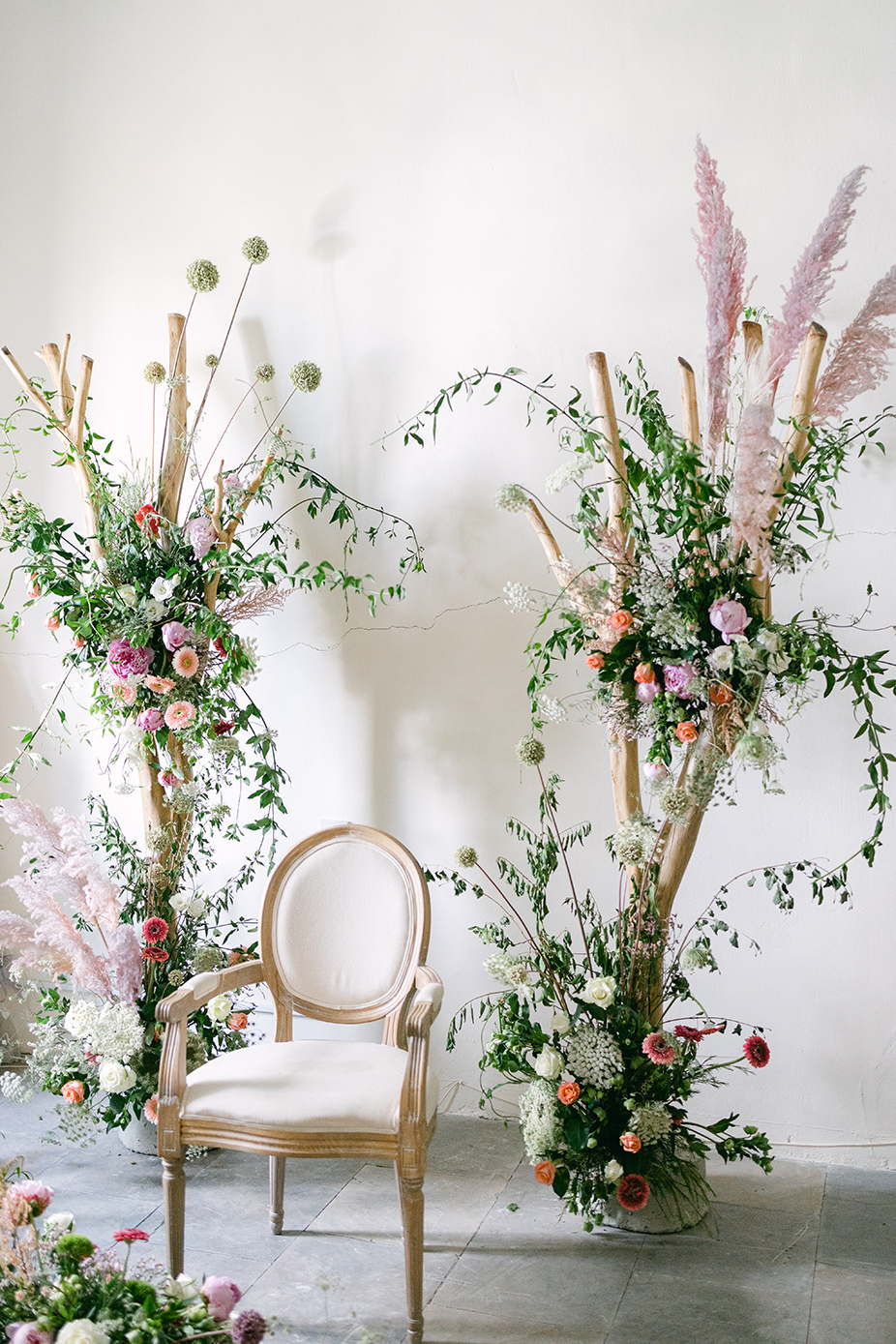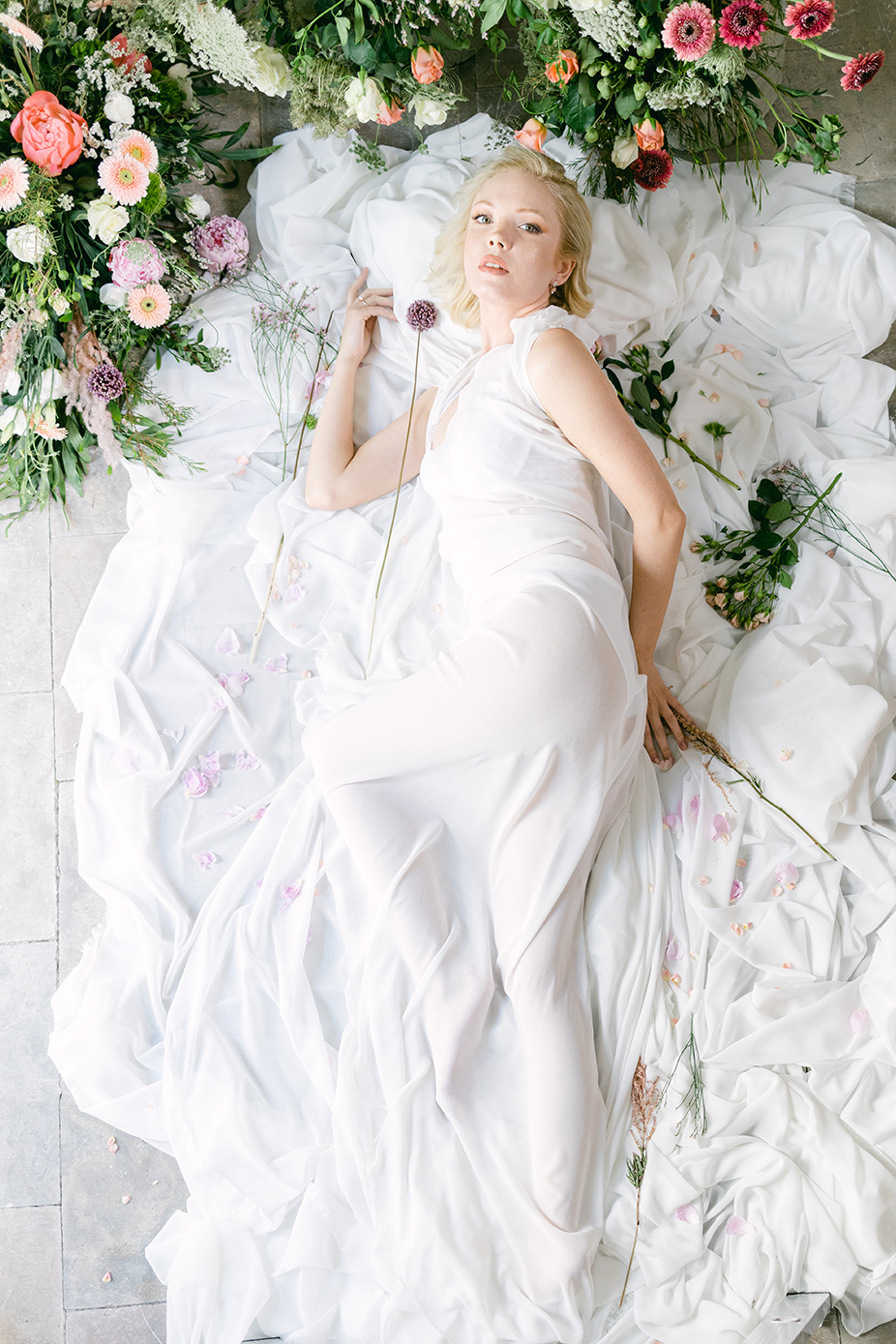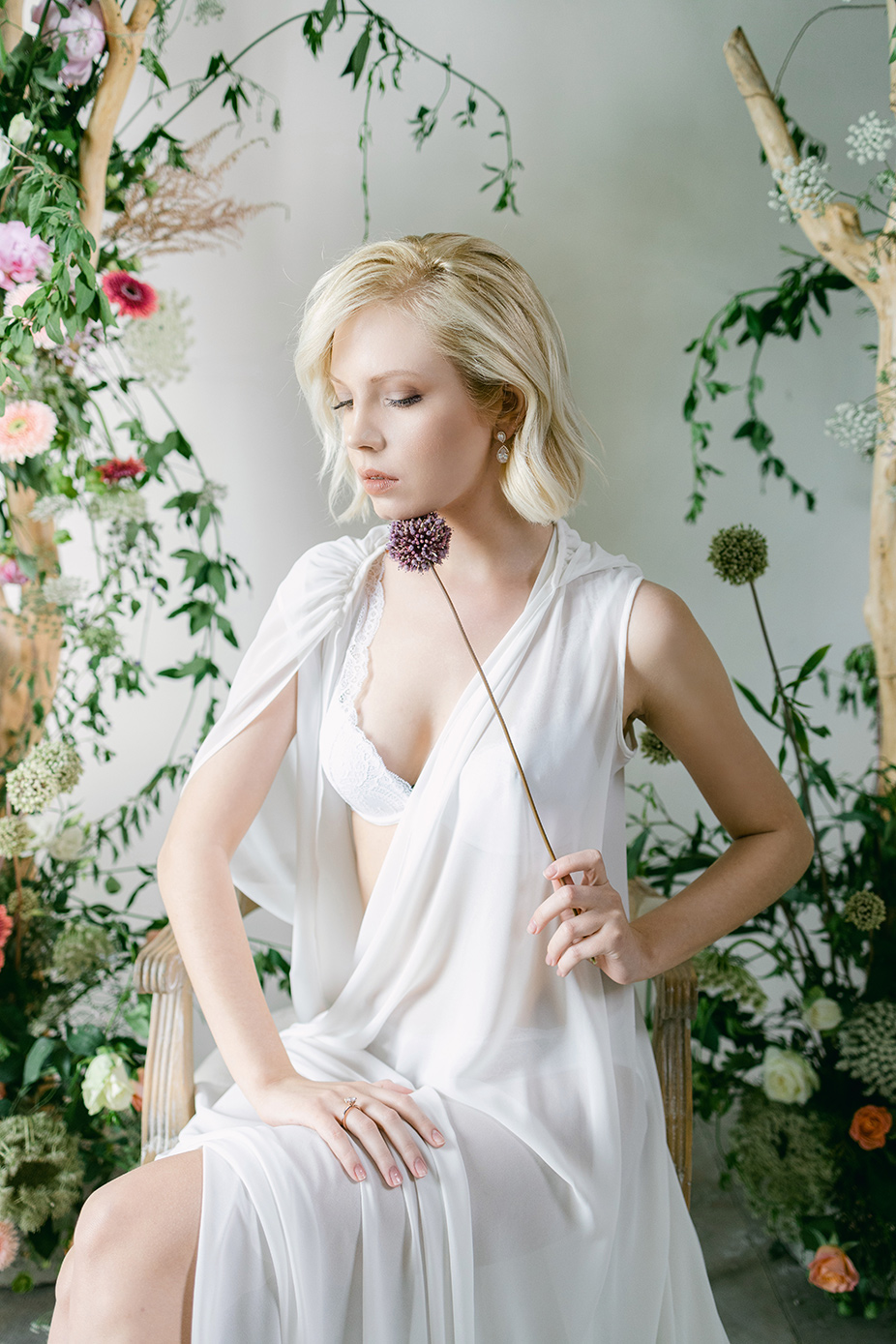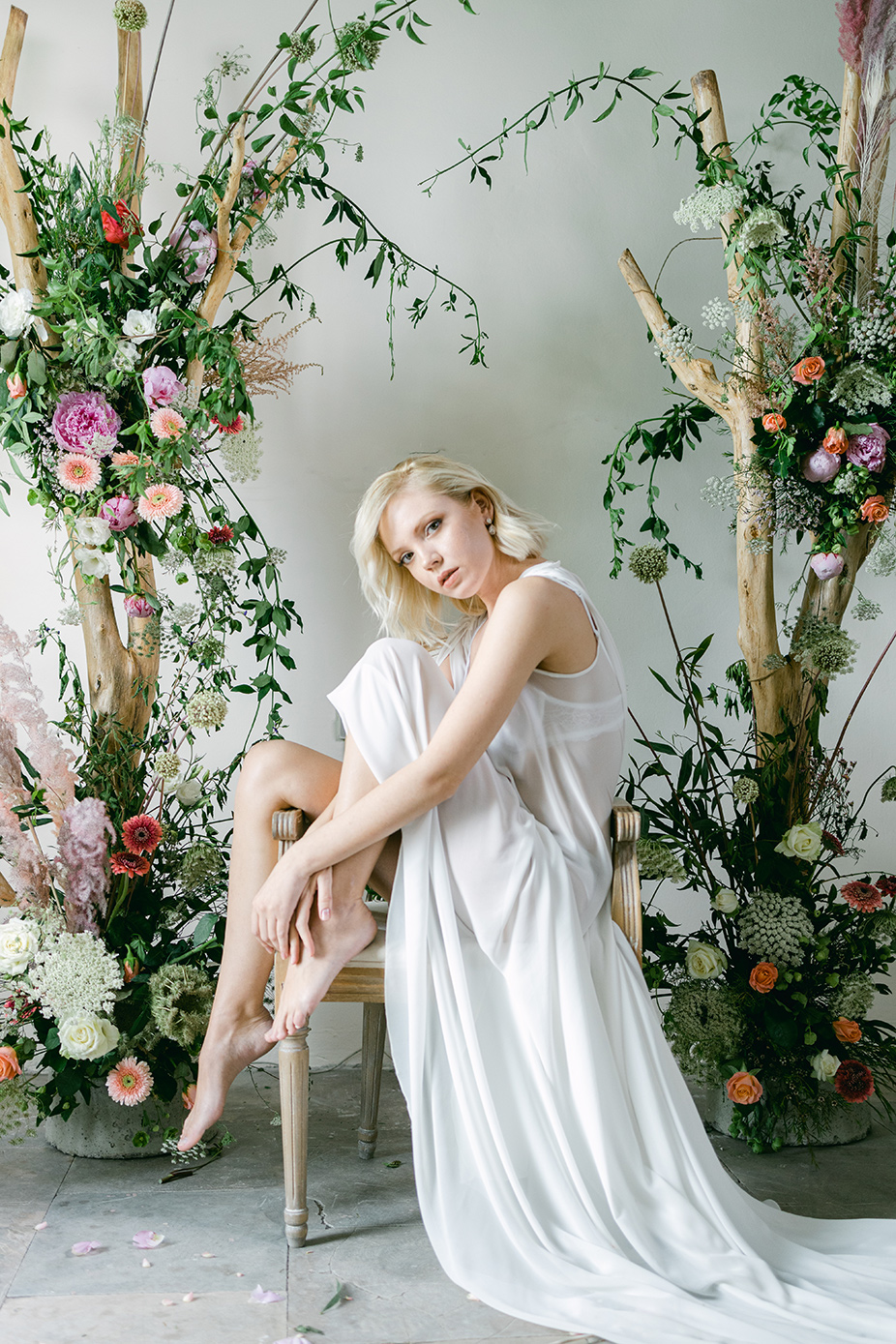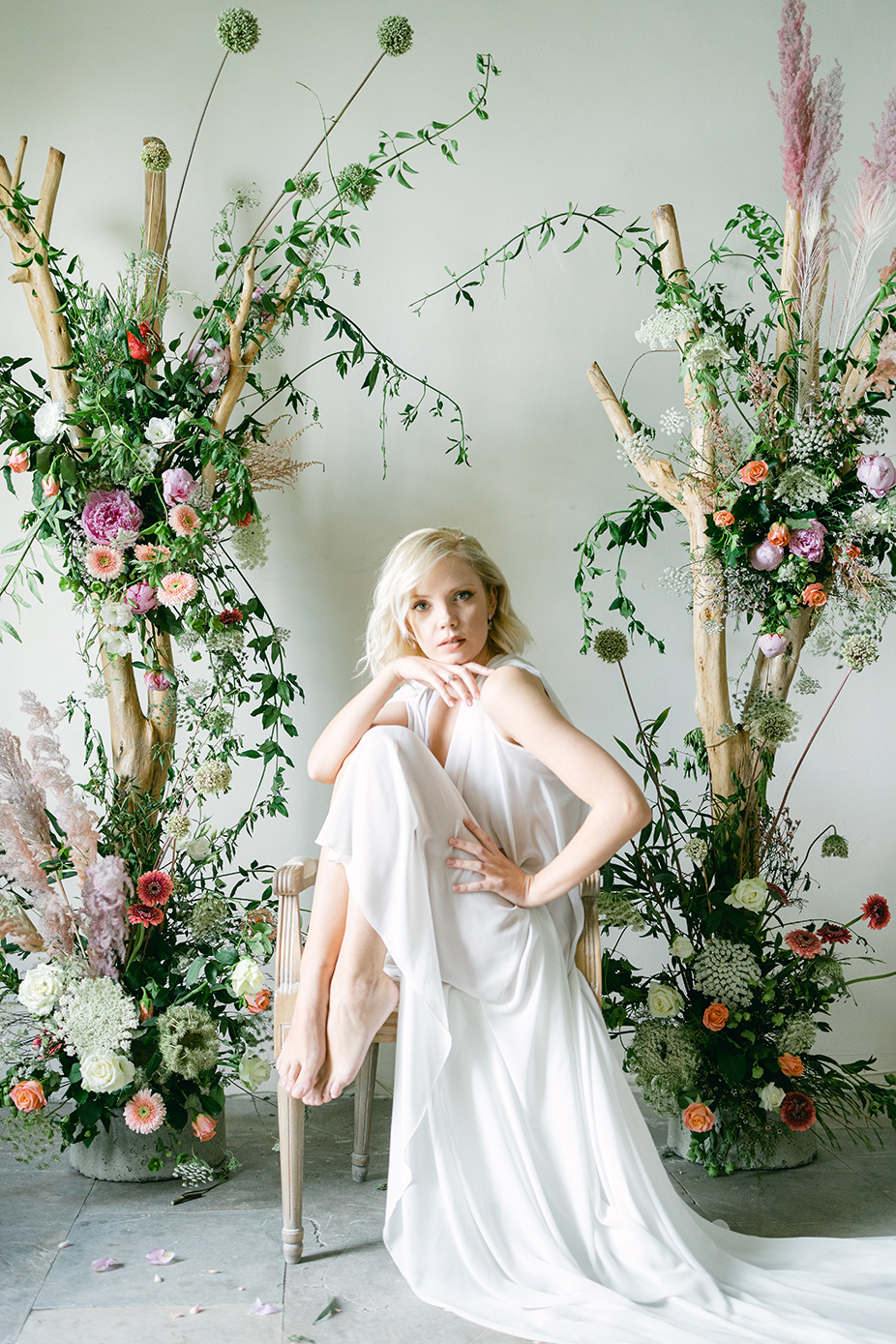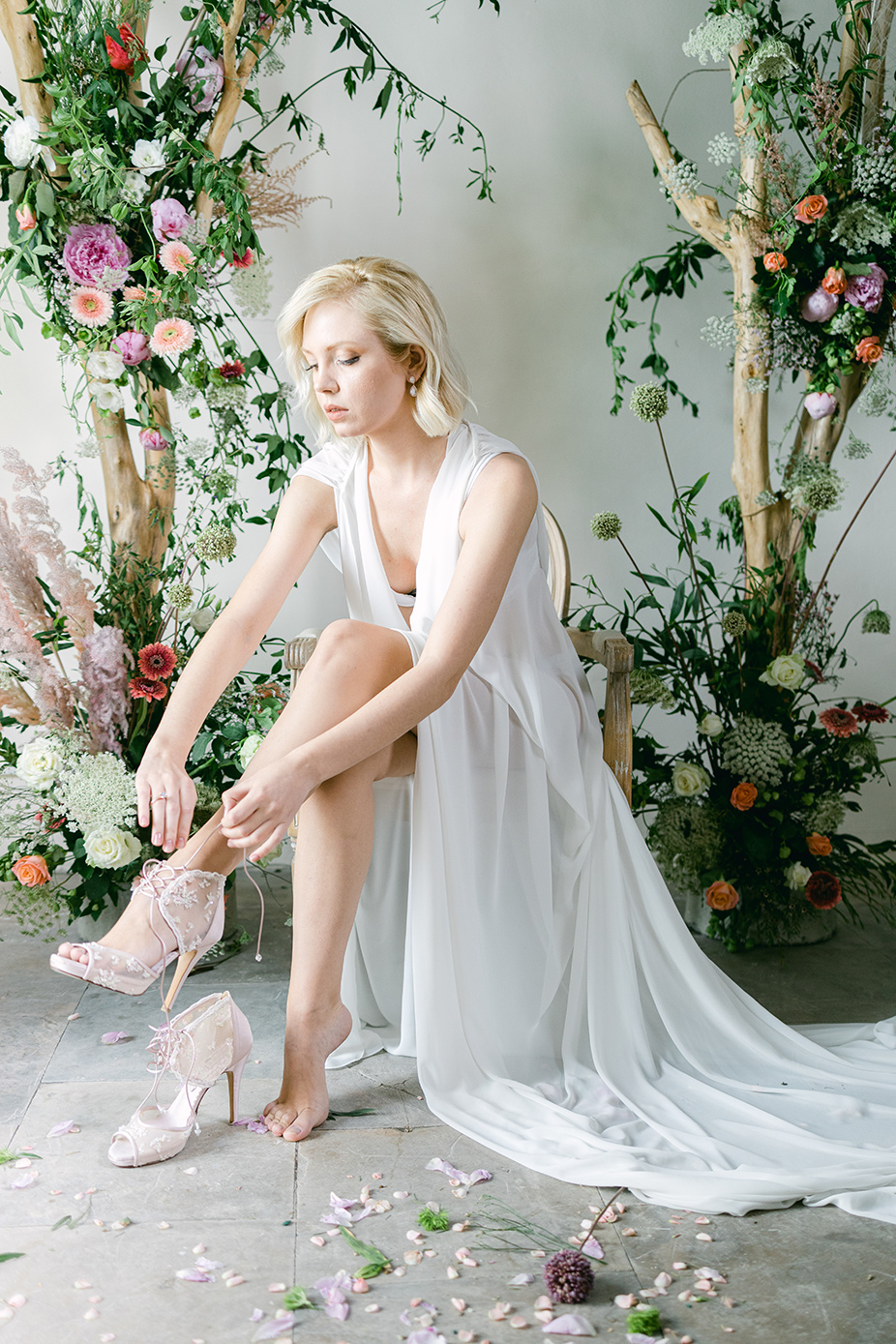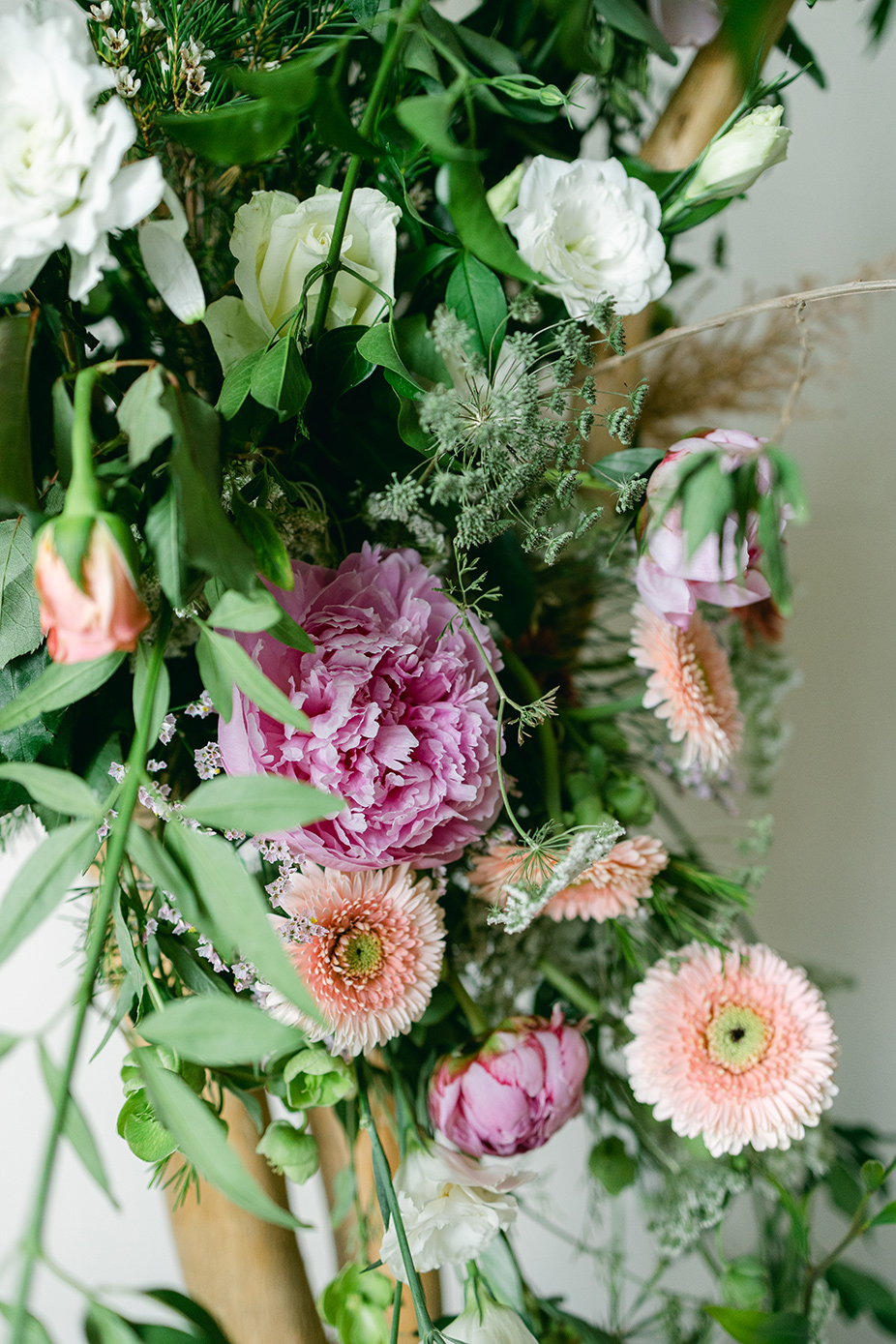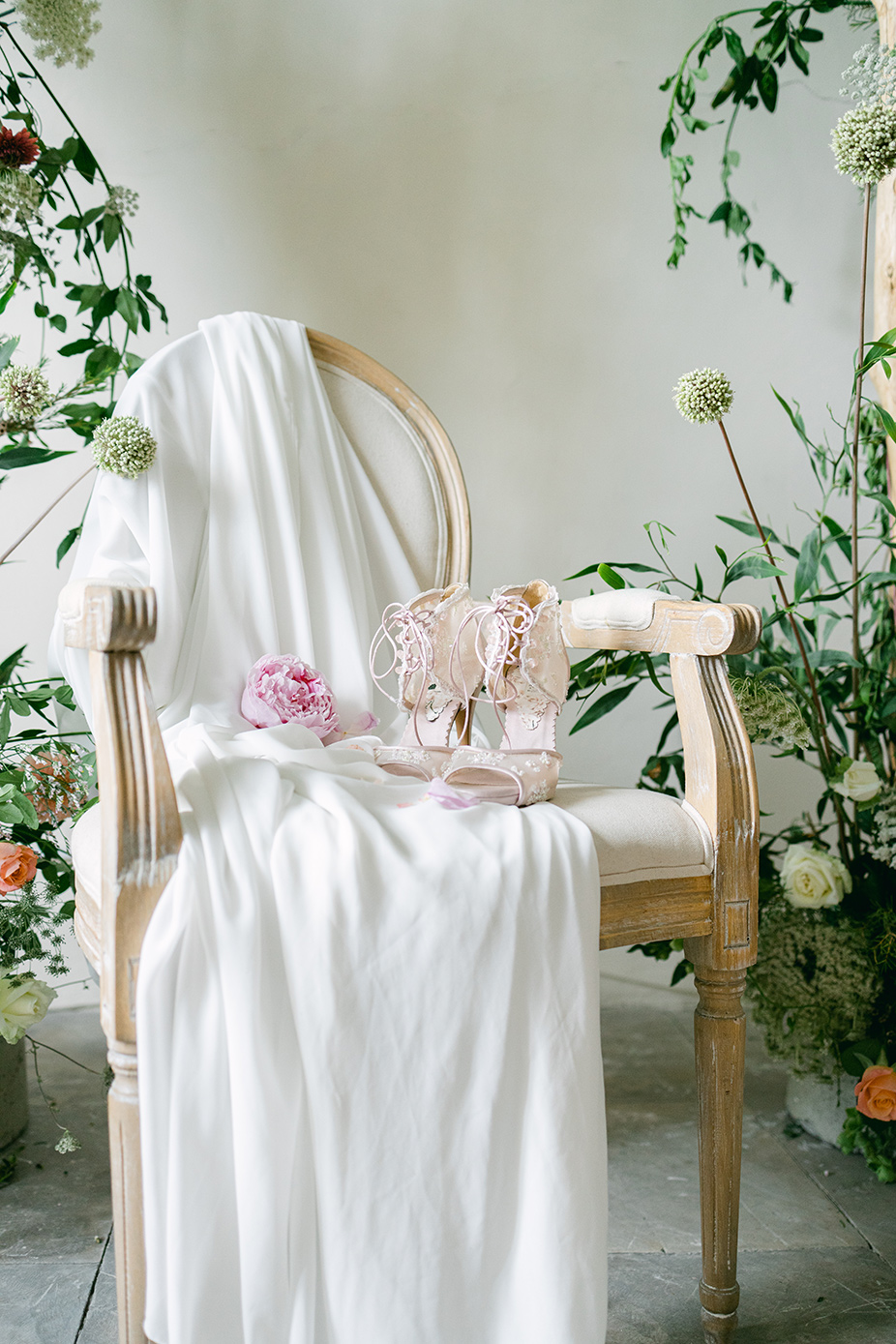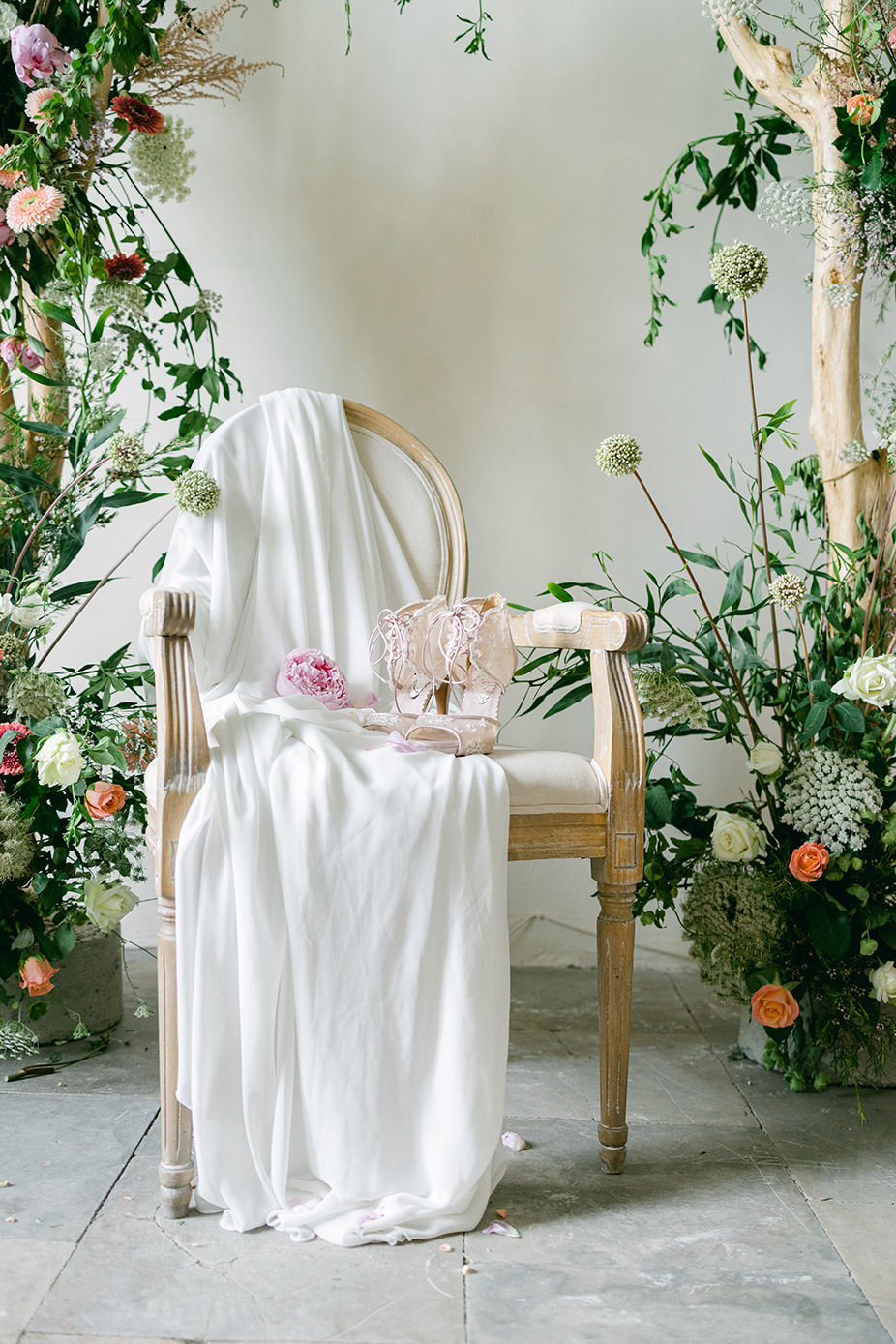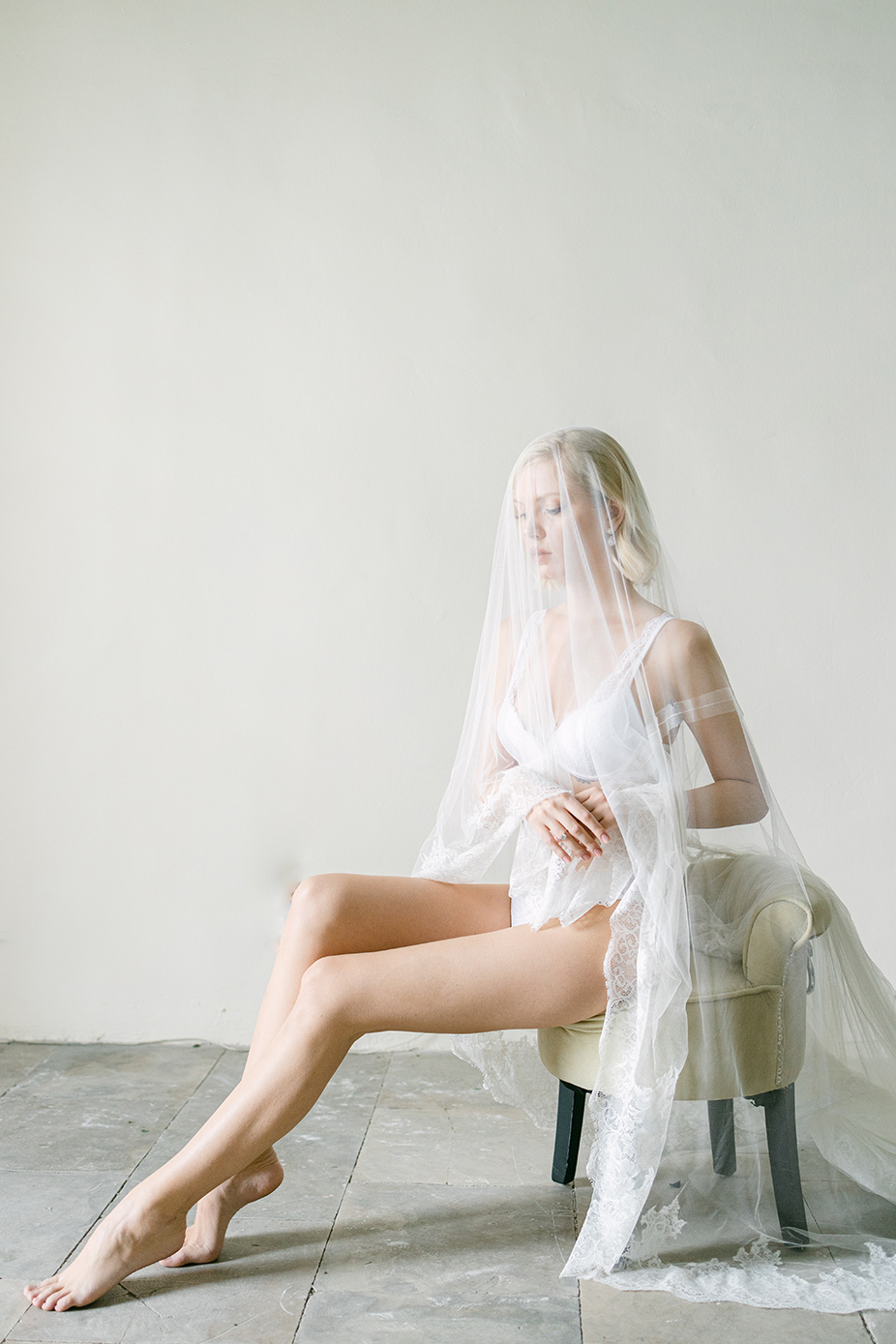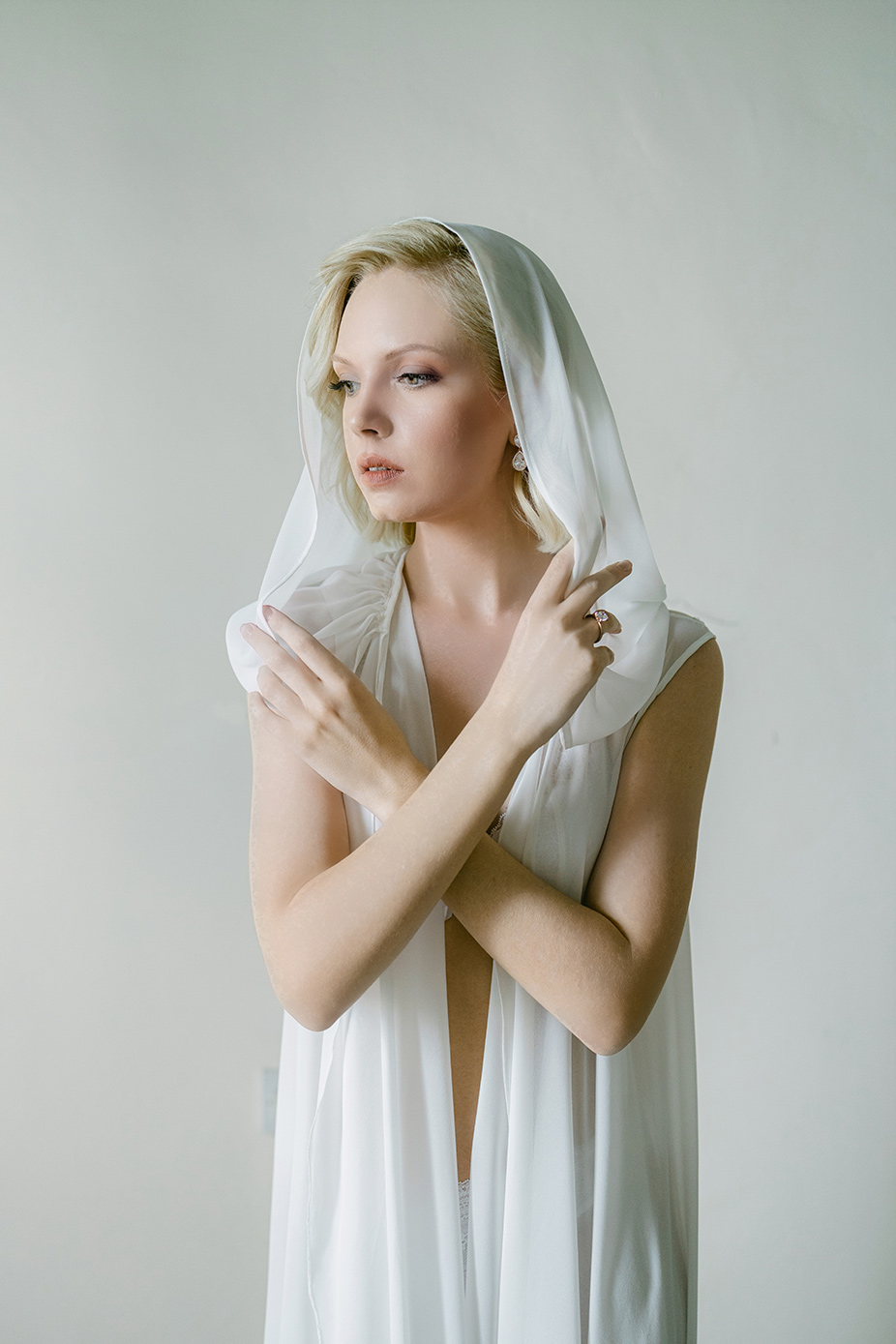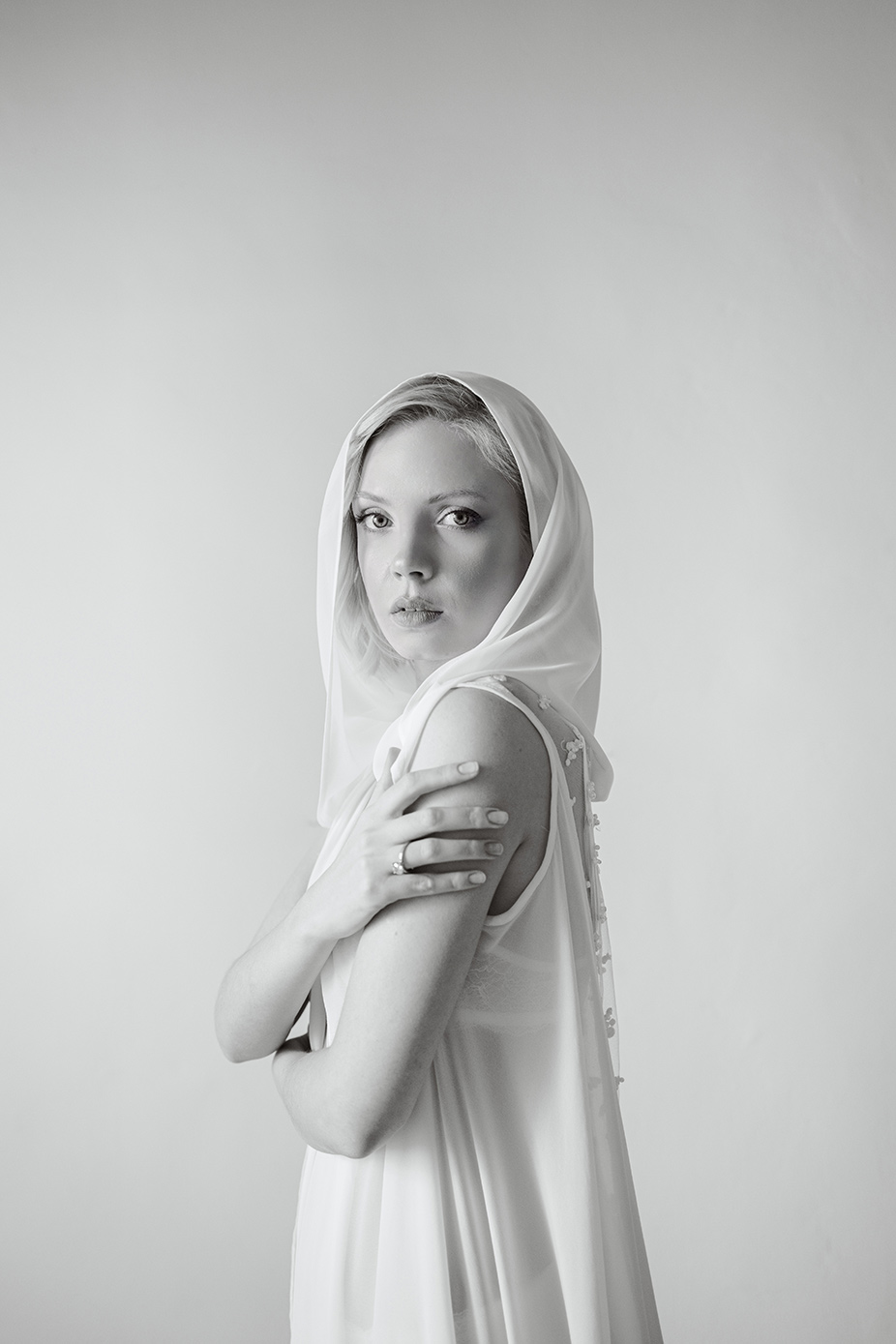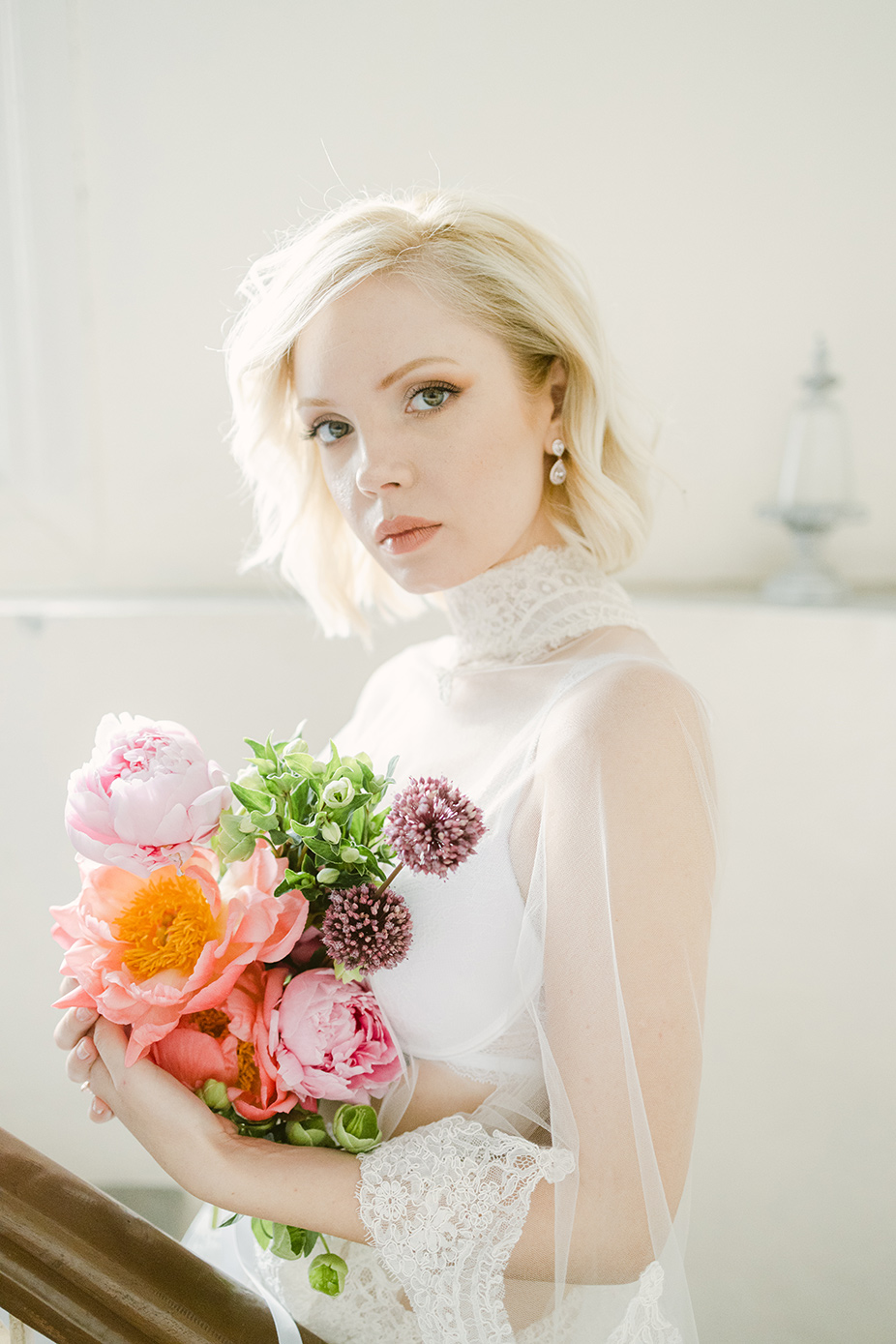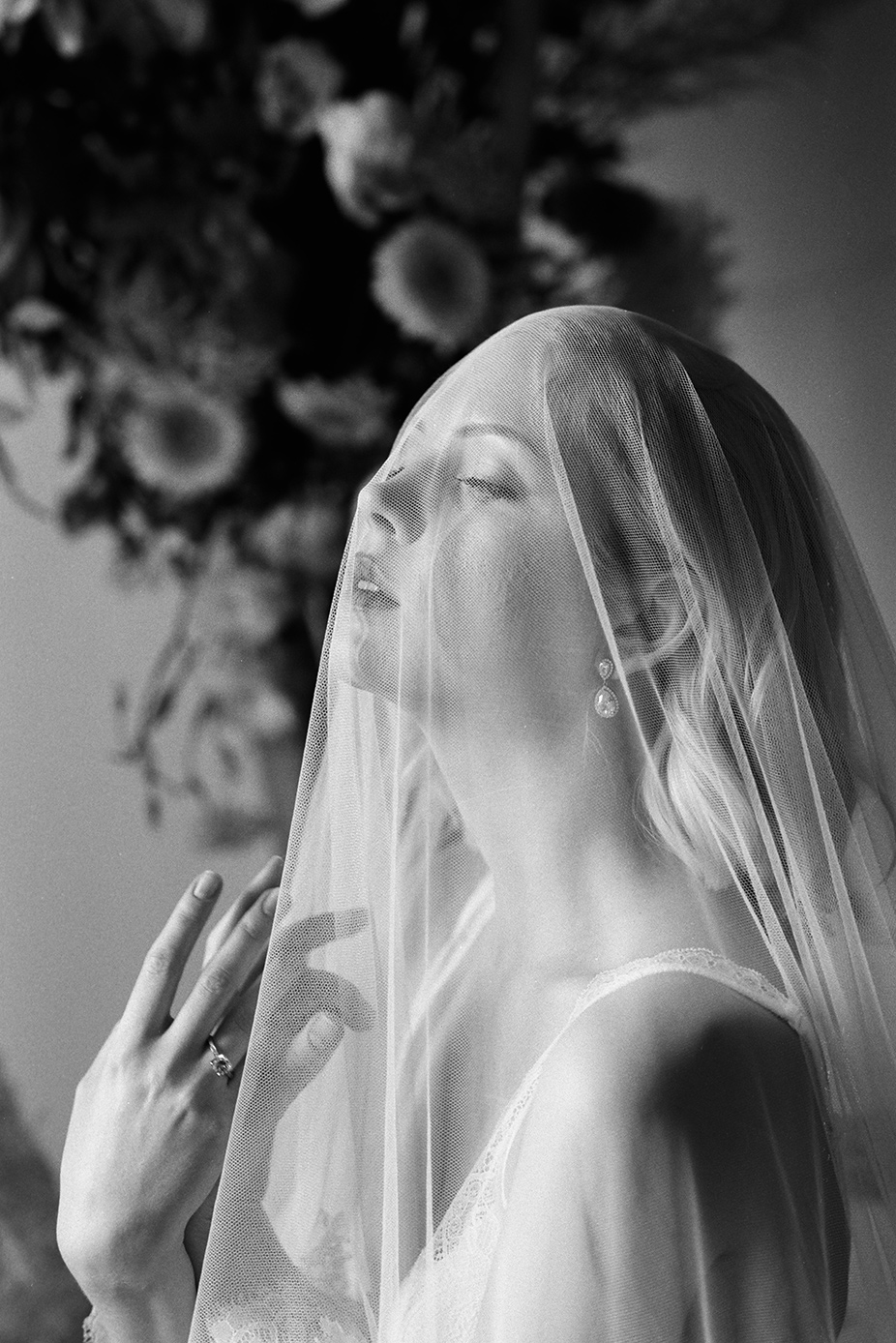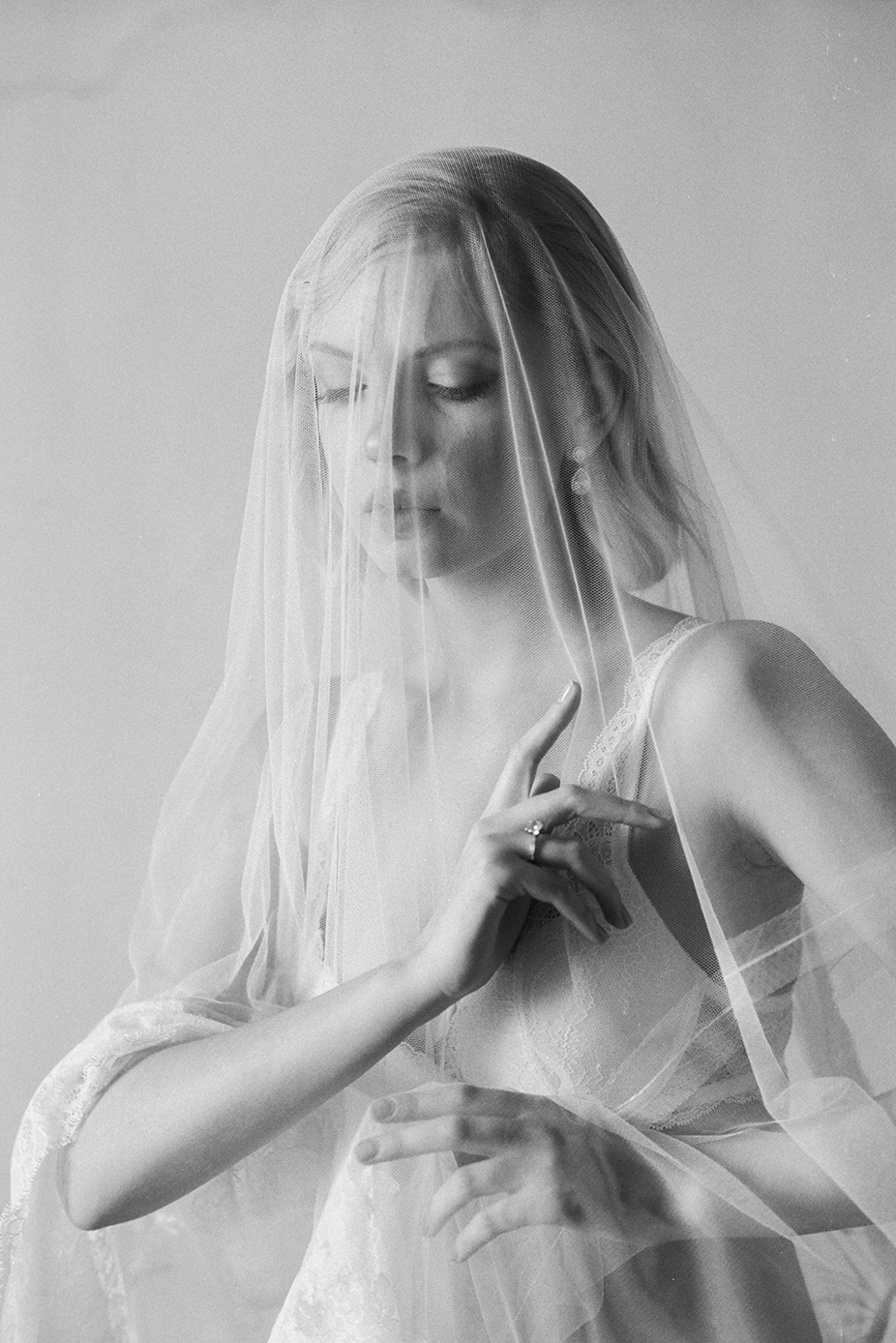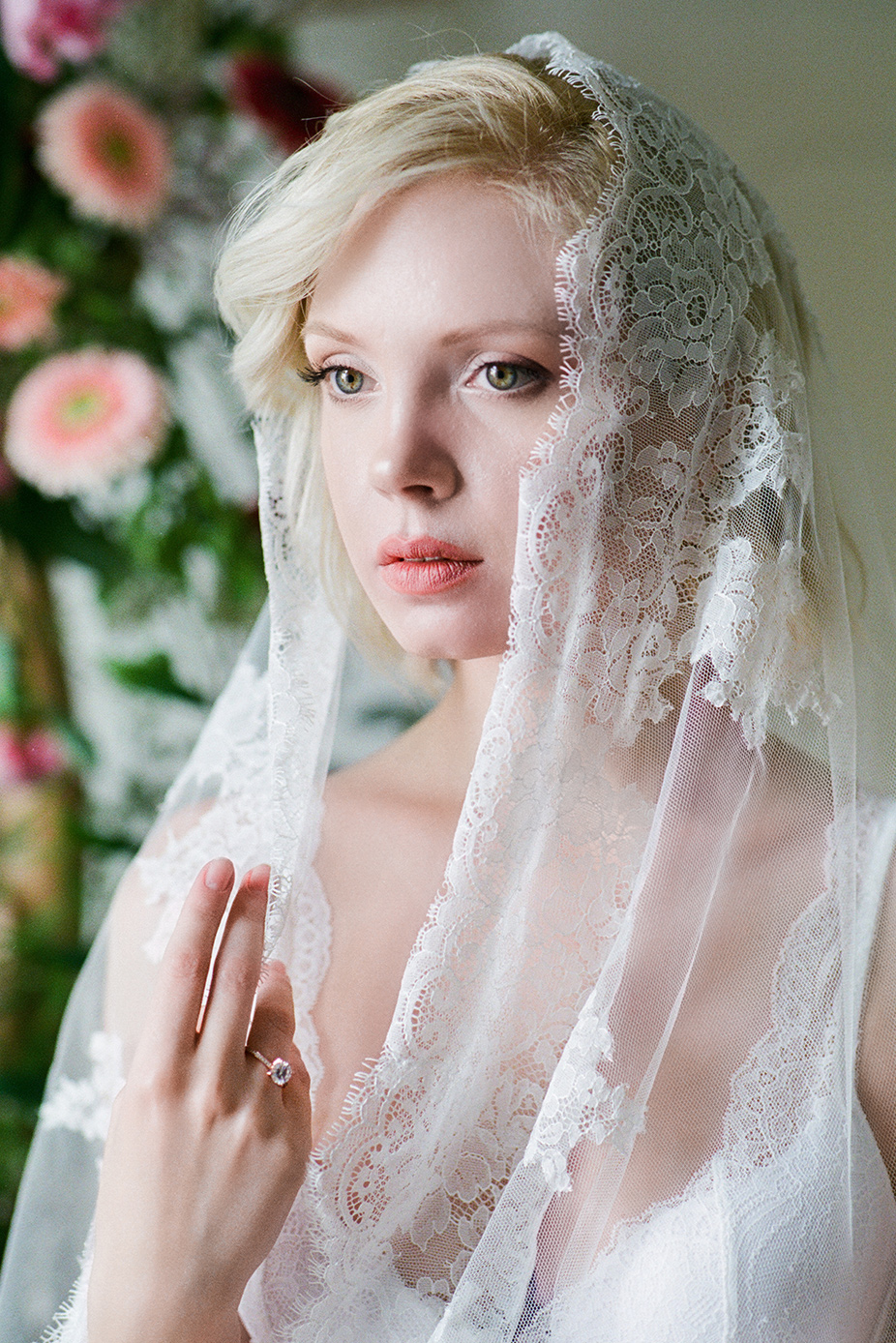 Planner: MardisFlorart https://www.instagram.com/mardisflorart/
Lingerie: Palmer https://www.instagram.com/palmerscyprus/
Shoes: Katerina Savrani https://www.instagram.com/katerina_savrani/
Wedding cape: gala_montenapoleone https://www.instagram.com/gala_montenapoleone/
Make up: makeupby_nicolina https://www.instagram.com/makeupby_nicolina/
Hair: hairspray_cy  https://www.instagram.com/hairspray_cy/
Wedding Rings: youandme_wedding_ring_shop https://www.instagram.com/youandme_wedding_ring_shop
Film Lab: carmencitafilmlab https://carmencitafilmlab.com/
---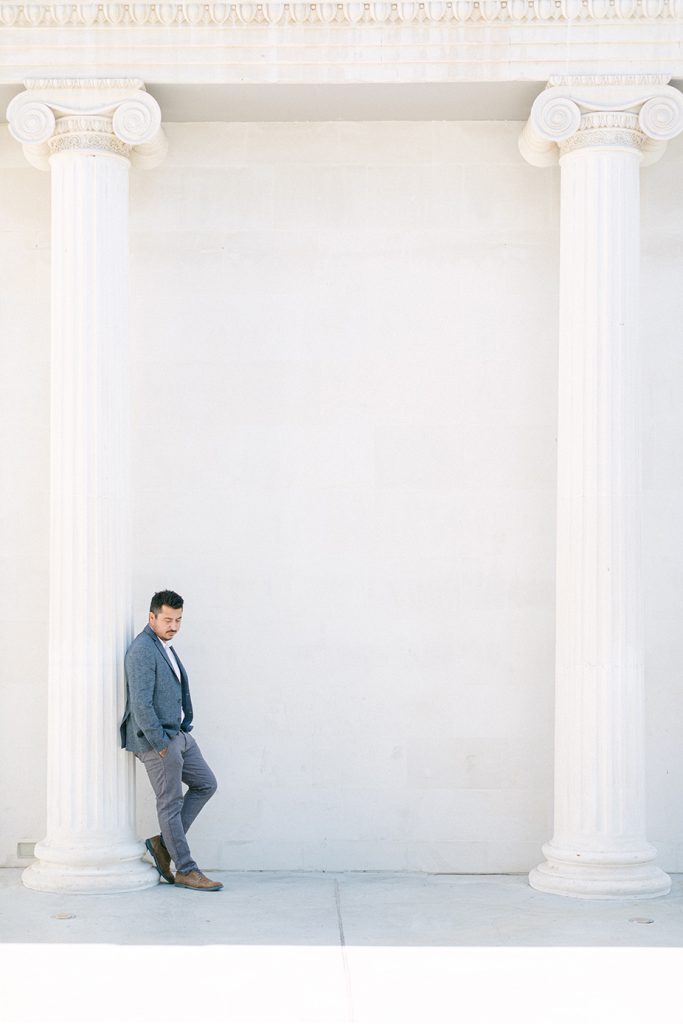 Your Big Day will go by in a flash.. and I will be there, in the background, capturing all the delicious little things of movement and life. Your perfect memories … all bottled up to inspire a harder laugh, a louder dream and a better life.

Feel free to contact me directly for a consultation on personalized services, tailored to your needs.
Congratulations on your wedding and remember, nothing is a stretch too far when it comes to making you happy.
Address: Archiepiskopou Kyprianou 15B, Strovolos, Nicosia, Cyprus
Tel: +357 96 670 130
Email: info@hadjiapostolouphotography.com