Your wedding is the beginning of a lifetime of love. You have to look perfect on the day you marry the man of your dreams. Your wedding dress is going to be the centerpiece of your entire outfit, as well as the first thing eyes are drawn to as you walk gracefully down the aisle. A splendid wedding dress will transform you into a beautiful bride. With a little time and effort you can find the perfect bridal dress to perform this magic.
A wedding gown is one of the most memorable purchases a bride will ever make. It is also often one of the most challenging decisions to make. Your wedding dress should make you feel beautiful and confident. It should also fit into the theme of the wedding and be comfortable enough to eat, dance and mingle in. With so many wedding gown choices out there, it can be difficult to find the right one, but we've got some great tips to help you choose your ideal dress!
Style, Fit and Color
Before you try on any dresses it's good to have an idea about the type of wedding location you are considering. It doesn't have to be exact but it's good to ascertain whether it's. A bohemian beach wedding. a formal traditional church wedding with a reception in a stately home. A country wedding in your parents' house or fine art wedding. A modern city wedding, a chic wedding with a marquee or something in between.
Know your body type
All shapes and sizes should be celebrated. With infinite options across silhouettes, cuts, and fabrics, there is a gown that will flatter every inch of you and have you feeling like the leading lady you are on your wedding day. In order to find this perfect fit, it helps to know what you want to accentuate and downplay. Keep in mind that a benefit of a made-to-order is a gown. Is that it is commissioned based on your unique measurements. Couple this with careful alterations and the end result is a gown fitting you like it was made for you…because it was.
Consider the outline
Consider the outline of the dress and how you want to feel on your big day.  In other words, be it sexy, modern, understated, romantic, modern, chic or traditional. Or perhaps you want a more vintage vibe? Familiarise yourself with a few of the wedding dress silhouettes so that when your wedding consultant starts batting around phrases like a fishtail. Empire line, A-line, sheath, fit-flare and ballgown, you know roughly what she's talking about. Keep an open mind even if you think you know what style of dress, trouser suit or two piece you want. As the ones that flatter our proportions aren't always the ones that we think will suit us.
Make a Bridal Boutique Appointment
Bridal boutiques are not the kind of shops you can just walk into and start browsing the rails, you will need you to book an appointment beforehand so that a consultant can talk you through the collections and help you make your choices. It's wise to start visiting these boutiques 12 months before your wedding date if that's possible, as most dresses will need to be made to order and this can take anything from four to 12 months depending if you go for an off-the-peg or bespoke design. If possible, book your appointment on a weekday as the stores will generally be quieter and the appointment less rushed than during the weekend. Look up which designers the salon carries before heading to your appointment. Save the dresses of theirs you love to a private Pinterest board along with any "dream dress" images for inspiration; your consultant will thank you later! This will help you determine the type of dress that will look best in the setting as well as bringing together other aspects of your big day.
Trust Your Own Opinion
Many brides take along a few close friends and family members to get their opinions while wedding dress shopping but remember that your opinion is the most important. It's helpful to get feedback on the dress style and silhouette, but at the end of the day, you should choose the dress that brings you happiness and makes you feel your best!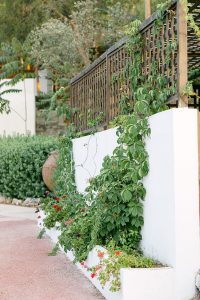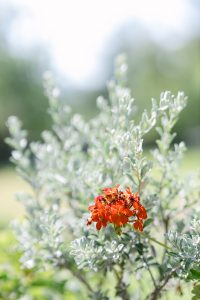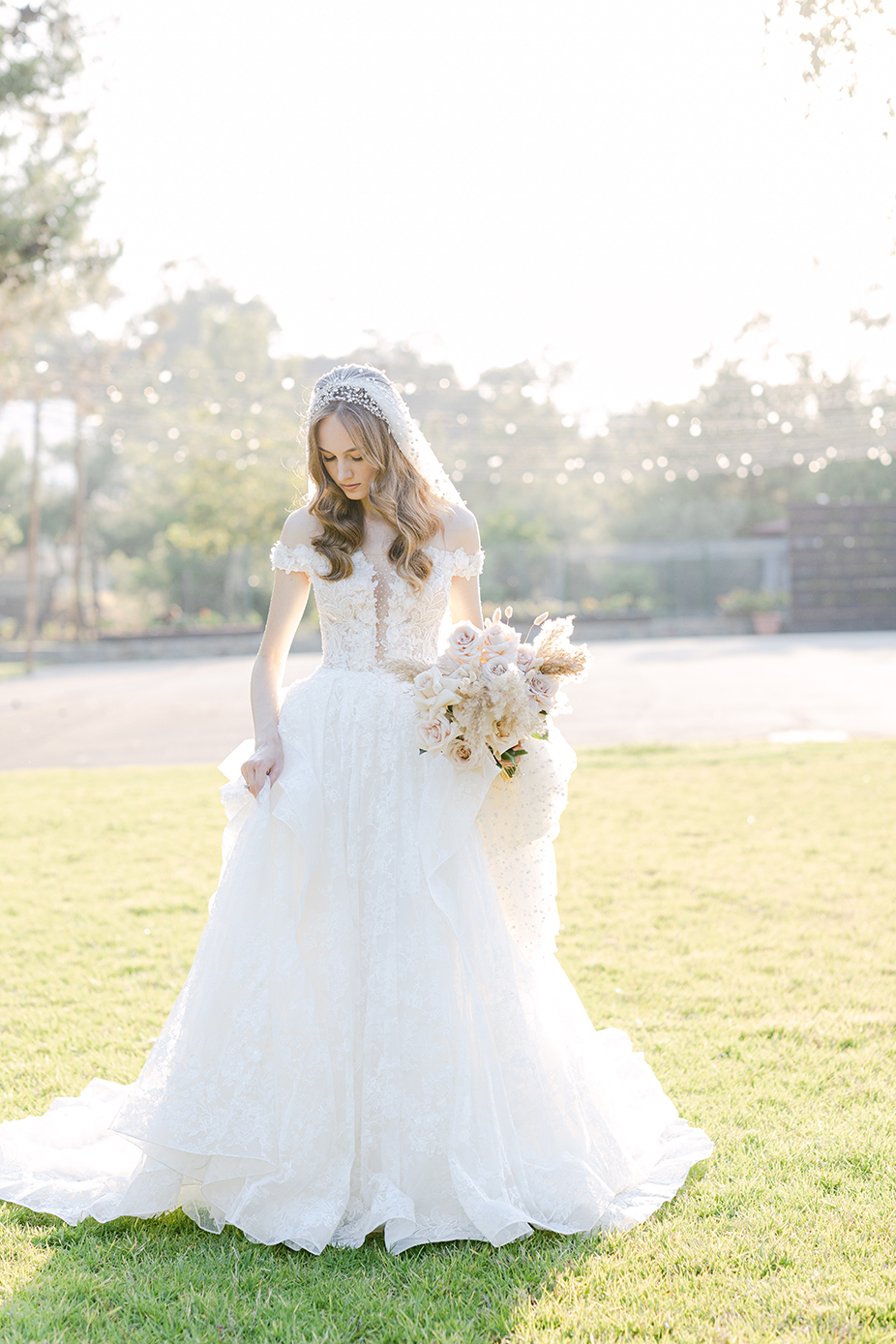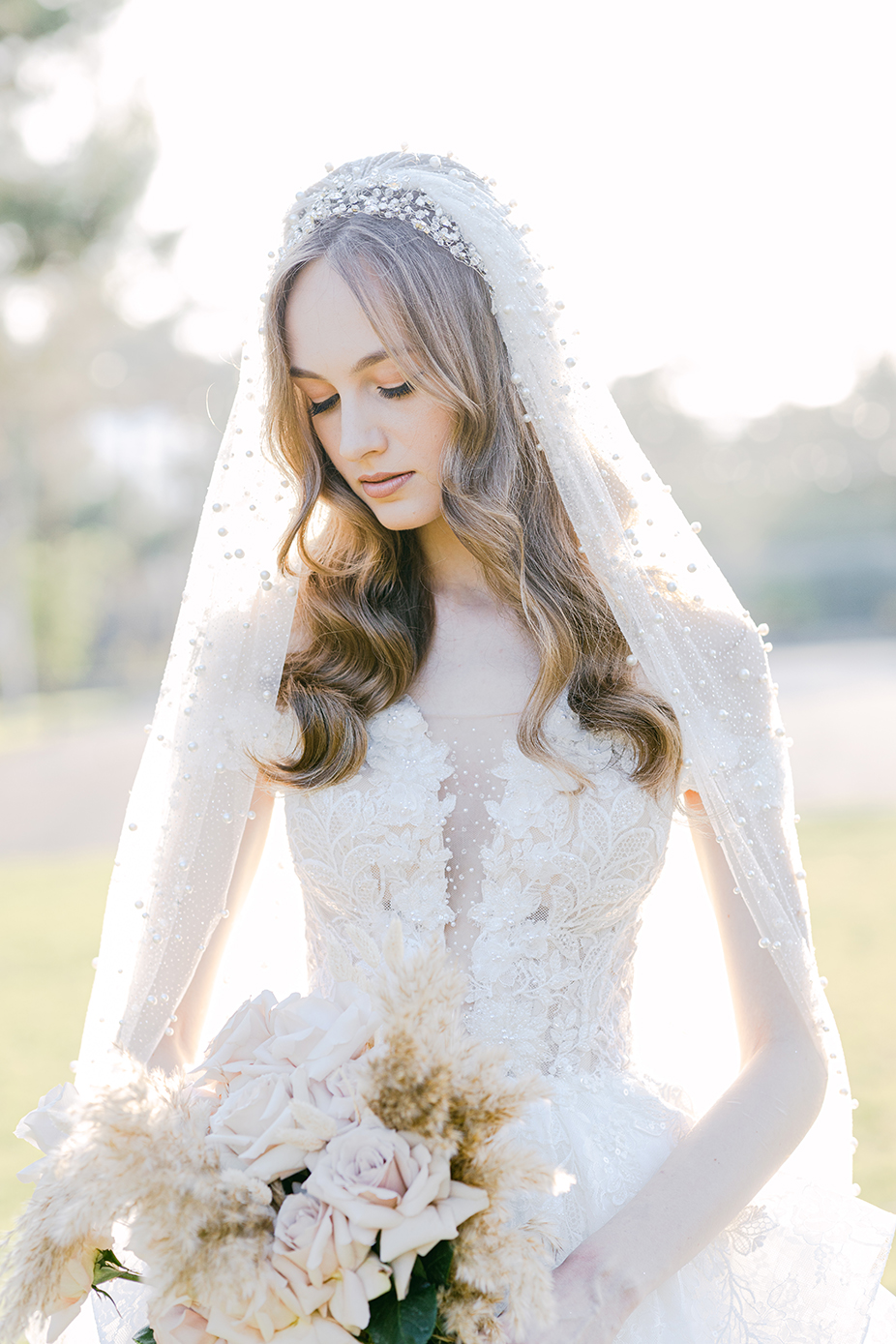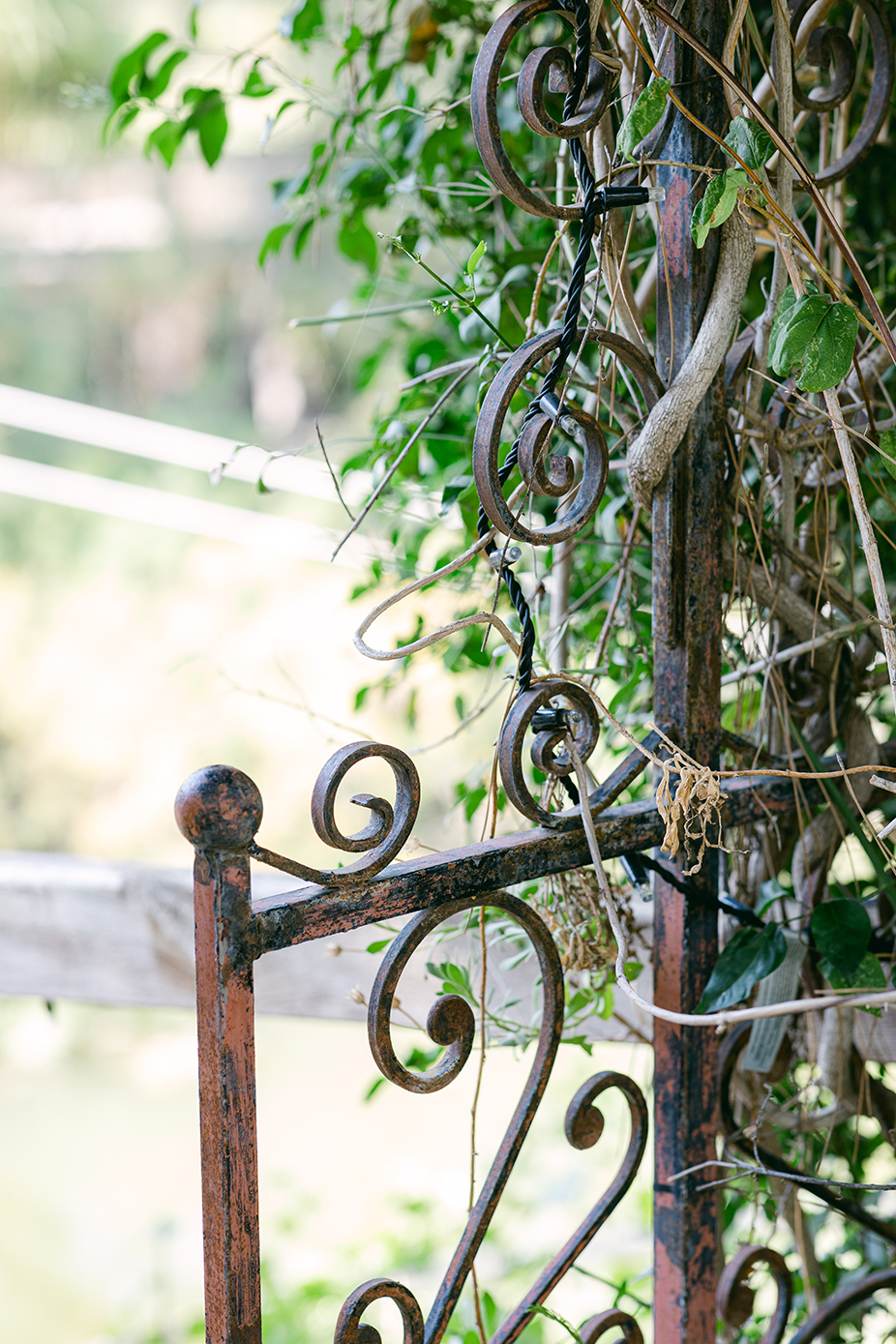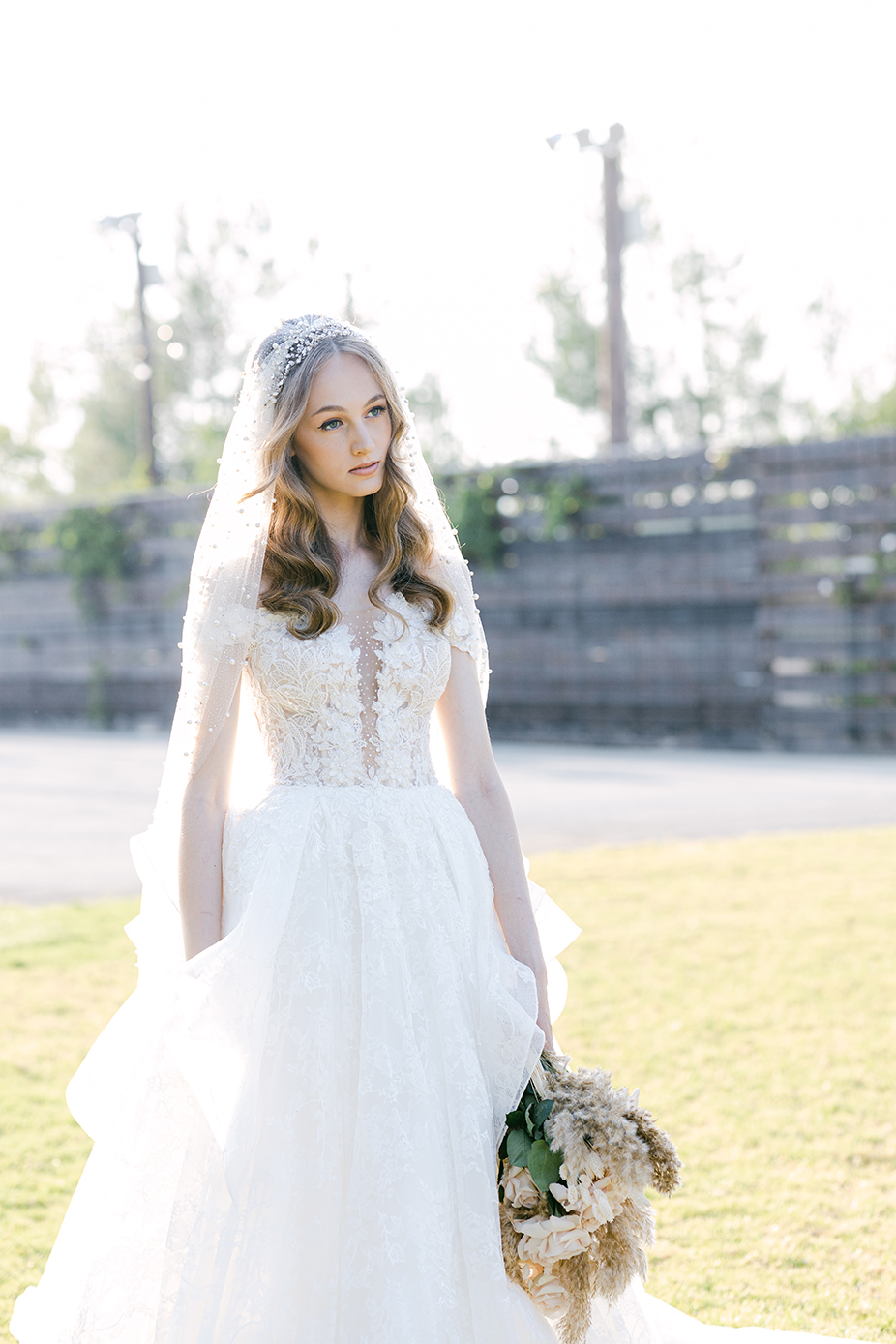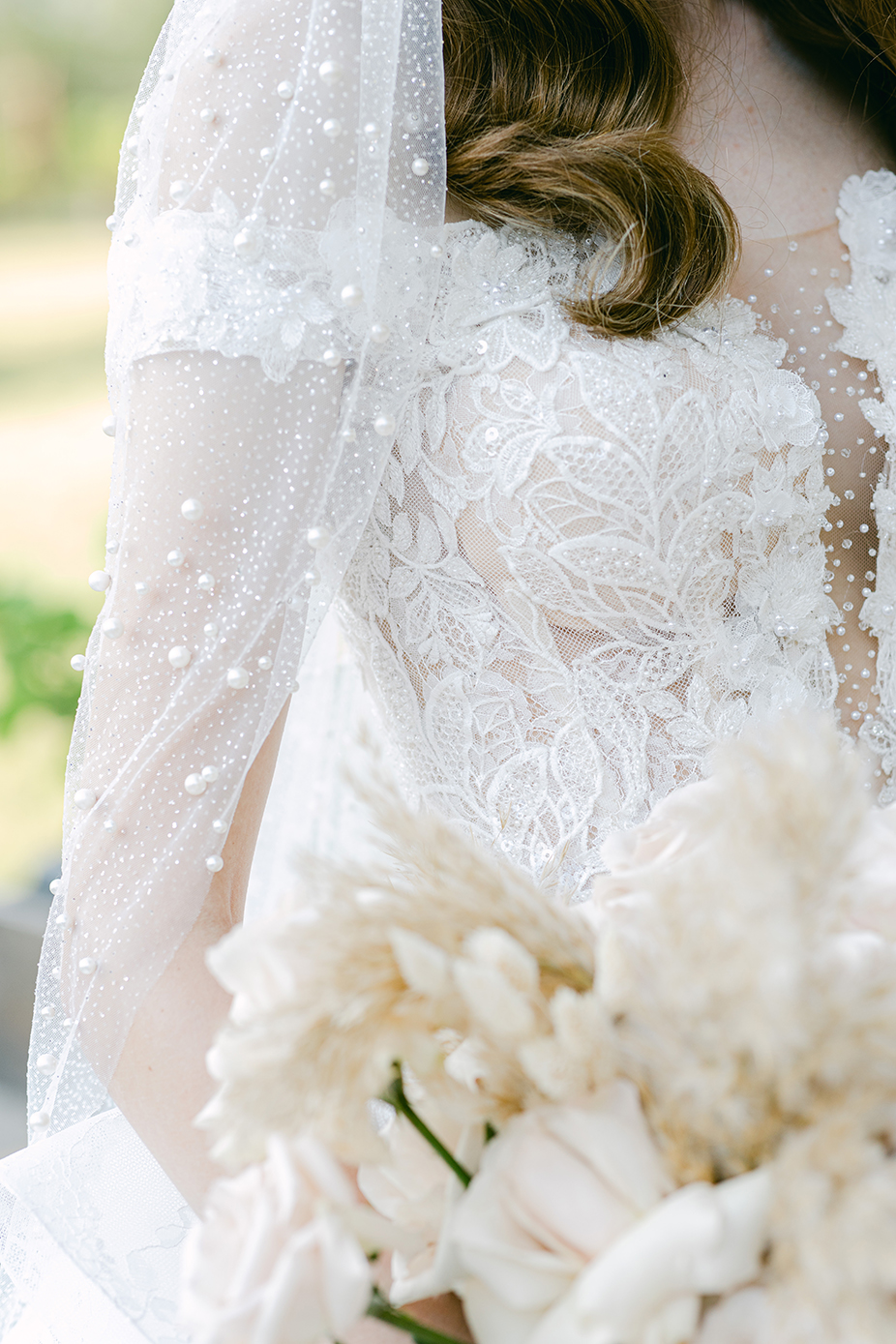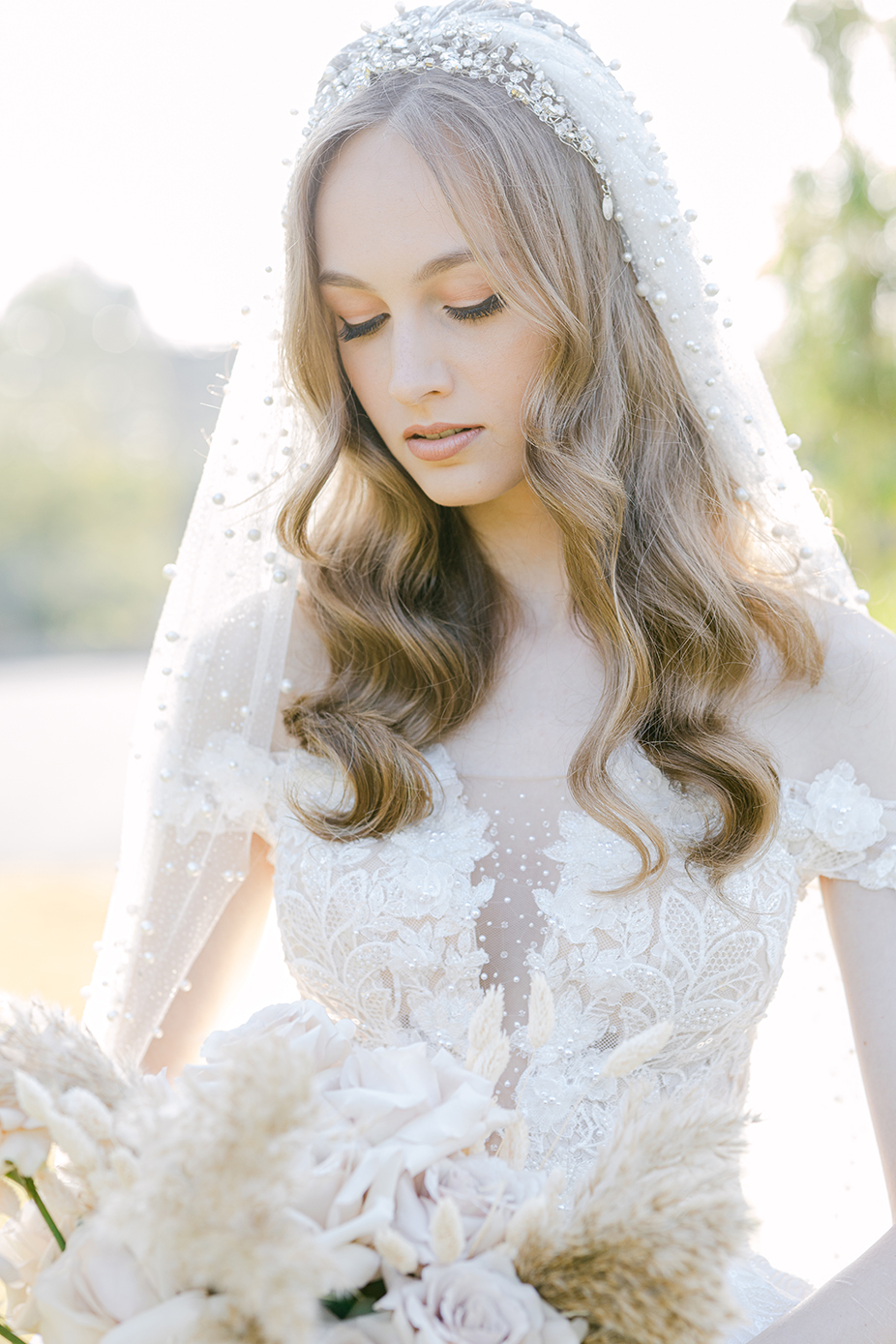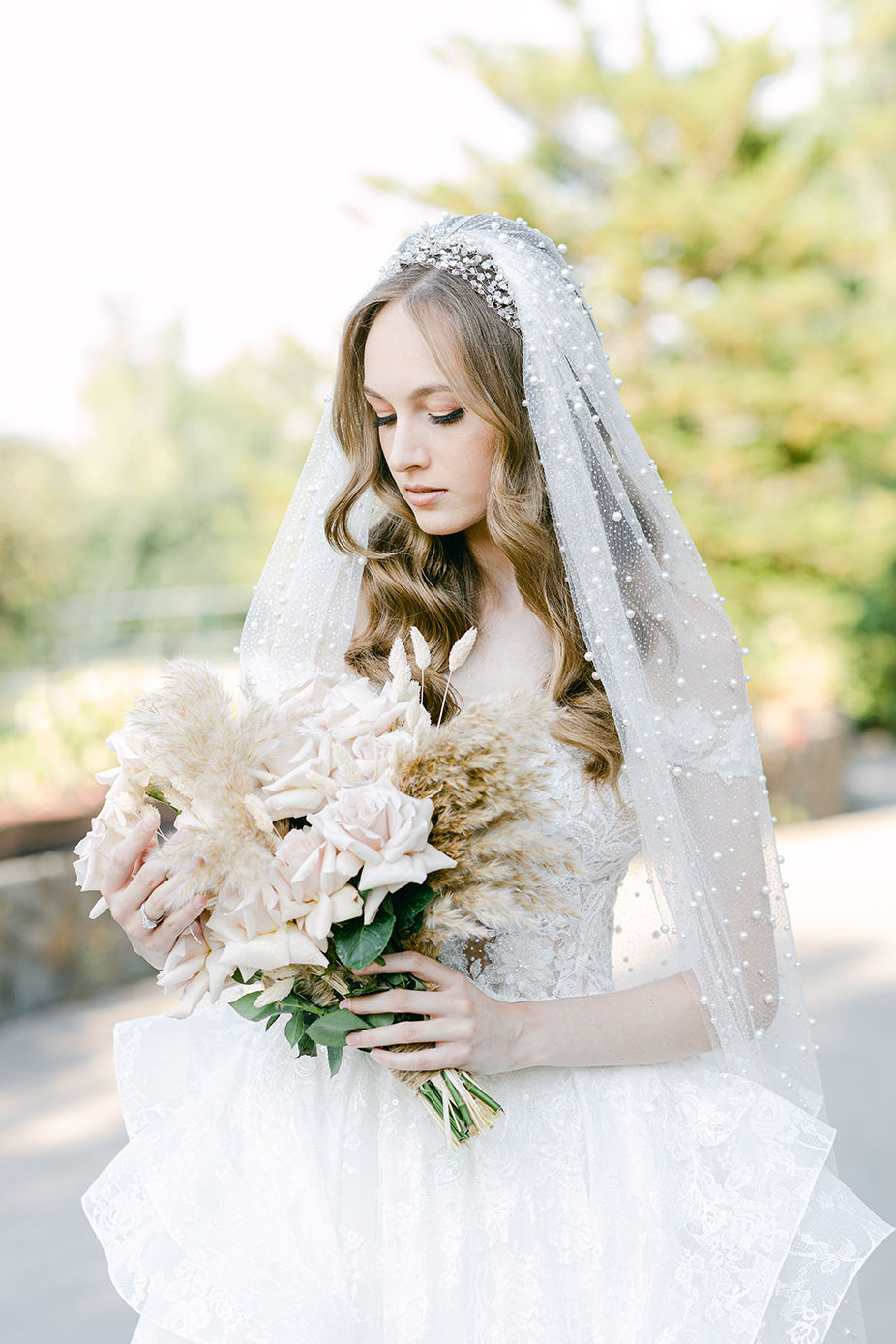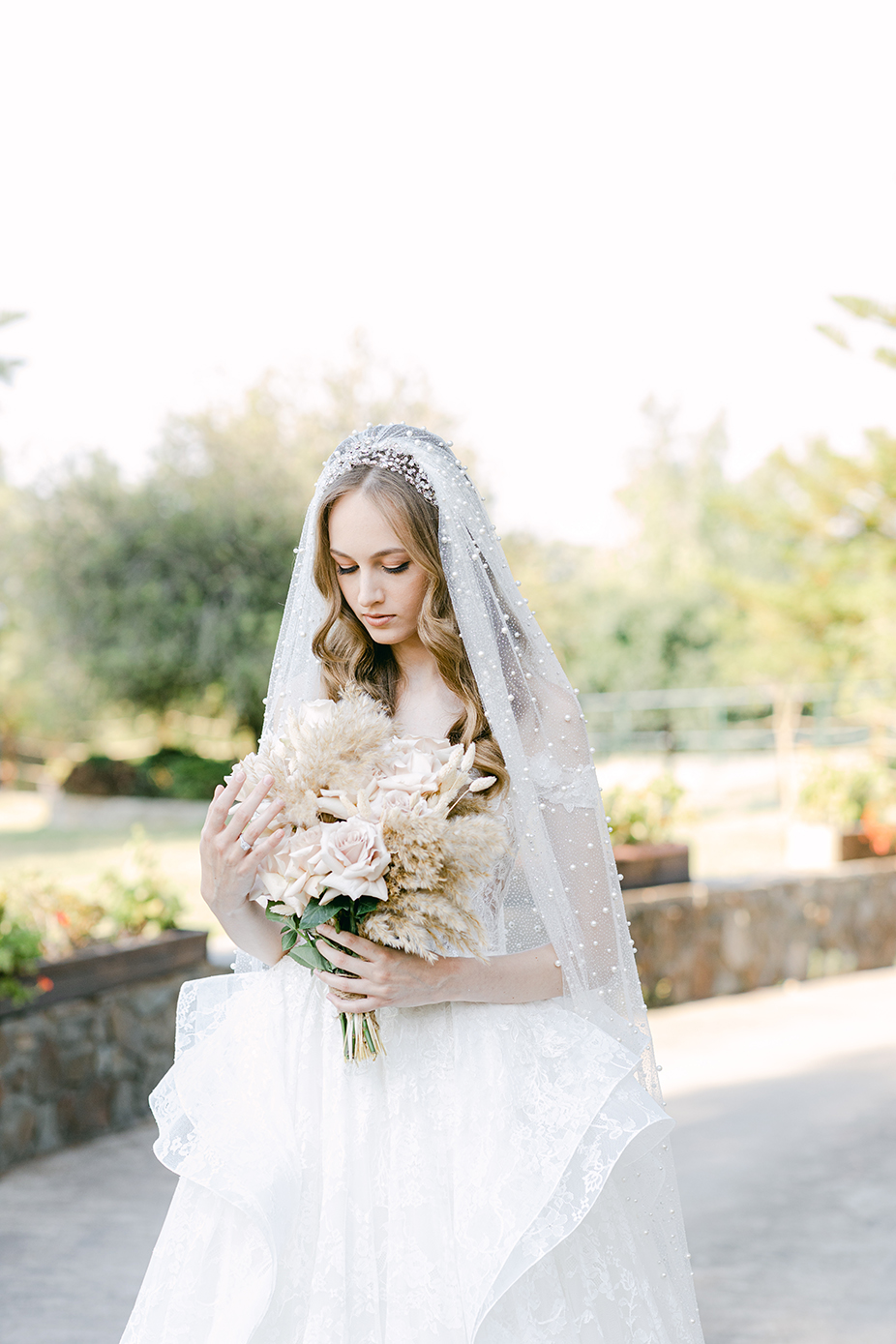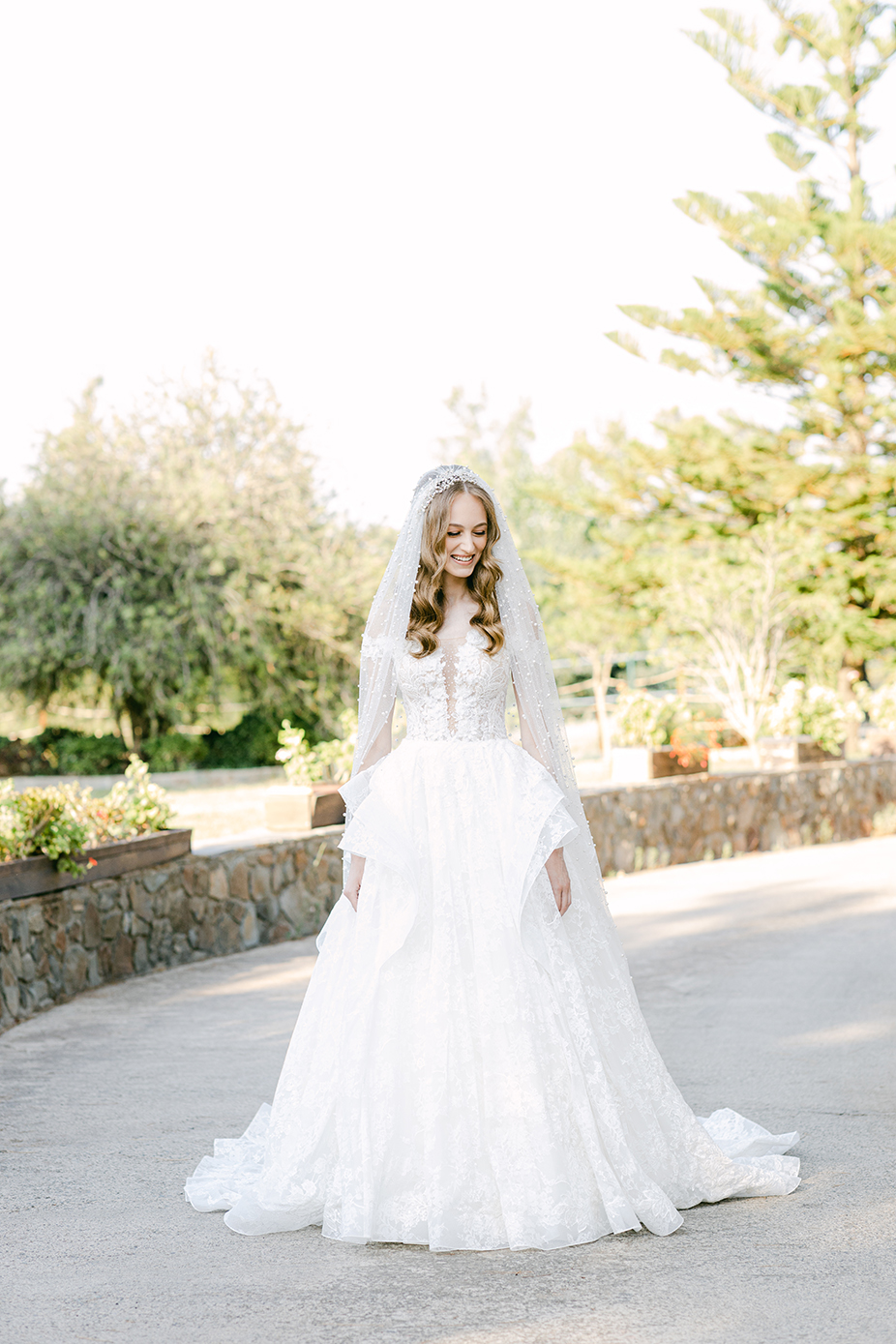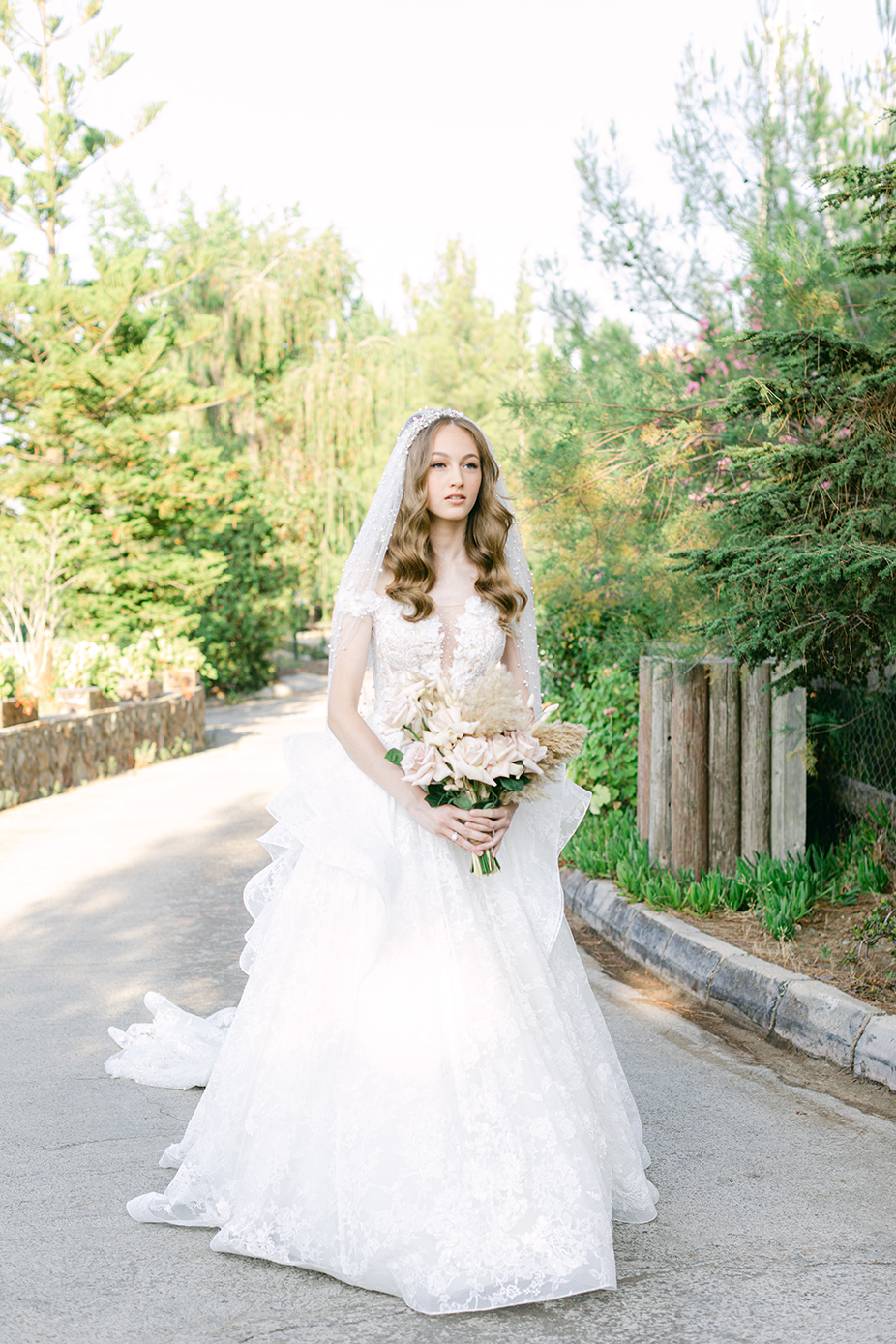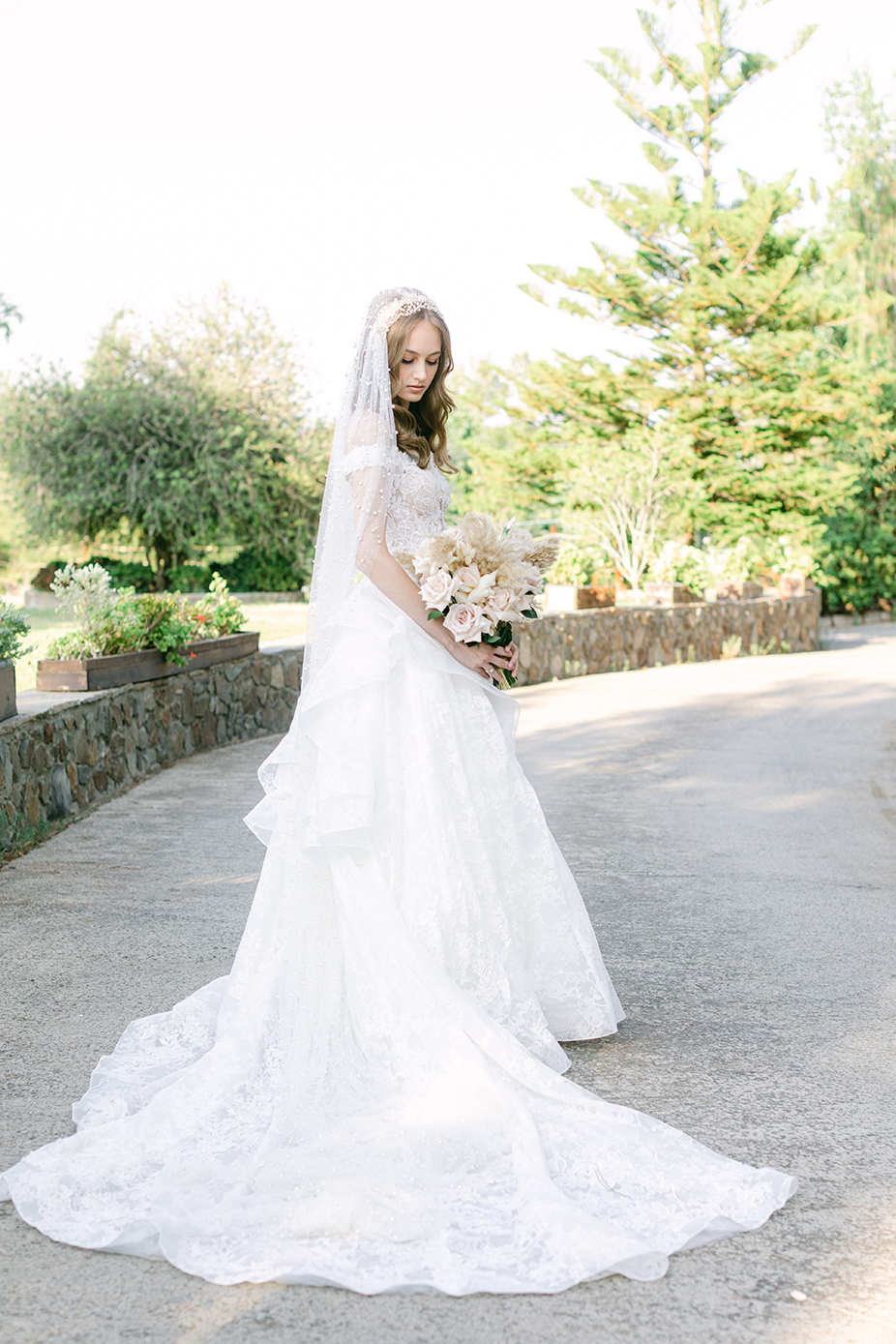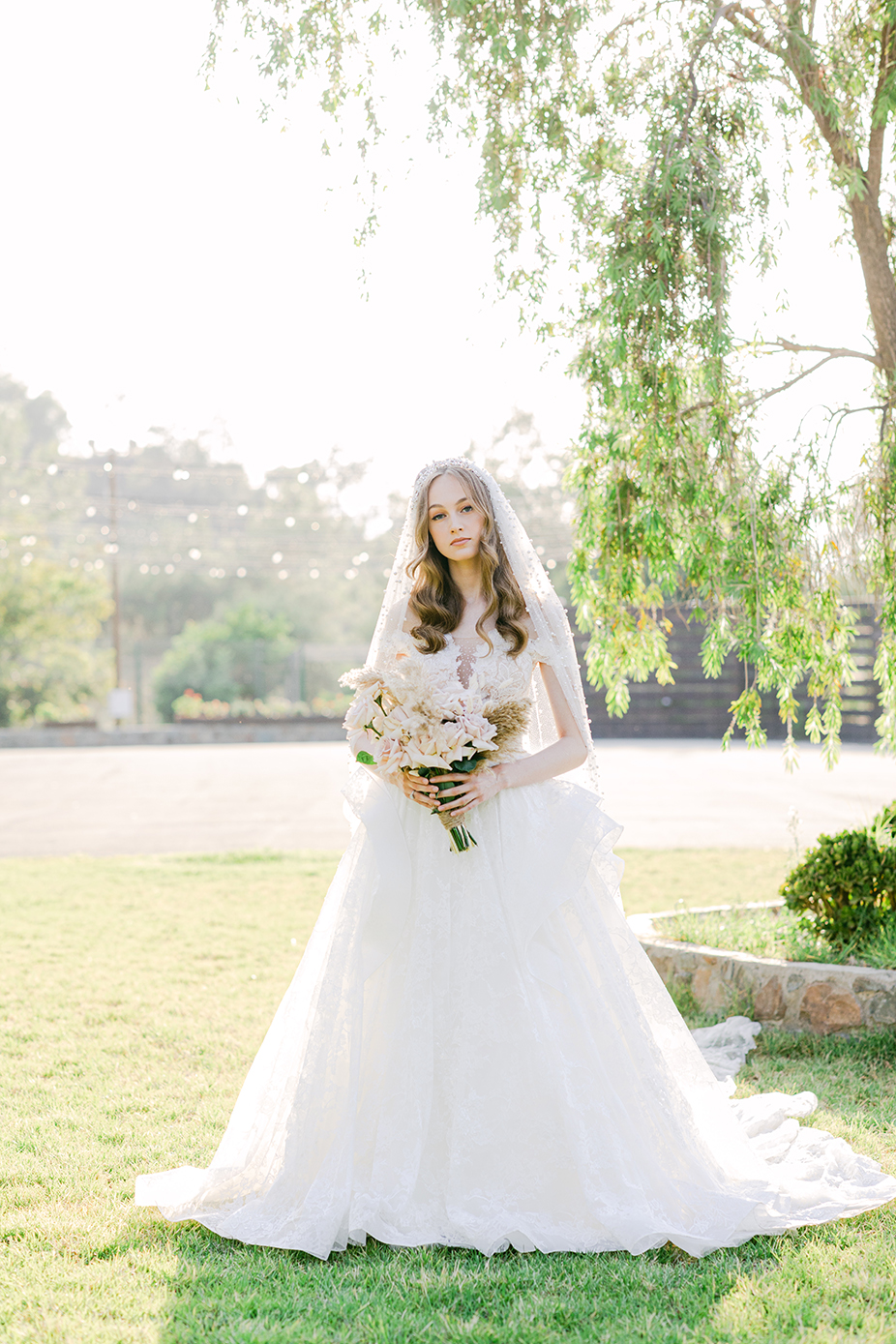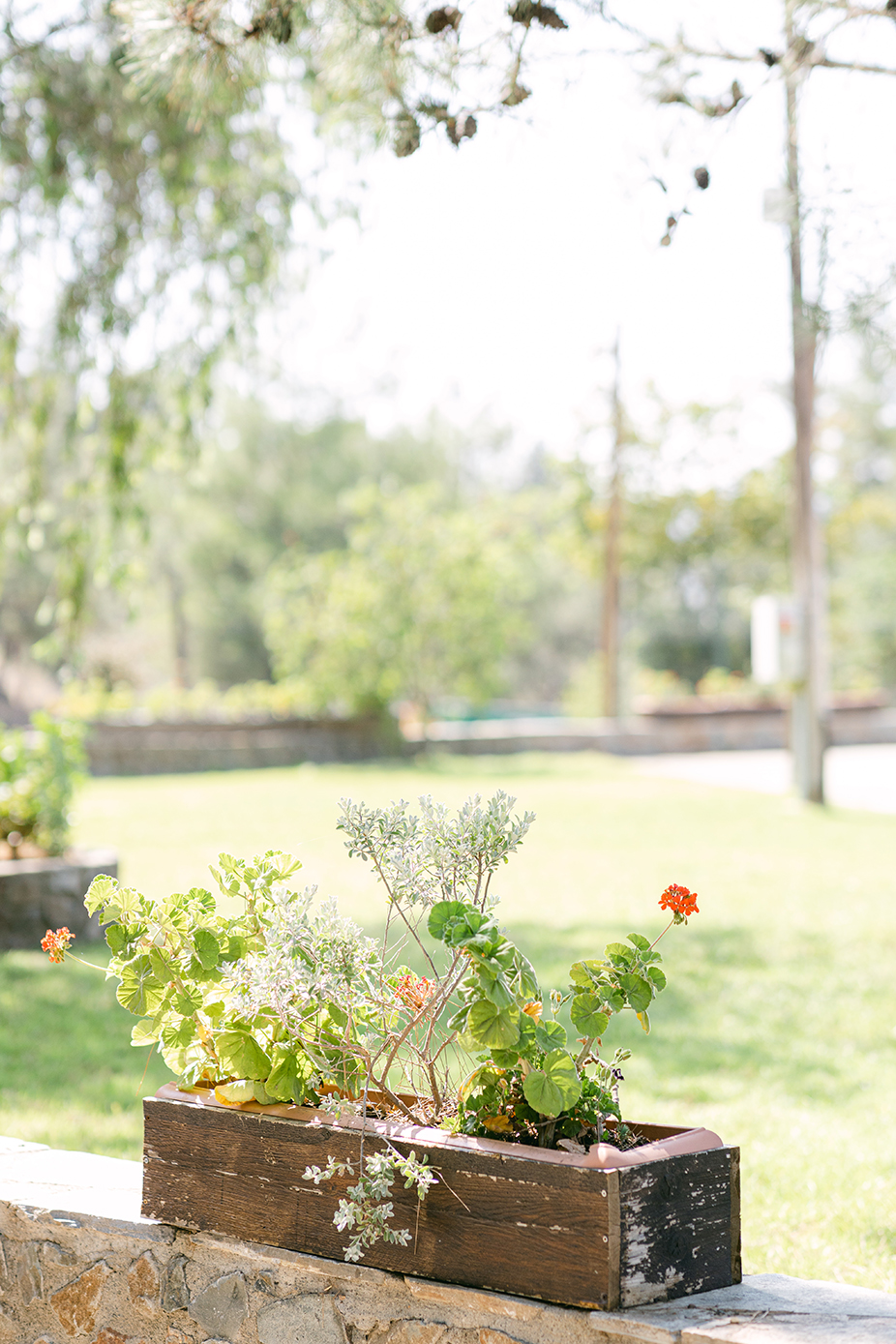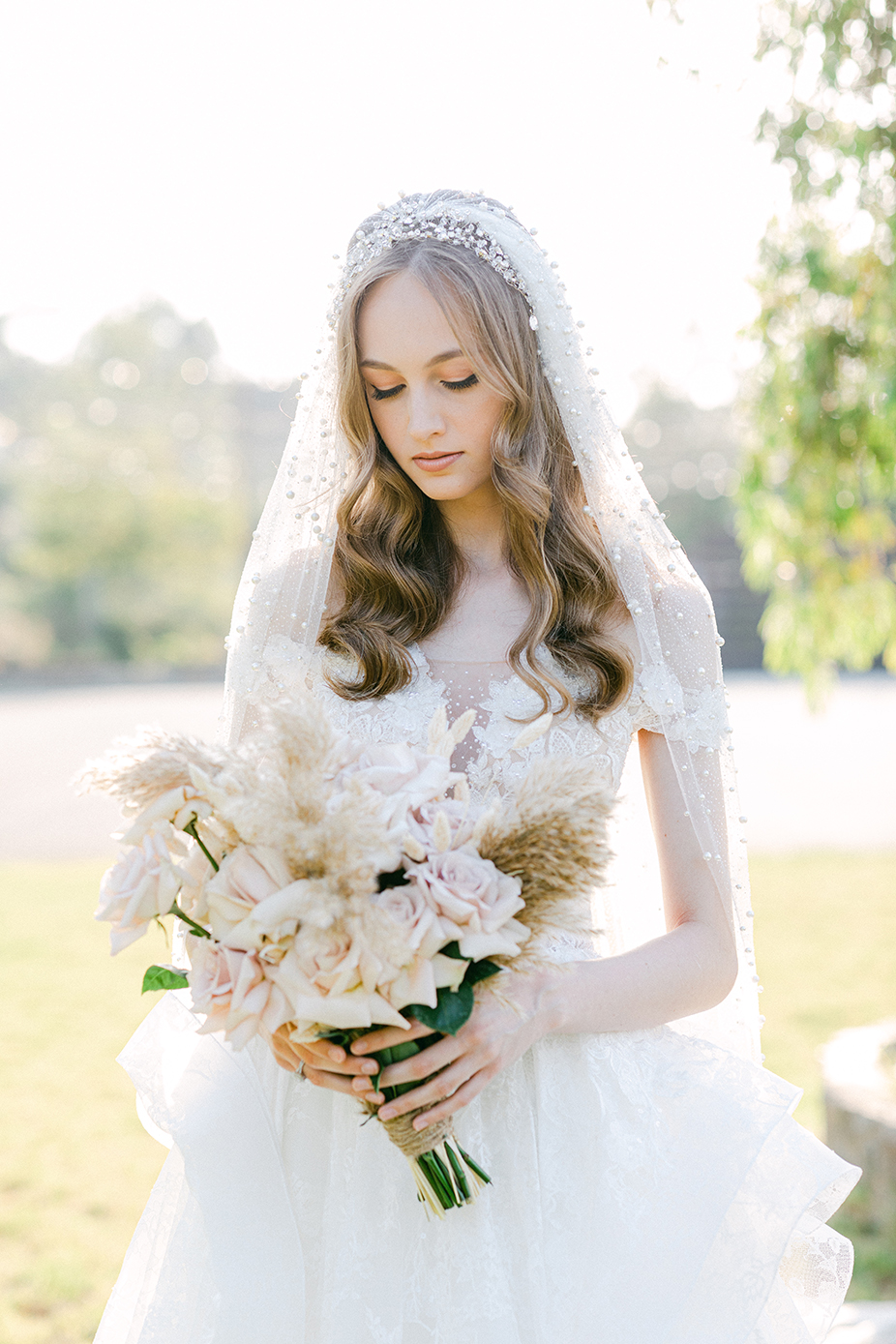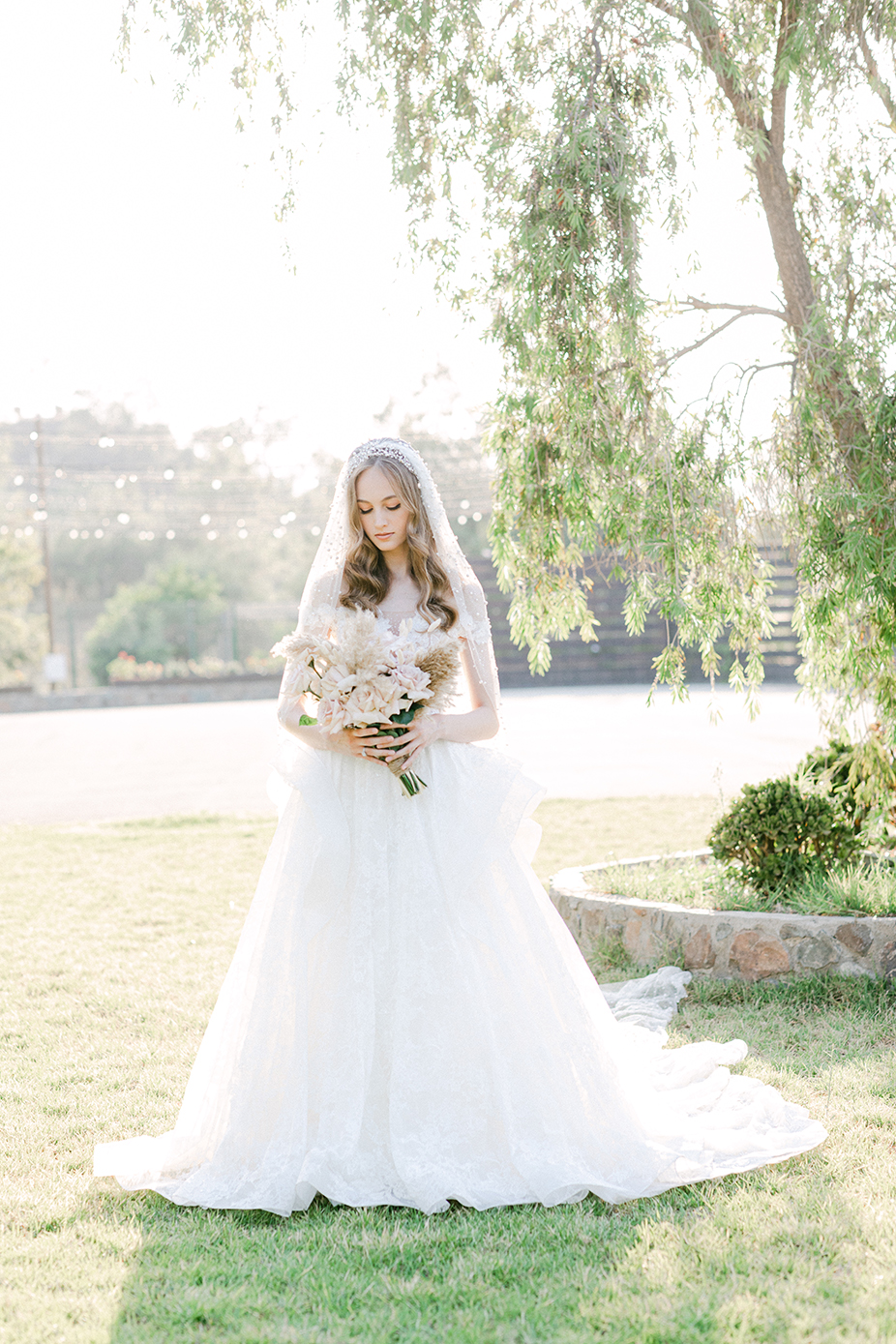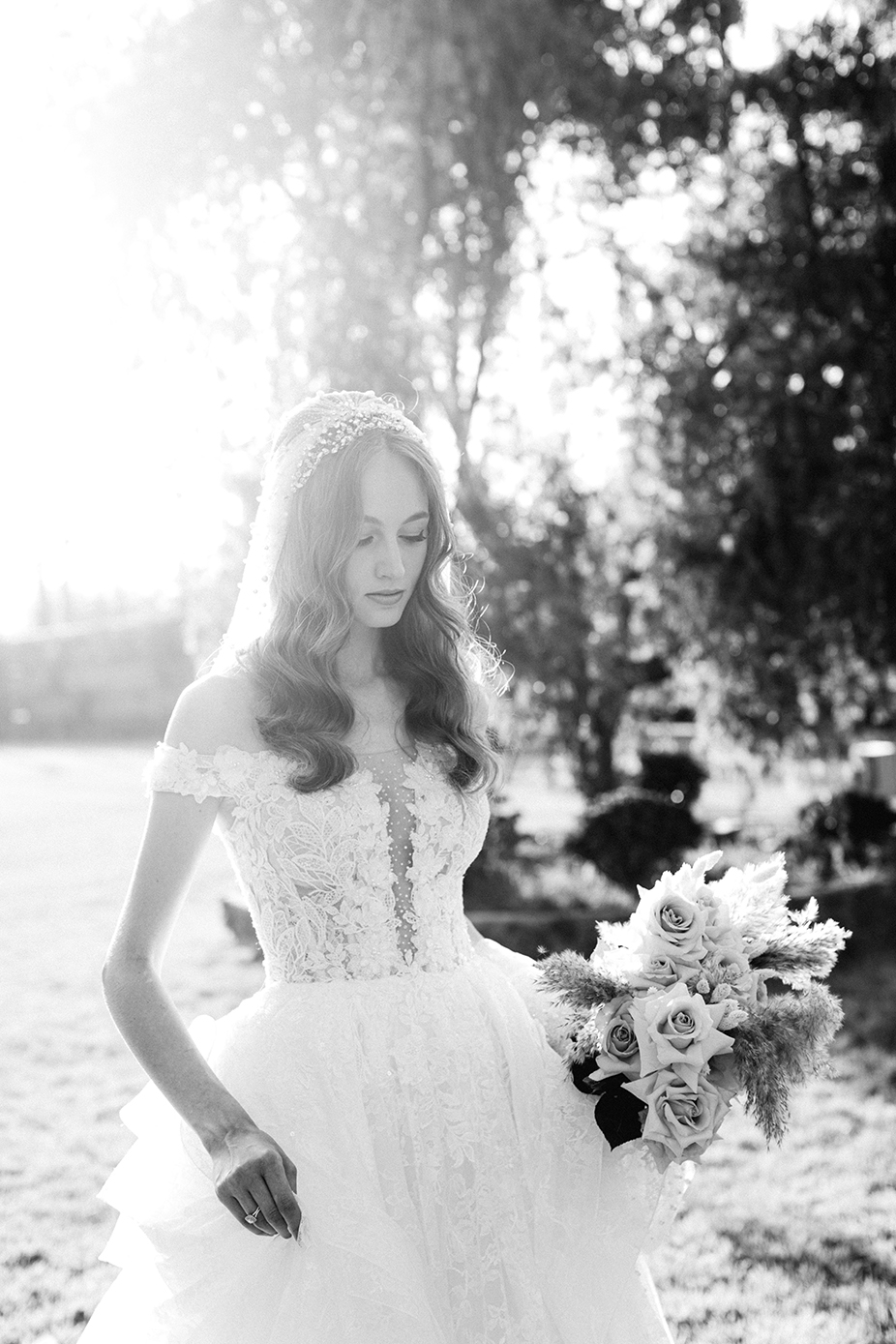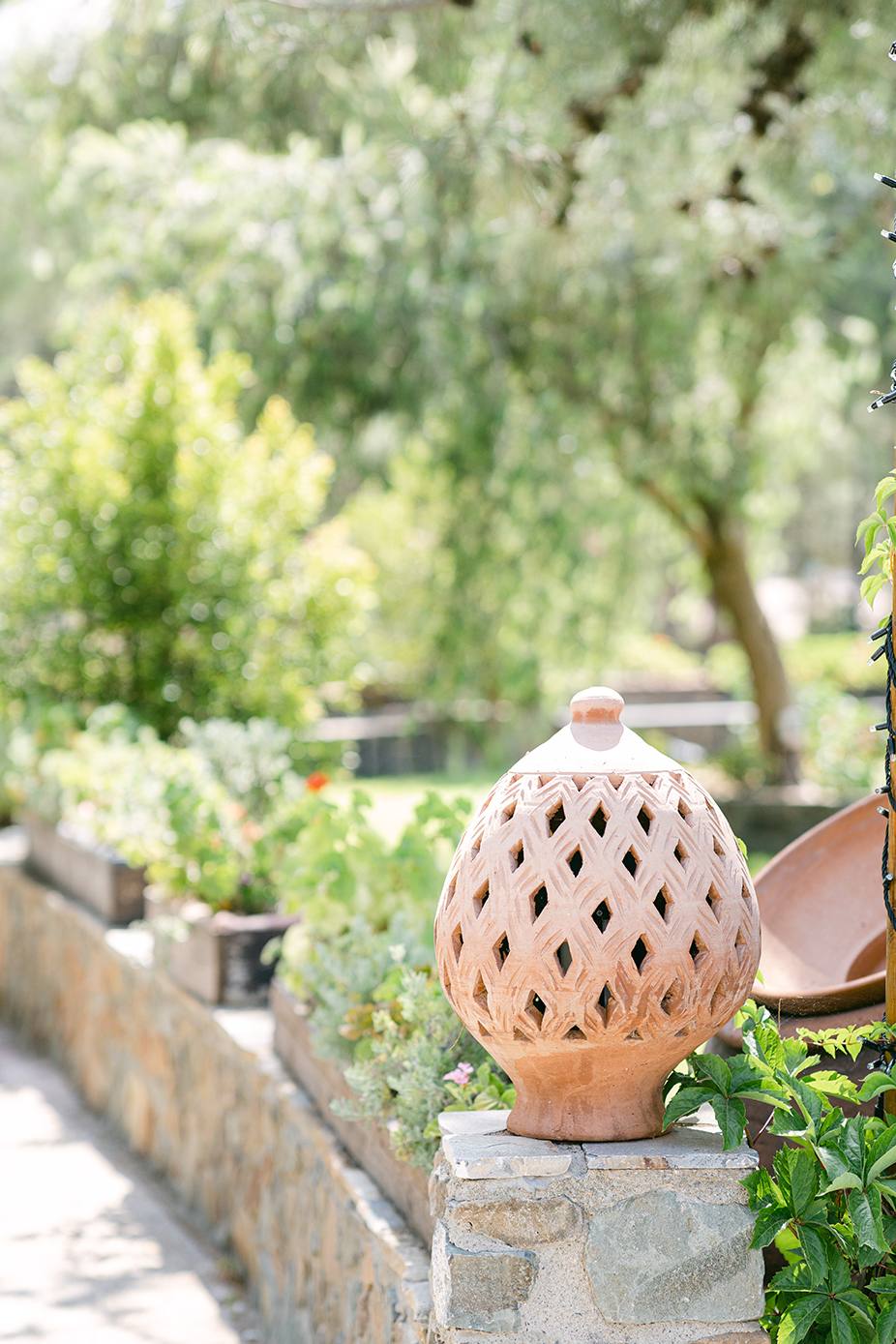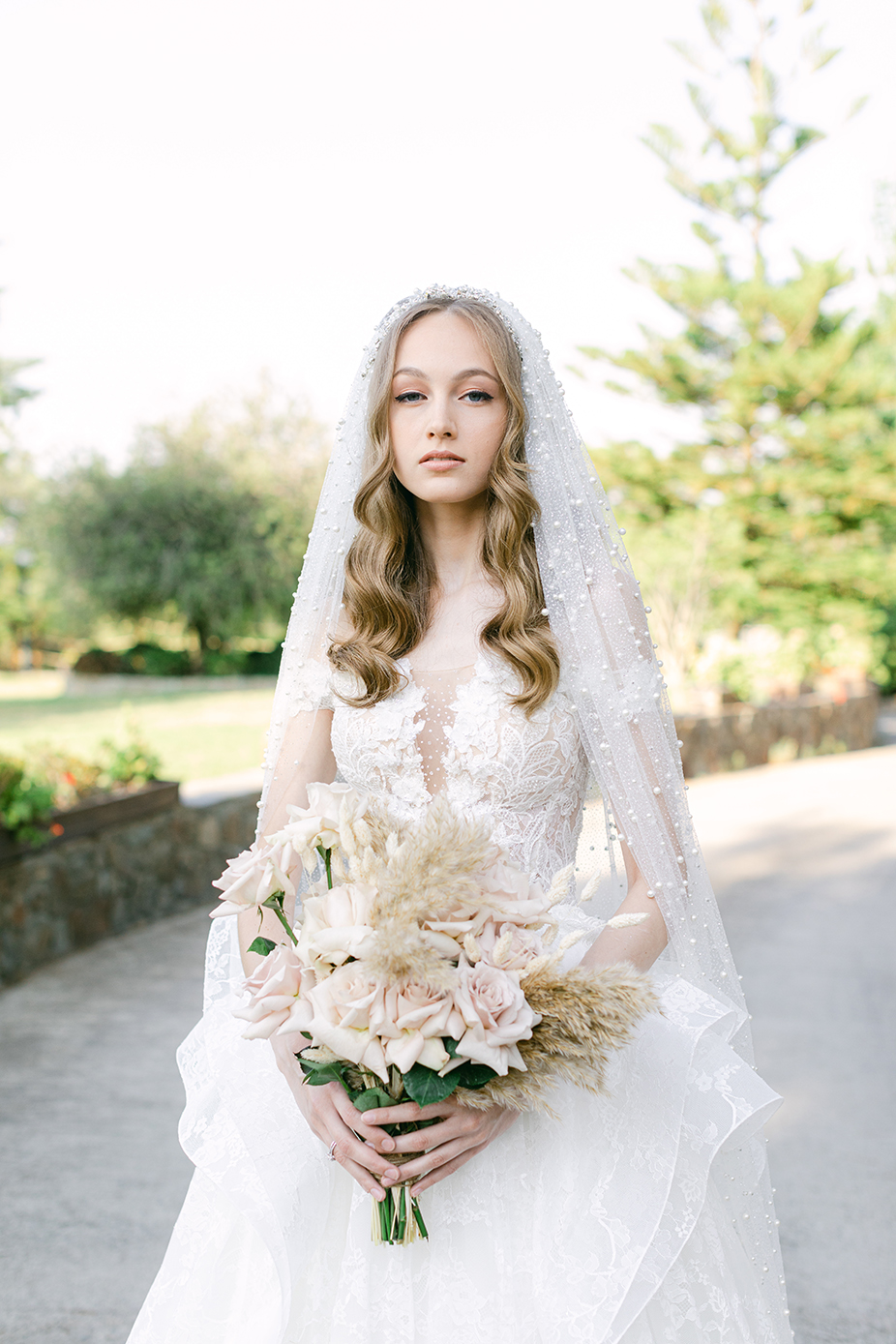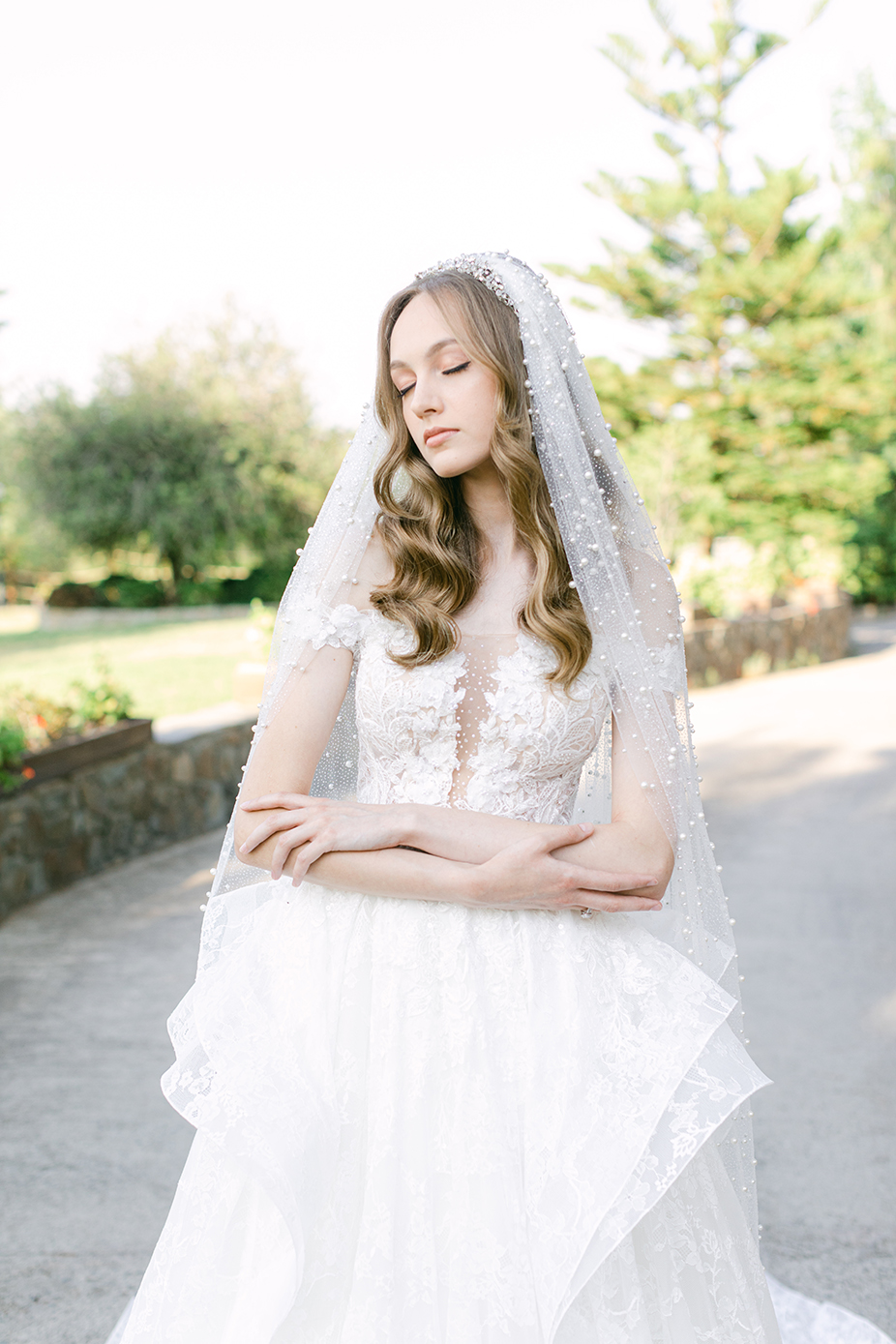 ---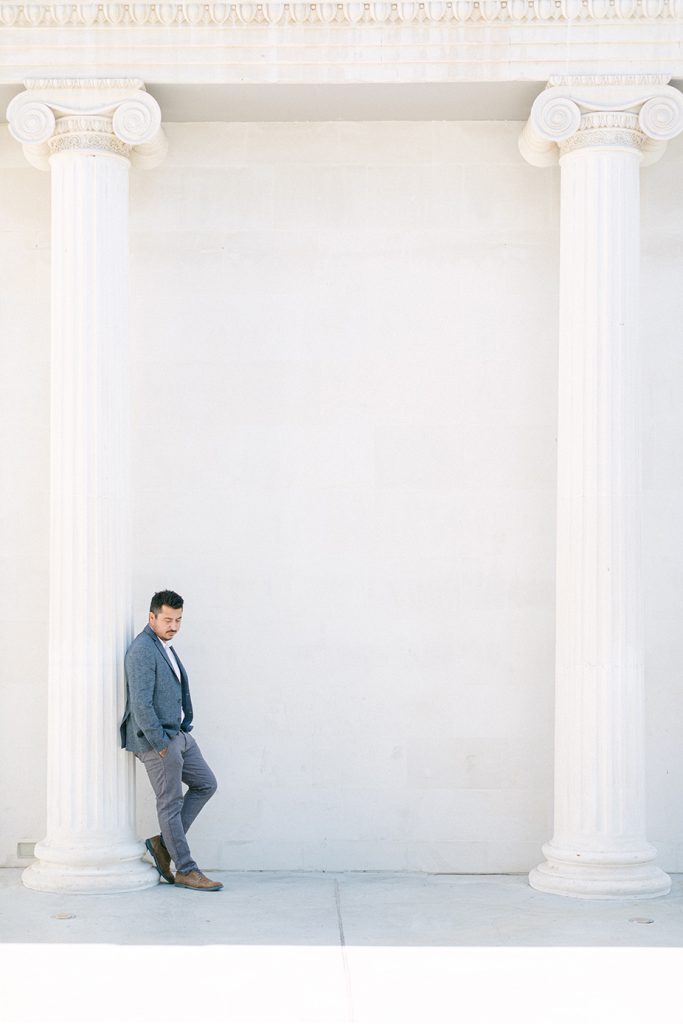 Your Big Day will go by in a flash.. and I will be there, in the background, capturing all the delicious little things of movement and life. Your perfect memories … all bottled up to inspire a harder laugh, a louder dream and a better life.

Feel free to contact me directly for a consultation on personalized services, tailored to your needs.
Congratulations on your wedding and remember, nothing is a stretch too far when it comes to making you happy.
Address: Archiepiskopou Kyprianou 15B, Strovolos, Nicosia, Cyprus
Tel: +357 96 670 130
Email: info@hadjiapostolouphotography.com