Words mean nothing if you don't dare to dream passionately. Part one of an amazing Wedding Editorial.
Fall into enchantment with an elegant and magnetic phantasmagoria of extraordinary Wedding Dresses handpicked by GALA Montenapoleone . Elude straight lines and introduce serpentine into your hairstyles with Sofia Mavrodonti and continue defying conventions while personifying confidence in your bridal makeup with Zerva Cosmetics Make up Workshop by Frantzeska Soteriou.
Beauty and colour is not lacking if we're talking design. It isn't a pretentious thing its a love thing and that's why this wedding experience is elevated for unique moments. Breathtaking summer wedding designs with Luciana Weddings and Events Cyprus + Art box invitations + Food2Impress.
What is life without vision? What is a Wedding without tasteful sensibilities? We wouldn't know – we were privileged enough to have a shutter happy Art-Director giving dimension to the spirit of the Photoshoot. Mr Hadjiapostolou Photography
Envisaging styles on the spot and modelling far from the modus operandi Marianna Neophytou Makeup.
Directed by @njovu , filmed by Njovu & Lefkos Lambrou.
Cinesen Film Studio.
Watch in HD on IGTV Vimeo.com/cinesenVimeo.com/cinesen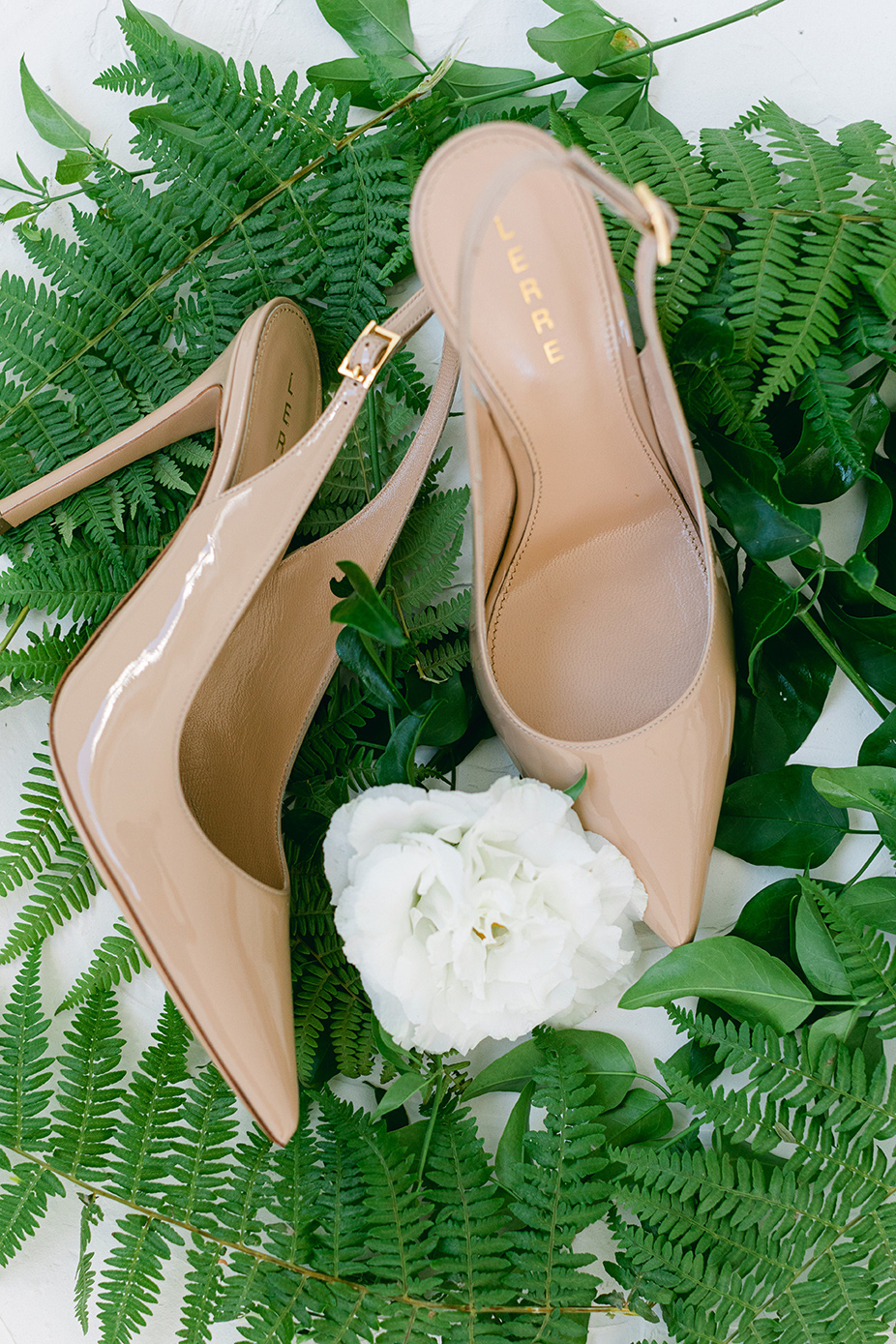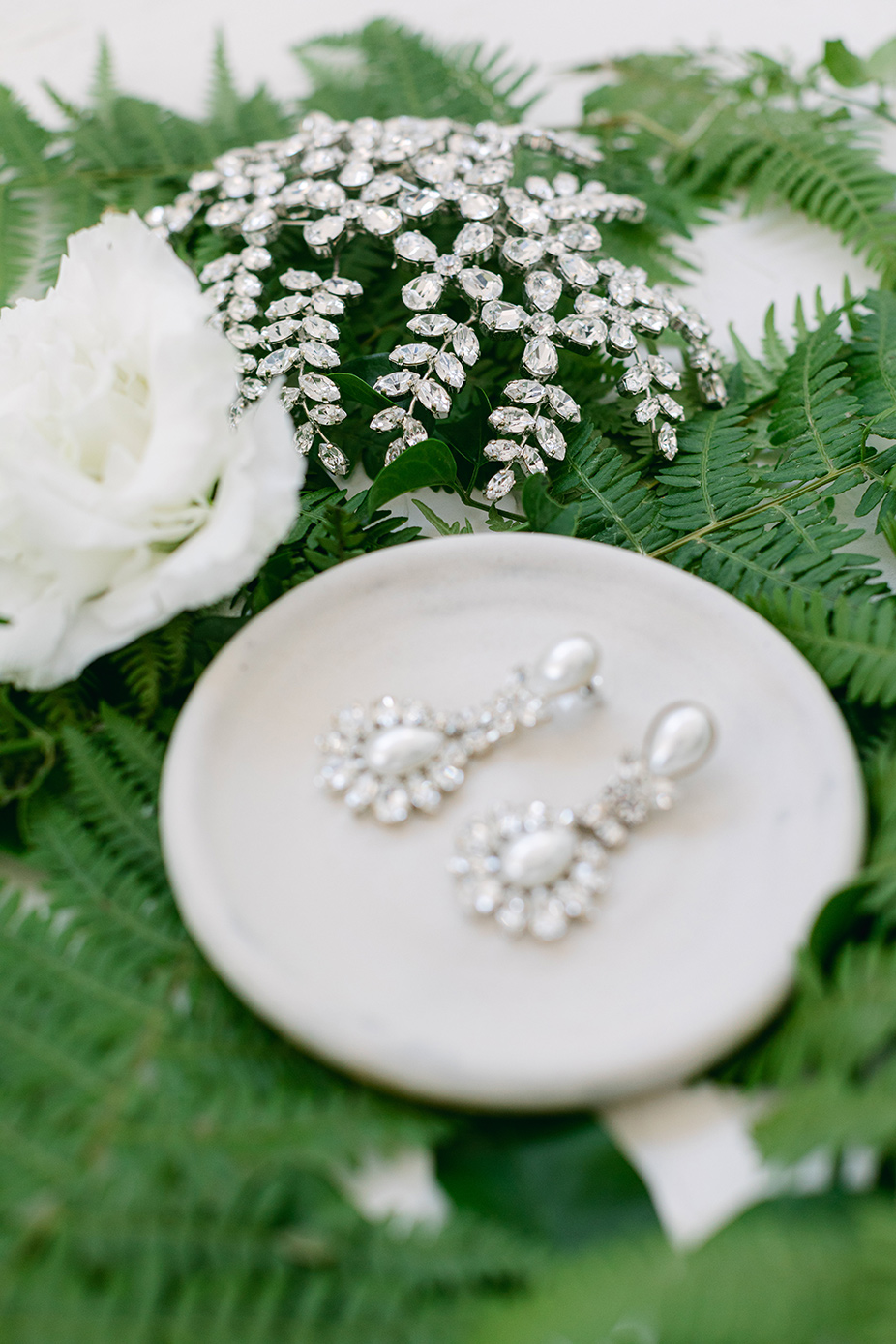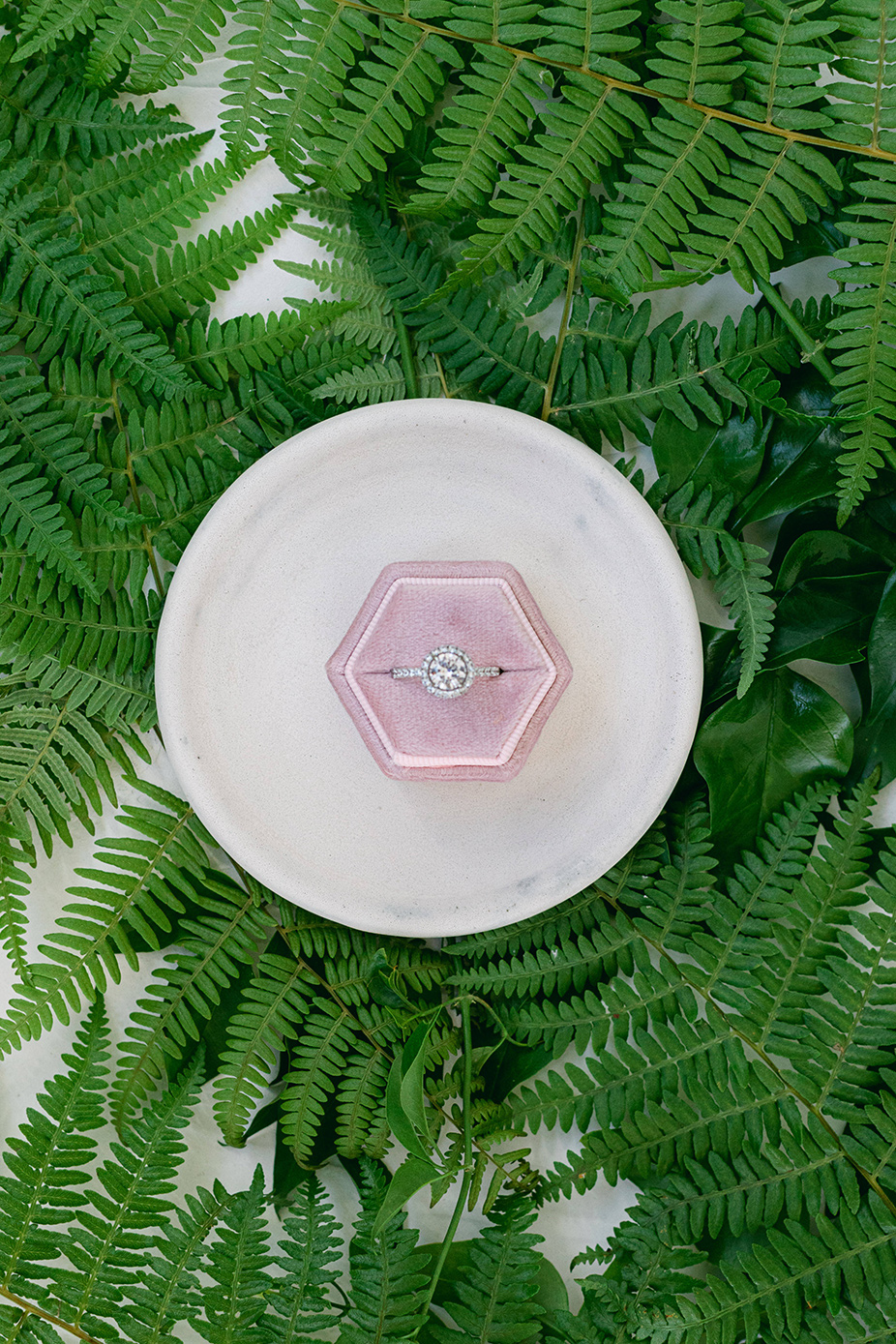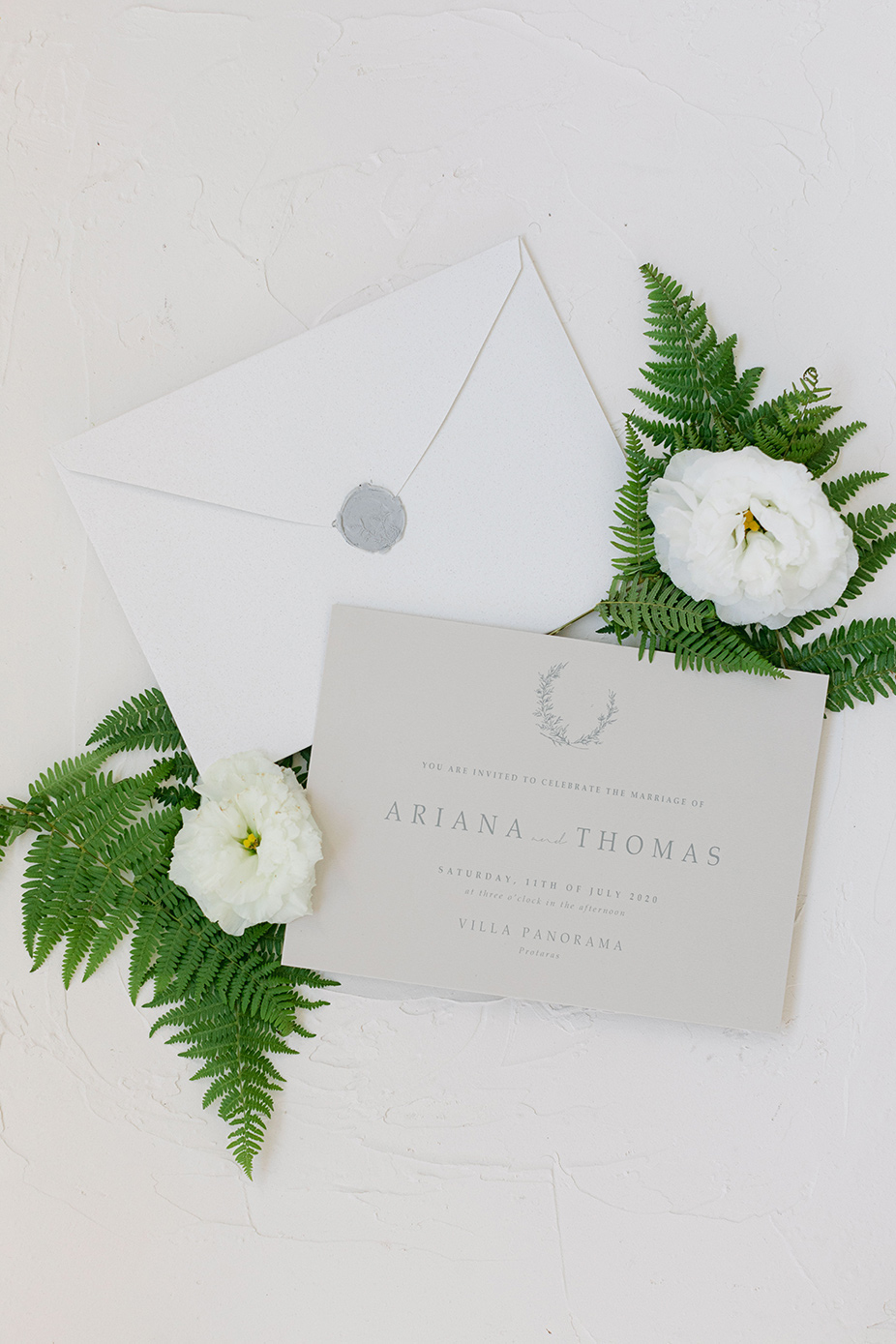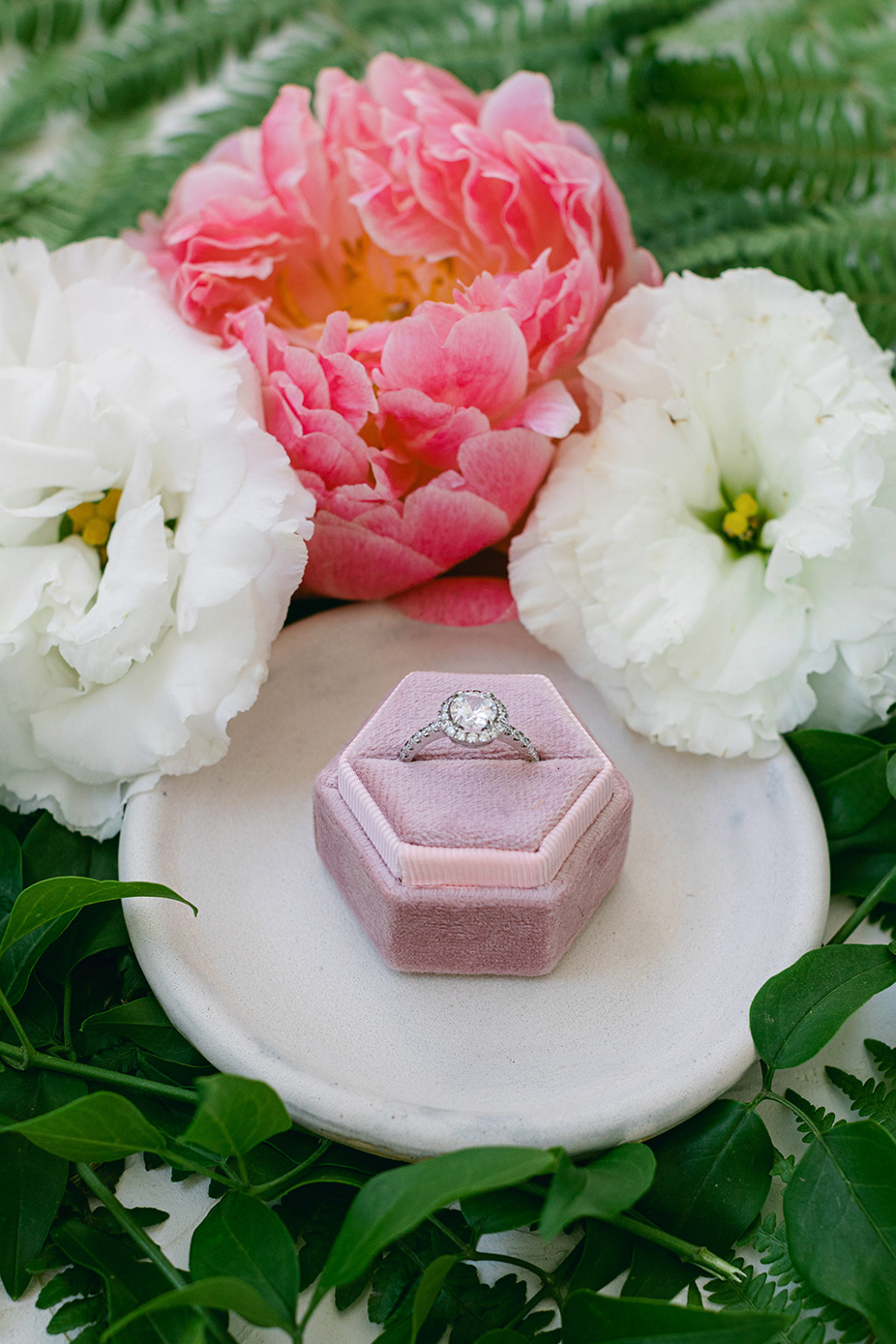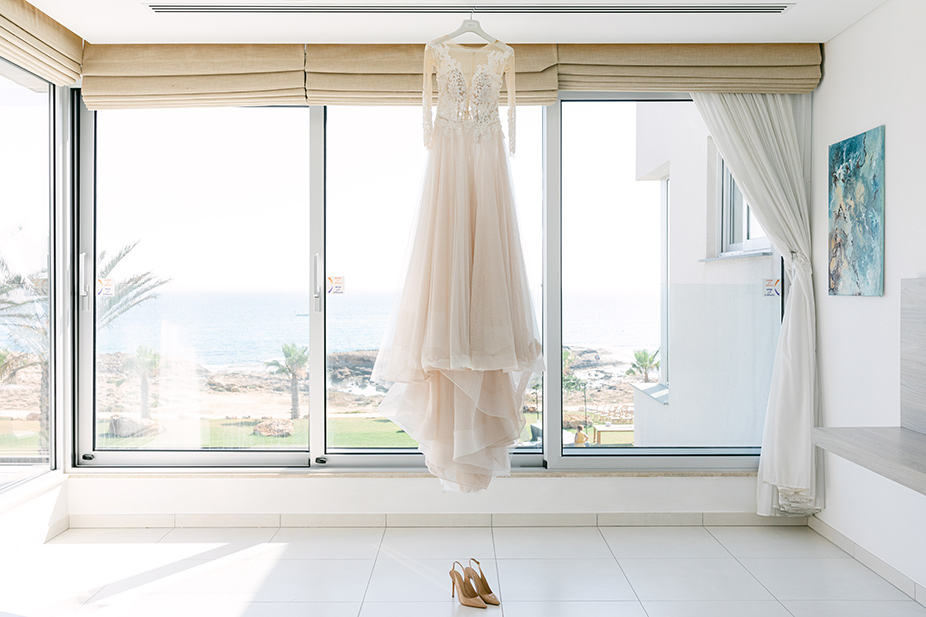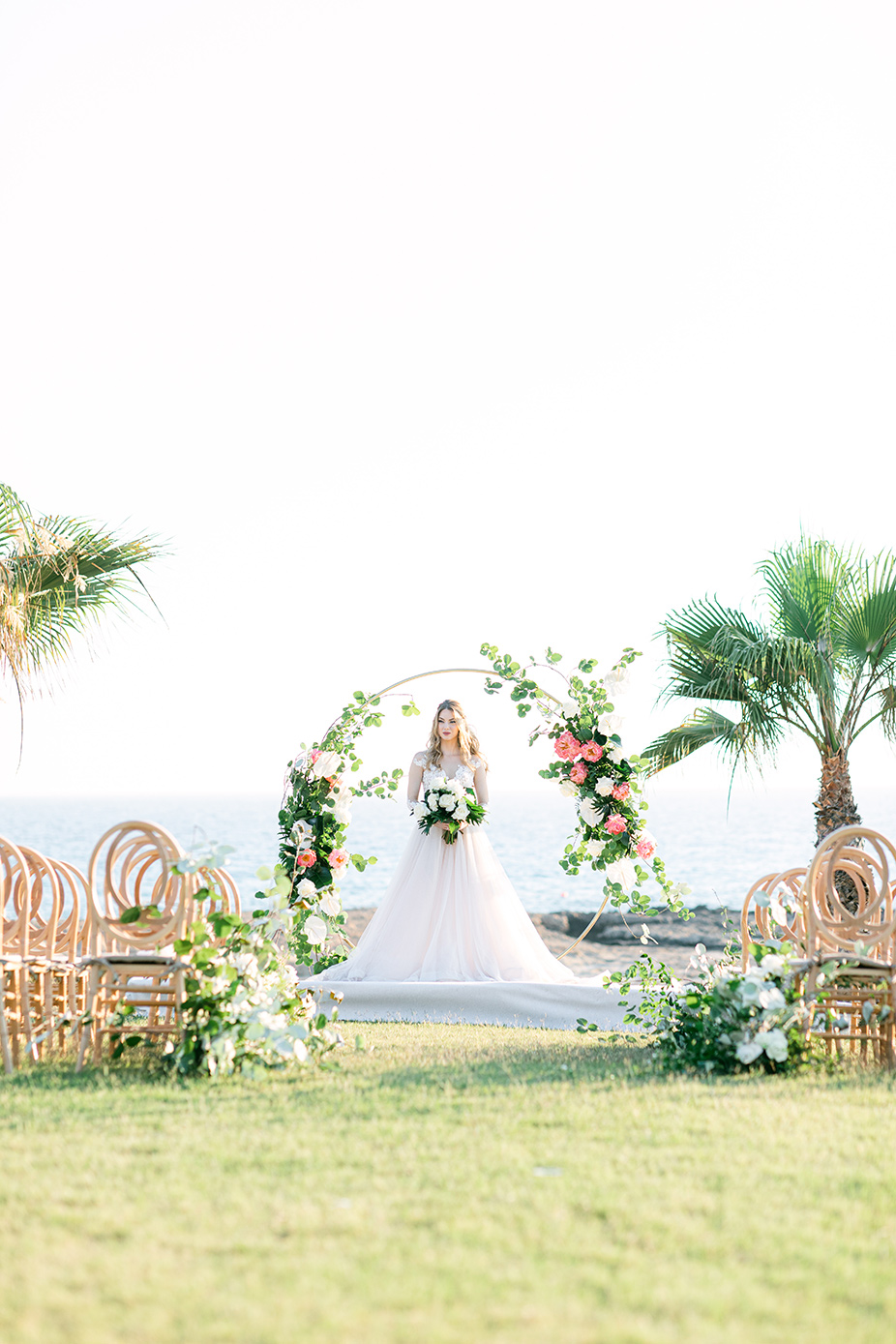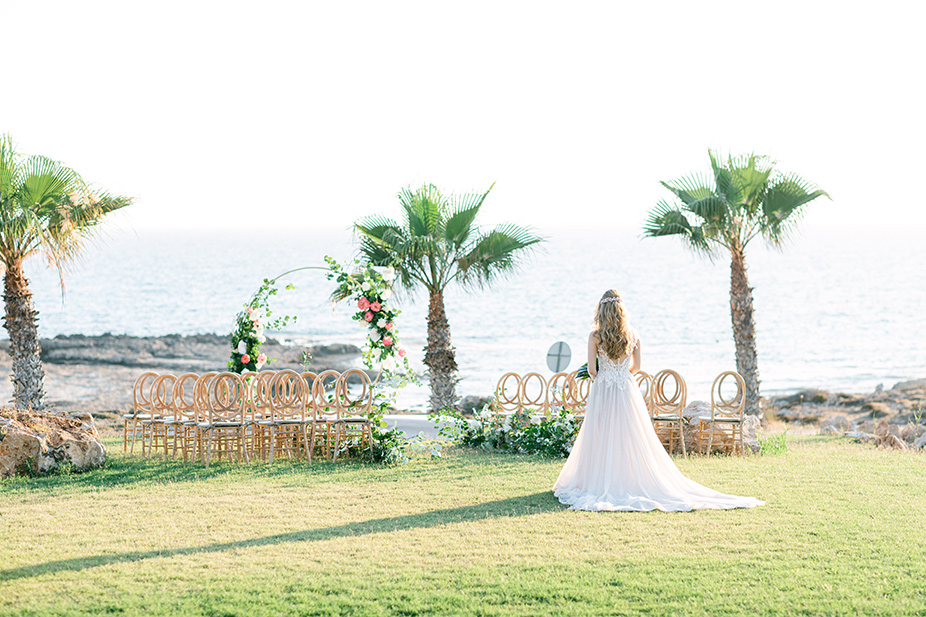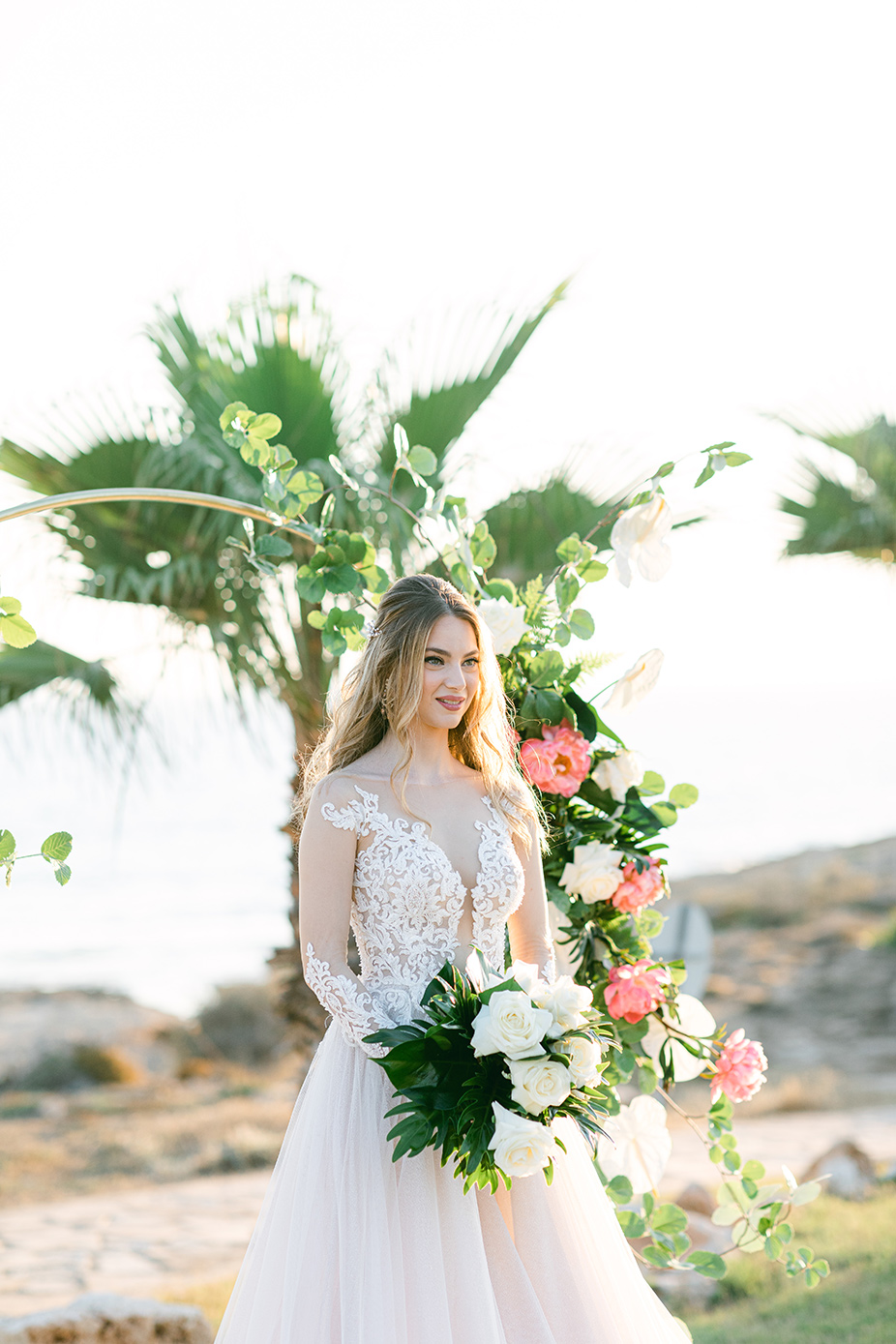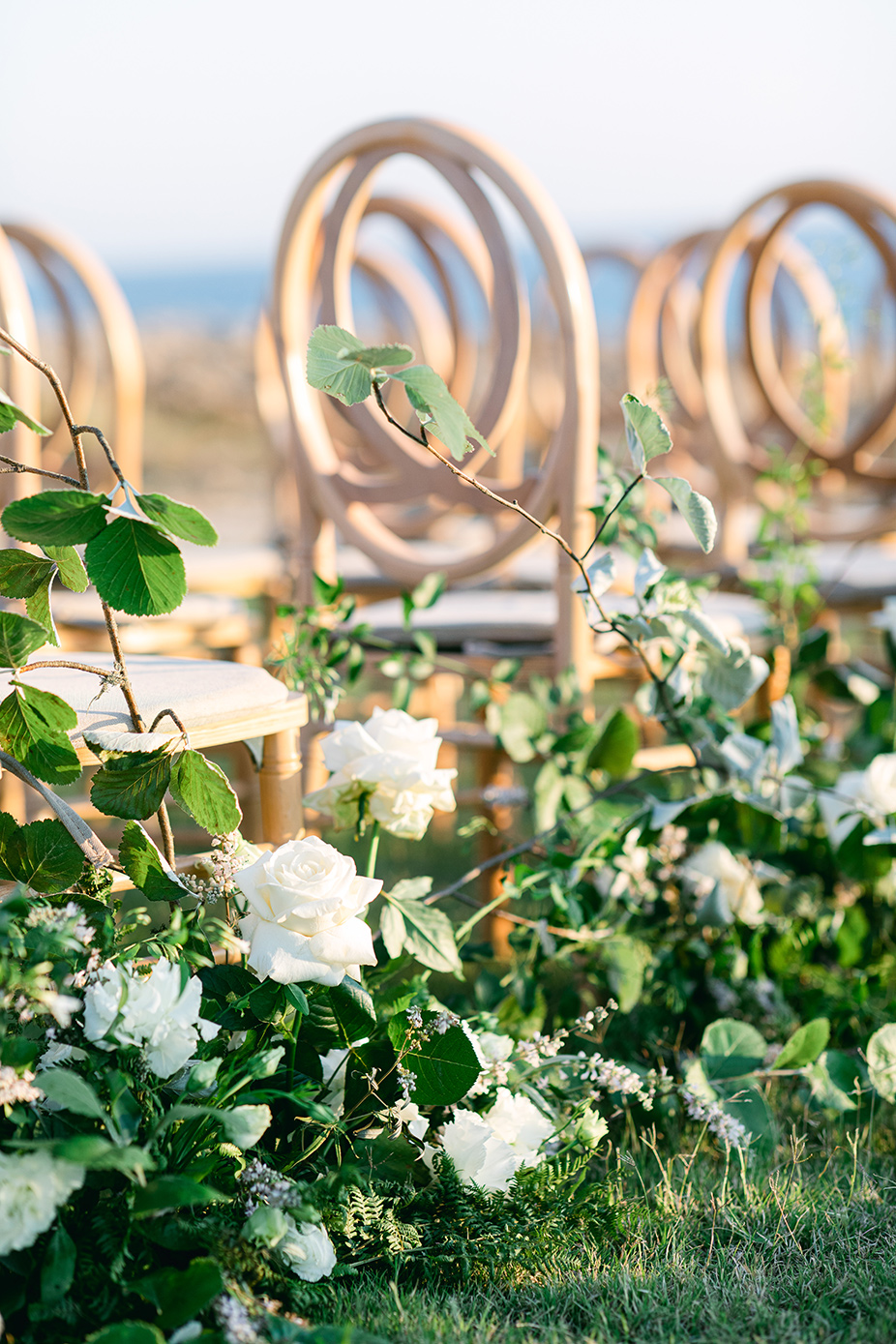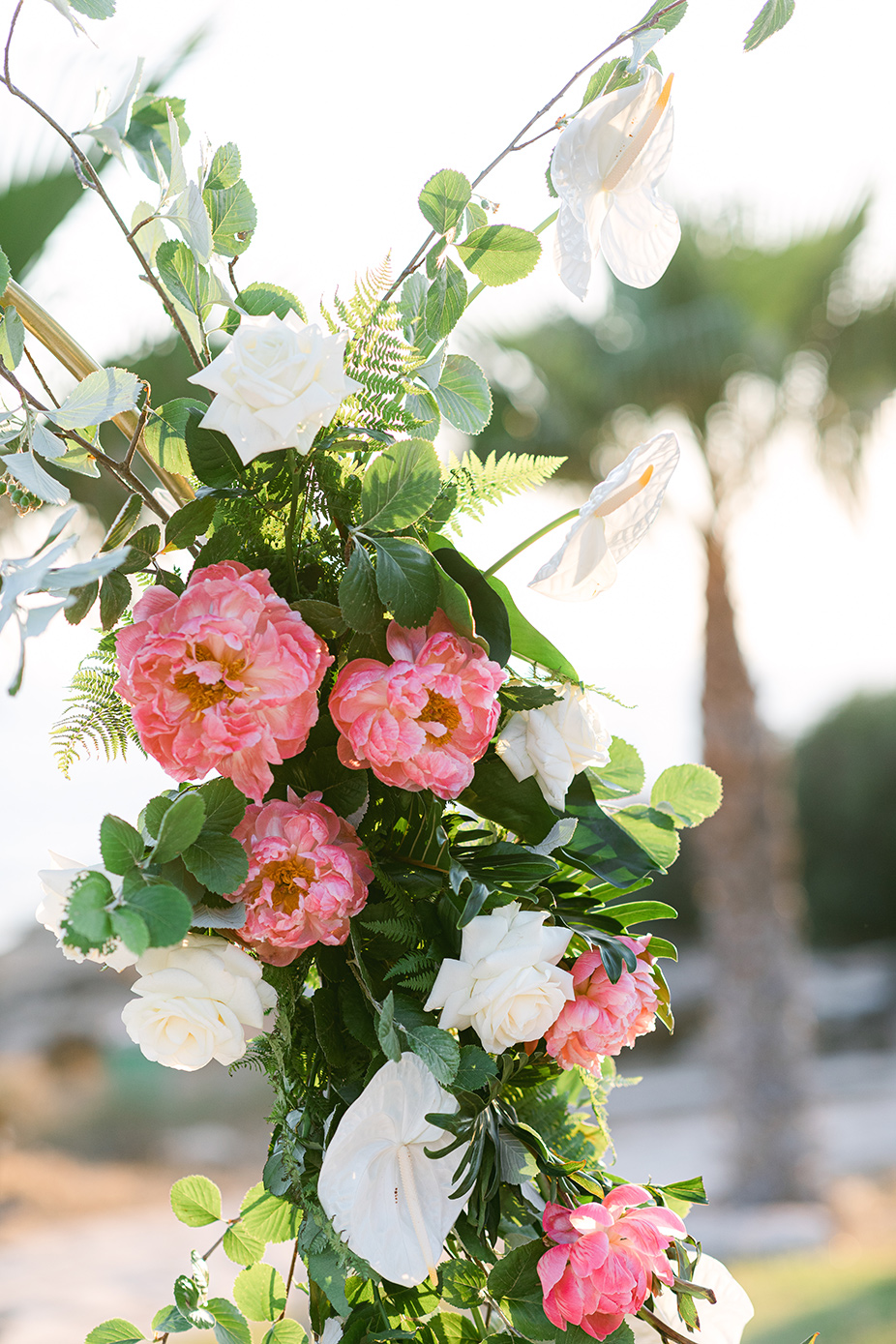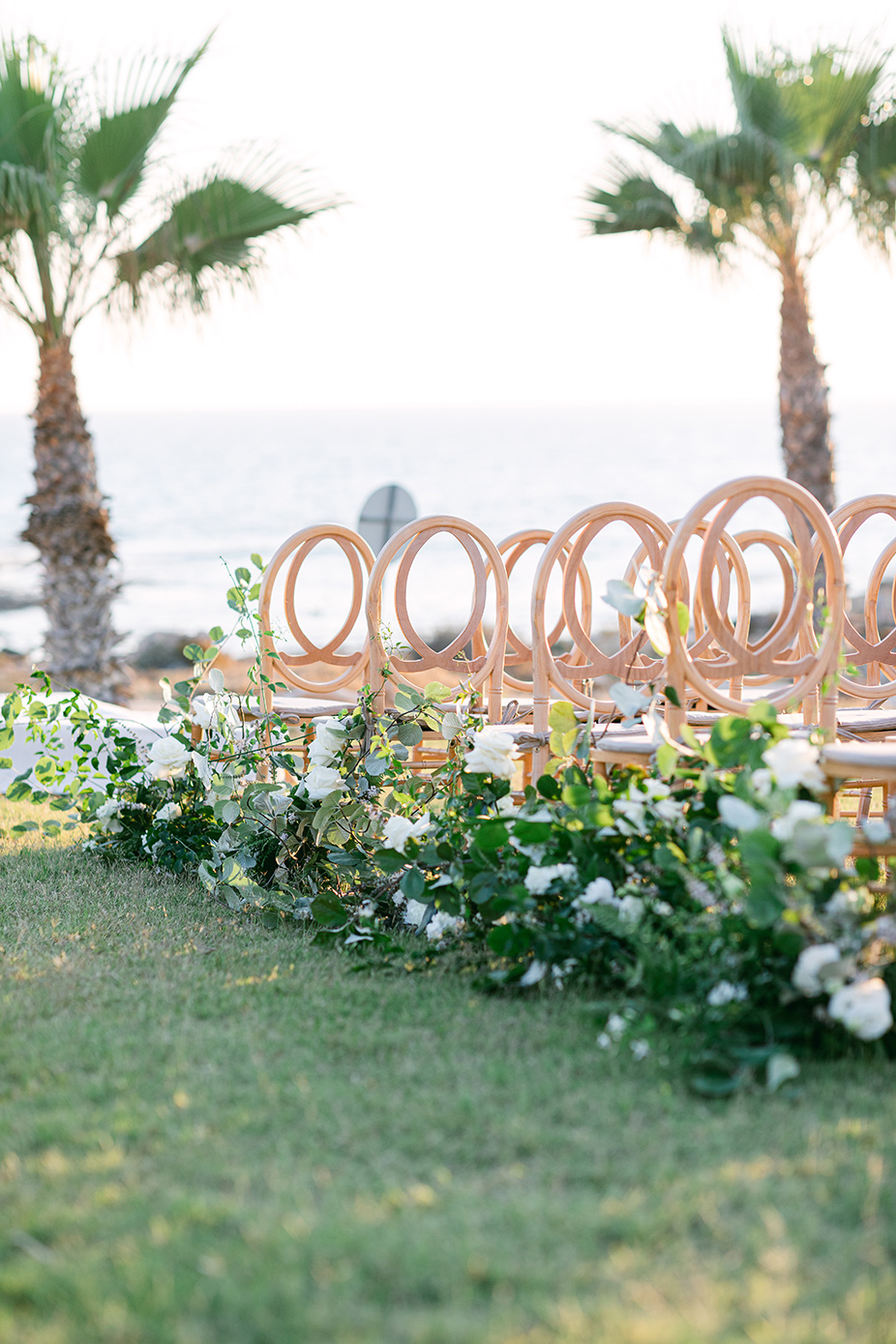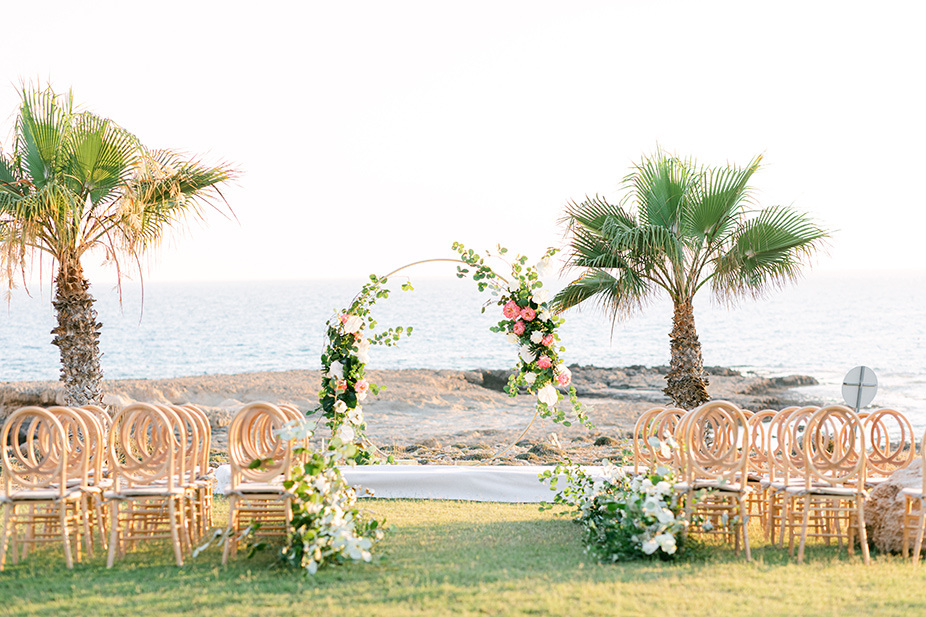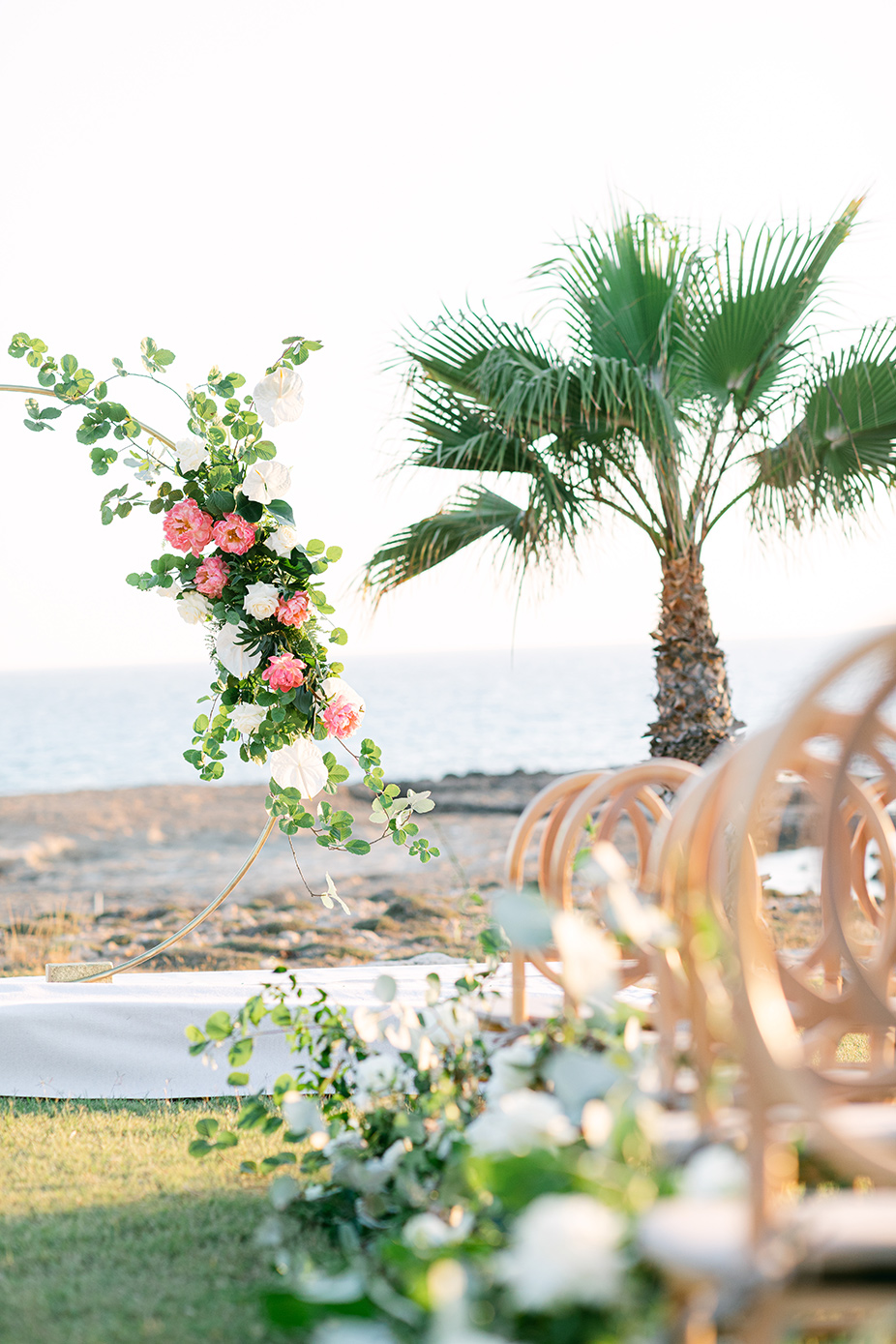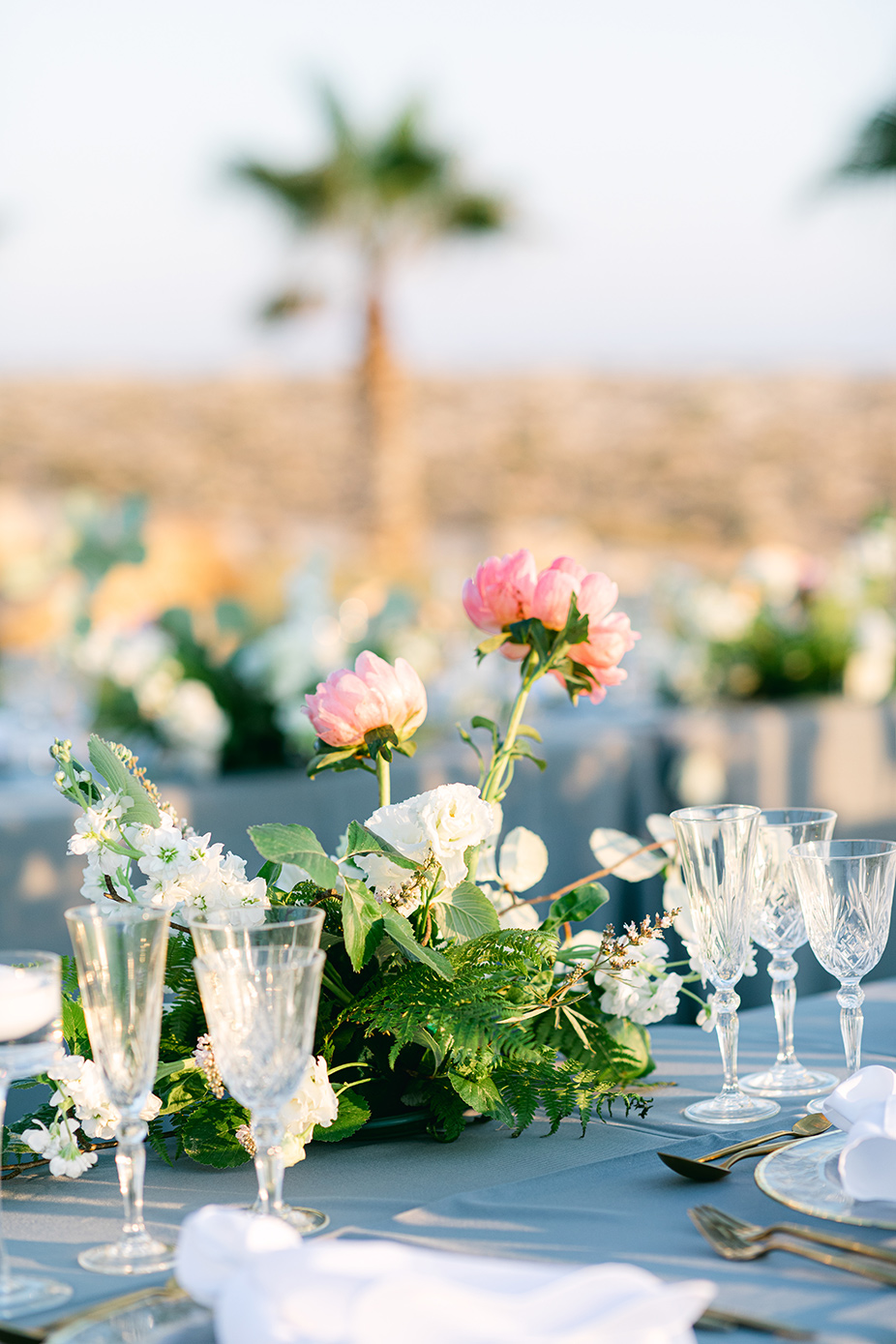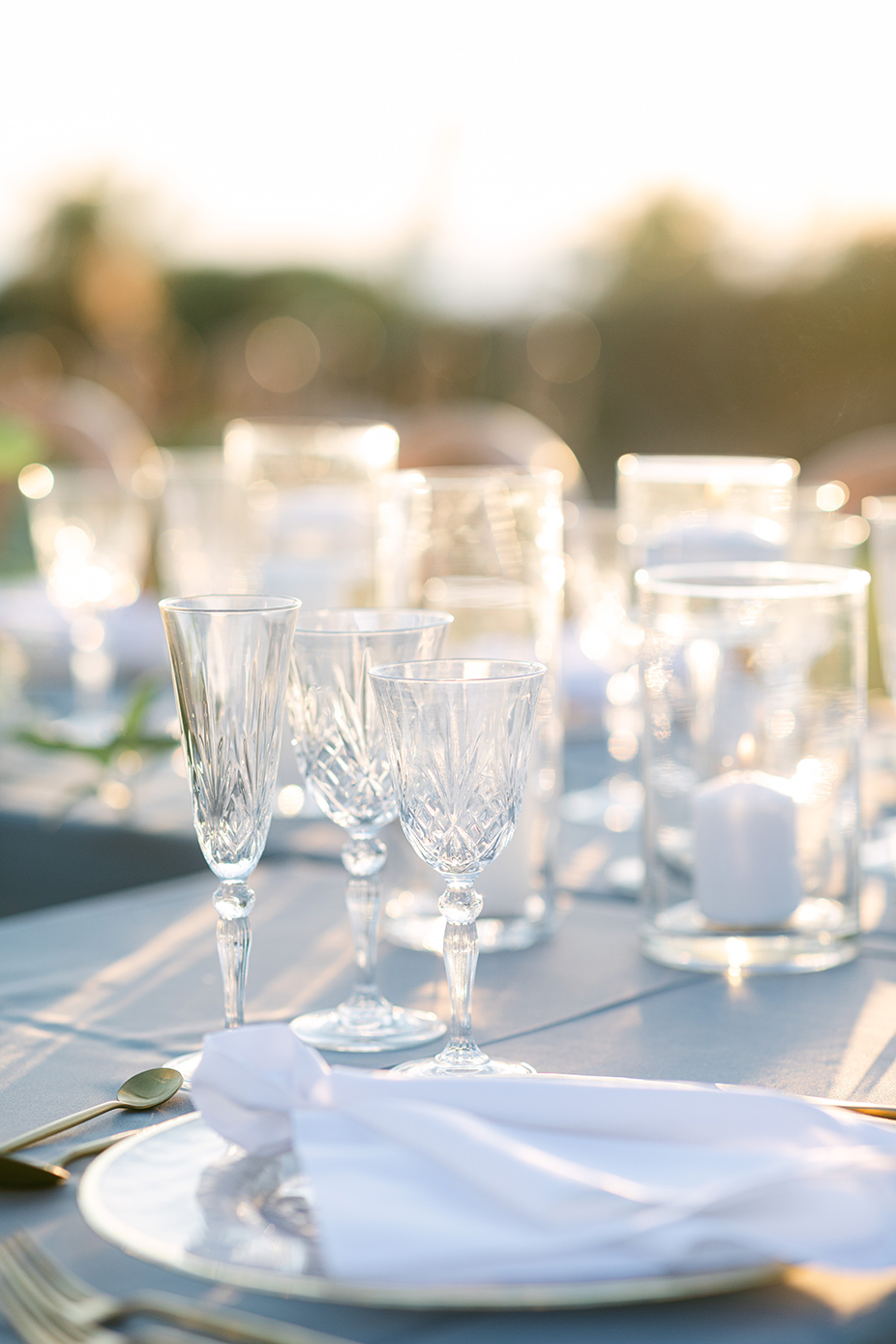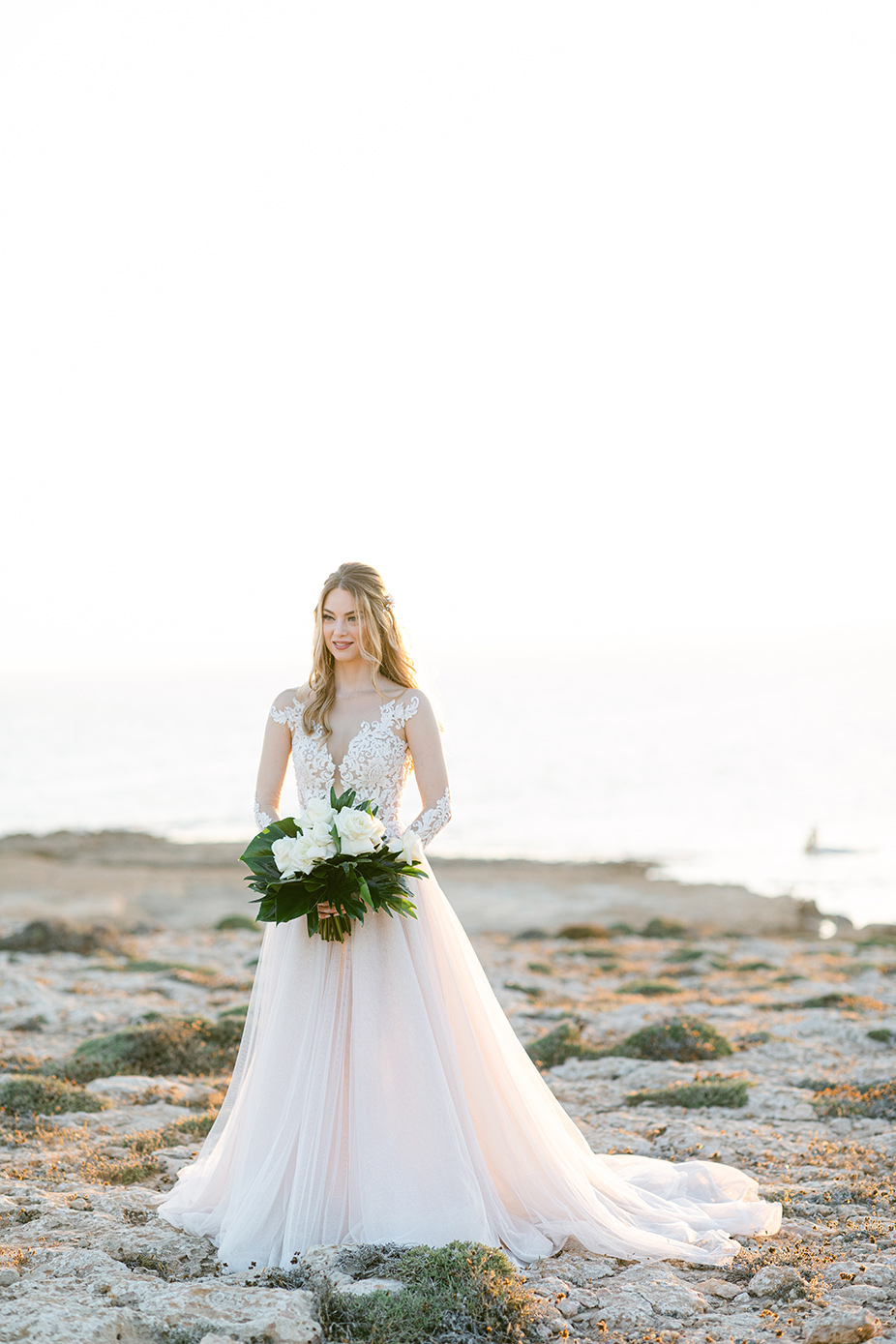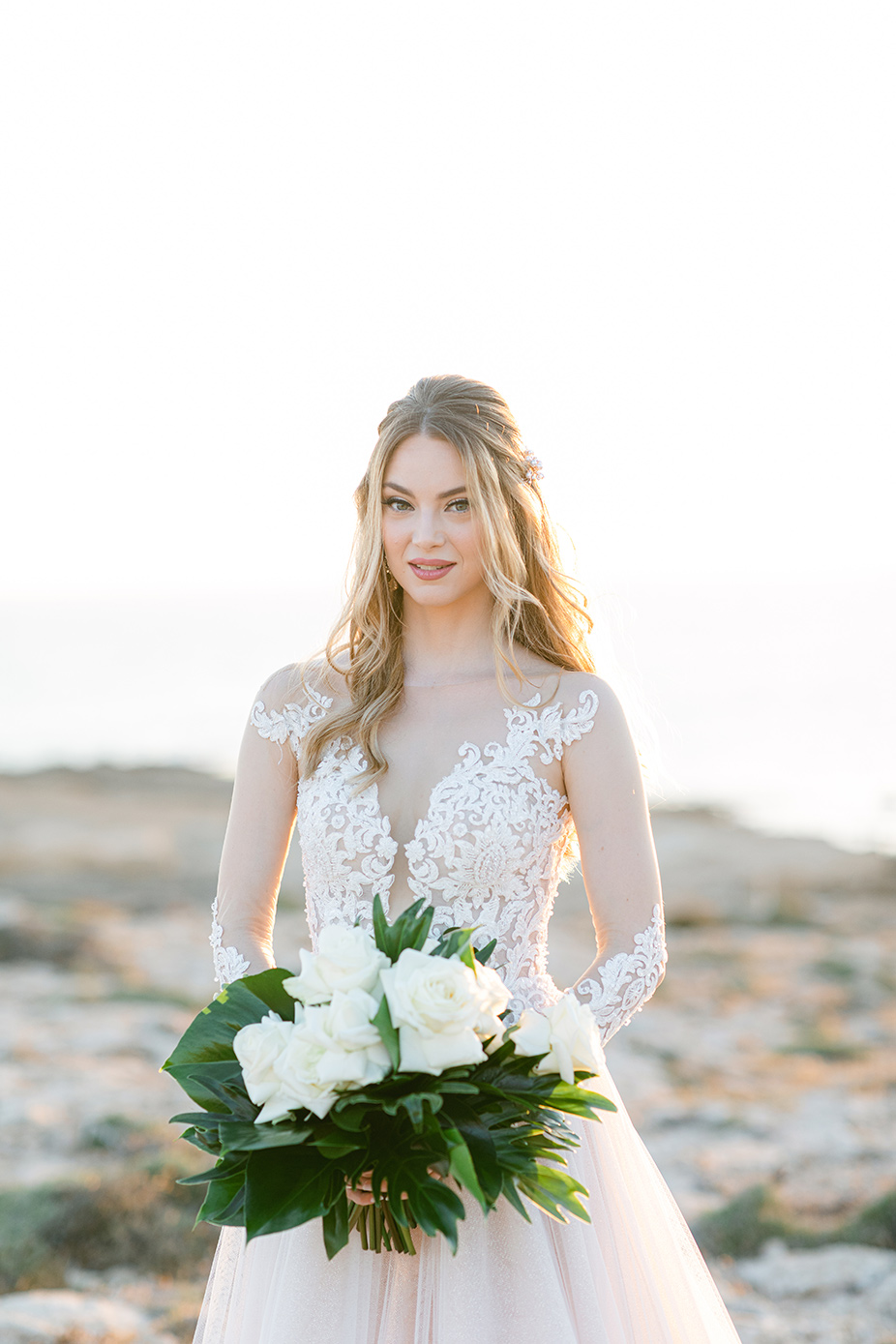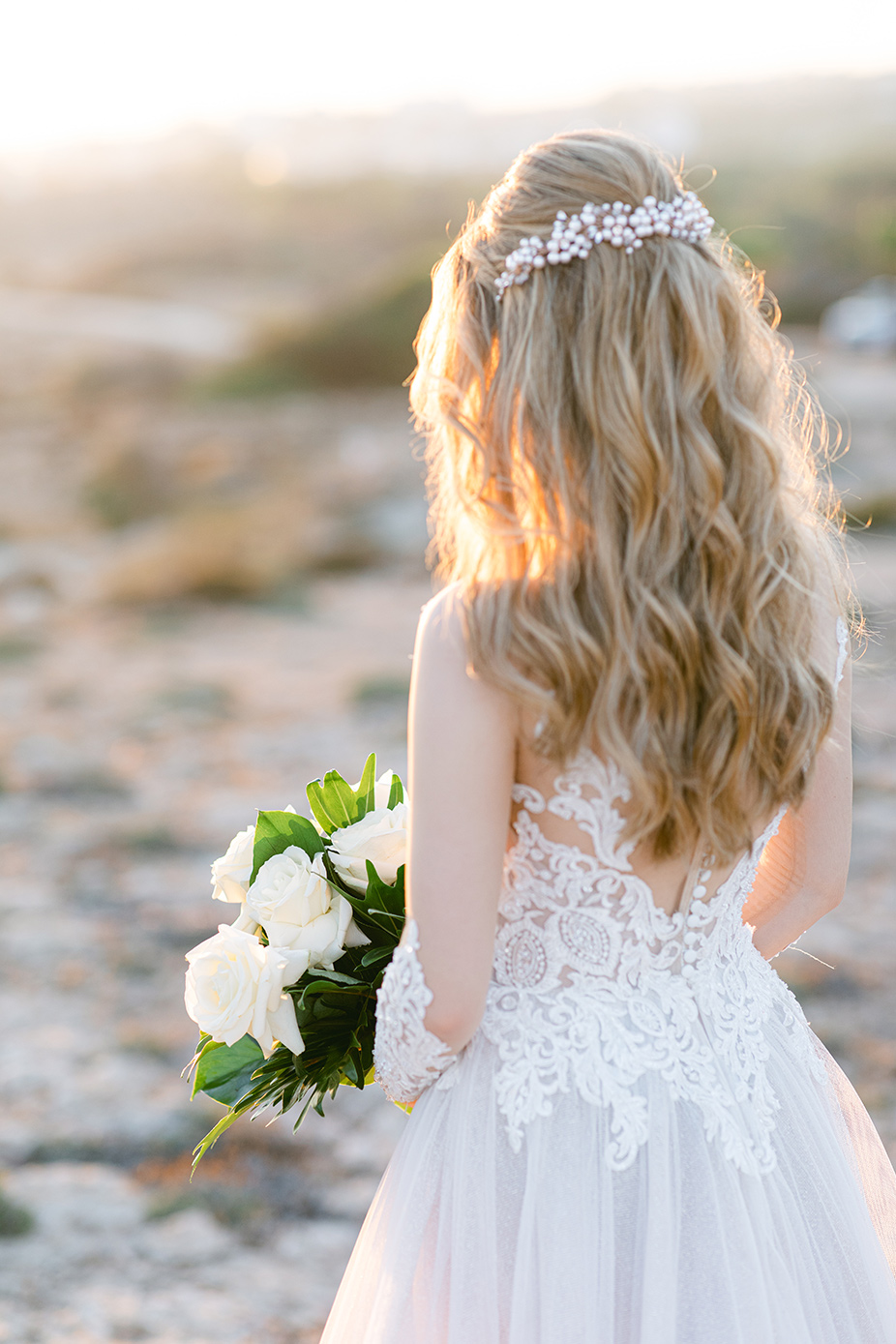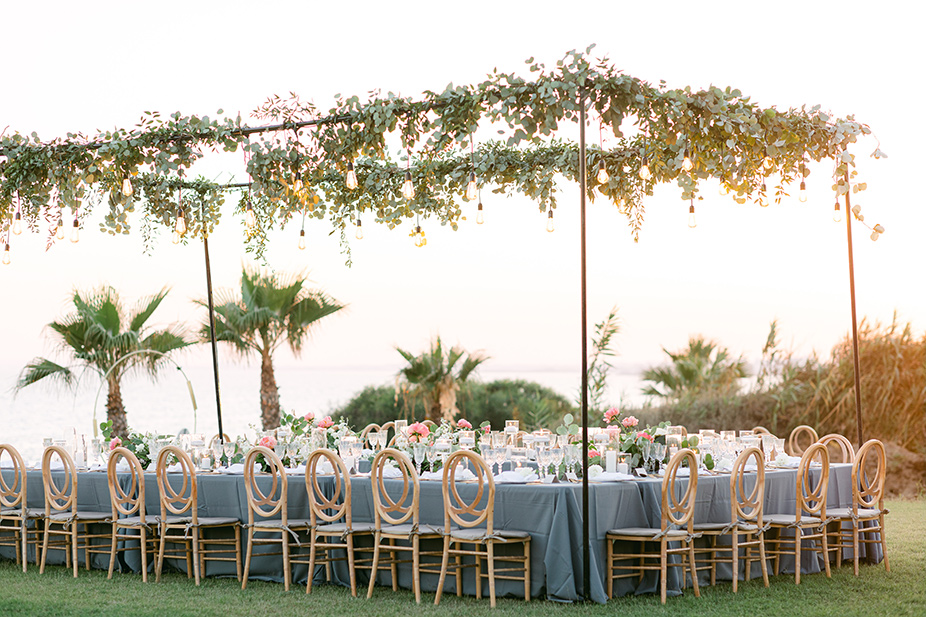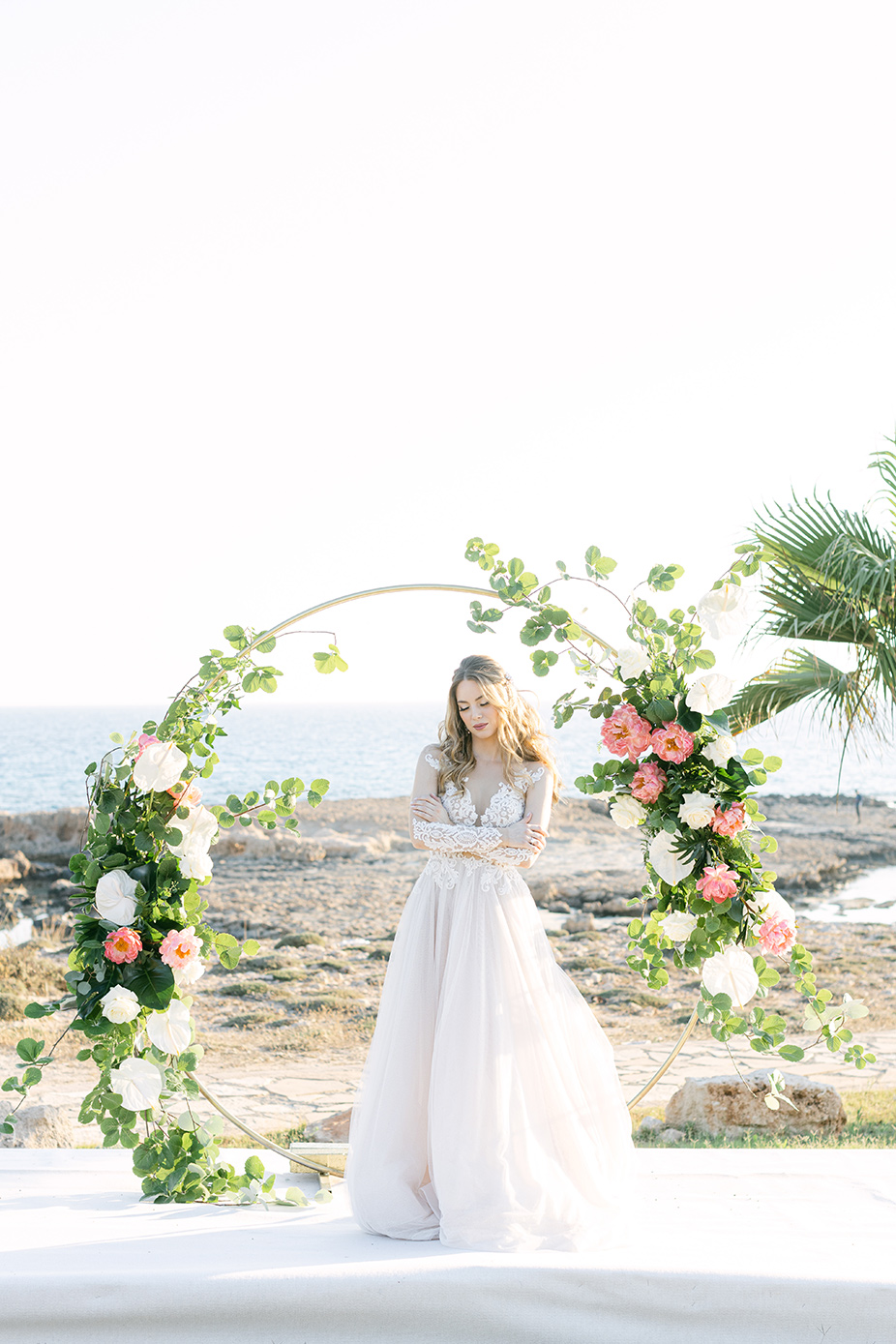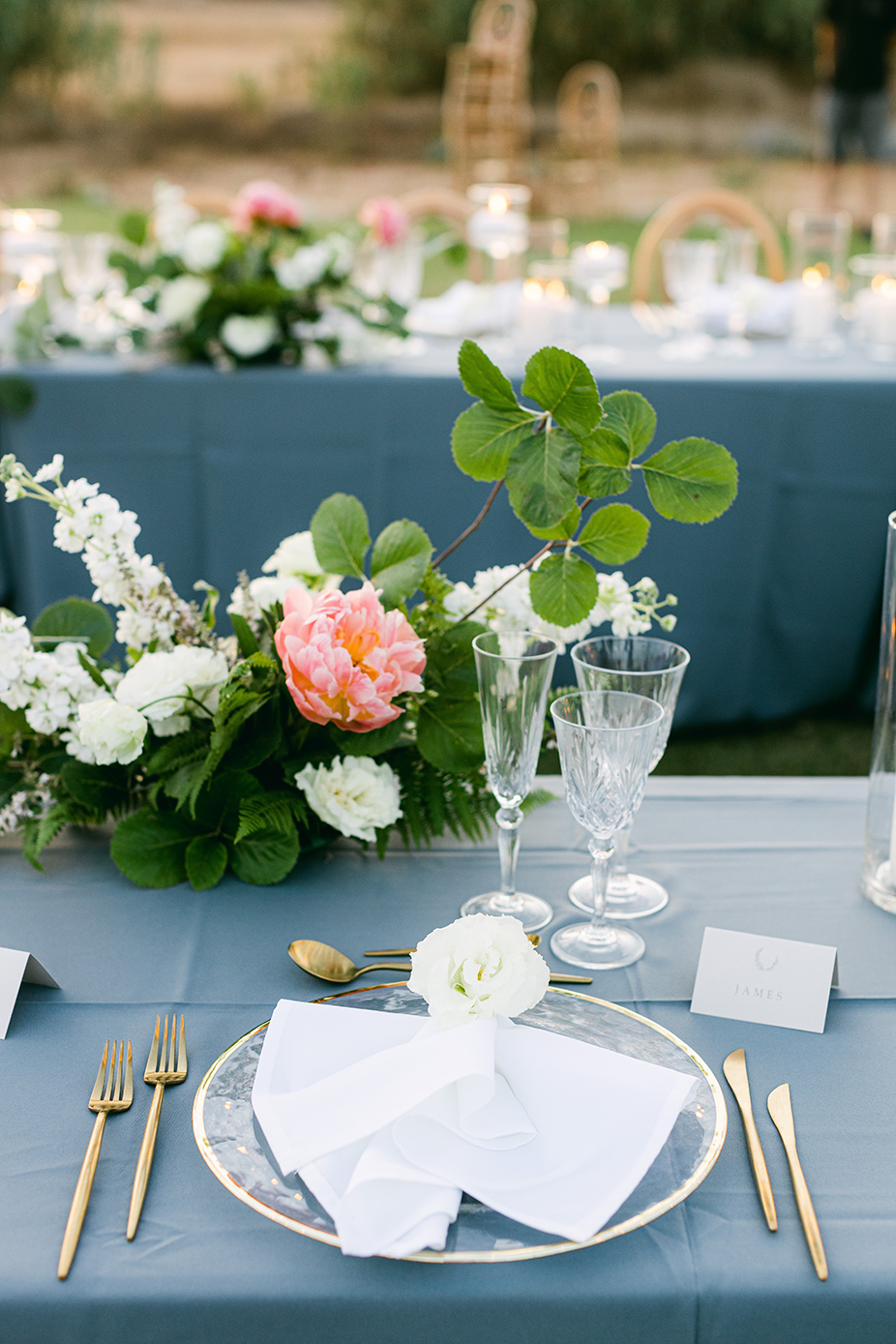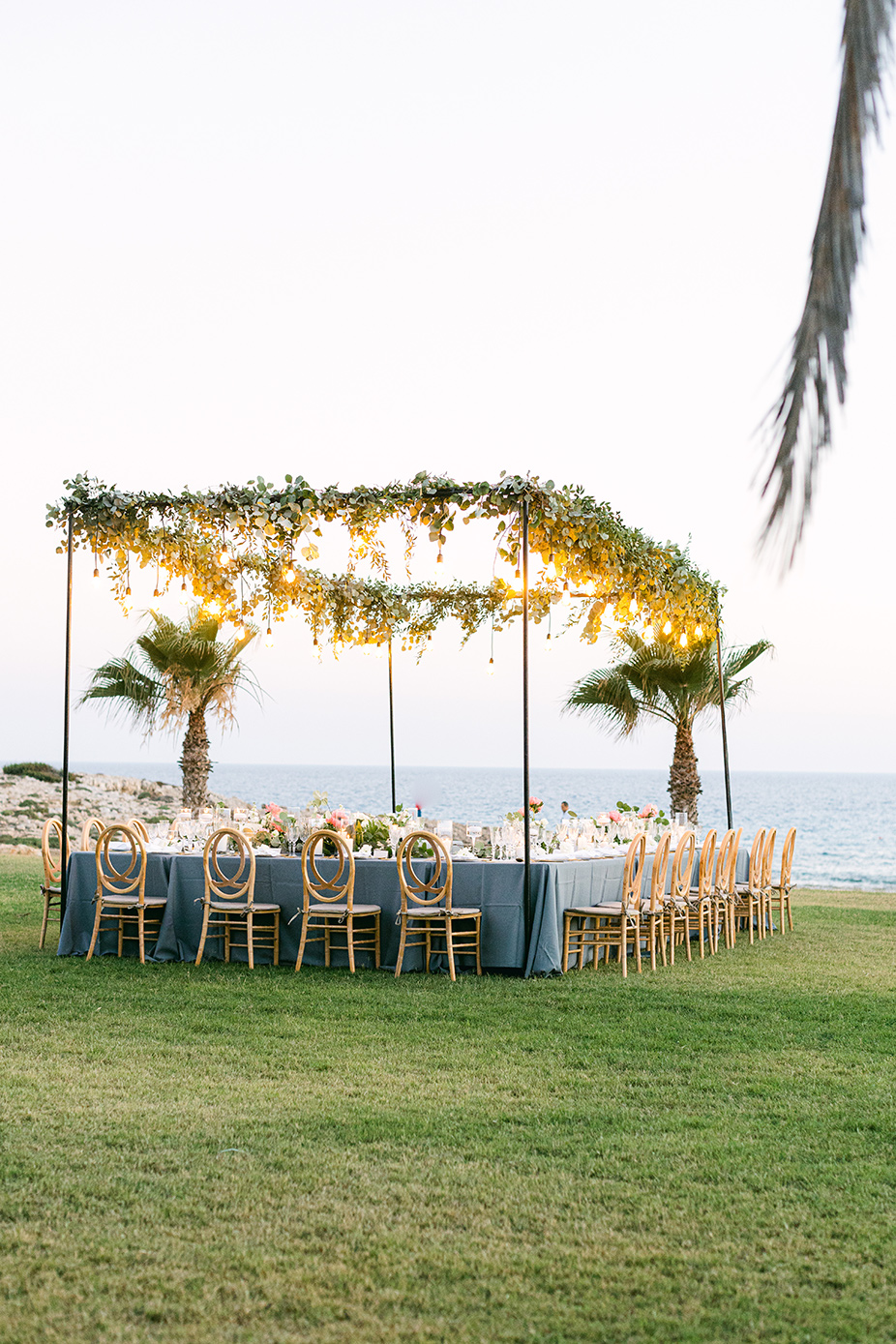 Message from your Ayia Napa Wedding Photographer
Dear Bride and Groom to be,
Our lives are crazy and beautiful. Memory is our keepsake for the rough days. Our families and friends, our children and our graceful oldies, all laughing and dancing in the so­ light , memories kept safely in photographs to brighten up any day.
Marriage is the Space where two people can be completely vulnerable, yet totally secure.
Fear not as we will build it, mould it and shape its beginning together. My simple, humble and intentional acts I promise to be the most meaningful.
The challenges we may face I promise to always find us closer. Love has no other desire but to fulfill itself, so let these desires be yours: To melt into eachother and be like a running brook that sings its melody in the night. To know the beauty of your tenderness and to wake with a winged heart and give thanks for another day of knowing you love each other. To return home at eventide with gratitude, and to sleep with a prayer for the beloved in your heart and a song of praise for both of you.
In other words, Allow me to make that beautiful story of yours an heirloom you will treasure for life_
Lets get know each other
Welcome to my world, thank you for being here, take a peek, and say hello, I'd love to meet you!
Congratulations on your wedding and remember, nothing is a stretch too far when it comes to making you happy.
Allow me to make that beautiful story of yours an heirloom you will treasure for life.
Sincerely,
Panayiotis Hadjiapostolou