Immerse into the beautiful island affair of Nataly and Nicholas! This absolutely gorgeous couple has passions deeply rooted in traveling the world.  His first birthday gift to me was a surprise trip to Paris. "He proposed in Edinburgh, on Calton hill".
Ever since they became acquainted with one another in the UK, they've already started cultivating mutual likes. Their story unfolded into a wonderful romance that was crowned with a wedding. What is incredibly charming about them is how they complement each other. Nataly loves yoga and now, Nicholas loves it too! I was lucky enough to witness and capture their magic, so today, I would love to share it with you as well!
Even though they have a magnificent collection of trips behind them, they decided to tie the knot in Cyprus. Forever in love with the island magic and the Mediterranean allure, Nataly and Nicholas hosted an incredible wedding infused with elegance and romance.
Elegant Wedding day
Their wedding day started with the morning preparations, where Nataly enjoyed emotional moments with her family. She included the traditional element of Cyprus weddings, where her parents and close people wrapped a red scarf around her. She was a true vision in her Primalicia dress, featuring a modern elegant flair that left everyone in awe. In the meantime, Nicholas enjoyed a relaxed time with his groomsmen, waiting for the big moment to come.
Nataly and Nicholas met in front of their ceremony church in Limassol, sharing a heartfelt kiss and emotions. With the religious and beautiful ceremonial act, their love was bound for eternity. After that, they headed to the Amathus Hotel for their cocktail hour and their reception. This wedding venue was the perfect choice for this stylish and fun couple, embodying their dreams most wonderfully!
The Elegant Venue
The Amathus Hotel is a beachfront luxury venue with amazing views and immaculate gardens. Infused with the quintessential Cyprus charm, the styling of their space was just as incredible as the couple. With subtle modern decor entwined with elegance, their favorite people enjoyed a one-of-a-kind atmosphere. Luscious palm trees, stellar lighting, and an alfresco dinner were just some of the elements that made a statement to their reception. Amathus Hotel is a perfect blend of elegance, luxury and comfort which completely conveys this couple's personalities. Loved taking photos of all the details, especially the tablescapes adorned with romantic flowers and just feeling the joy between their guests. 
They are a fun couple who savors life so they wanted their wedding to portray that. With live music, dancing, and just mingling with their guests, Nataly and Nicholas celebrated their love. To bring more prosperity and happiness to their new chapter, they had a gorgeous three-tier cake, curated in the name of modern minimalist elegance. With heartfelt speeches, all the laughs, and emotional moments, they relished in the love from all of their guests. Once the realization of the newlywed bliss settled, they partied under the stars until the later hours of the night!
Hope you enjoyed this elegant wedding that was a fusion of sophistication and contemporary flair. It was definitely my honor to have been a part of Nataly and Nicholas' story!
---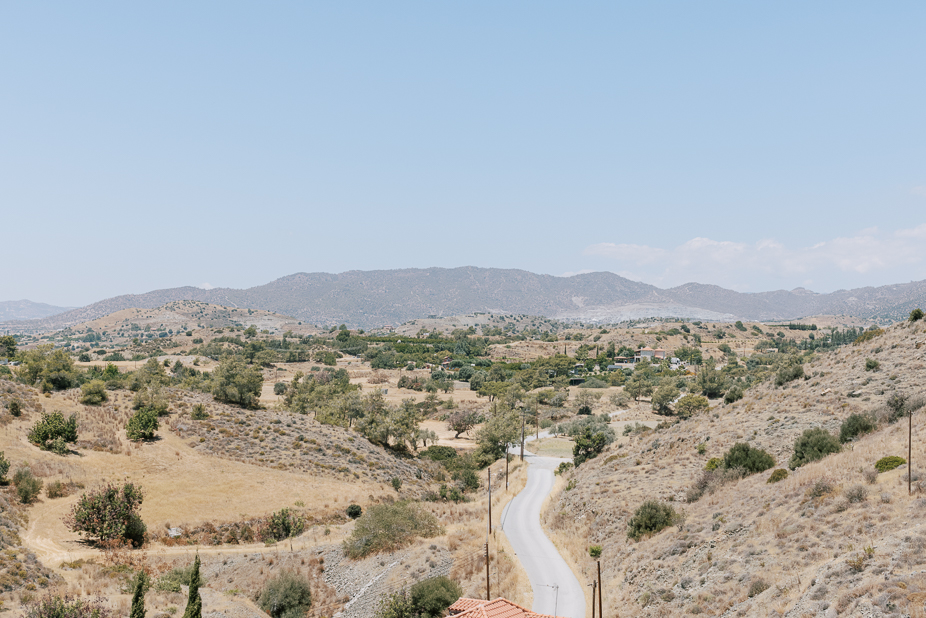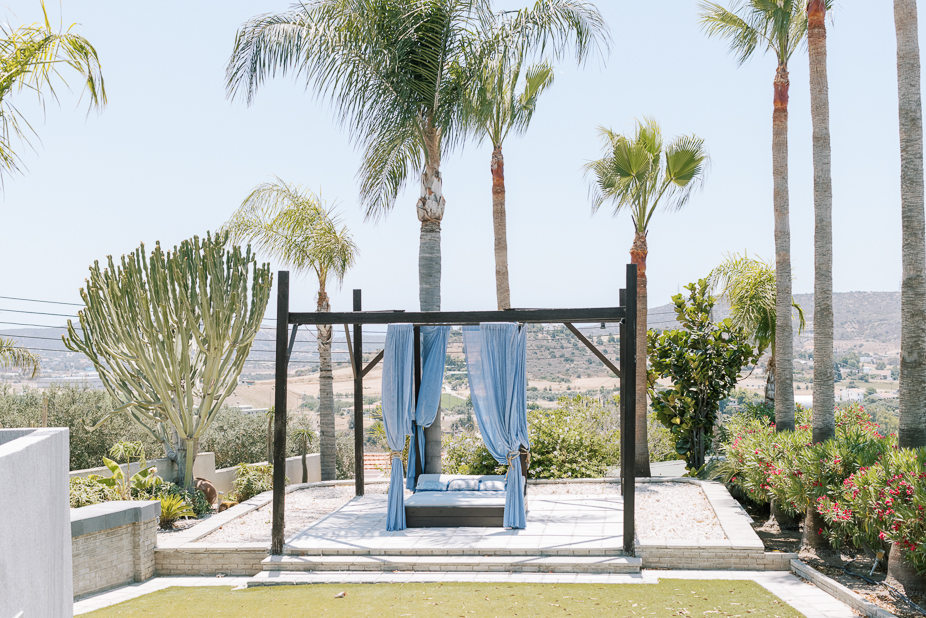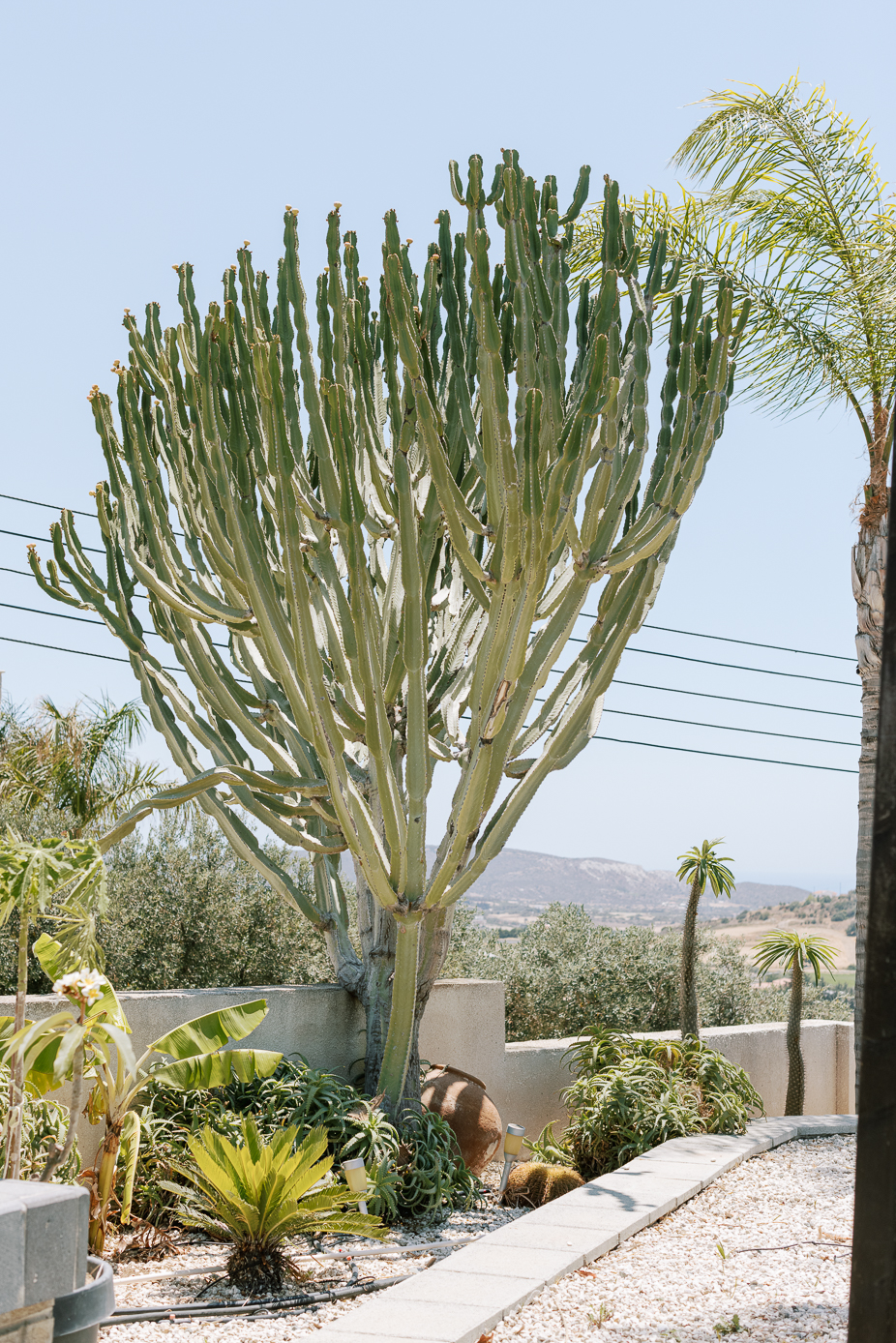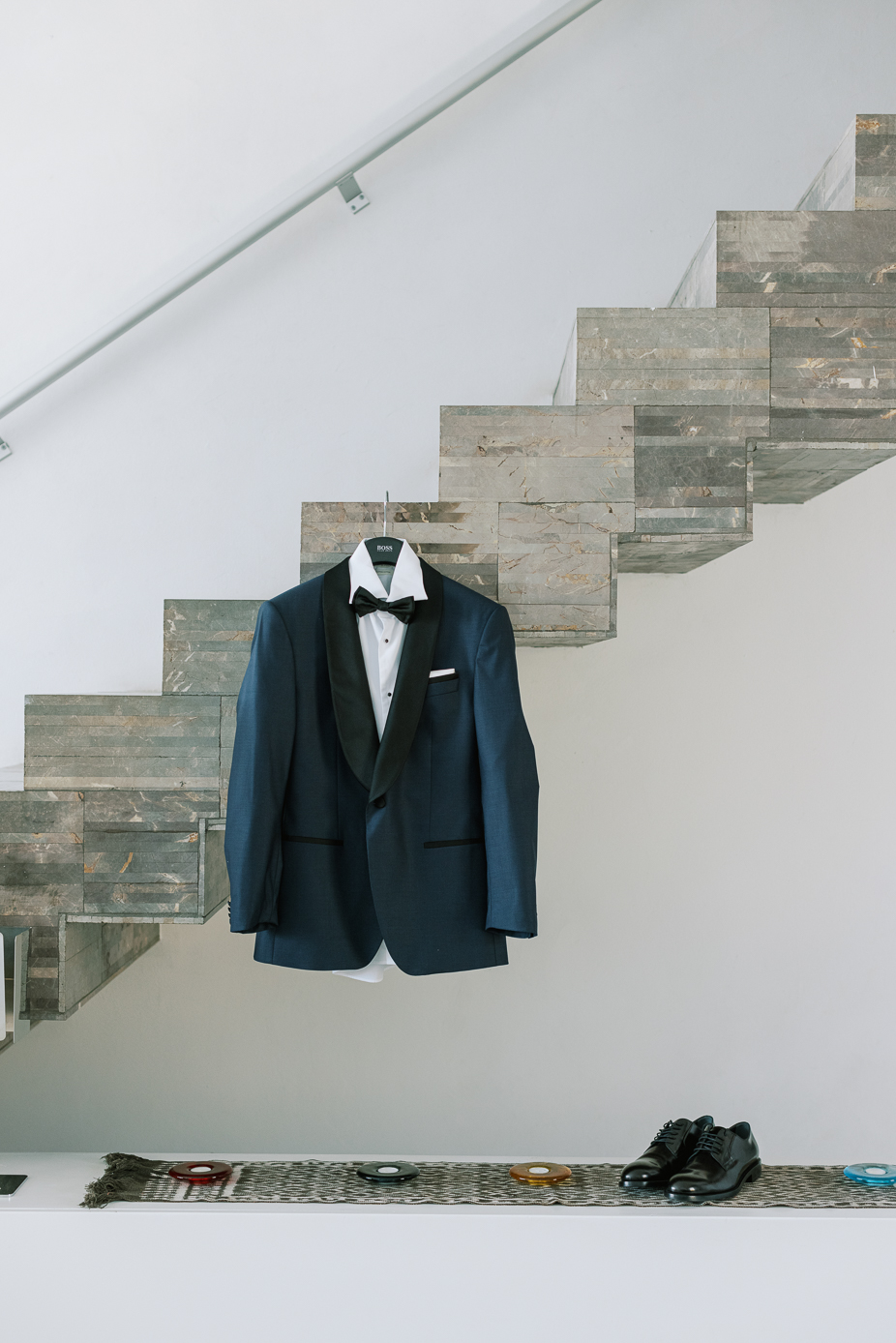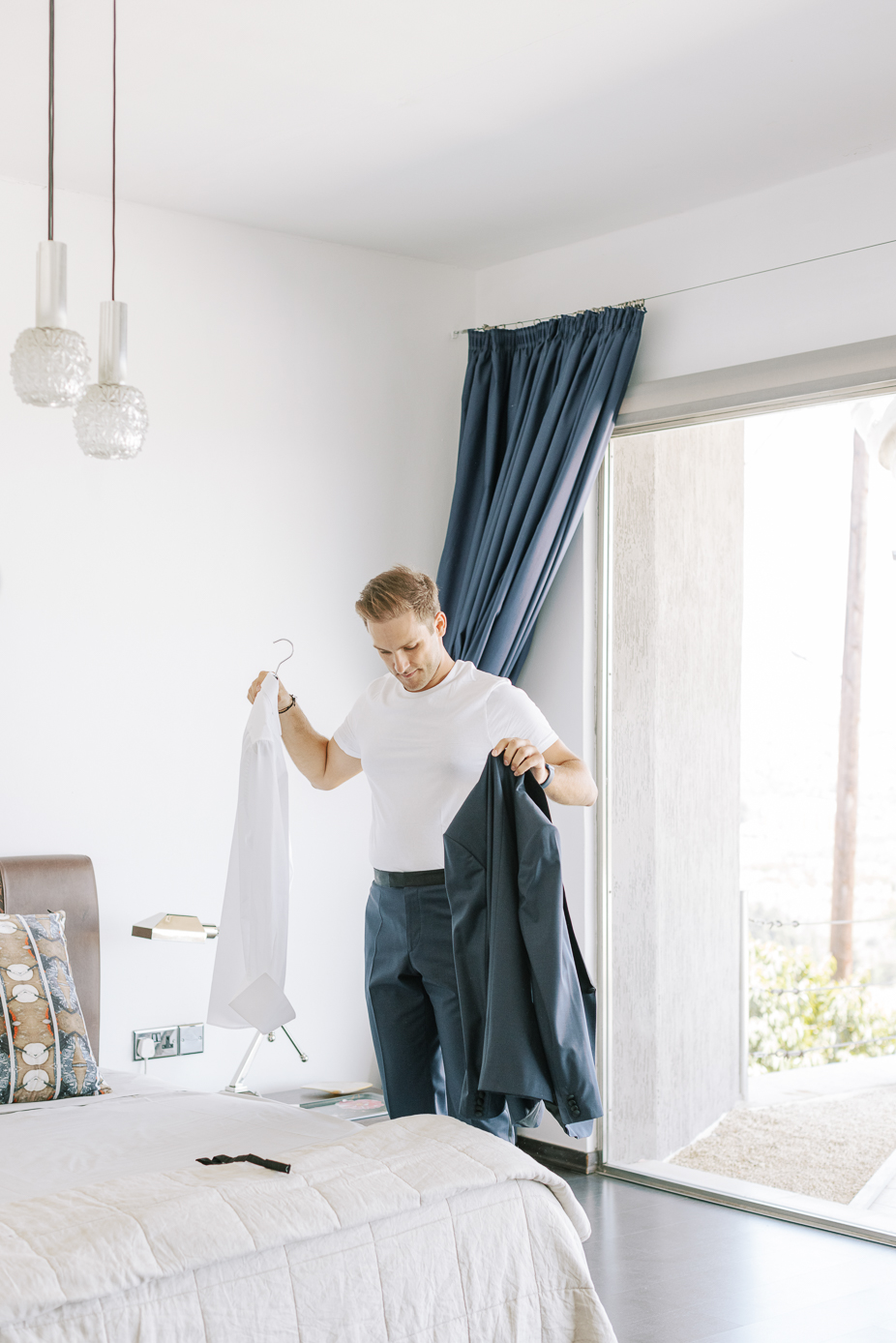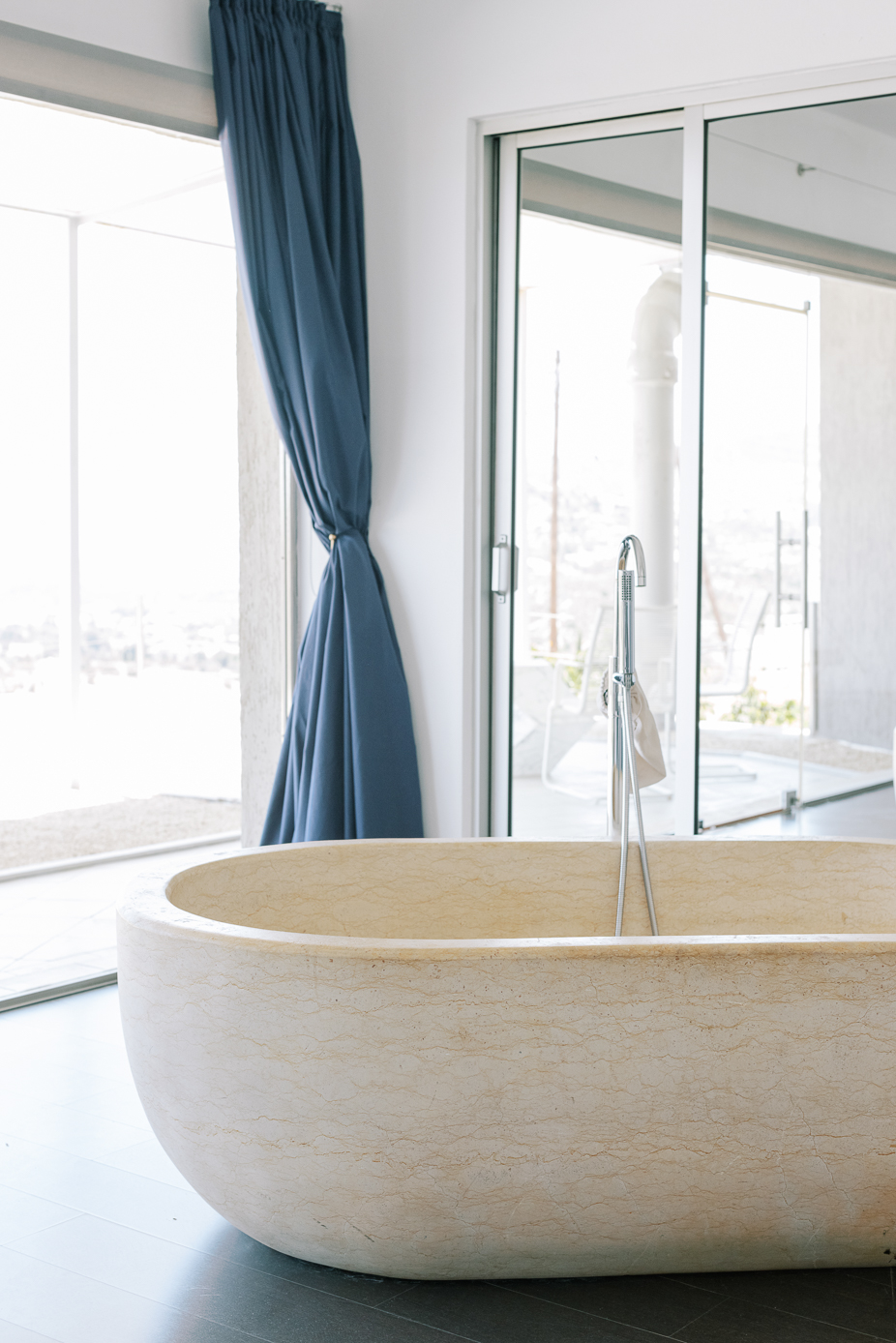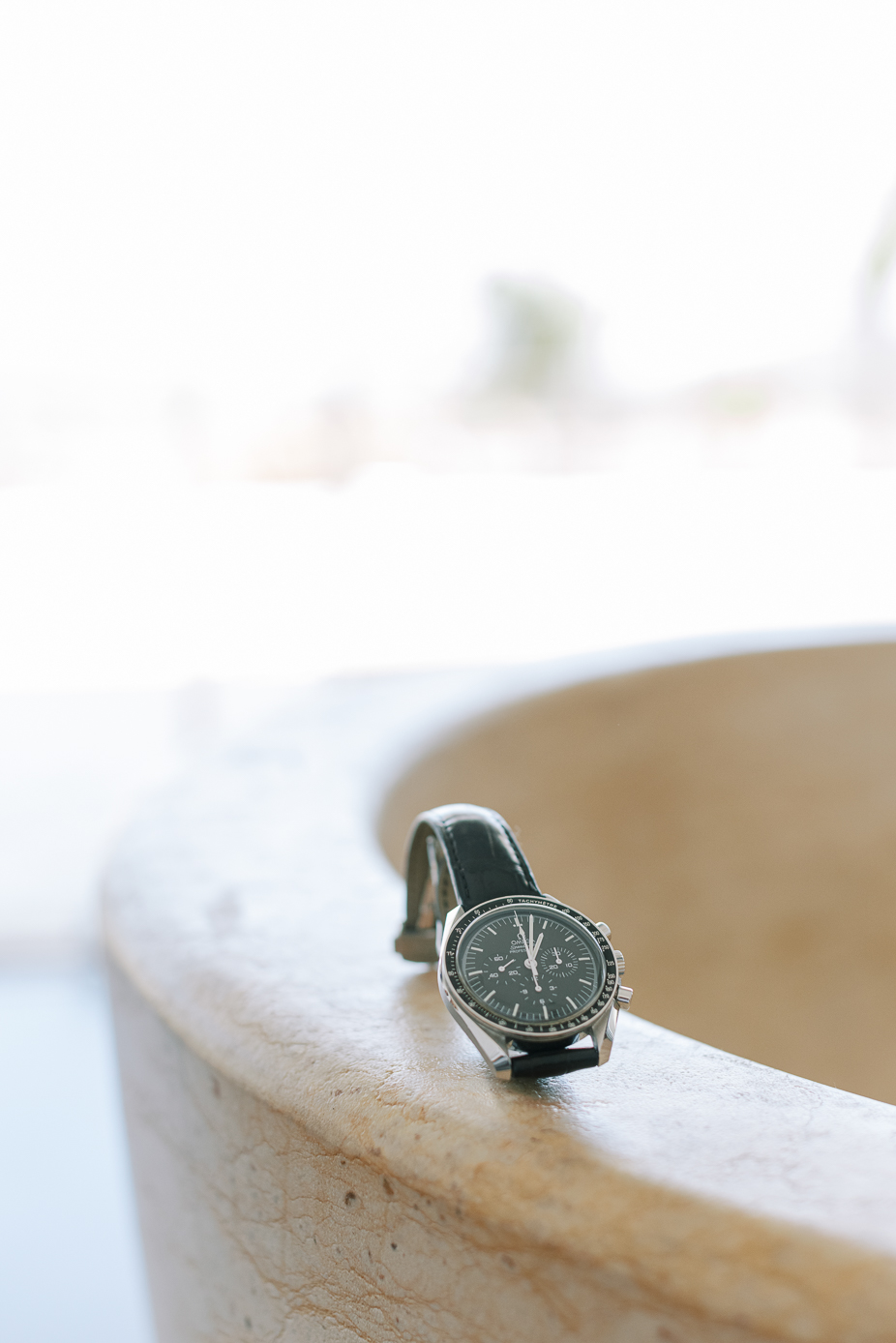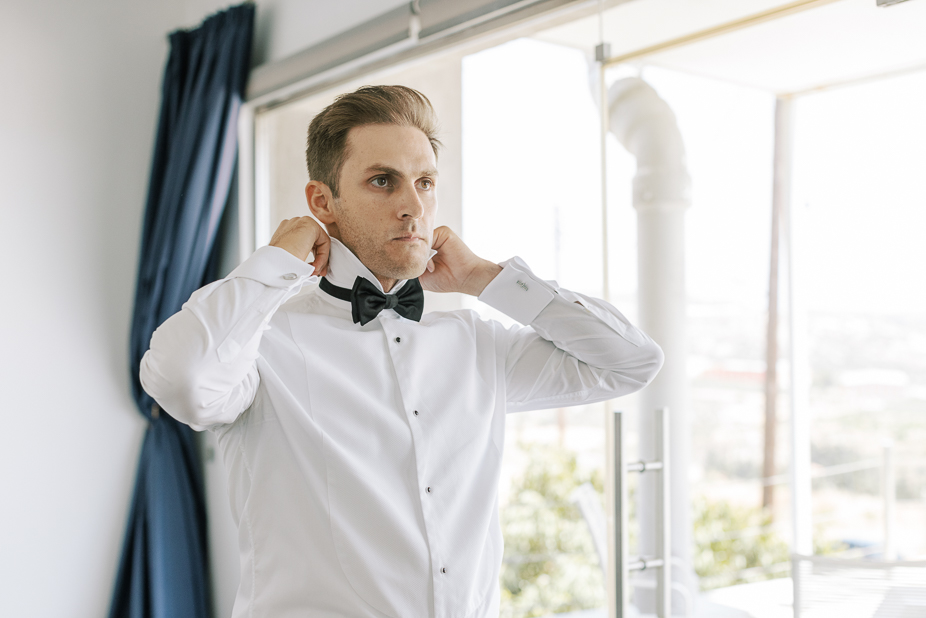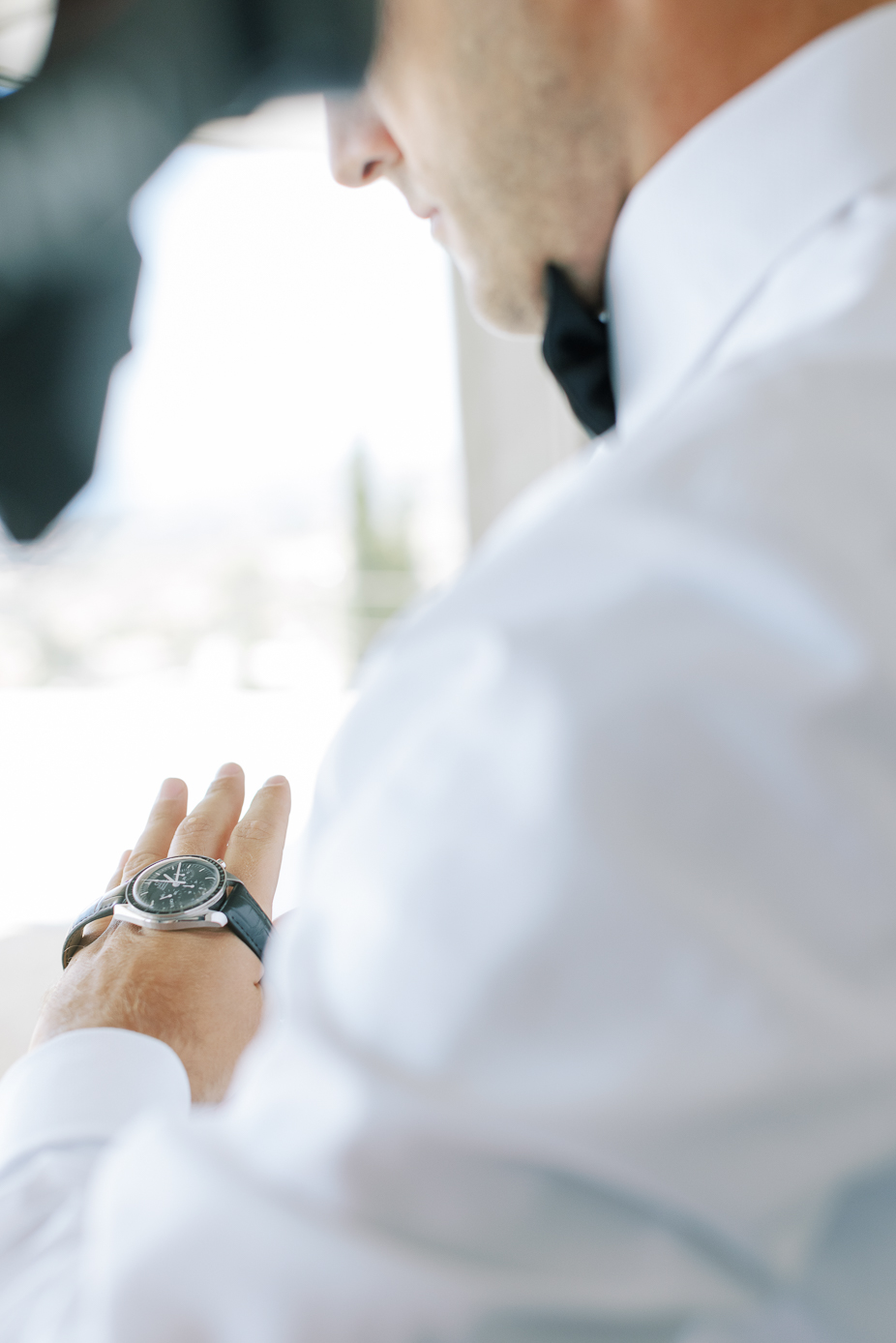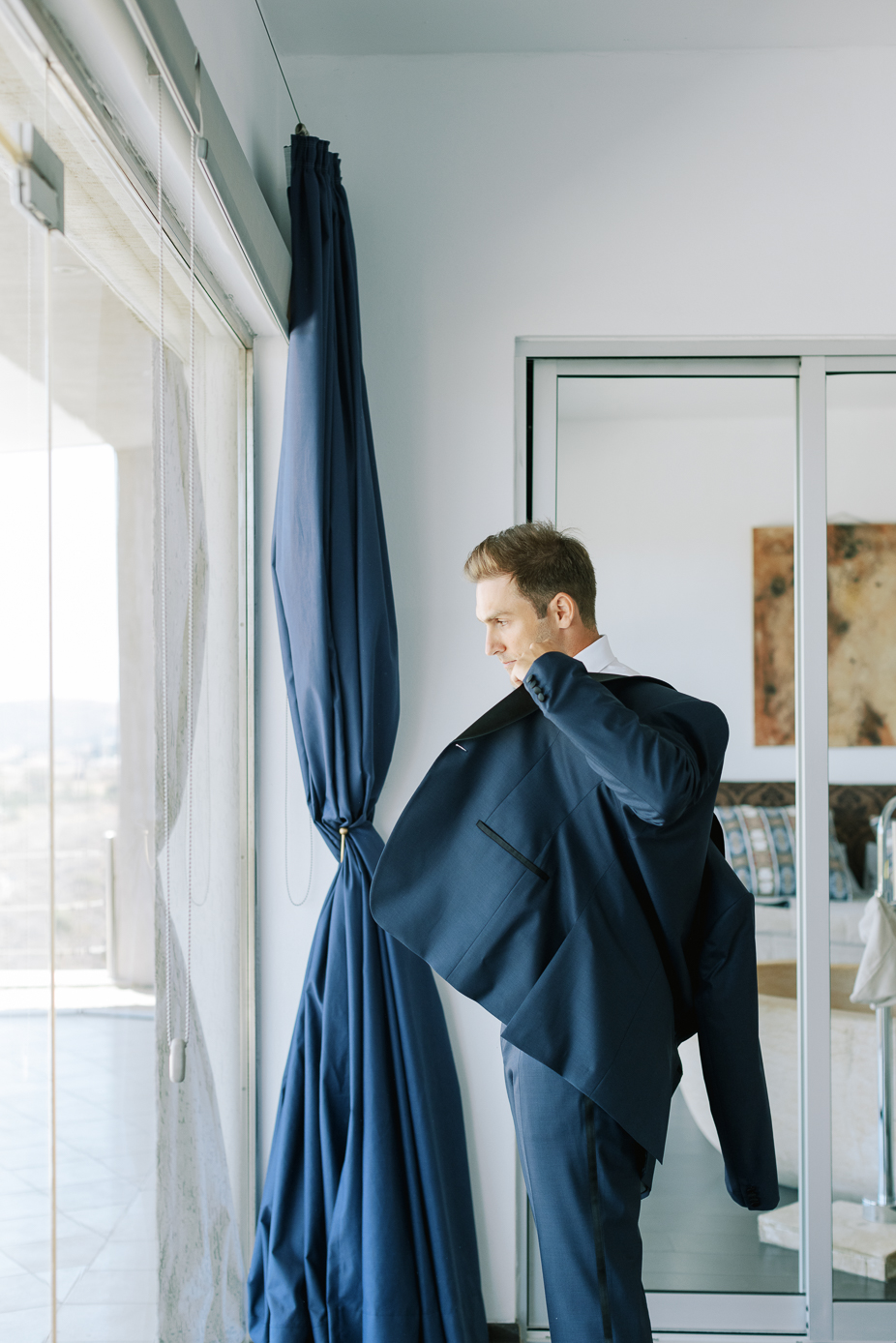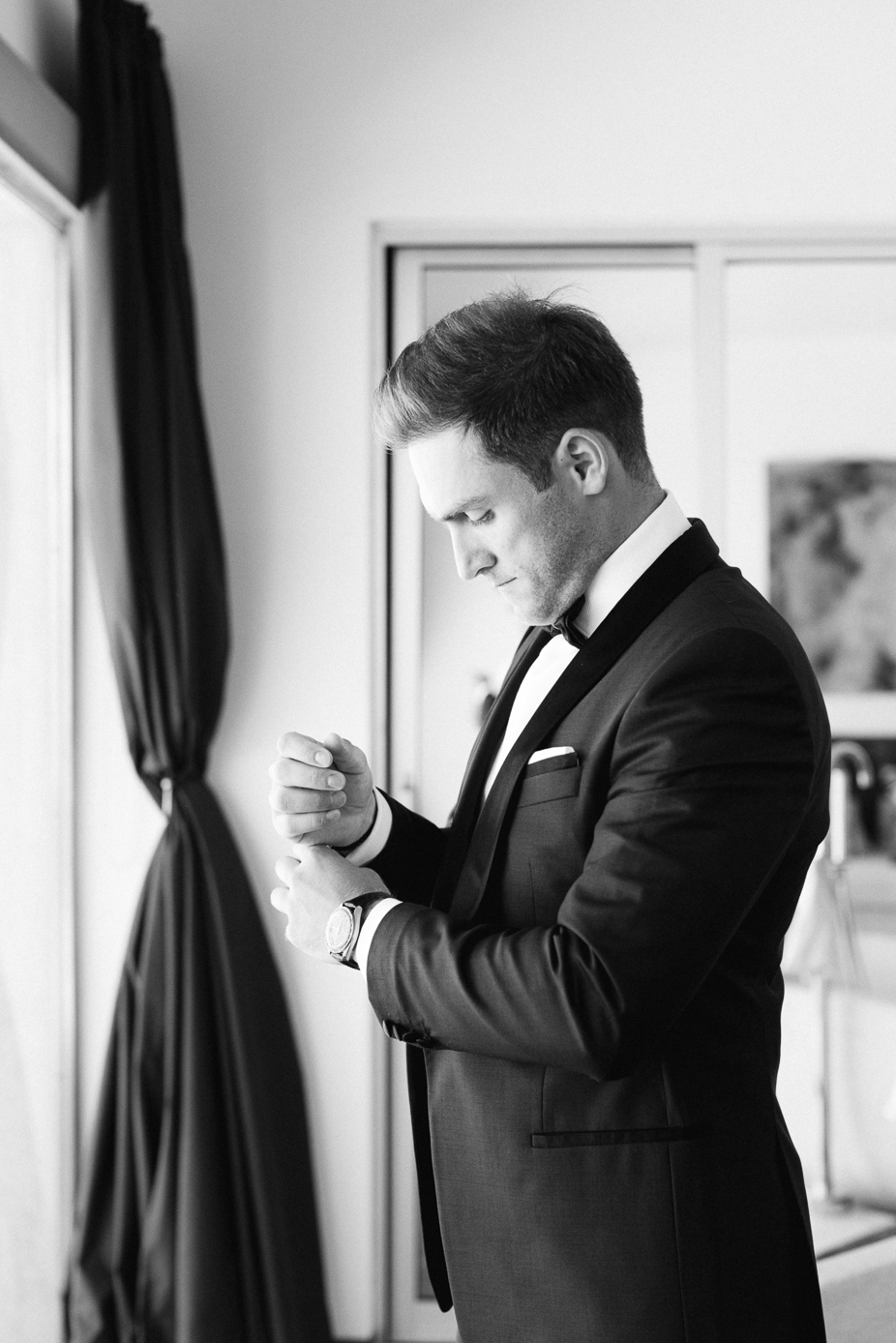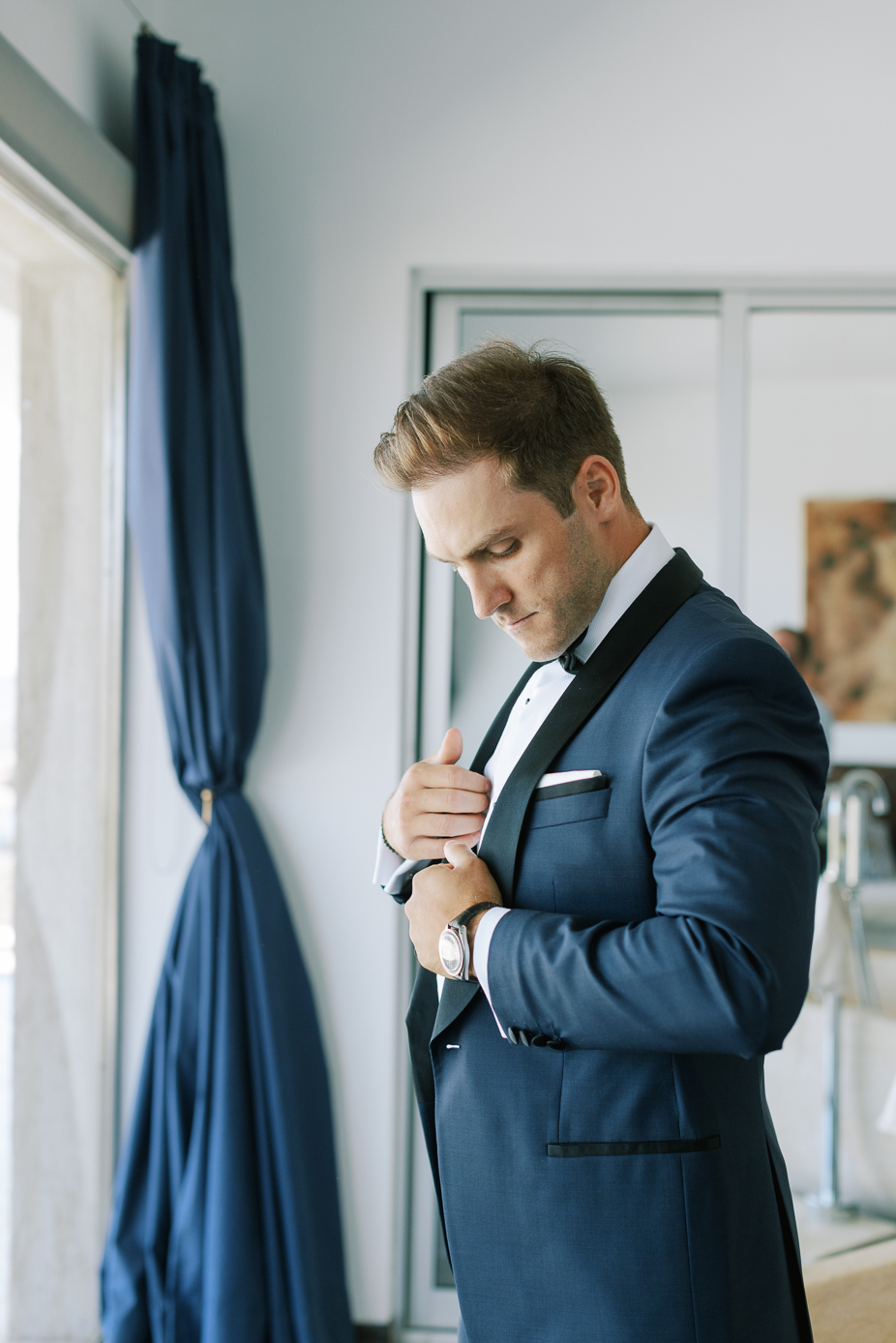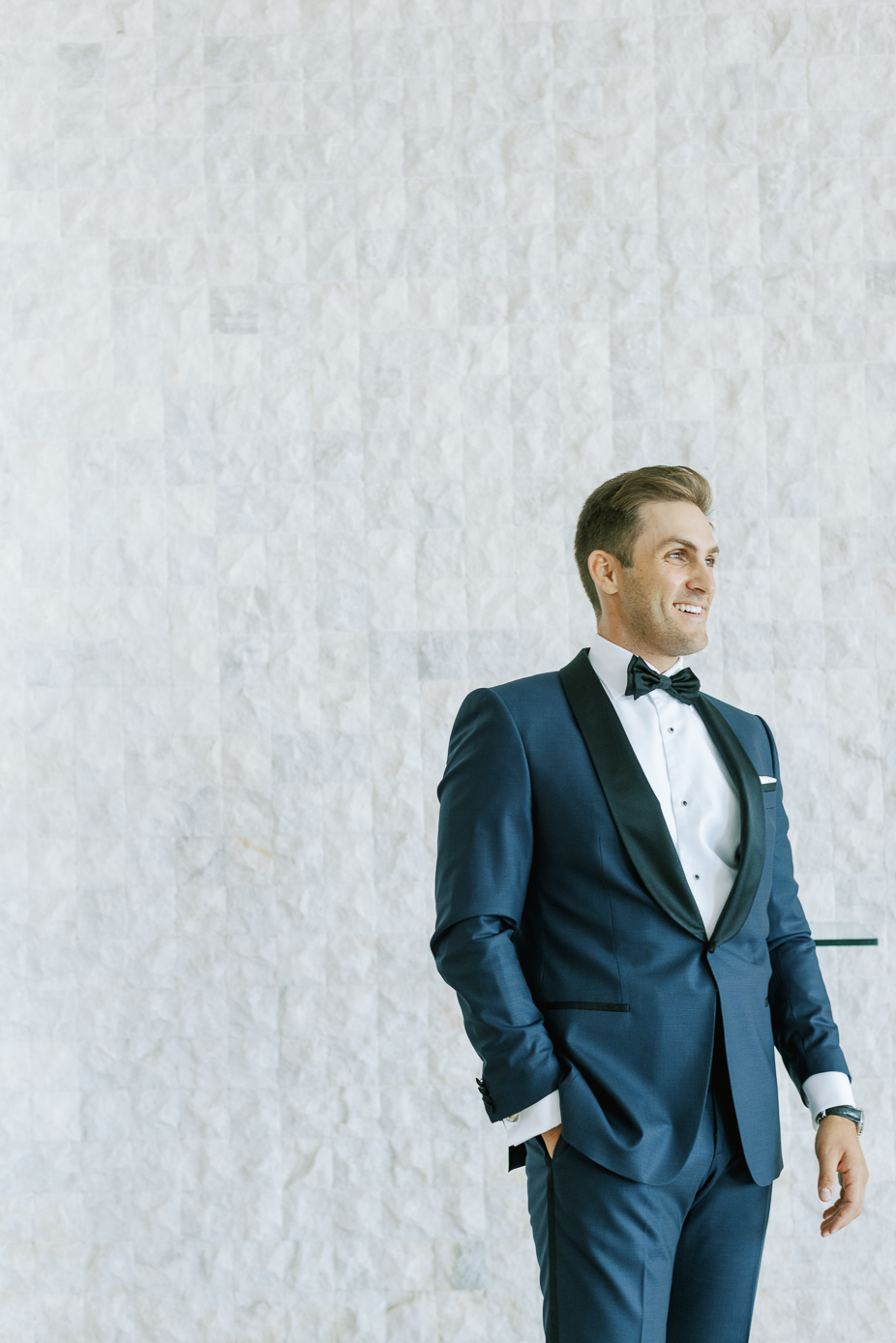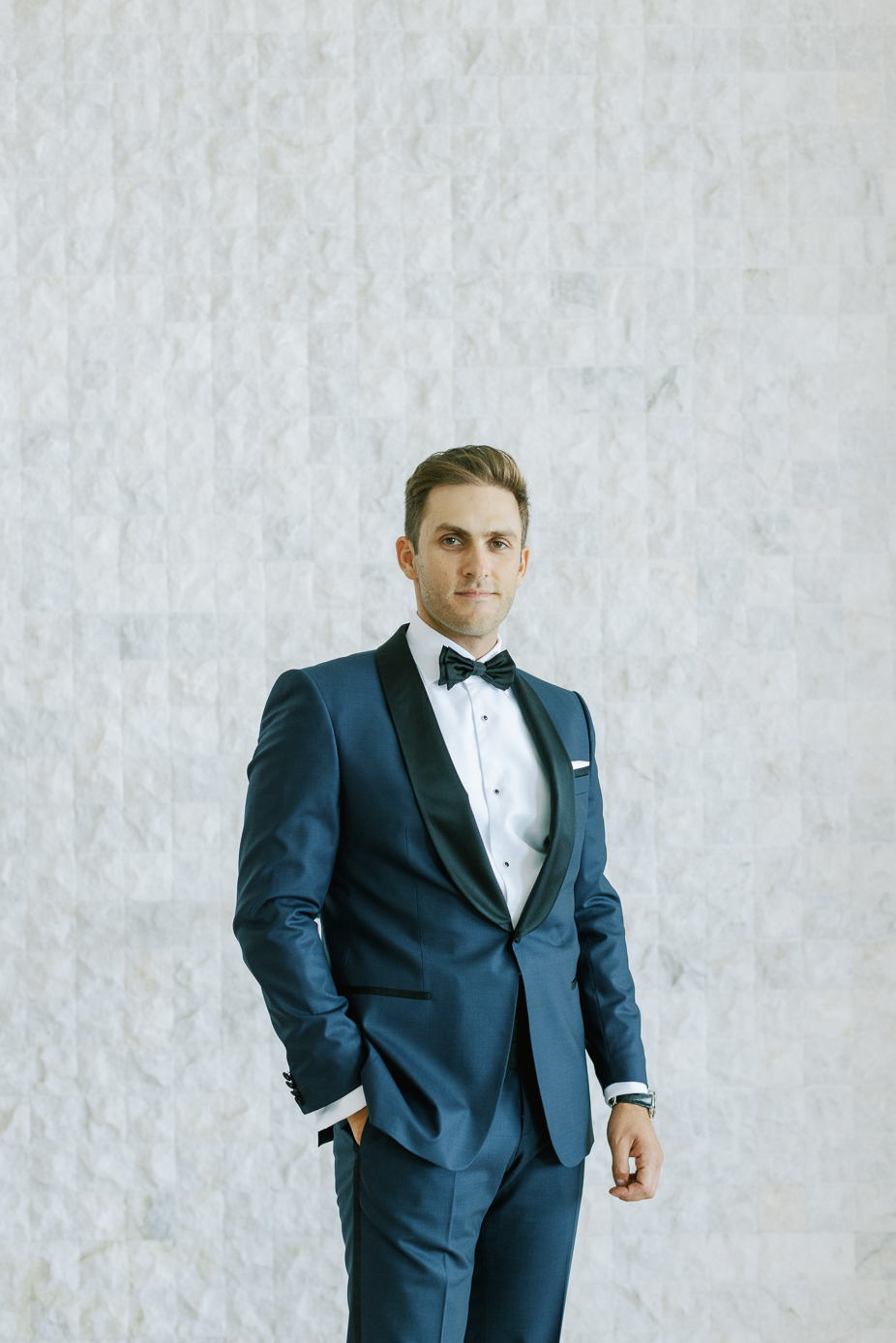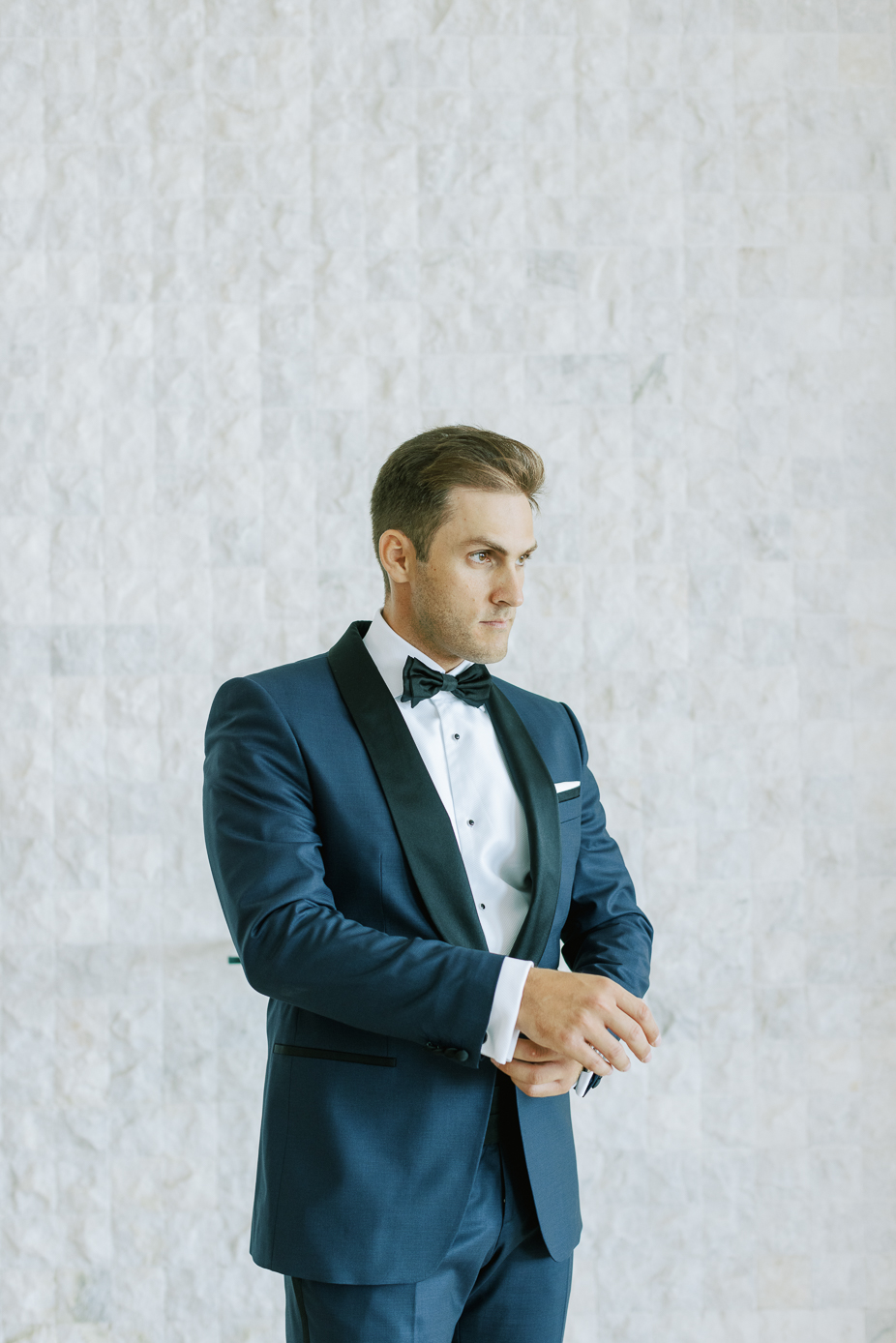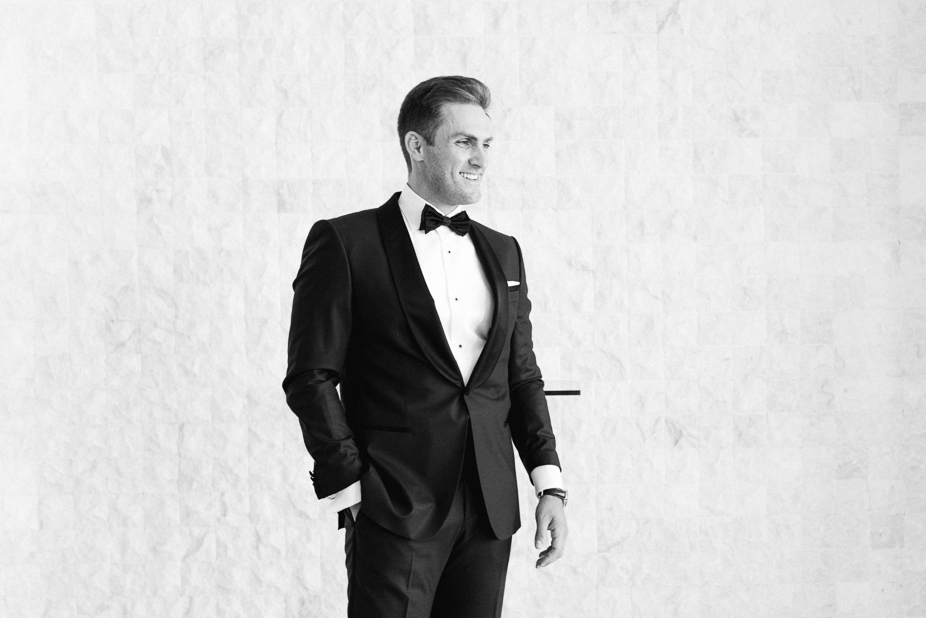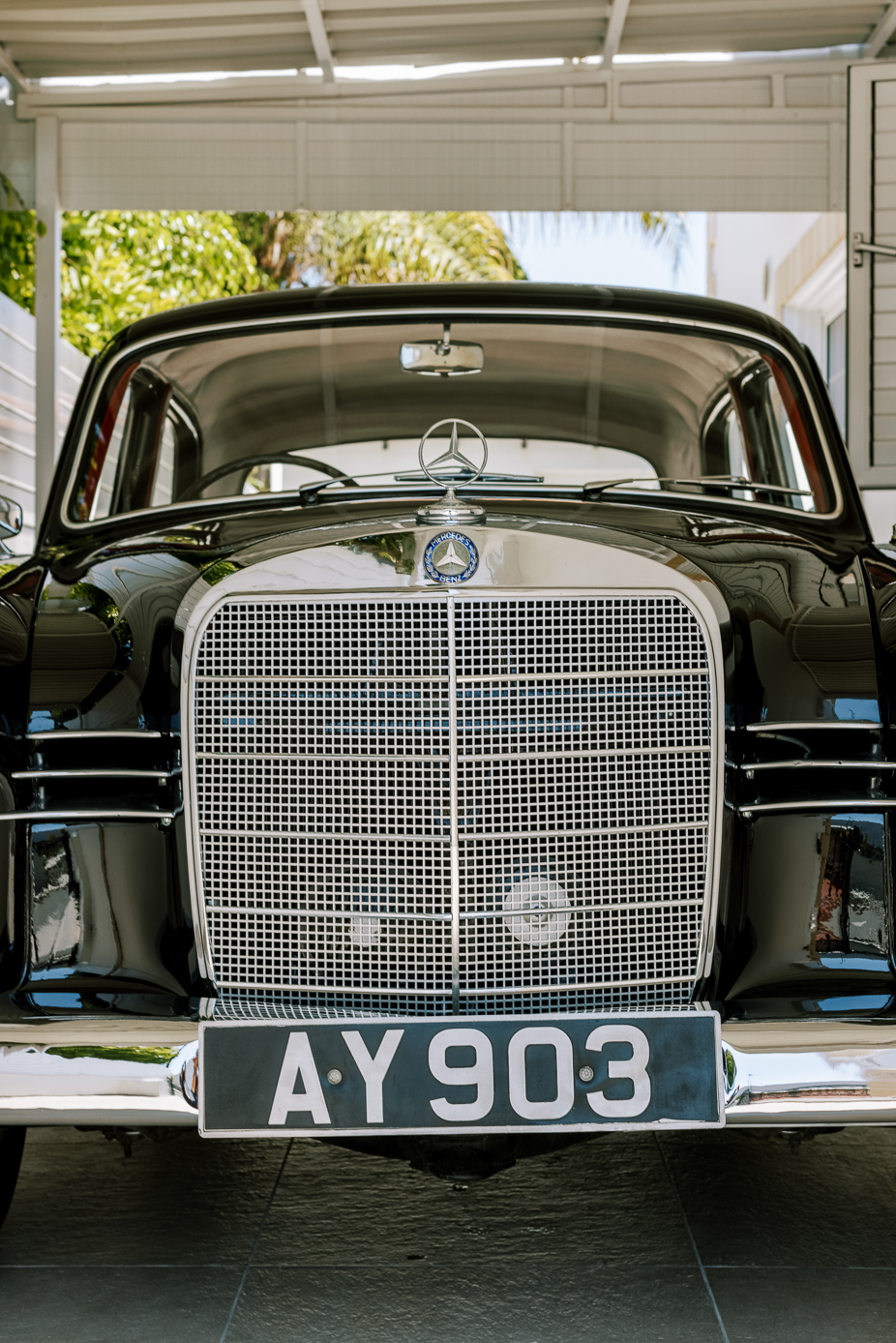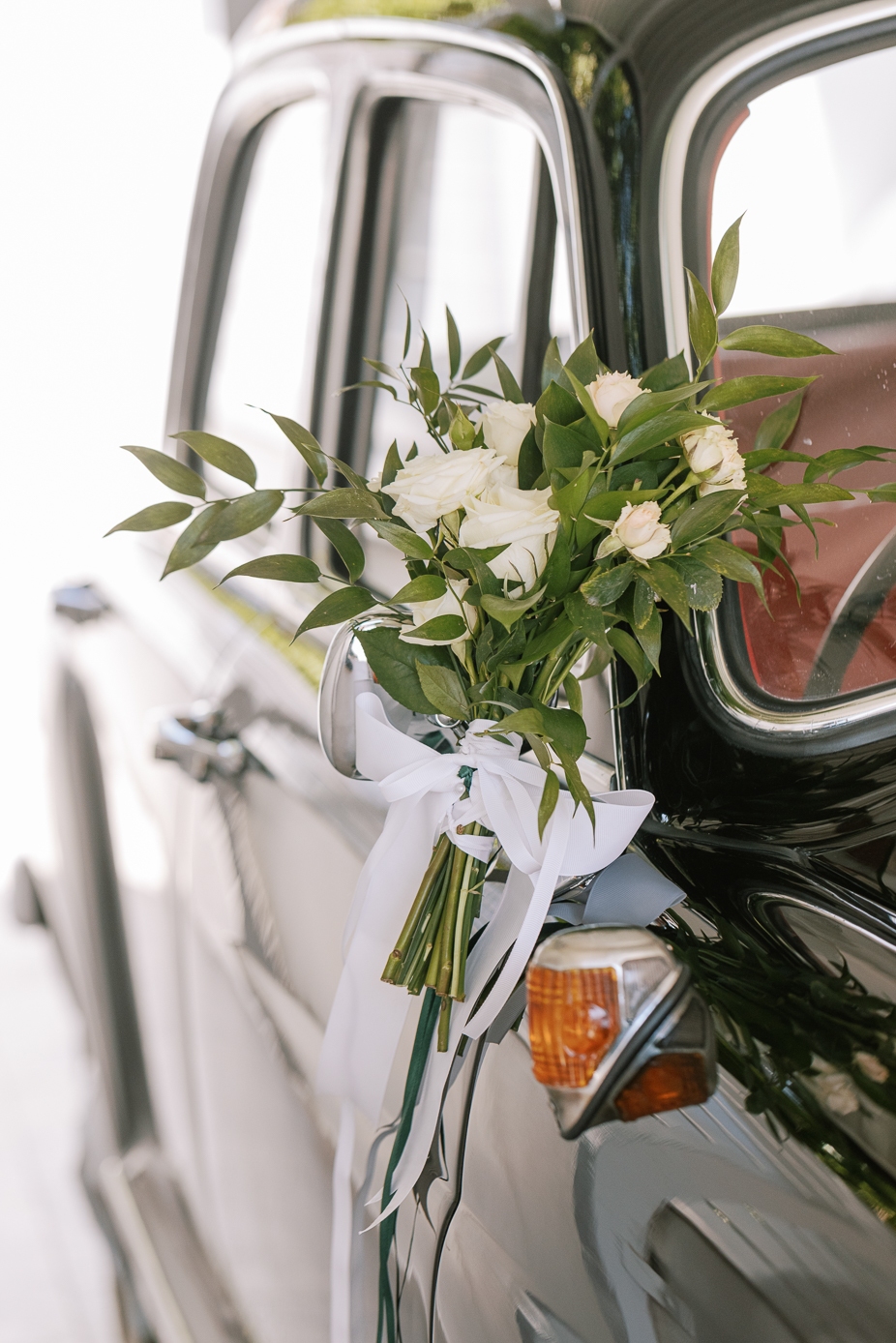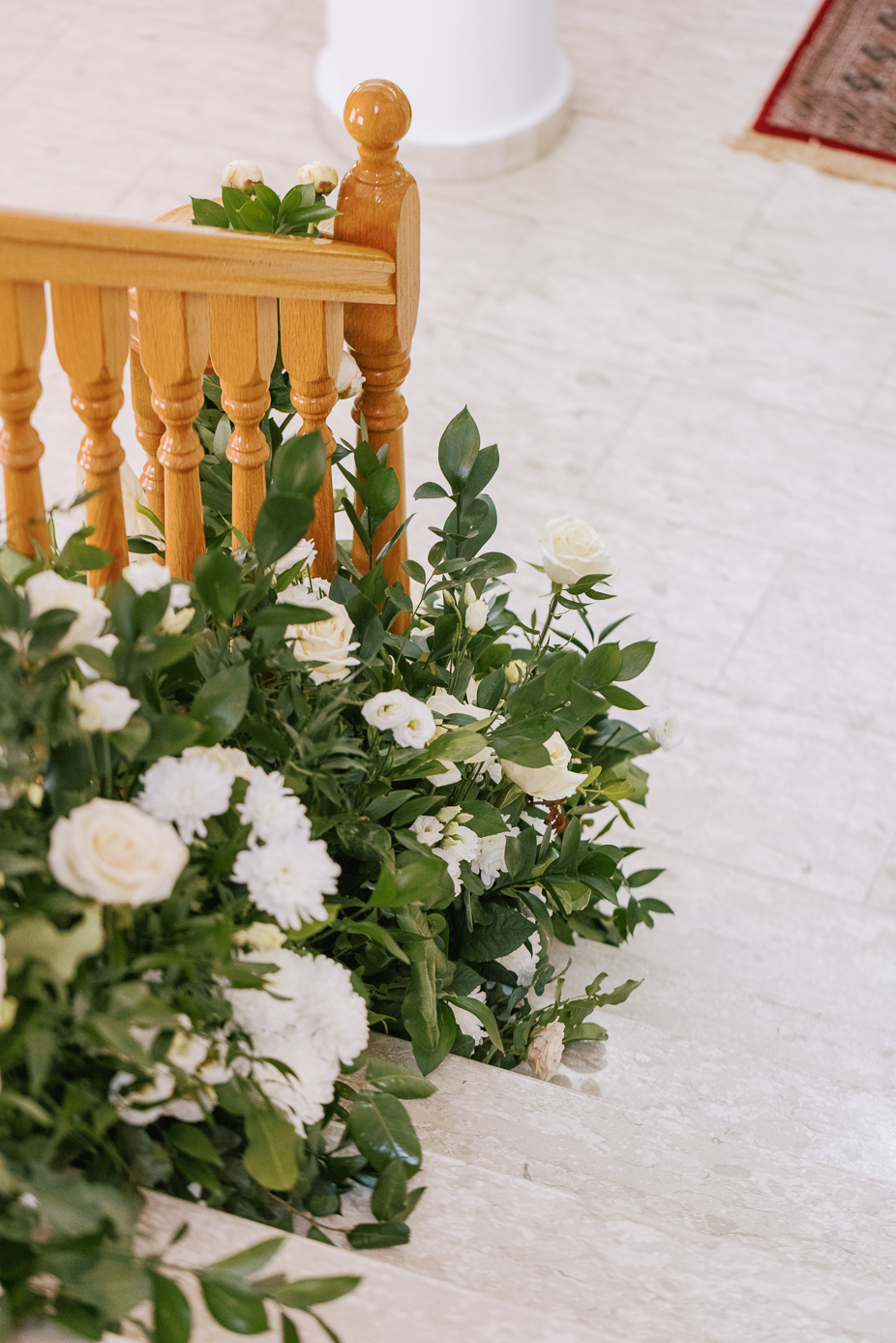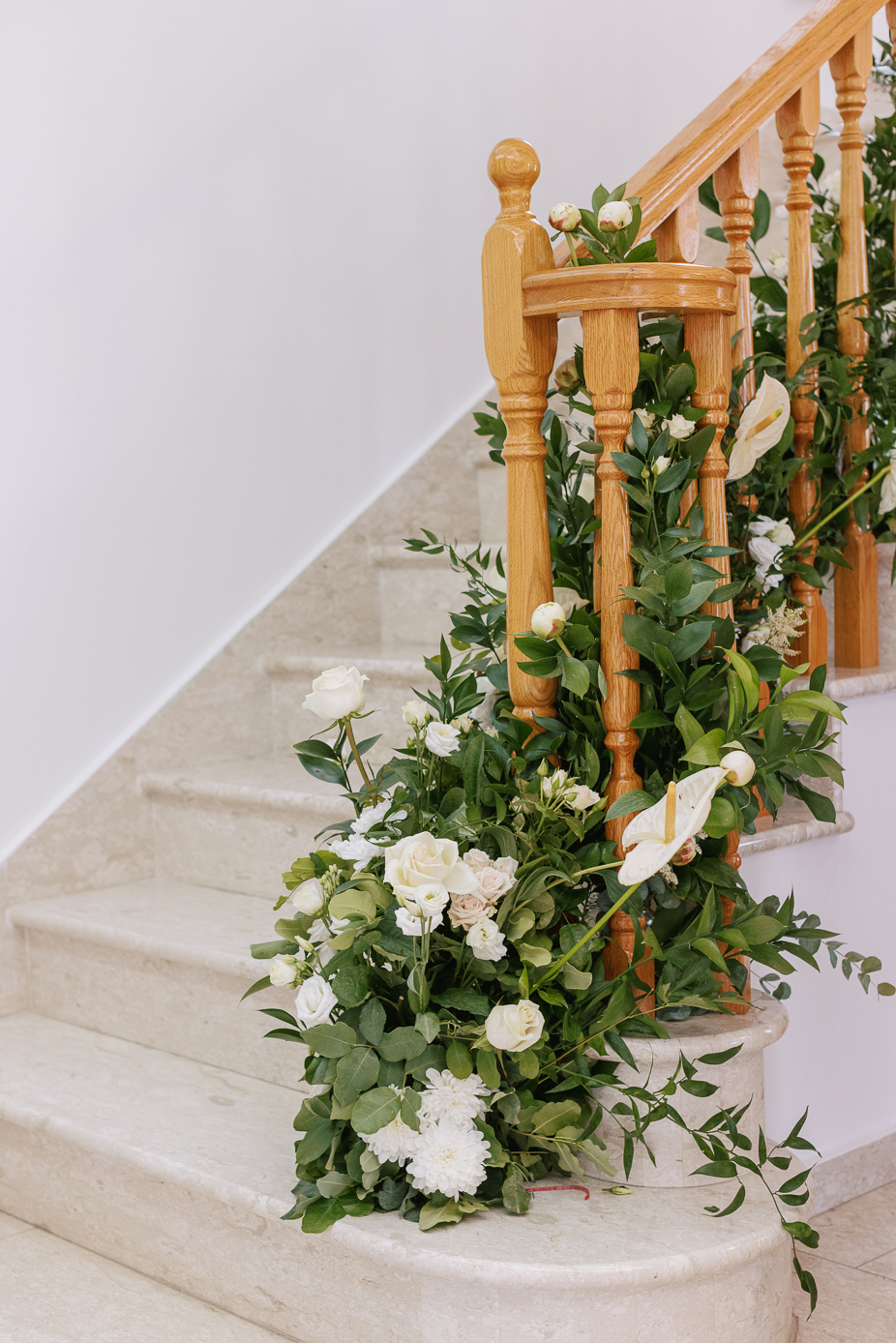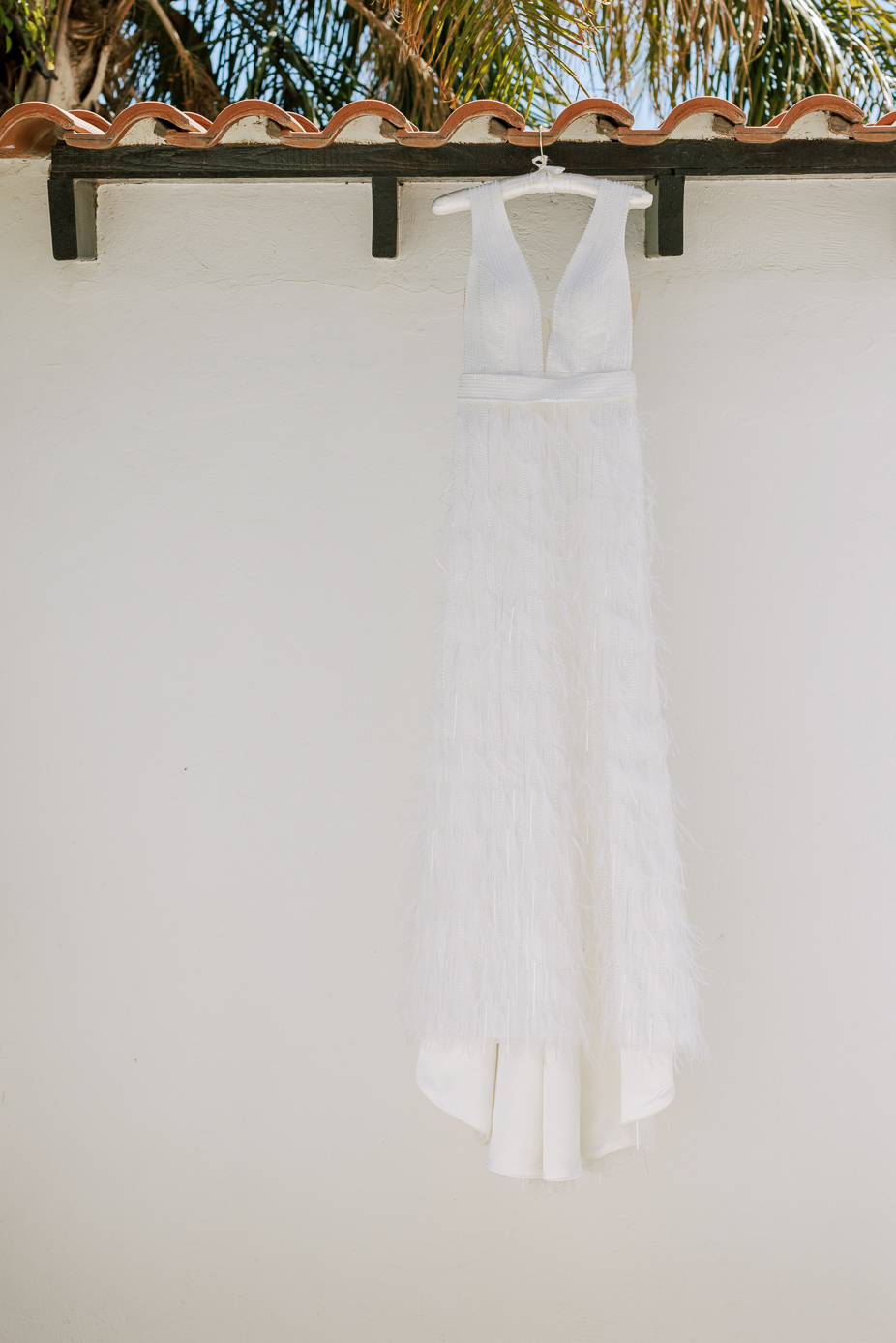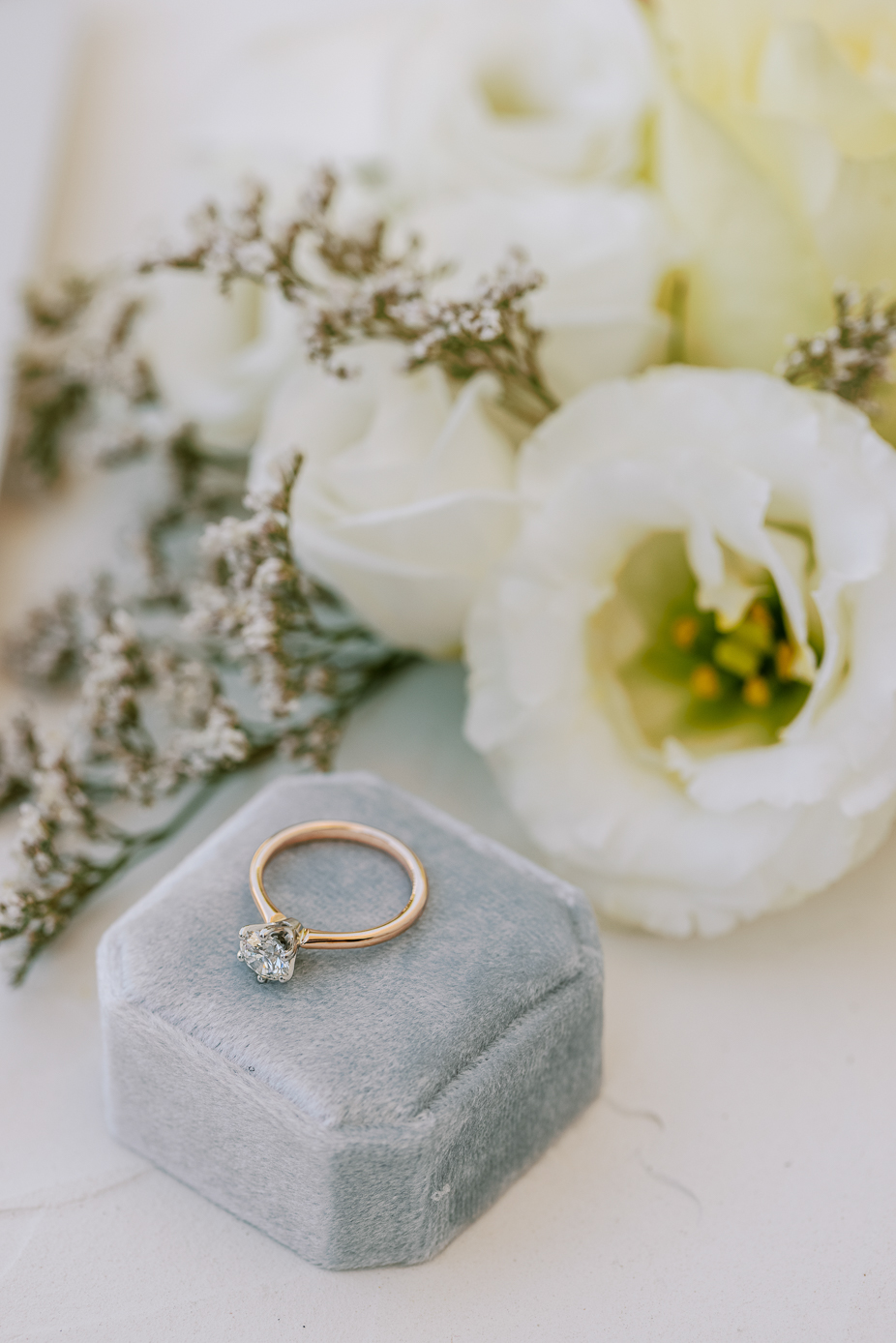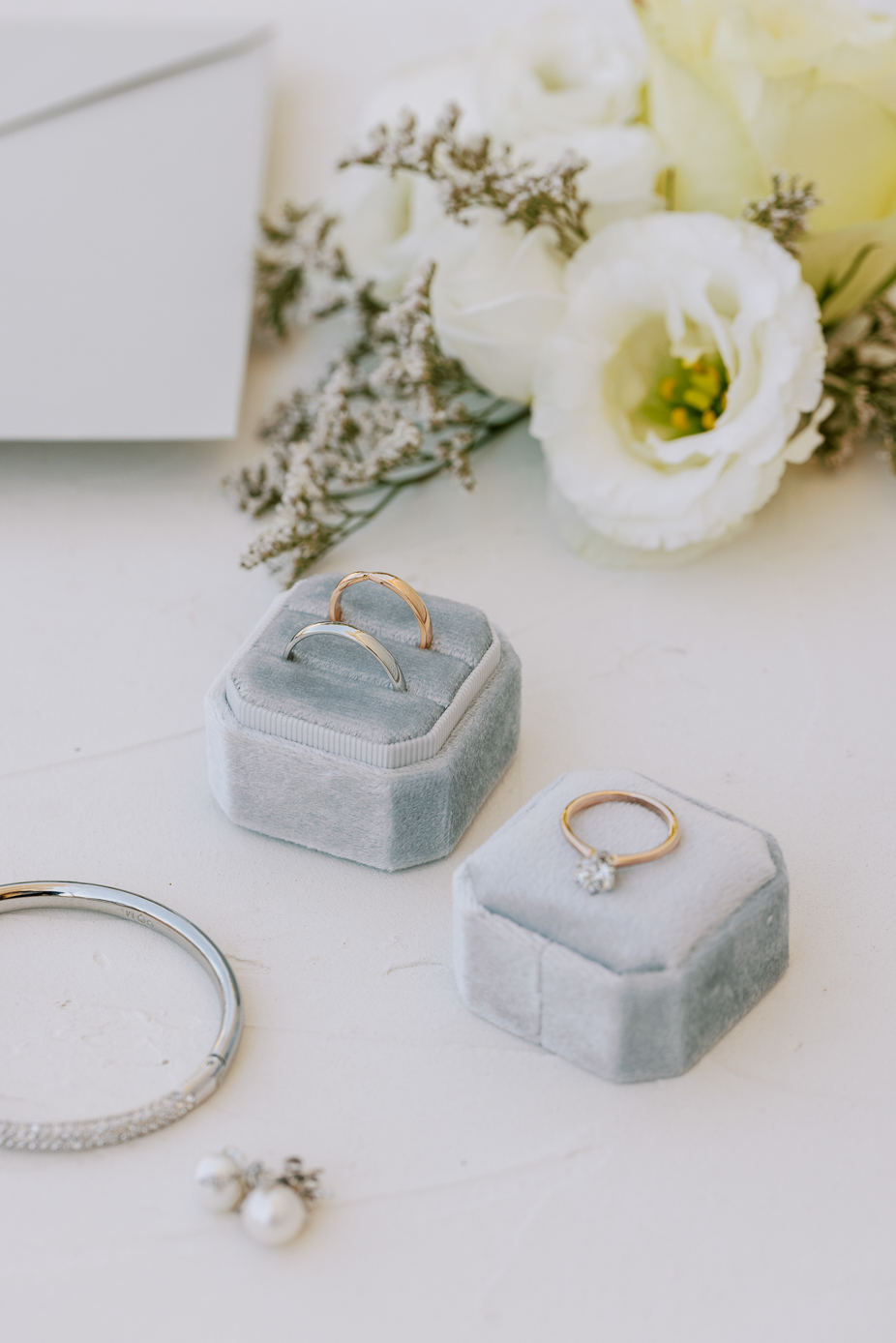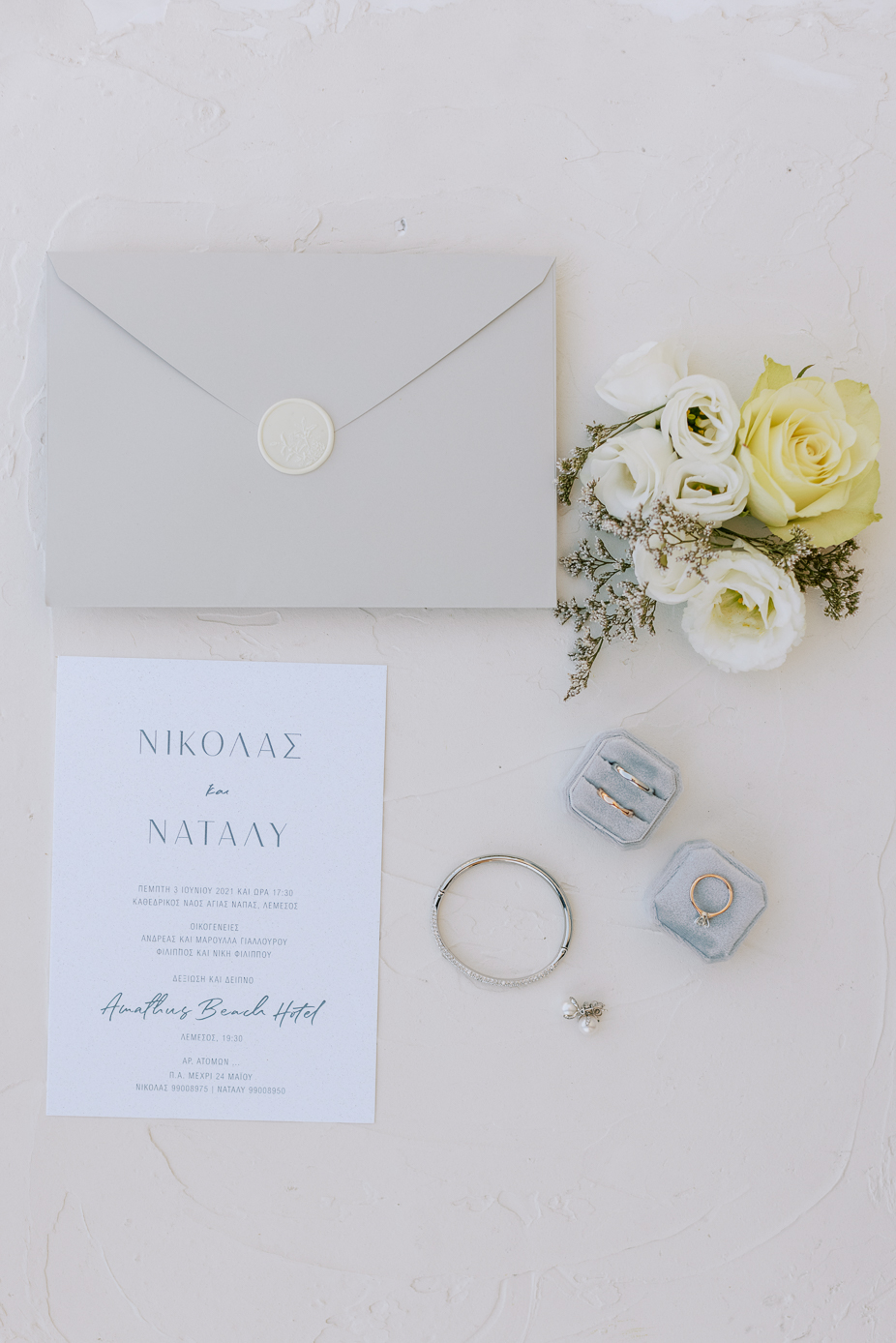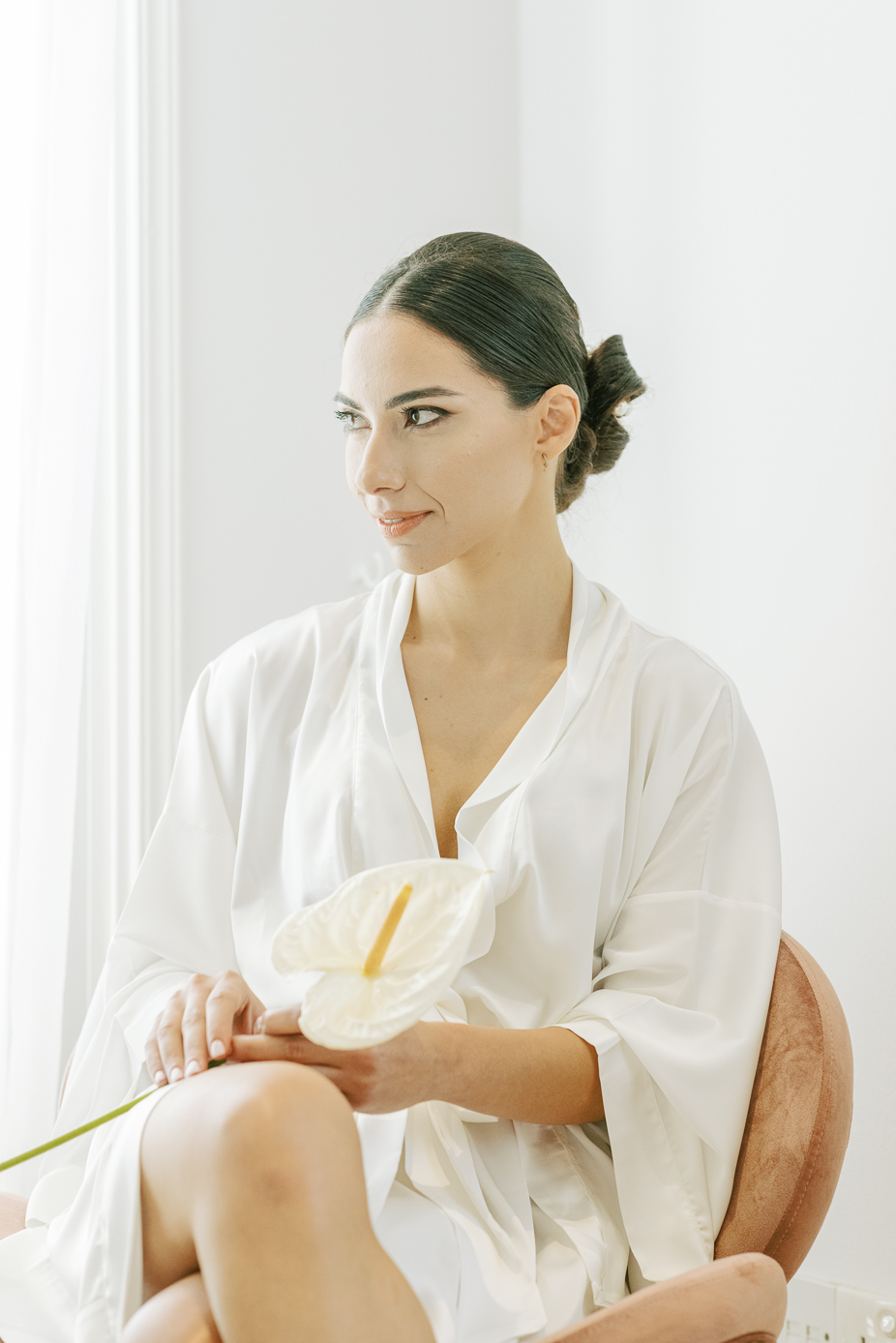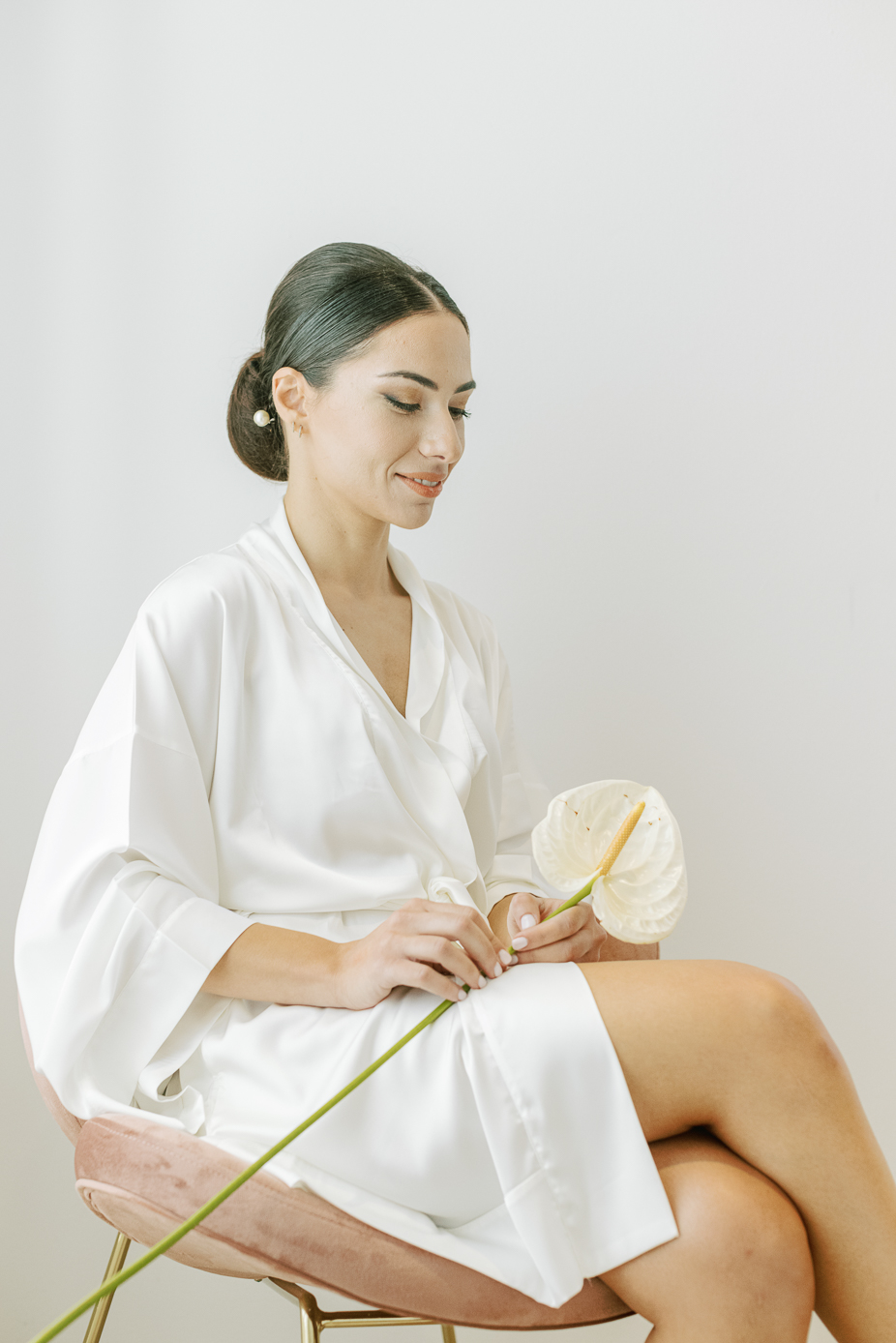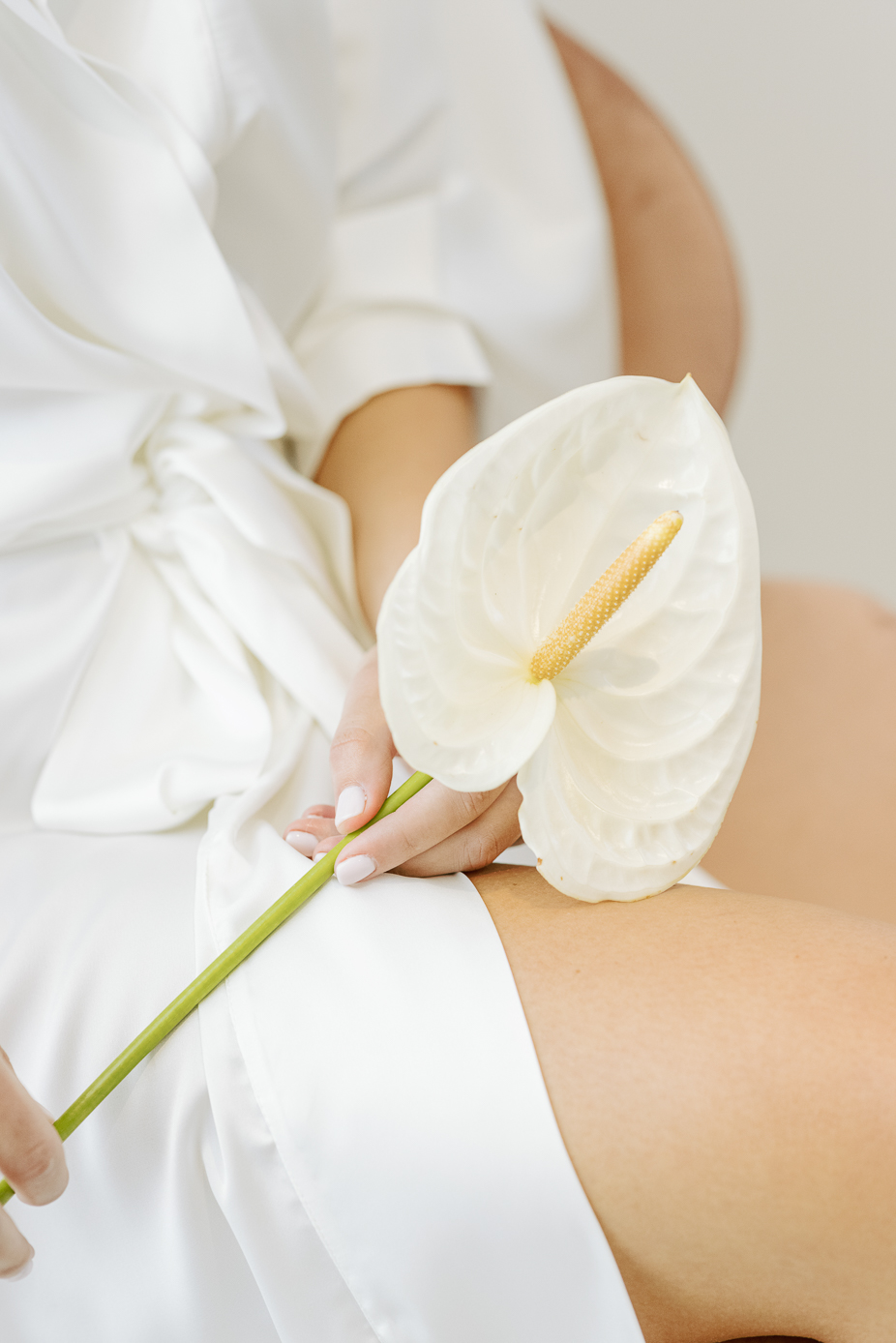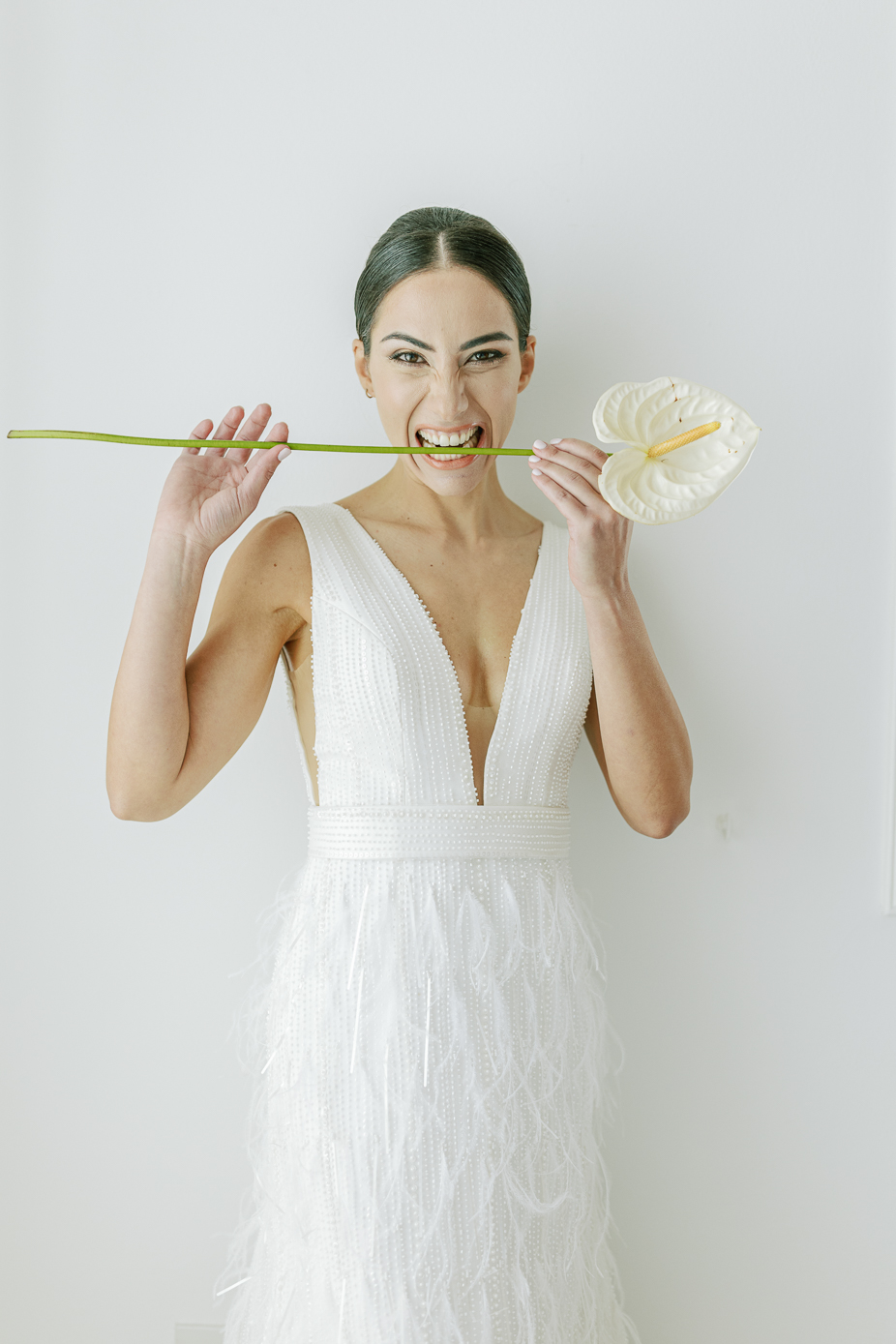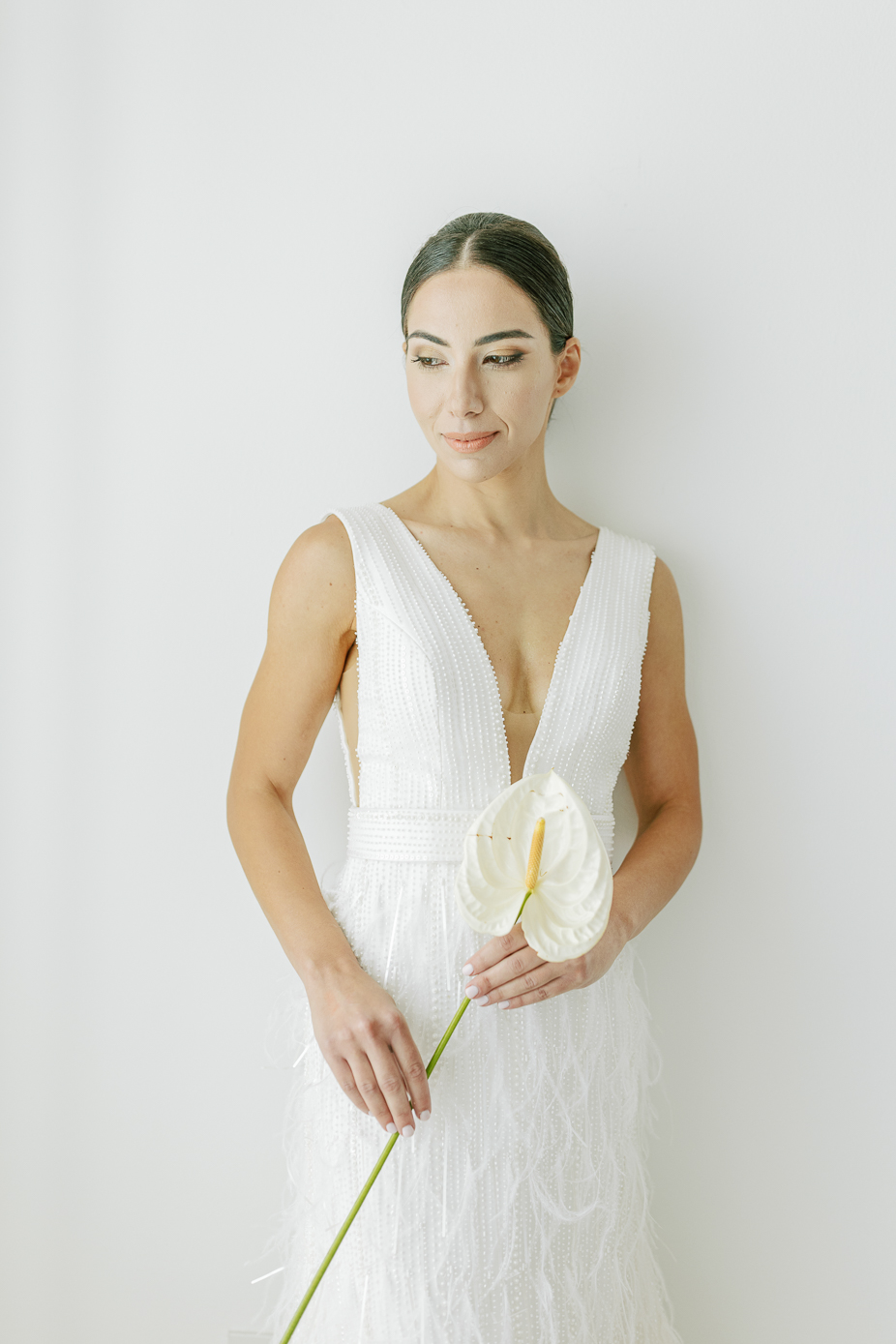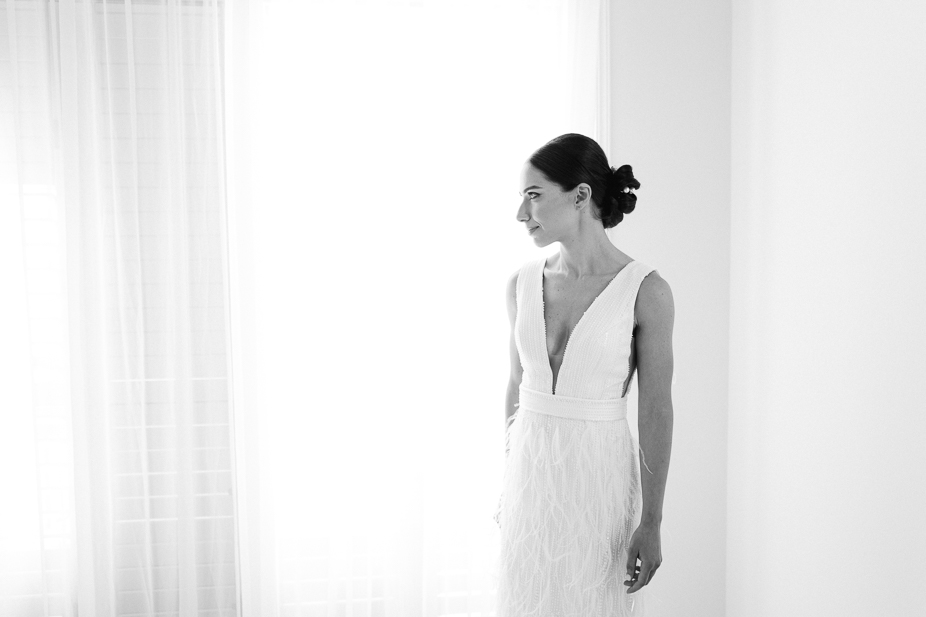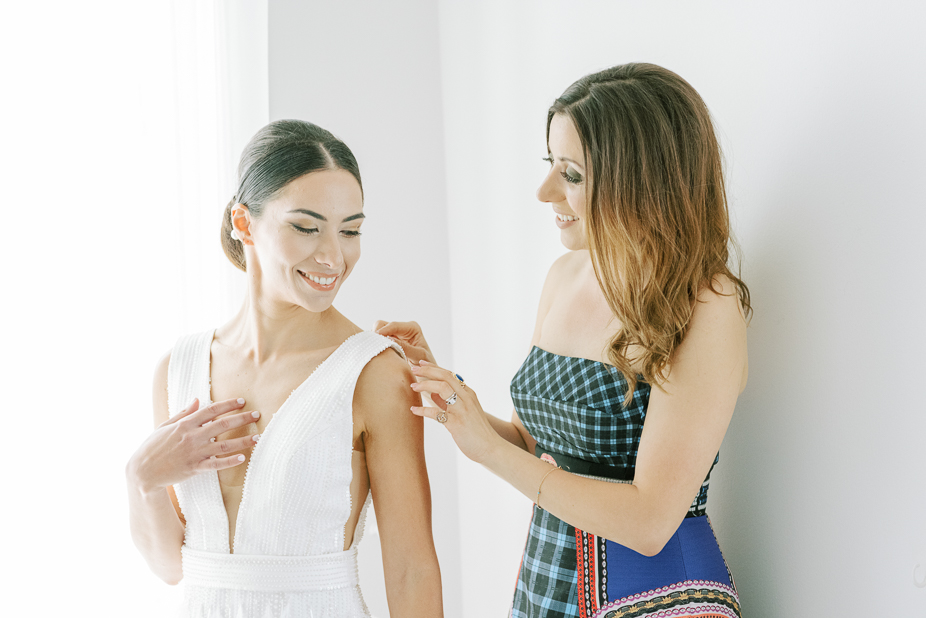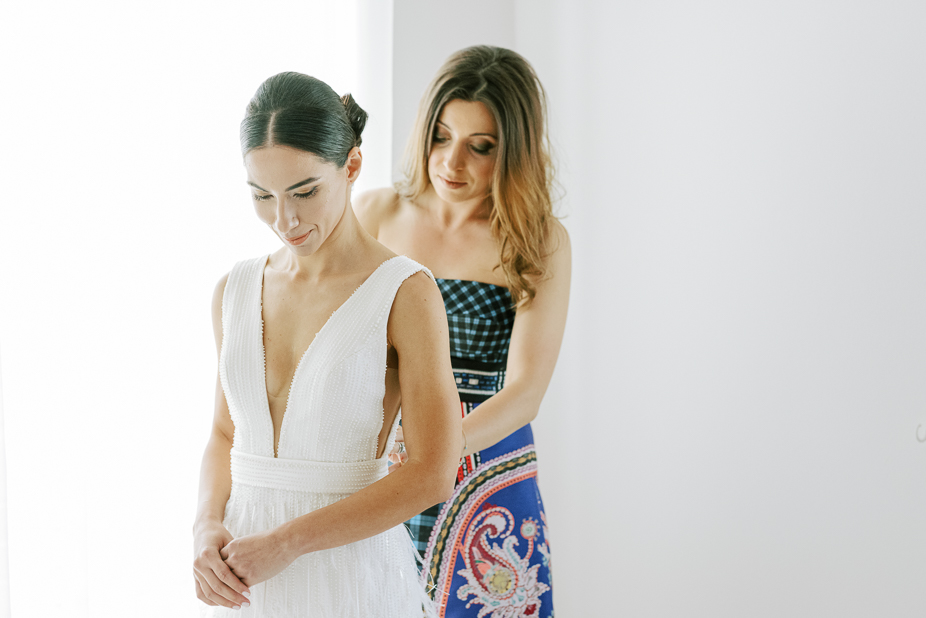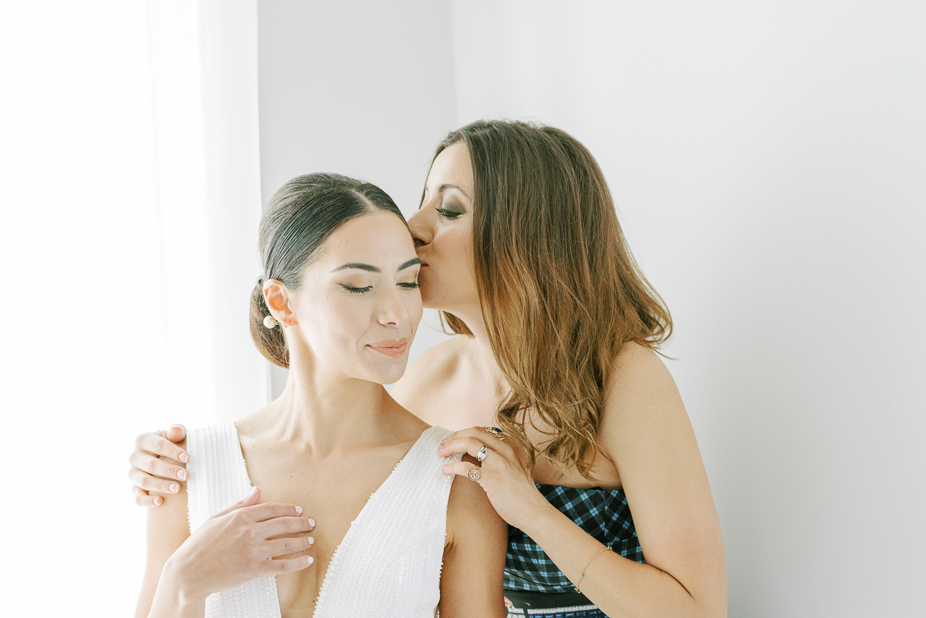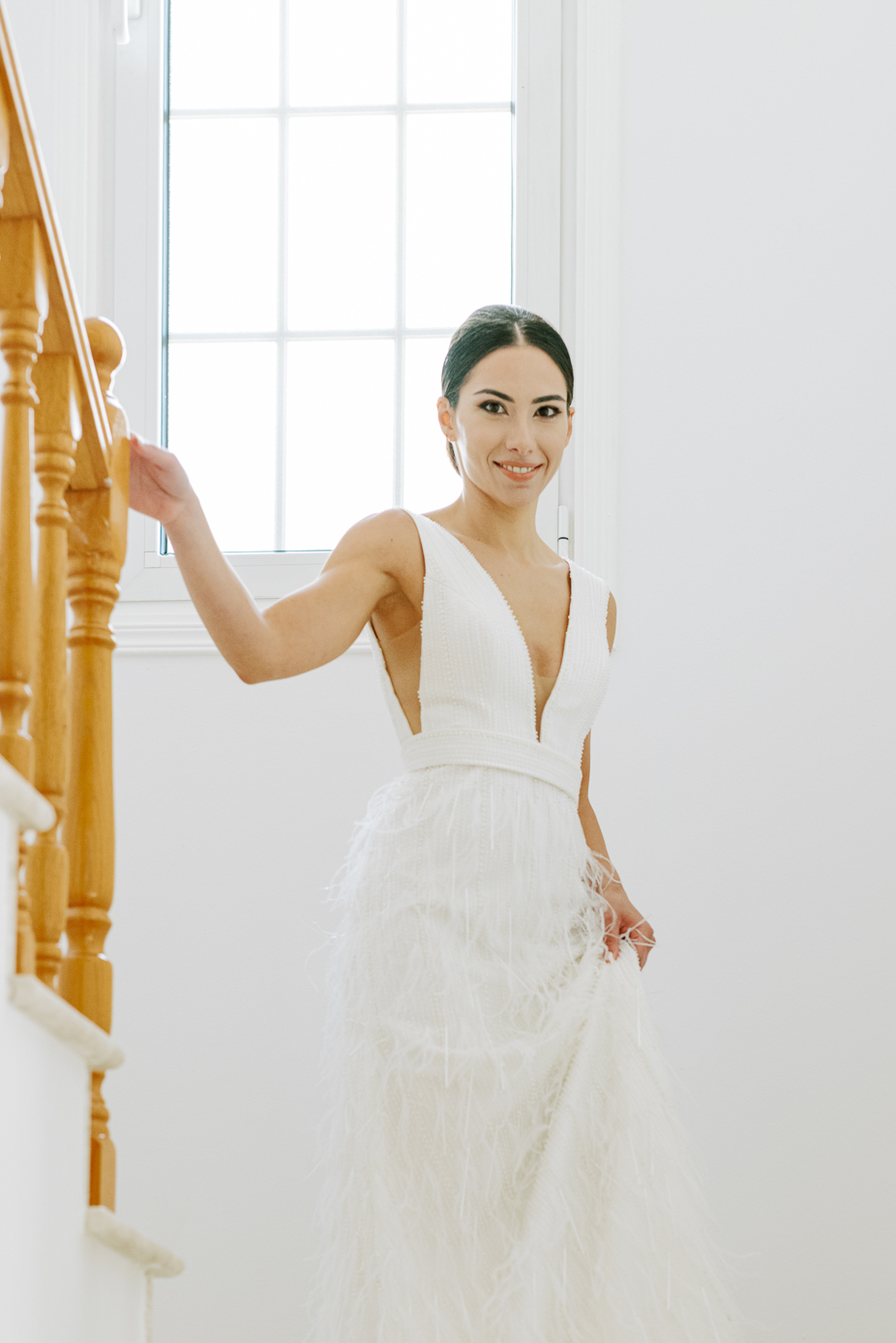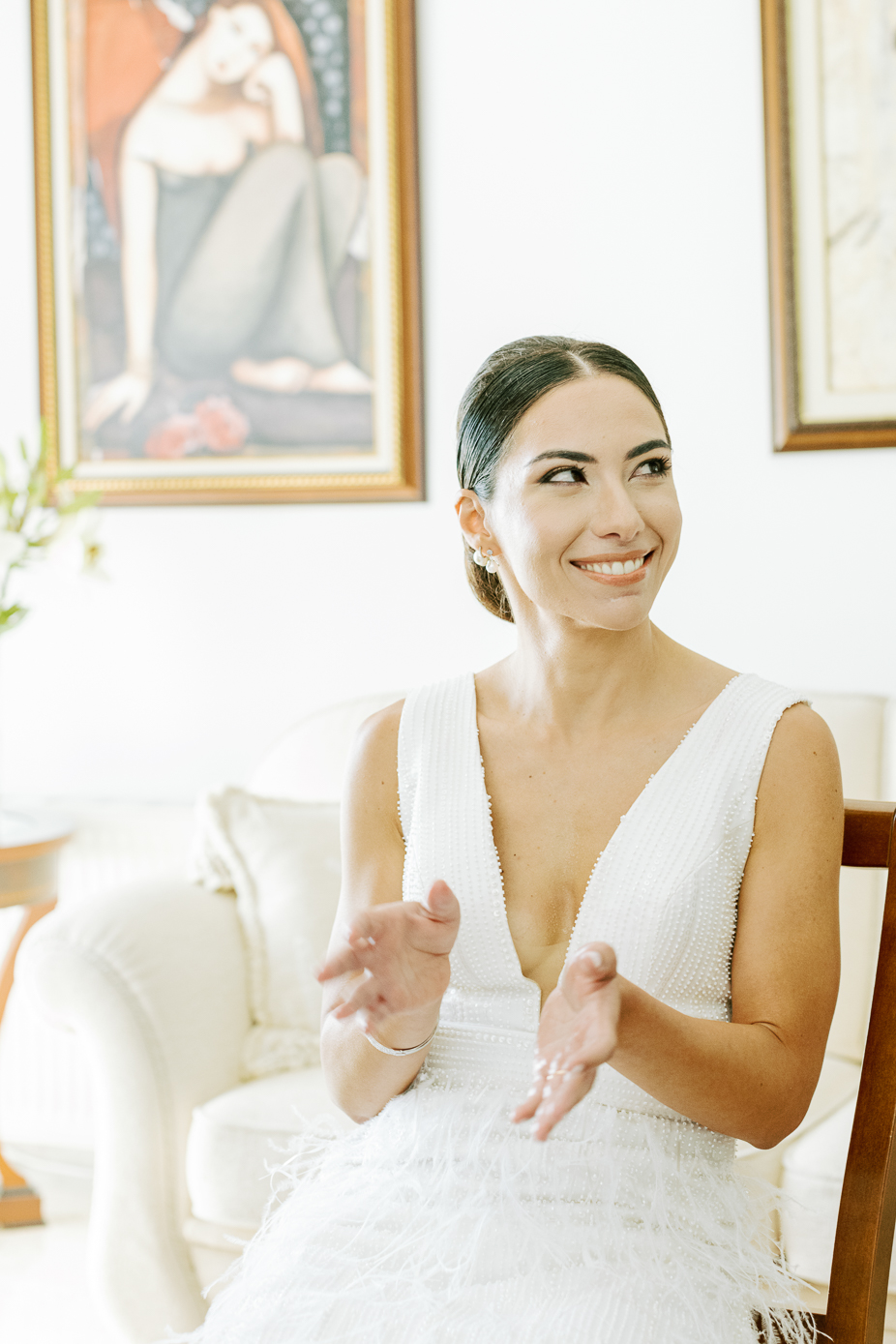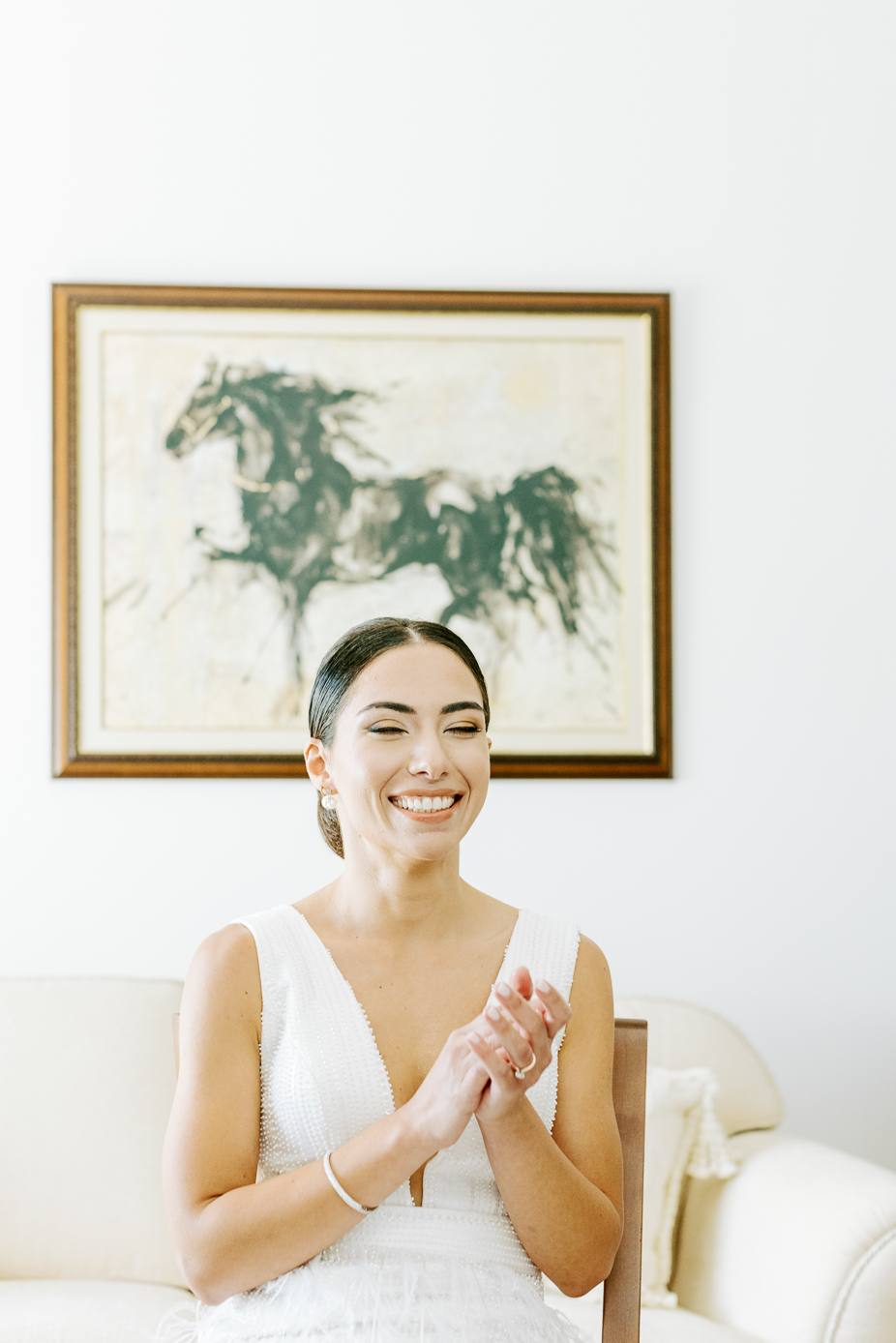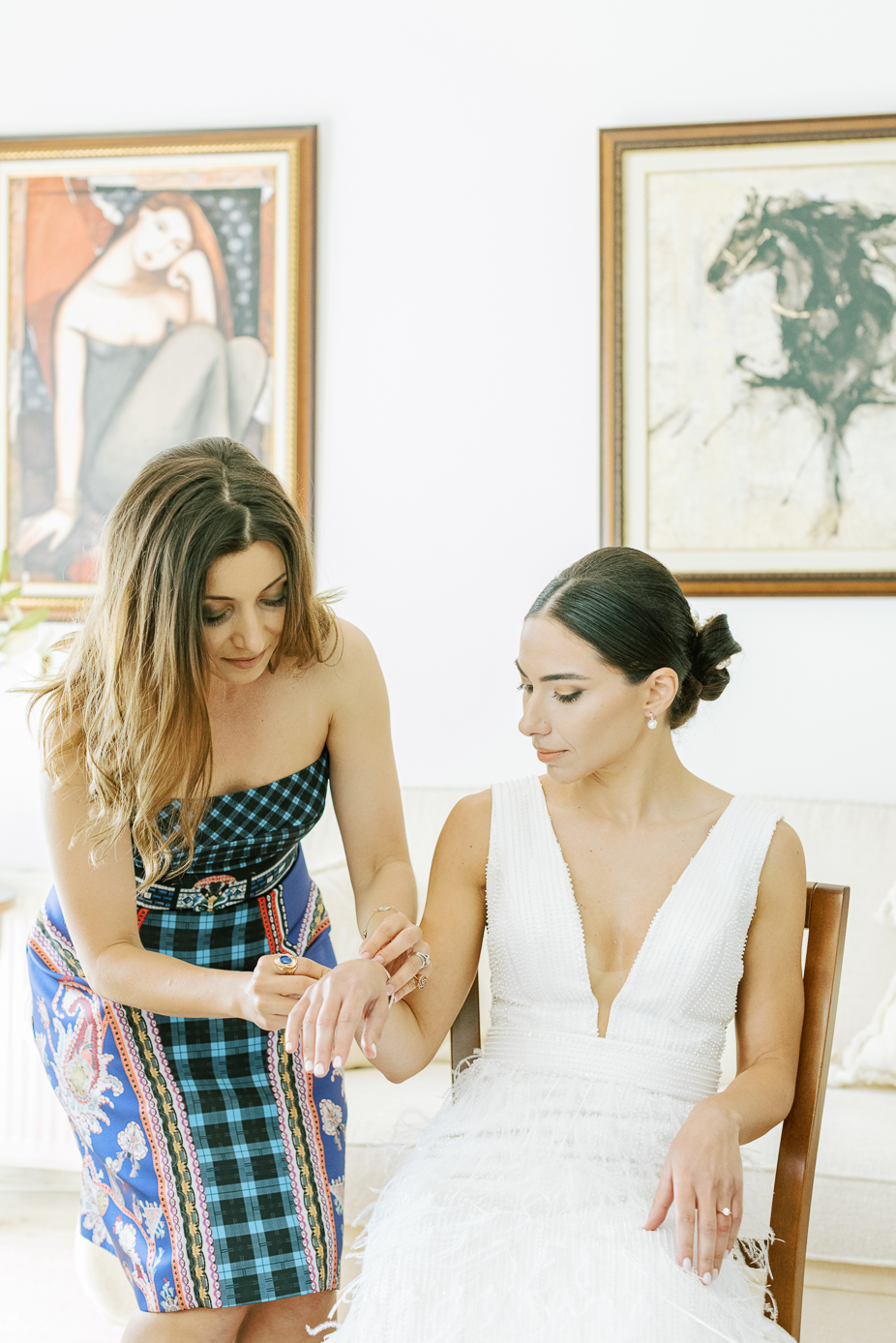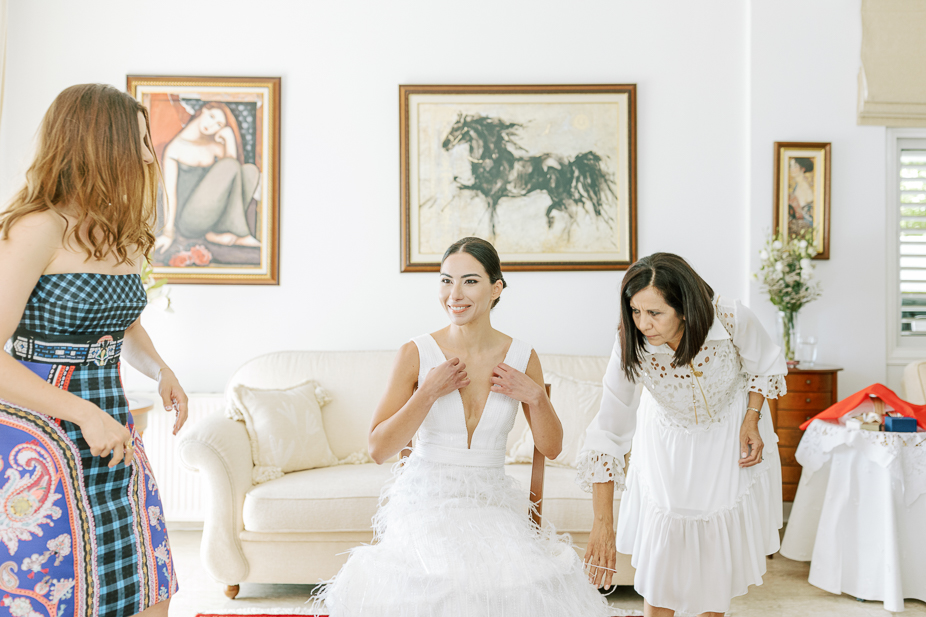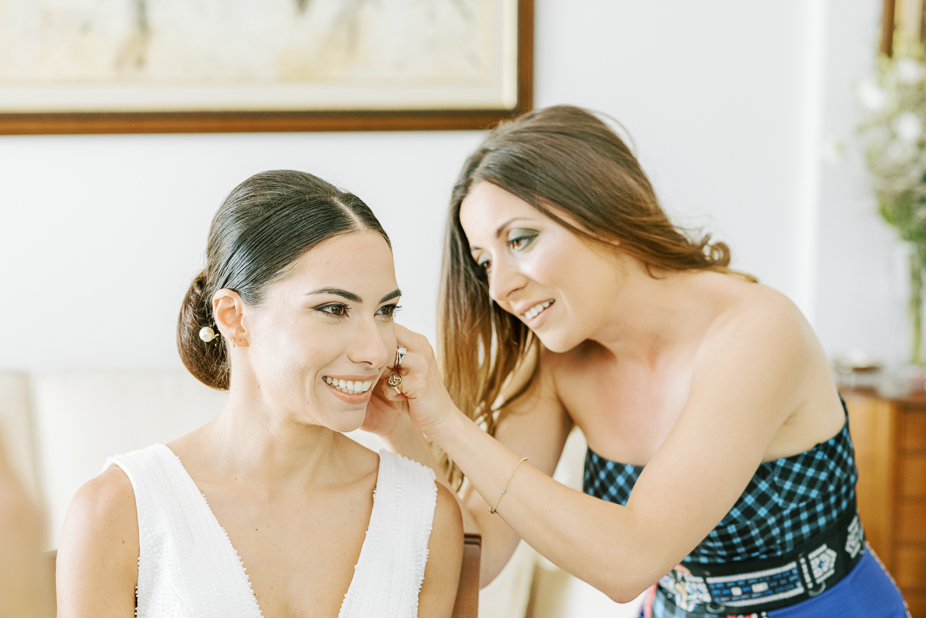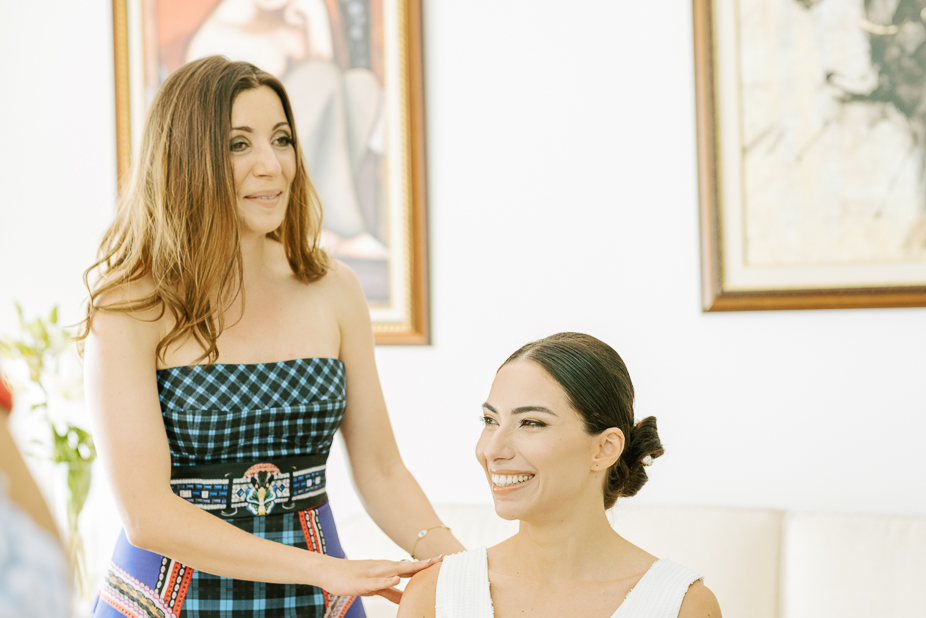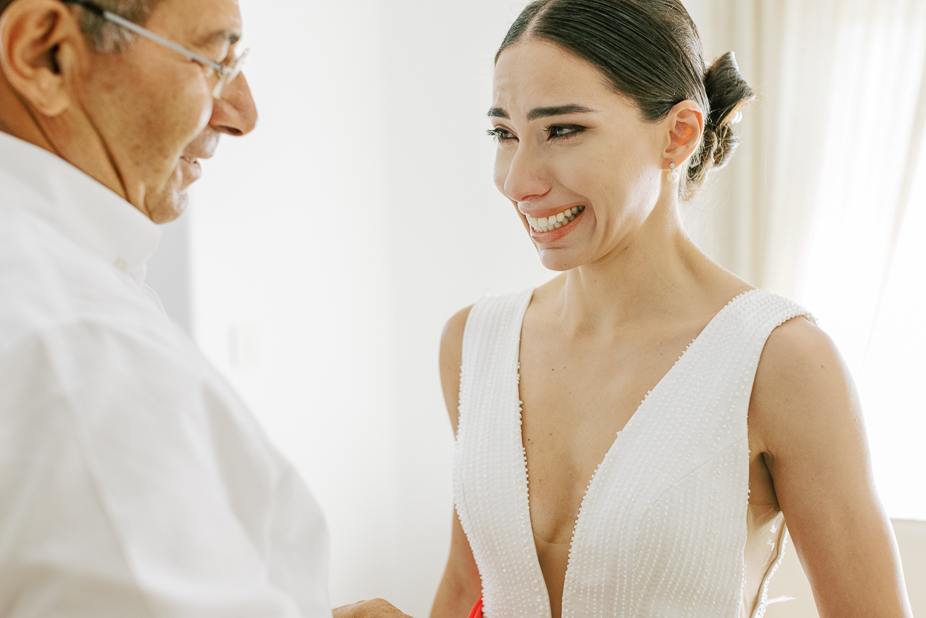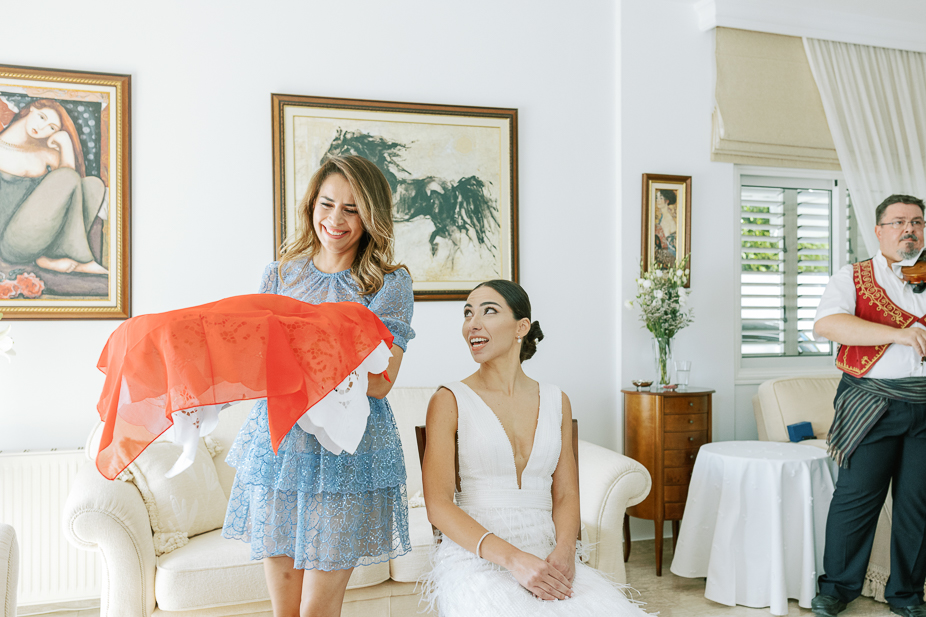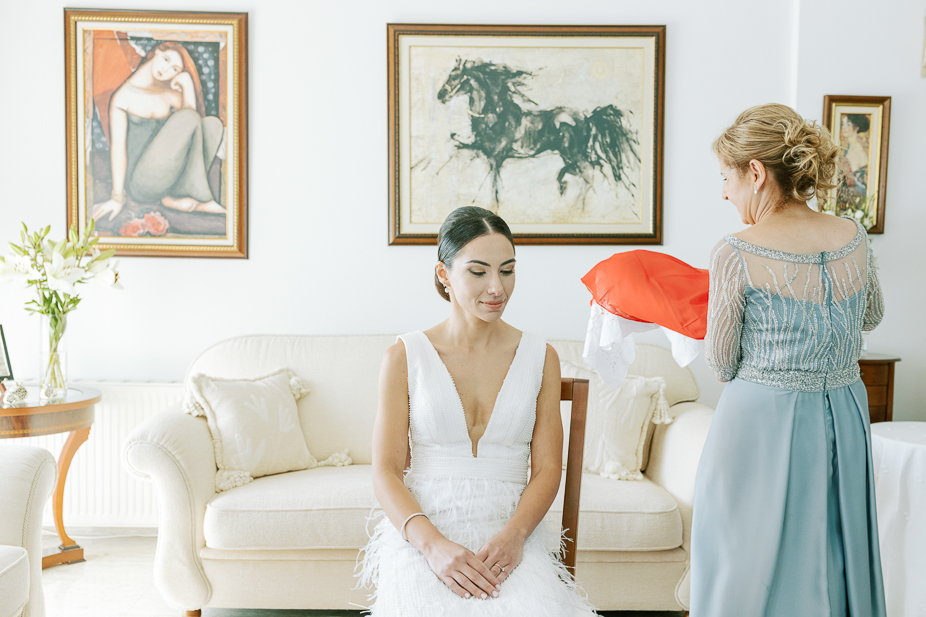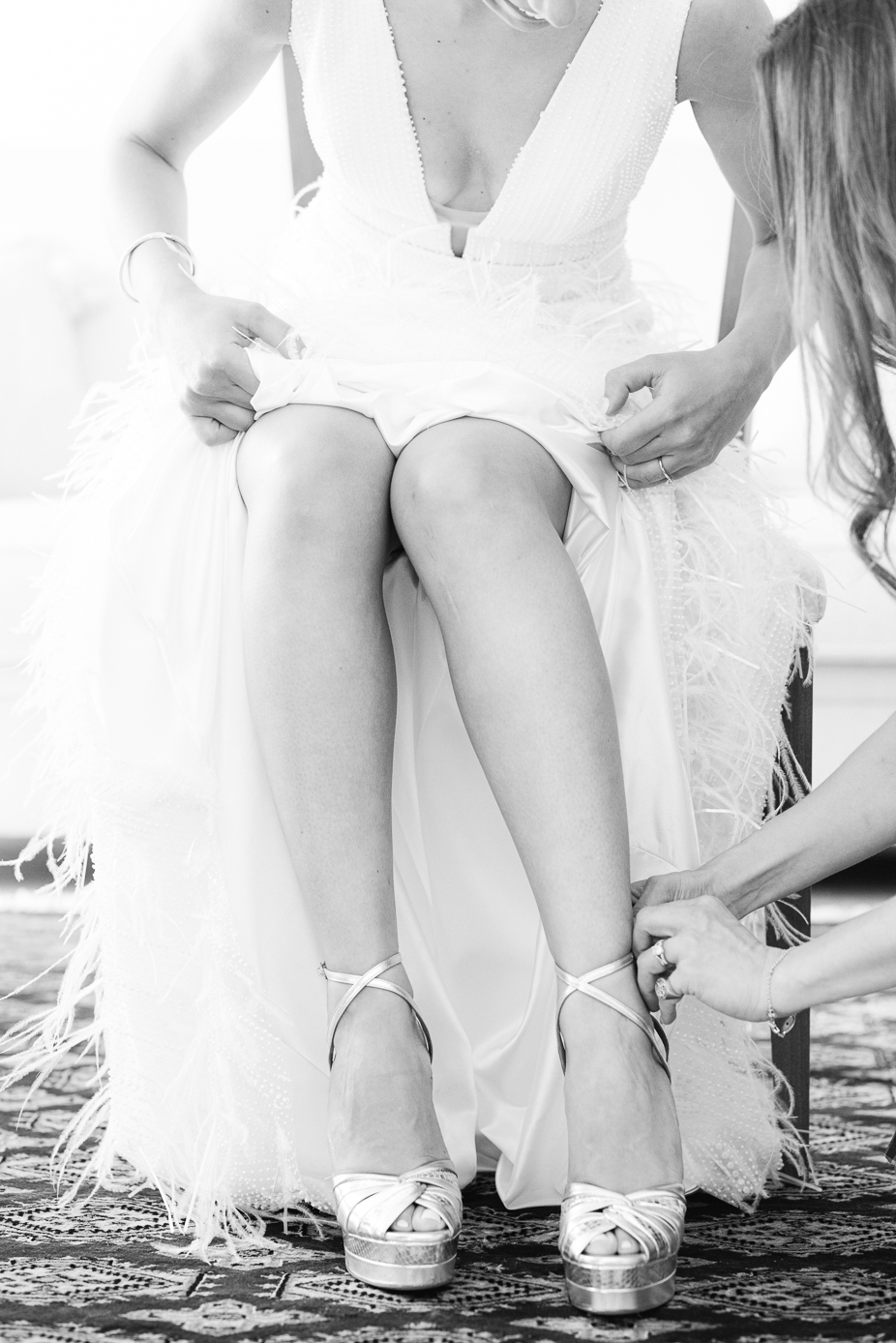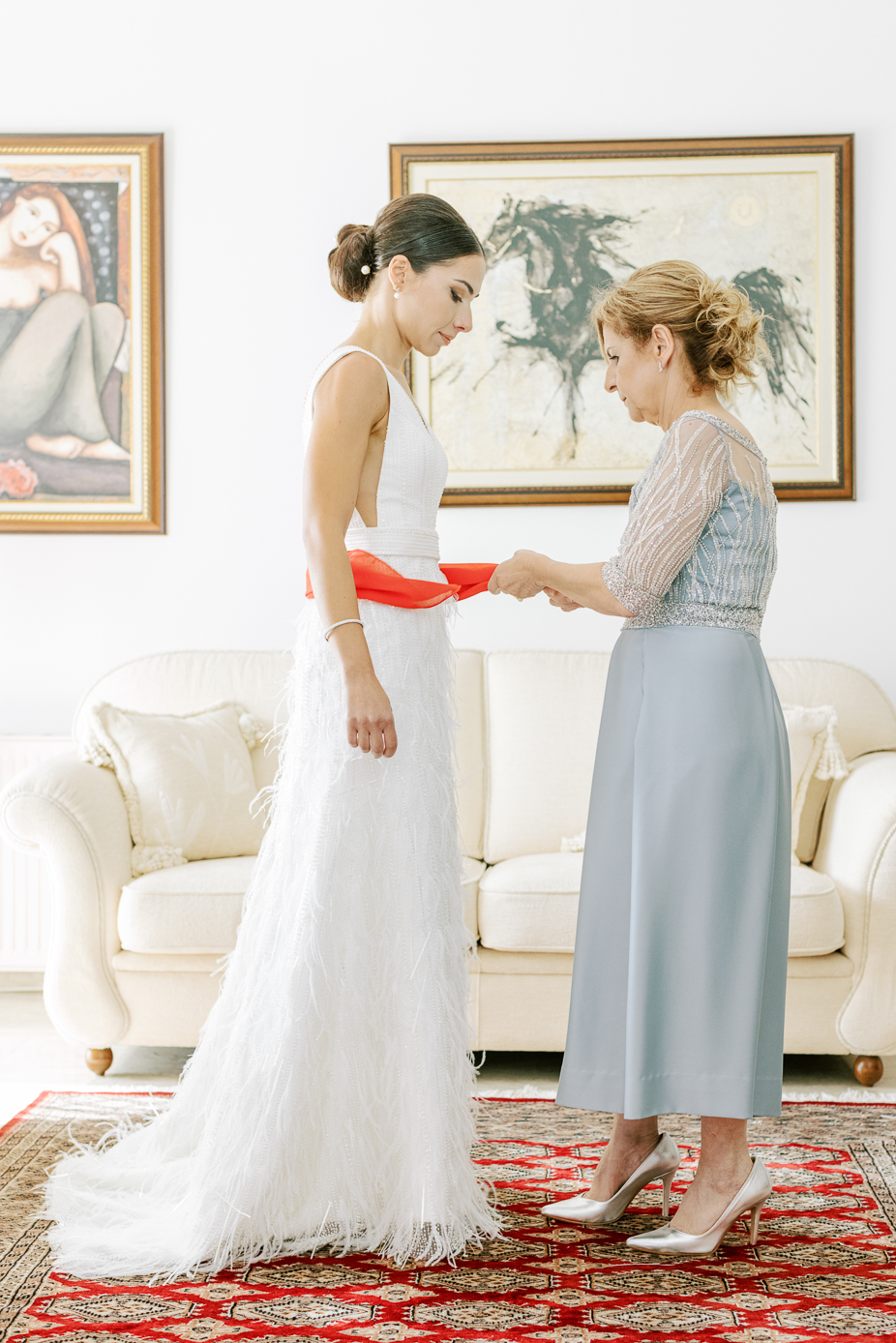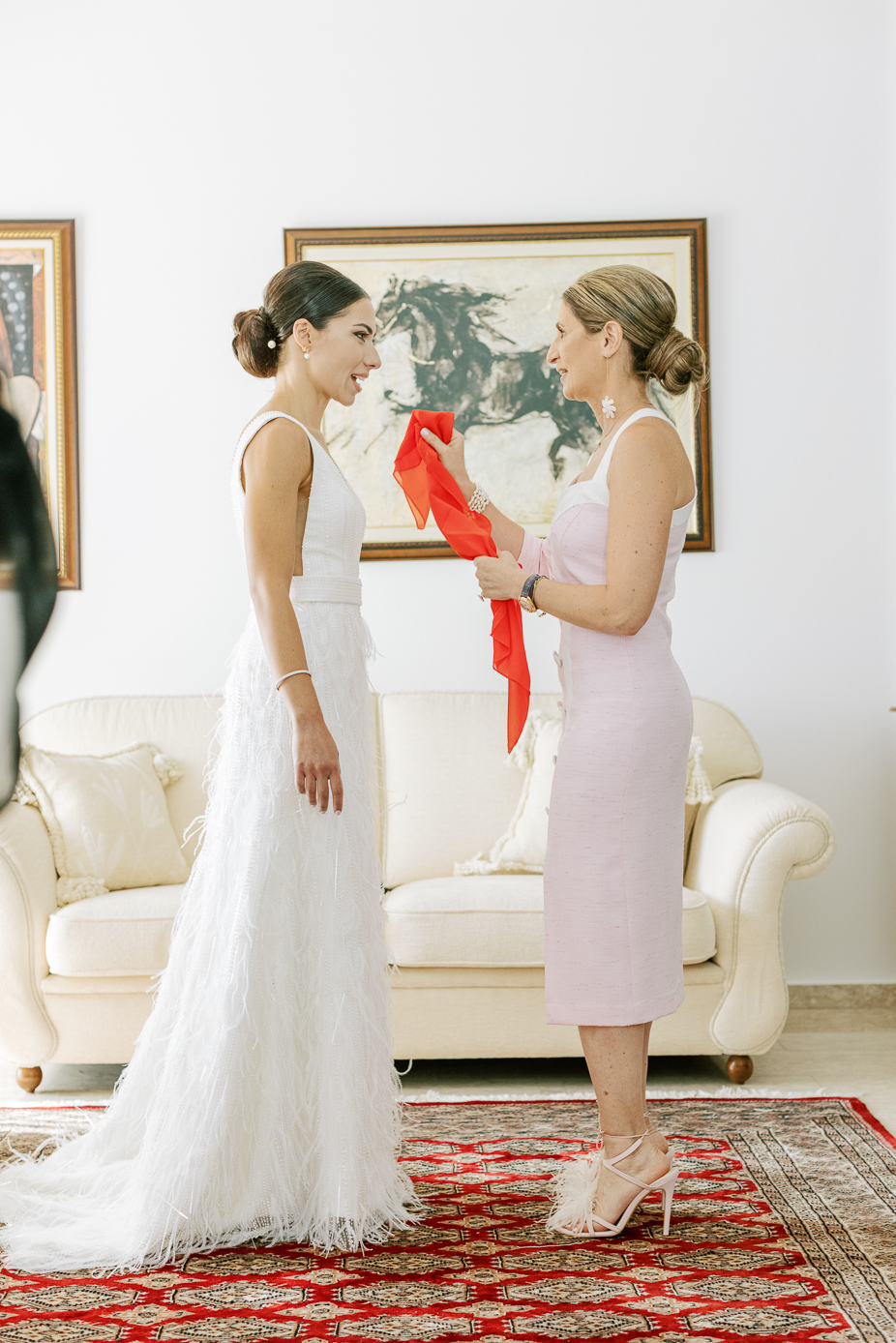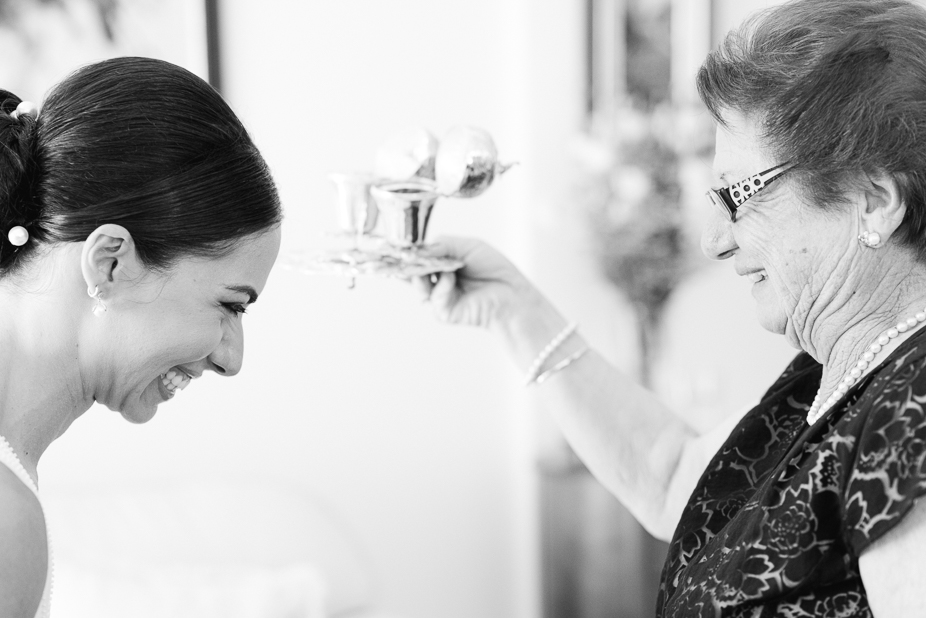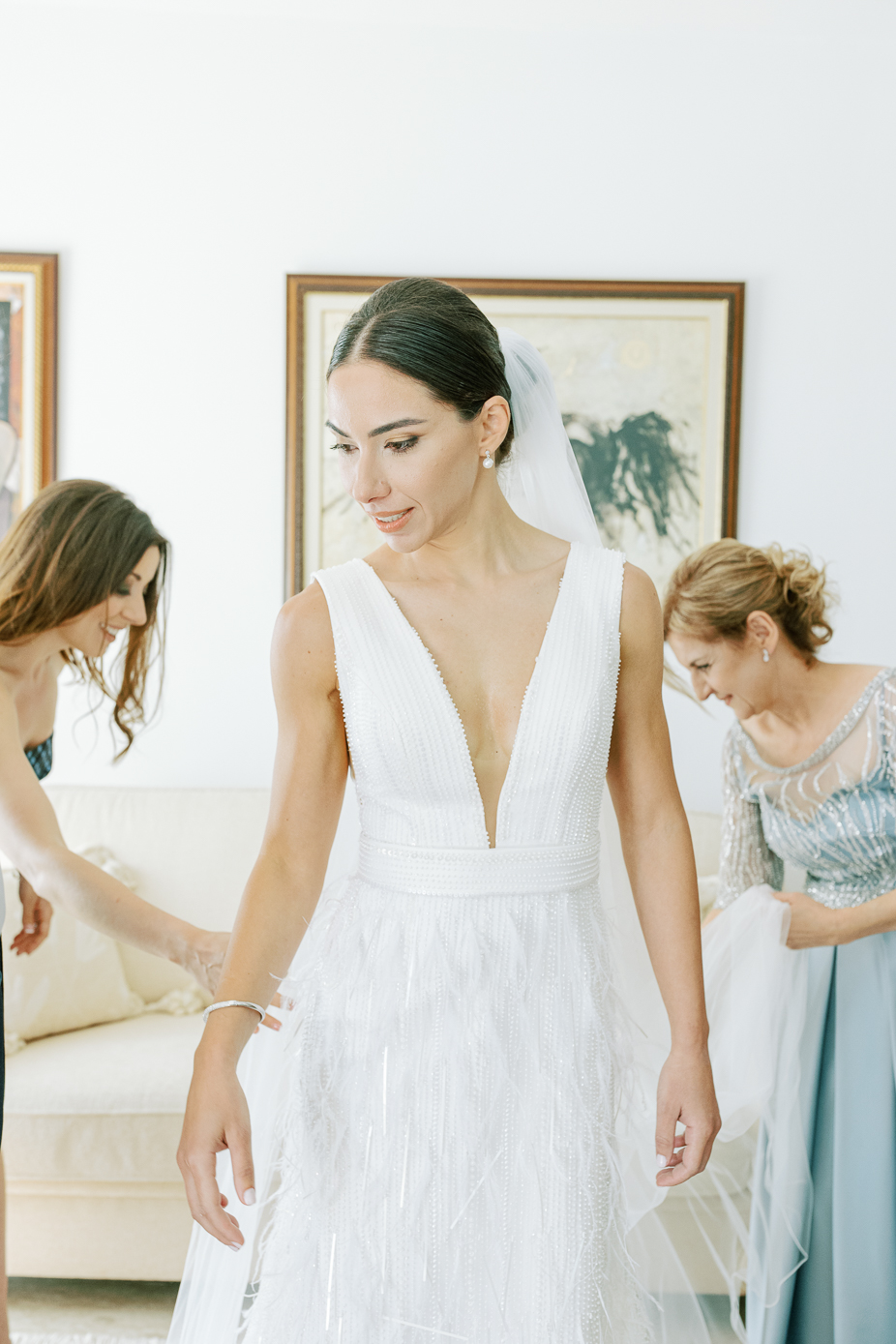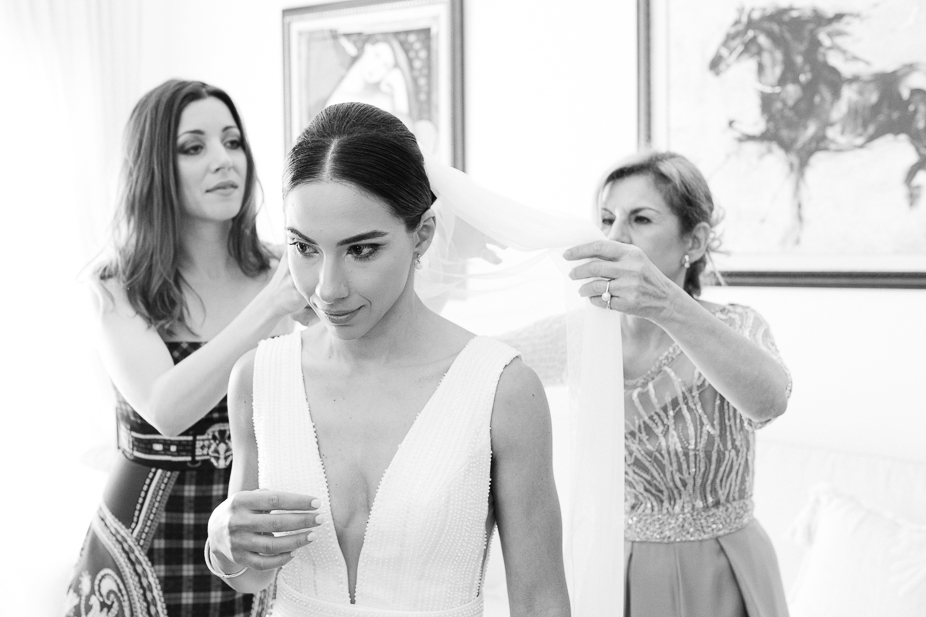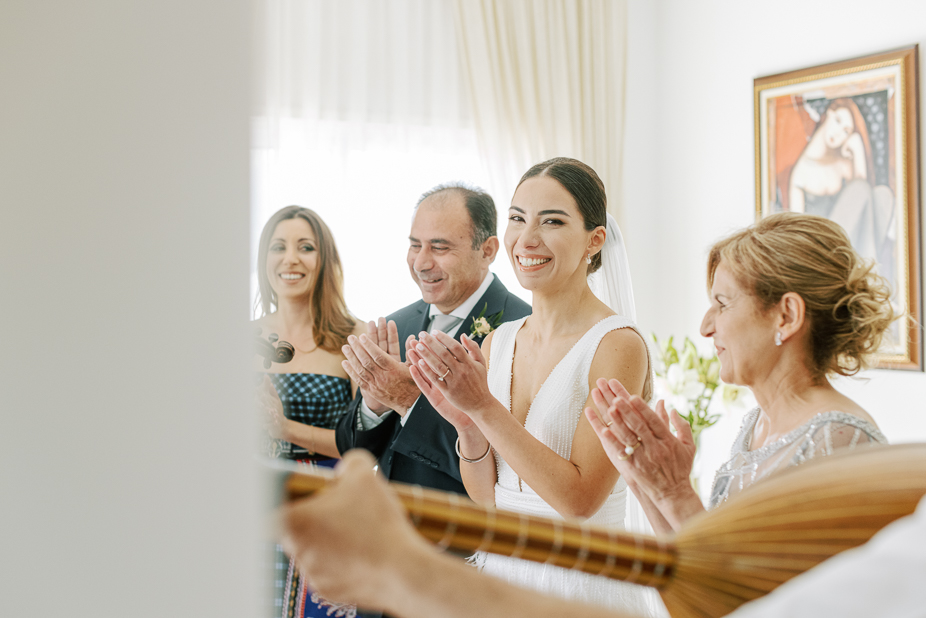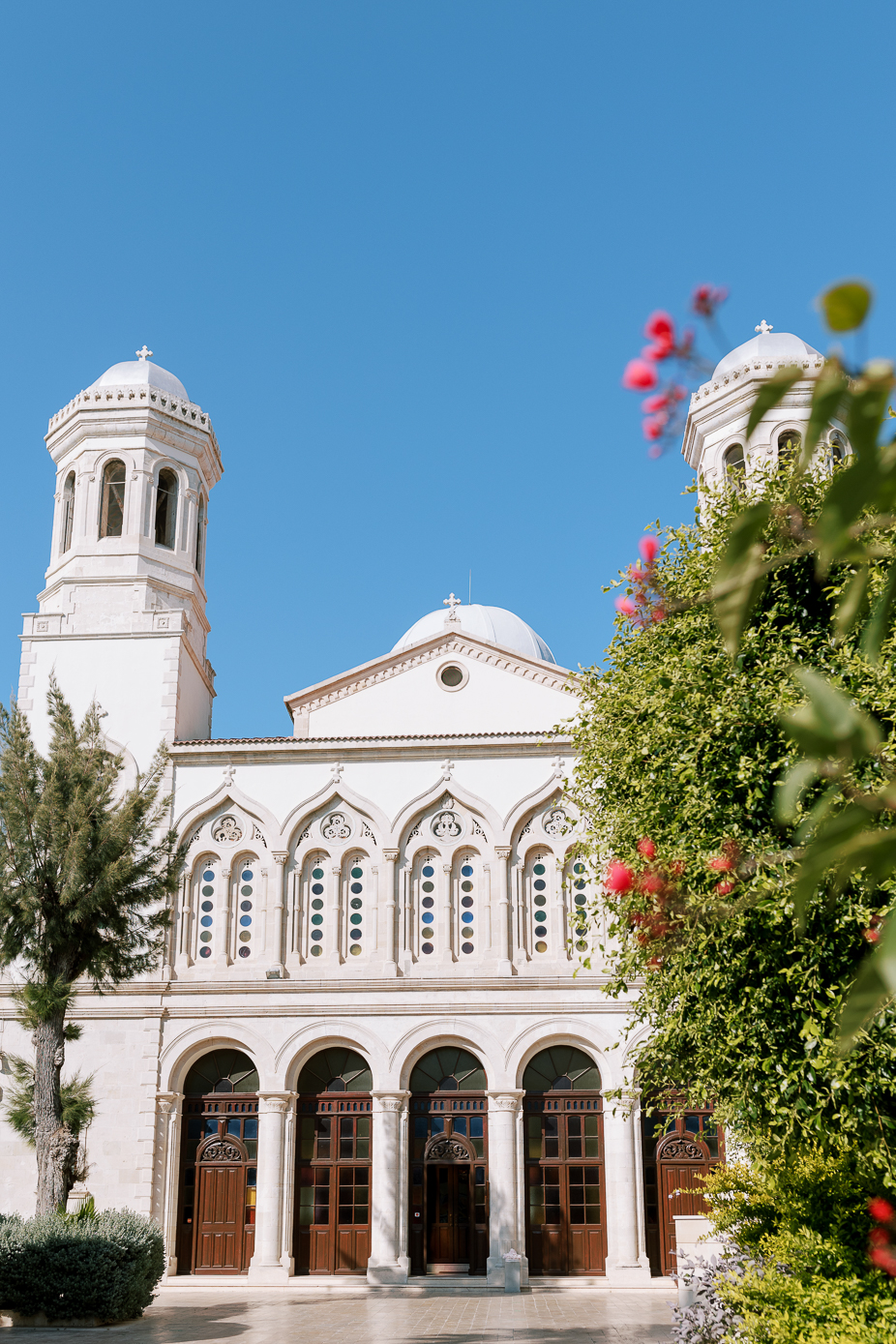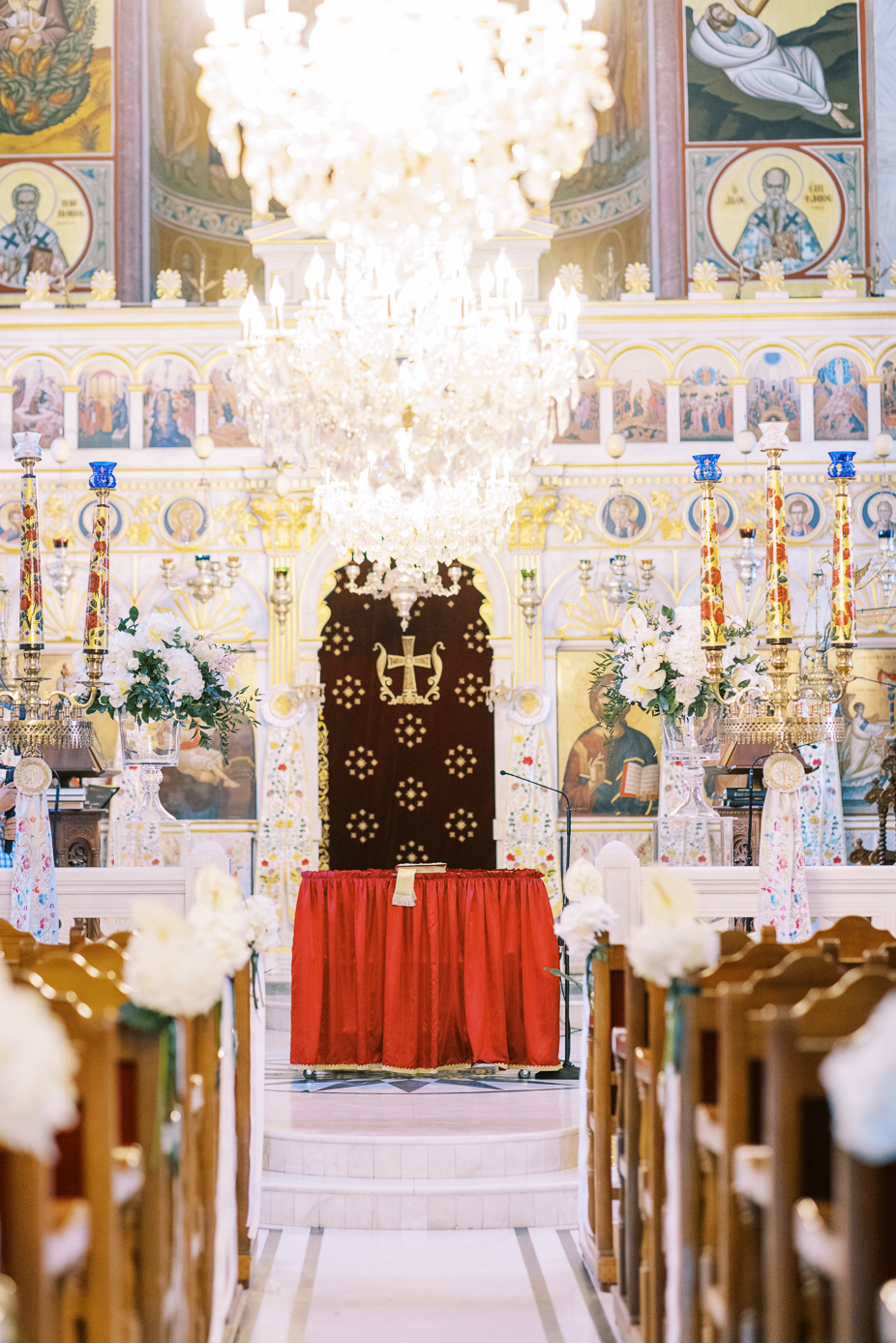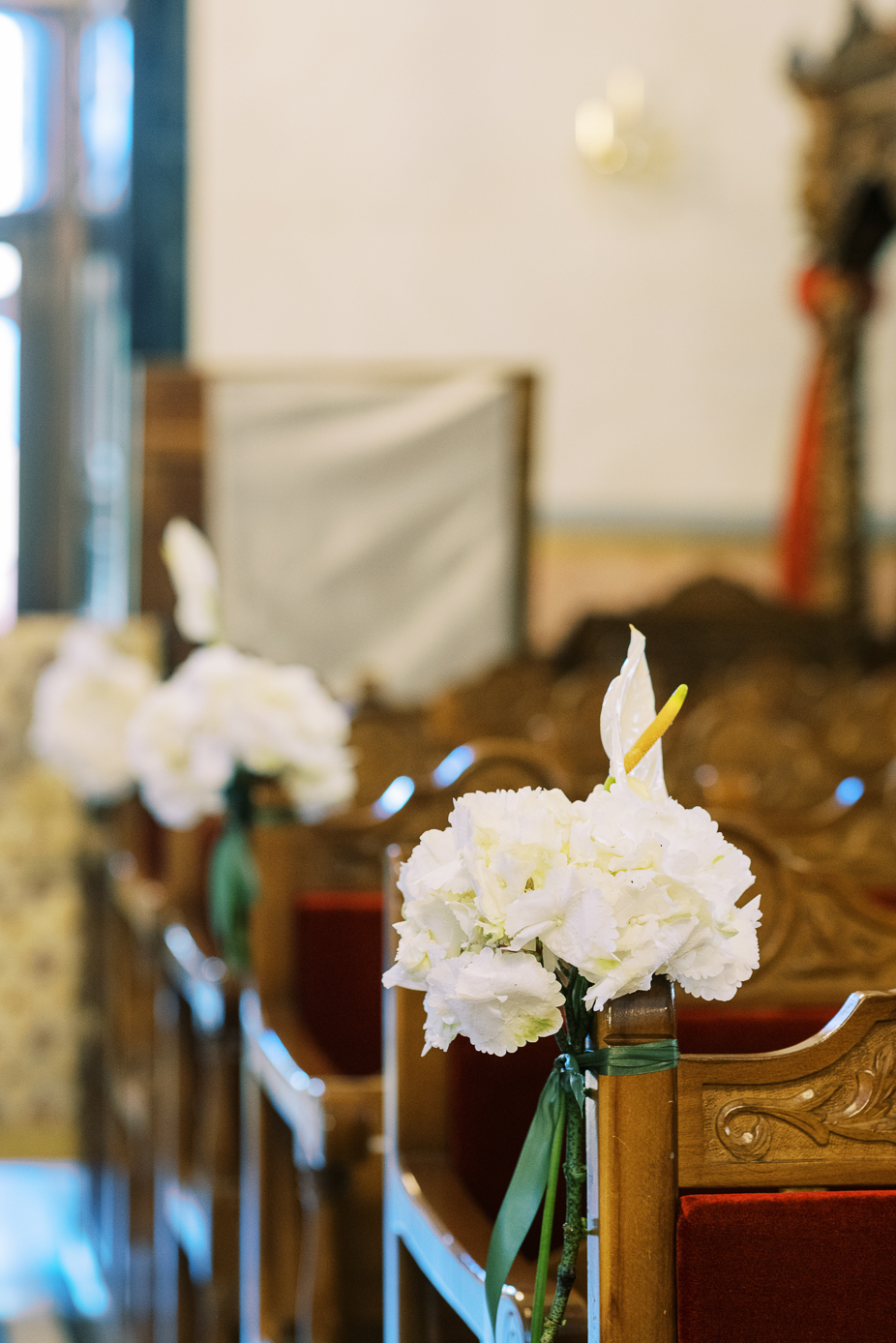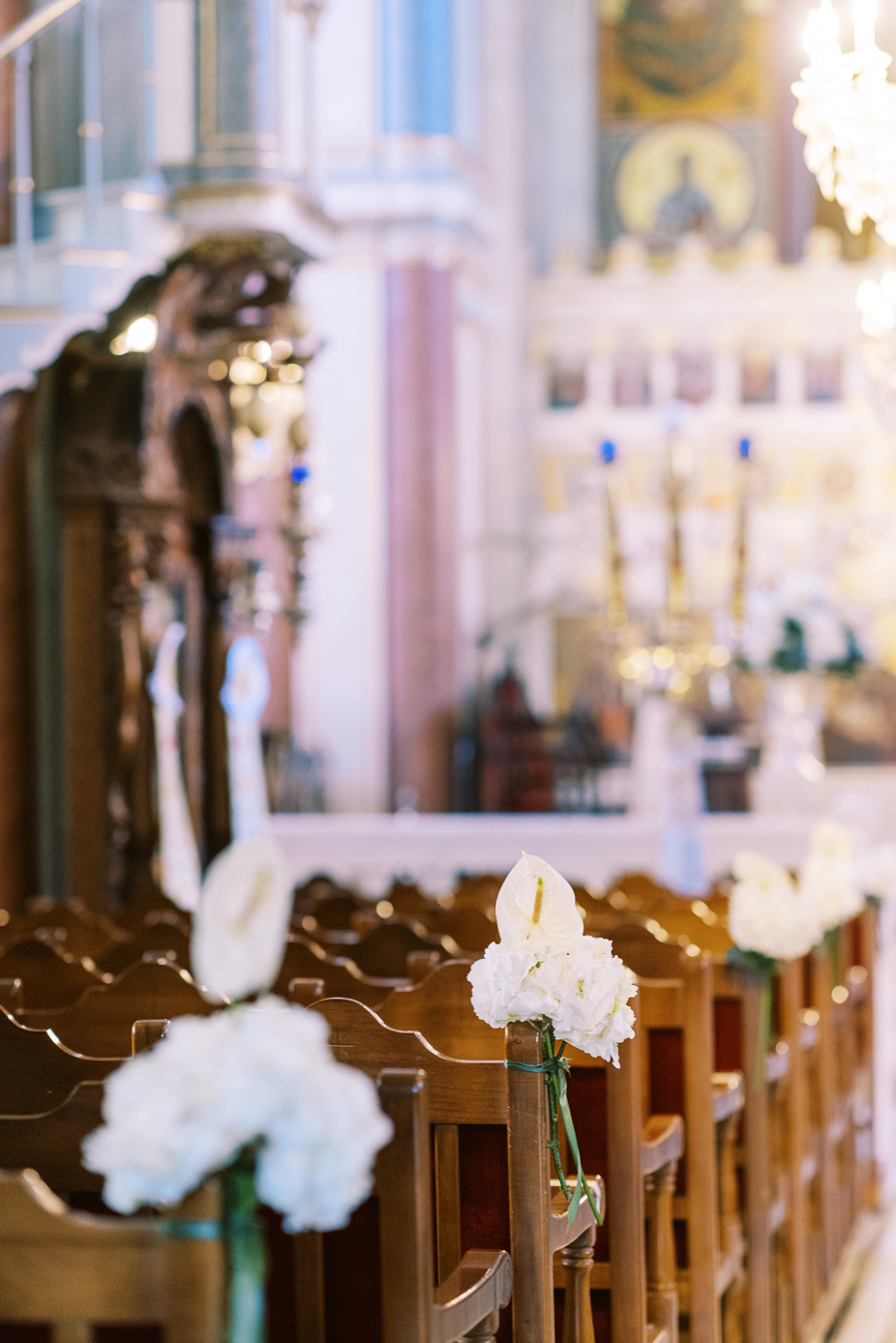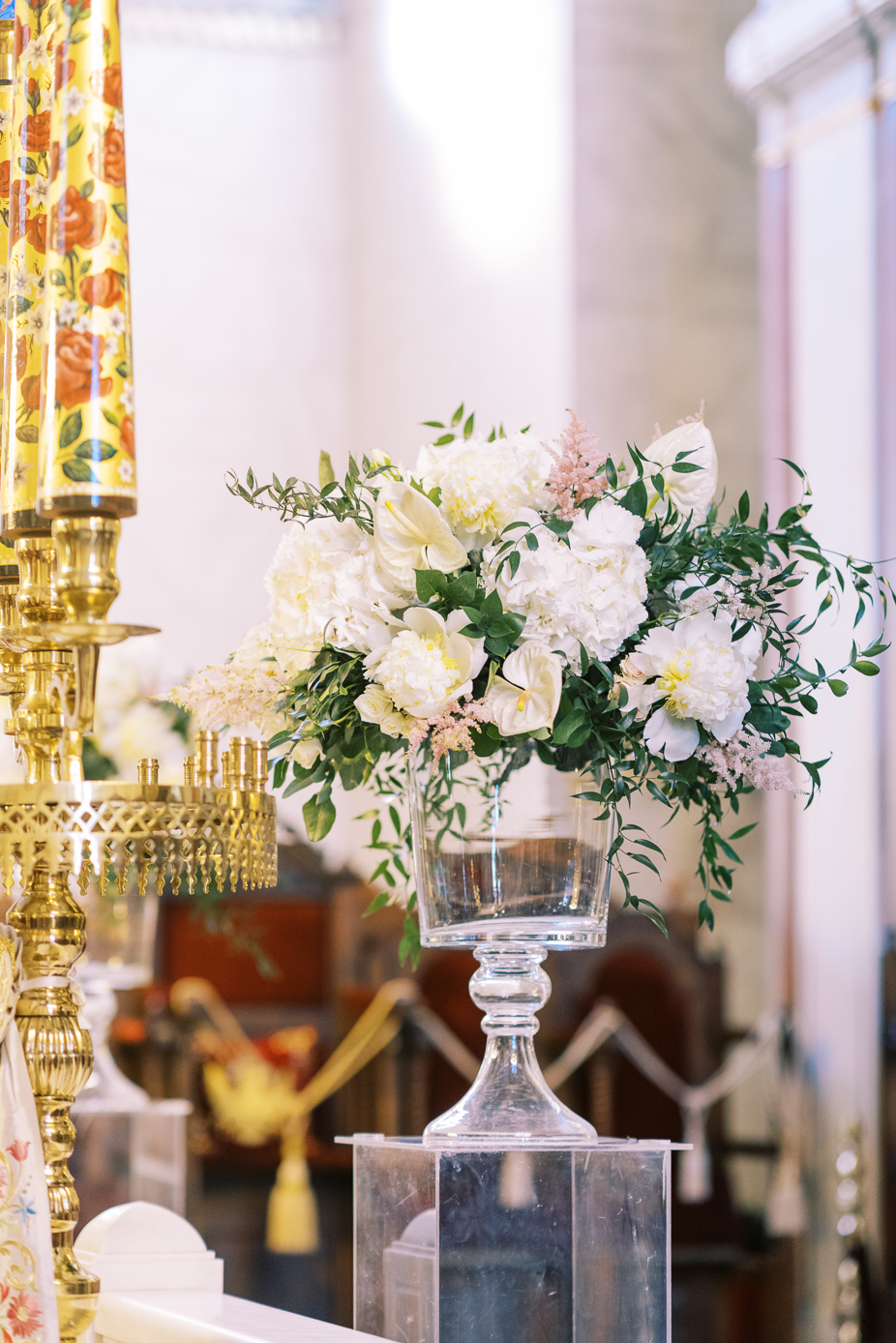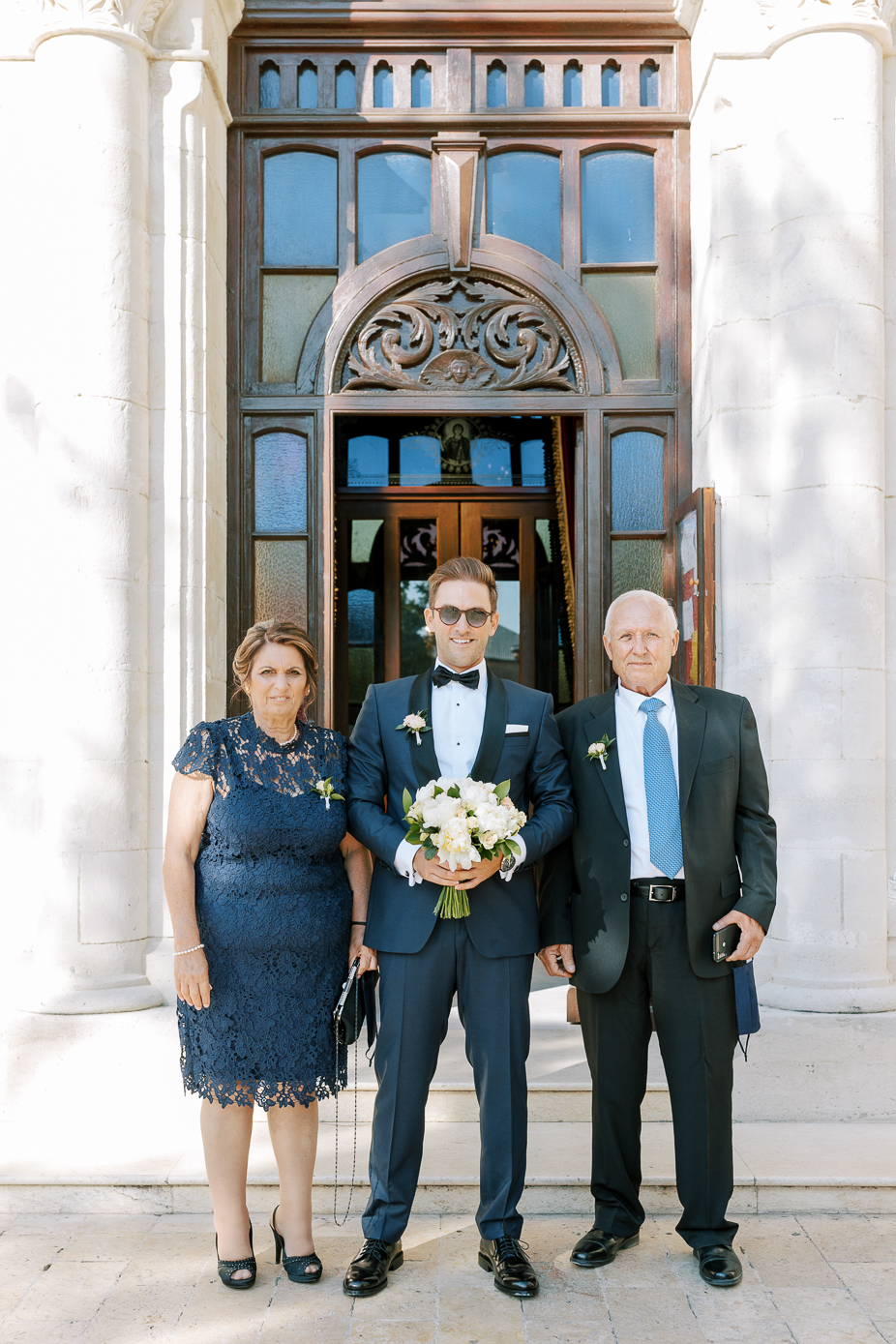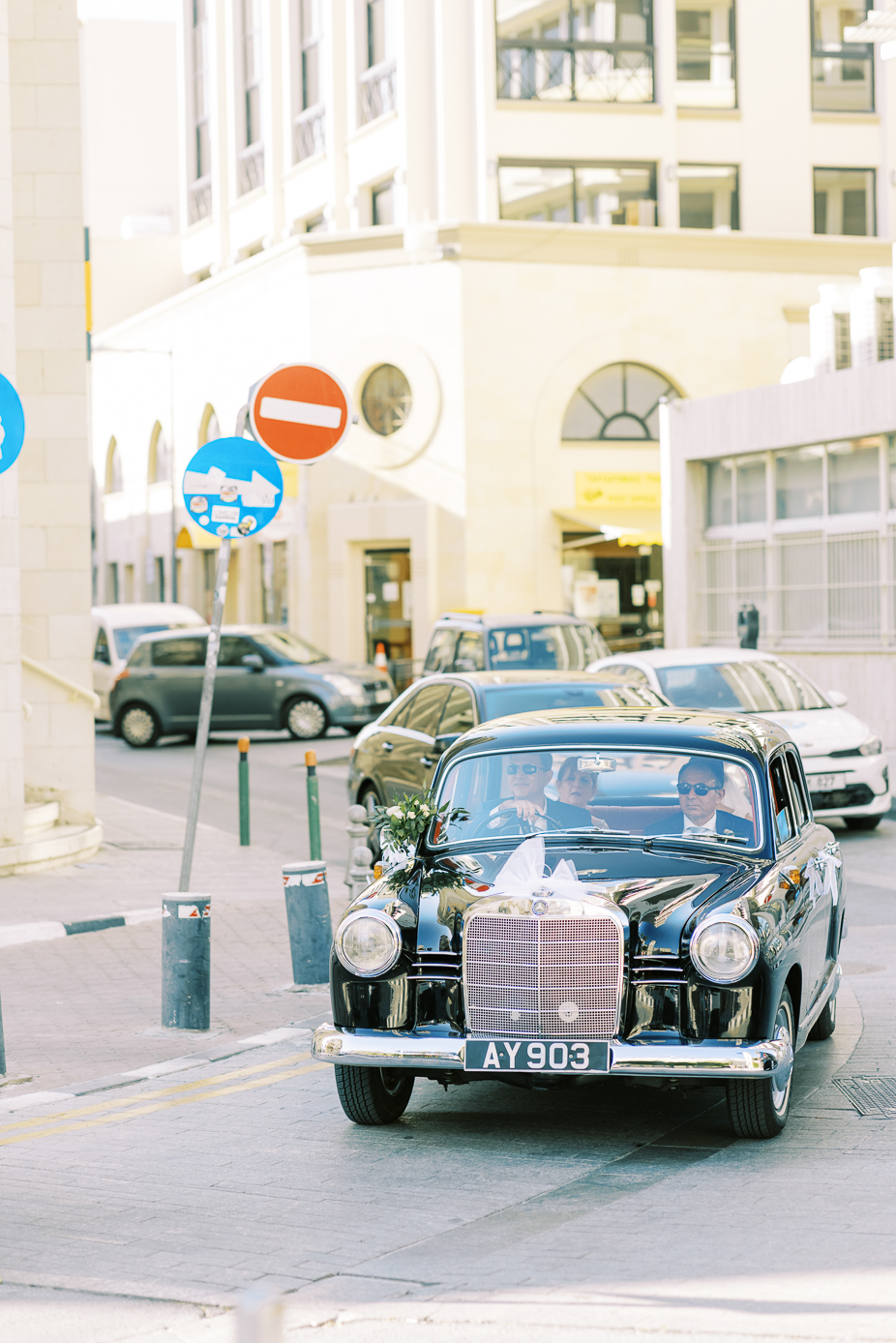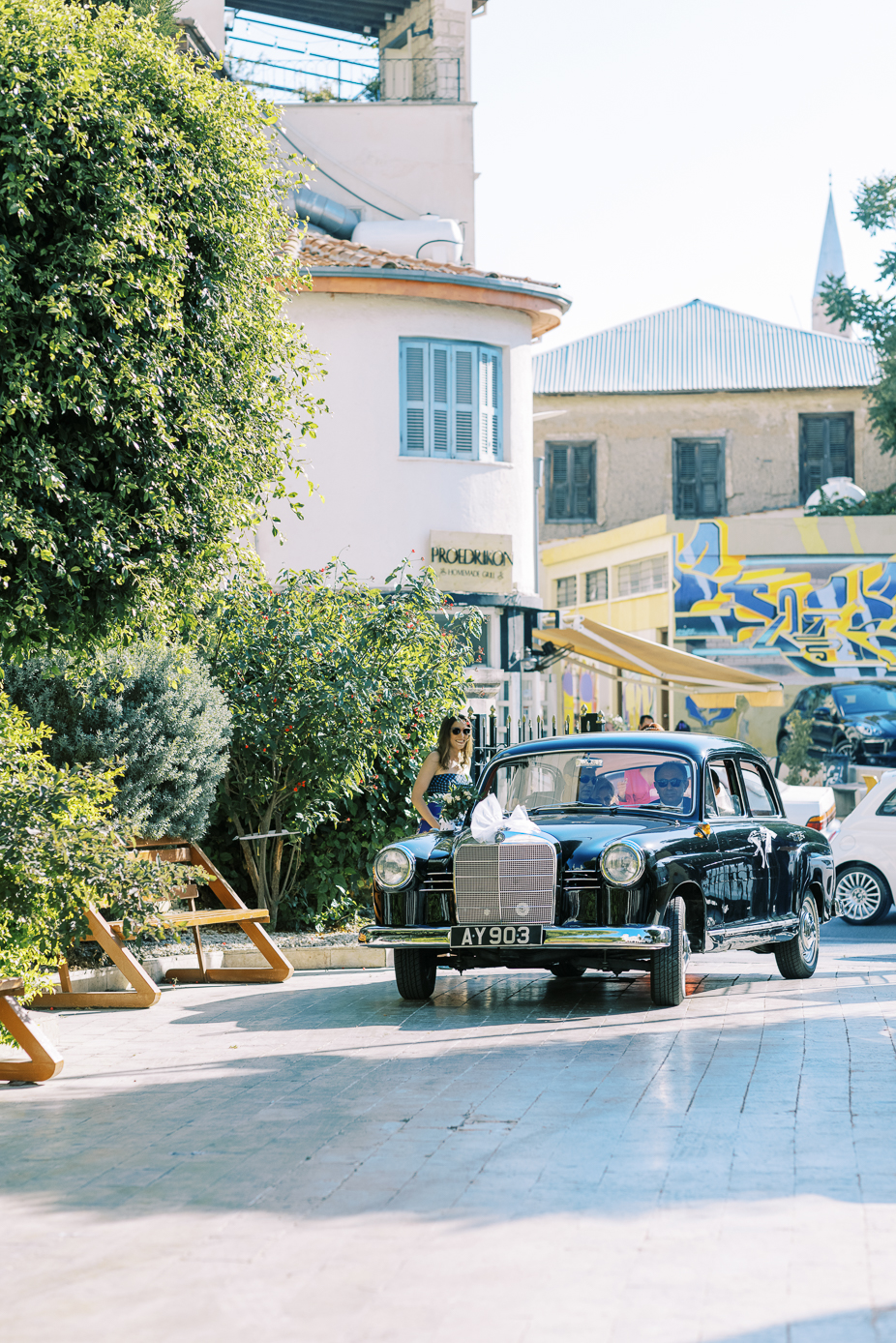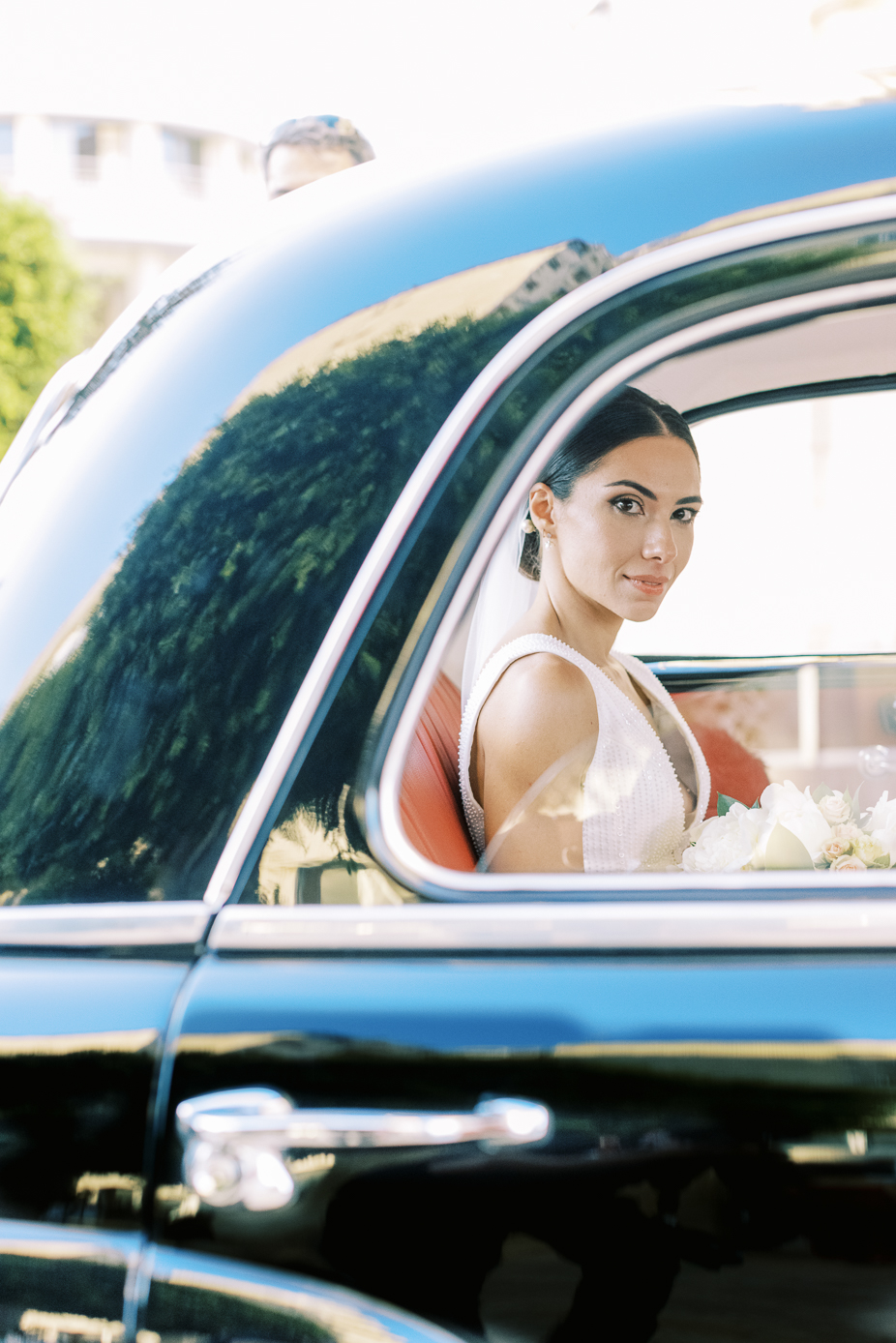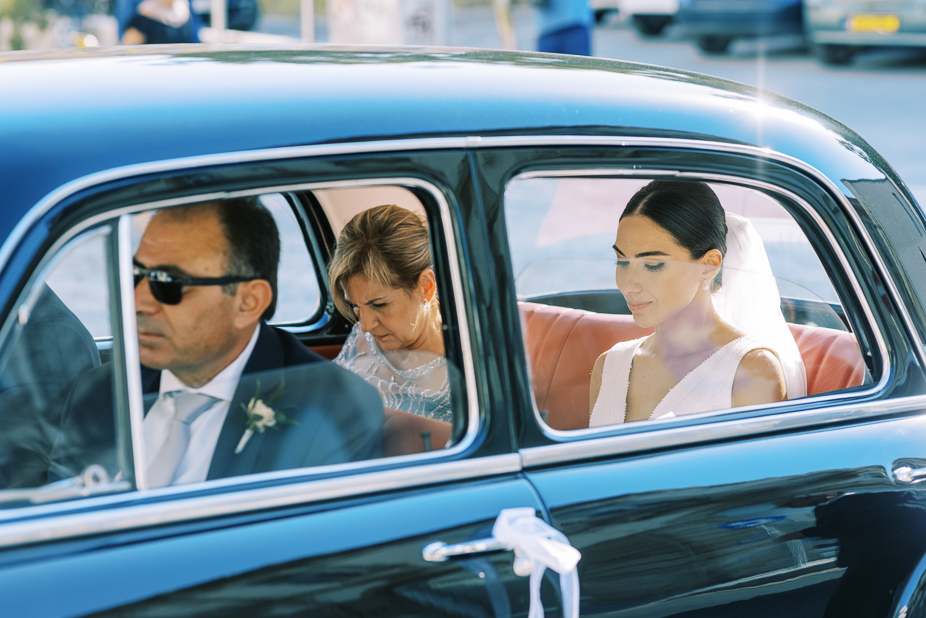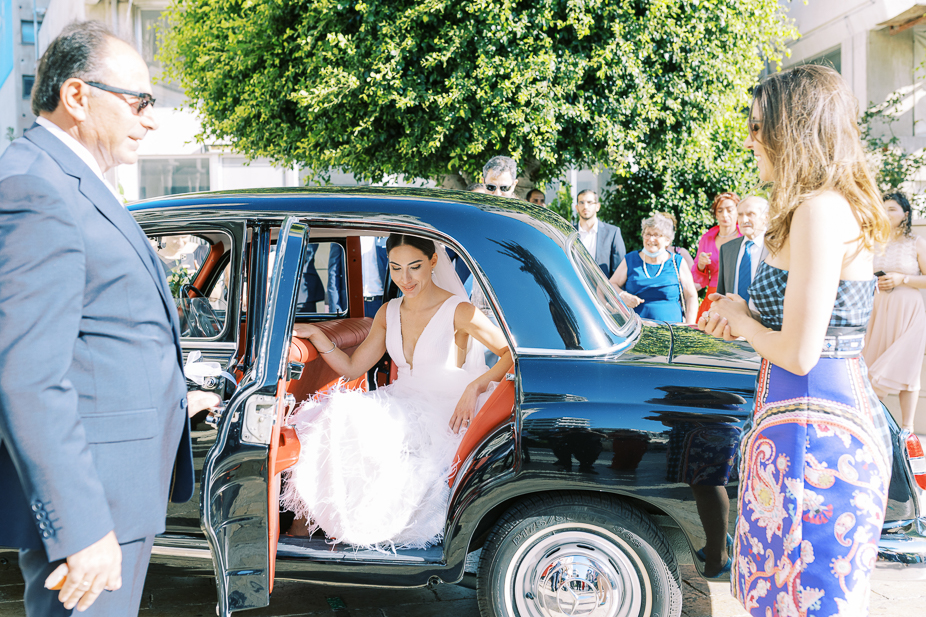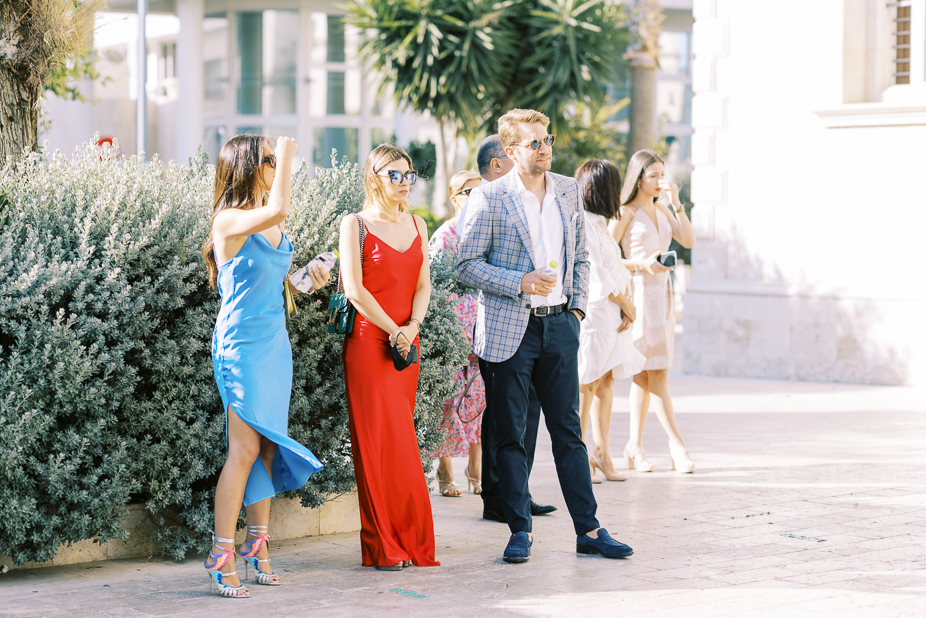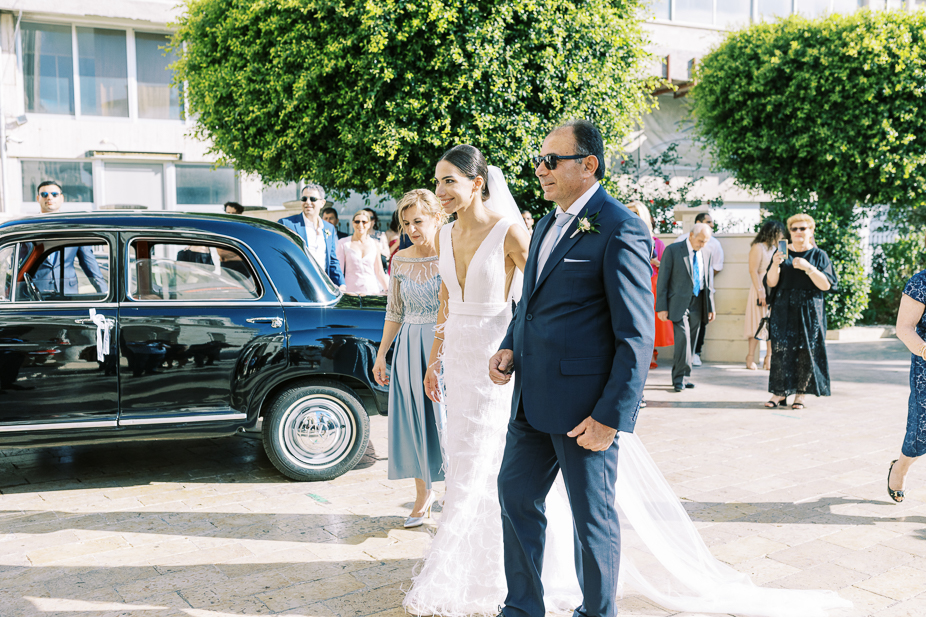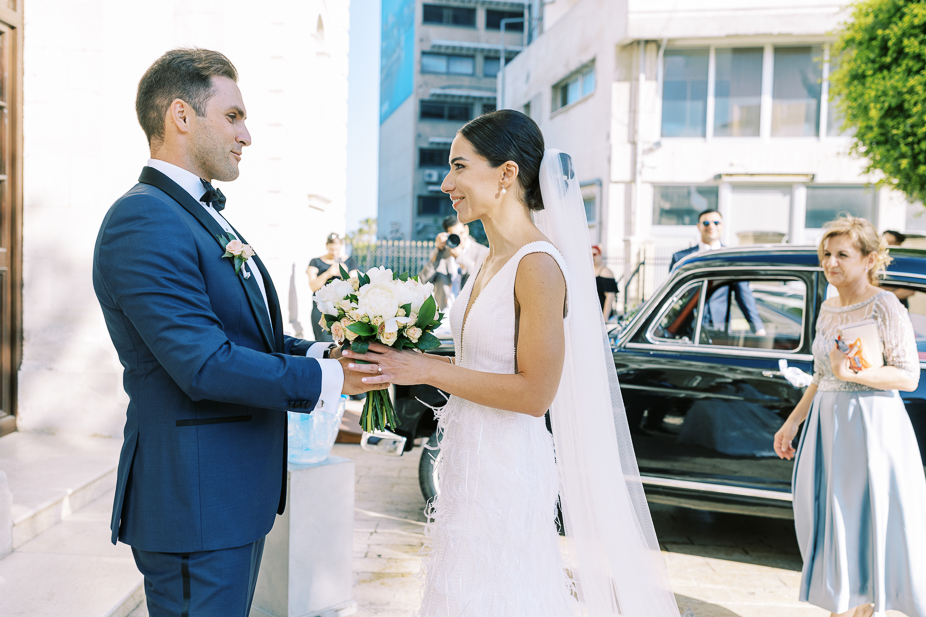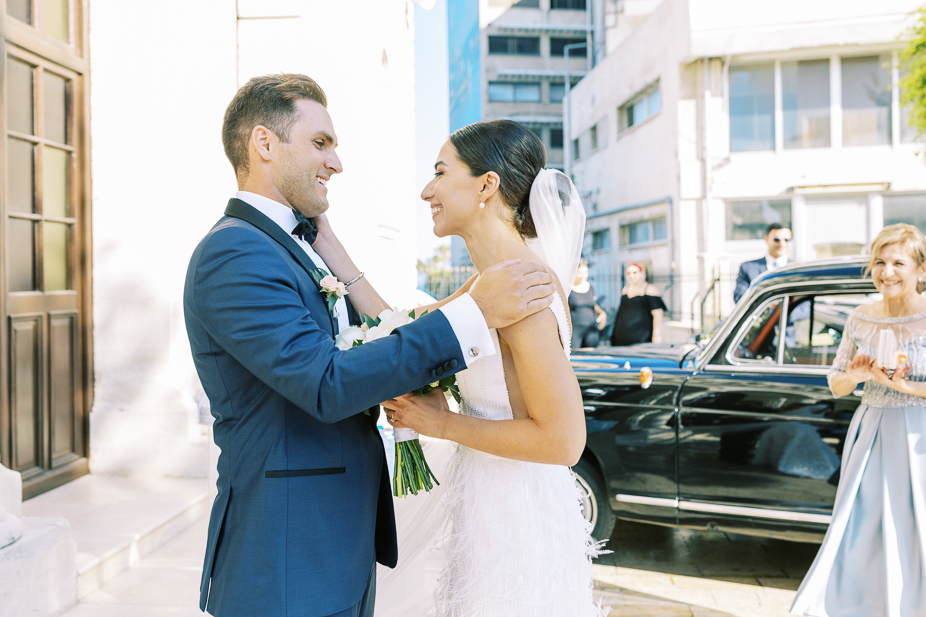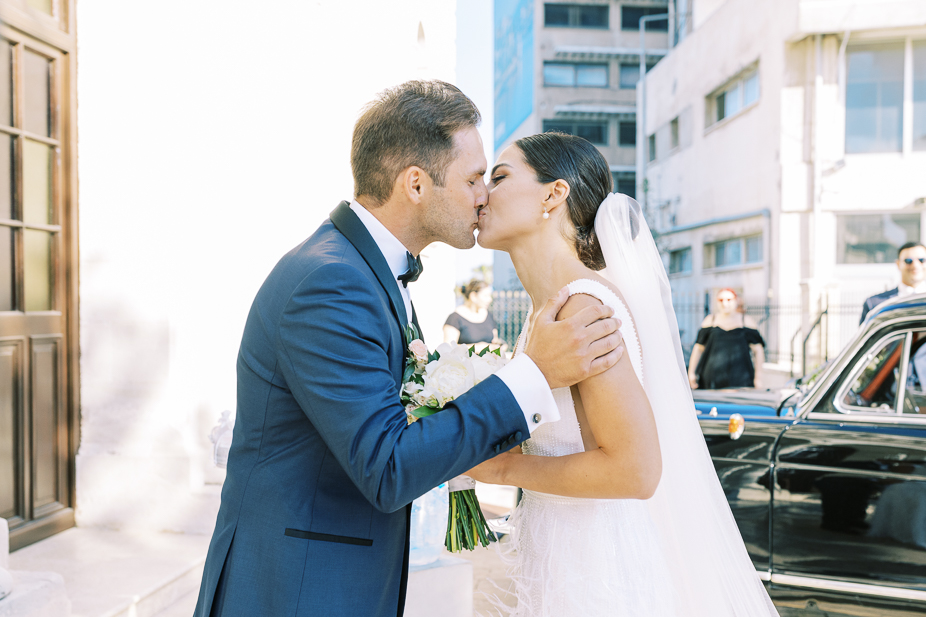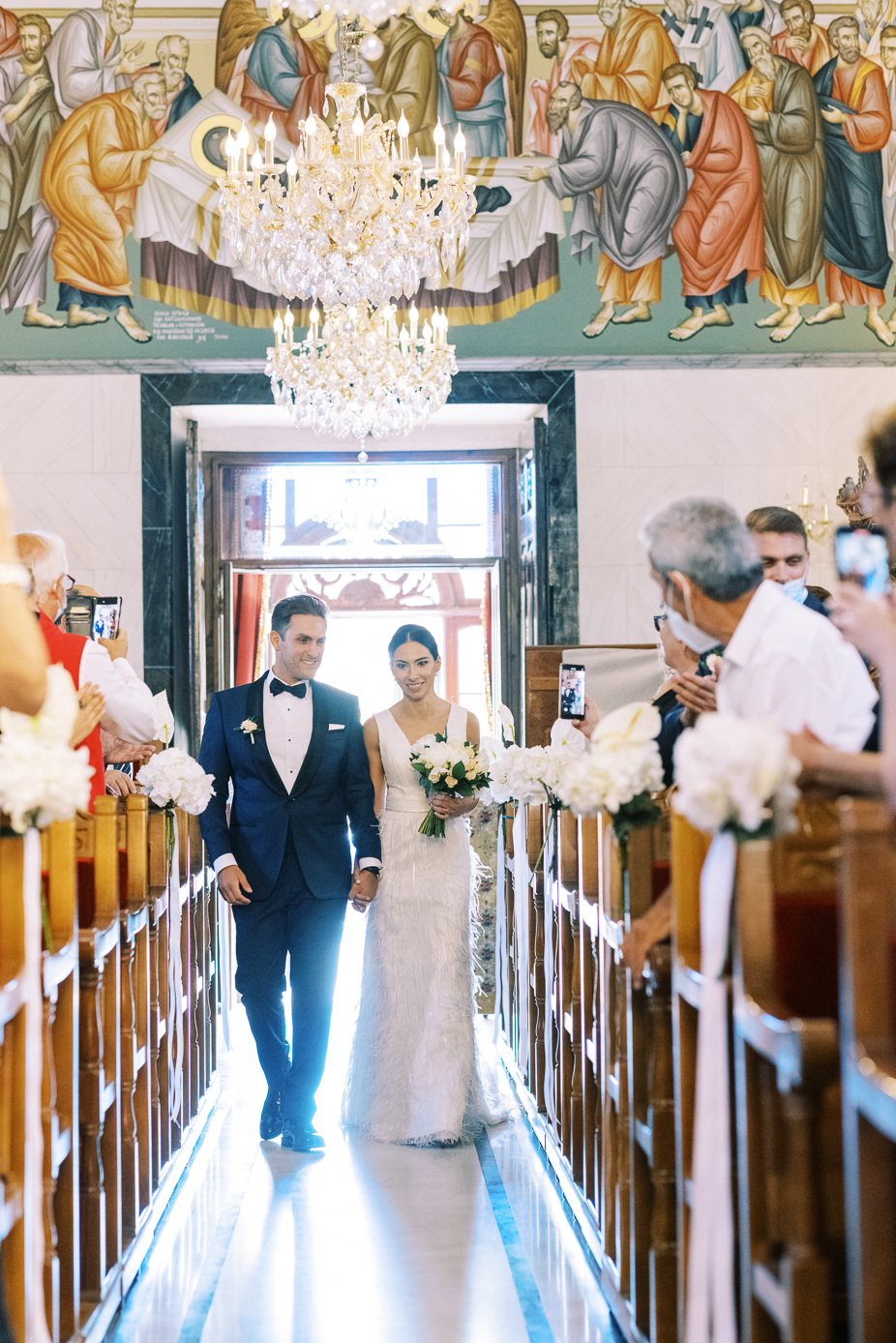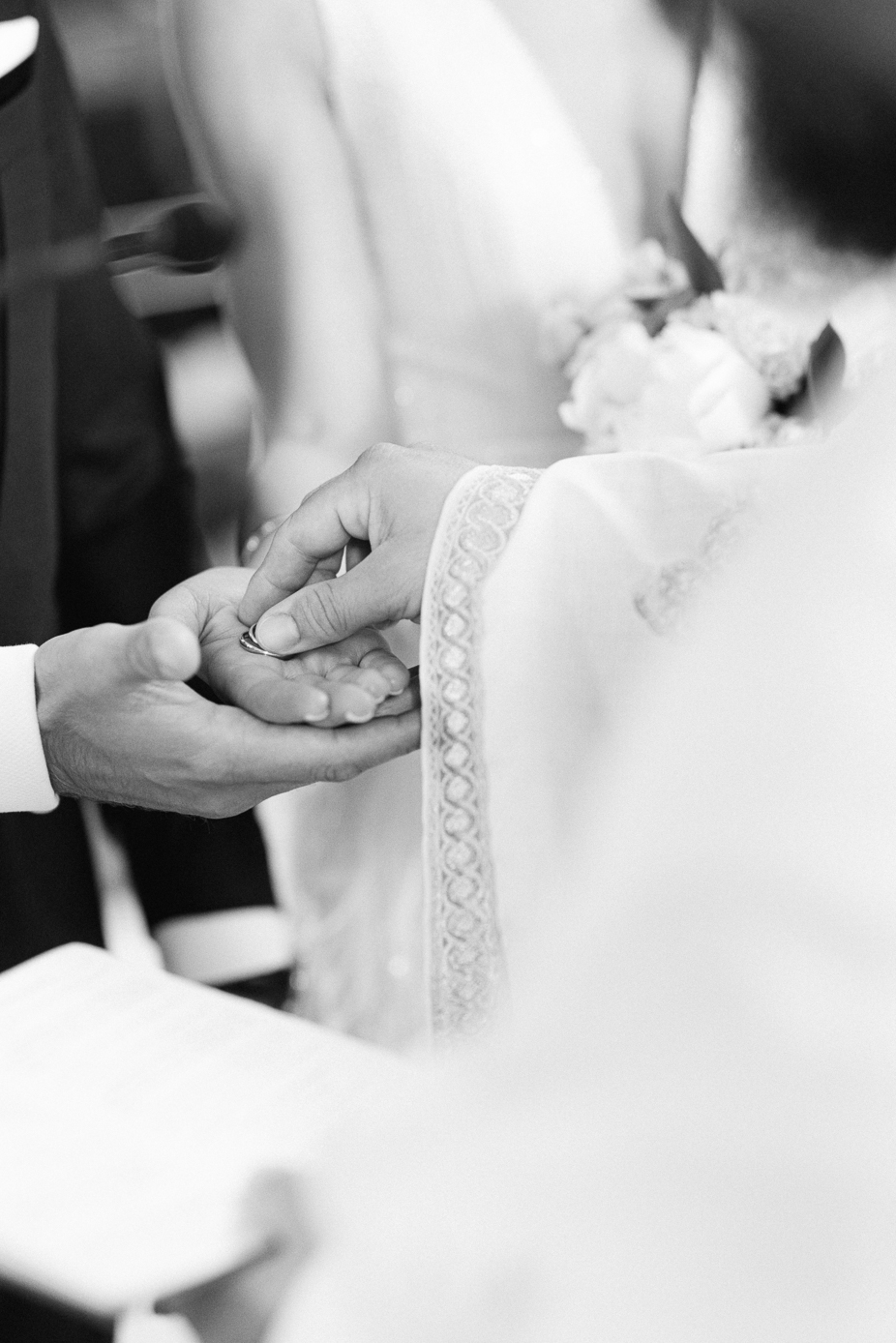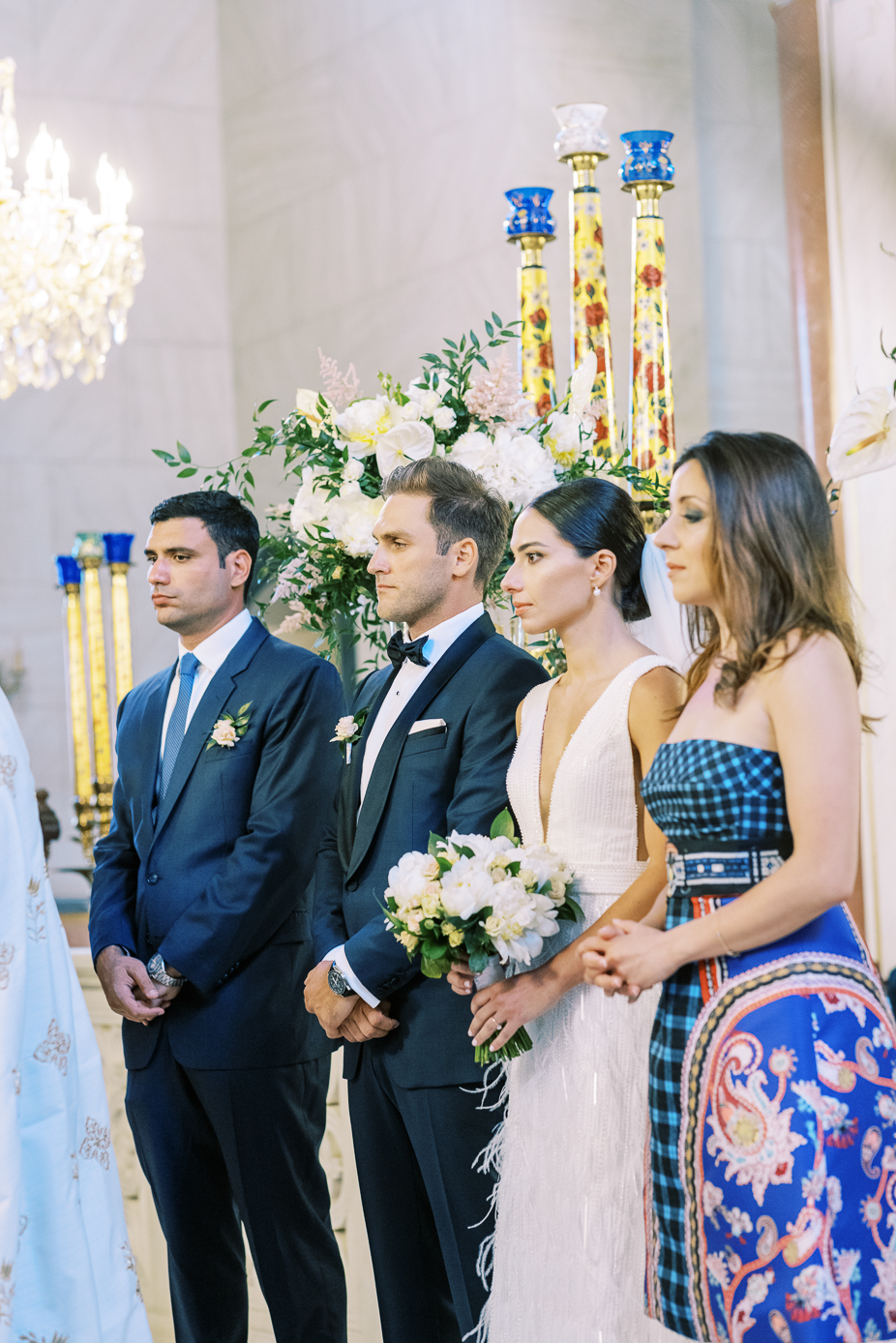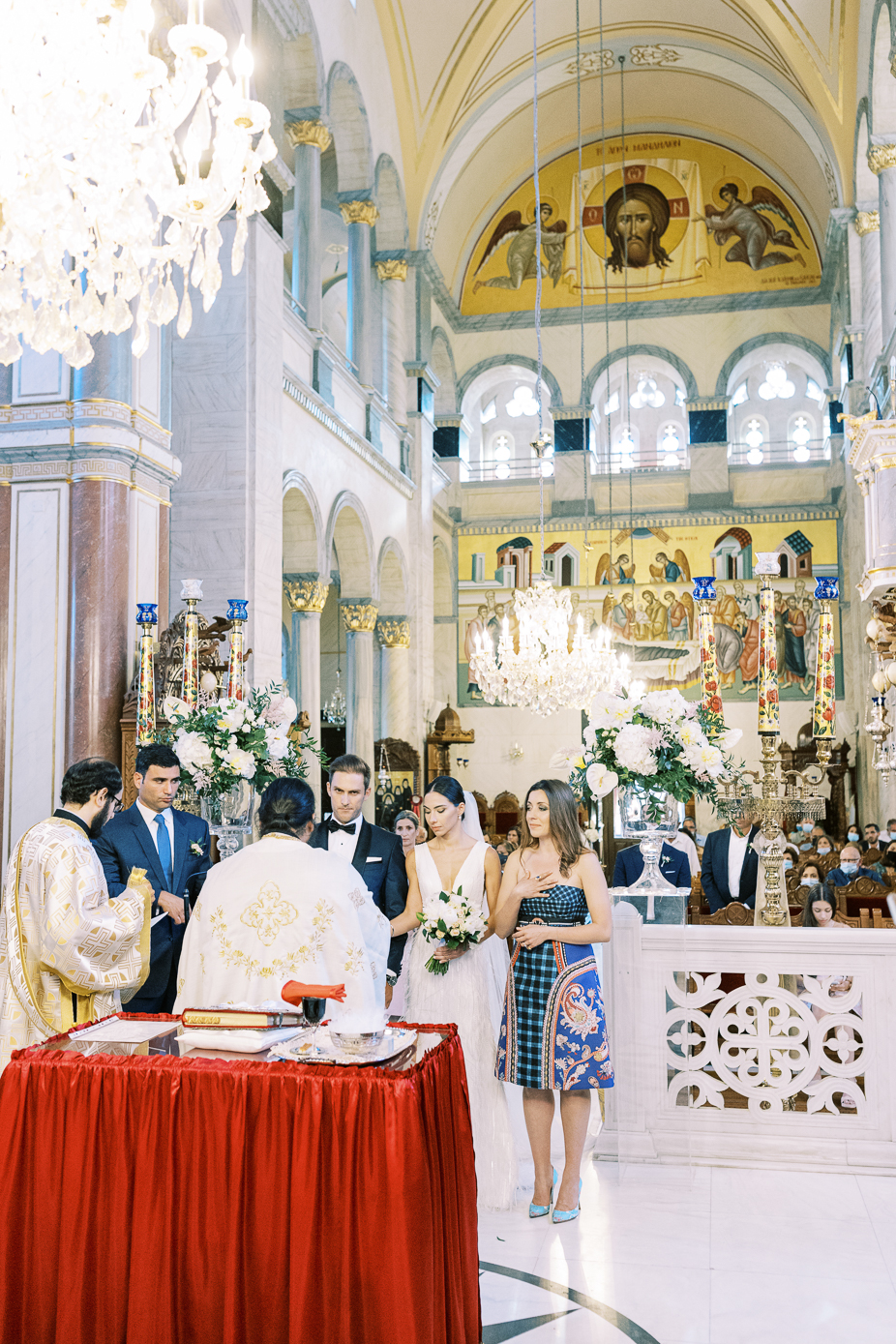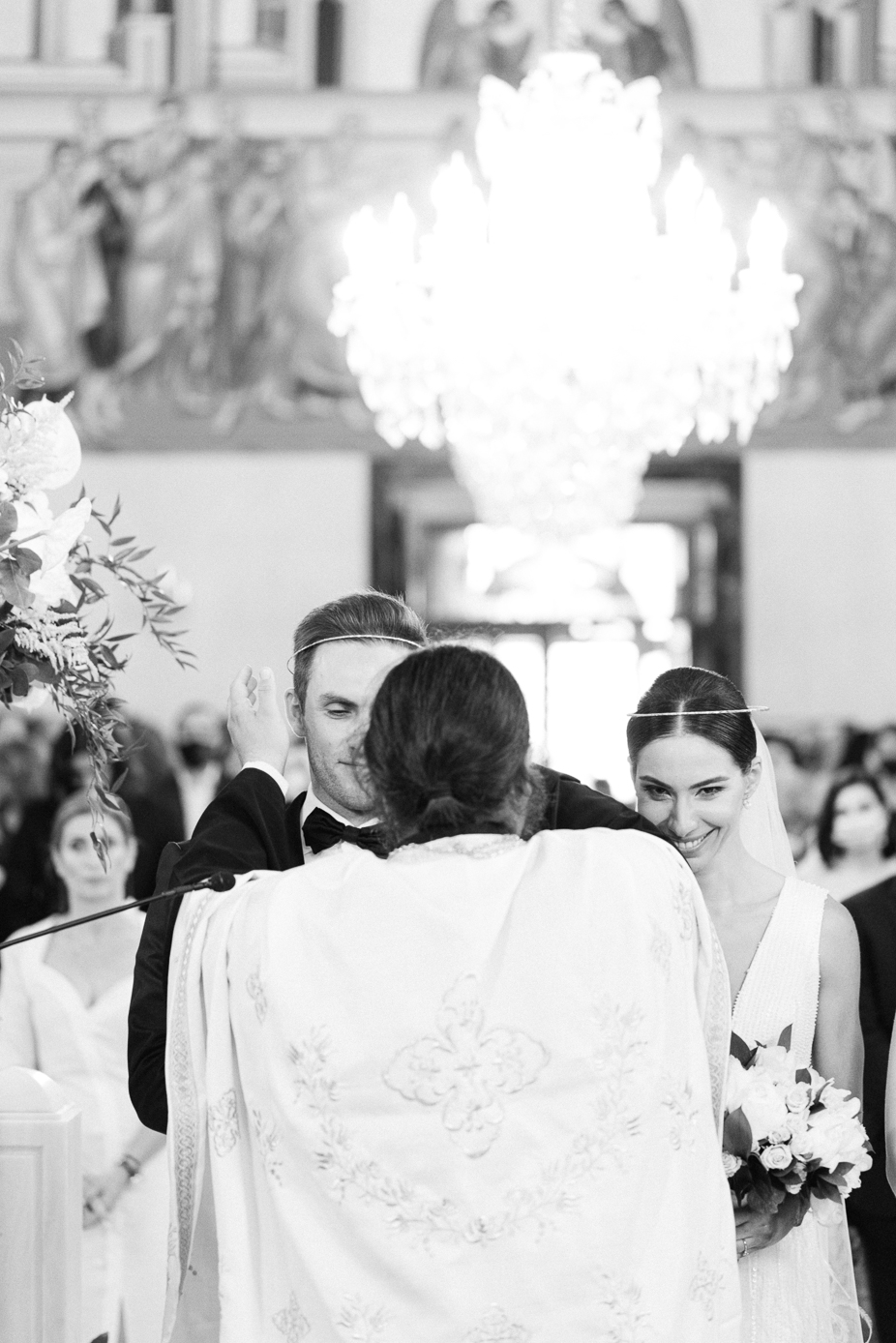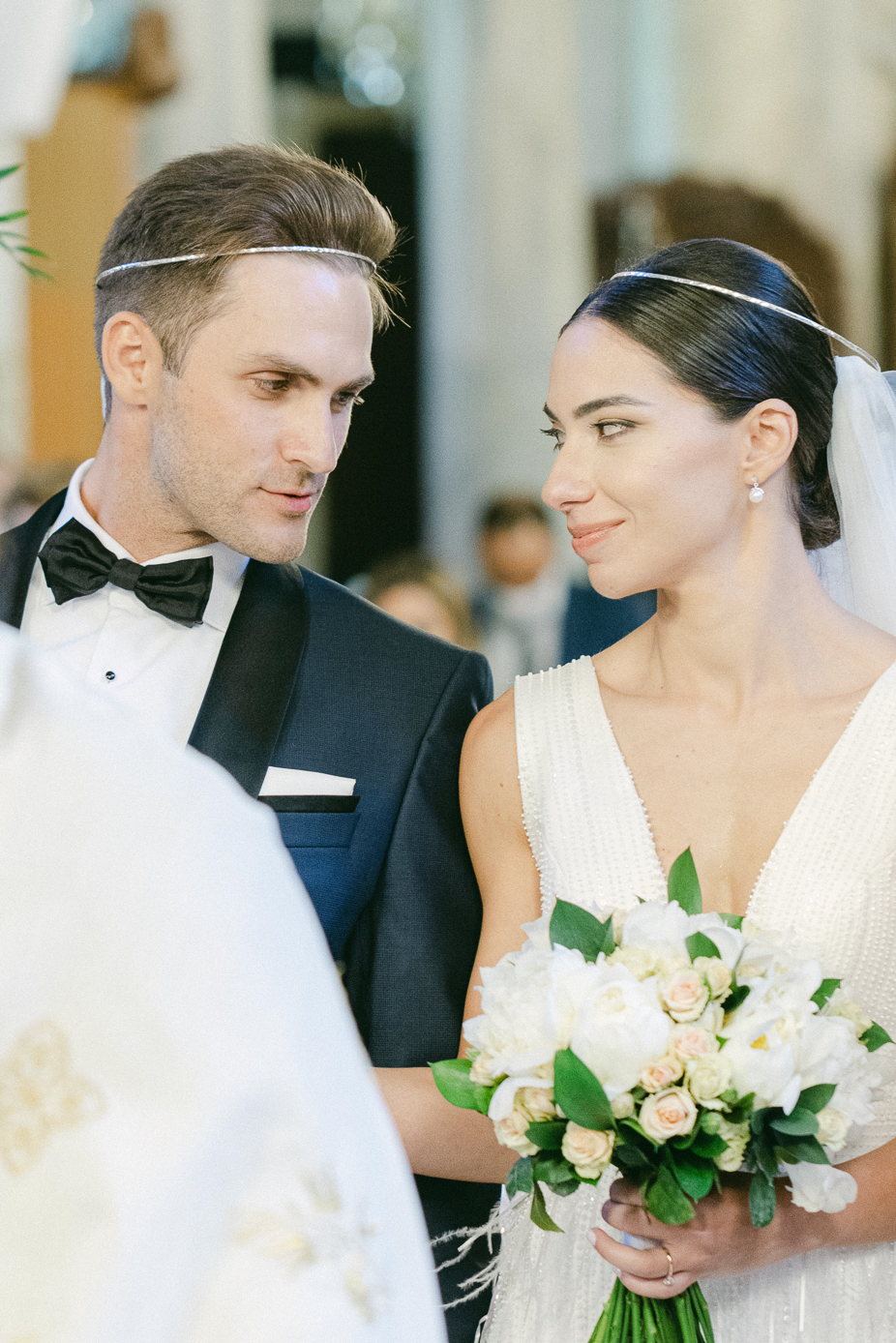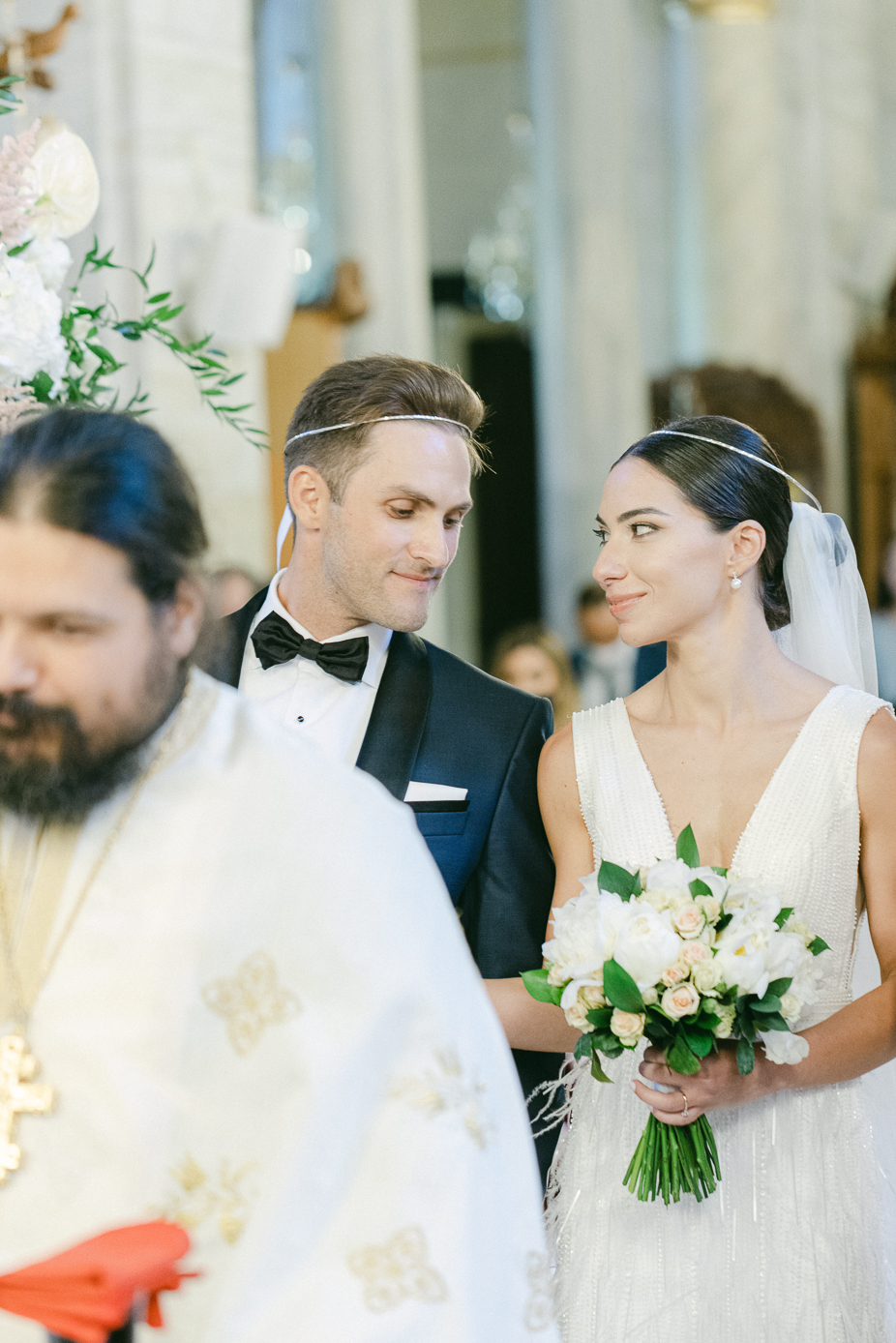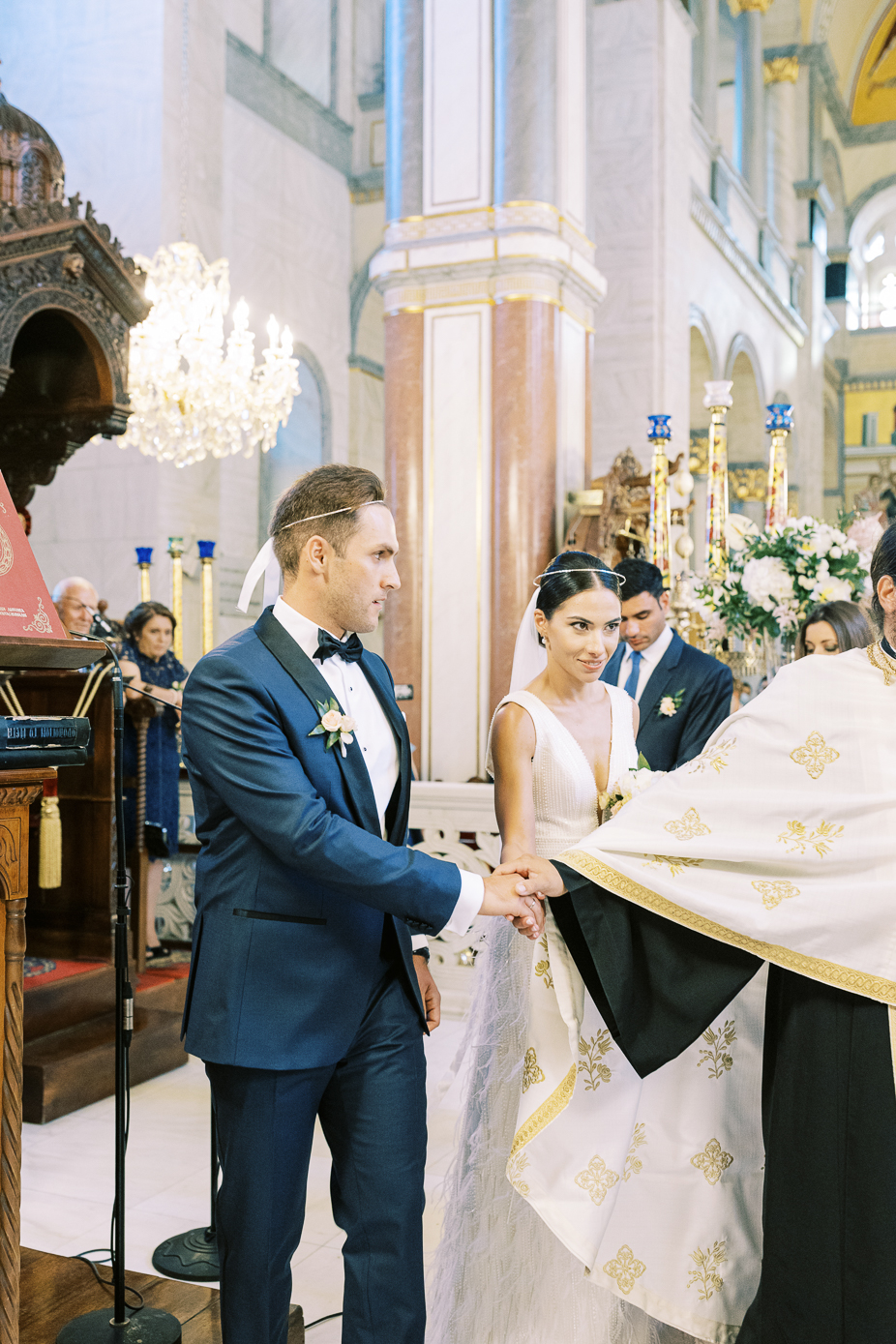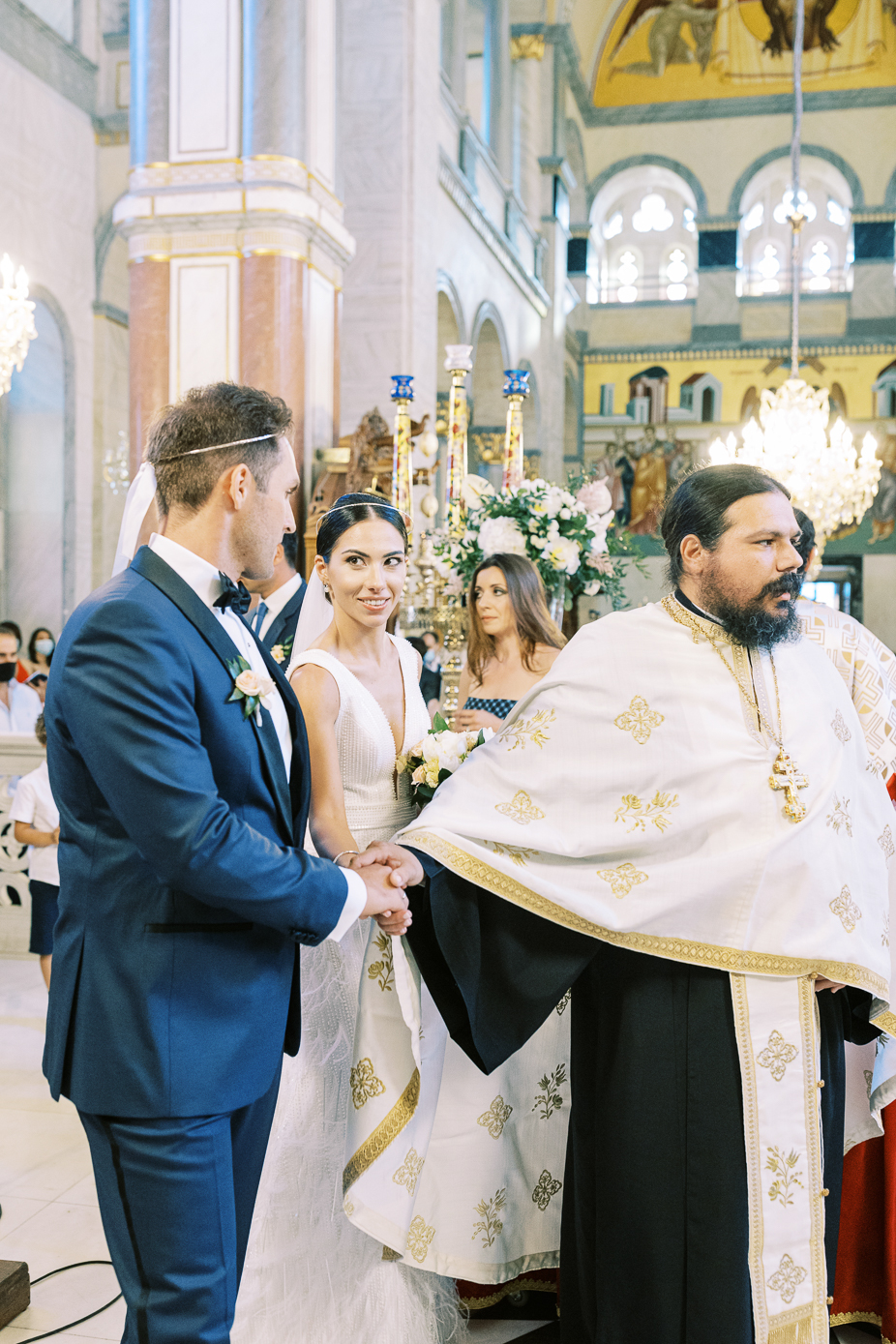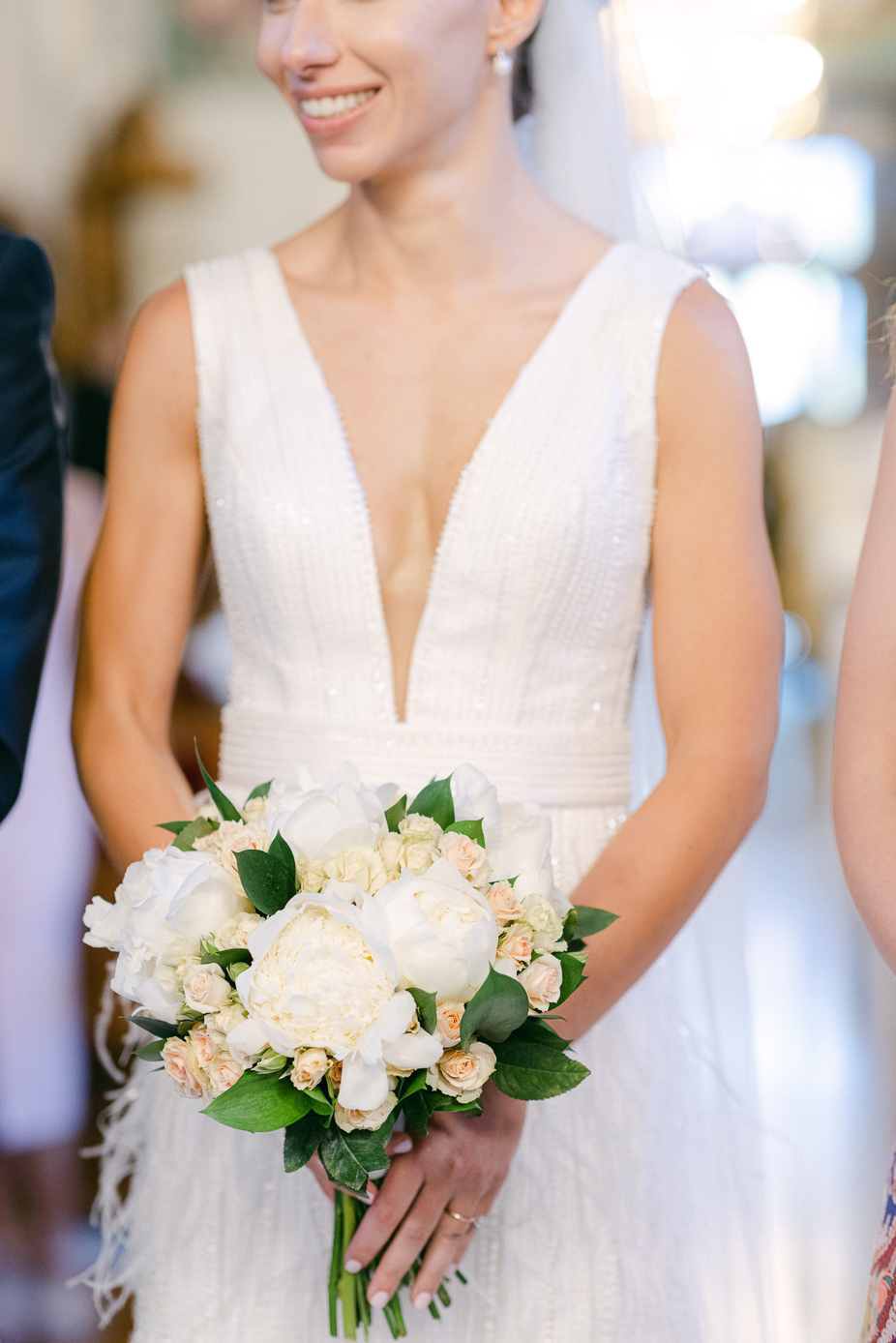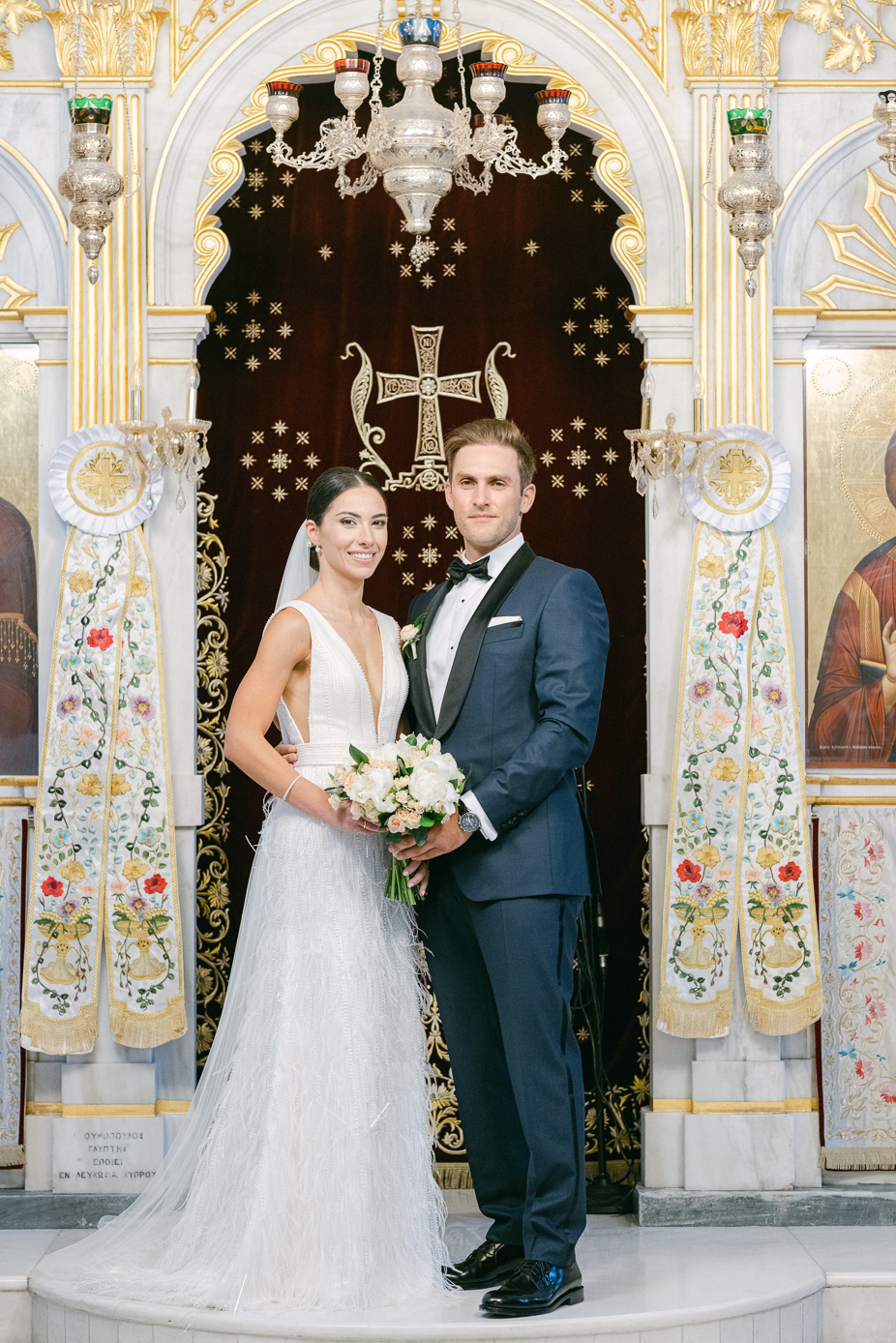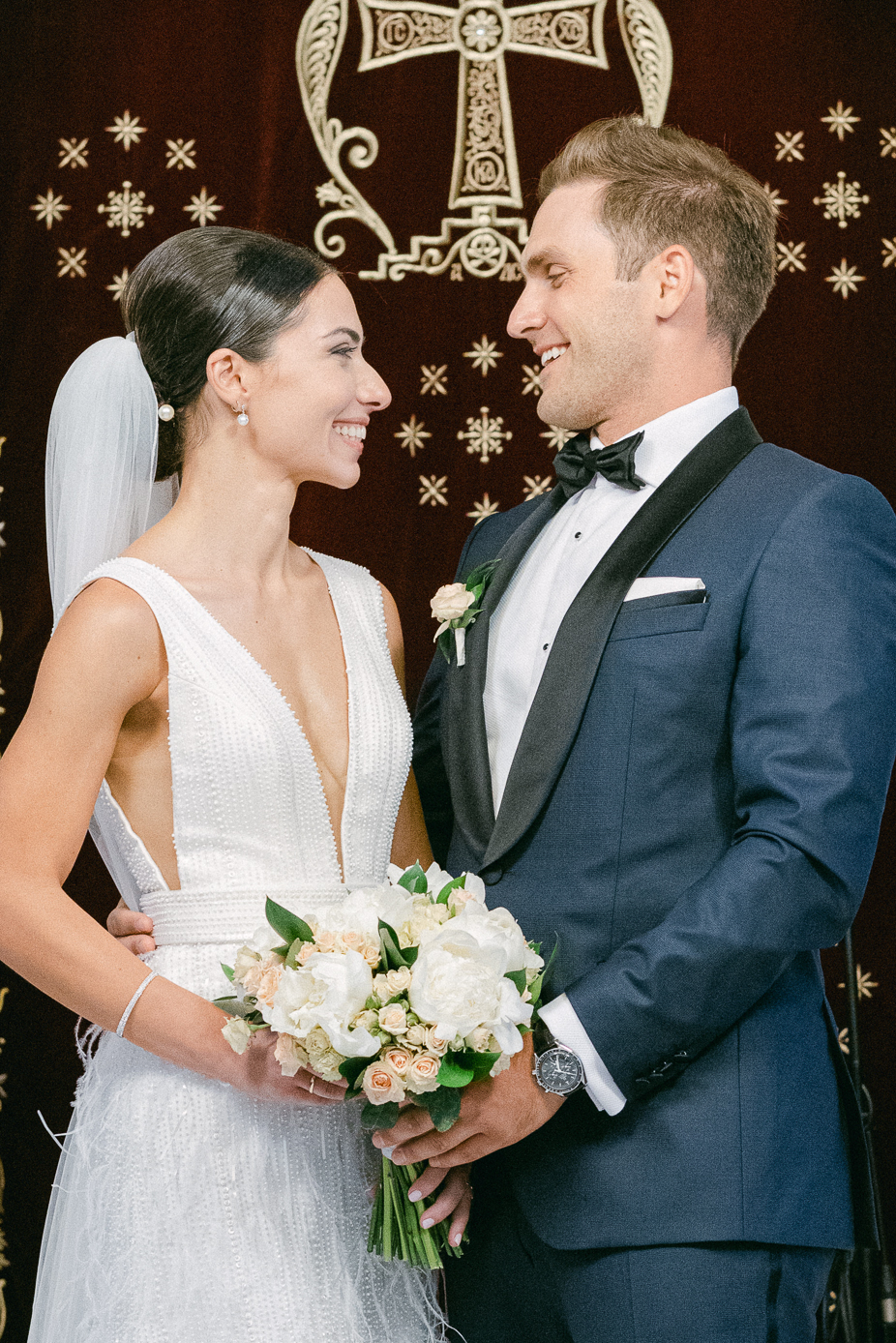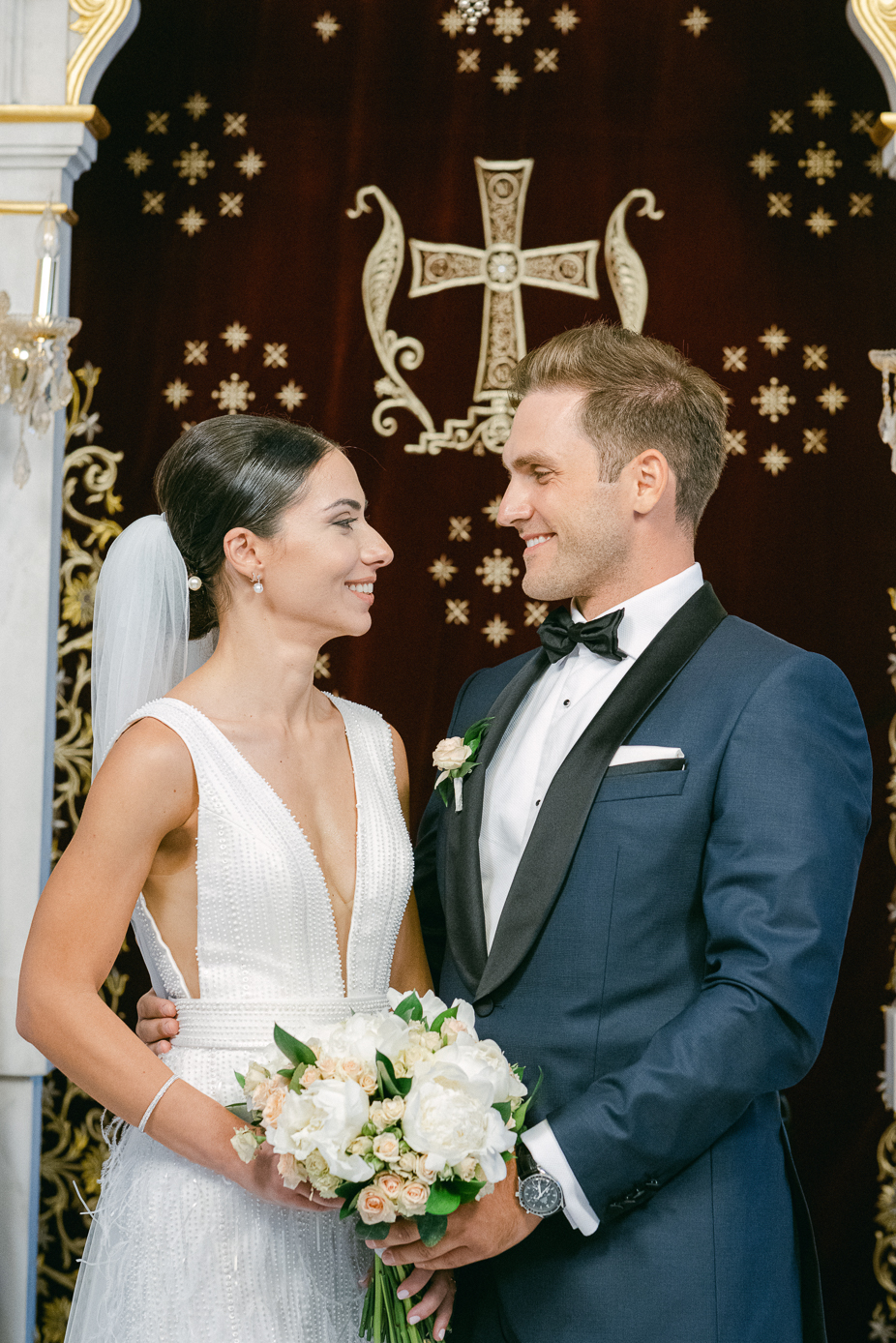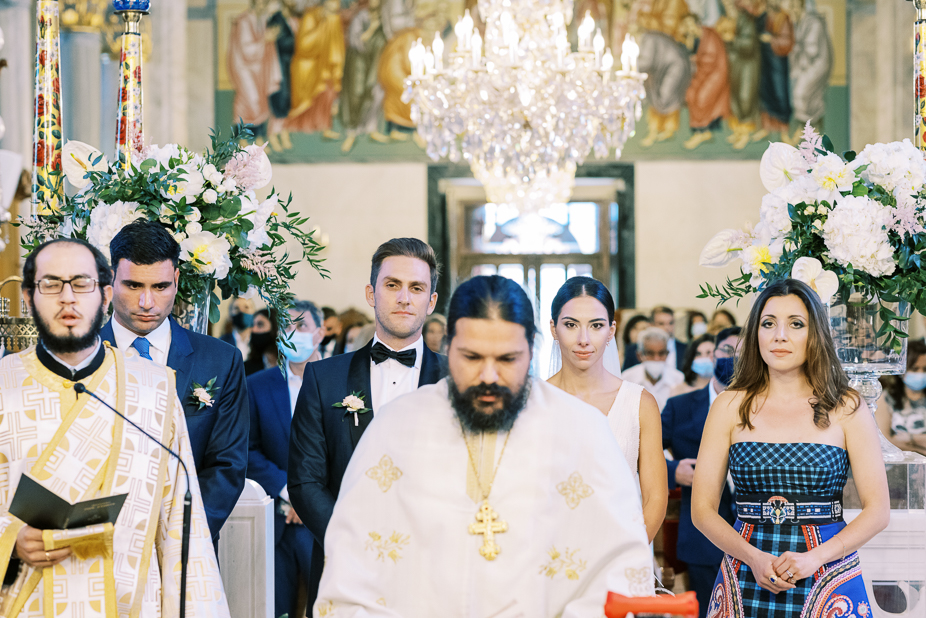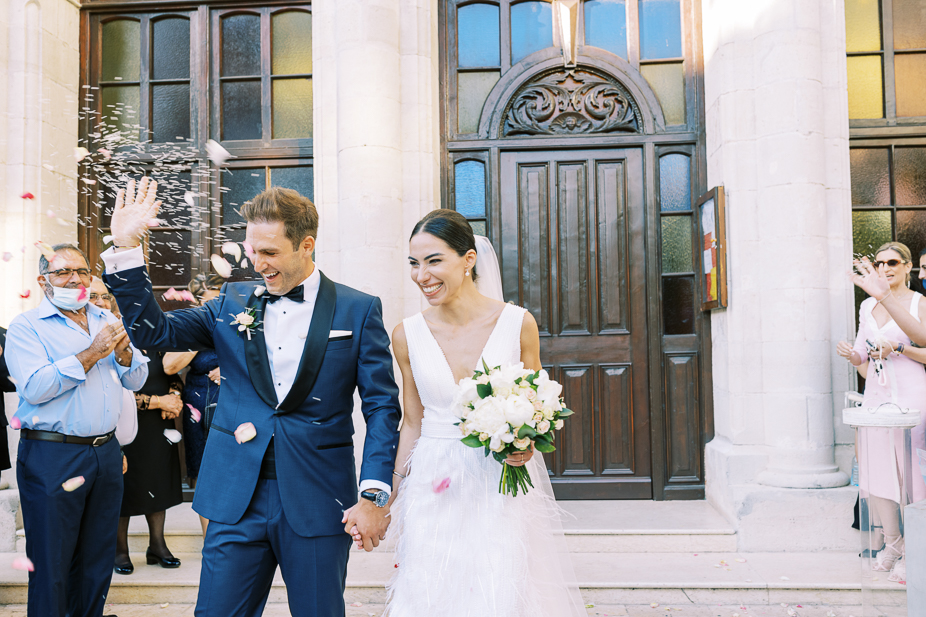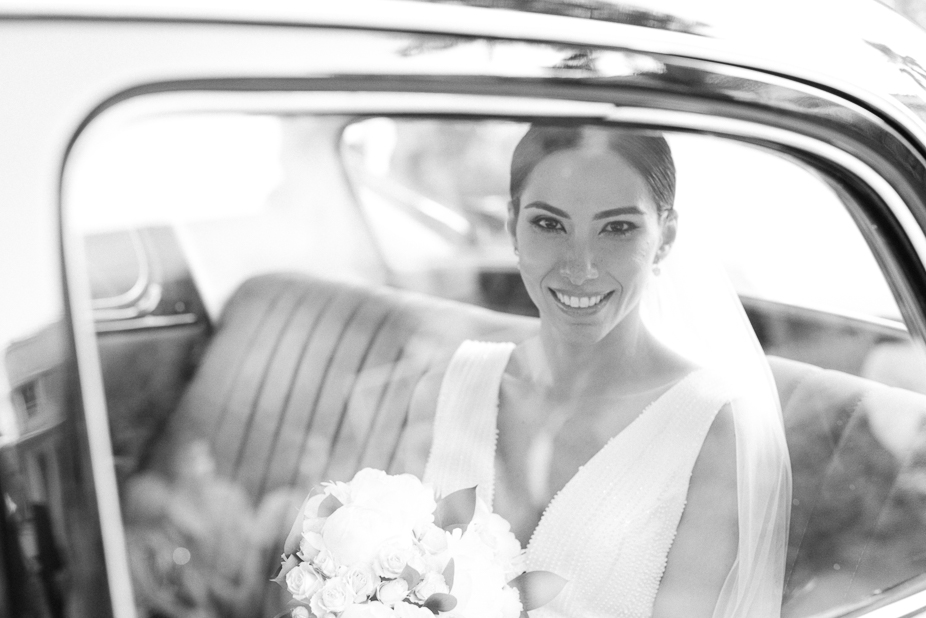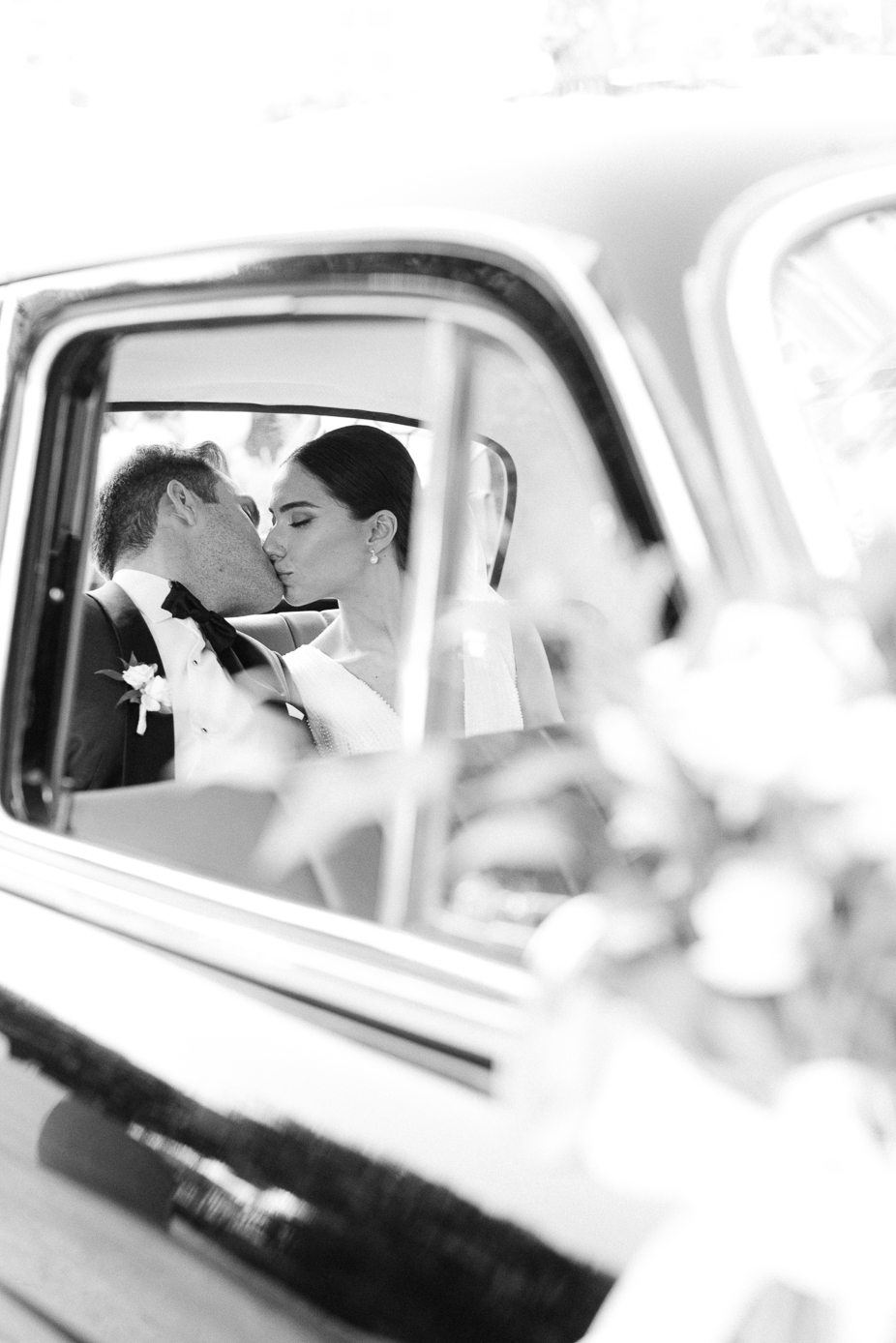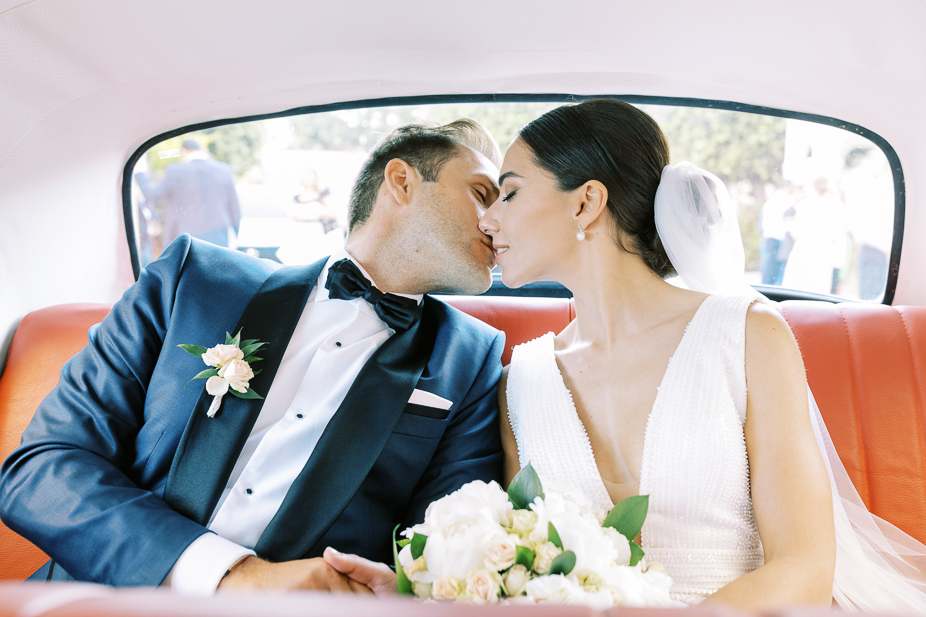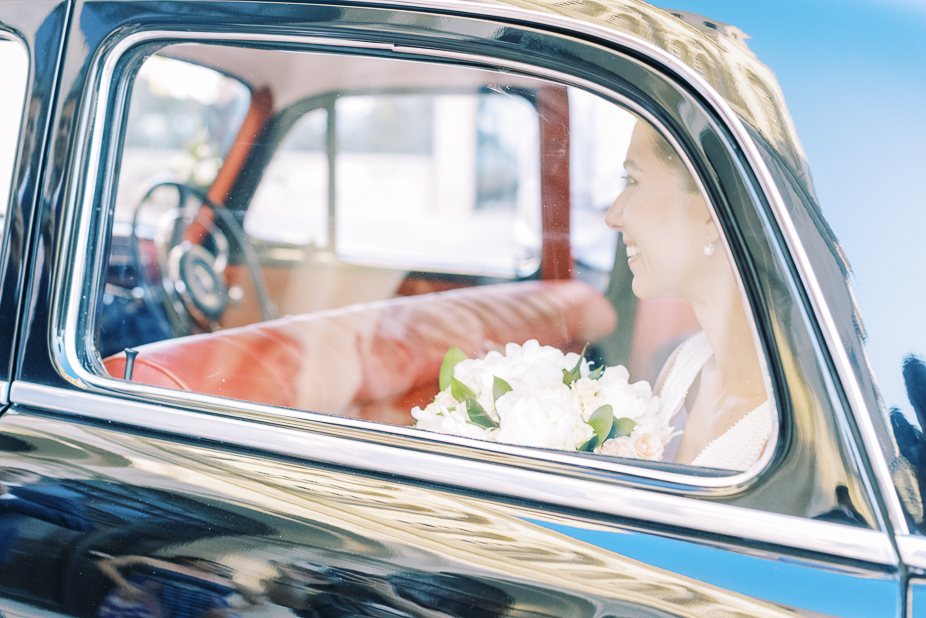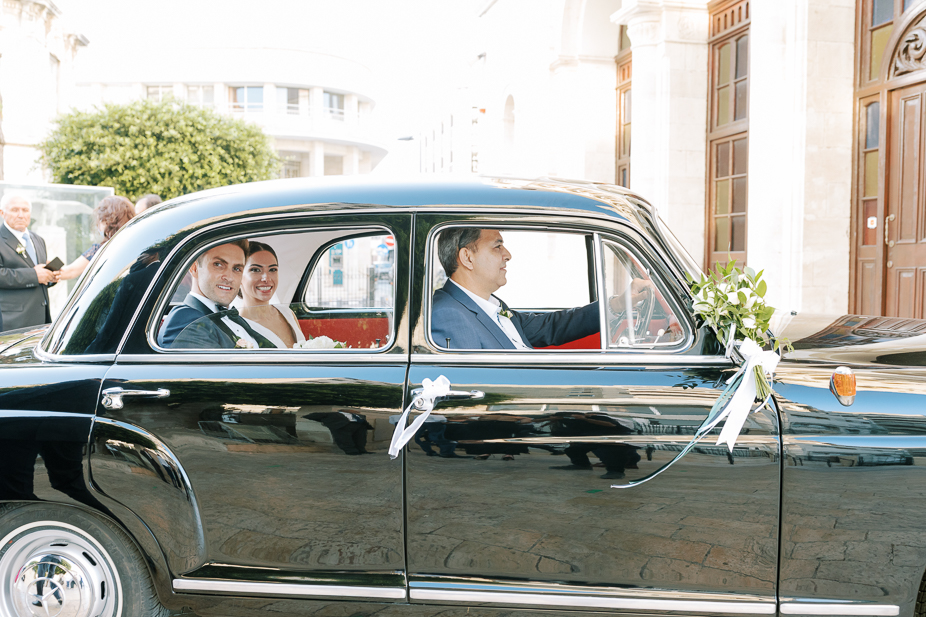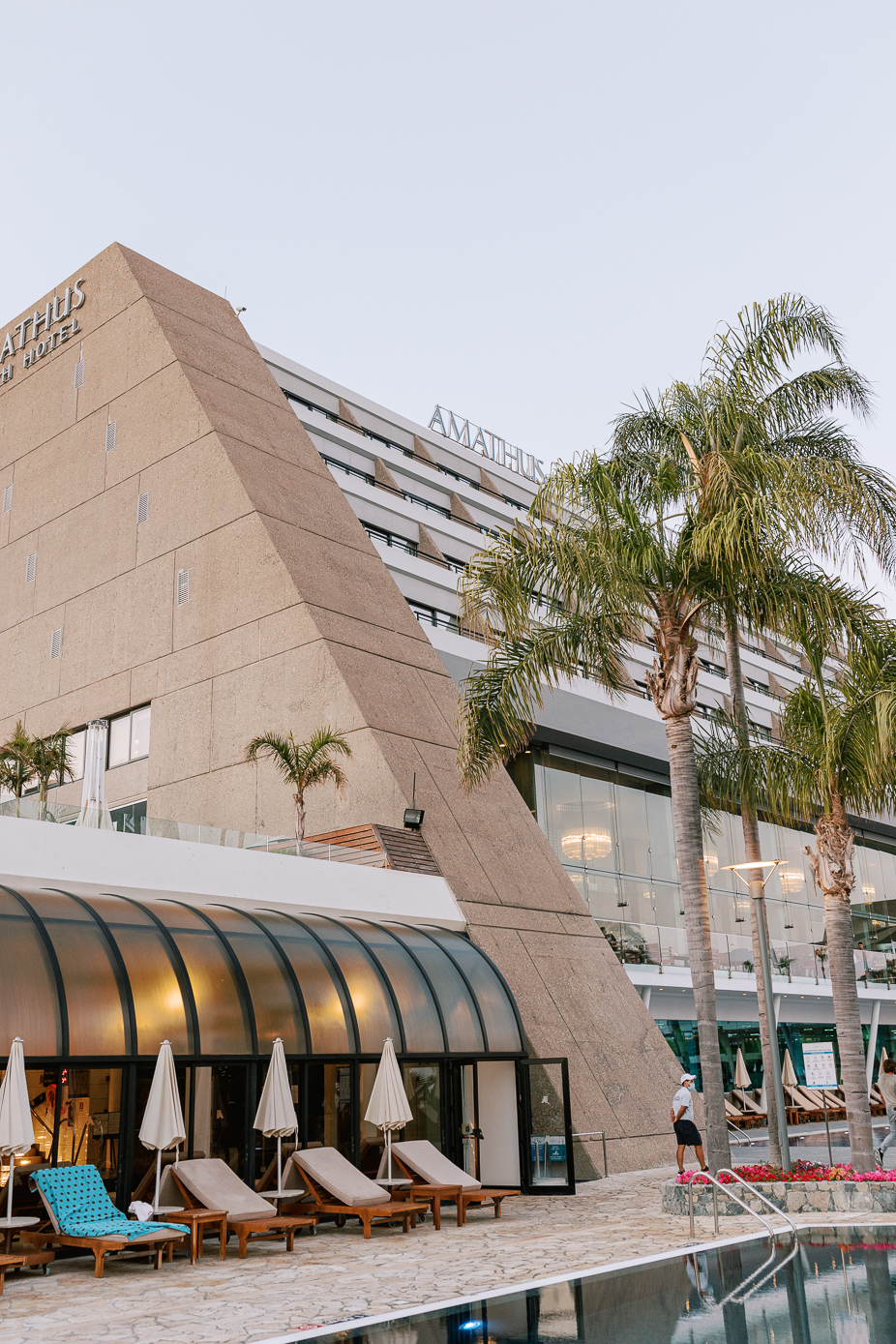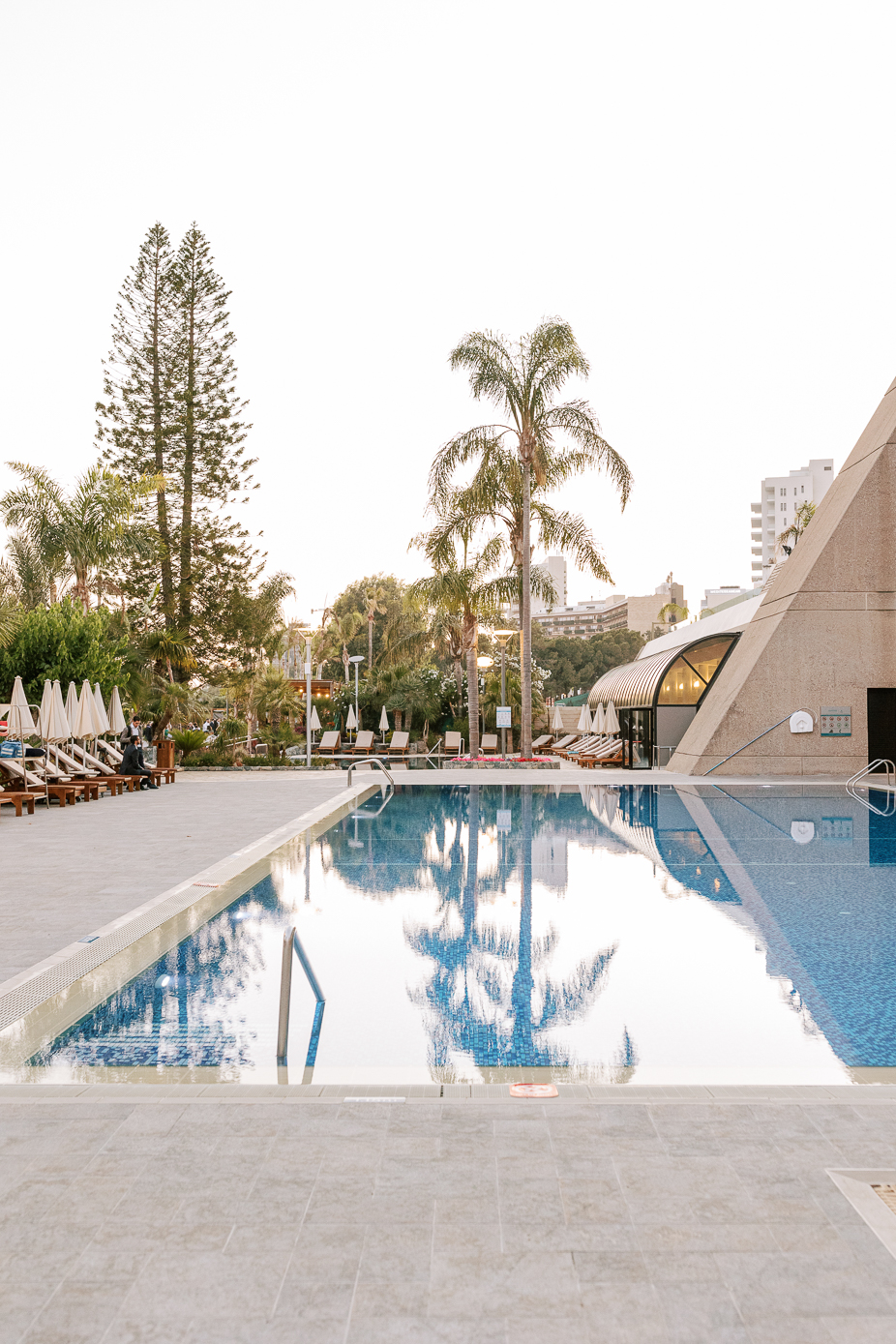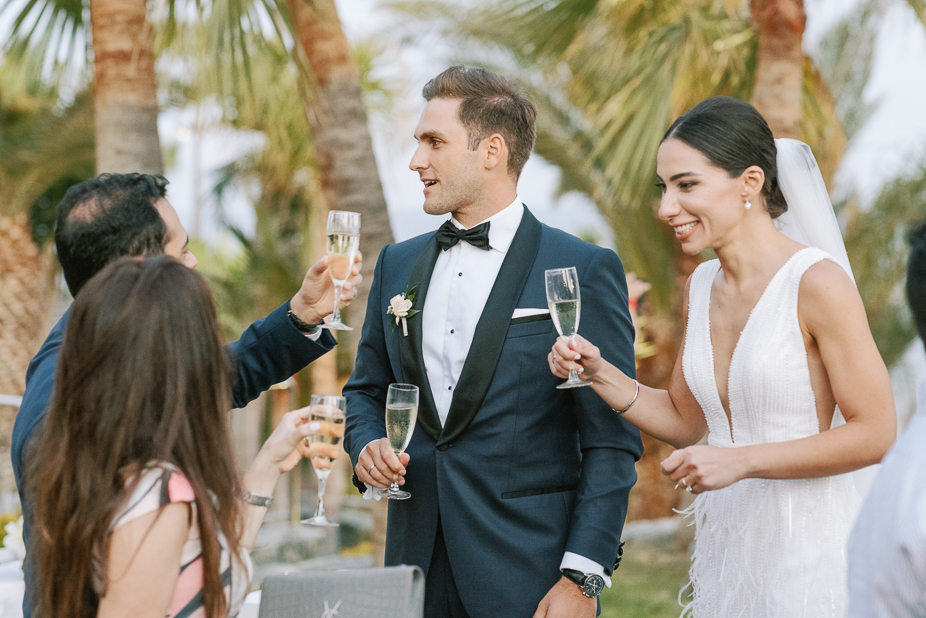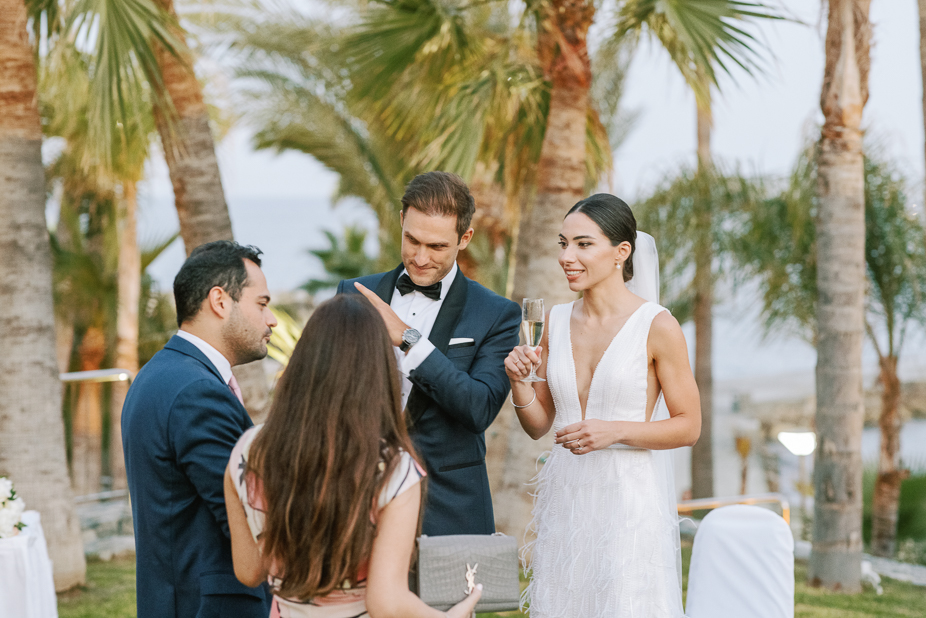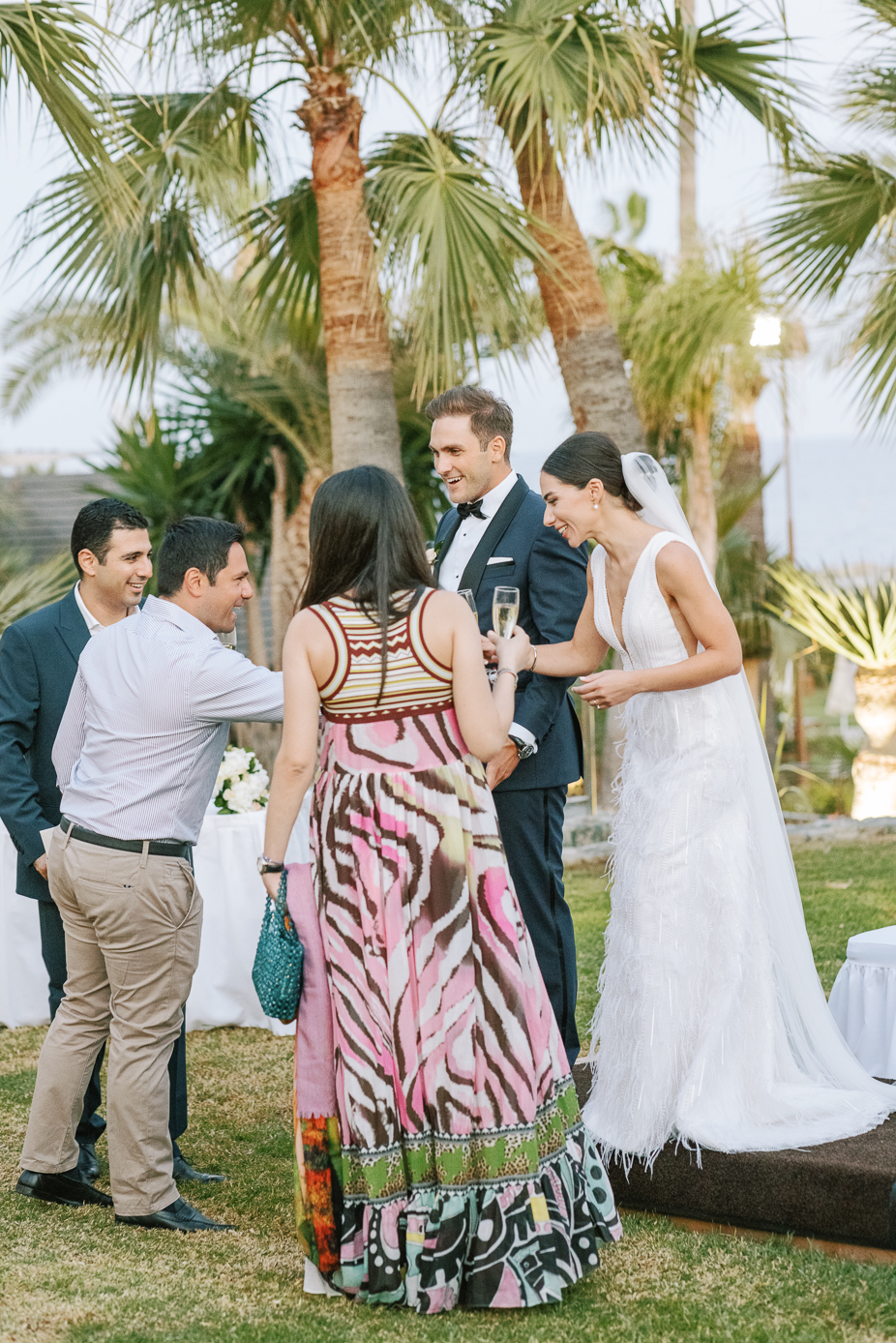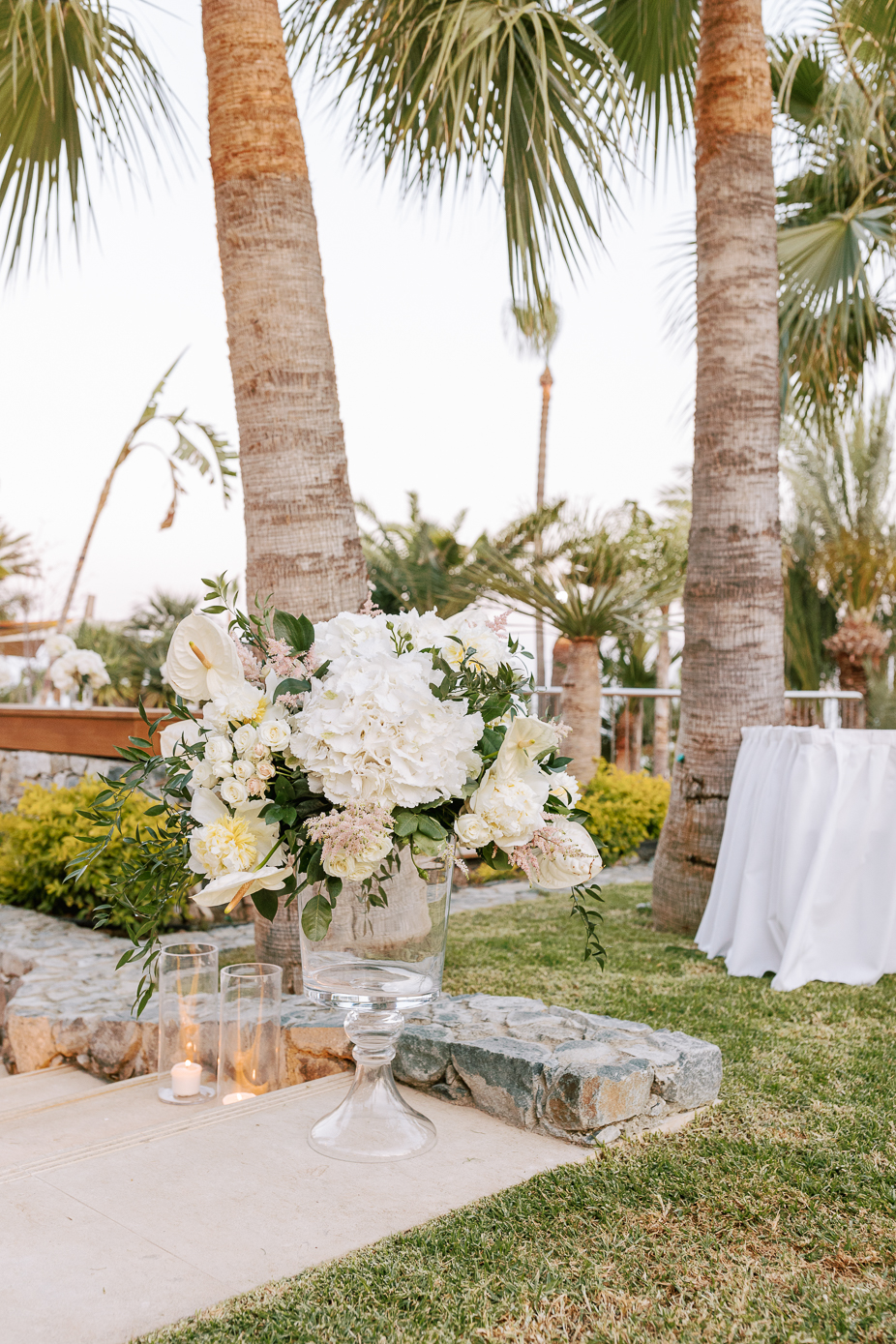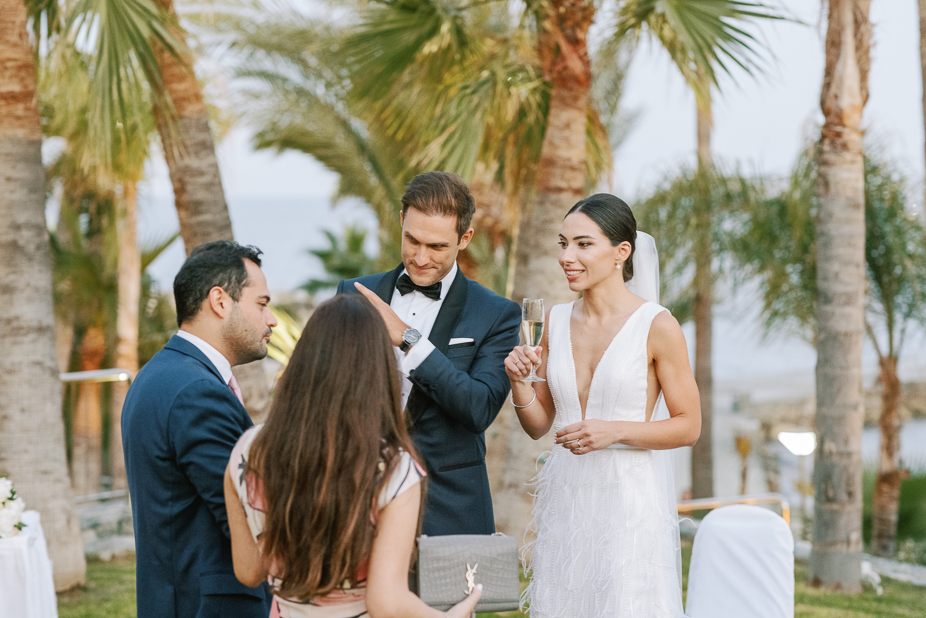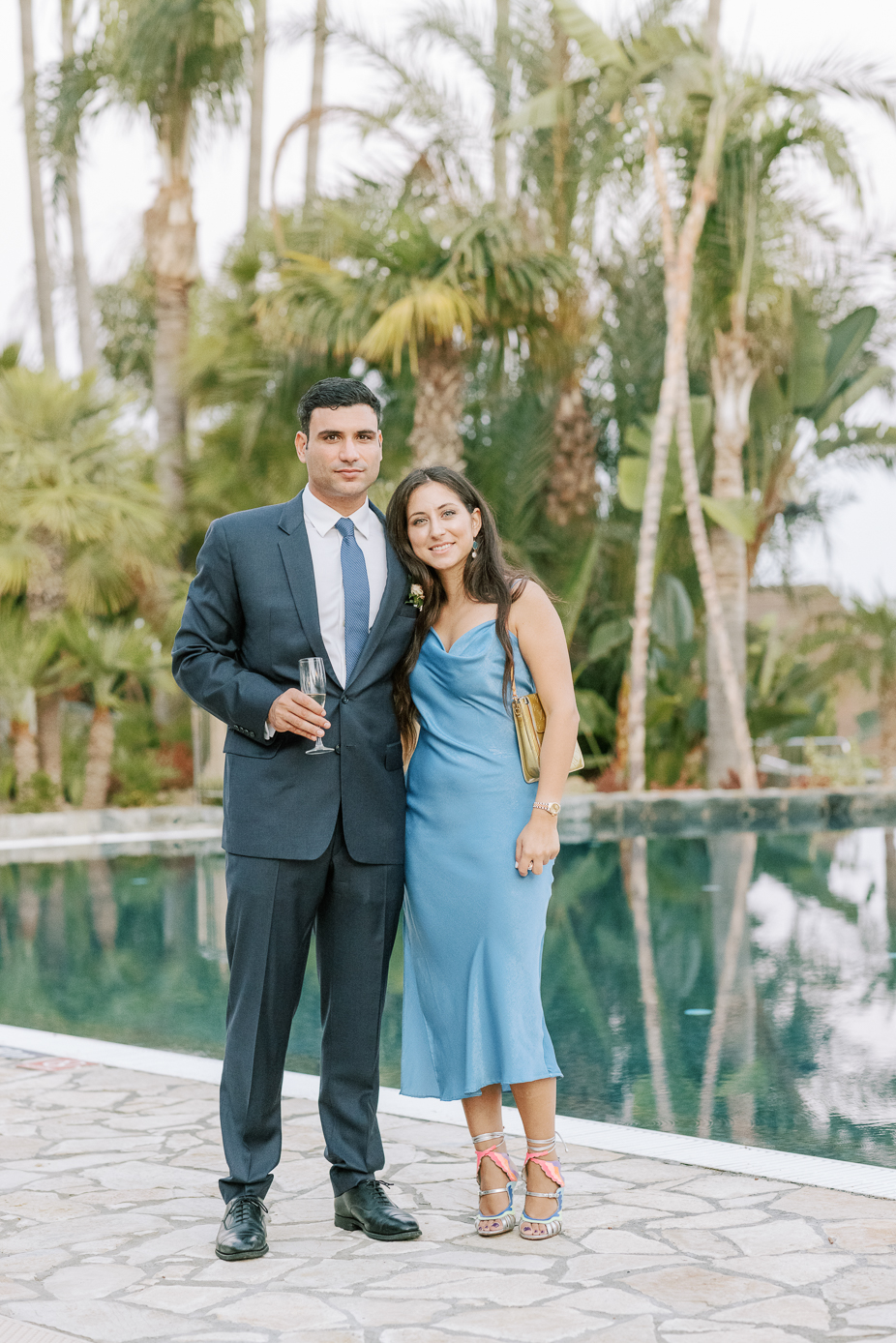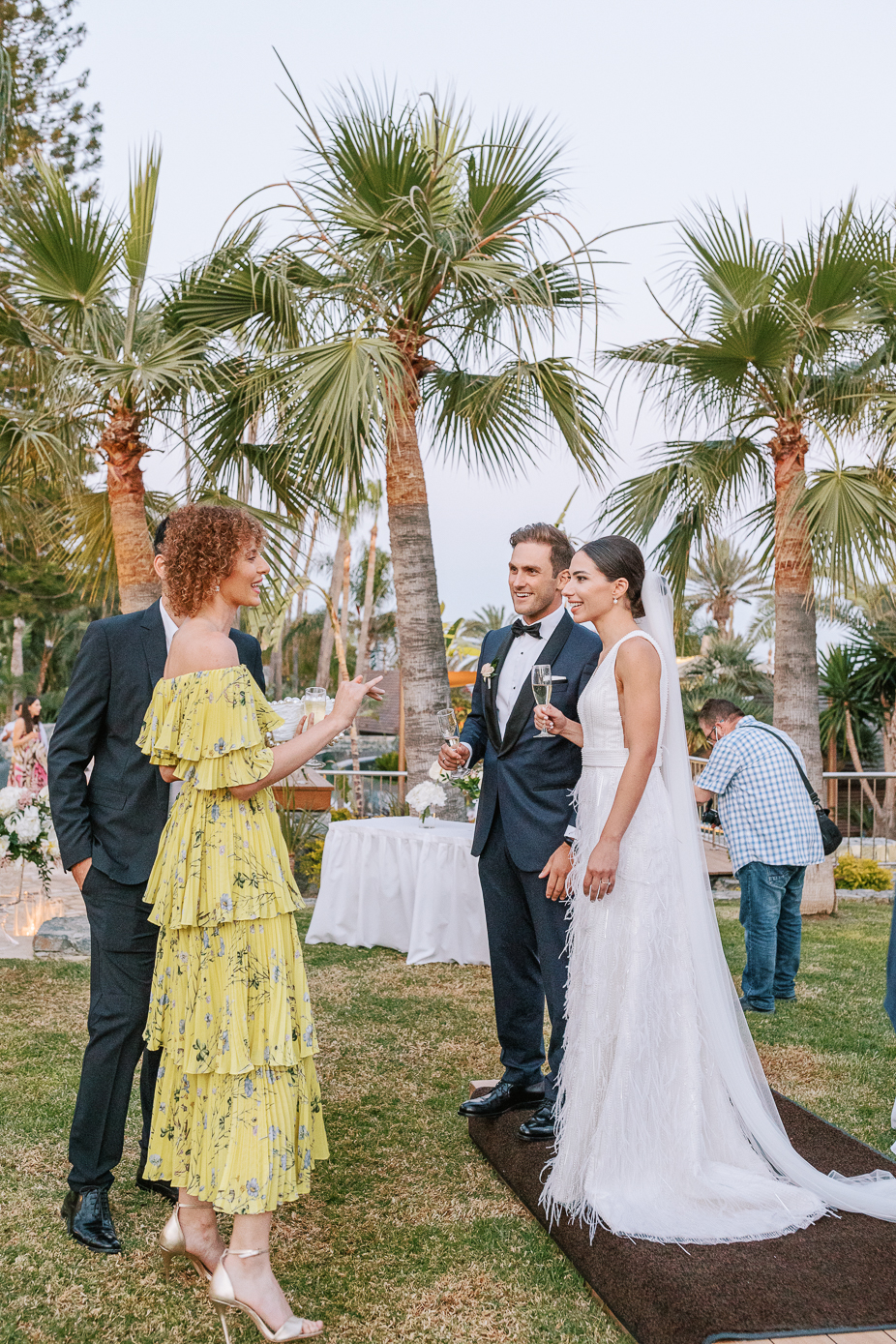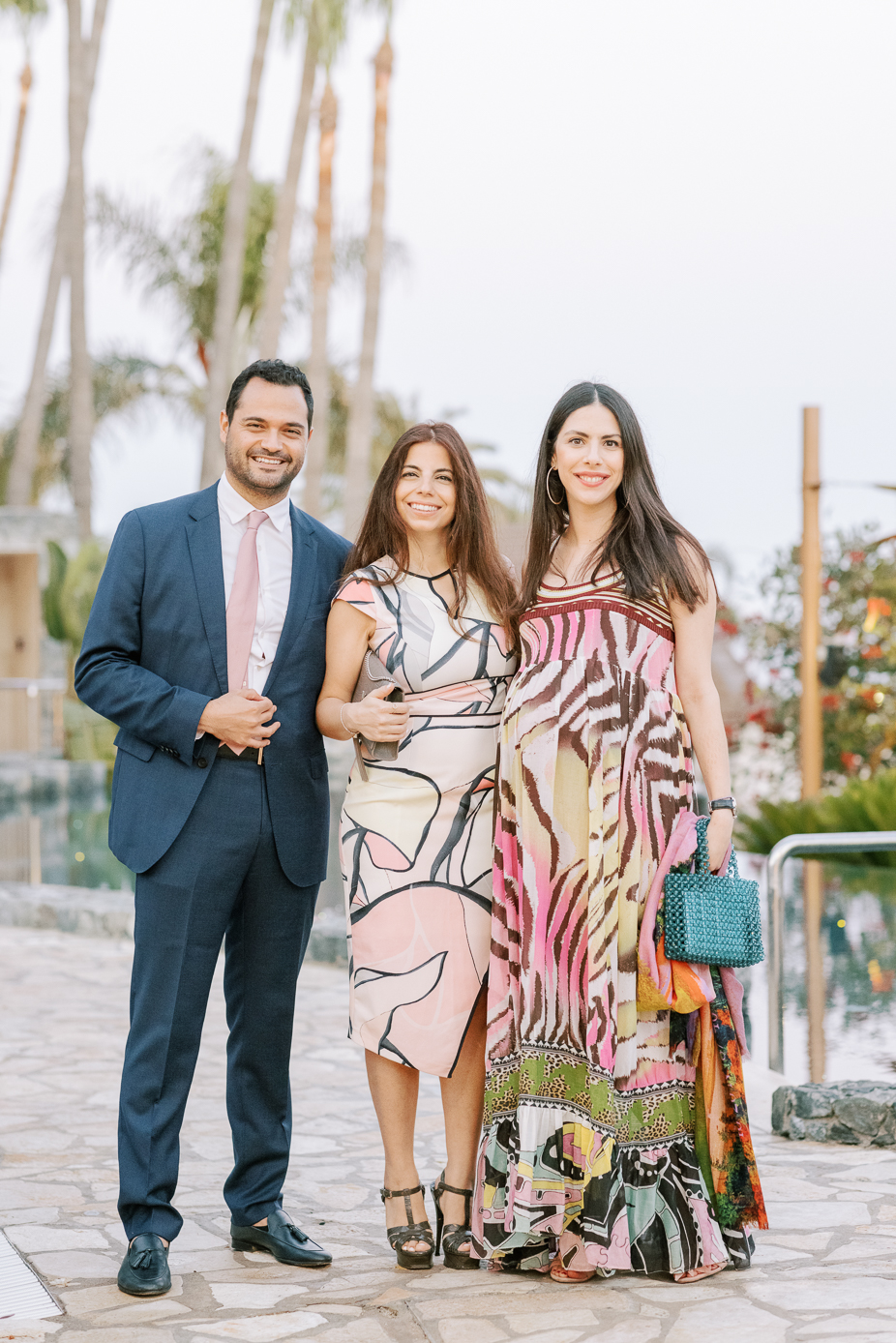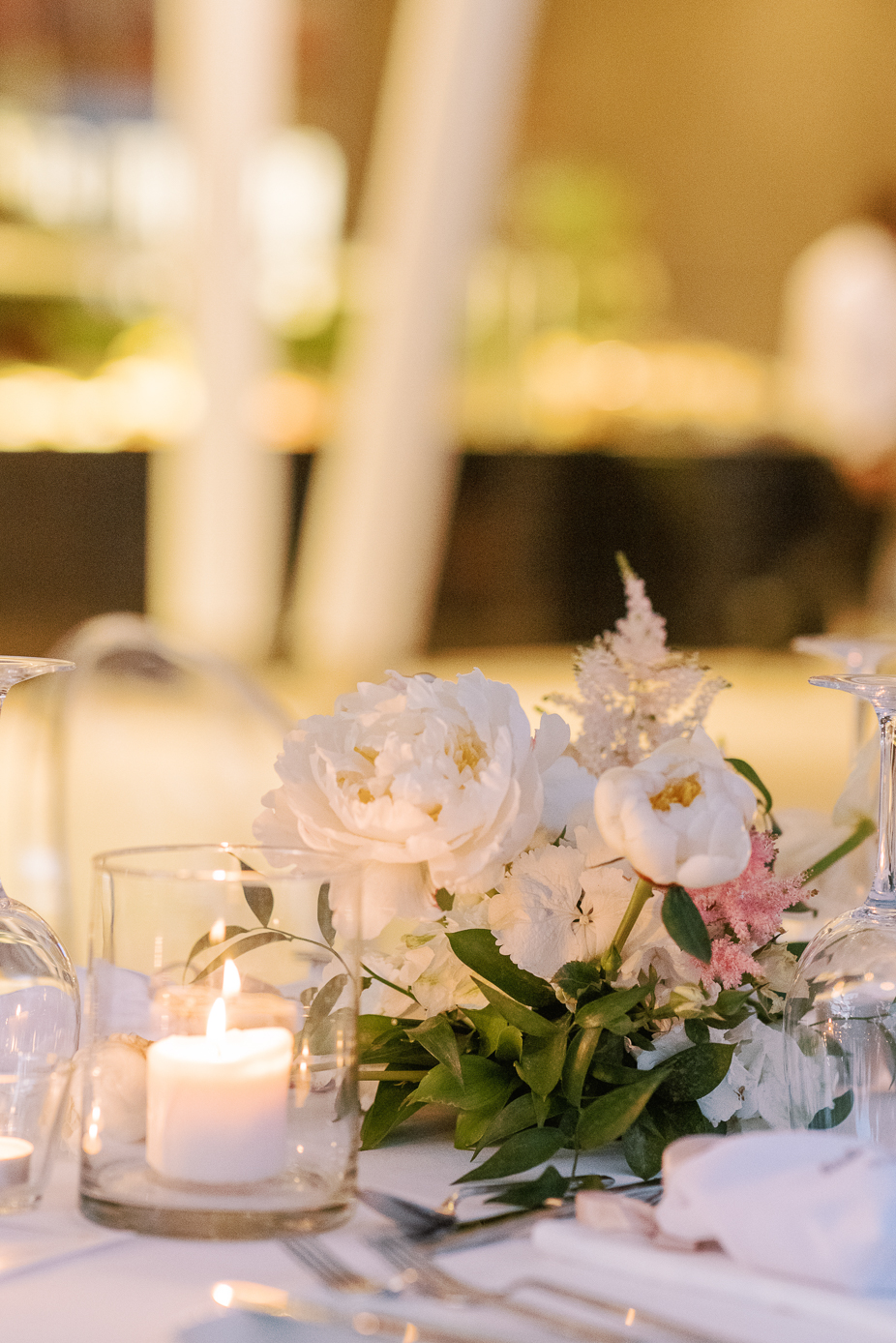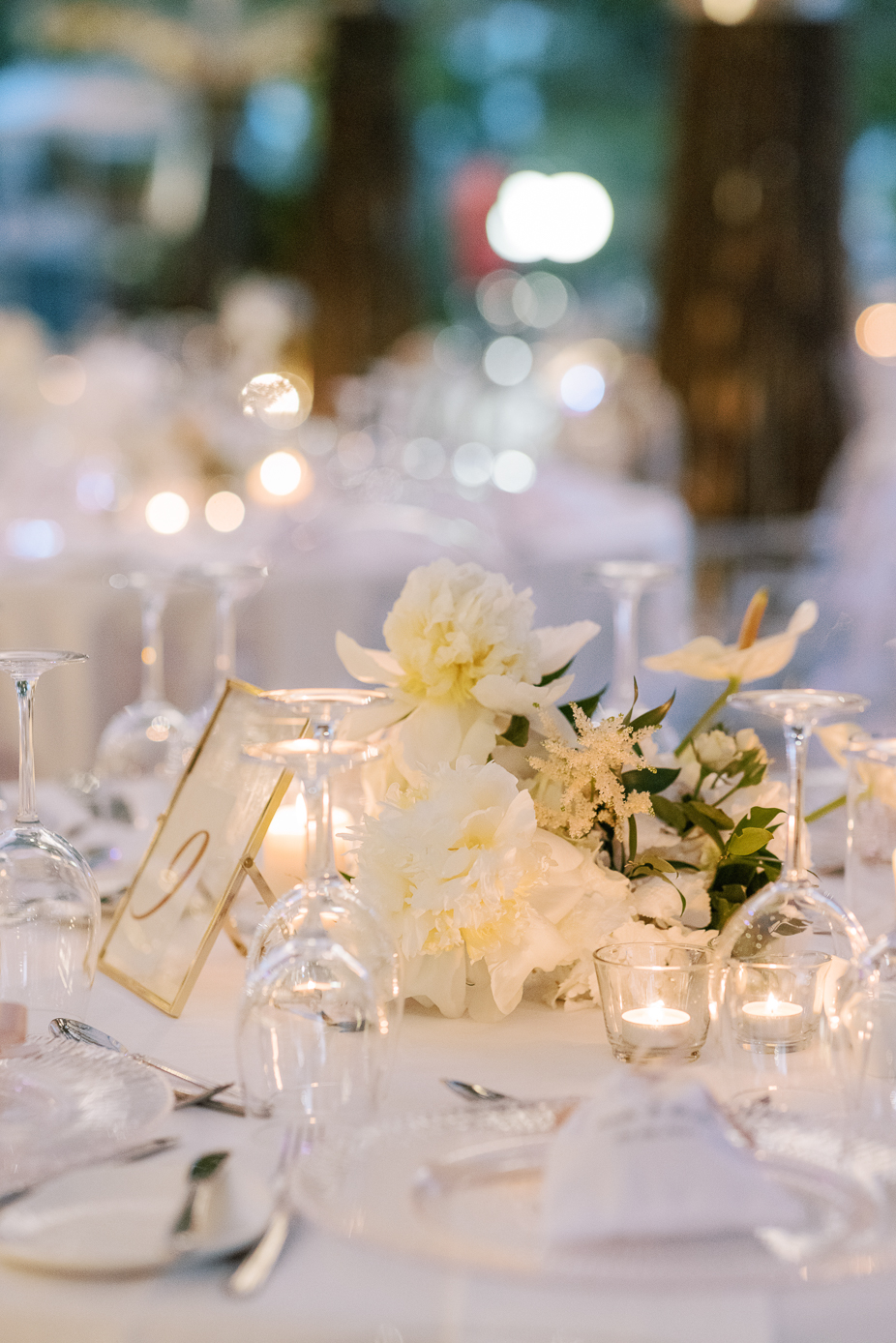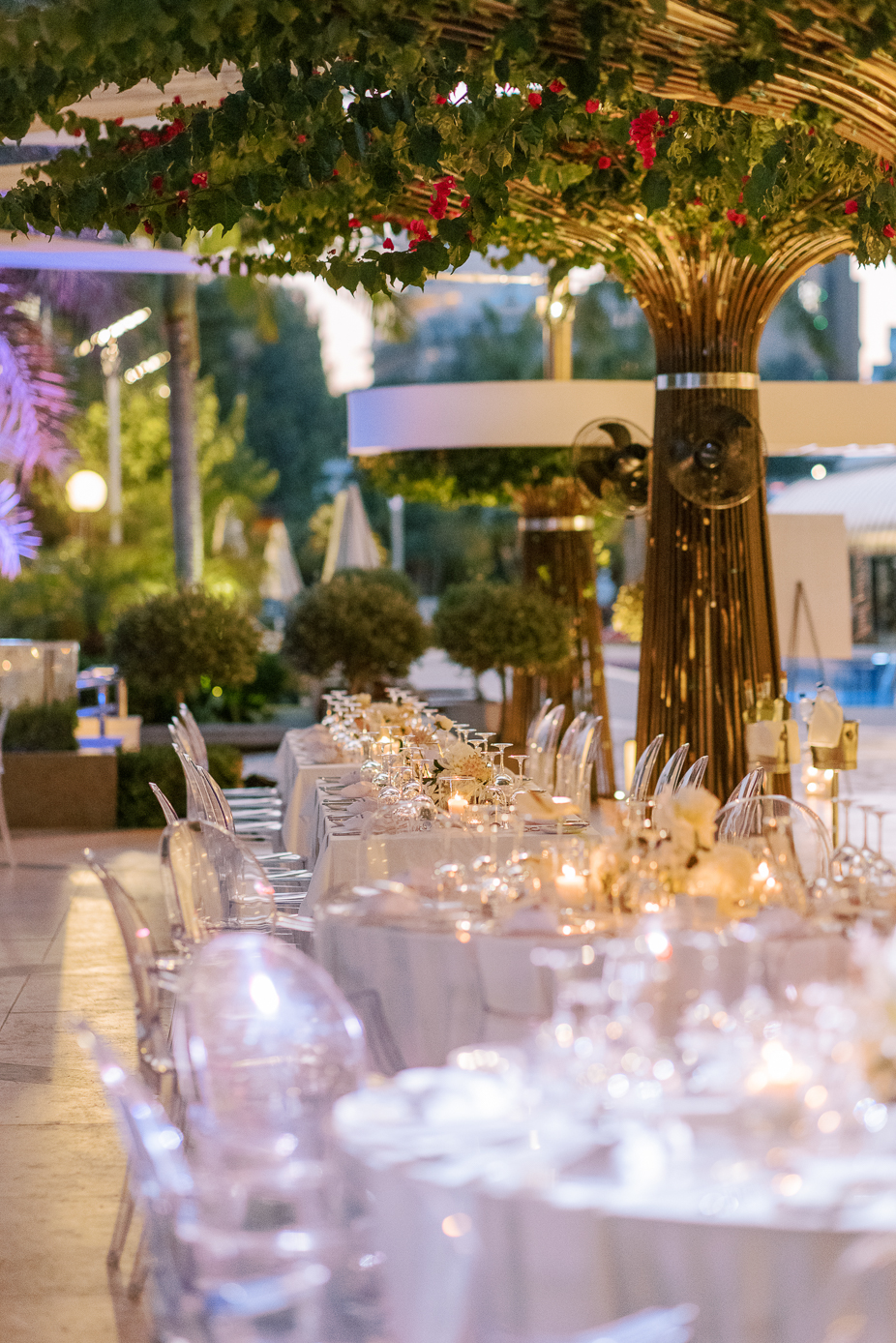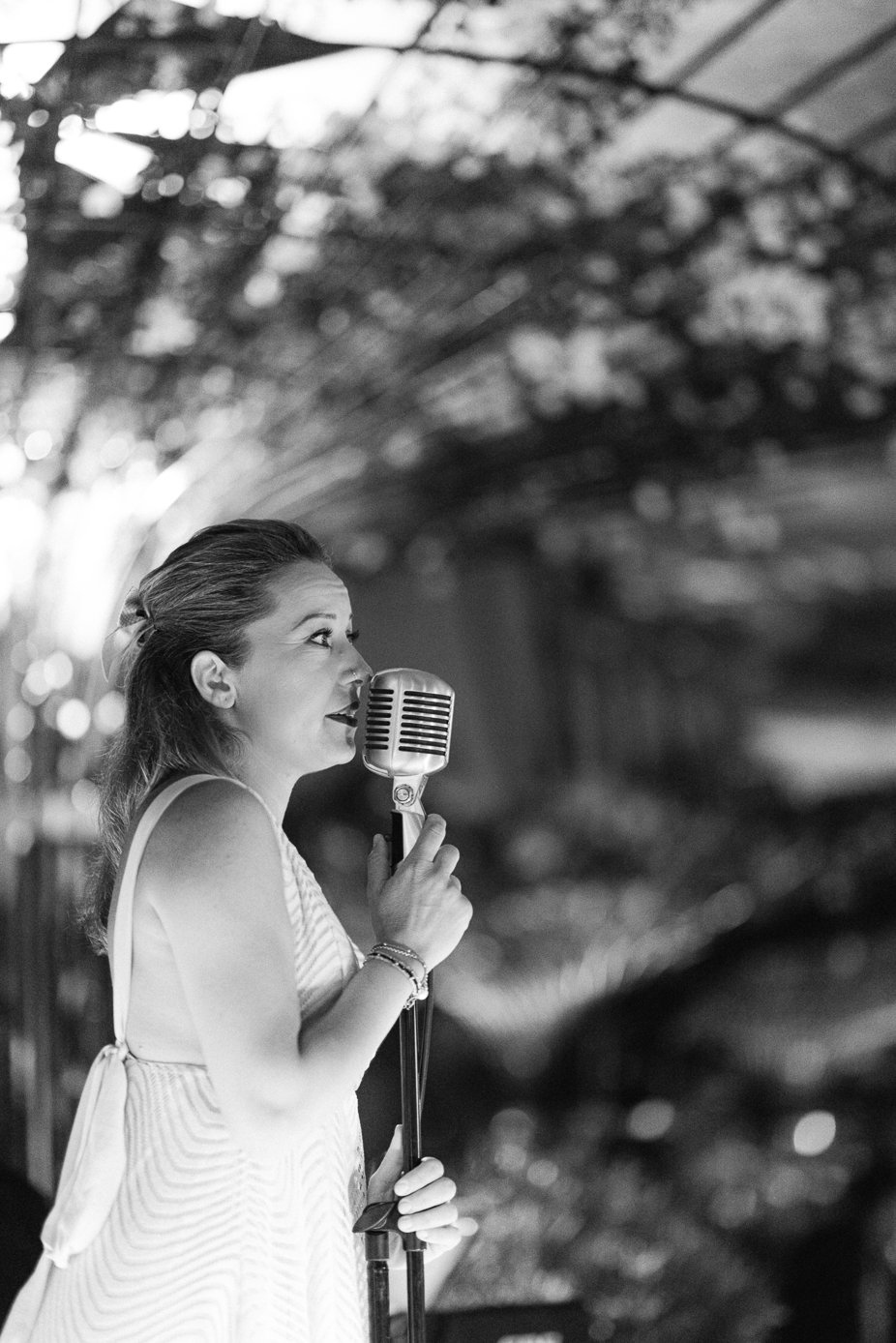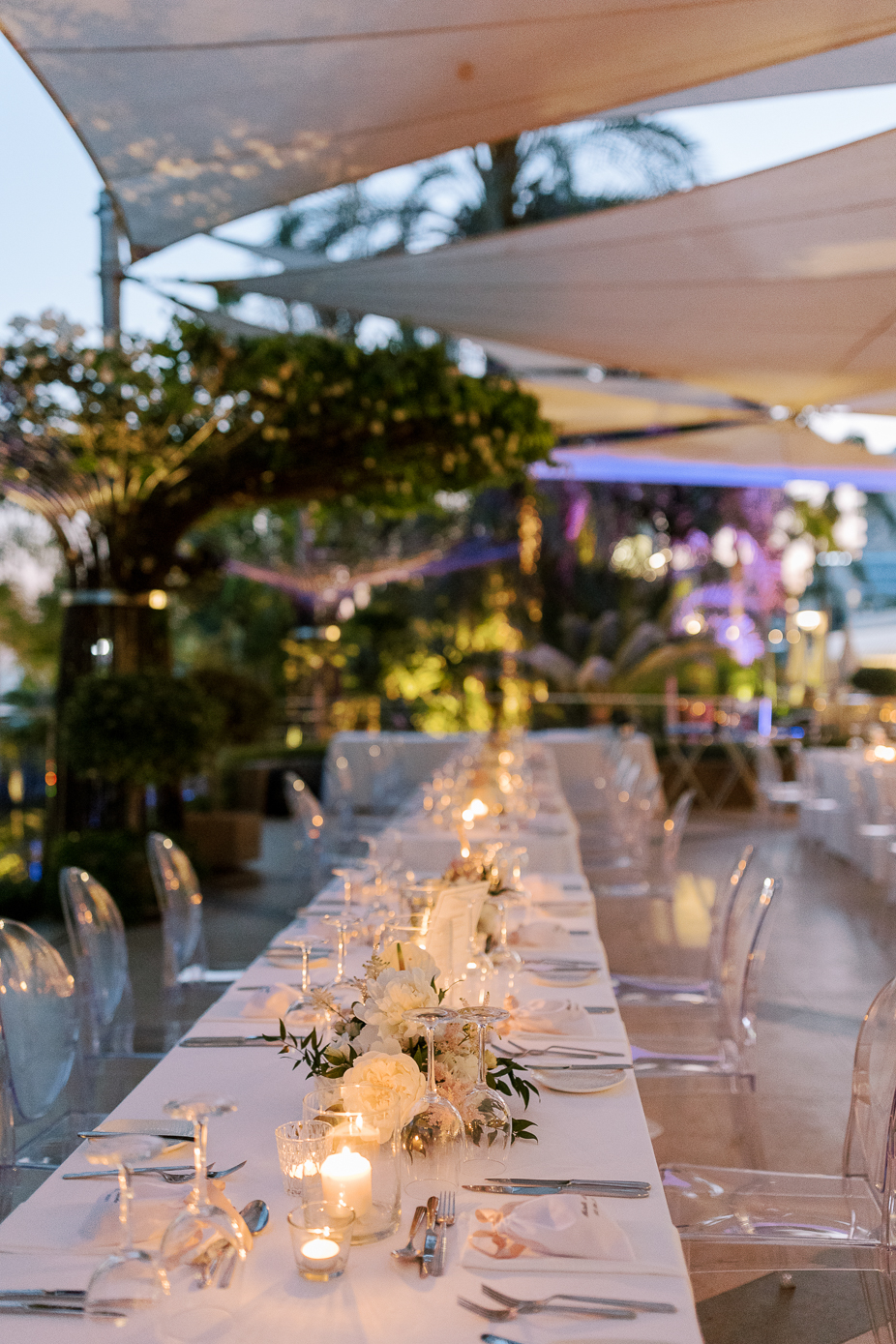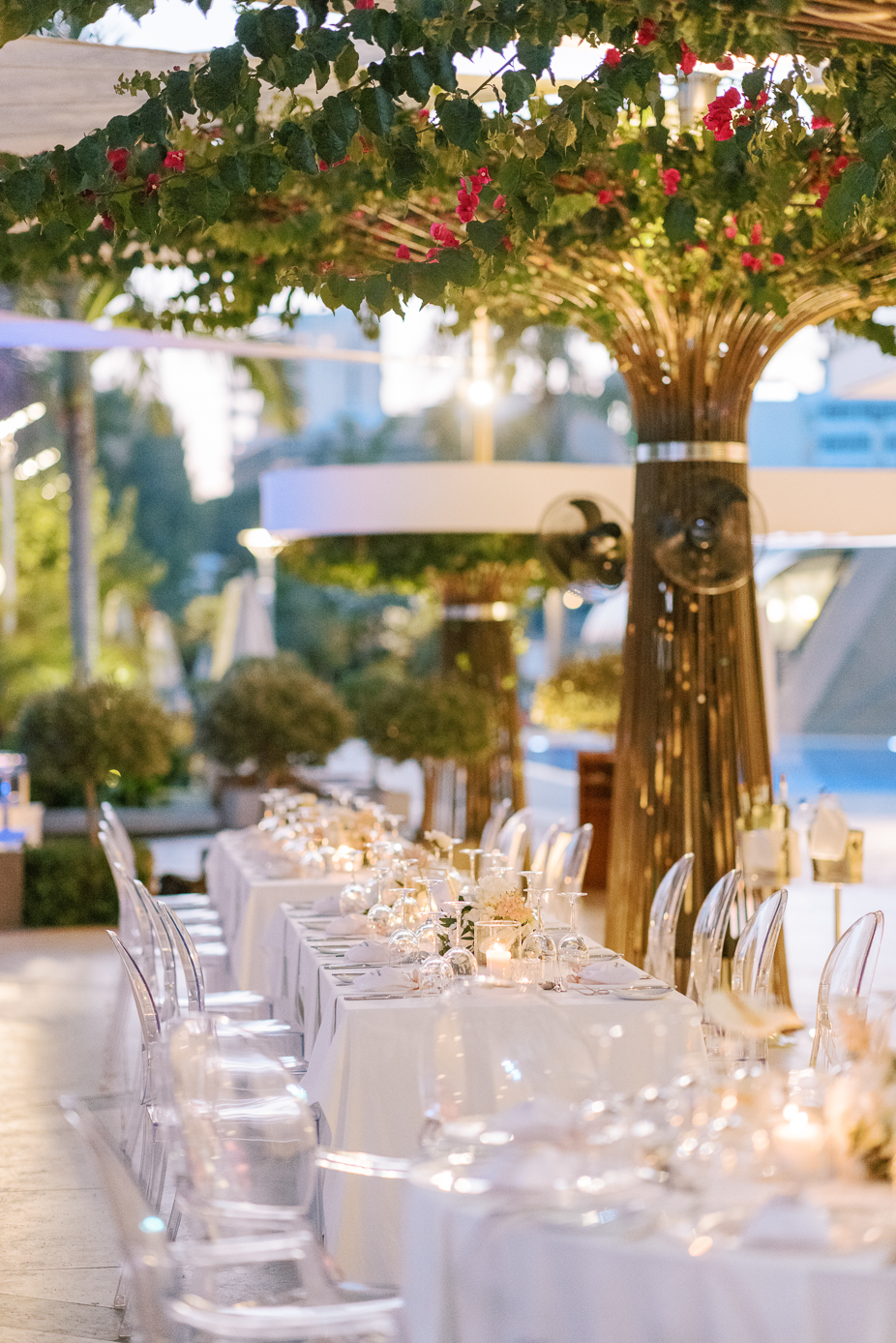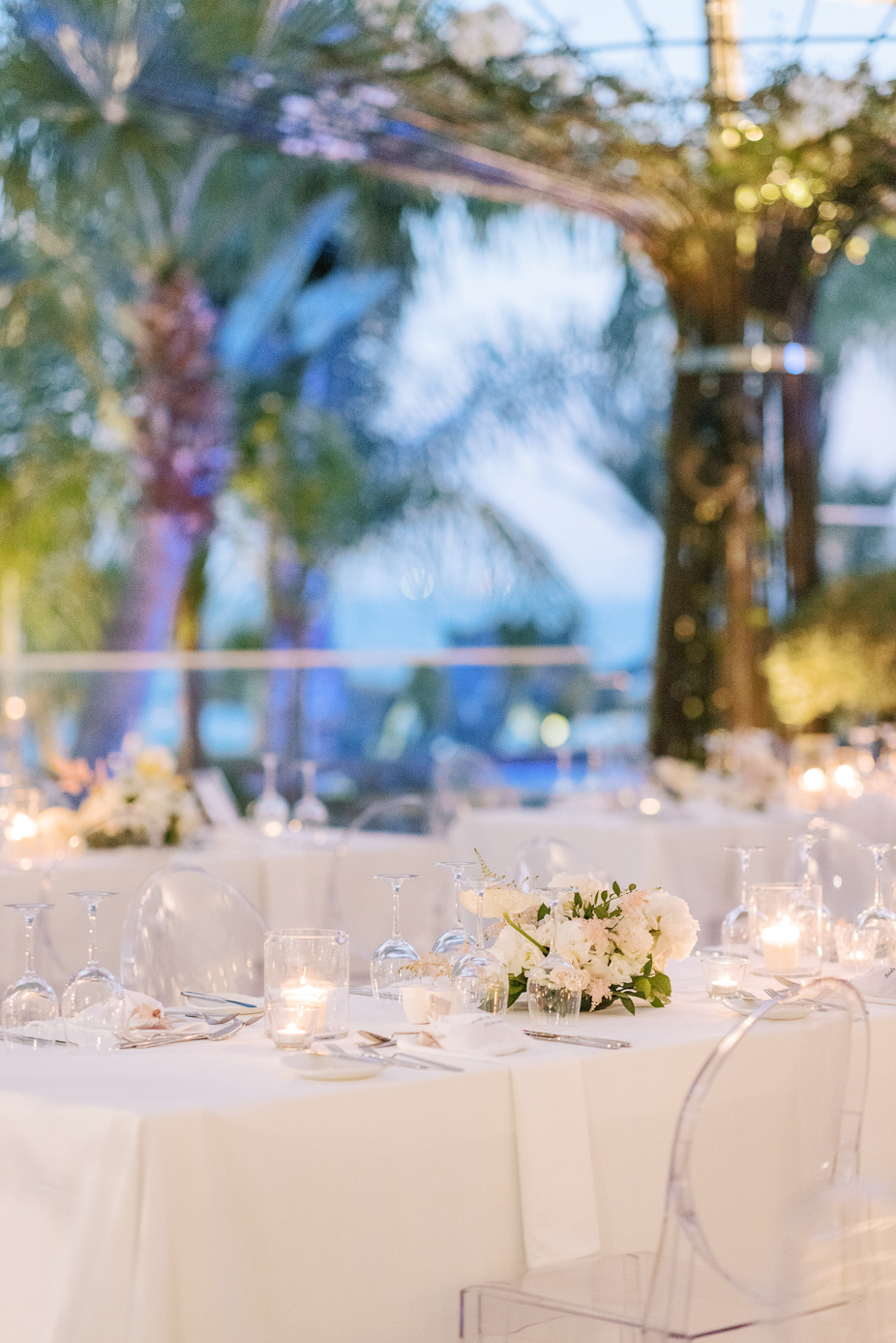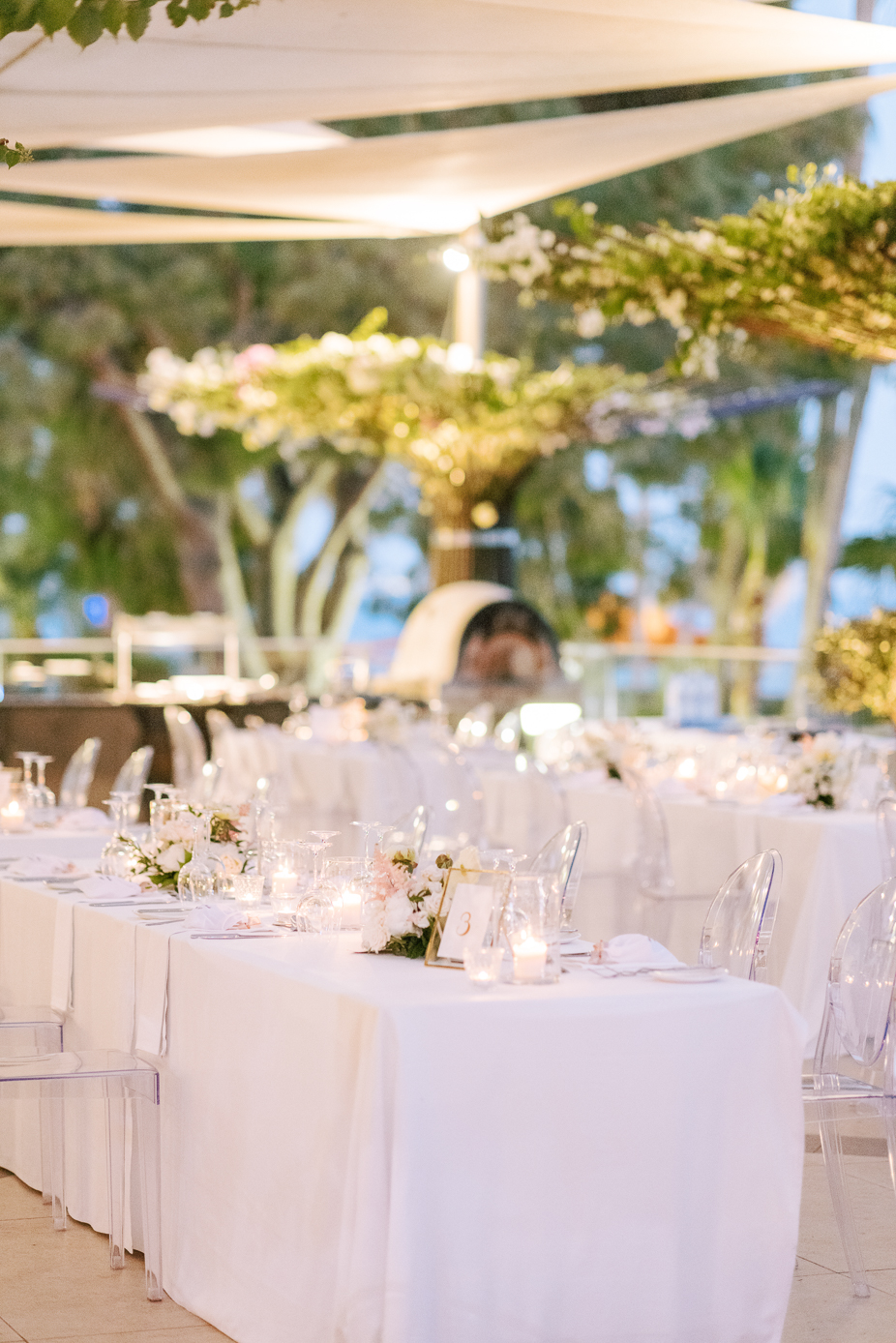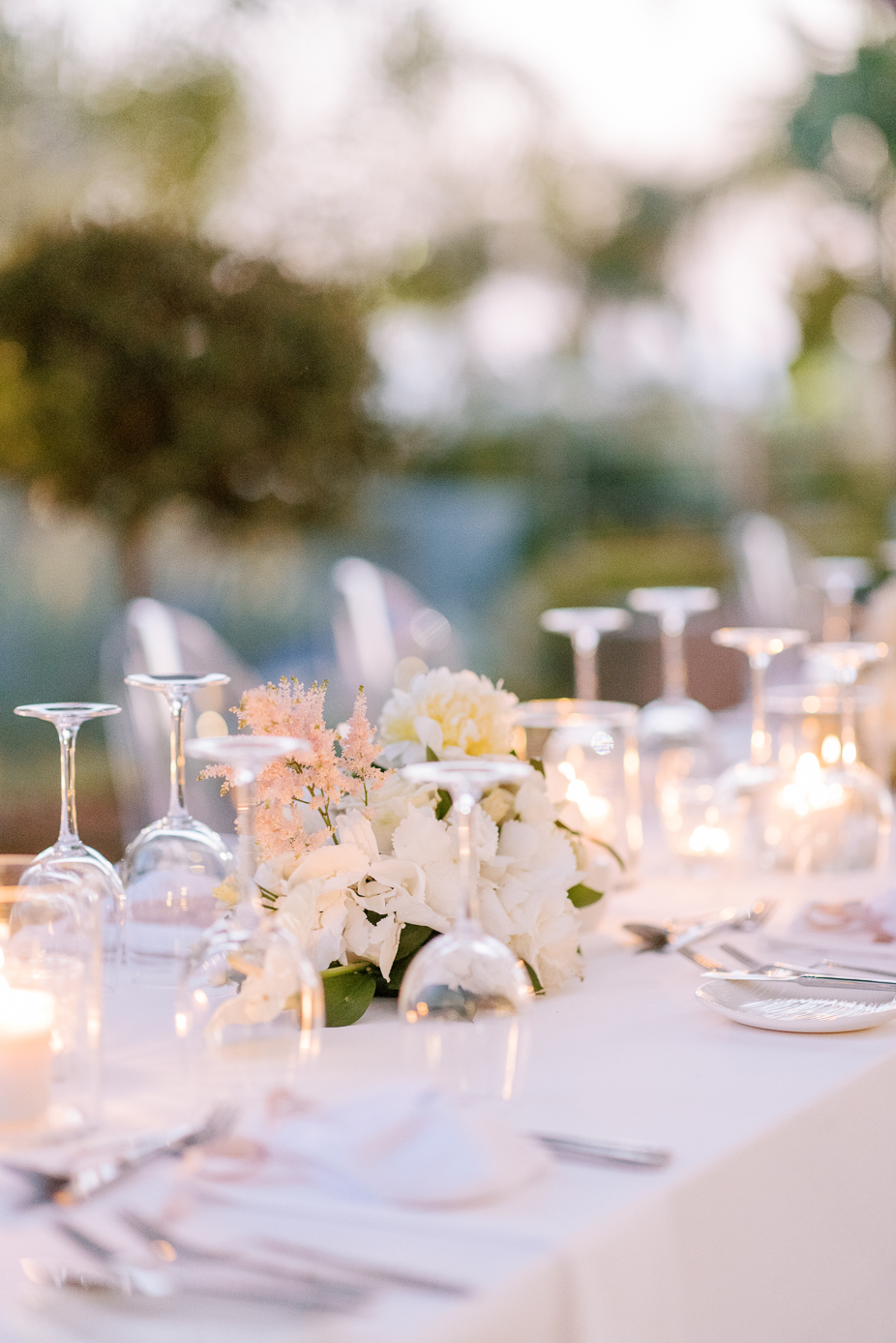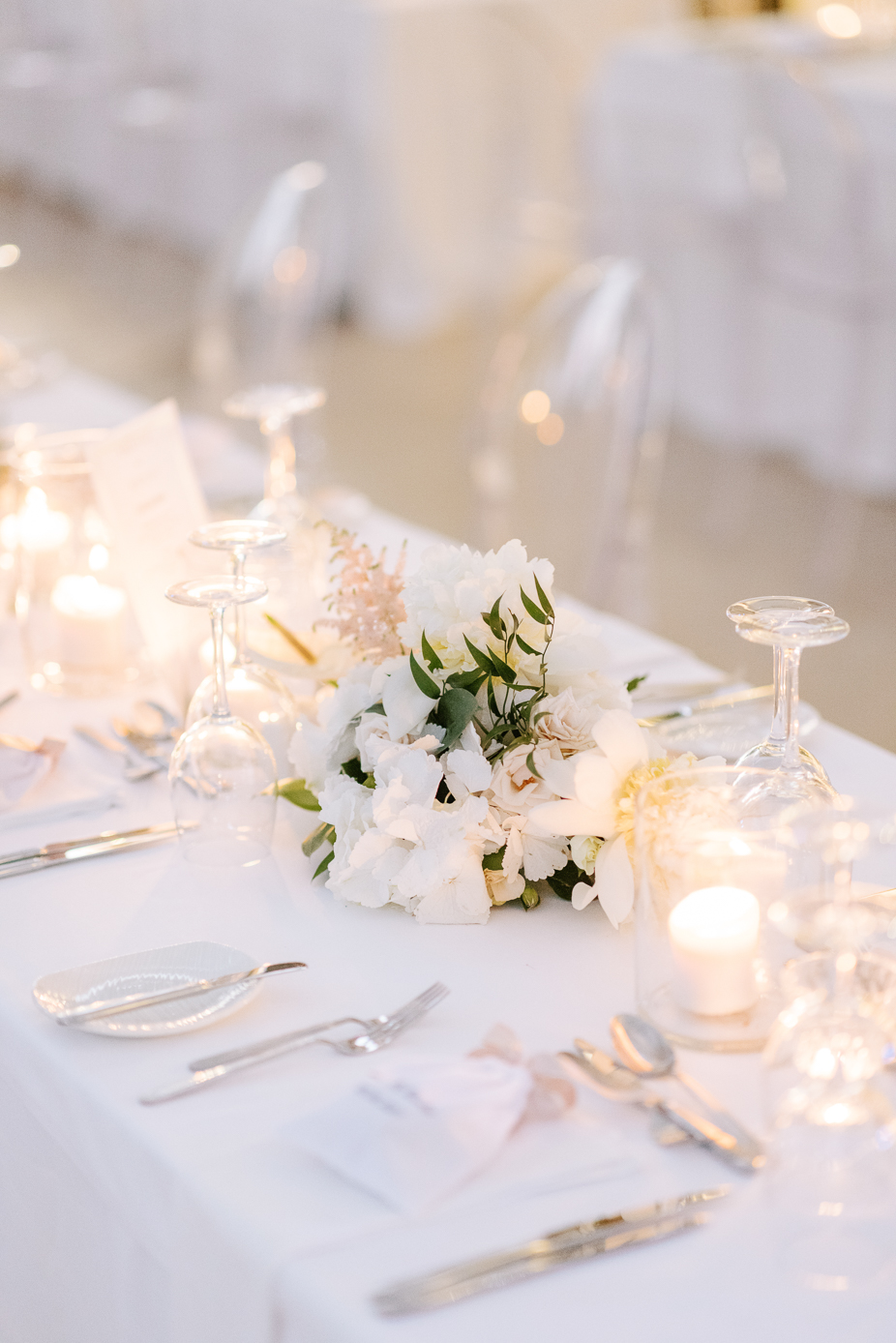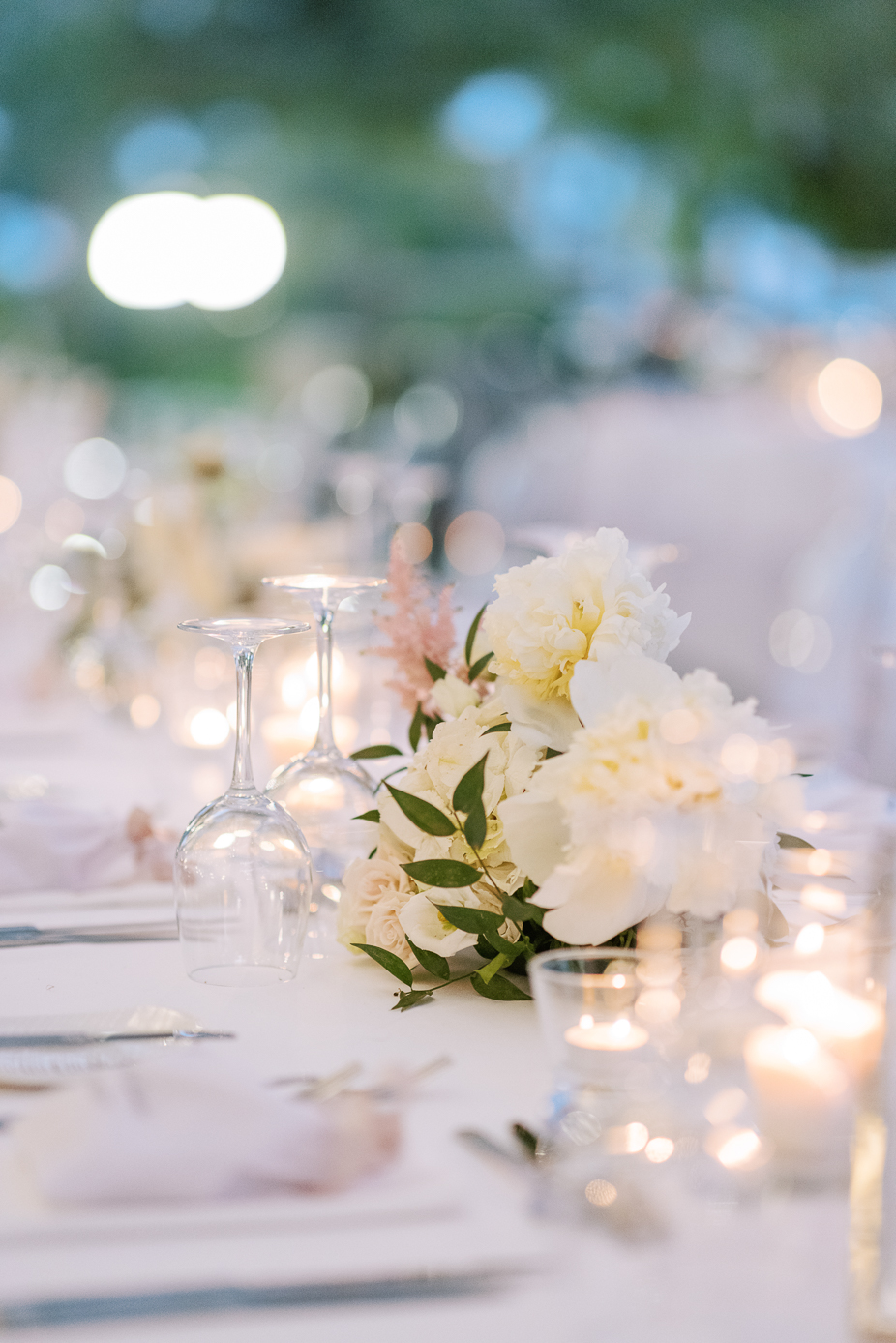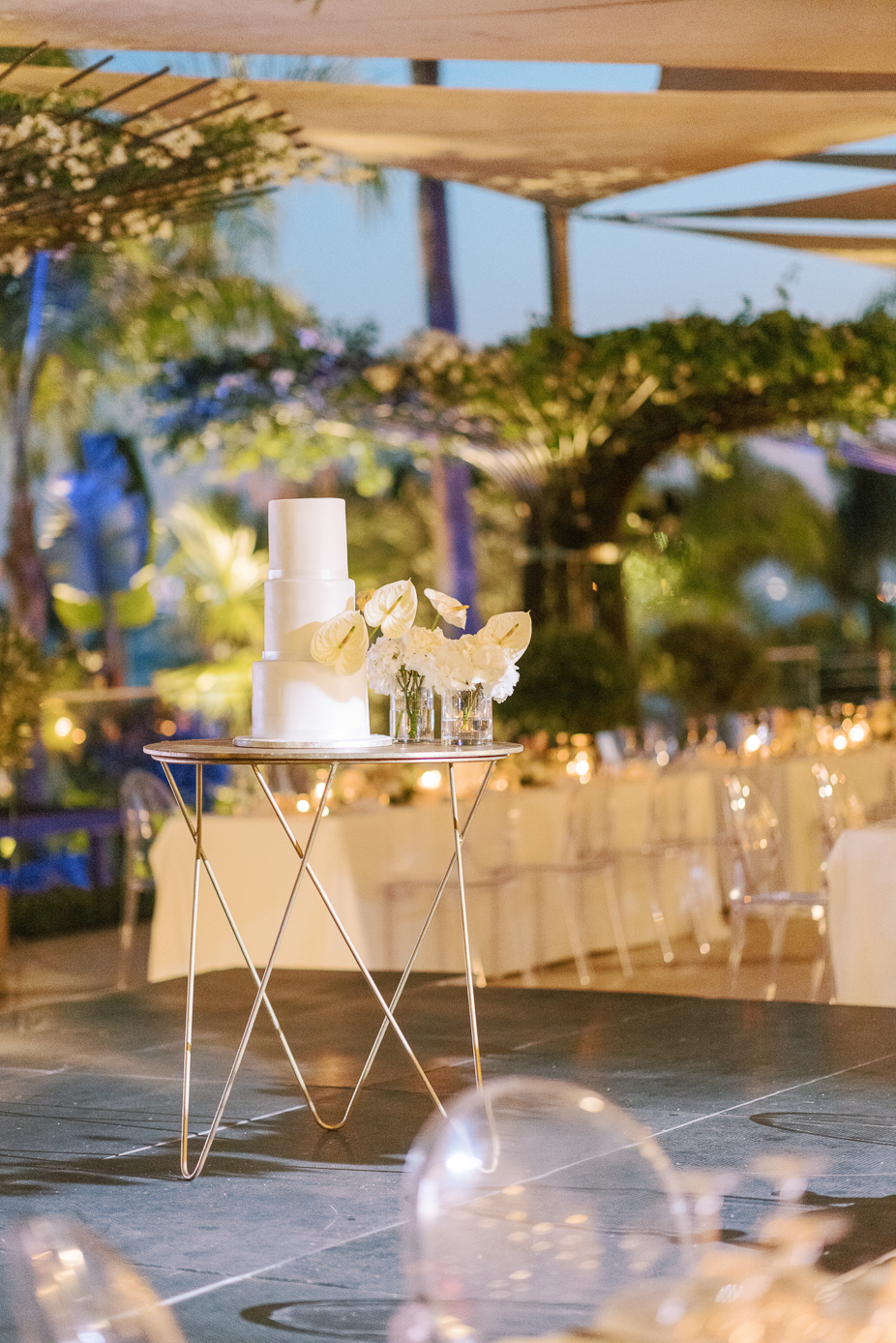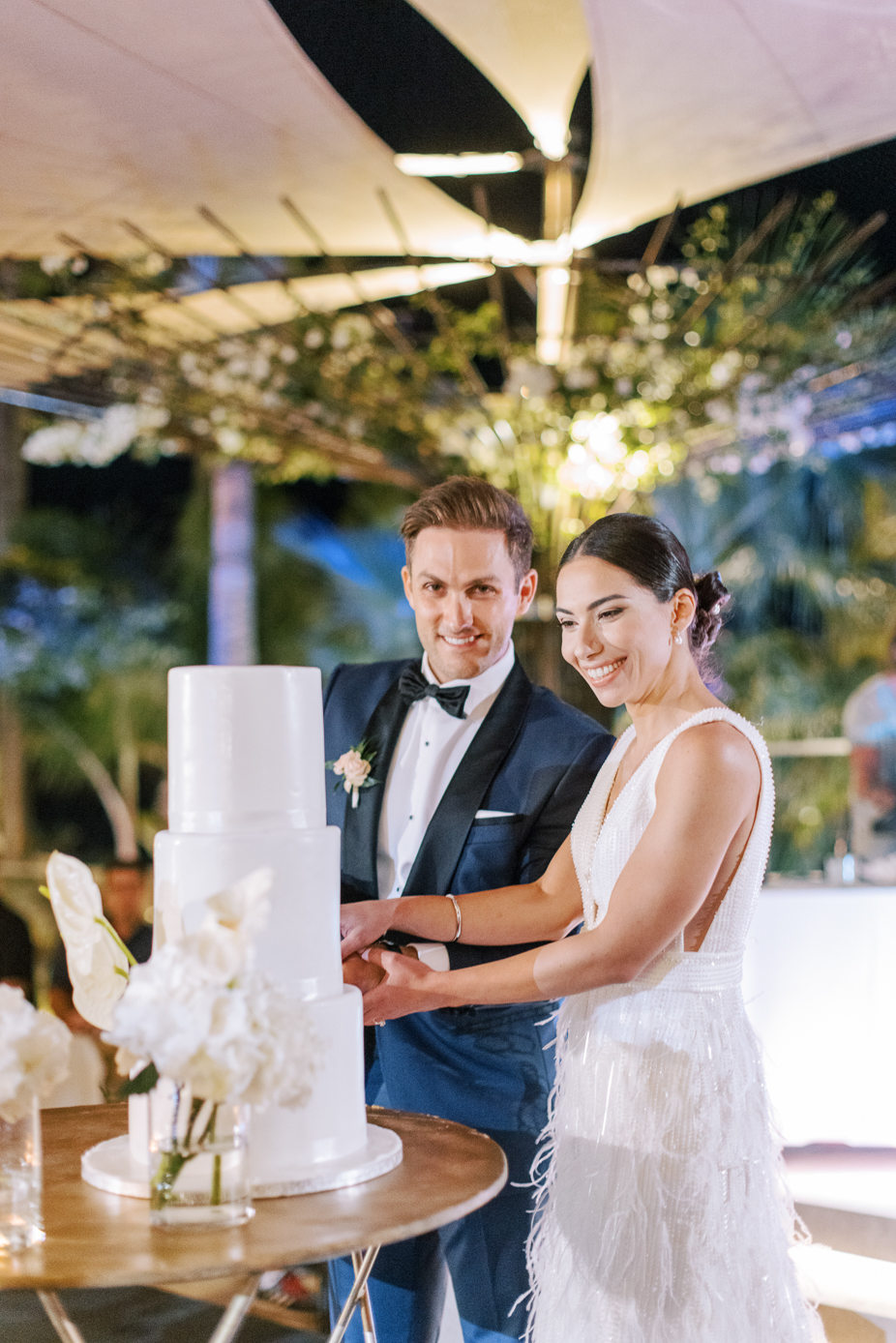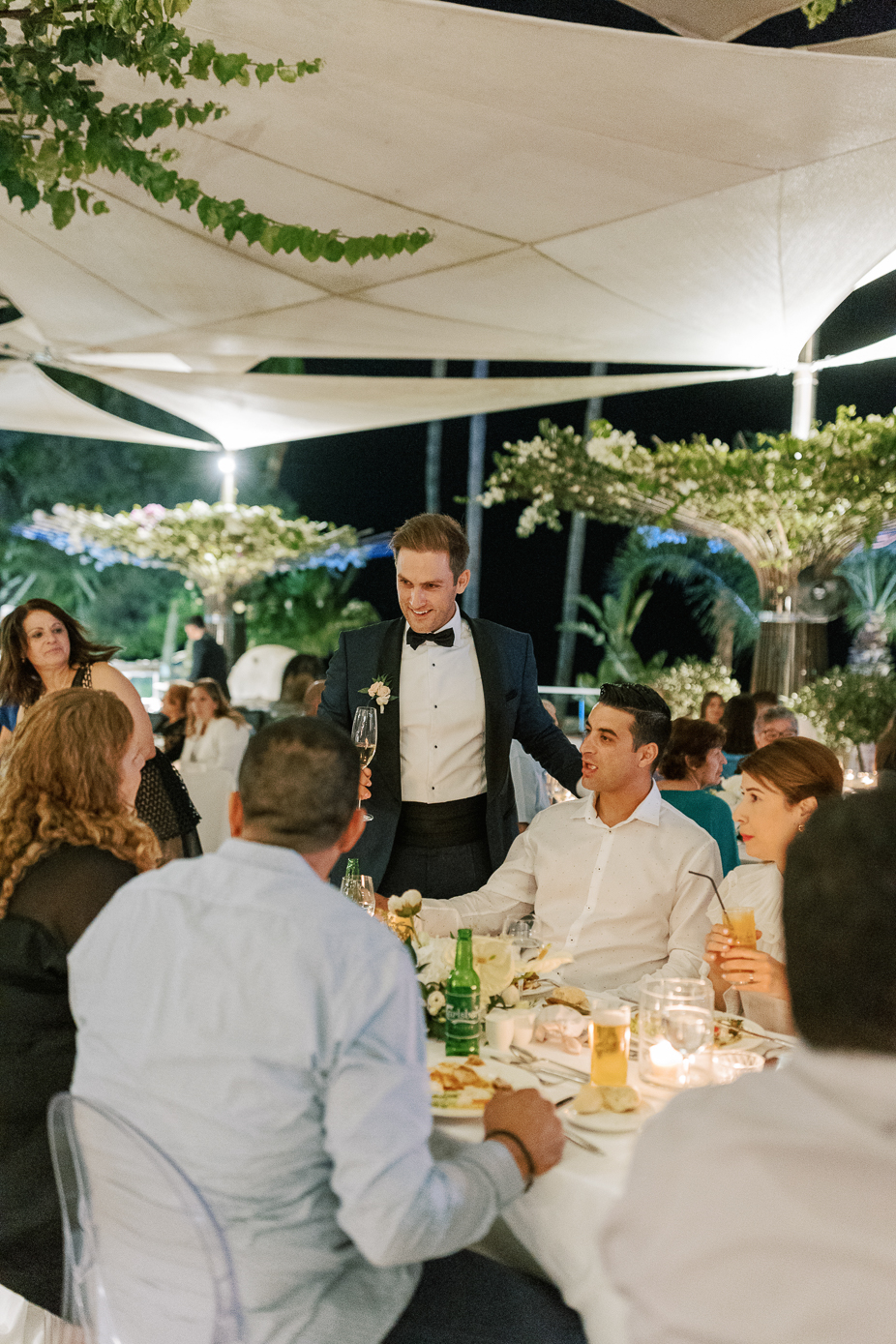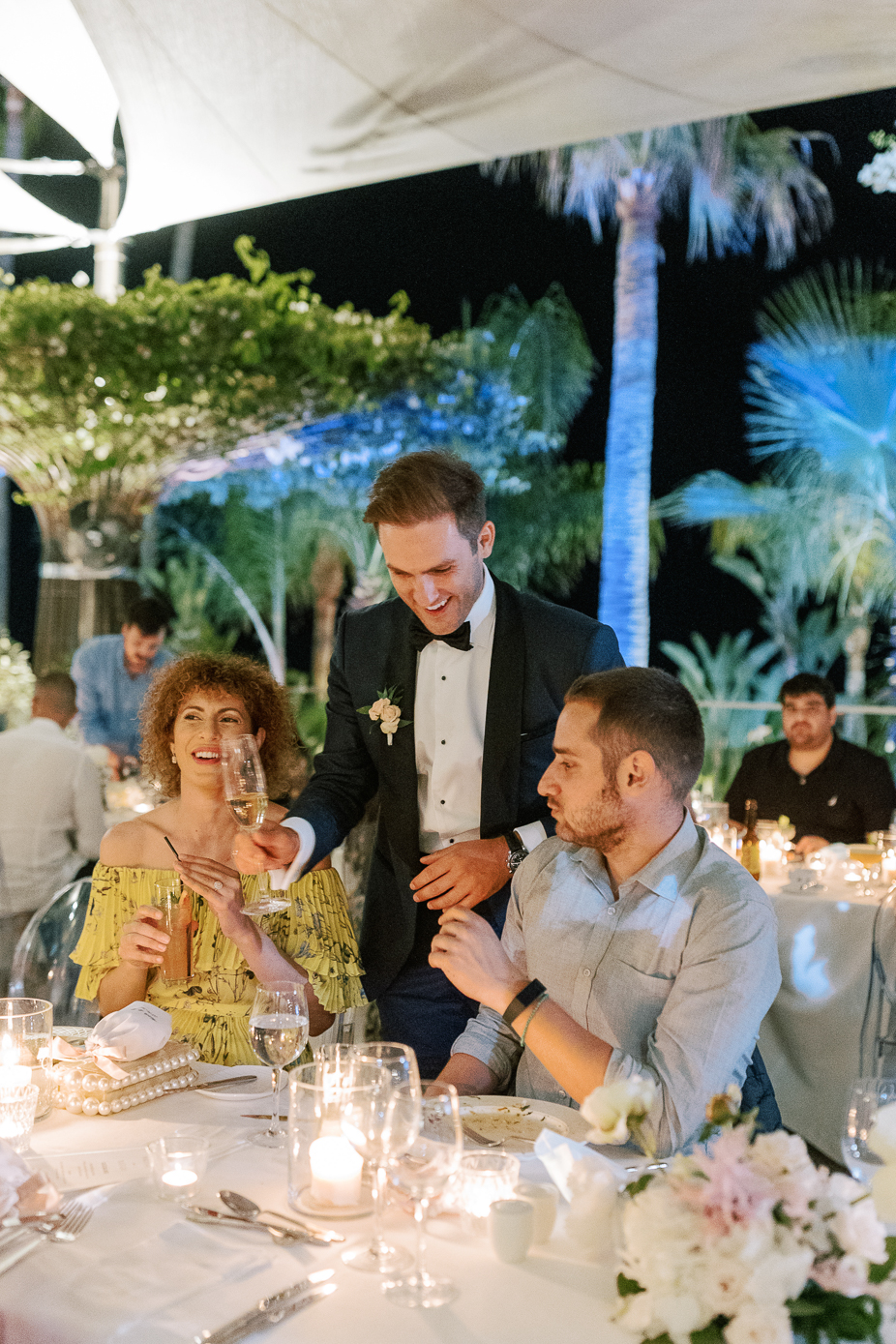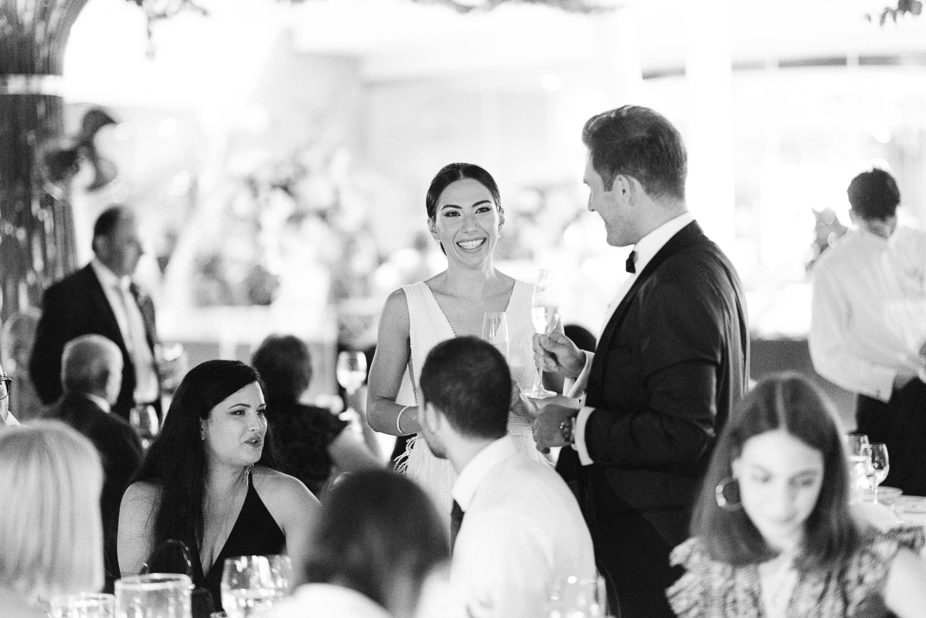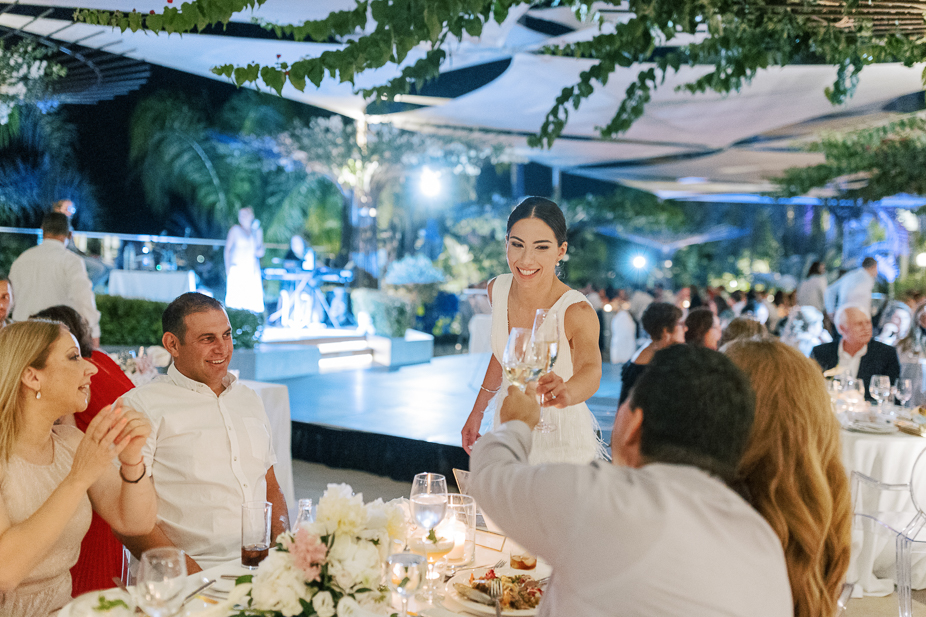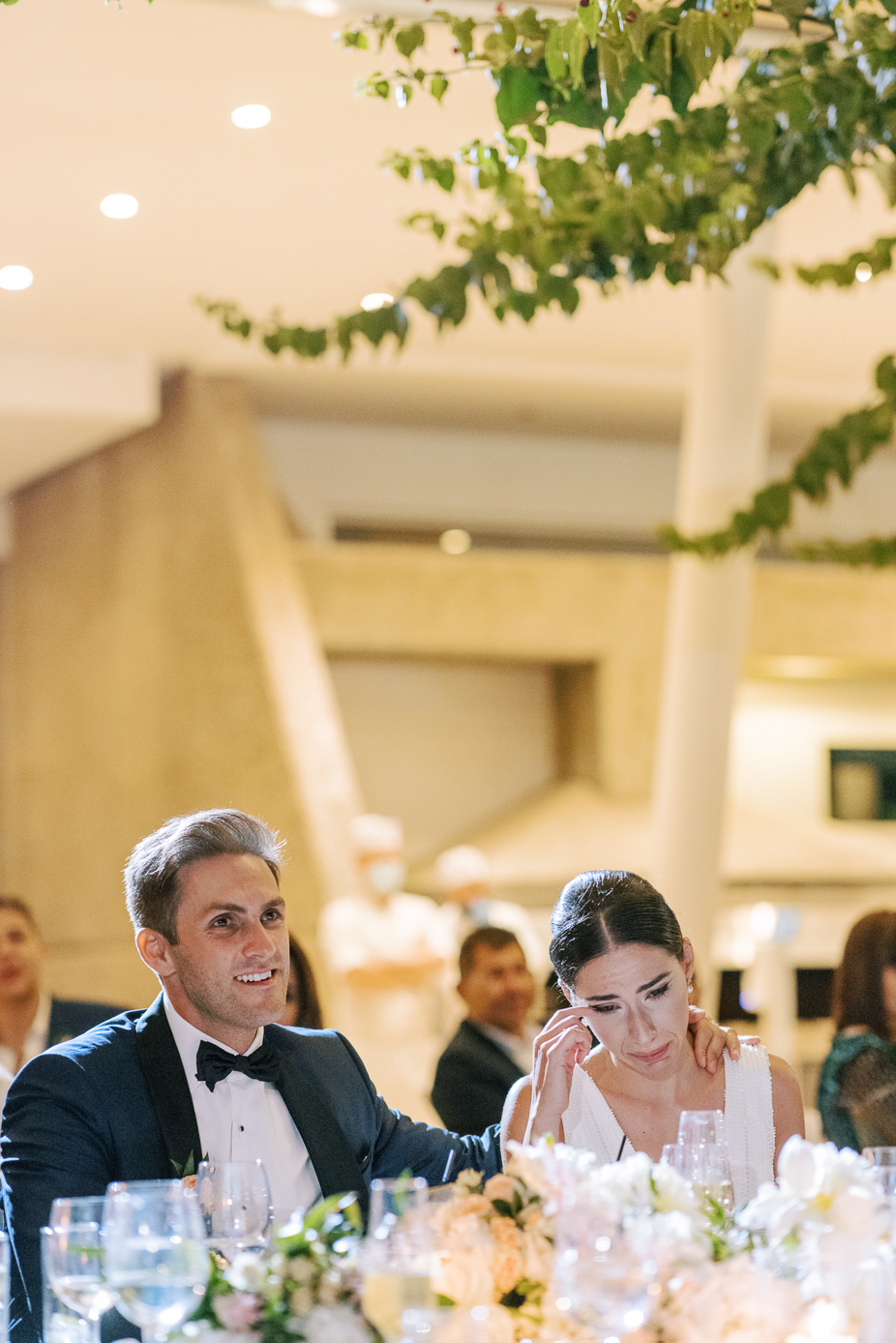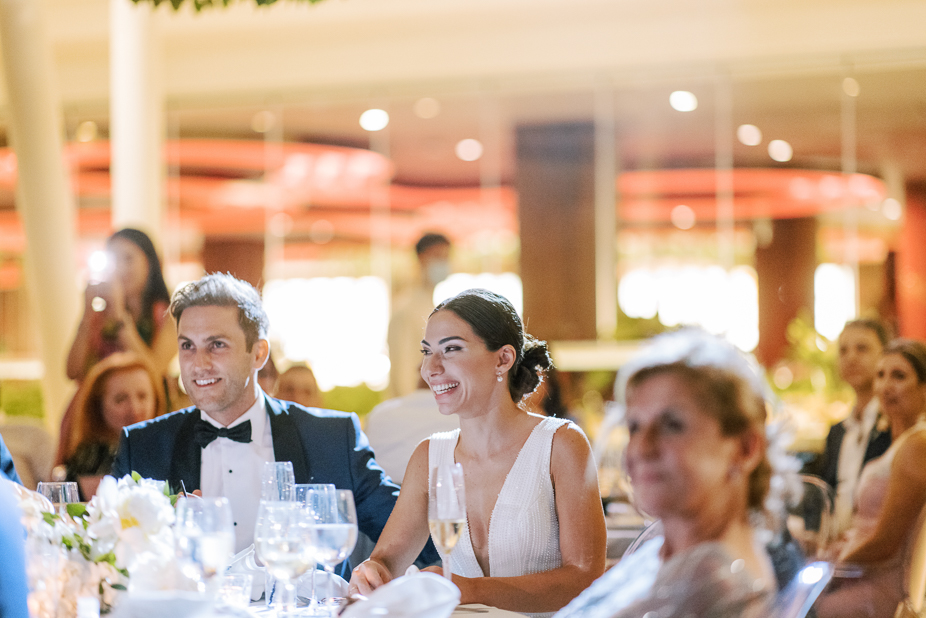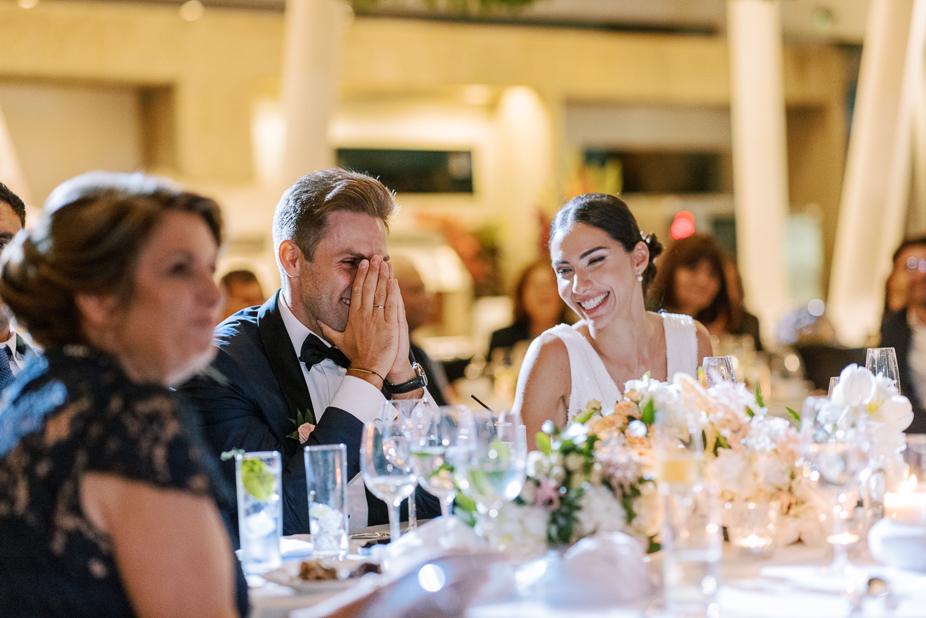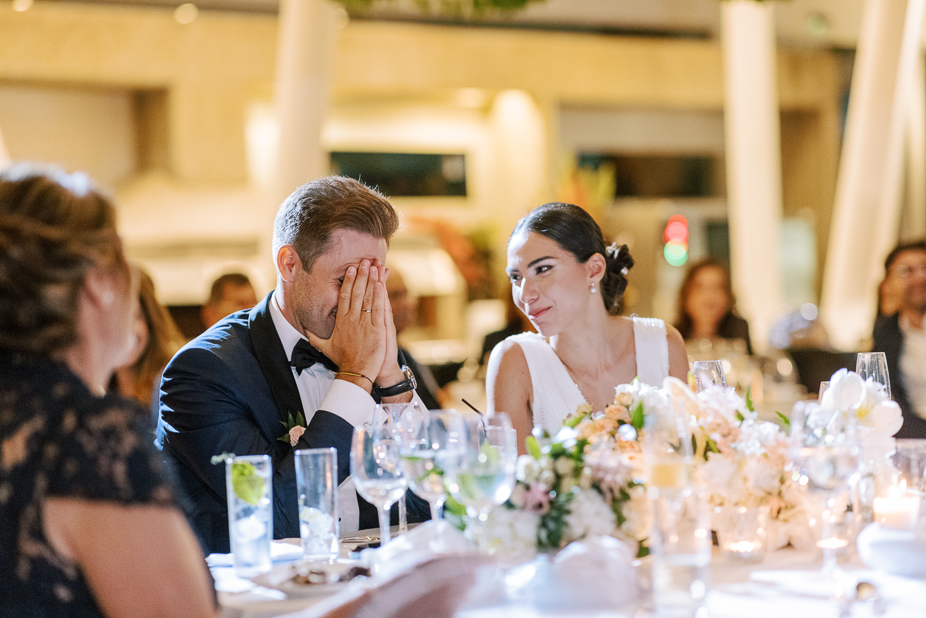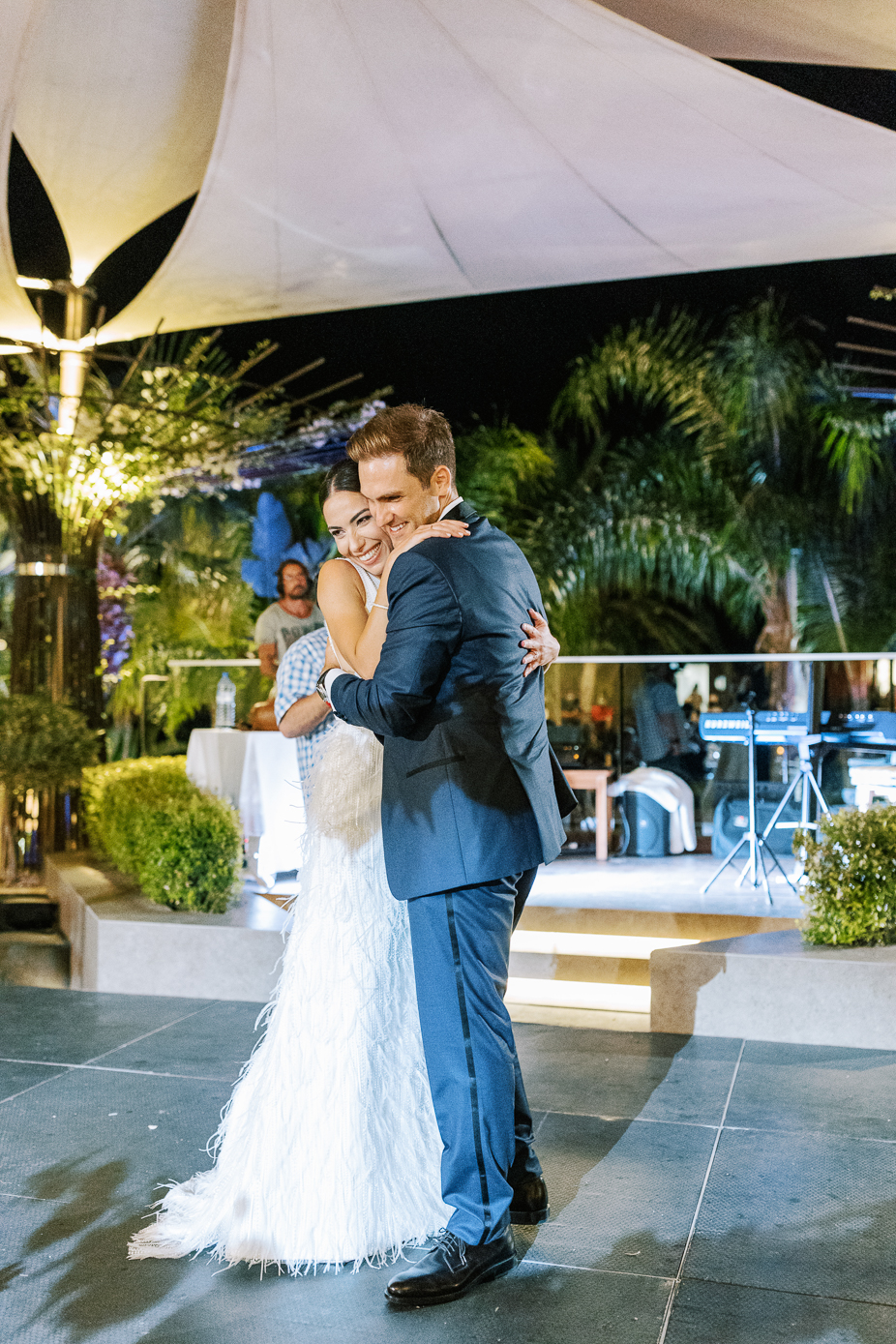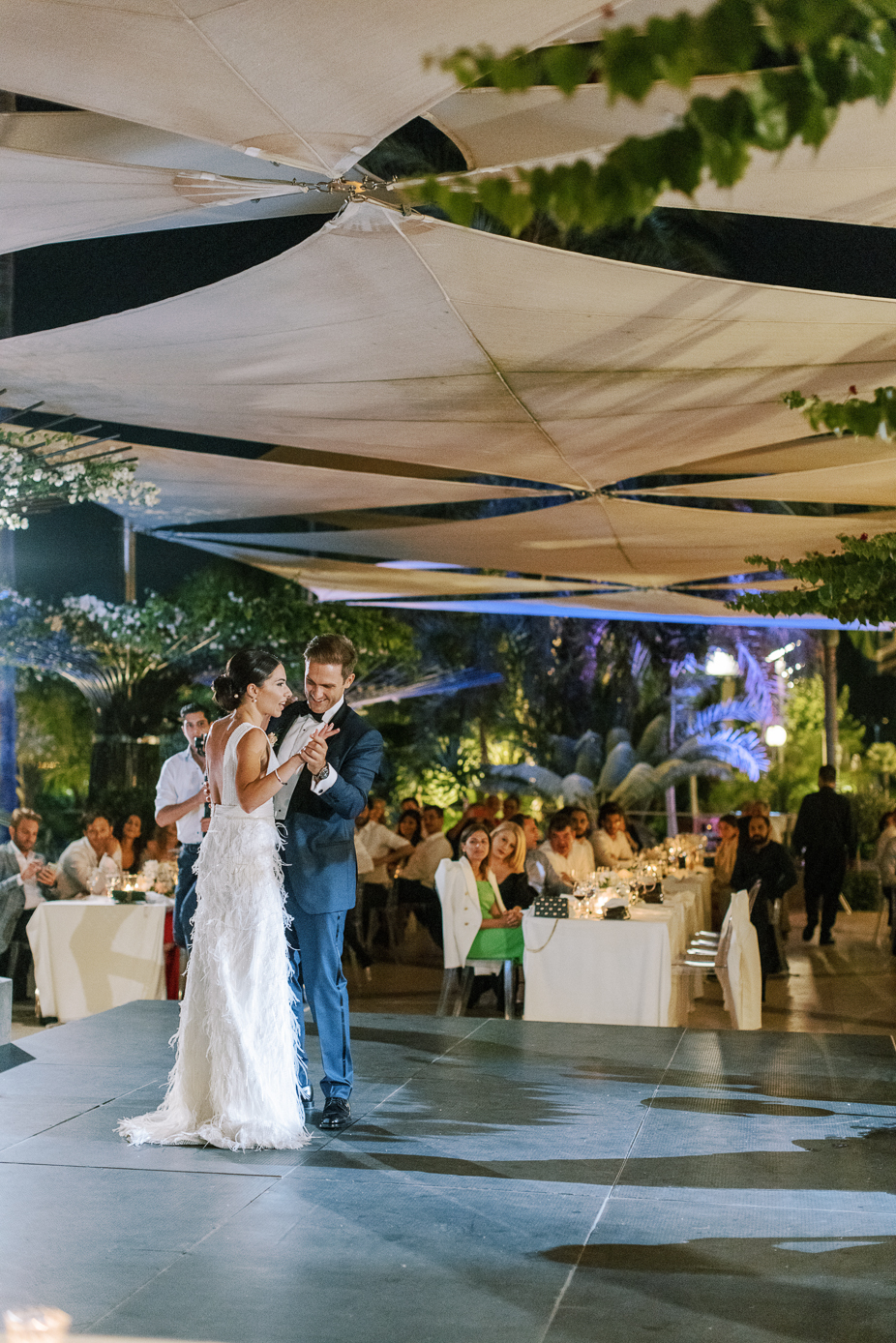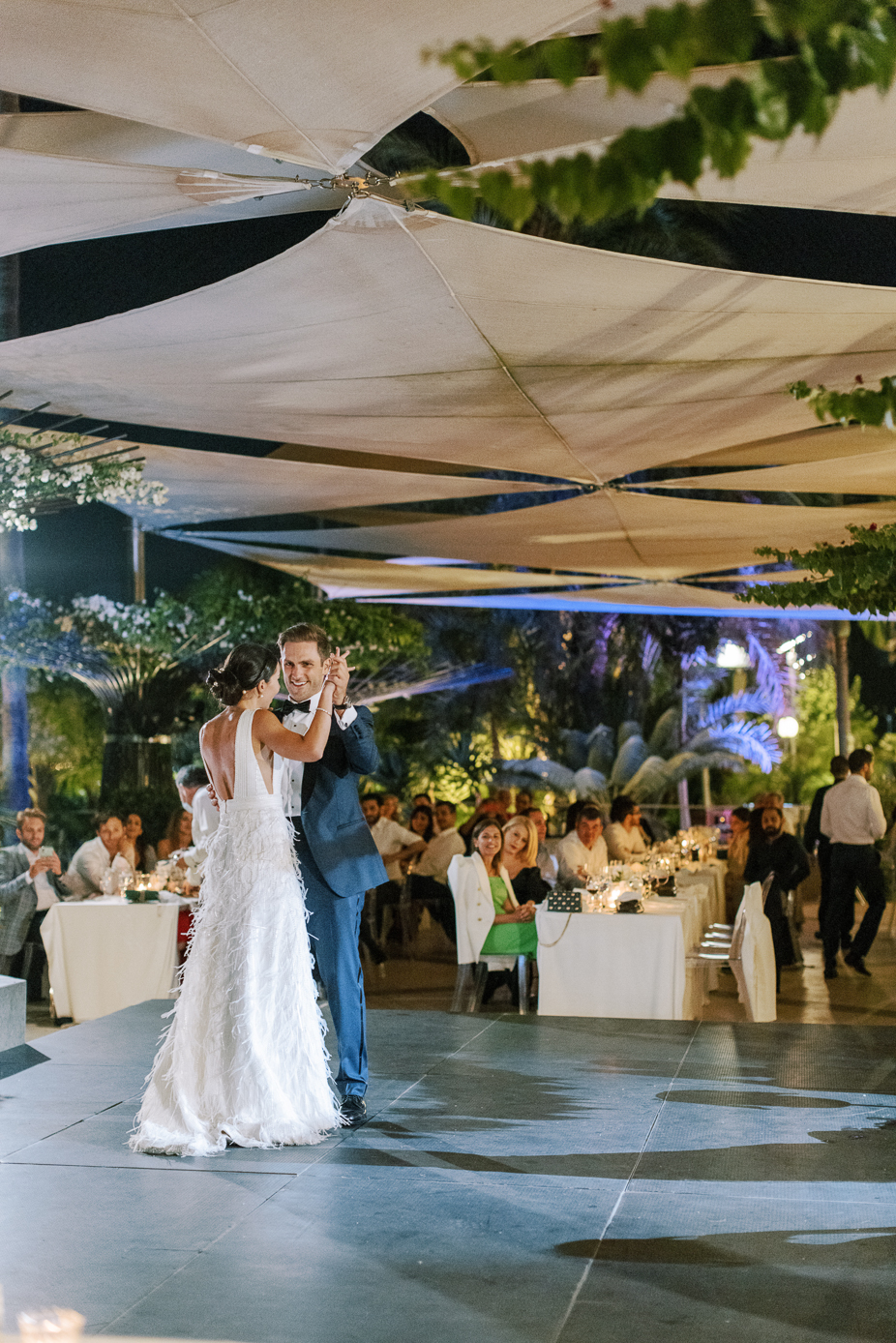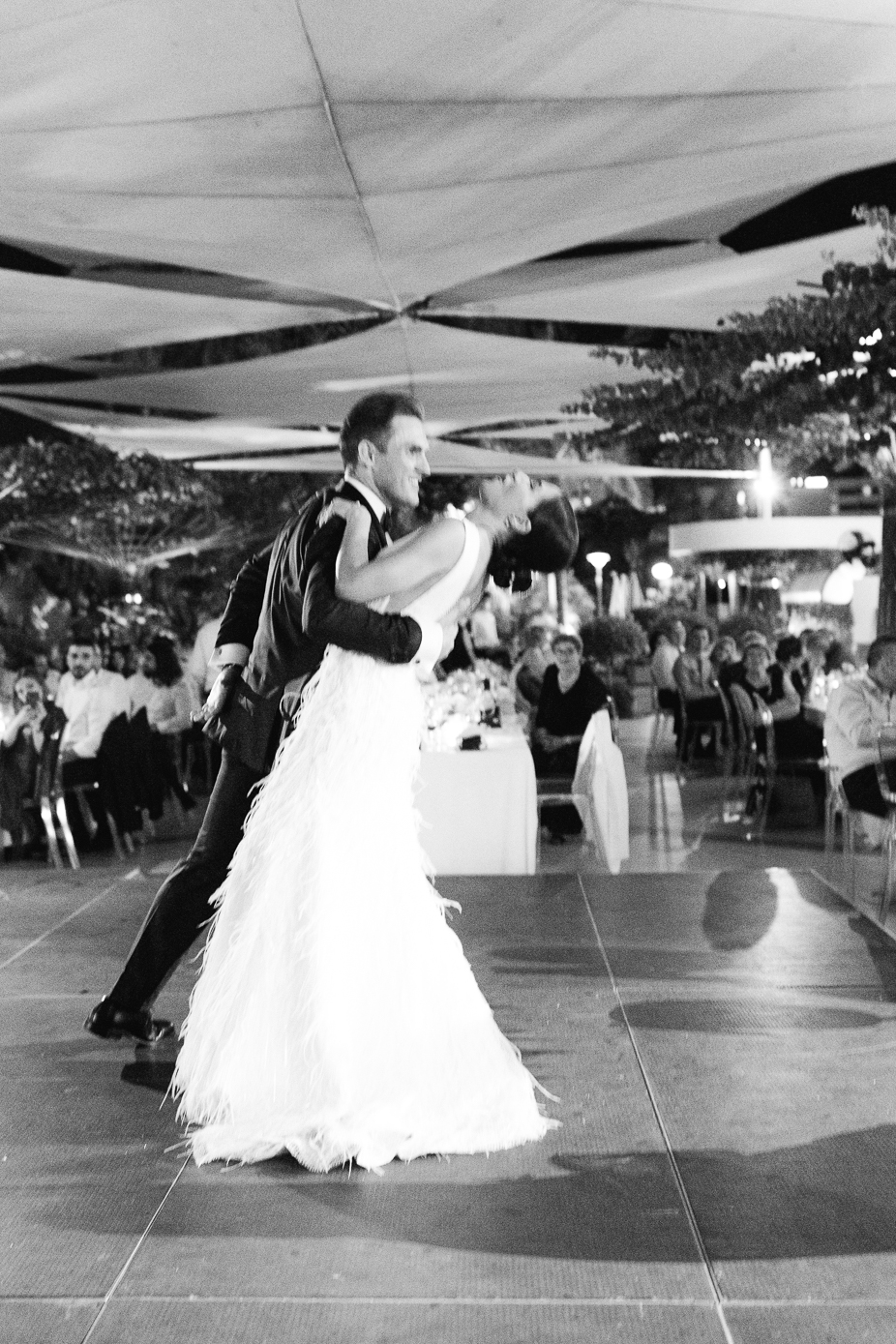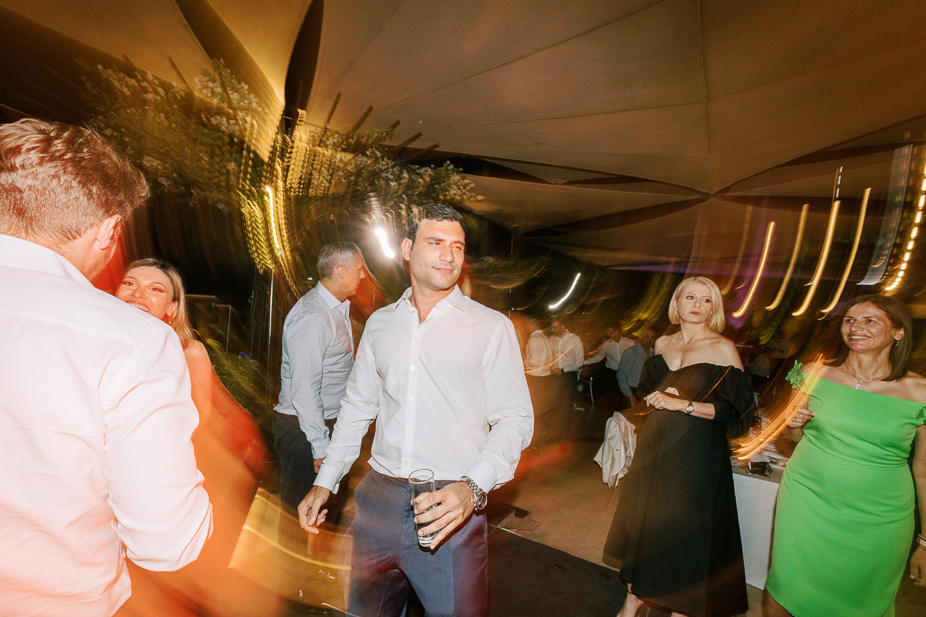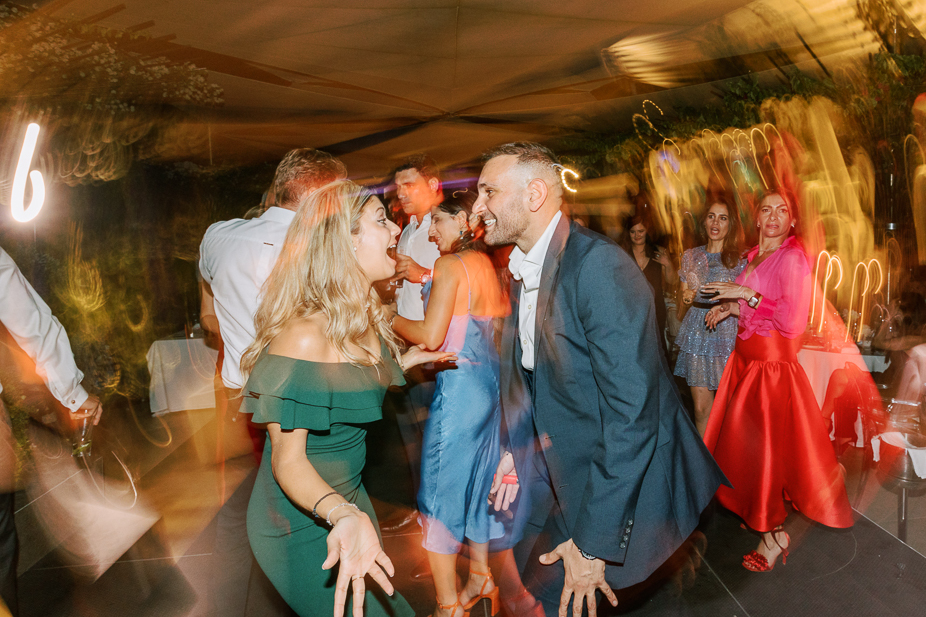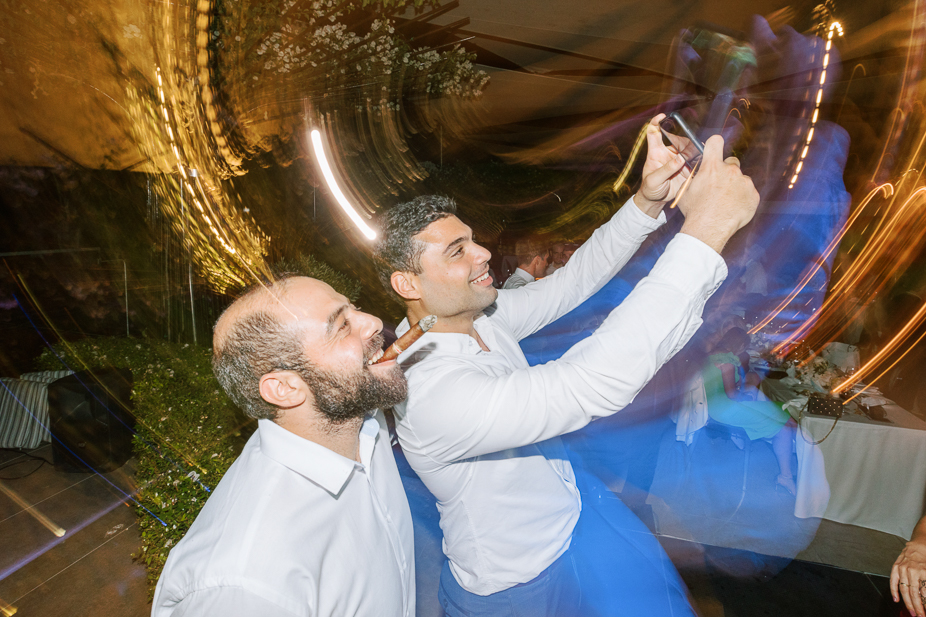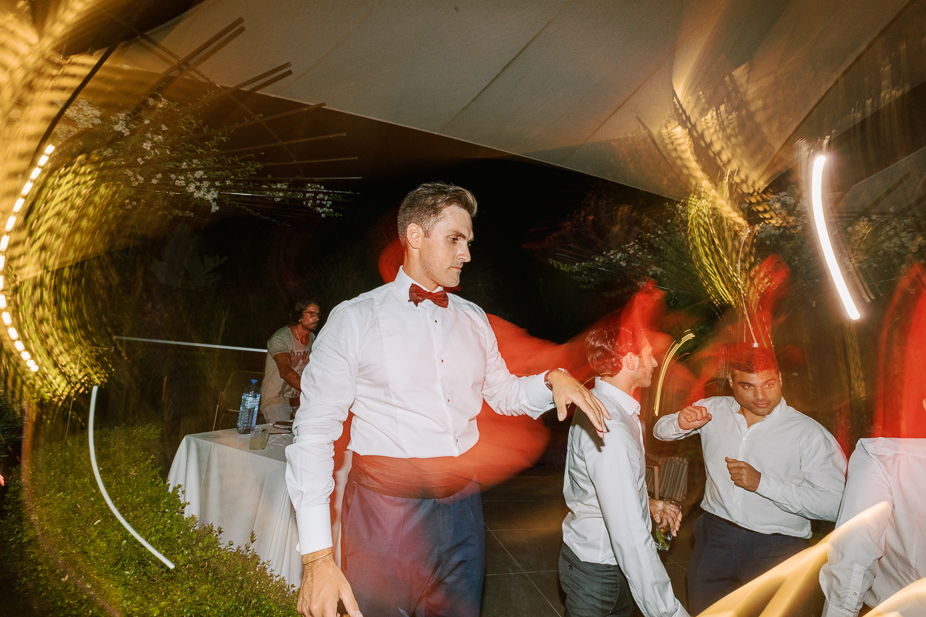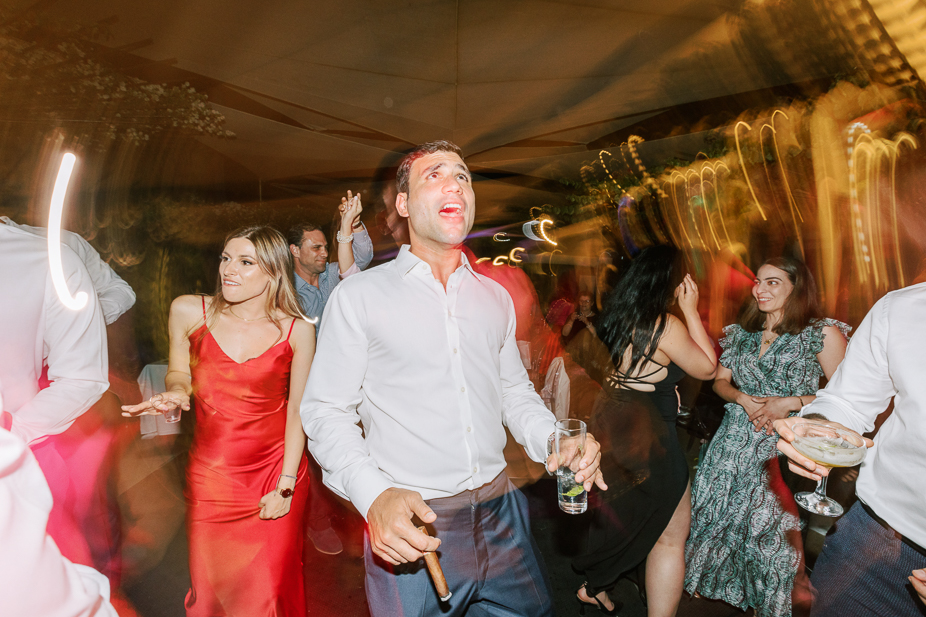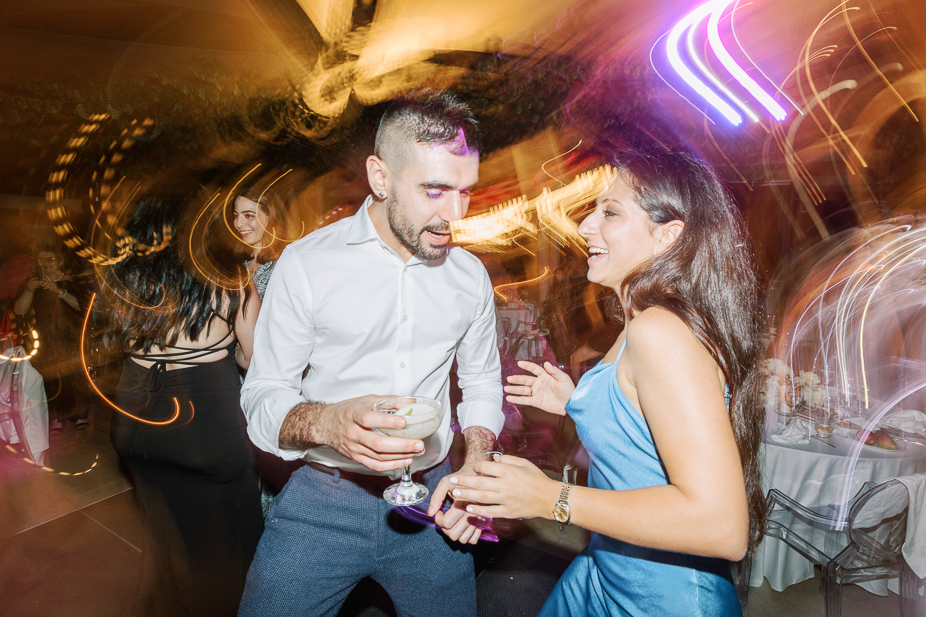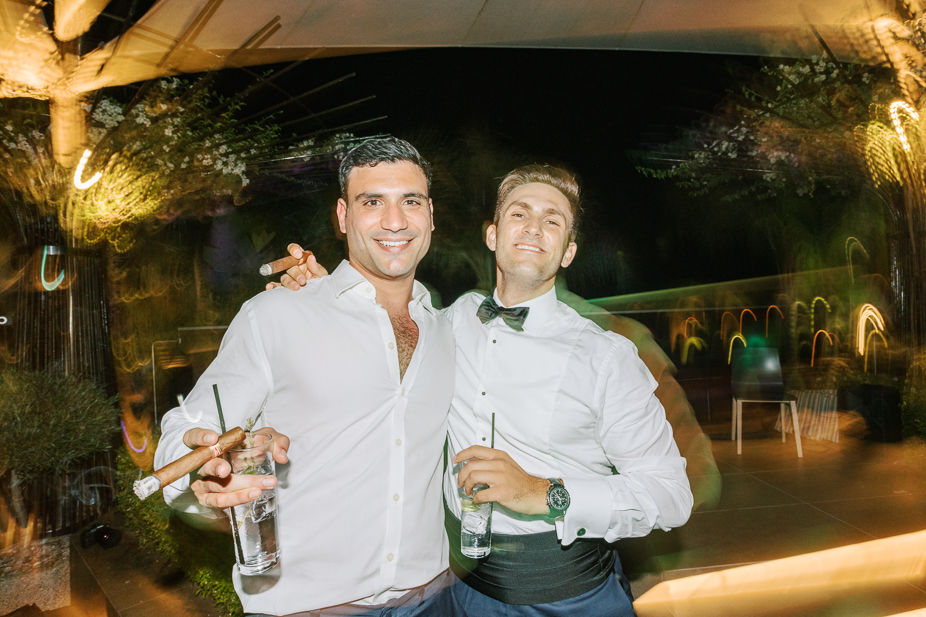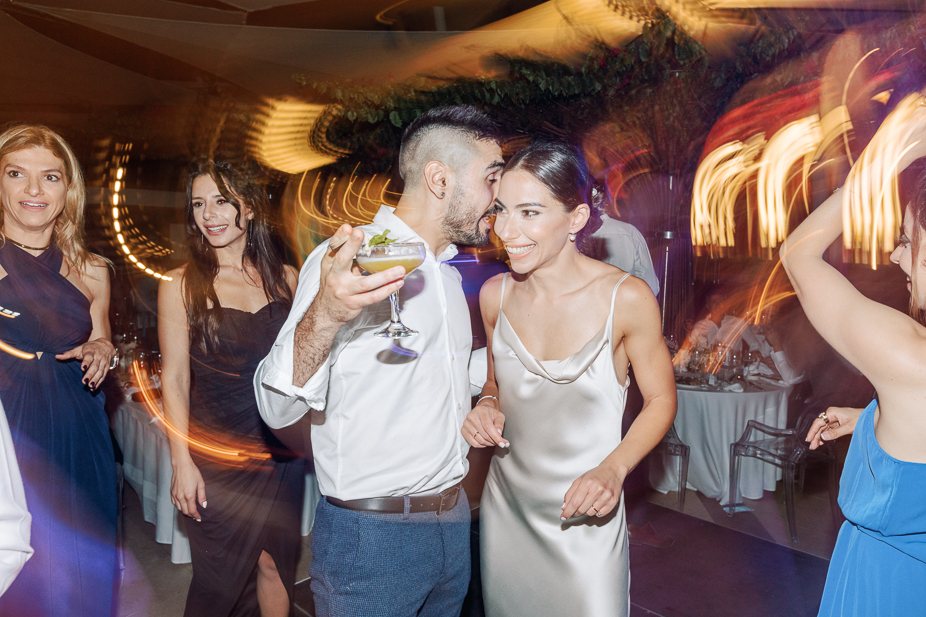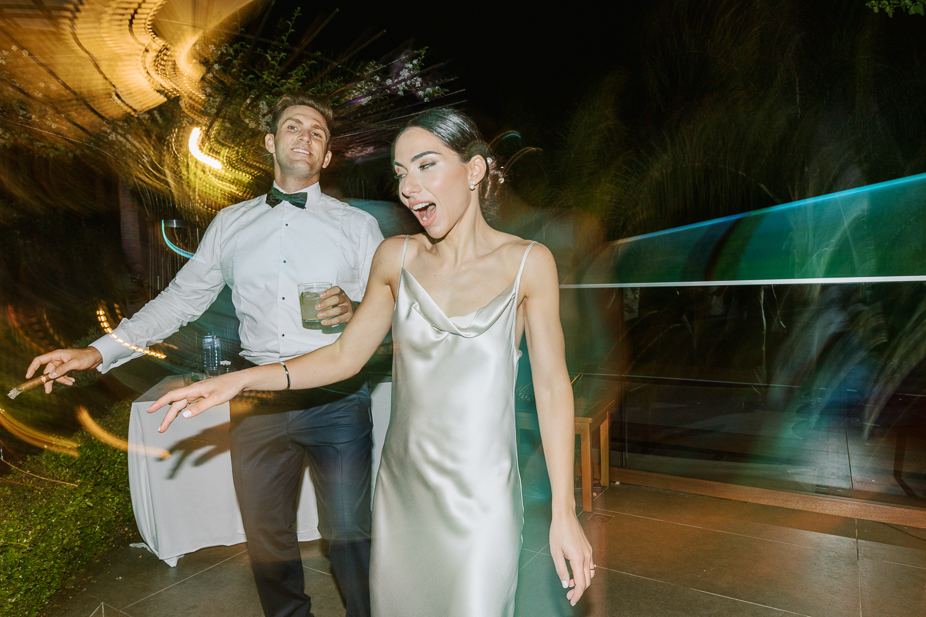 ---
Message from your Wedding photographer
Dear Bride and Groom to be,
Our lives are crazy and beautiful. Memory is our keepsake for the rough days. Our families and friends, our children and our graceful oldies, all laughing and dancing in the so­ light , memories kept safely in photographs to brighten up any day.
Marriage is the Space where two people can be completely vulnerable, yet totally secure.
Fear not as we will build it, mould it and shape its beginning together. My simple, humble and intentional acts I promise to be the most meaningful.
The challenges we may face I promise to always find us closer. Adore has no other crave but to fulfill itself, so let these wants be yours. To melt into eachother and be like a running brook that sings its melody in the night, know the beauty of your tenderness and to wake with a winged heart and give thanks for another day of knowing you love each other. To return home at eventide with gratitude, and to sleep with a prayer for the beloved in your heart and a song of praise for both of you.
Allow me to make that beautiful story of yours an heirloom you will treasure for life_
Lets get know each other
Welcome to my world, thank you for being here, take a peek, and say hello, I'd love to meet you!
Allow me to make that beautiful story of yours an heirloom you will treasure for life.
Sincerely,
Panayiotis Hadjiapostolou