This is the moment when you and your fiance can start planning your perfect day. Where do you start? I've already scrolled through many websites if you're anything like me and have a pretty fair idea of what dress I want to wear.
While almost every aspect of a marriage is optional, there's one thing you can't skip. A venue, from wearing a suit instead of a dress to ditching the flowers to forgoing the wedding cake. You must have somewhere for your friends and family to meet and celebrate, after all.
Your choice of your Wedding Venue, speaks as loud if not louder than your chosen bridal gown. So making sure your wedding venue has all the character and charm you could want is as important. When selecting your venue, here are some top tips.

Choose a venue to suit your personalities
Most importantly, your wedding should be a reflection of who you are as a couple. Every couple is unique, so work as a team to find a venue that includes both of your tastes. Let your personalities, hobbies, and even inside jokes shine. If you both like nature, have an outdoor wedding with lots of greenery and flowers. However, if you prefer a night on the town, look into a glam downtown hotel venue. Even if you and your fiance are complete opposites, you can find a venue that incorporates you both. For example, to meet in the middle of an outdoor vs. hotel venue, try a country club that brings the best of both worlds.Whether you go for a modern loft, a simple beach wedding, a grand manor house a Luxury Resort Hotel like Columbia Beach Resort, choose a venue to suit your personalities combined into one!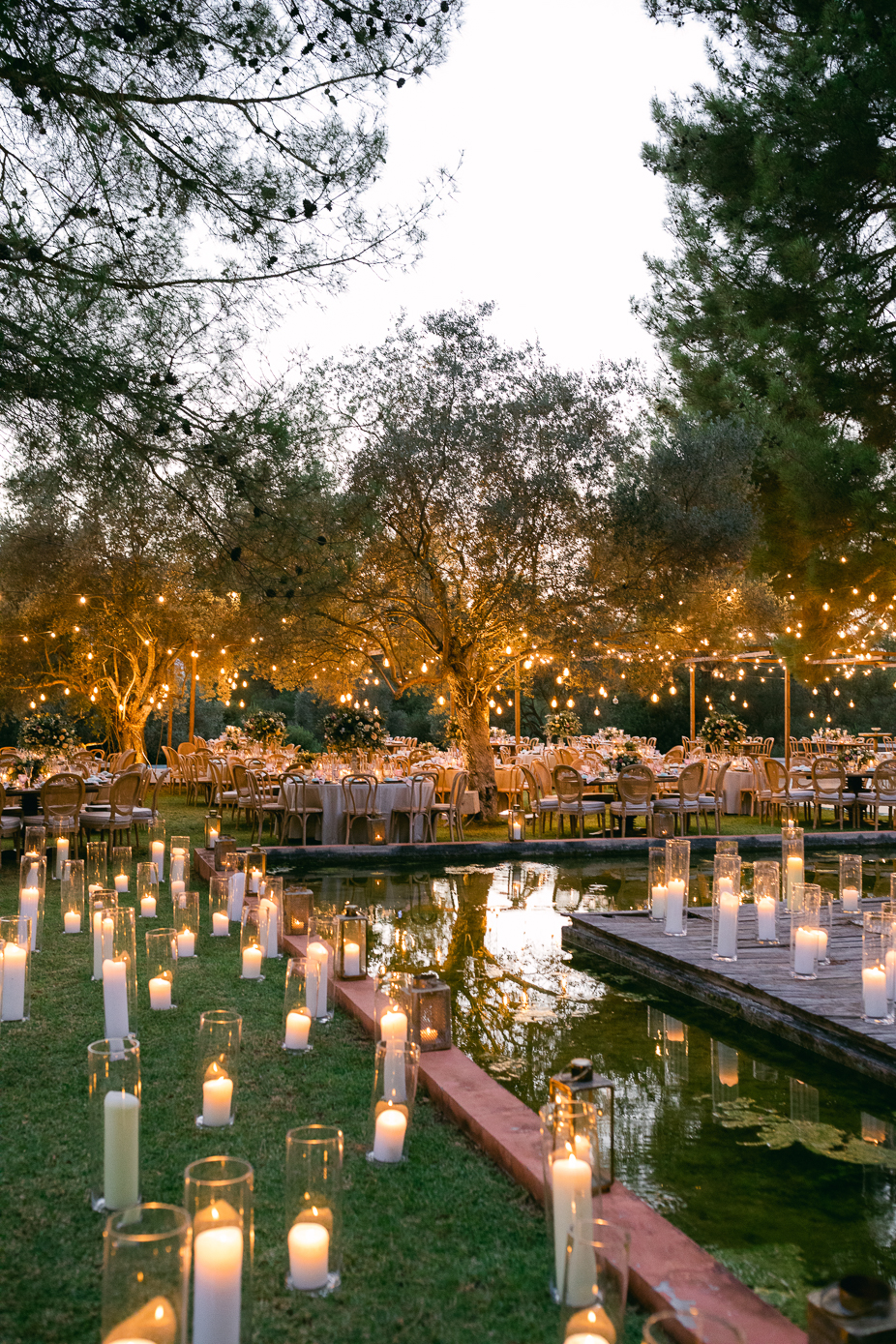 Know Your Guest List
Your guest list will play a big role when you choose a wedding venue, where you will ultimately tie the knot. How many people can actually fit into your venue space is the biggest factor that your guests are going to play.
When you have your guest list narrowed down to the most significant individuals, when you make your venue tour plan, have this number ready. You will know right away whether or not a venue will work by calling ahead and finding out how many individuals can be accommodated.
Another way that your guests can influence which venue you choose is by evaluating the accessibility of the venue. If some of your important guests can not easily walk down a forest path or are unable to sit comfortably outdoors, you must think about how these needs can be met by your venue.
The comfort of your guests is yet another thing to consider. If you choose an outdoor space, if the sun is very hot, will there be shade available? In the event of inclement weather, is there an alternate space? Will guests be able to see your events from every angle in the venue from the ceremony and reception or are there some obstructed viewpoints?
It is important to make sure your guests have a good time, but don't let that be the only thing that you think about when choosing a venue. After all, it's your big day! Look to find a balance for your guests between the stuff you want and accessibility.
Remember Your Budget
Even on the smallest of budgets, it is possible to find a gorgeous venue. Talk to your partner and decide how much you want to spend on a venue, using the 'budget calculator' of your Bridebook to guide you on how much you want to spend on your venue based on your budget.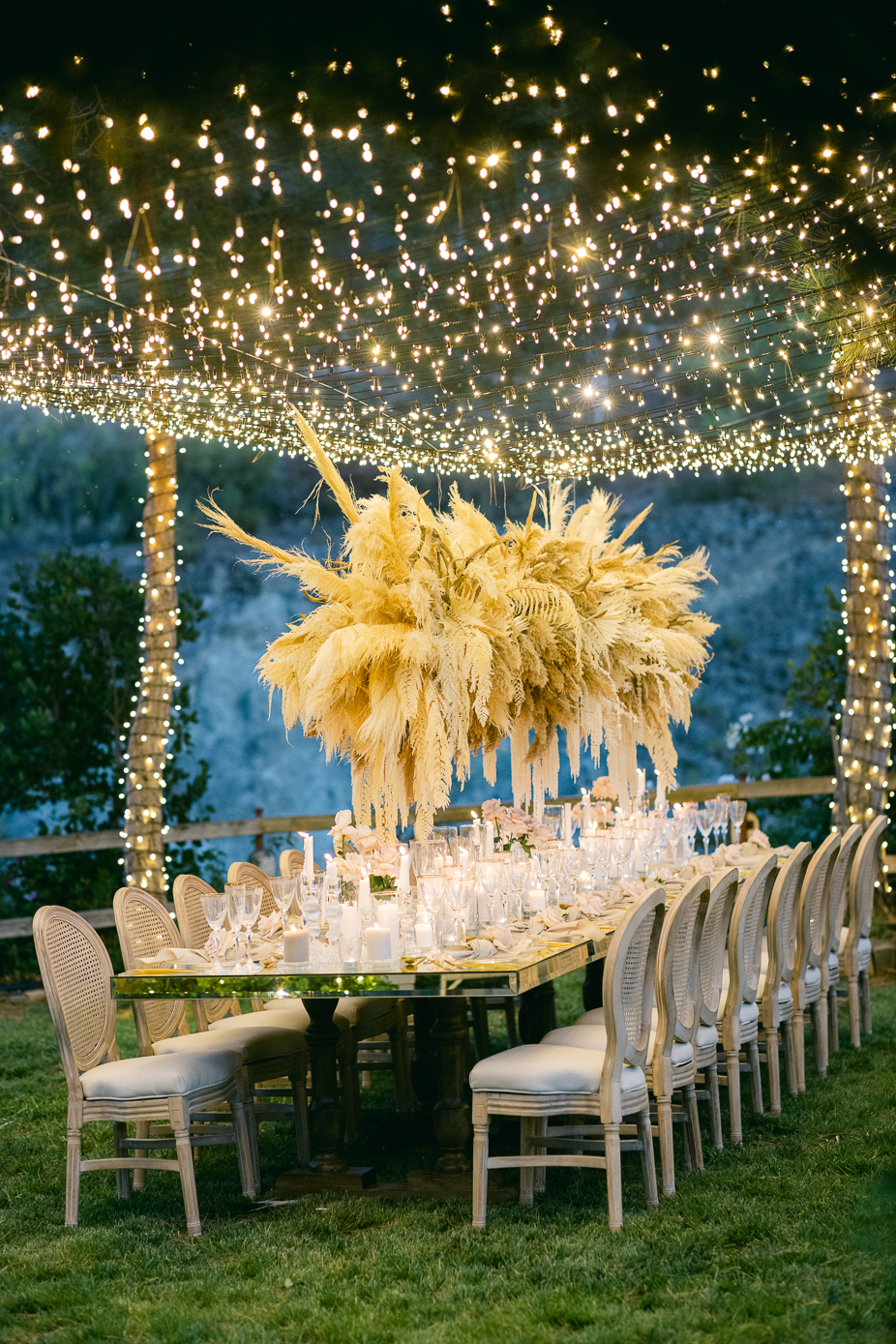 Location
Where to arrange your wedding is one of the most important decisions you will make. You're likely to have family and friends all over the country (or maybe all over the world!). So it will be important to choose a location to make sure everyone can attend. Consider older relatives who may not be able to travel very far or walk up stairs, and if everyone comes from far and wide, it might be worth looking at somewhere with great transport links!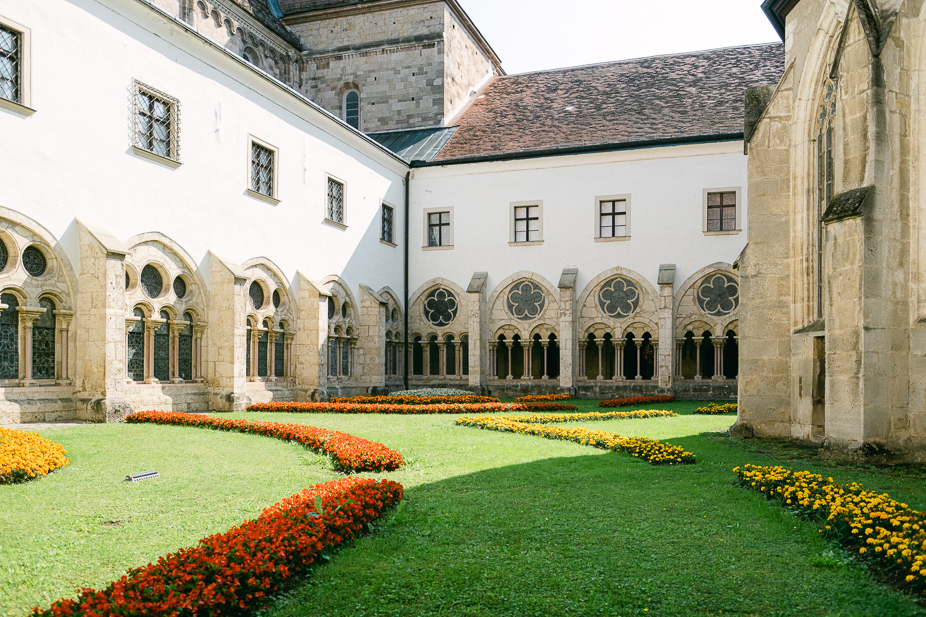 Outdoor or Indoor Ceremony or Reception
You may like to have an outdoor ceremony or reception according to the season when you get married. If you like the idea of getting married or enjoying an outdoor wedding reception, you may want to choose a wedding day for your location that falls in the best season.  Such as spring or summer.
You will want to consider how your wedding day is likely to be affected by the weather. If you choose an outside reception area, if the weather happens to be rainy or windy, consider contingency plans. If you choose to get married in the middle of the summer, you will need to consider the heat.
You won't have to worry about the weather if you choose a ceremony and reception venue that is indoors. May want to consider if there is a pretty garden or area near the reception venue where you can take pictures for the day. You will also want to make sure that there is plenty of parking in the area, and not too far away from the location of your ceremony.

Restrictions
Different venues have different rules on what is allowed and what isn't. What happens Different venues have various rules on what is permitted and what is not. What happens when, for as long as you can remember, you have dreamed of having a candlelit reception and sparkler exit, but your venue does not allow open flames? Or you've already purchased a bowtie collar for your beloved dog Spot to be the ring bearer, and your venue doesn't allow animals. These may be little things you overlook until the last minute. So check all their do's and don'ts with your potential venue up front!

Ask local vendors for advice.
You will talk to a range of vendors with extensive experience staging weddings in the course of planning your wedding. Such practitioners understand what is available in the region, and they will be able to offer helpful advice.
---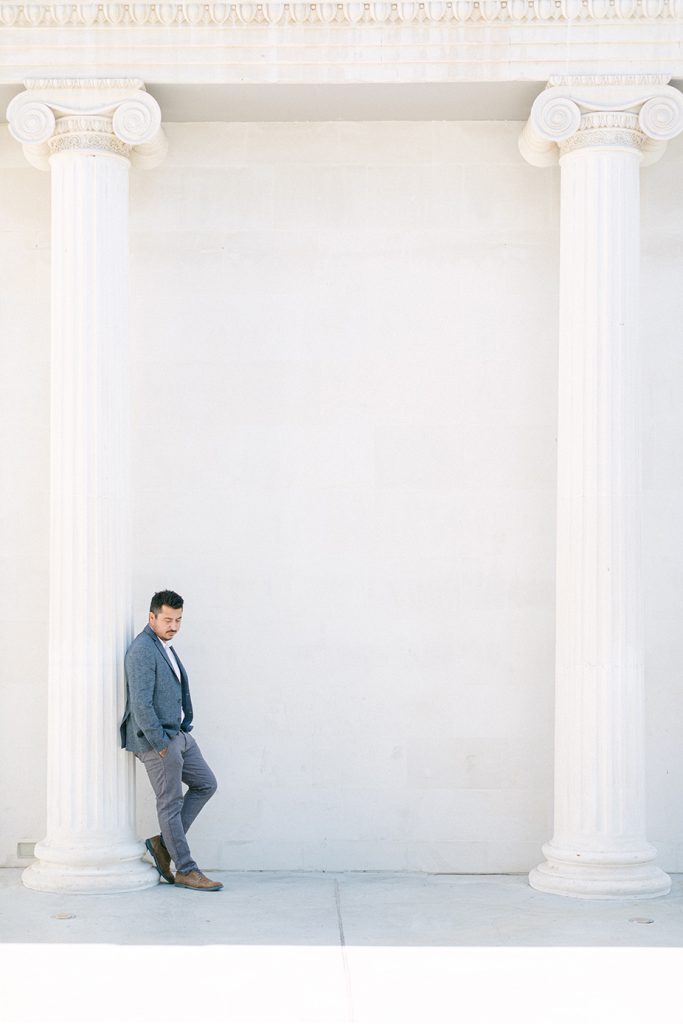 Meet me
Your Big Day will go by in a flash.. and I will be there, in the background, capturing all the delicious little things of movement and life. Your perfect memories … all bottled up to inspire a harder laugh, a louder dream and a better life.

Feel free to contact me directly for a consultation on personalized services, tailored to your needs.
Congratulations on your wedding and remember, nothing is a stretch too far when it comes to making you happy.
Address: Archiepiskopou Kyprianou 15B, Strovolos, Nicosia, Cyprus
Tel: +357 96 670 130
Email: info@hadjiapostolouphotography.com