It's the ring that struck the hearts of millions twice over.  Engagement ring
When Lady Diana Spencer and Charles, Prince of Wales became engaged in 1981, it was the ring which became synonymous with young love and continues to capture the attention of the world 30 years later. Set in 18 carat white gold, the 12-carat oval blue sapphire was nestled among 14 solitaire diamonds. It gained new prominence in 2010, when it became Kate Middleton's ring for her engagement to Prince William. The Lady Diana ring is one of the most recognizable and symbolic engagement ring in history, and now you can capture that magic in your own special moment.

The Lady Diana engagement ring itself was an interesting choice for the couple. The ring itself wasn't in fact unique at all and was part of the jeweler's collection available to anyone. What made Lady Diana's engagement ring distinctive was that it moved away from the traditional solitaire diamond. It was said to resemble her mother's and even Queen Victoria's wedding brooch, so your very own version has even more history behind its beauty.
From Diana to Charles, Harry to William
After Prince William's and Prince Harry's parents, Prince Charles and Lady Diana, divorced; Diana returned her engagement ring to her ex-husband. It was stored in Kensington palace.
After Diana's tragic passing away, Prince Charles allowed his two sons, William and Harry, to select mementos from her possessions.
Harry, the younger brother, picked the engagement ring, while William chose a gold Cartier watch.
But when William took the decision to propose to Kate, the brothers exchanged their mementos.
It's said that Harry thinks of Kate fondly as a sister and that both princes wanted her to have their mother's ring.
From William to Kate
In 2010 Prince William chose it for his proposal to Kate Middleton and the iconic white gold Lady Diana ring took on a new prominence. Quickly being known as the Kate Middleton ring, it had a special sentimental significance for the British Royal Family and the world alike, coming to a new generation as well, 30 years after it was first made so popular.
To match the modern life of the now Kate Middleton ring, you could keep it traditional or update the look. For instance by revising the classic white to a yellow gold Lady Diana ring. Or by choosing another color center stone. Instead of a sapphire, think of a Lady Diana ring with ruby. If you want your ring to be even more exclusive you can also choose your ring in platinum.
The ring was originally created by Garrard & Co., the former Crown Jeweller. At the time, in 1981, it cost £28,000. It's now valued at approximately £300,000.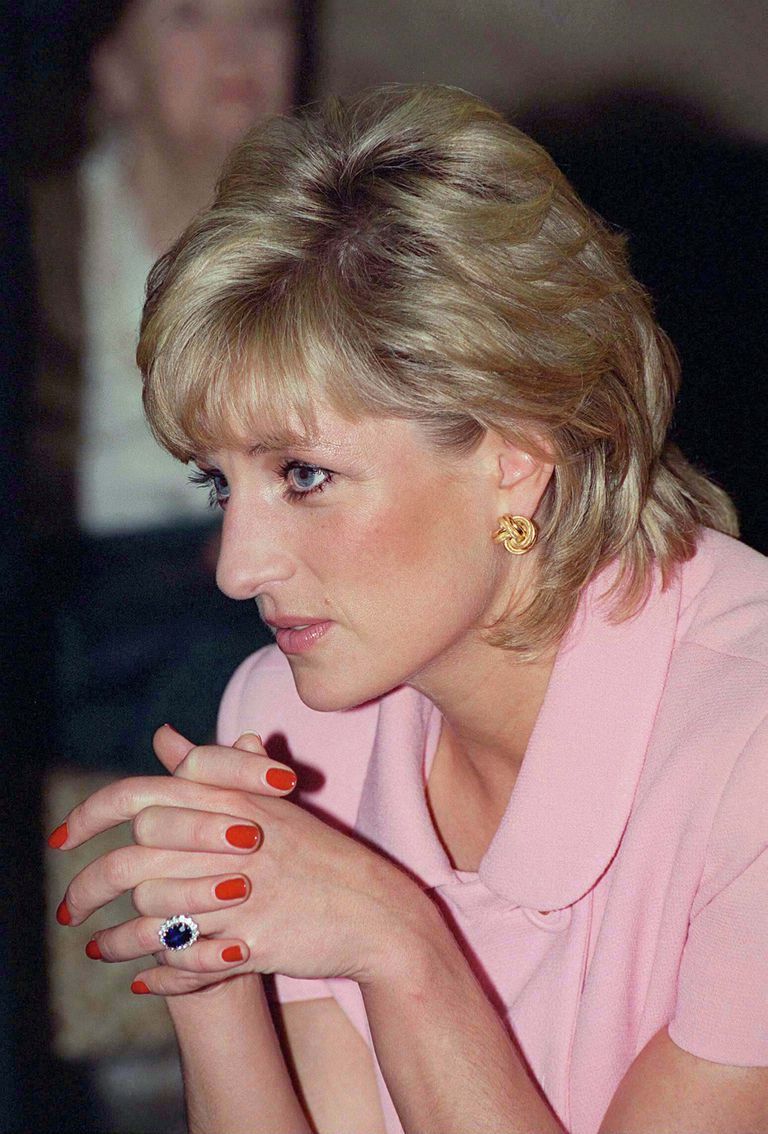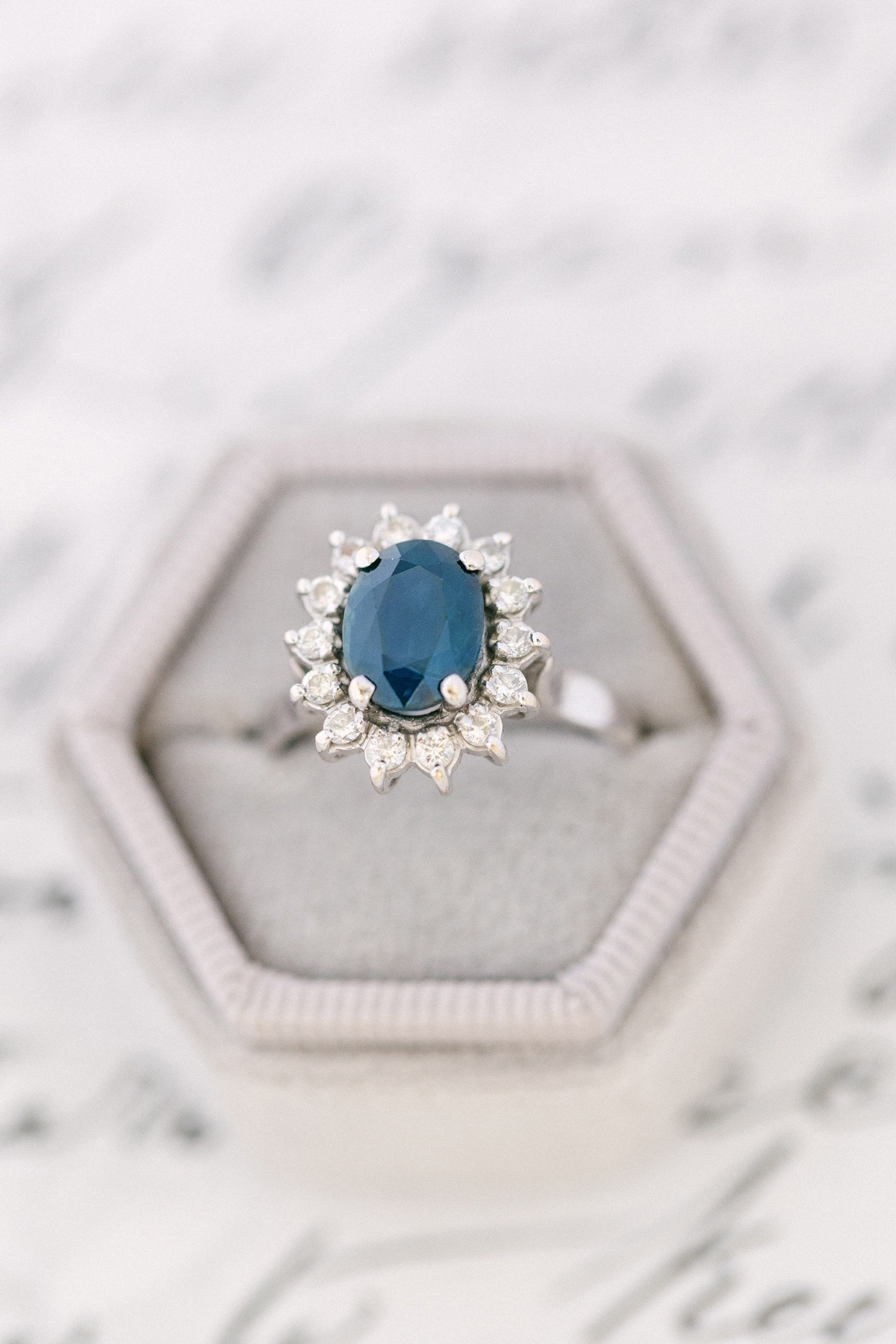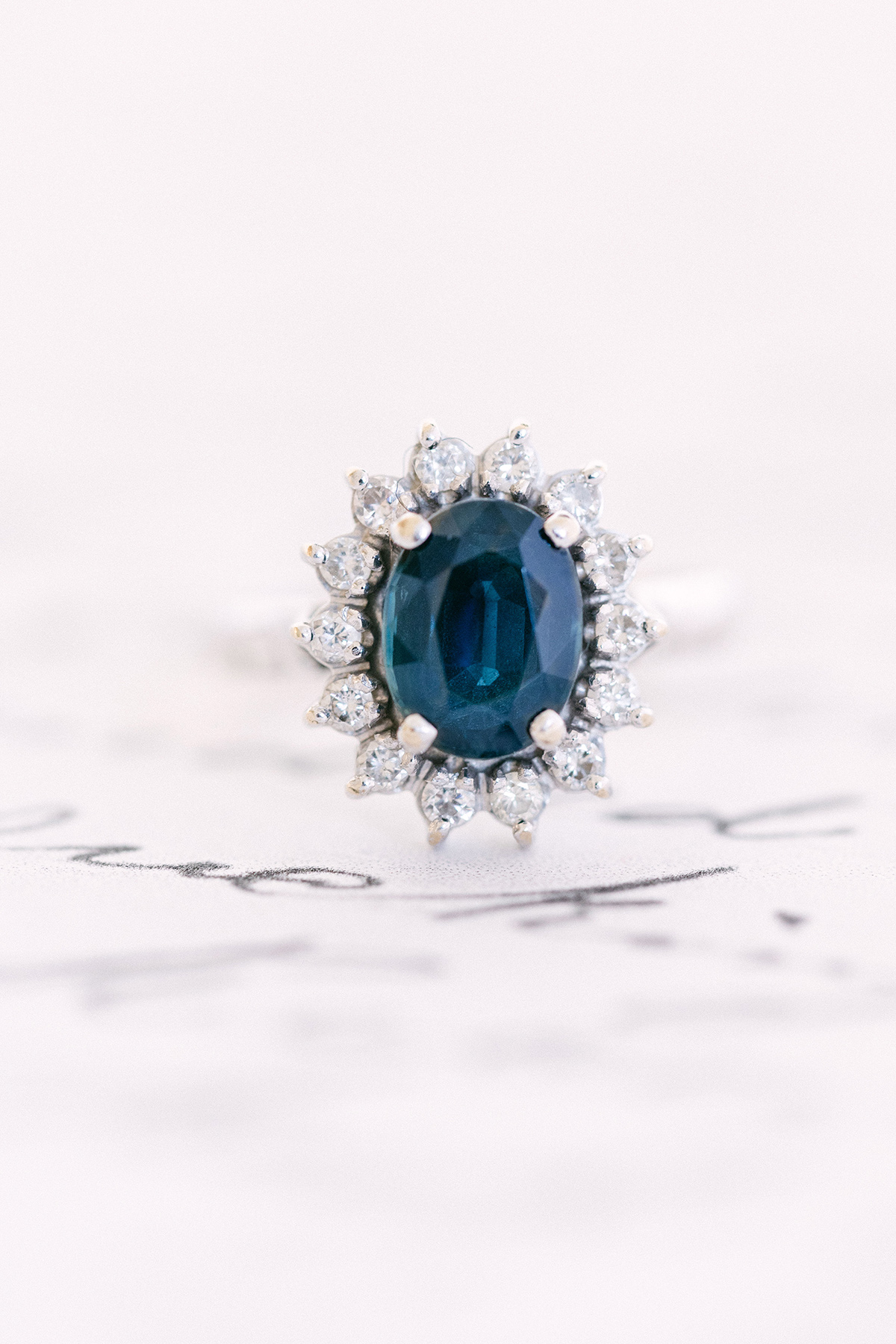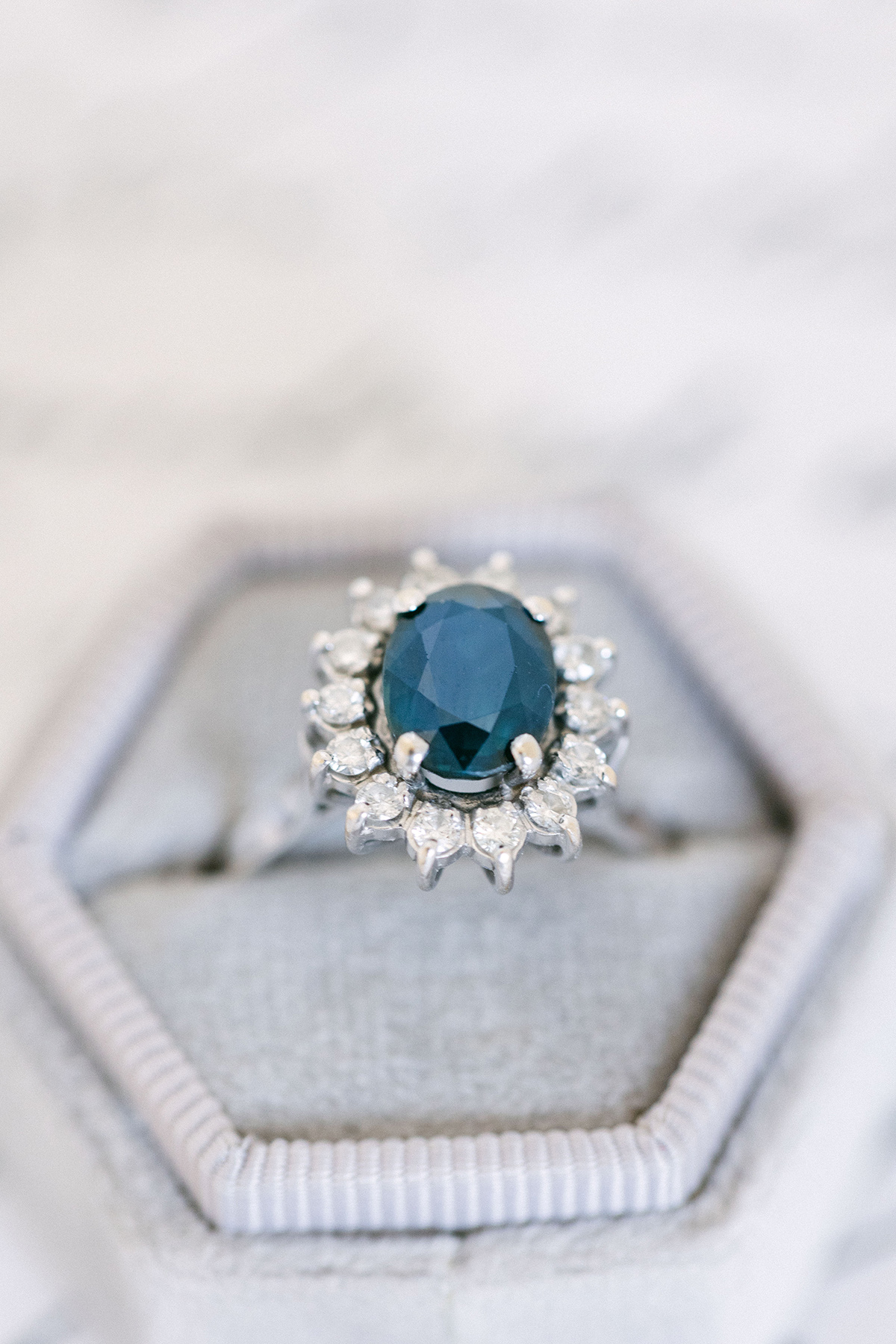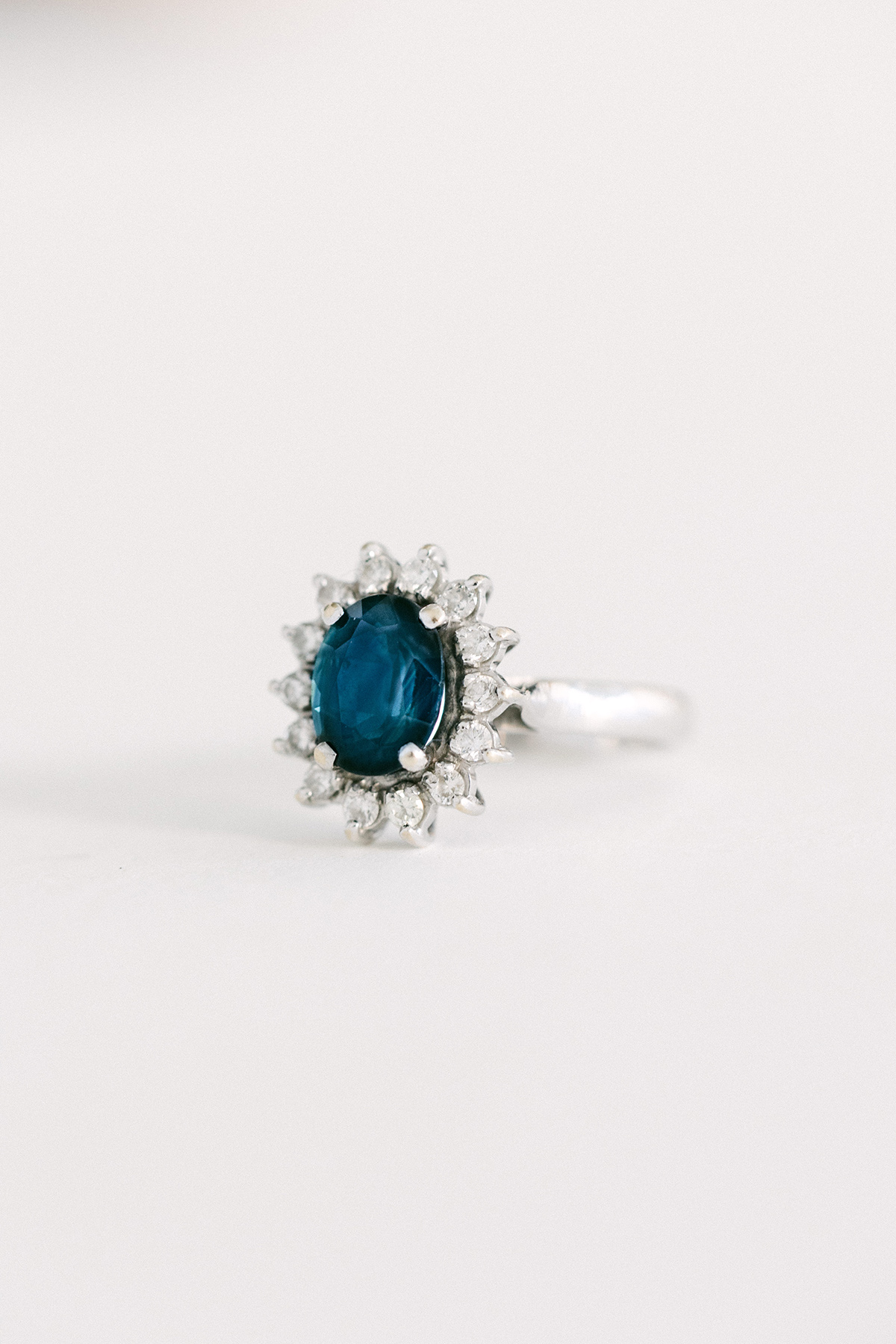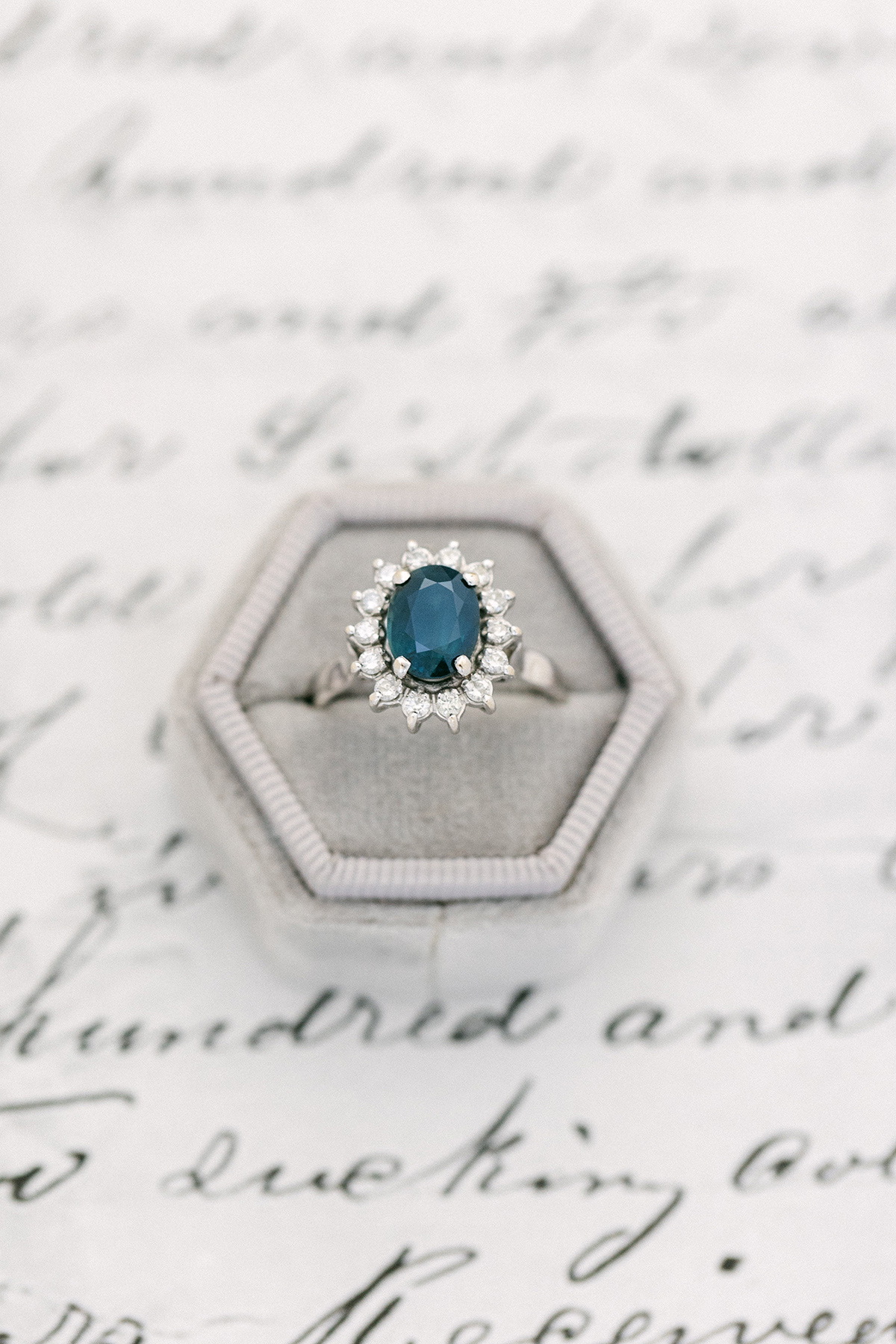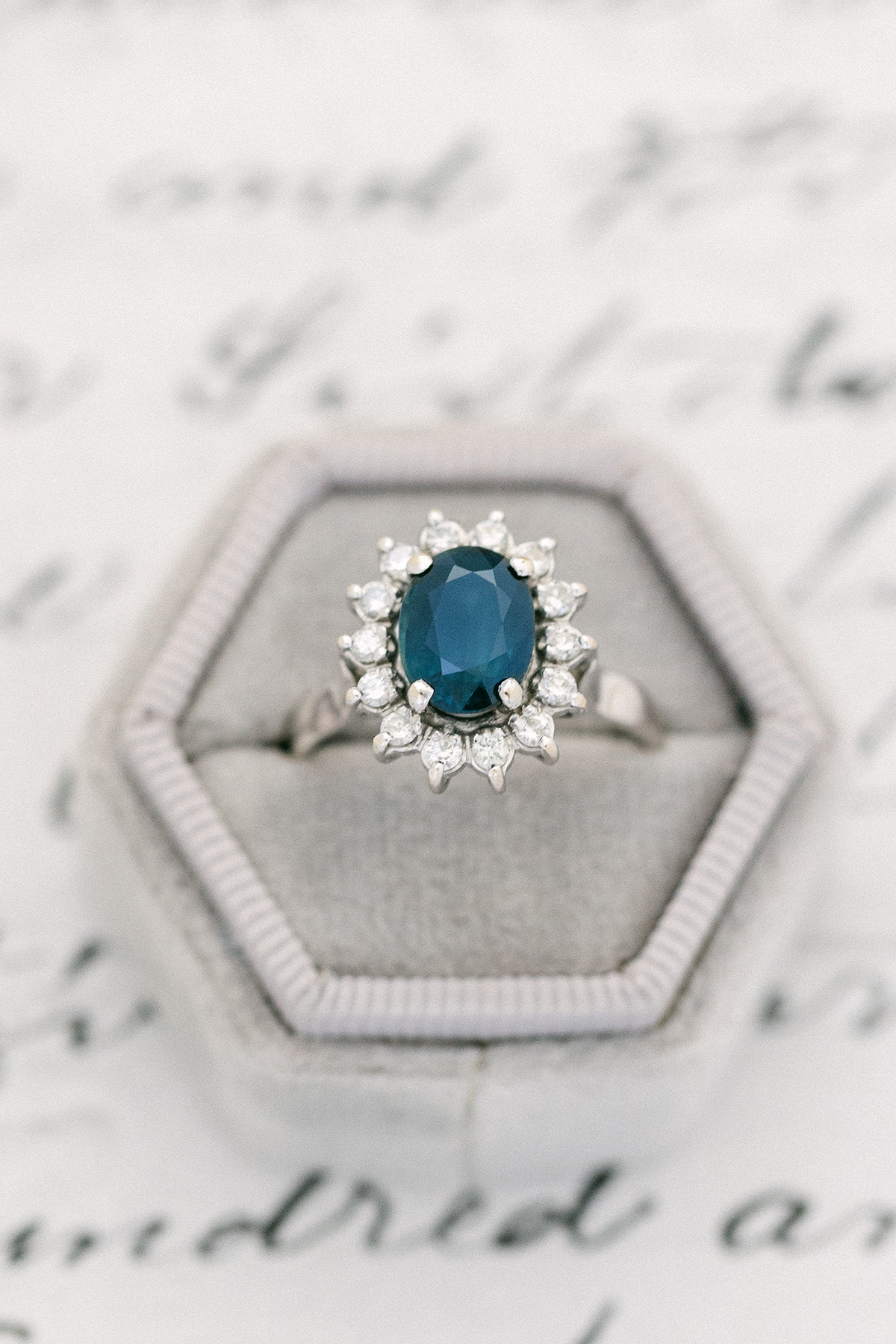 ---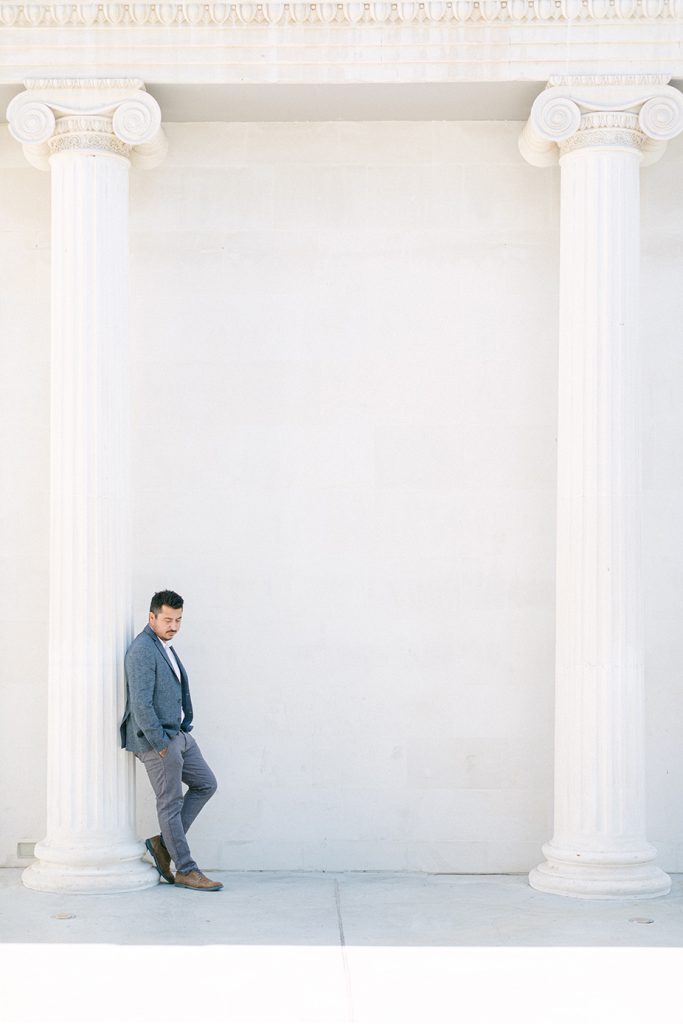 Your Big Day will go by in a flash.. and I will be there, in the background, capturing all the delicious little things of movement and life. Your perfect memories … all bottled up to inspire a harder laugh, a louder dream and a better life.

Feel free to contact me directly for a consultation on personalized services, tailored to your needs.
Congratulations on your wedding and remember, nothing is a stretch too far when it comes to making you happy.
Address: Archiepiskopou Kyprianou 15B, Strovolos, Nicosia, Cyprus
Tel: +357 96 670 130
Email: info@hadjiapostolouphotography.com