Tag: engagement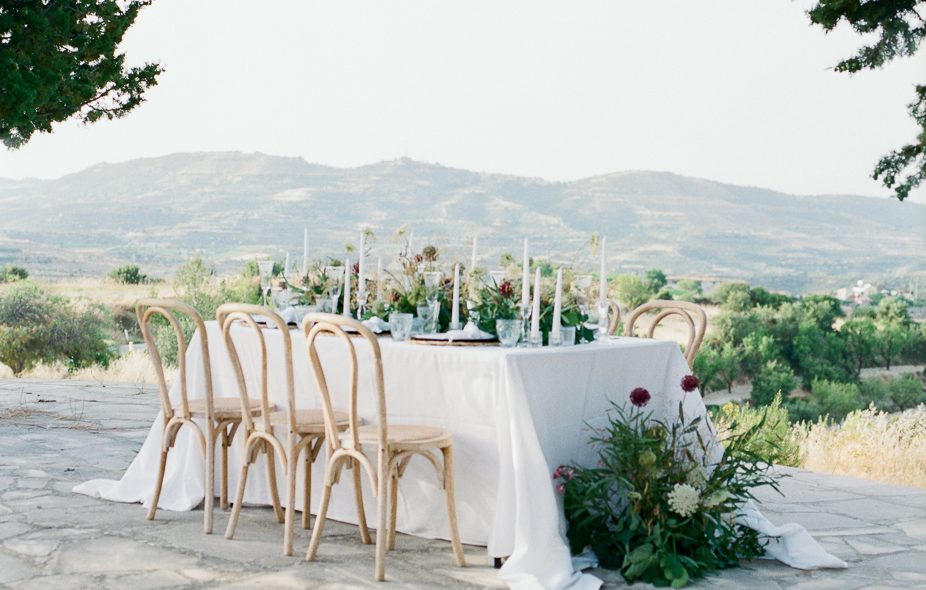 Italy is known for its breathtaking natural landscapes and its oldest traditions, but it is also known for helping people discover their inner self. That is why Italy is a popular wedding destination. As a Capri wedding photographer my aim is to create your unique story, one that you will keep forever.
The legendary island
Capri, the legendary island is located off the southern coast n the Gulf of Naples in Italy. Has been featured in numerous films and books and everyone who visits it as well as its habitants are charmed by it. Capri has been a resort since the Roman Empire. And not only it has been a true inspiration for many international artists and writers but it has been an inspiration for Capri wedding photographers as well.
Furthermore, by visiting Capri you have the opportunity to experience the real Mediterranean spirit. You will be speechless the moment you will come across the deep blue waters. Picturesque villas and the mysterious coves. It truly does not come as a surprise that many couples choose this enchanting island for their wedding day. The engagement, elopement or wedding proposal.
Truly features a unique vibe
Moreover, as soon as you step foot on this Mediterranean charm you will not feel the same, as Capri truly features a unique vibe.  My aim as a Capri wedding photographer is using this unique vibe and along with your smiles and feelings I will create your story. My passion as a Capri wedding photographer is all about creating your unique love story.
Feel free to reach out directly if you are interested in my Capri wedding photographer services. Feel free to get in touch with me at any time if you would like to celebrate your engagement, elopement or wedding day in Capri. I will be happy to share more information about my Capri wedding photographer services. Allow me to make that beautiful story of yours an heirloom you will treasure for life.
---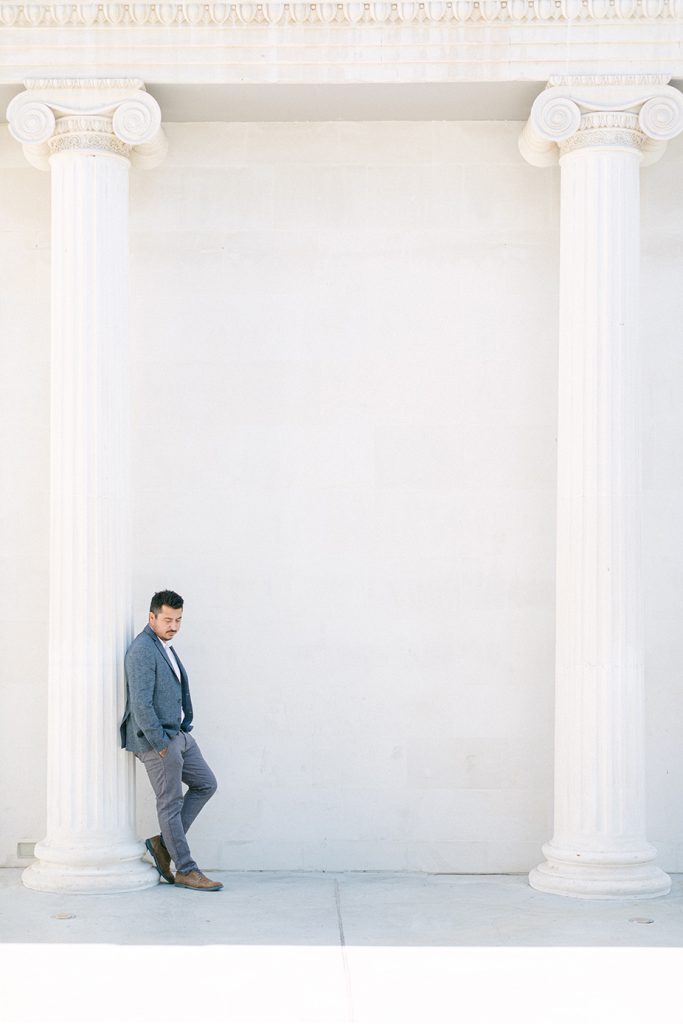 My name is Panayiotis Hadjiapostolou, photographer and creative artist. As a patient gatherer of moments, I perfectly understand how special but fleeting they can be, and how precious your time is to you.

Your Big Day will go by in a flash.. and I will be there, in the background, capturing all the delicious little things of movement and life; your perfect memories … all bottled up to inspire a harder laugh, a louder dream and a better life.
Below you will find my detailed wedding photography collections.

Feel free to contact me directly for a consultation on personalized services, tailored to your needs.
Congratulations on your wedding and remember, nothing is a stretch too far when it comes to making you happy.
Address: Archiepiskopou Kyprianou 15B, Strovolos, Nicosia, Cyprus
Tel: +357 96 670 130
Email: info@hadjiapostolouphotography.com