A journey around the perimeter of Paris, exploring neighborhoods well off the tourist-beaten path, revealed a city at once familiar and yet startlingly new. It's a whole world in one city! Wedding photographer in France
Each of its neighbourhoods can be explored as a different country, from the village of Montmartre, to the Latin Quarter, through to the cradle of the Île de la Cité. And every stone tells us about art, from the iconic Louvre to the futuristic Louis Vuitton Foundation. Paris is a permanent celebration of culture, as well as gastronomy. » Known as the city of love, Paris is one of the most romantic destinations in the world.
Paris is the perfect place for your destination wedding
Home to some of the most luxurious restaurants, hotels and entertainment venues in Europe. Paris is the perfect place for your intimate destination wedding or exclusive luxury party. In other words, is the perfect city for a Destination Wedding Photographer. The sheer number of ridiculously scenic stone châteaux or manor houses in France means that ideal wedding venues present themselves in just about any town in any region of the country. Picturesque chapels and village churches are everywhere in France. For instance, so you can say your vows in a wonderfully ancient building whether or not you've opted for a religious ceremony.
The very best wedding Venues and Chateaux
If your wedding takes place in France you have easy access to the very best wedding Venues and Chateaux. And as a wedding photographer in France, I love them. Above all, Chateaux in France are incredibly romantic with surrounding gardens and luxurious interiors. The best thing is that many of them are ready for celebrating deluxe weddings. French Chateaux are naturally stylish both in the architecture and interior design perfect studio for a Fine Art Wedding Photographer. They are designed purposefully and with personality. You can choose from modern style or typical older French design.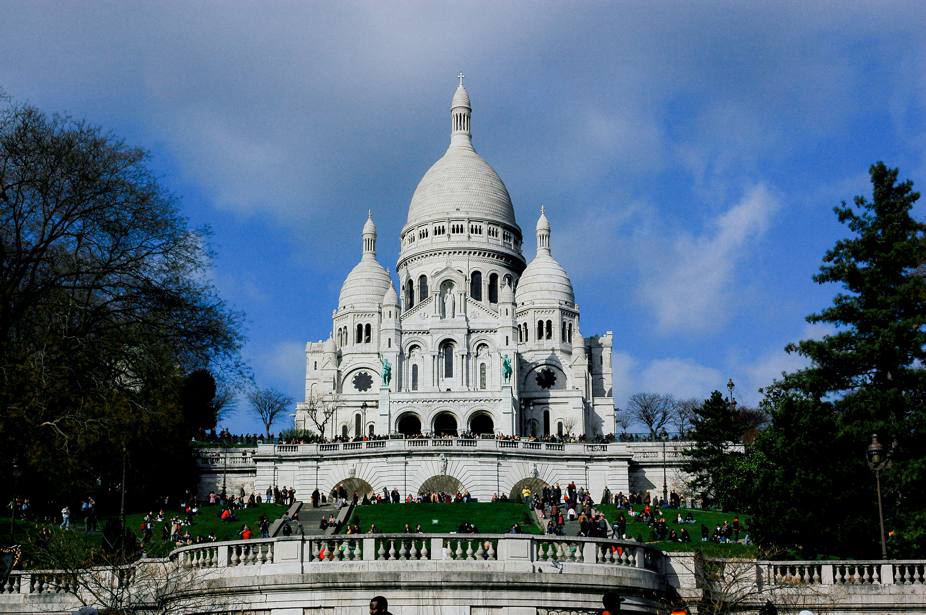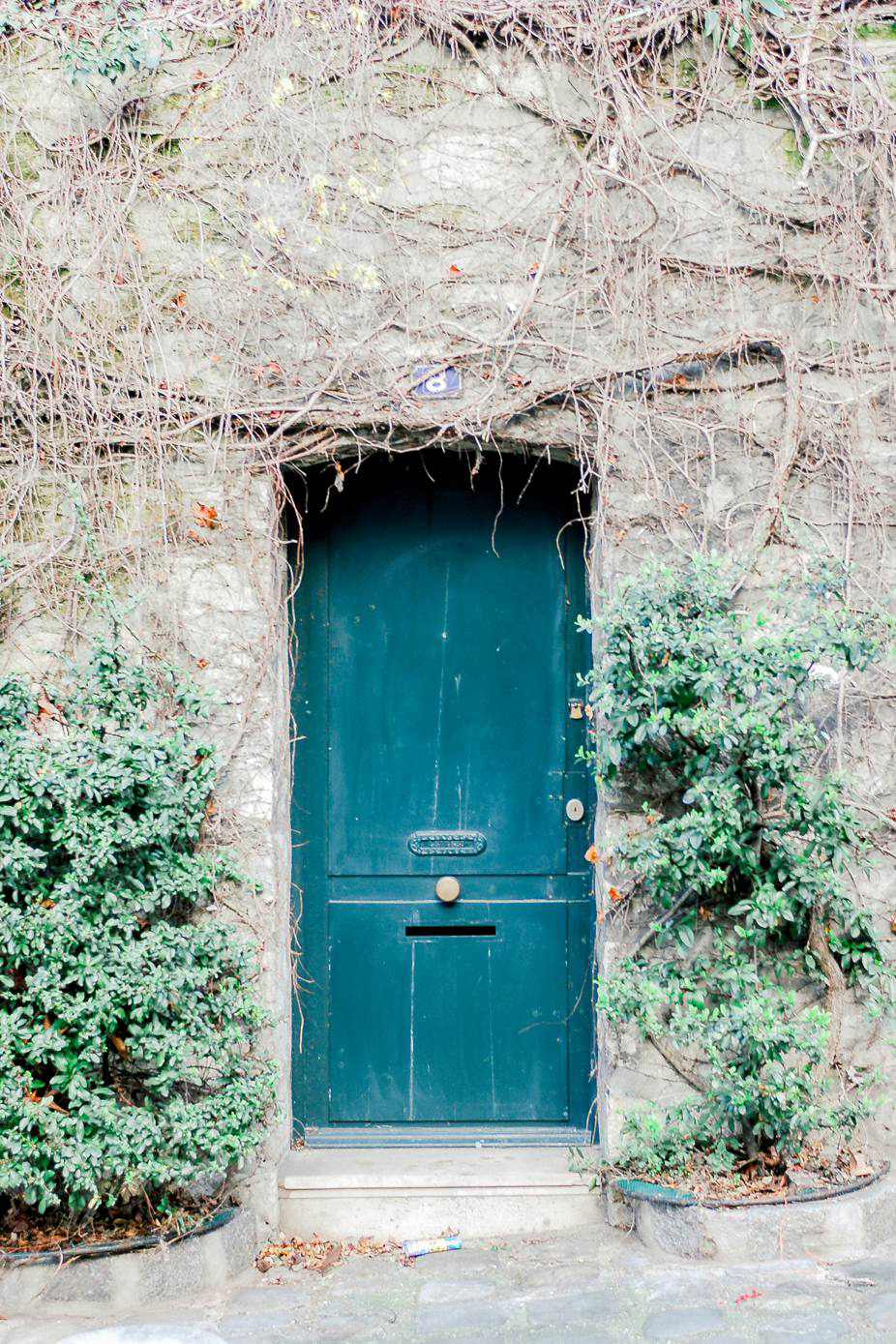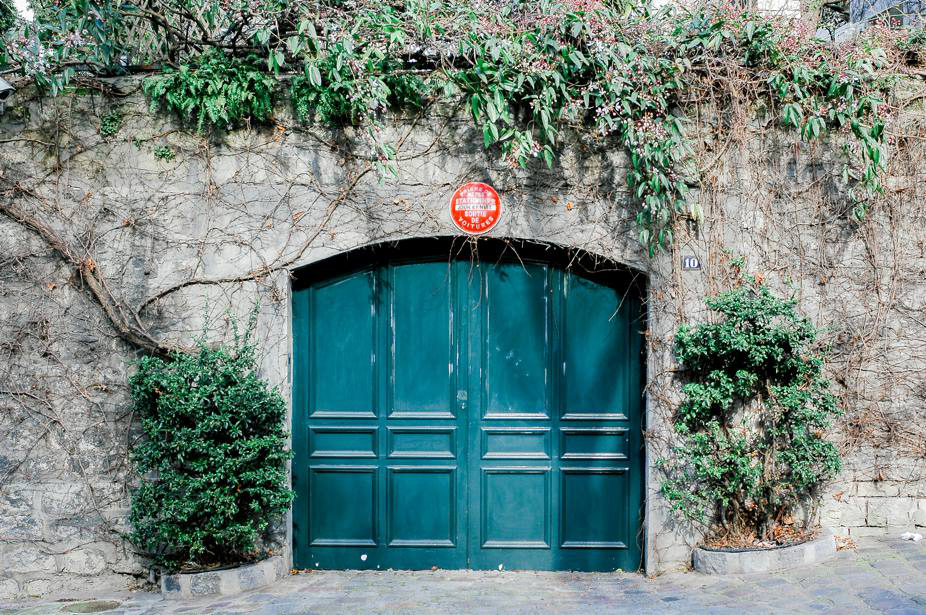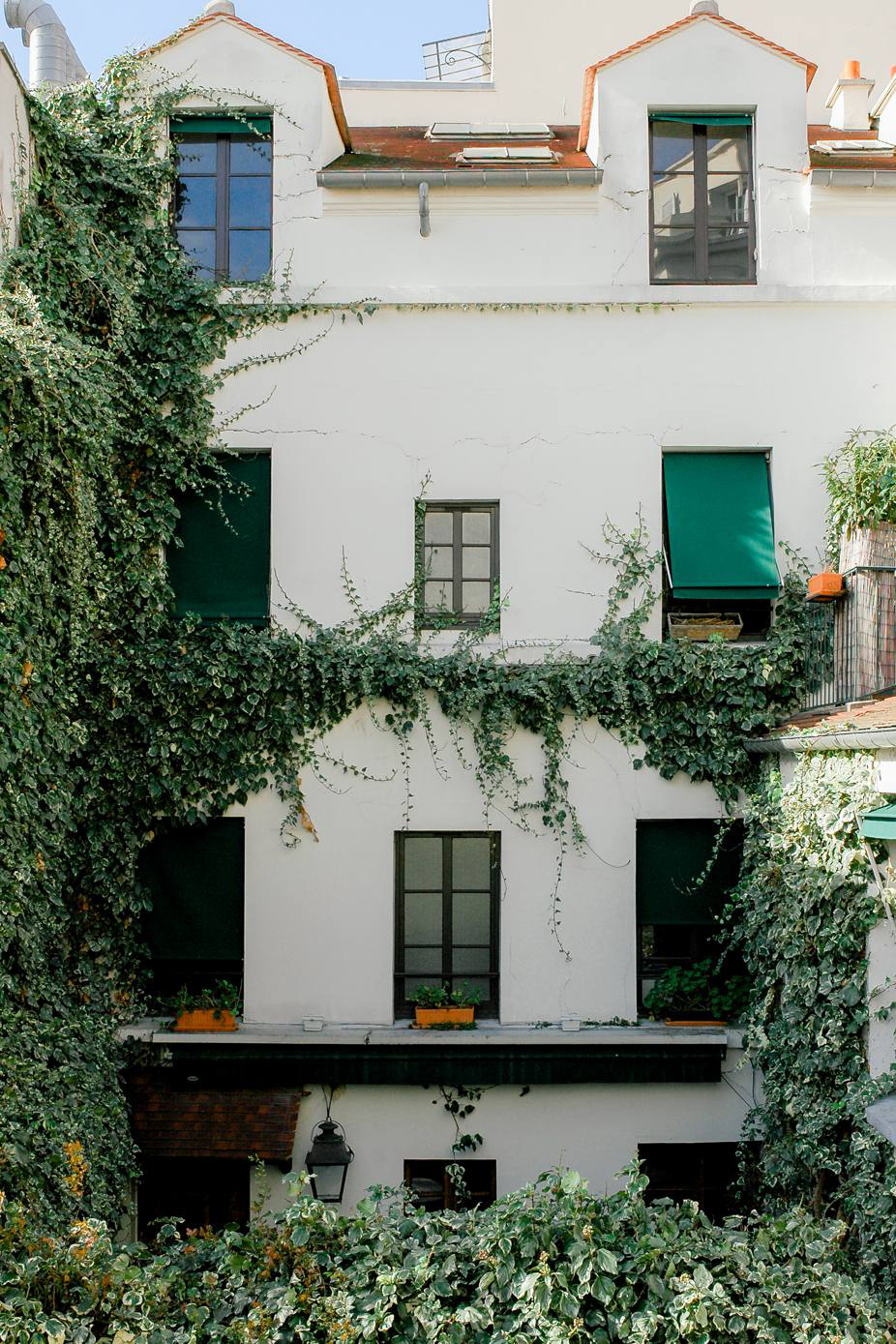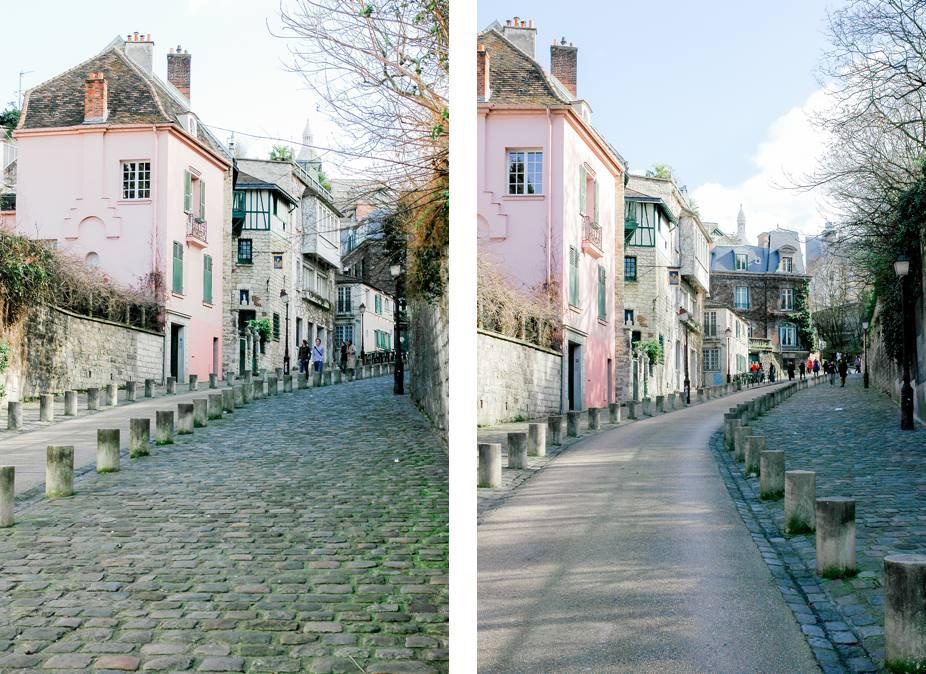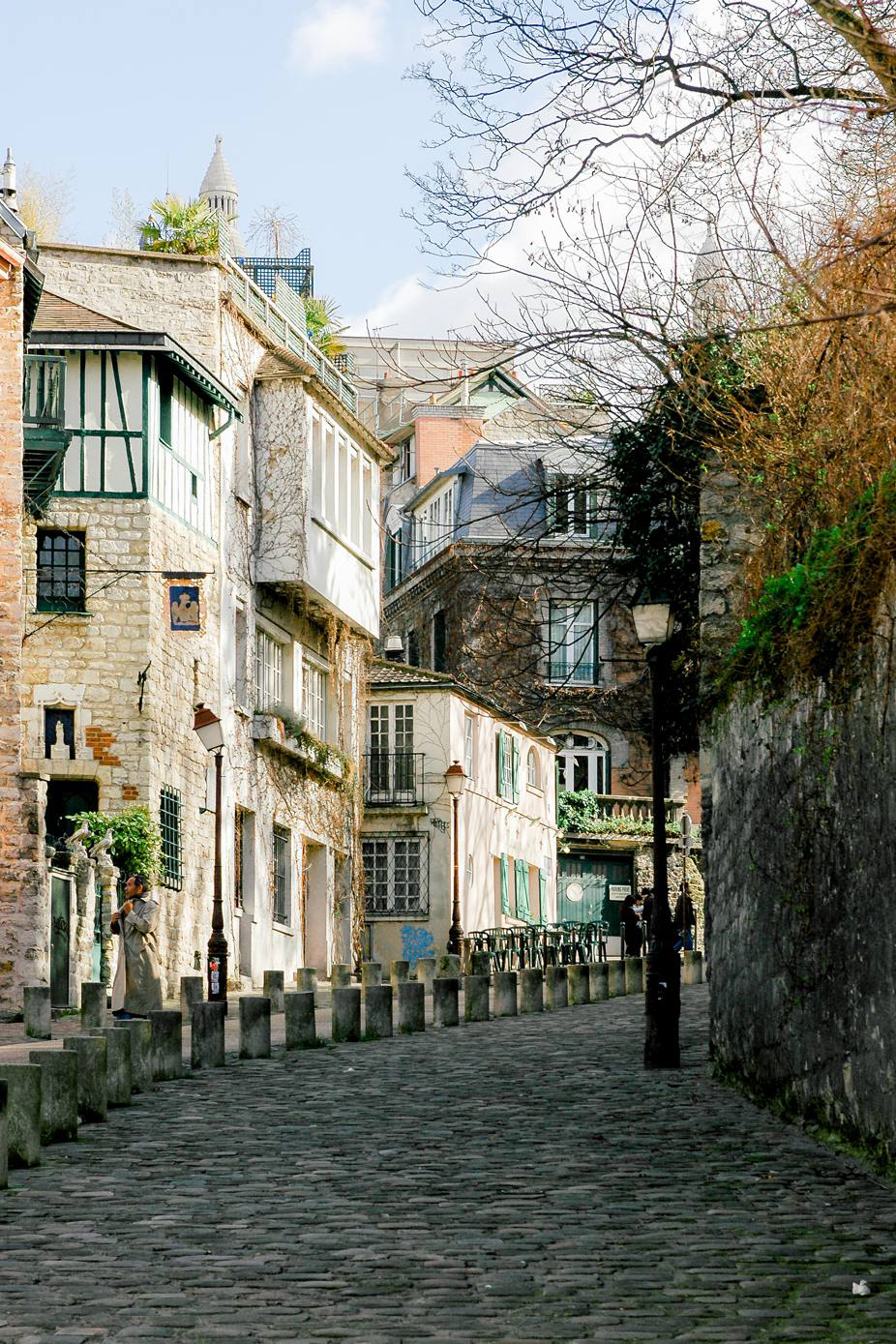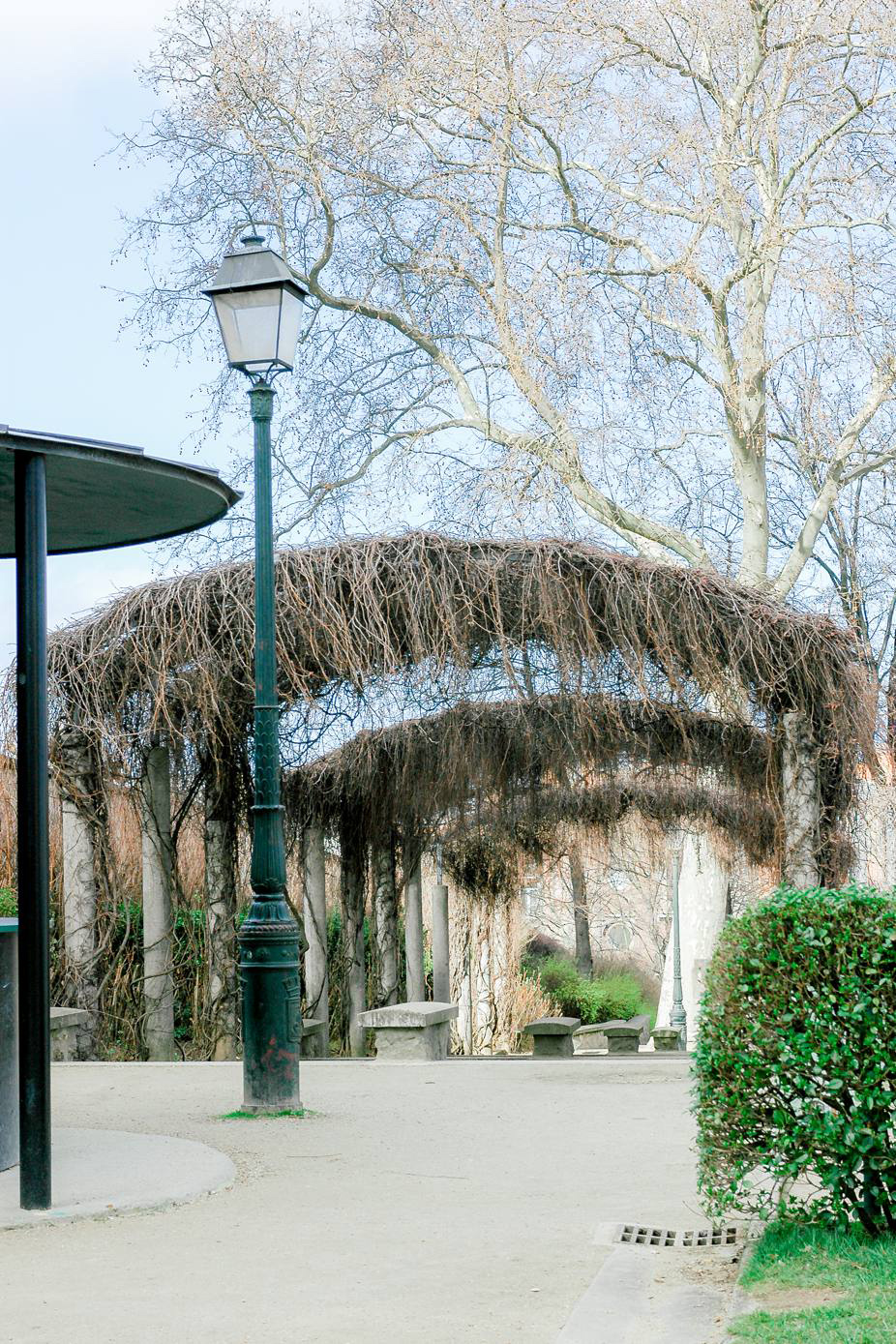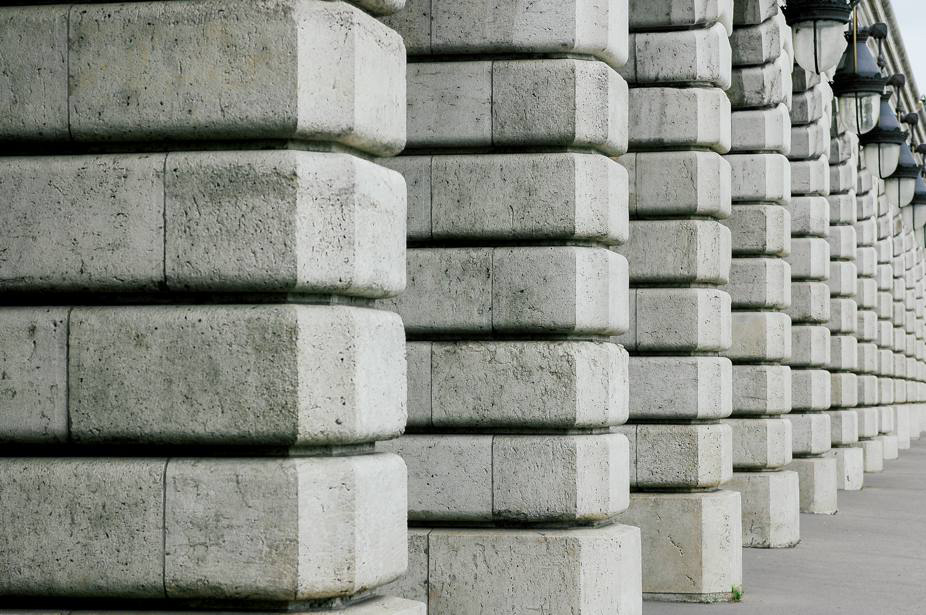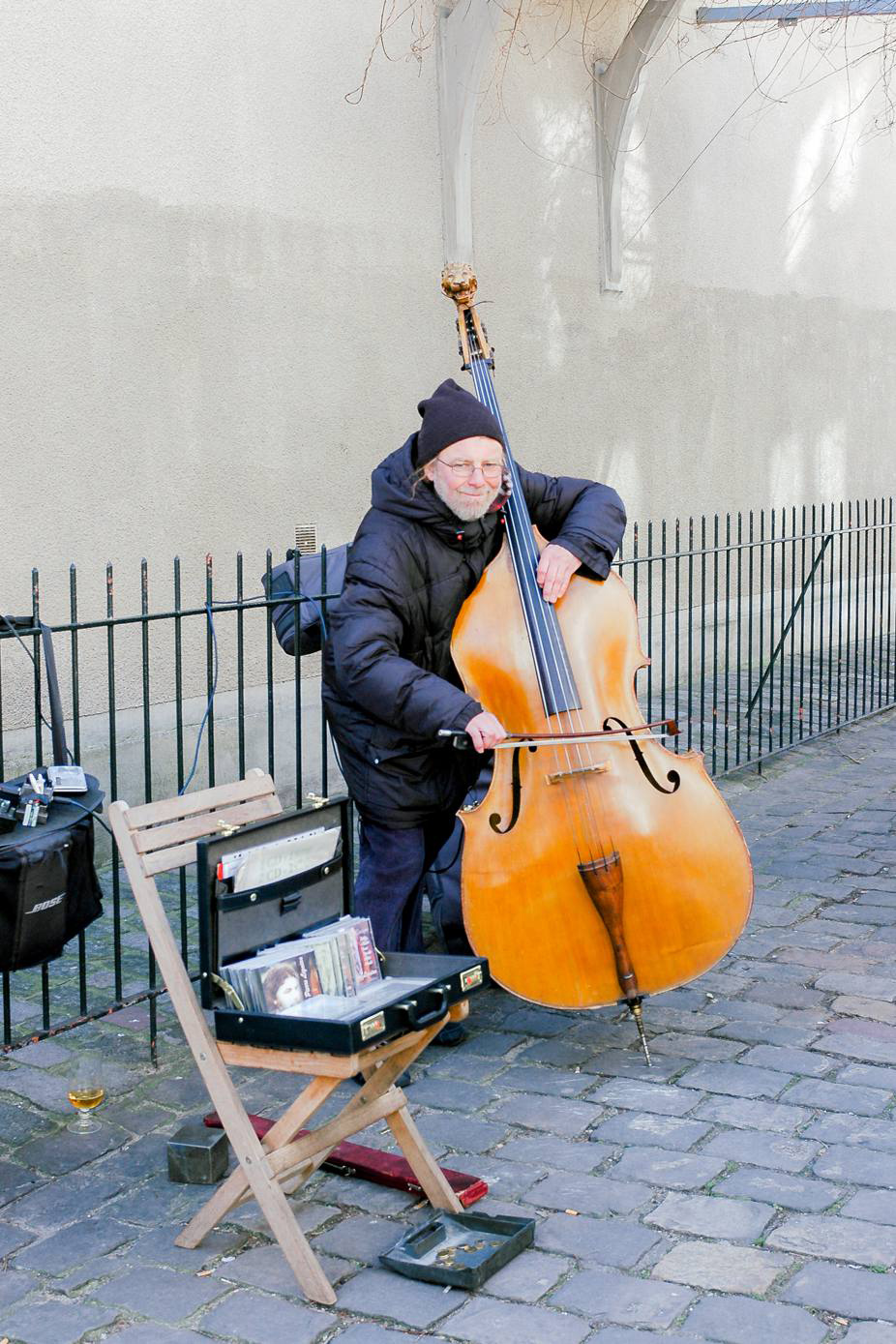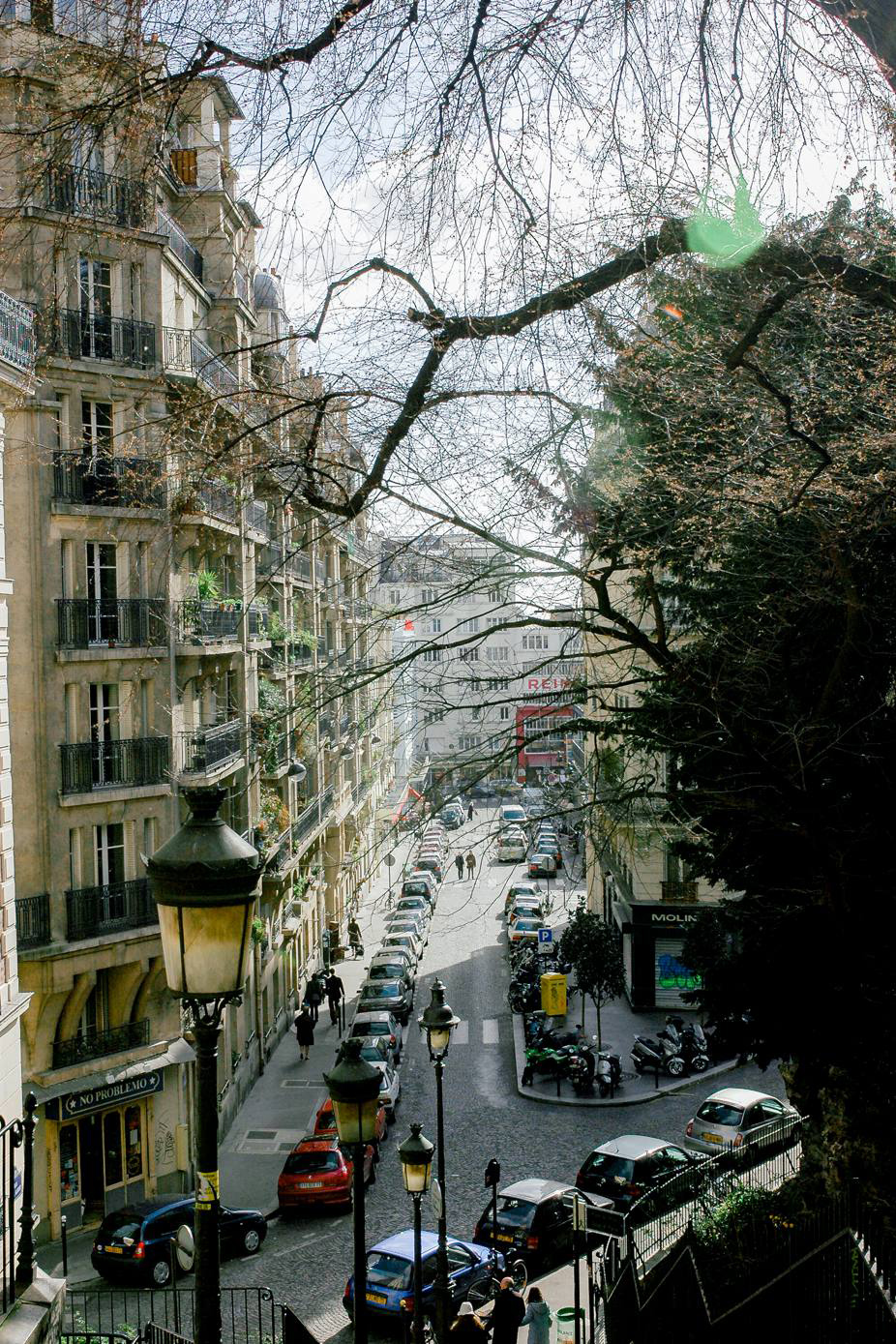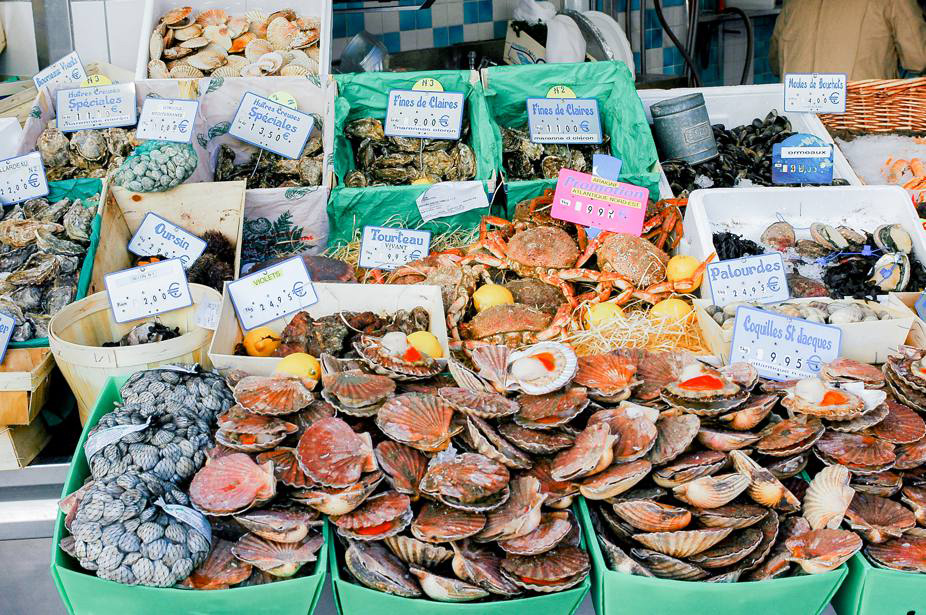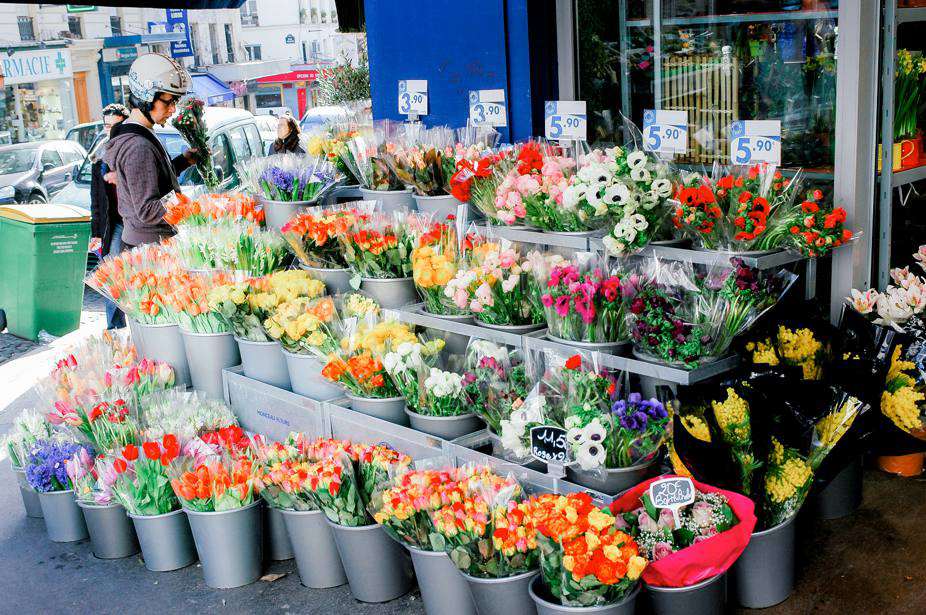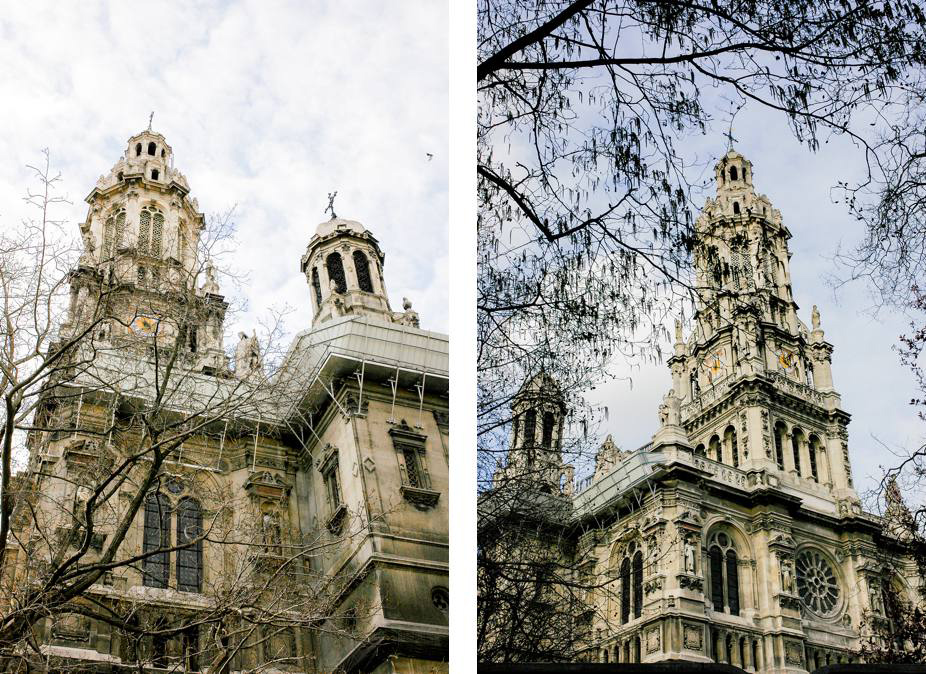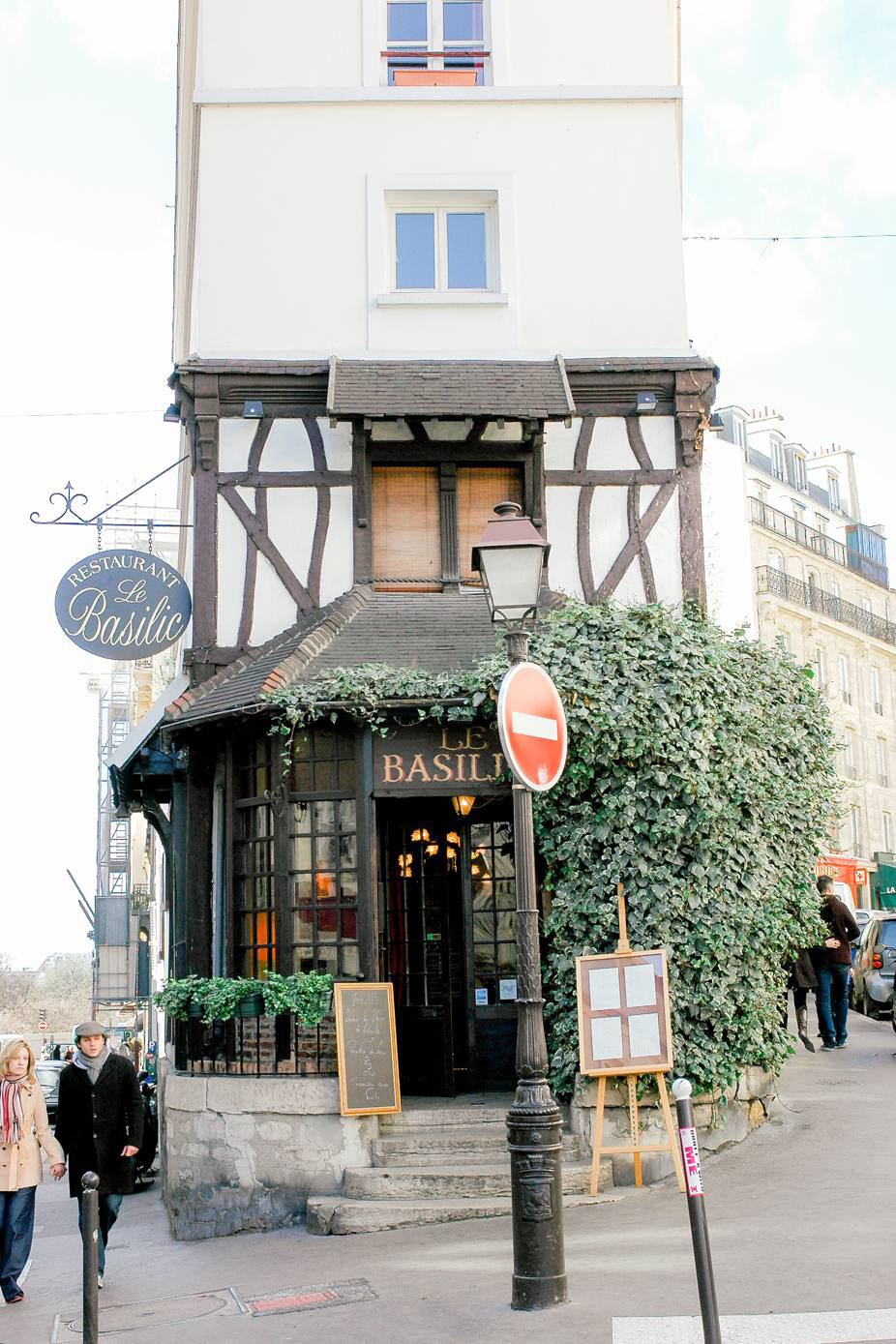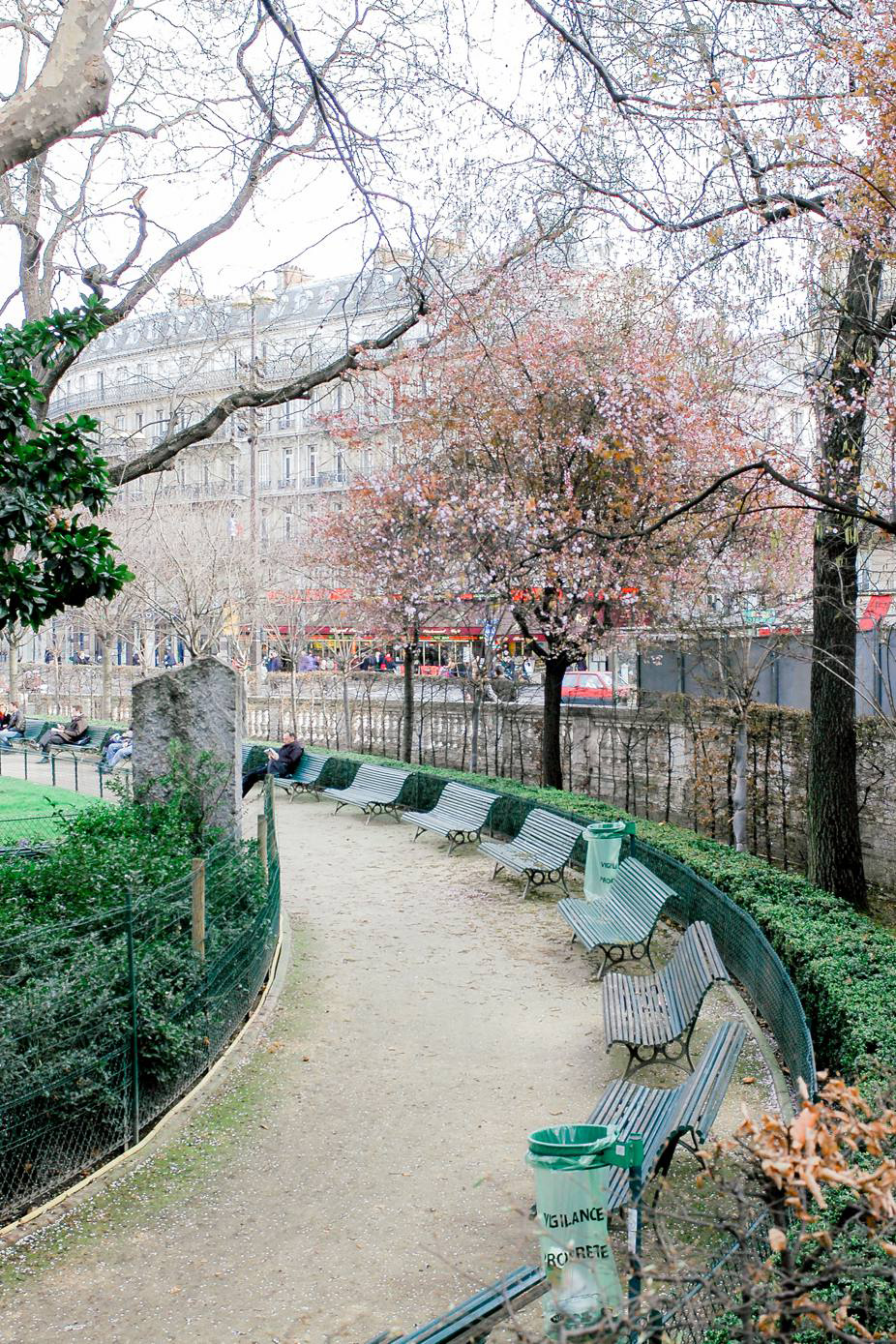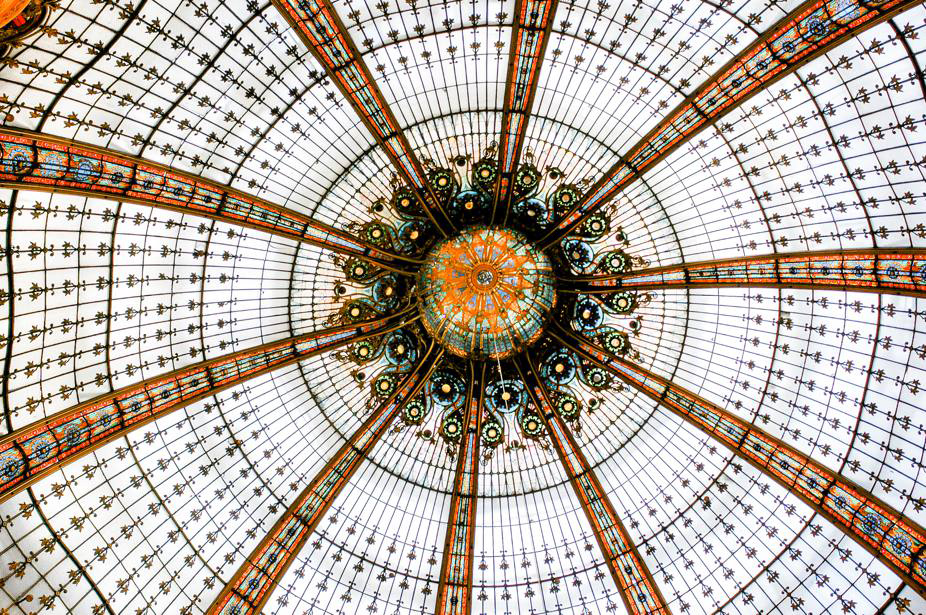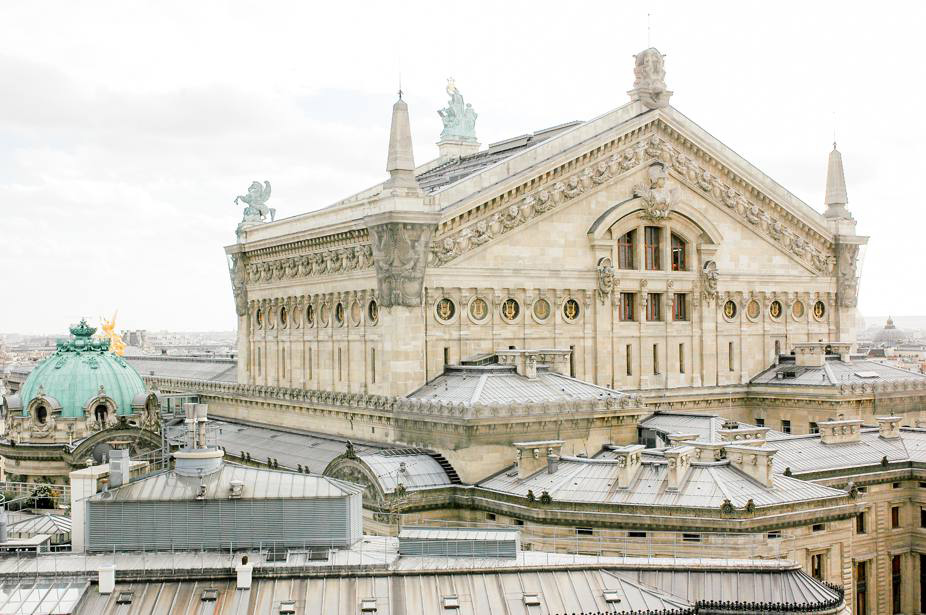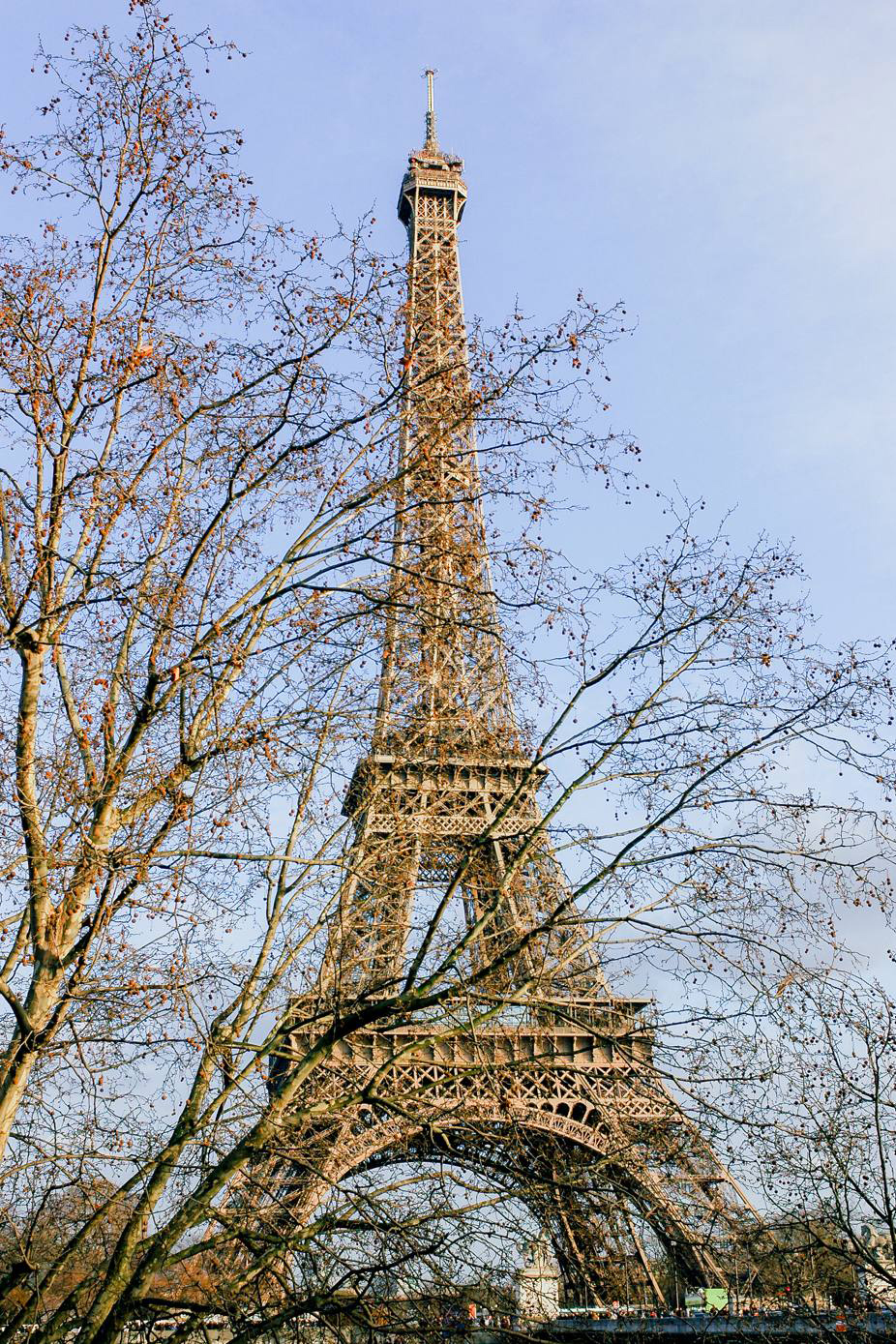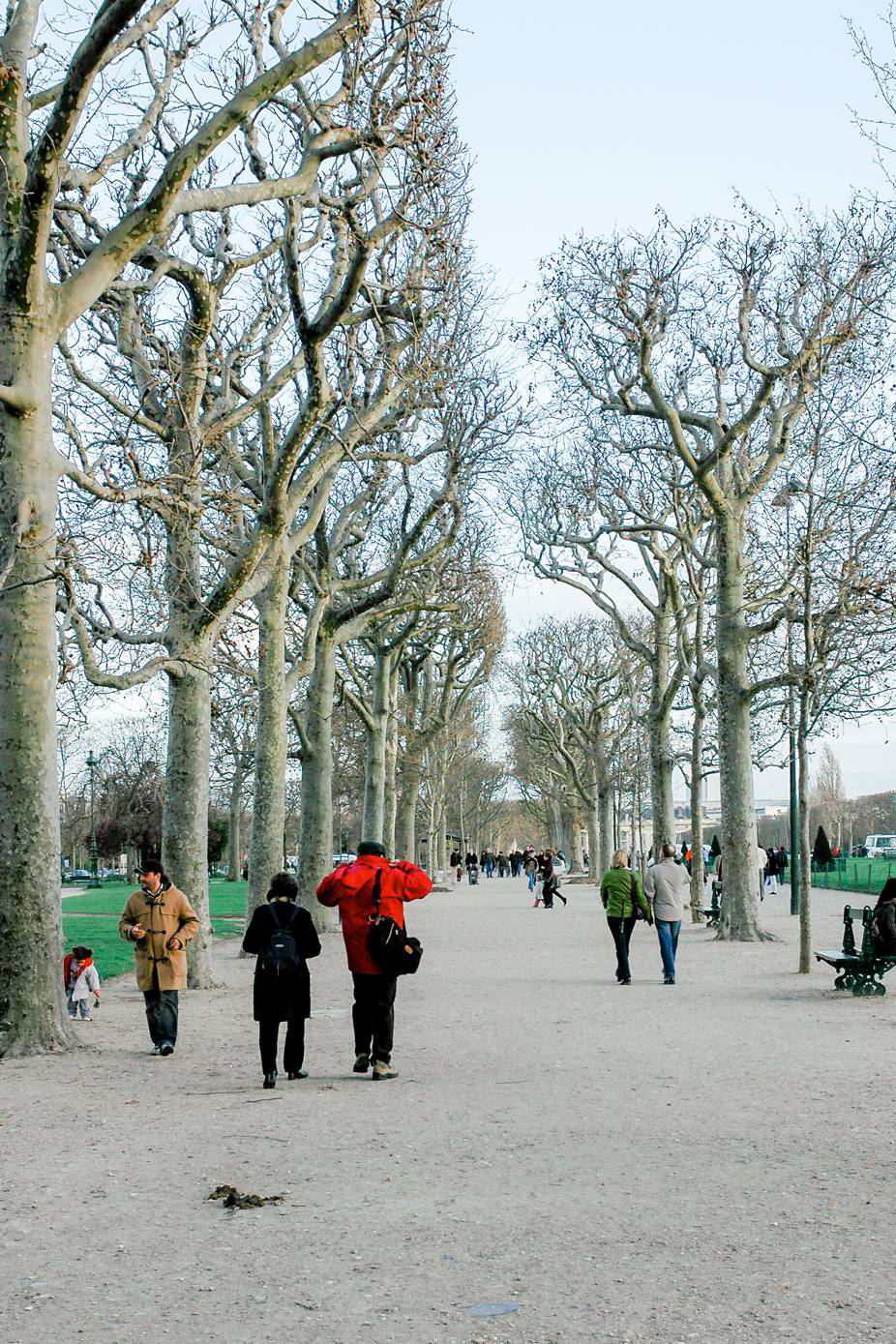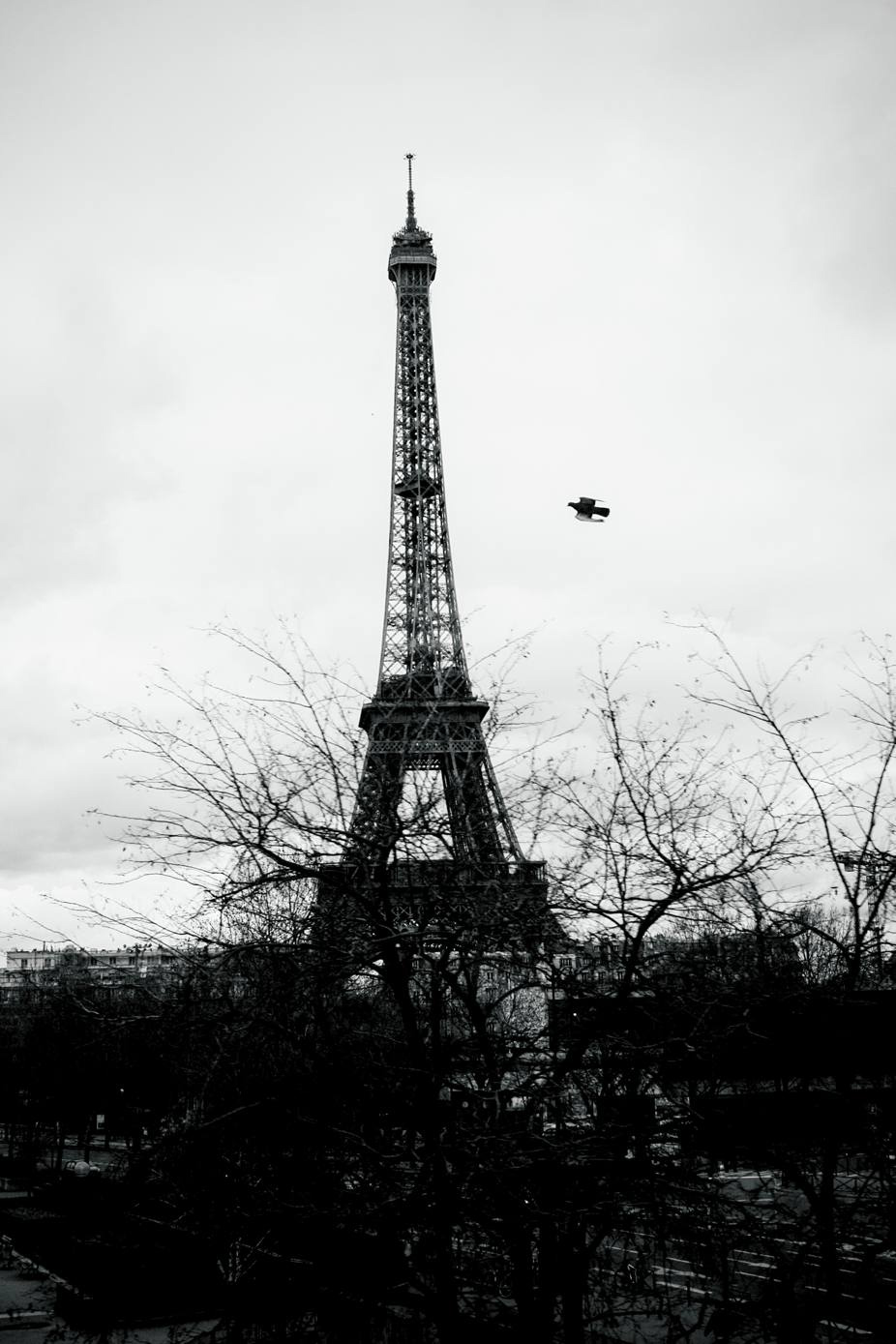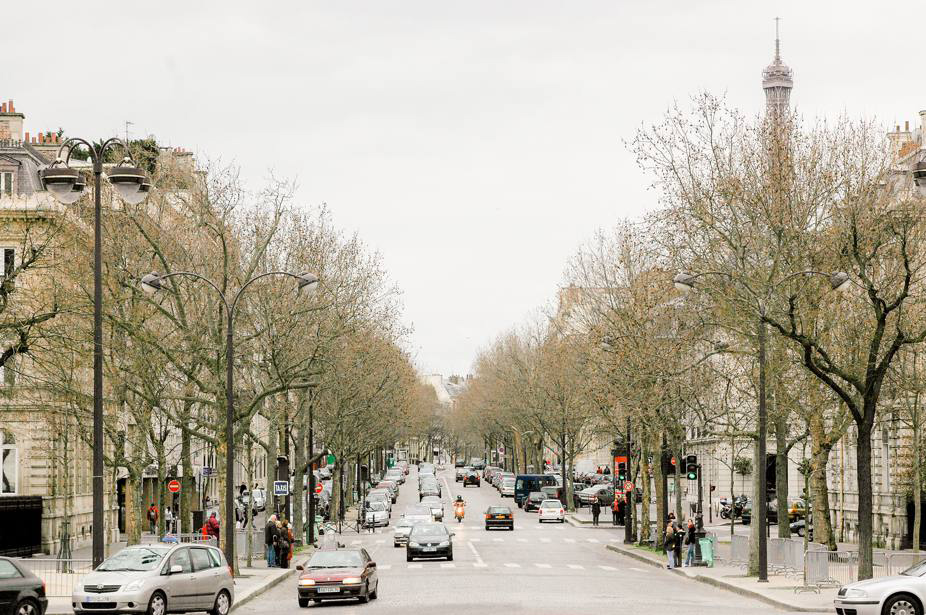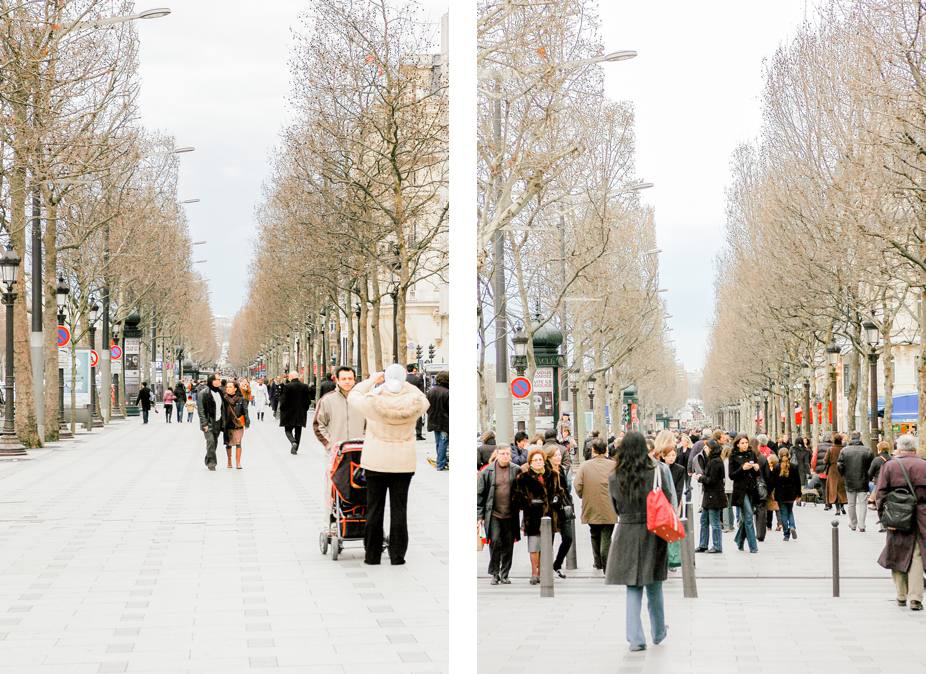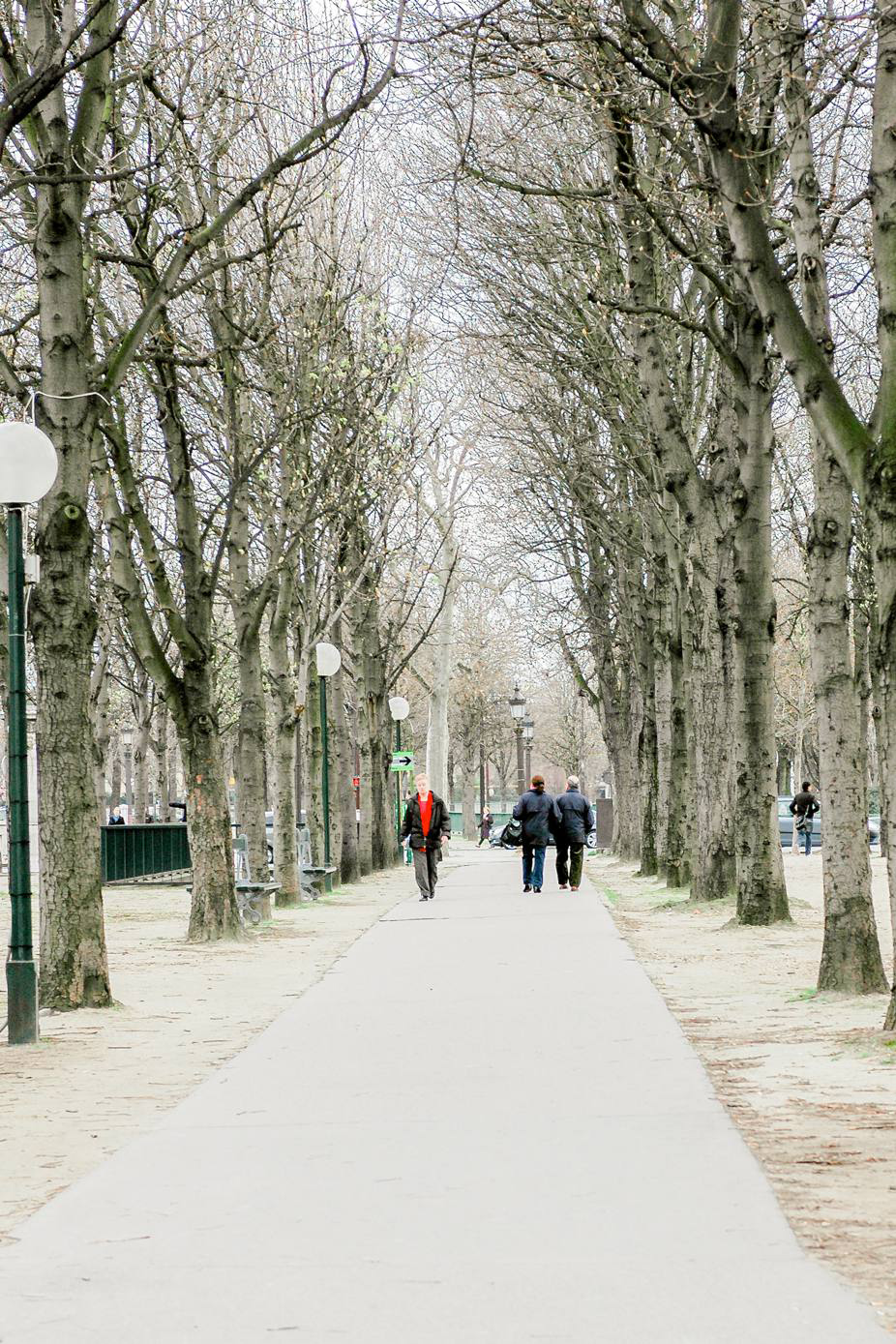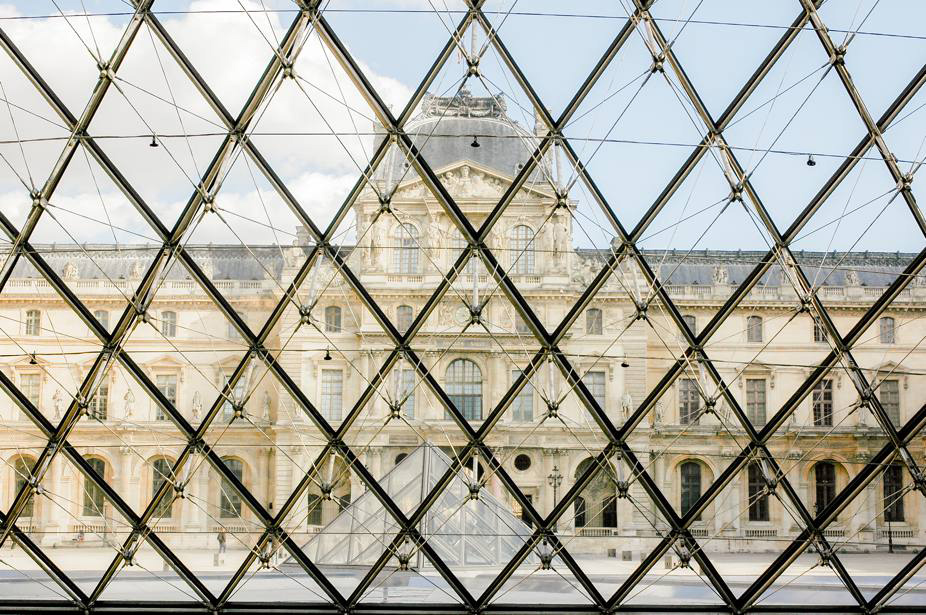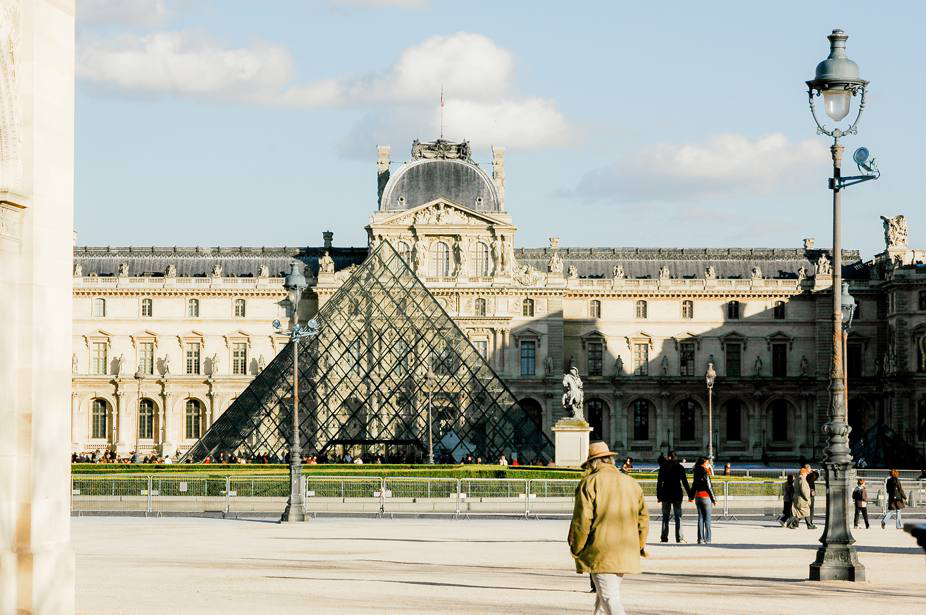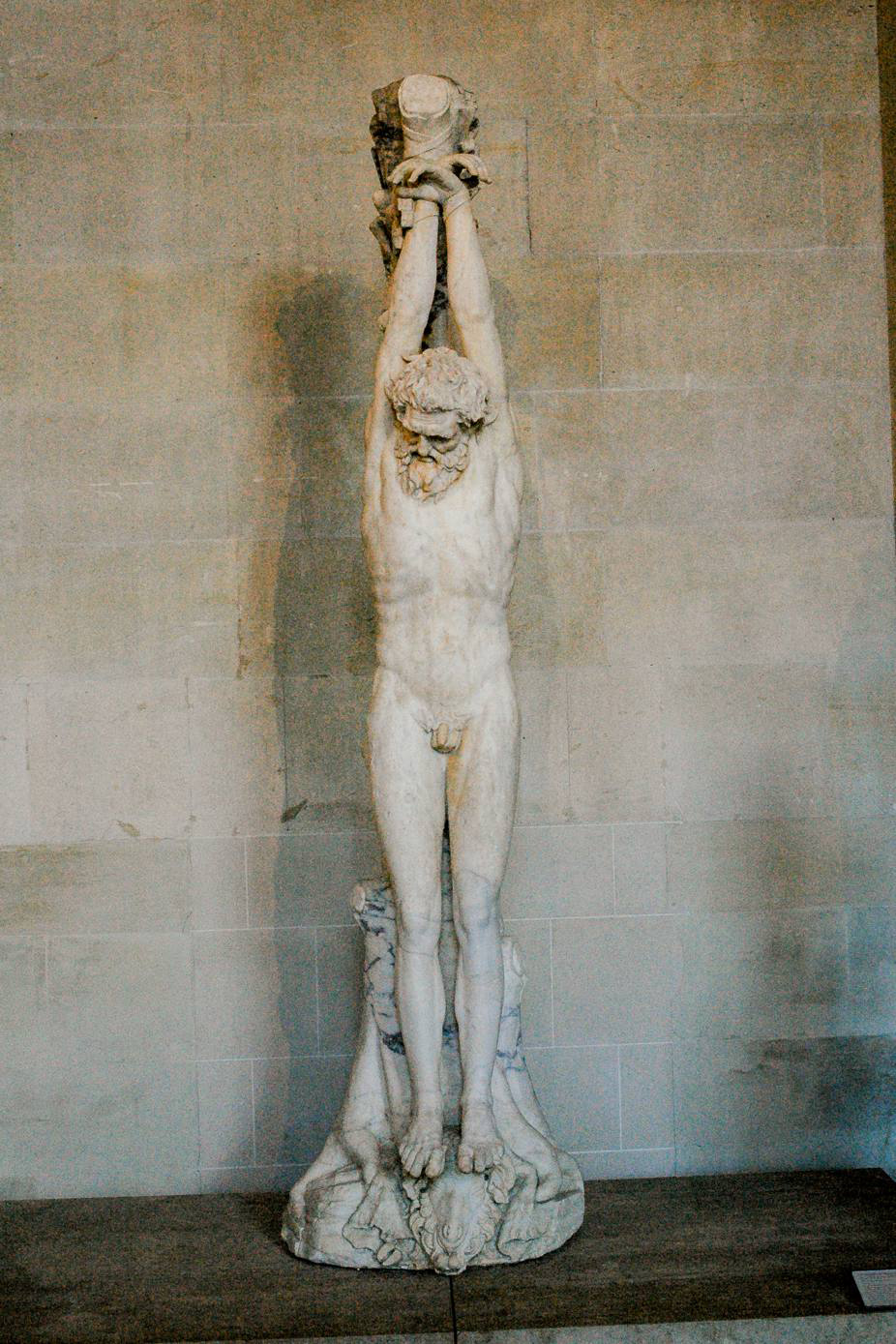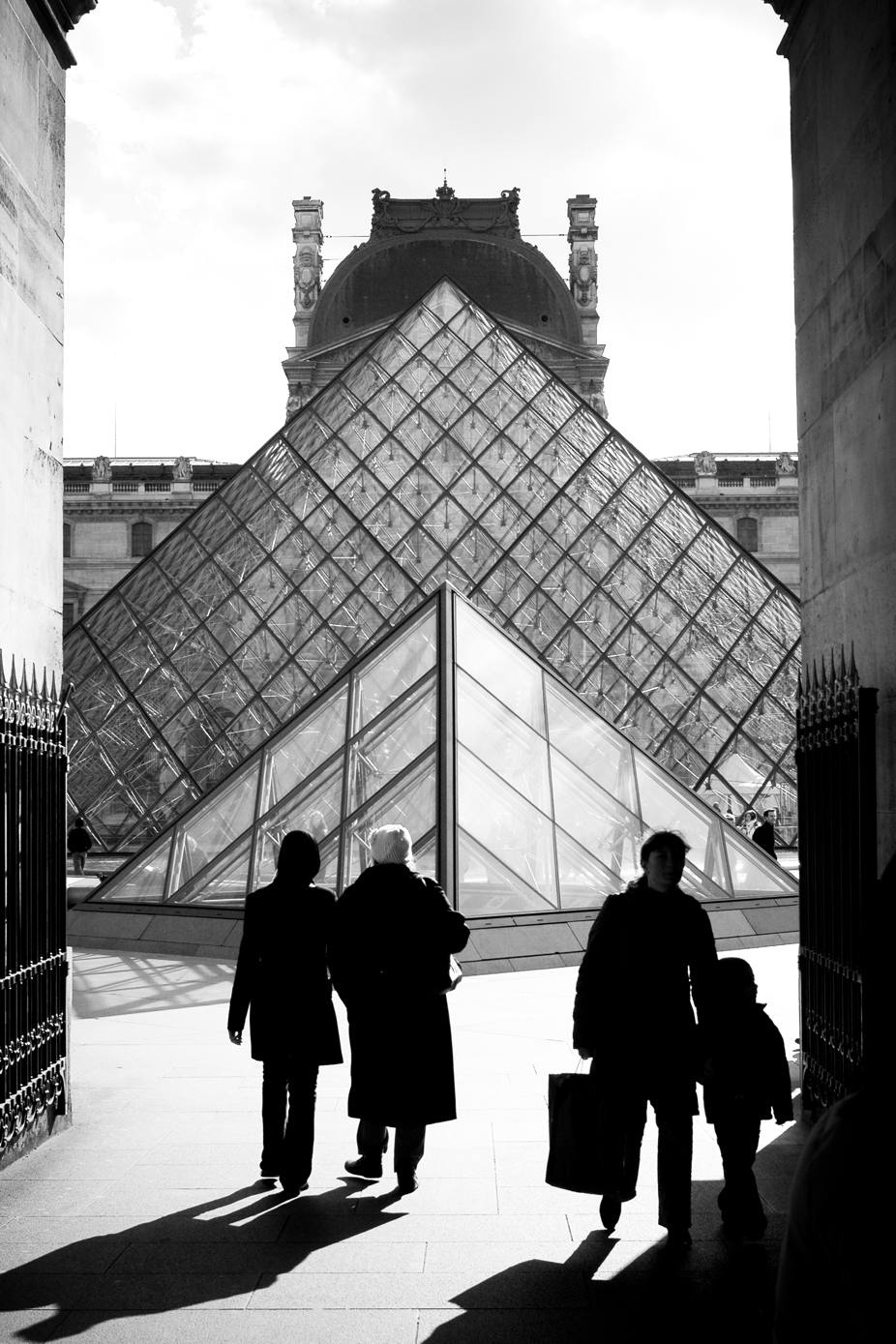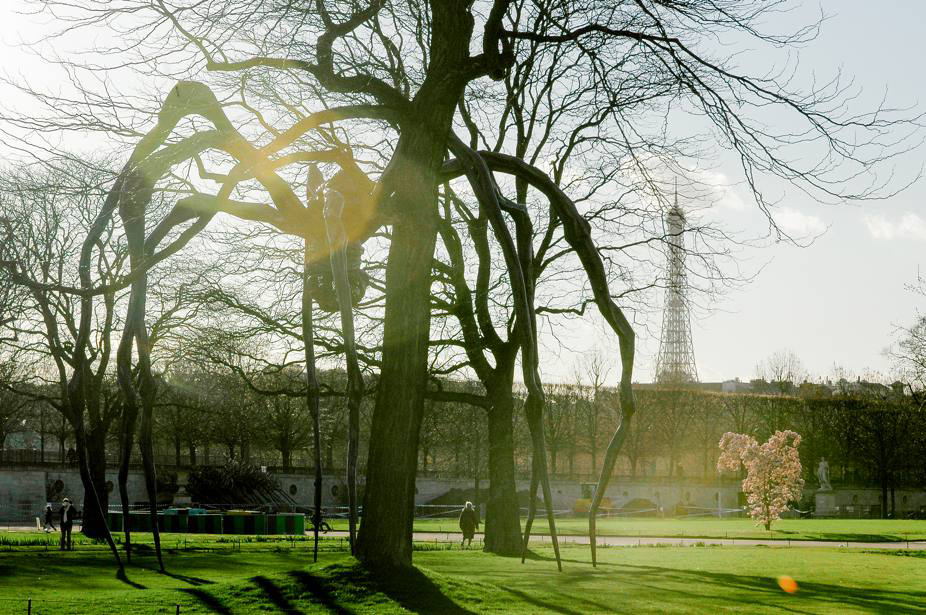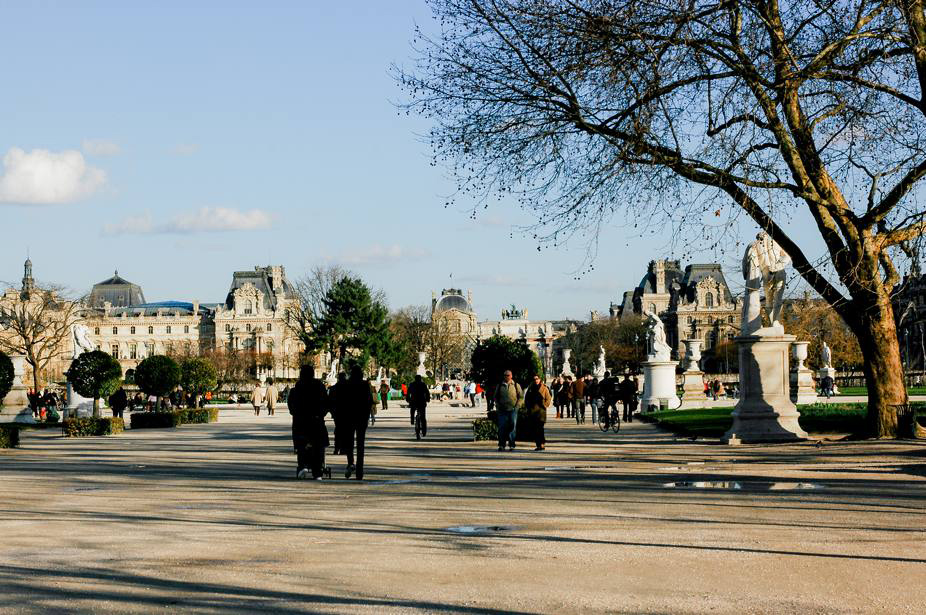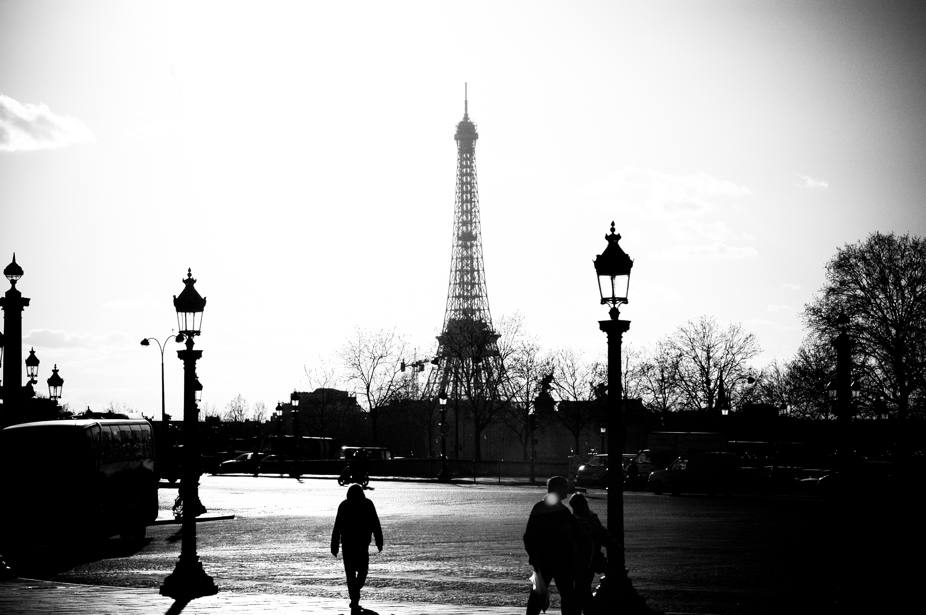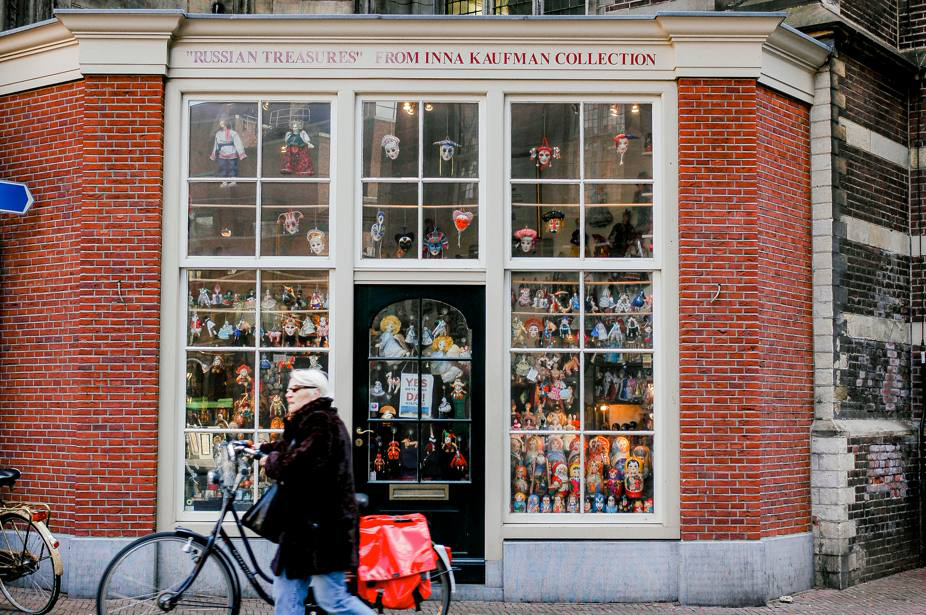 ---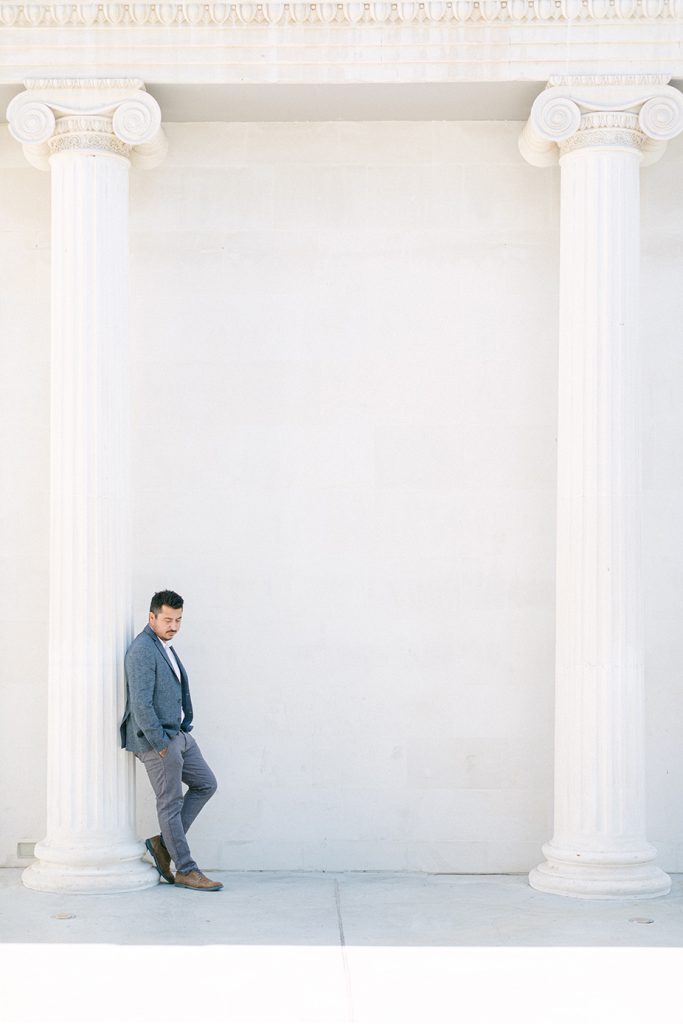 Your Big Day will go by in a flash.. and I will be there, in the background, capturing all the delicious little things of movement and life. Your perfect memories … all bottled up to inspire a harder laugh, a louder dream and a better life.

Feel free to contact me directly for a consultation on personalized services, tailored to your needs.
Congratulations on your wedding and remember, nothing is a stretch too far when it comes to making you happy.
Address: Archiepiskopou Kyprianou 15B, Strovolos, Nicosia, Cyprus
Tel: +357 96 670 130
Email: info@hadjiapostolouphotography.com