Tag: Louis Vuitton Foundation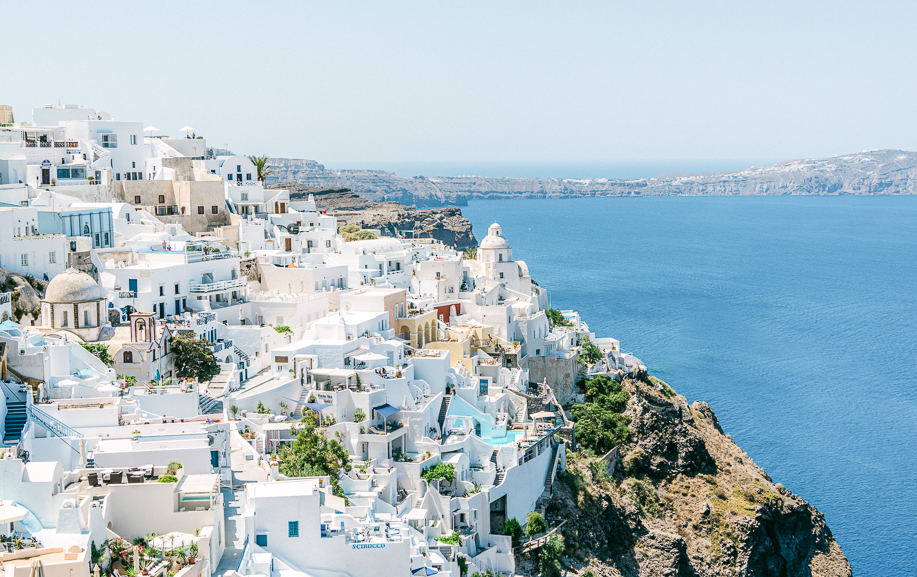 One of the most common questions I get from couples is "what do I like to do in my spare time" and "what is my real passion"? As an individual, I feel very lucky since I have managed to turn my real passion into my work. Working as a Naxos Wedding Photographer was one of the most unique and truly rewarding experiences of my life.
Not surprisingly, Lake Como has been one of the most popular wedding destinations in Italy over the last years. It is located in the Como Province of Lombardy in northern Italy and not too far from Milan. When you visit Lake Como you will feel like stepping into an entirely different world. Being surrounded by the majestic Alps makes Lake Como an idyllic and spectacular destination. My Lake Como wedding photographer services will create your perfect story; one that will stay with you forever. My aim is to create your love stories featuring all your emotions during this special day.
On its shores you can find many picturesque romantic villages, like Varenna and Bellagio. When in Como you should definitely go on a beautiful trip on a boat from one village to another. As a Lake Como wedding photographer I will be there to capture every single moment on your romantic and special day.
Let me take care of you
Let me take care of you on this special day by helping you choose your ideal wedding, elopement, engagement or wedding proposal location. Its beautiful cypress gardens and majestic villas overlooking the lake make Lake Como a magical Italian location for your special day. Moreover, you will be enchanted not only by the magic deep blue waters but also by the cypress groves. As a Lake Como wedding photographer, my aim is to transform this magic into an eternal story for many years to come.
Experience truly unique
If you are interested in having a unique Lake Como wedding and are interested in my Lake Como wedding services, I will be more than happy to assist you. My goal is to make your experience truly unique and unforgettable. Please get in touch directly if you would like more information about the Lake Como wedding photographer services that I provide. Let's create your unique and romantic story on Lake Como together! Allow me to make that beautiful story of yours an heirloom you will treasure for life.
---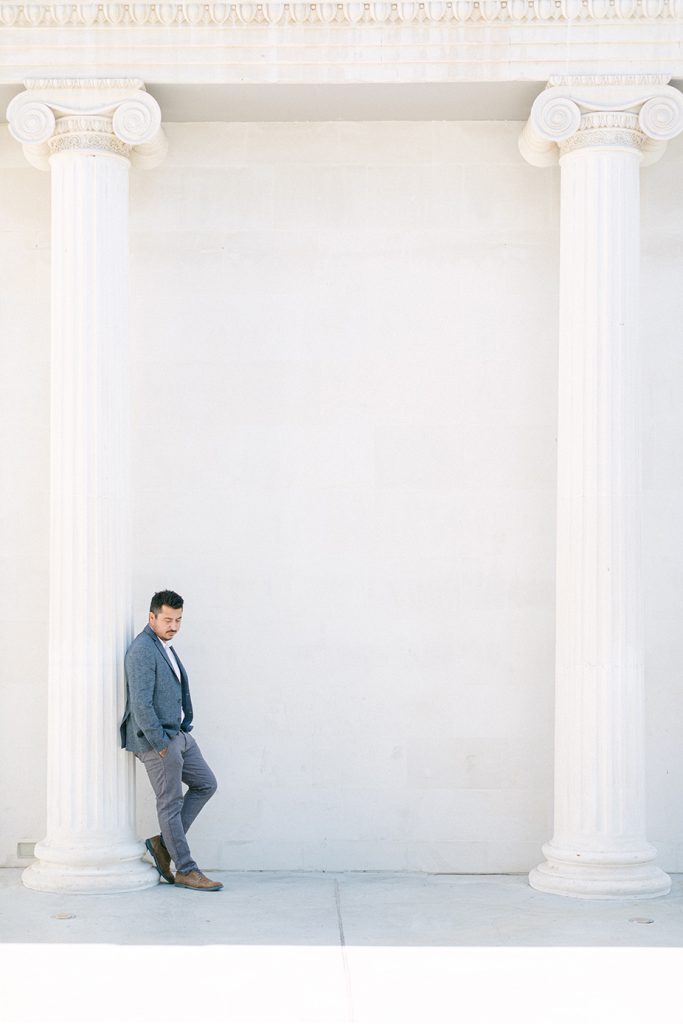 My name is Panayiotis Hadjiapostolou, photographer and creative artist. As a patient gatherer of moments, I perfectly understand how special and how precious your time is to you.

Your Big Day will go by in a flash.. and I will be there, in the background, capturing all the delicious little things of movement and life. Your perfect memories … all bottled up to inspire a harder laugh, a louder dream and a better life.
Below you will find my detailed wedding photography collections.

Feel free to contact me directly for a consultation on personalized services, tailored to your needs.
Congratulations on your wedding and remember, nothing is a stretch too far when it comes to making you happy.
Address: Archiepiskopou Kyprianou 15B, Strovolos, Nicosia, Cyprus
Tel: +357 96 670 130
Email: info@hadjiapostolouphotography.com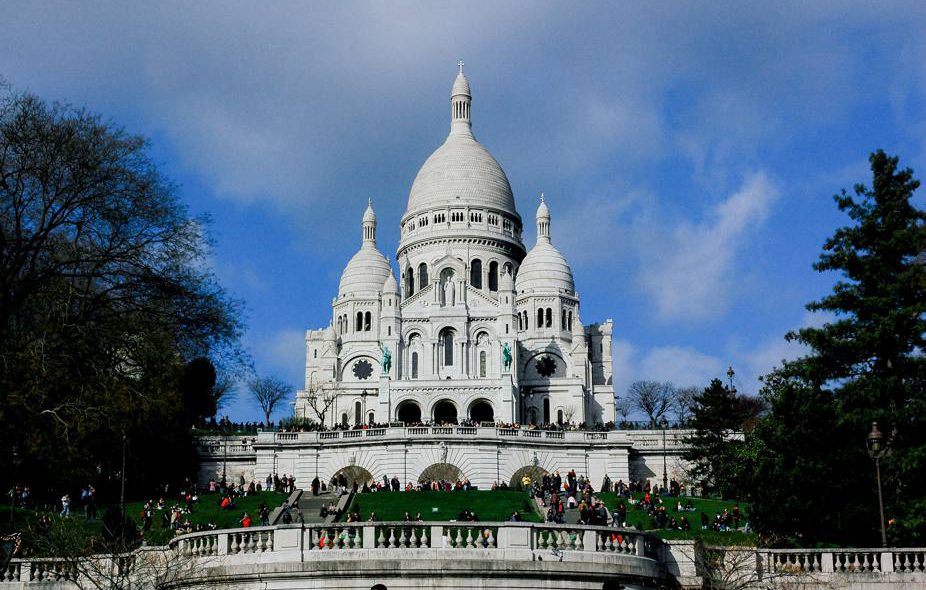 A journey around the perimeter of Paris, exploring neighborhoods well off the tourist-beaten path, revealed a city at once familiar and yet startlingly new. It's a whole world in one city! Wedding photographer in France