Category: Destinations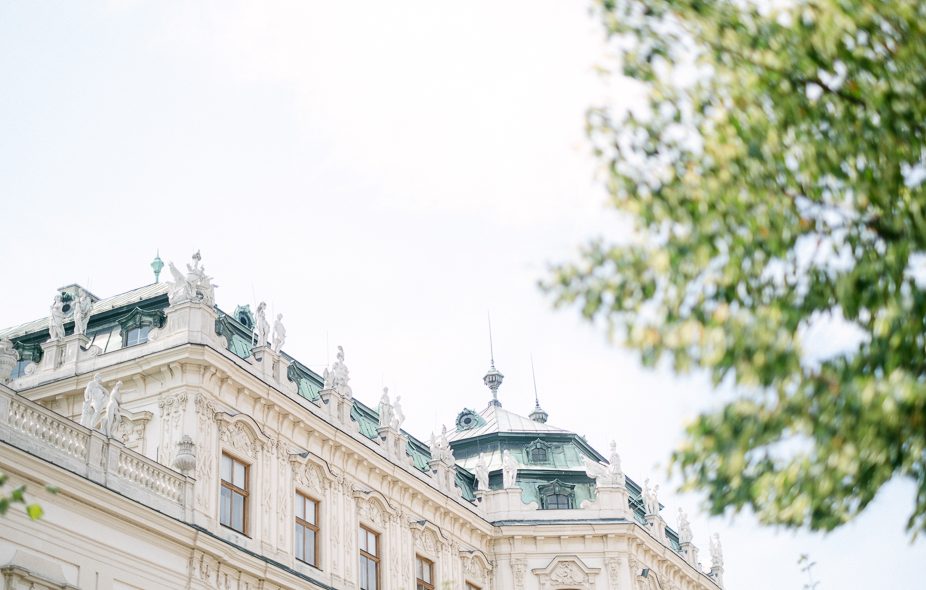 Seeking after the perfect Austria wedding destination to throw an unforgettable palace wedding in Vienna? One of the best parts of my job as a Vienna wedding photographer is the pure joy to see my couples happy on their special day. In other words, my biggest goal as a Vienna wedding photographer is to make sure that you get to experience your Vienna wedding at its fullest.
My Vienna wedding photography services will be there for you to capture and safe keep every emotion.
Snap your luxury wedding style and immortalize your love story. From the smallest wedding day details. To the grandest Vienna wedding decor, and from your finest candid shots to your Vienna fine art wedding portraiture you are in good capable hands.
Looking for dream wedding venue in Austria? As an Austria wedding photographer let me tell you that. Austria destination weddings are soaked in perfect locations and backdrop. From contemporary and traditional venues, and from castles to five-star hotels. In other words, if you're dreaming of a Chateau wedding in Vienna or a Palace wedding in Vienna historic castles await to become the perfect canvas for your dreamy Austria wedding.