It is easy to understand why being an Amalfi Coast Wedding photographer is so intriguing  for a destination wedding photographer like yours truly. I mean who would not fall in love with the South of Italy and an Amalfi Coast wedding? Ranking amongst Italy's best wedding destinations, the Amalfi Coast is strewn with grandeur and tremendous beauty. Having worked with some of the best Amalfi Coast wedding planners, and Amalfi Coast wedding florals artists my couples can enjoy exclusive  Amalfi Coast wedding photography services but also with the best liaizons a wedding at the Amalfi Coast can offer.
My Amalfi Coast wedding photographer services in fact include sharing precious insights about the best wedding villas at the Amalfi Coast. The most stunning wedding locations in Positano. The most beautiful wedding in  Ravello and Sorrento, as well as tips on what celebrity weddings at the Amalfi Coast are all about.
Villa Cimbrone wedding
As a Ravello wedding photographer I am always thrilled to get contacted by a couple who plan to have a Villa Cimbrone wedding. Think of the Infinity terrace and the magnificent loggia decked with lavish blooms, chandeliers and magnificent furnishings. Imagine having your Ravello wedding photography captured elegantly against the scultpures. And also the majestic gardens that all those headlining Villa Cimbrone weddings feature.

The coast of lemons
Start your Ravello wedding celebration with a statement Amalfi-style wedding-welcome celebration at the Hotel Santa Caterina. Welcoming your guests to the coast of lemons and jaw-dropping views. Let me take you on a walk across the magnificent umbrella piones and ivy ornamented walls.
Hotel Belmond Caruso wedding
At that point think of the extraordinarily lovely frescoed ceilings and Italian collectibles over the ceramic floors of a sentimental Estate Cimborne wedding day starting. You will exchange your vows at Villa Cimbrone's neogothic loggia decorated by the best Ravello wedding planners and florists.  Another favorite location for my couples includes weddings at Belmond Hotel Caruso, inside a 11th-century palace decorated with ancient frescoes. Your Hotel Belmond Caruso wedding can boast a stunning pool setting that looks as if it is  suspended between sea and sky and your portraits will be magic. As a Hotel Belmond Caruso wedding photographer i can guarantee the beauty you're to find over these parts.
Luxury Positano Weddings
I have a very soft spot for luxury Positano weddings. If you're after a luxury Positano destination wedding then you are in for a serious treat to the senses. Le Sirenuse weddings come with all the decorum and elegance of an aristocratic pedigree affair. As your Positano wedding photographer and your Le Sirenuse wedding photographer allow me to assure you. You will want to repeat your Positano wedding ceremony and wedding portraits over and over again. Just to immerse yourself again in Positano's sublime atmosphere. I will be there to capture every moment of that eternal joy and to create beautiful memories.
Villa San Giacomo
Whether you have a religious ceremony with a church wedding in Positano. A symbolic ceremony in Positano or a lavish Positano Villa Oliviero wedding , the jewel of the Amalfi Coast has so much to offer. My Positano wedding photography expertise varies from weddings at Villa San Giacomo, and weddings at Villa Tre Ville, to  romantic weddings in Il San Pietro di Positano and many more. All you have to do is ask me for insights. As many of the events I shoot in Positano are VIP and super-private.

SORRENTO WEDDING AT VILLA ASTOR
Leave it to the Heritage Collection to sway you in a dance of magnificent beauty as a Sorrento wedding at Villa Astor is a total dream.  Destination weddings at Villa Astor with arguably one of the greatest views in the world clearly allude to paradise. The exquisite villa's long story dates back to the 1st century A.D. Your Sorrento wedding picture taker will be there to record your feelings in all their wonderfulness as Estate Astor has long been a domestic and a goal for the wealthy and respectable as well as a have for distinguished visitors the likes of Princess Margaret. Rudolf Nuriev, Gregory Peck, Sofia Loren, Franco Zeffirelli and Gianni Agnelli. Rest assured it will make for the perfect Sorrento luxury wedding backdrop.

Furnished
 

and curated to perfection

Furnished  and curated to perfection by the Heritage Collection, it features ornate interiors. Superb art and the most incredibly dense gardens where your idyllic Villa Astor weddings can take place. With my Villa Astor wedding photography services on your side you will have it all. Plus utterly sophisticated images that capture your vibes. Your elegance as a couple, your perfect bride and groom style. Your every emotion, from the tiniest smiles to the biggest embraces.

Capturing your Amalfi Coast wedding ceremony is not just about showing how beautiful you look on your special day. In conclusion, It is more around telling a sentimental story made of your feelings and sentiments. Over all, to yours really, Amalfi Coast wedding photography is one of the foremost effective instruments that will immortalize your cherish and take off you with an interminable story for eras to come. If you would like to discover more about my Amalfi wedding photography services and receive more information, contact me directly.

In other words, I will be travelling to the Amalfi Coast to shoot weddings, engagements, elopements and wedding proposals during the wedding season 2021 and wedding season 2022.  Above all, I'd more be happy to provide you with all means and connections to make your experience unforgettable.
---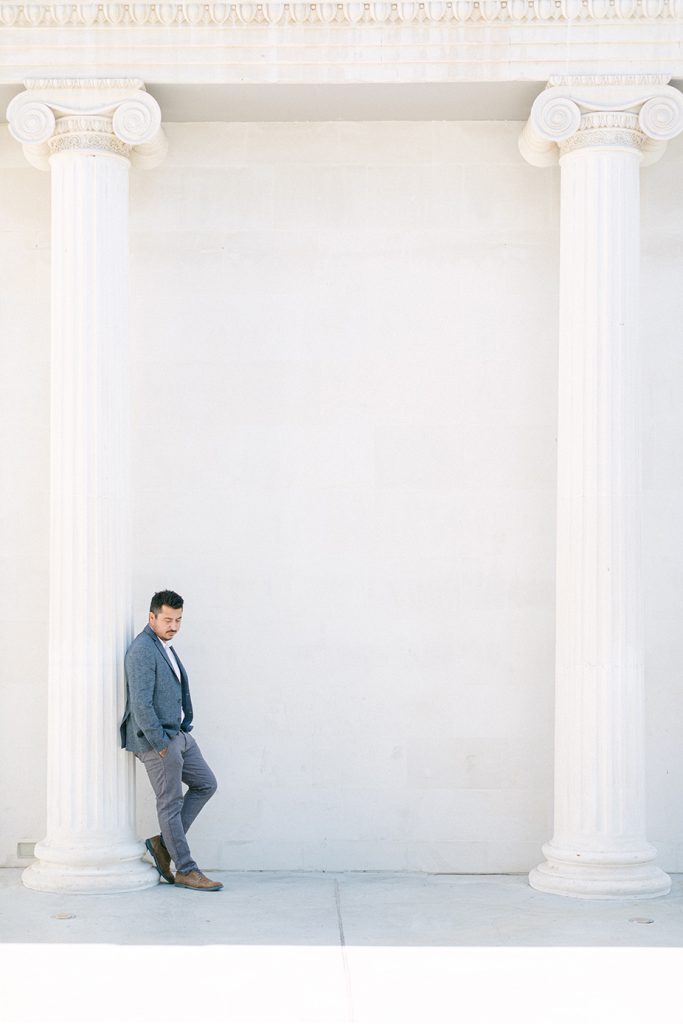 Meet me
My name is Panayiotis Hadjiapostolou, photographer and creative artist. As a patient gatherer of moments, I perfectly understand how special and how precious your time is to you.

Your Big Day will go by in a flash.. and I will be there, in the background. Capturing all the delicious little things of movement and life. Your perfect memories … All bottled up to inspire a harder laugh. A louder dream and a better life.

In other words, feel free to contact me directly for a consultation on personalized services, tailored to your needs.
In conclusion, Congratulations on your wedding. Remember, nothing is a stretch too far when it comes to making you happy.
Address: Archiepiskopou Kyprianou 15B, Strovolos, Nicosia, Cyprus
Tel: +357 96 670 130
Email: info@hadjiapostolouphotography.com