Being a Nice wedding photographer, I have been able to make many romantic dreams come true. And it has been a really rewarding experience.  My aim is to capture all your emotions, and create an eternal love story that you will cherish for the rest of your lives.
As a Nice wedding photographer I am here to make your dreams come true. I know how important your engagement or wedding day is, so my goal is to make you feel truly special on this special day. You still haven't decided your wedding destination;. Then Nice could be one of your best options. It is situated on the beautiful French Riviera. This Mediterranean city offers a lot of options for having an idyllic wedding day.
Moreover, my aim as a Nice wedding photographer is to ensure that your wedding day will be exactly as you have imagined it. The Nice wedding photographer I provide will capture your special day in the most authentic way. Its turquoise waters, unique vibes and picturesque surroundings make Nice the perfect Mediterranean spot for your wedding destination.
Furthermore, due to its gorgeous boardwalk, beautiful cliff views and colorful streets of Old Town, Nice is indeed a unique Cote d'Azur wedding destination.
Learn about my Nice Wedding Photography Services
If you are interested in spending your special day in Nice and would like to hear more about my Nice wedding  photographer services, then feel free to get in touch. I will be more than happy to discuss your wedding wishes. Feel free to get in touch with me at any time if you would like to celebrate your engagement, elopement or wedding day in Nice. Allow me to make that beautiful story of yours an heirloom you will treasure for life.
---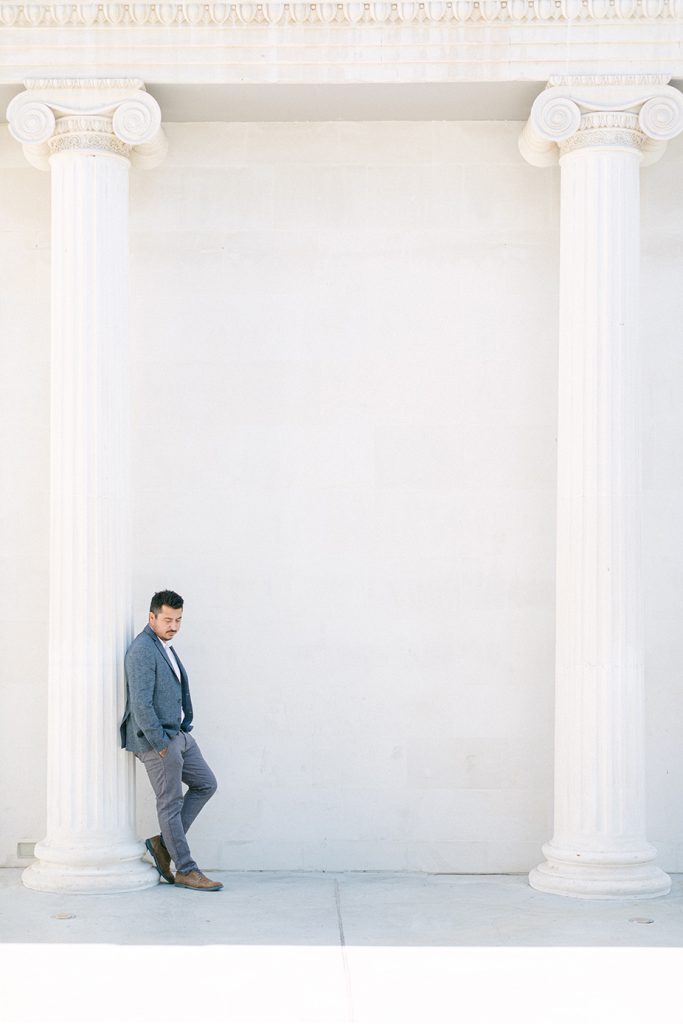 My name is Panayiotis Hadjiapostolou, photographer and creative artist. As a patient gatherer of moments, I perfectly understand how special and how precious your time is to you.

Your Big Day will go by in a flash.. and I will be there, in the background, capturing all the delicious little things of movement and life. Your perfect memories … all bottled up to inspire a harder laugh, a louder dream and a better life.
Below you will find my detailed wedding photography collections.

Feel free to contact me directly for a consultation on personalized services, tailored to your needs.
Congratulations on your wedding and remember, nothing is a stretch too far when it comes to making you happy.
Address: Archiepiskopou Kyprianou 15B, Strovolos, Nicosia, Cyprus
Tel: +357 96 670 130
Email: info@hadjiapostolouphotography.com