Seeking after the perfect Austria wedding destination to throw an unforgettable palace wedding in Vienna? One of the best parts of my job as a Vienna wedding photographer is the pure joy to see my couples happy on their special day. In other words, my biggest goal as a Vienna wedding photographer is to make sure that you get to experience your Vienna wedding at its fullest.
My Vienna wedding photography services will be there for you to capture and safe keep every emotion.
Snap your luxury wedding style and immortalize your love story. From the smallest wedding day details. To the grandest Vienna wedding decor, and from your finest candid shots to your Vienna fine art wedding portraiture you are in good capable hands.
Looking for dream wedding venue in Austria? As an Austria wedding photographer let me tell you that. Austria destination weddings are soaked in perfect locations and backdrop. From contemporary and traditional venues, and from castles to five-star hotels. In other words, if you're dreaming of a Chateau wedding in Vienna or a Palace wedding in Vienna historic castles await to become the perfect canvas for your dreamy Austria wedding.
Palais Liechtenstein Wedding in Vienna  
It doesn't get more iconic than this. Saying I do in Austria with a Palais Liechtenstein garden wedding, or a Palais Liechtenstein city palace reception is the apex of romance. The luxurious ambience of Palais Liechtenstein weddings will bring you and your destination wedding guests to the aristocratic lifestyle you so much covet. Trust your Palais Liechtenstein wedding photographer. To capture special moments of elegant cocktail receptions, soul warming Vienna wedding vows, and Vienna wedding portraits at Palais Liechtenstein that you will cherish for a lifetime.
Enjoy tailored Vienna wedding planning services at Palais Liechtenstein topped with exclusivity and incredible photography.
As a luxury wedding photographer in Vienna, my Palais Liechtenstein wedding photography services are here to create beautiful memories for many years to come. You only have to think of your big day preparations. In other words, the bridal photographs at Palais Liechtenstein inside opulent neo-Rococo interiors, or visualize your Vienna wedding portraits surrounded by masterpieces of the private art collection of the Prince von und zu Liechtenstein from the Biedermeier era.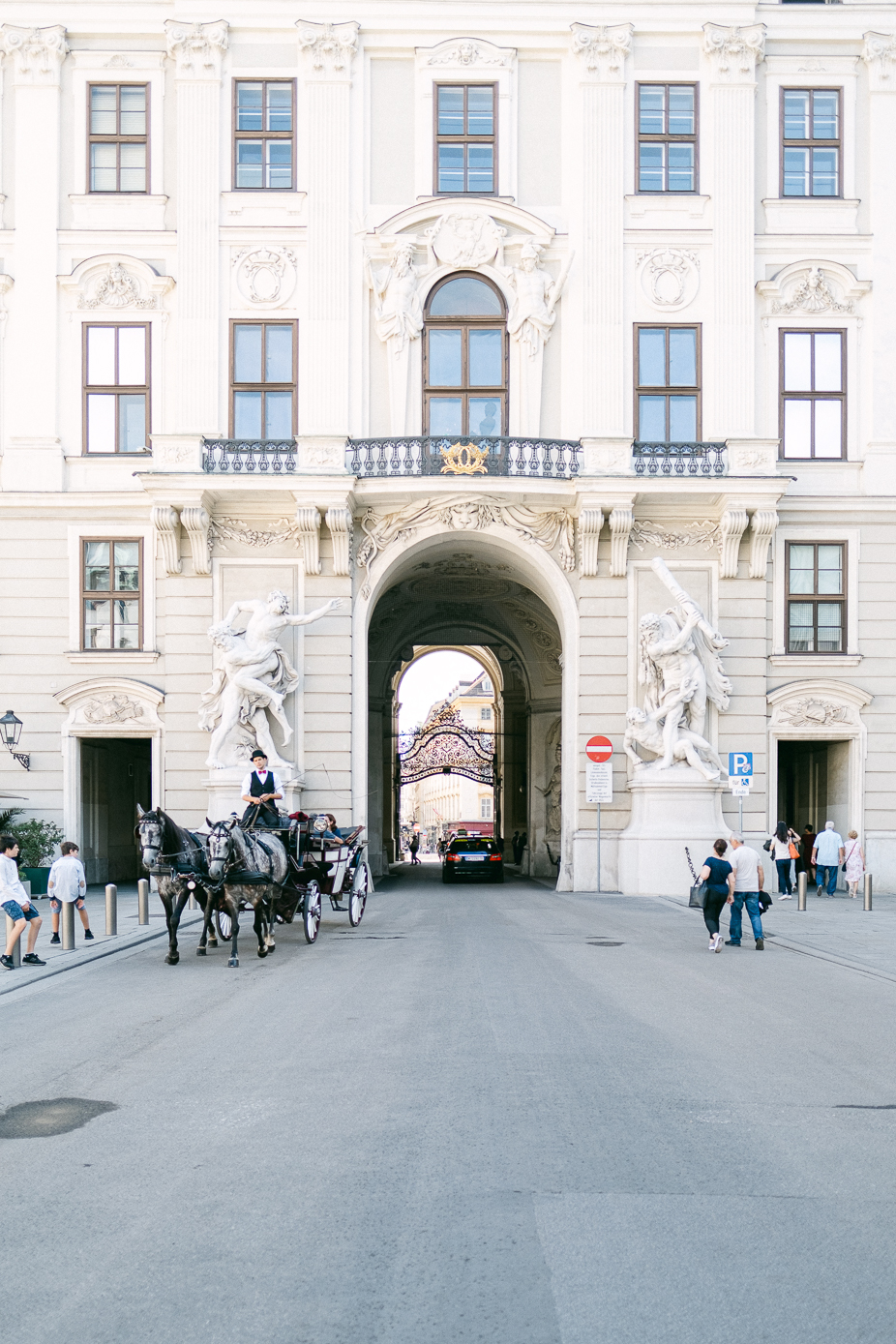 Palais Coburg Wedding Photographer 
Palais Coburg weddings held at the bel etage are soaked in art and period decor treasures just perfect for a lavish celebration. Your Vienna wedding guests can be transported to the rooms through the restored carriage drive or the gorgeous staircase. Have your Vienna wedding portraits on the Palais Coburg Mirror Hall, where stucco marbled pillars decorated with golden leaves make for a perfect ambiance. Plan your Vienna wedding reception at Palais Coburg Yellow Salon to have images bathed in regal beauty.
Make for an evening intimate wedding in Vienna celebration at the family salon ornamented with actual paintings of Gotha and The House of Saxe-Coburg. The relaxed club atmosphere of the Blue Salon is perfect for your Vienna wedding cocktail hour. Also you can choose the Marie Antoinette salon to accomodate up to 50 standing guests, or the Terrace of Palais Coburg to enjoy stately beauty and views over the glamorous city. As your Palais Coburg wedding photographer I will make sure no single detail goes missing from your Vienna weddings.

Palais Pallavicini Weddings
Set right in the heart of Vienna, between the Imperial Palace and the Spanish Riding School. Are a way to throw some truly astonisihing architecture right into you Luxury Vienna wedding. Think baroque splendour and elegant classicism melding with your Vienna wedding photography. As a Palais Pallavicini wedding photographer, allow me to suggest the great ballroom for grand affairs. In the historic room that has once hosted Beethoven and Mozart themselves.
The gilded mirrors and walls can match any classic Vienna wedding style. Whereas the Marble Hall, the Clock Room, the Green Salon and the Imperial Salon of Palais Pallavicini are just right for more intimate Vienna weddings at Palais Pallavicini.
Capturing your Vienna wedding ceremony is not just about showing how beautiful you look on your special day. It is more about telling a romantic story. Made of your emotions and feelings. Thanks to my Vienna wedding photography services everything you experience on your wedding day will be captured for life.
In conclusion, feel free to get in touch with me at any time. If you would like to celebrate your elegant wedding in Vienna or if you are planning a luxury Vienna wedding, a Vienna elopement, or an intimate wedding celebration in Austria, a Vienna engagement shoot.
I assure you, the splendor you will experience will be images beyond your wildest expectations. I would love to hear from you and will be happy to share more Vienna wedding venues information as well as my exclusive Austria Wedding photographer services.
In conclusion, let's begin your beautiful Vienna wedding photography adventure together!
---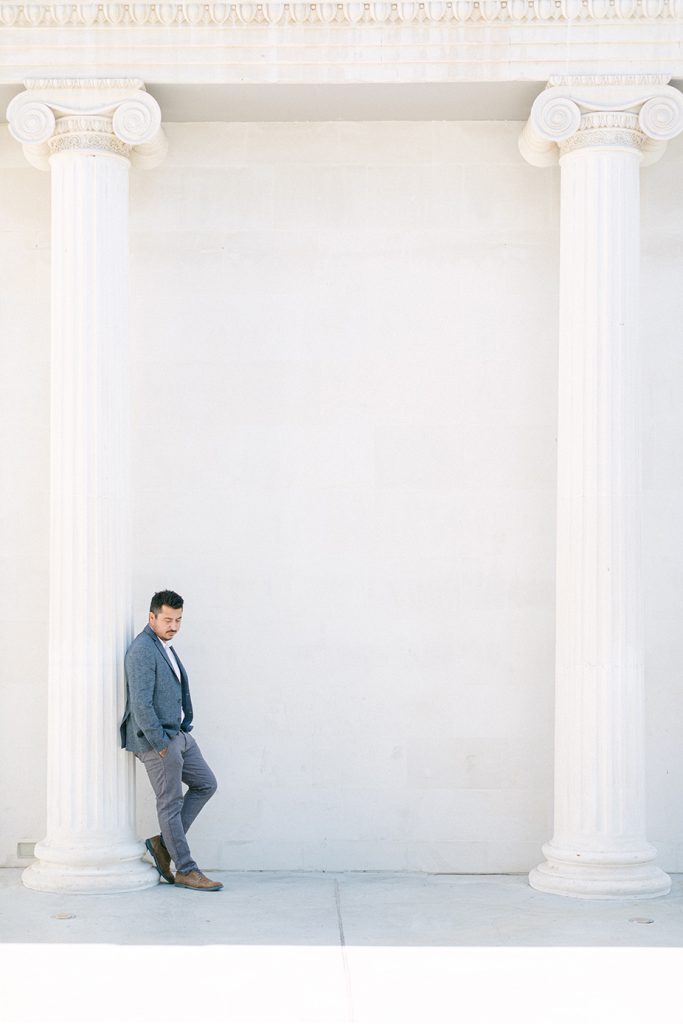 Meet me
My name is Panayiotis Hadjiapostolou, photographer and creative artist. As a patient gatherer of moments, I perfectly understand how special and how precious your time is to you.

Your Big Day will go by in a flash.. and I will be there, in the background. Capturing all the delicious little things of movement and life. Your perfect memories … All bottled up to inspire a harder laugh. A louder dream and a better life.

In other words, feel free to contact me directly for a consultation on personalized services, tailored to your needs.
In conclusion, Congratulations on your wedding. Remember, nothing is a stretch too far when it comes to making you happy.
Address: Archiepiskopou Kyprianou 15B, Strovolos, Nicosia, Cyprus
Tel: +357 96 670 130
Email: info@hadjiapostolouphotography.com