If you are looking for a unique wedding photographer, then you have come to the right place. My only goal, working as a Corfu wedding photographer, is to create a romantic story from your special wedding day. As a result, you will receive beautiful wedding photos, by a Corfu wedding photographer with experience and love for what he does.  Corfu wedding photographer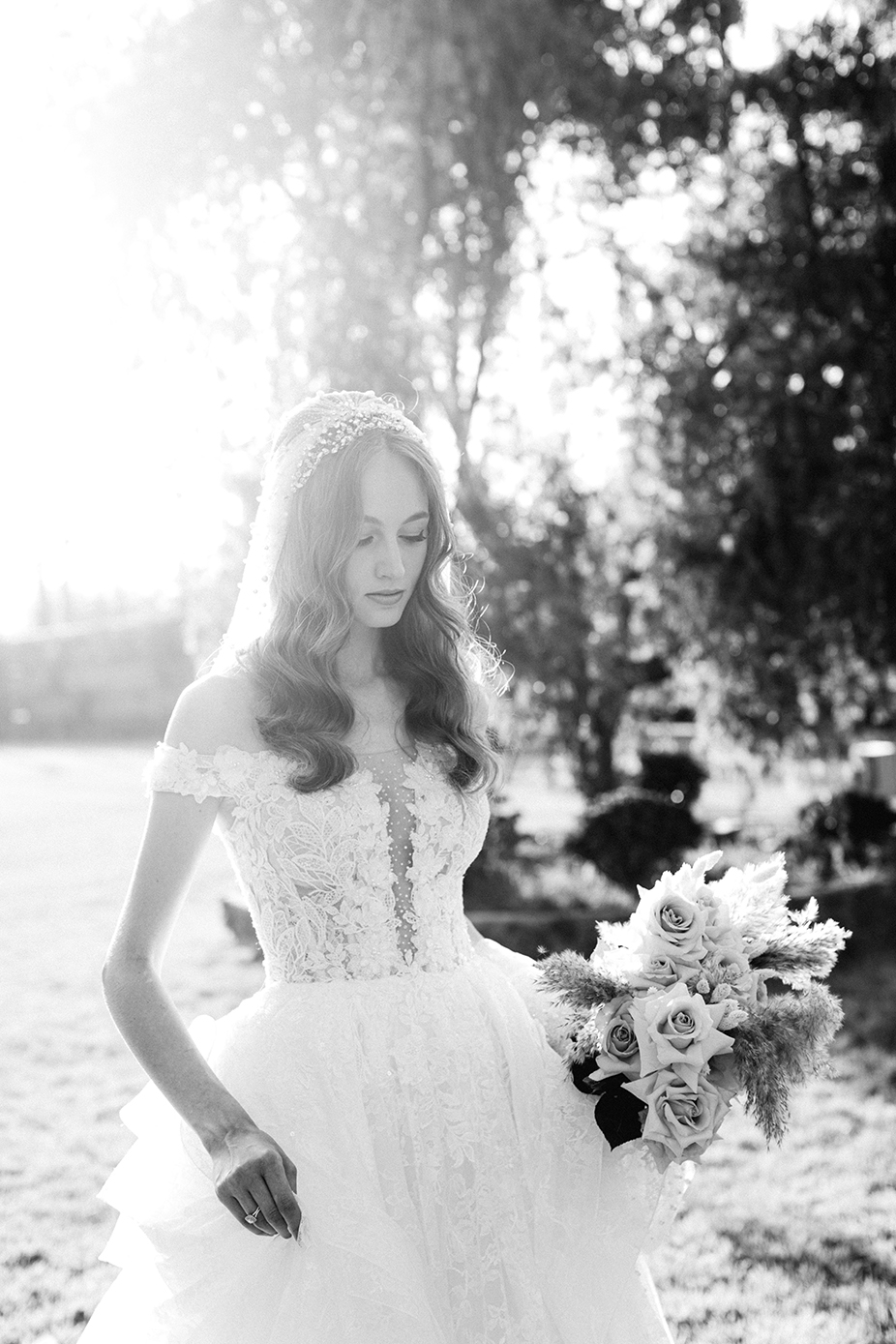 Choosing Corfu for your wedding means choosing one of the most magical islands in the whole world. It is no coincidence that this island is on the list of hundreds of couples around the world to perform their wedding.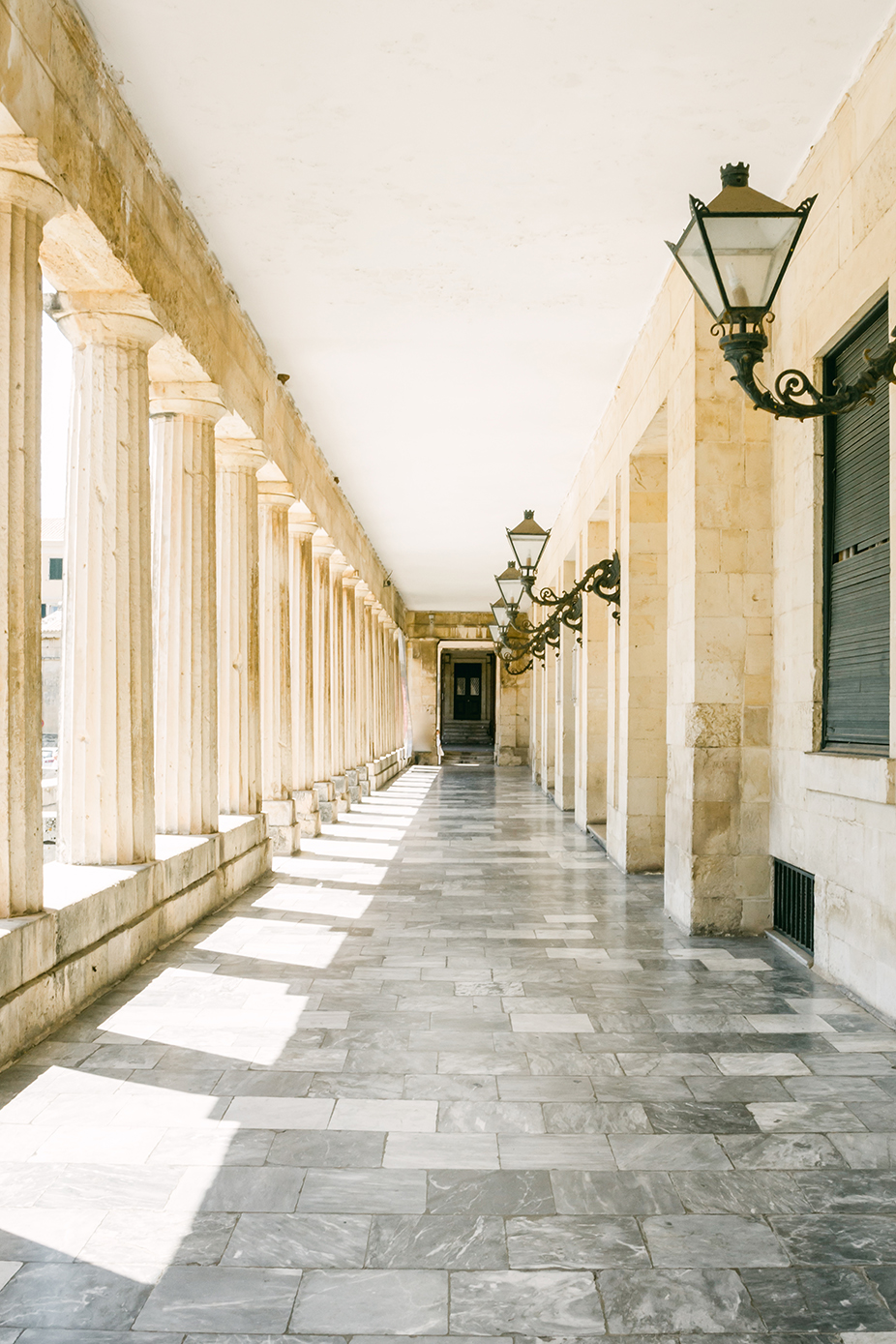 Above all, this island combines beauty and grace with its amazing features. The gold-embroidered sandy beaches.  The crystal-clear waters on breathtaking beaches. The green hills and vegetation that floods the eye. The picturesque alleys. The Venetian architecture and cultural attractions. The local flavors. A historic jewel town and dozens of traditional villages. Hence, cosmopolitan Corfu, the most famous Ionian island and one of the most popular in the Mediterranean, with its huge cultural heritage and beautiful natural beauty is a timeless source of inspiration.
Thus, thanks to Corfu wedding photographer services on this romantic island, you can be sure that you will experience the most important day of your life to its fullest.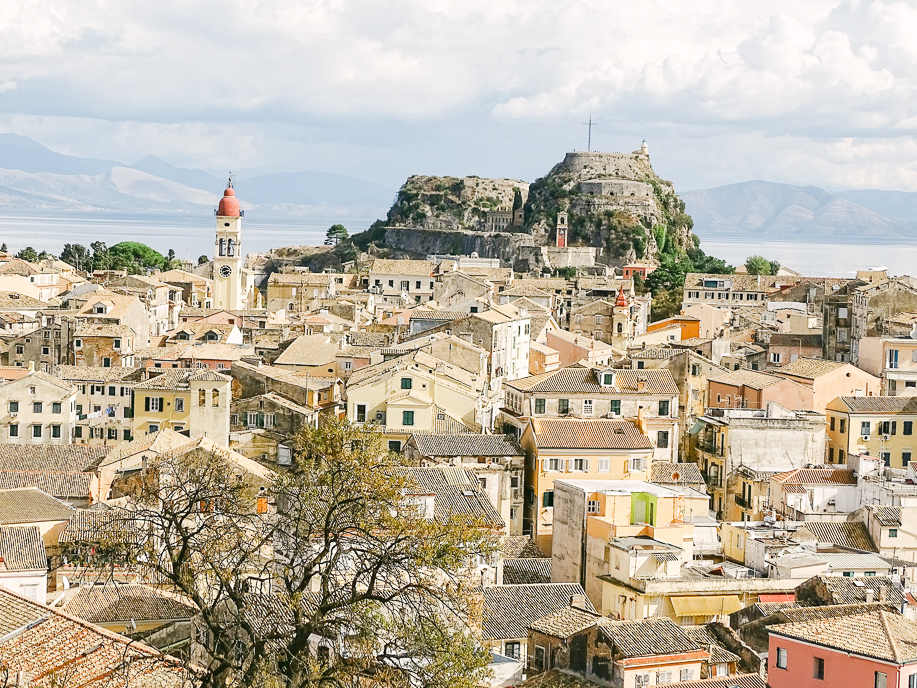 The historic center
The Old Town with its old and new fortress is a city-museum. A place with a great artistic tradition and many European influences that is the most successful example of combining Greek and Western architecture. Spianada Square with Liston. A complex of buildings of French architecture with characteristic arches and perhaps the largest square in Europe. In other words, a former gathering place of the nobles – hosts most of the city's events, such as music concerts, processions, parades, and cricket on the square lawn. The excellently preserved historic center of the Old Town has been declared a UNESCO World Heritage Site. Therefore, if you want to have a unique experience on your wedding day with beautiful images that will stay with you for a lifetime, you should be informed about Corfu wedding photographer services.
---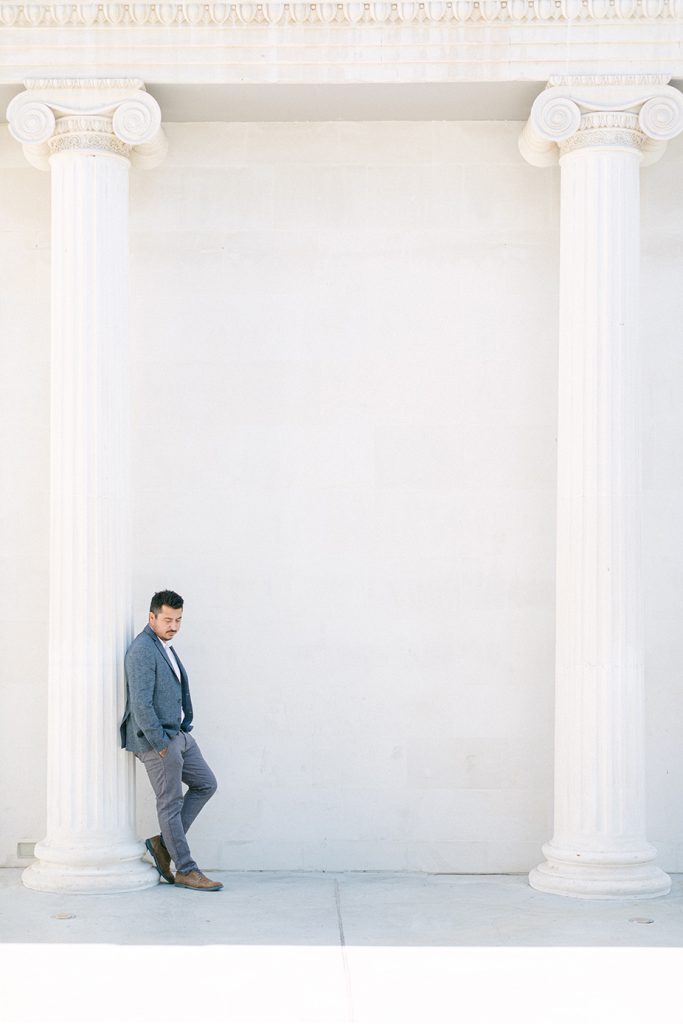 Meet me
My name is Panayiotis Hadjiapostolou, photographer and creative artist. As a patient gatherer of moments, I perfectly understand how special and how precious your time is to you.

Your Big Day will go by in a flash.. and I will be there, in the background. Capturing all the delicious little things of movement and life. Your perfect memories … All bottled up to inspire a harder laugh. A louder dream and a better life.

In other words, feel free to contact me directly for a consultation on personalized services, tailored to your needs.
Congratulations on your wedding. In conclusion, remember, nothing is a stretch too far when it comes to making you happy.
Address: Archiepiskopou Kyprianou 15B, Strovolos, Nicosia, Cyprus
Tel: +357 96 670 130
Email: info@hadjiapostolouphotography.com