Hello Lovers! Valentine's day is here and we all have the perfect excuse to spoil our beloved partners a little more. Don't get me wrong, I'm not the guy who spends the entire year waiting for Valentine's to show my affection to Simone.
In fact, I like to surprise my wife every now and then (okay busted, that is mostly because I do goofy stuff around the house) treat her to dinners, presents and her favorite blooms. But as an old school romantic I also wish to make sure Valentine's day does not simply go by without doing something sweet to show my affection a little extra.
Couple shoots are sweet as honey
If you're anything like me then you will know that a great way to talk feelings without uttering a single word is to have everything captured in beautiful images. It isn't just weddings and engagements that love gets to shine. Couple shoots are sweet as honey, so if you didn't quite manage to get your beloved something they will surely treasure, why not treat them to an unforgettable session? Don't know how? Allow me to illustrate: 8 is the number of infinity, so here are eight unforgettable couple shoot ideas that can serve as your perfect Valentine's gift to your partner.

1. RECREATE YOUR FIRST DATE
How wonderfully fuzzy can your images turn if you just take your partner and walk the way exactly as you did on your first date? First dates tend to be the most memorable ones, which makes them the perfect source of inspiration for a Valentines Day photoshoot gift. I can help you ease into recreating some funny moments, or capture details which tell the story of your first, or most important date, that kind of coffee, that specific cafe, or beach party for two, that kind of wine, or you can even wear the same outfits. All that's important is for this kind of shoot to tell your partner: "I fell in love with you right here" !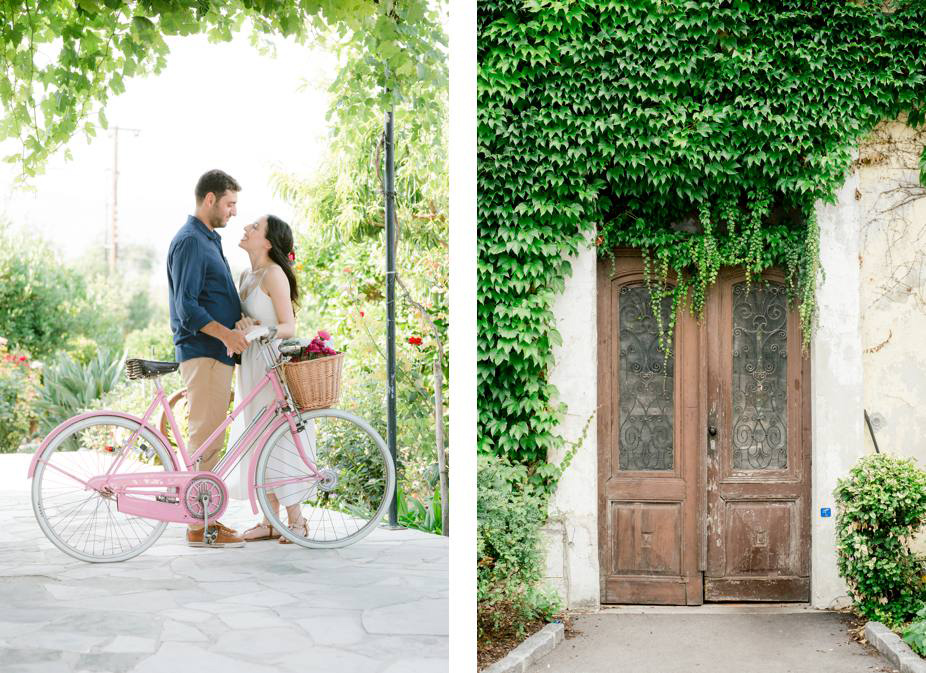 2. HAVE A FEW HOURS OF YOUR DAY DOCUMENTED IN AUTHENTIC IMAGES
Candid photography is handsdown intriguing. Have your photographer follow one of you before, during and after you meet. Go on having a date and let the goodness flow with authentic reactions. This actually is one of the greatest ideas if you are planning to propose.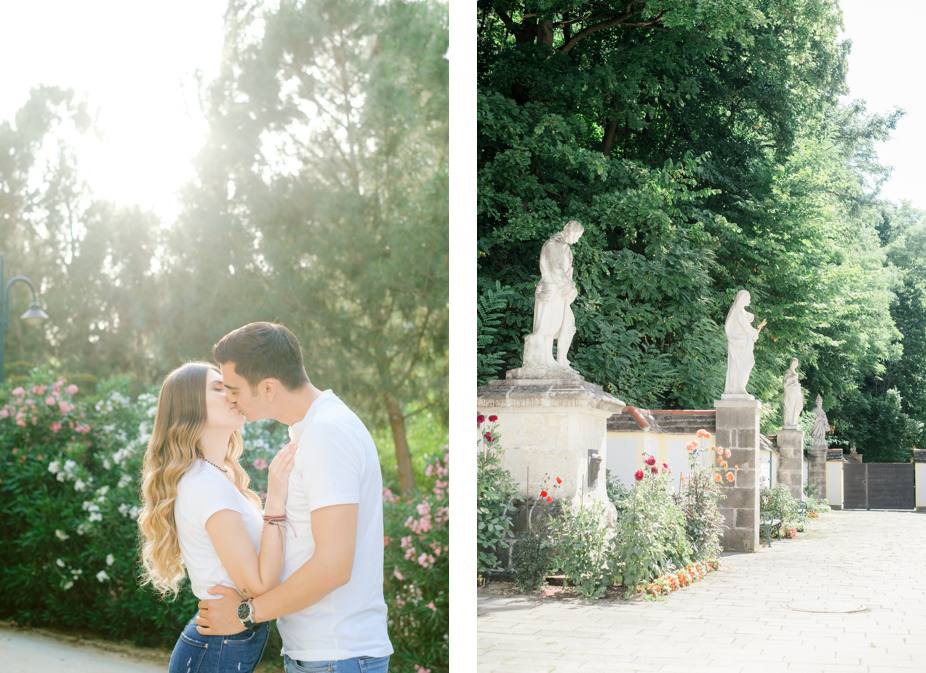 3. PLAN A ROMANTIC STAY AT HOME & BRUNCH TOGETHER
It is a busy life, I get it. Even on Valentine's it can be a working day. Now, a Valentine's day shooting does not necessarily mean having it on the same day. What it can mean however is that you can have it any way you prefer. Planning a romantic stay at home, to cook, to have a brunch together, or spend some quality time in your elegant loungewear (or why not indulge in some intimacy) is a story of love unto itself. If your beloved pet comes in the picture, even better!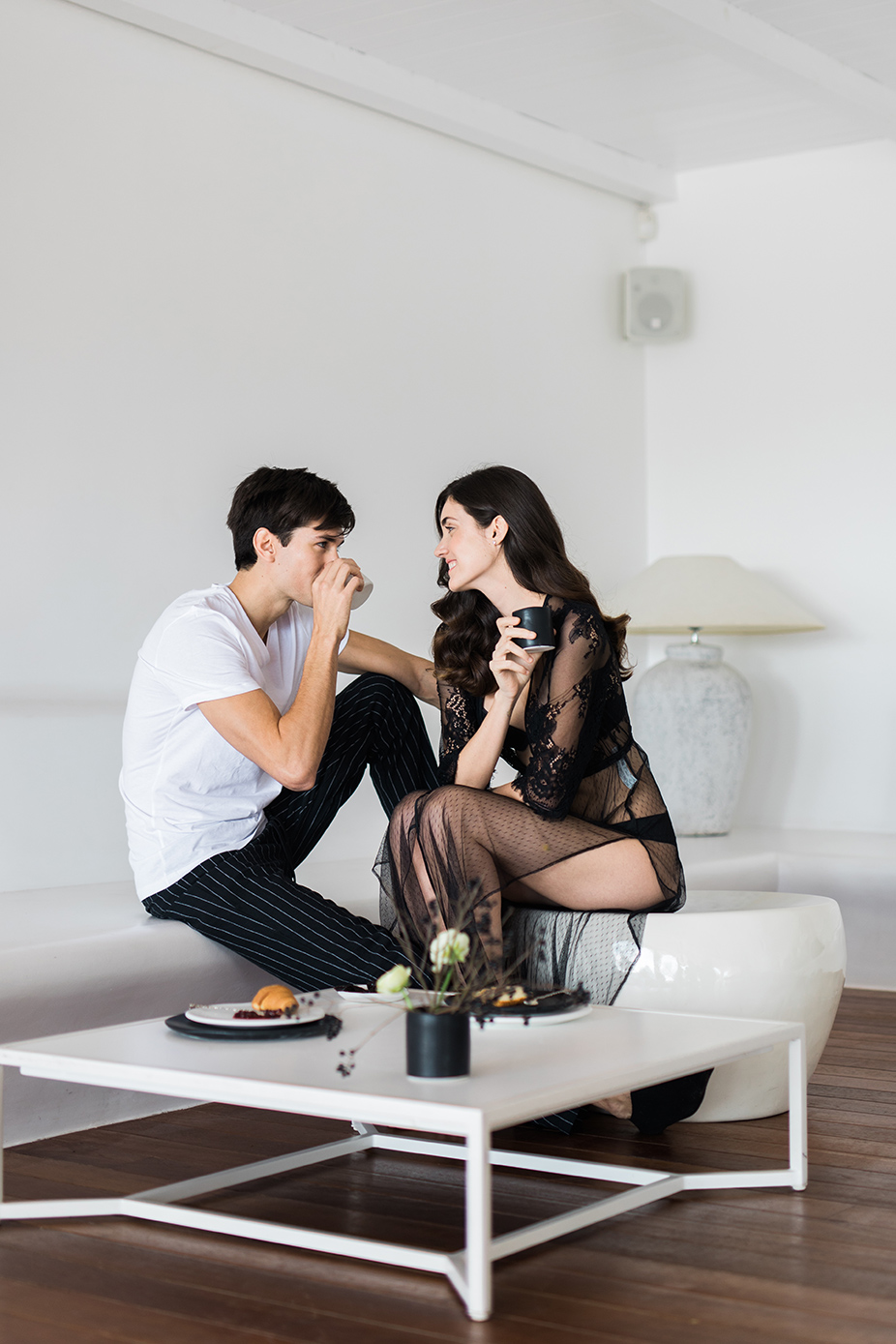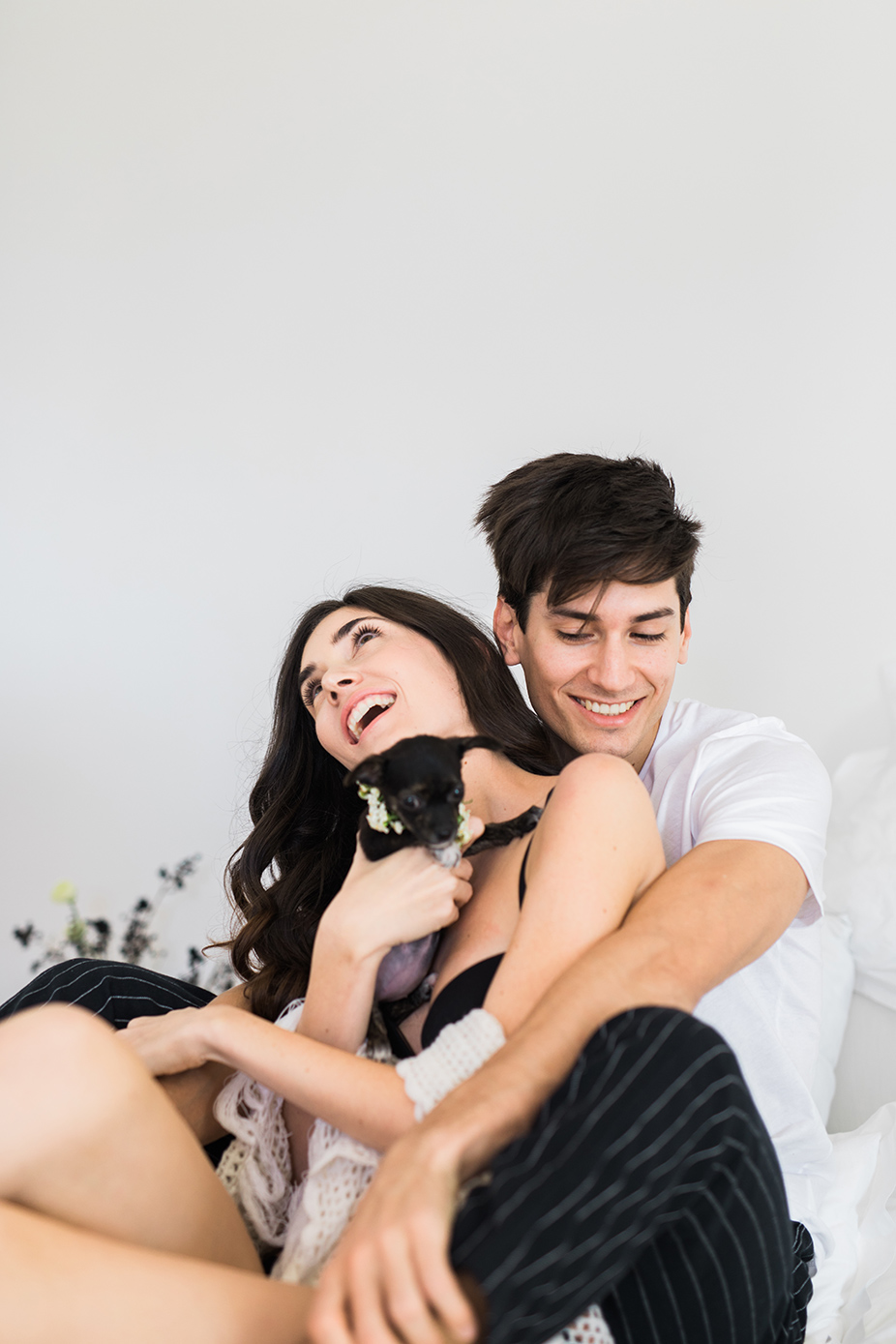 4. SHOOT YOUR COZY SUNDOWN TOGETHER
Golden hour is the epitome of romance and warmth. Plan your session around an hour before the sun sets. During this time, you'll be able to play around with stunning backlight, silhouettes, and warm skin tones. Bonus points if you can do this in a breathtaking location. For dreamy results, we can shoot against the sun. This will create beautiful sun rays that will emphasise your positive emotions and it will give all of your photos the love vibe in the air.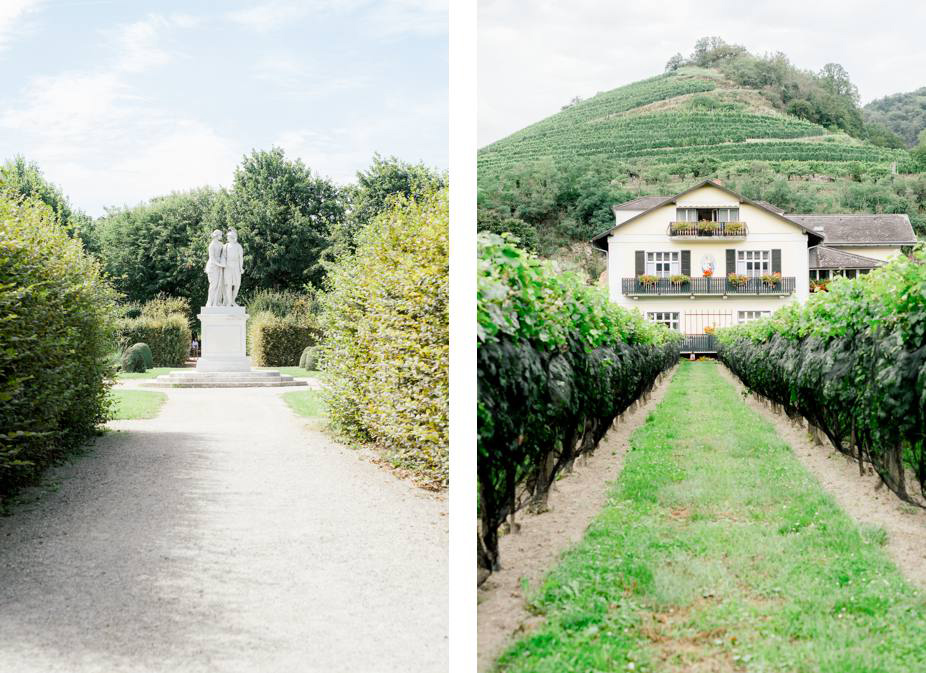 5. TRAVEL THE WORLD AND THE SEVEN SEAS
Winter months are usually engagement season, so if you are planning to engage or simply wish to take the weekend off take advantage of this getaway and have an uber-romantic wunder-session during your time away from home. It's like a honeymoon photography shoot only a lot more romantic. You can pick a destination like Paris, a beach resort closer to home, or go sailing for a day. Whatever you choose this is going to be the ultimate Valentine's day memento.
6. GO ON A PICKNICK & LET YOUR LOVE SHINE
I'm a devoted picnic fan. It's always so nice and simple to get away from the city buzz and finding a sweet spot to enjoy a good wine, some cheese and fruit, or simply let the day melt into each other's arms. These two lovebirds did exactly so and you can tell from their smiles how incredibly fast time ticked away.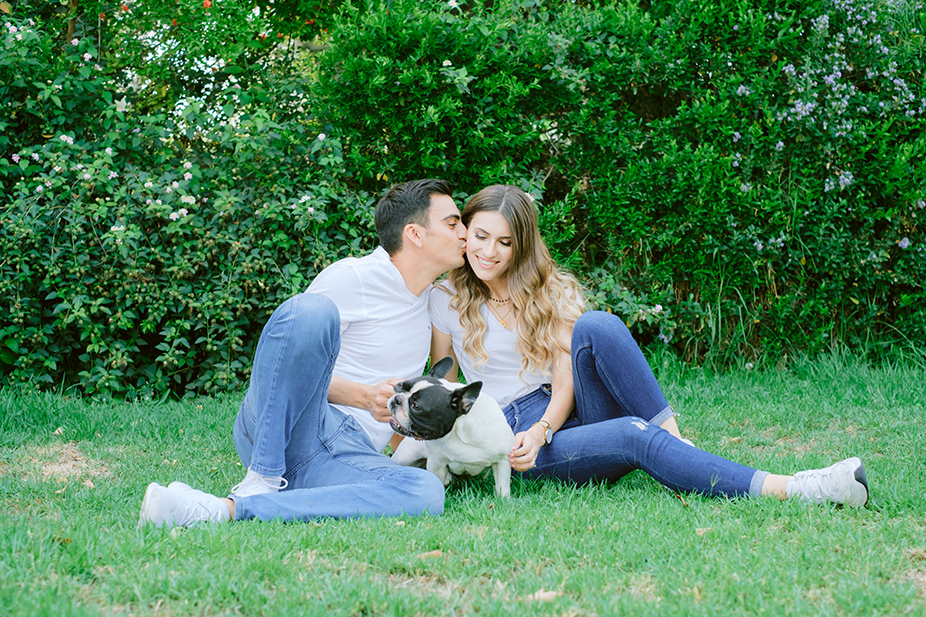 7. DO SOMETHING THAT YOU BOTH LOVE
Are you into riding bikes, horses, vintage cars, funfair rides? Instead of choosing shooting locations your favourite mutual hobbies can show the way into perfect couple photography. Turn your answers into Valentine's Day couple shoot themed ideas.Make sure you include something related to Valentine's Day in every photo. This can be a heart balloon, heart-shaped bokeh, or even a cute outfit. This idea will challenge us to find something romantic in every location.
8. GLAM UP AND SHOOT YOUR STATEMENT STYLE
It is a pity we don't often get to dress up anymore. I mean I do, when I shoot weddings, when invited at a black-tie wedding, but it's not there's an embassy ball or a glamorous party every week of the month. Cocktails and private invitations or not you can always glam up with your partner and shoot your statement style. We can visit a chic hotel bar and capture your sweet time enjoying slings, or you can indulge in a posh dinner dressed to the nines and have your session by the pool, really anything goes.
That said and before I wrap this up and plan my day away with my beautiful girl, let me say that a Valentine's day shoot, or a Valentine's day gift of a shoot is not only something you and your significant other can enjoy. It can be a gift to your best friend and their beloved, a special treat to your parents, your grandparents even (age has no range) and Valentine's is to be celebrated by all.
Have the best day everyone, enjoy your love!
---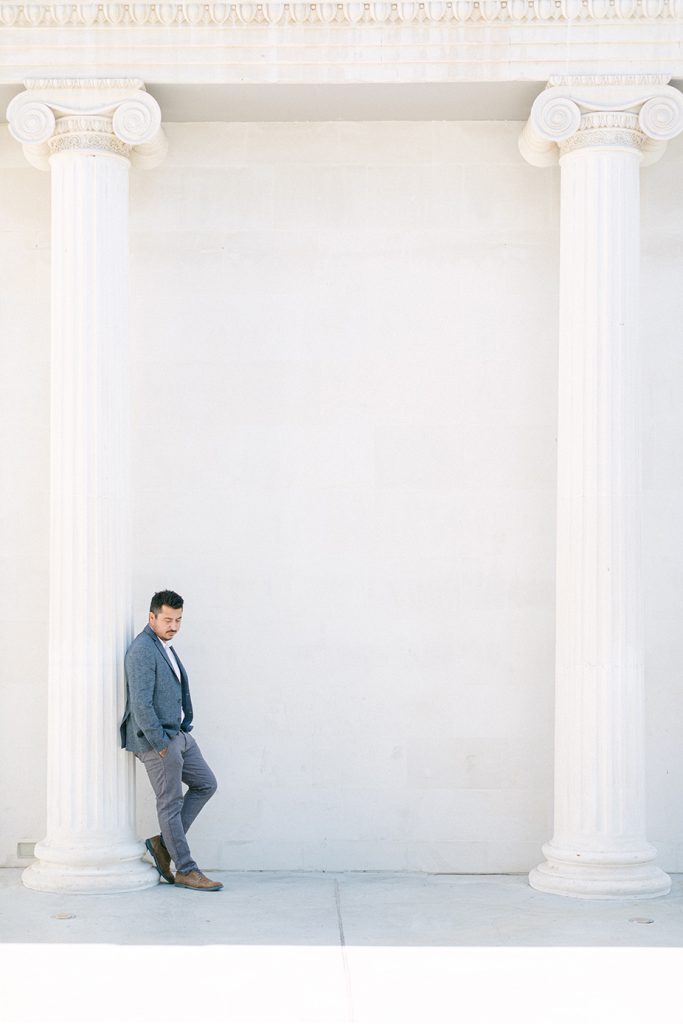 Your Big Day will go by in a flash.. and I will be there, in the background, capturing all the delicious little things of movement and life. Your perfect memories … all bottled up to inspire a harder laugh, a louder dream and a better life.

Feel free to contact me directly for a consultation on personalized services, tailored to your needs.
Congratulations on your wedding and remember, nothing is a stretch too far when it comes to making you happy.
Address: Archiepiskopou Kyprianou 15B, Strovolos, Nicosia, Cyprus
Tel: +357 96 670 130
Email: info@hadjiapostolouphotography.com