I love destination weddings especially when they come with an engagement lifestyle shoot. I mean there's nothing more natural than documenting what a couple likes to do for fun and engagement photography is all about that: showing off your personalities. While outdoor sessions with an incredible backdrop are always amazing, I have a soft spot for a sesh at-home—it's the place that contains every bit of a couple's personal style, including pieces of their first memories together, it can get as intimate as they like and they take as much time as they wish to get cozy in front of the camera. This home engagement lifestyle inspiration contains several ideas on how to have a shooting at home and enjoy the process to the max.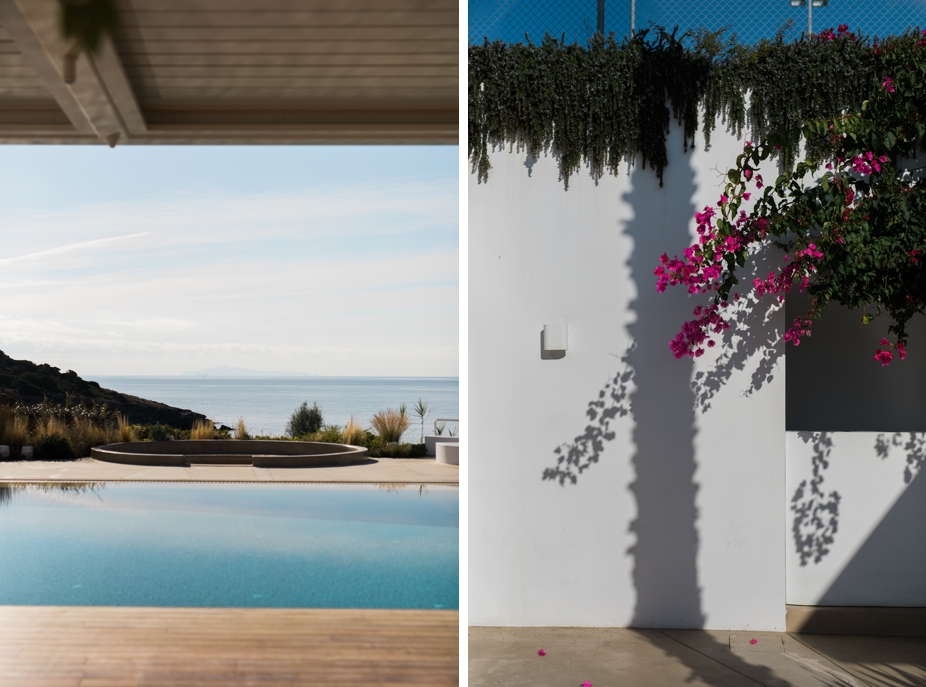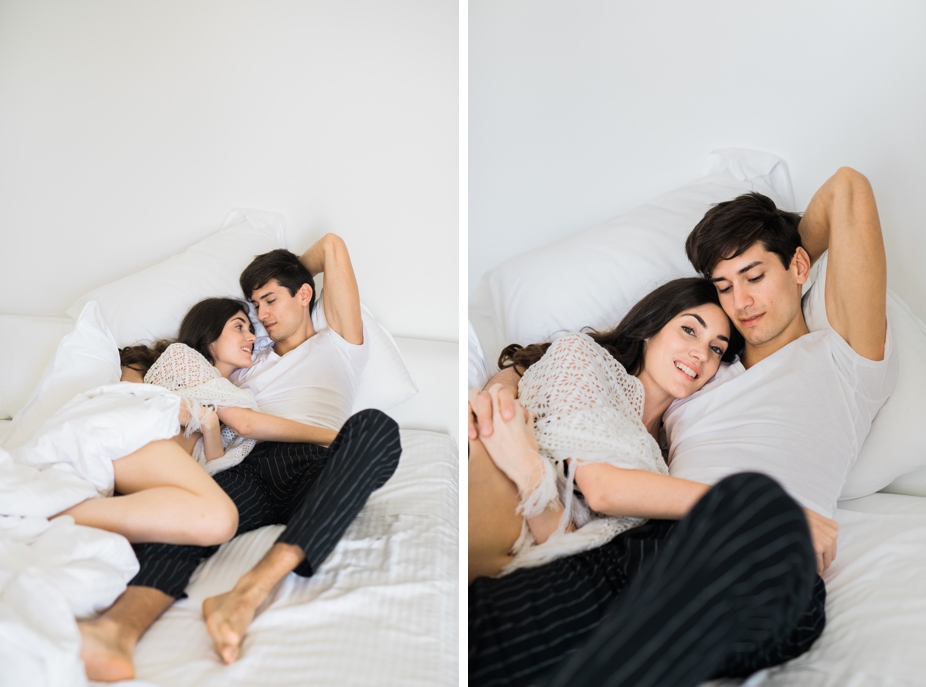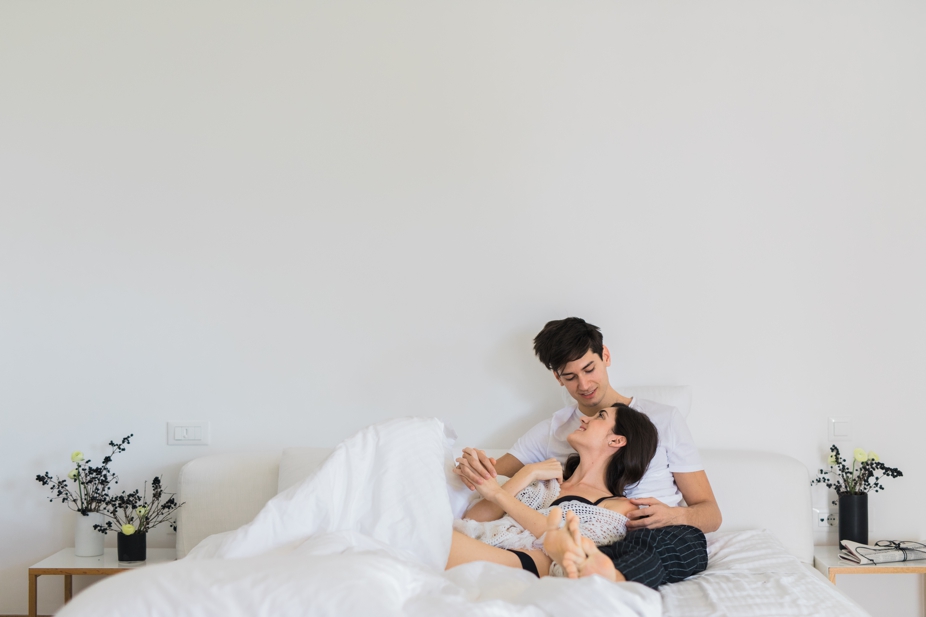 Starting off the day in bed cuddling, playing with their little pup Celia and Joel shine in their white bedroom soaked in natural light. If you are considering a home engagement always start with a room that has the best light and the biggest window!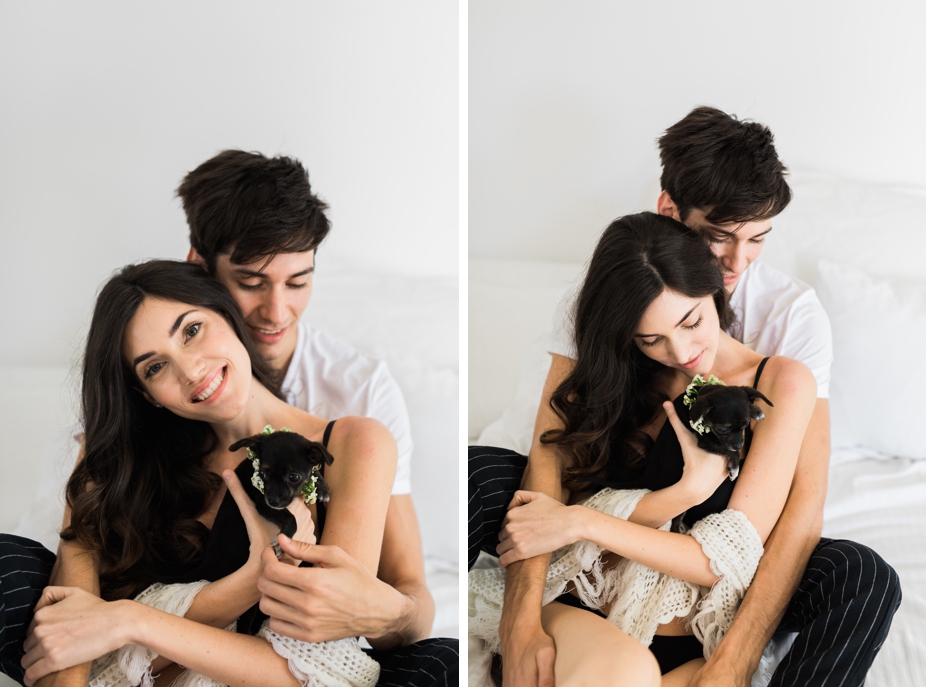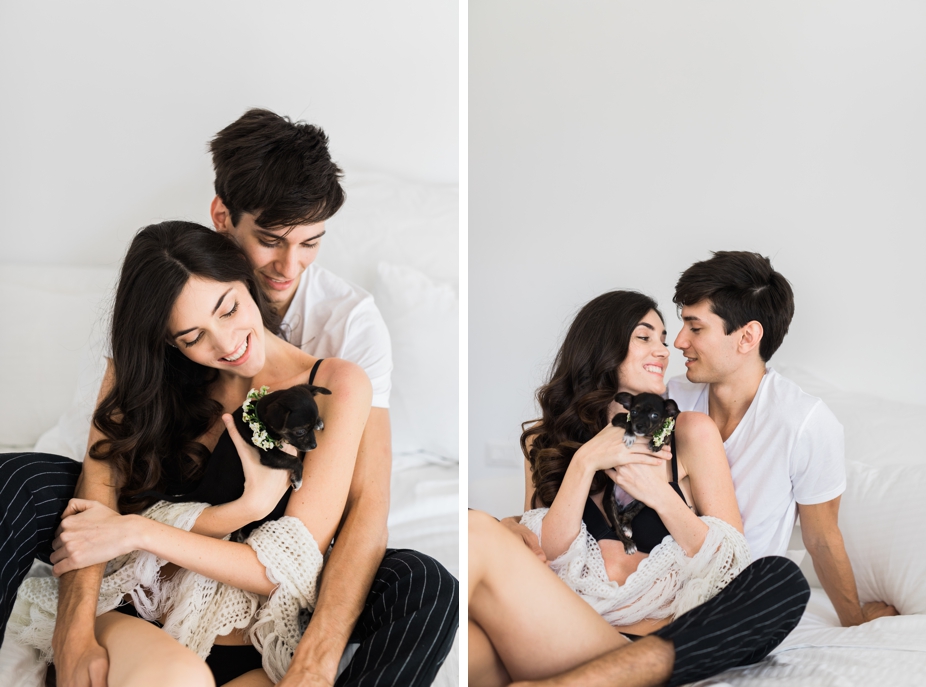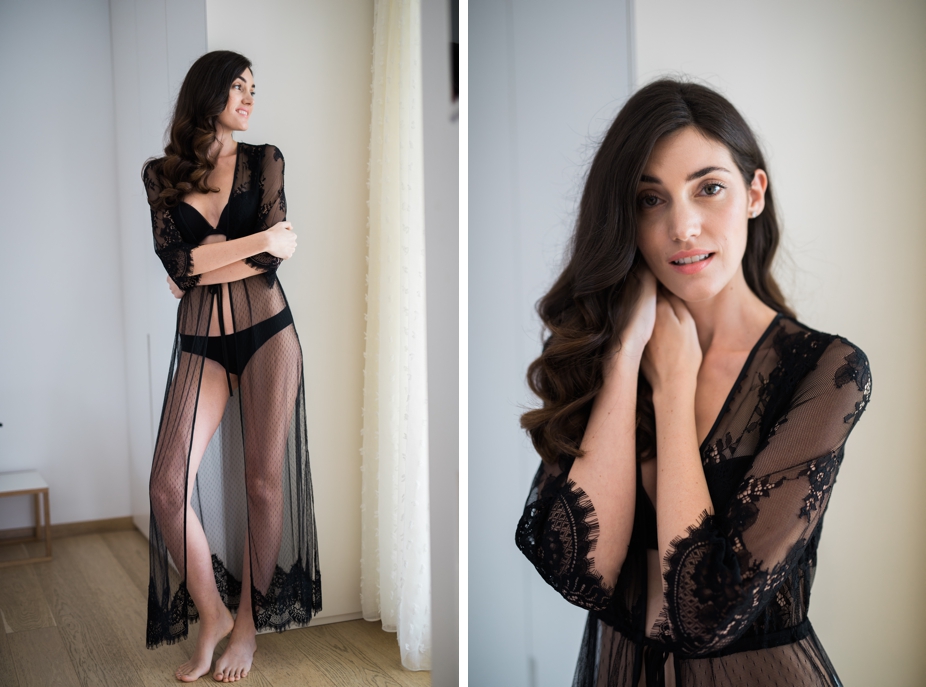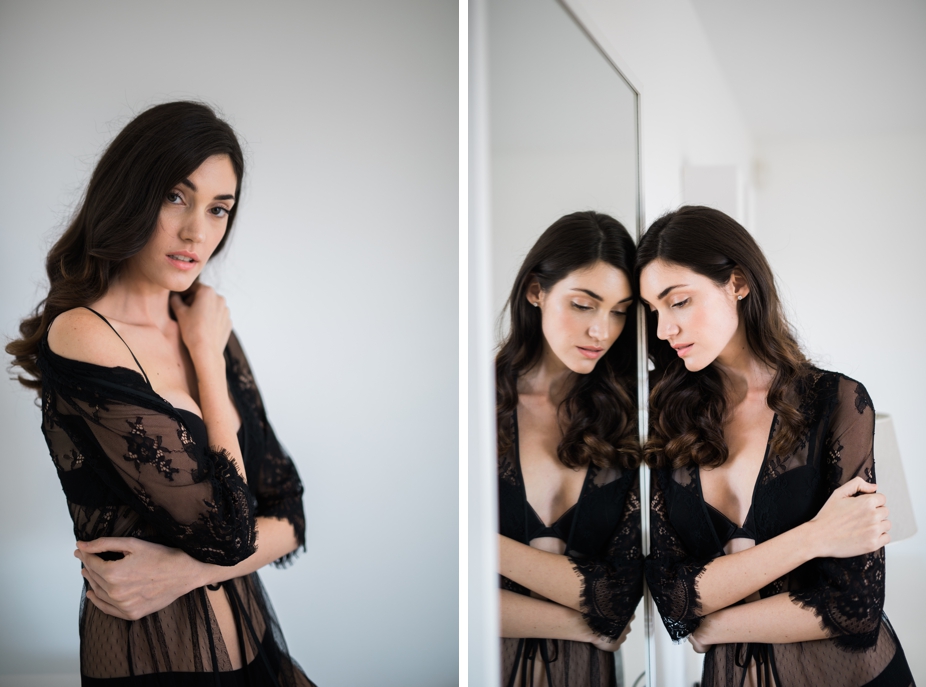 Having breakfast is definitely the best way to start a day. If you're not into cooking together -something I am particularly fond of, I always try to make breakfast at least once a week for my wife – you can go with just the fundamentals, a little cake, some delicious looking fruit, and two steaming cups of coffee together will have your indoor shoot shine!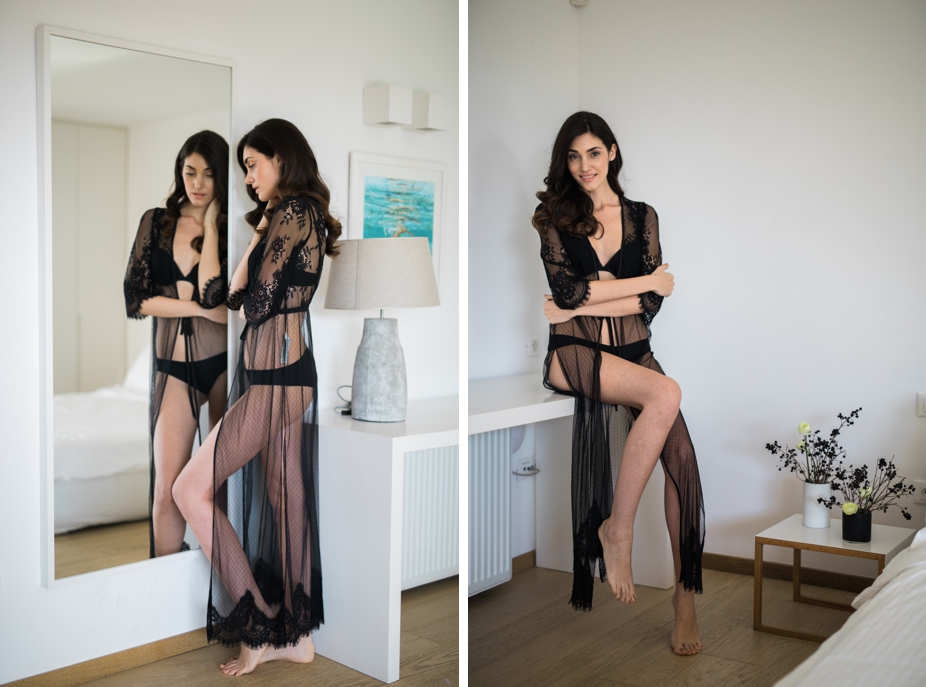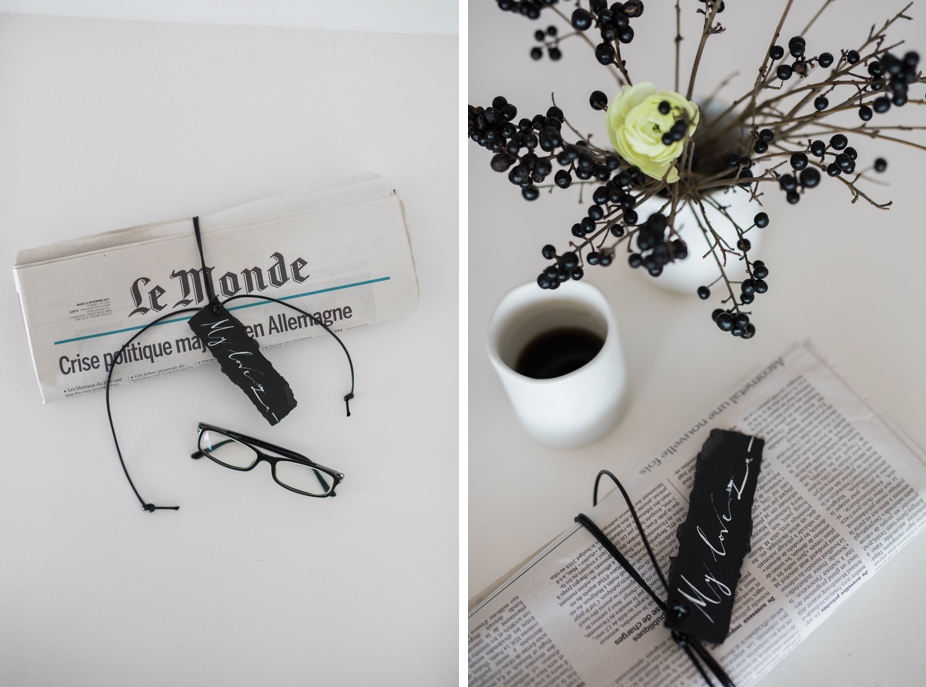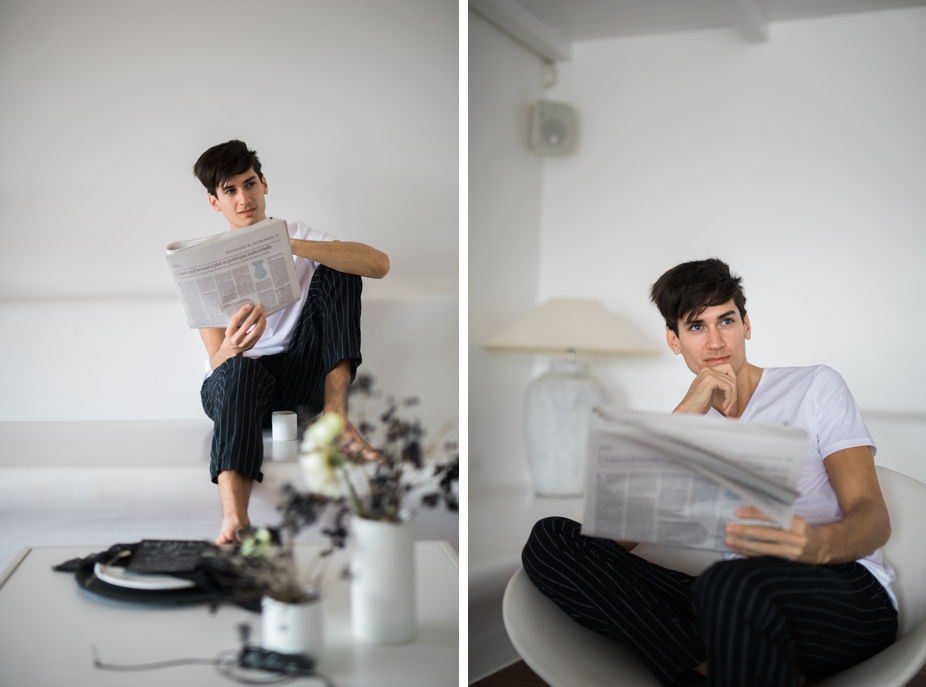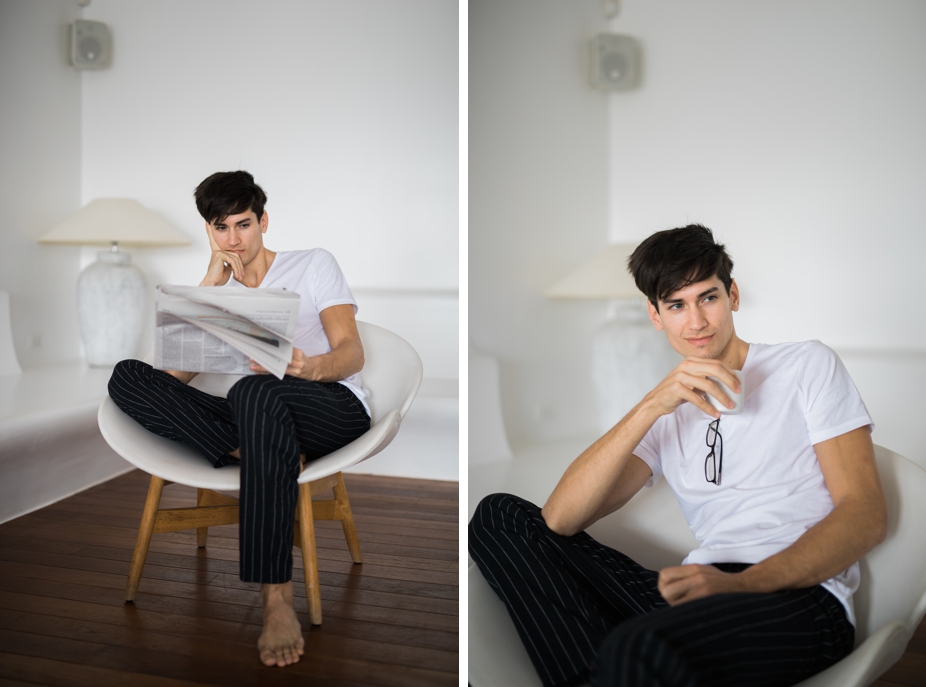 I know it's the digital age but sitting down in a little bit dressier intimates and writing a love letter to your sweetheart is one of the best gifts you can give them. Include this in your session and let him/her read as the shoot goes on. Incredible imagery!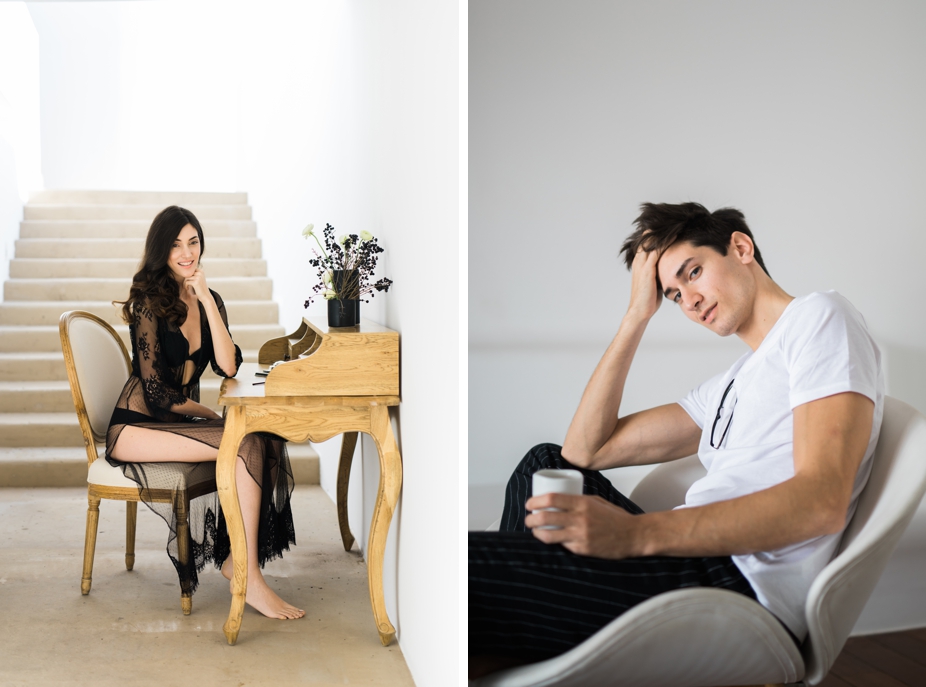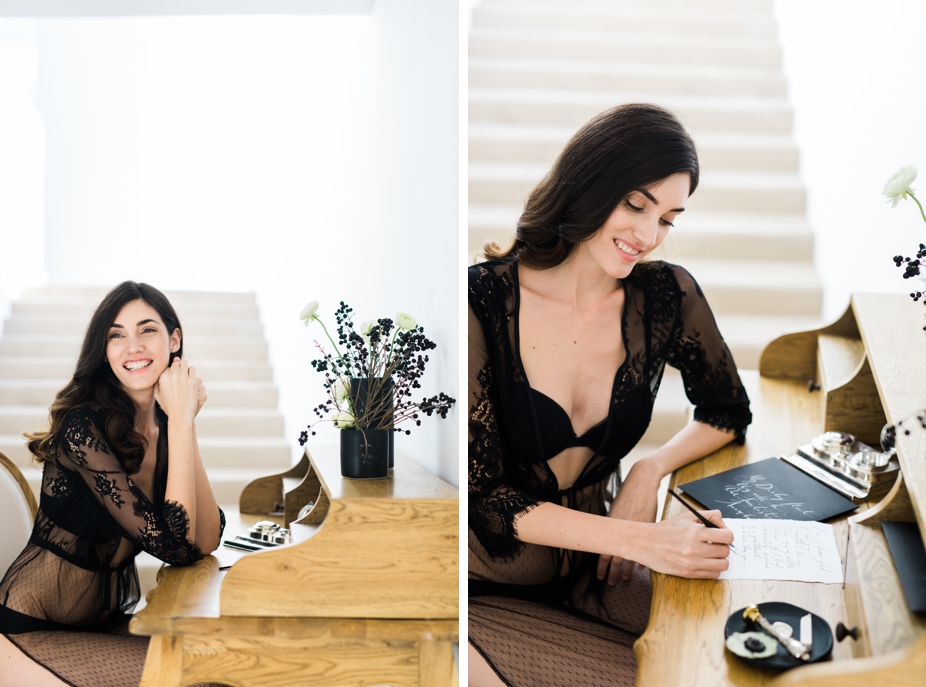 Maybe one of you has already popped the question, but if you haven't, why not turn your home couple shoot into a proposal? Prepare a little surprise for your beau – in our shoot, it is Celia who proposed – his/ her favorite perfume (even better a unisex scent you can both wear and remember that special time), a lovely gift you know they have been eyeing forever and there you have it!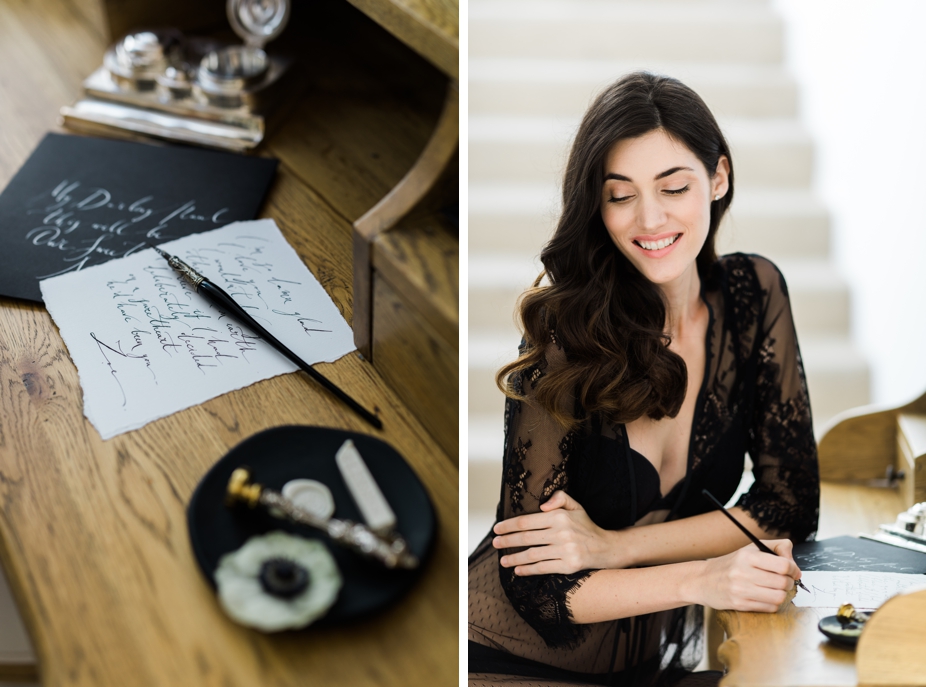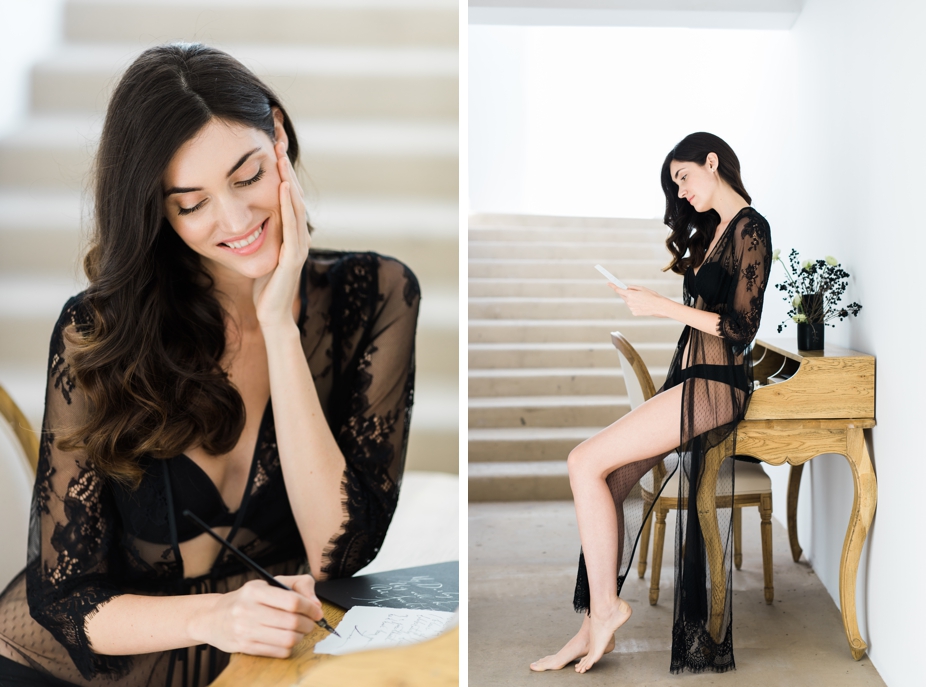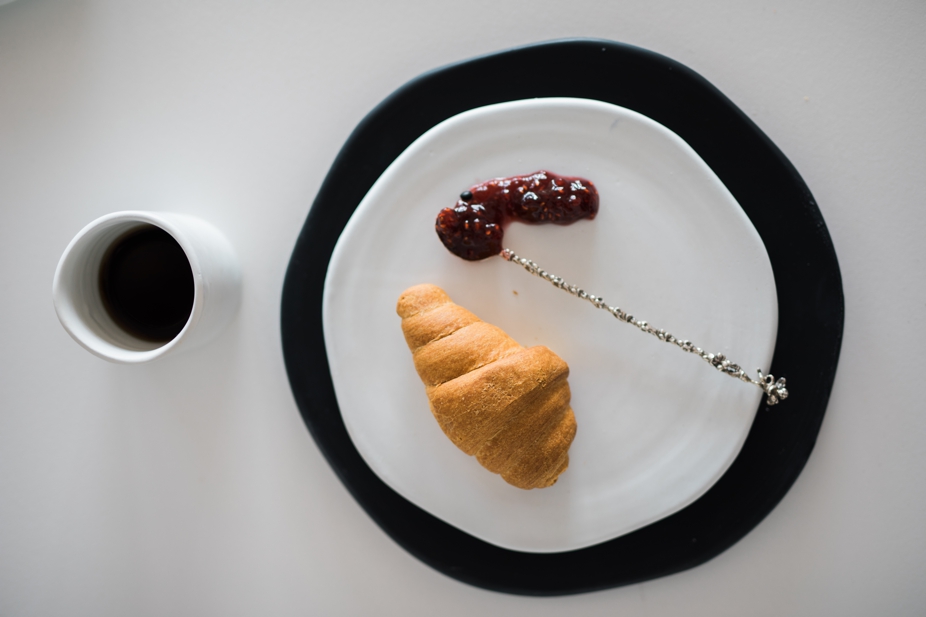 When it comes to styling, you can never go wrong with florals. It's hardly necessary to go big. You do need a clean space when you're having your engagement images at home, but your flowers can well be a few branches you picked up from your garden, a fresh bouquet with your favorite seasonal blooms, or simply a few stems. Don't be afraid to throw in some of your favorite items too, and while we co-ordinated ours to tonally match our setting, your home engagement photography is yours and only you can tell what is important to you as a couple.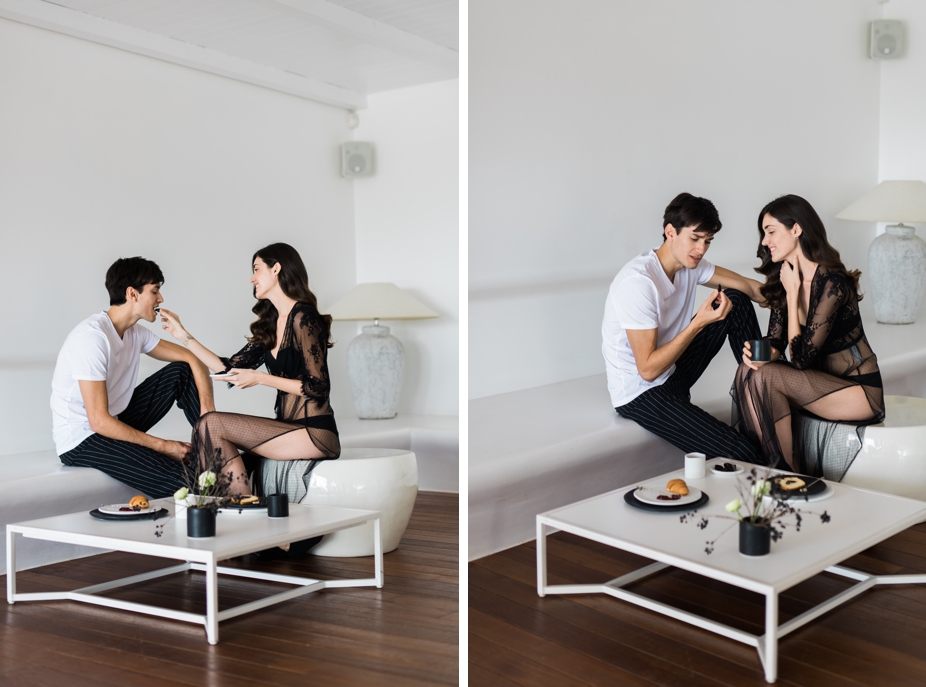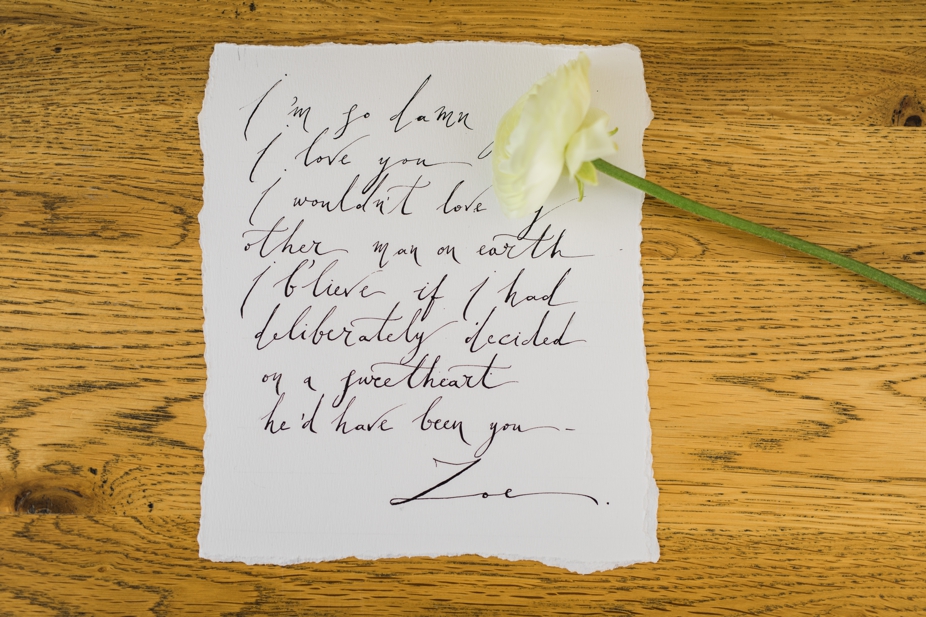 Attire doesn't have to be extravagant either. A nice set of PJs, or plain white tees, natural underwear to keep things relaxed. Of course, you can dress up more but that is entirely up to you.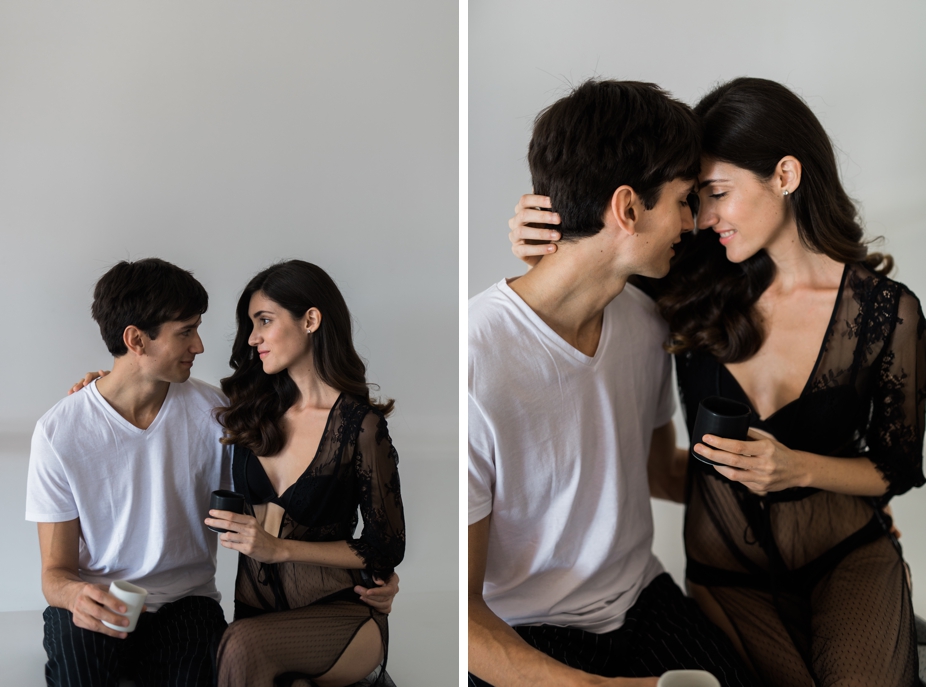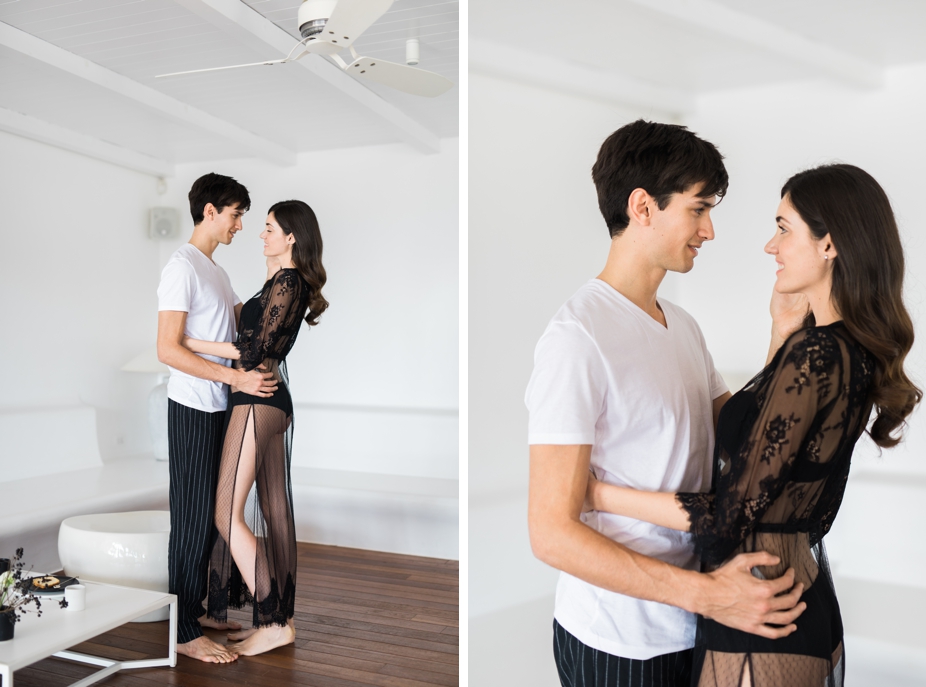 One thing to remember, engagement shoots mean that you have a great time together, you are loved just the way you are, so get photographed the same way! You will love your images!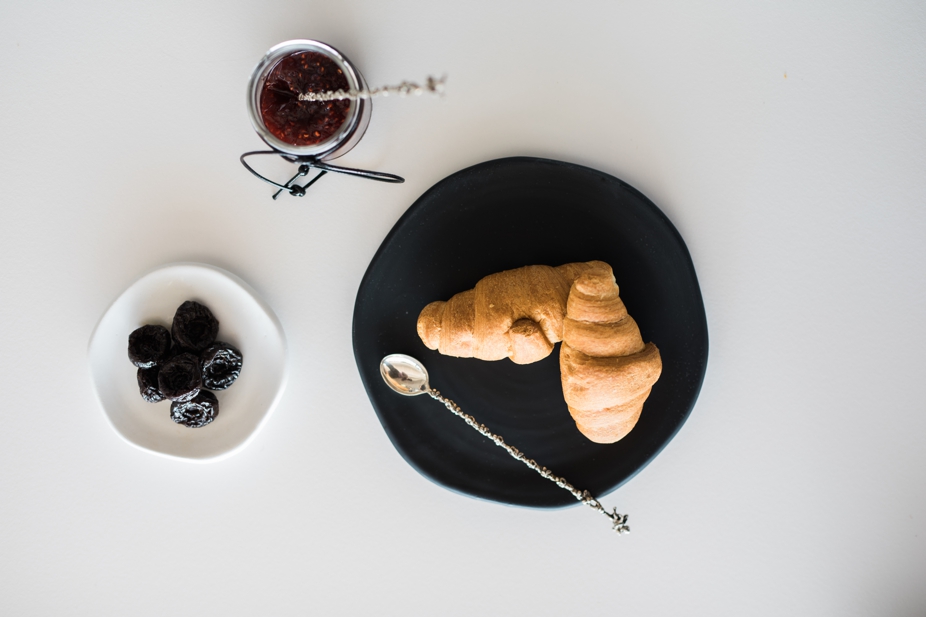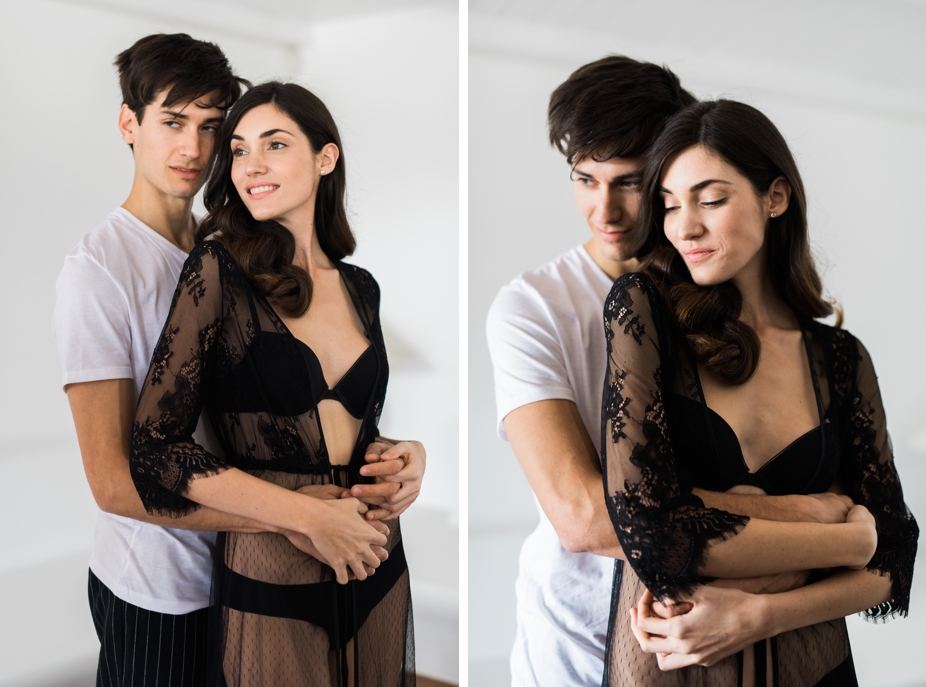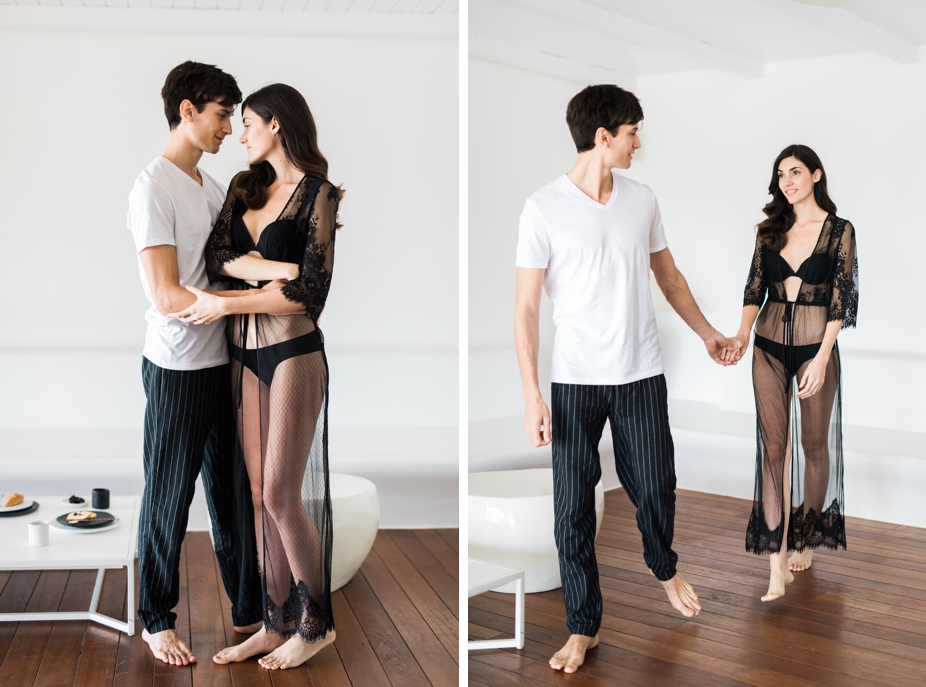 Photographer Hadjiapostolou Photography || Single Diamond Ring @stamcou || Paper goods @chirography_mazi || Styling @mazi_events || Florals @redboxdays || Coordination @thesecretowl #thecityowl #thecityowlathens || Venue @ktima48 || Speakers @sotiristsakanikas @thewording_