Italian lifestyle
If you've been fantasising about the dreamy Italian lifestyle in Under the Tuscan Sun for the past 16 years (the house, the garden, those views!), the time has finally come to make it happen: you can now rent the famous villa from the film.
Villa Laura in Cortona, known as 'Villa Bramasole' in the 2003 film starring Diane Lane. Was recently renovated into this beautiful Tuscan retreat. The kitchen is completely modernised, and laid out around a central island.  The perfect place to nibble on some antipasto in the evening – and with 10 bedrooms and 10.5 bathrooms, the massive estate comfortably sleeps 20 people, according to the listing on Luxury Retreats, an Airbnb-owned rental site.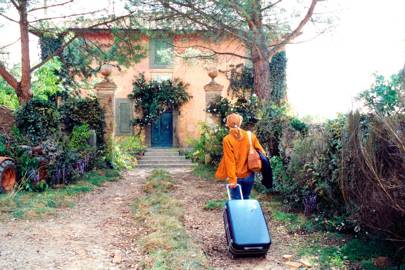 Frances Mayes, played by actress Diane Lane, buys the villa on a whim in Under The Tuscan Sun.
EVERETT COLLECTION INC / ALAMY
Beyond the main house, the estate includes a farmhouse, conservatory and sprawling grounds. So, soak up the Tuscan sun, in a garden that's filled with poppies and Italian shrubbery, as well as a hammock. A pool, a bocce court, and an outdoor dining area. The home wouldn't be complete without a pizza oven so guests can experience the real deal. There's a basement wine cellar full of Tuscany's best. The property must be booked for at least seven days, so guests have plenty of time to explore.
While the villa promises easy access to local attractions – the home is located a 6-minute drive from Cortona, a few minutes from the beach at Lake Trasimeno, and an hour-and-a-half from Florence – it won't provide lovesick Polish construction workers, a pregnant Sandra Oh, or a glamorous, eccentric actress for you to befriend. You'll have to find them all on your own.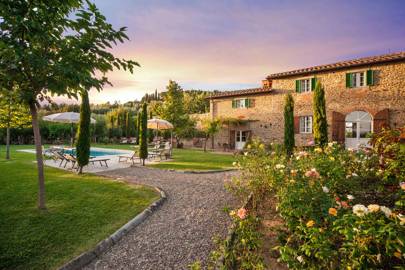 Reference
https://www.cntraveller.com/gallery/how-to-rent-the-villa-from-under-the-tuscan-sun
---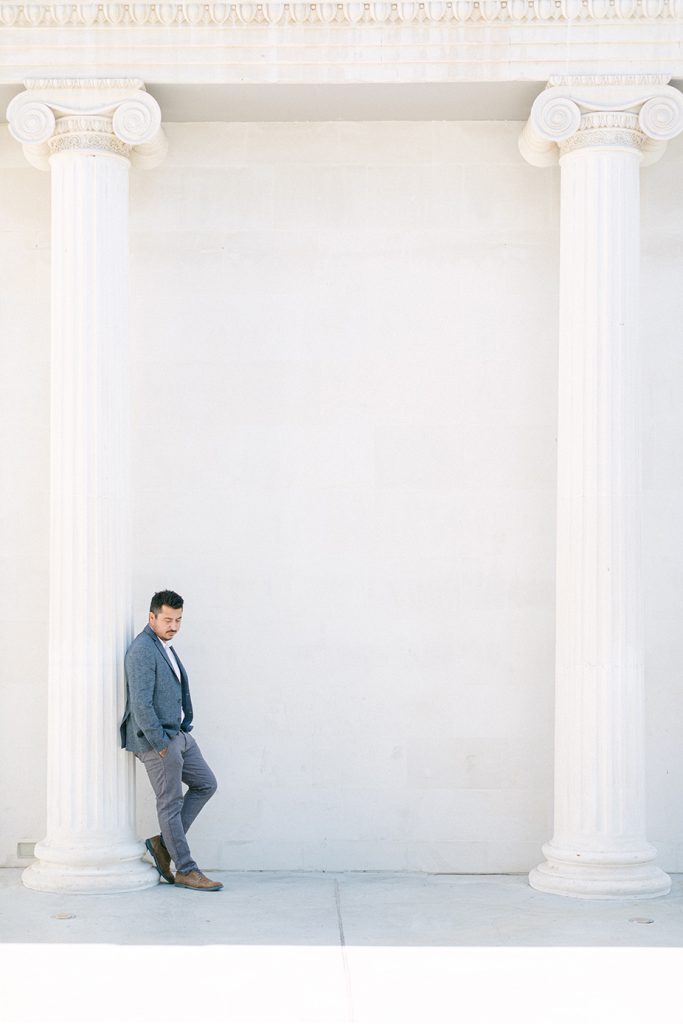 Your Big Day will go by in a flash.. and I will be there, in the background, capturing all the delicious little things of movement and life. Your perfect memories … all bottled up to inspire a harder laugh, a louder dream and a better life.

Feel free to contact me directly for a consultation on personalized services, tailored to your needs.
Congratulations on your wedding and remember, nothing is a stretch too far when it comes to making you happy.
Address: Archiepiskopou Kyprianou 15B, Strovolos, Nicosia, Cyprus
Tel: +357 96 670 130
Email: info@hadjiapostolouphotography.com