It's no surprise that we love Italy! In fact, our Rome wedding photographer team are all Italy experts and love its food, history, culture and lifestyle.
So it's obvious that we talk about Italy all the time. Italy harbors the most beautiful and architecturally mesmerizing city at its heart, Rome. Rome has a rich heritage and strong art culture. As a result, the city has is a popular place for destination weddings.
My Rome wedding photographer services will make sure your special wedding day becomes as eternal as the streets of one of the most beautiful cities in the entire world.
Magnificent architecture and romantic spots
The country is full of beautiful monuments to visit and picturesque backdrops for ceremonies and photographs. It has a never-ending list of enchanting and magnificent architecture and romantic spots scattered all around – perfect places to steal some kisses.
With fountains, lush green gardens and birds perching on treetops, Rome is definitely one of the best places to have a destination wedding . Apart from that Rome is home to the Colosseum, Spanish Steps and Trevi Fountain. All these culturally enriching sites can be seen simply by taking a walk. The city has ruins and churches that date back way beyond 2000 years.
All this combined makes it the city of choice for many couples.
Let's work together
My mission as Rome wedding photographer is to create a beautiful Fine Art Wedding story so that you can keep it with you for the rest of your lives. Feel free to get in touch with me at any time if you would like to celebrate your engagement, elopement, wedding proposal or wedding day in Rome. I will be happy to share more information about my Rome wedding photographer services. Allow me to make that beautiful story of yours an heirloom you will treasure for life.
---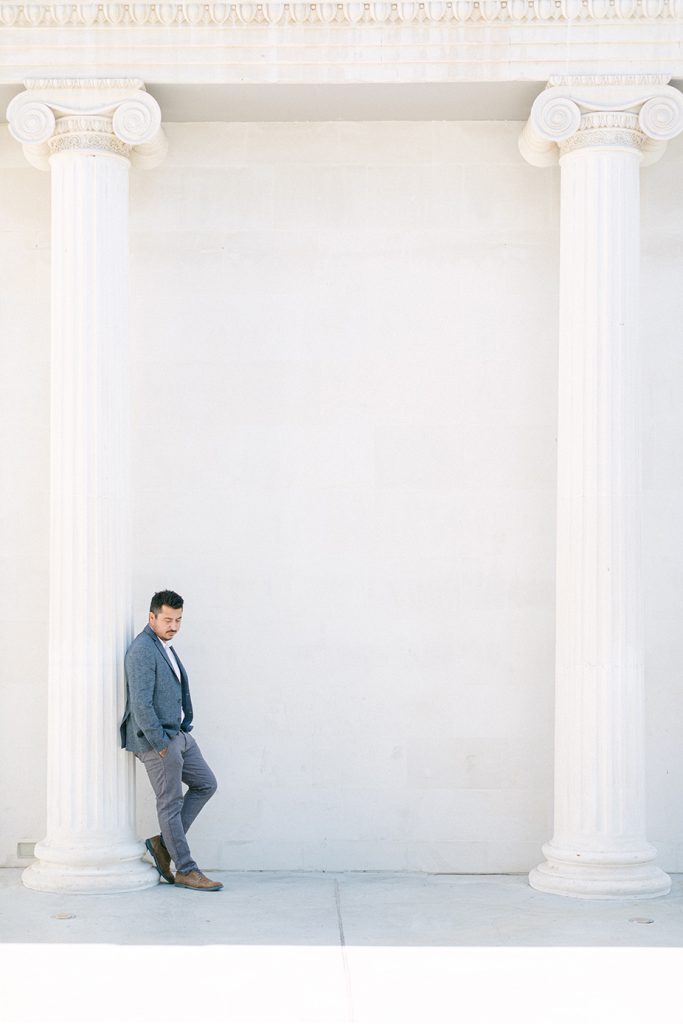 My name is Panayiotis Hadjiapostolou, photographer and creative artist. As a patient gatherer of moments, I perfectly understand how special but fleeting they can be, and how precious your time is to you.

Your Big Day will go by in a flash.. and I will be there, in the background, capturing all the delicious little things of movement and life; your perfect memories … all bottled up to inspire a harder laugh, a louder dream and a better life.
Feel free to contact me directly for a consultation on personalized services, tailored to your needs.
Congratulations on your wedding and remember, nothing is a stretch too far when it comes to making you happy.
Address: Archiepiskopou Kyprianou 15B, Strovolos, Nicosia, Cyprus
Tel: +357 96 670 130
Email: info@hadjiapostolouphotography.com