One of the main reason why i love being Vienna wedding photographer is because Vienna characterised by the abundance of Baroque buildings created mostly under the rule of Empress Maria Theresia and Franz Joseph, who was largely responsible for the monumental architecture round the Ringstraße.
Let's celebrate
Have you ever thought about celebrating your wedding day in Austria? From Vienna's Giant Ferris Wheel to Sound of Music filming locations, these are Austria's most beautiful and unusual wedding locations.
Getting engaged or married are certainly the most romantic moments in our entire lives. Everything finally falls into the right place and celebrating your unique love feels like pure magic. My goal as Vienna wedding photographer is to capture your emotions throughout the entire day.  In other words, to create a perfect love story that you will keep with you for the rest of your lives.
The wonderful ceremonial rooms of the Upper Belvedere provide an exquisite setting for dignified wedding receptions, religious and/or civil weddings. Weddings can be held all year round in the world-famous palace of Prince Eugene of Savoy. The noble palace chapel in the Upper Belvedere is still considered a secret tip for private family weddings.
Let your dream wedding come true
Let your dream wedding come true where history meets modernity at Austria's best-known address. Enjoy the exclusivity of the imperial palace complex with its many backdrops for romantic photographs of your wedding in Vienna. When it comes to choosing the ideal destination for your wedding, Vienna certainly offers numerous options. Beautiful walks by its panoramic lakes and rivers. Vibrant streets in the center of the city, Vienna is definitely ready for the celebration of your special day. The White and Gold Rooms and the Apothekertrakt in Schönbrunn Palace are available for civil weddings.
The White and Gold Rooms
The magnificent White and Gold Rooms with their precious chandeliers and stucco works offer an idyllic view of both the Baroque palace park and the Gloriette. The extraordinary ambience of the Liechtenstein Garden Palace offers an exclusive setting for a dream wedding in the heart of the city. The home of one of the most important and biggest private art collections in the world, that of Prince von und zu Liechtenstein, has an extensive park, exudes an unparalleled atmosphere and leaves behind an impression of the princely life.
If you would like to live a beautiful dream destination wedding in Vienna surrounded by the imperial city allure and learn more about our Vienna wedding photographer services.  In other words, feel free to get in touch with me at anytime. I would be happy to hear about your wedding wishes at any time. This gorgeous city and our Vienna wedding photographer services are already waiting for you! Allow me to make that beautiful story of yours an heirloom you will treasure for life.
---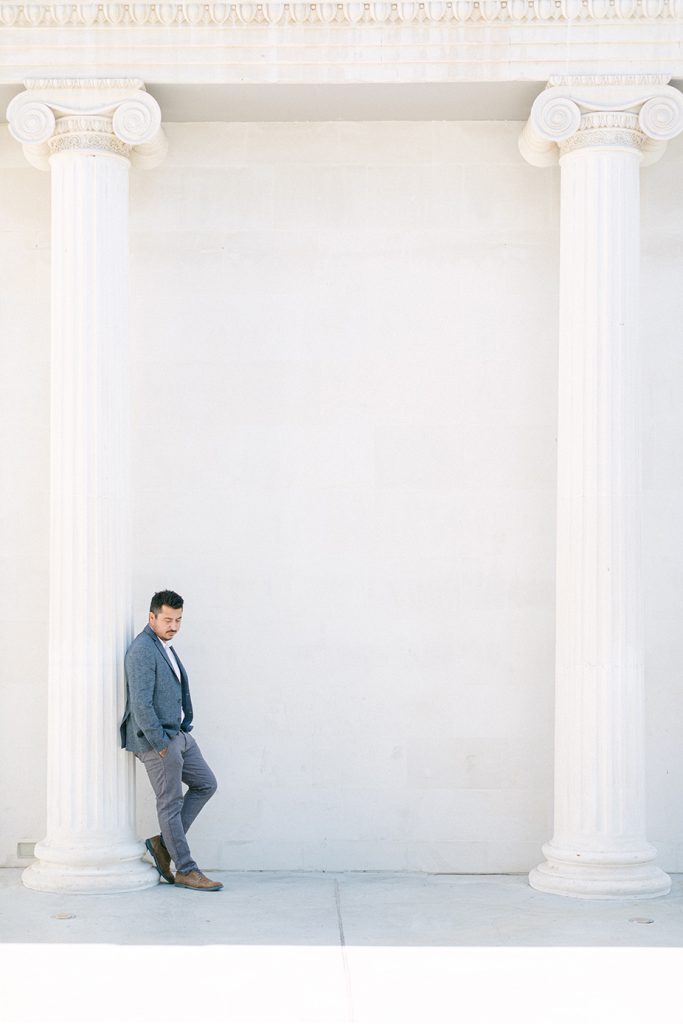 My name is Panayiotis Hadjiapostolou, photographer and creative artist. As a patient gatherer of moments, I perfectly understand how special but fleeting they can be, and how precious your time is to you.

Your Big Day will go by in a flash.. and I will be there, in the background, capturing all the delicious little things of movement and life; your perfect memories … all bottled up to inspire a harder laugh, a louder dream and a better life.
Feel free to contact me directly for a consultation on personalized services, tailored to your needs.
Congratulations on your wedding and remember, nothing is a stretch too far when it comes to making you happy.

Read More

Address: Archiepiskopou Kyprianou 15B, Strovolos, Nicosia, Cyprus
Tel: +357 96 670 130
Email: info@hadjiapostolouphotography.com